This Week We Feature Young Professional Kitwan D. Maduro
Our Young Professional this week is nothing short of great when viewed through the eyes of the legendary Reggae singer, Robert Nesta Marley aka Bob Marley, who said "The greatness of a man is not in how much wealth he acquires, but in his integrity and his ability to affect those around him positively."
This week we feature Kitwan D. Maduro, whose integrity is positively impacting those around him and beyond.
Musician & Math Teacher
Most of you would already know Kitwan for his sweet melodious voice but four months now Kitwan has found another way to impact the lives of others. "I'm a Mathematics teacher at The Elmore Stoutt High School and I teach the junior level," he shared with Virgin Islands News Online.
Kitwan further explained that he had always done well in Mathematics and enjoyed doing it so the decision to become a Mathematics teacher was an easy one. With some influence from his mother, also a Mathematics teacher at Elmore Stoutt High School (Senior), Kitwan accepted the task of molding the nation's future. 
Though his love for Mathematics itself and being able to work with it each day is a great joy for our professional, "helping the kids improve their knowledge of Mathematics" also makes him very happy.
Admittedly, dealing with deviant and disruptive students is a challenge for him, however, even in this Kitwan has found a way to make life lessons out of it. "I tend to have challenges with the students not paying attention and sometimes being disruptive in class. I overcome this challenge by asking the students to stand up and while they are standing, I explain to them that this is their future that they are wasting by being disruptive and being distracted. I further explain to them that this opportunity comes once in a lifetime, therefore they should make the best of it."
A firm believer in education, Mr Maduro intends to achieve his Bachelor's Degree in Mathematics Education.
Education
Kitwan's early education years were spent at the Alexandrina Maduro Primary School in Baughers Bay. He then received his secondary schooling at The Elmore Stoutt High School. Upon graduating high school, our Young professional attended the H. Lavity Stoutt Community College (HLSCC) where he graduated in 2017 with an Associate's in Science General Studies – Mathematics. 
Passion for music
When not teaching, or preparing to teach, Kitwan spends his time with his other passion, singing. For him, impacting the world with is music is just as important as impacting his students in the classroom.
"I discovered my passion for music and singing in High School, even though I started learning to play the piano when I was eight. During my time in High School, I was a member of the Junior Band and the School Choir. I really discovered my passion for singing in 5th Form, where I was one of the lead singers of the Phoenix Band."
Maduro was also a singer in The Road Town Methodist Youth Choir, which he says "played an important role for my love for music."
His singing career went with him to college as he was a member and a lead singer of the HLSCC Stingray Band. However, that was just the beginning of what he hopes will be a fulfilling career in music.
"After I graduated from HLSCC, along with two other members from the Stingray Band (Wrisberg and Wrinisck Vanterpool) , we got together and formed a group called the 3G's with the direction of Mr Eric Christian, who was also the director for The HLSCC Stingray Band."
The 3G's have since made appearances nationwide and even recorded the lead song 'For Your Good' for the movie 'Job'. "My goal in the music industry is to become a recording artist," he added.
Godfrey Winn once said, "No man succeeds without a good woman behind him." Kitwan has no shortage of good women behind him, and a few good men. "The people who inspire me are my mother, Natasha Malone; my grandmother, Orendelle Malone; Andre Braithwaite; my aunt, Ms Margaret Ward and Eric Christian. These people have made a great impact in my life."
There are always so many persons to thank for the role they play in our lives and though none is more important than the other some require special mention. "It would be remiss of me if I did not mention the Hon Sharie DeCastro, who encouraged me to sing in class in High School, which gave me the confidence to sing in front of a crowd," Kitwan shared.
Advice to young people
Though still young himself, Kitwan takes every opportunity to share his knowledge and advice with others. "To all the young men and women, I will encourage to set a goal in life, work hard, and be perseverant because nothing in life comes easy."
If you are thinking about joining the noblest profession, Kitwan has this bit of advice for you, "be patient and stay focussed, because teaching is not an easy job but it is for sure a fulfilling one, knowing that you are giving back to your community."
Finally he advises all youth to trust in God in all things.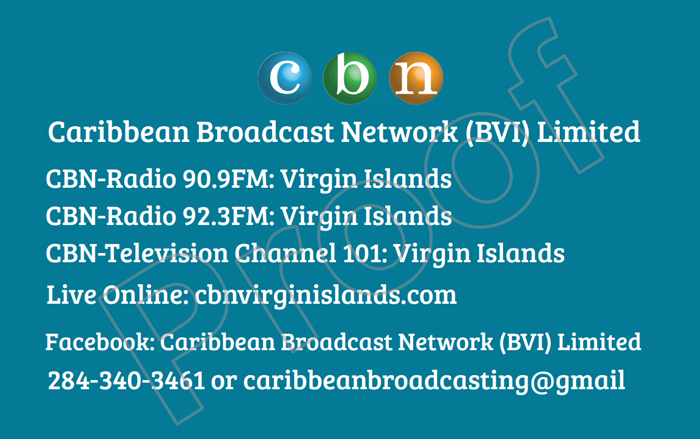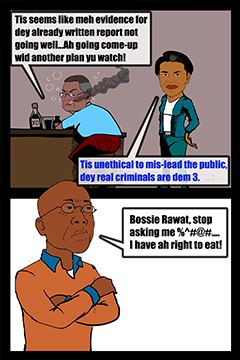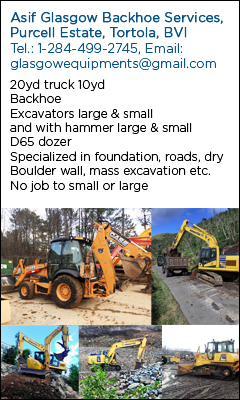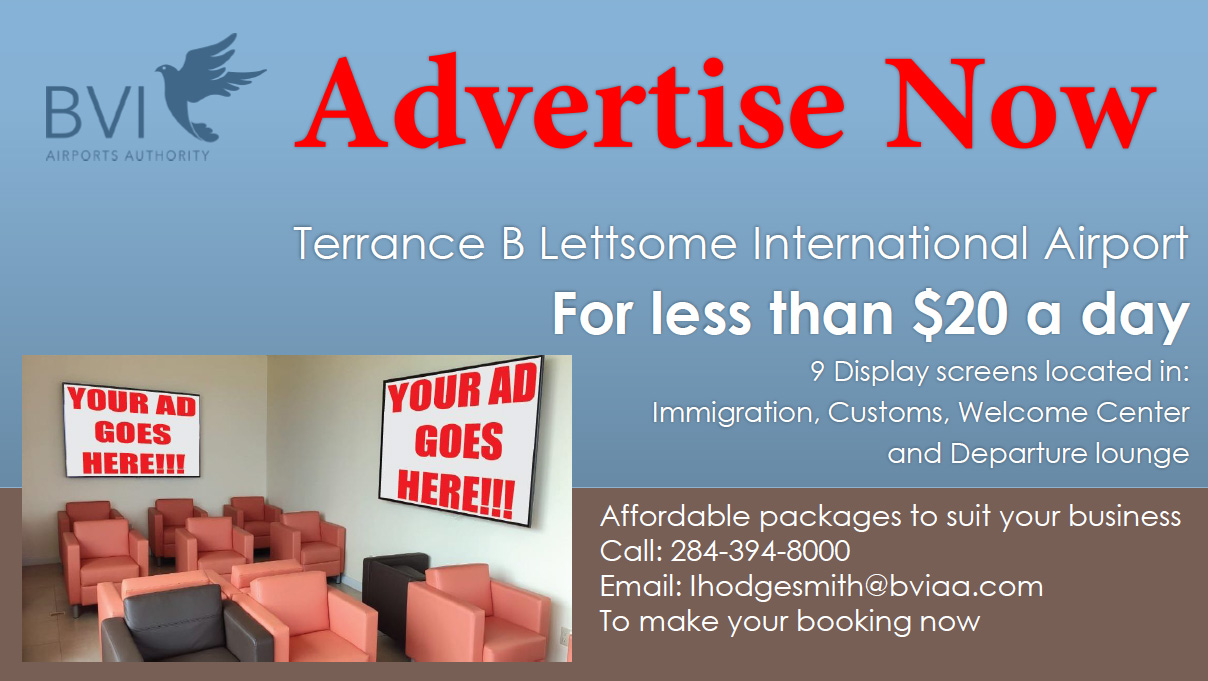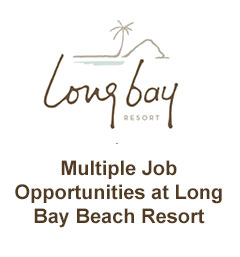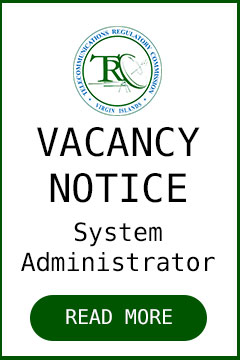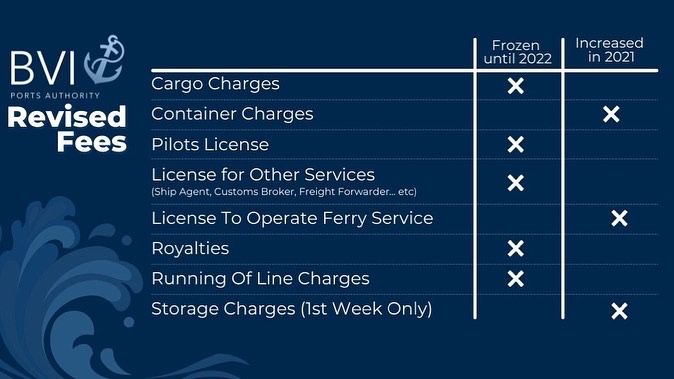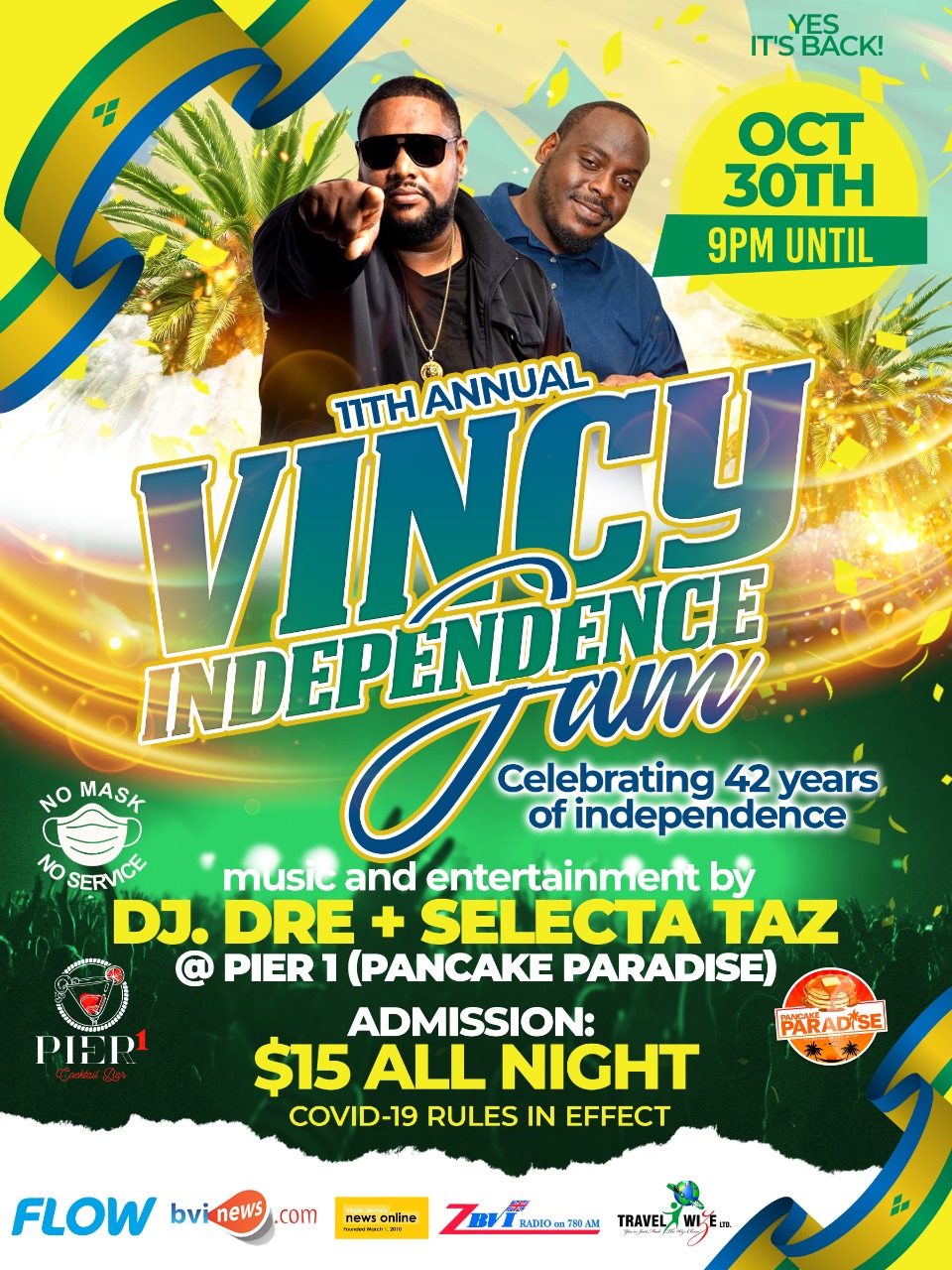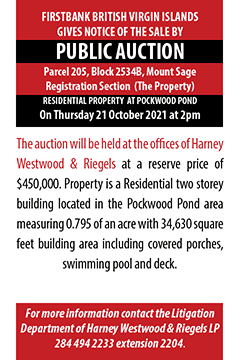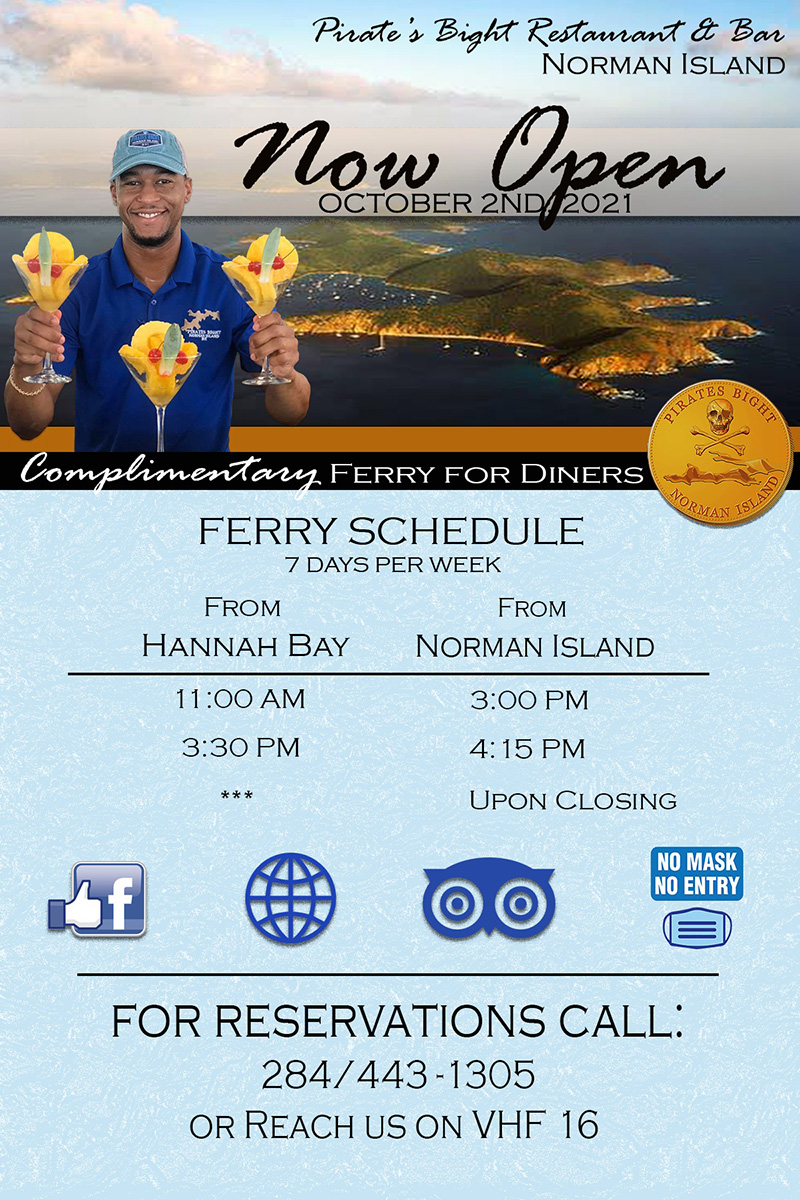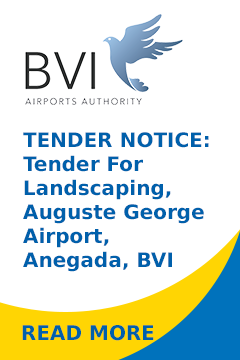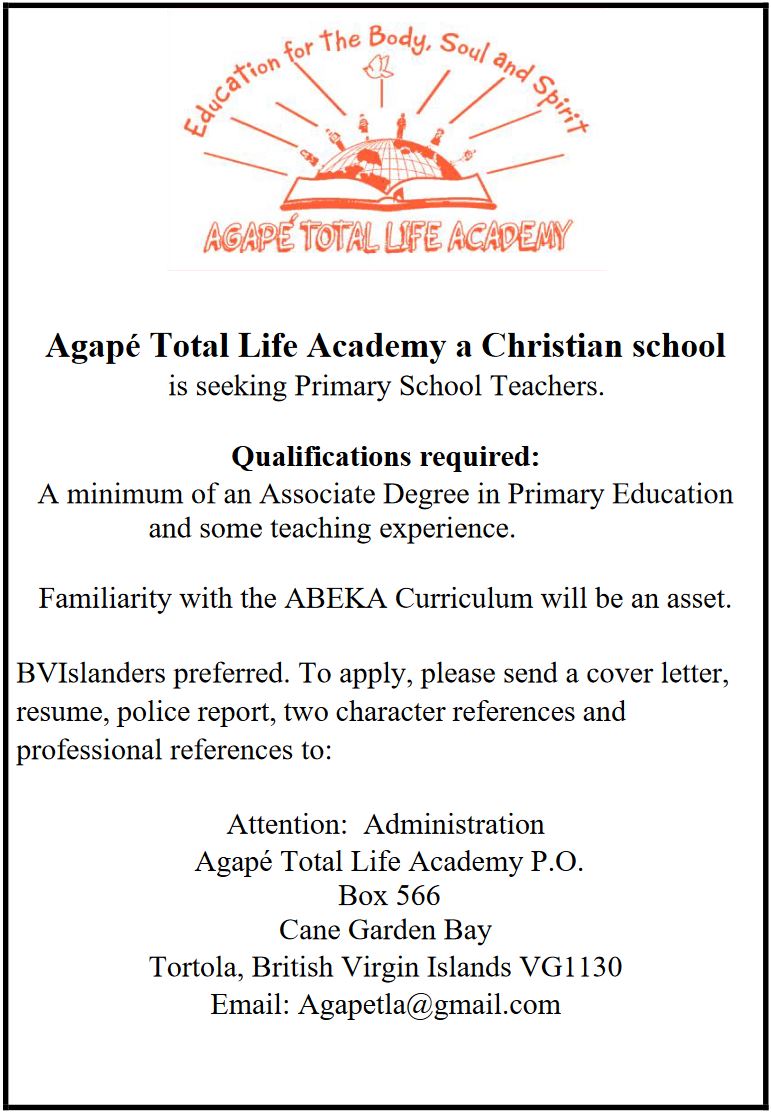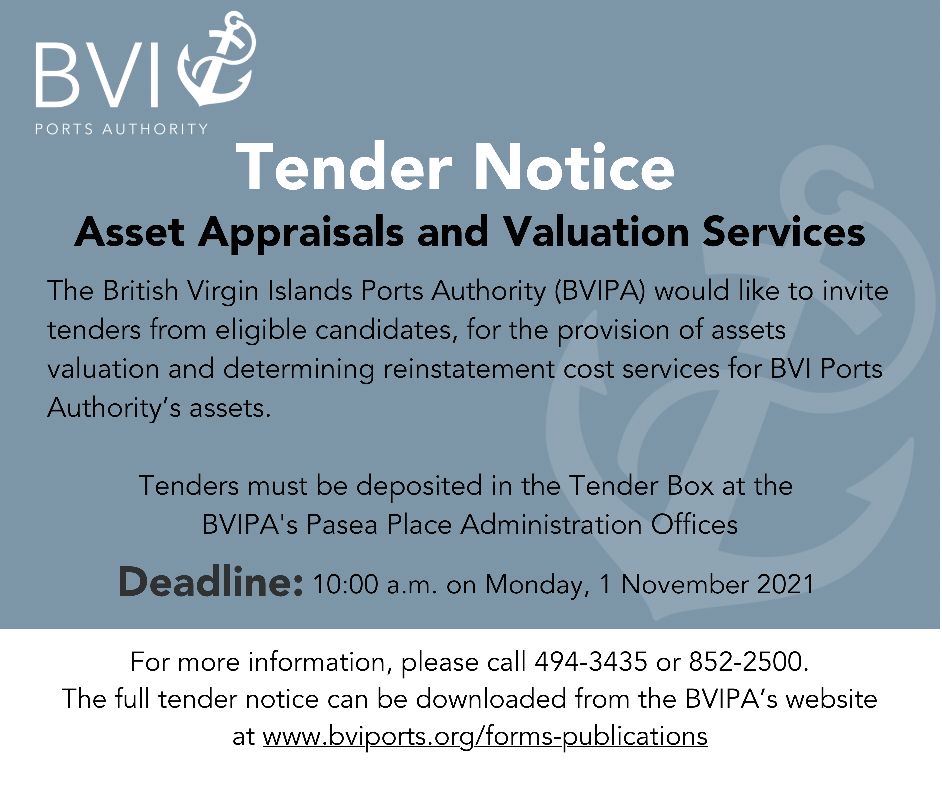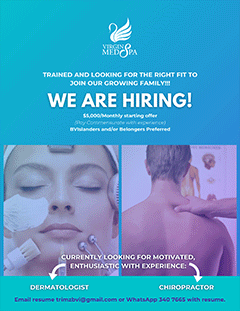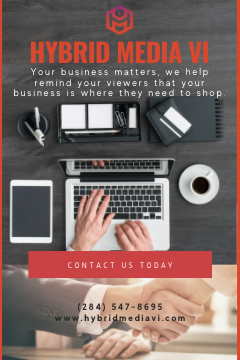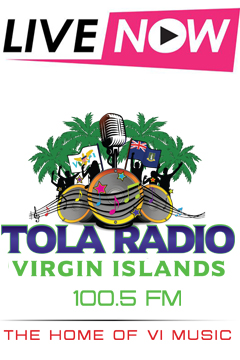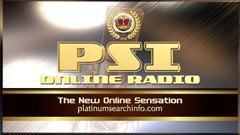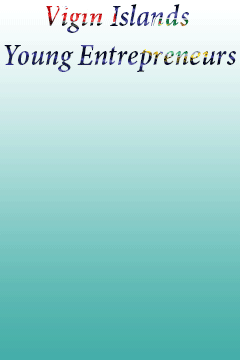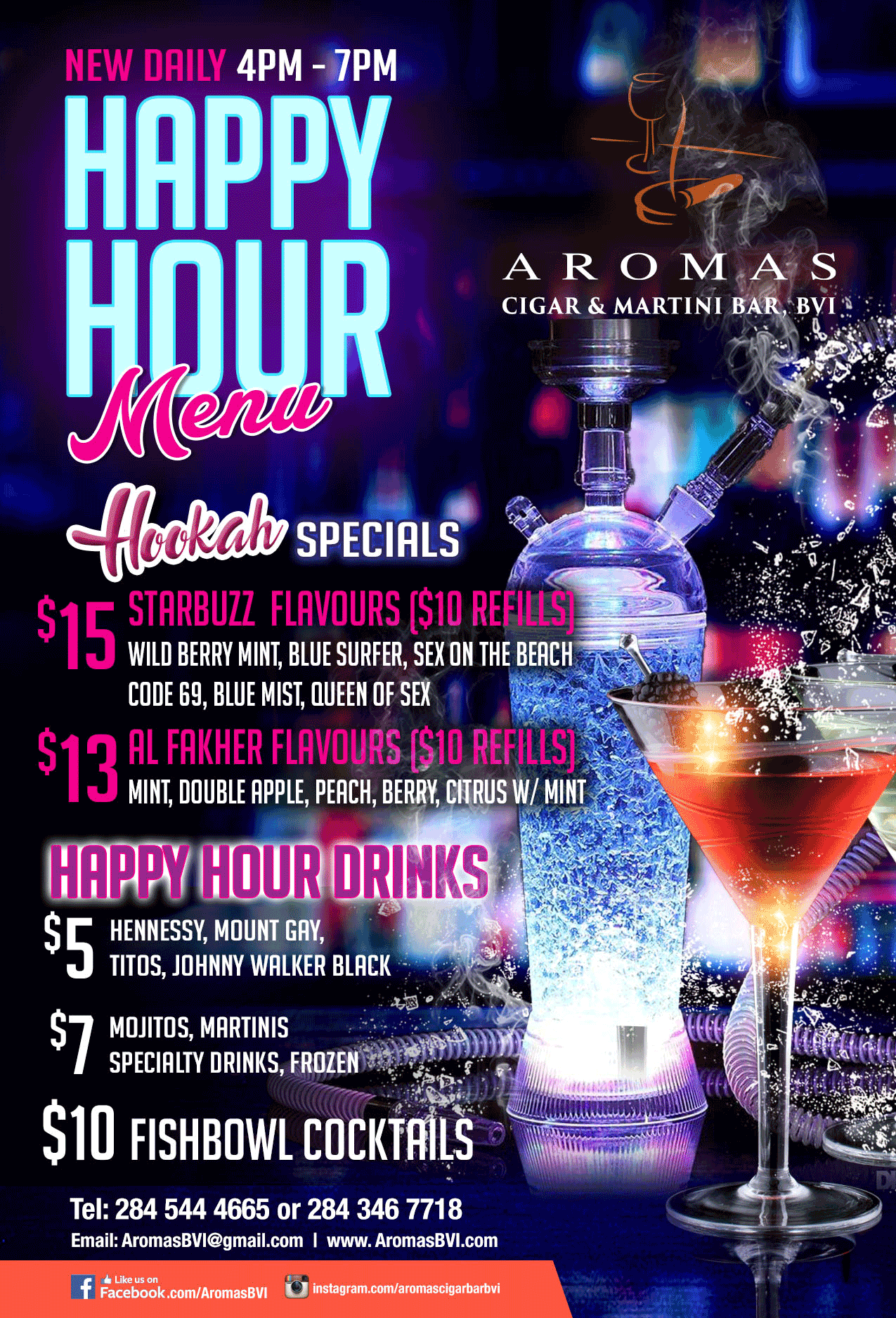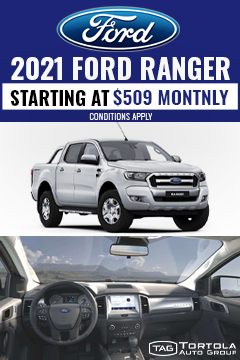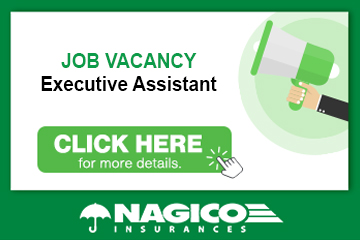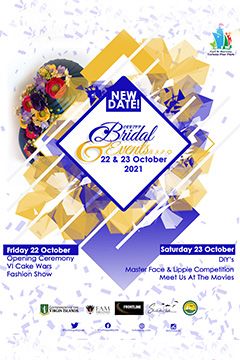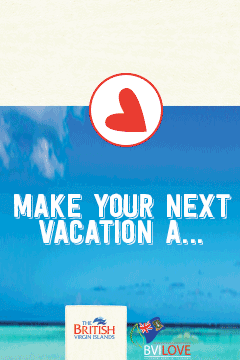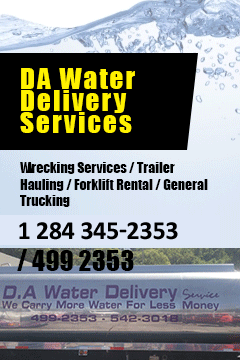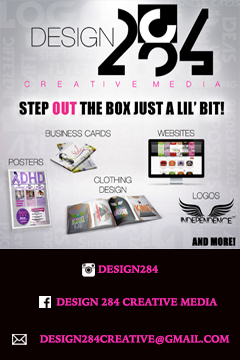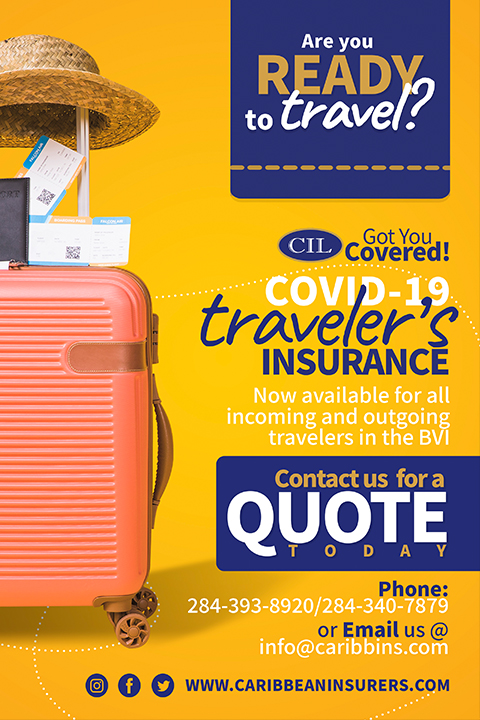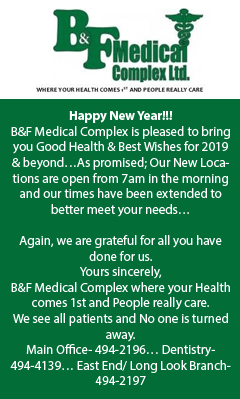 Disclaimer: All comments posted on Virgin Islands News Online (VINO) are the sole views and opinions of the commentators and or bloggers and do not in anyway represent the views and opinions of the Board of Directors, Management and Staff of Virgin Islands News Online and its parent company.