'The church is more asleep than awake'- Esmie Penn
- said persons need to come out of religion and get to know God personally
ROAD TOWN, Tortola, VI- "I know what you have done, that you have a reputation for being alive, but that in fact you are dead. Now wake up! Strengthen what you still have before it dies! For I have not found any of your deeds complete in the sight of my God. Remember then what you were given and what you were taught. Hold to those things and repent. If you refuse to wake up, then I will come to you like a thief, and you will have no idea of the hour o
This was part of the warning to the Church of Sardis in the book of Revelation in the Bible.
'Church more asleep than wide awake'
According to Virgin Islander and one of the proprietors of Wellness by Natural Means, Esmie Penn, the churches in the Virgin Islands are like the sleeping Church of Sardis as referred to in the Bible.
Speaking exclusively to our newsroom, Mrs Penn said the churches in the Territory seem to not know what is going on, even as so much is happening around them, including the passing of certain legislations such as for gambling, which she was not in favour of.
"To me they are more asleep than wide awake. I don't know how much they afraid and how much they know God and who God really is, if they really know themselves or God the way I see they living," Mrs Penn said, adding that she didn't mean to judge anyone but "we live how we judge ourselves."
And, according to the local woman, people in the church are saying one thing but their actions are different.
'Come out of religion'
She said it is time persons come out of religion and get to know God personally.
"I was really into religion more than I was into God," Mrs Penn said, adding that her husband; however, showed her a lot of things differently.
"Like what really going on with the world today and I think it over and went to my God myself to see if it is so. He showed me and told me it is so…people today, they say they calling on him but in their heart they are not. ..people's hearts are not sincere."
Asked how persons can change this attitude, Mrs Penn said "people just need to sit down and have a relationship with God themselves. Sit down and ask questions."
Bible conflicting & confusing
As to reading the Bible, regarded by Christians as the word of God written by men through divine inspiration, Mrs Penn said she prefers to go directly to God.
"I used to read it first but it is so conflicting and confusing I just had to rest it down."
She also said she is reluctant to read the Bible as she believes the original Bible was tampered with.
"I does leave that Bible where it is."
Mrs Penn noted that she goes to church but she believes direct communing with God works best for her. "I do what I have to do there [church] and stay by the rules but I still have my God within myself to see where I am going wrong and right."
Asked if she had an issue with the cannabis legislation recently passed in the House of Assembly, Mrs Penn said the law is only now giving authorisation for something that was always given by God for healing.
"The people them just waking up to know because probably of what going on in the outer world, manipulating it and doing all kinds of things to get money. The Government now waking up to see what going on but it is a plant that God plant here."
Get back to basics
Meanwhile, the message to the church of Sardis in the Bible also reads: "Yet you still have a few names in Sardis of people who have not soiled their garments. They shall walk with me in white, for they have deserved to do so. The victorious shall wear such white garments, and never will I erase his name from the book of life. Indeed, I will speak his name openly in the presence of my Father and of his angels. Let the listener hear what the Spirit says to the Churches."
According to Mrs Penn, people need to listen to God and hear what is His will for the Territory rather than lean on their own understanding.
"I find that we sleeping. We need to wake up. We doing a lot of things God don't want us to do. That is where we going wrong, we not going back to basics. We need to get back there and be where He is," Mrs Penn advised.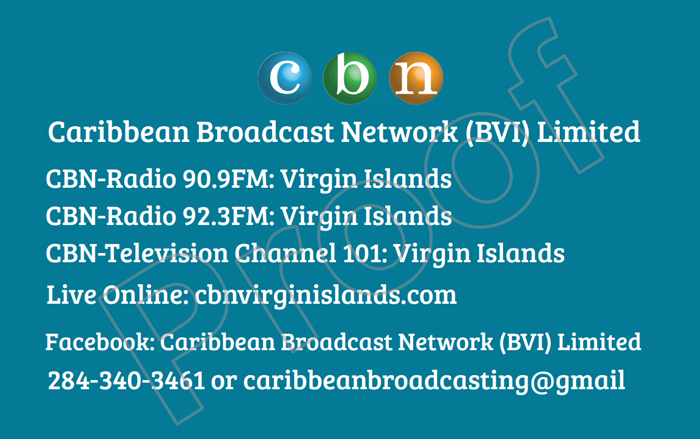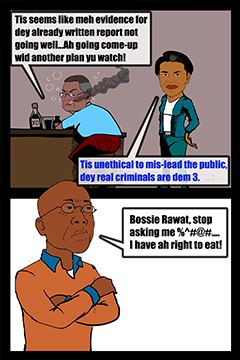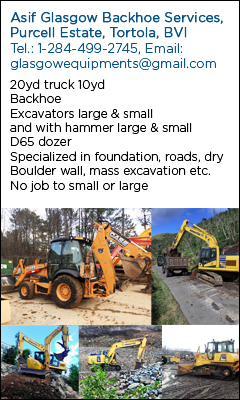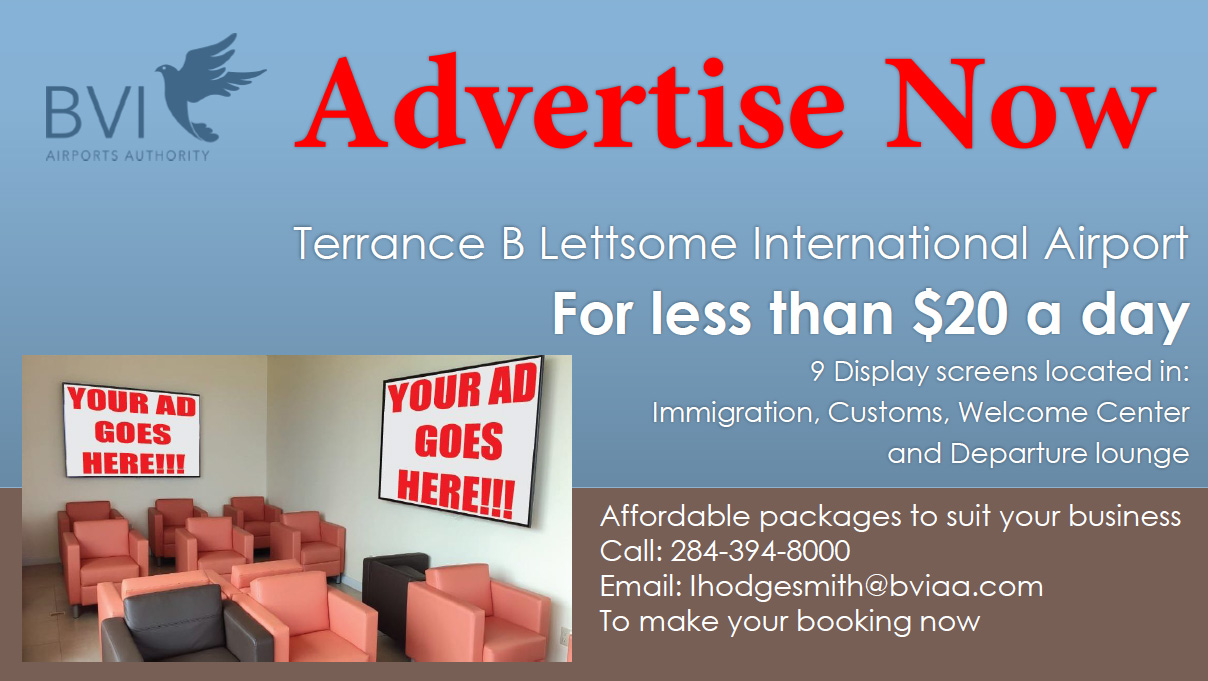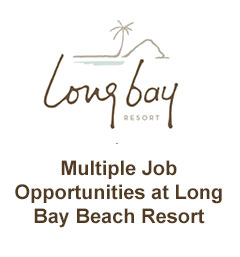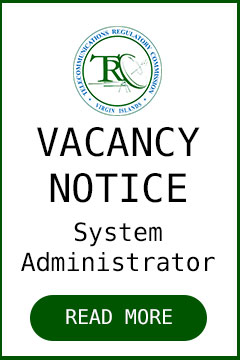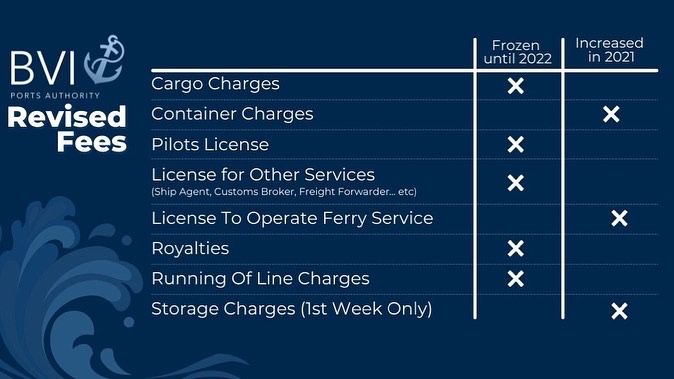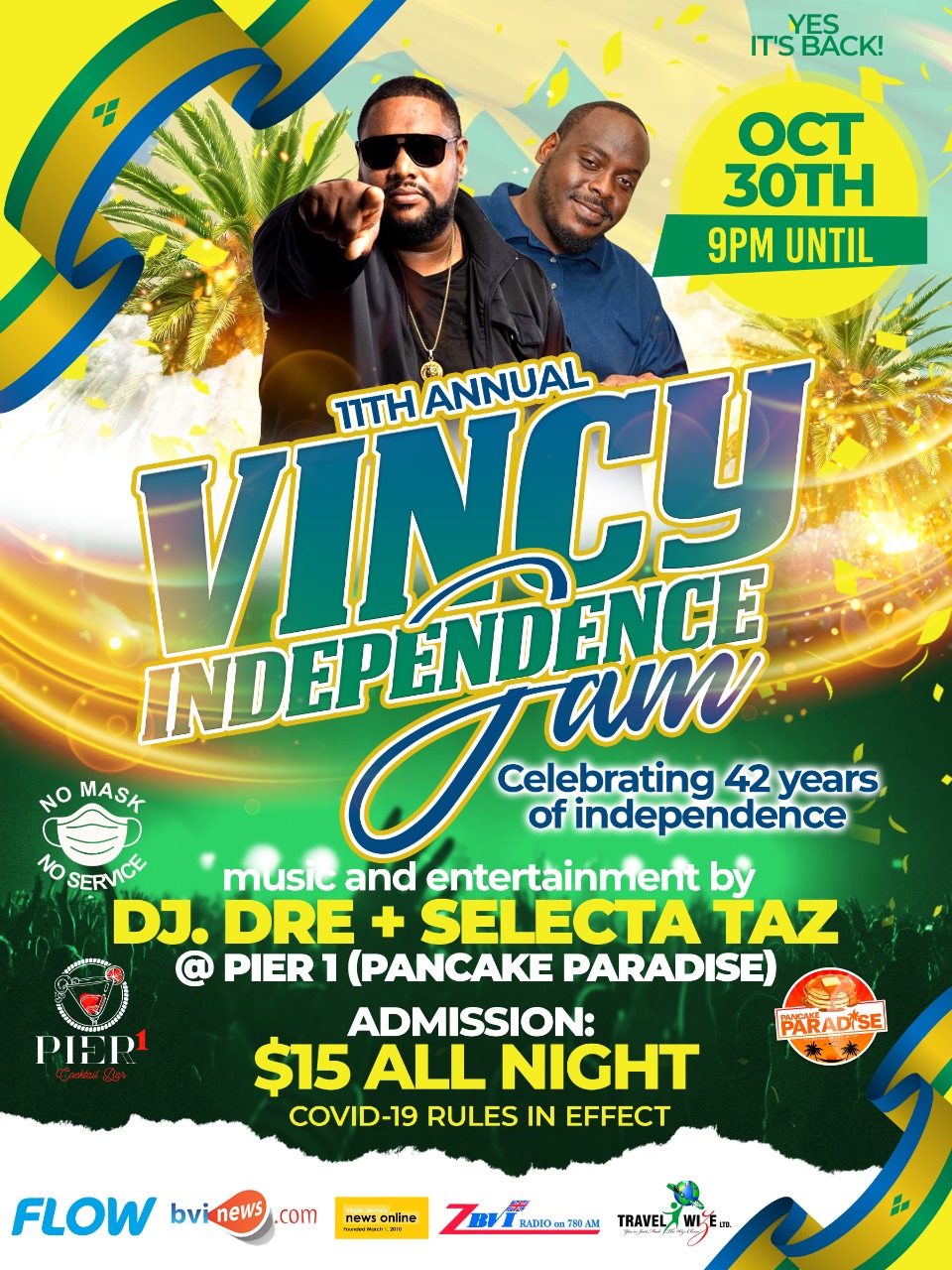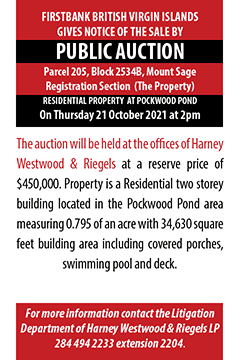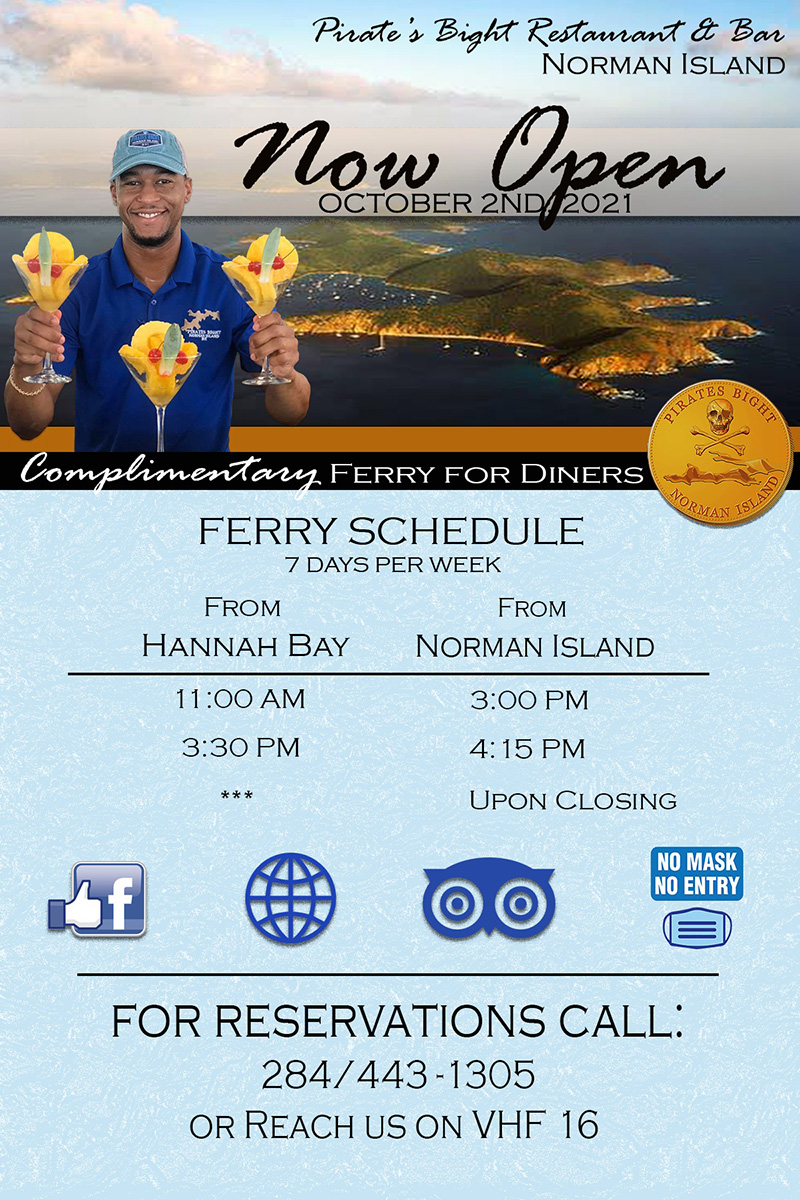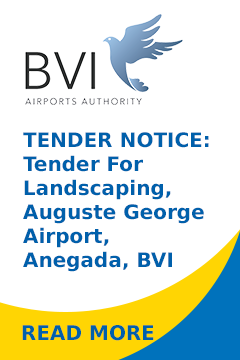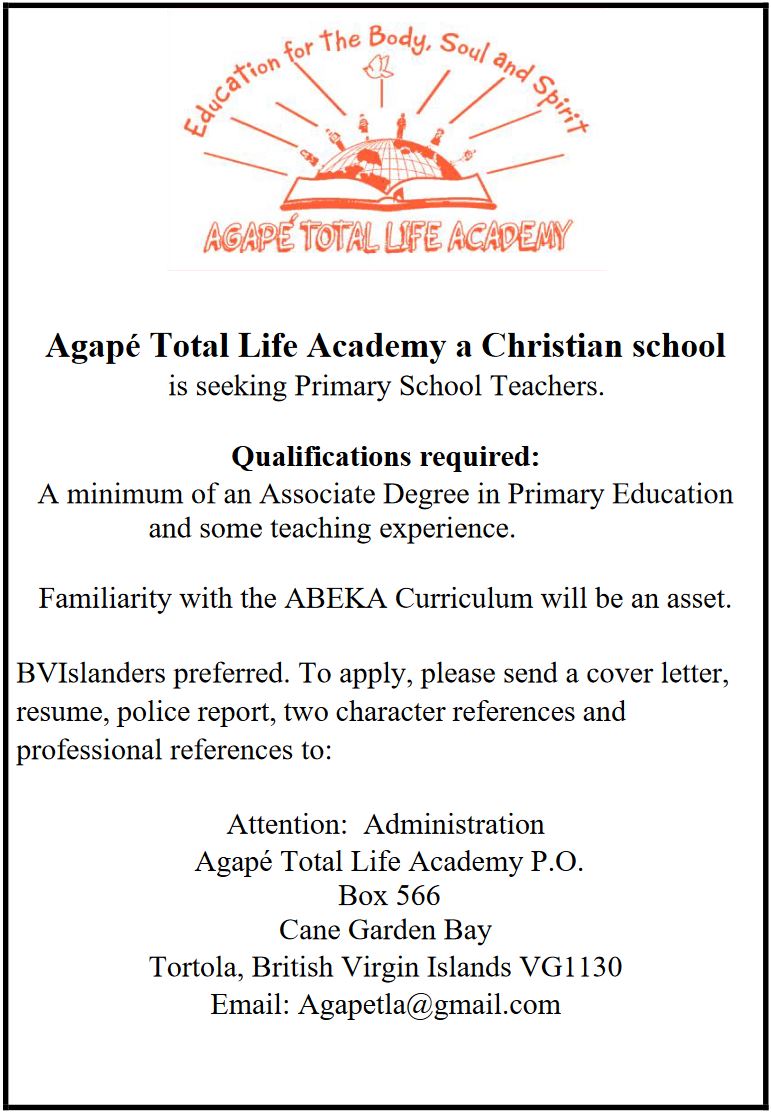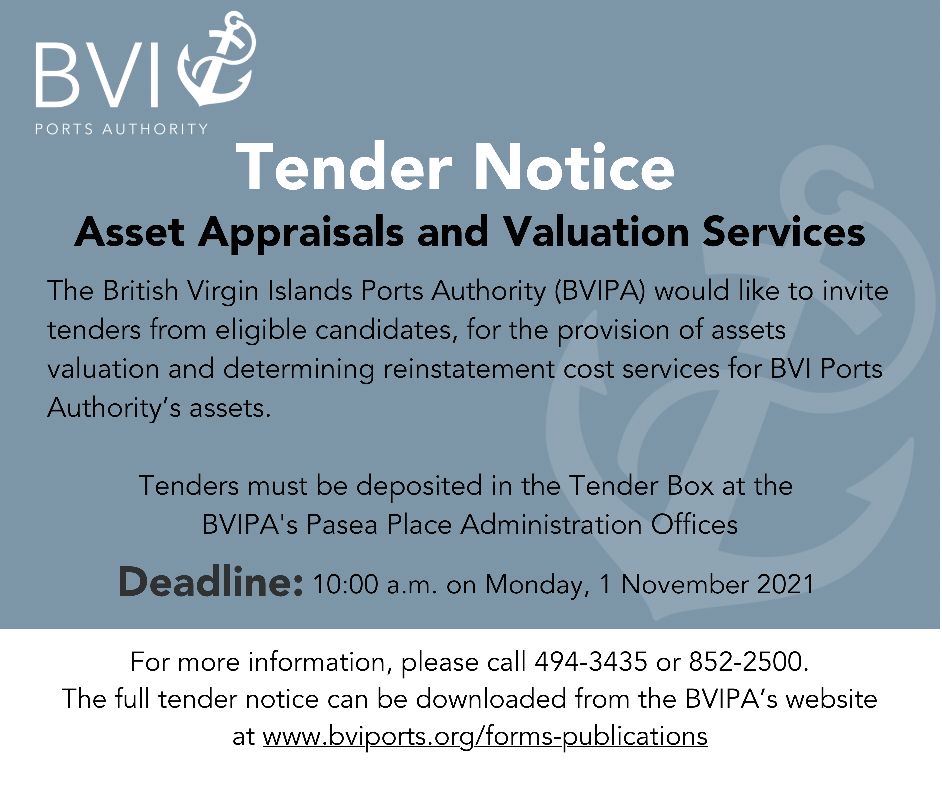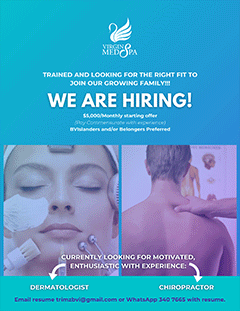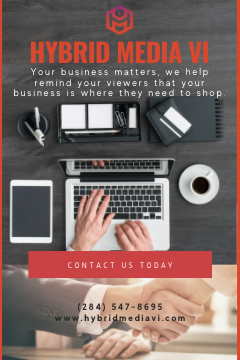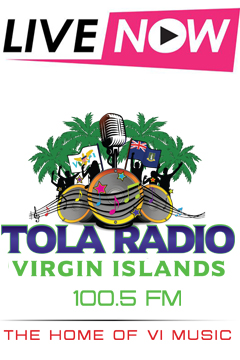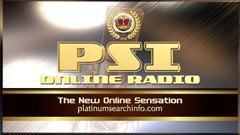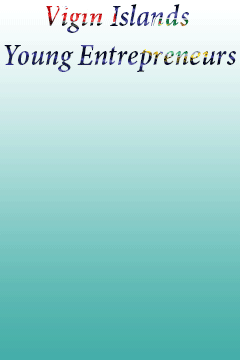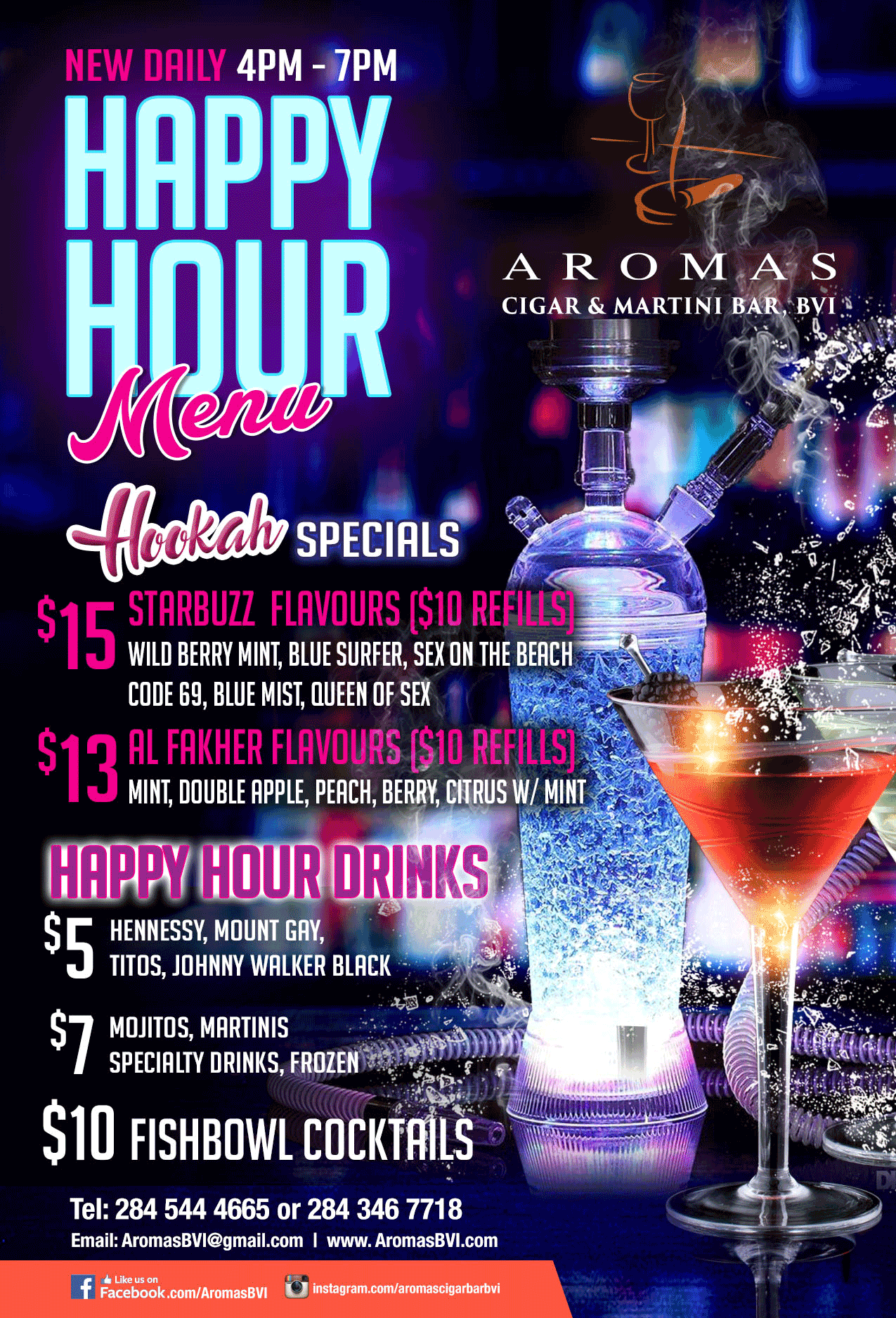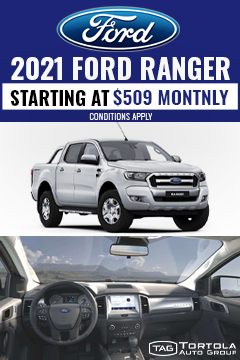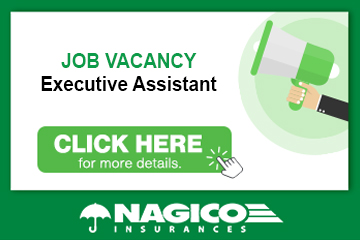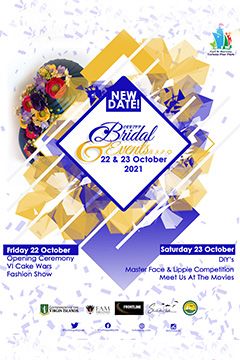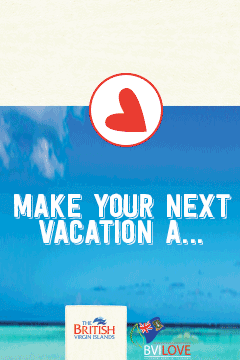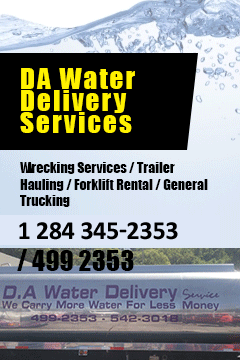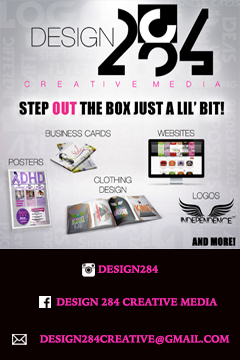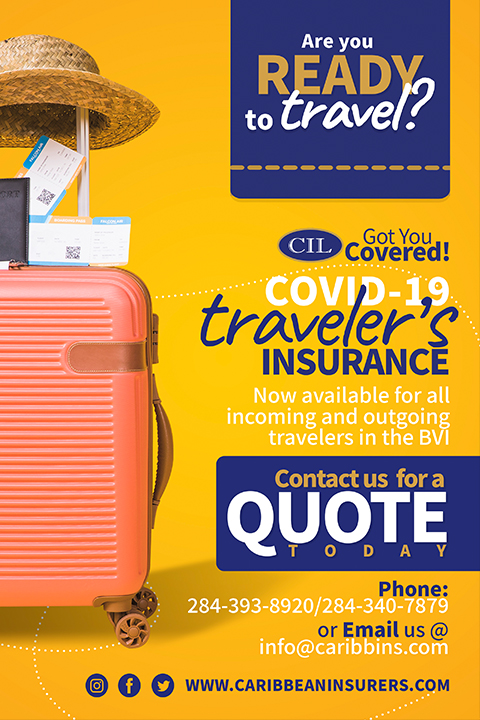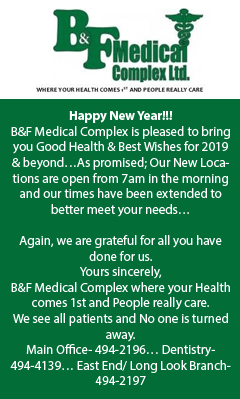 Disclaimer: All comments posted on Virgin Islands News Online (VINO) are the sole views and opinions of the commentators and or bloggers and do not in anyway represent the views and opinions of the Board of Directors, Management and Staff of Virgin Islands News Online and its parent company.