Team VI ends Gold Coast 2018 with historic Gold medal & fanfare
GOLD COAST, Australia - As the 2018 Gold Coast Commonwealth Games came to an end on April 15, 2018, Ephraim Penn, President of the BVI Commonwealth Games Association (BVICGA) commended the athletes for their hard work and dedication despite the devastating hurricanes of September 2017.
He said, "This has been an amazing and emotional Games. We saw Gold Coast 2018 as an opportunity to inspire the Virgin Islands through sports after the devastating hurricanes Irma and Maria and hoped that the athletes' achievements would motivate the territory to tackle new beginnings. Our athletes rose to the occasion with their tremendous effort and individual and team achievements. We believed that this was the strongest team we had yet taken to the Commonwealth Games and their performances have proved it to be the case. We are exceptionally proud of each, and every one of them and thank them for showcasing our nation on the world stage with grit and grace."
At the closing ceremony, four-times Commonwealth Games athlete, Tahesia G. Harrigan-Scott was the flag bearer of team VI.
At the end of 10 days of competition in Queensland, Australia, 10 of the VI's athletes had participated in 9 track and field events and 2 squash events. All track and field athletes completing their events made it through to semi-finals and five went on to compete in the finals. In squash, the VI won the Plate of the men's singles, according to the BVI Olympics committee statement.
Crowning moment
The crowning moment came on April 12, 2018, when Kyron A. McMaster made history with his first-place finish in a time of 48.25 seconds in the 400 m hurdle and winning the territory's first medal ever in the Commonwealth Games.
"My first phase of the race wasn't what I wanted but I remembered what coach would have told me 'just in case something like that happens, just stay calm and relax'. When I saw I was in a position to take control of the race, I did and ran home with the gold. I am very proud that I was able to bring it home for the Virgin Islands," expressed McMaster.
Meanwhile, Chantel E. Malone landed a 5th place in the Long Jump final with a leap of 6.48. This was Chantel's second appearance in a Commonwealth Games, and where she improved on her 4th place jump of 6.41 at Glasgow 2014. Podium finishers in the long jump were Christabel Nettey of Canada (6.84), Brooke Stratton of Australia (6.77) and Shara Proctor of England (6.75).
Earlier in the Games, Tahesia G. Harrigan-Scott ran her last race of a Commonwealth Games on April 8, 2018, when she crossed the finish line of the 100m semi-finals with a time of 11.63 to place 7th in her field and 13th out of 24 runners in the semi-finals.
While on April 10, 2018, Ashley Kelly closed out her GC2018 performance with a 53.00 finish in the 400m semi-finals. The time placed her 5th in her race and 14th out of an overall line up of 23 semi-finalists. This was Ashley's second Commonwealth Games, the first being Glasgow 2014 where she competed in the 200m and 400m semi-finals.
Khari Herbert Jr was disappointed when he pushed out of the blocks in his 400m qualifying round on April 8, 2018, and had to retire due to a hamstring injury. This was Khari's first Commonwealth Games.
Discus & shot put
Twin sisters Tynelle and Trevia Gumbs competed against a field of 13 in the Discus final. Tynelle Gumbs hurled the disc 47.04 to place 9th. Top spots went to Dani Stevens of Australia (68.26), Seema Punia of India (60.41) and Navjeet Dhillon of India (57.43). Tynelle's performance was in her second event of the Games - the first being the Hammer Throw in which she placed 7th overall and attained a Seasonal and Personal Best as well as beating her previous National Record with a distance of 60.97.
Trevia retired early in the Discus final to avoid irritating an injury and to save herself for the shot put final. April 13 and the last day of competition for the VI, Tynelle improved on her shot put qualifier round result of 14.08 with a third attempt throw of 14.12. Top three putters were Daniel Thomas-Dodd of Jamaica (19.36), Dame Valerie Adams of New Zealand (18.70) and Brittany Crew of Canada (18.32).
Eldred Henry rounded off the VI's performance at the Games with his seasonal best throw of 50.96 when he competed in the Discus final. The mark was an improvement of his 50.43 achieved in his qualifying round. Medalists in the event were Fedrick Dacres of Jamaica who set a new Games Record with a throw of 68.20, Traves Smikle of Jamaica (63.98) and Apostolos Parellis of Cypress (63.61). On April 9, Eldred had competed in the shot put final. GC2018 was Eldred's second Commonwealth Games.
Squash Round-Up
In squash, Joe Chapman and Neville Sorrentino ended their GC2018 competitions on April 12, 2018, when they played in a hard-fought doubles match against Pakistan's duo, Tayyab Aslam and Farhan Zaman.
The first game was an exciting round with the VI taking 8 points. The crowd watched a strong performance from both players with Neville playing some of his best squash for an edge-of-the-seat game. The second game to decide the match was ultimately won by Aslam and Zaman 11-4.
This was the second doubles match that Joe and Neville played at the Games, the first being on April 10 when they were defeated by England's James Willstrop (CWG 2018 Singles Gold Medal winner) and James Declan (World ranked #25).
GC2018 was Neville's Commonwealth Games debut and in which he played in the Men's Squash singles and doubles and Joe's fourth appearance at the quadrennial event. The pinnacle for Joe was his win of the Men's Singles Plate on April 9, 2018, when he beat Cameron Stafford of the Cayman Islands 3-1 (11-9, 4-11, 11-8, 11 – 7).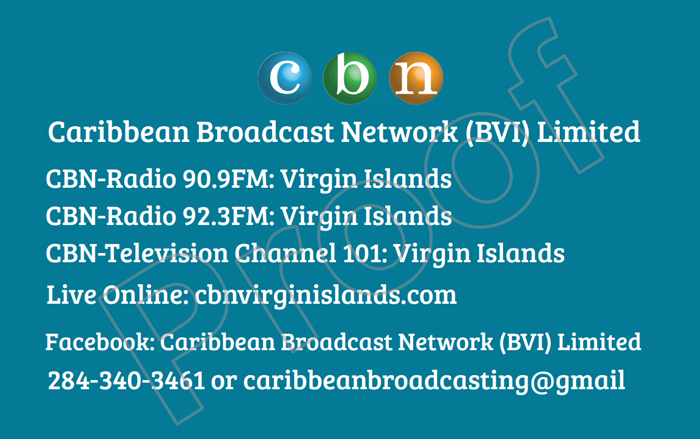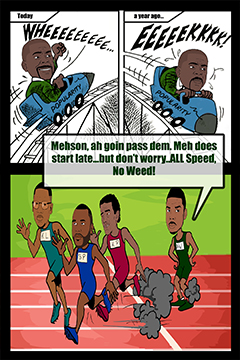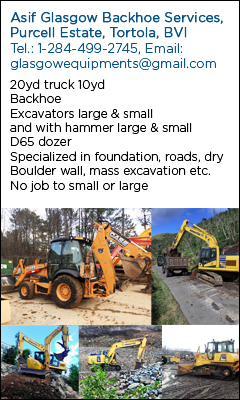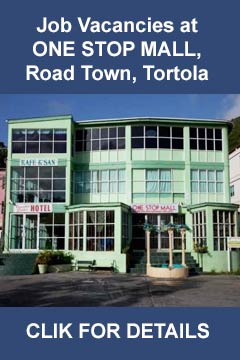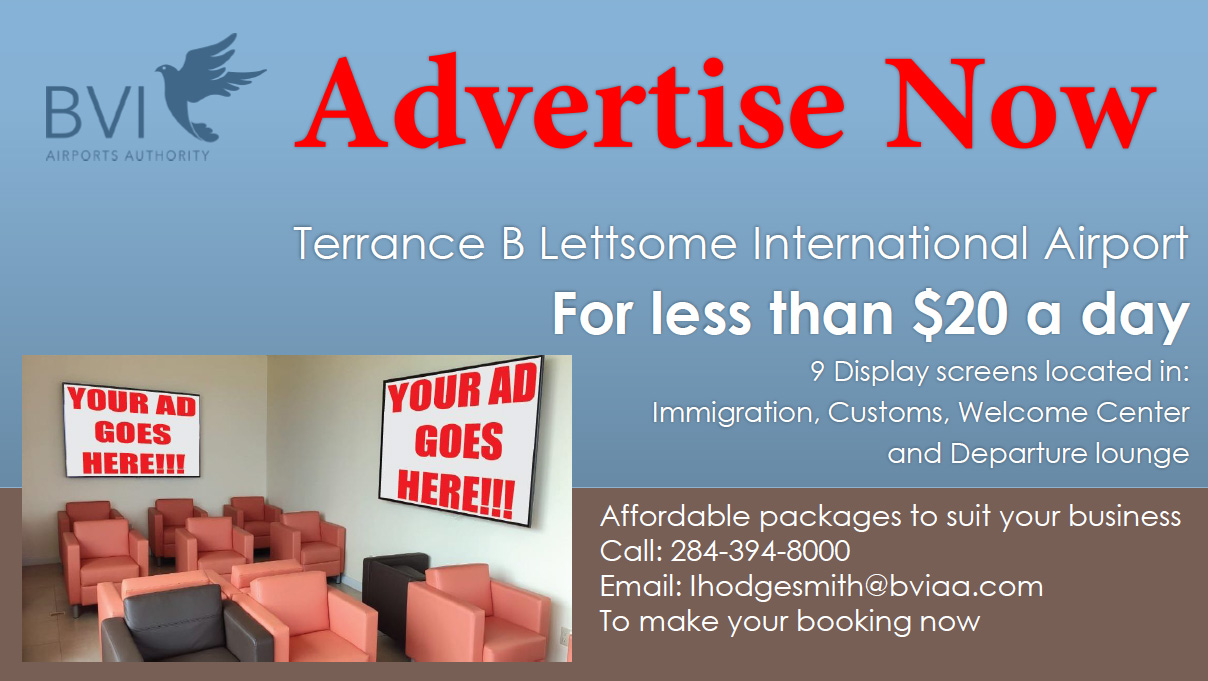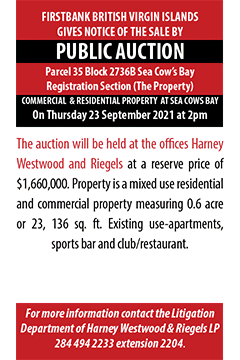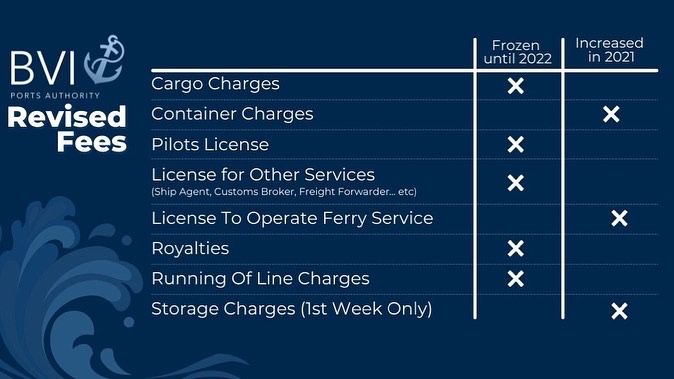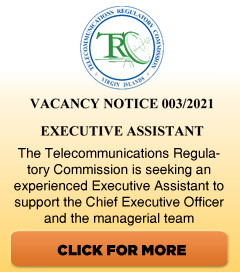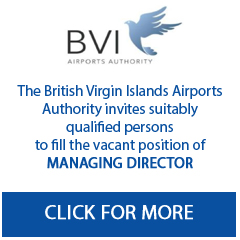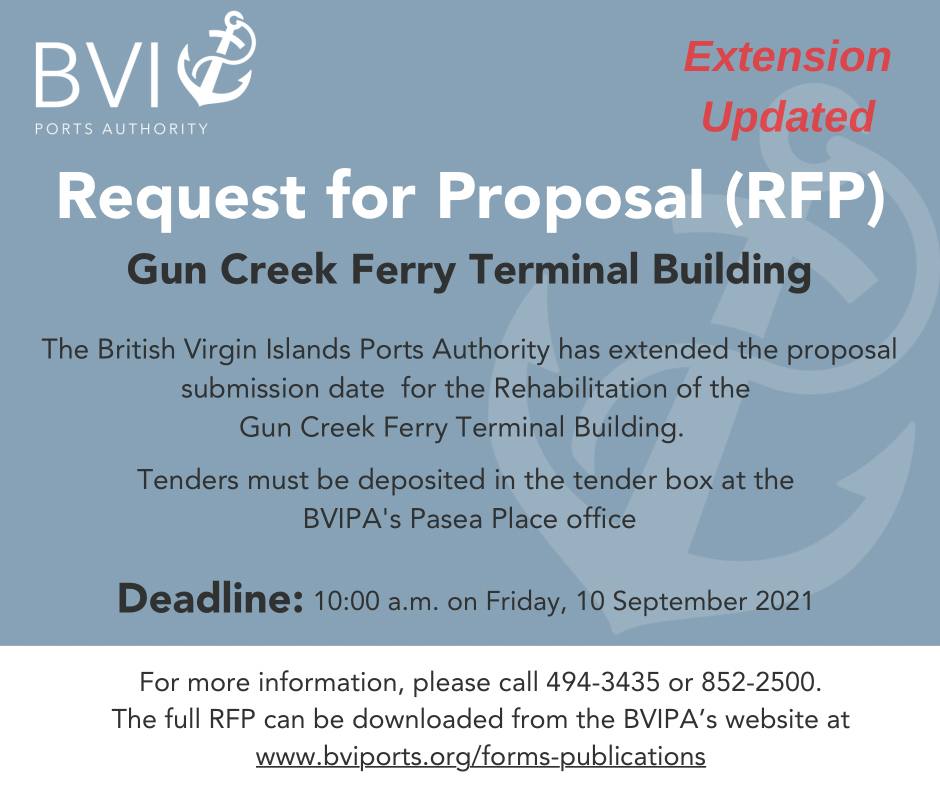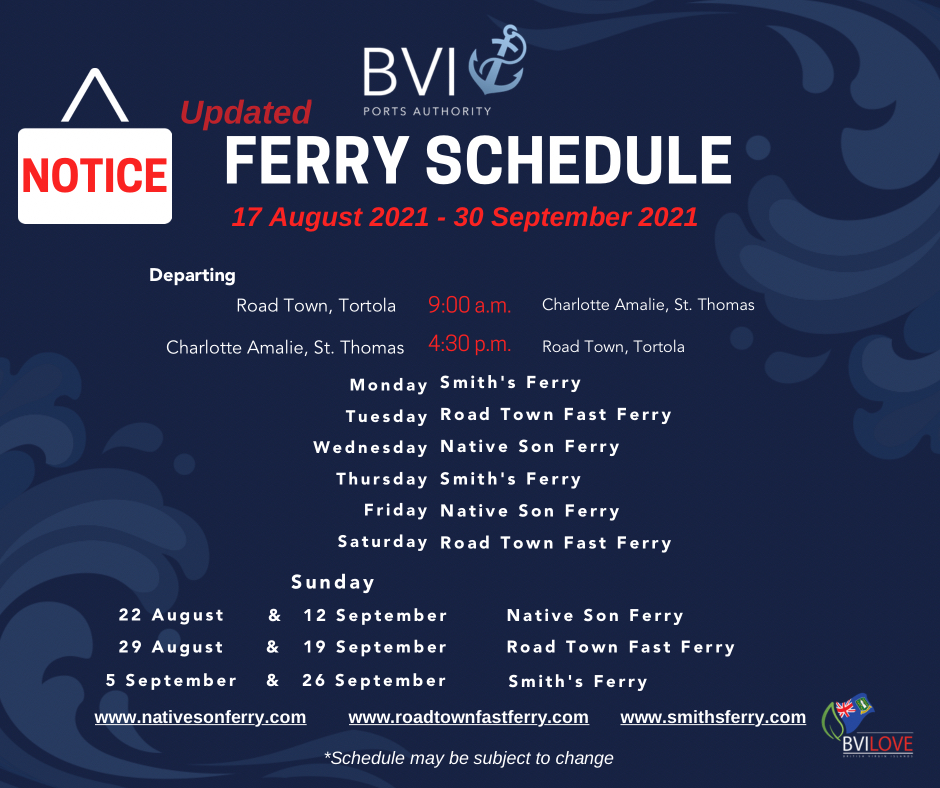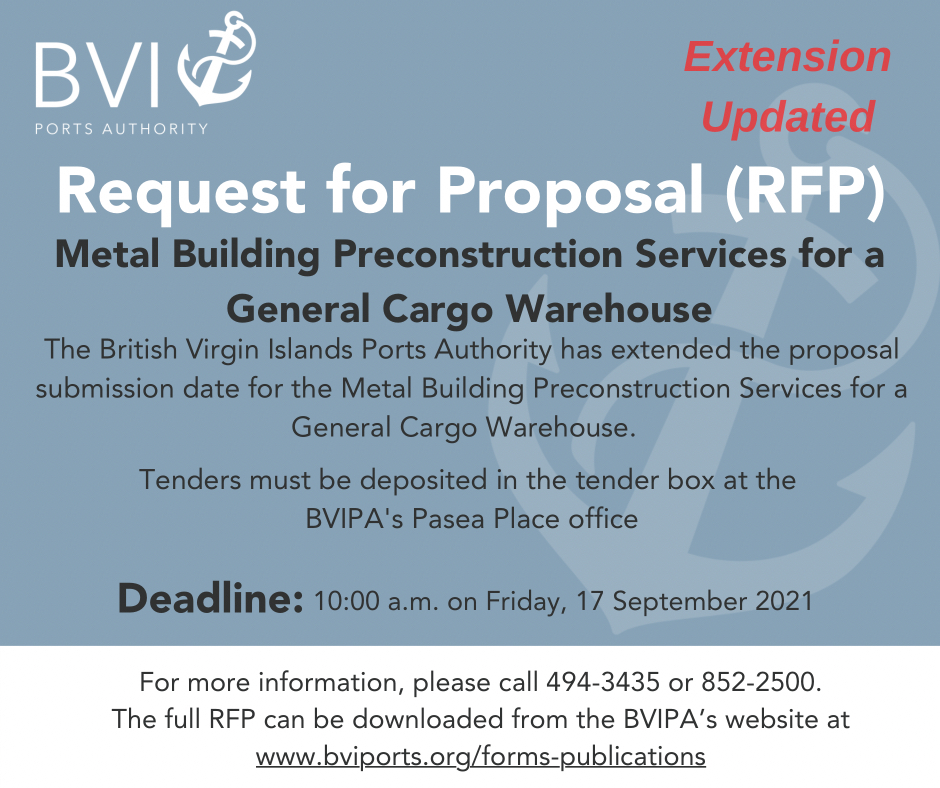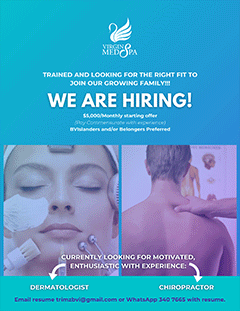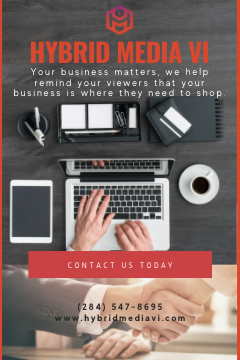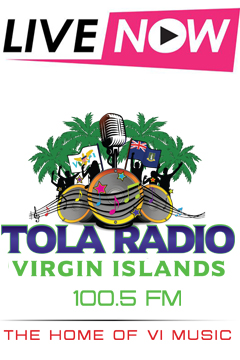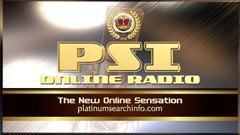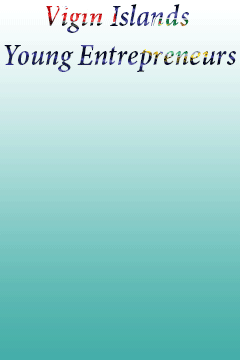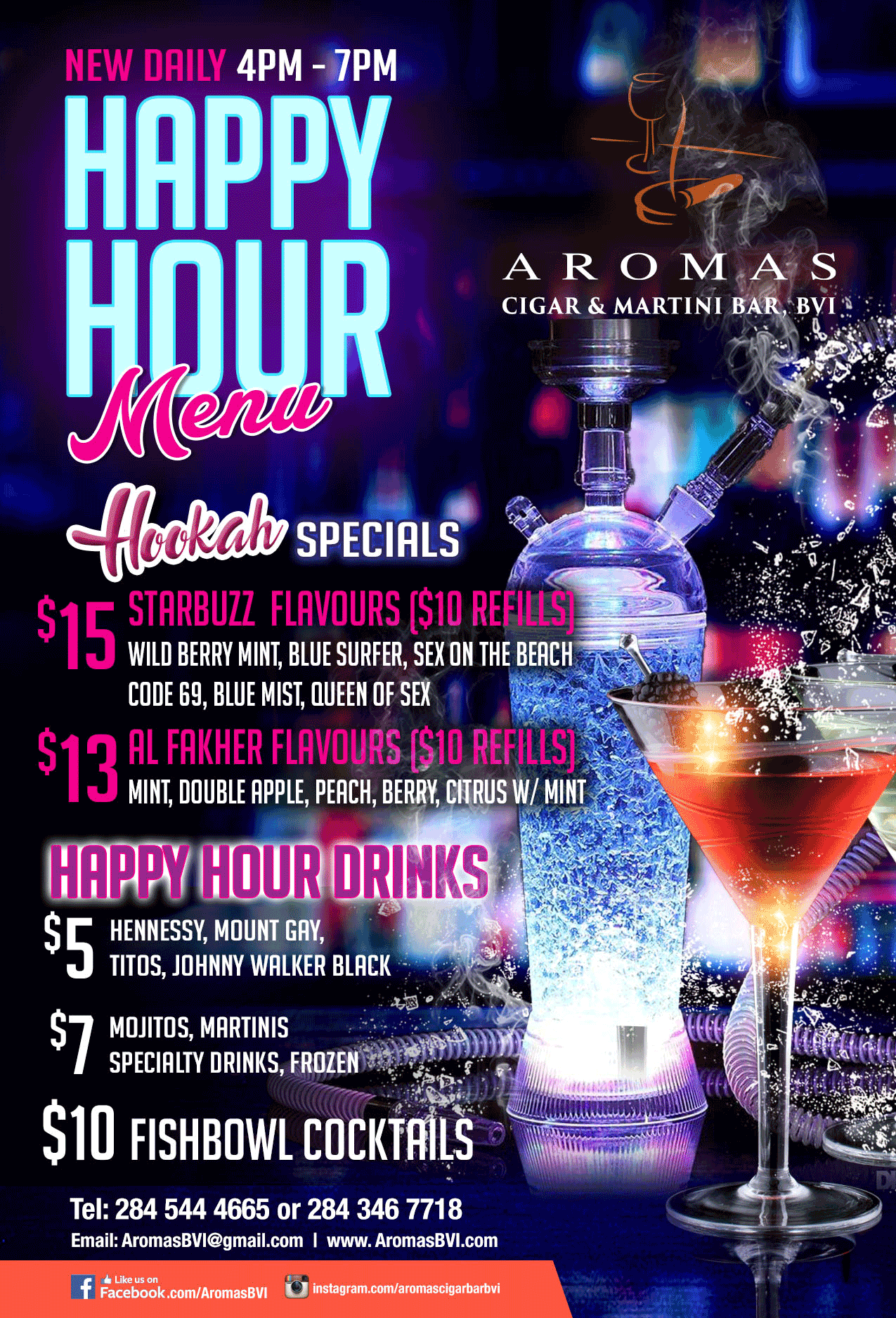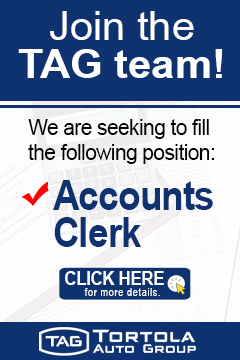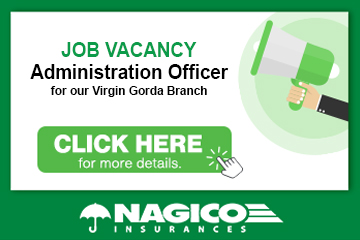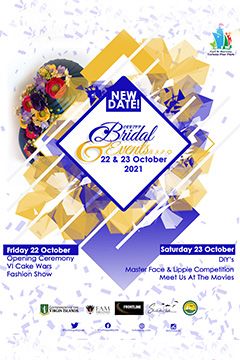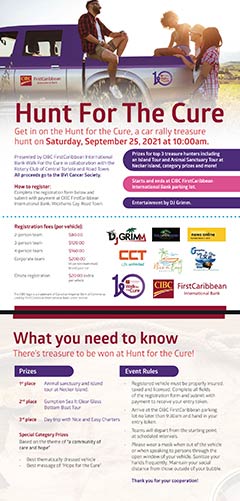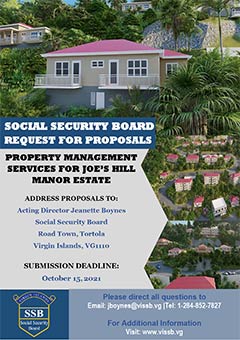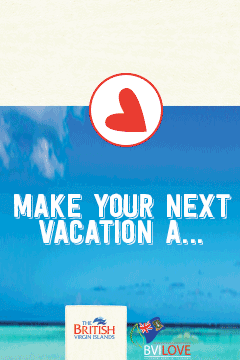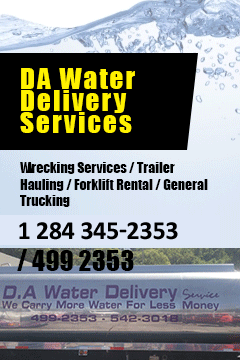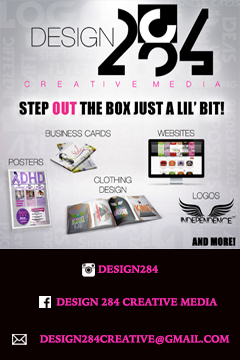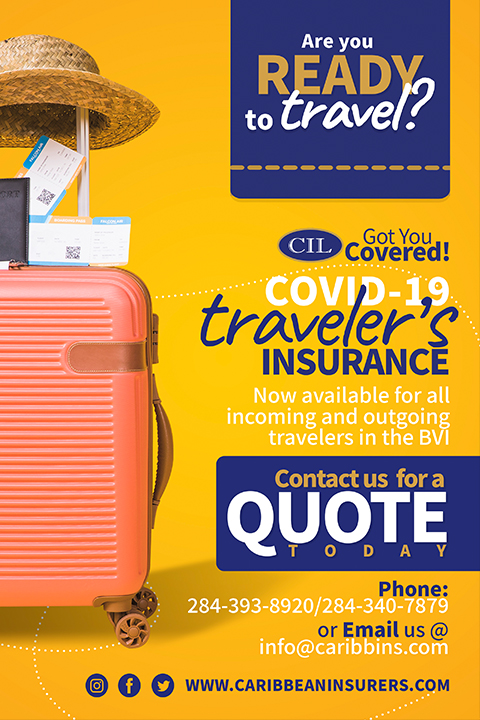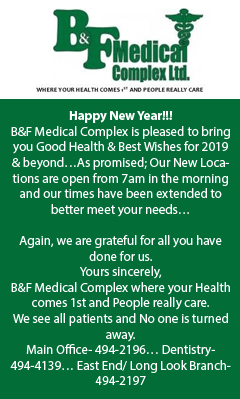 Disclaimer: All comments posted on Virgin Islands News Online (VINO) are the sole views and opinions of the commentators and or bloggers and do not in anyway represent the views and opinions of the Board of Directors, Management and Staff of Virgin Islands News Online and its parent company.