STT duo arrested for assault & robbery linked to sexual favors
VI CONSORTIUM

CHARLOTTE AMALIE, St. Thomas, USVI — Two women involved in an incident of alleged assault and robbery last week were arrested and appeared in court on Friday, facing several felony charges.
Last week, police began to investigate an assault which occurred at fast-food outlet Chester Fried on Monday July 17. A woman provided a statement in which she says her friend of about five years, Kalinda Glenn, 27, went out on July 16. At the end of the evening, Ms. Glenn allegedly offered her friend an opportunity to perform sexual favors for a man, for which both women would be paid $300 each. 
The woman told police that she declined Ms. Glenn's offer, but agreed to accompany her friend to the man's house to ensure that she returned from her assignment safely. She, Ms. Glenn, and a male associate of Ms. Glenn all traveled to the residence, where the woman says she again declined to participate in the intimate activities that were planned. 
Despite this, she says the man in question still offered to give her some money the next day. As promised, she told police that on Monday, July 17, he did give her the $300 that was negotiated as her fee. 
Later that day, she was with her two minor children at Chester Fried in Smith Bay when she began receiving messages and calls from 22-year-old K'osha Martinez on Facebook. The woman said that she knew Ms. Martinez through her friendship with Ms. Glenn. Martinez wanted to know where the woman was and what she was doing, telling the woman that she needed to contact Ms. Glenn urgently. 
Some time after 2:00 pm, while still at the fast food eatery, the woman said she called Ms. Glenn, who said that she was on her way to meet her. While waiting for her friend to arrive, the woman said she went to pick up a rental vehicle, which prompted a call a short time later from Ms. Glenn, asking her where she was. The woman reassured her friend that she would soon return, and when she got back to Chester Fried, she parked the rental near Ms. Glenn's car.

She was still sitting inside the rental when she said Ms. Glenn and Ms. Martinez approached her. Ms. Glenn reportedly asked her for a finder's fee in the sum of $150, to which the woman responded that Ms. Glenn would have to take it up with the man who had paid them. Ms. Glenn reportedly then snatched the woman's mobile phone, prompting her to exit the car in an attempt to retrieve it. She was eventually able to get her phone back, but not her purse, which Ms. Glenn also took.
The woman told police that Glenn and Martinez were tossing the purse back and forth between them in a game of keep-away. Eventually, Ms. Martinez drove away in Ms. Glenn's vehicle while the woman was holding on it trying to get her purse back, causing her to be dragged some distance, sustaining injuries. 
The purse, the woman said, contained about $250 in cash, her bank cards, and other important documents. 
After picking herself off the ground, the woman said she drove to a nearby gas station, where she called 911. She told officers that she had been hit several times by her two attackers, and that while filing her police report, she received a call from Ms. Glenn asking her about the PIN for the woman's food stamp card. The police officer taking the report confirmed this claim. 
Sometime later, she received an alert from her bank about unusual activity on her debit card – a purchase at a different gas station for $87.09. The woman said she replied "NO" to the call, alerting the bank that the transaction was unauthorized. 
About 5 pm that Monday, Ms. Glenn reportedly told the woman that her purse would be available for collection at a bar on Brookman road. The woman told police that she immediately went to the location and picked up her purse from the bartender. The cash was missing. 
During their investigation, police obtained the surveillance camera footage from the fast-food establishment and the bar from which the woman picked up her purse. The video from Chester Fried corroborated the woman's story. It showed her getting dropped off with her children, and her leaving the establishment.
Minutes later, the footage showed Ms. Glenn and Ms. Martinez arriving at Chester Fried. When the woman returned in the rental, she was confronted and attacked by her friend and acquaintance. The front passenger door of Ms. Glenn's vehicle was still open when Ms. Martinez drove off, causing the woman to be dragged on the ground. 
The surveillance footage from the gas station also showed Ms. Glenn and Ms. Martinez at that location shortly after the assault at Chester Fried. They were first at the gas pump before entering the establishment. 
Police took note of the woman's injuries – abrasions to her back and knees, and broken fingernails. On July 26, wanted posters were issued for Kalinda Glenn and K'osha Martinez. The following day, the women turned themselves in, and both declined to provide a statement. 
Both were charged with second-degree robbery, first-degree assault, unauthorized use of a credit card, simple assault, and disturbance of the peace. Bail was set at $50,000, and both women were remanded into custody before their advice of rights hearing, scheduled for 9:00 am today Friday, July 28. 
In court on Friday, both women were assessed bail in the sum of $50,000, for which she will be allowed to post an unsecured bond. They have been ordered to contact the probation office twice a week by telephone and must stay at least 20 feet away from the complainant all times, with absolutely no contact between them, including text messages and phone calls. 
Derogatory social media posts about the complainant have also been specifically banned by Magistrate Simon VanHolten-Turnbull. The next court appearance for both women is scheduled for August 11.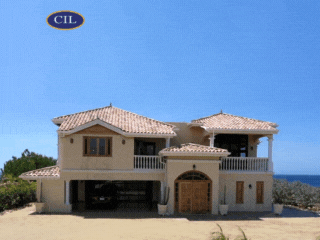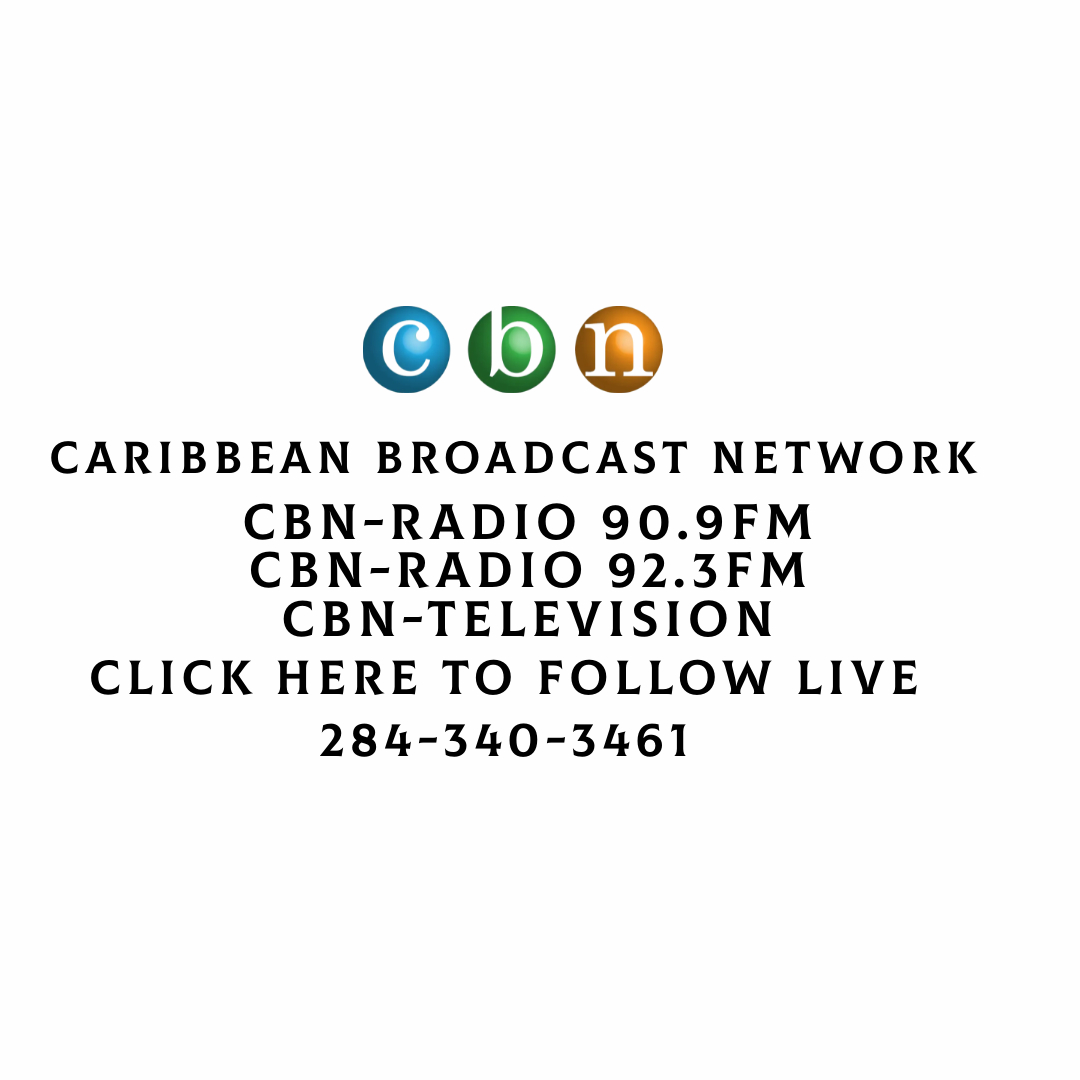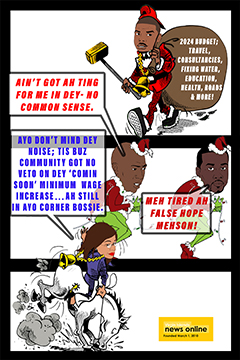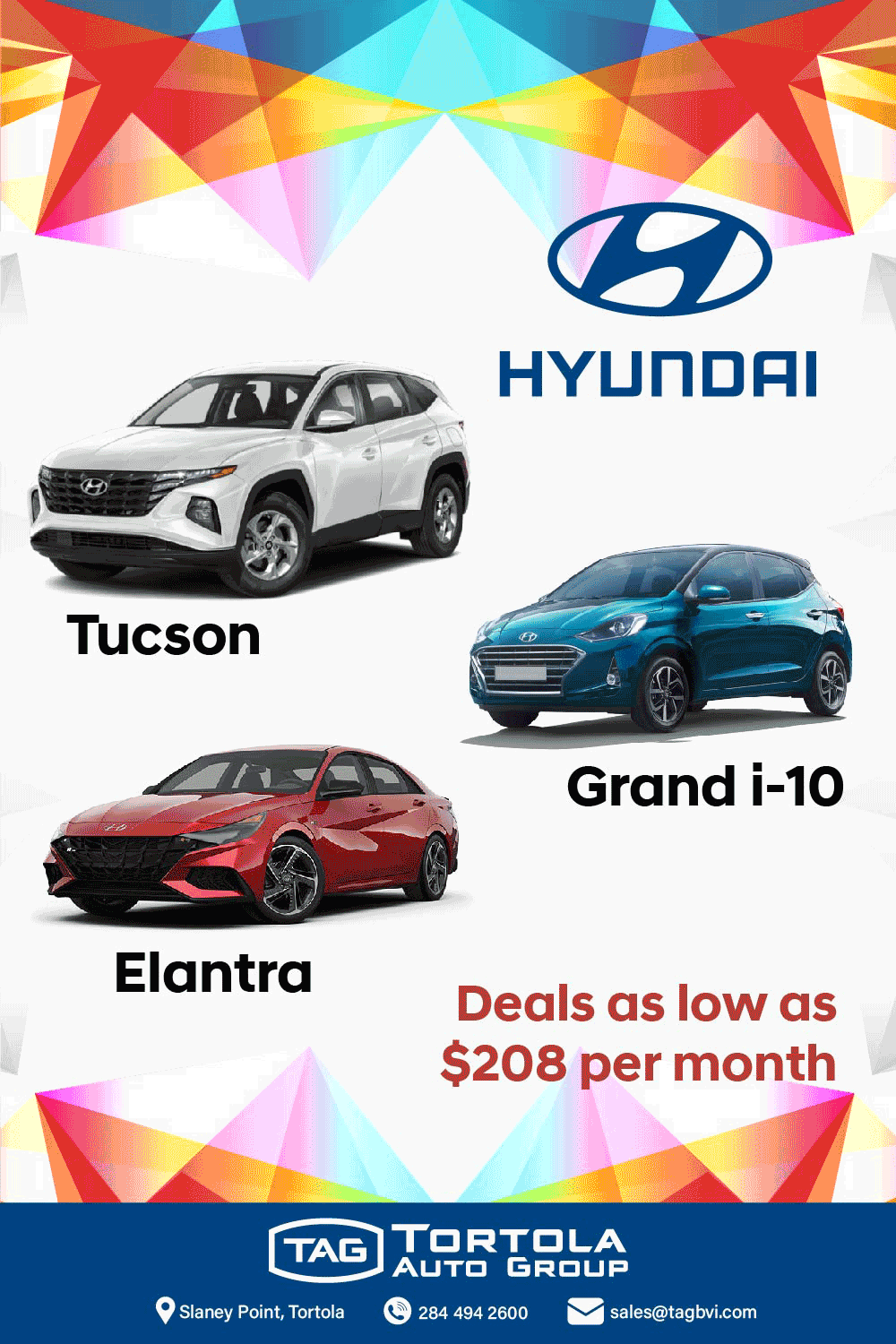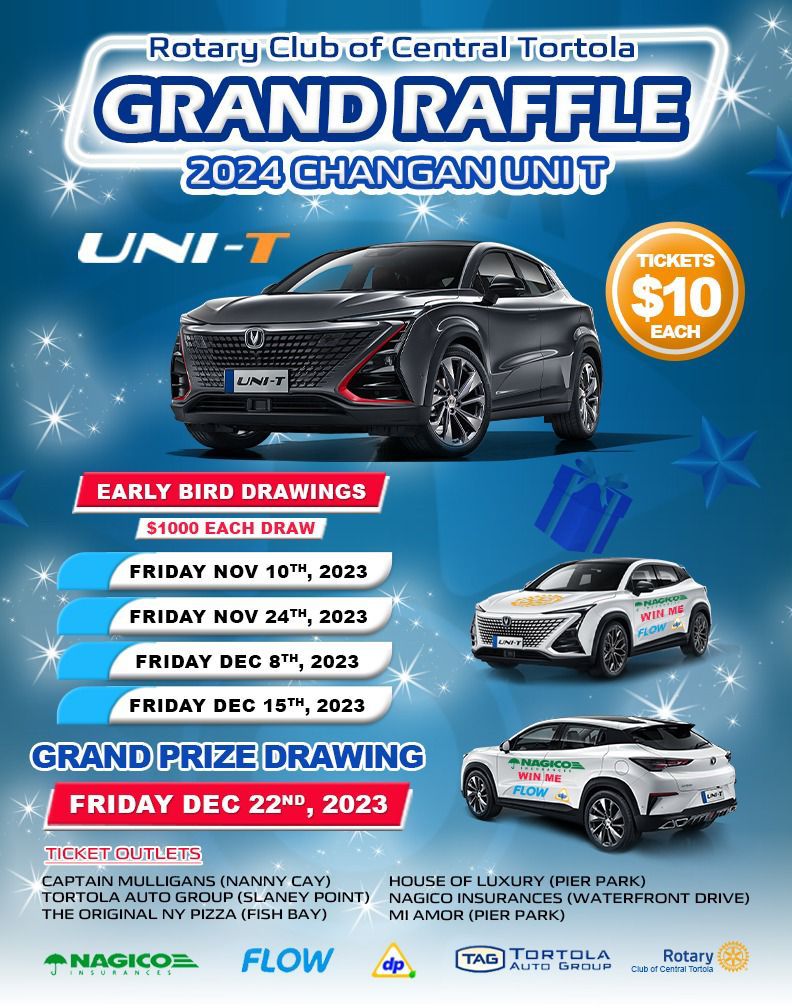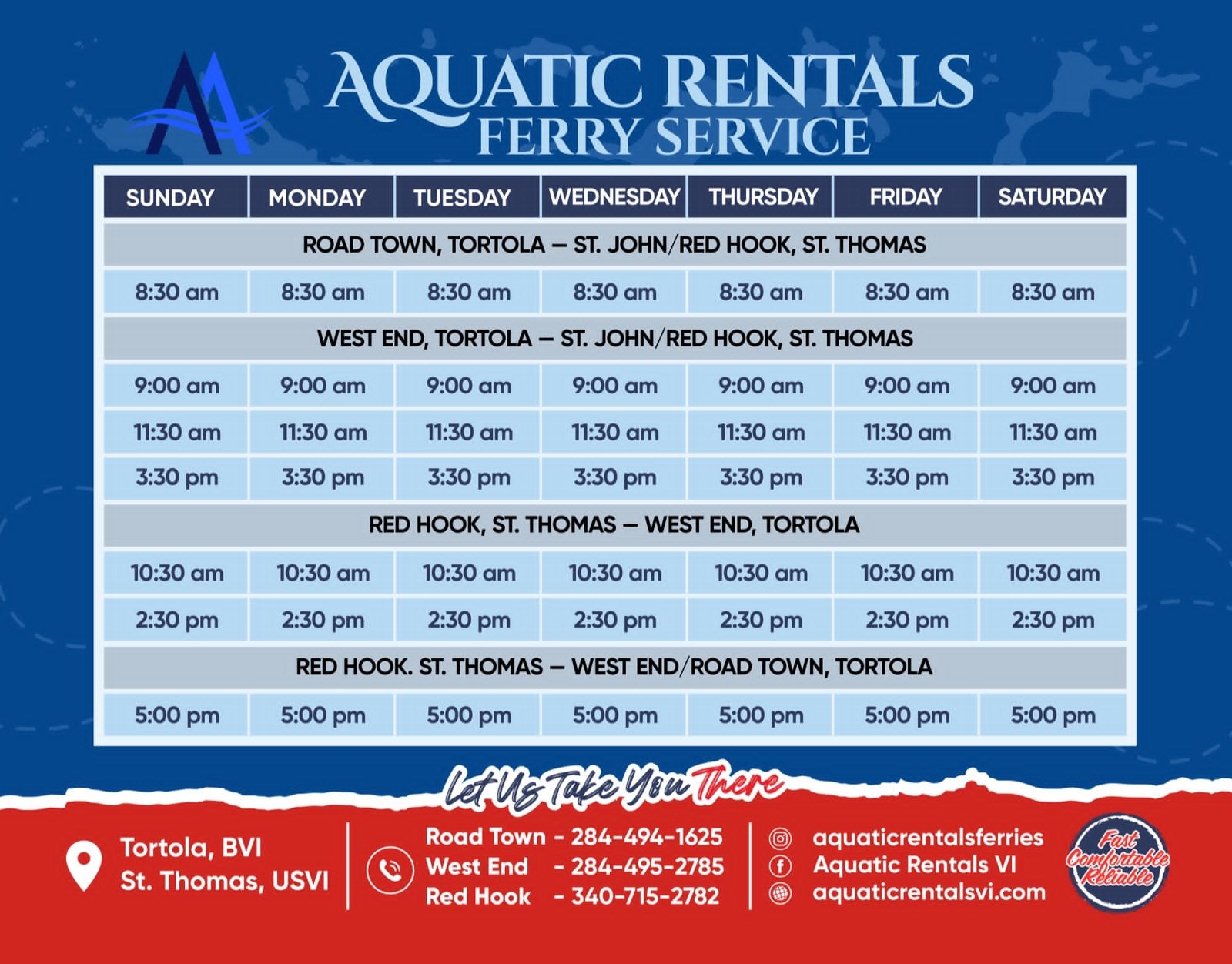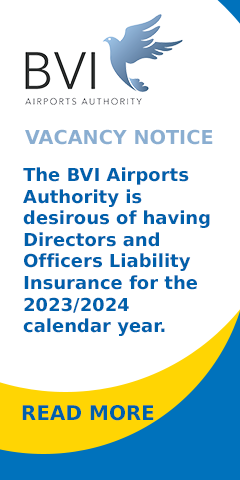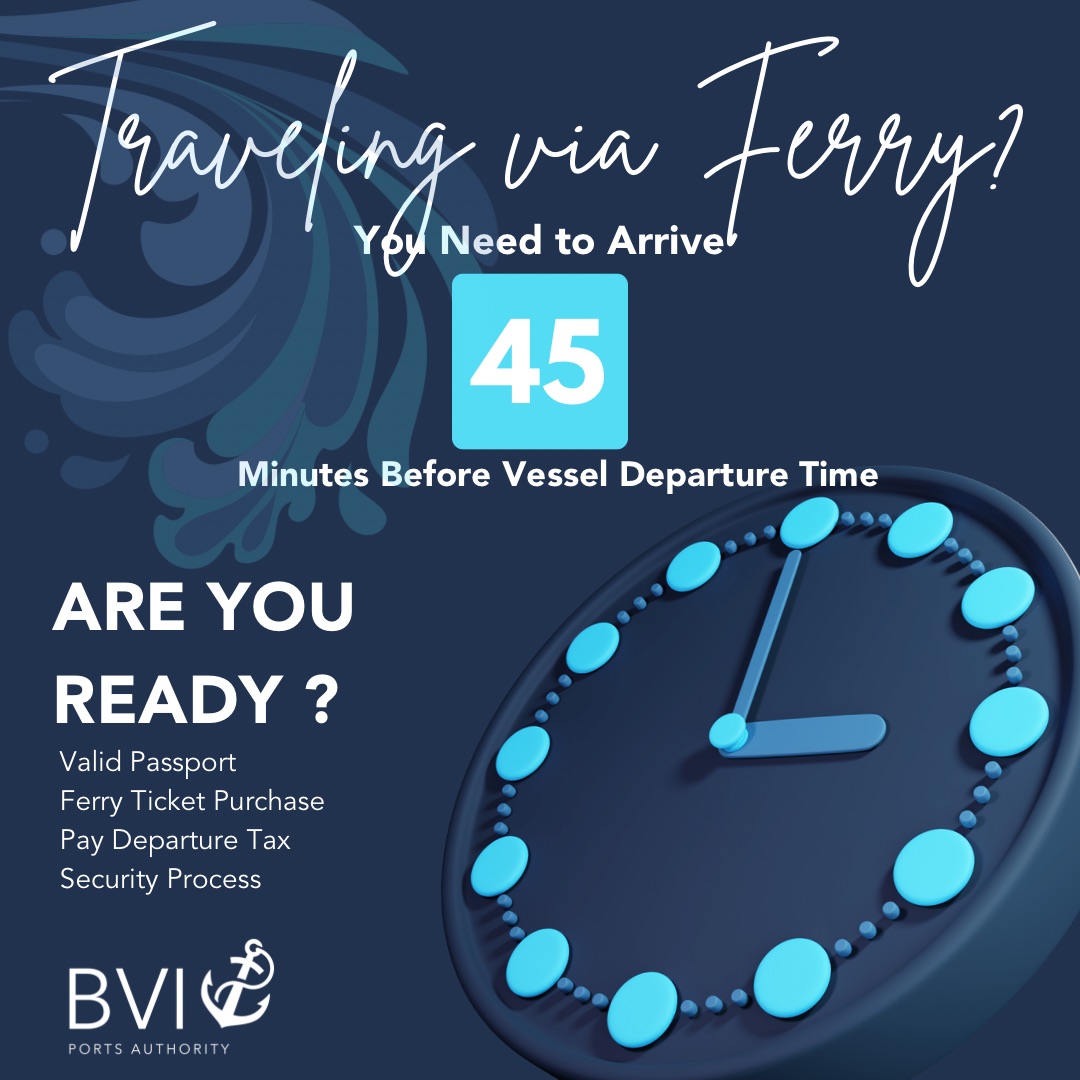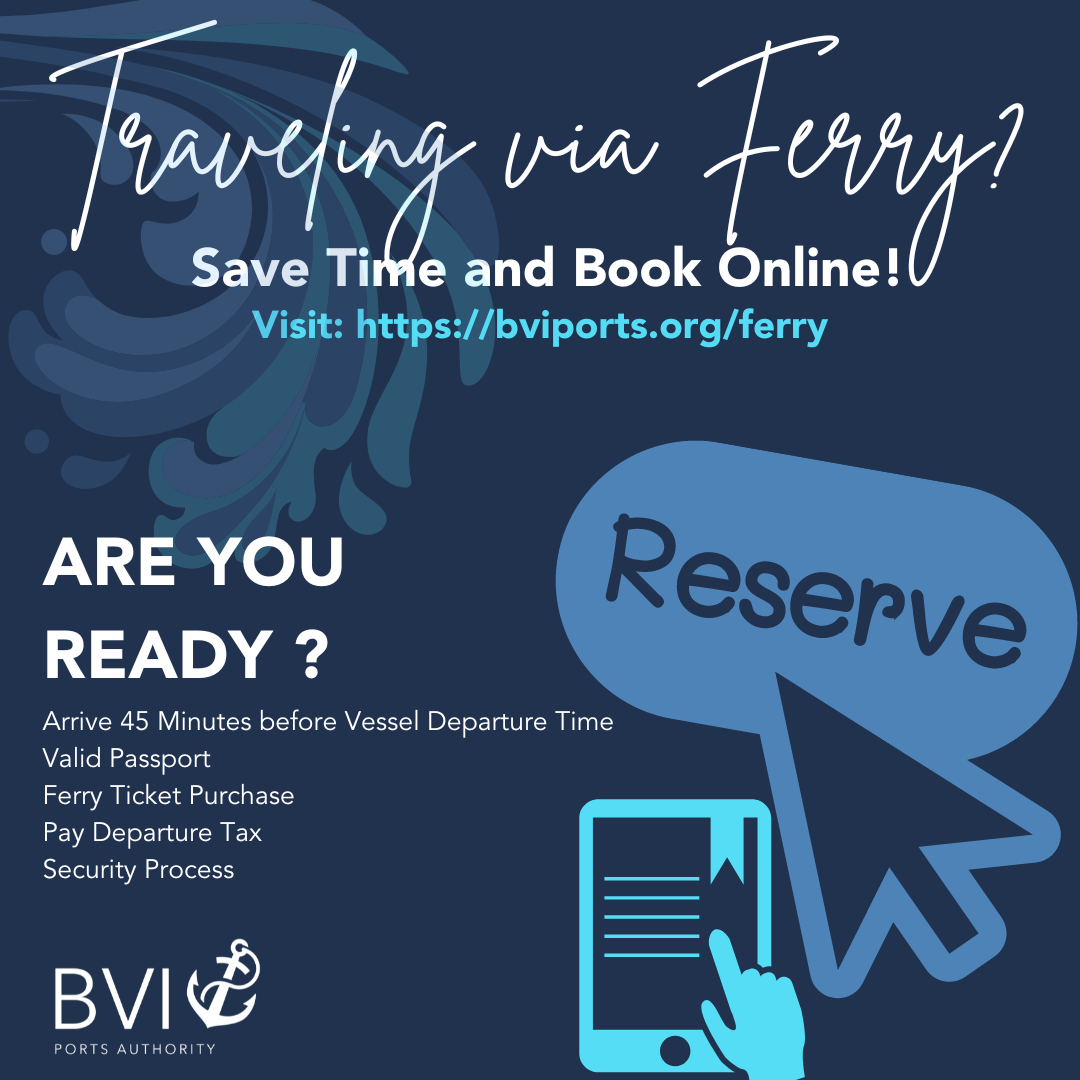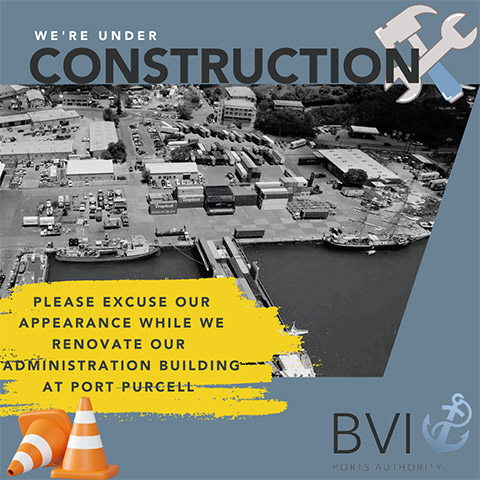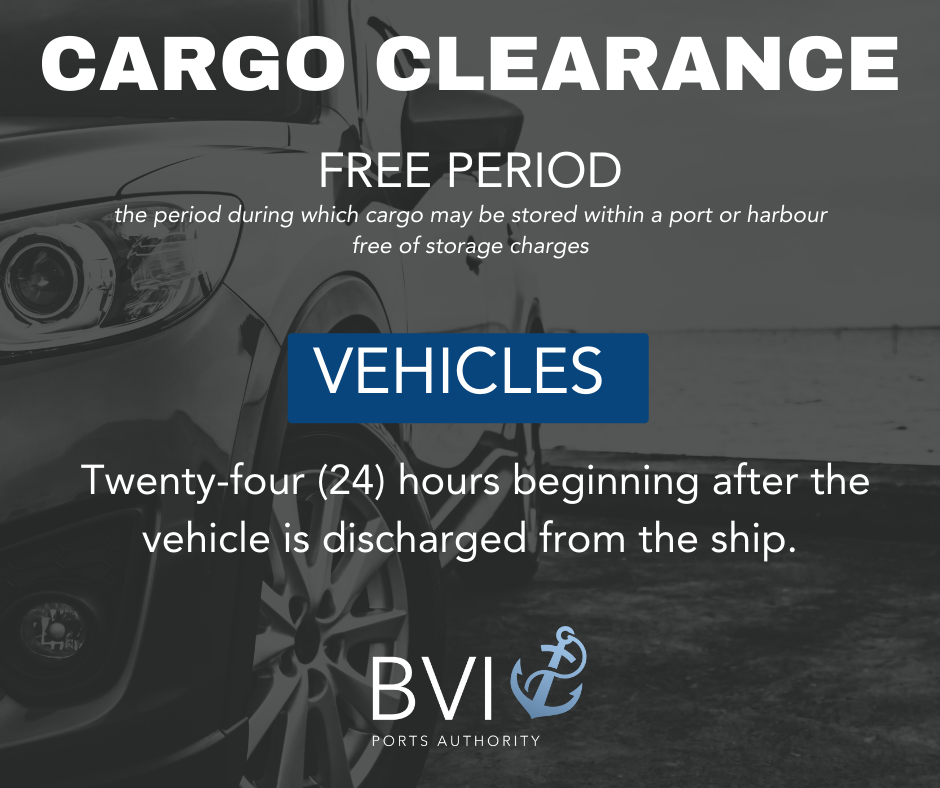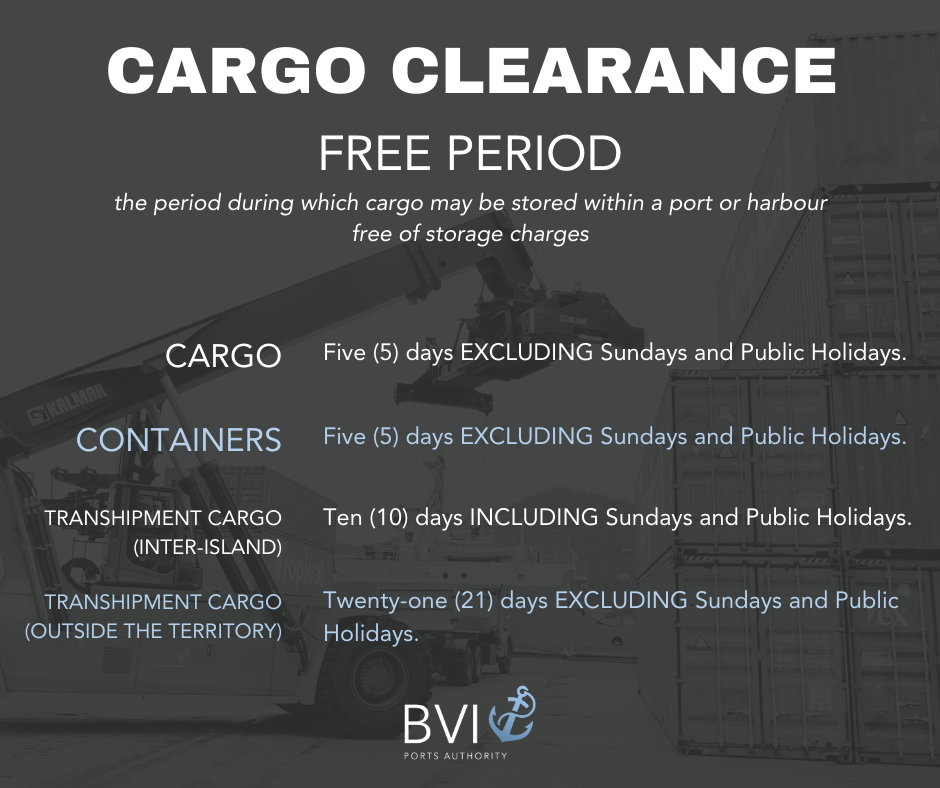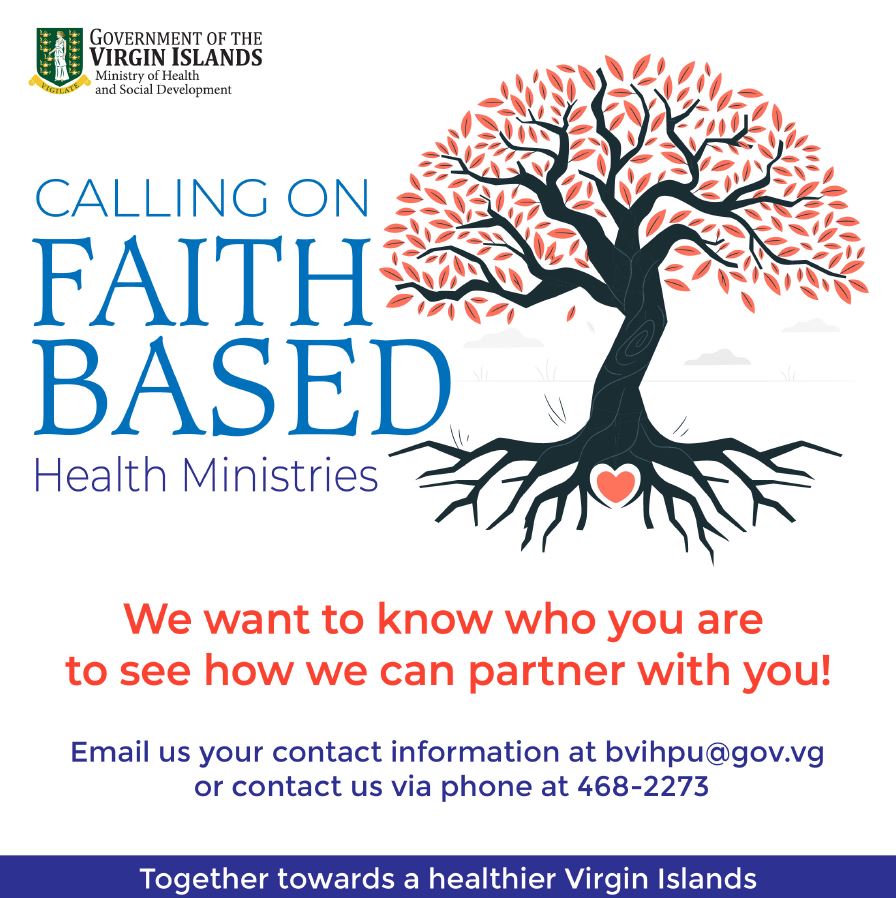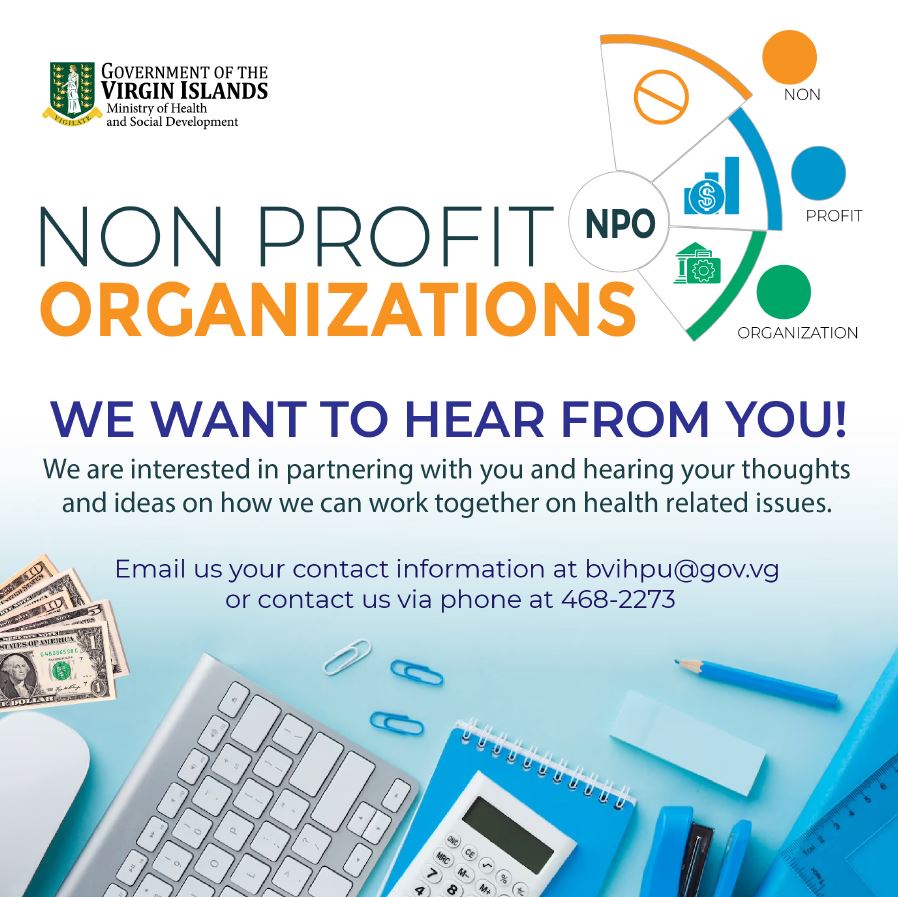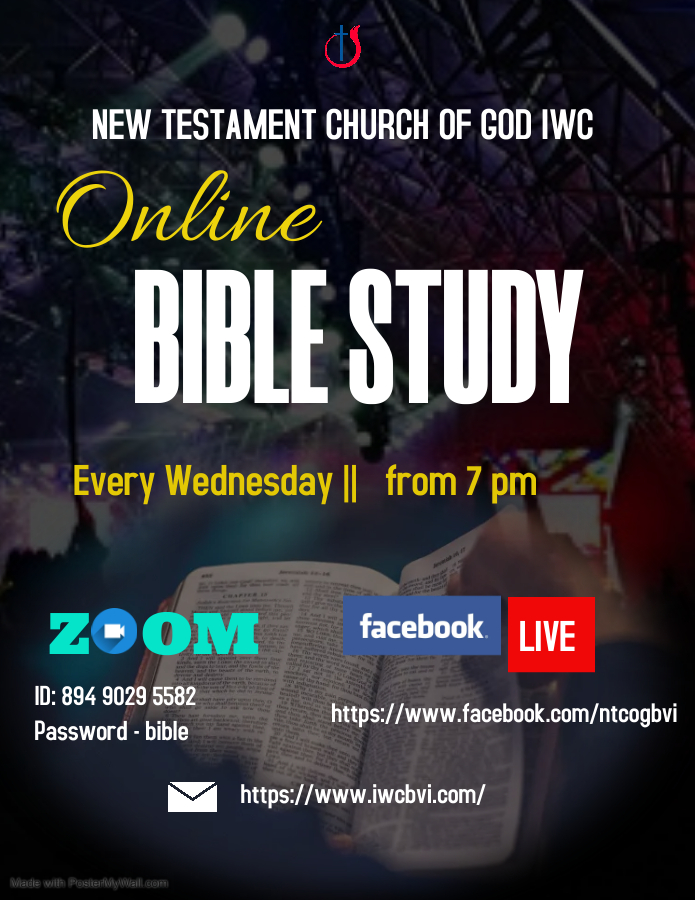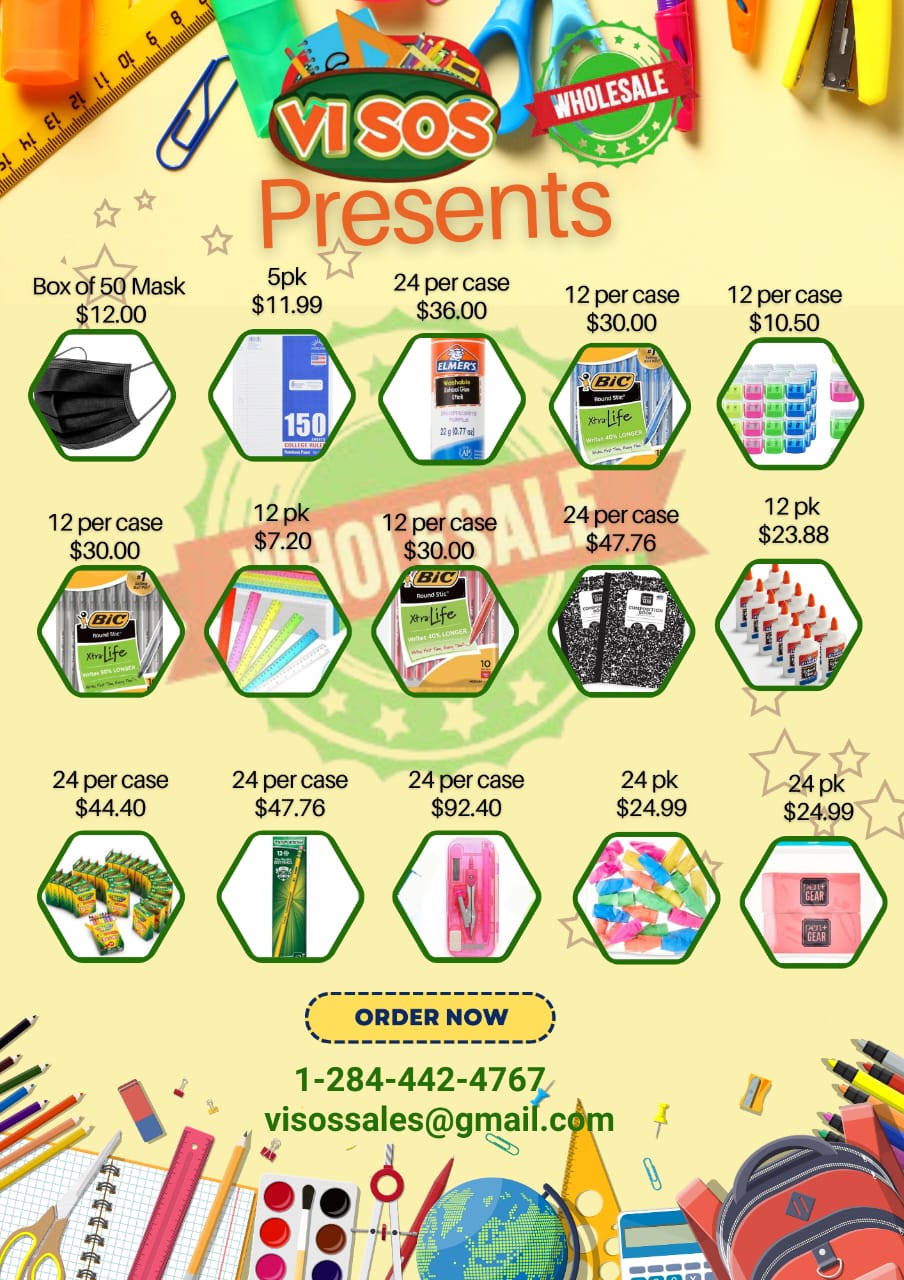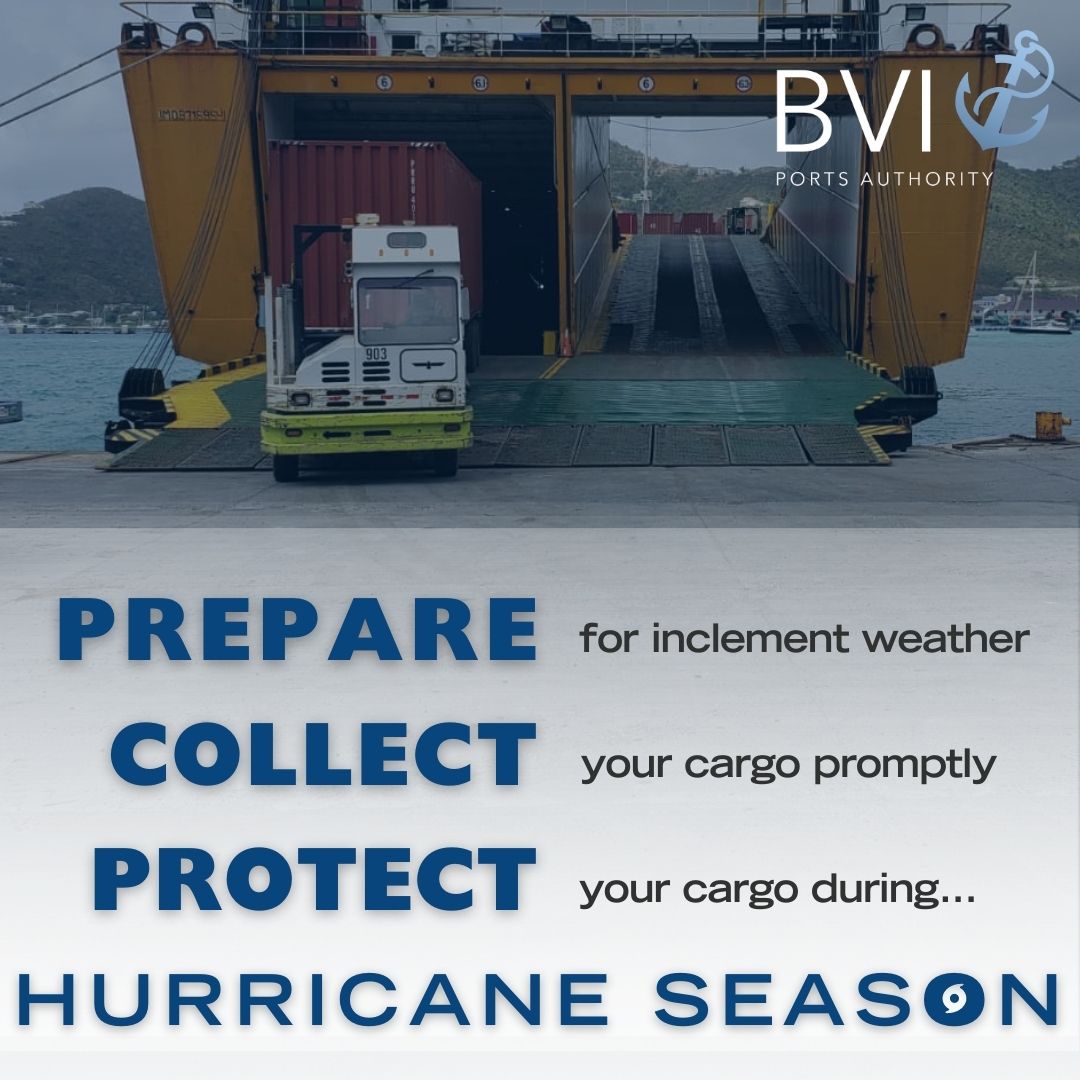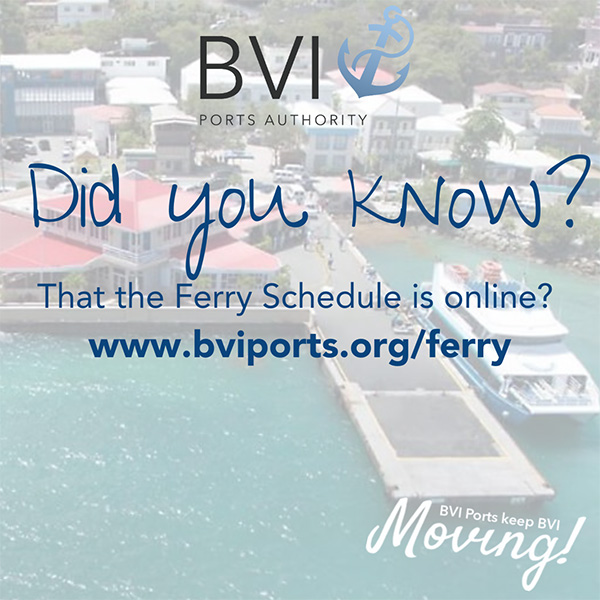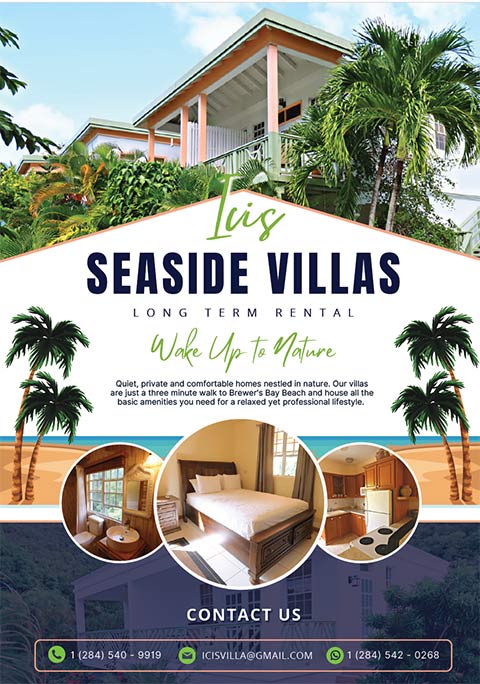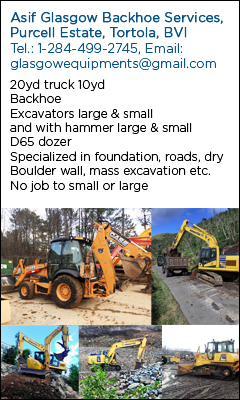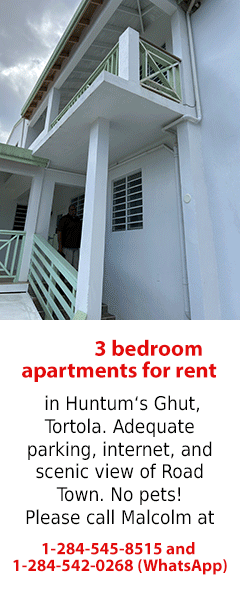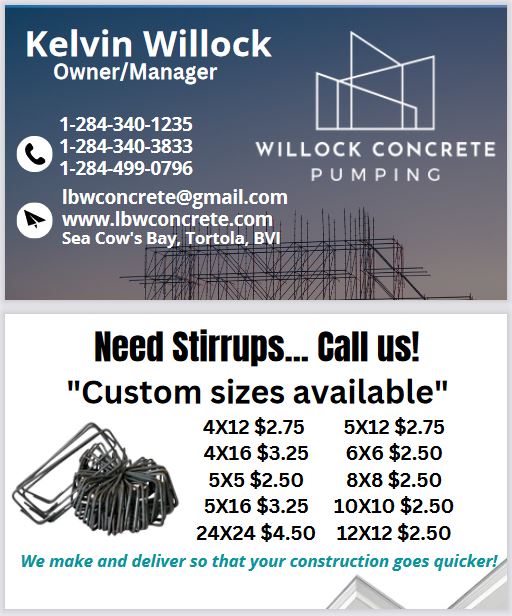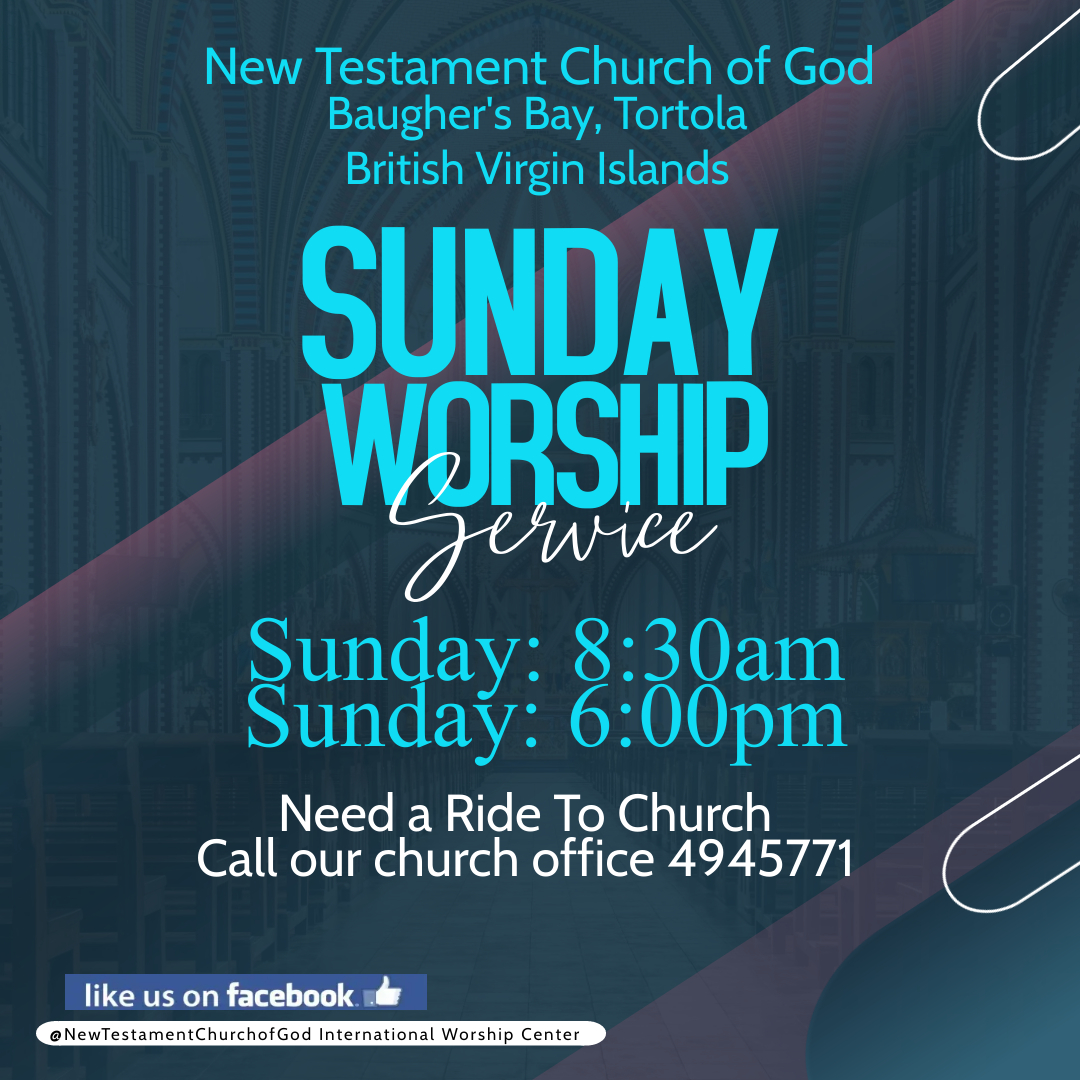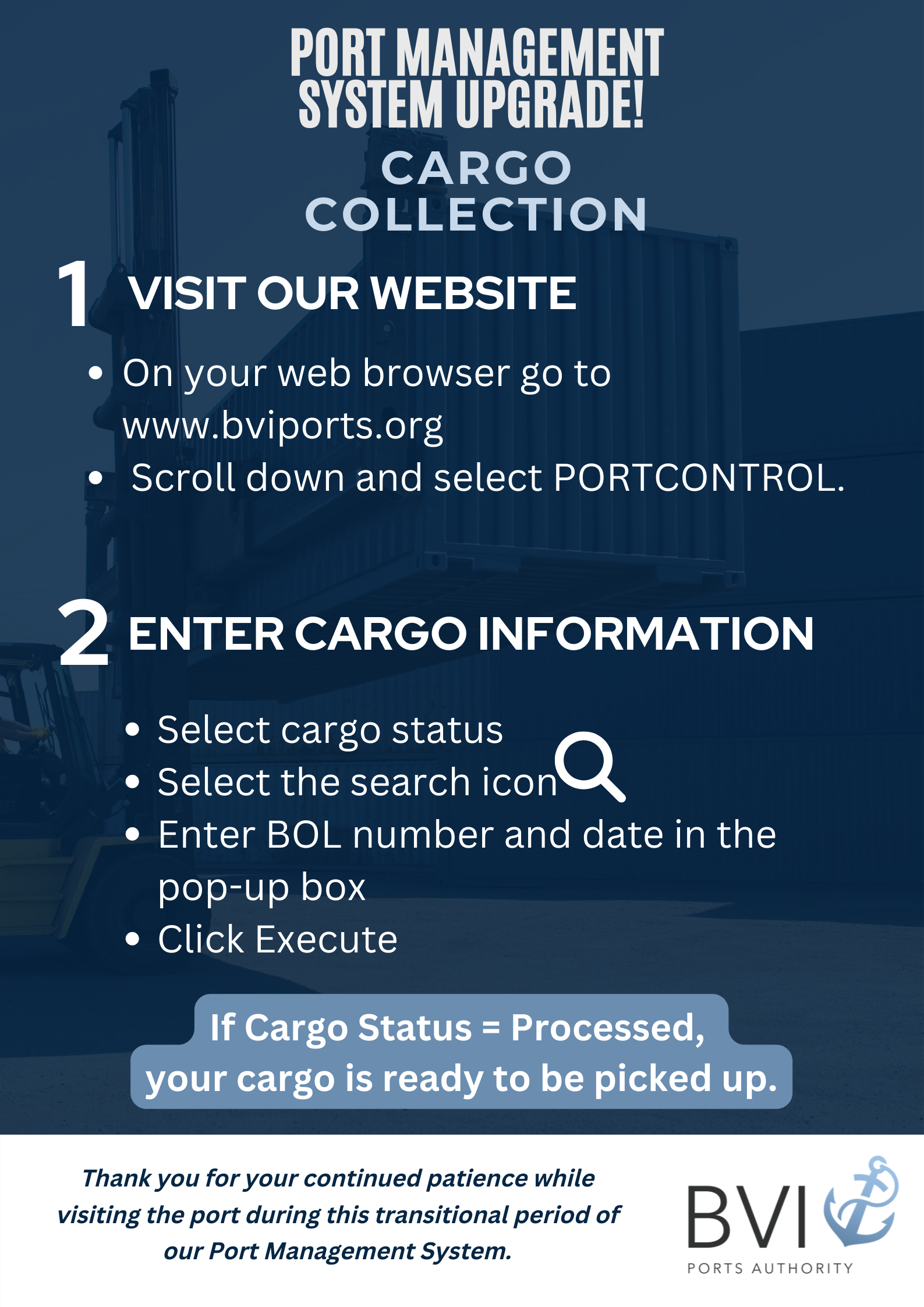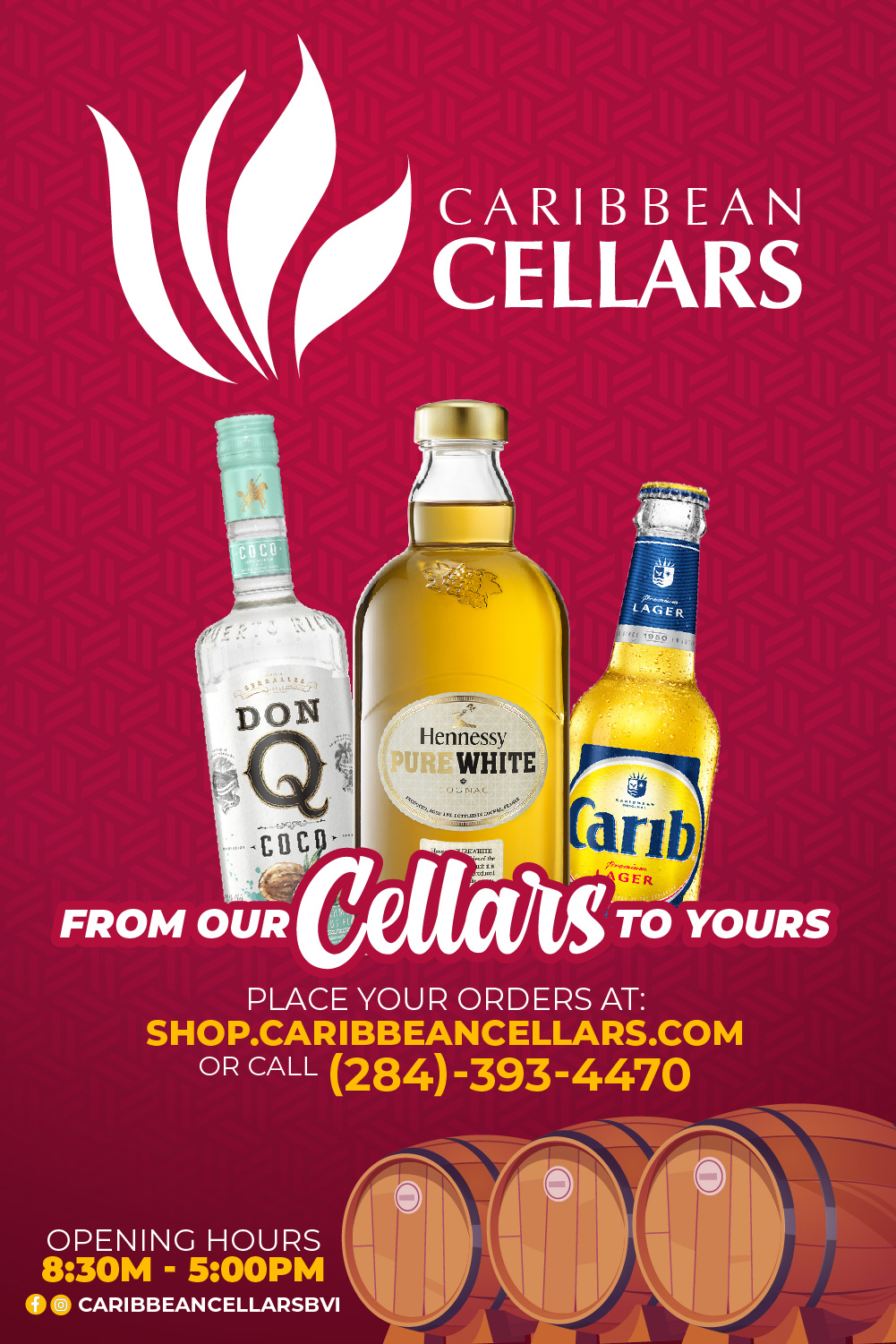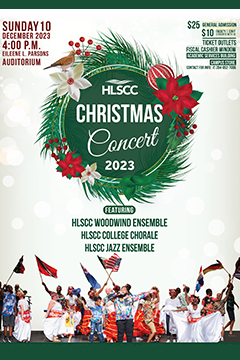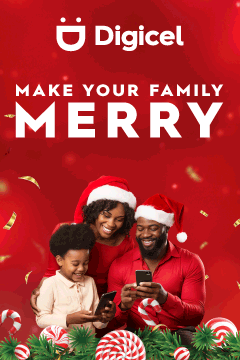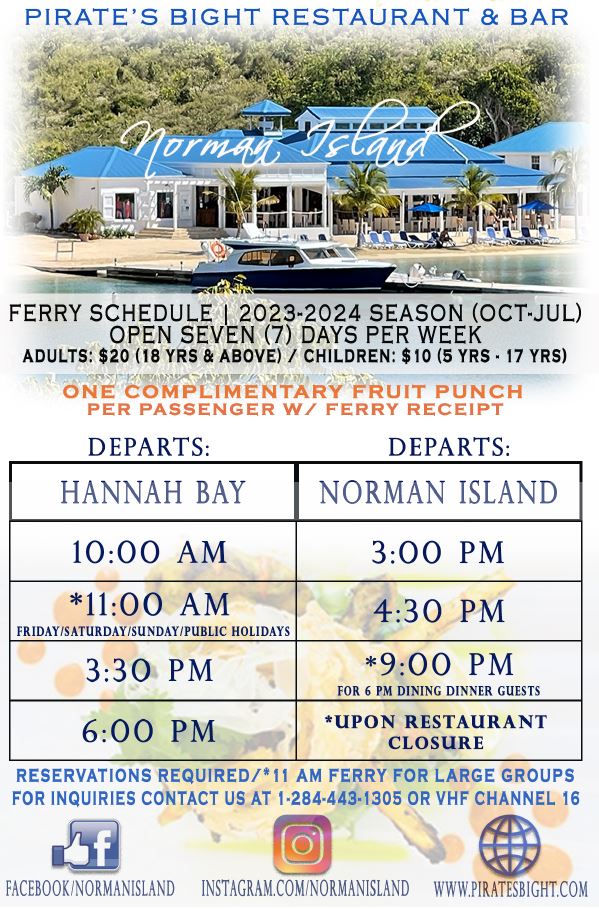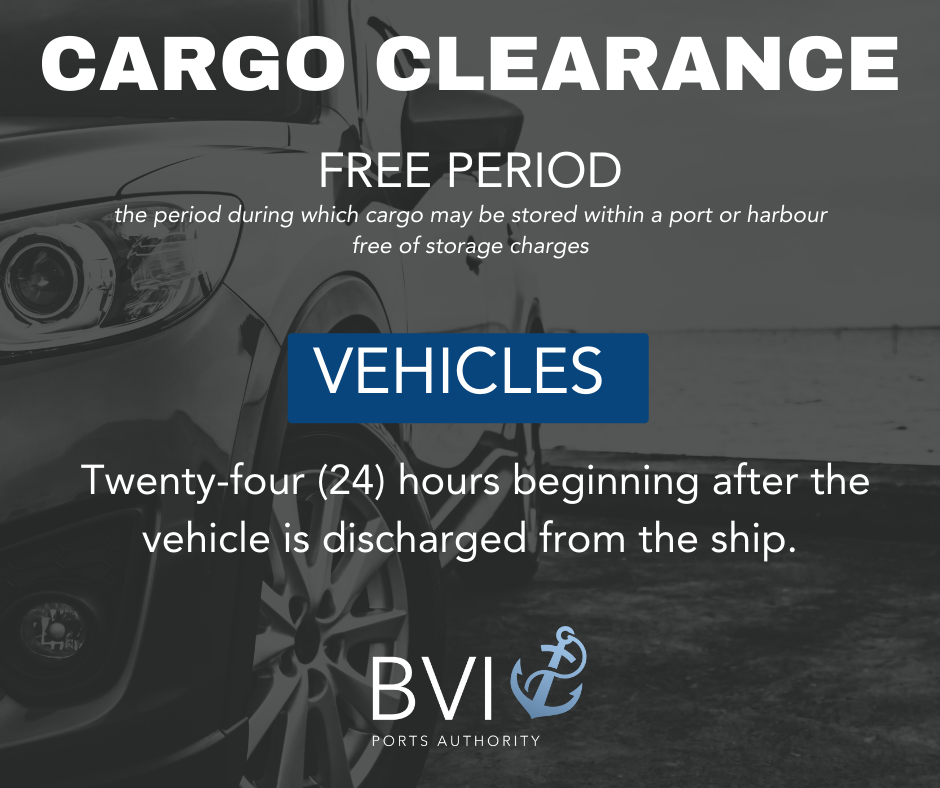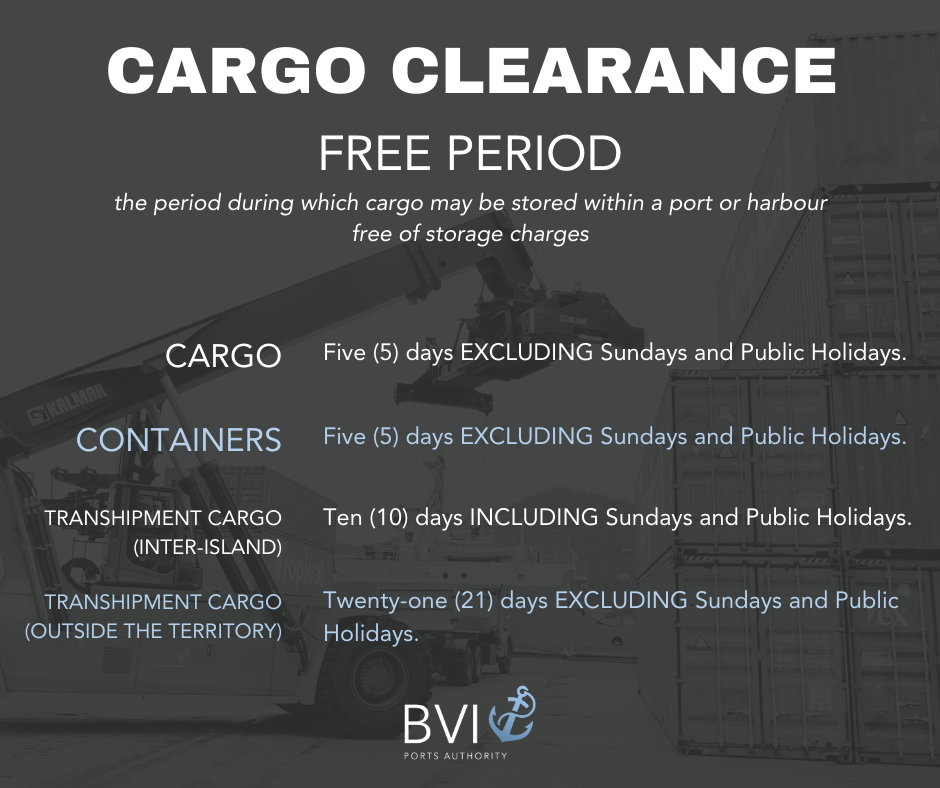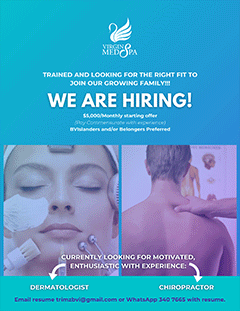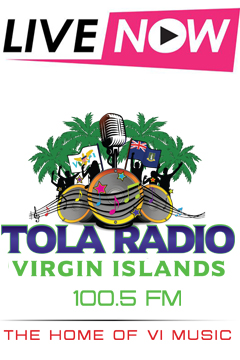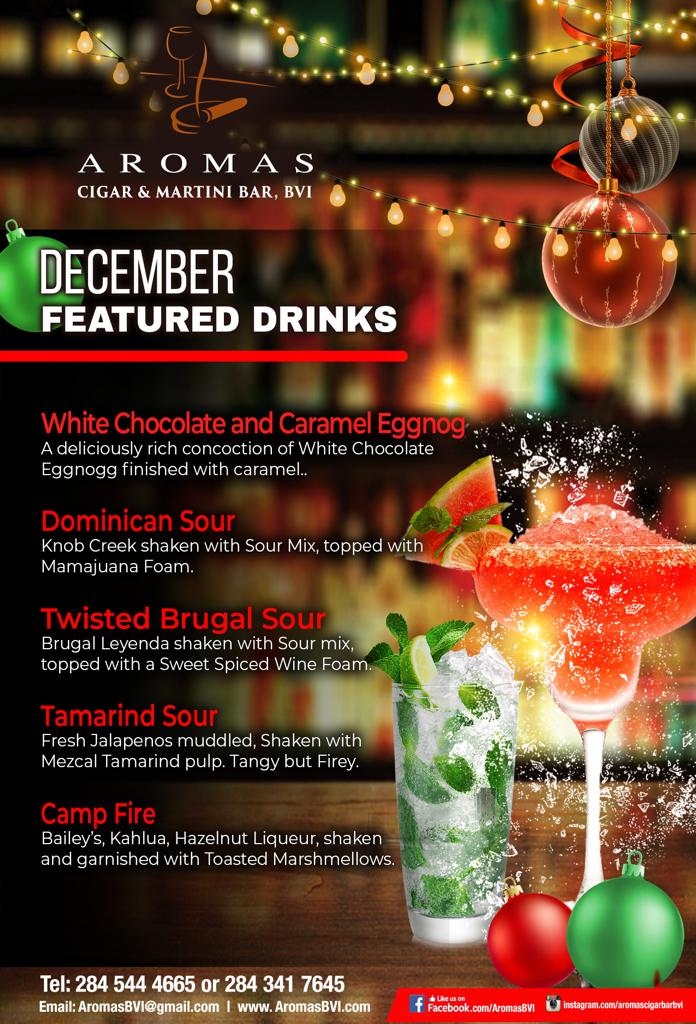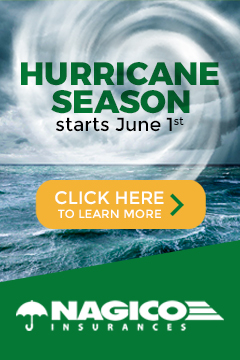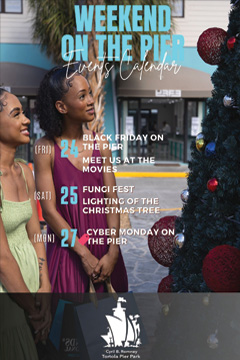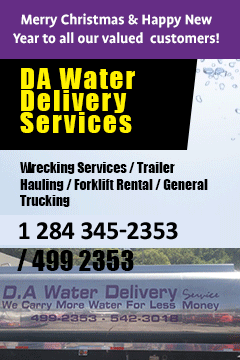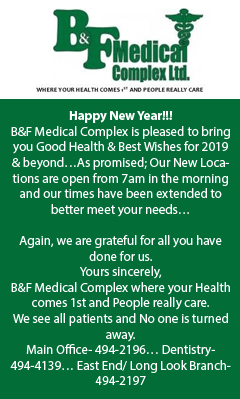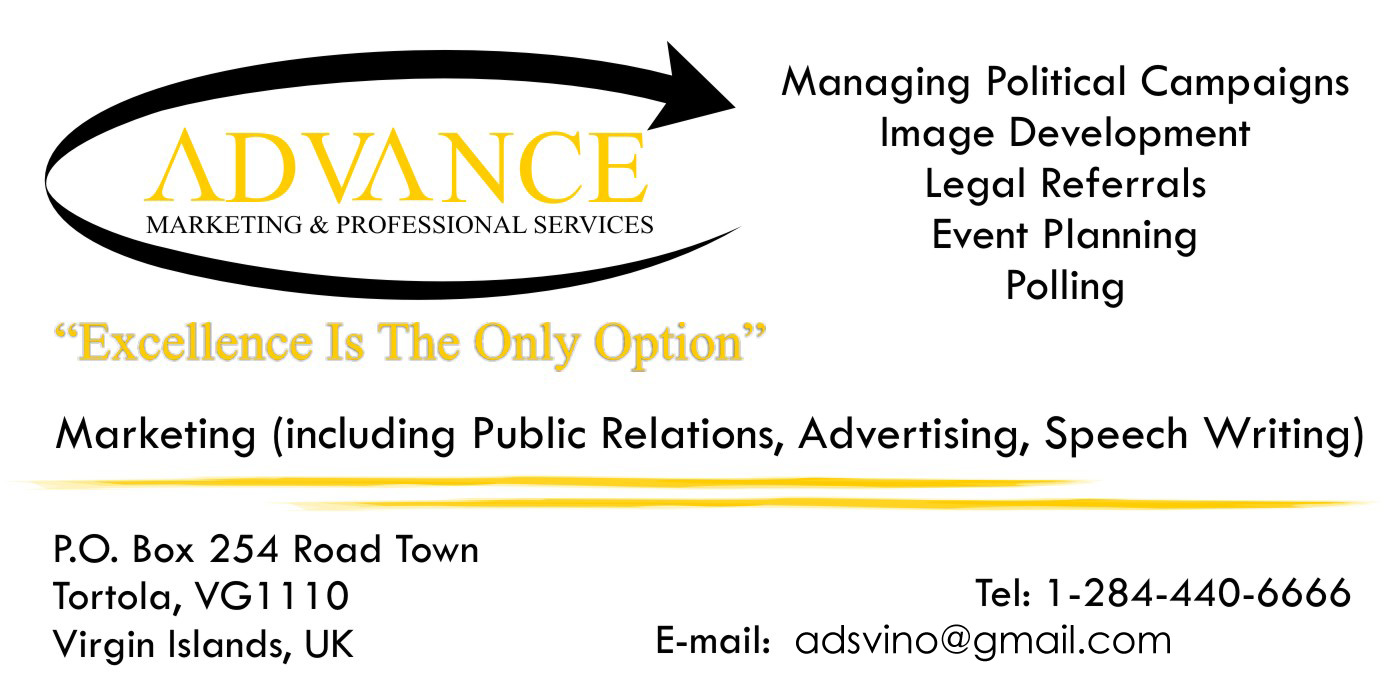 Disclaimer: All comments posted on Virgin Islands News Online (VINO) are the sole views and opinions of the commentators and or bloggers and do not in anyway represent the views and opinions of the Board of Directors, Management and Staff of Virgin Islands News Online and its parent company.