Set It Off close in on 2022 VG Summer Jam title
- Just in Time take Division C Championship
VALLEY, Virgin Gorda, VI- Set It Off, featuring players like Ray D. Victor and Stephano K. Paul, are a game away from being crowned 2022 VG Summer Jam Basketball Champions and have their first chance of doing so on Friday, November 25, 2022.
Meanwhile, Just In Time have wrapped up their C Division championship series after defeating On A Mission 53-35 on Friday, November 18, 2022 at the A. Jeffrey Caines Arena.
And Time 2 Wuk are also a game away from winning their championship series against Jr Skillful Ballers.
Set it Off defeated
Set It Off went into the championship series this weekend with a 1-0 lead; however Up 2 Da Time took advantage of the absence of talisman Ray D. Victor on Friday, November 18, 2022, to level matters.
Up 2 Da Time won the still keenly contested affairs 73-70, with Stephon Caul netting a game high 19 points while Kimron A. Telemaque (17) and Gary Hillhouse (15) supported in a significant way.
Set It Off's Stephano K. Paul and Rowan Victor each netted 18 points while Brandon Riley dropped in 17 points.
Set It Off rebounds
Set It Off then went 2-1 up in the Best of 5 championship series on Saturday, November 19, 2022, defeating Up 2 Da Time 78-69.
Devon Ottley led the scoring with 16 points, while Travis A. Issac had 13, Ray D. Victor 11 and Stephano Paul 10.
For Up 2 Da Time, Kimron A. Telemaque netted 19, Jevone Demming 15, Stephon Caul 12, and Akeem Samuel 11 points.
Time 2 Wuk go 2-0 up on Jr Skillful Ballers
Trailing Time 2 Wuk 0-1 going into the weekend's championship series, Jr Skillful Ballers suffered another loss on Friday, going down 71-73 to Time 2 Wuk.
Antwon Robinson 18, Javin Wattley 12, Malcolm Christopher 11 and Keu' Juan Barzey 11 points were the top scorers for Skillful Ballers.
Time 2 Wuk's victory was build on the backs of Demron Glasgow and Lekoy Lenard, who had 18 points each, Jeloni Lenard 12 and N'Kel Stevens 11 points.
Jr Skillful Ballers strike back
Jr Skillful Ballers, at risk of being clean swept, fought back to stay alive with a 66-52 points win on Saturday, November 19, 2022.
Antwon Robinson stepped up big time to down 28 points, while Kei' Juan Barzey scored 12 and Joquan Hodge 10.
Time 2 Wuk's top scorers were Lekoy Lenard (15), N'Kel Steven (12) and T'Khoi Richardson (11).
Just In Time are C Division Champions
Meanwhile, Just In Time did not hesitate in closing out their series against On a Mission, winning 53-35 on Friday.
Jaden Abrams led Just In Time's charge with 18 points.
On A Mission fought back through Corey Clarke (9 pts) and Ajani Stevens (8); however, their efforts were all in vain.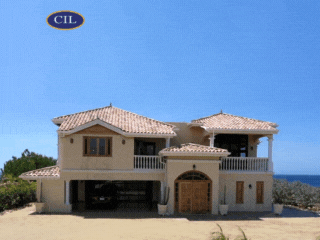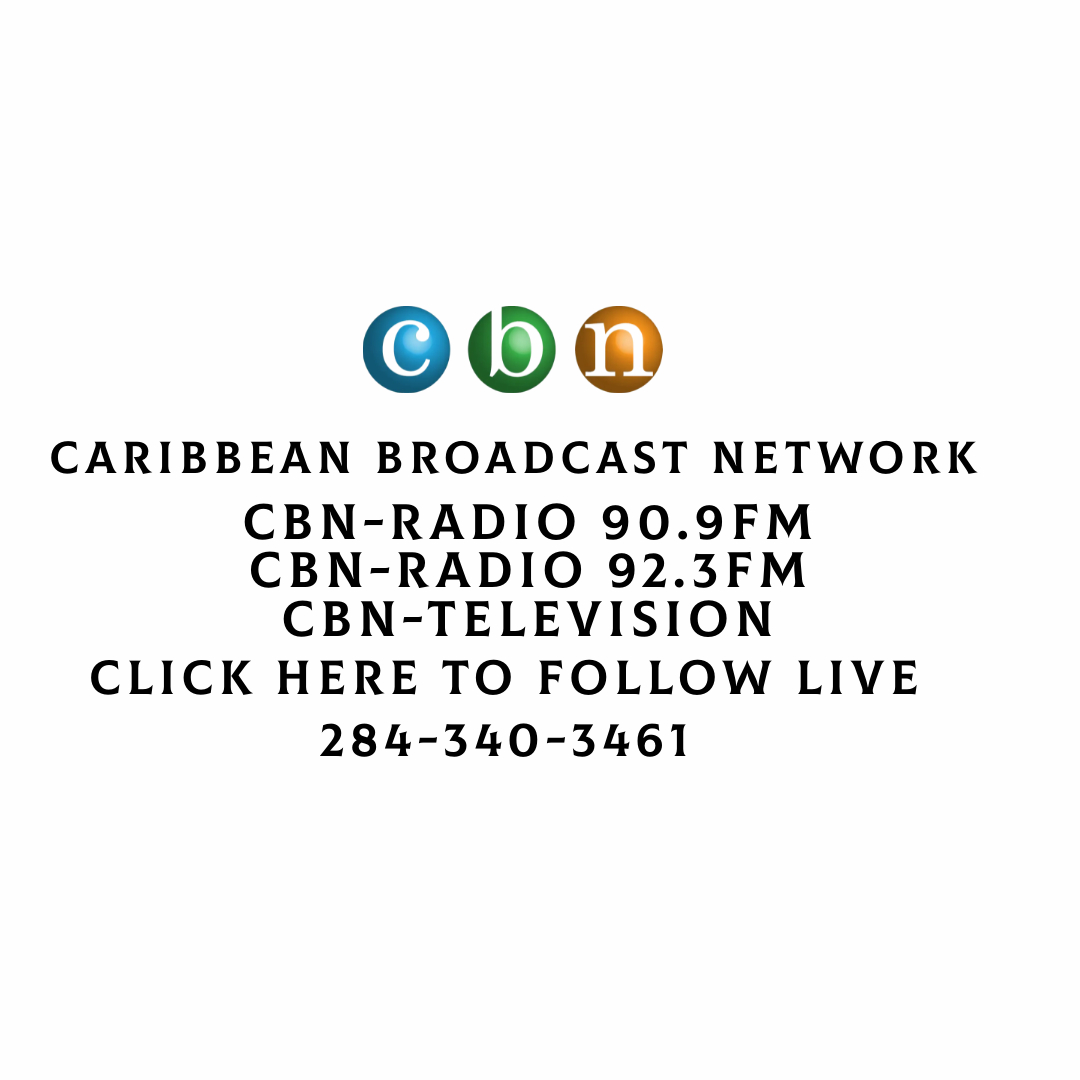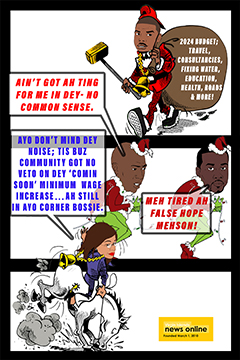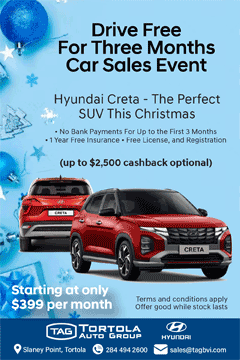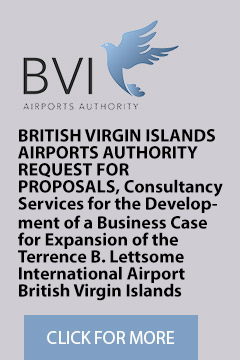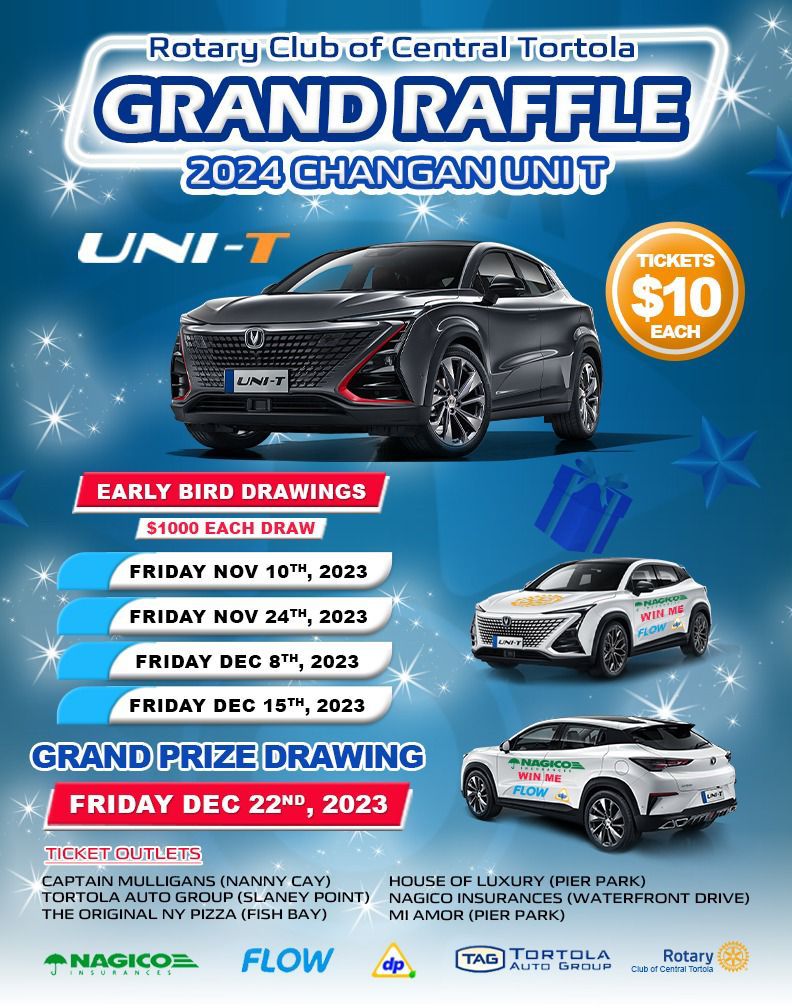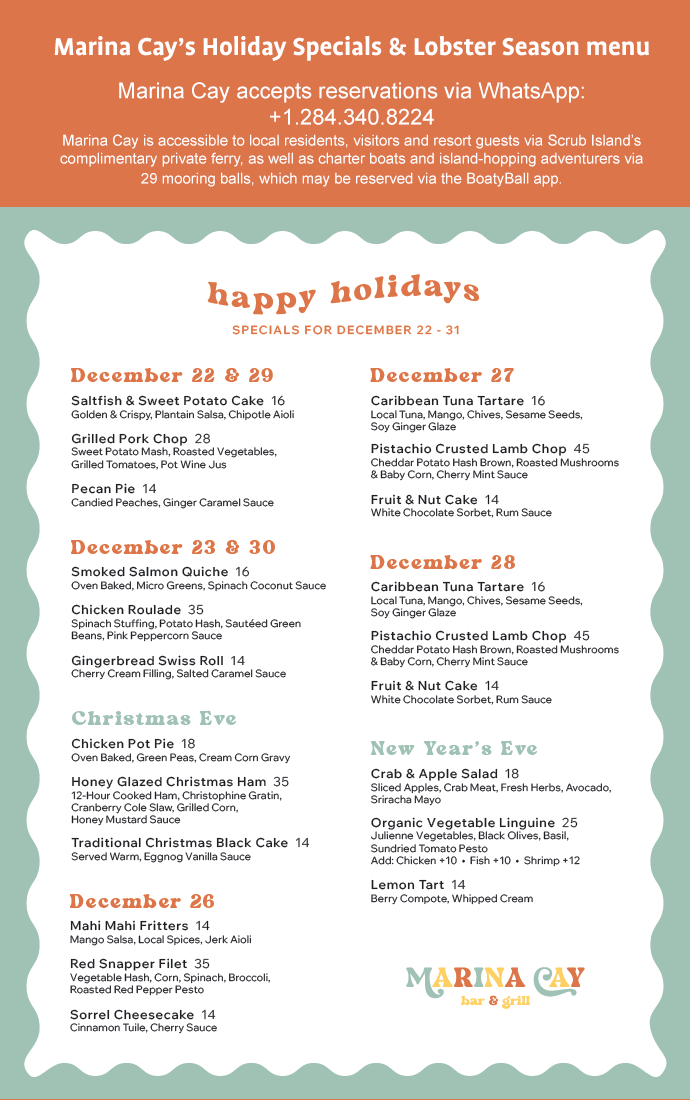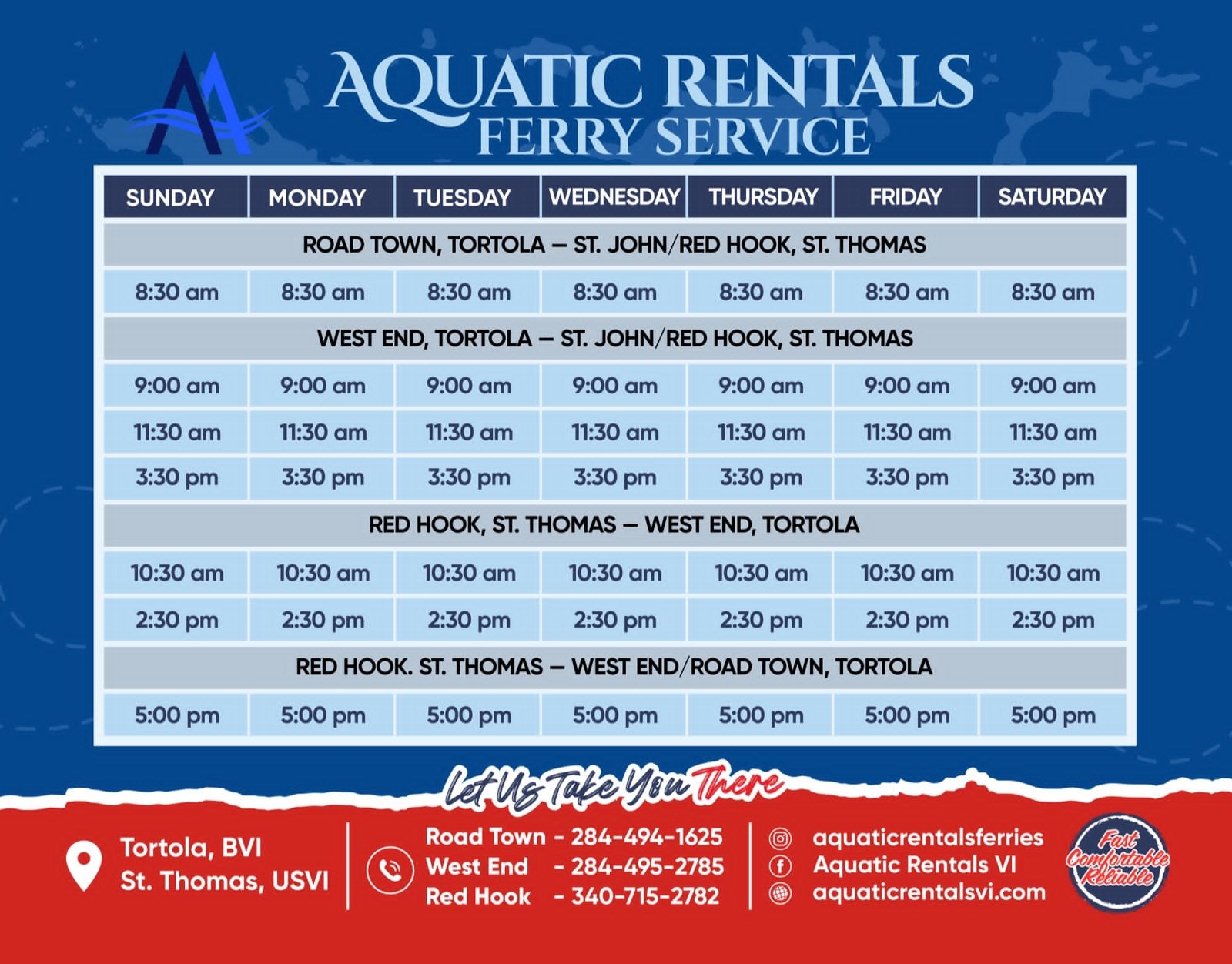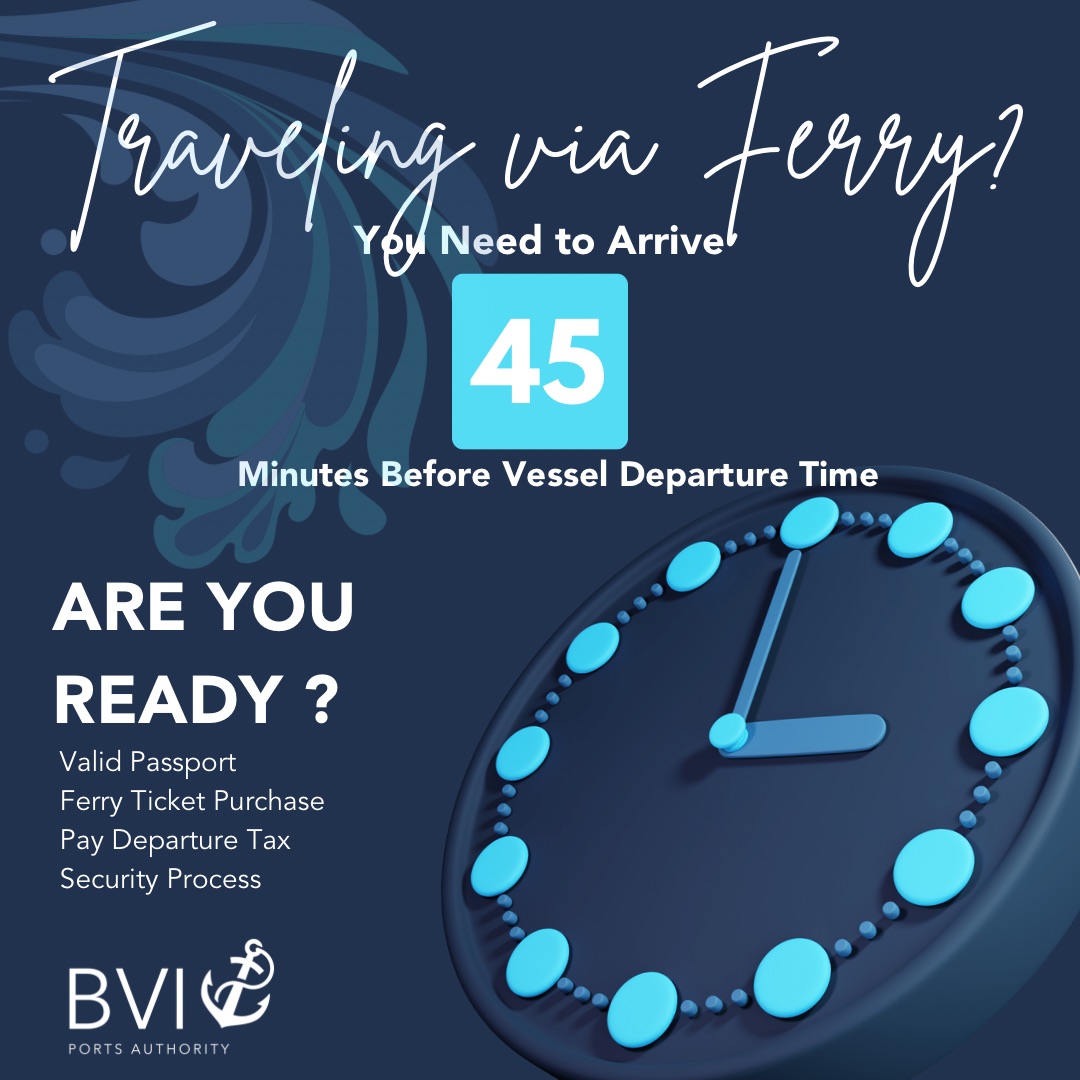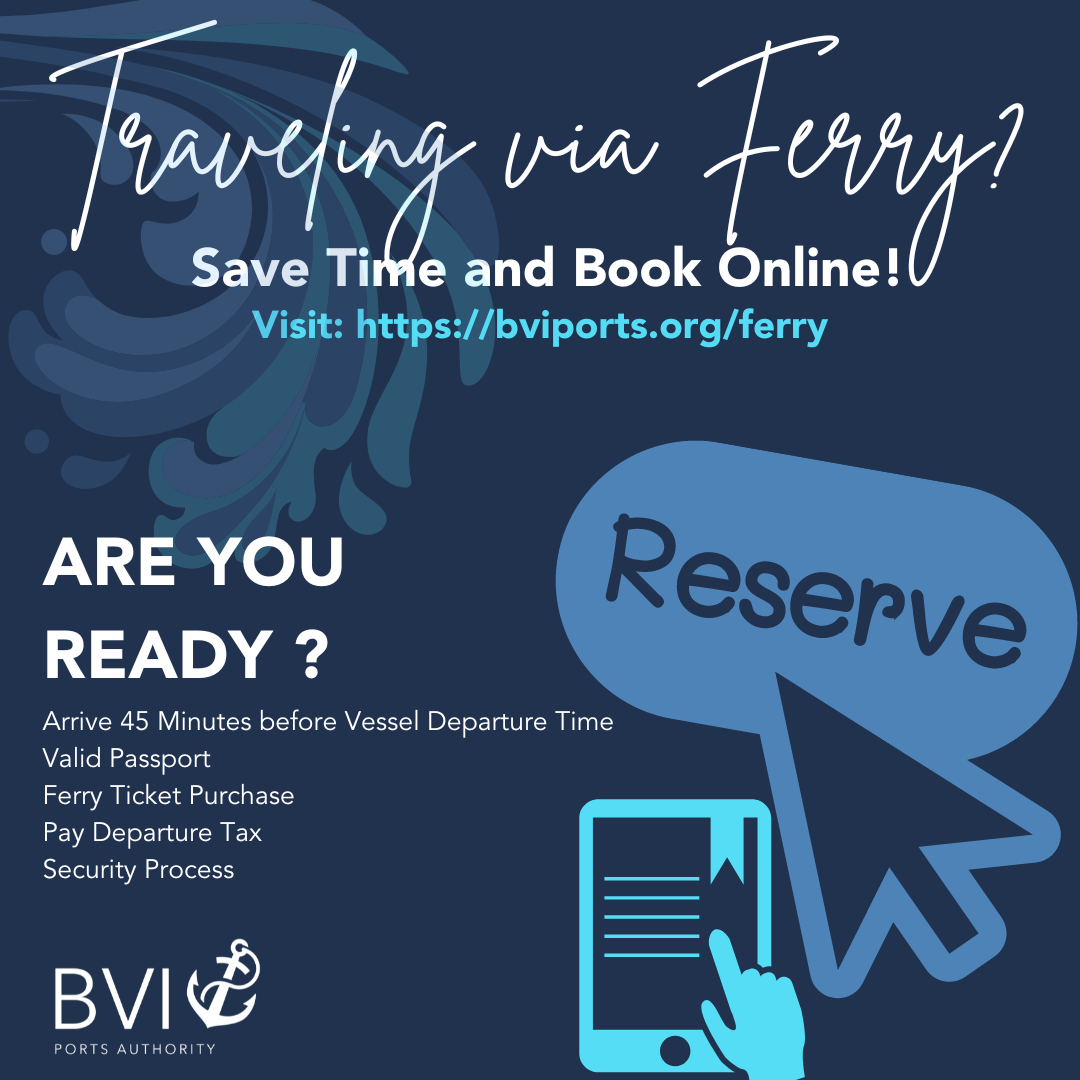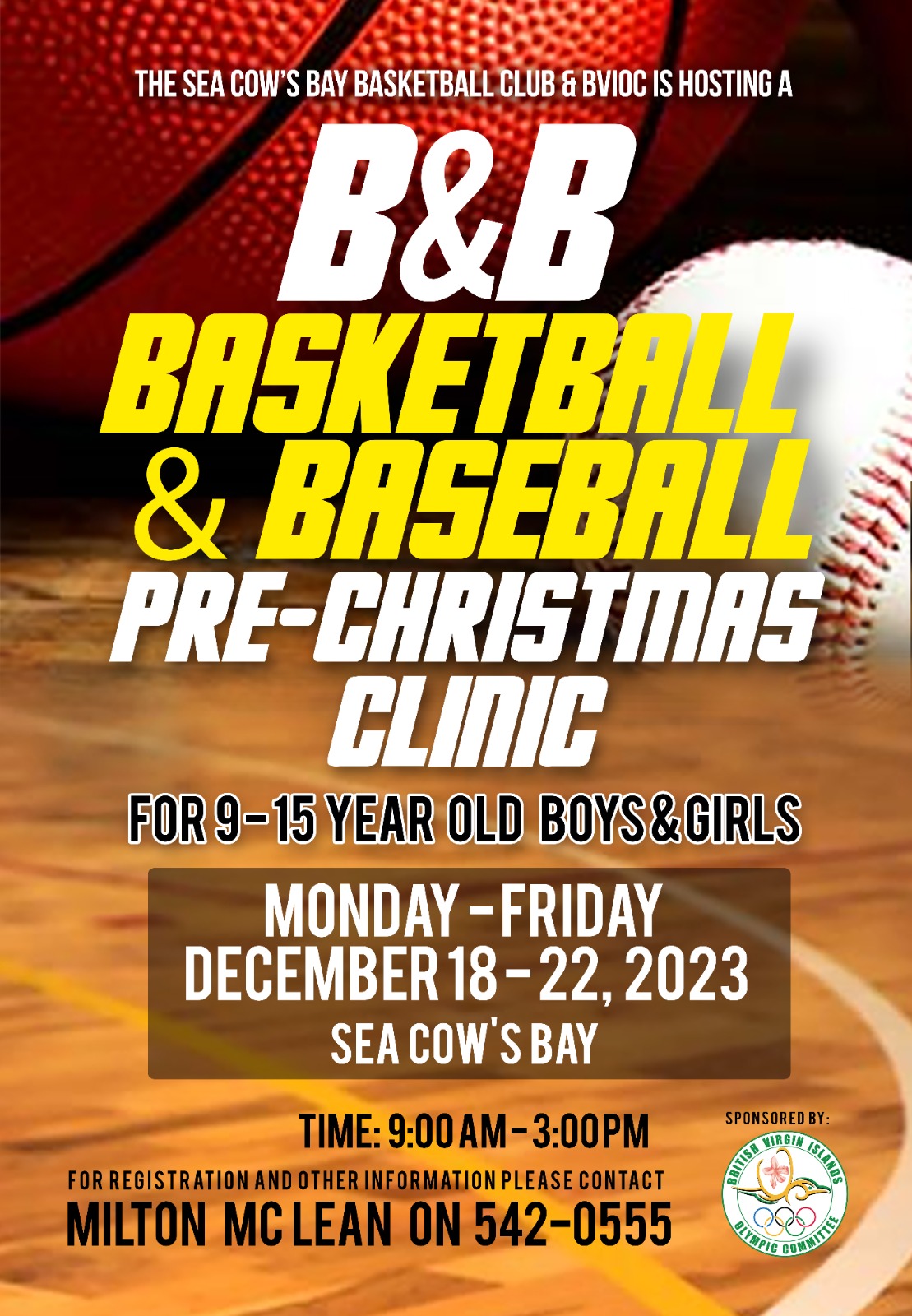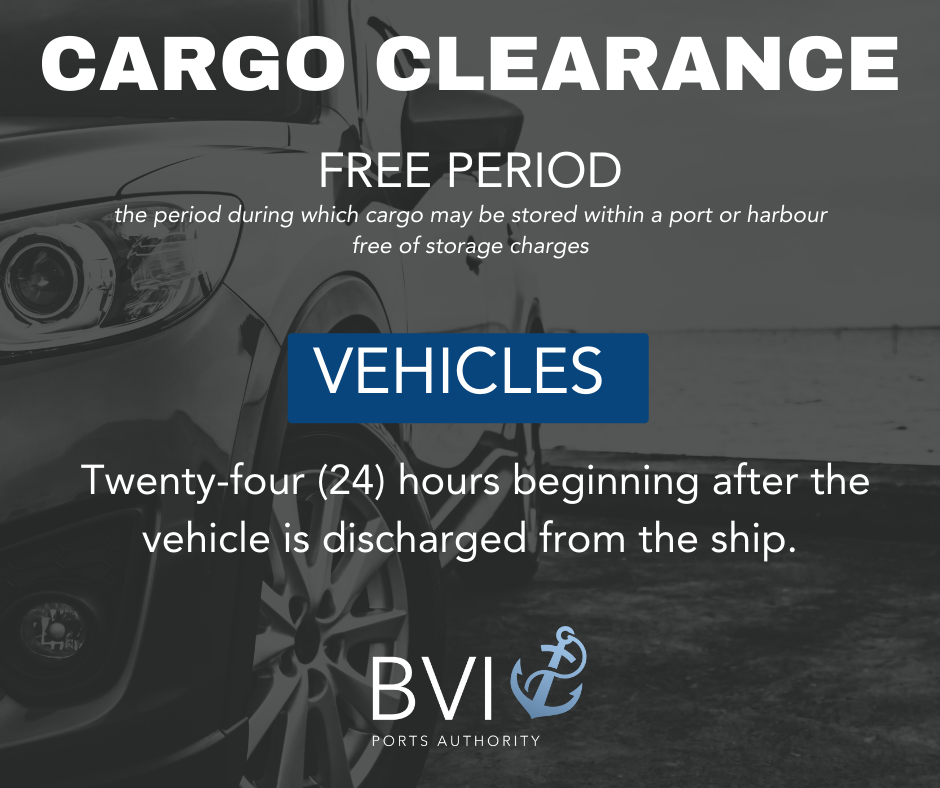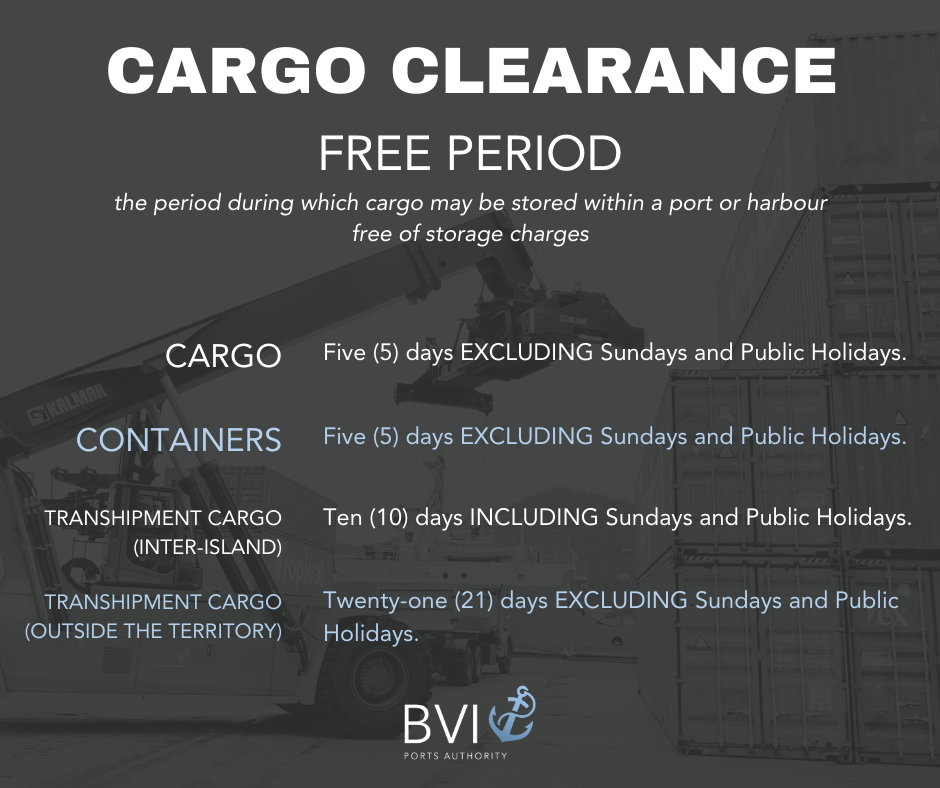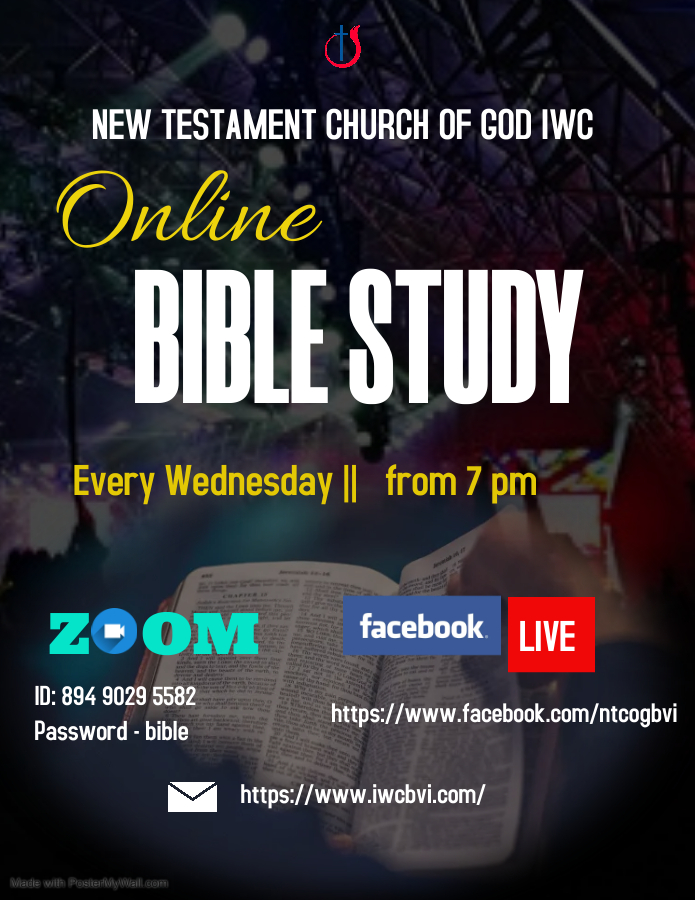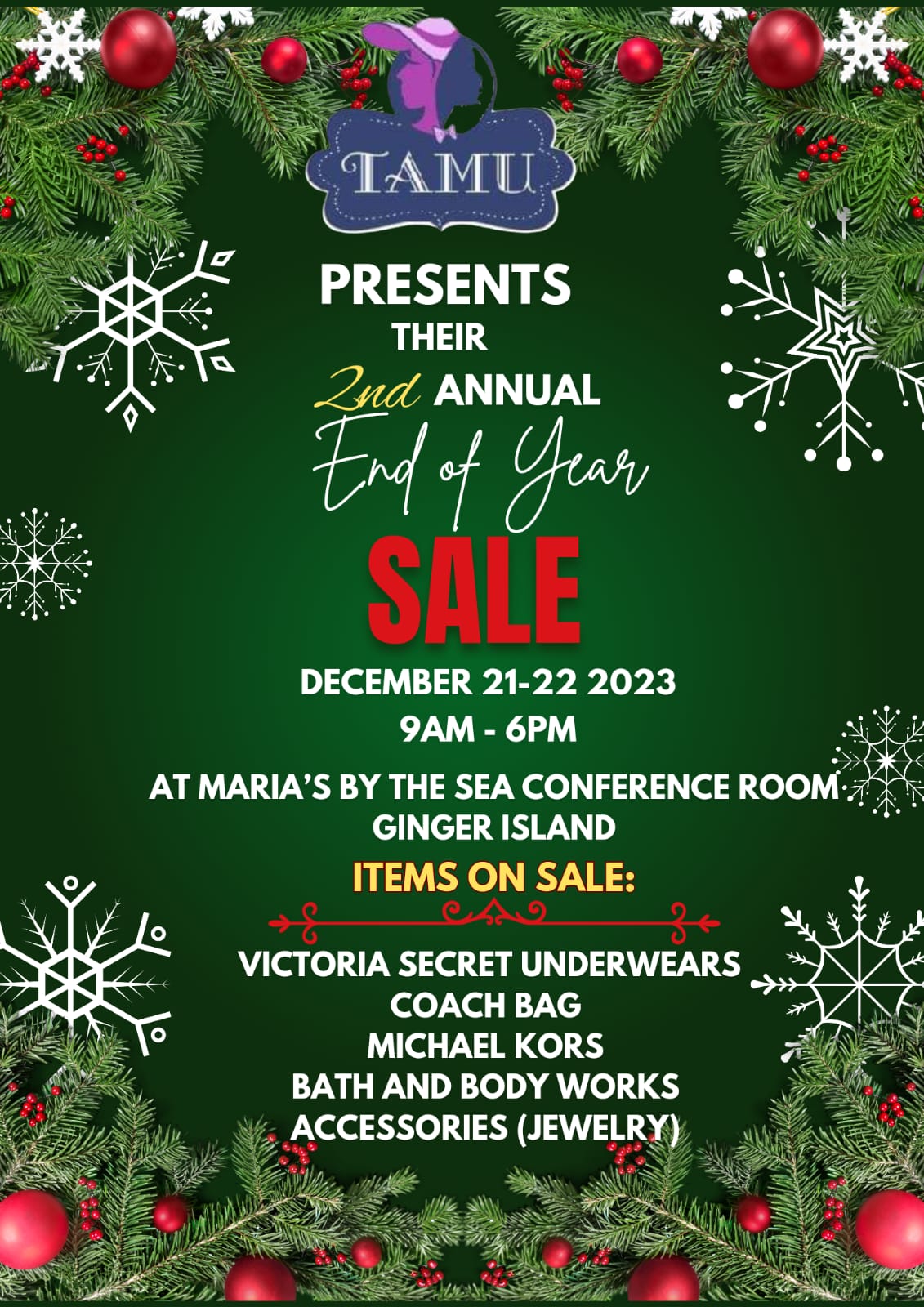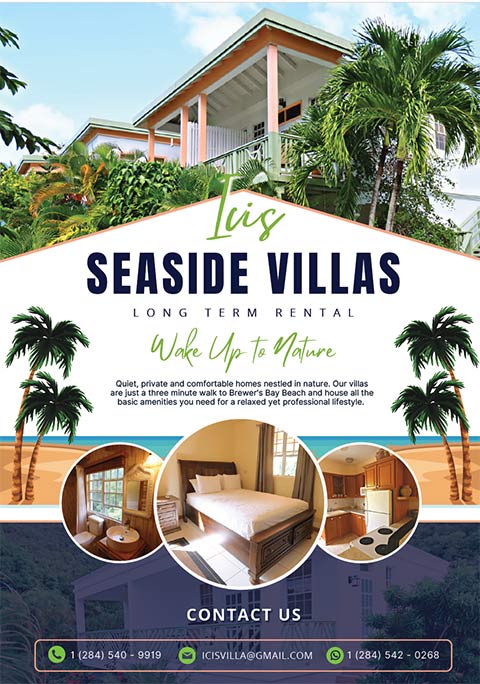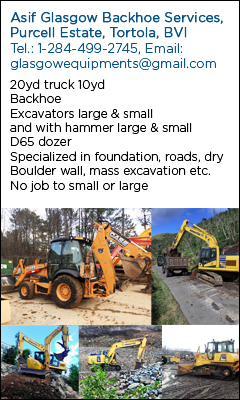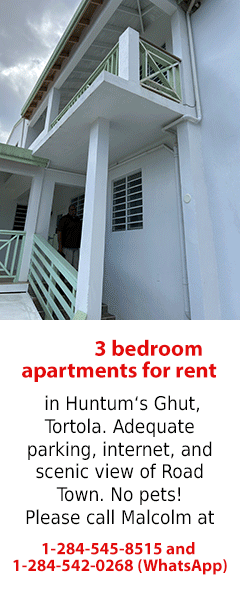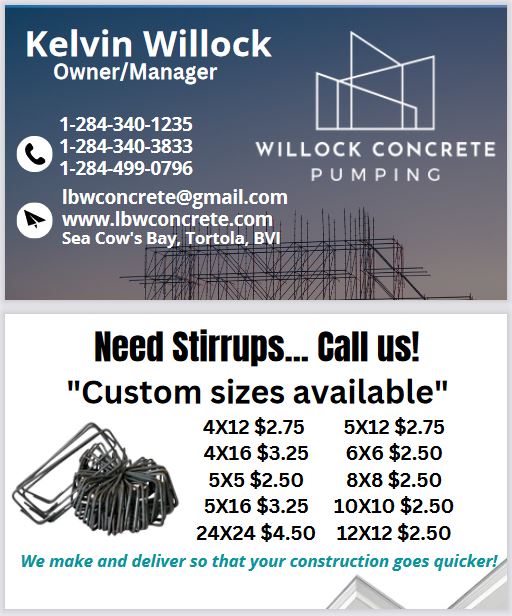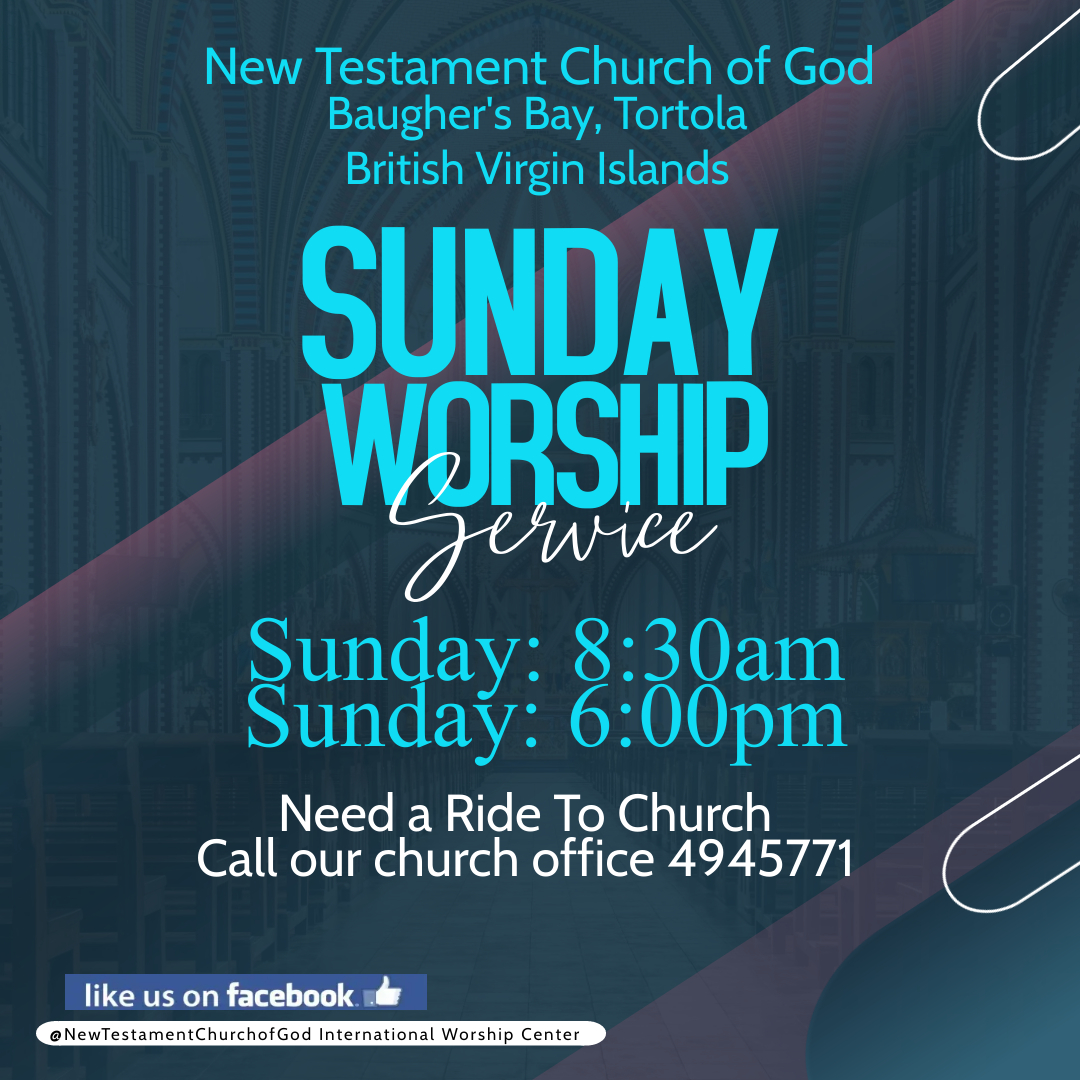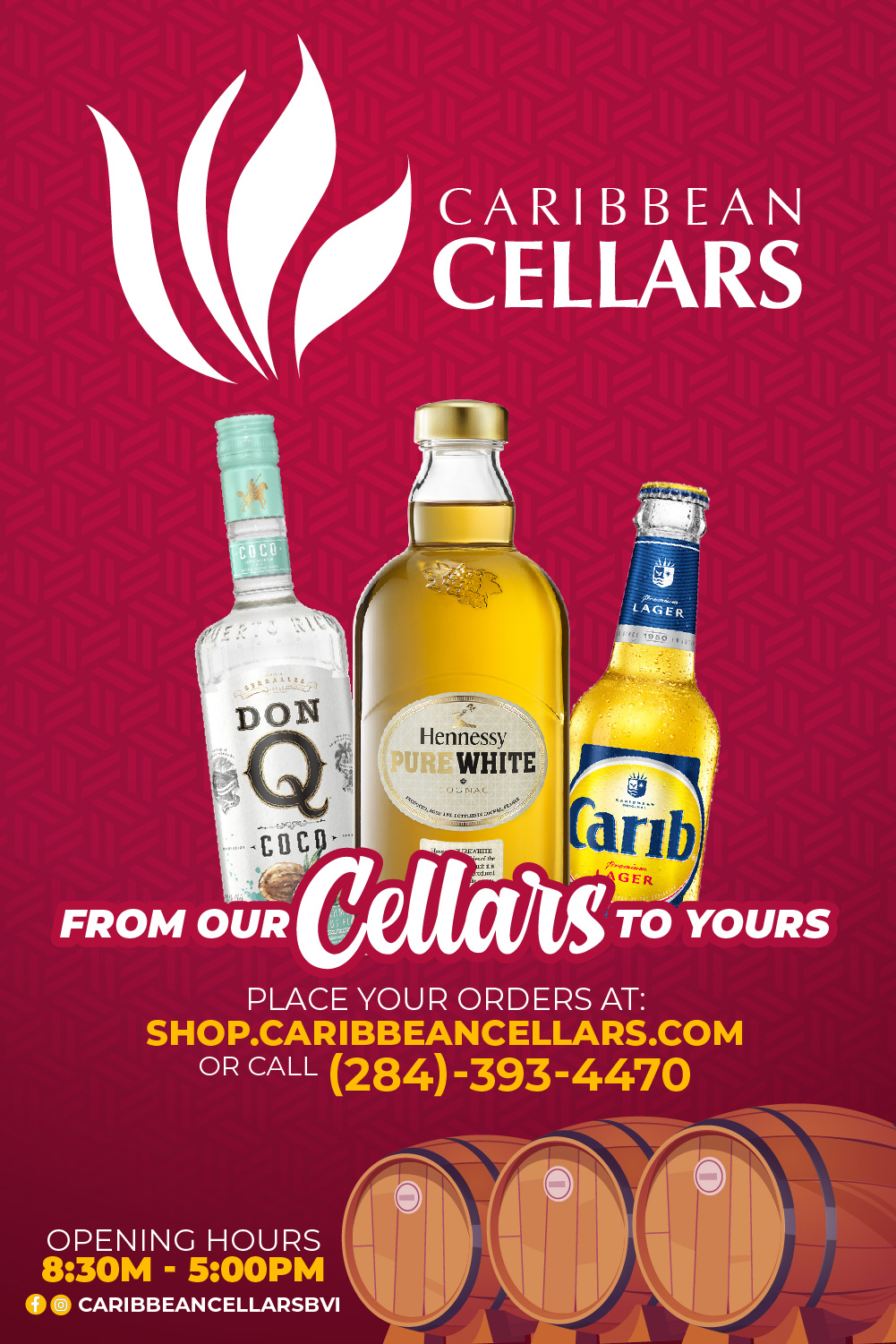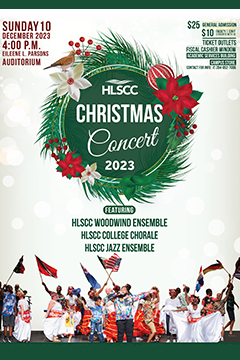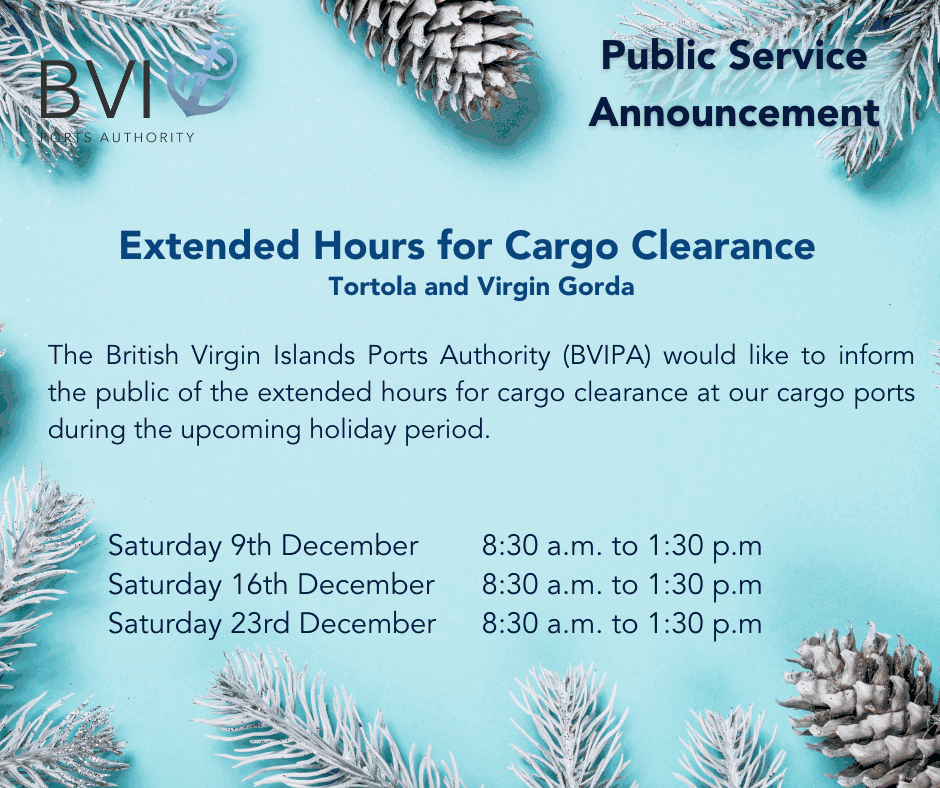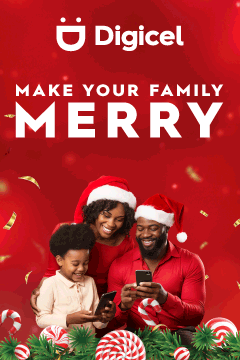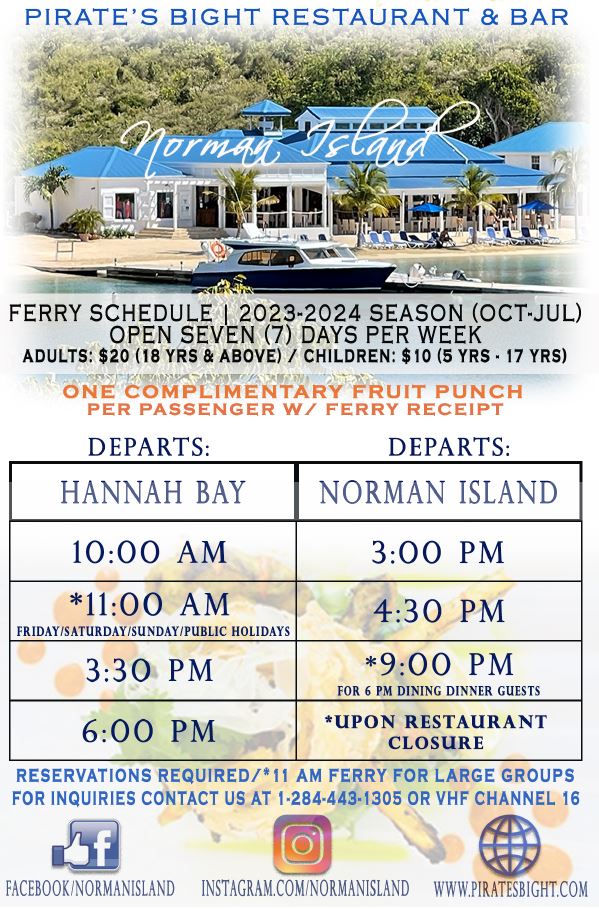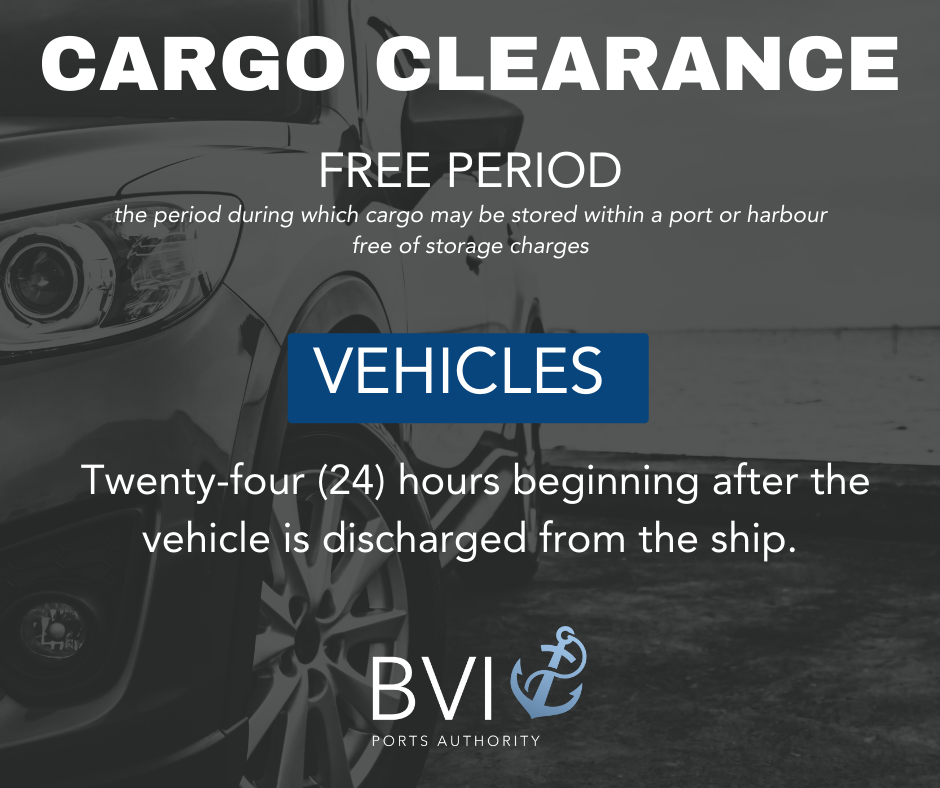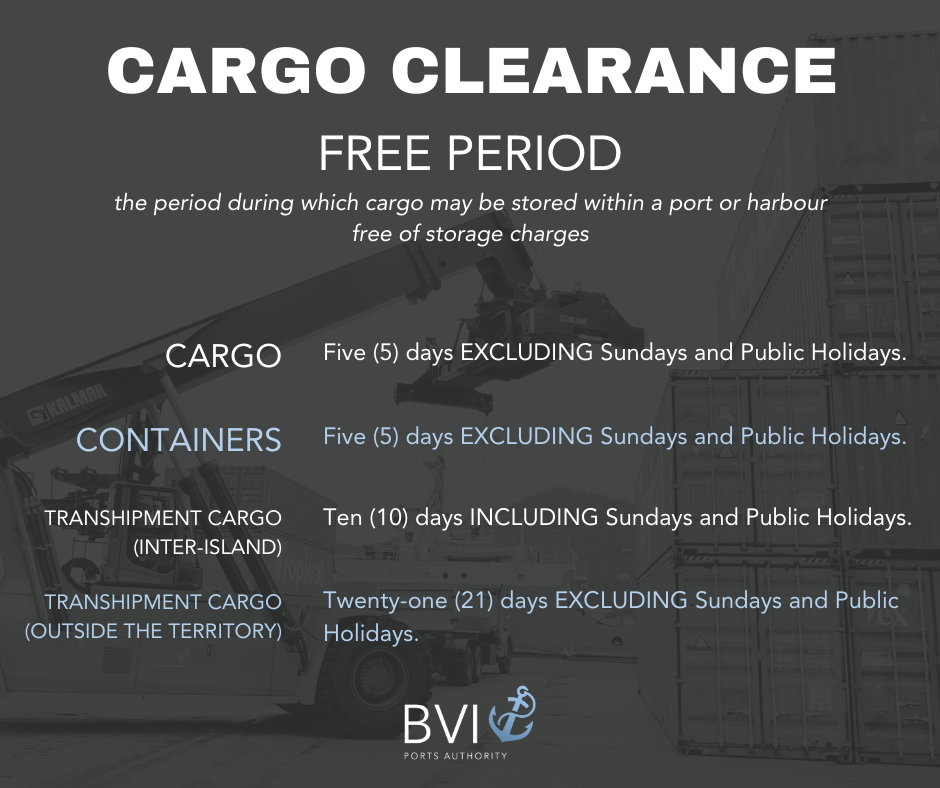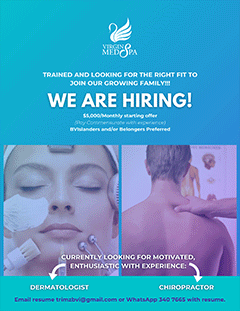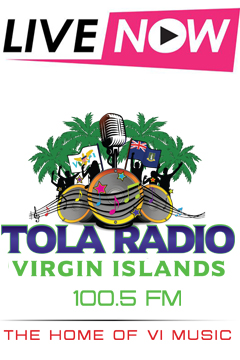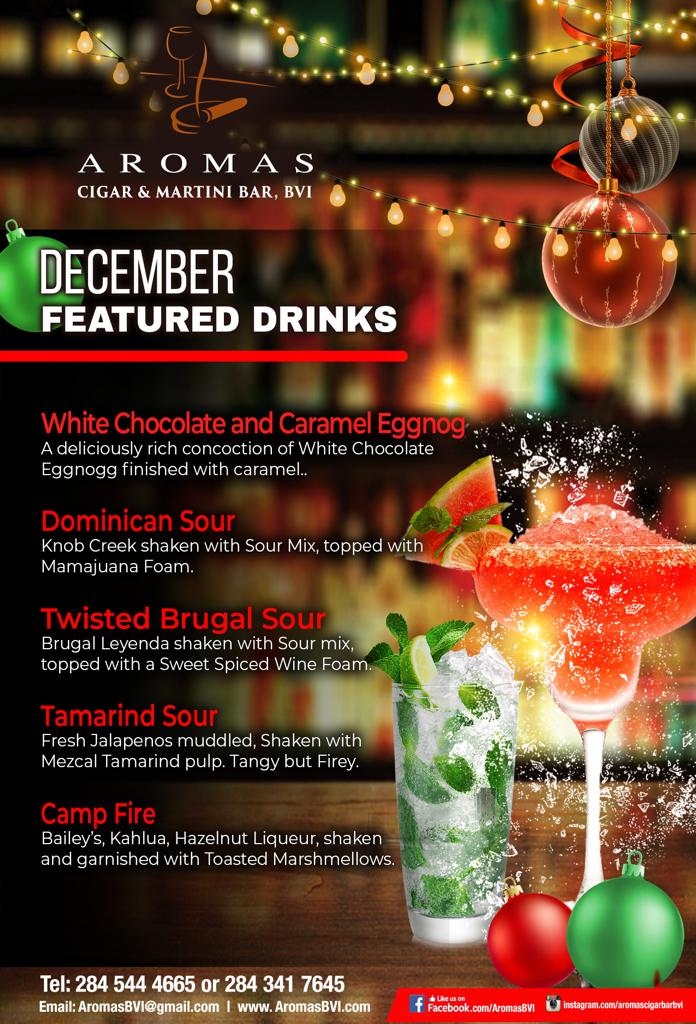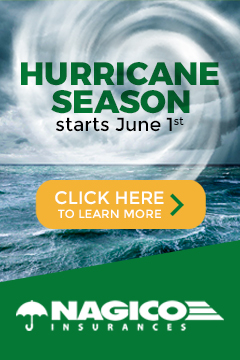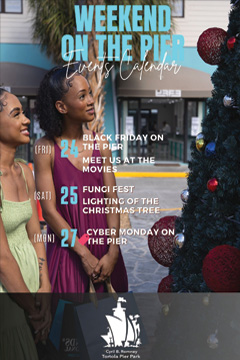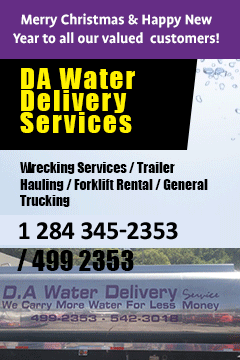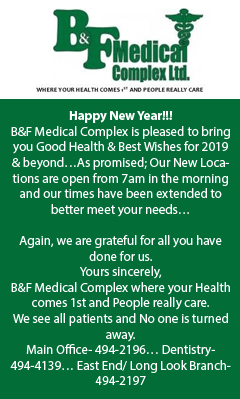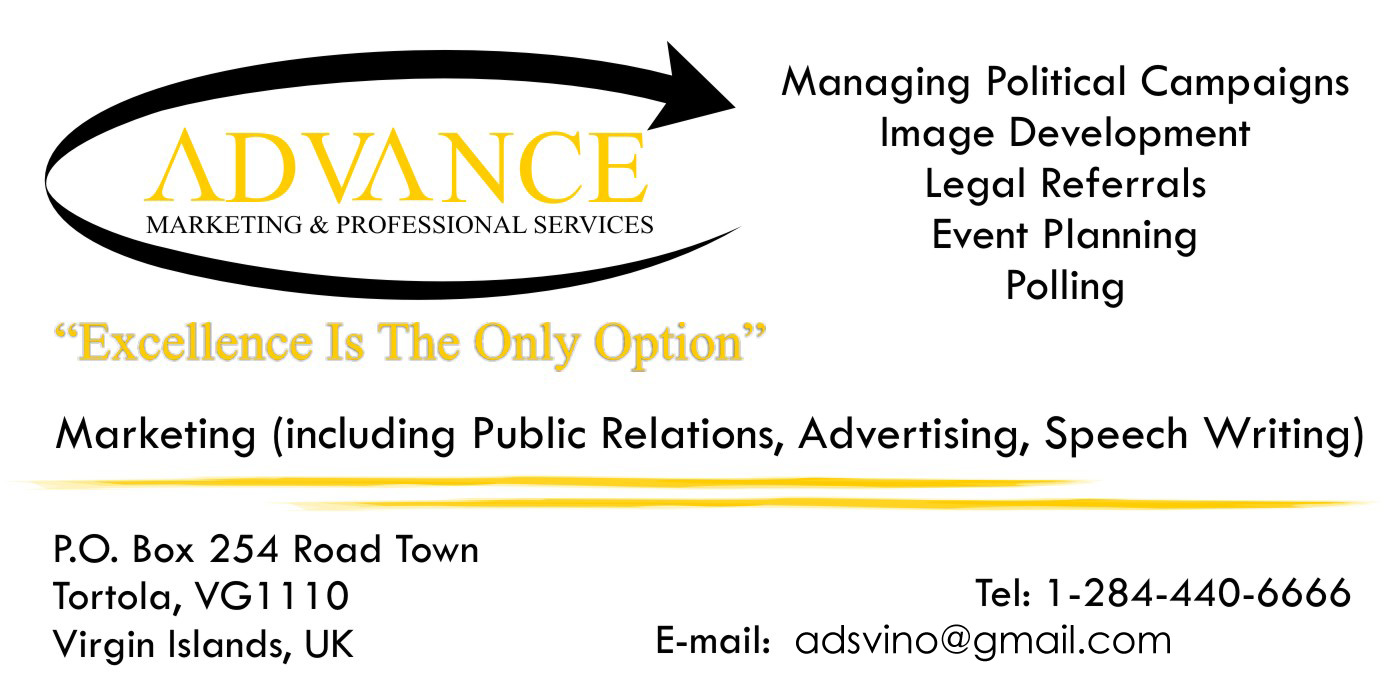 Disclaimer: All comments posted on Virgin Islands News Online (VINO) are the sole views and opinions of the commentators and or bloggers and do not in anyway represent the views and opinions of the Board of Directors, Management and Staff of Virgin Islands News Online and its parent company.