Scatliffe-Leonard accused of victimisation by former W&SD employee
- D7 candidate said she was given instructions by superiors to fire staff
ROAD TOWN, Tortola, VI- A former employee of the Water and Sewerage Department (W&SD) has accused its former Director Mrs Perline R. Scatliffe-Leonard of political victimisation and wrongful termination.
The woman, Lorraine Callwood, lashed out at the former Director during a live call-in segment of the Tola Radio VI show live-streamed on Facebook on March 23, 2023.
During the segment, some callers agreed that the government system needs to be restructured, noting that some employees are being held in positions for too long.
One of the callers indicated that the Deputy Governor system should be a "term system", which was agreed upon by Callwood.
Perline 'took bread out of my mouth'- Callwood
Callwood, who claimed that she has 7 children and 17 grandchildren, alleged that she was victimised by Scatliffe-Leonard while she was at the W&SD, noting that she "took bread out of her mouth", causing her to have arrears with her bank, insurance and otherwise.
In defending herself, Scatliffe-Leonard, who is contesting the Seventh District seat as an Independent Candidate, disclosed that Callwood had issues with her employment, which had expired around December 2020. 
She claimed that she thought to give her a chance to redeem herself but then she received some information from her ministry in January.
"What came to me from my ministry showed that Miss Callwood had done some stuff that went to the DPP and the police and that was a situation I wasn't getting in. I was advised that we are not renewing her appointment, that is a ministry call as well," Scatliffe-Leonard said.
'I was victimised'- Lorraine Callwood
Meanwhile, Callwood said Scatliffe-Leonard was lying, as she alleged she neither received a warning letter nor appraisal.
"Perline, I have papers to prove, you never gave me a warning," she said.
Callwood further alleged that there are a lot of people who did wrong in the Water and Sewage Department who are still there, as she accused Scatliffe- Leonard of targetting her due to her political affiliation.
"You cover for some…I was victimised because of VIP, because I was voting firmly for VIP," a clearly upset Callwood argued.
She further alleged that a lot of people in the Department are afraid to speak for fear of victimisation.
"They're afraid they'd lose their jobs and that's been going on for years," Callwood alleged, adding that since she lost her government job it caused issues with a loan she took out on her car.
Scatliffe-Leonard denies making call to fire staff
Scatliffe -Leonard continued that it was not within her jurisdiction.
"What happened there is that a report was done by the Department of Labour that spelled out two separate laws of this land that Miss Callwood infringed on…I was told point blank that we were not renewing…" she re-emphasised.
Scatliffe-Leonard added that the Deputy Governor's Office wrote to the situation and was in receipt of all of the alleged information on Callwood, as she stressed that the Water and Sewerage Department does not write appointment letters but rather, this comes from the Ministry of Works.
Callwood further accused Scatliffe- Leonard of "messing up the administration" while establishing that she will be questioned further and she will ensure this happens.
"Because you're a liar," Callwood stated.
Scatliffe-Leonard responded by urging Callwood to contact the relevant ministry, Director of Public Prosecutions (DPP) or the police and see what they uncover with regards to her complaints.
"At the end of the day, it's the Ministry's call and that's what happened…My records are clear. My performance reports are clean…My integrity is intact," Scatliffe-Leonard said.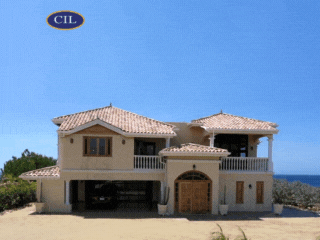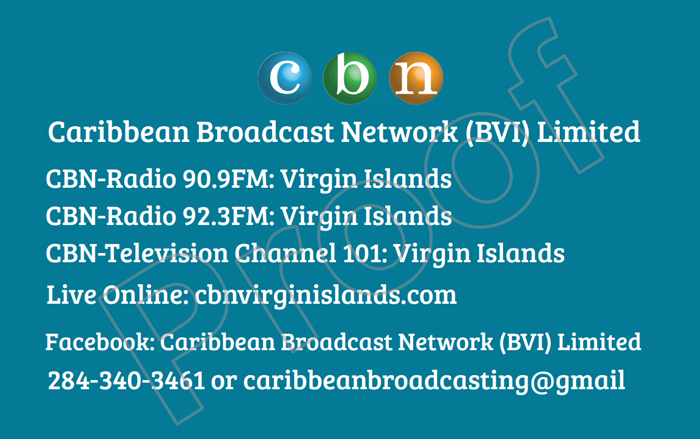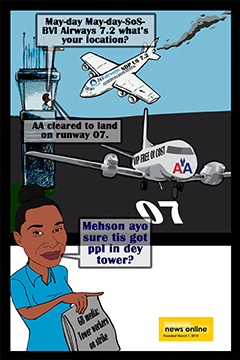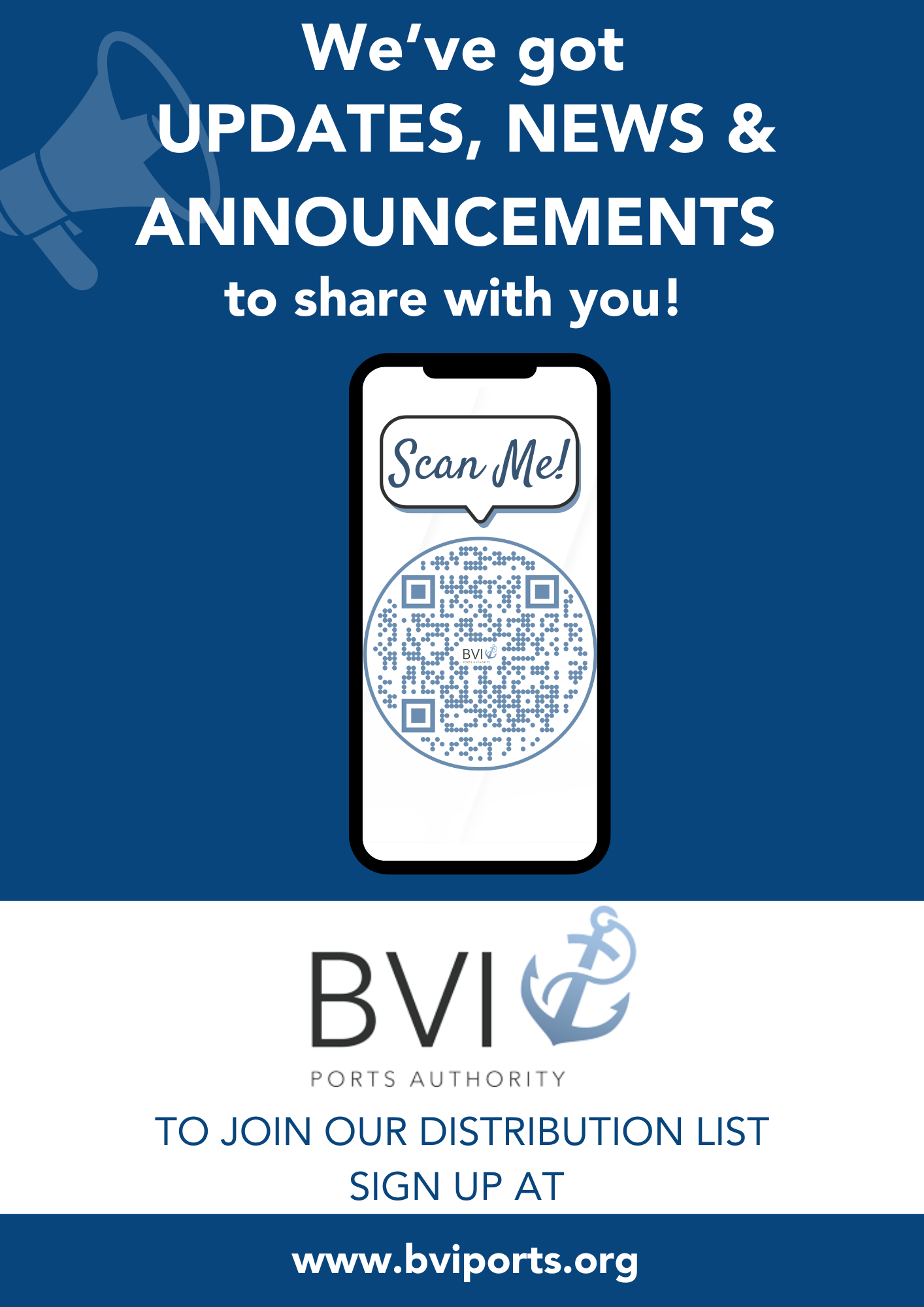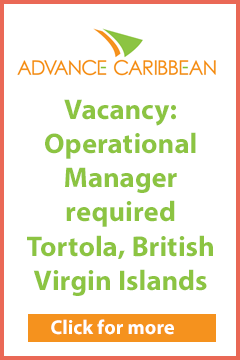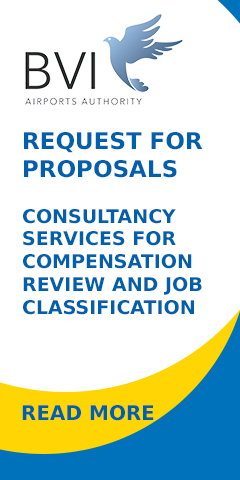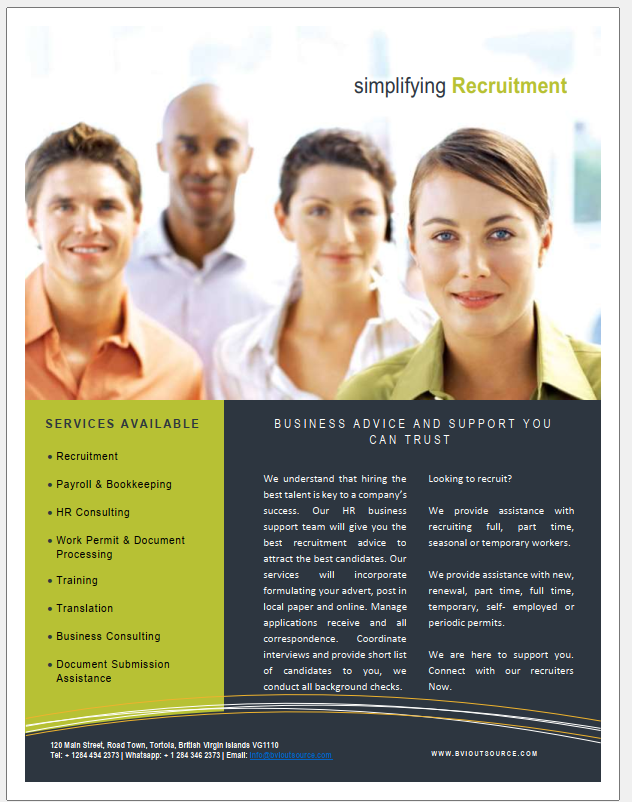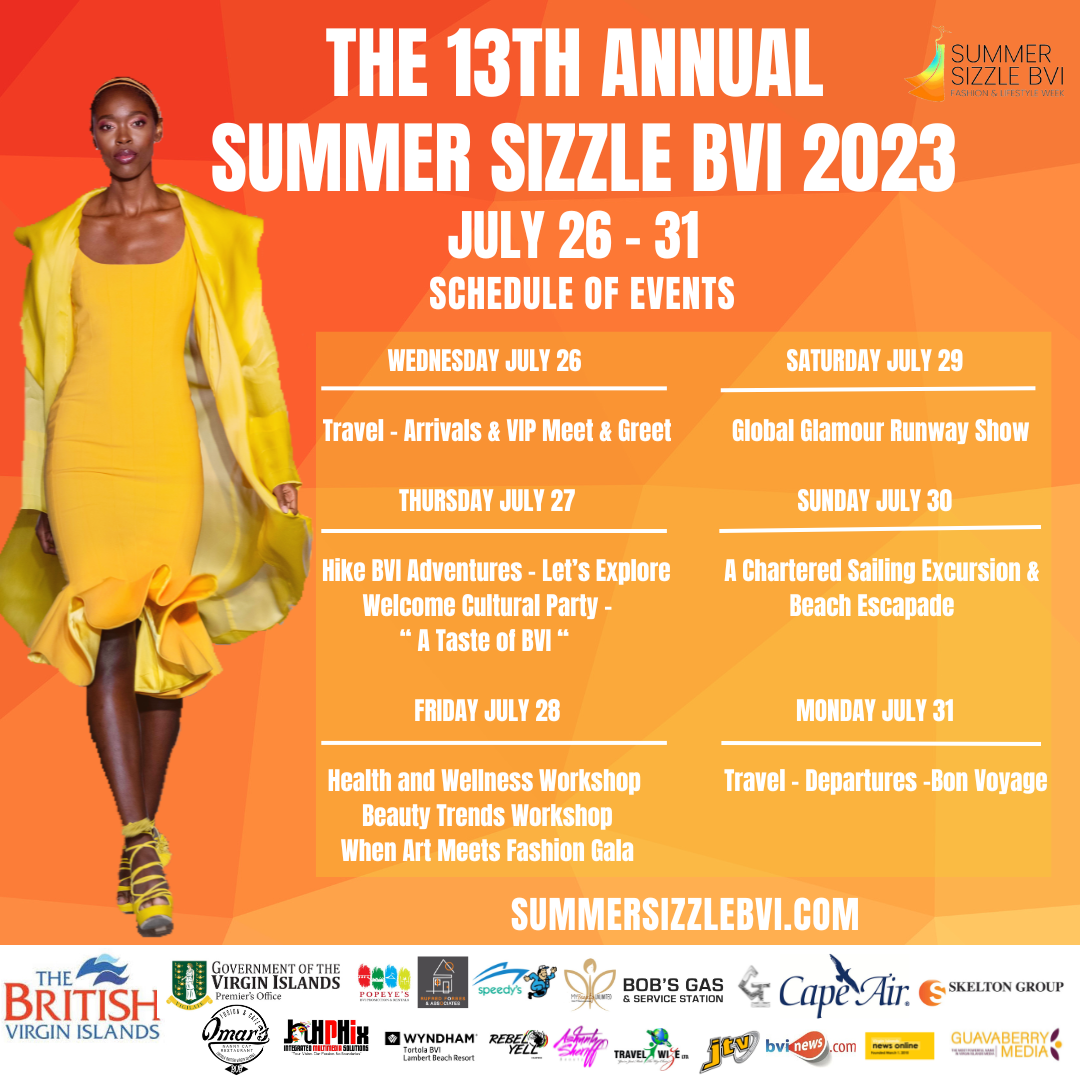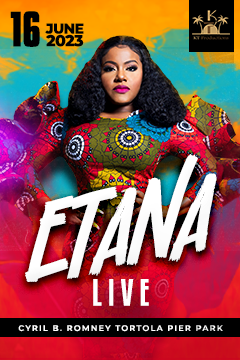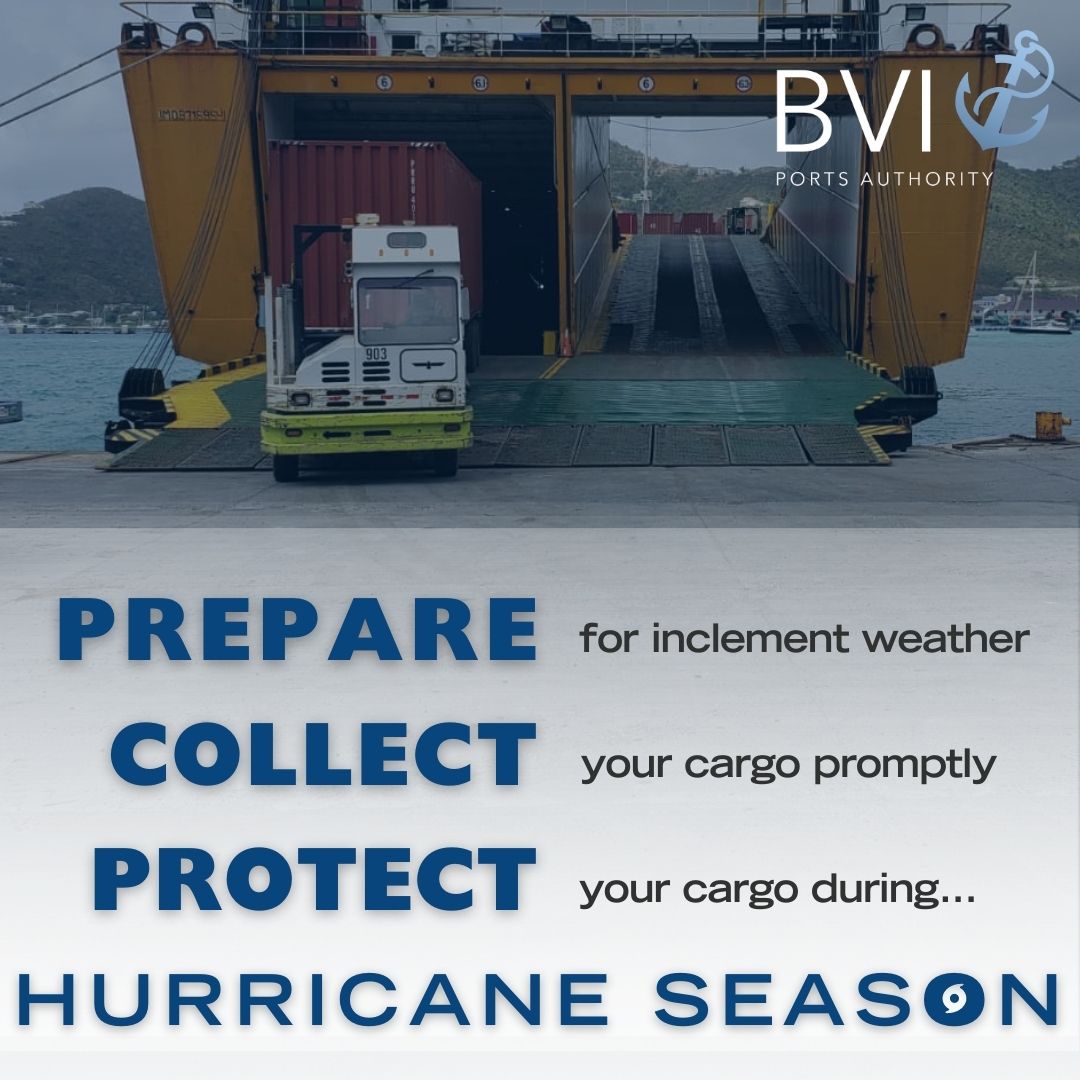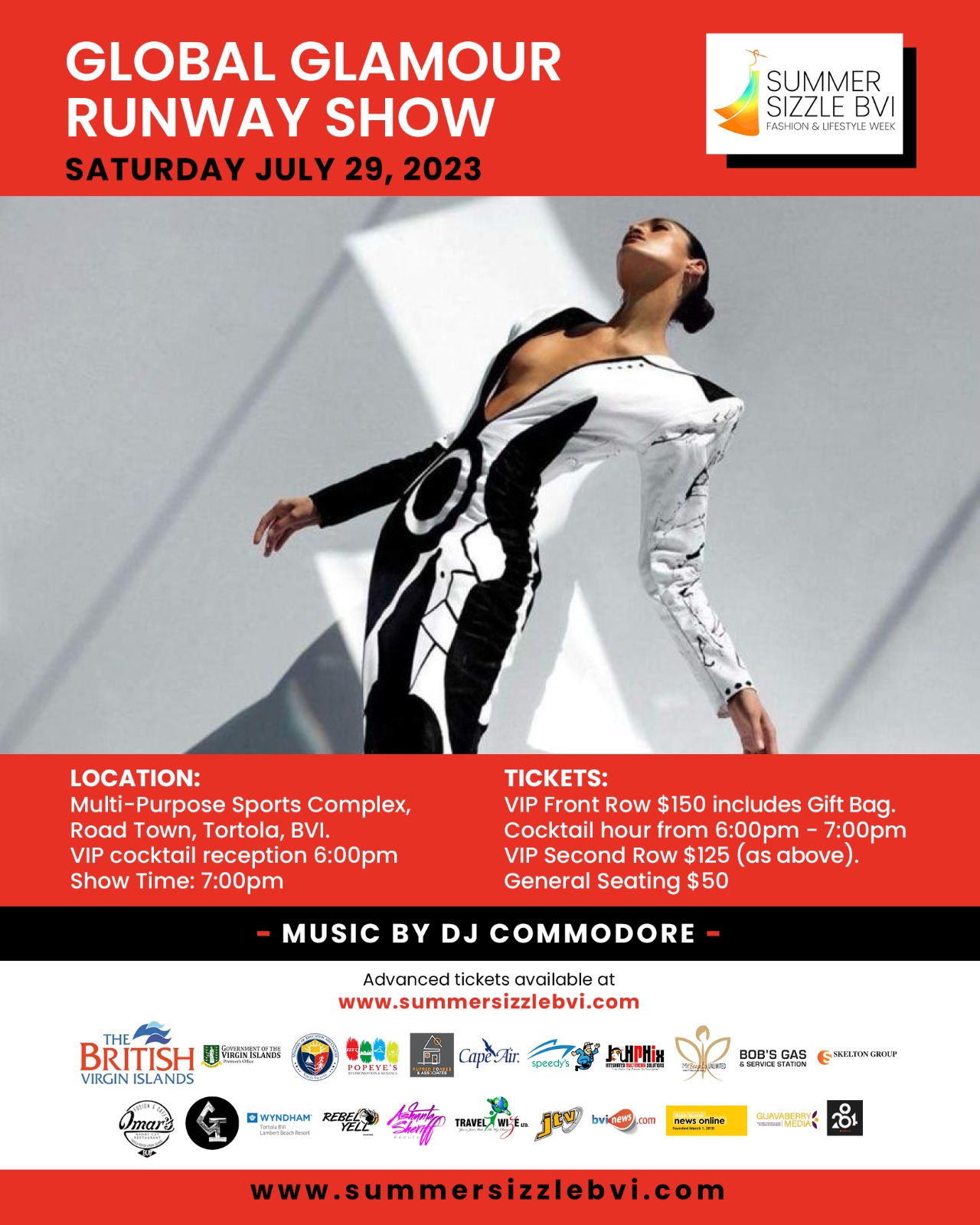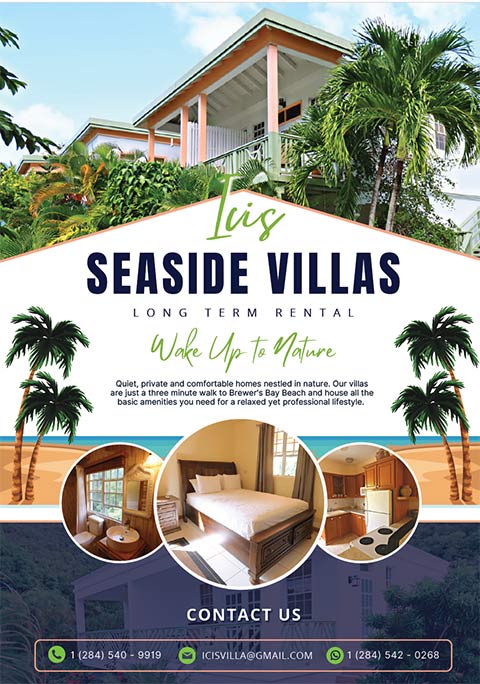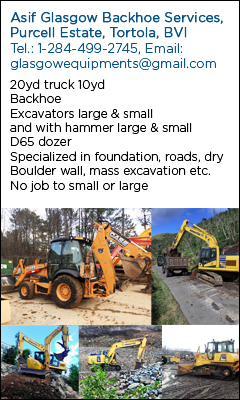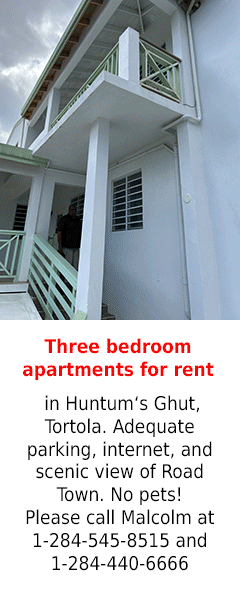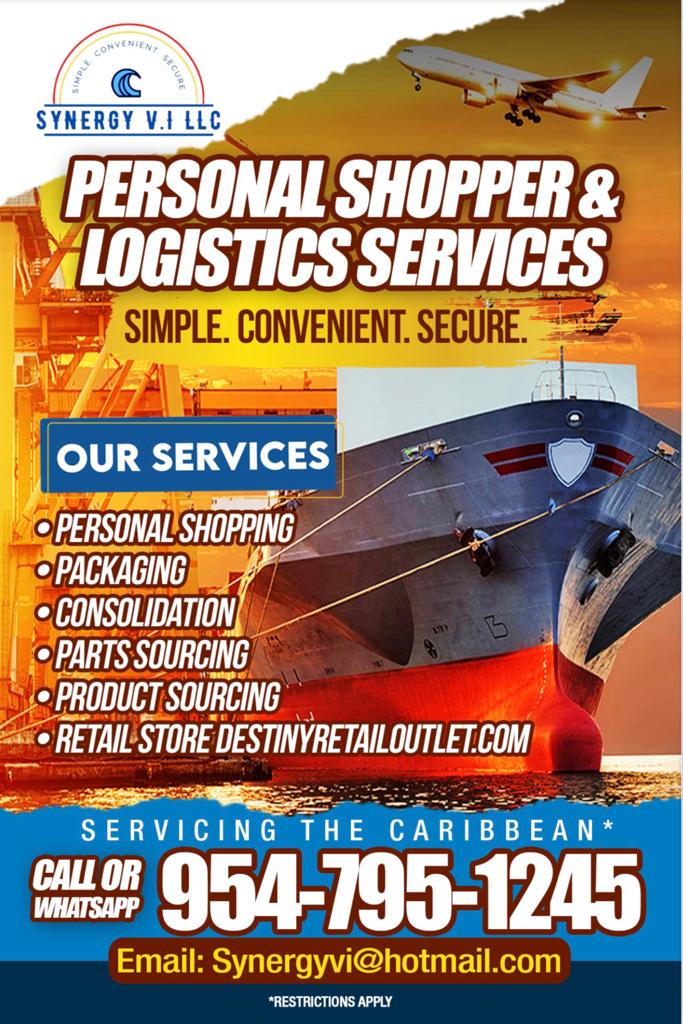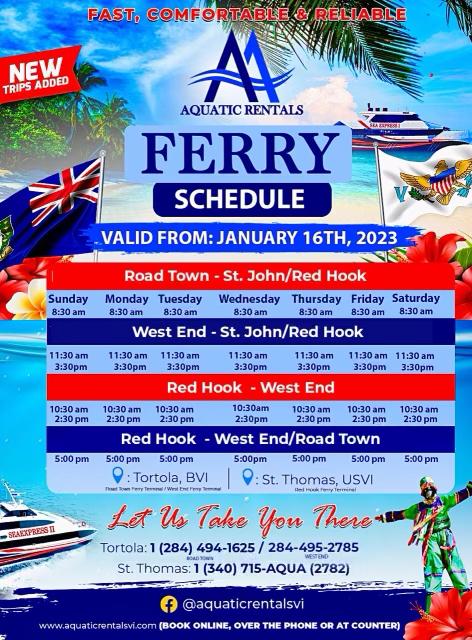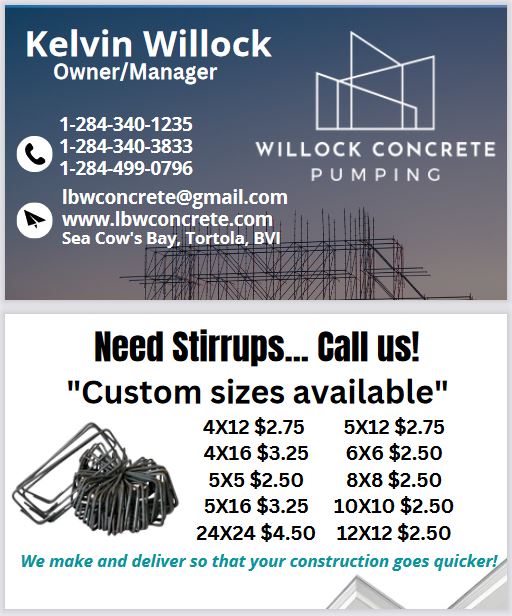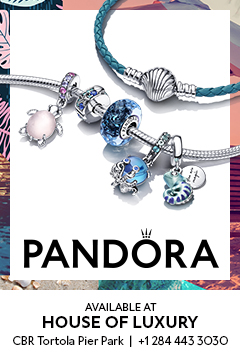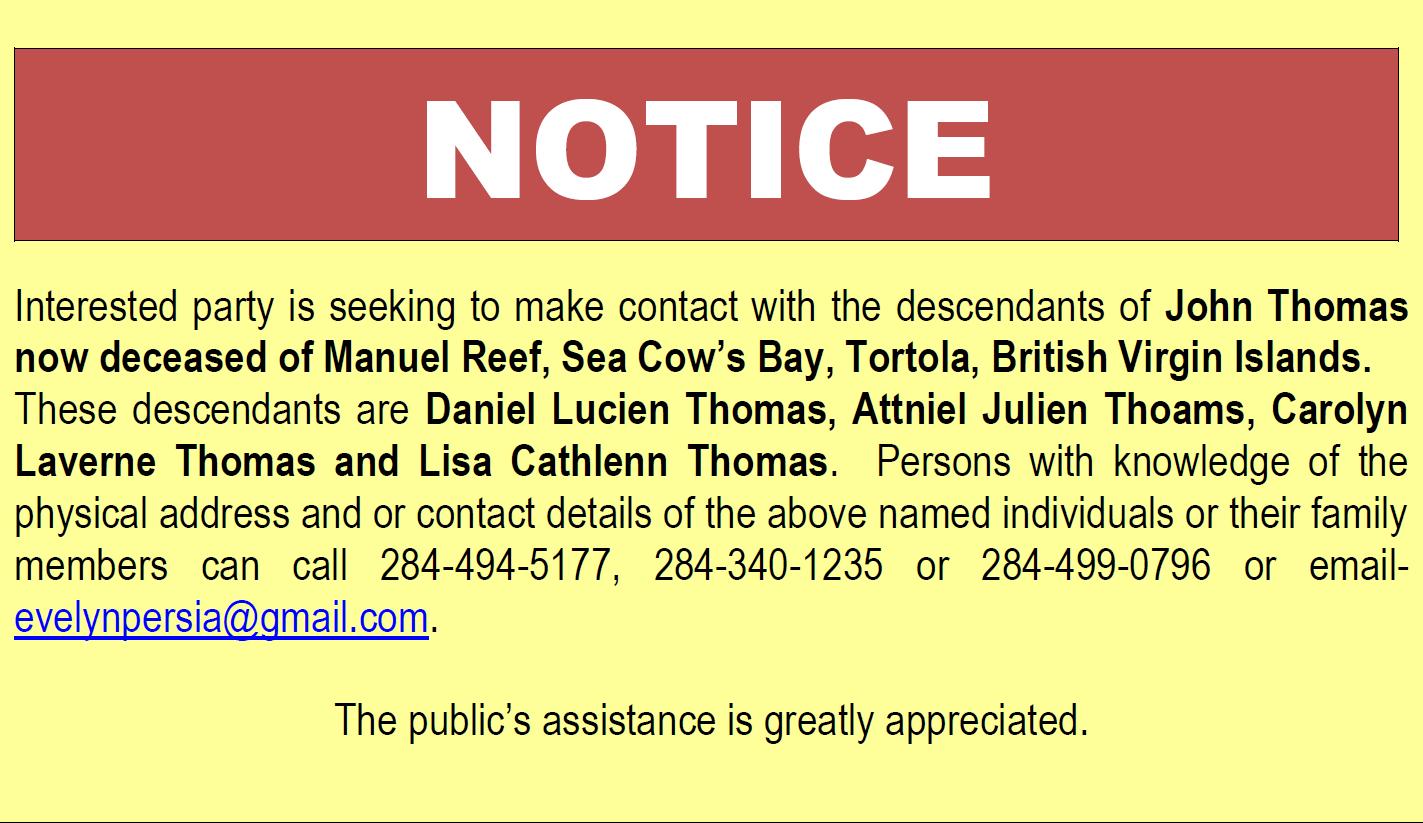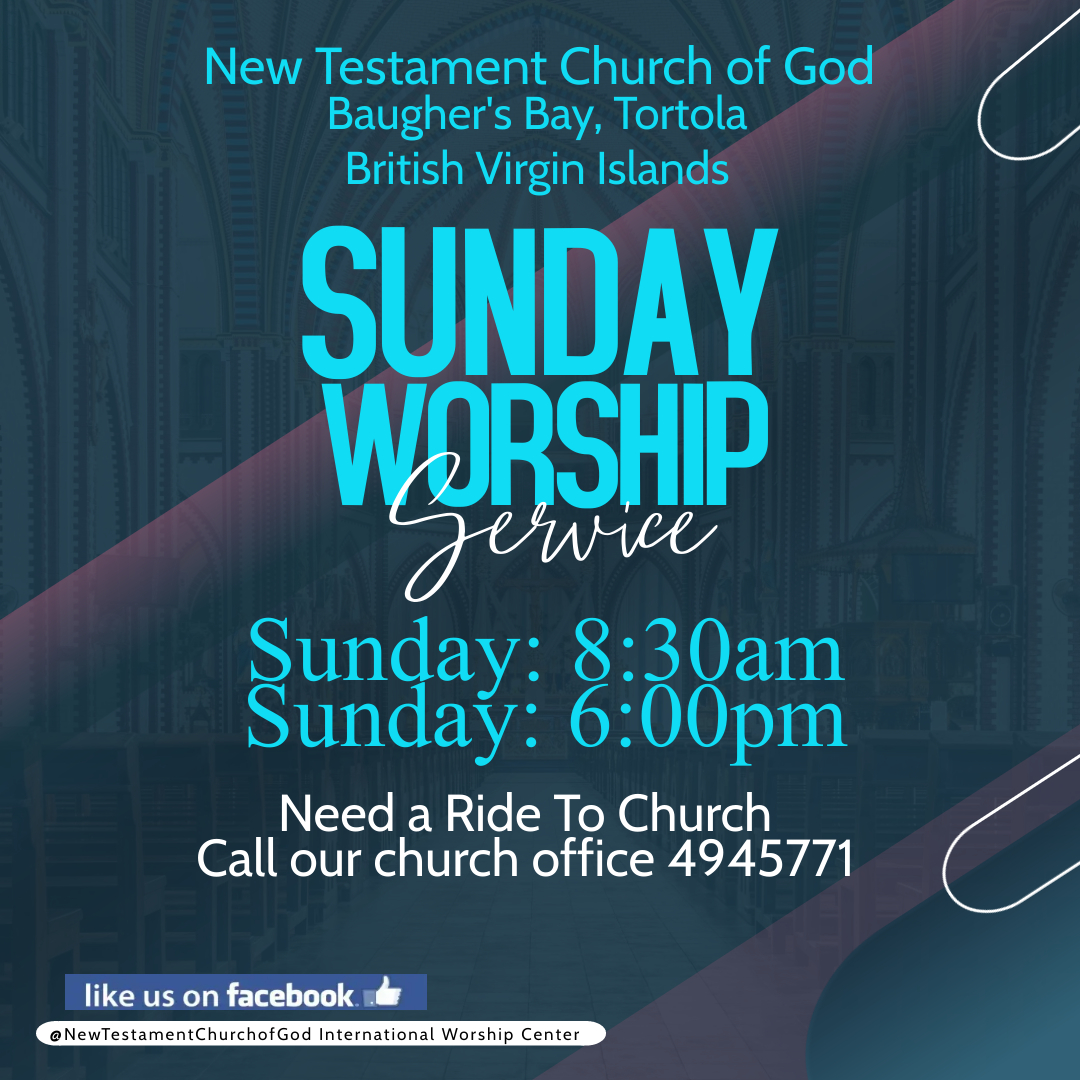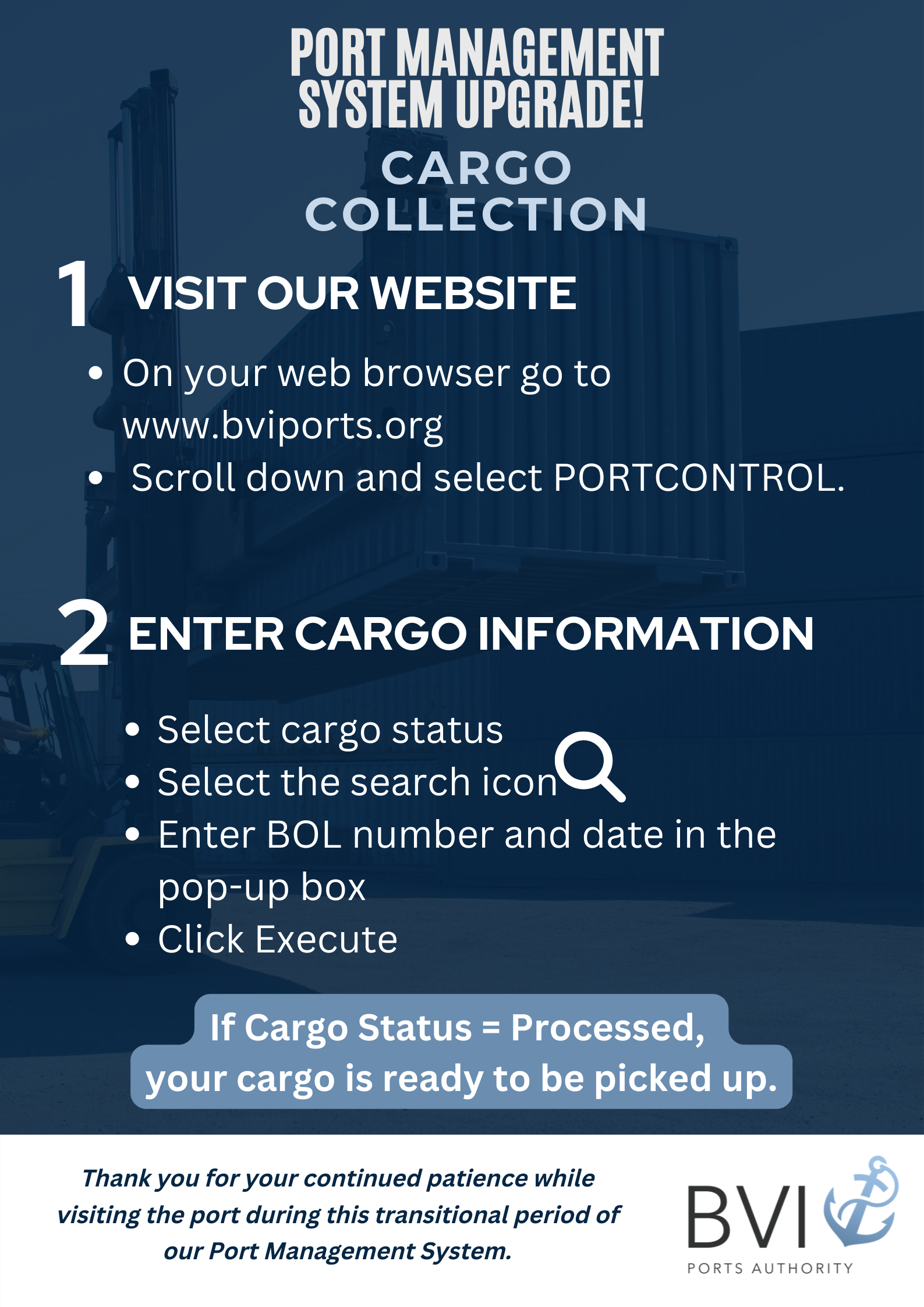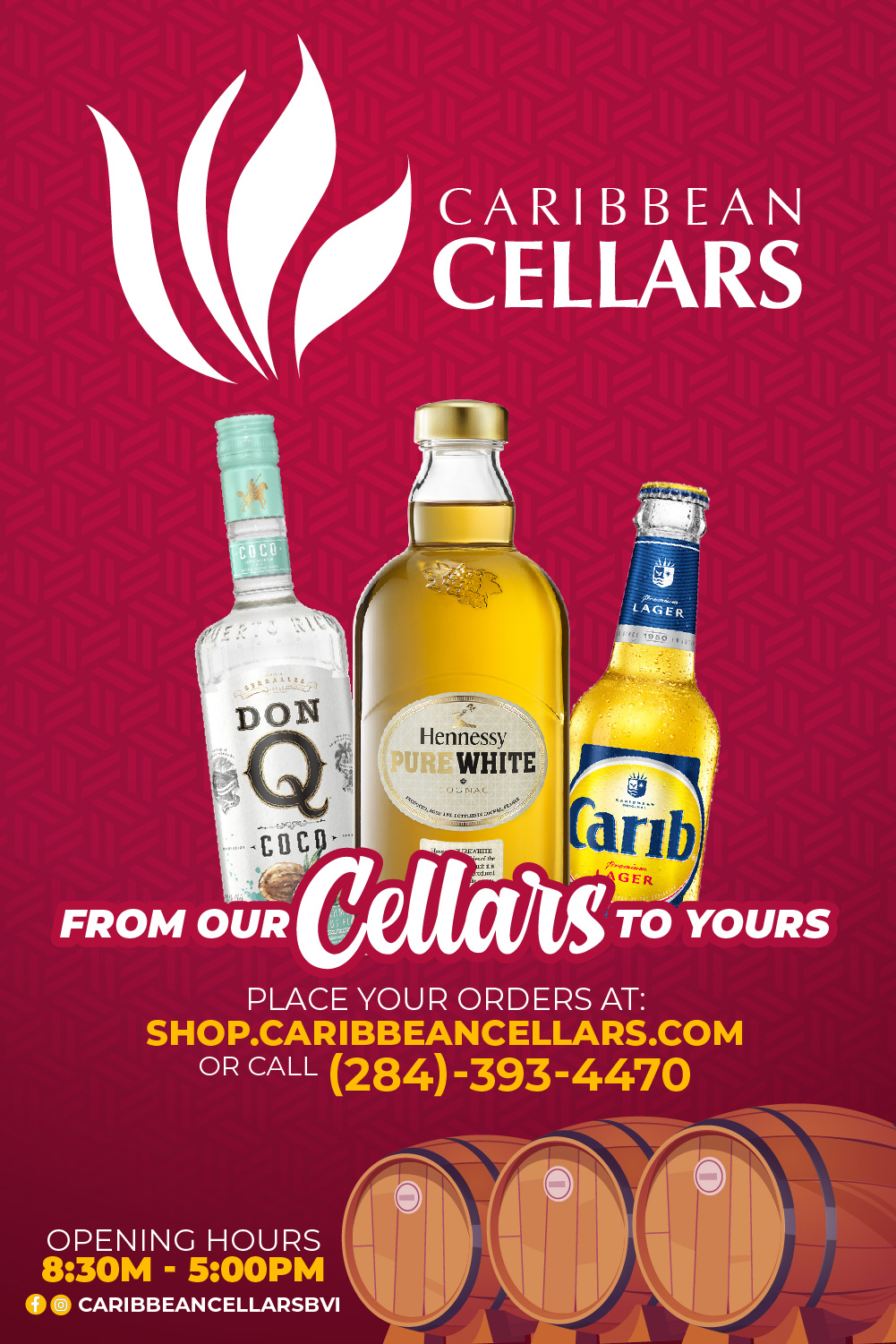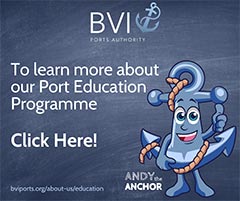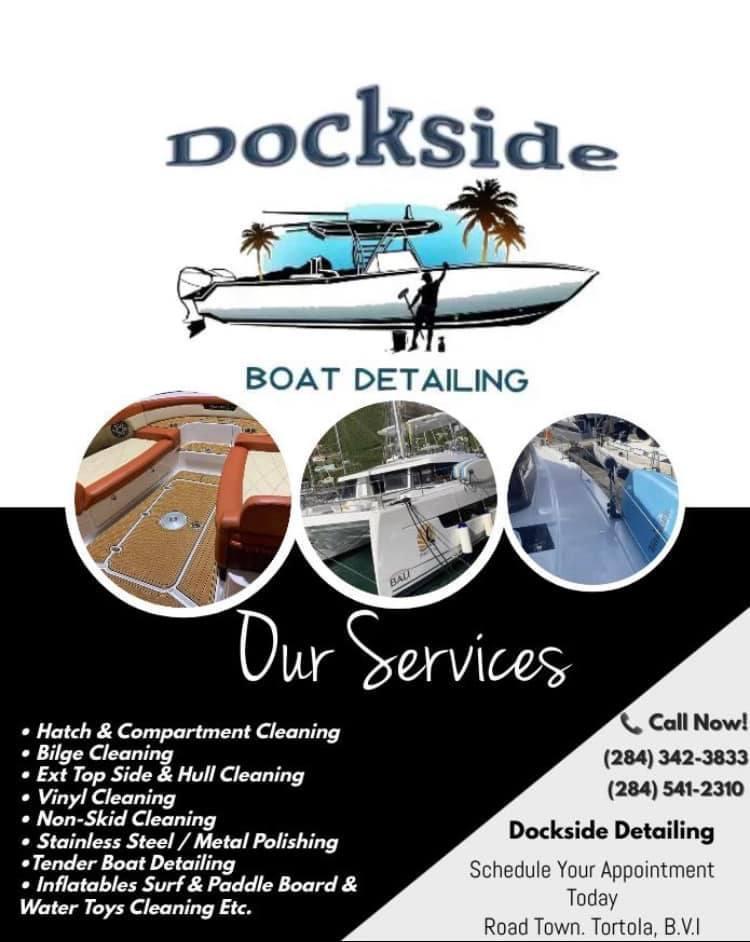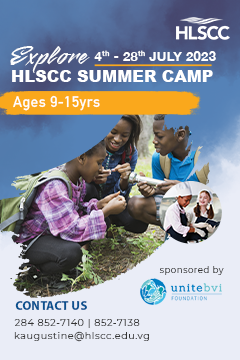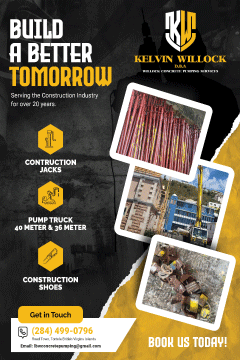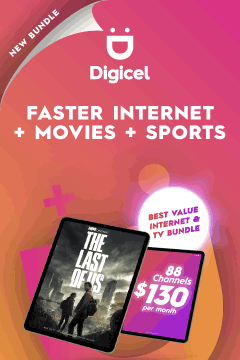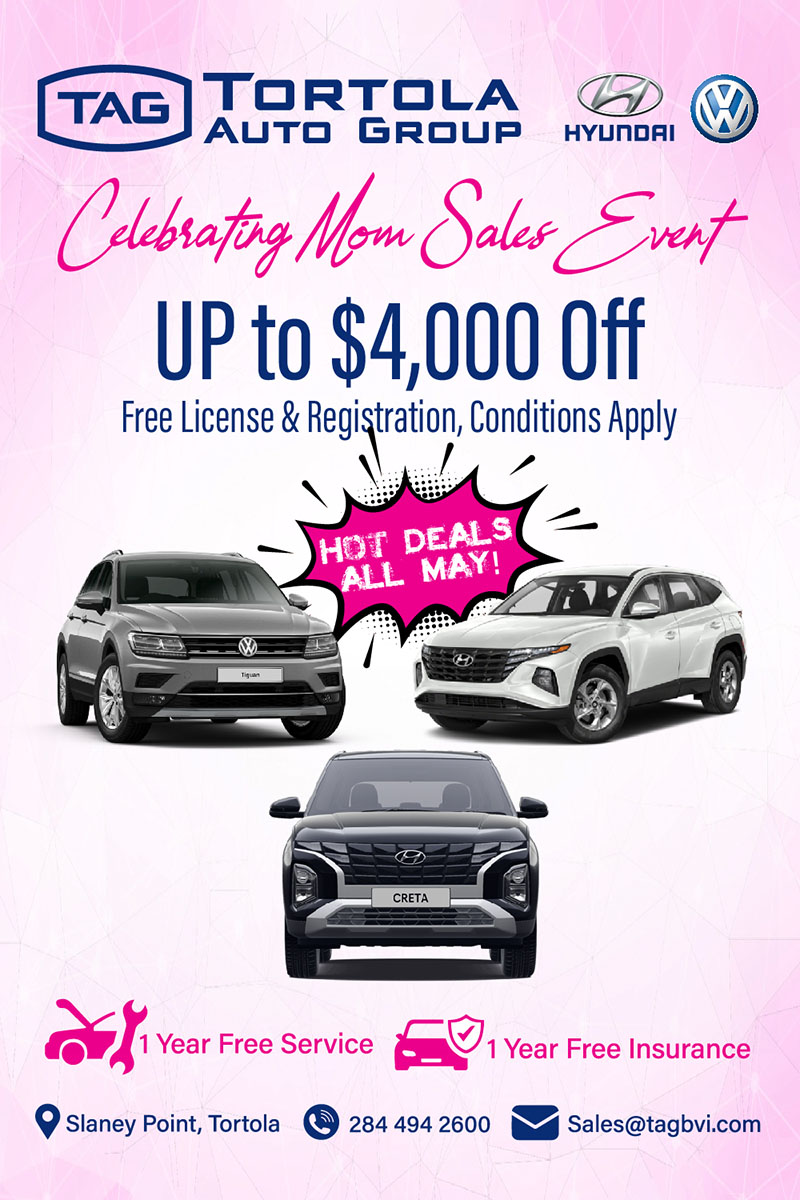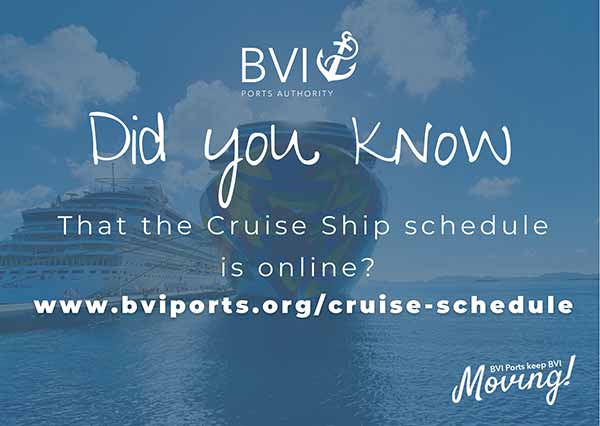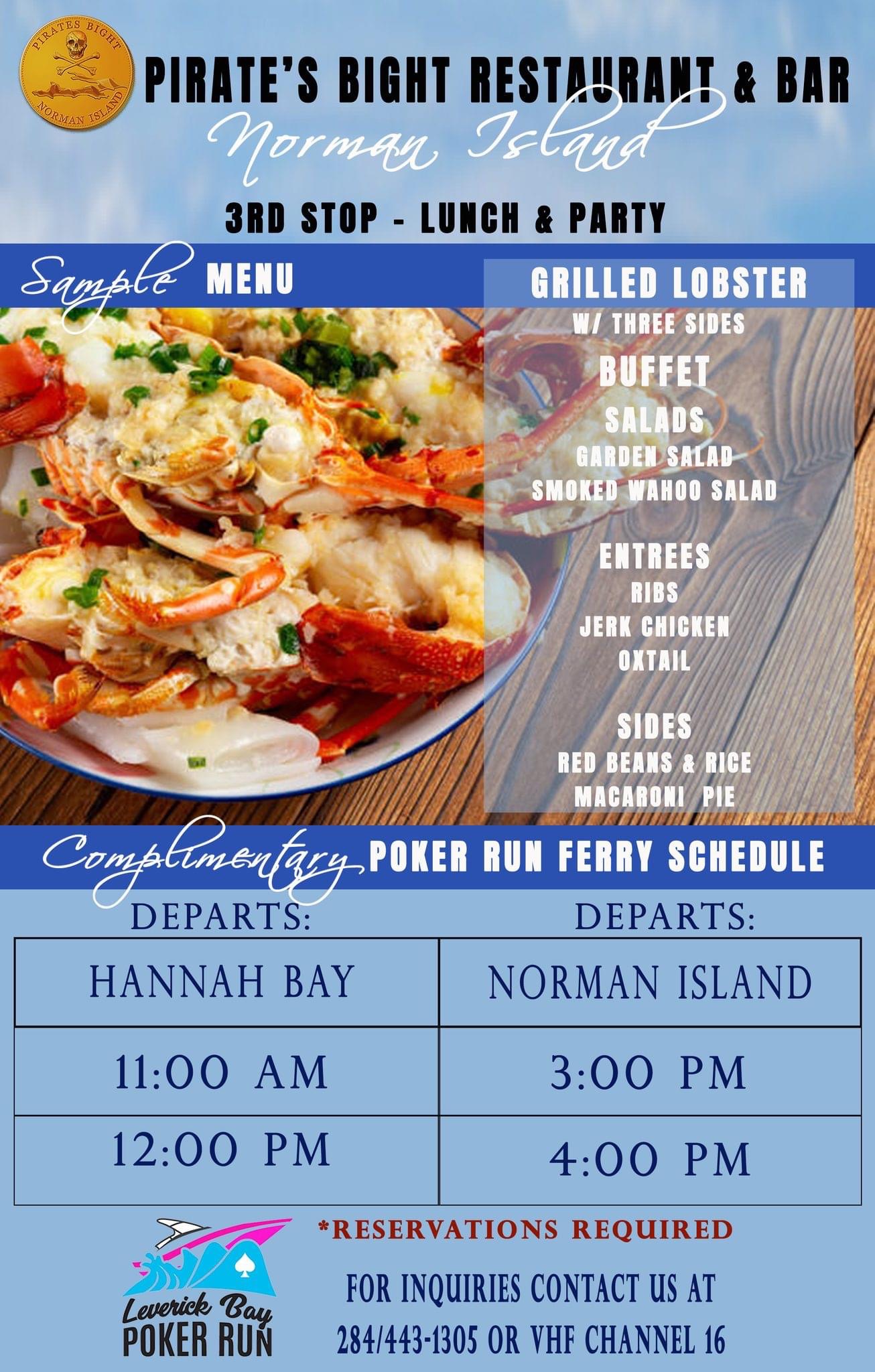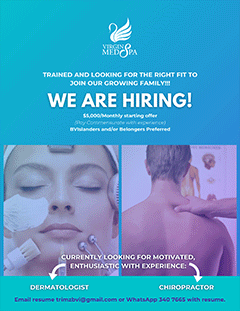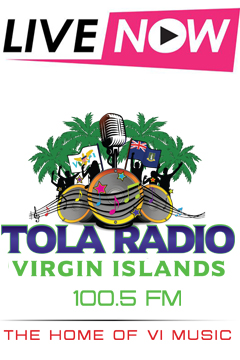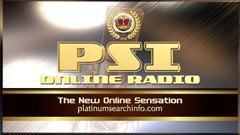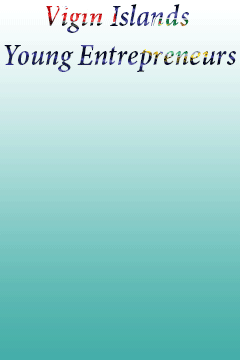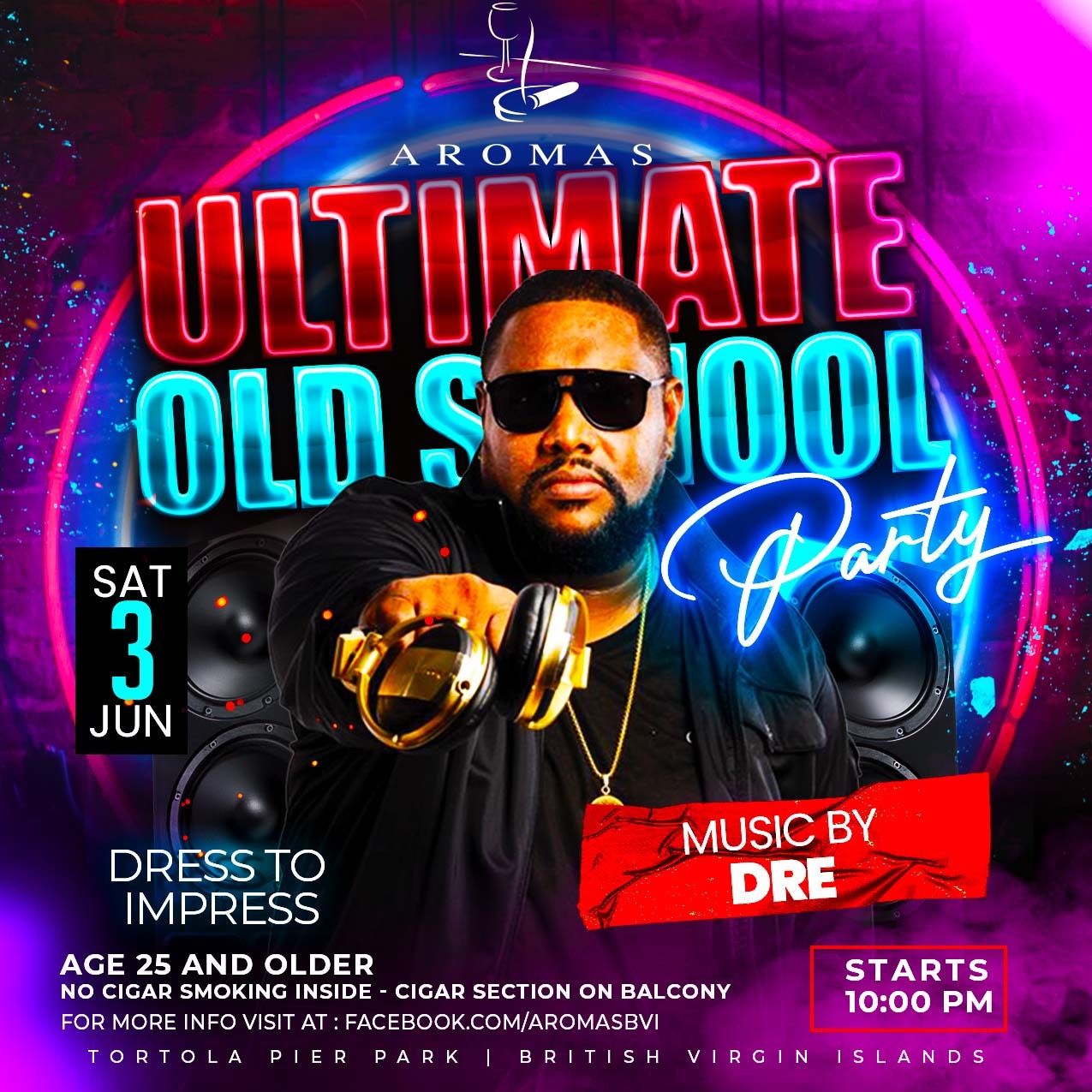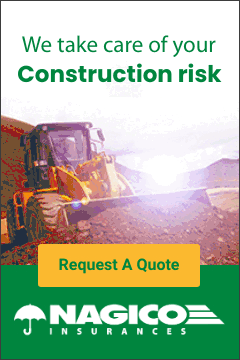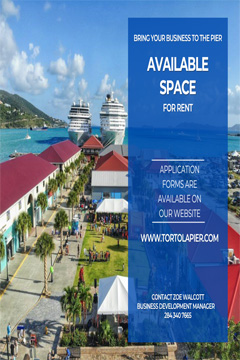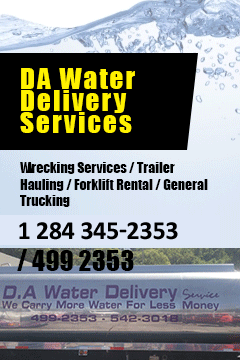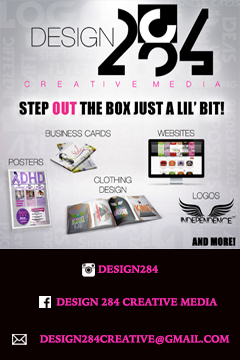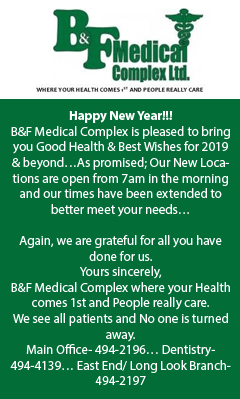 Disclaimer: All comments posted on Virgin Islands News Online (VINO) are the sole views and opinions of the commentators and or bloggers and do not in anyway represent the views and opinions of the Board of Directors, Management and Staff of Virgin Islands News Online and its parent company.