San Francisco board open to reparations with $5M payouts
AP

SAN FRANCISCO, California — Payments of $5 million to every eligible Black adult, the elimination of personal debt and tax burdens, guaranteed annual incomes of at least $97,000 for 250 years and homes in San Francisco for just $1 a family.
These were some of the more than 100 recommendations made by a city-appointed reparations committee tasked with the thorny question of how to atone for centuries of slavery and systemic racism. And the San Francisco Board of Supervisors hearing the report for the first time Tuesday voiced enthusiastic support for the ideas listed, with some saying money should not stop the city from doing the right thing.
Several supervisors said they were surprised to hear pushback from politically liberal San Franciscans apparently unaware that the legacy of slavery and racist policies continues to keep Black Americans on the bottom rungs of health, education and economic prosperity, and overrepresented in prisons and homeless populations.
"Those of my constituents who lost their minds about this proposal, it's not something we're doing or we would do for other people. It's something we would do for our future, for everybody's collective future," said Supervisor Rafael Mandelman, whose district includes the heavily LGBTQ Castro neighborhood.
The draft reparations plan, released in December, is unmatched nationwide in its specificity and breadth. The committee hasn't done an analysis of the cost of the proposals, but critics have slammed the plan as financially and politically impossible. An estimate from Stanford University's Hoover Institution, which leans conservative, has said it would cost each non-Black family in the city at least $600,000.
Tuesday's unanimous expressions of support for reparations by the board do not mean all the recommendations will ultimately be adopted, as the body can vote to approve, reject or change any or all of them. A final committee report is due in June.
Some supervisors have said previously that the city can't afford any major reparations payments right now given its deep deficit amid a tech industry downturn.
Tinisch Hollins, vice-chair of the African American Reparations Advisory Committee, alluded to those comments, and several people who lined up to speak reminded the board they would be watching closely what the supervisors do next.
"I don't need to impress upon you the fact that we are setting a national precedent here in San Francisco," Hollins said. "What we are asking for and what we're demanding for is a real commitment to what we need to move things forward."
The idea of paying compensation for slavery has gained traction across cities and universities. In 2020, California became the first state to form a reparations task force and is still struggling to put a price tag on what is owed.
The idea has not been taken up at the federal level.
In San Francisco, Black residents once made up more than 13% of the city's population, but more than 50 years later, they account for less than 6% of the city's residents — and 38% of its homeless population. The Fillmore District once thrived with Black-owned nightclubs and shops until government redevelopment in the 1960s forced out residents.
Fewer than 50,000 Black people still live in the city, and it's not clear how many would be eligible. Possible criteria include having lived in the city during certain time periods and descending from someone "incarcerated for the failed War on Drugs."
Critics say the payouts make no sense in a state and city that never enslaved Black people. Opponents generally say taxpayers who were never slave owners should not have to pay money to people who were not enslaved.
Advocates say that view ignores a wealth of data and historical evidence showing that long after U.S. slavery officially ended in 1865, government policies and practices worked to imprison Black people at higher rates, deny access to home and business loans and restrict where they could work and live.
Justin Hansford, a professor at Howard University School of Law, says no municipal reparations plan will have enough money to right the wrongs of slavery, but he appreciates any attempts to "genuinely, legitimately, authentically" make things right. And that includes cash, he said.
"If you're going to try to say you're sorry, you have to speak in the language that people understand, and money is that language," he said.
John Dennis, chair of the San Francisco Republican Party, does not support reparations although he says he'd support a serious conversation on the topic. He doesn't consider the board's discussion of $5 million payments to be one.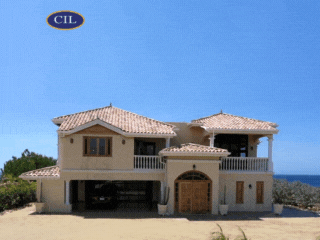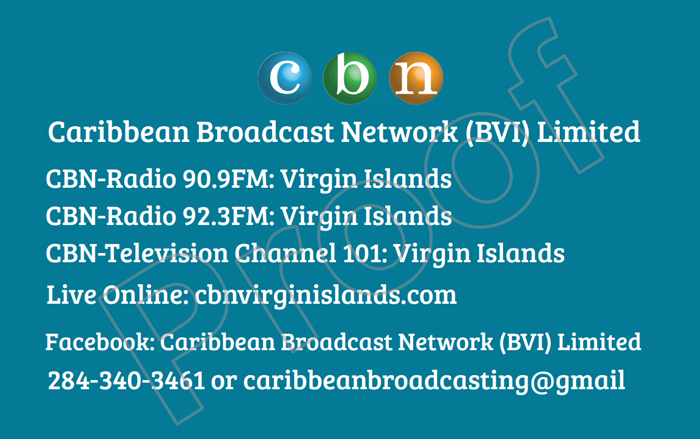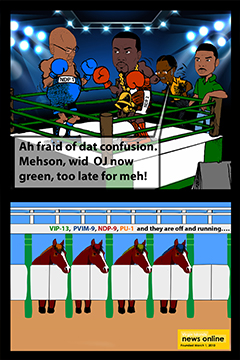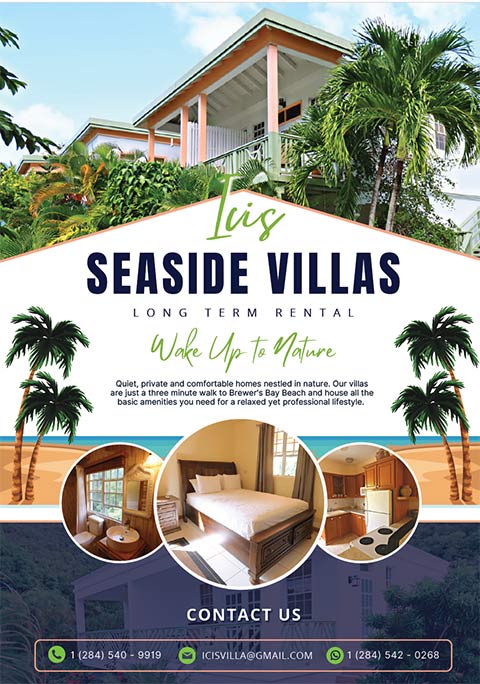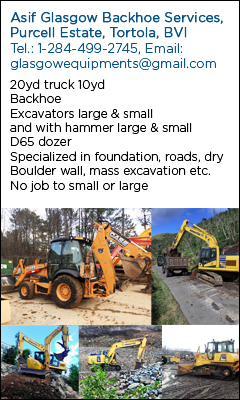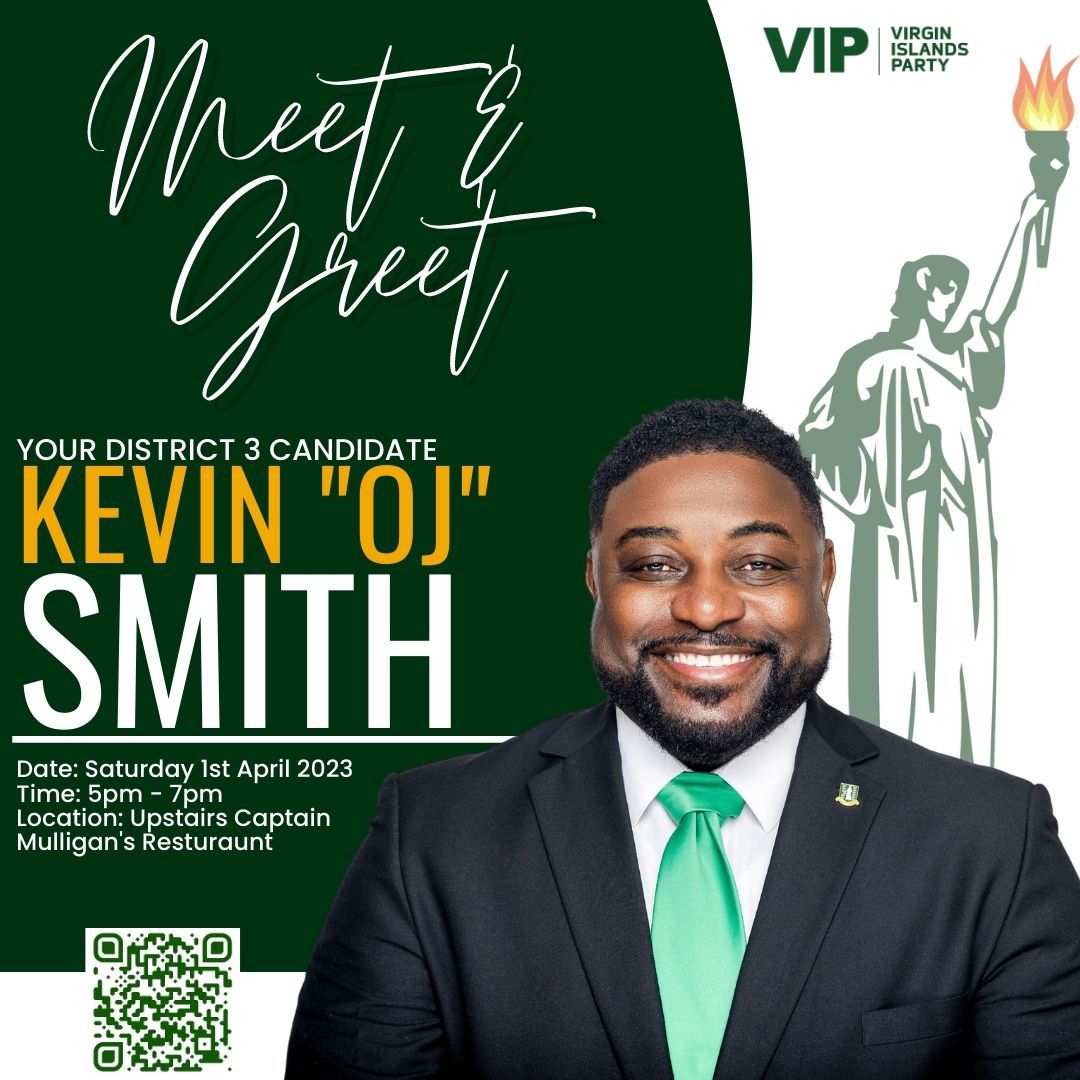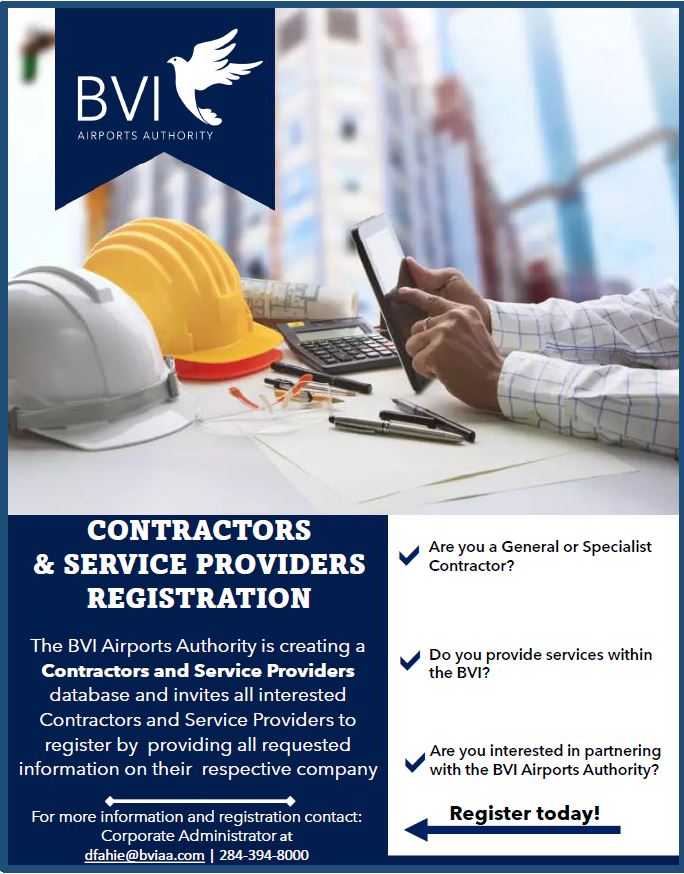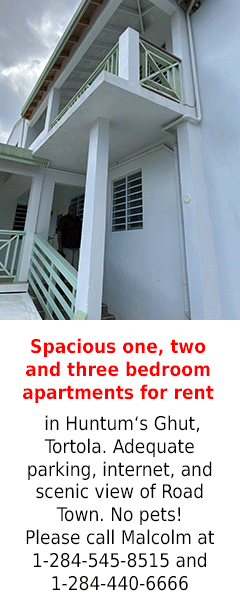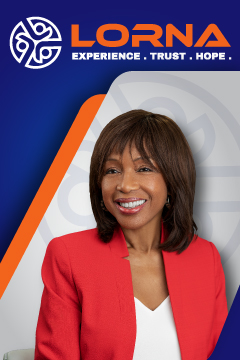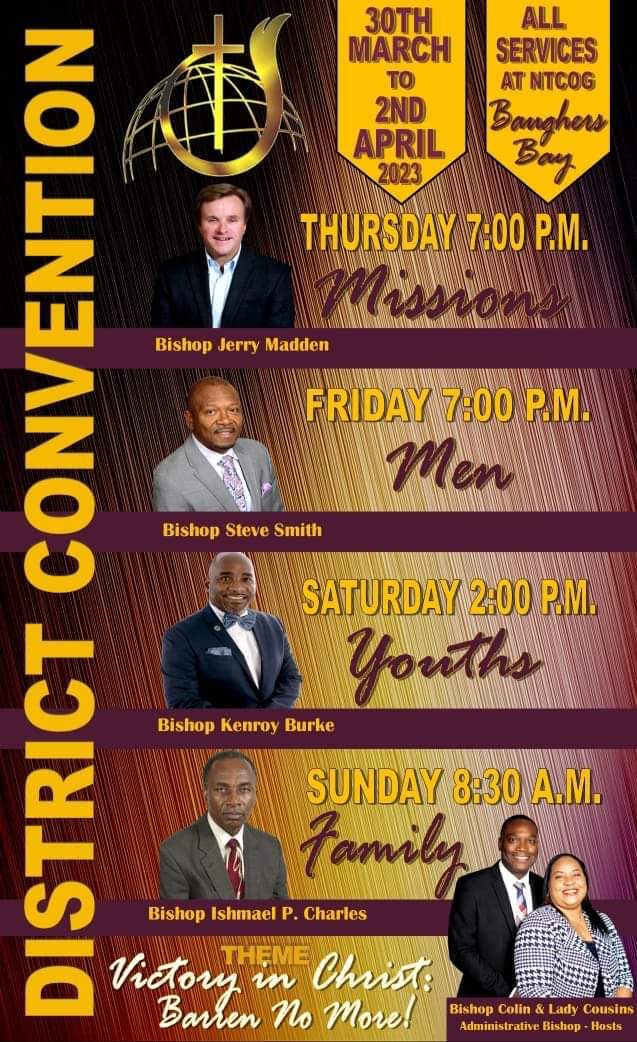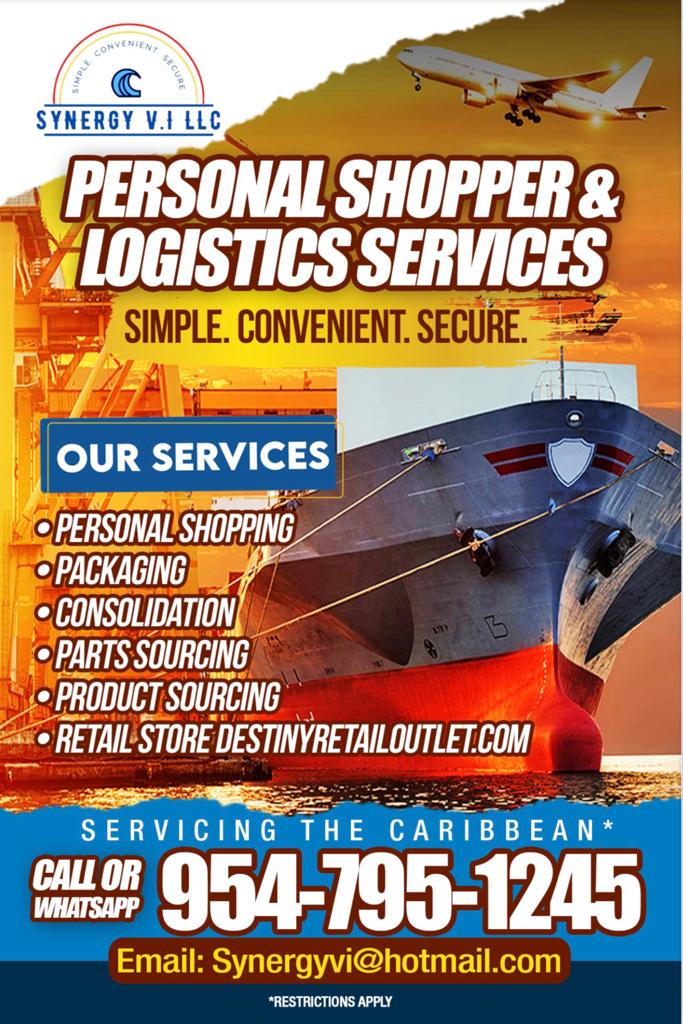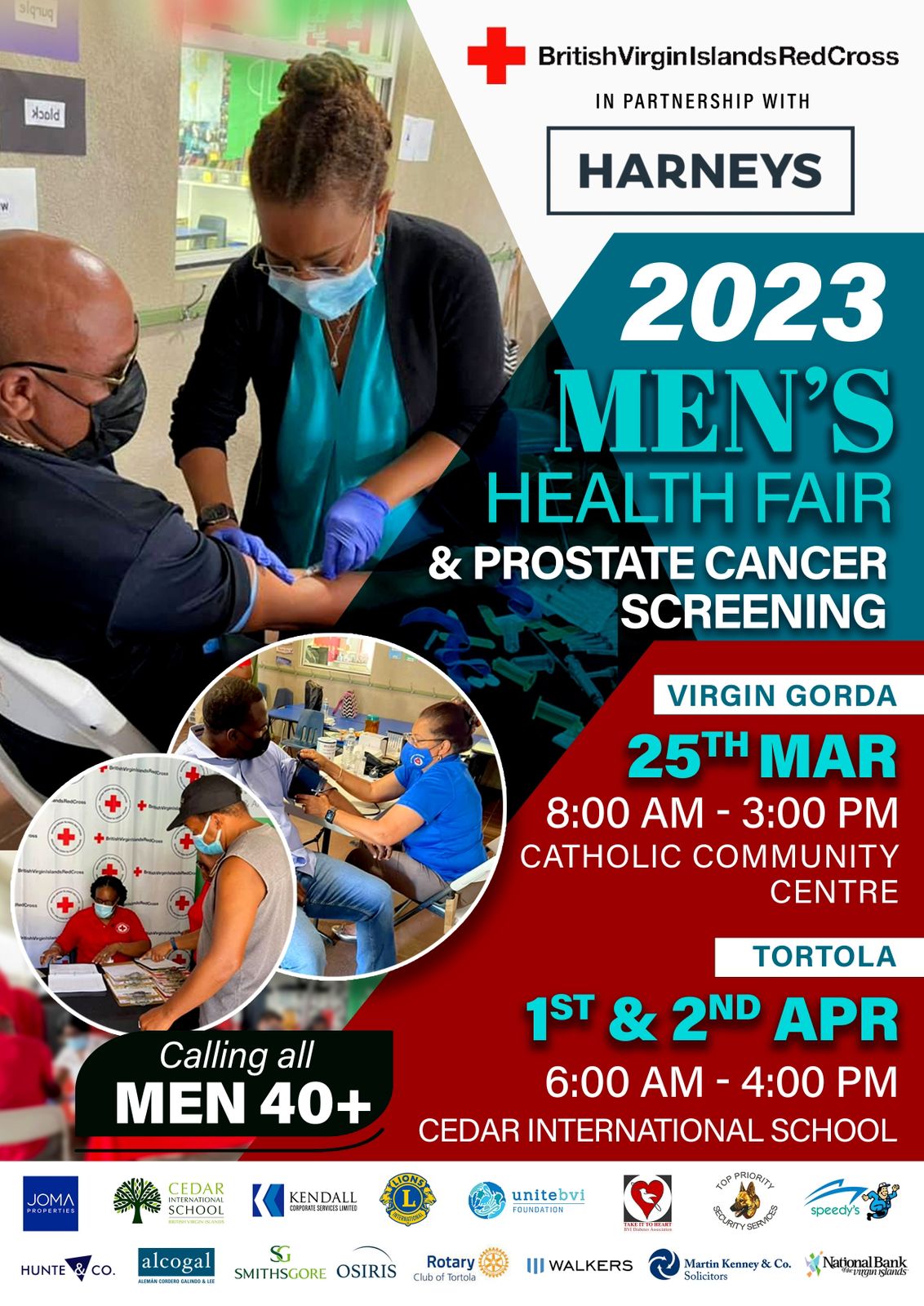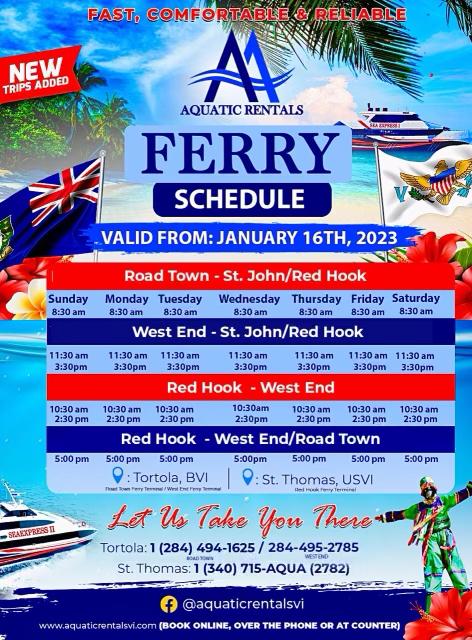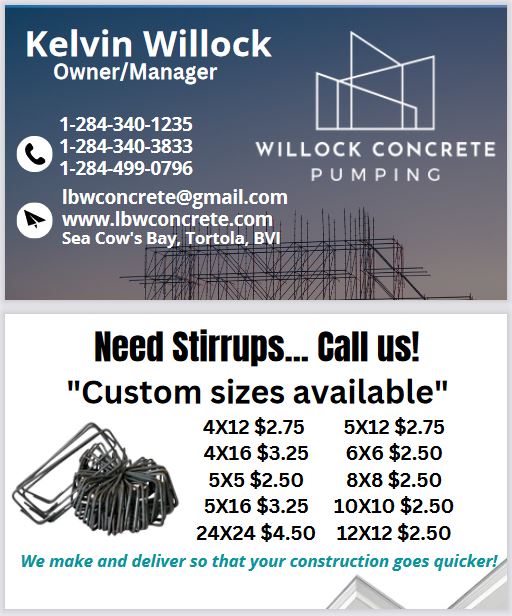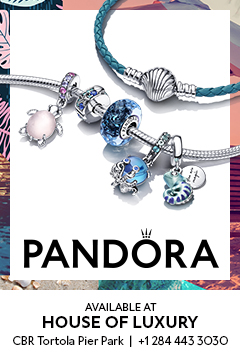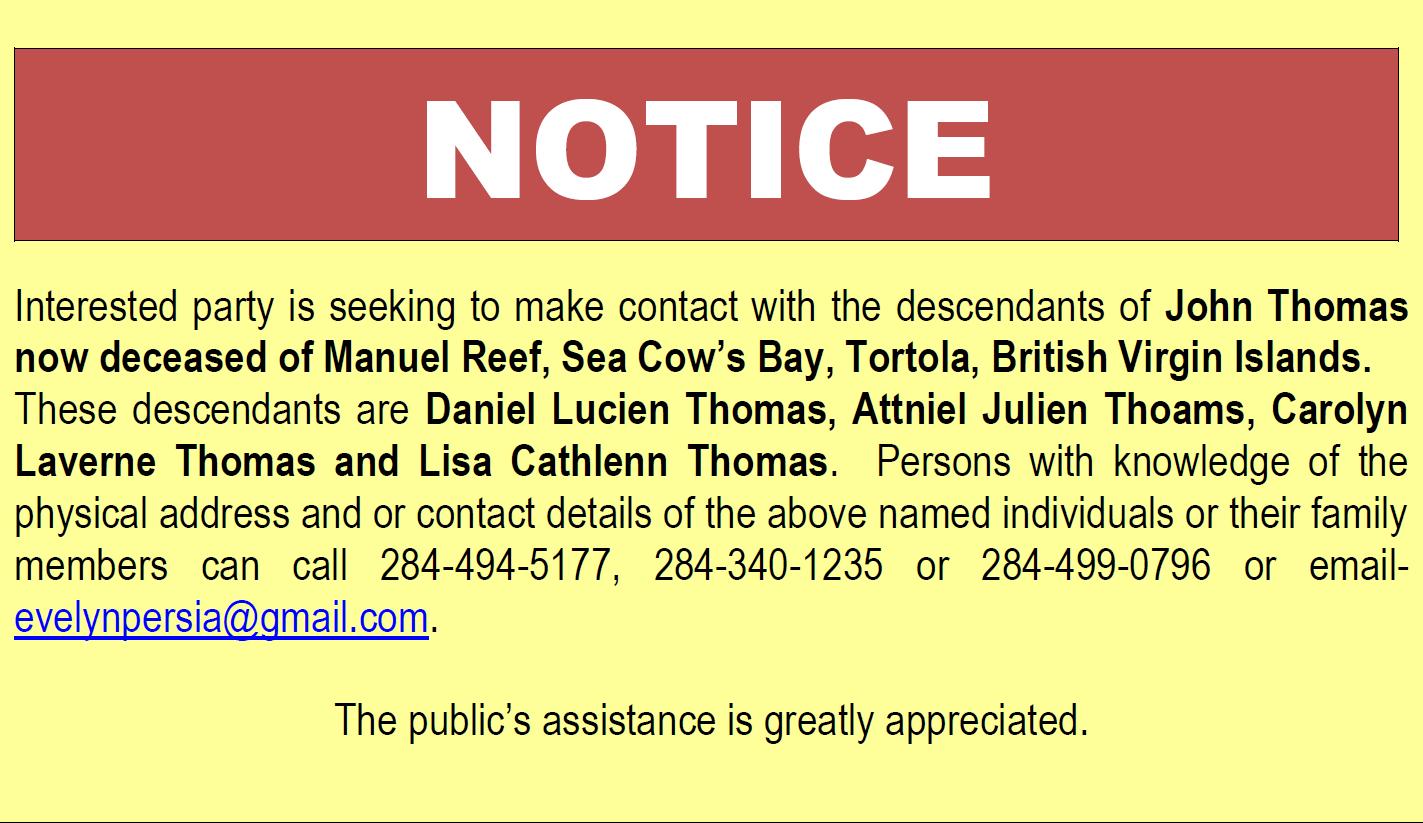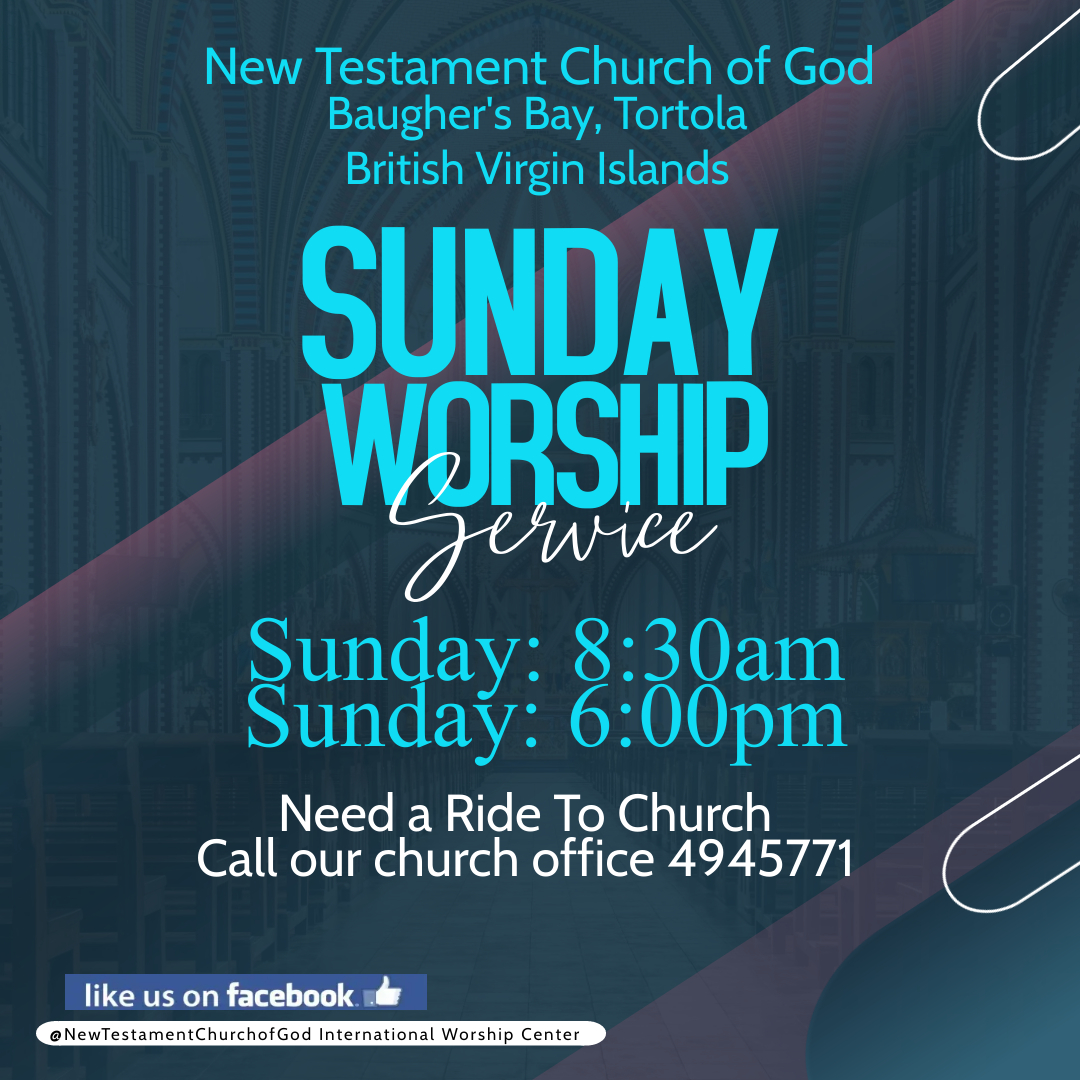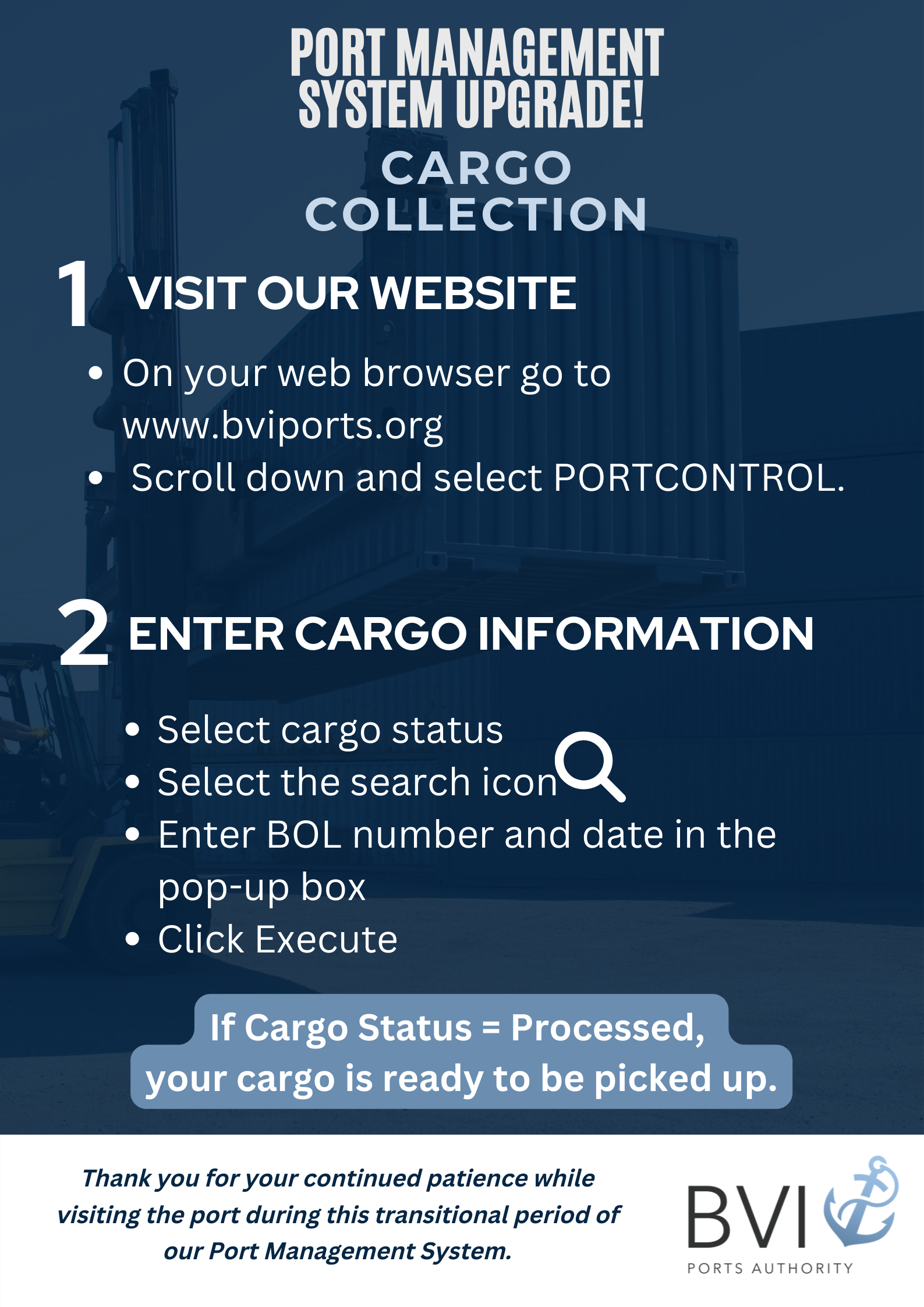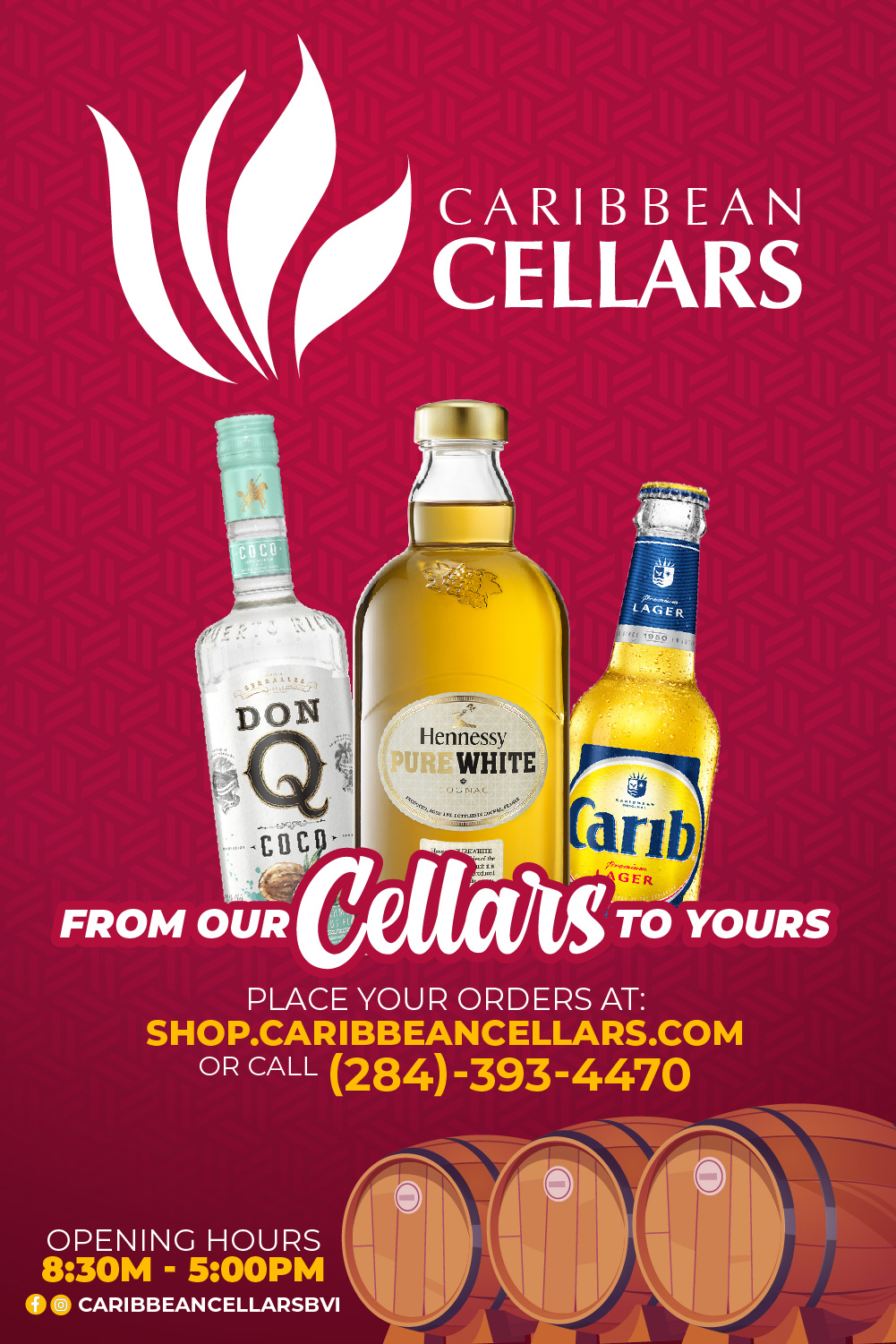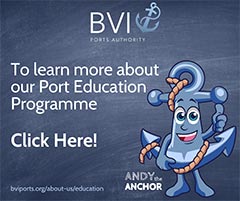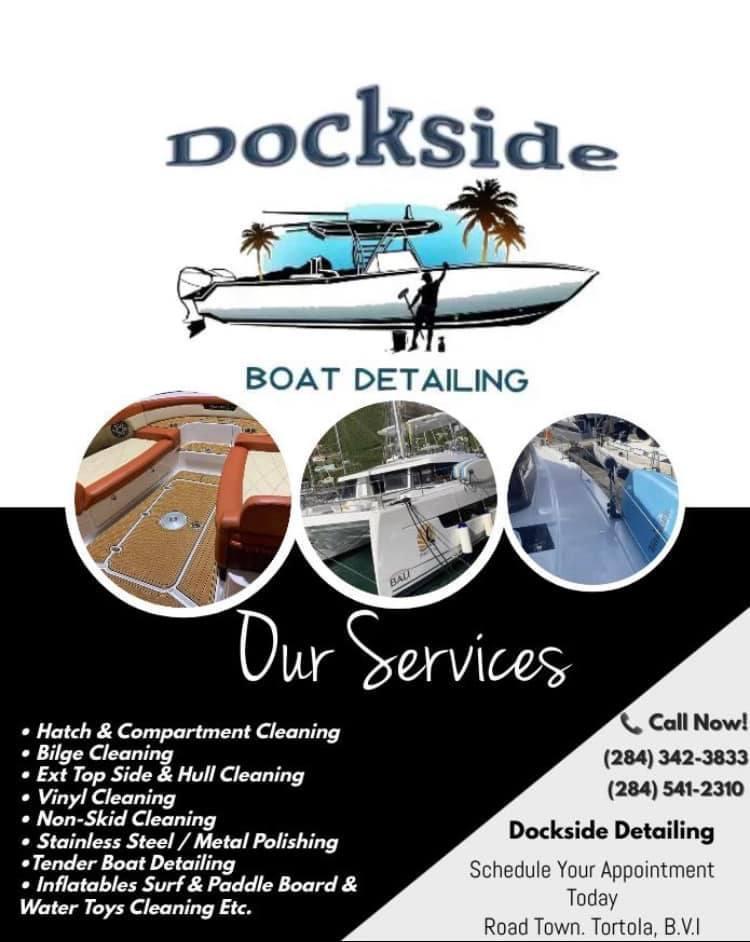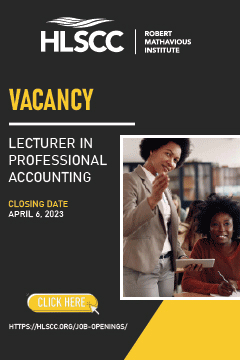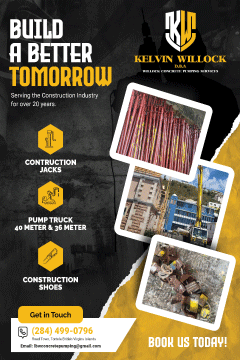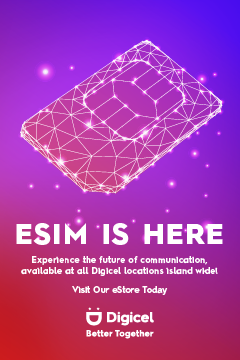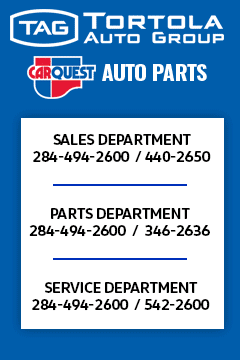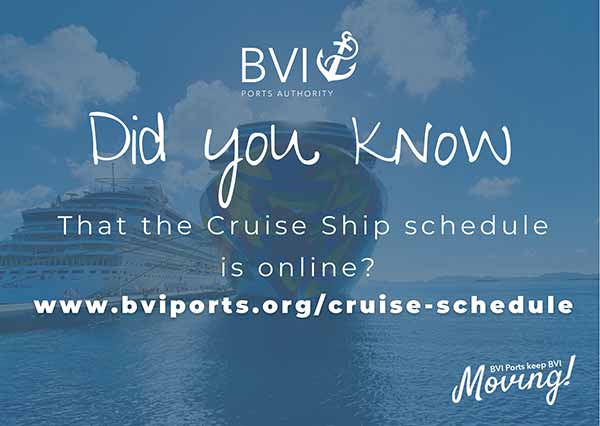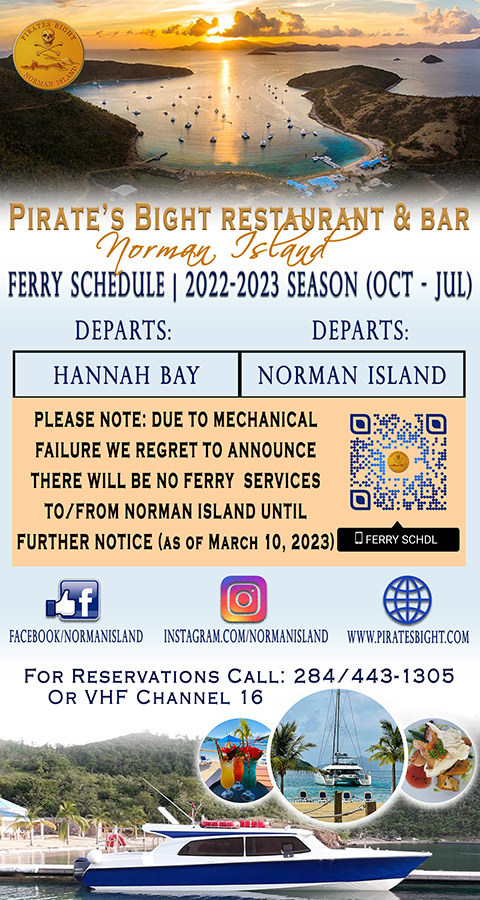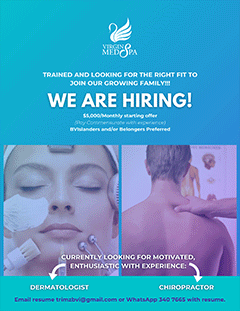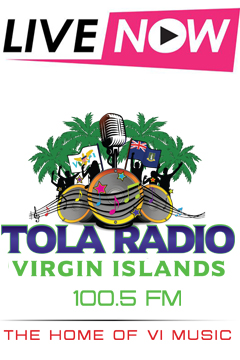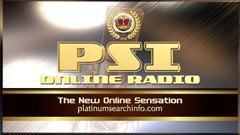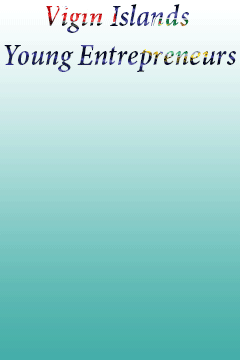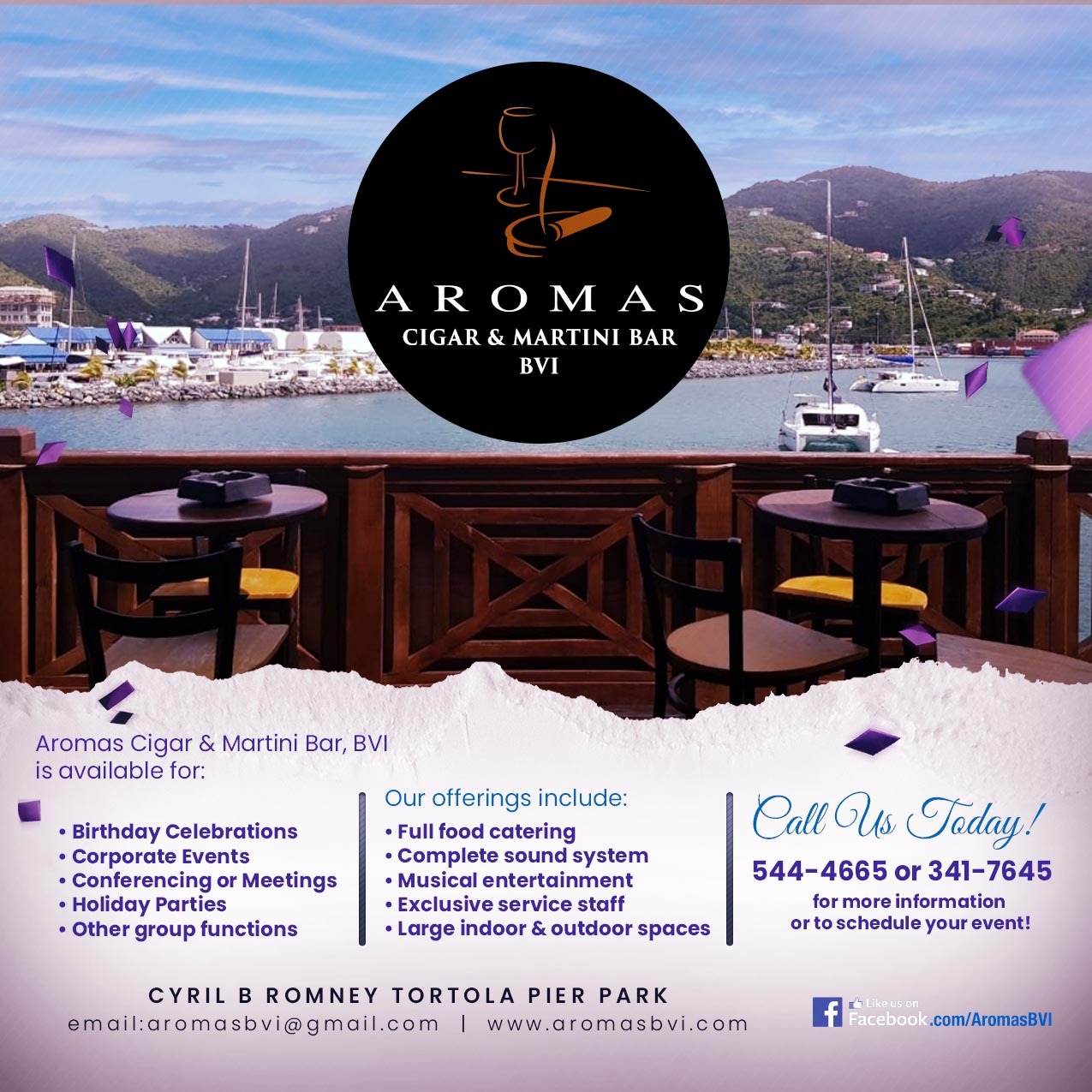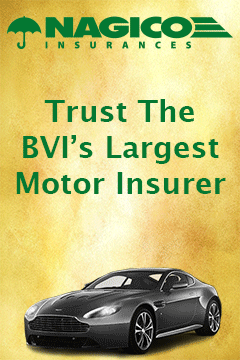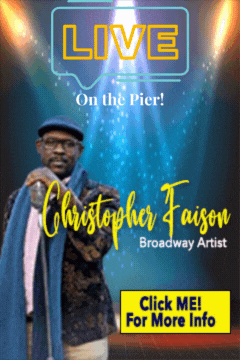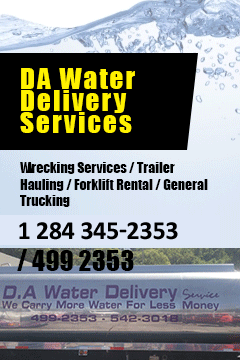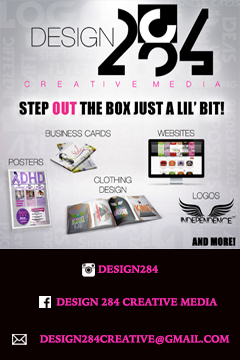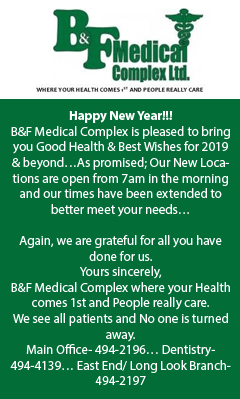 Disclaimer: All comments posted on Virgin Islands News Online (VINO) are the sole views and opinions of the commentators and or bloggers and do not in anyway represent the views and opinions of the Board of Directors, Management and Staff of Virgin Islands News Online and its parent company.