Sa Ca Fete: Welcome to St Lucia
Thomas C. Famous

The Caribbean region is overtly blessed with a wide variety of; peoples, languages, cultures, and islands.
Some small islands such as Saba and St Eustatius have populations of less than 2,000 persons whilst other big islands, such as Jamaica and Puerto Rico, have populations exceeding 3 million persons.
Caribbean Geography 101
For clarity, the Caribbean has four main sub-regions.
The Lucayan Archipelago, The Greater Antilles, the Lesser Antilles, and the Southern Caribbean.
The Lucayan Archipelago consists of the Bahamian Islands and the Turks and Caicos Islands.
The Greater Antilles consists mainly of the larger islands; Cayman Islands, Cuba, Hispaniola (Haiti and Dominican Republic), Jamaica, Puerto Rico, and both the British and United States Virgin Islands.
The Lesser Antilles is actually split into another Sub-region.
The Leeward Islands, which consists of; Anguilla, Antigua, Barbuda, Montserrat, Nevis Saba, St Barts, St Eustatius, St Maarten/St Martin, and St Kitts.
Also, the Windward Islands, which consist of; Barbados, Dominica, Guadeloupe, Martinique, Grenada, St Lucia, St Vincent, and the Grenadines.
The Southern Caribbean consists of; Aruba, Bonaire, Curacao, Margarita Island, Trinidad, and Tobago.
Sa Ca Fete
In late August, I had the opportunity to travel to two of the Windward Islands, Dominica, and St Lucia, in order to attend a United Nations meeting.
My first stop would be a direct four-hour flight from Kennedy Airport in New York to St Lucia.
Incidentally, St Lucia has two airports, Vieux Fort in the South, which handles international and regional flights, and the George F.L. Charles Airport in the North, which handles regional flights only.
Upon arrival, all visitors must present the following: travel authorisation forms, vaccination cards if immunised, and then fill out a form with general and some health-related questions.
If one is immunised, they are given a white wristband indicating that they can roam freely around the island.
Oddly, there is no requirement for tests upon arrival or during your stay.
Now, a bit about St Lucia itself.
Total size: 238 Square Miles
Population: 185,000
Languages spoken: English, Creole, and French
Economy: Tourism and Agriculture
GDP 2.5 Billion
Currency: East Caribbean (EC) Dollar $1US: $2.68 EC
Tourism is their leading economy, with over one million visitors in 2019, prior to Covid-19. These visitors helped them to generate nearly 1 billion dollars in foreign income.
Thousands of Lucians are employed in the hospitality industry, ranging from taxi drivers, hotel staff, tour guides, and small to large hotel owners.
St Lucia is essentially a very lush rural country, with pockets of settlements spread around its coastal regions. With Agriculture as their traditional economy, one can find all sorts of fresh organic foods selling on the roadsides and markets.
Goodies such as; bananas, plantain, watermelon, mangoes, coconuts, yam, cassava, carrots, honey, peppers, vanilla, and cashews, to name a few, are easy to find and relatively inexpensive to purchase.
All of this fresh food means the cooking is quite simply, heavenly.
The survivors
Without a doubt, their greater product is their people.
St Lucia is but one of the islands that historically was fought over between the French and the English, from the 1600s-1800s, when the French ceded the island to the English
As a result of the French influence, the descendants of the enslaved Africans speak several languages, with a distinct French dialect.
Creole French, or Patwa, is the language created by the then enslaved Africans. They mixed French and African words, in order to hide things from the ears of their oppressors. Creole was very commonly spoken up until the 1970s, when many parents chose to only taught their children English.
As of late, many are now teaching their children this language, as well as structured classes in government schools.
Our tour guides, teaching us Creole words, took us around St Lucia to visit; historical sites, local beaches, cassava factories, chocolate factories using local cocoa, the sulphur springs where one can take a bath in mineral waters, and tours of the historic capital Castries.
If one wants to mix with locals, there is the weekly outdoor festival in Gros Islet.
To say that St Lucians are friendly will be an understatement. It is no surprise their tourism product is in high demand.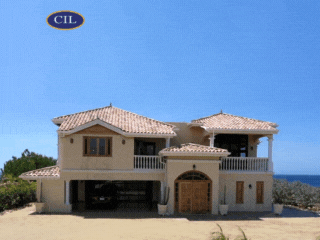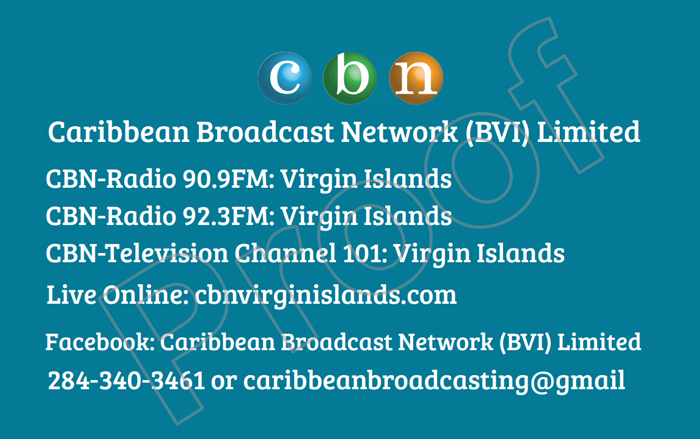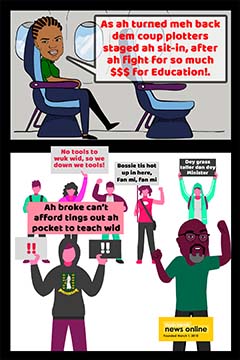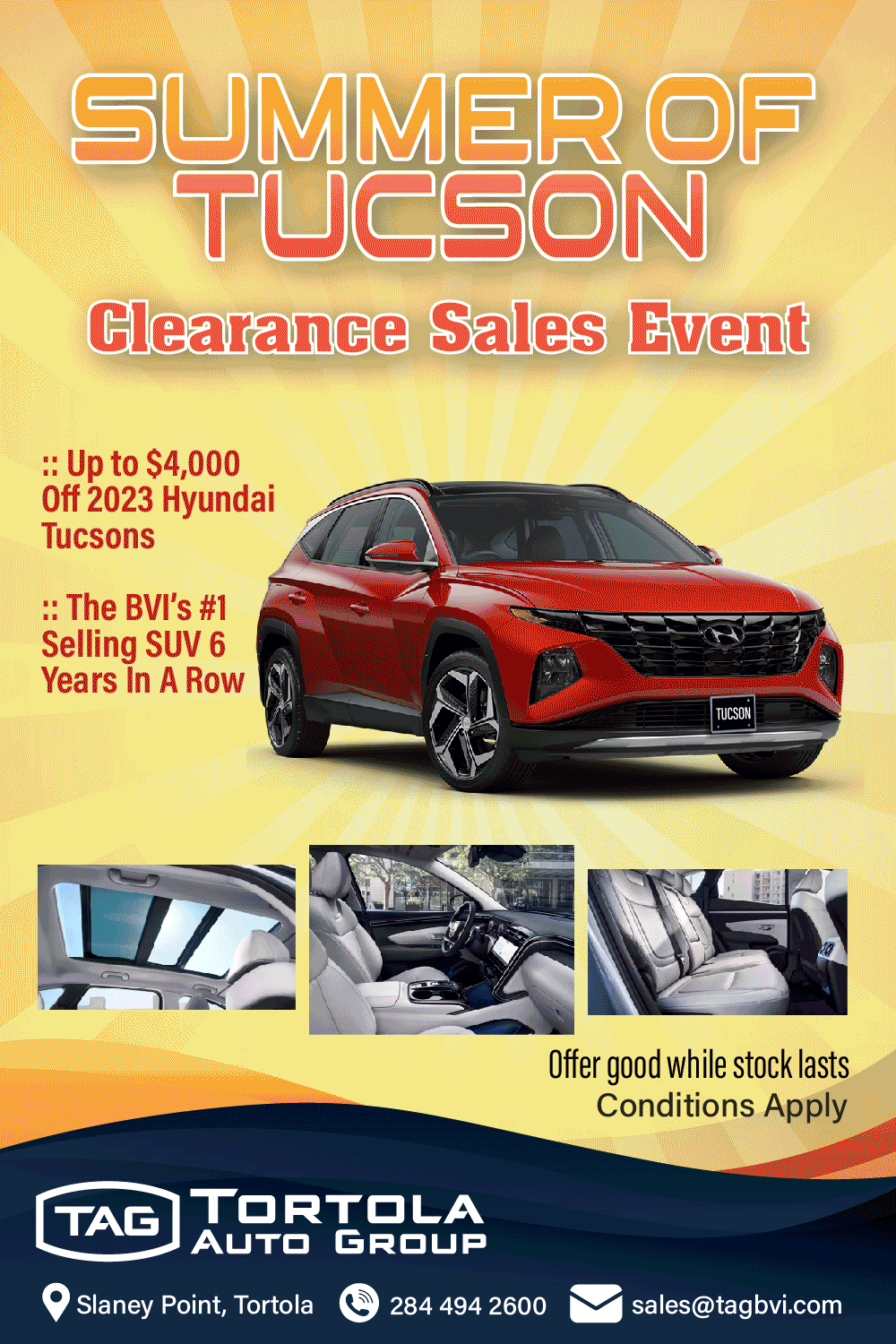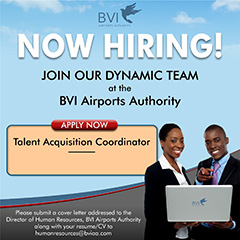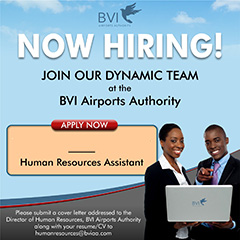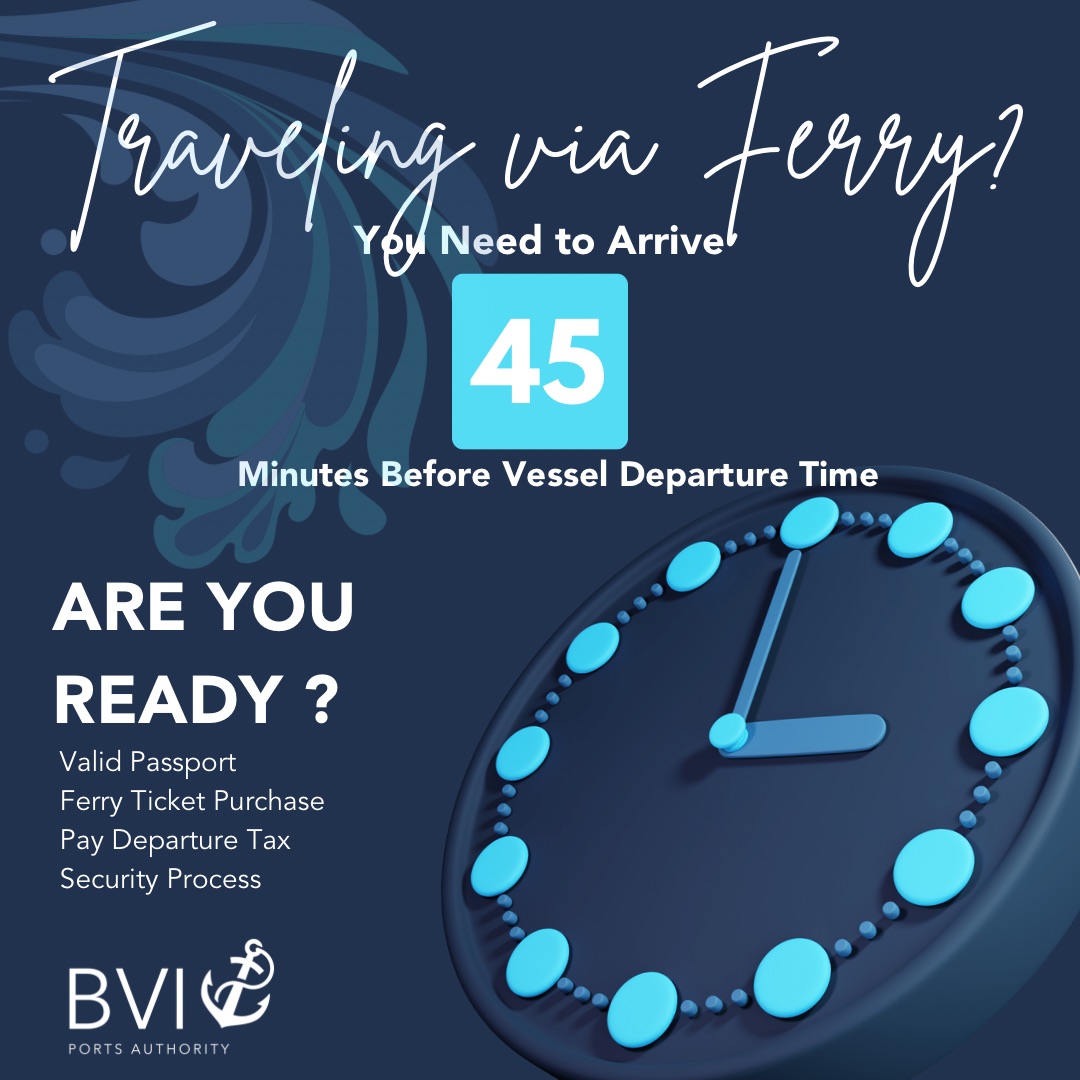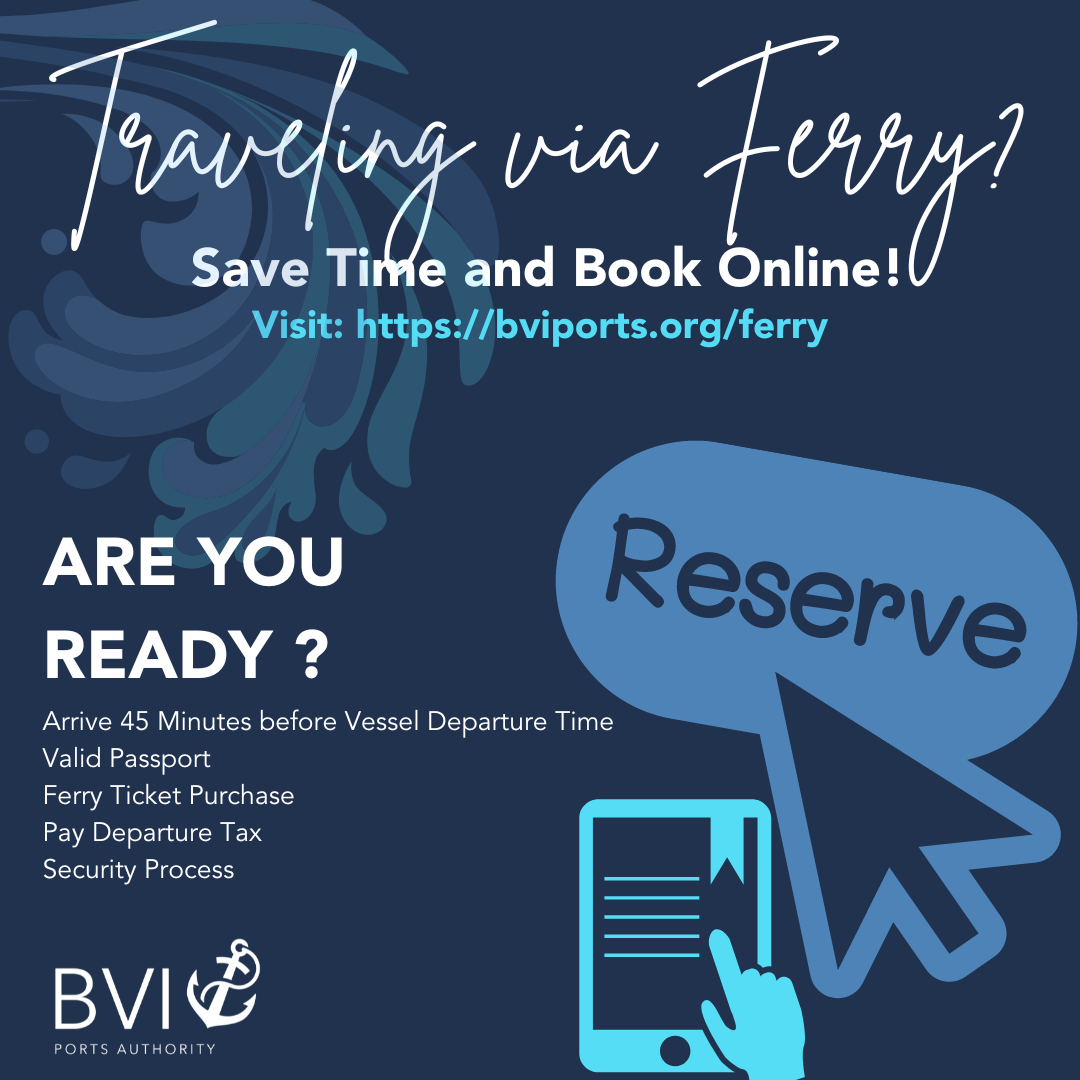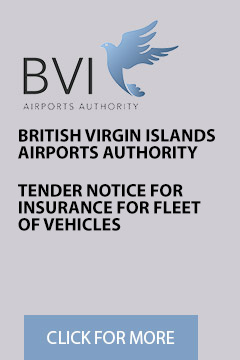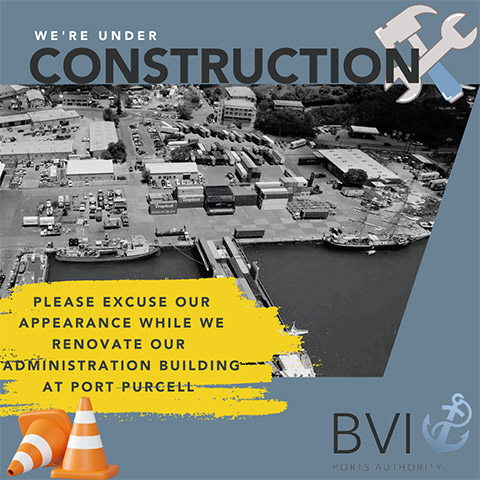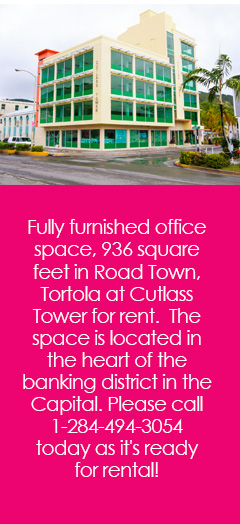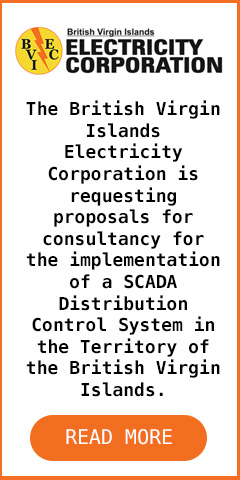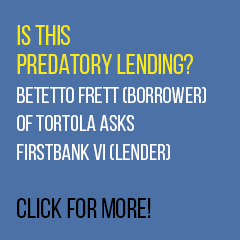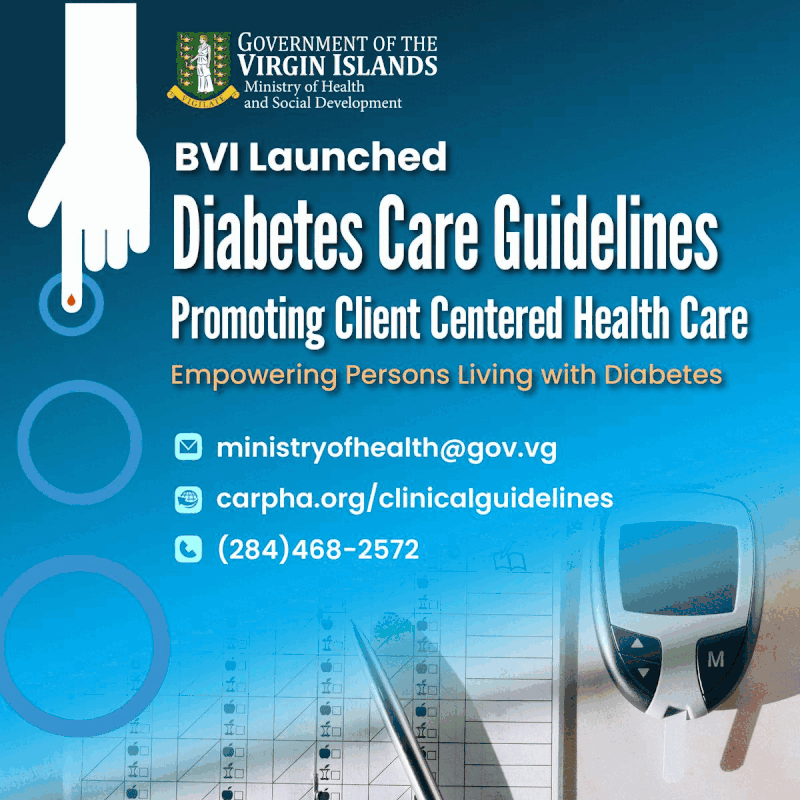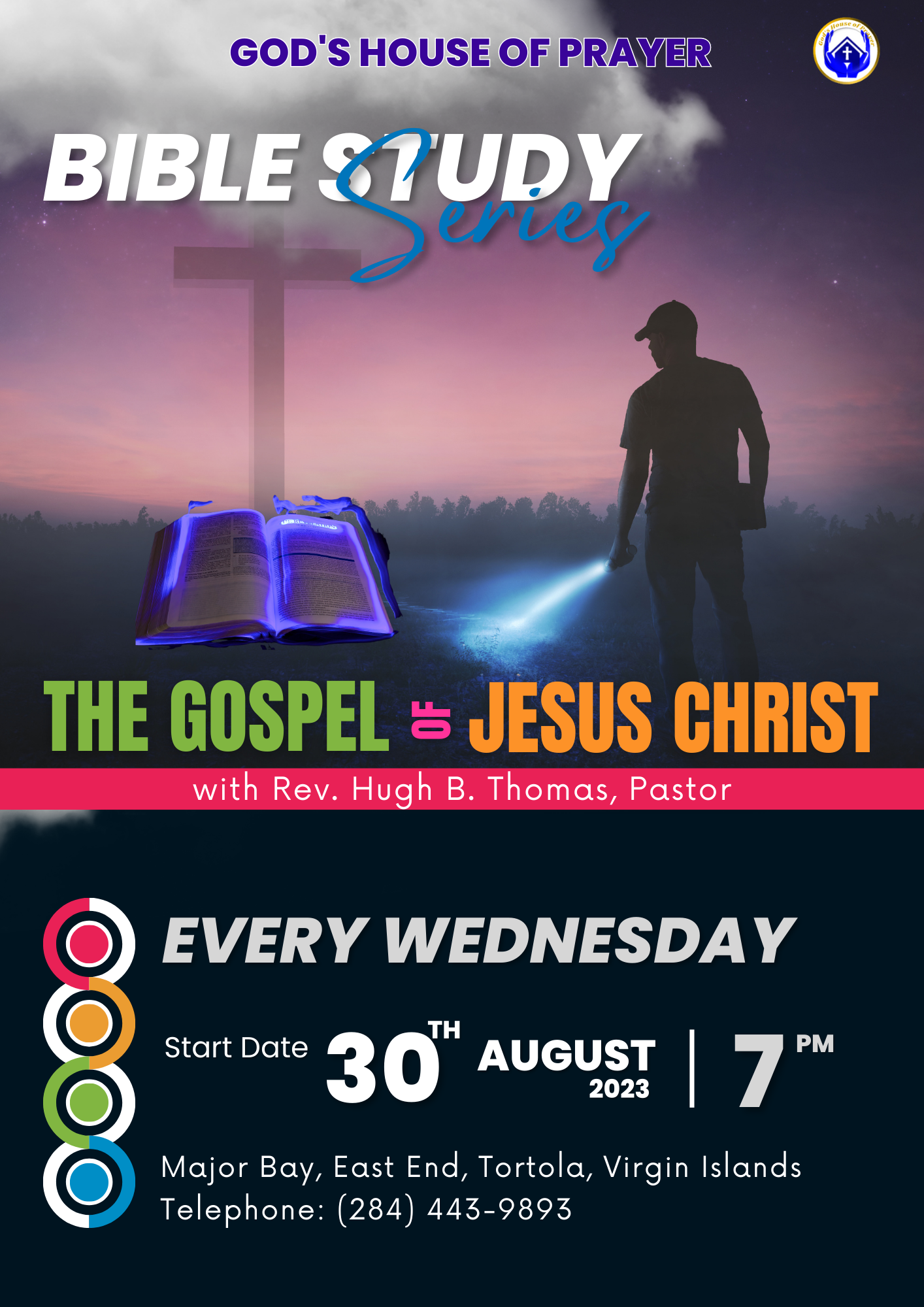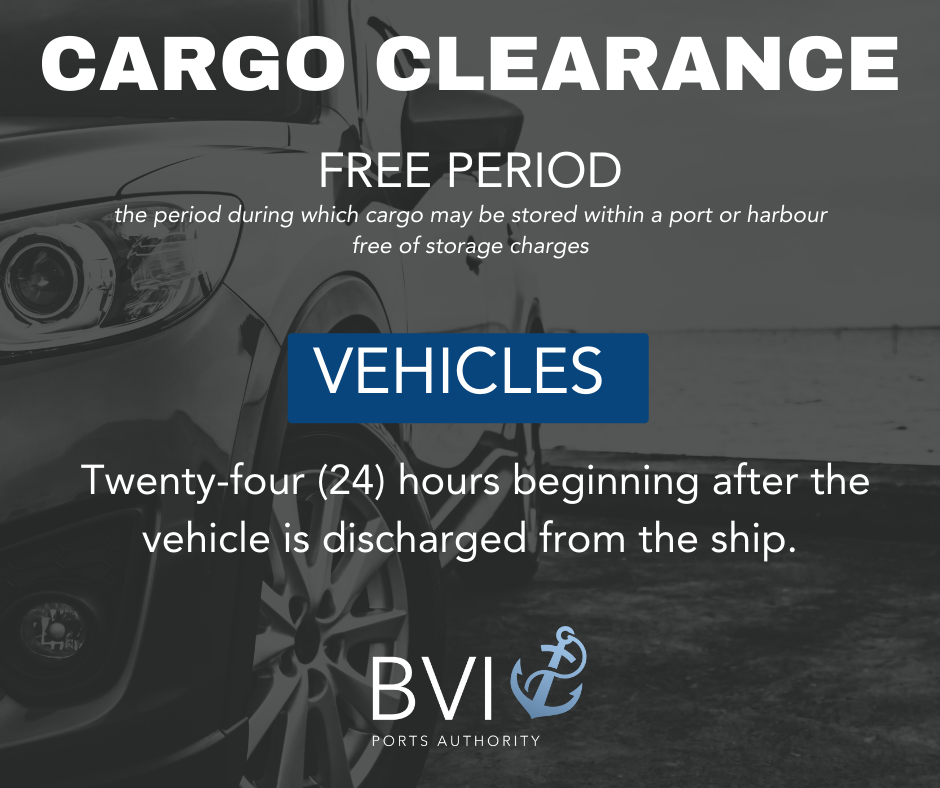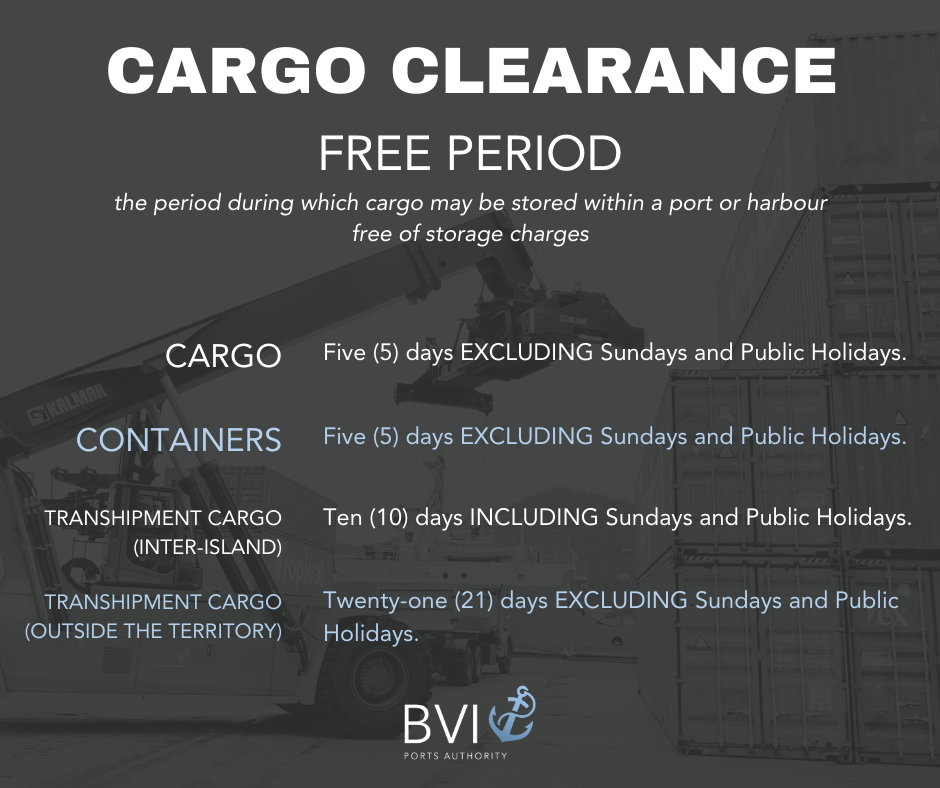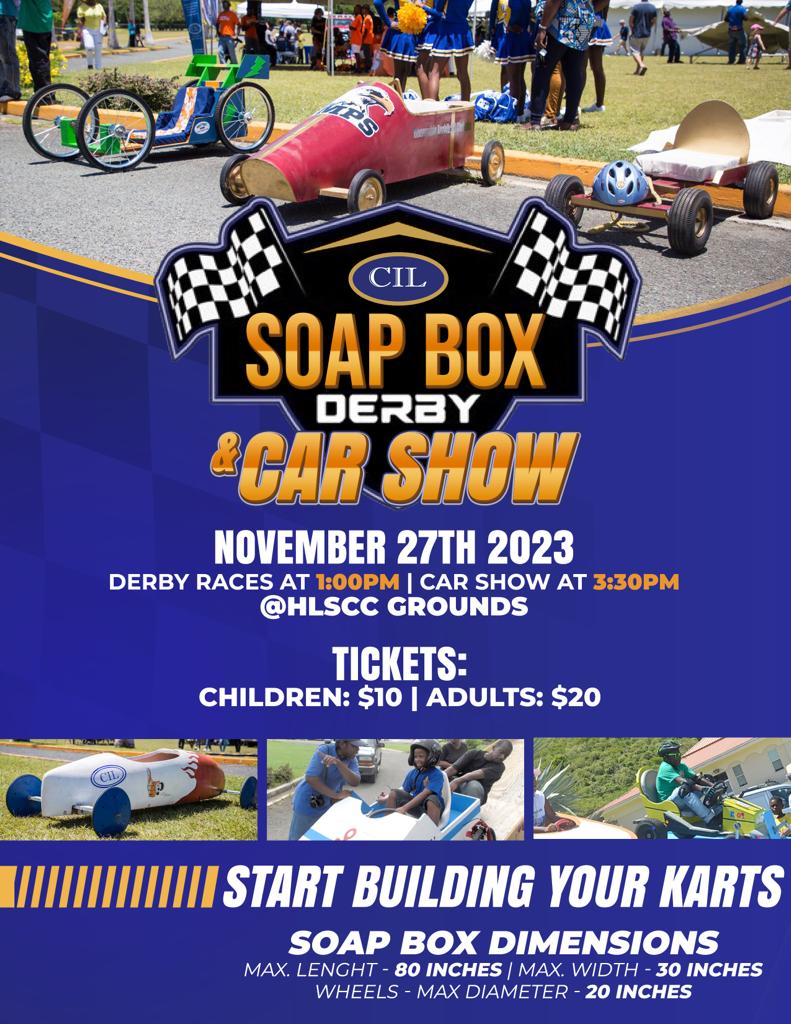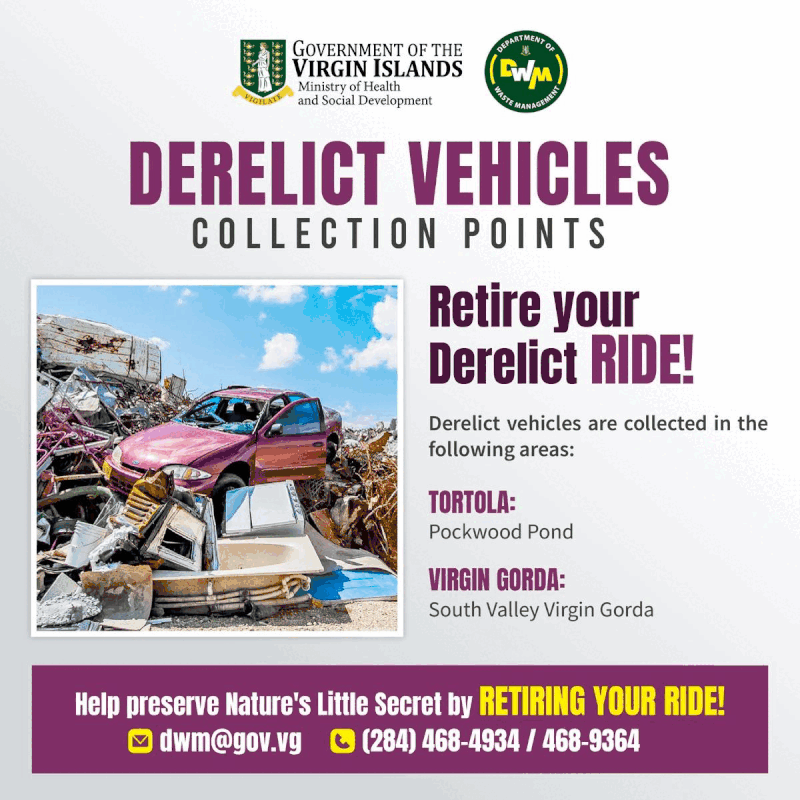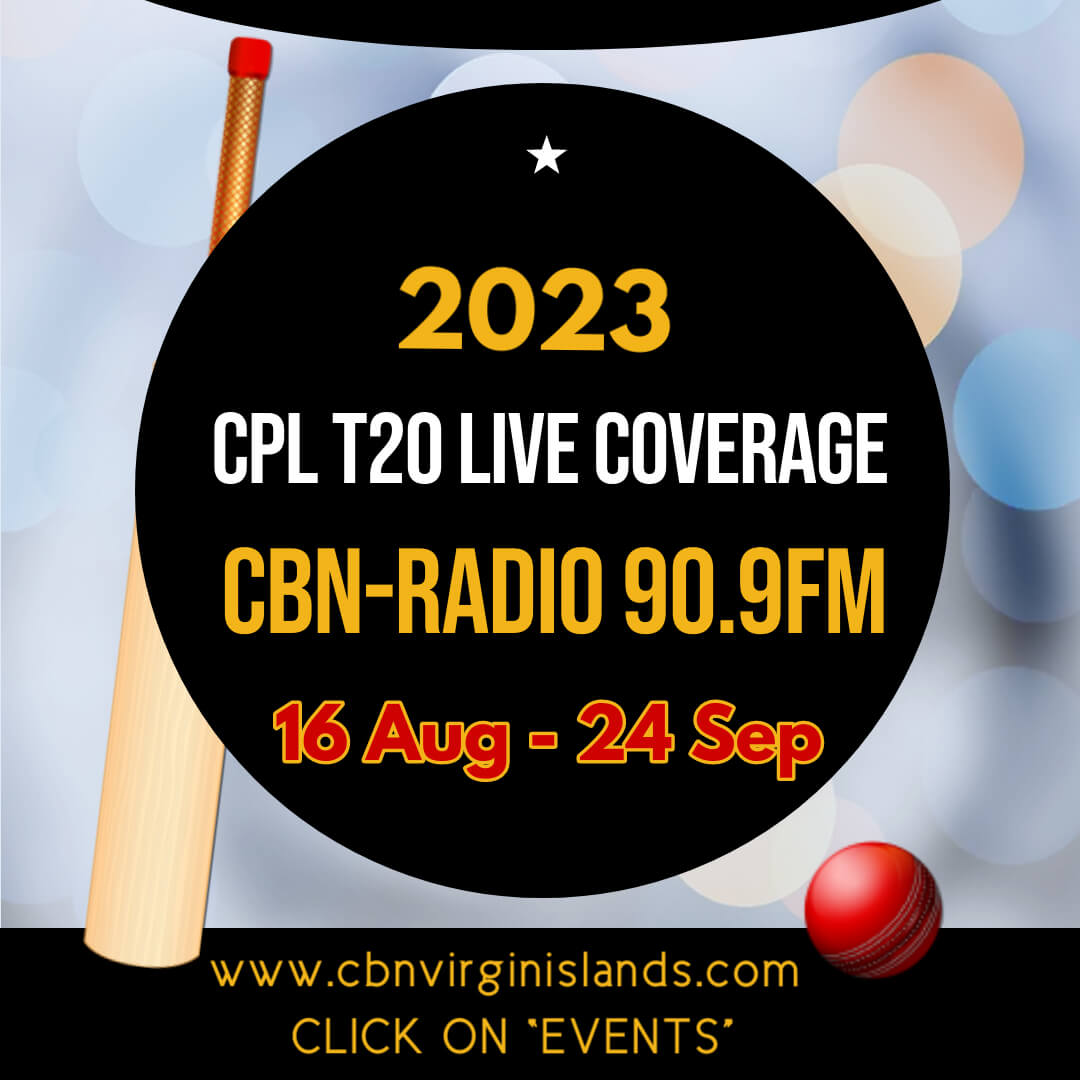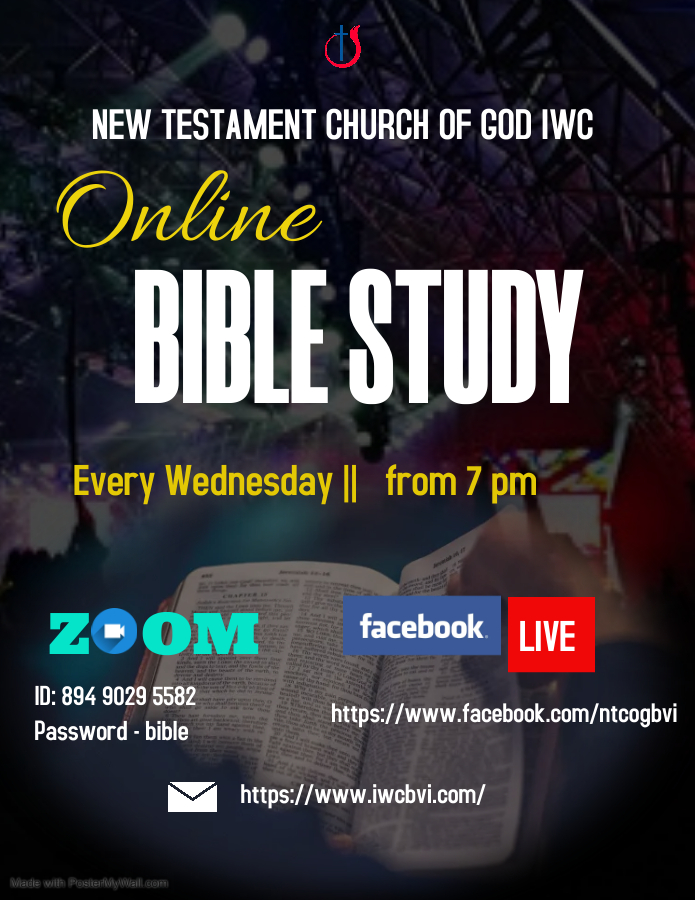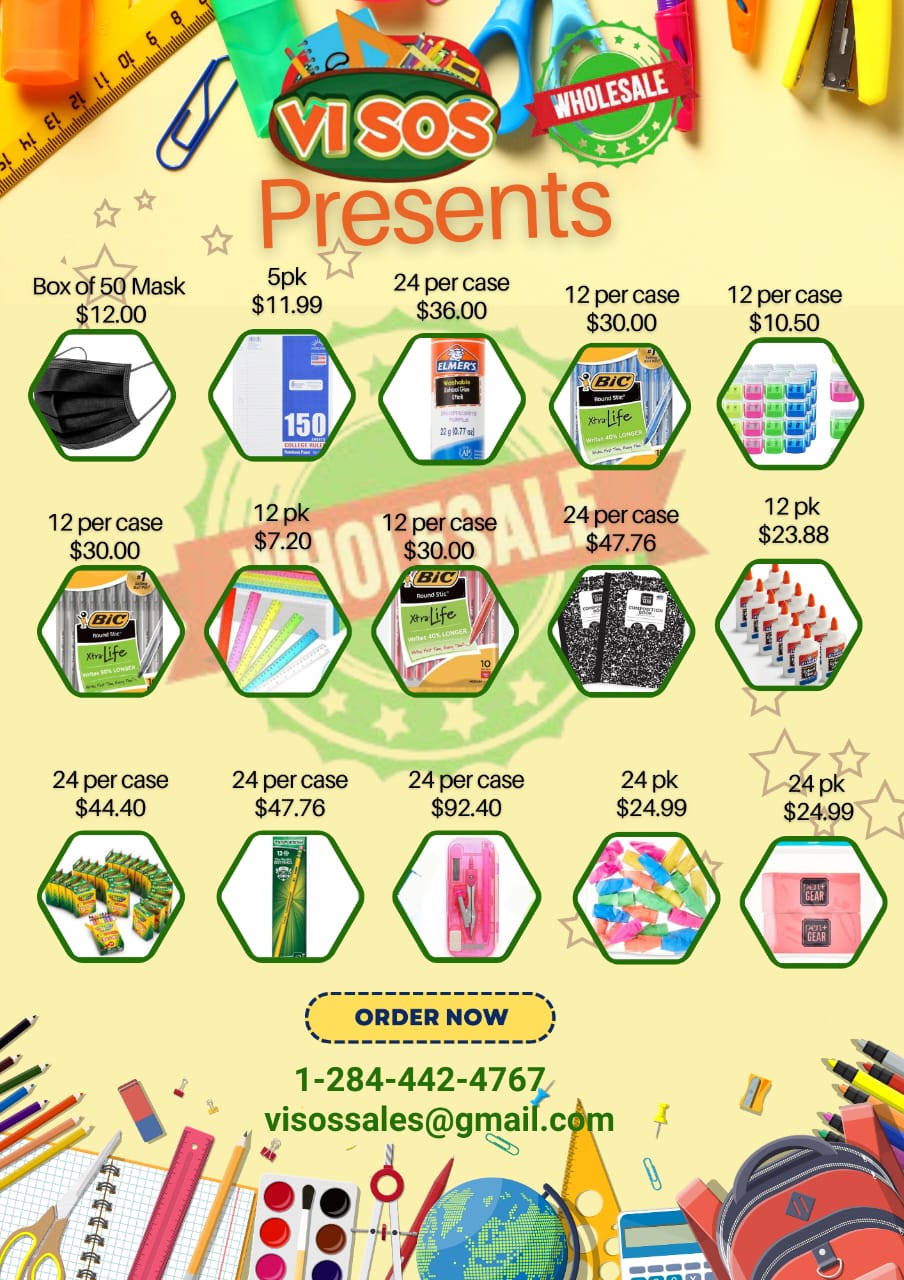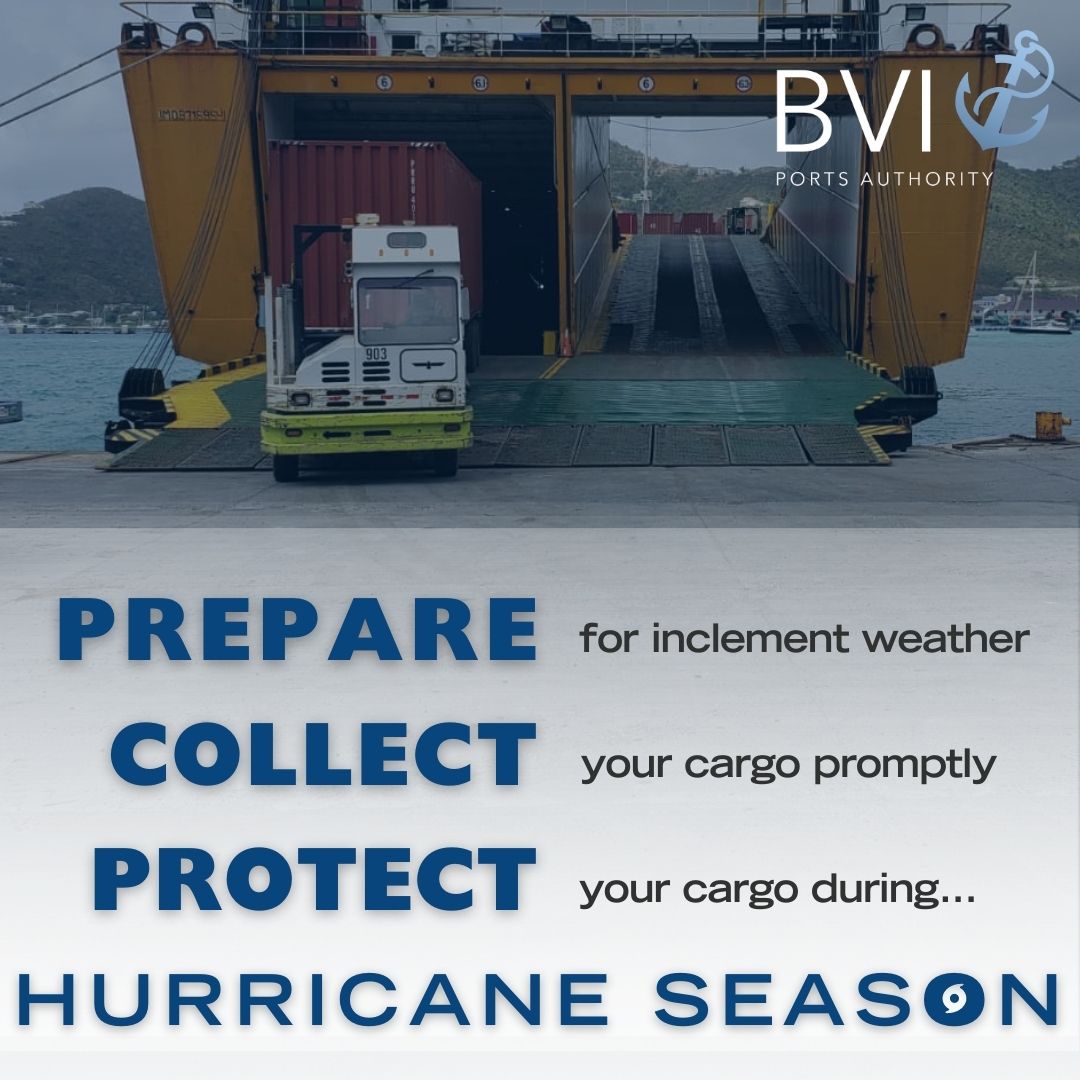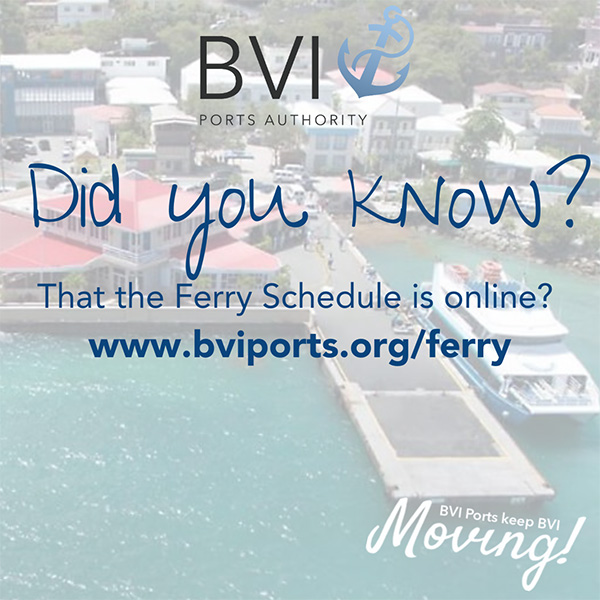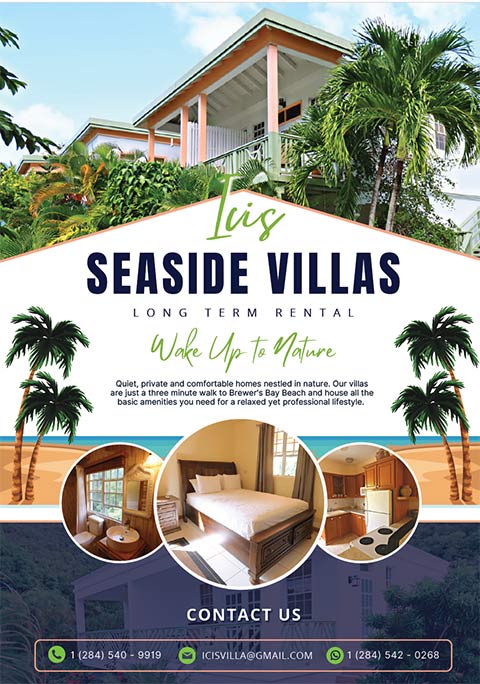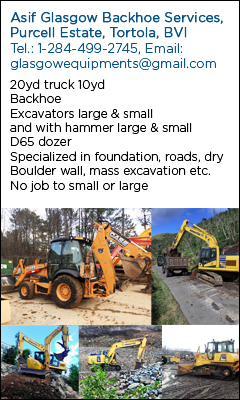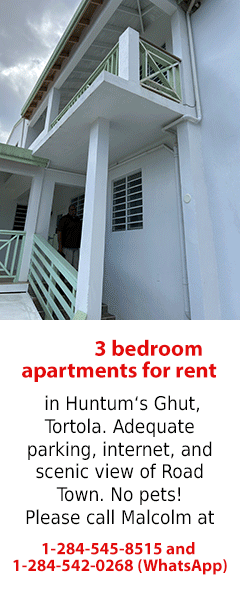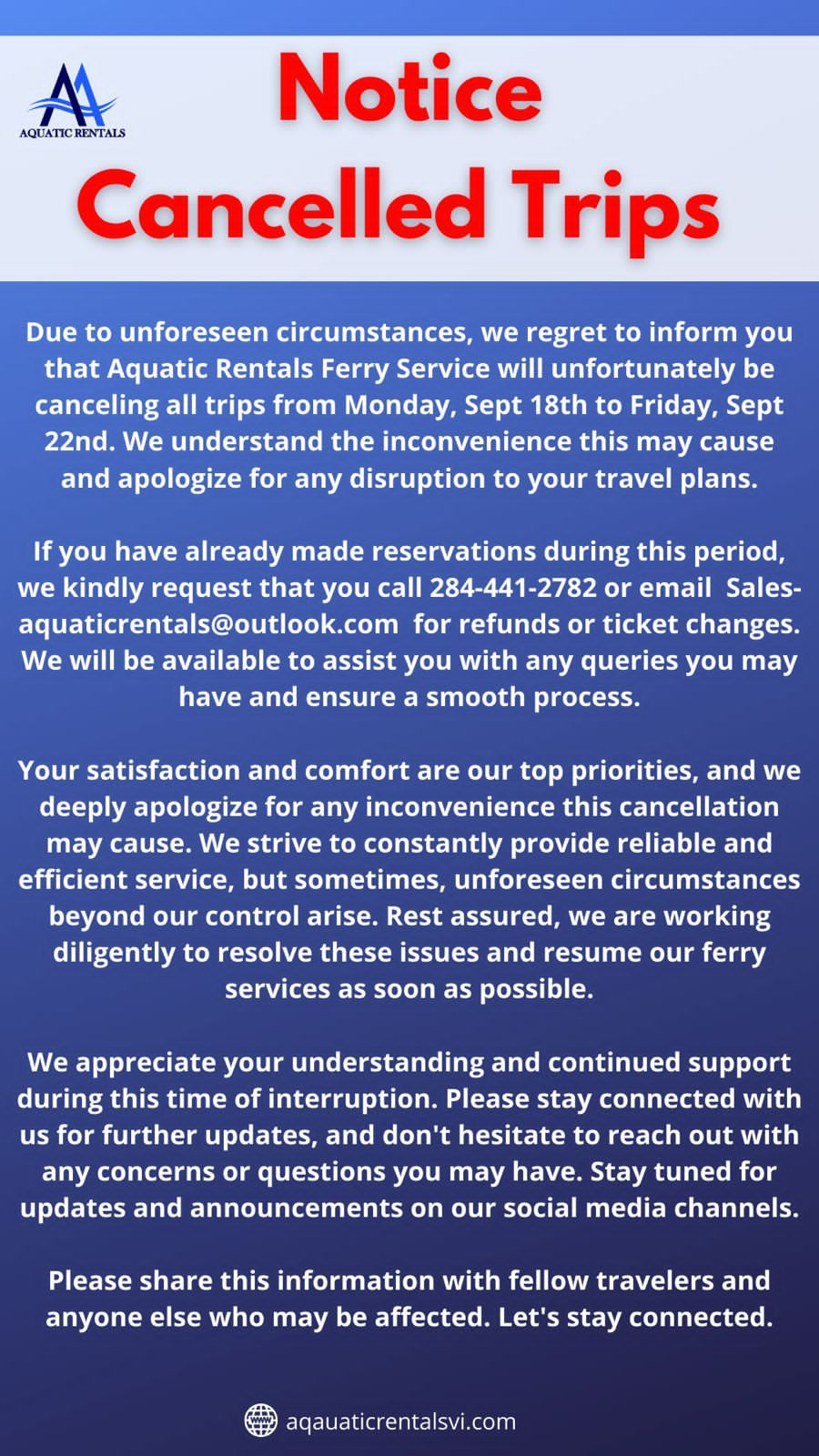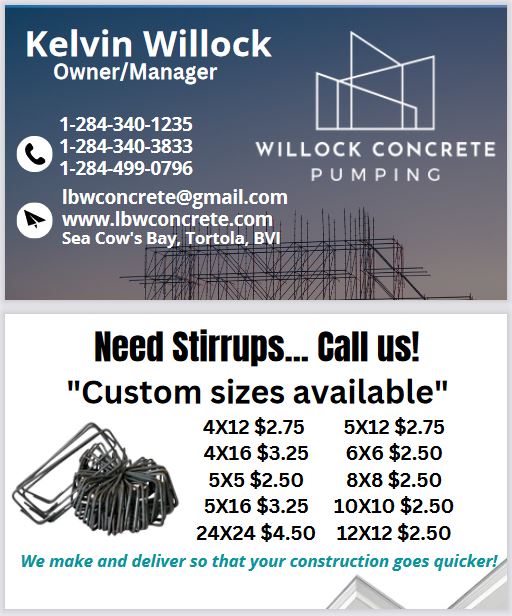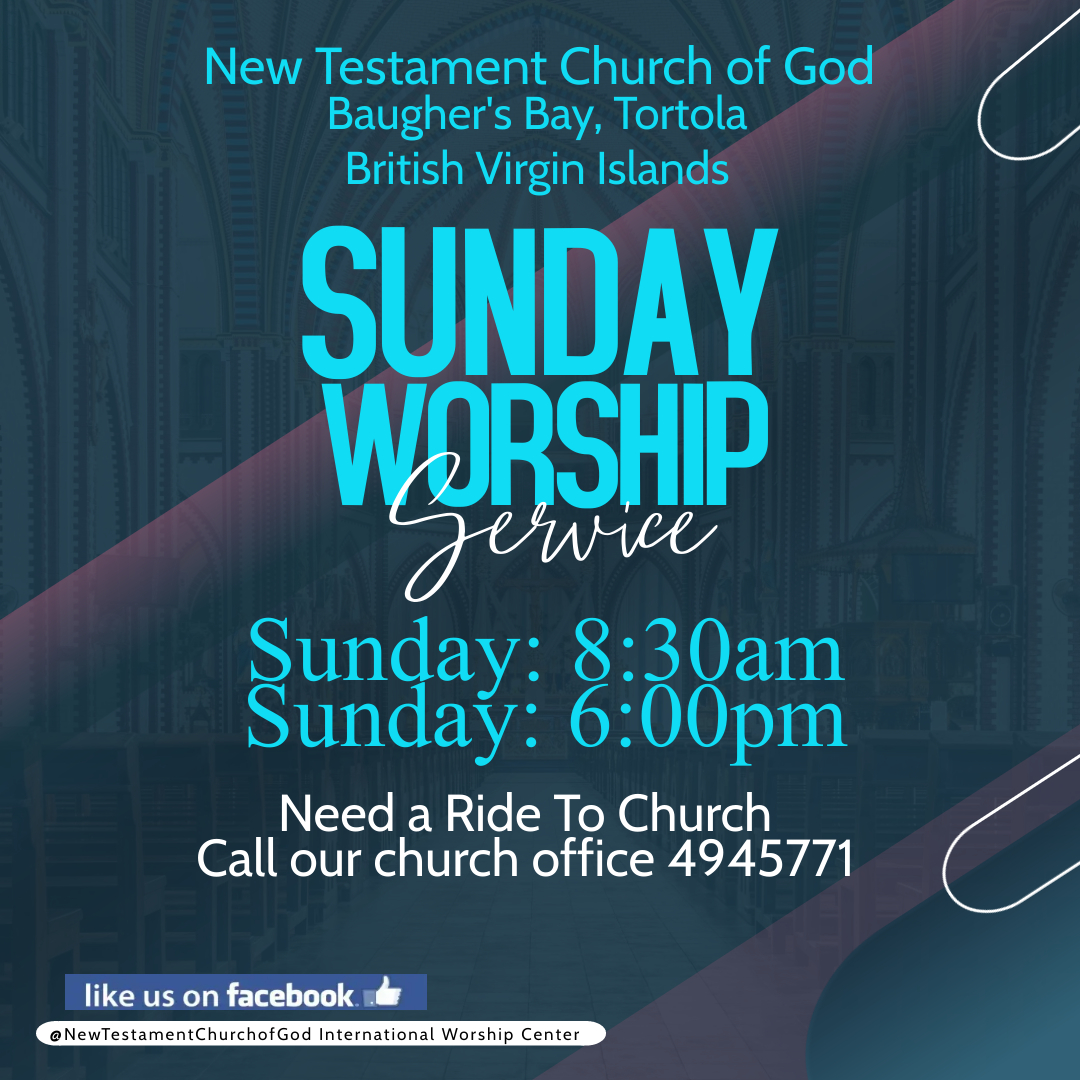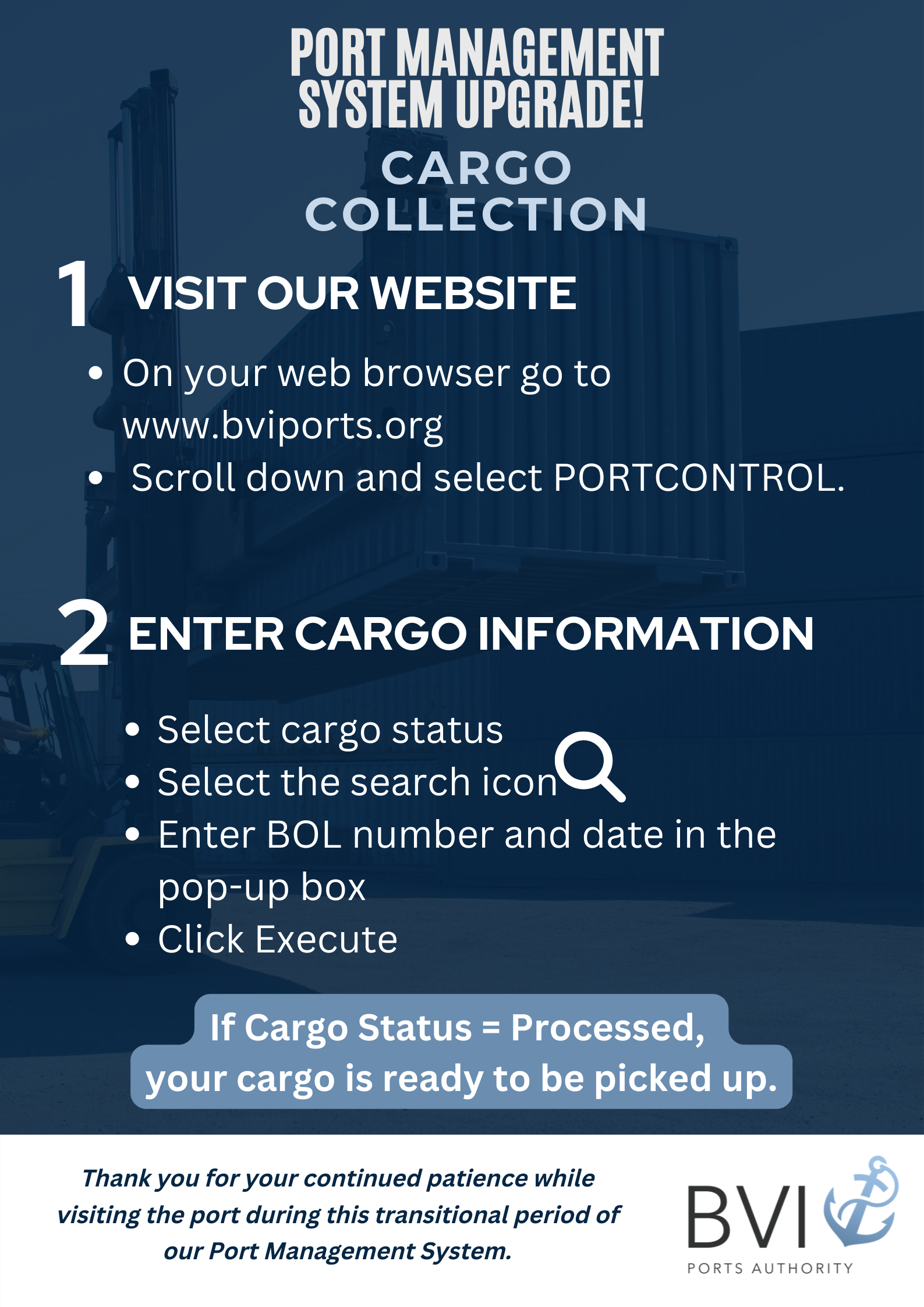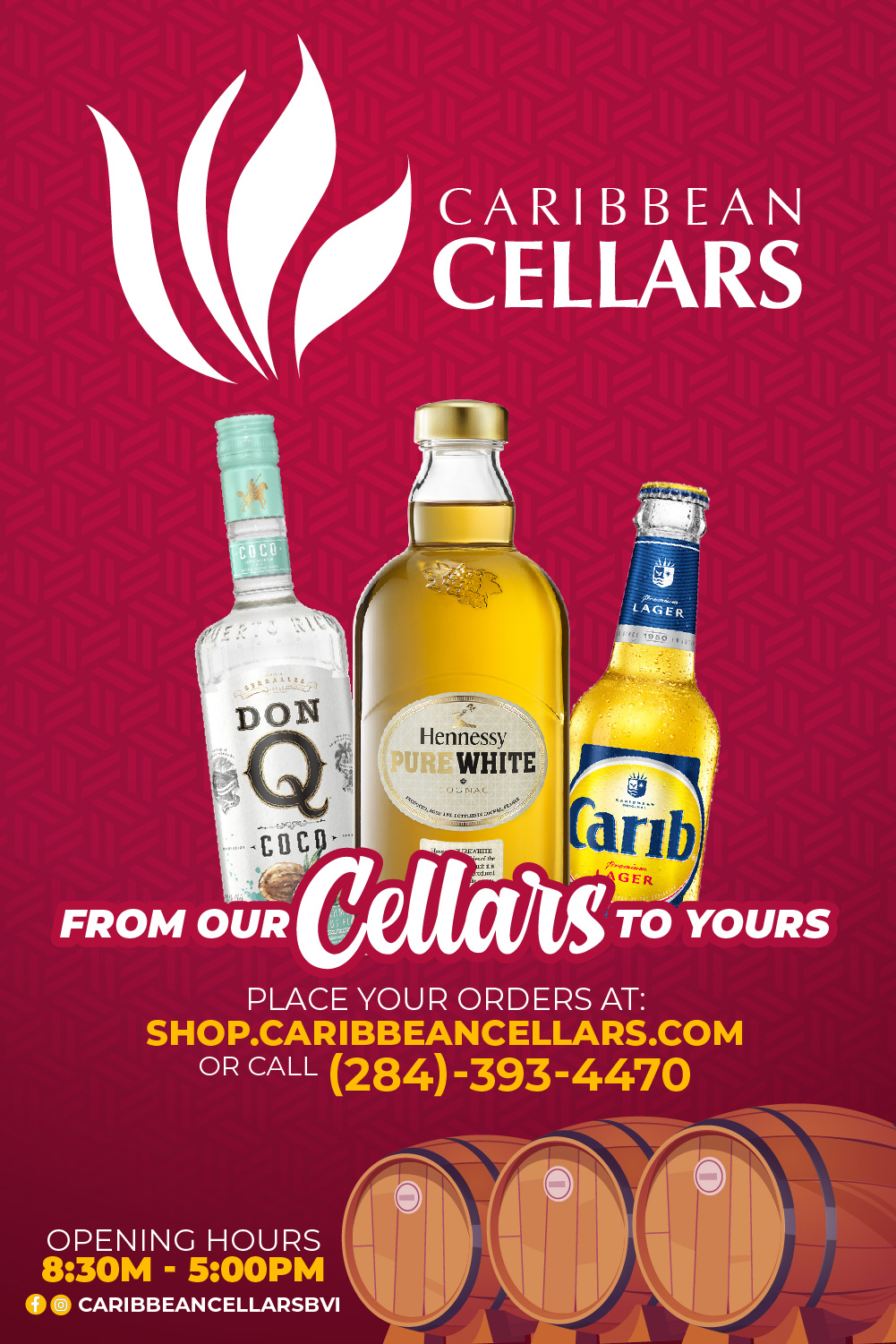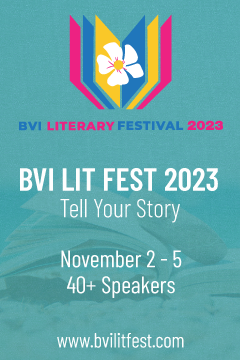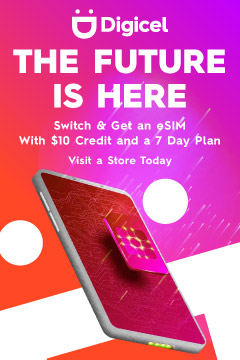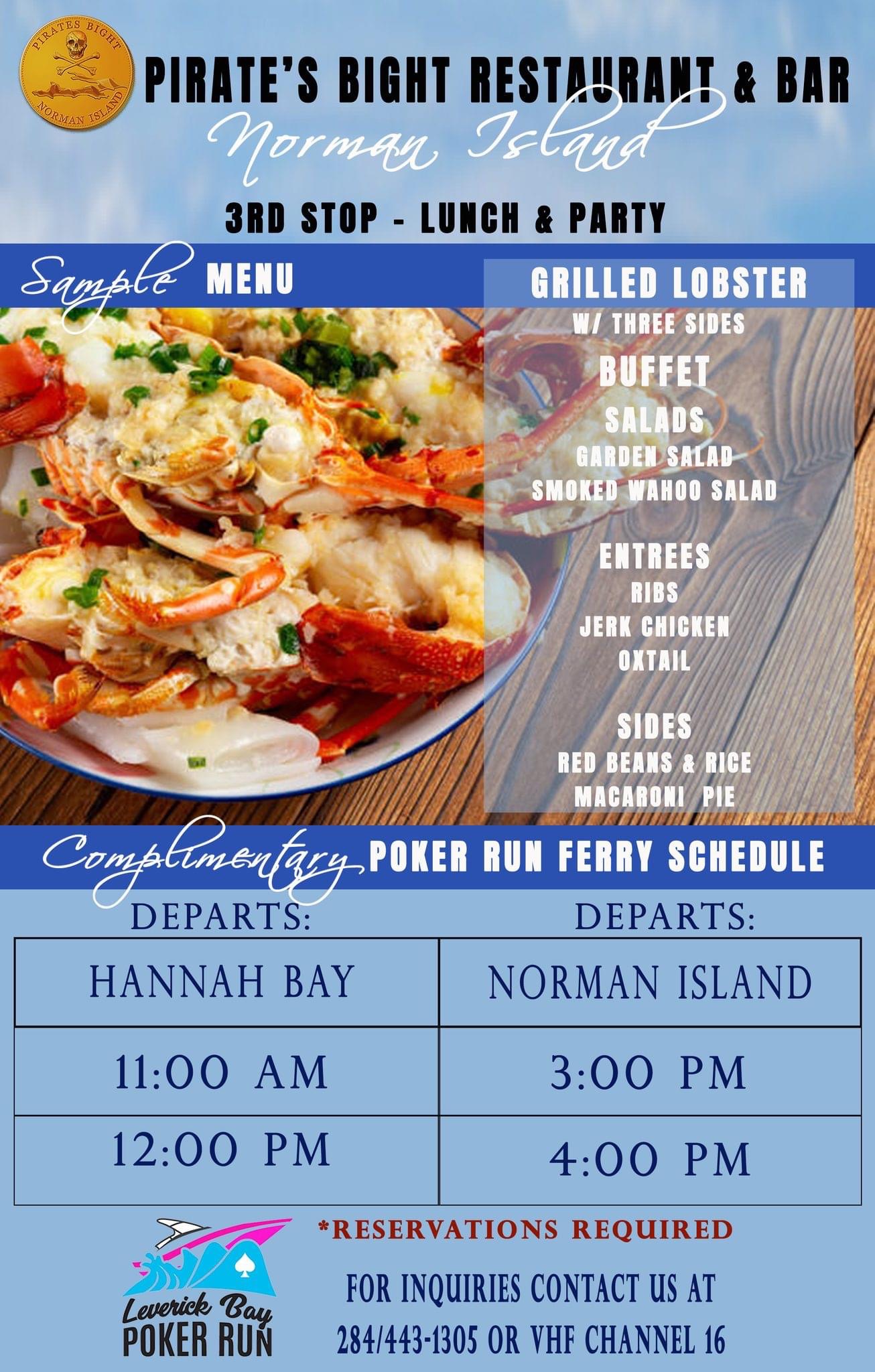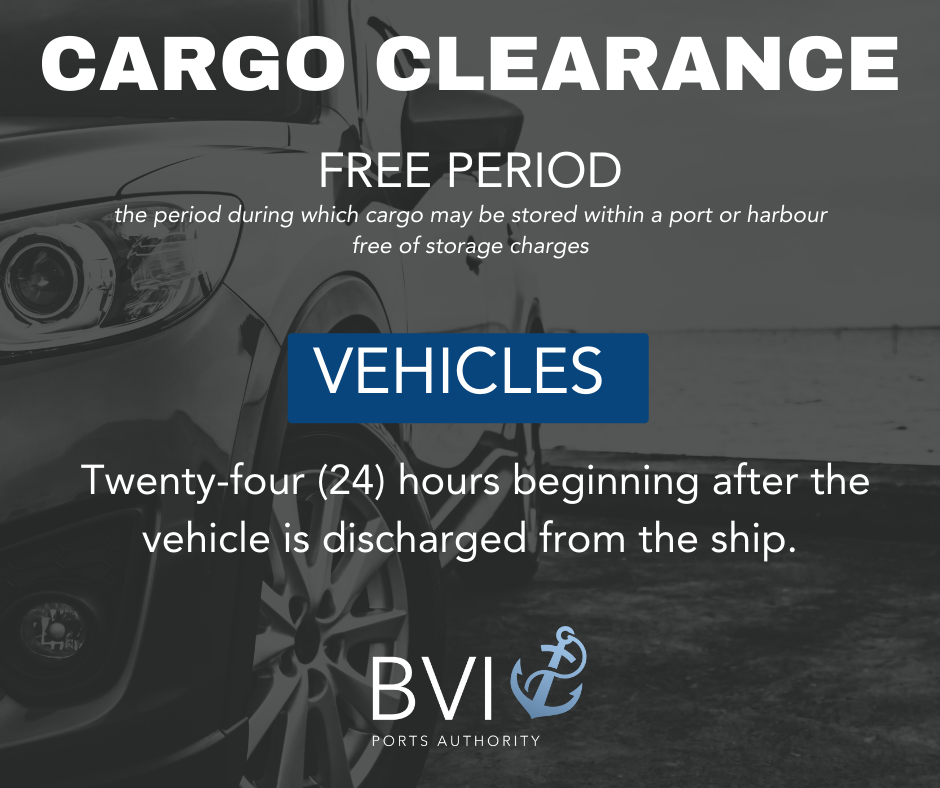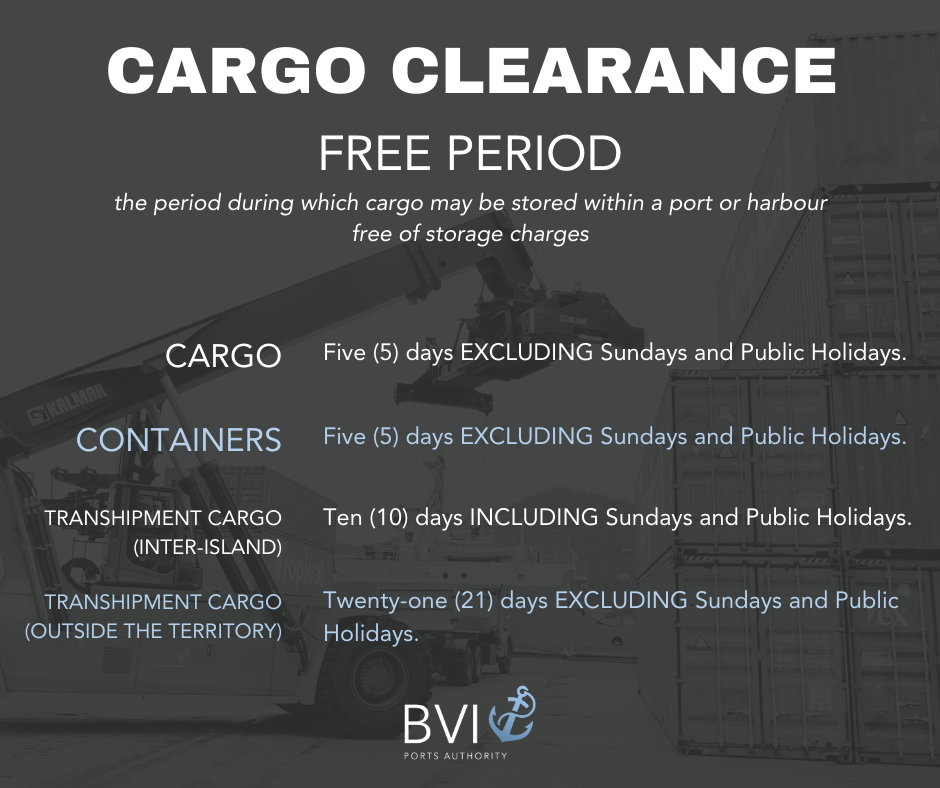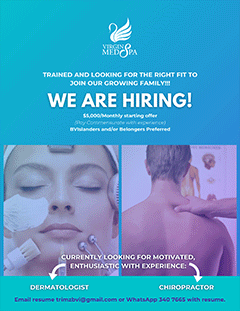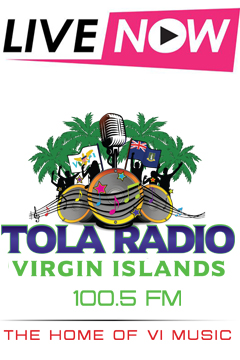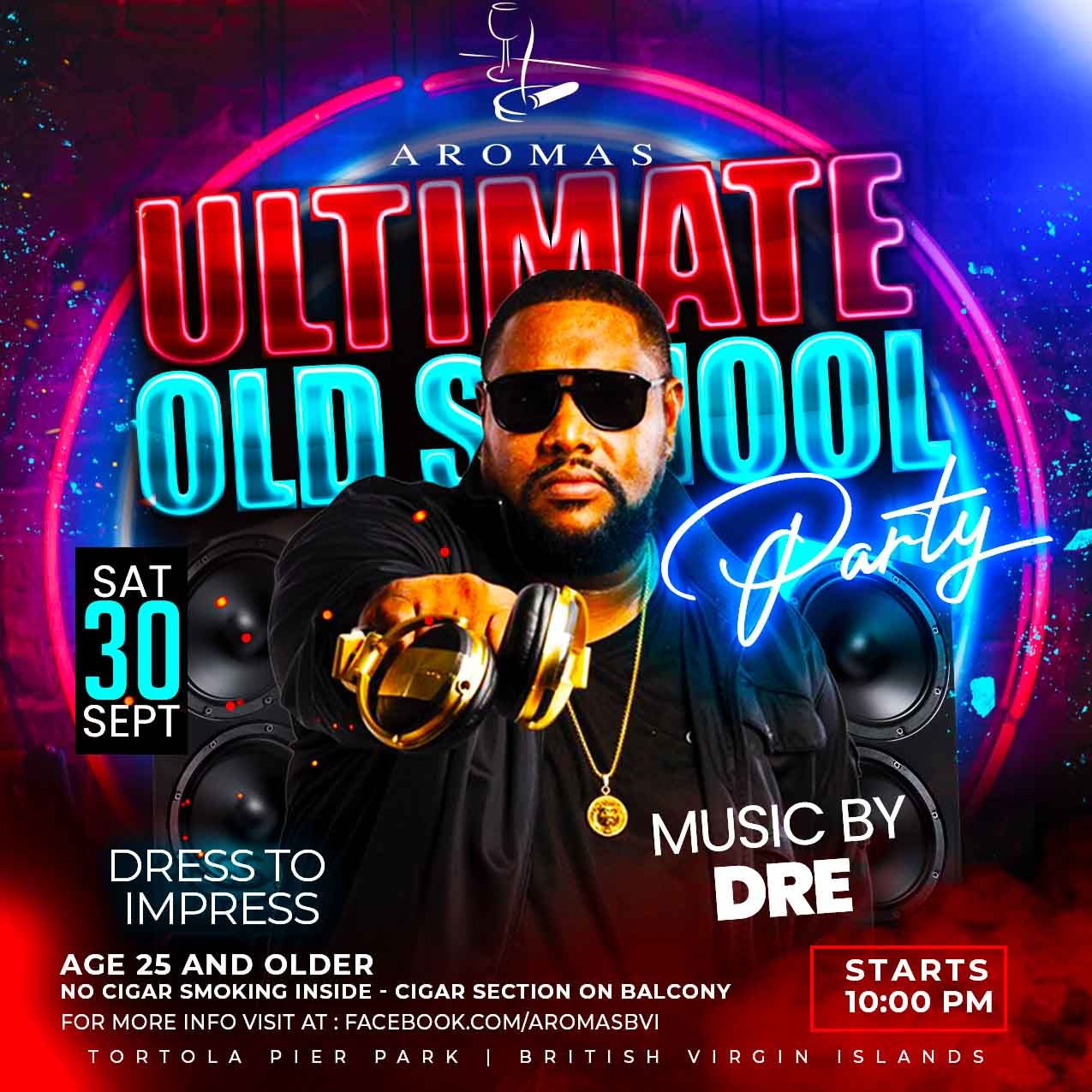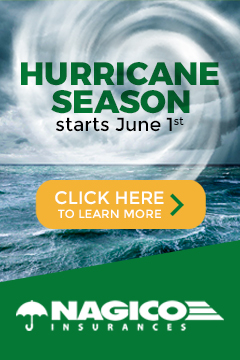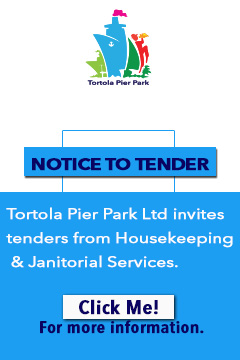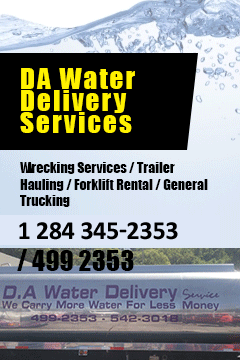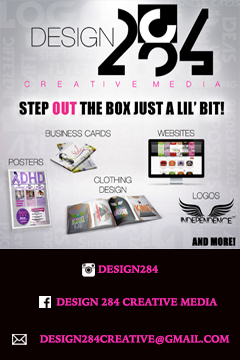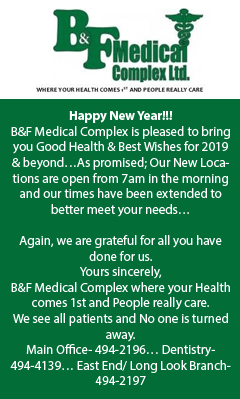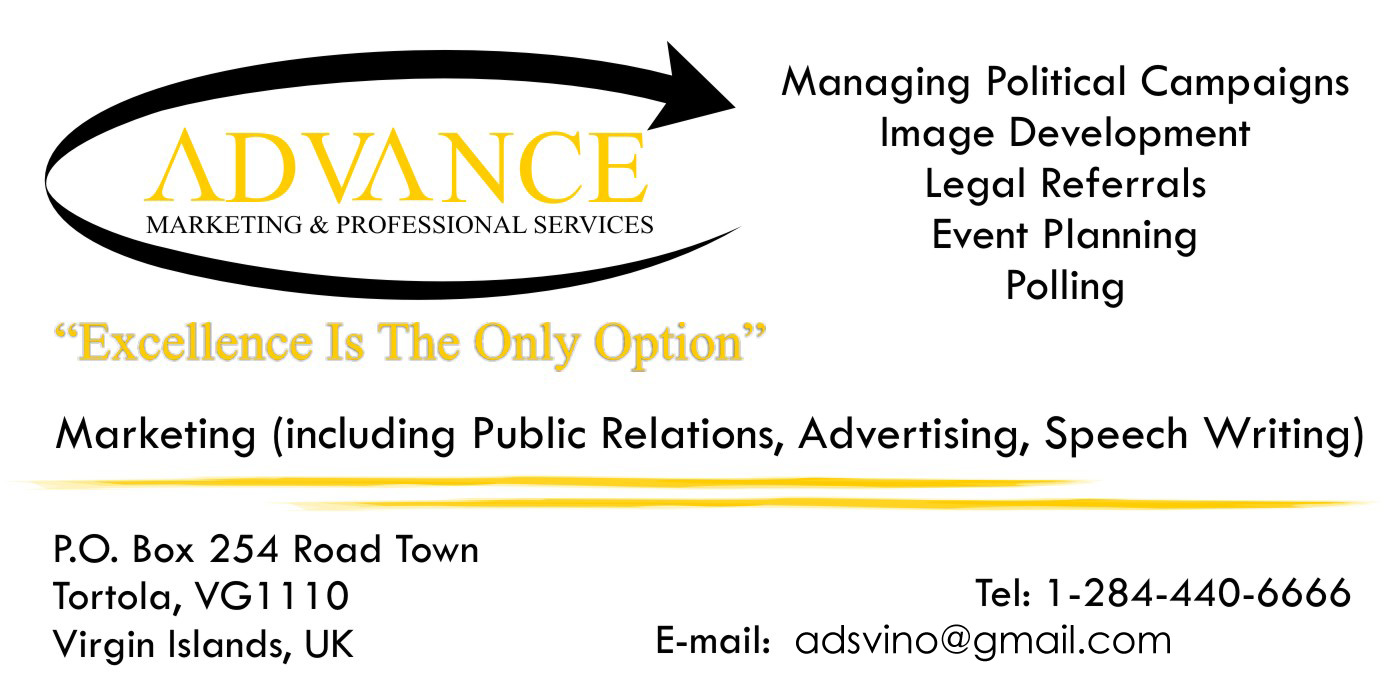 Disclaimer: All comments posted on Virgin Islands News Online (VINO) are the sole views and opinions of the commentators and or bloggers and do not in anyway represent the views and opinions of the Board of Directors, Management and Staff of Virgin Islands News Online and its parent company.