RT Fire Station to receive boost in external security features– Hon Rymer
-Enhance security & other external works to come in next upgrade phase
ROAD TOWN, Tortola, VI - Minister for transportation, Works and Utilities Hon Kye M. Rymer (R5) said with the latest upgrades to the Road Town Fire station, more upgrades will come to boost external security measures for the Fire Headquarters.
The Minister made the statements during the handover ceremony of the ground floor renovations of the headquarters in Road Town on October 14, 2021, where he also noted that much more needs to be addressed at this facility.  
"The project's next phase will be to enhance security fencing, gates, and other external works to provide a comprehensive upgrade to the entire compound. Additionally, the design of the new tender Bay Area will commence in the next few months," he said.
Detailing the latest upgrade works, Hon Rymer said the officers can now enjoy fully rehabilitated restroom facilities and the barracks for both the male and female officers have been completely renovated. 
More upgrades done 
In addition, The three storage rooms have been renovated with new impact windows, new exterior metal doors, and new interior doors, and the Watch Room and other rooms have been renovated with new flooring, new ceilings, and finished walls.  
In the lobby area, the building has been fortified with better doors and added resiliency measures, "A new talk-through system has been installed to allow for better yet safer interaction with members of the public that may visit the Fire Headquarters," he said.
Hon Rymer also took the opportunity to thank the Chief Fire Officer and his cadre for their hard work and dedication to the safety of all in the Territory.
In addition, new metal roll-down door and new impact windows have been installed to increase the overall security of the building.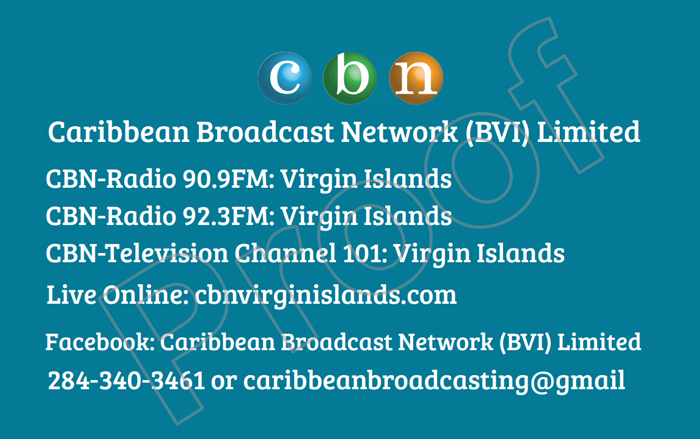 Parse error: syntax error, unexpected T_CONSTANT_ENCAPSED_STRING in /data/web/virtuals/37199/virtual/www/domains/virginislandsnewsonline.com/templates/ads/ads_inner_sidebar.php on line 13