Returning VI resident tests positive for COVID-19
- Infected individual placed in quarantine; Lone active case in VI
ROAD TOWN, Tortola, VI- The Government of the Virgin Islands has reported there is one active case of COVID-19 in the territory; a returning female resident who is in quarantine.
The announcement was made late Tuesday, October 13, 2020, via social media.
It is the lone active COVID-19 case in the Territory as there have been 70 recoveries and one death.
A total of 5461 persons in the Territory have been tested for the virus that causes COVID-19.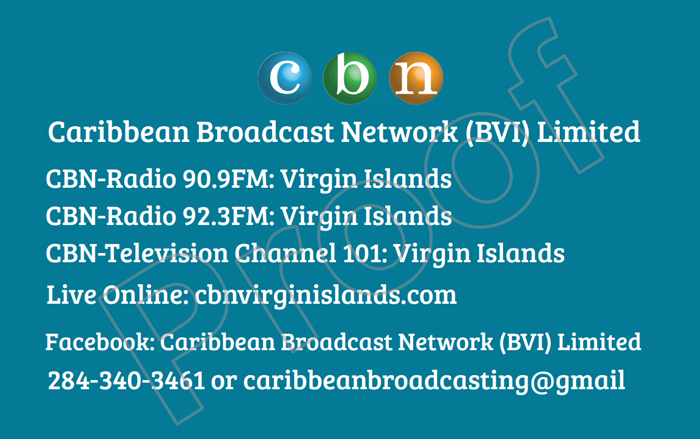 Parse error: syntax error, unexpected T_CONSTANT_ENCAPSED_STRING in /data/web/virtuals/37199/virtual/www/domains/virginislandsnewsonline.com/templates/ads/ads_inner_sidebar.php on line 13