Restrictions to The Baths lifted!
- Hon Vincent O. Wheatley said restriction should have never been in place since the request by cruise company was denied by Cabinet
THE BATHS, Virgin Gorda, VI- Director of the National Parks Trust of the Virgin Islands (NPTVI) Dr Cassander P. Titley– O'Neal has disclosed that the restrictions to The Baths to accommodate cruise ship guests have been lifted on the request of the Ministry of Natural Resources, Labour and Immigration.
According to an advisory from NPTVI on June 30, 2021, effective Thursday, July 1, 2021, in compliance with COVID-19 protocols, to avoid overcrowding, maintain 'travel bubbles', and allow for social distancing to be observed, there will be a limit on the number of persons allowed to visit National Parks at a given time.
"On days when cruise ships are in port, The Greater Baths National Park will be closed to Residents and other Non-Cruise Ship guests between 9:00am and 2:00pm. The park will reopen once the necessary cleaning and sanitisation procedures have been undertaken," the advisory stated.
According to reports, guests of hotels and yachts were denied access to The Baths this morning, July 1, 2021, which prompted Junior Minister for Trade and Economic Development, Honourable Shereen D. Flax-Charles (AL) and a few other residents of Virgin Gorda to lead a public protest on the decision.
'All beaches public'
The handful of protestors argued that all beaches are public by law and that it is not right to favour the cruise line sector of the tourism industry and make other sectors like the hotels, villas, and charter boats suffer by making The Baths off-limits to them.
Hours after, Dr Titley– O'Neal issued a press release in which she stated that the decision to reserve The Baths for cruise ship guests during a certain time of the day was not made 'lightly' and was done to protect all parties concerned, bearing in mind the COVID-19 risks.
Decision was not taken lightly- NPTVI Director
She said the testing of a shift system of the Greater Baths National Park or any National Park closure carried out in accordance with the Virgin Islands National Parks Act 2006, Part VII Section 49.1. and Virgin Islands National Parks Regulations 2008, Part II Section 3.1, is never a decision that is taken lightly as it is always done as a last resort, having exhausted all other measures.
"Be it unsafe trails, or infrastructure, inclement weather to prevent drownings or any other type of terrestrial or marine incidents, the health and safety of our National Park guests and team members is paramount and crucial to our operation and will never be taken lightly under my Directorship."
'We shall comply'
Dr Titley-O'Neal also said the NPTVI has been asked by the Ministry of Natural Resources, Labour and Immigration "to retract the advisory intend to maintain travel bubbles by implementing a staggered National Park visitation, and we shall comply."
She said the NPTVI implores all Belongers, Residents, and Tourists alike to continue to practice social distancing, wear a mask, sanitise and continue to adhere to all COVID-19 protocols, while visiting the Greater Baths and all other National Parks as the number of cases in the Territory continue to rise.
"Our advisory was by no means intended to upset or alienate anyone, it was truly a matter of protecting all parties concerned."
Cabinet had rejected request by cruise company- Dr Vincent O. Wheatley
Meanwhile, Minister for Natural Resources, Labour and Immigration, Honourable Vincent O. Wheatley (R9), in a press release, said the request to put restrictions to The Baths was previously rejected by Cabinet.
"I wish to assure the public that the information that was on the flyer was a request made by a cruise company which was brought to Cabinet and denied. All beaches are public and should always be accessible to the public.
"This decision was made before the first cruise ship arrived and all members of Government were aware of this decision. As a Government, we will continue to make decisions that will keep a balance between protecting lives and livelihoods."
According to Hon Wheatley, the Government of the Virgin Islands will continue to safeguard lives as it reboots and revitalises the economy.
The Virgin Islands received its first passenger cruise ship for well over a year today, July 1, 2021.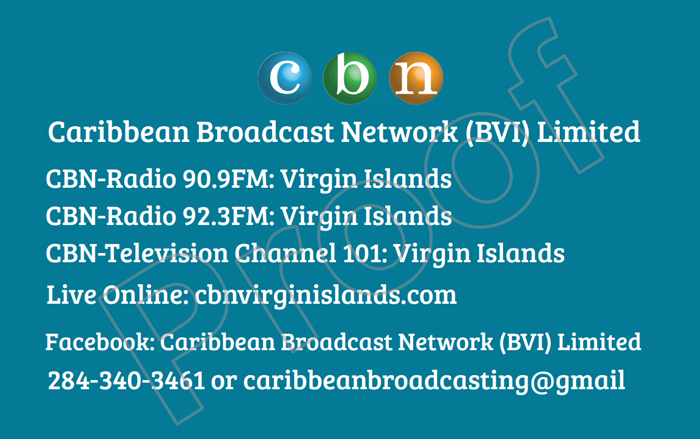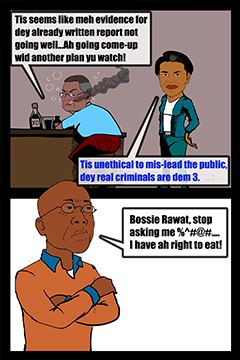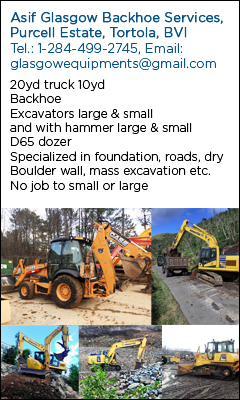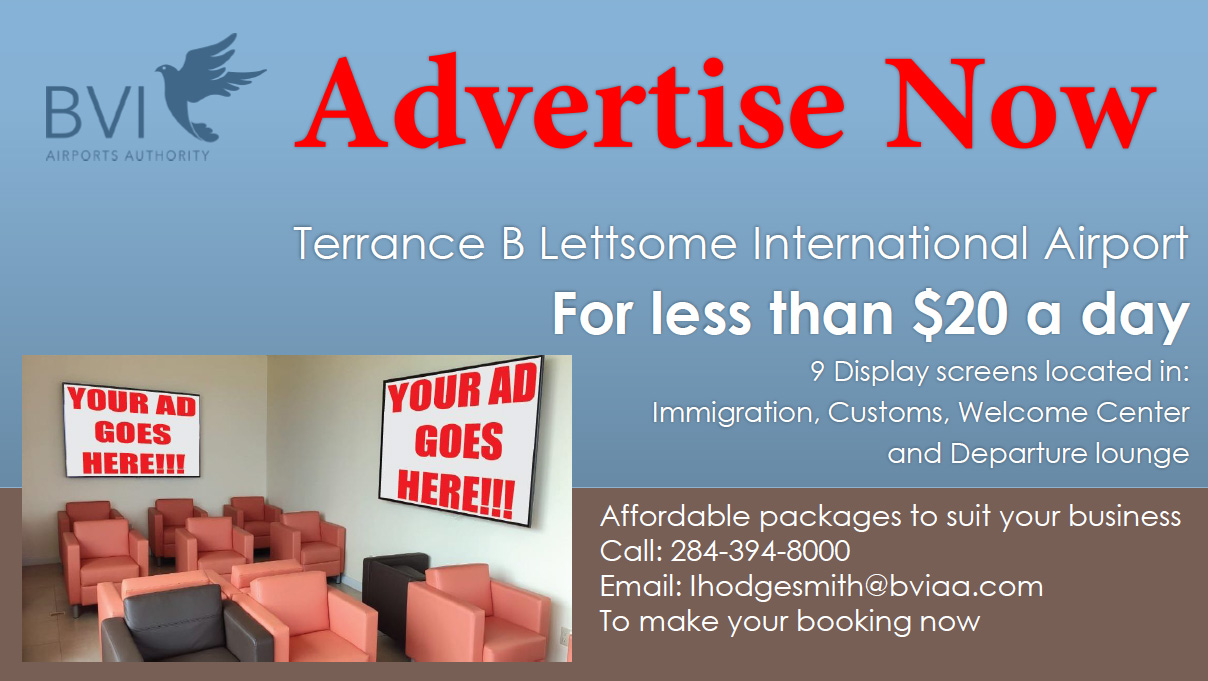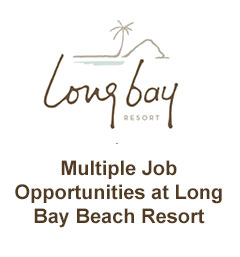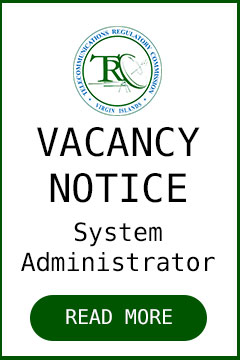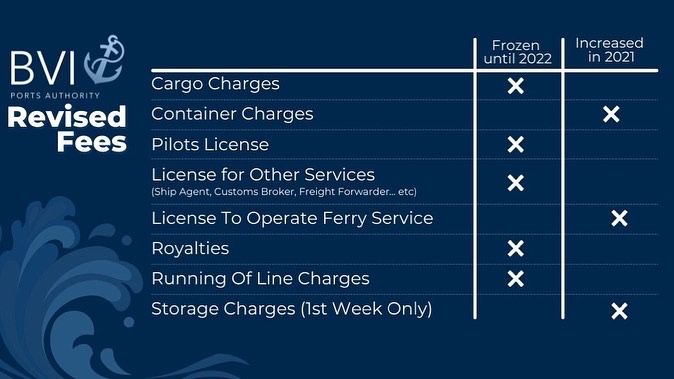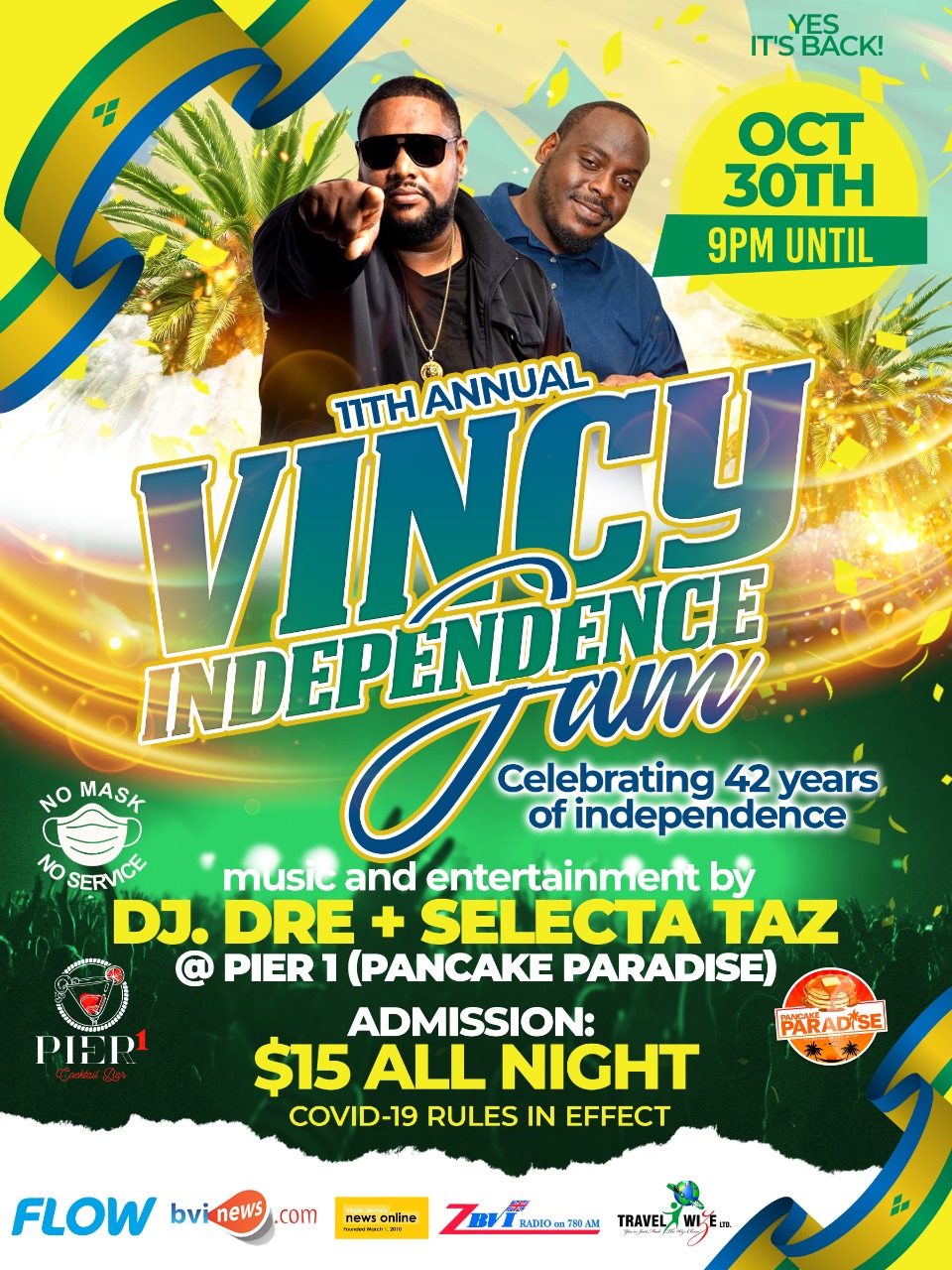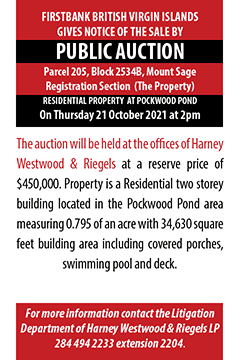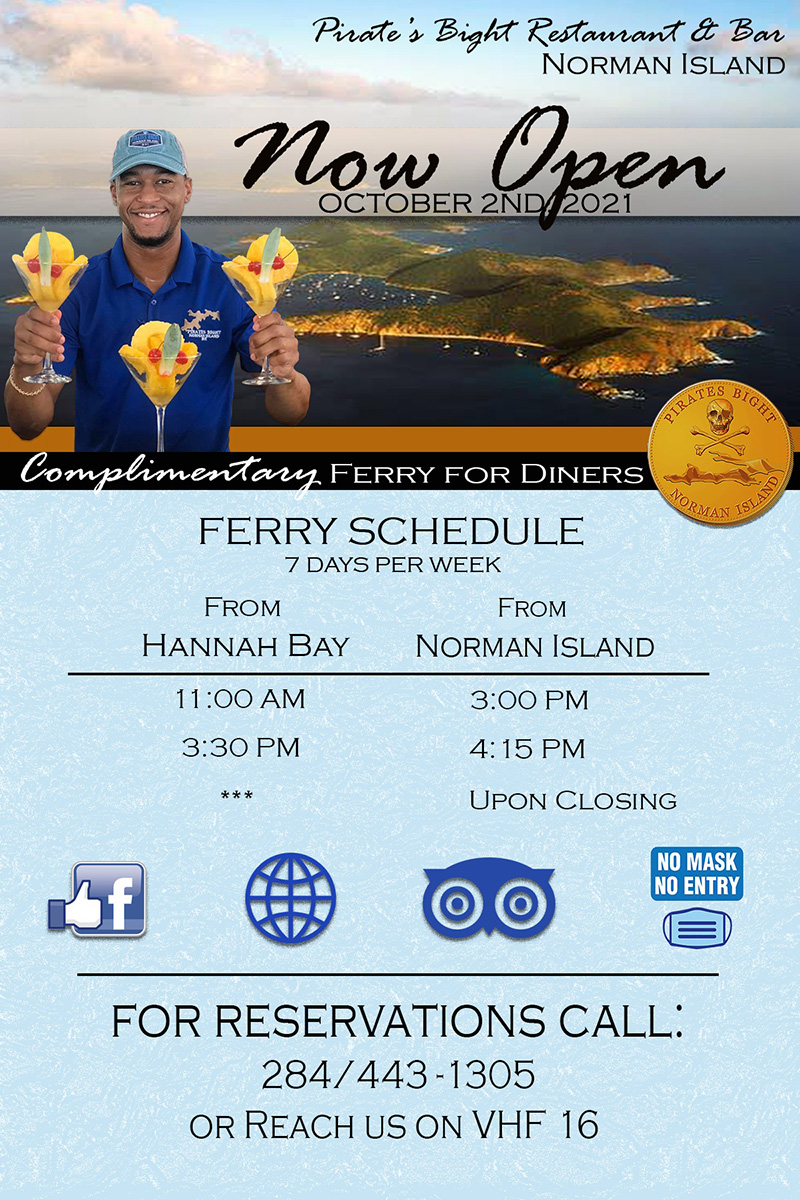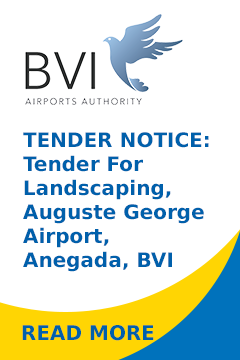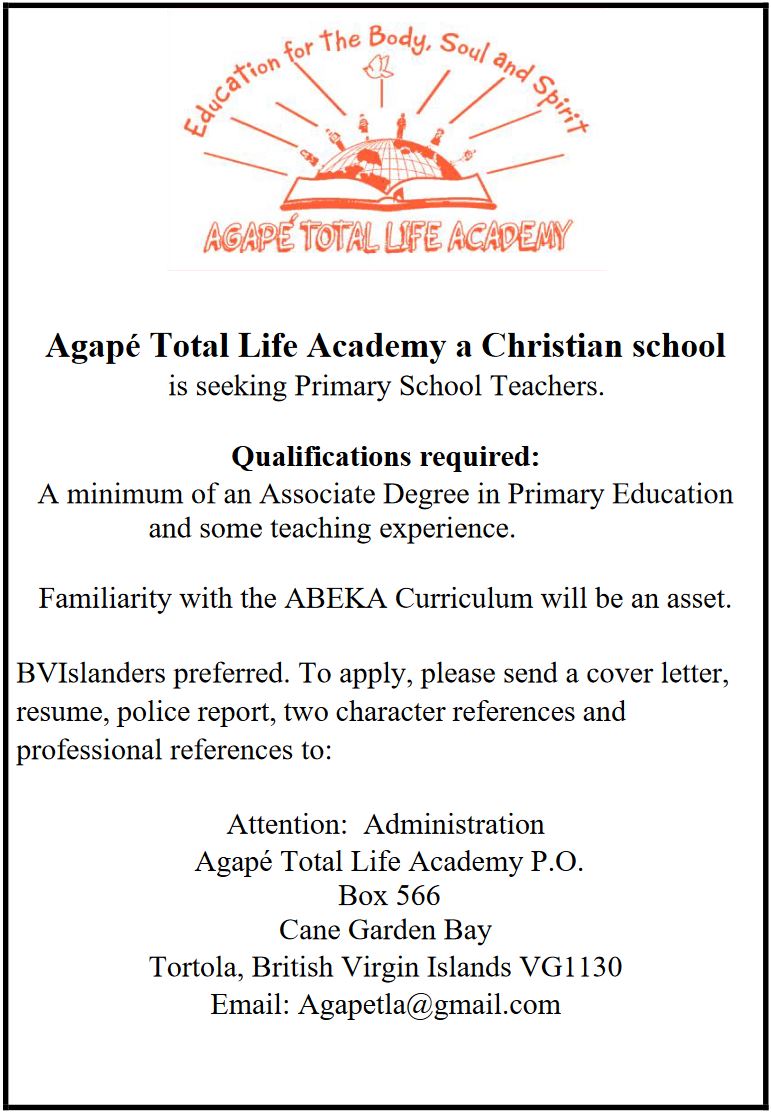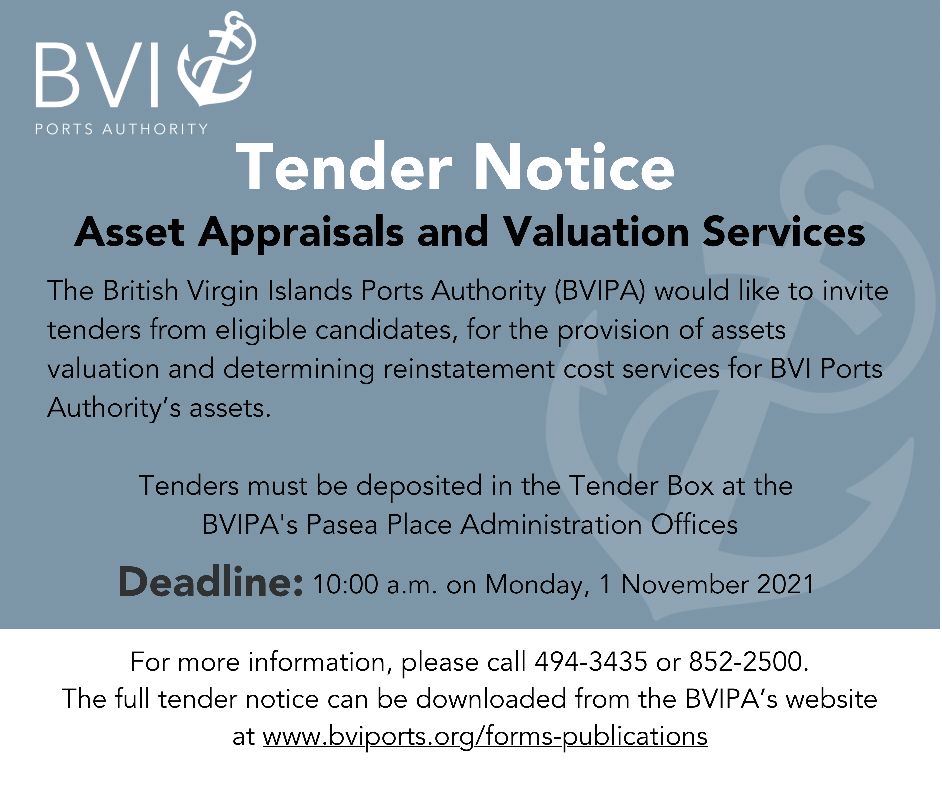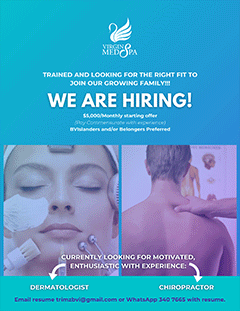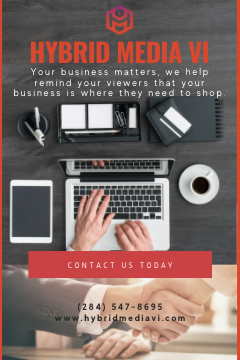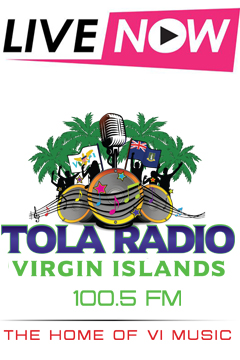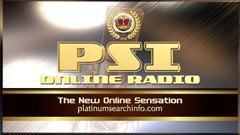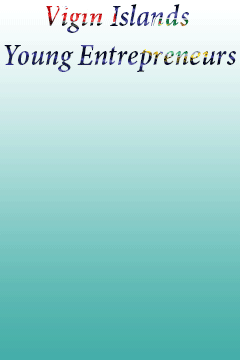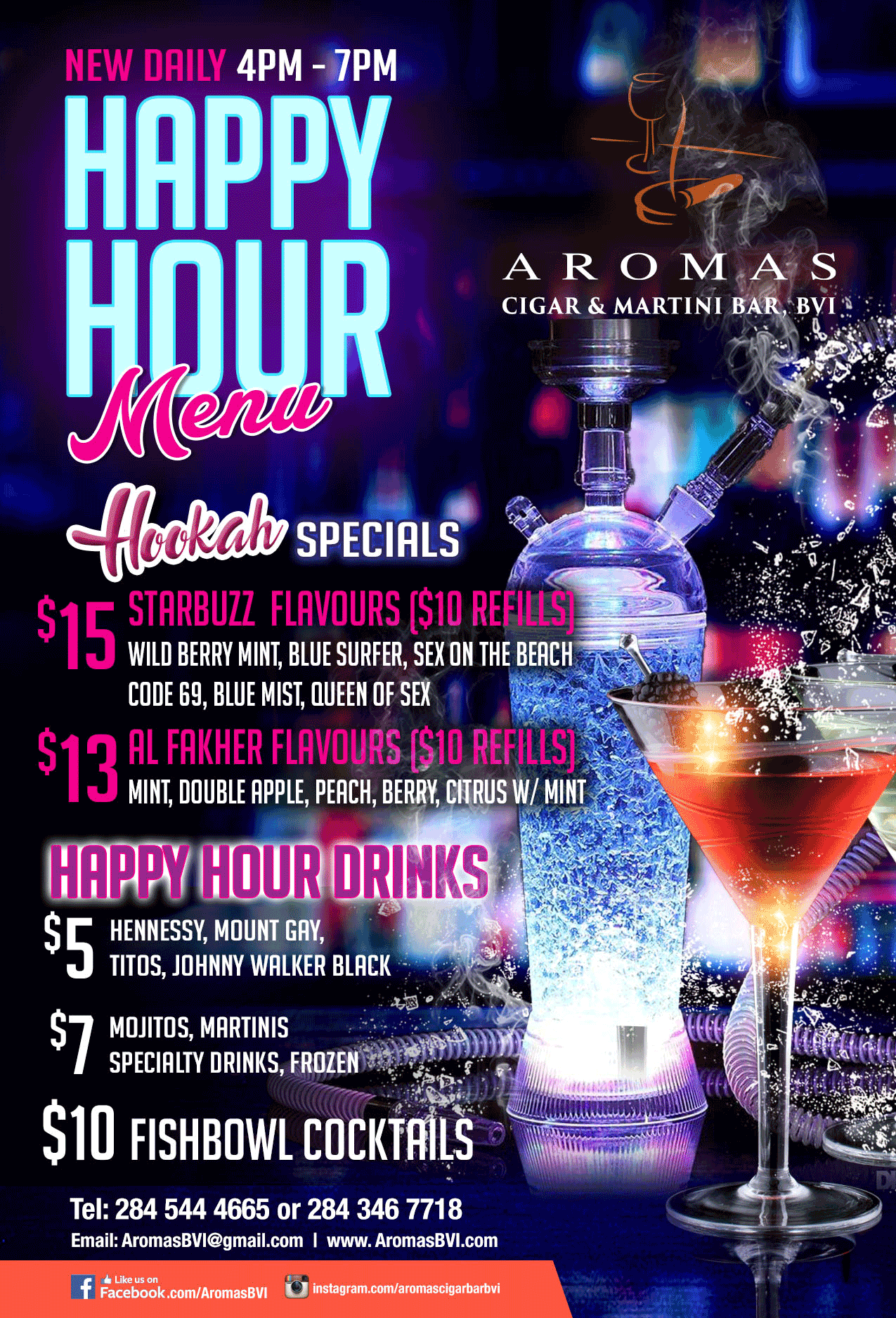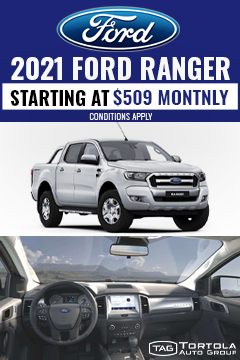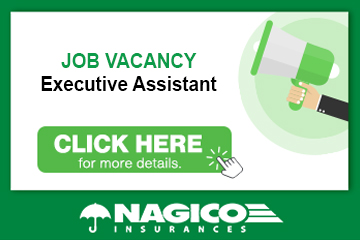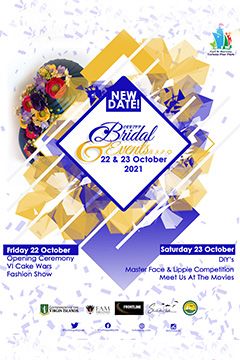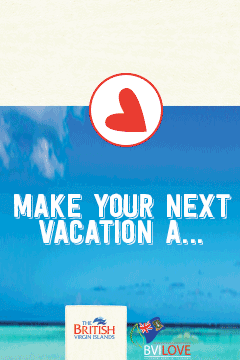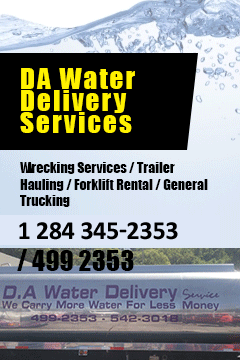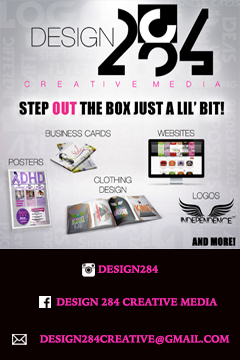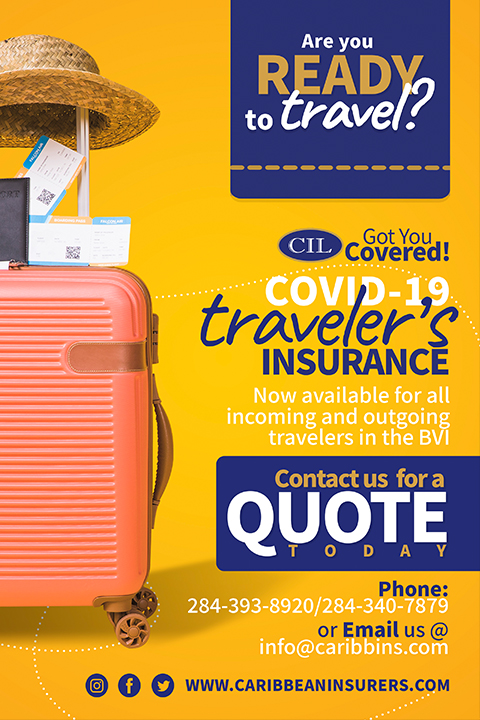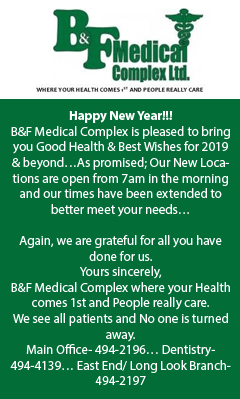 Disclaimer: All comments posted on Virgin Islands News Online (VINO) are the sole views and opinions of the commentators and or bloggers and do not in anyway represent the views and opinions of the Board of Directors, Management and Staff of Virgin Islands News Online and its parent company.