Relatives want release of Jamaican woman imprisoned in error
JAMAICAN GLEANER

KINGSTON, Jamaica - Relatives of a 33-year-old St Andrew mother who remains in prison amid an error by court officials, as she was offered bail over six years ago pending an appeal, are calling for the relevant authorities to intervene.
Cutie Lovelock, who has been waiting since 2017 for her court records from the Kingston and St Andrew Parish Court so that her appeal can be heard, was carted off to prison last week Tuesday.
Despite documents showing that she was granted bail pending her appeal, the woman remains imprisoned.
Lovelock went to the Kingston and St Andrew Parish Court last week to check on her criminal record when in error she was falsely sent to prison.
So far, the records of her case have not yet been sent from the parish court to the Court of Appeal.
It was reported that when she went to the court office, she was informed that there was a warrant of commitment for her to go to prison. 
Based on that, she was sent to prison although shocked relatives said she disclosed that she was granted bail.
Lovelock had pleaded guilty in 2017 to unlawful wounding and was sentenced by then parish judge Judith Pusey to two years' imprisonment.
Verbal and written notice of appeal were given and Lovelock was granted bail pending the outcome of the appeal.
Records of the appeal have not yet been sent from the parish court.
Relatives of the imprisoned woman are calling for Minister of Justice Delroy Chuck and Chief Justice Bryan Sykes to intervene in the injustice meted out to Lovelock so she can be released immediately to take care of her children.
Attorney-at-law Melrose Reid, who is representing Lovelock, when contacted today, said that for the last six years she has been making regular checks to see if the records have been sent from the parish court.
She pointed out that if the records are not ready, then the matter cannot be set for the appeal to be heard.
Reid said when she heard that Lovelock was sent to prison to serve the sentence she made checks at the parish court.
"I am shocked that a warrant of commitment was executed upon her when she is an appellant," Reid said.
Reid frowned on the fact that the records have taken so long and said steps must be taken to expedite records of cases on appeal.
Lovelock is appealing on the grounds that her sentence was manifestly excessive, Reid said.
"Now is the age of technology, I cannot understand why such an error was made and it was not on the system that bail was granted," one of Lovelock's relatives said.
The relatives are upset that it is now over a week and she has not been released.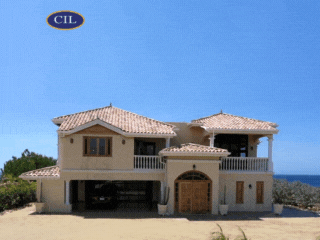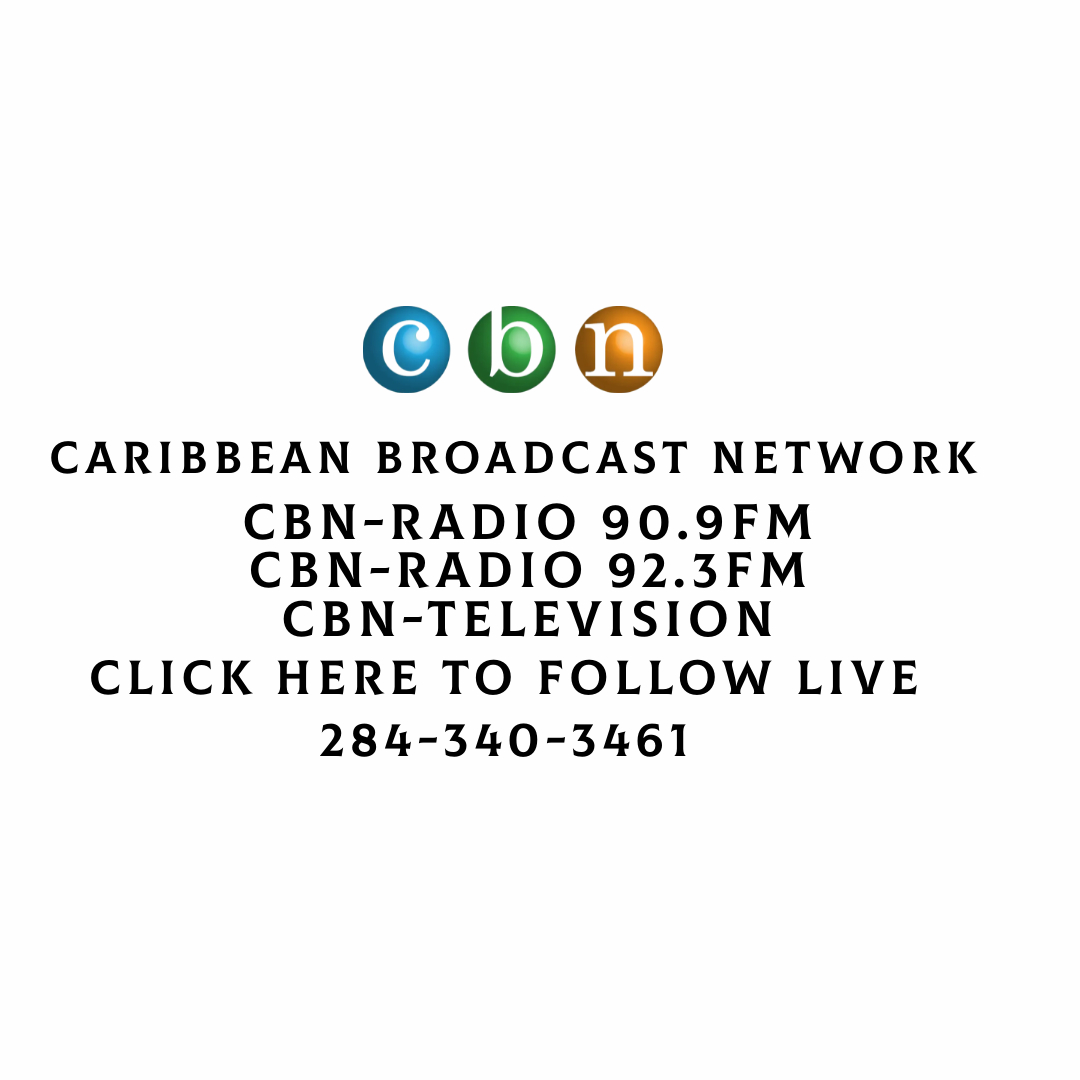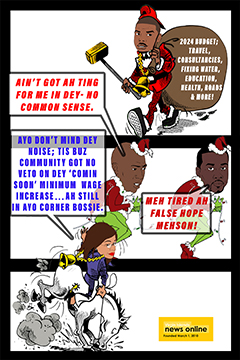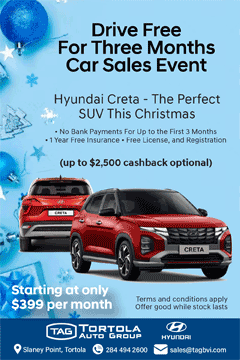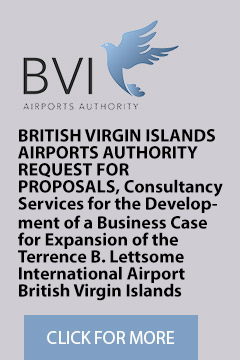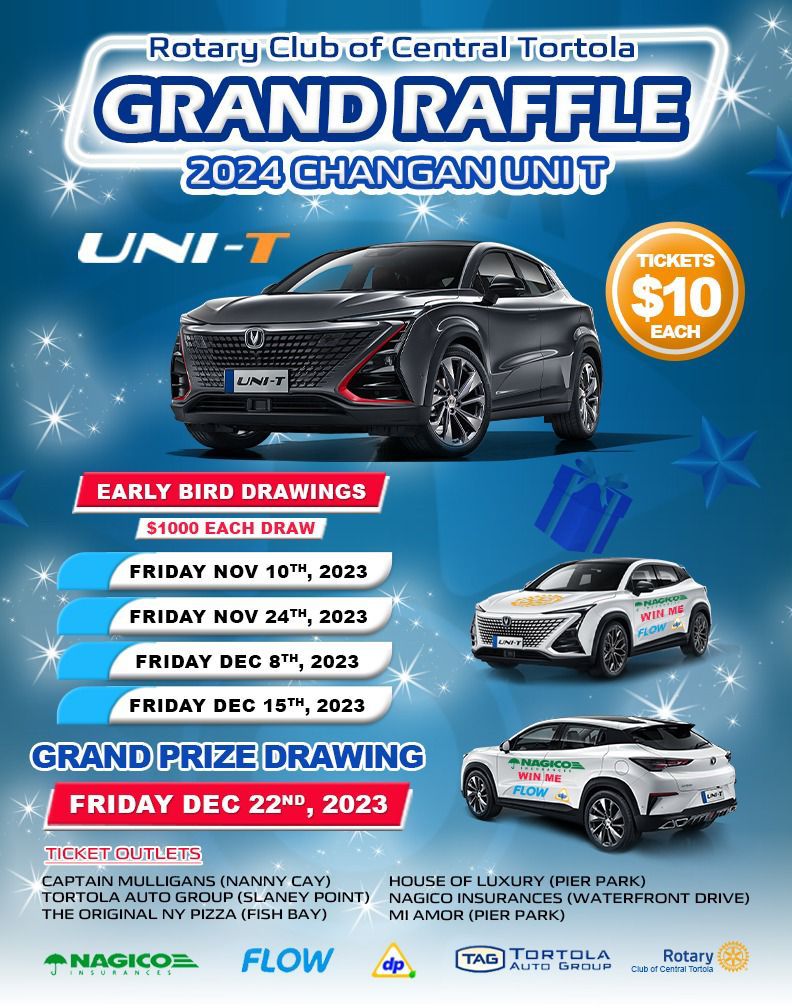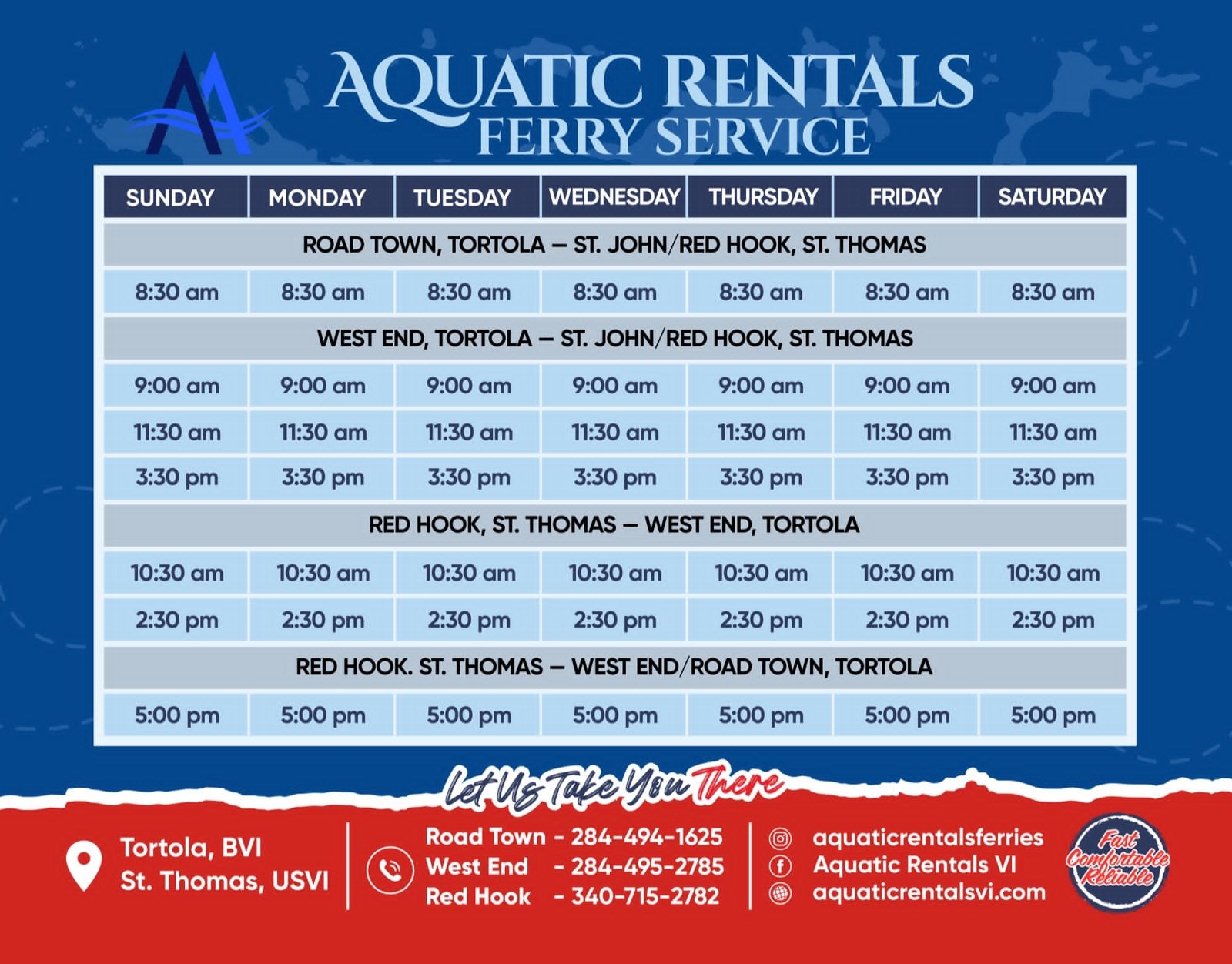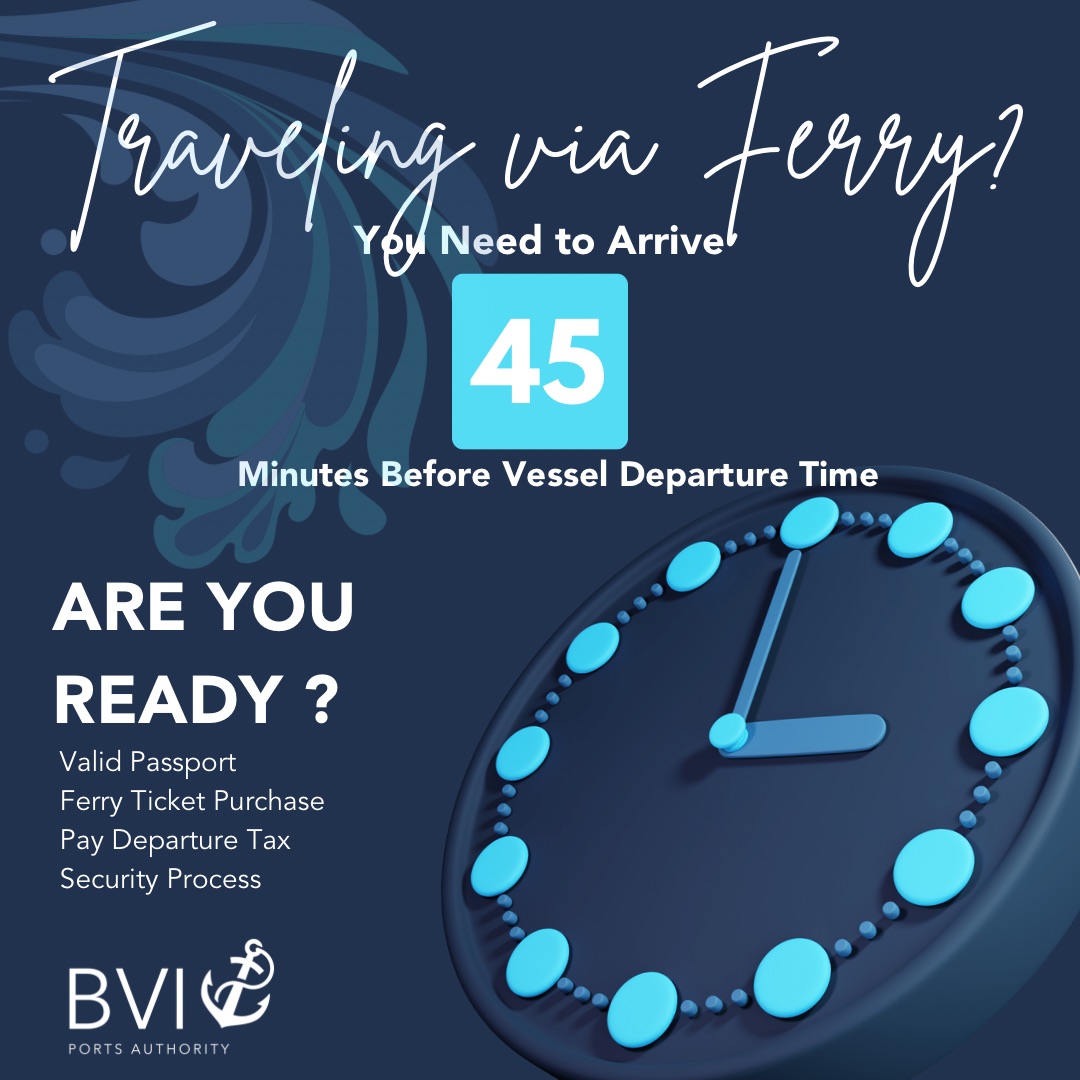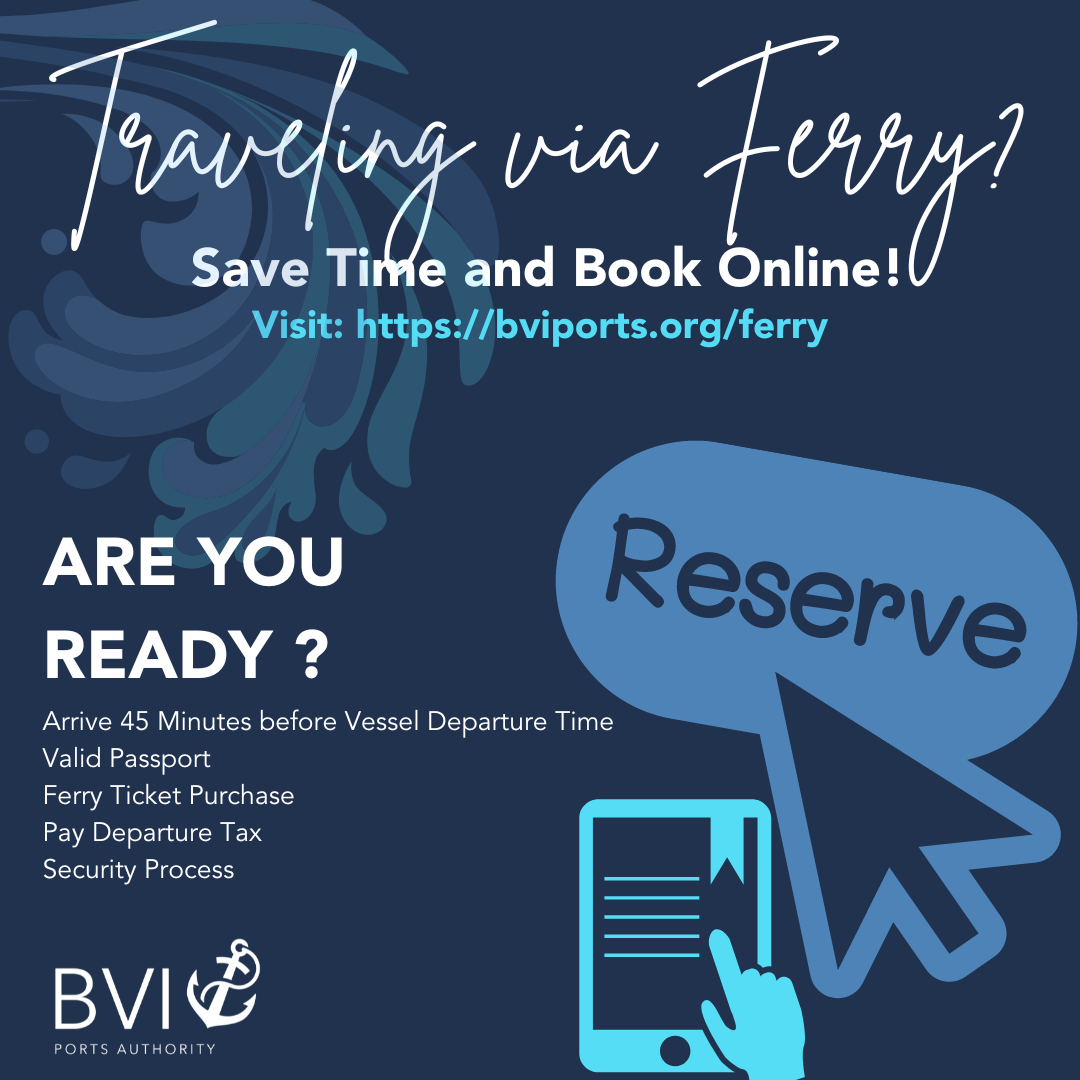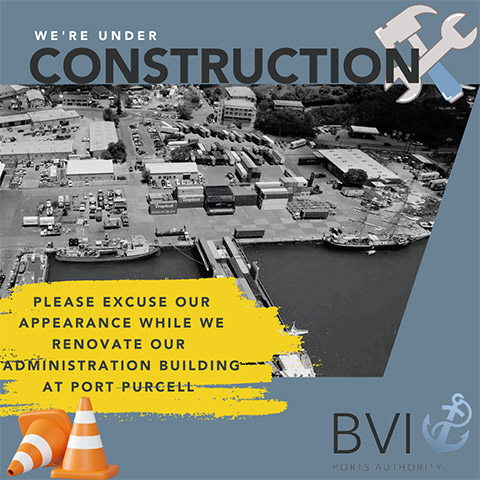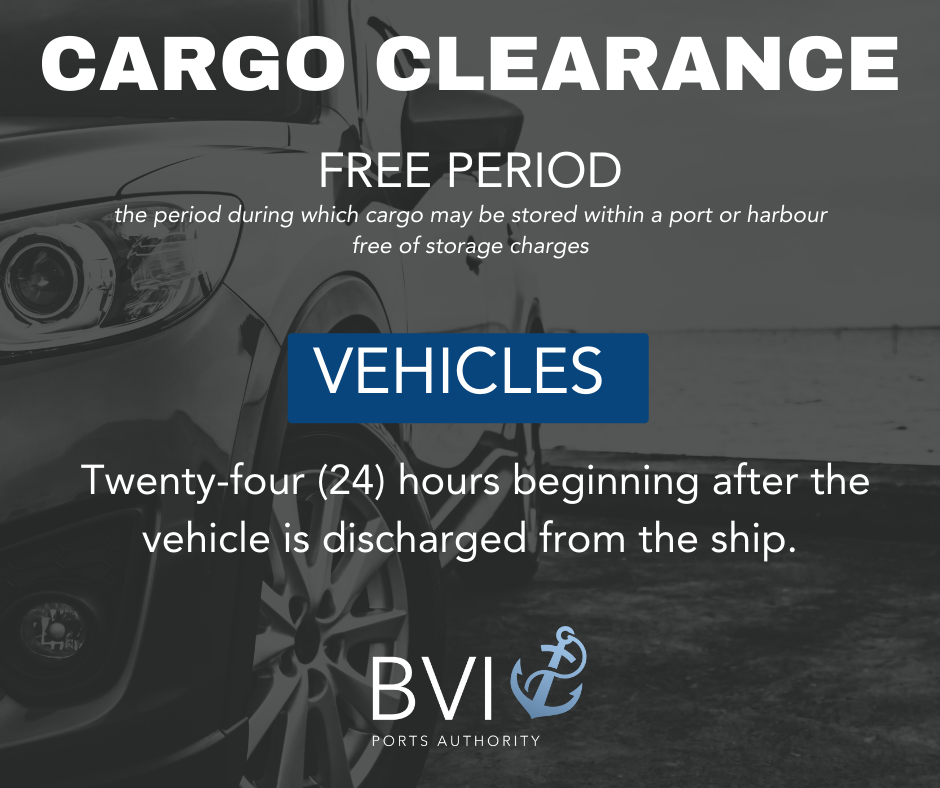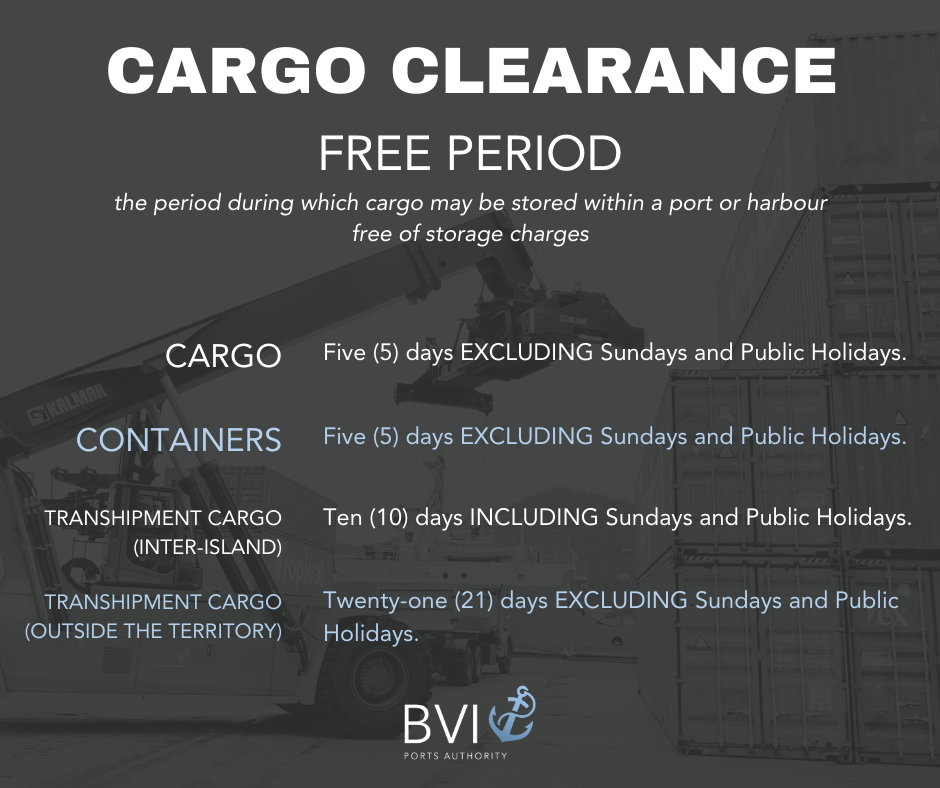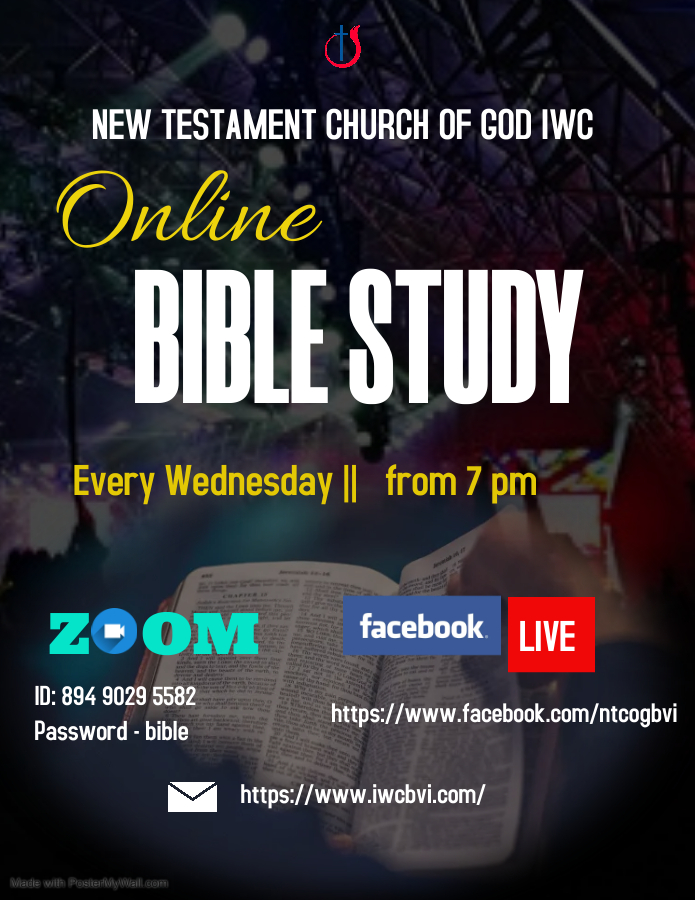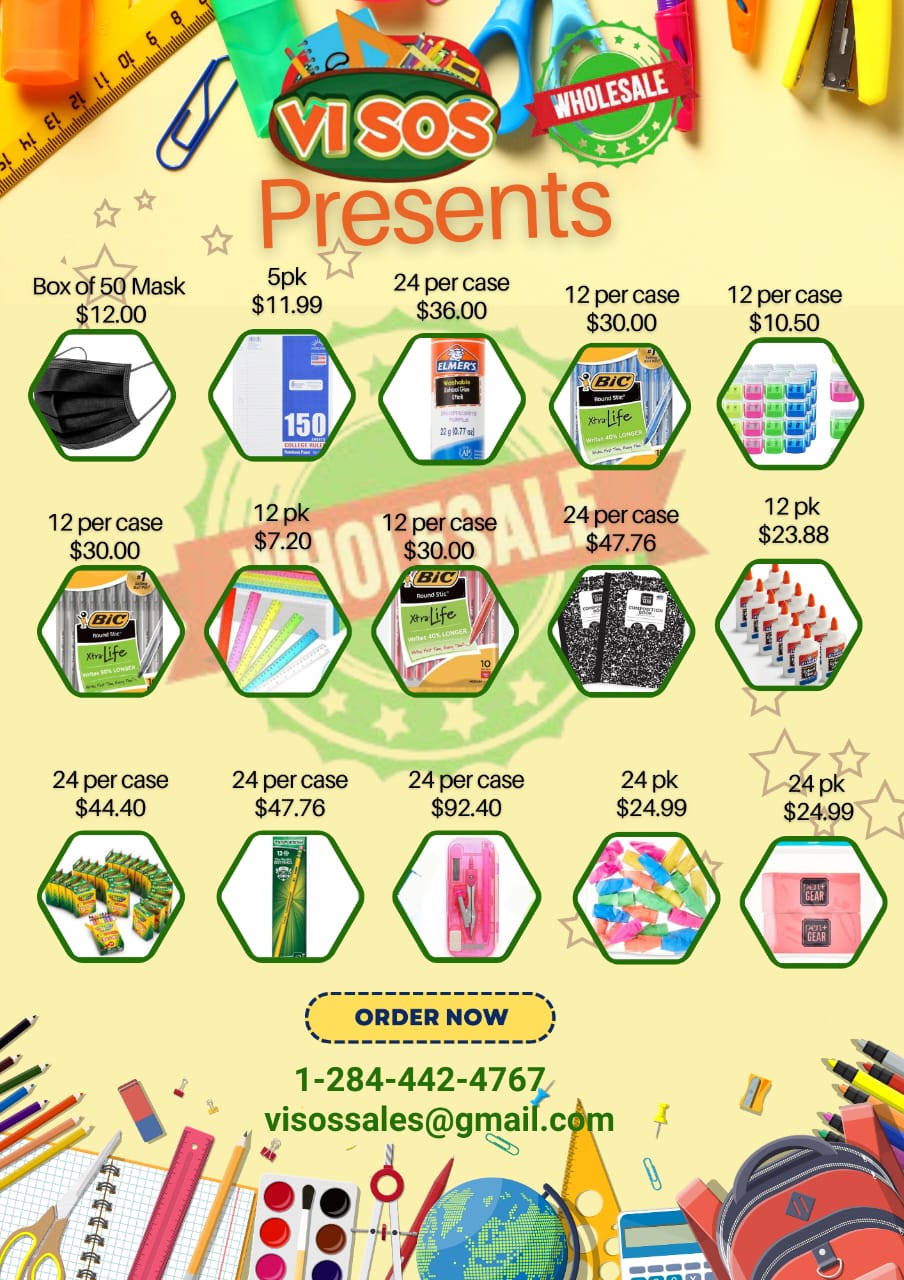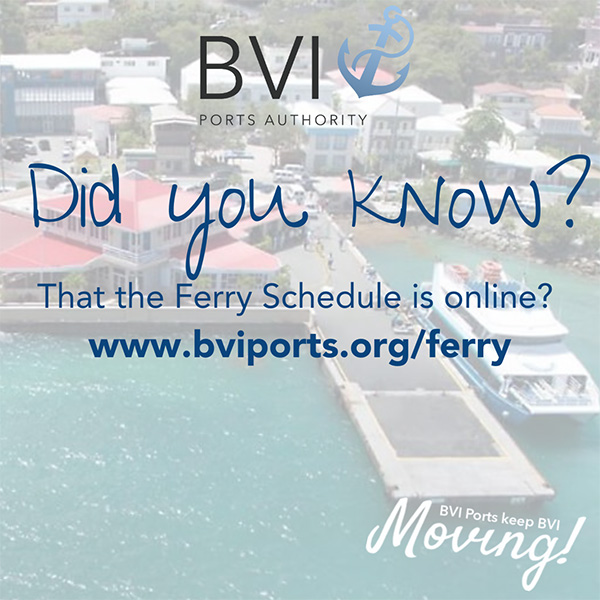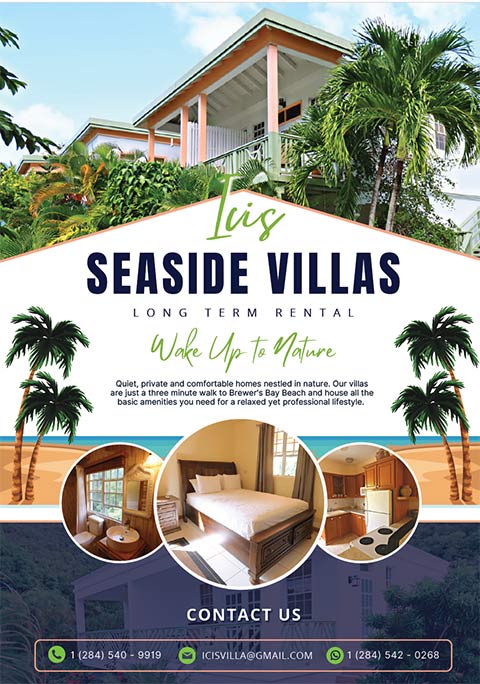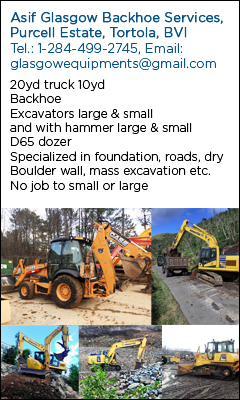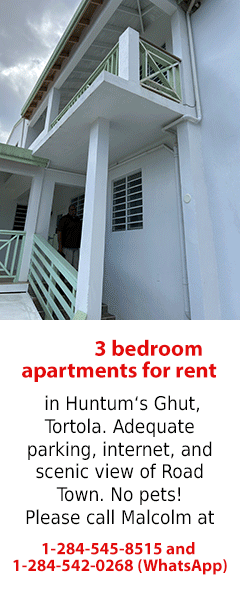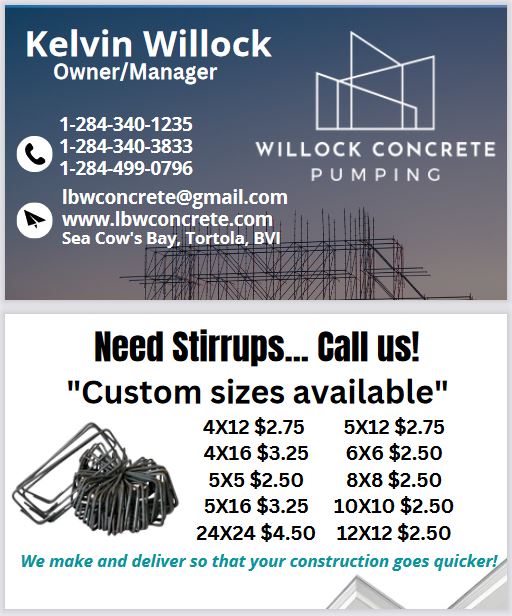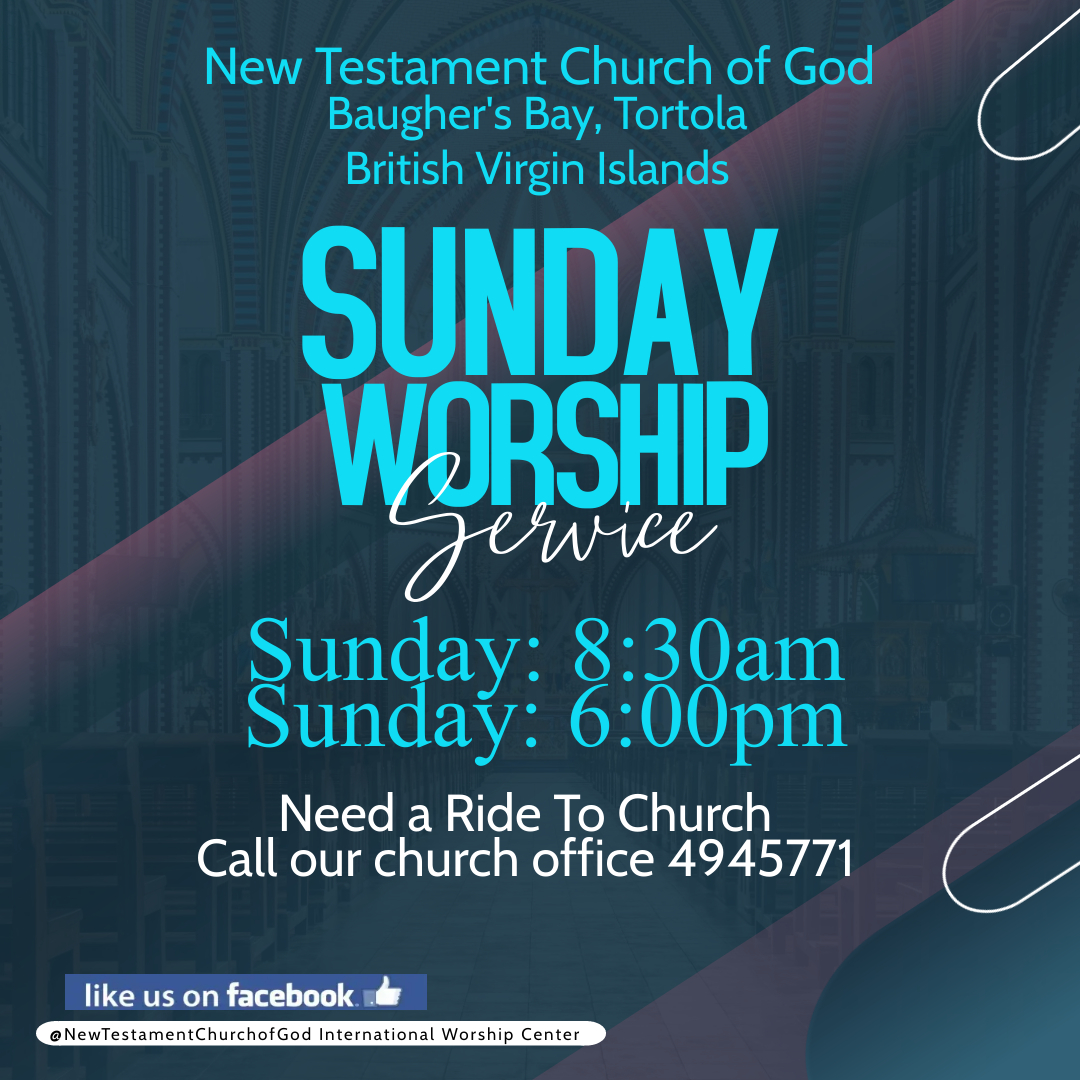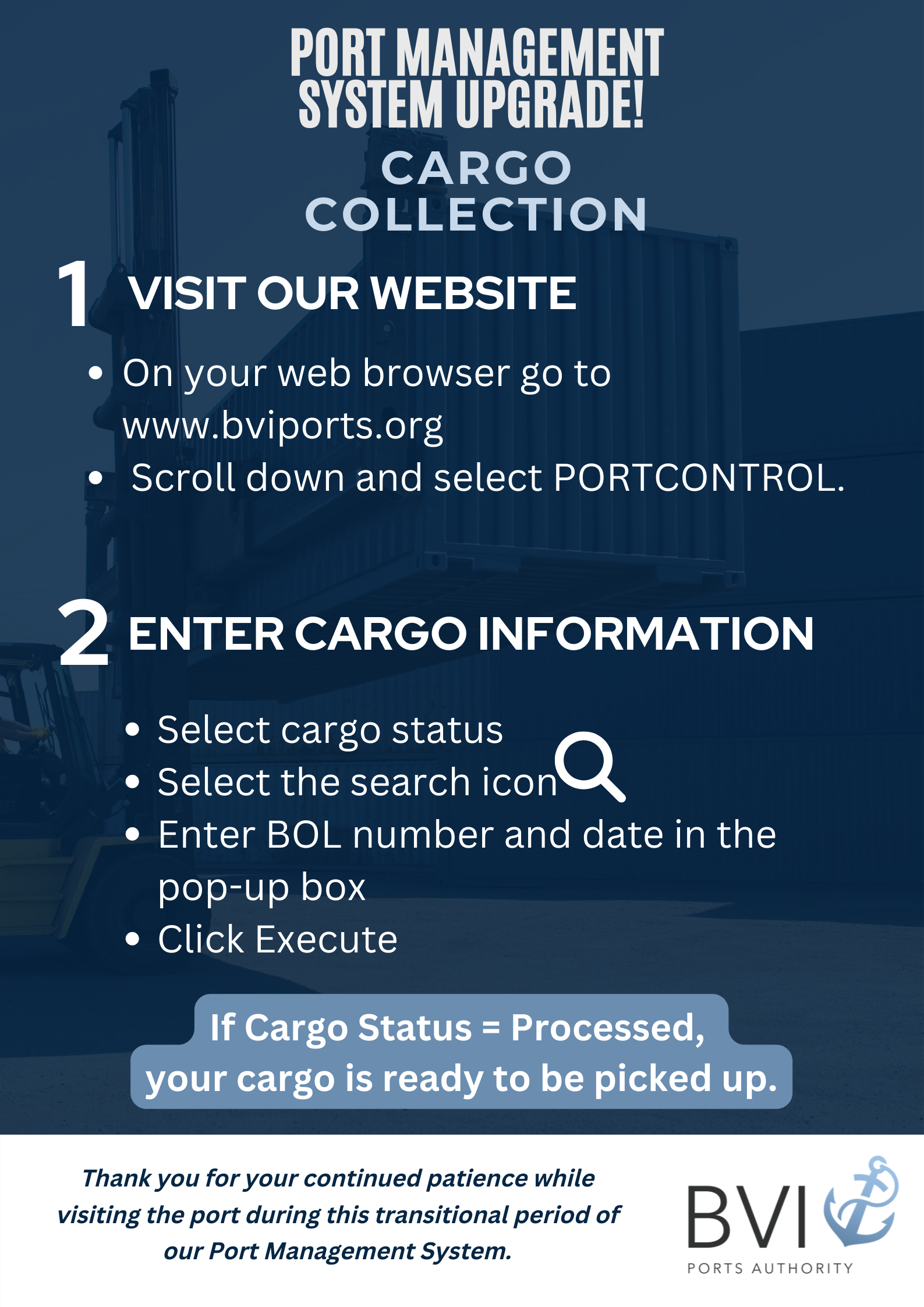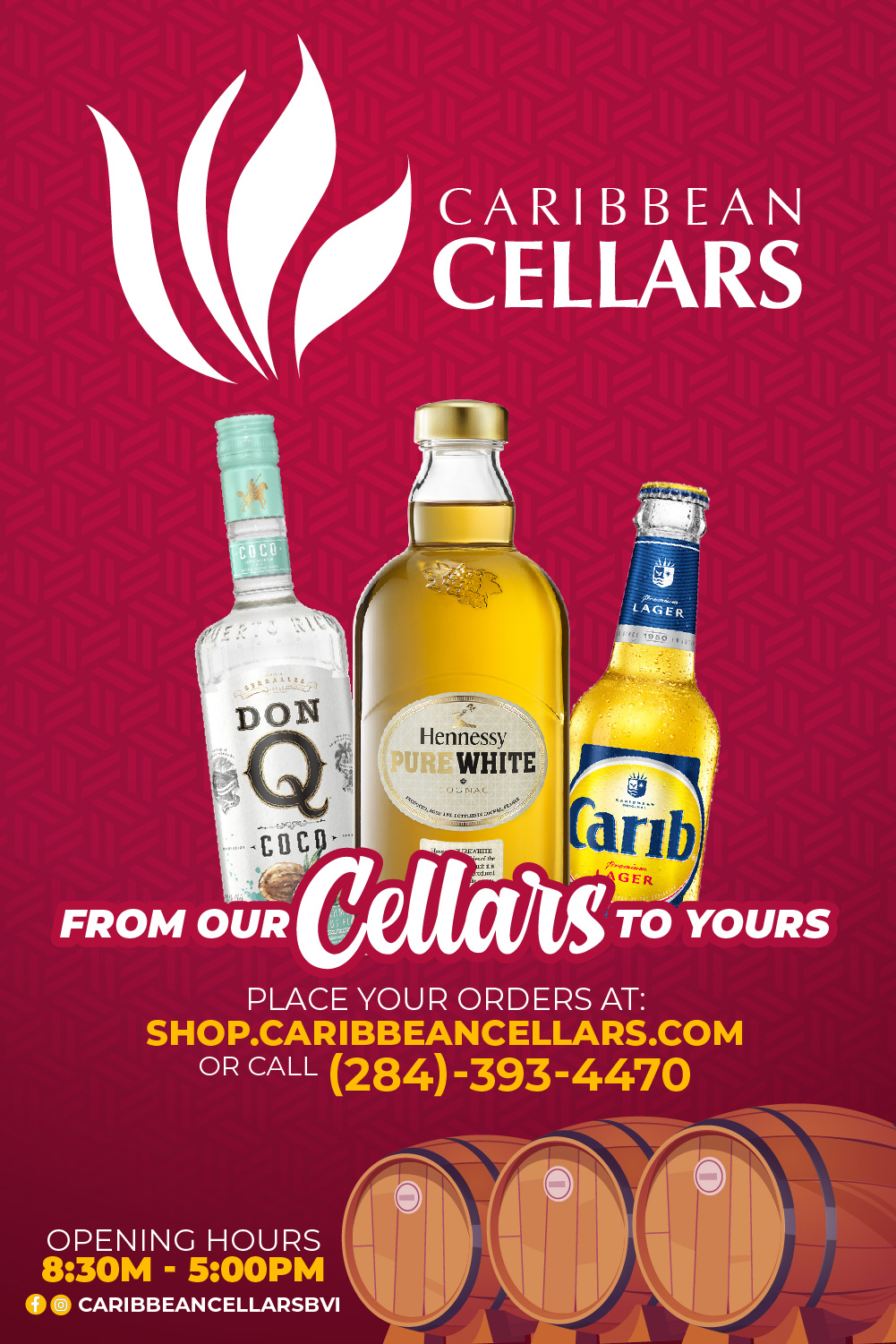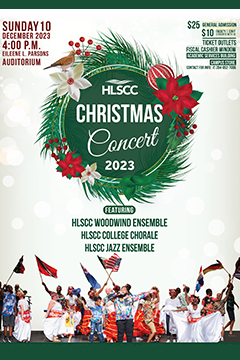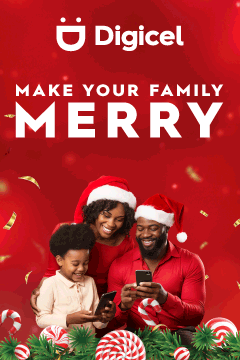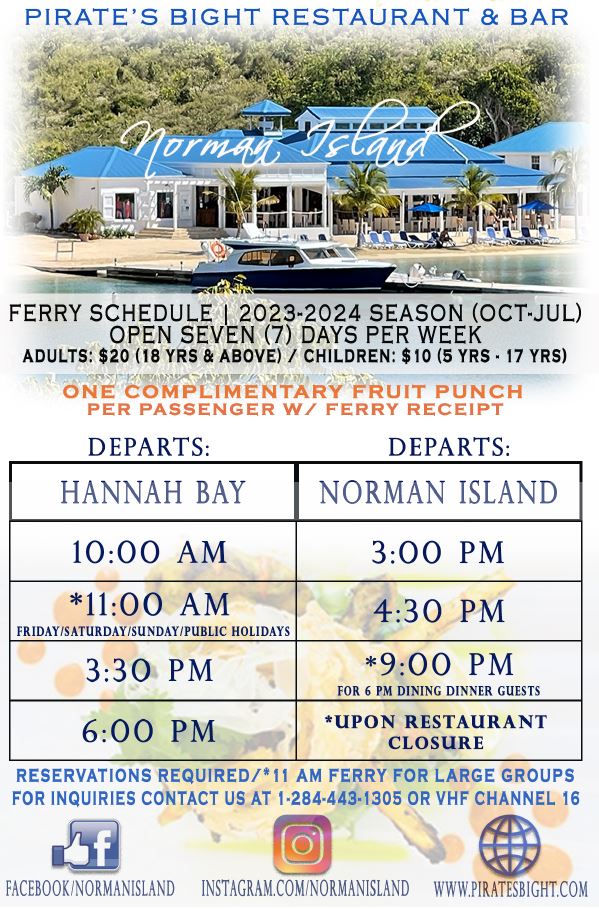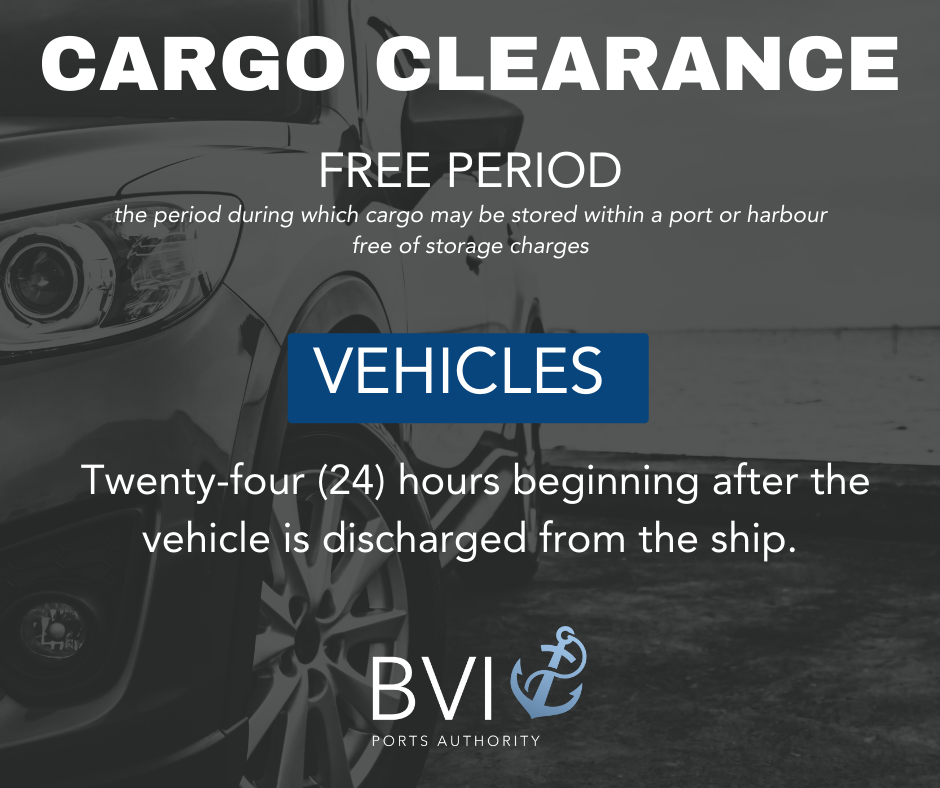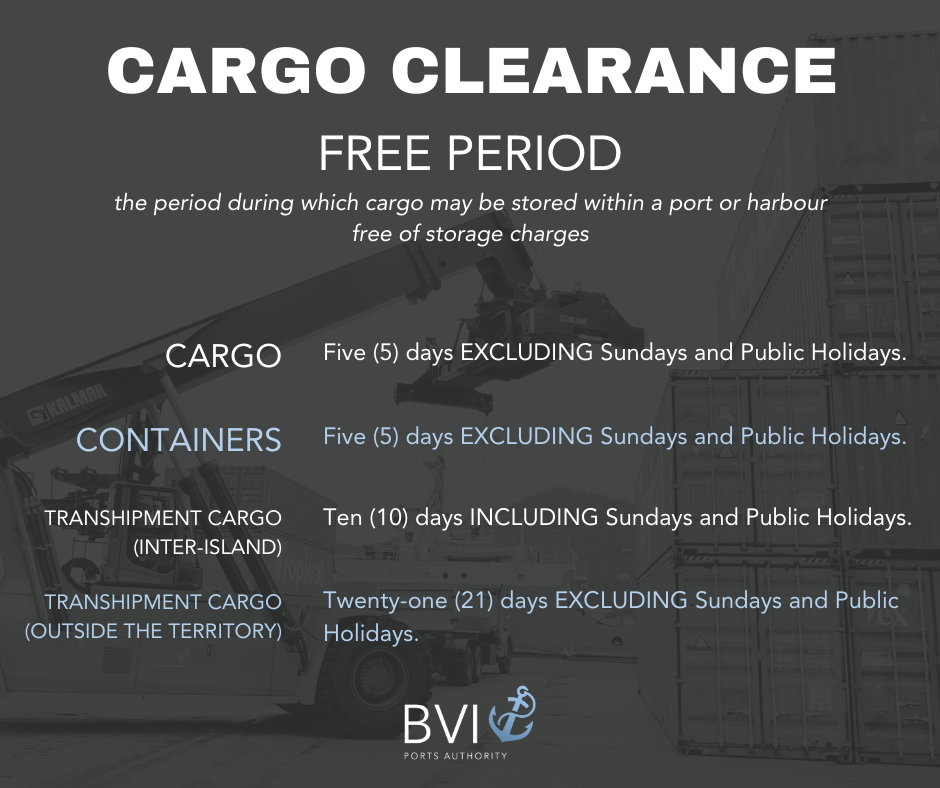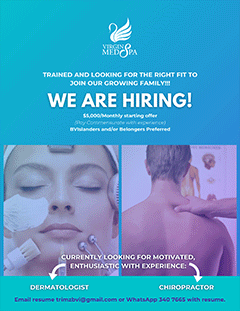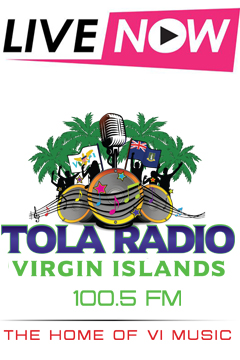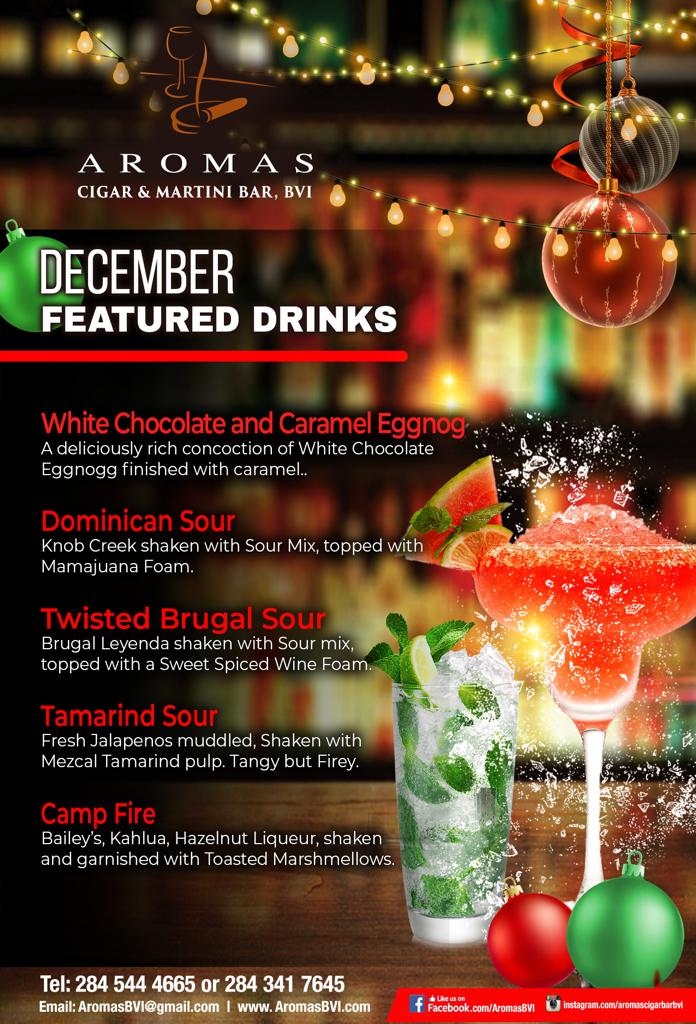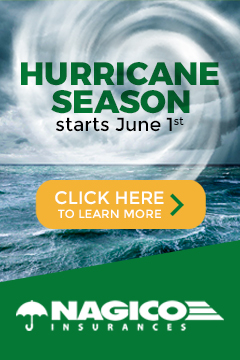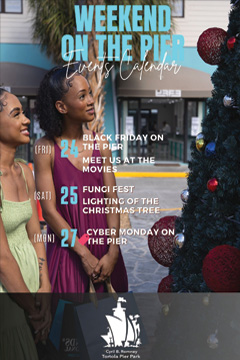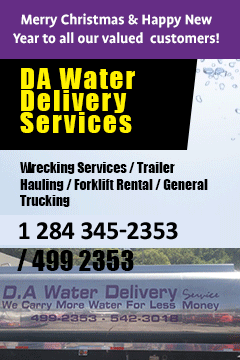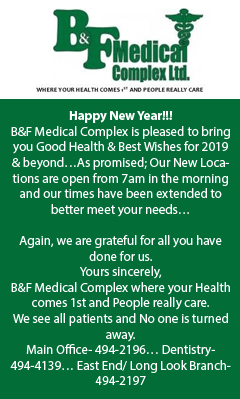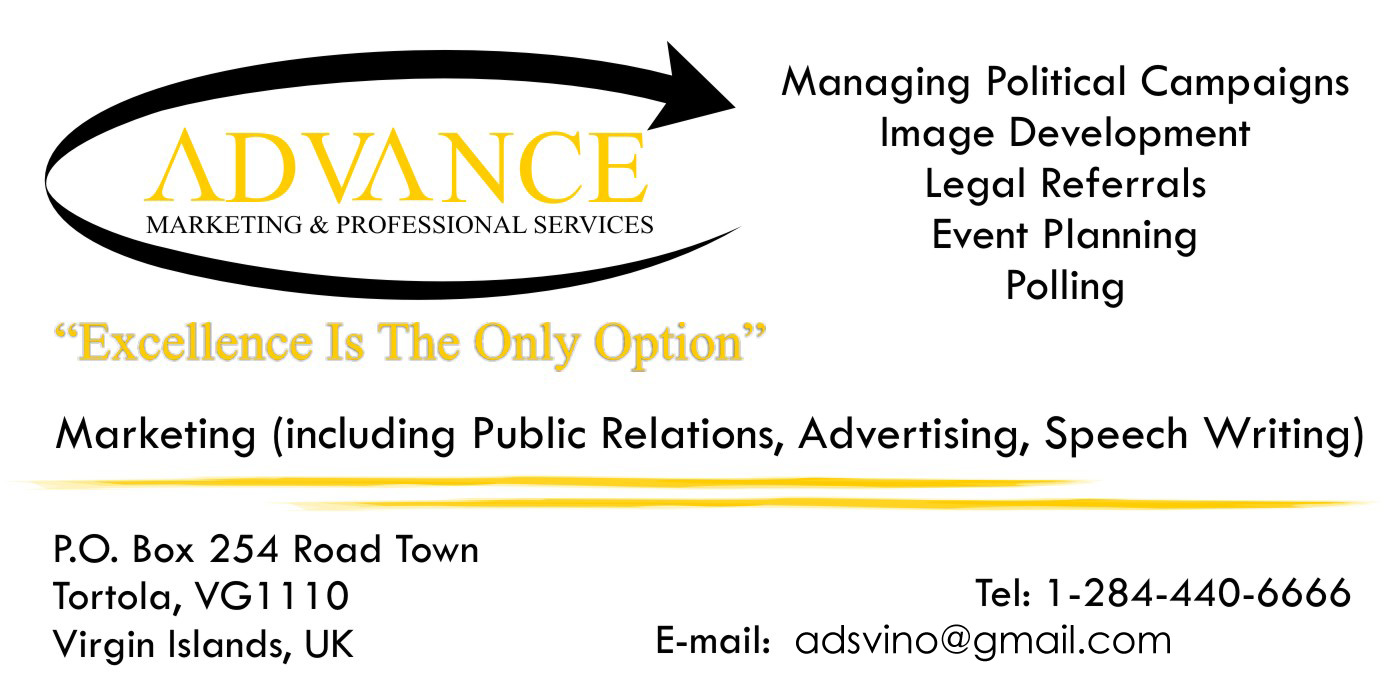 Disclaimer: All comments posted on Virgin Islands News Online (VINO) are the sole views and opinions of the commentators and or bloggers and do not in anyway represent the views and opinions of the Board of Directors, Management and Staff of Virgin Islands News Online and its parent company.