Region can use similarities from slavery to unite & address challenges– Premier
- Says chances of success are greater if Caribbean can stop being divided & distant
ROAD TOWN, Tortola, VI– Virgin Islands Premier and Minister of Finance, Dr the Hon Natalio D. Wheatley (R7) has called on the Caribbean region to leverage the similarities of slavery to foster greater regional integration among countries.
Dr the Hon Wheatley made the remarks while speaking during a Virgin Islands Heritage Month Committee Emancipation Service at Sunday Morning Well on July 31, 2022, on the topic of the plantation society, unity and heritage across the region.
Slavery created division & distrust - Dr Wheatley 
"One of the characteristics of the plantation slavery system was that of creating distrust and division among the slave population. People who are disunited, and who are fighting and clawing over each other for table scraps pose no real threat to the plantation economy and the structures of the system that holds them down."
He said today, even as the VI and other countries find themselves having deep discussions about our identity, heritage and our culture, the people on all the islands of the Caribbean and other places have histories that make them unique in their respective ways.
"But among those countries that have the slave era in their history, there is much that is similar as there are differences."
He said different geographies and resources, and exposure to varied cultures, influence the differences among the people in the different islands; however, there are some convergence zones.
Blood relatives spread across islands 
"The first thing we have in common is that our ancestors were slaves. We share that. Secondly, it was not uncommon for families to be broken up and members shipped to different plantations, different colonies, and different islands – often as a simple business decision, as punishment to someone, or as a suppressive measure."
He said as descendants of the former slaves, persons have lots of blood relatives spread across the islands and just do not know and he reminded that after slavery, our fore-parents began to travel between the islands to barter and trade with one another.
"Persons began to travel between the islands – this time by their own choice, and they formed relationships. Some resettled, some started families, and we have examples we can relate to with our family in St Thomas, St John, St Croix, Anguilla, Turks and Caicos and so forth."
More success in unity 
Dr Wheatley added that while the region can be proud of its uniqueness and passionate about its identities, there must also be an appreciation to celebrate and leverage their similarities.
"If we can recognise this and join hands we would be amazed at how huge our family is, how huge a network we have to advance all the peoples of the region," he added.
The Premier said his thoughts are not just in terms of advancing development and self-determination, but also in meeting regional challenges such as food supply and price along with the climate change issues.
"The chances of success are greater and we can get faster results by coming together than by being divided and distant. And I say this for us to consider as a region and at a national level," he added.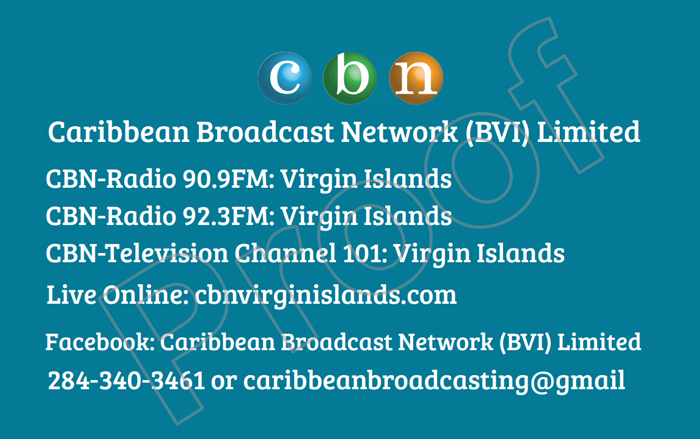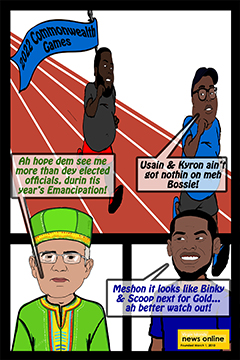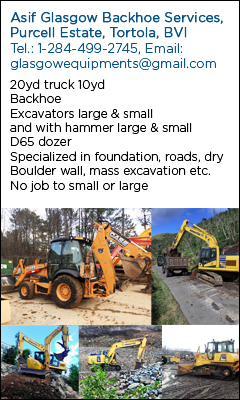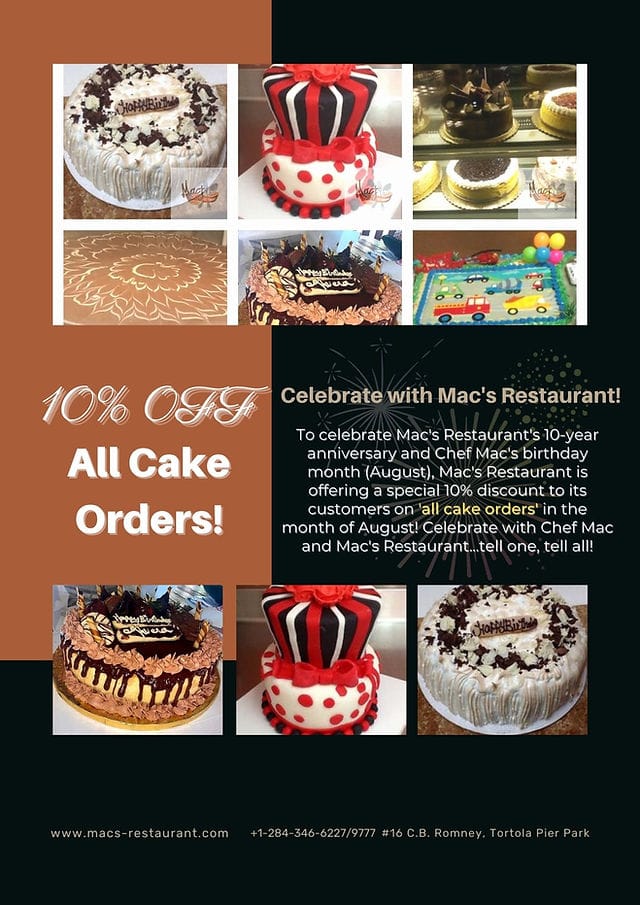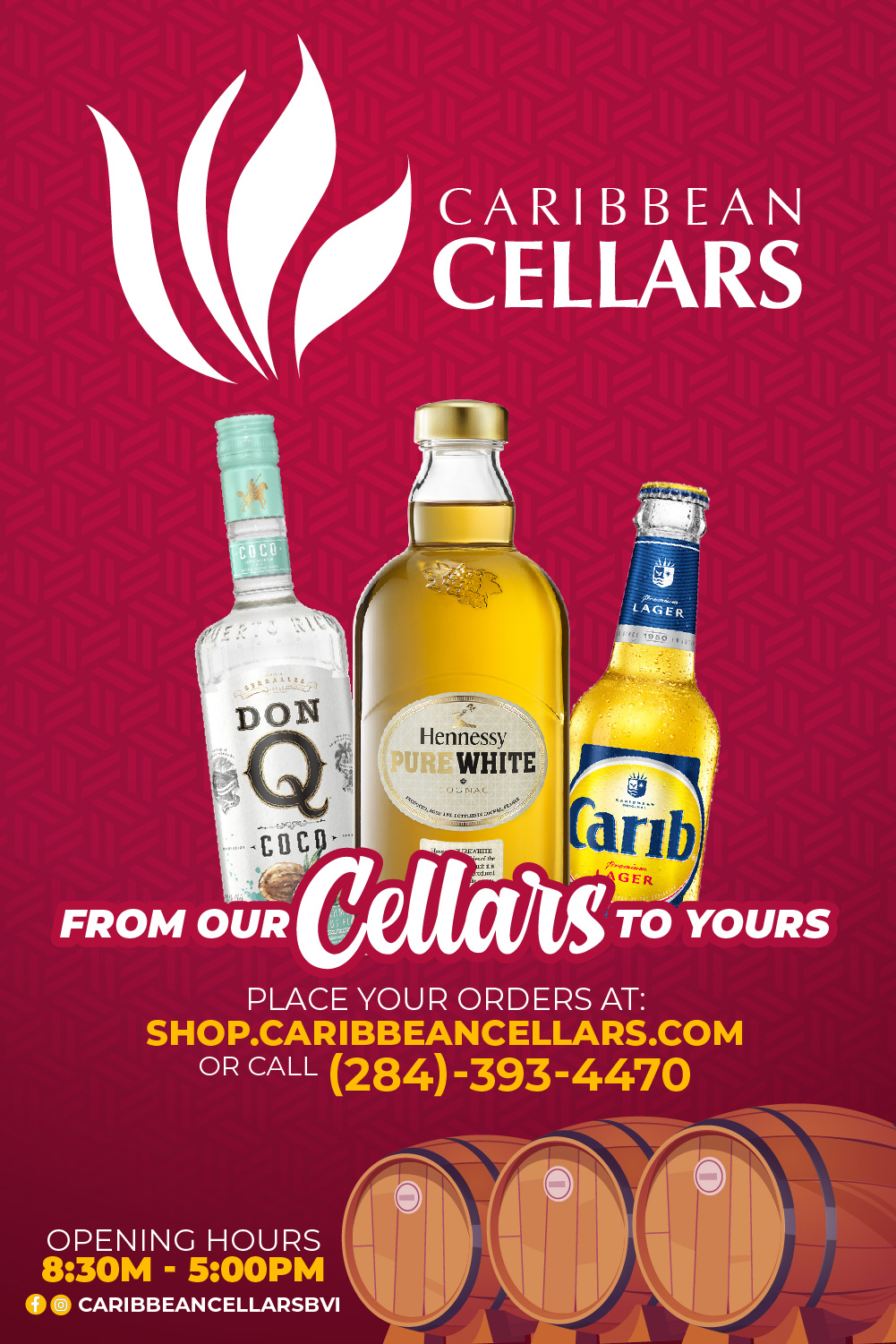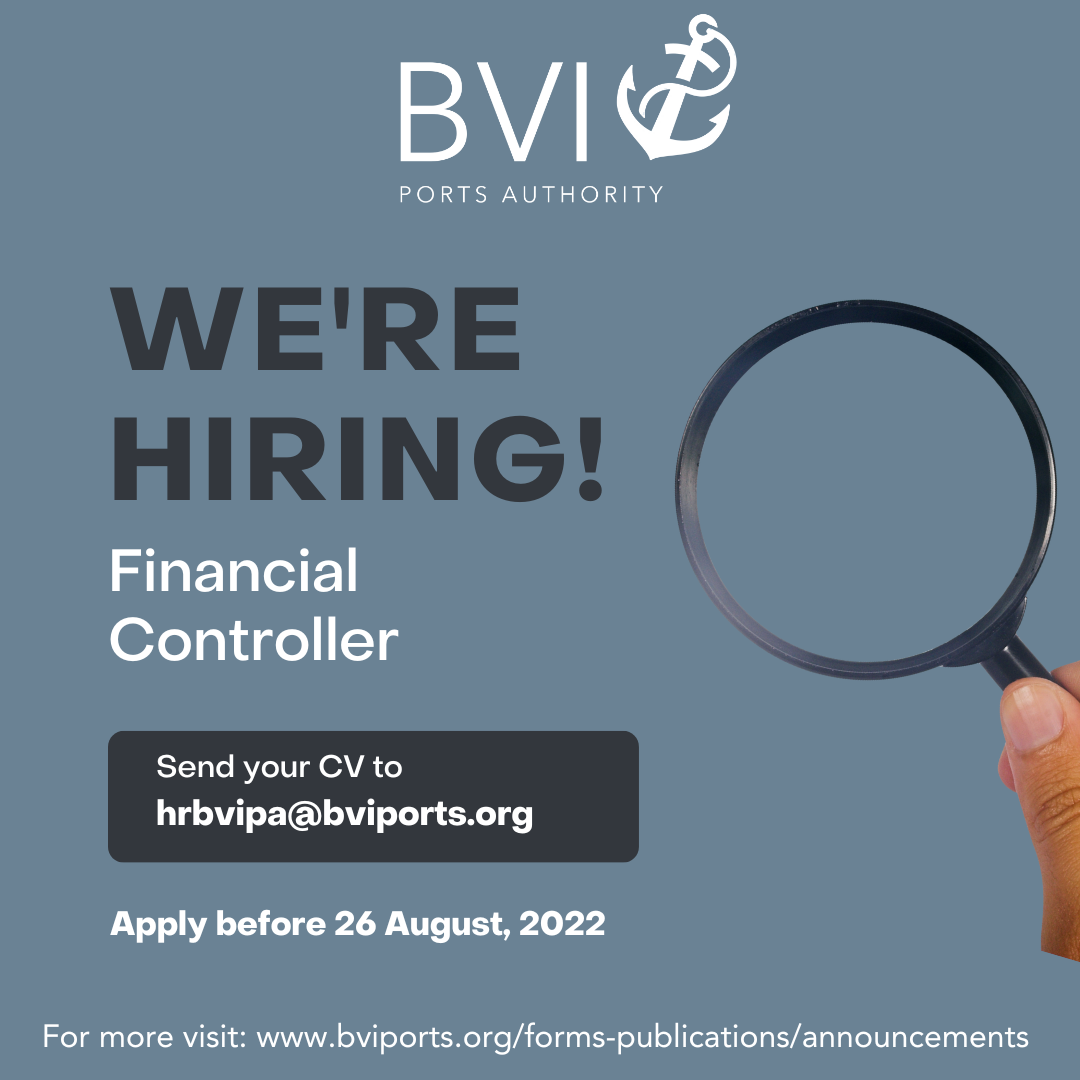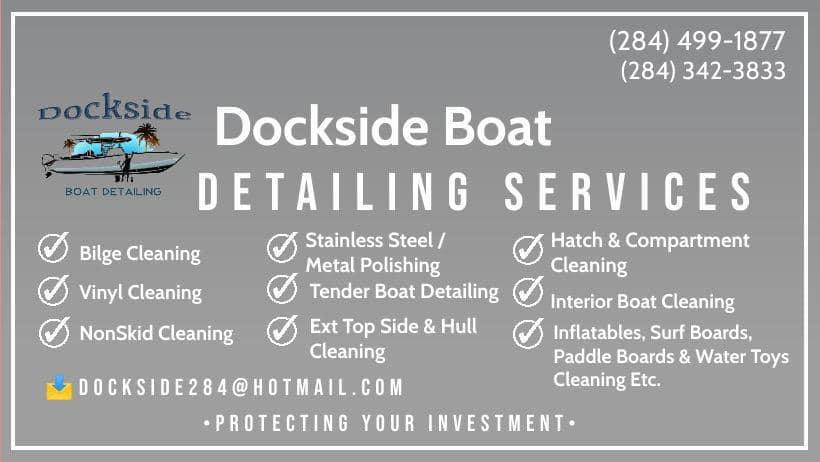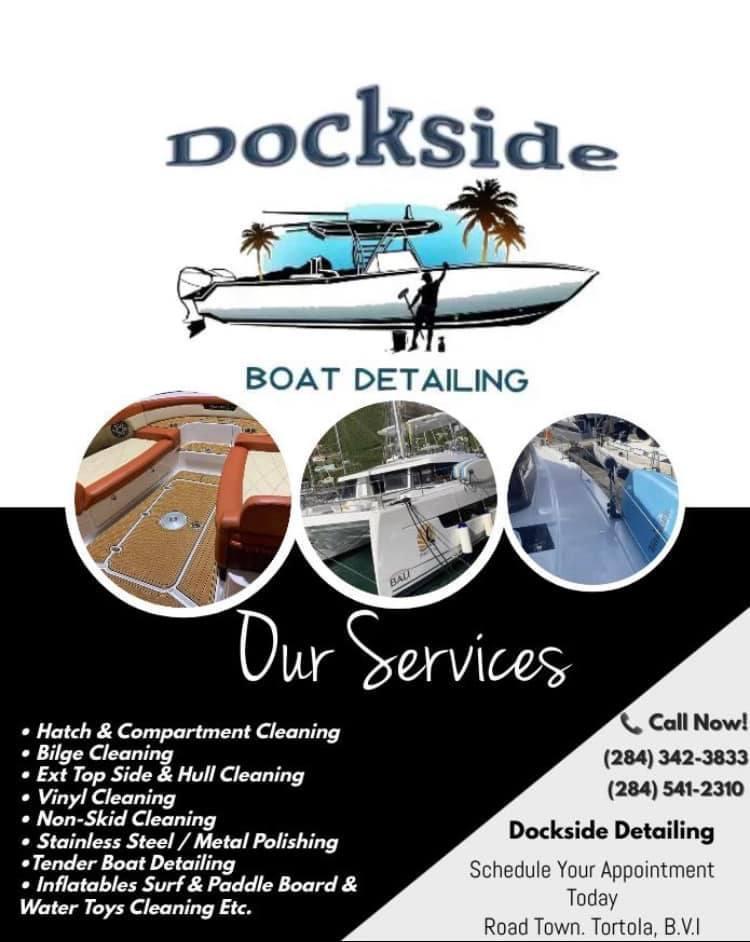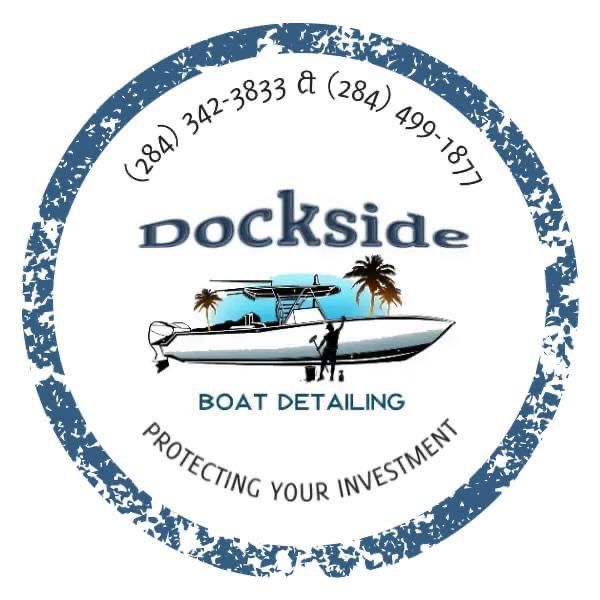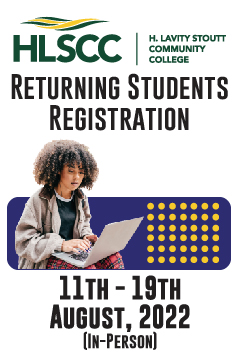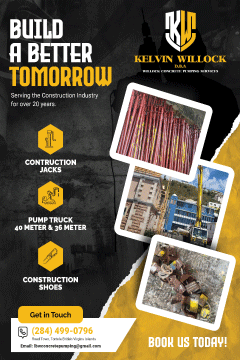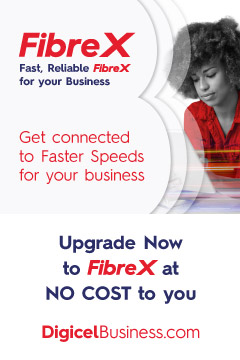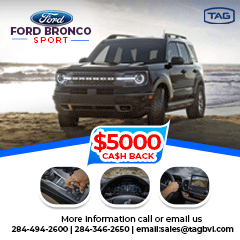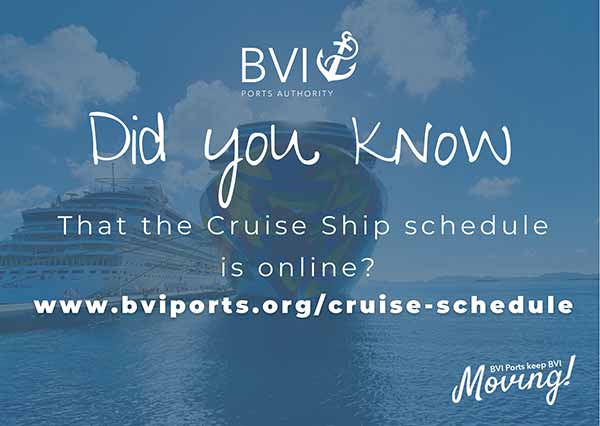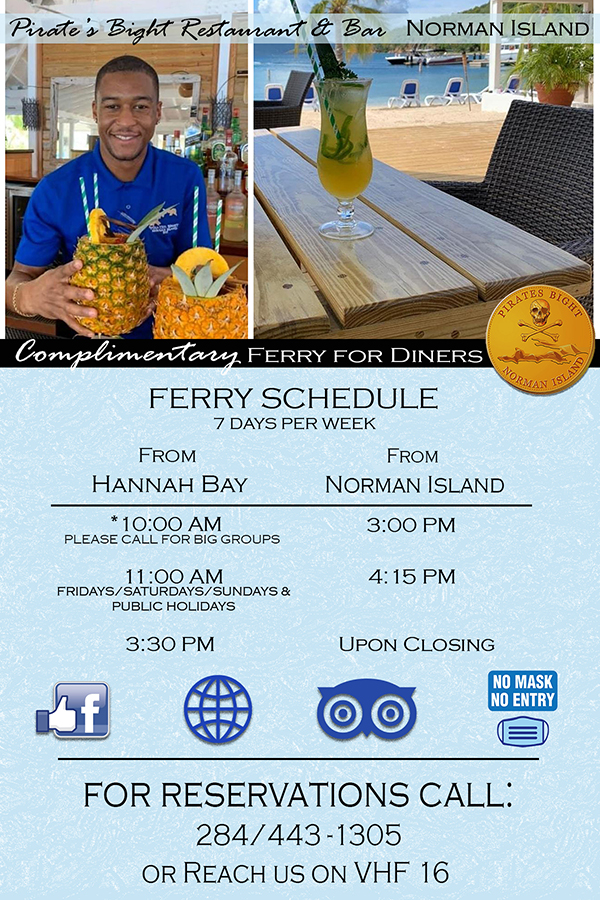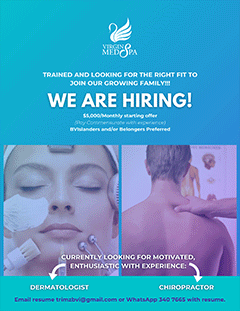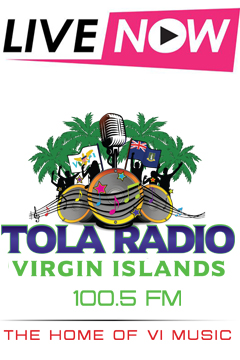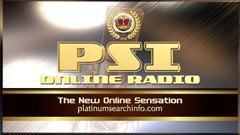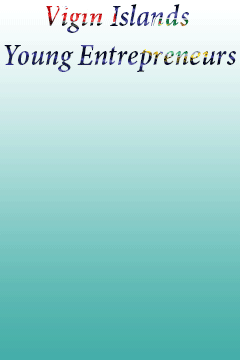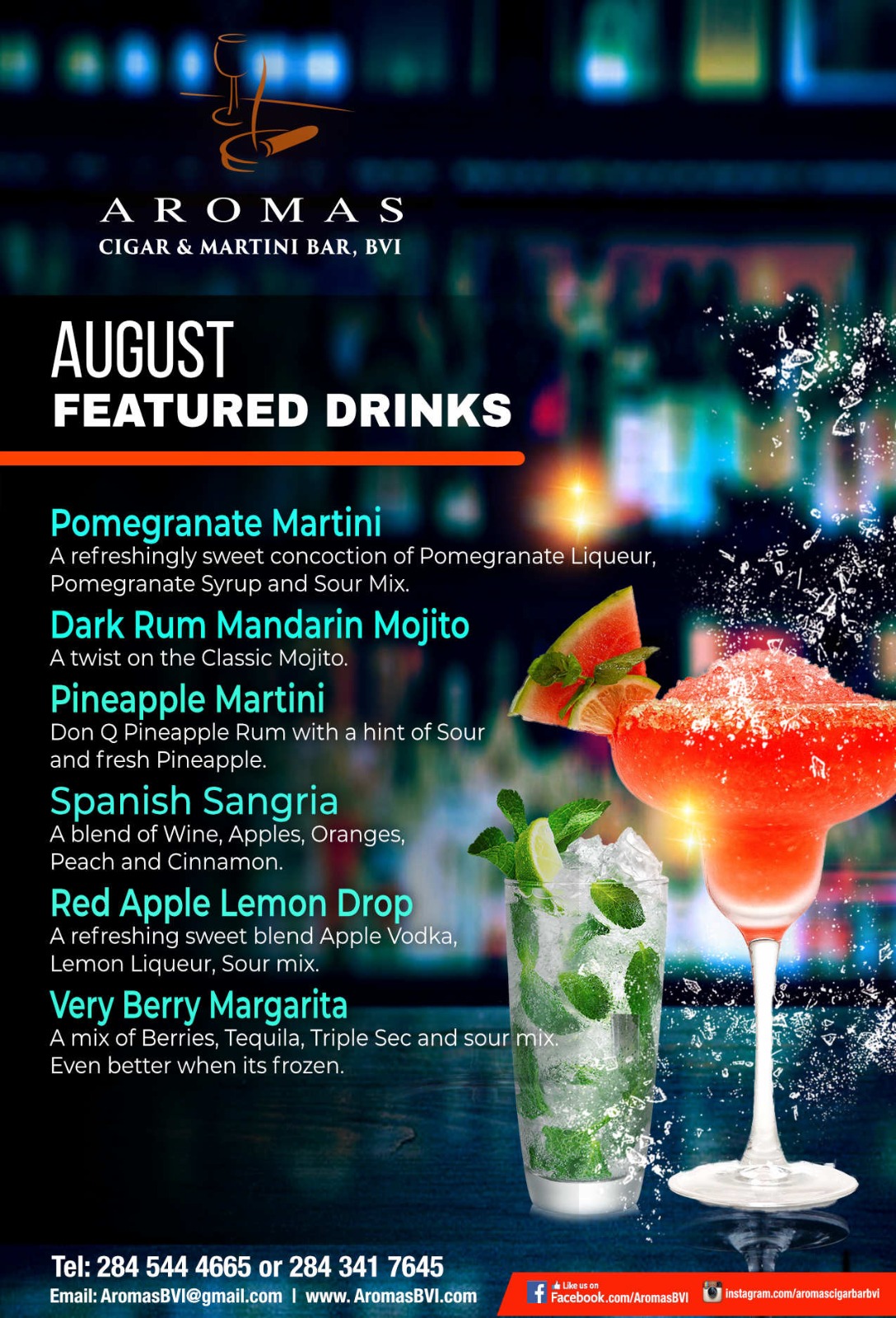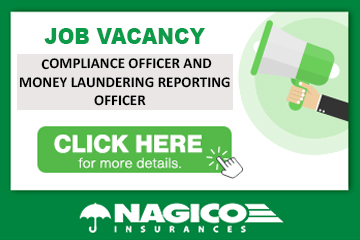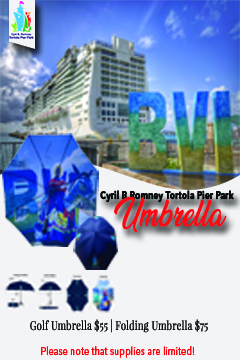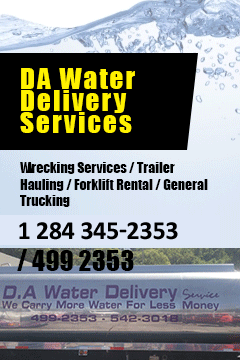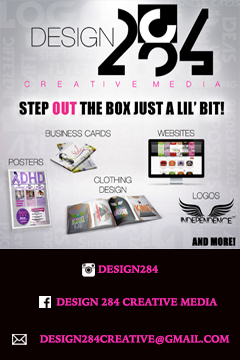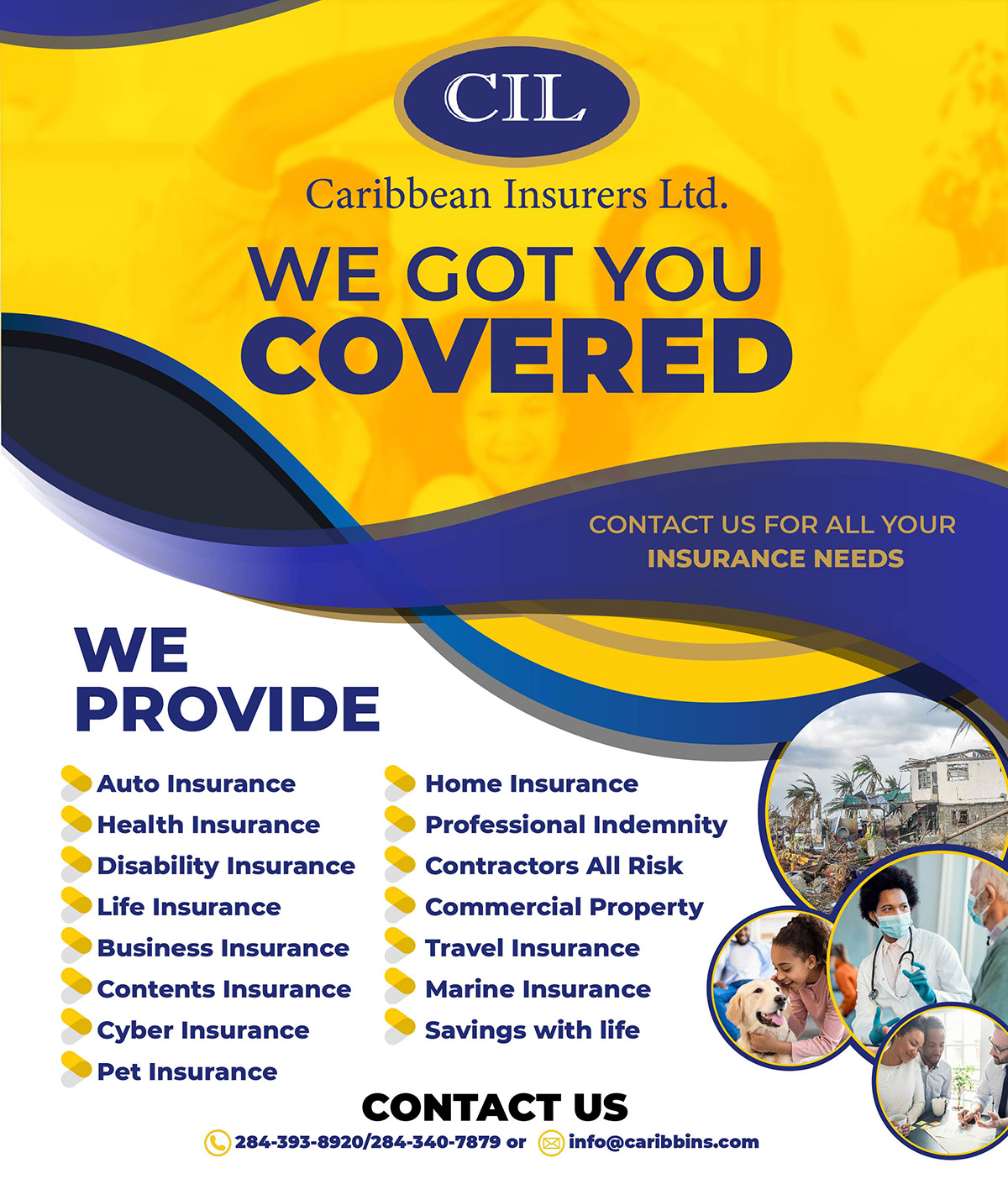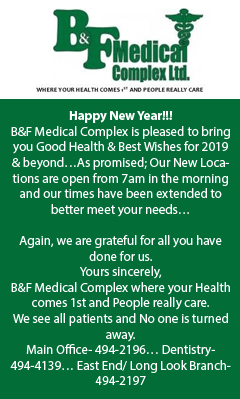 Disclaimer: All comments posted on Virgin Islands News Online (VINO) are the sole views and opinions of the commentators and or bloggers and do not in anyway represent the views and opinions of the Board of Directors, Management and Staff of Virgin Islands News Online and its parent company.