Put your hat where you can reach it
Thomas C. Famous


"Son, don't put your hat where you can't reach it
It doesn't make no sense
Good things come for those who work hard for it
Adjust yourself to the life you can afford to live."

- Junior Murvin
In dealing with the colonial powers in the United Kingdom (UK), those of us in the Overseas Territories (OTs) must understand a few fundamental things.
The UK does not care about our individual or collective; feelings, emotions, or whatever customs we may have in our individual countries. They care about their Global Britain agenda, plain and simple.
They will not ask permission for us to accept or adapt to their agenda.
The only hope of stopping, or delaying their agenda is via a united front from all OTs and the wider region.
Attempting to unite the remaining OTs, and or the region at large, will only work if, and when there is consensus on one or two issues. To think that other islands will take up the causes of minor internal issues is not even remotely realistic.
As a prime example, regional bodies will not take up the internal issues of; who qualifies as a belonger, or who can sit on government boards.
Be realistic
Over the coming weeks and months, there will be no shortage of voices chiming in on radio shows, online or at meetings. Without a doubt, there will be a myriad of opinions and views.
That is what is called "local democracy."
Those practising "local democracy" need to understand that they need to have an actual cohesive plan and buy in from regional bodies.
The unfortunate reality is that no matter who is the next Prime Minister, "Global Britain" does not care about opinions on radio shows or online forums.
So, put your hat where you can reach it.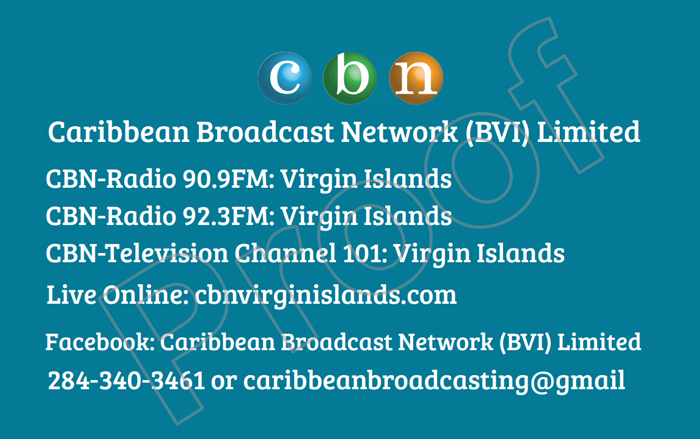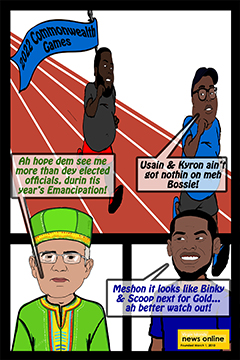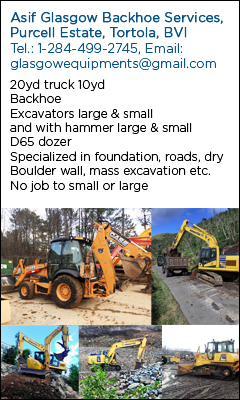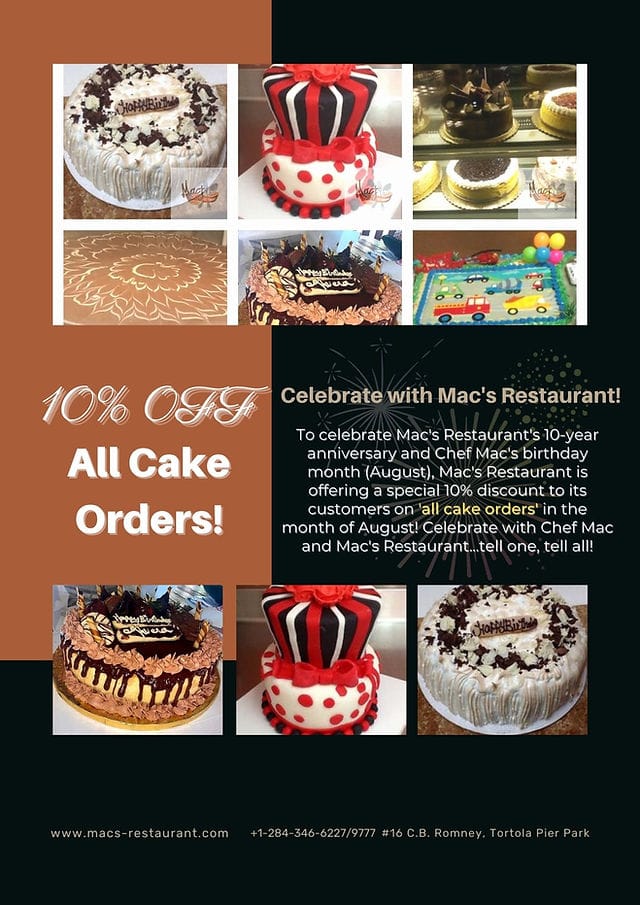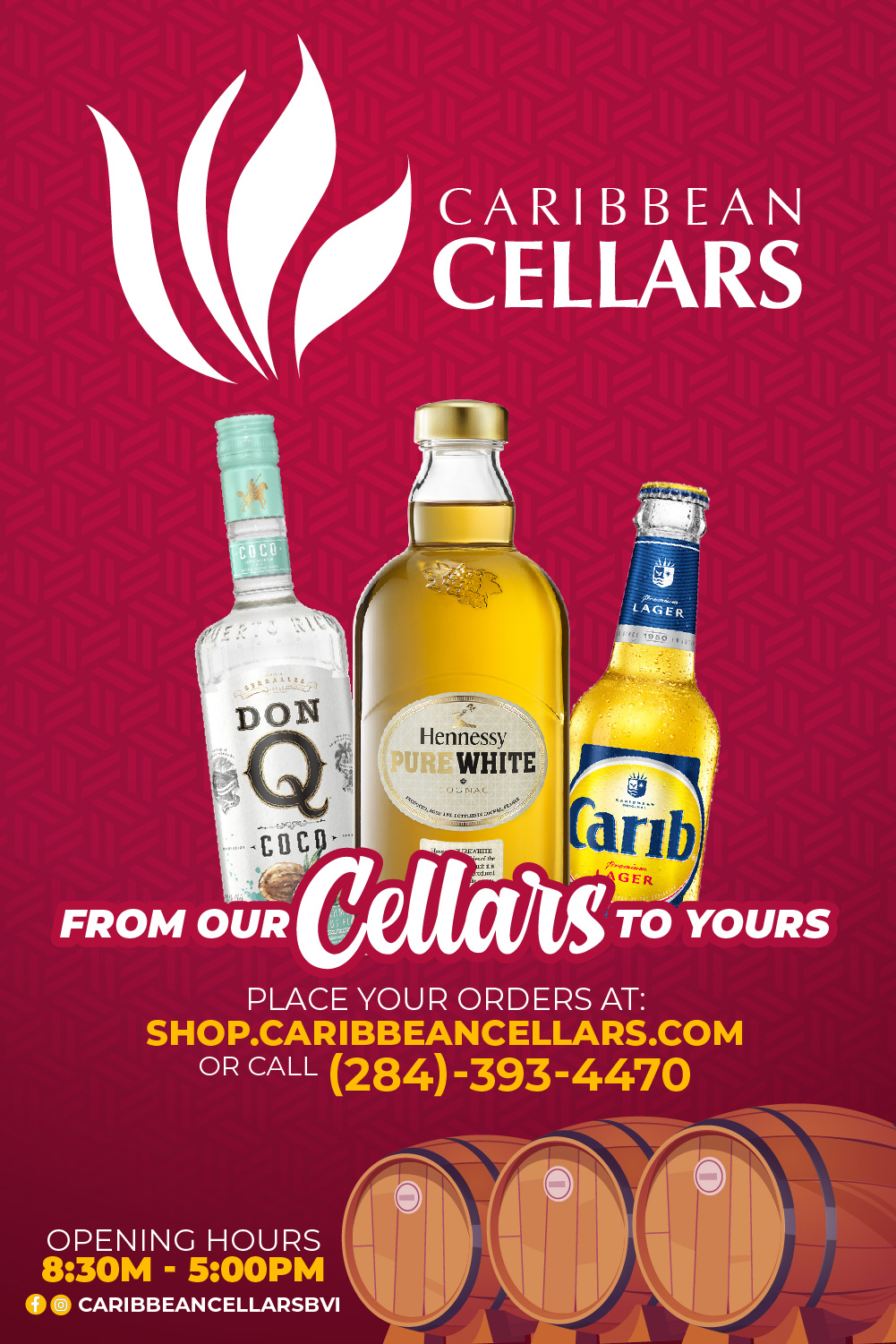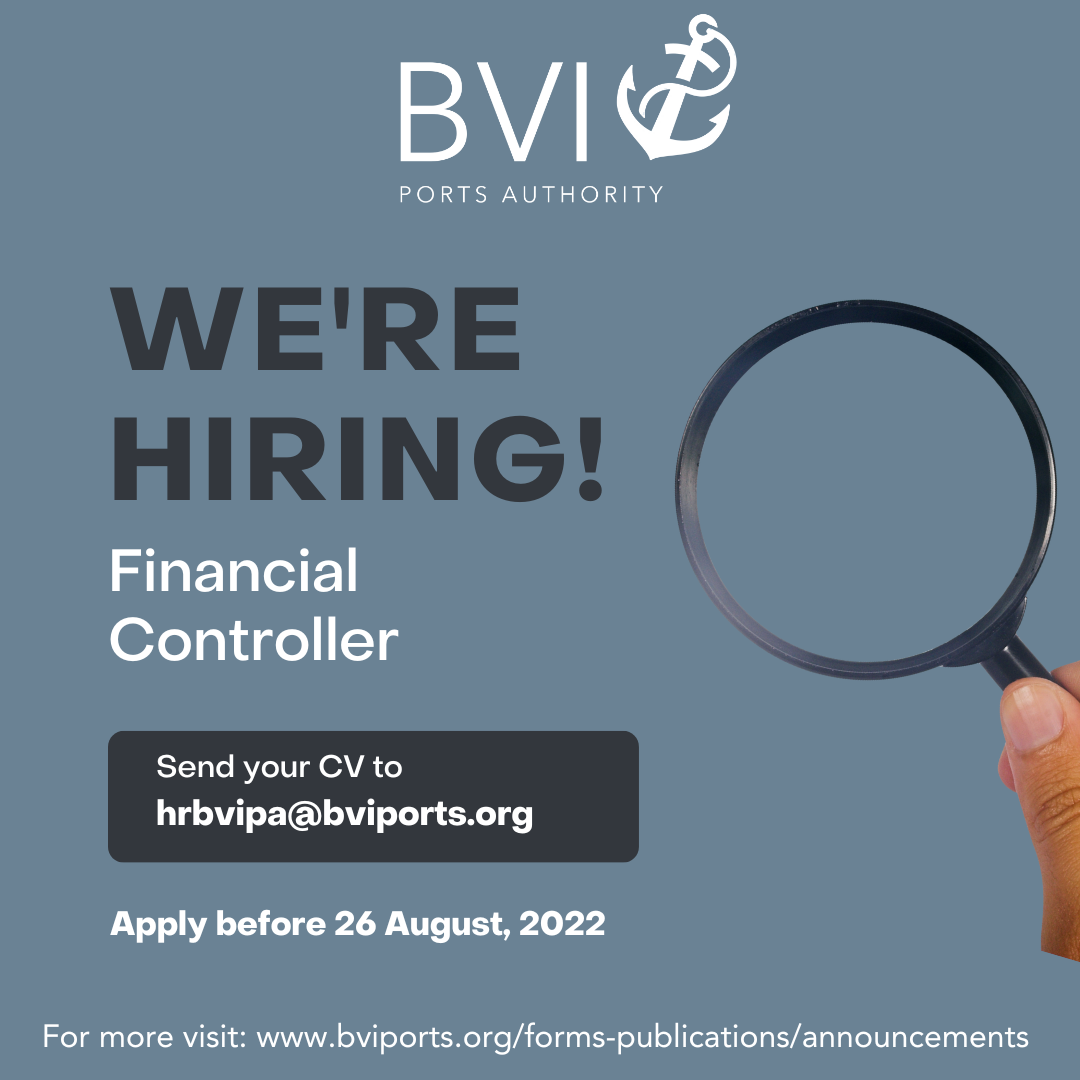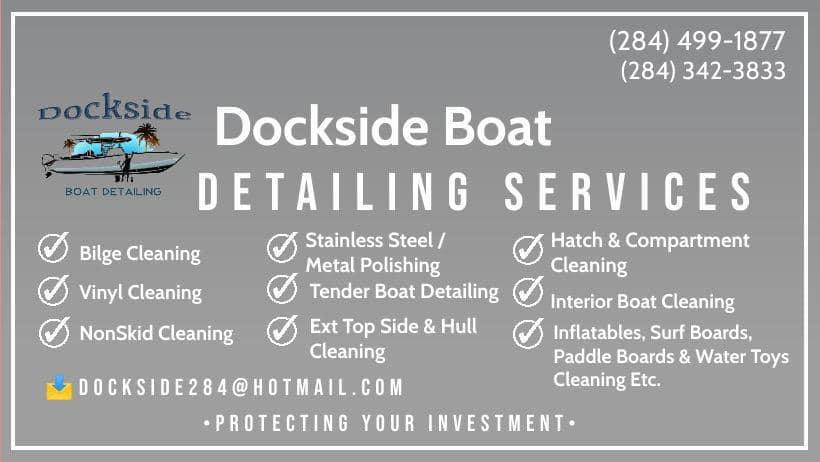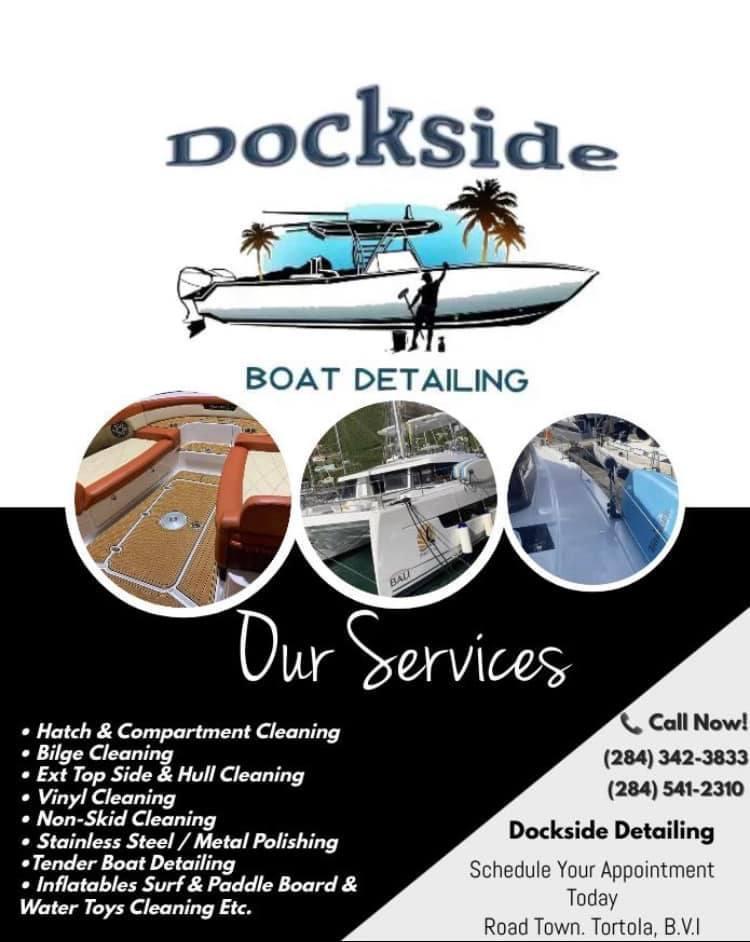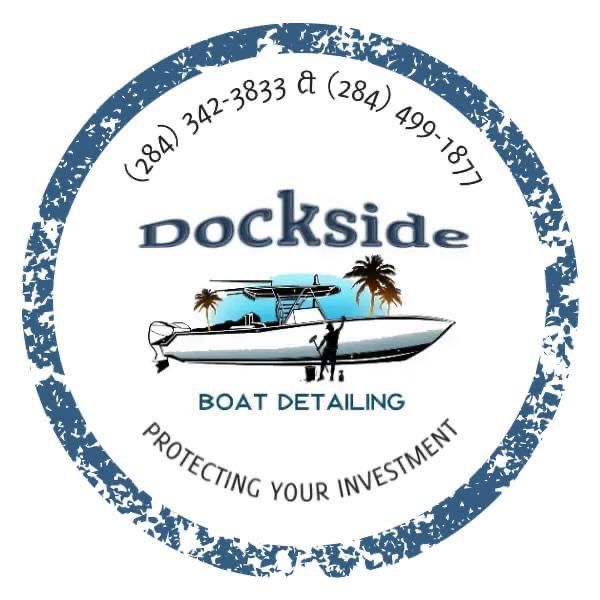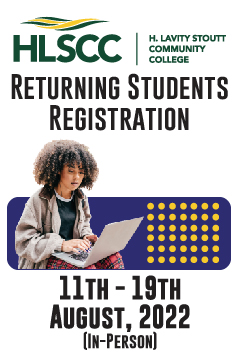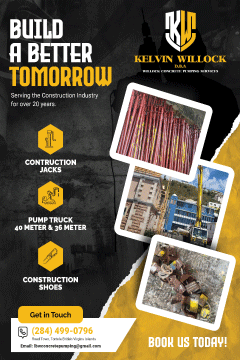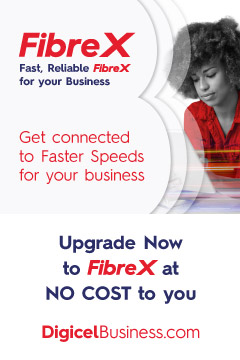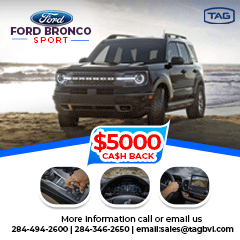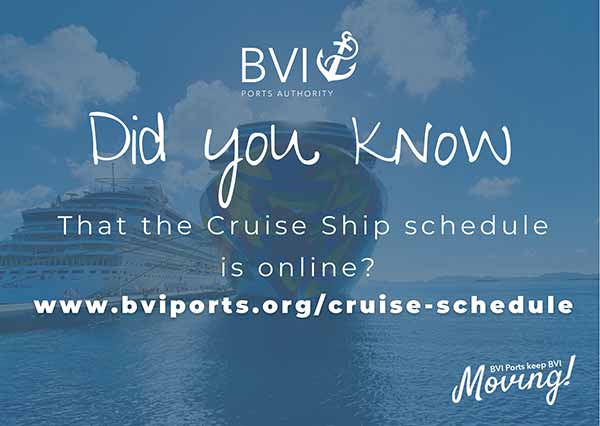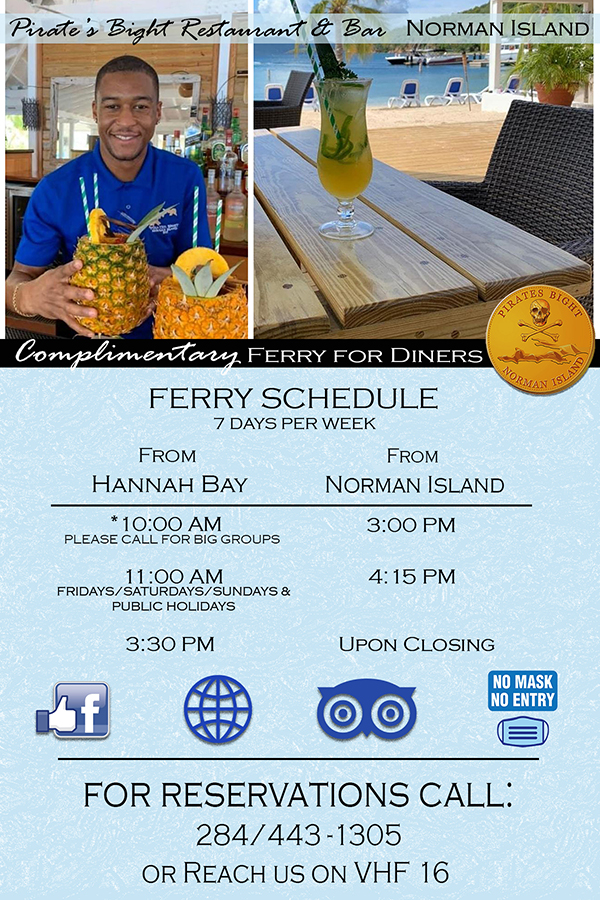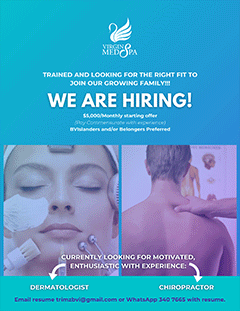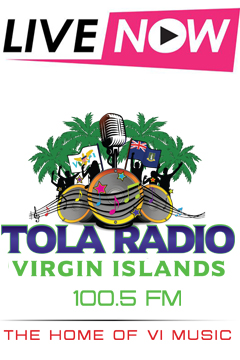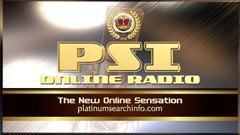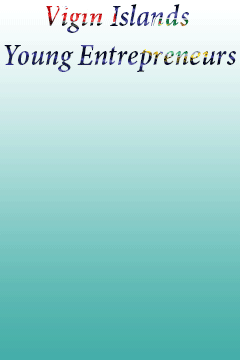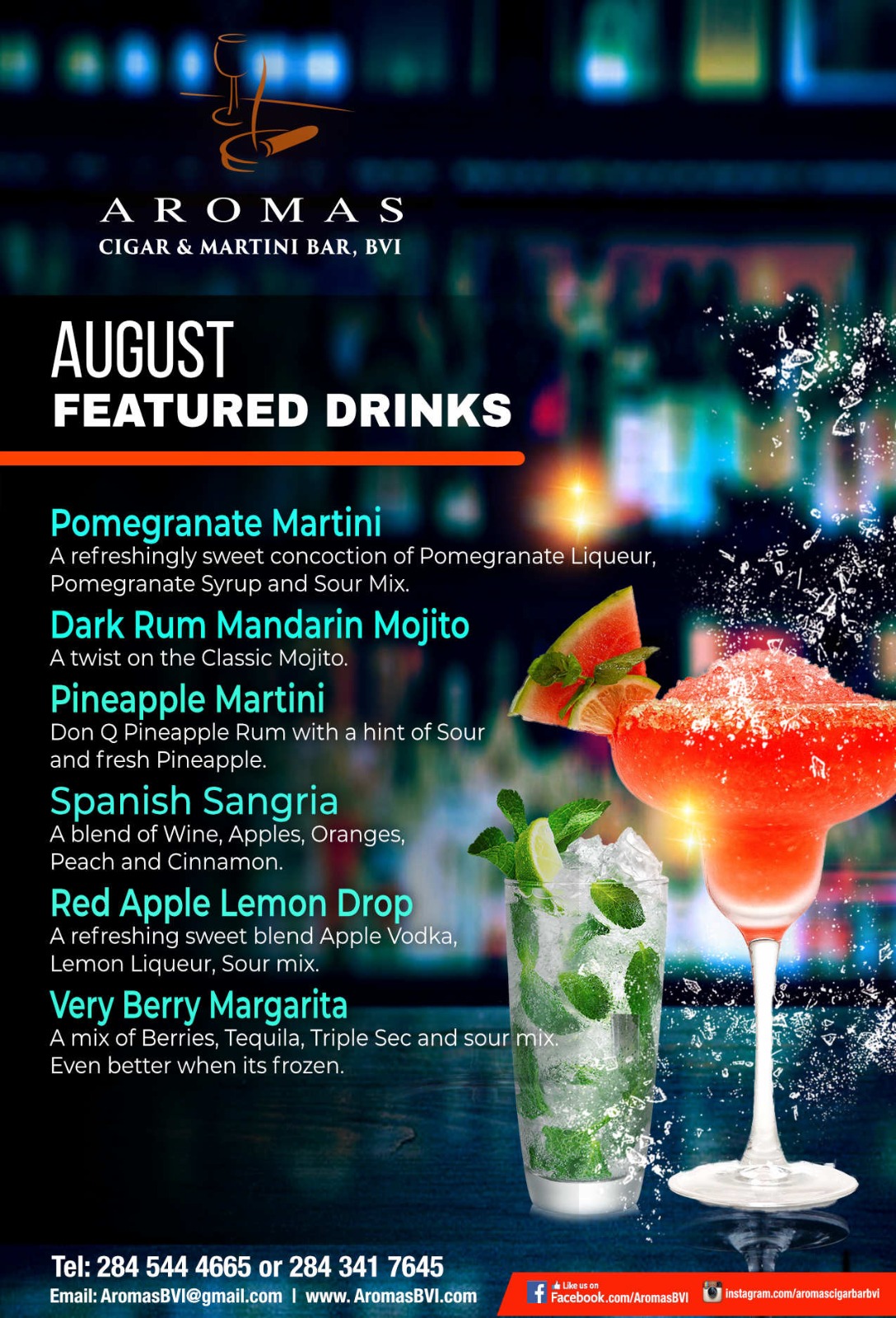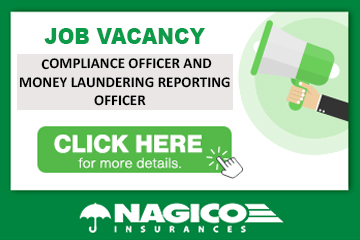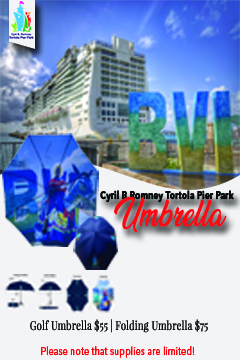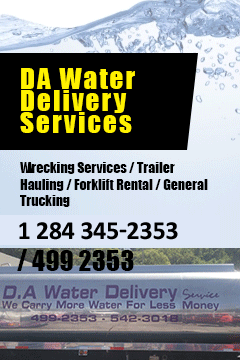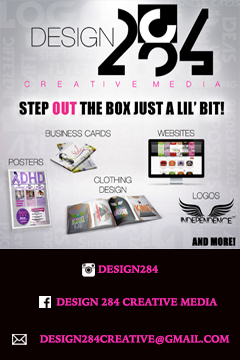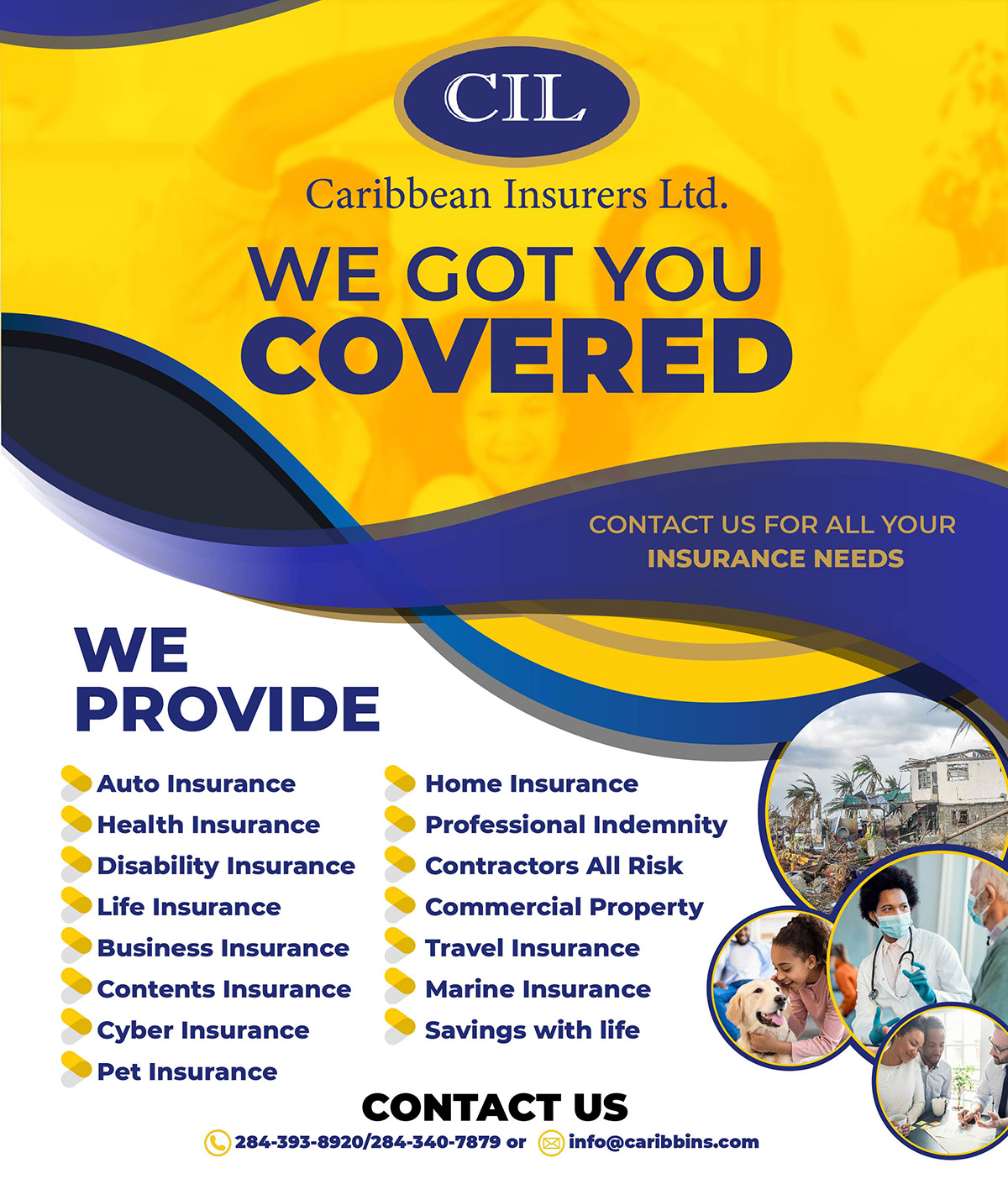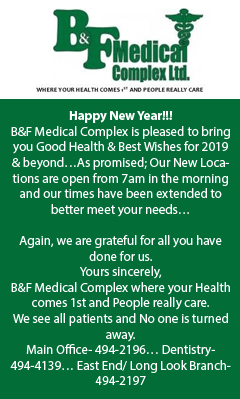 Disclaimer: All comments posted on Virgin Islands News Online (VINO) are the sole views and opinions of the commentators and or bloggers and do not in anyway represent the views and opinions of the Board of Directors, Management and Staff of Virgin Islands News Online and its parent company.