Pure Playaz awarded rings; Hon Fraser B/Ball League returns 2022
DUFFS BOTTOM, Tortola, VI - The Hon Julian Fraser Save the Seed Basketball League on October 17, 2021, awarded rings to the 2019 Championship team Pure Playaz.
The league has been on hold since after the 2019 season due to the COVID-19 pandemic, then in 2020 and in 2021, the basketball court at the Save the Seed Energy centre has been in use for House of Assembly sittings.
Pure Playaz defeated Bayside Blazers in 2019 in a hotly contested set of games. Speaking at the ceremony that included players, coaches and committee Members was Chairperson of the League Mrs Kharid T. Fraser, who explained the delay of the ceremony was due to the COVID-19 pandemic and some challenges in ordering rings.
Now approaching its 10th year, Mrs Fraser thanked players for their commitment to the League and their patience.
League back in 2022- Hon Fraser
In his remarks, Co-founder of the League and Director, Hon Julian Fraser RA (R3) also thanked players, fans, coaches and managers for the support over the many years of the League.
Hon Fraser noted that there are many things that make the league different, including "each team has a chance to win," as he has worked to ensure a "leveled playing field", so no one team can dominate. 
He spoke about the League's draft system and one of the objectives is not to create any dynasty.  
Hon Fraser also announced that the League will return to its home at the Save the Seed Centre in 2022 around August and this was met with much applause by all persons in the room.
Rings & more Rings
Pure Playaz members and staff earning rings for the 2019 Hon Julian Fraser Save the Seed Championship are: Nicols C. Charles, Steve E. Parillon, Ray D. Victor,  Romain D. Minott, Khalid S. Gerald, Rowan R. Victor, Bjorn J. Caleb, Lyle W. Duggins, Bodean J. Samuel, Jose Balbuena, Nixon M. Hamilton, Jeron Barnes, Sheldon N. Matthew (Manager), Karl M. Scatliffe (Coach), Ansel Revan, and Kerrell L. Wilson (Scorer).
The Hon Julian Fraser Save the Seed Basketball League was founded in 2013 by Hon Julian Fraser RA, Representative for the Third District, and Bishop John I. Cline, Senior Pastor of the New Life Baptist Church and the founder of the Save the Seed Energy Centre.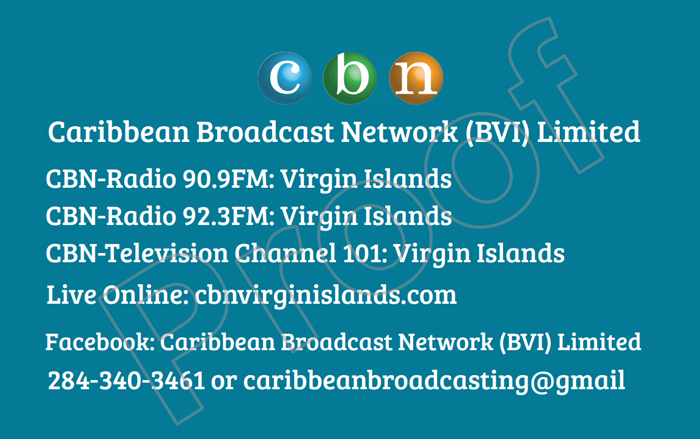 Parse error: syntax error, unexpected T_CONSTANT_ENCAPSED_STRING in /data/web/virtuals/37199/virtual/www/domains/virginislandsnewsonline.com/templates/ads/ads_inner_sidebar.php on line 13