Prominent local businessman Granville Blyden passes
ROAD TOWN, Tortola, VI- Granville Blyden aka Bob Buhl or G, the very popular Road Town businessman and contractor who was one of the first to own a motel and social club, passed away on August 2, 2016 after a long illness.
He died at the Boro Park Center for Rehabilitation and Health Care in Brooklyn, New York, according to a family spokeswoman who communicated exclusively with our newsroom.
Businessman & political activist
The late Mr Blyden, who was well known for the Violet Motel in Scatliffe Alley in Road Town, the capital city, was born on September 8, 1941 on Tortola.
He was known to be a social activist, often discussing social events and politics, loved festival, and is the first booth owner to have a juke box in the festival village.
Mr Blyden also had a reputation for being an active political operative in the Road Town area and throughout the Virgin Islands.
The deceased lived and worked for several years in the United States of America and then moved to St Croix, USVI in 1988 before returning to his place of birth, the Virgin Islands, in 1991.
A true son of the soil
Mr Blyden, an indigenous Virgin Islander, is survived by 12 children: 7 boys and 5 girls. His youngest son is deceased.
The body of Mr Granville Blyden will be laid to rest in his homeland, Tortola, according to one of his daughters Marica L. Blyden who lives in New York.
She added in a Facebook post that her late dad "fought the good fight and finish strong...he loved people and people loved him back..."
Our newsroom expresses condolences to the family and friends of the late Mr Granville Blyden.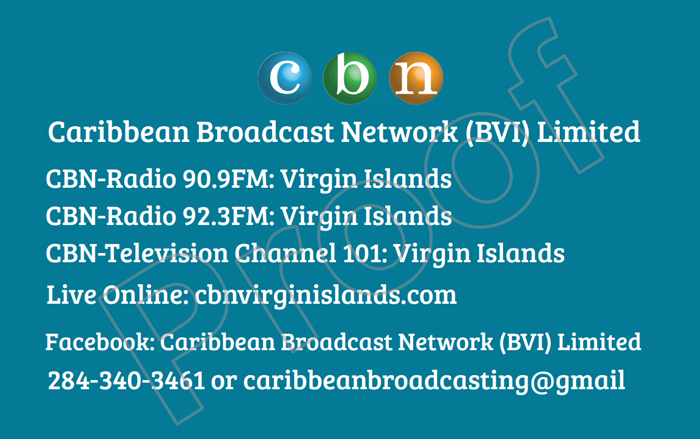 Parse error: syntax error, unexpected T_CONSTANT_ENCAPSED_STRING in /data/web/virtuals/37199/virtual/www/domains/virginislandsnewsonline.com/templates/ads/ads_inner_sidebar.php on line 13