Premier Fahie intervenes to resolve Anegada ferry conundrum
- as large number of passengers heading to Anegada for holiday weekend nearly left stranded on Tortola
ROAD TOWN, Tortola, VI- With this being a holiday weekend, a large number of persons gathered at the Road Town Jetty to head over to Anegada today, October 15, 2021, but many were nearly left stranded due to the boat not having the capacity to take everyone.
The weekend for approximately 50 persons; however, were saved by Premier and Minister of Finance Hon Andrew A. Fahie (R1) who made his way to the ferry dock on being informed of the situation.
According to reports reaching our newsroom, the Smith's Ferry came down from to Anegada with approximately 50 persons this morning but about double that amount were heading to Anegada this afternoon.
"We have it worked out," Hon Fahie commented to JTV News, adding that there was an option A and an option B.
He expressed gratitude to Smith's Ferry, who he said had been "more than accomodating and helpful to get it worked out."
All is well that ends well, as a ferry with a large capacity was sought and around 4:45pm the large number of persons comfortably set off for the outer island of Anegada.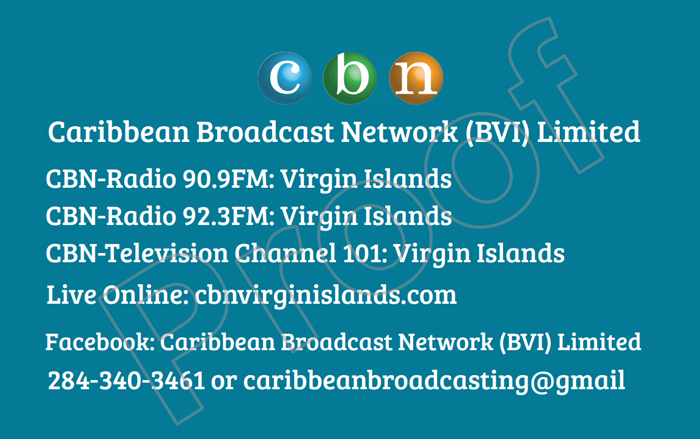 Parse error: syntax error, unexpected T_CONSTANT_ENCAPSED_STRING in /data/web/virtuals/37199/virtual/www/domains/virginislandsnewsonline.com/templates/ads/ads_inner_sidebar.php on line 13