Premier Fahie denied diplomatic immunity by US Court
- as US does not recognise VI as sovereign state, according to court documents
MIAMI, Florida, USA- Arrested Premier of the Virgin Islands Hon Andrew A. Fahie (R1) has been denied diplomatic immunity by the United States District Court Southern District of Florida.
Hon Fahie was arrested at a Miami airport on Thursday, April 28, 2022, by the US Drug Enforcement Administration (DEA) on charges related to conspiracy to import a controlled substance and money laundering.
Notice of Invocation of Immunity
In a 'Notice of Invocation of Immunity' that was filed on May 2, 2022, at a  federal court in Miami, it said Hon Fahie "hereby notices his invocation of all rights of and to immunity under international and domestic law, as the duly elected and sitting head of government of the Virgin Islands, a British Overseas Territory, including but not limited to immunity from arrest and detention, entitling him to immediate and unconditional release from detention by the United States.
It added: "The United States Department of Justice concedes that the Hon. Fabie "was, and is the Premier. (Doc. 1 at 31 (emphasis added) As such, the Executive Branch of the United States Government has recognized the Hon. Fahie as the constitutional head of Government of the Virgin Islands."
US Court says Premier not eligible for immunity
However, the US court has not recognised Hon Fahie as eligible for immunity as the US does not recognise the [British] Virgin Islands as a sovereign state.
According to the US response to Premier Fahie's request, the Defendant conspired to import thousands of kilograms of cocaine into the United States, and then launder millions of dollars in drug proceeds.
"He accepted thousands of dollars in bribes and planned to accept even more."
According to court documents seen by this news site, it appears Premier Fahie's claim for immunity is based on a statement in the complaint affidavit that the Defendant was, and is, the Premier of the British Virgin Islands.
According to the documents, while it is true that the complaint affidavit correctly described the Defendant's current title, that description does not convey upon the Defendant head of state immunity.
"The Executive Branch of the United States Government does not recognize the British Virgin Islands as a sovereign state, or that Fabie is entitled to any immunity from this prosecution.
"Accordingly, the Defendant does not and cannot enjoy immunity as a head of state or government. Nor does the Defendant's "Notice" da anything to establish an entitlement to immunity for the Defendant. In fact, that "Notice has no legal effect at all."
It therefore concluded that under governing precedent in the Eleventh Circuit, United States v. Noriega, 117 F.3d 1206, 1212 (11th Cir. 1997), Hon Fahie "is therefore not entitled to head of state or government immunity."
Pre-trial detention hearing
Meanwhile, Hon Fahie and BVI Ports Authority Director Oleanvine Pickering-Maynard are scheduled to appear at a pre-trial detention hearing today, Wednesday, May 4, 2022, and a preliminary hearing on May 13, 2022.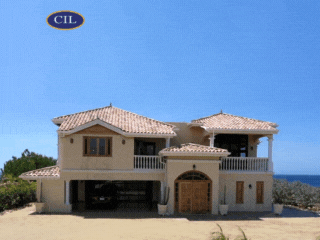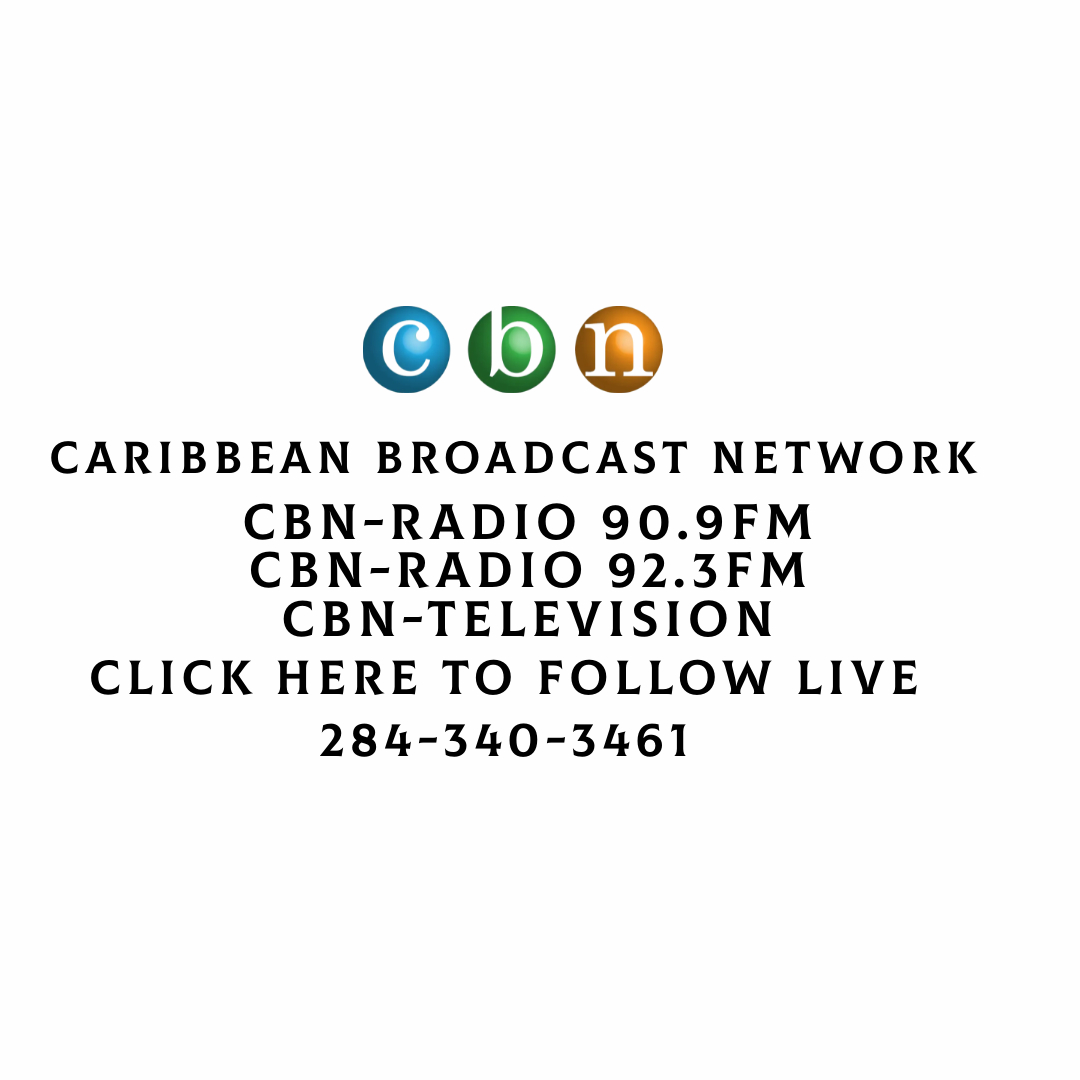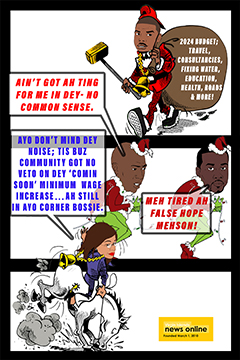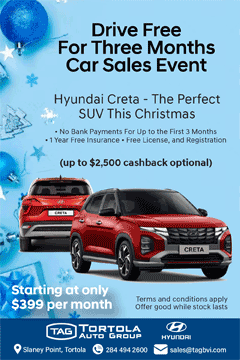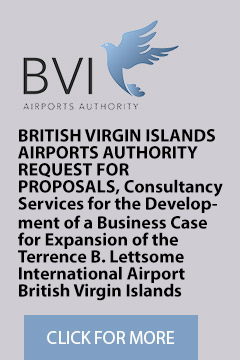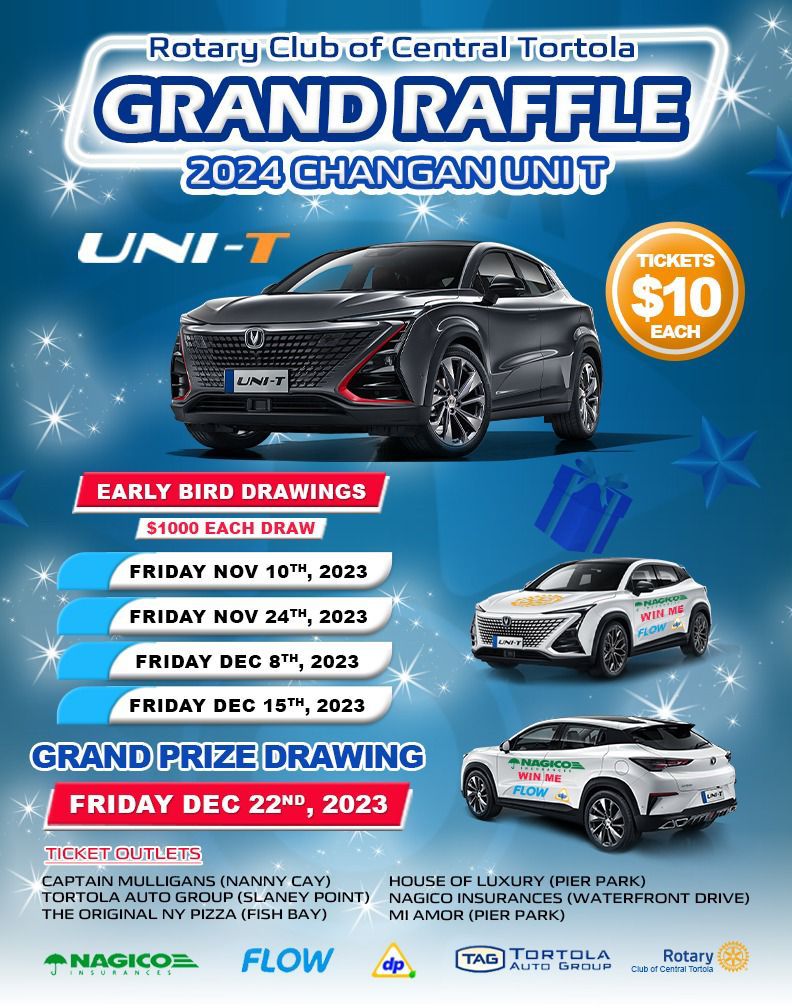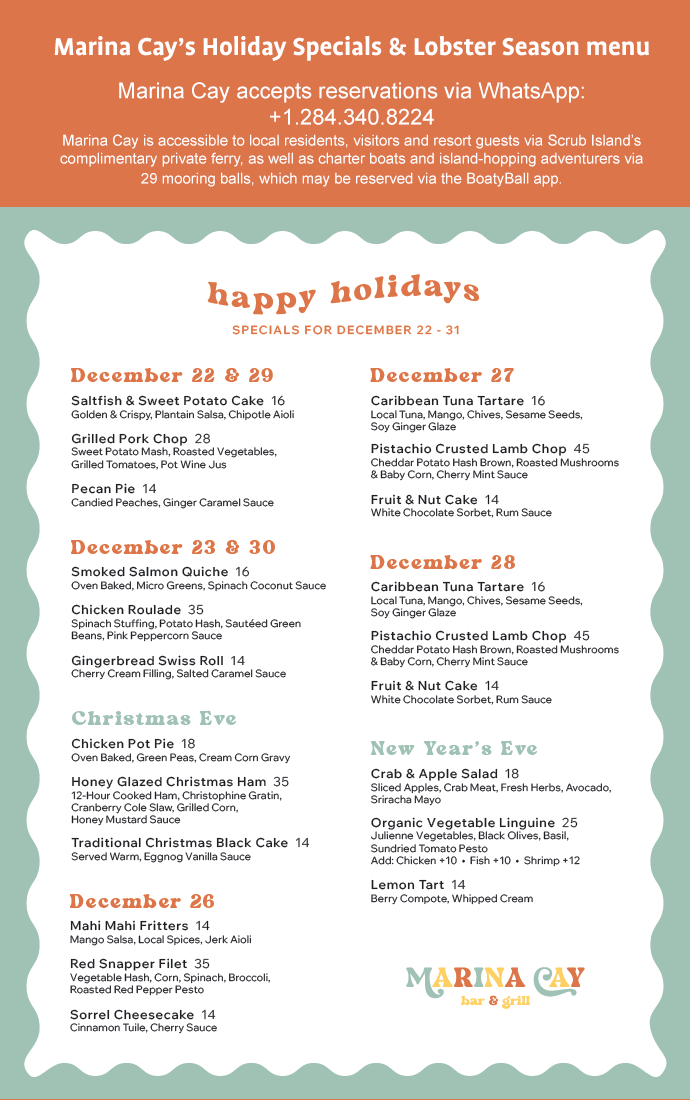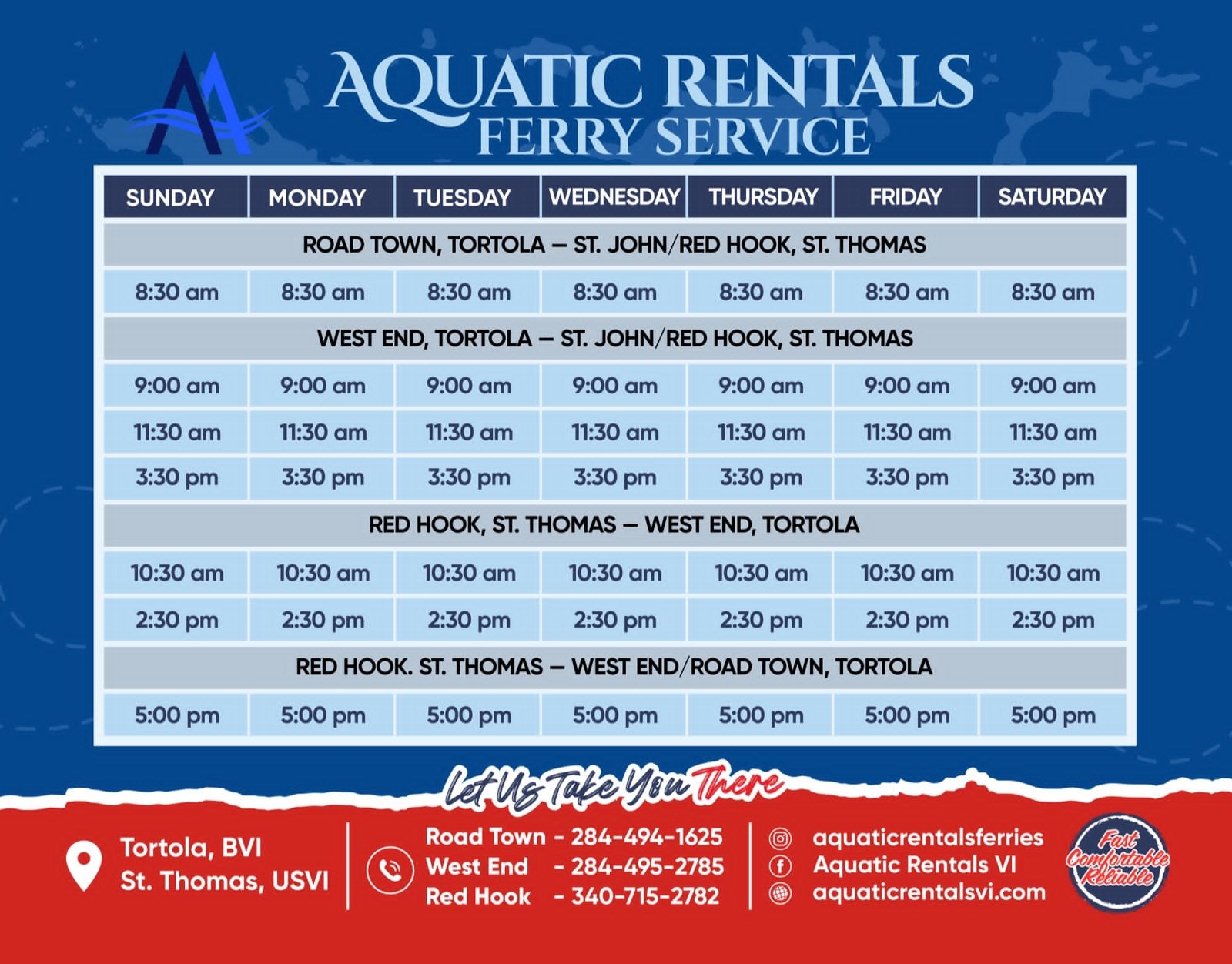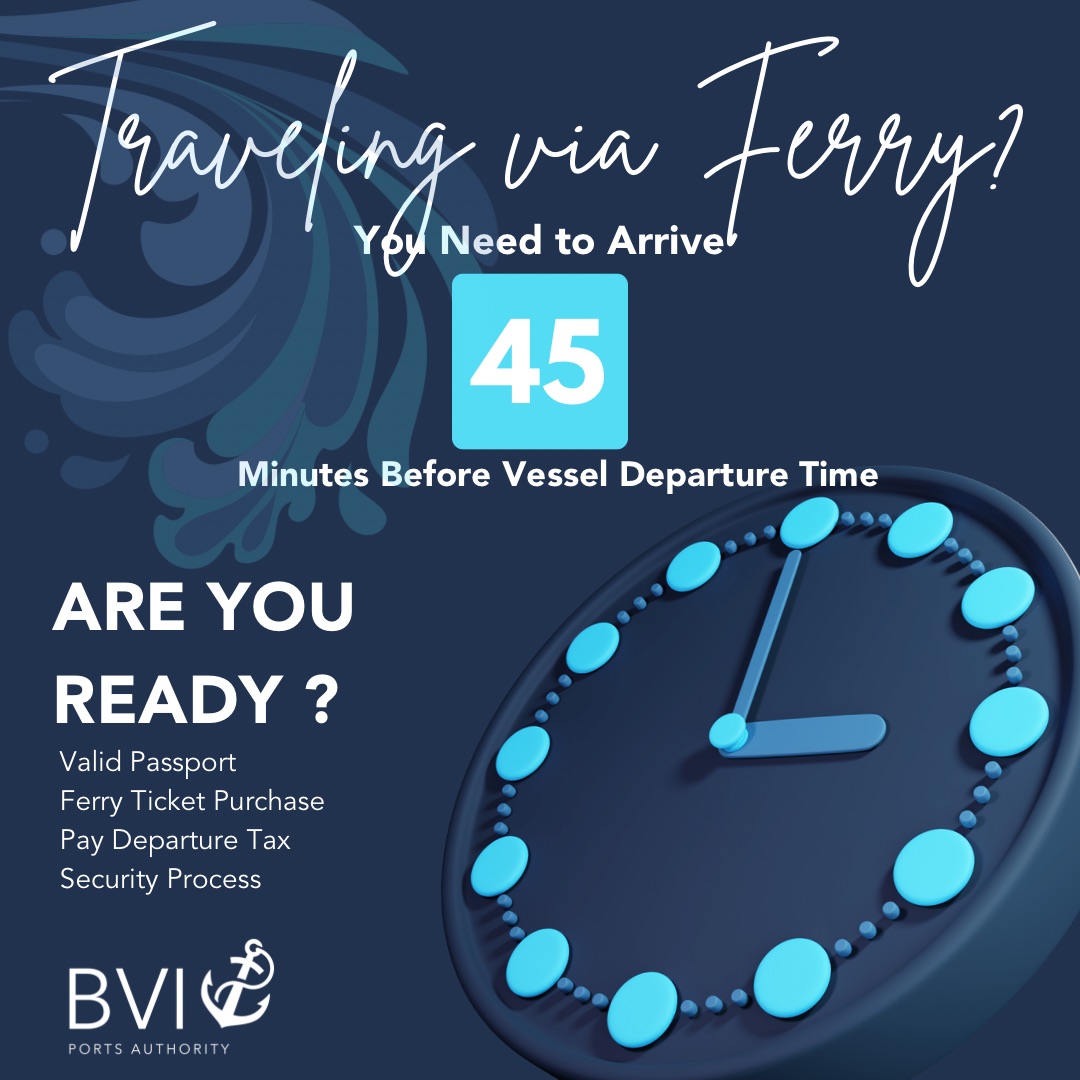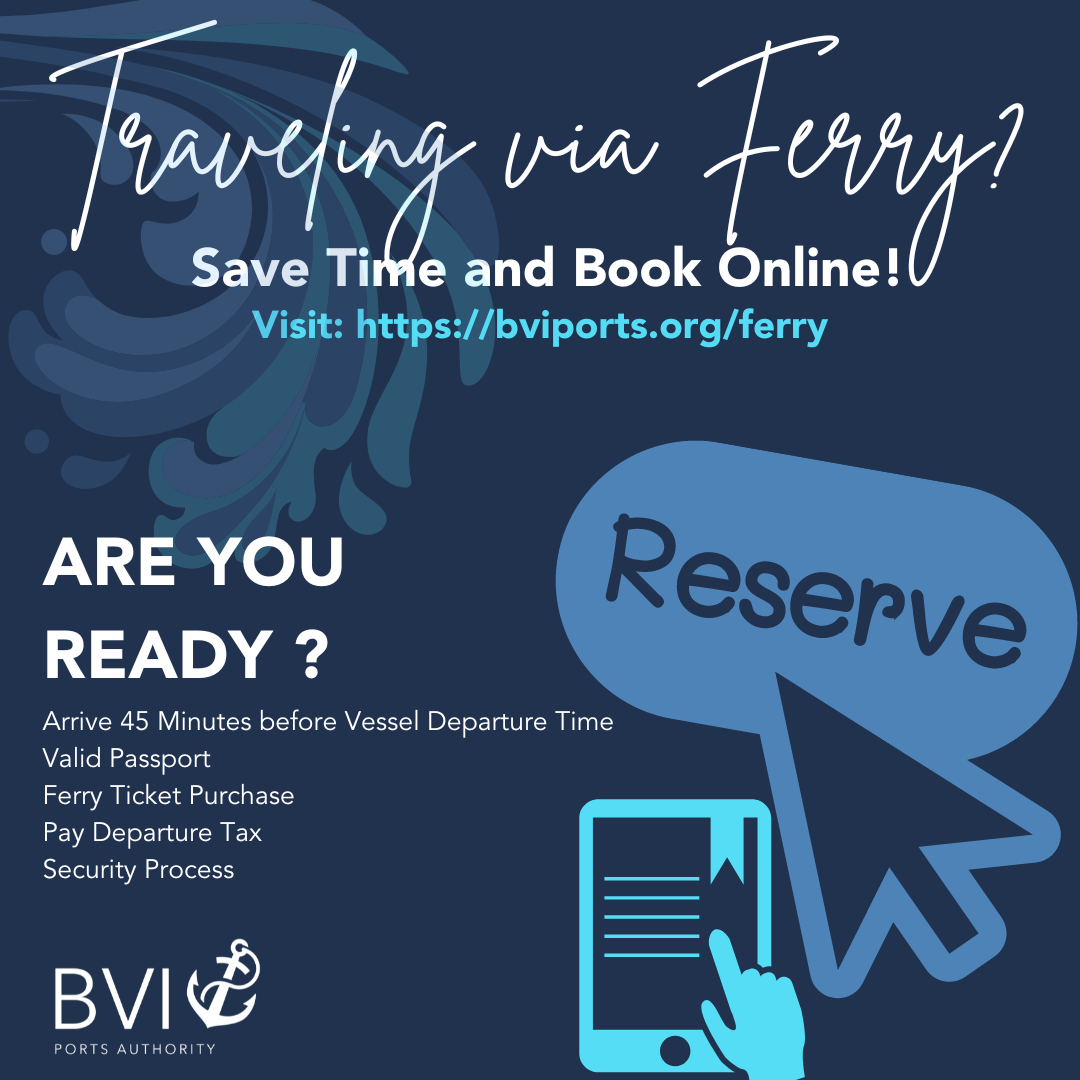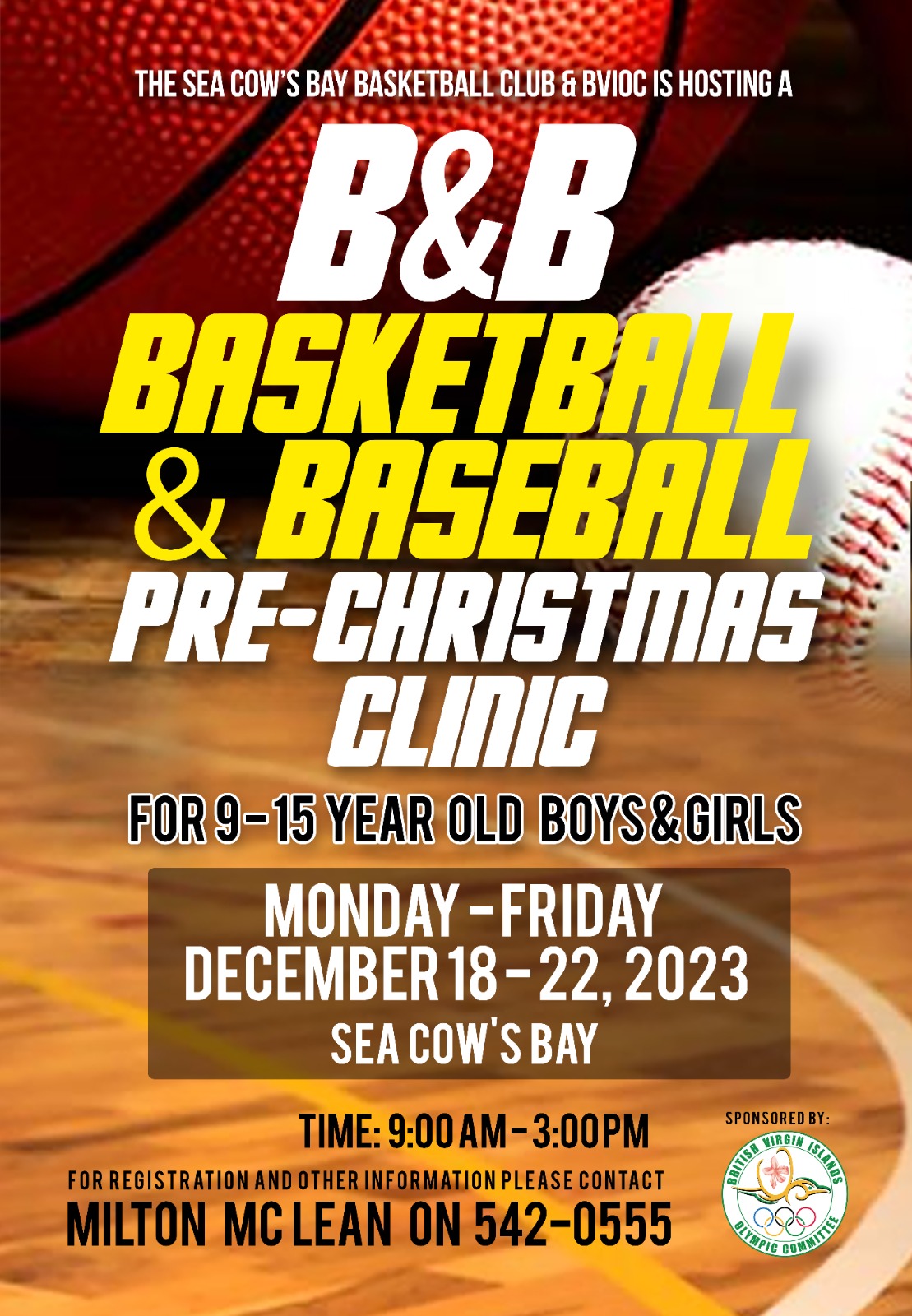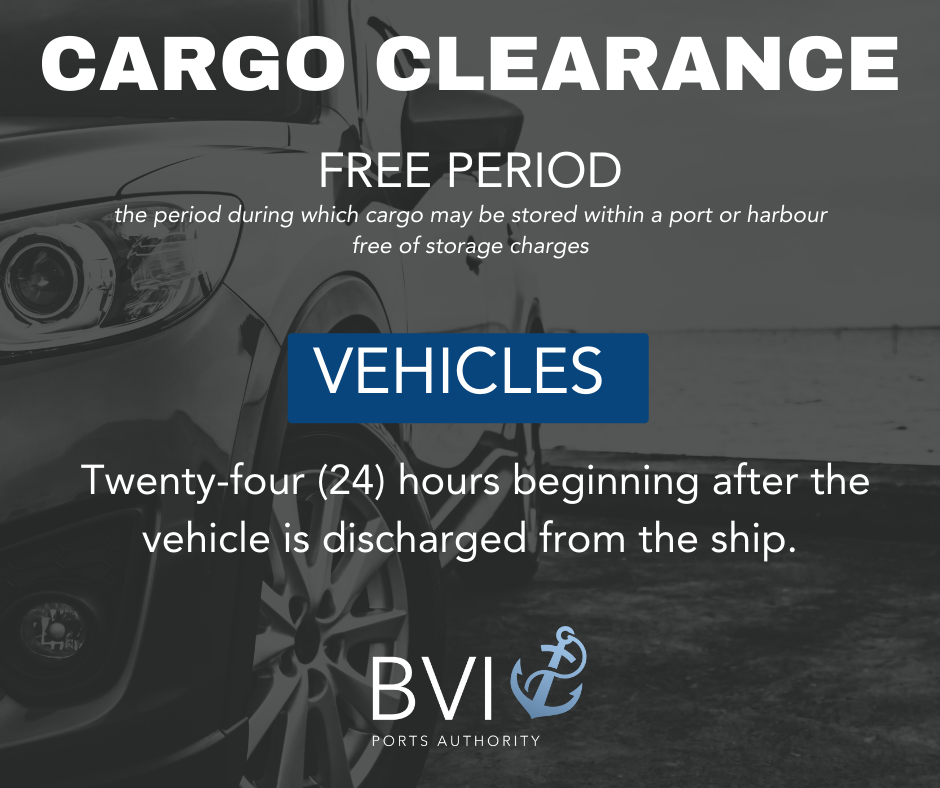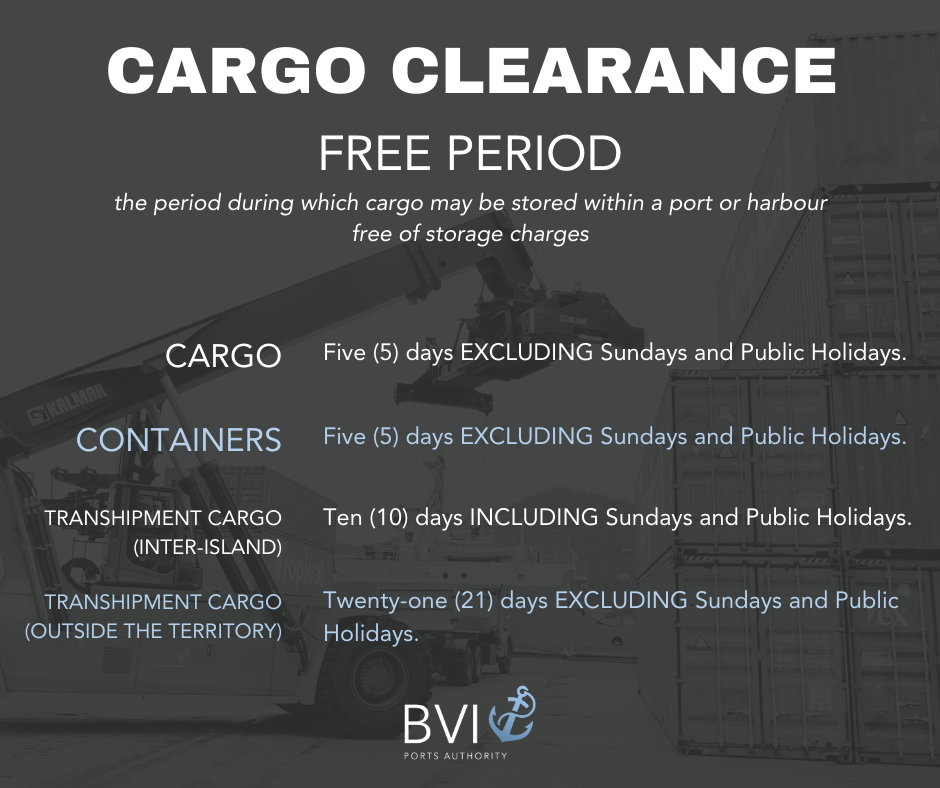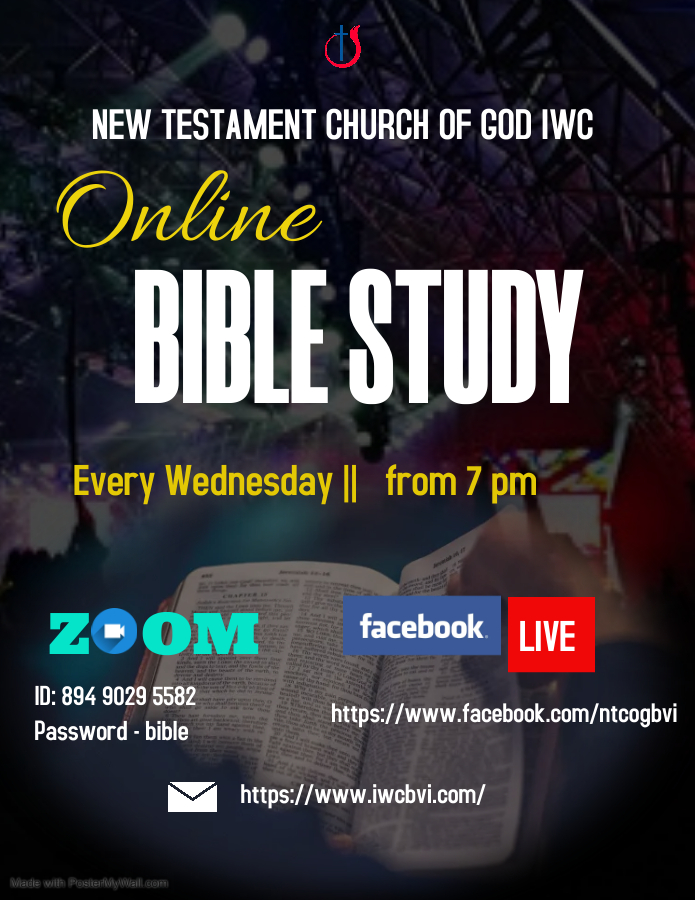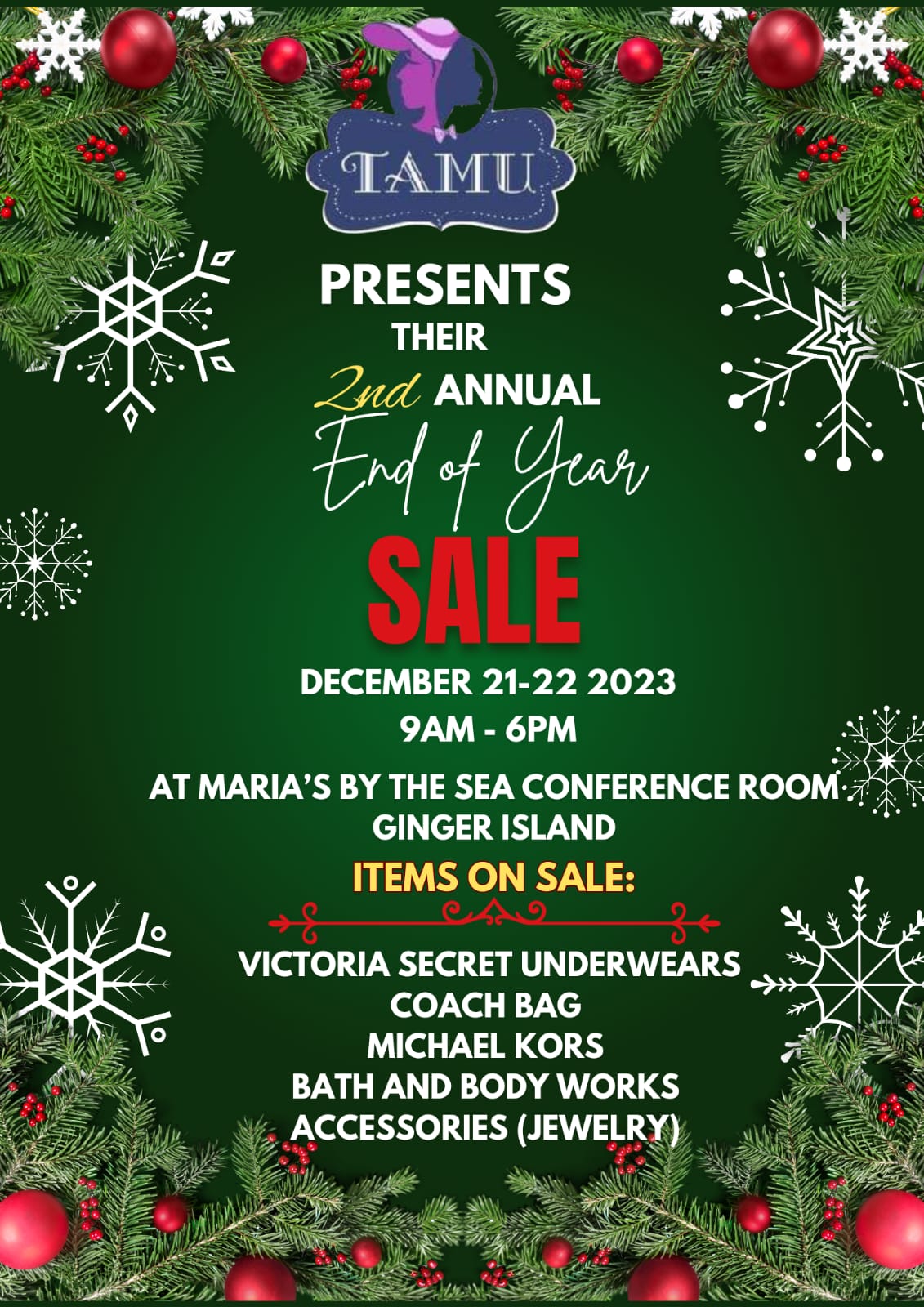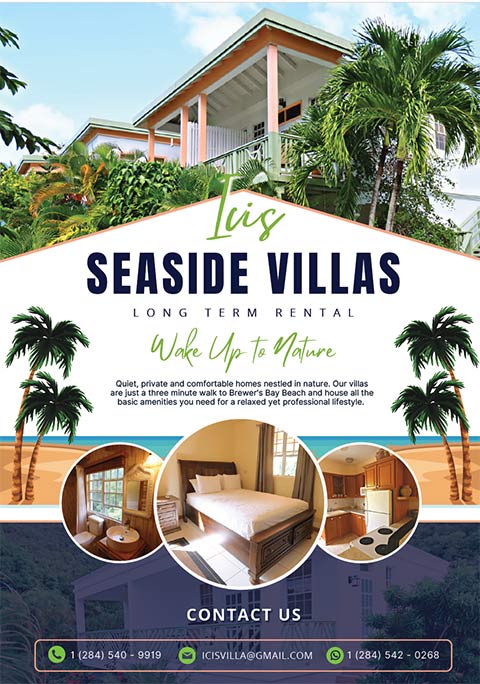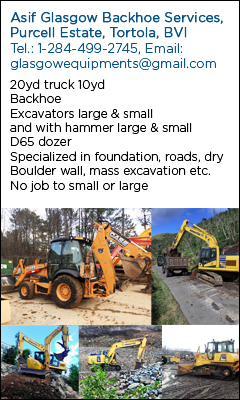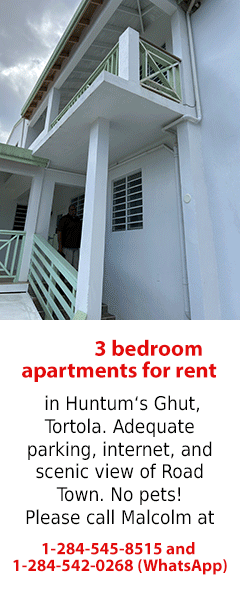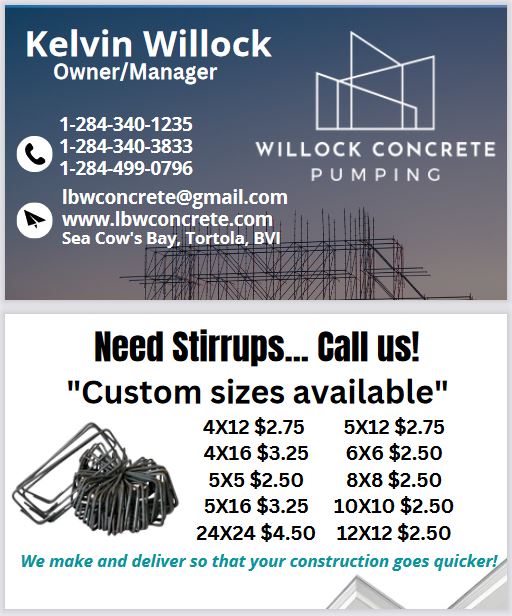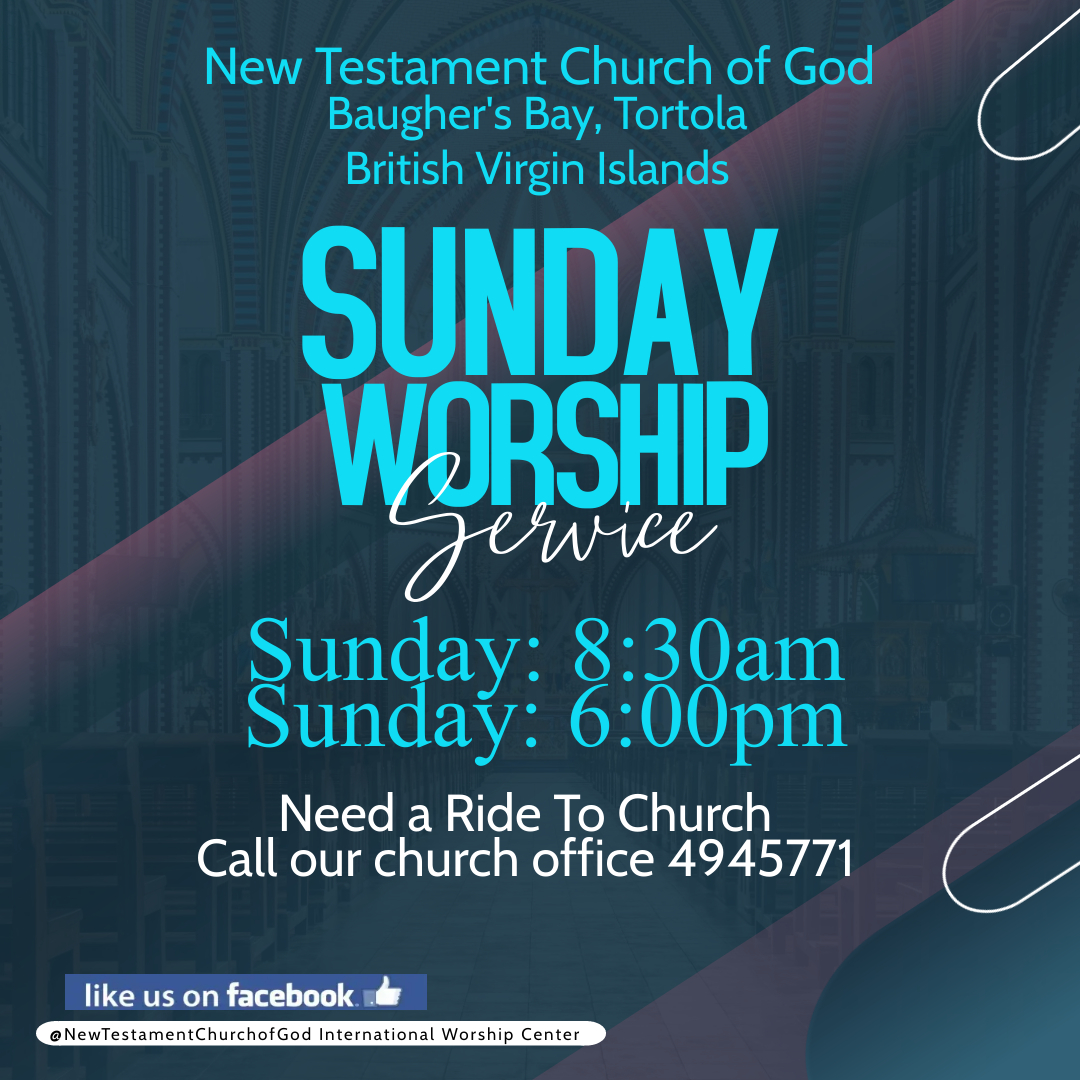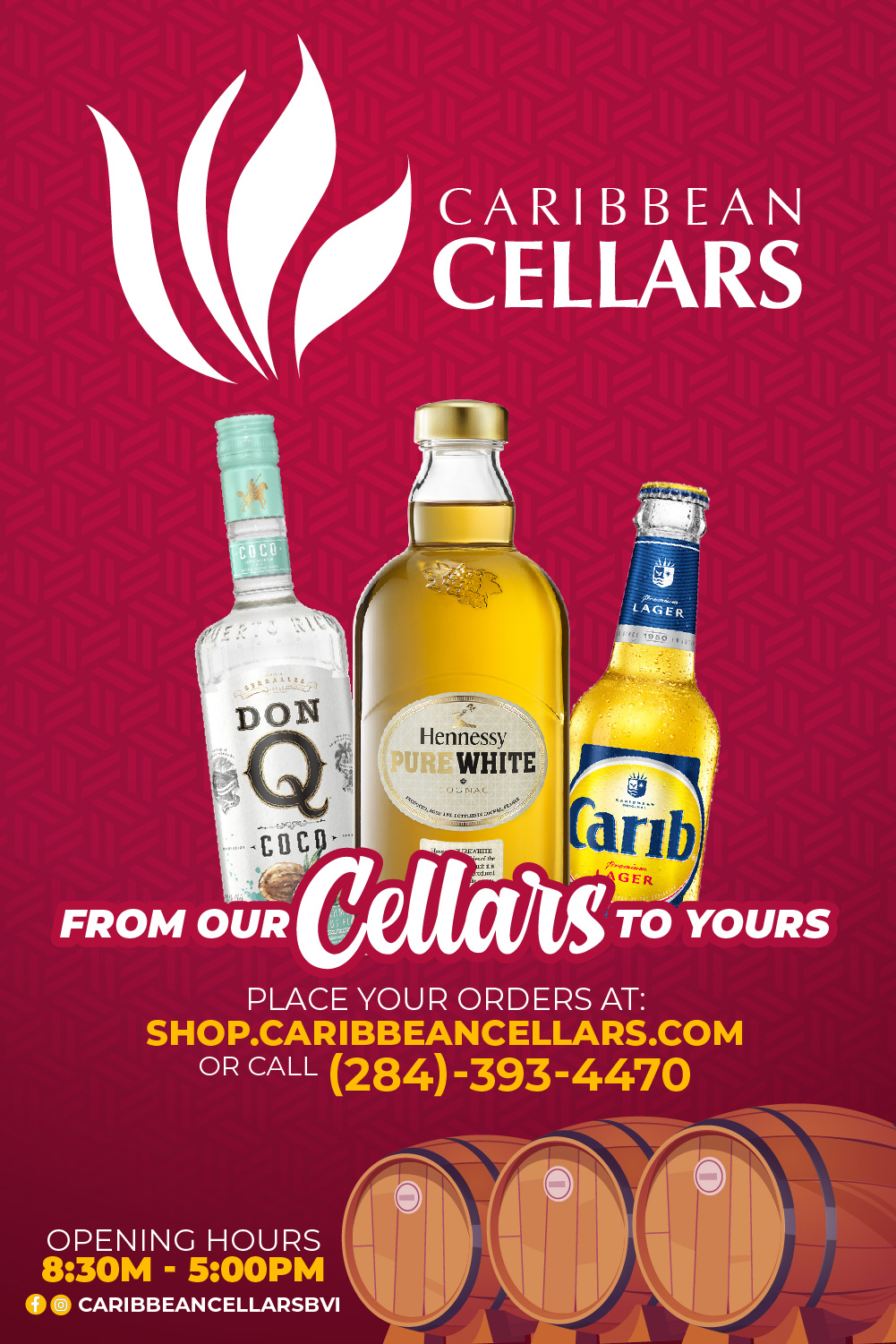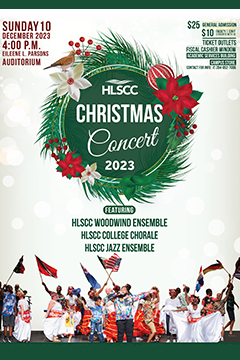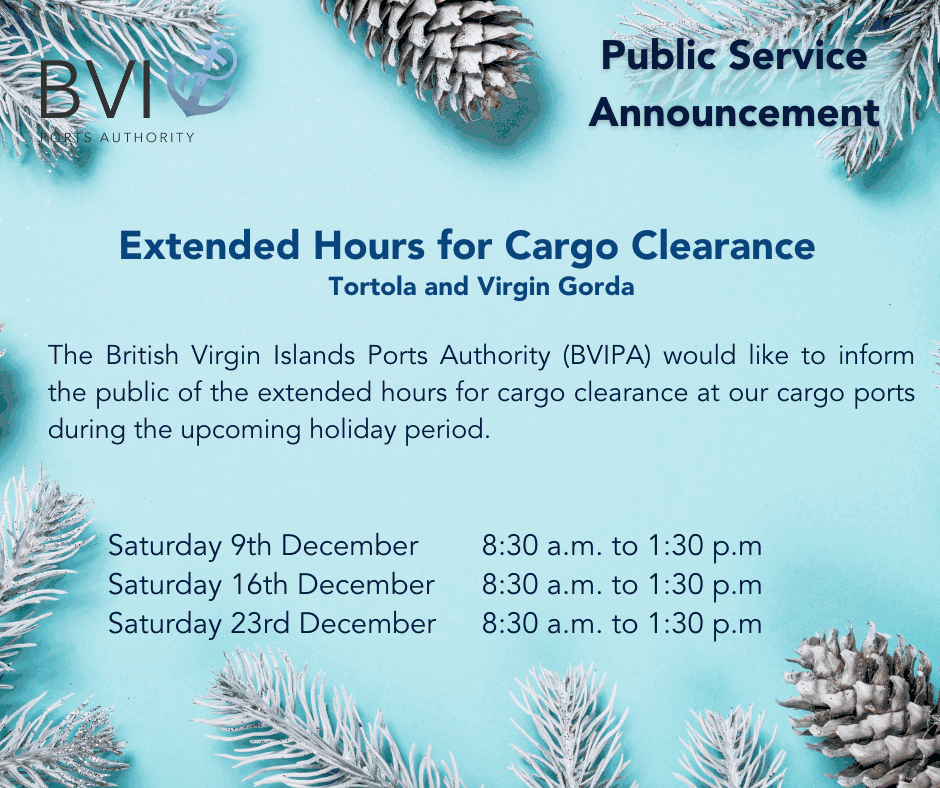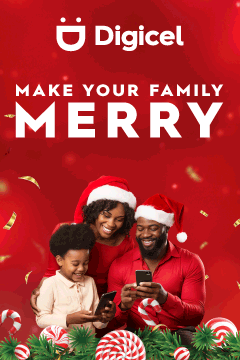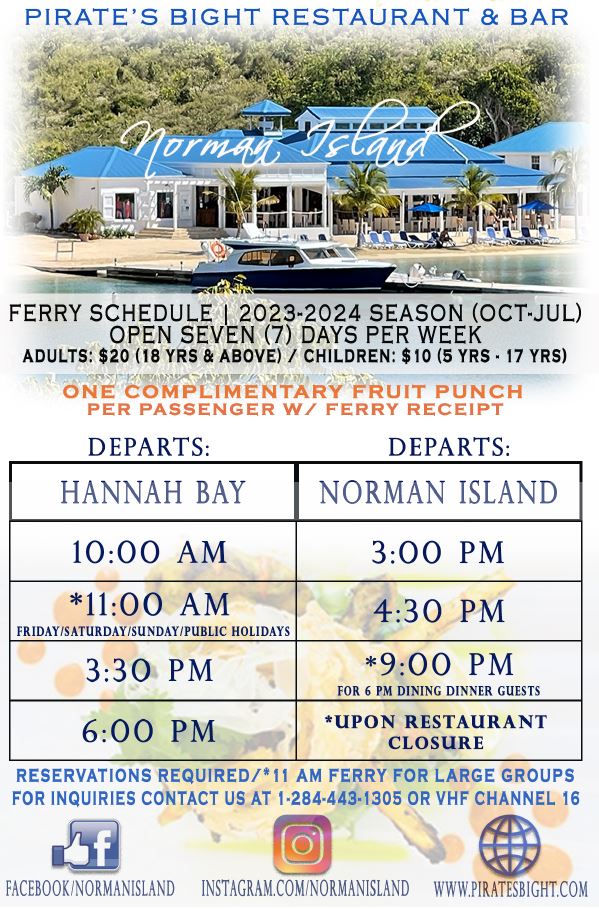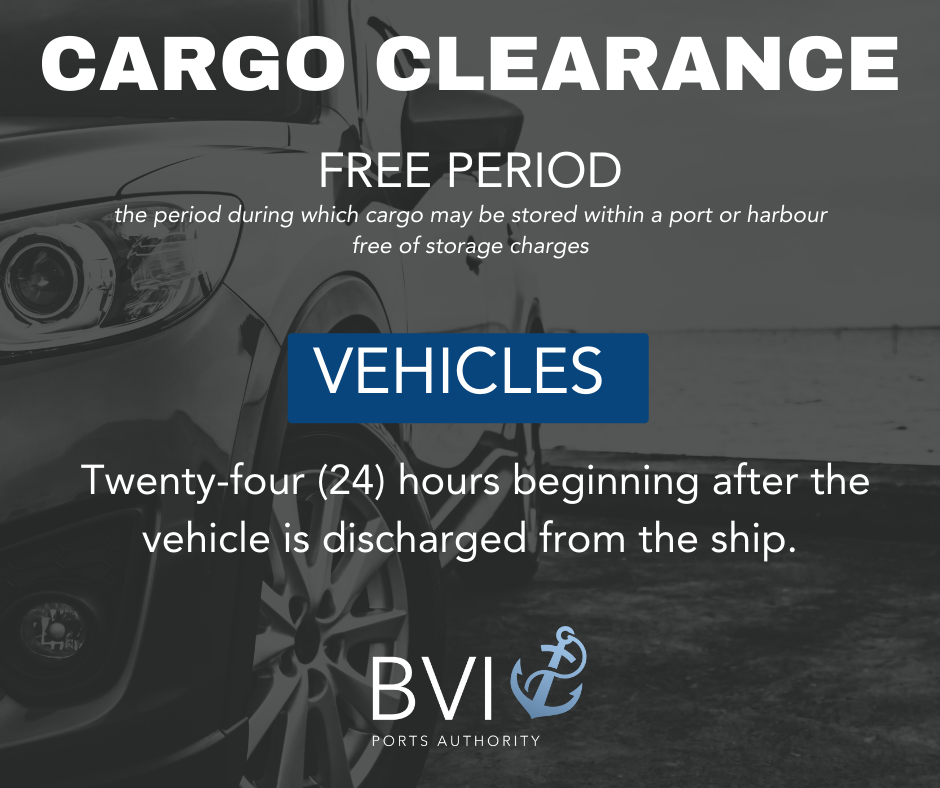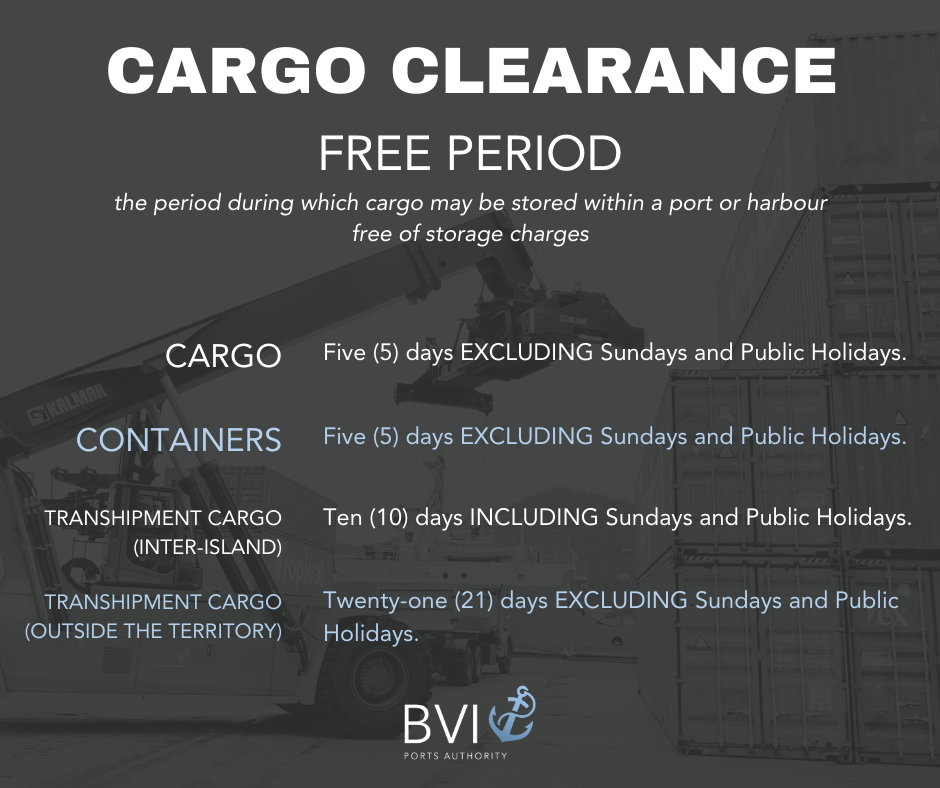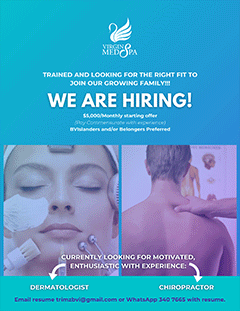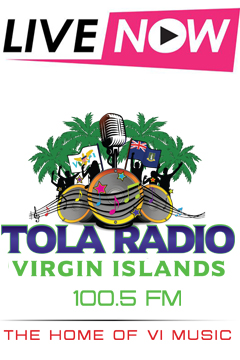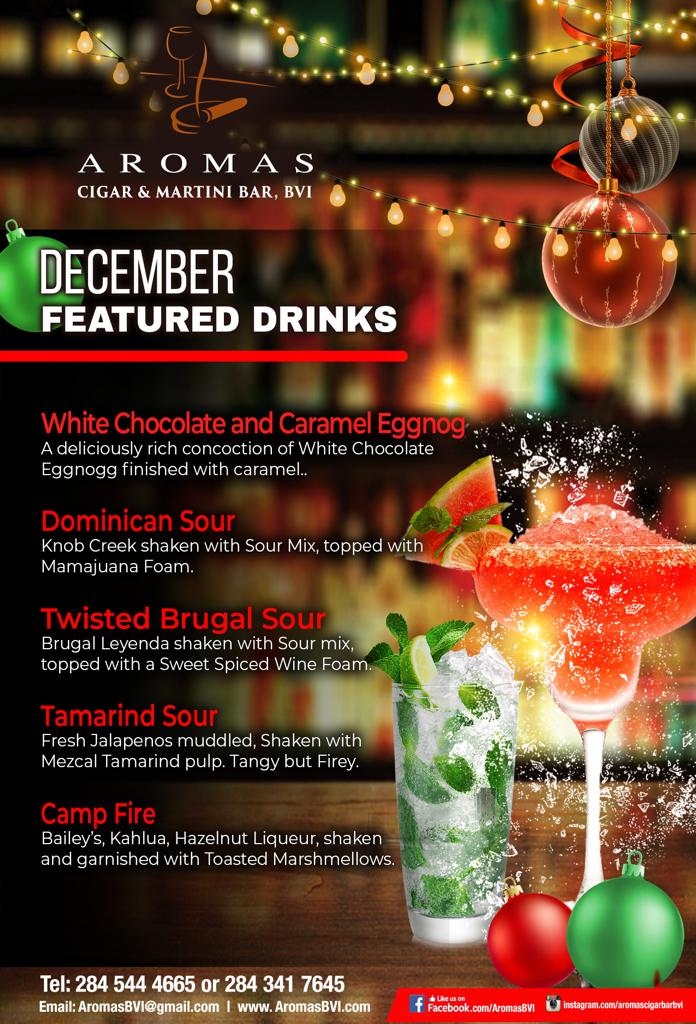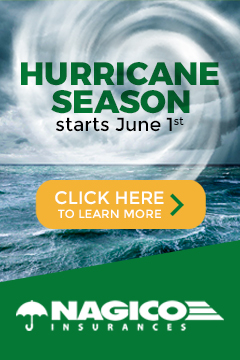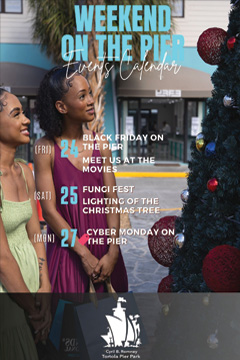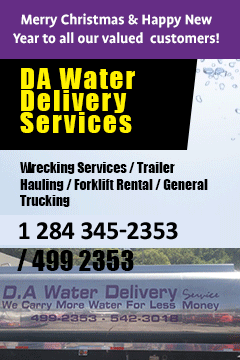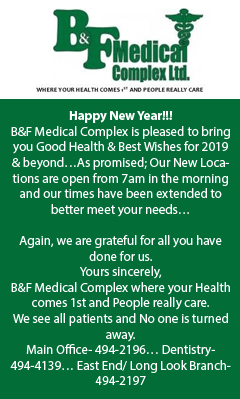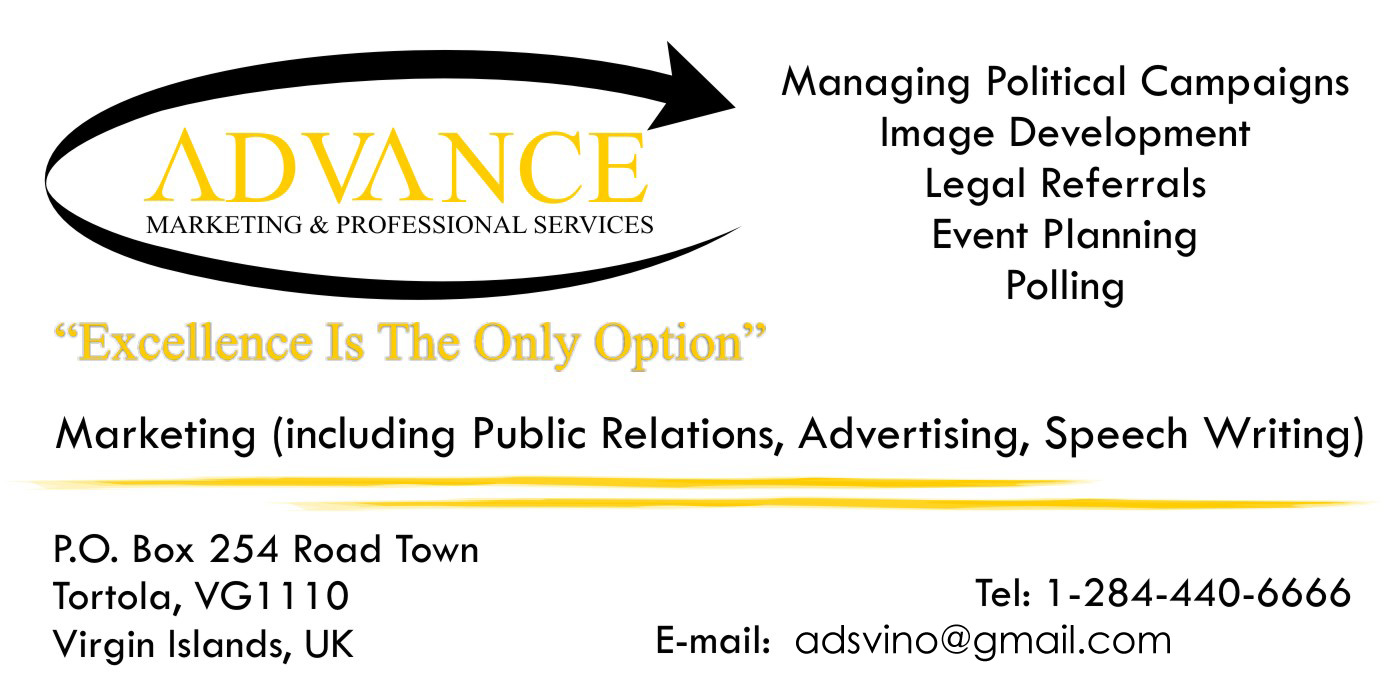 Disclaimer: All comments posted on Virgin Islands News Online (VINO) are the sole views and opinions of the commentators and or bloggers and do not in anyway represent the views and opinions of the Board of Directors, Management and Staff of Virgin Islands News Online and its parent company.