Please explain how the Virgin Islands Recovery & Development Agency Act of 2018 passed?
Anonymous opinion

Somehow after days of acrimonious testimony in the House of Assembly that revealed a shocking absence of transparency regarding this legislation, deep divisions within the National Democratic Party, and a general lack of understanding about public finance, the House of Assembly found it prudent to pass this legislation without any further public commentary.
Never mind the fact that the majority in the House of Assembly were vehemently against it only a few days ago. In the final analysis, the legislation was accepted by the overwhelming majority without any significant amendments.
Somehow the Leader of the Opposition's [Honourable Andrew A. Fahie] primary concern regarding consistency with already agreed to financial protocols was satisfied by a simple email that it will be addressed after the fact.
Never mind the fact that the financial protocols were put in place specifically to ensure fiscal responsibility. Now it is somehow appropriate to borrow as much as $425 million or more than 140 percent of our recurrent budget.
It reminds me of when banks in the Virgin Islands (VI) lend people money they know they will not be able to repay, secured by land the bank obviously plans to seize. This is how many VIslanders lost their land, and how many foreigners obtained their land, because a land holding license is not required when banks sell land. Now the House of Assembly is potentially risking the entire Territory to similar predatory loan practices.
And whenever the size of the loan guarantee is challenged, the response is that we are not going to borrow all this money at once. However, if the current public indebtedness is $120 million or approximately 40 percent of our recurrent budget and the agreed to financial protocols allow us to borrow up to 80 percent of our recurrent budget or approximately $240 million, one has to ask the question exactly how much debt does this government plan to burden our children with?
The current administration does not exactly have a very good record with financial management. Can we really expect a government that gave away $7 million to BVI Airways, mismanaged over $80 million at Tortola Pier Park (TPP), and has essentially squandered our financial resources for years, to now be trusted to responsibly administer $425 million in recovery loans? Obviously, the United Kingdom (UK) doesn't think so and maybe we should be just as concerned.
We should consider the biblical lessons in "parable of the talents". The Lord took from his servant who did not invest wisely. And truth be told this servant was only actually guilty of hoarding resources. One shudders to think what the Lord would have done with a servant who blatantly squandered resources. However, the important lesson is that those "who are faithful over a little, will be set overmuch".
Furthermore, somehow even the concerns of several National Democratic Party backbenchers and one Minister about the need for transparency were satisfied without sharing a single additional document or fact with the people.
Somehow the 10 members of our House of Assembly (both NDP and VIP) found it prudent to essentially give away financial control of recovery and development finances for absolutely nothing.
Why do they think the UK put financial protocols in place in the first place, if not for the fact that the Foreign and Commonwealth Office (FCO) full well understands that "British" Virgin Islands debt is already implicitly guaranteed by the UK?
How do they figure that VI public debt which already has to be approved by the UK pursuant to the previously established financial protocols is not already thereby explicitly guaranteed by the UK?
Somehow the House of Assembly doesn't seem to understand that the whole reason that FCO forced the VI to accept these financial protocols was to limit the UK's liability because they already both implicitly and explicitly guarantee VI debt.
And how does one Minister figure that the VI will be able to borrow money even cheaper than the US or UK who actually print currency? Neither the US or UK government can borrow at 1 percent for 25 years but he insists the VI can.
Somehow a government that is so opposed to rationalising government expenses that they took the extraordinary step of actually proposing a budget with a huge fiscal deficit, is now willing to agree to the "High Level Framework for UK Support to BVI Hurricane Recovery" which explicitly requires "implementing public sector reforms", "proposals for recurrent expenditure controls" and "a more efficient public service". What do our representatives really think this means?
Everyone understands that if projected government revenues are down then government expenses will have to be reduced. However, our so-called "leaders" are so unwilling to make difficult decisions they are willing to give up our sovereignty instead. This is a political impotence we simply can't afford during these difficult times.
We have a Territory to rebuild. We have limited resources. And difficult decisions need to be made, not passed on to non-elected foreign bureaucrats.
I am really not sure the House of Assembly even understands that the UK is not offering to lend any money. The UK is only willing to formalise a loan guarantee we already have for all intentions and purposes.
I am not even sure the House of Assembly understands that the Governor and FCO represent UK interest, not ours. The simple fact is if they looked at us as UK citizens they would offering humanitarian aid, not meaningless loan guarantees, and demanding control of our finances.
However, what I am sure of is that the House of Assembly is undermining the very policies that have allowed many VIslanders to be successful. Every single family name in the VI is associated with a locally owned business. This is what makes the VI special. We own things!!! We have to hold on to that at all cost, not only for the sake of current business owners but also to preserve opportunities for future generations.
The time for new leadership is NOW!!! I pray some charismatic, intelligent, patriotic, and most importantly more sensible persons step forward.
Sincerely,
Concerned VIslander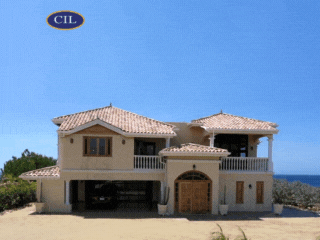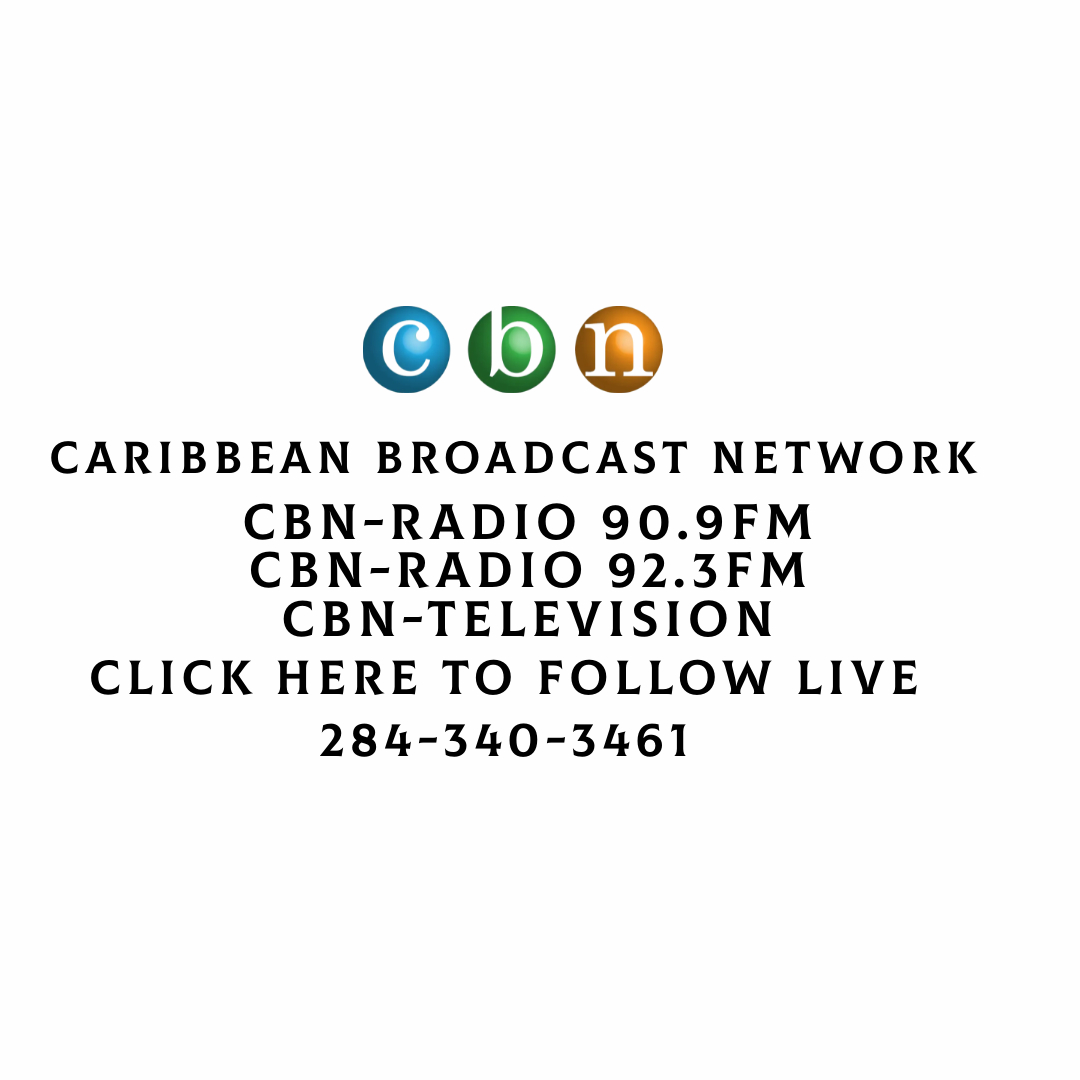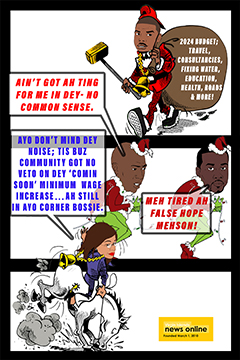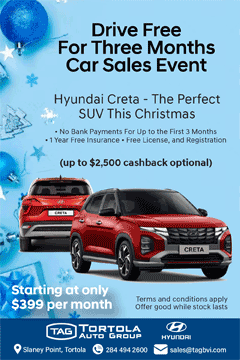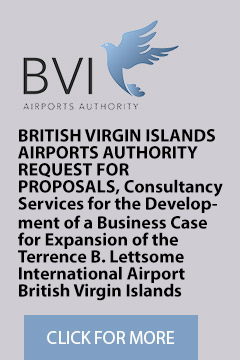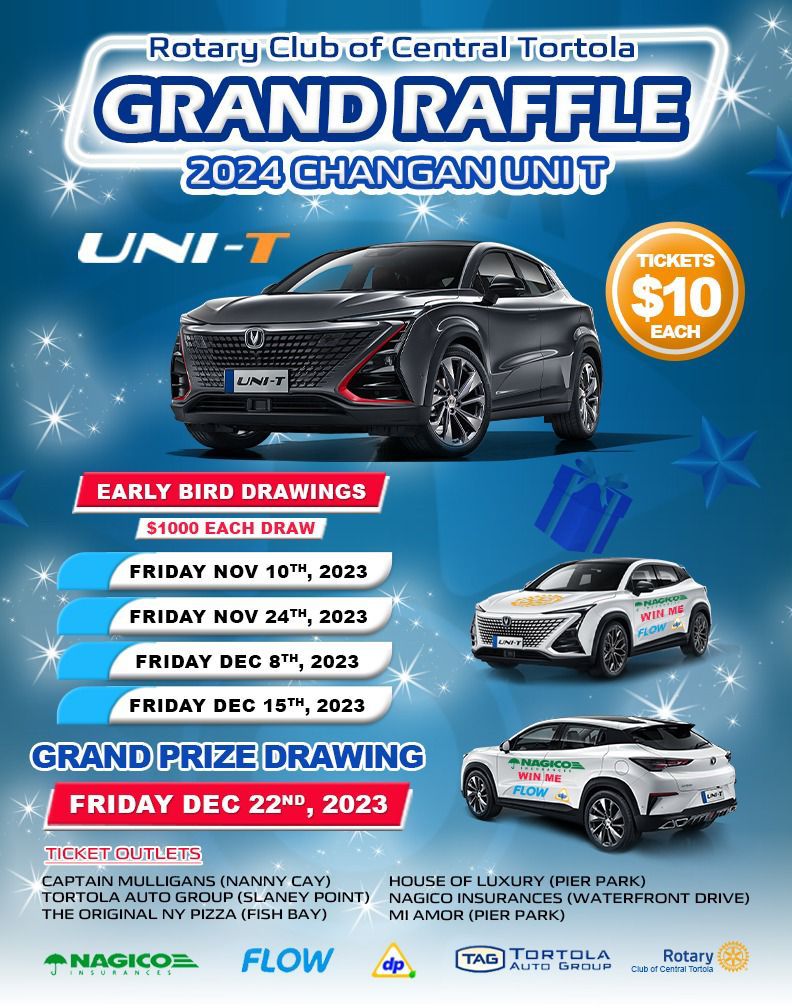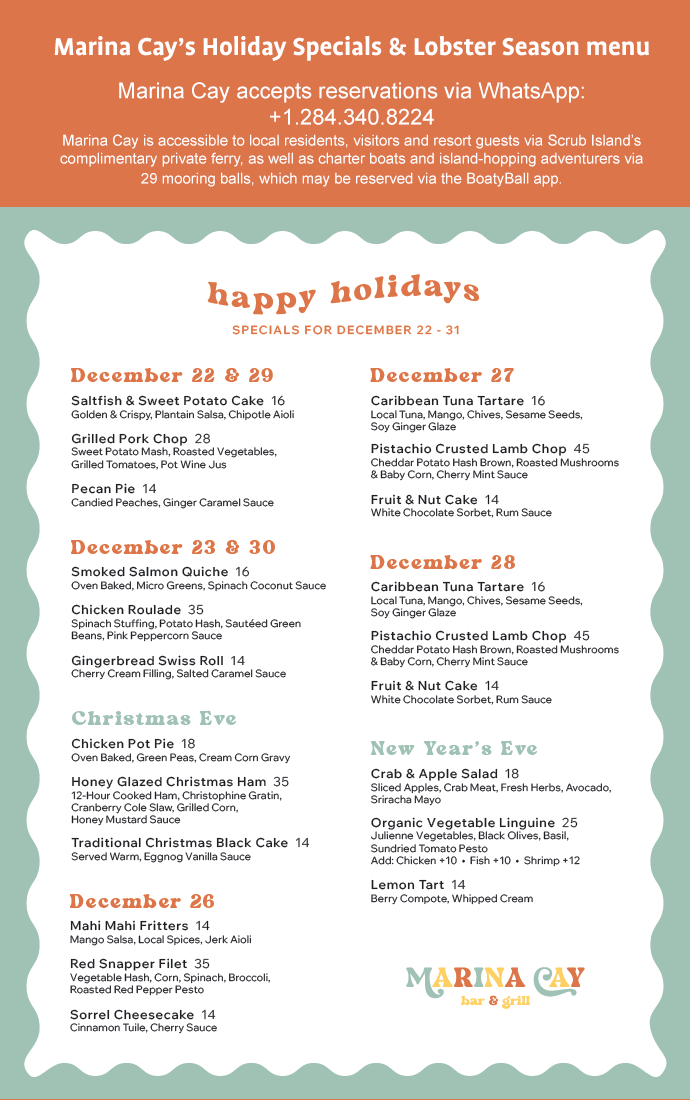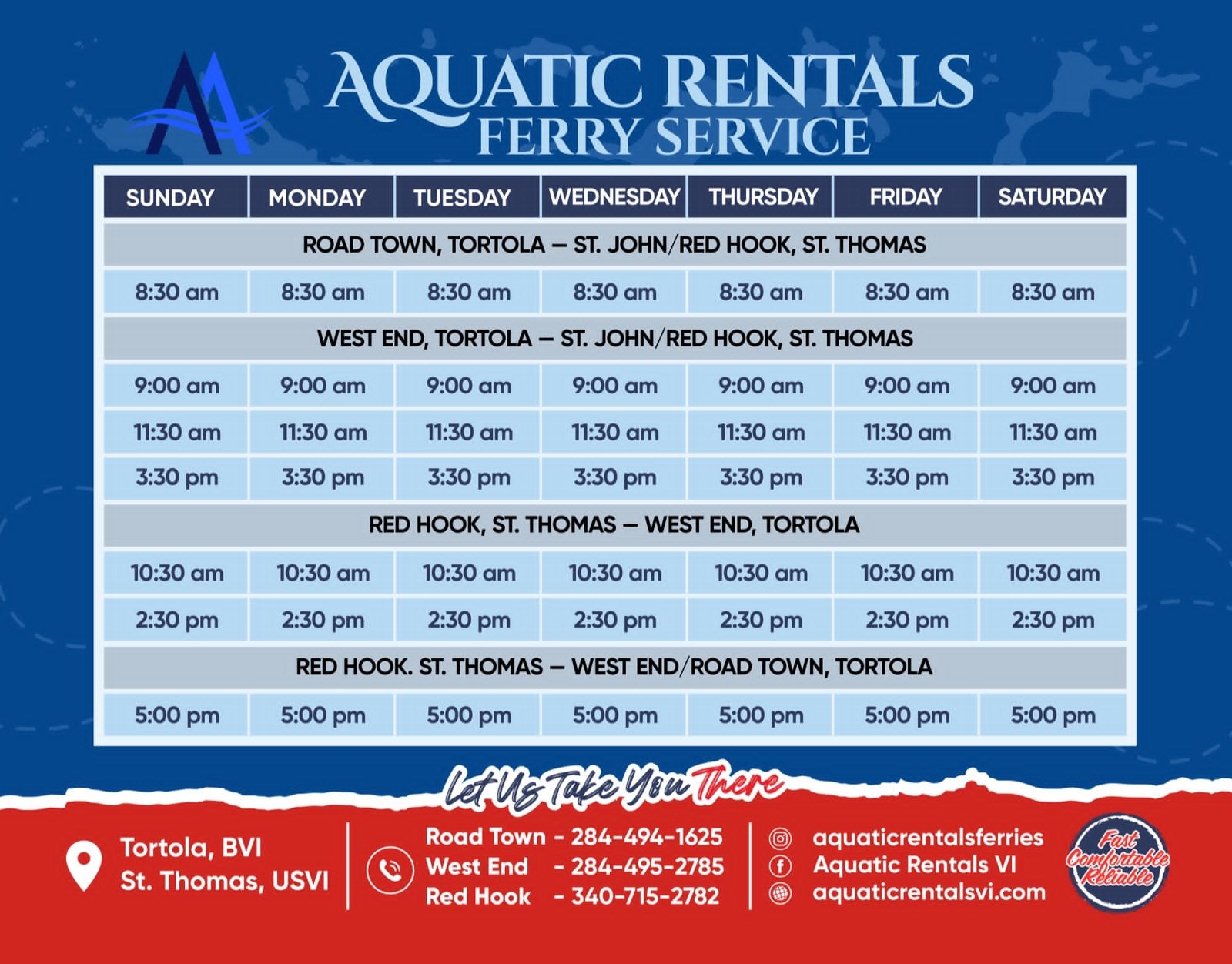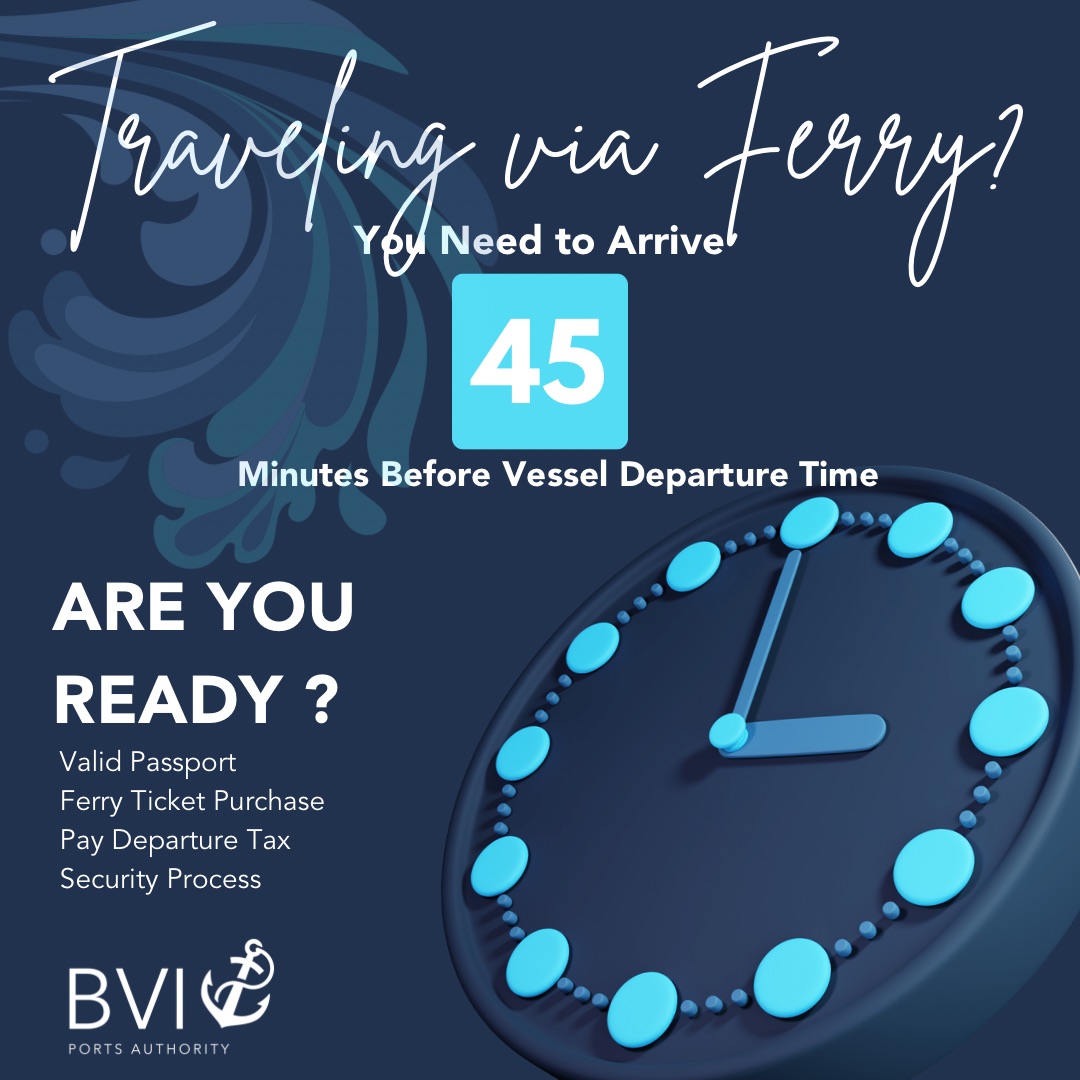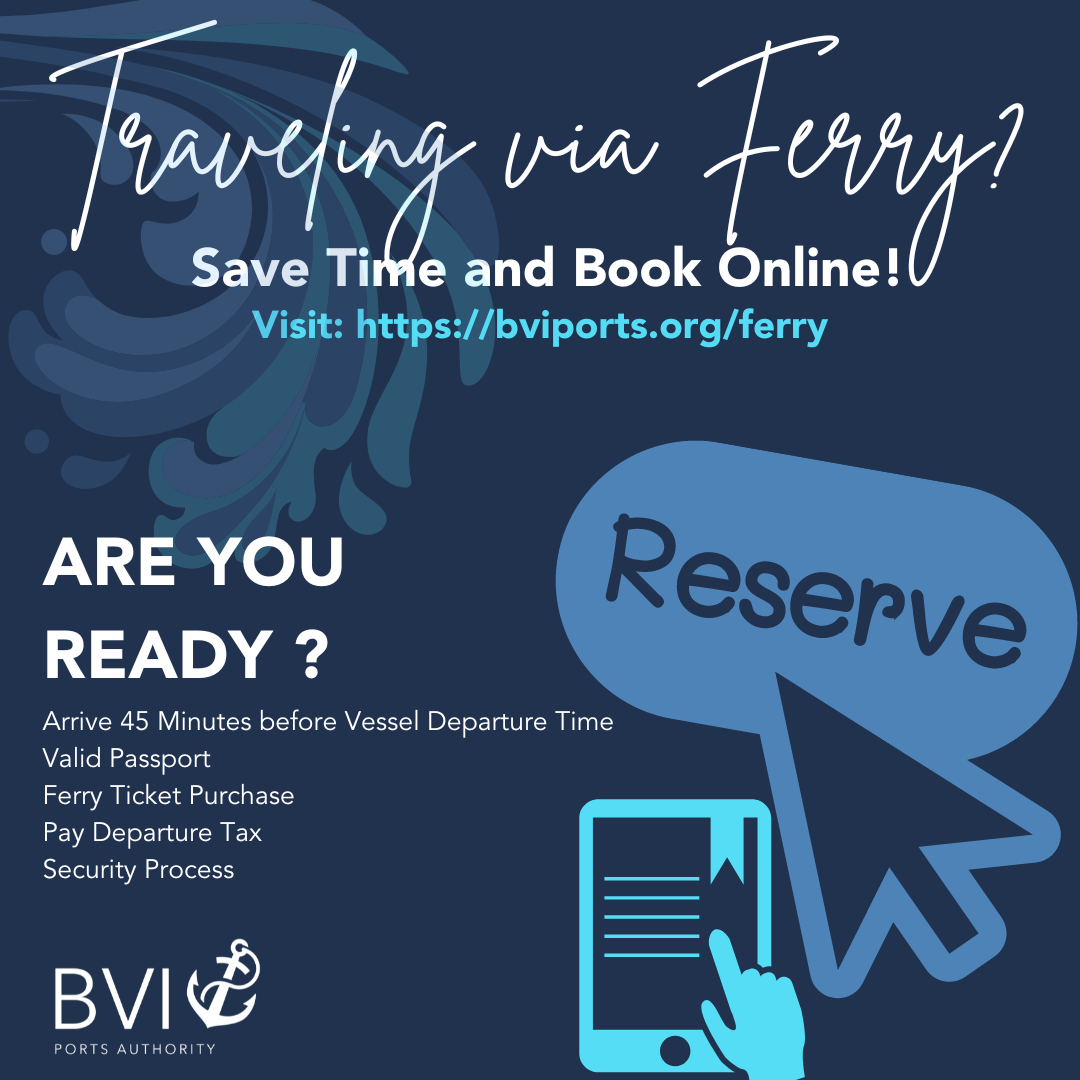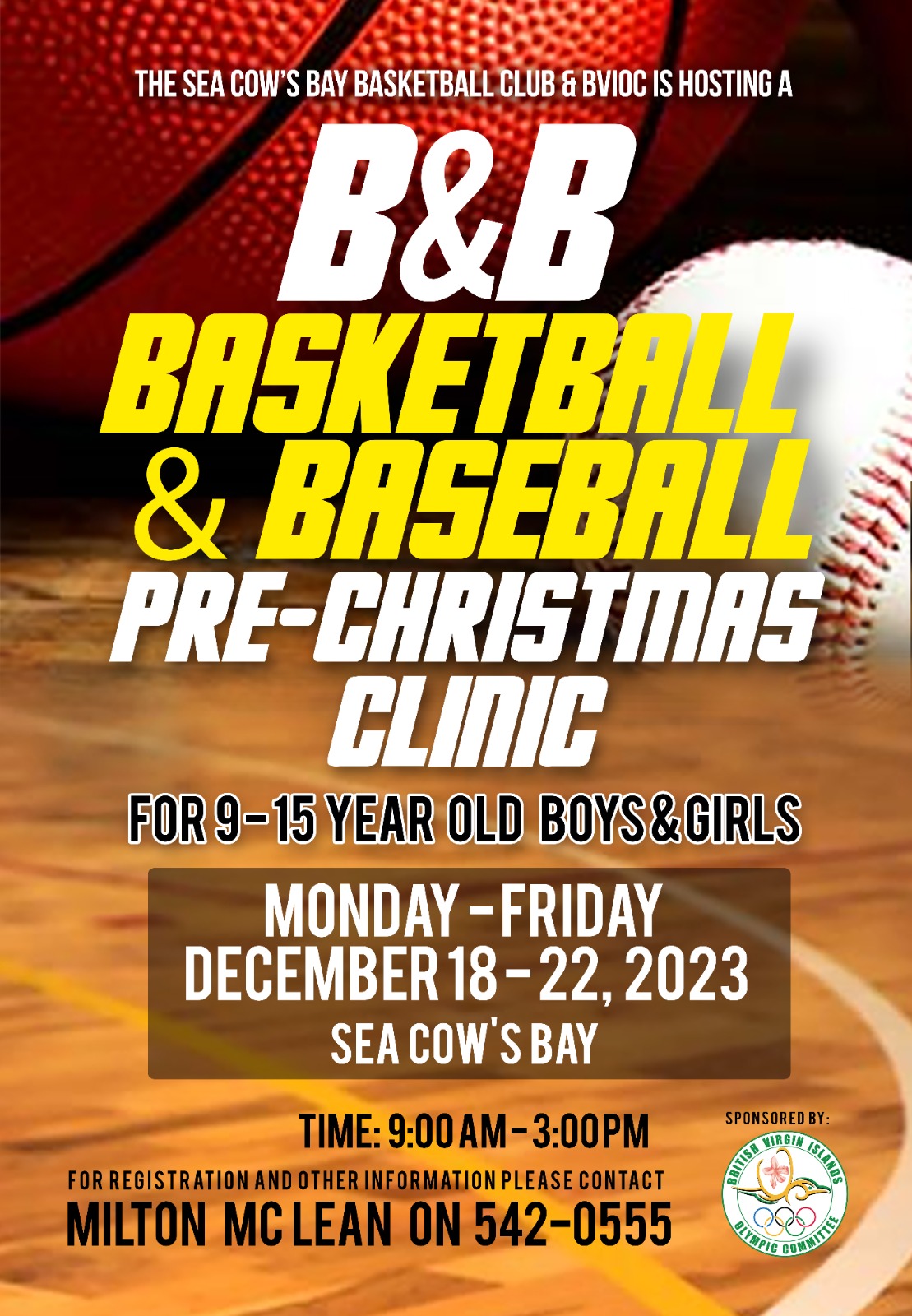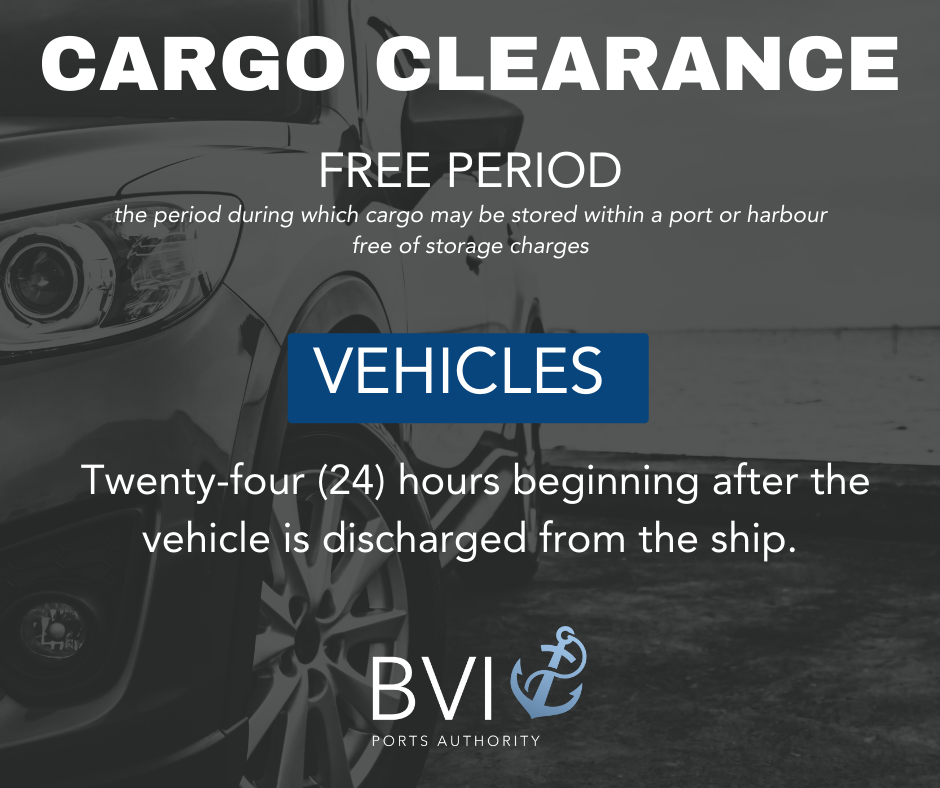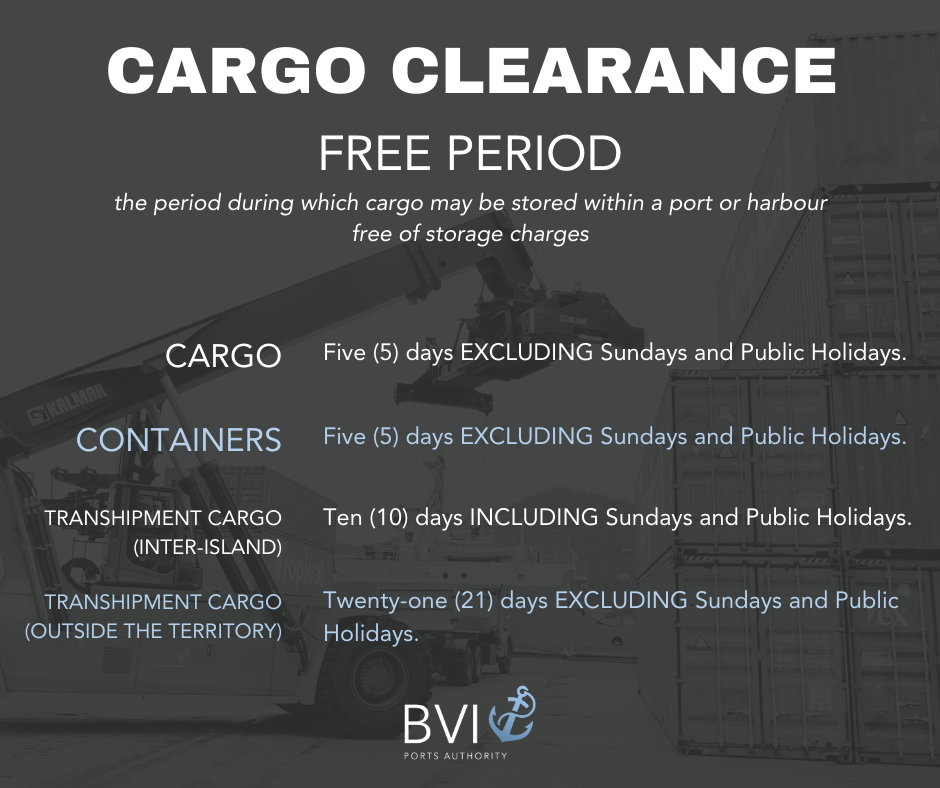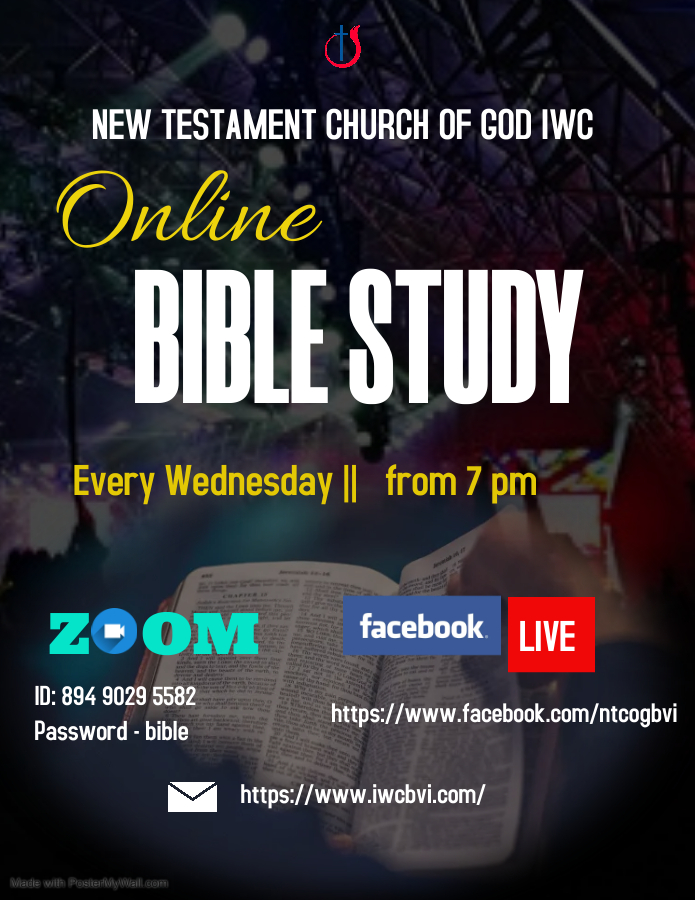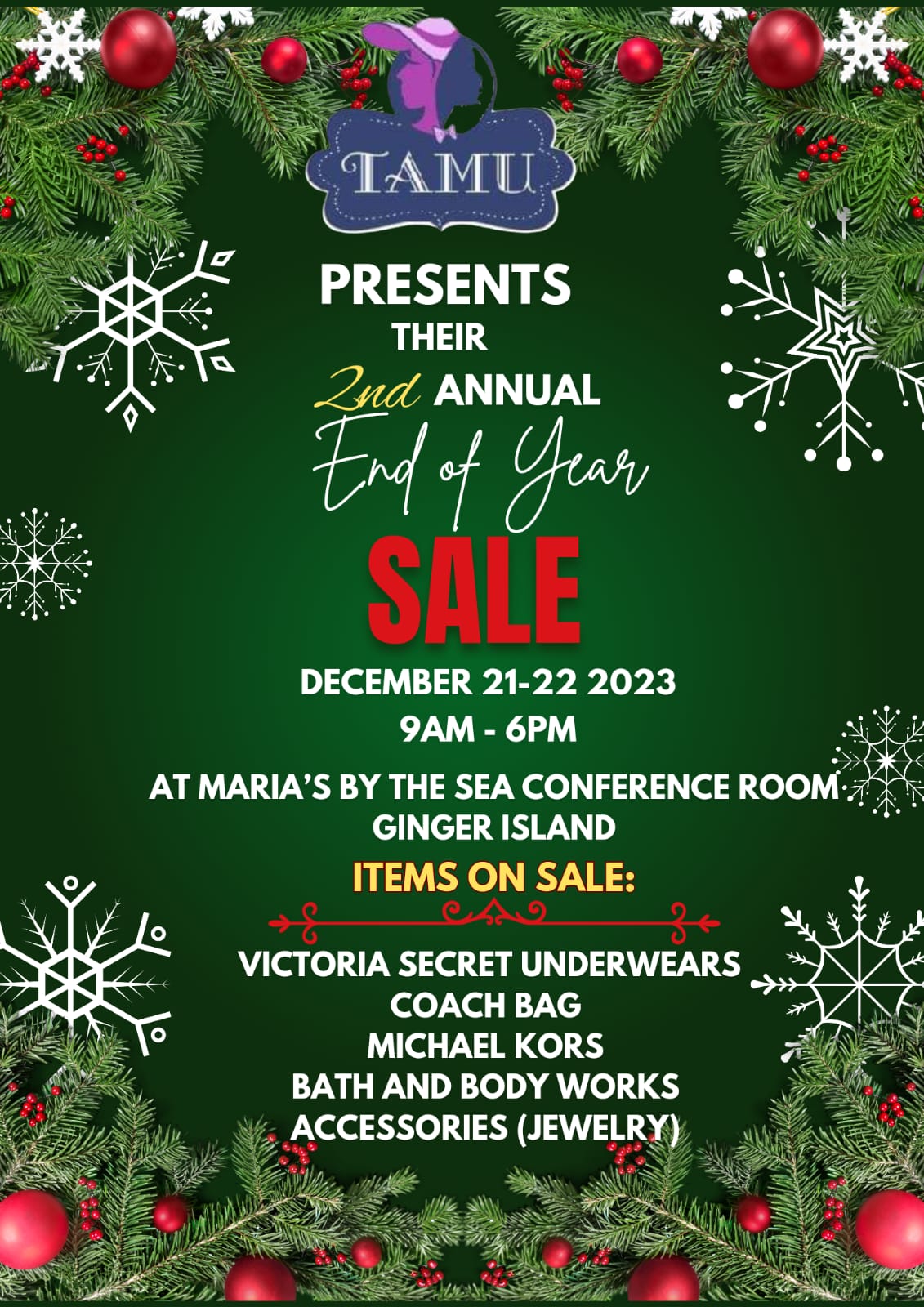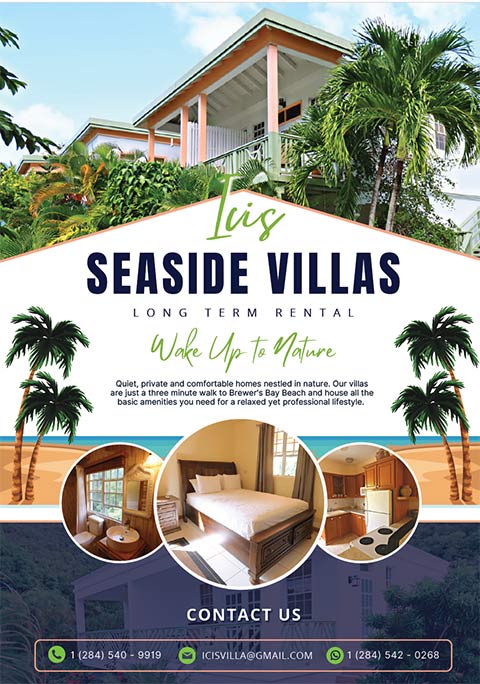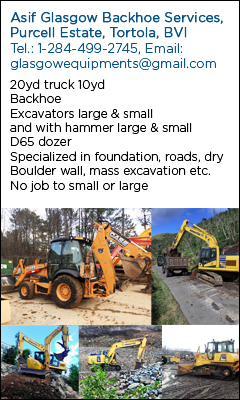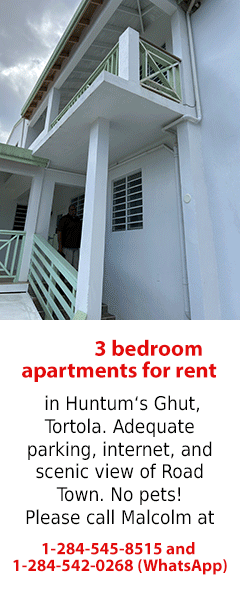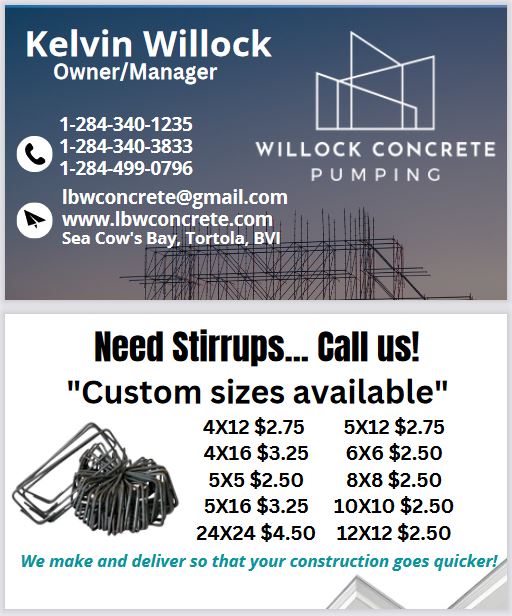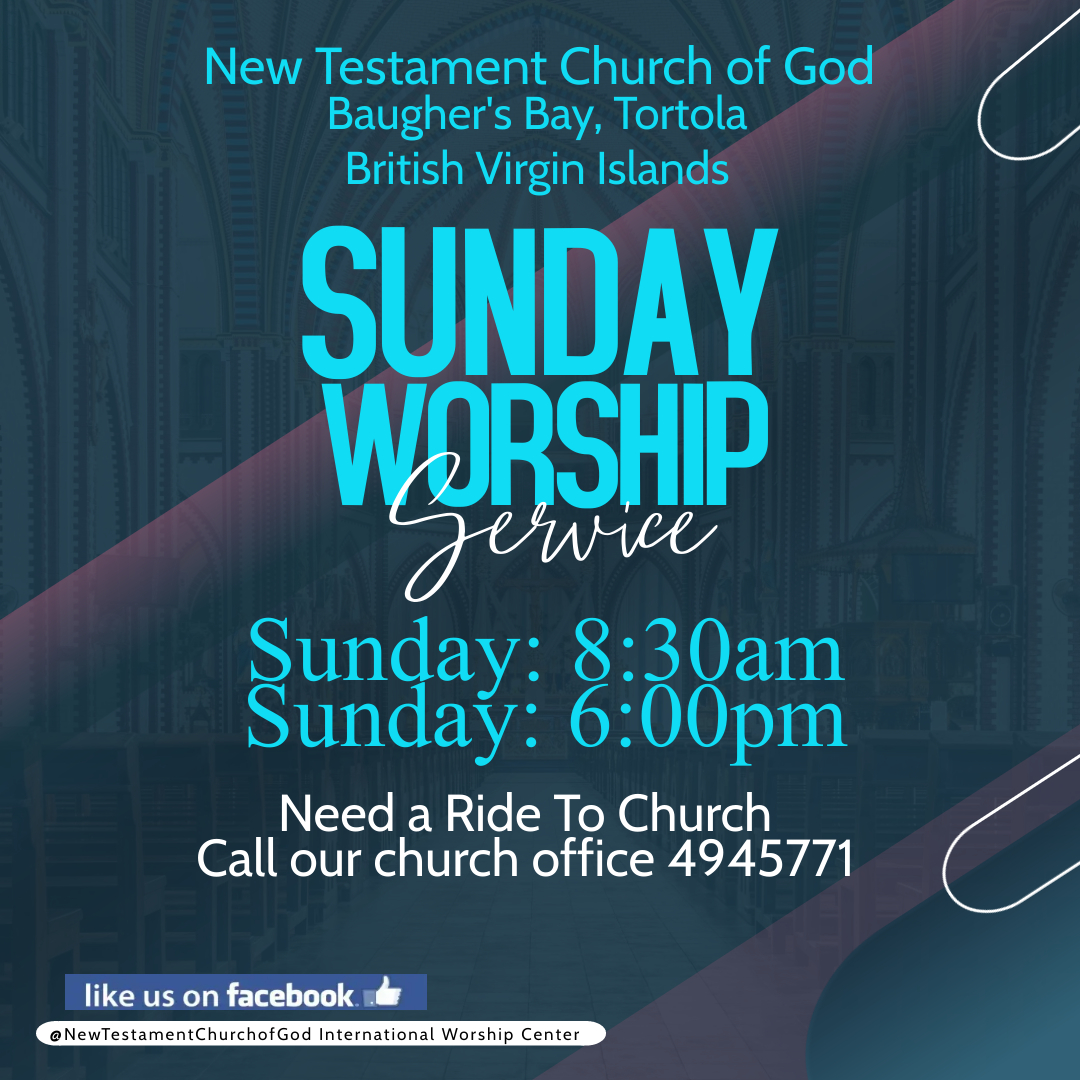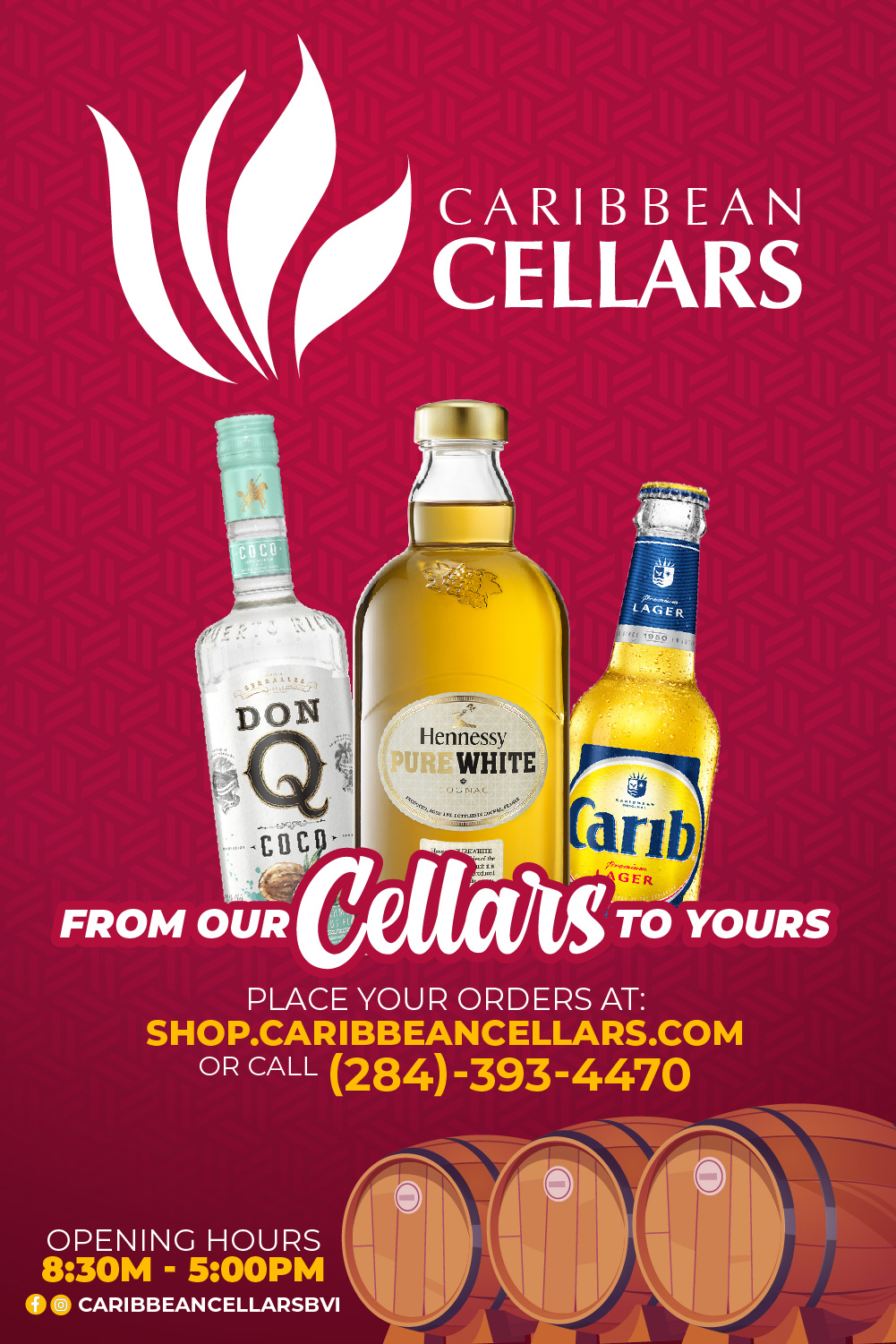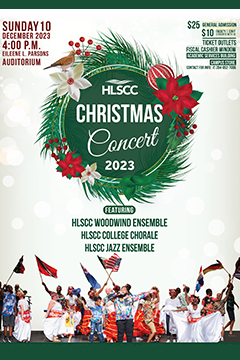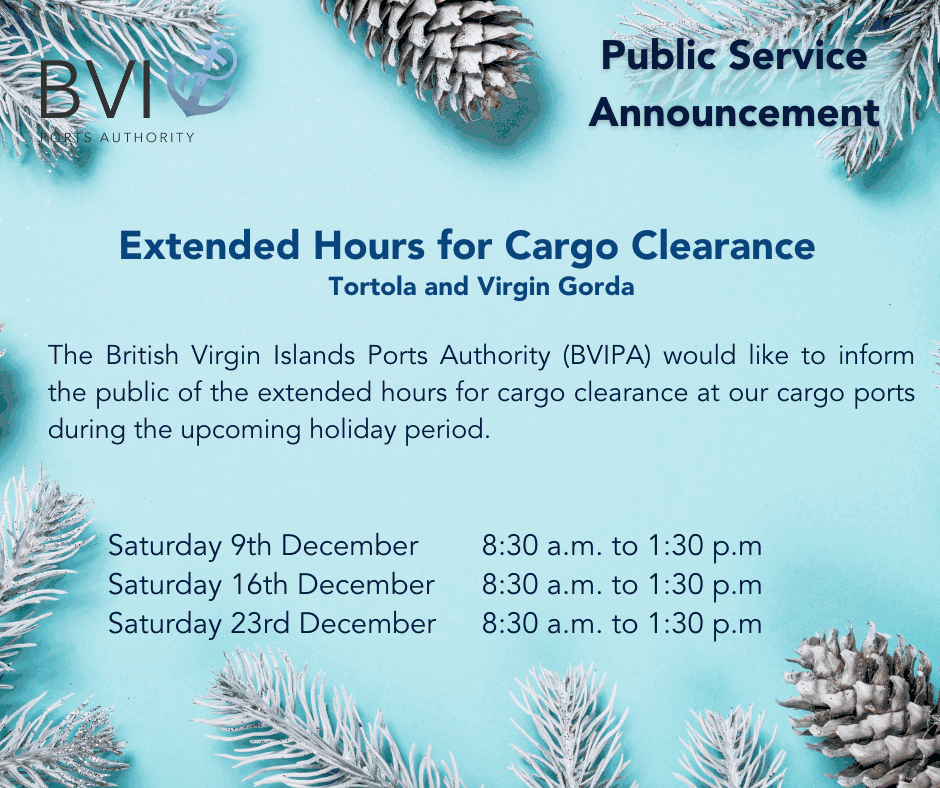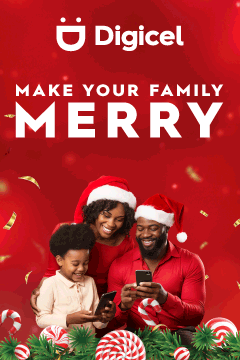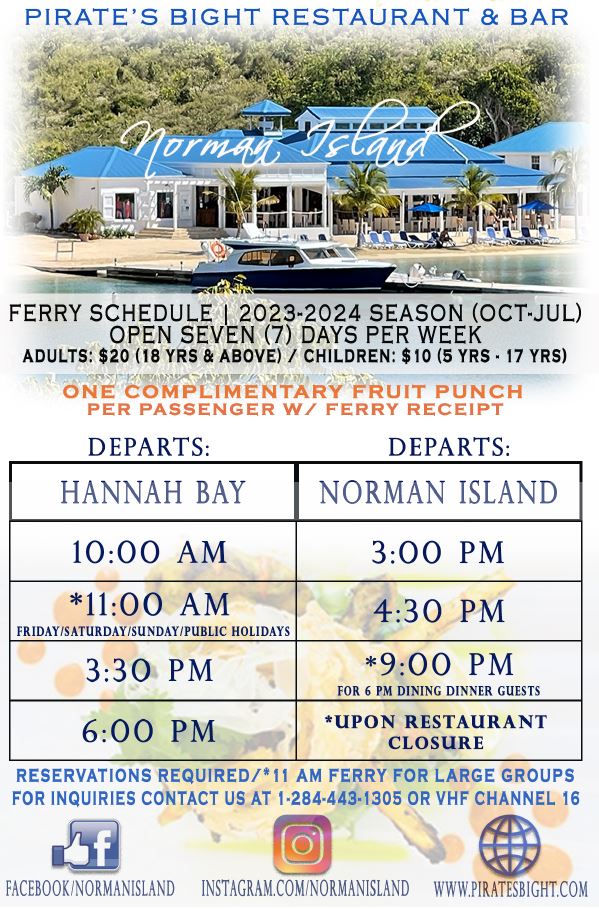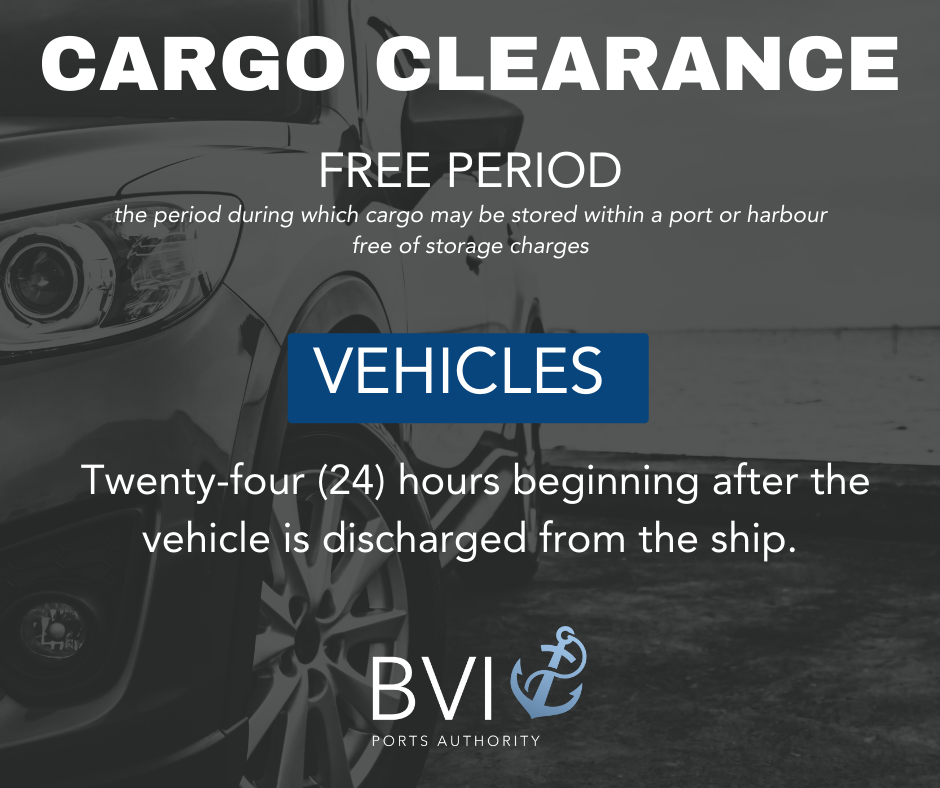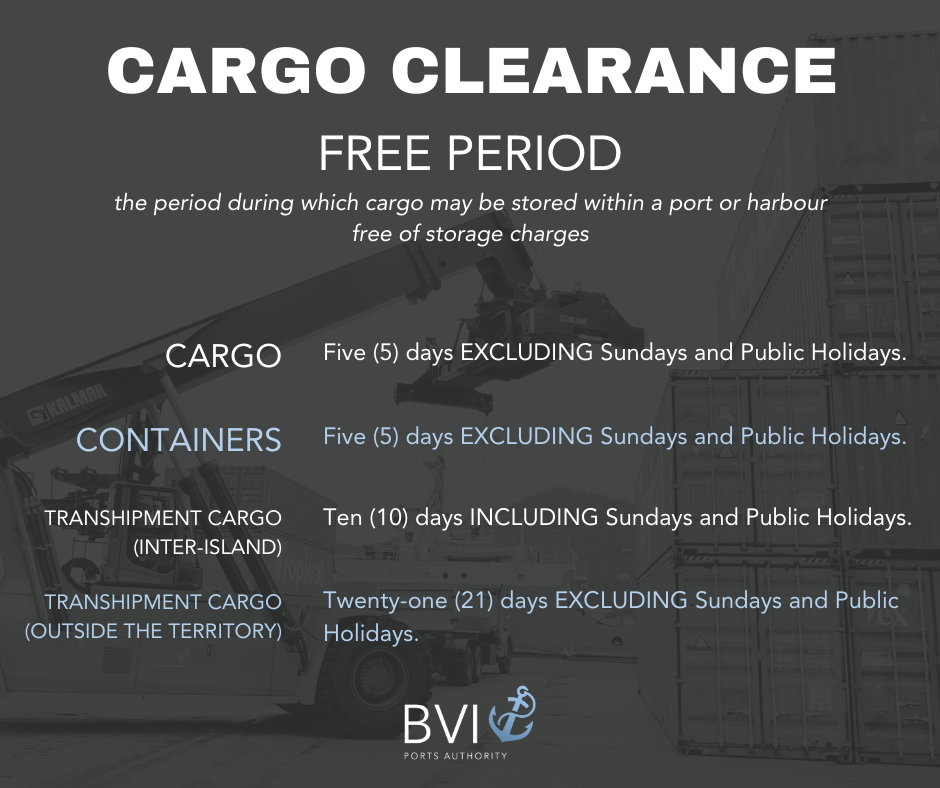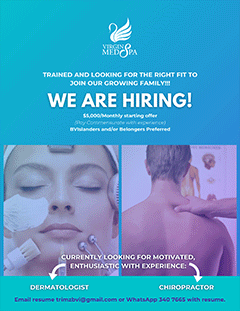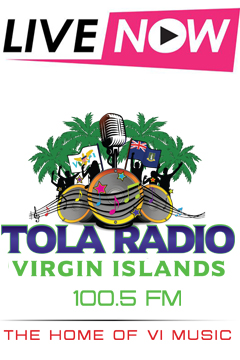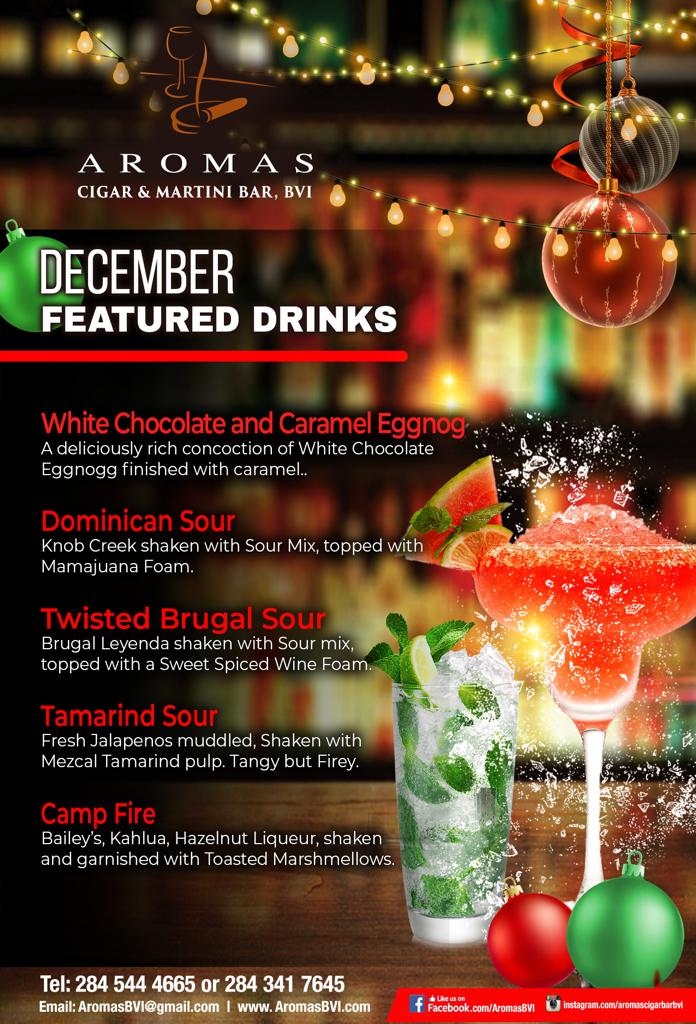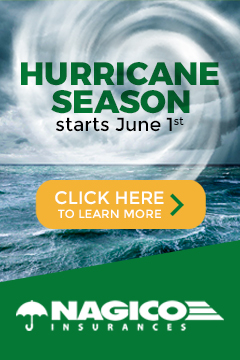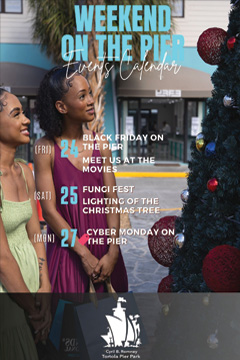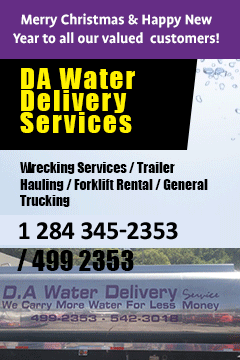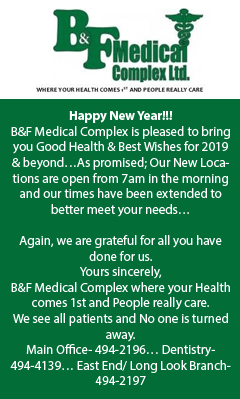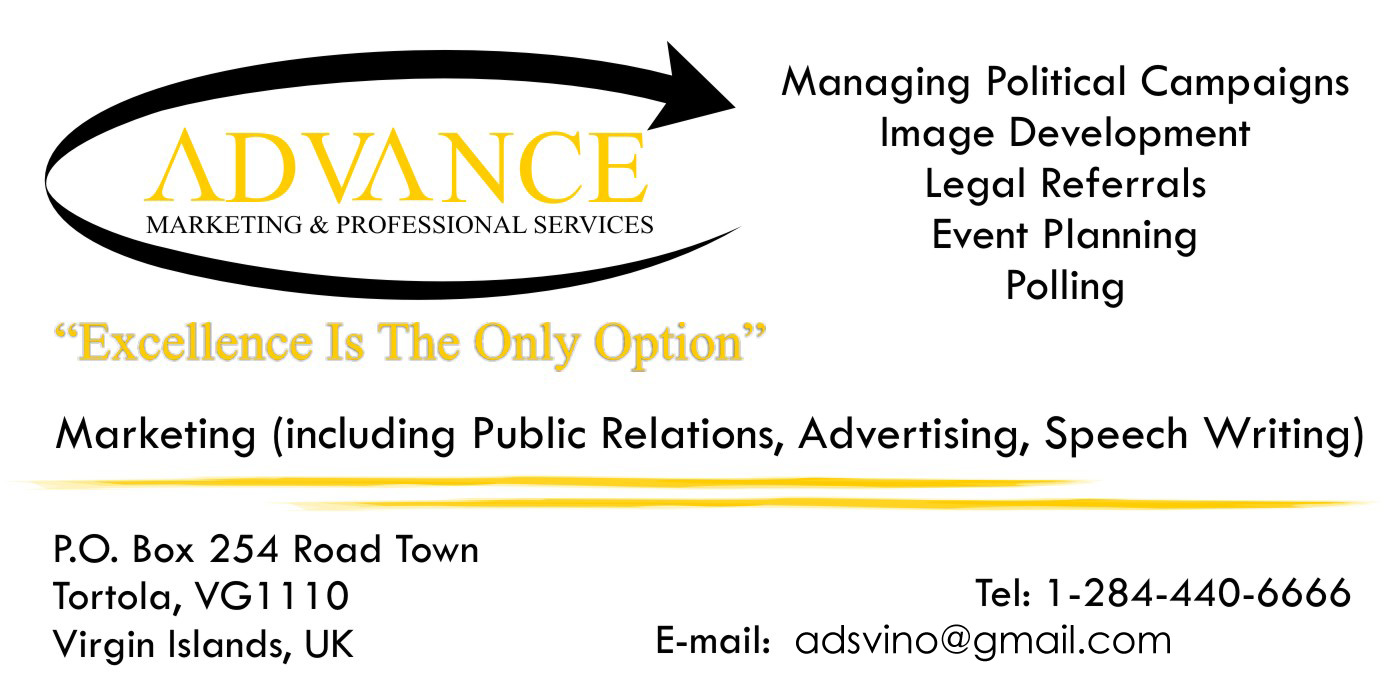 Disclaimer: All comments posted on Virgin Islands News Online (VINO) are the sole views and opinions of the commentators and or bloggers and do not in anyway represent the views and opinions of the Board of Directors, Management and Staff of Virgin Islands News Online and its parent company.