'People run their mouths because they don't have a business to run'- Hon Fraser
- says compulsory acquisition of Ellis Thomas Downs land will be treading on a slippery slope
SEA COWS BAY, Tortola, VI- Opposition Leader and Third District Representative Hon Julian Fraser RA (R3) has maintained that Government should shun the idea of compulsory acquisition of land at Ellis Thomas Downs, as is being advocated by avid horse racing fan Eileene L. Parsons, OBE.
Ms Parsons has been advocating for the Government of the Virgin Islands to legally take the land from the Thomas family after neither of the parties could come to an agreement on the way forward and the government subsequently terminated the agreement- although it has denied this- and the Thomas family placed a ban on the use of the track.
'Absolutely no reason for compulsory acquisition'- Hon Fraser
"People run their mouths because they don't have a business to run and I am speaking from reality. There is absolutely no reason whatsoever for government to want to acquire that property through compulsory acquisition.
"And I would go further to say, we must be careful what we say and what we do because it is a slippery slope," Hon Fraser told Virgin Islands News Online in an exclusive interview.
Bad reputation
Further, Hon Fraser said the Territory already has a very bad reputation and experience with compulsory acquisition or eminent domain.
"If you look at Paraquita Bay, it was property that the government acquired for agricultural purposes. You got here today, you would find now there is a college there, which the territory needs very badly; however, the land was not acquired for that purpose. If you look further, you would see there are physical permanent structures that are on that land, which was supposed to be designated solely for agricultural purposes.
"So you tell me. Government will take persons' property for a particular purpose and down the road it turns into something different. Now if the government was to take land from these folks, as you can see how horse racing is treated in this territory, who is to say fifty years from now you wouldn't see apartment buildings on that land. Who holds the government accountable?" Hon Fraser questioned.
'Be careful what you say'- Hon Fraser
The Opposition Leader also noted that people are complaining that the government is paying the Thomas family for a lease and that the government should buy the land instead of paying for the lease.
"Well tell them to go up in Road Town and other parts of Tortola where the government is leasing office space from people and paying people and there is no indication that government will ever give those spaces back.
"So, in other words, they are being leased in perpetuity. Why don't they go now and take the property from these people? Why? So, I am saying to you we have to be careful what we say and do because it has consequences."
Thomas family synonymous with horse racing
Hon Fraser noted too that the Thomas family has been in horse racing since the 50s and if they had intentions of sabotaging or depriving the people of the enjoyment of horse racing, they would have done that a long time ago.
"People would know that they [Thomas family] had a development inside the track which became abandoned since the government developed the track to the extent that it is, and they had to forego any revenue they were getting from that in favour of allowing the government to use their land for the track," Hon Fraser stated.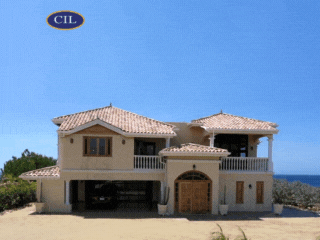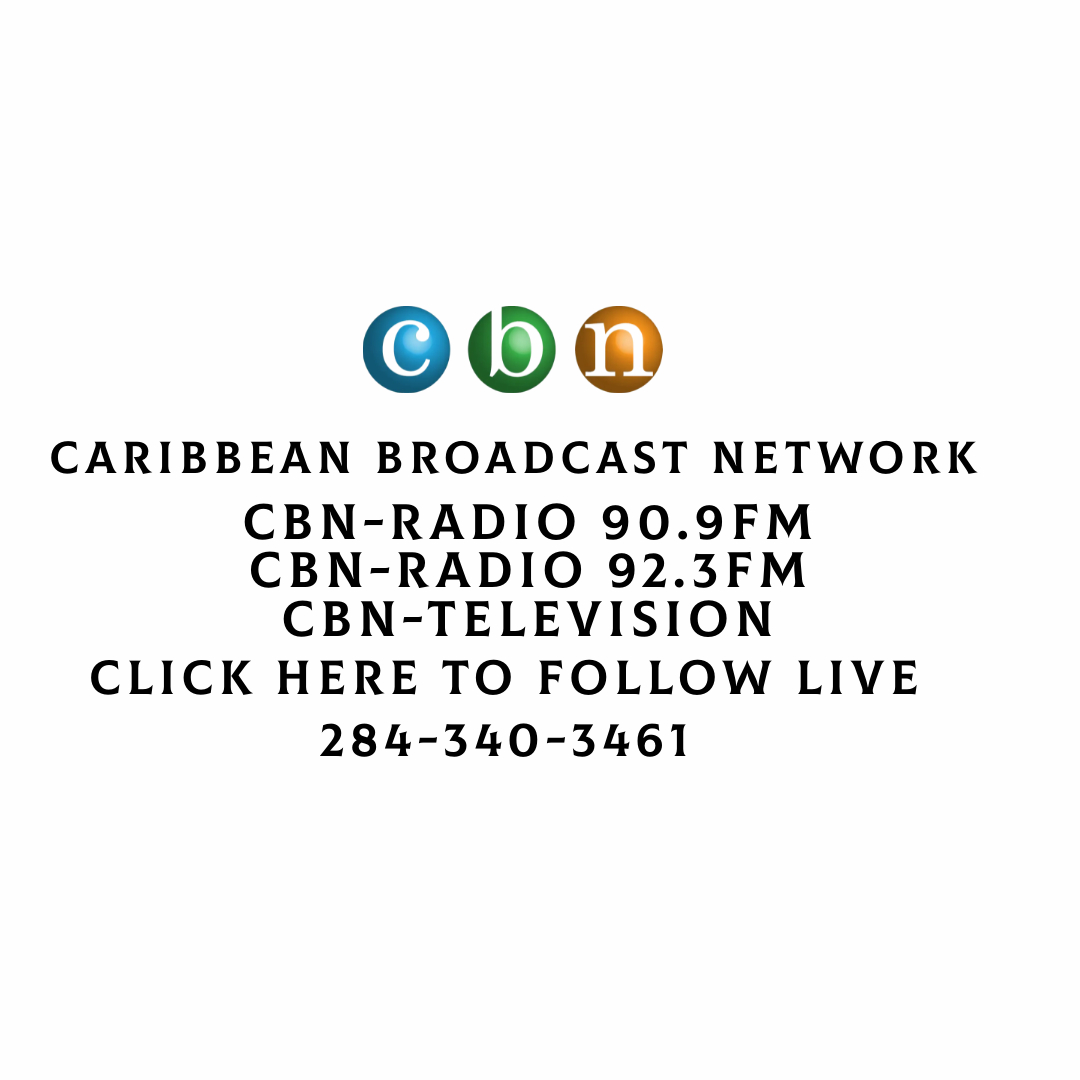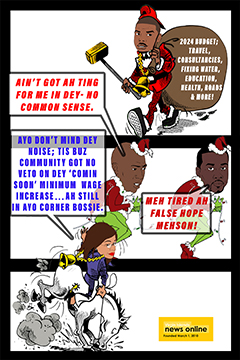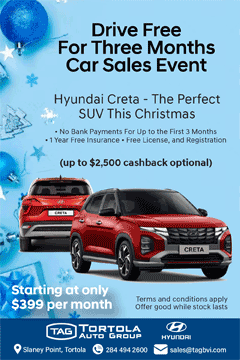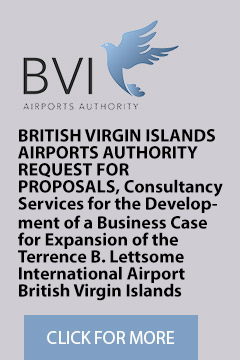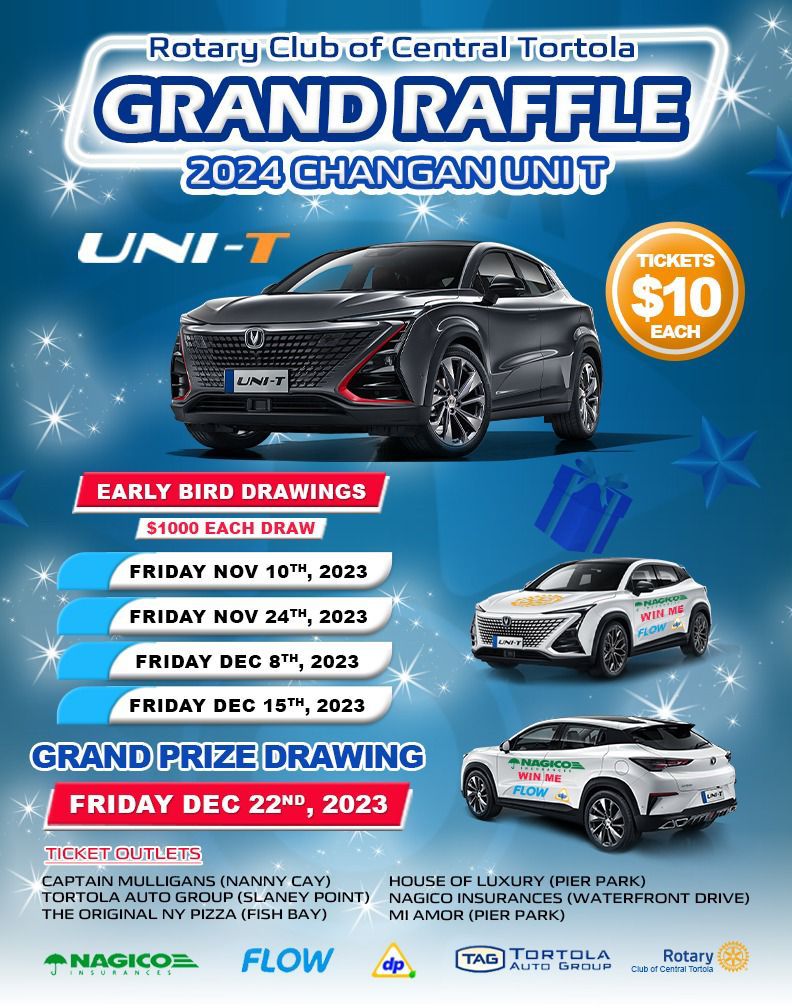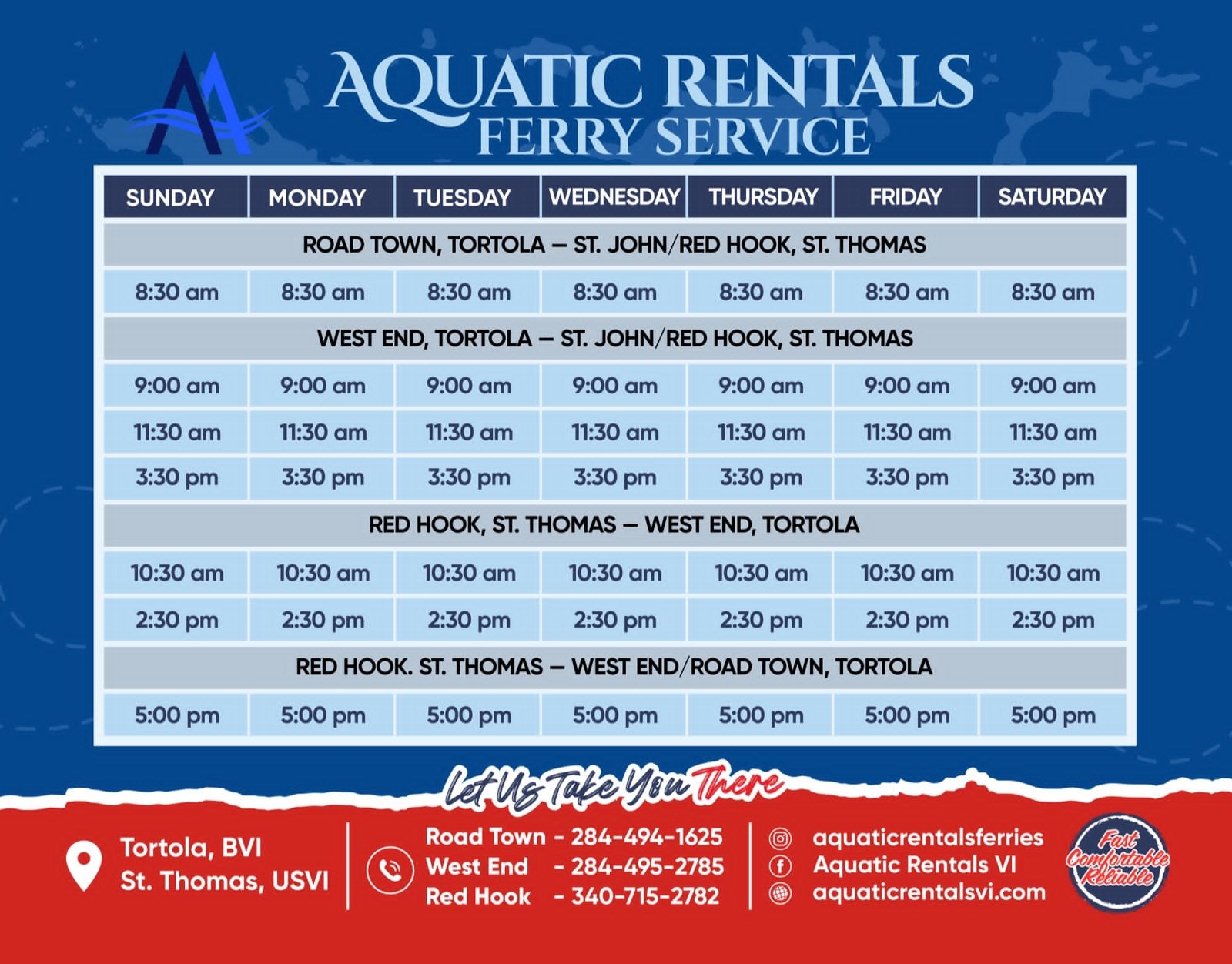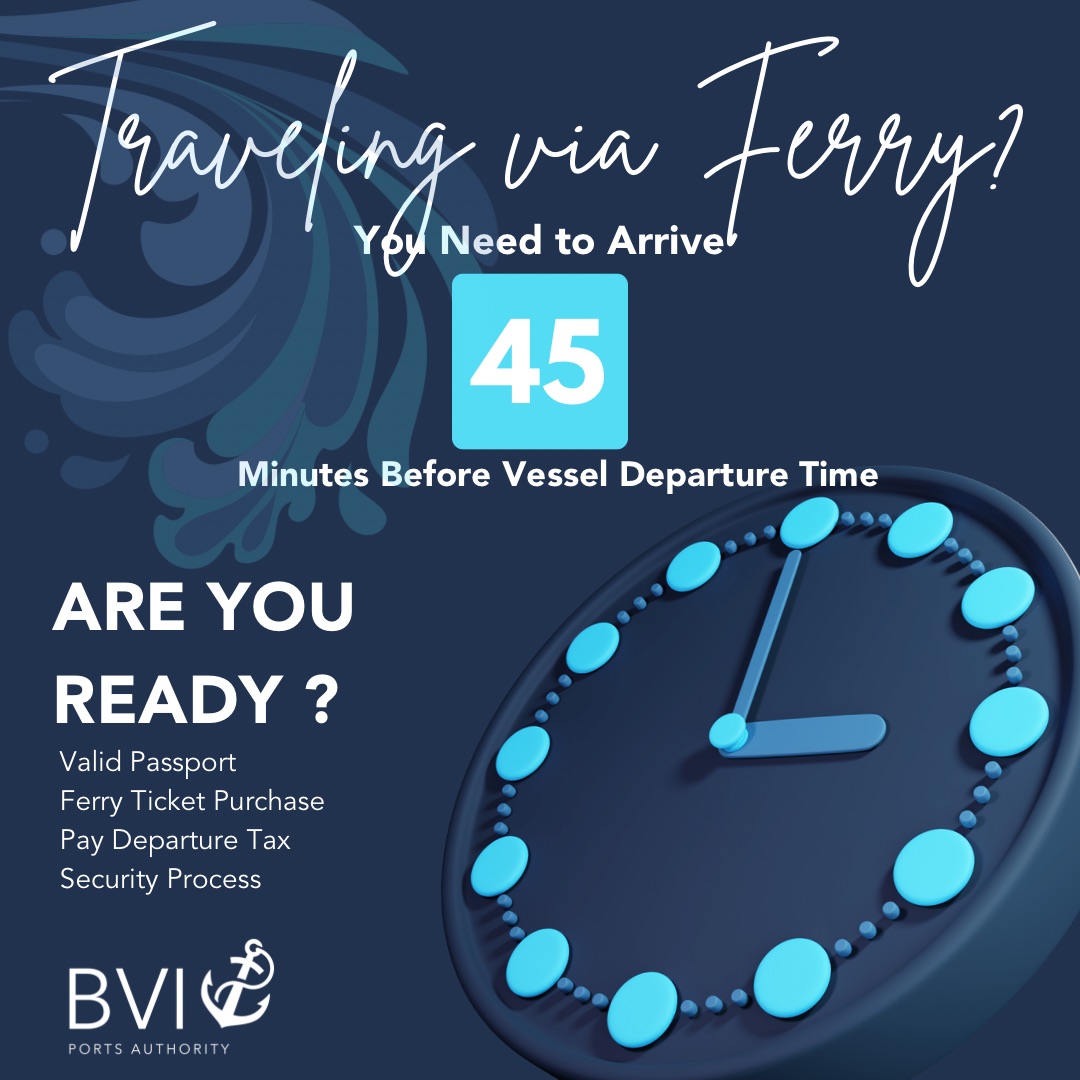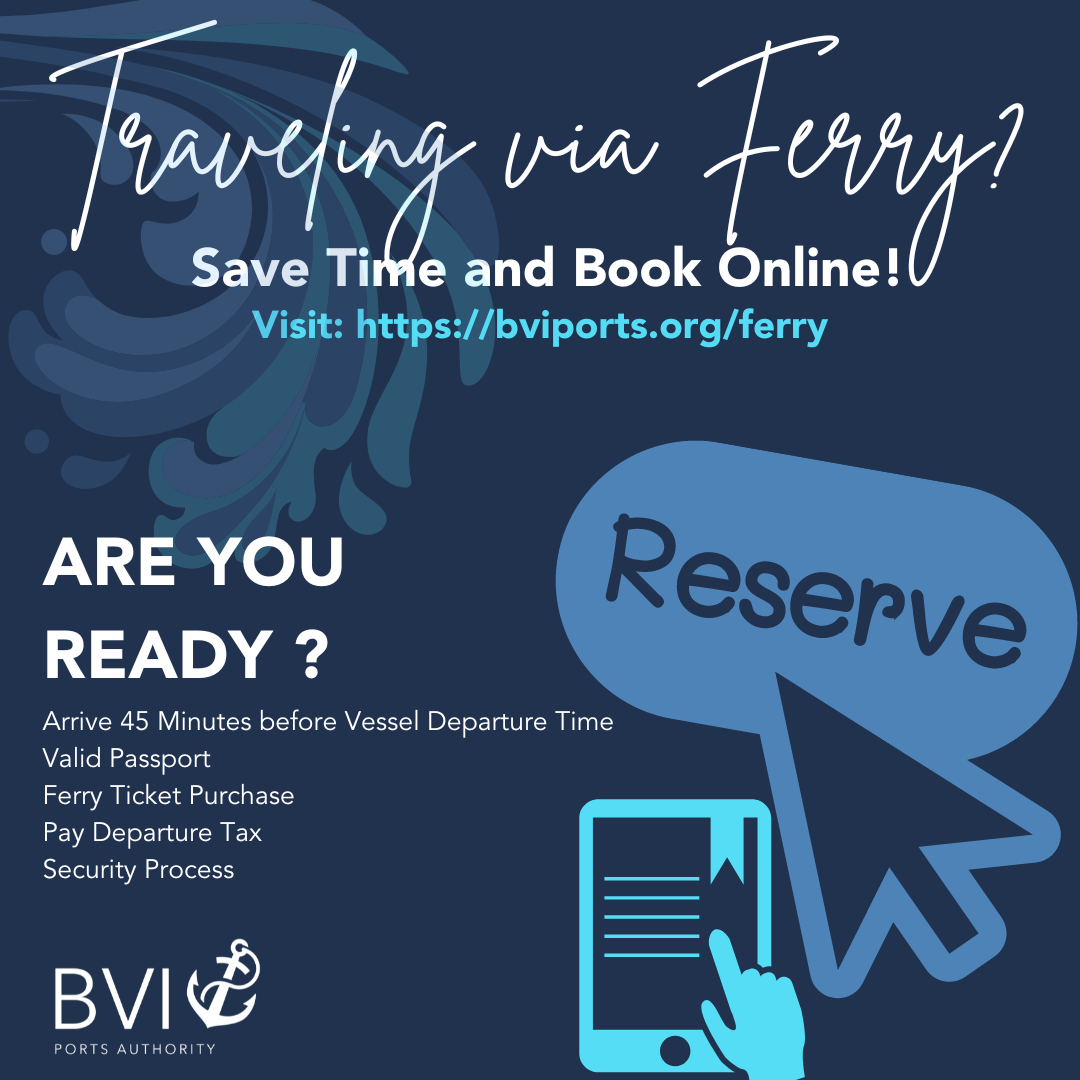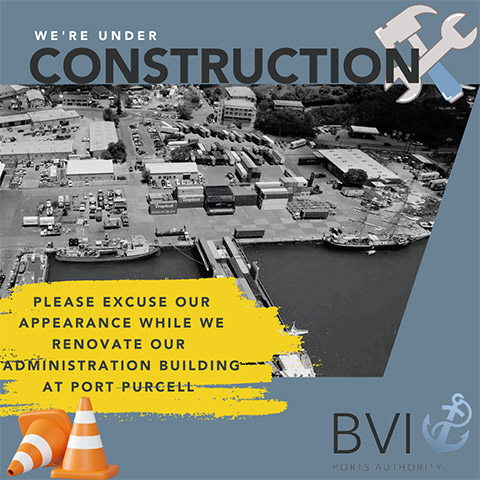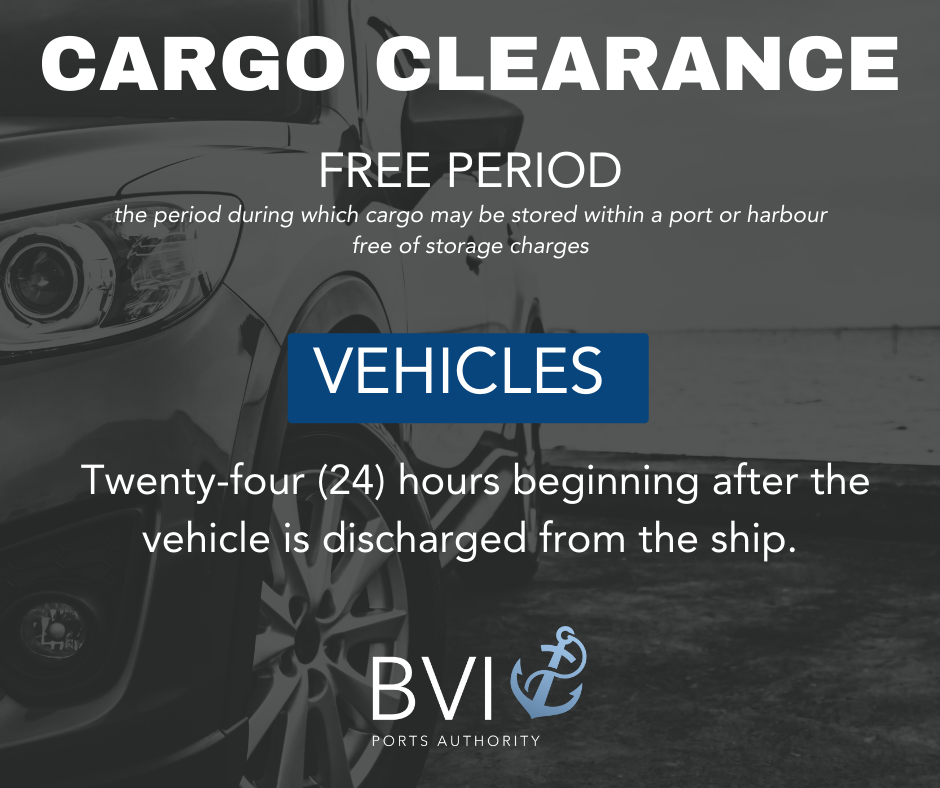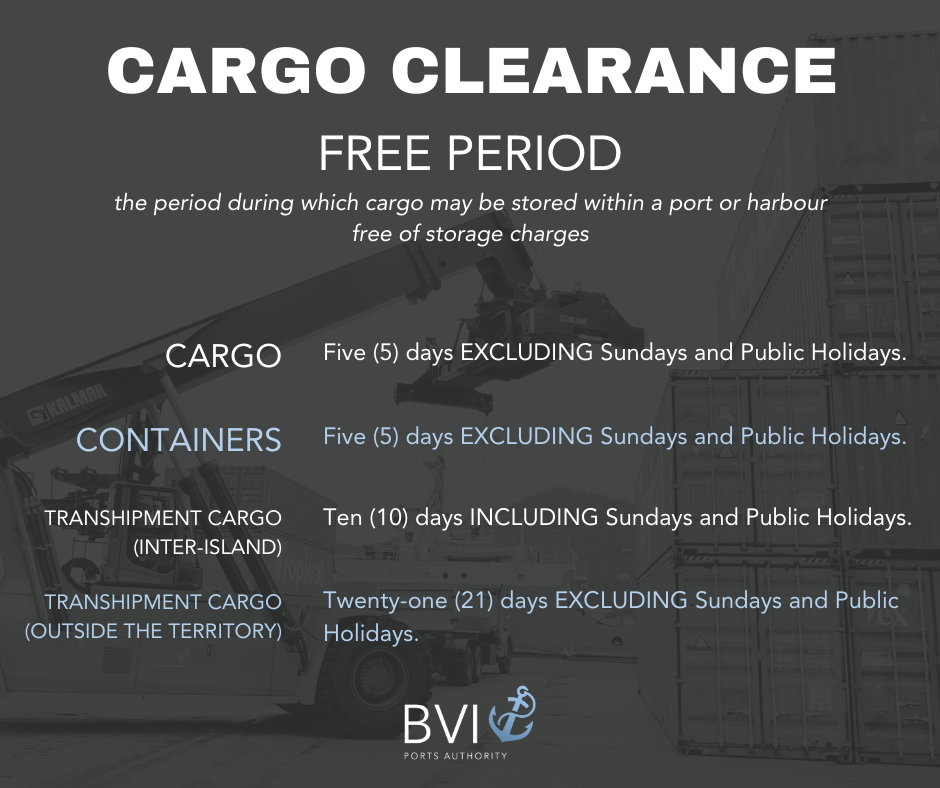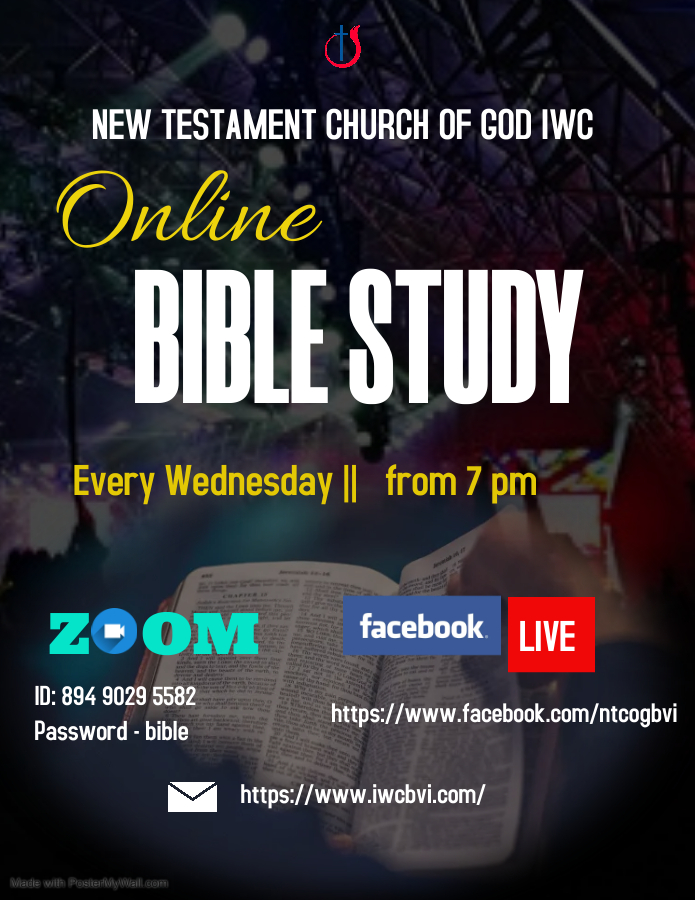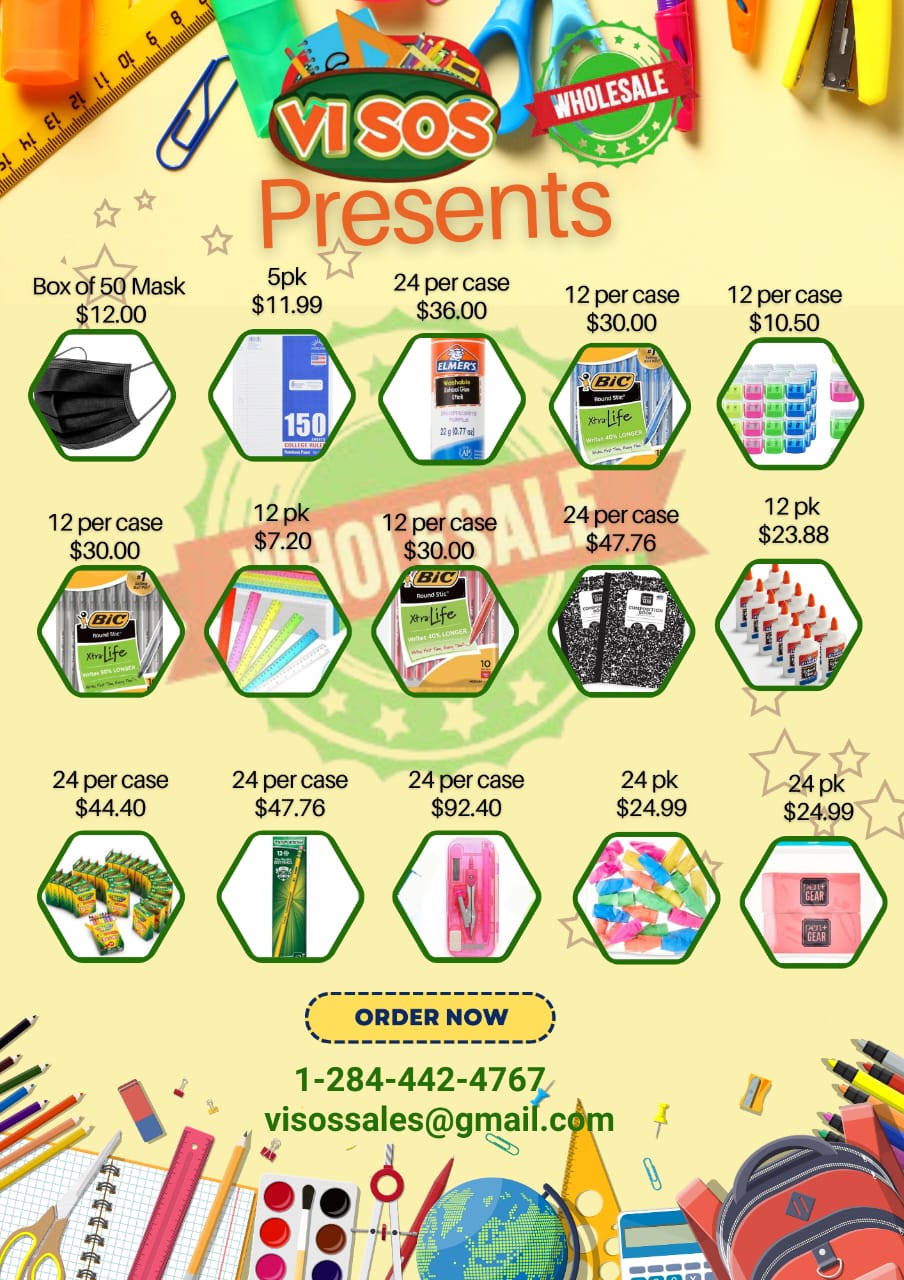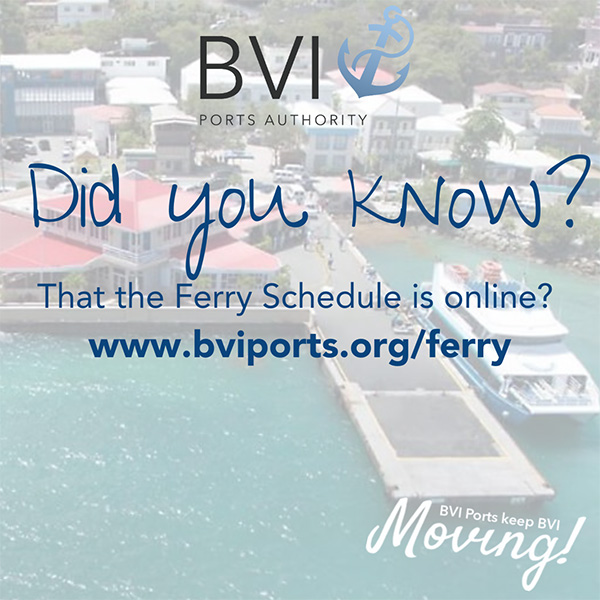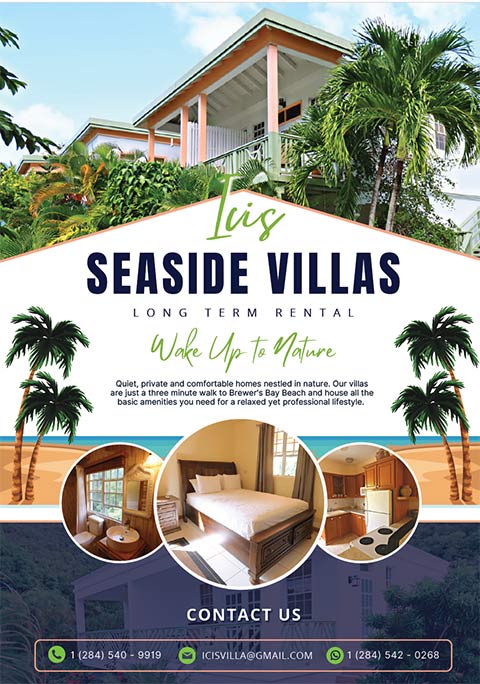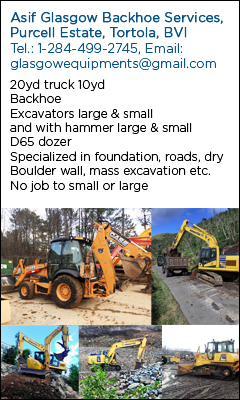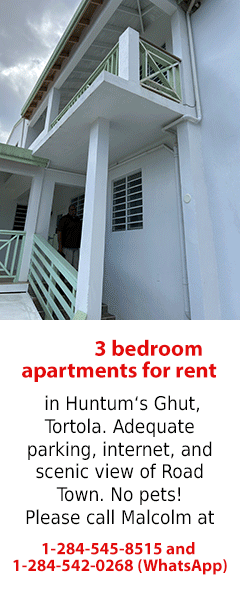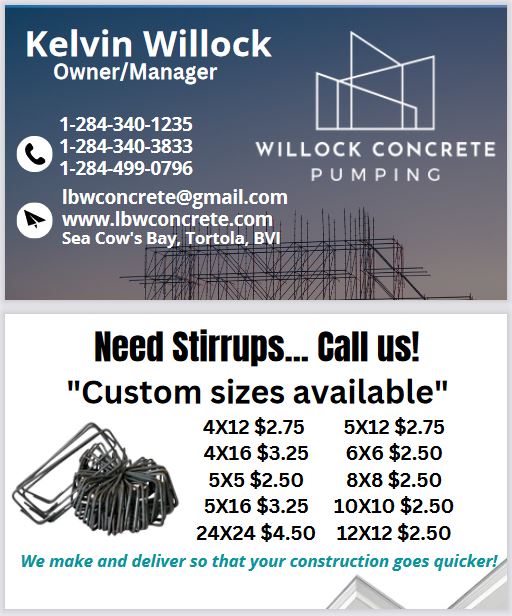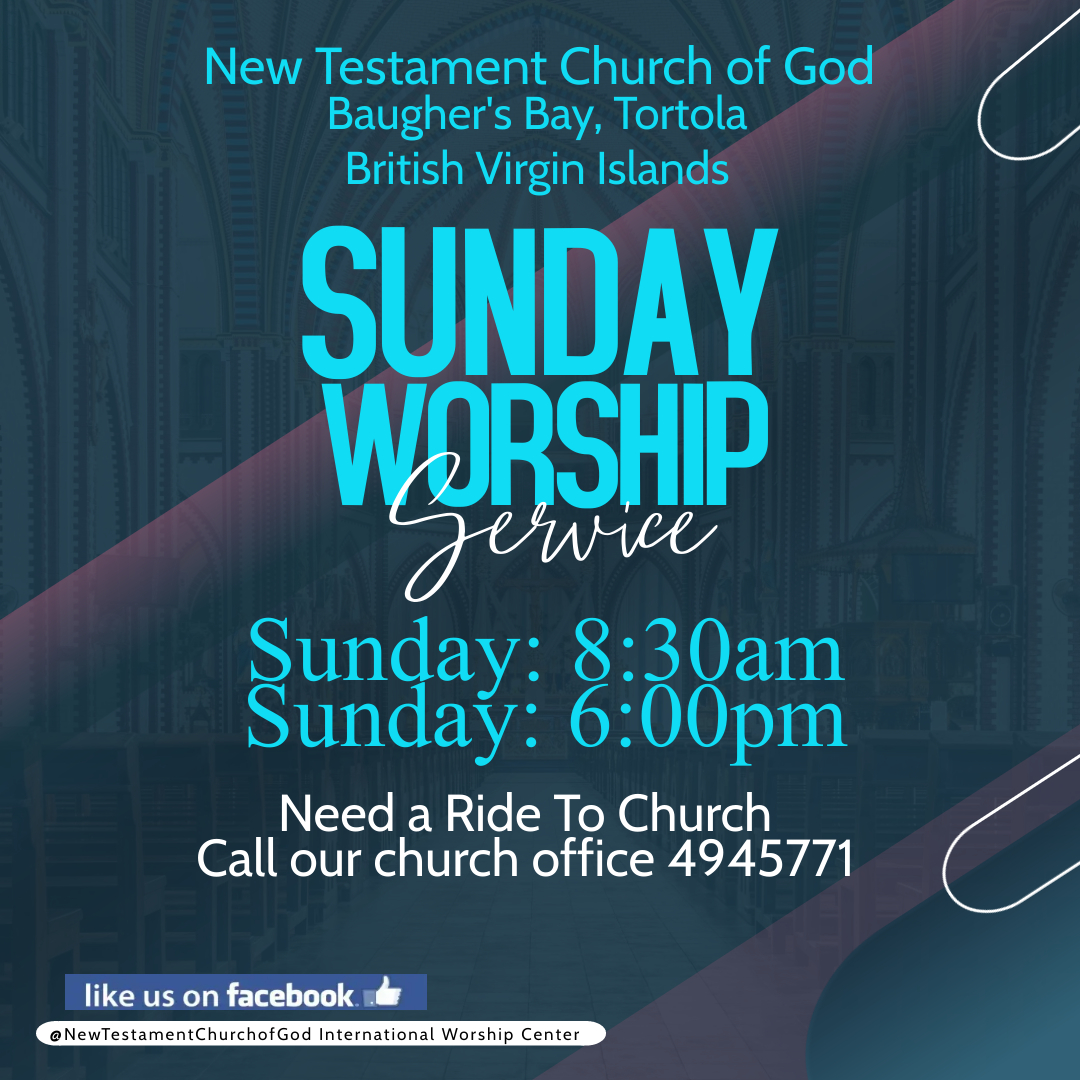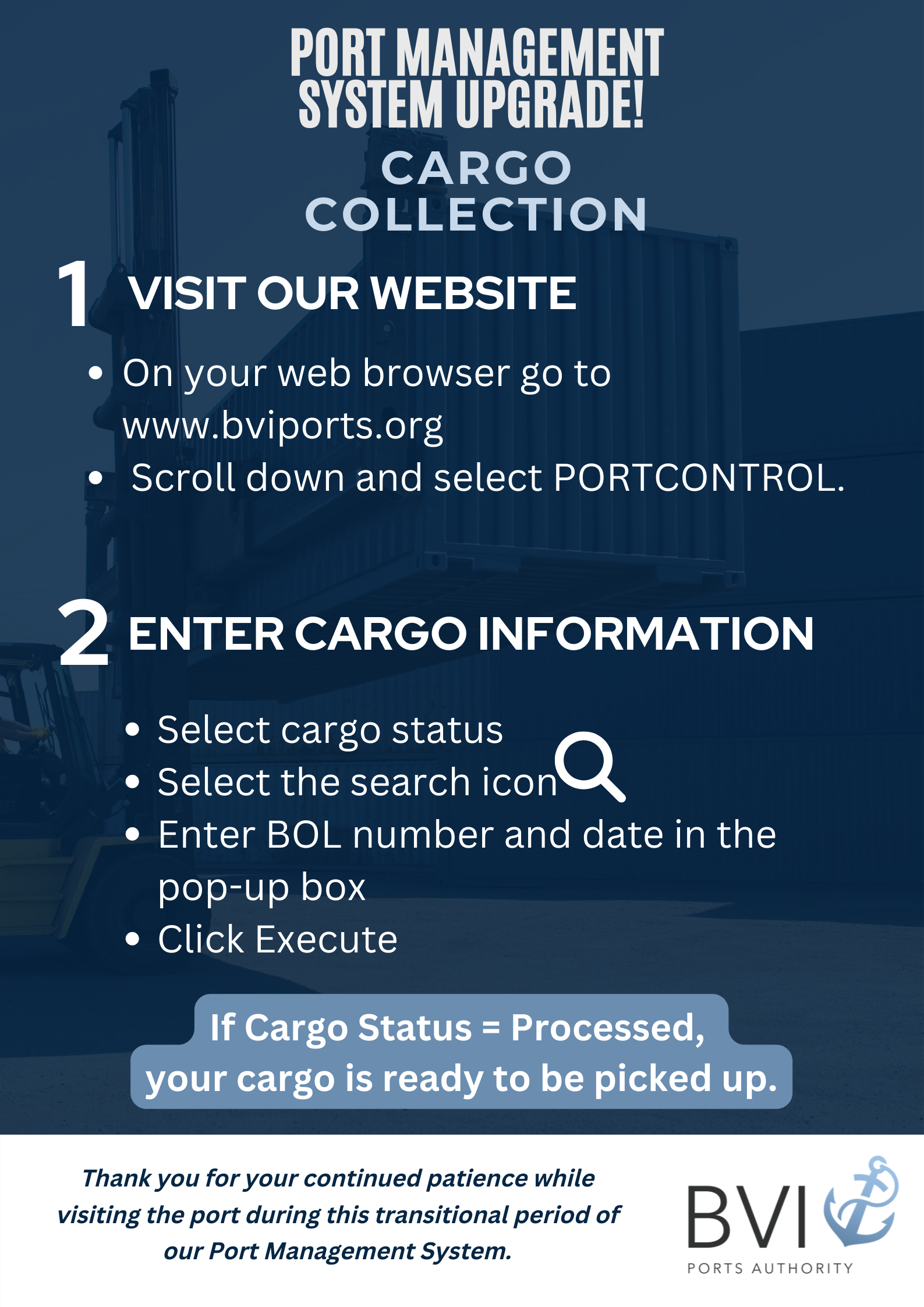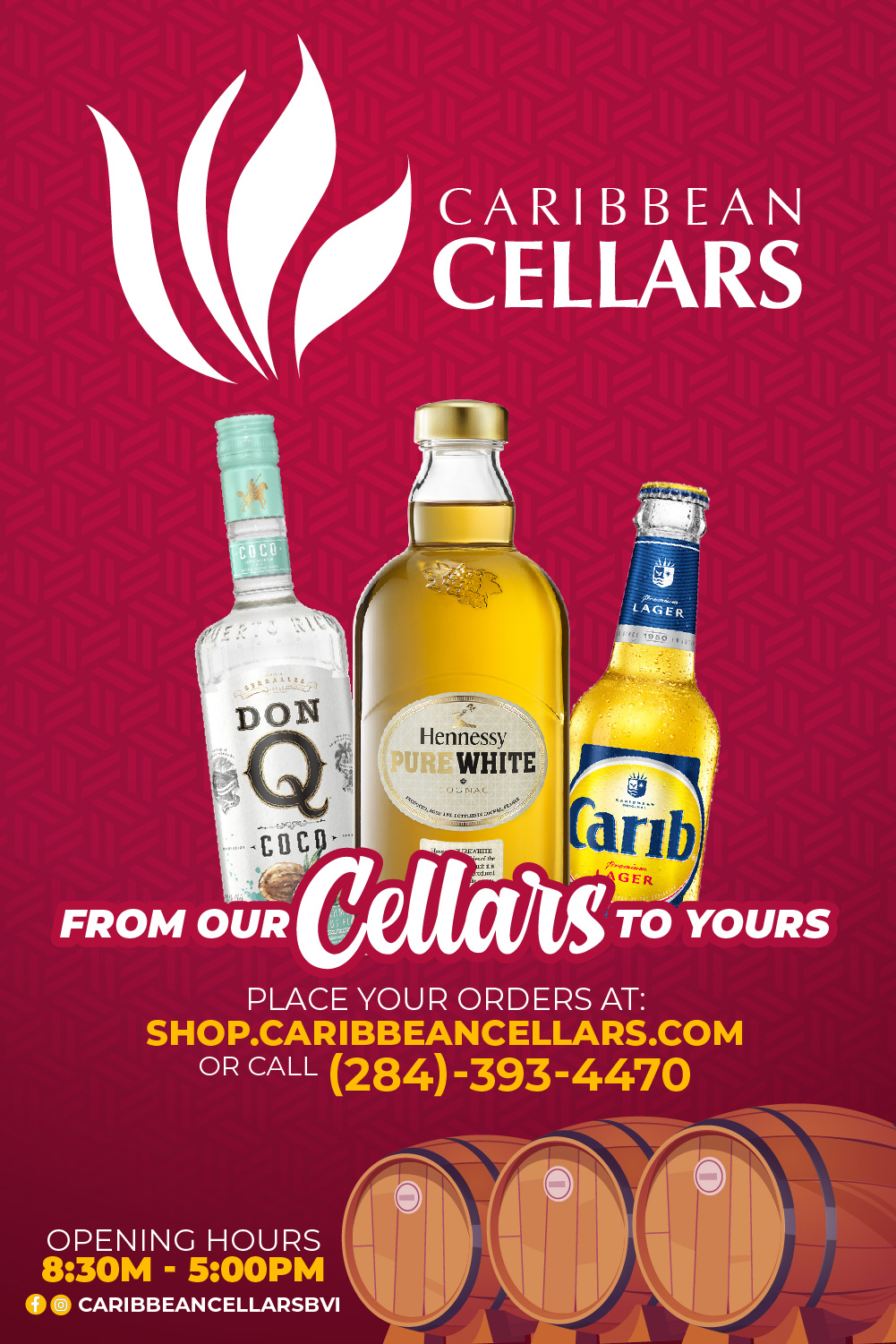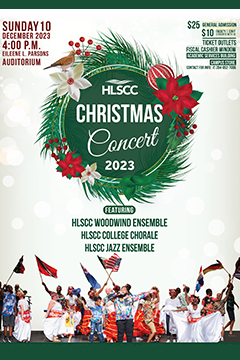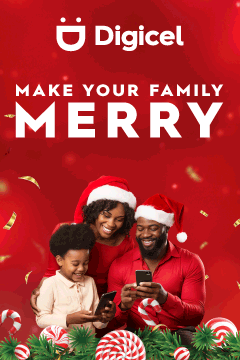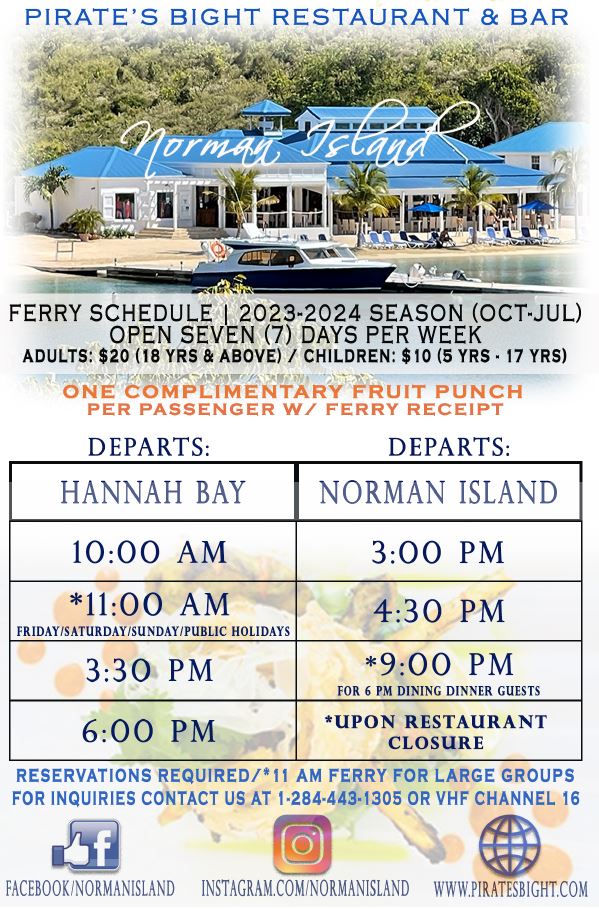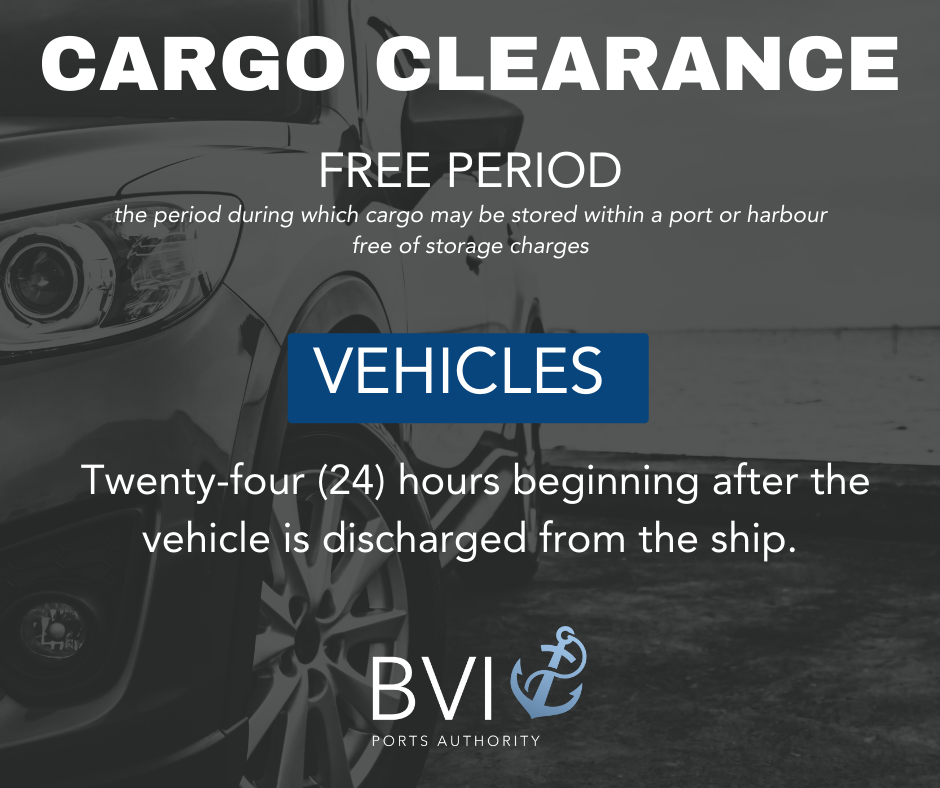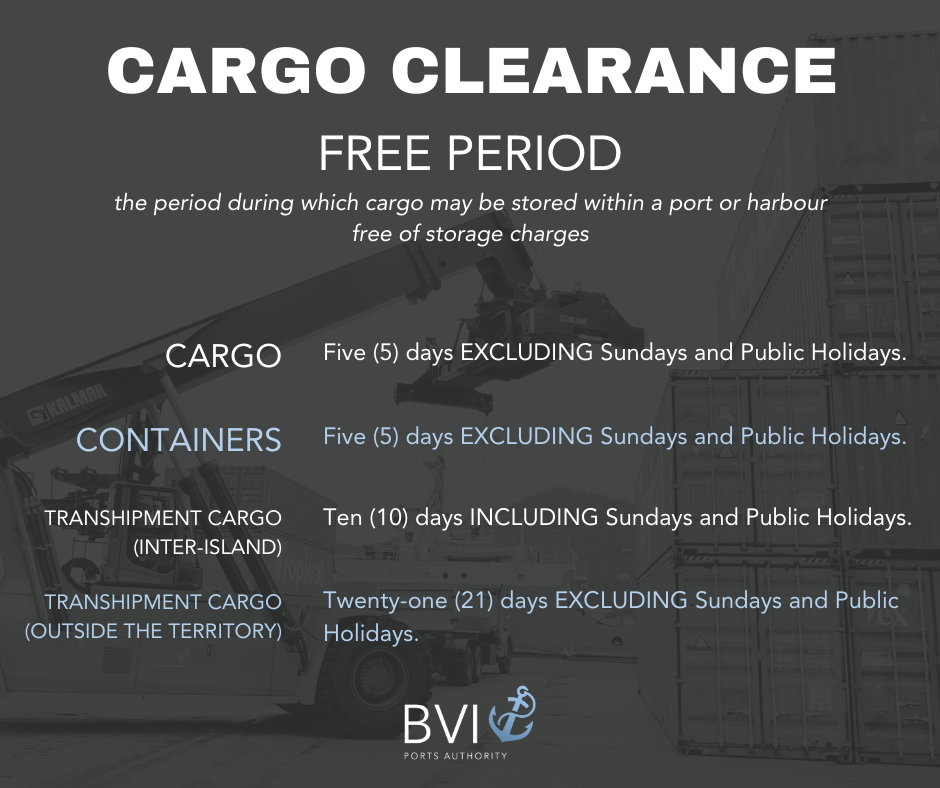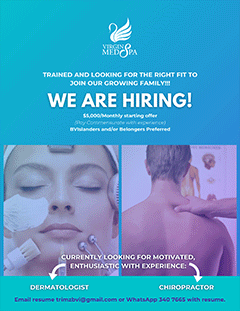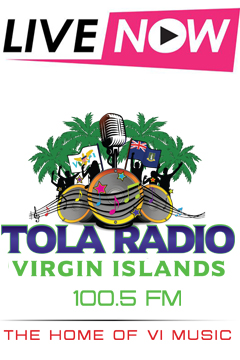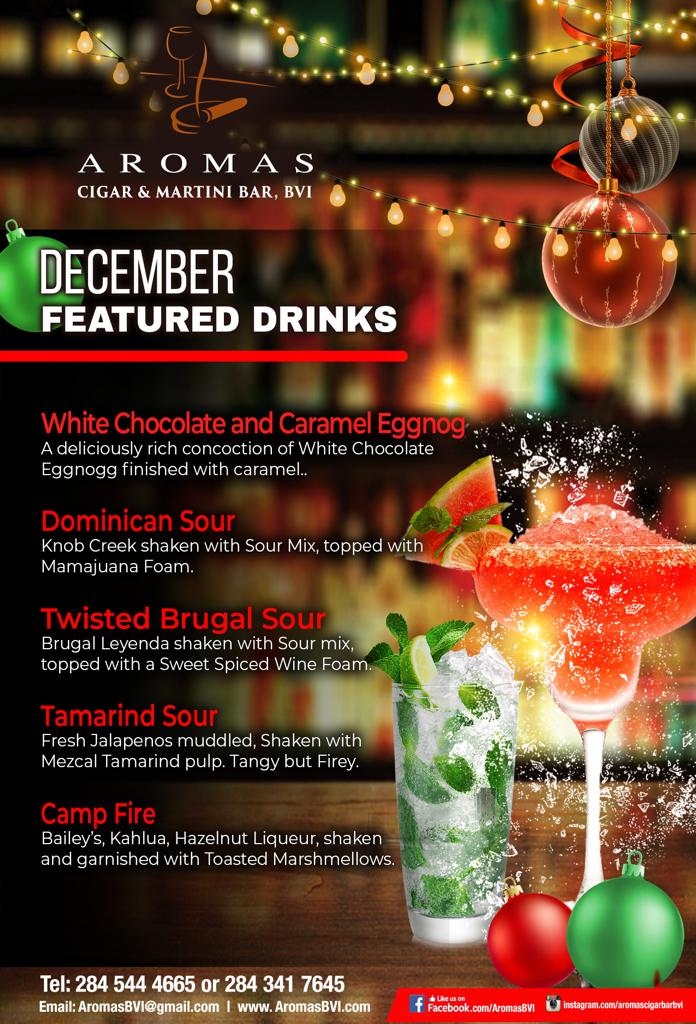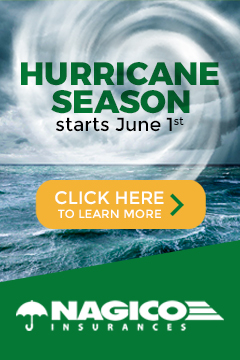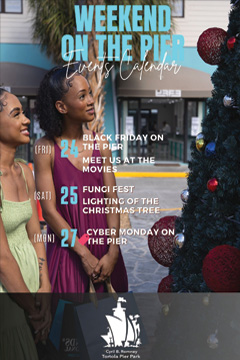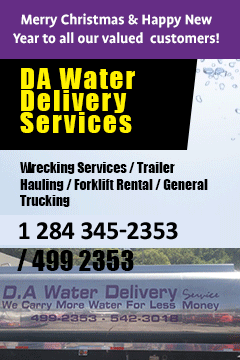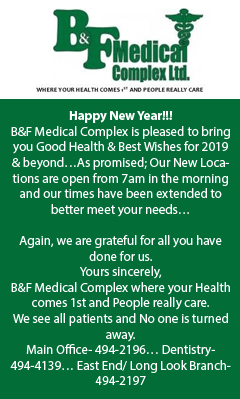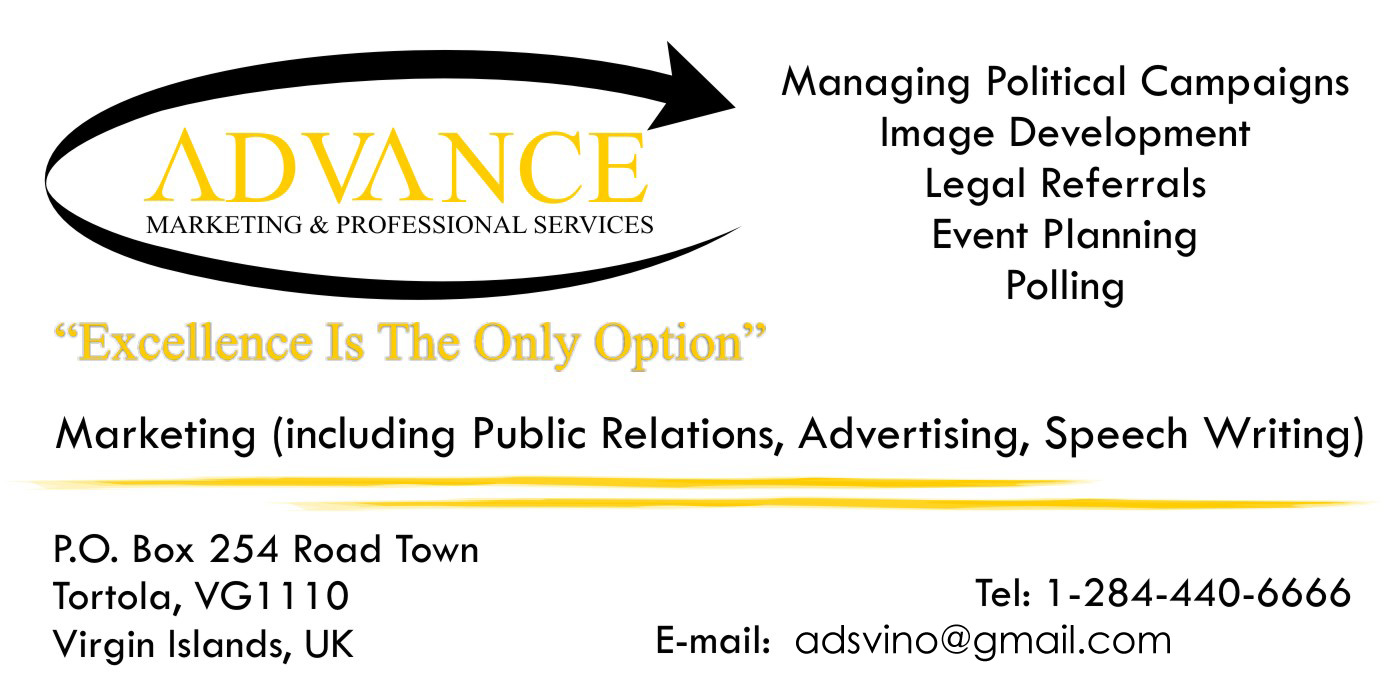 Disclaimer: All comments posted on Virgin Islands News Online (VINO) are the sole views and opinions of the commentators and or bloggers and do not in anyway represent the views and opinions of the Board of Directors, Management and Staff of Virgin Islands News Online and its parent company.