No EU Blacklisted country have predominately 'white' population - T&T Economist
- as both VI & Bermunda face EU greylist as non-cooperative tax jurisdictions
HAMILTON, Bermuda – Following Bermuda and British Virgin Islands (BVI) inclusion in the grey list of European Union non-cooperative jurisdictions for tax purposes, analysis from Caribbean Economist Marla Dukharan has found problematic methodologies with how exactly countries make these EU lists.
Something 'not quite right' - T&T Economist
In the March 9, 2022, episode of Territories Talk, a cross-border radio show hosted by Bermuda MP, Thomas C. Famous, Shaina M. Smith-Archer of the Viring Islands (VI), and Eden Hurlston out of Cayman Islands, Ms Dukharan dissected the list and found some issues which she called 'not quite right.
"Because we know that they are countries like the UK, that is well known and the Netherlands for example… these jurisdictions are well known for their extensive money laundering and tax-evading activity, yet we are not seeing any of these big powerful countries on this list," she added.
According to Dukharan, none of the countries on the EU Blacklist have a predominately white population or is an EU Member or an ally for the EU.
No EU member can appear on its list - Mrs Dukharan 
She said that in the methodology of making the lists, it is outlined that none of the EU member states can appear on the list.
"So this is a list where we put other countries we say that are behaving badly," she said in reference to the EU.
Dukharan illustrated that even countries outside of the EU membership that are known countries in terrorist financing and nefarious activities such as Saudi Arabia and Russia have not appeared on the list.
"They exempt countries that are their own members, they also exempt countries based on the economic significance and economic ties with the EU," she added.
Turkey has repeatedly failed to comply with the criteria or change its tax system, but it has managed to avoid the blacklist for years now. 
Adverse economic impacts 
The T&T Economist said the countries left to be black-listed, based on the methodology, are tiny countries through unilaterally imposed guidelines that can bring adverse economic impacts.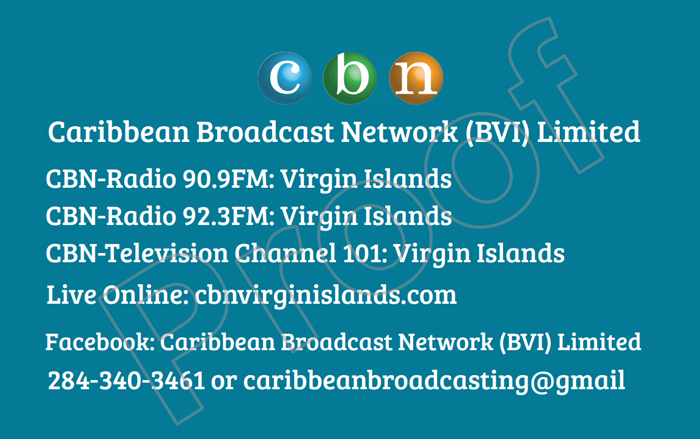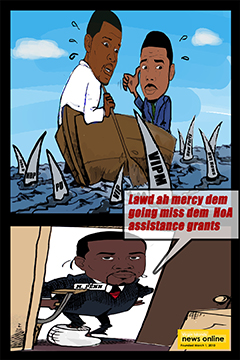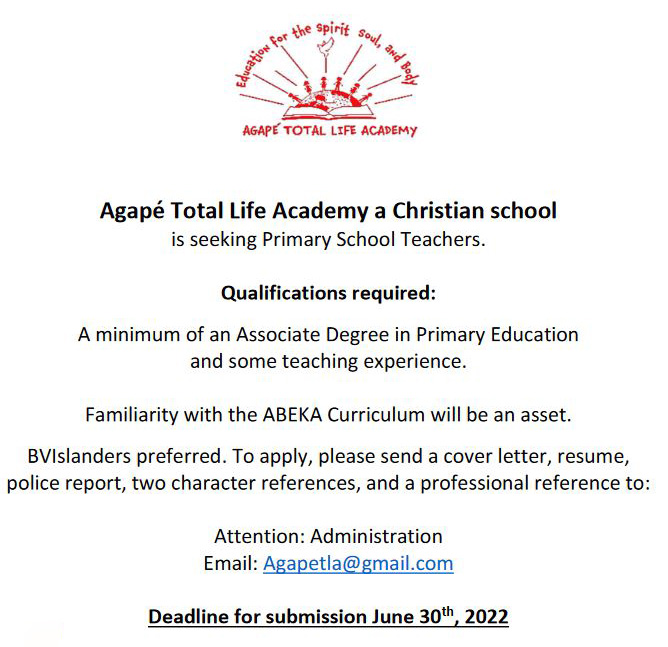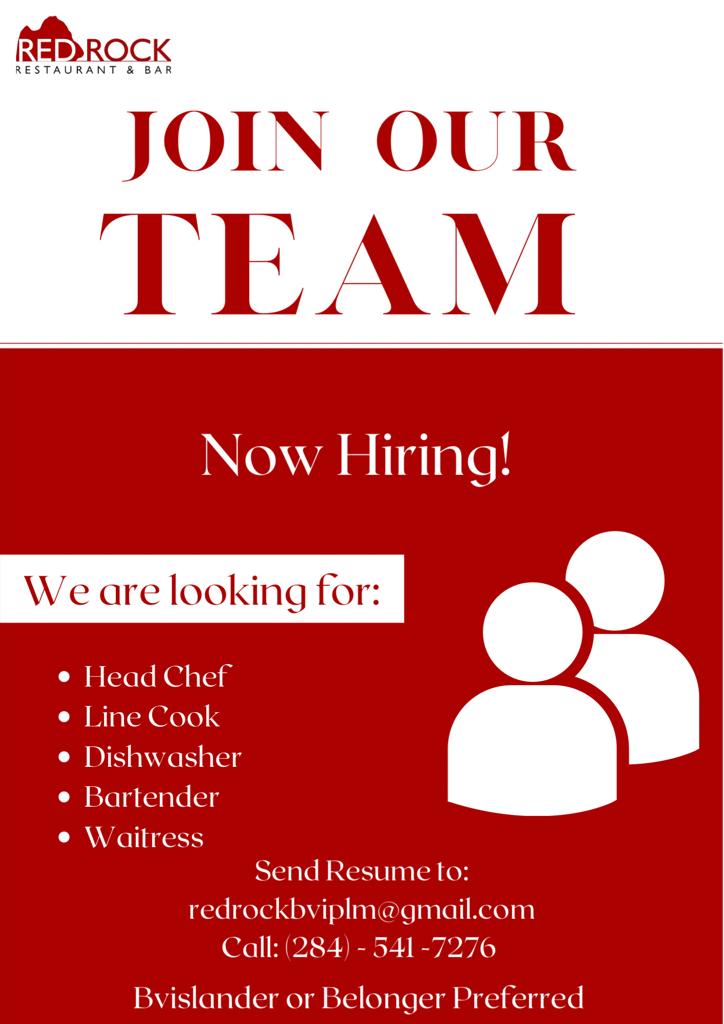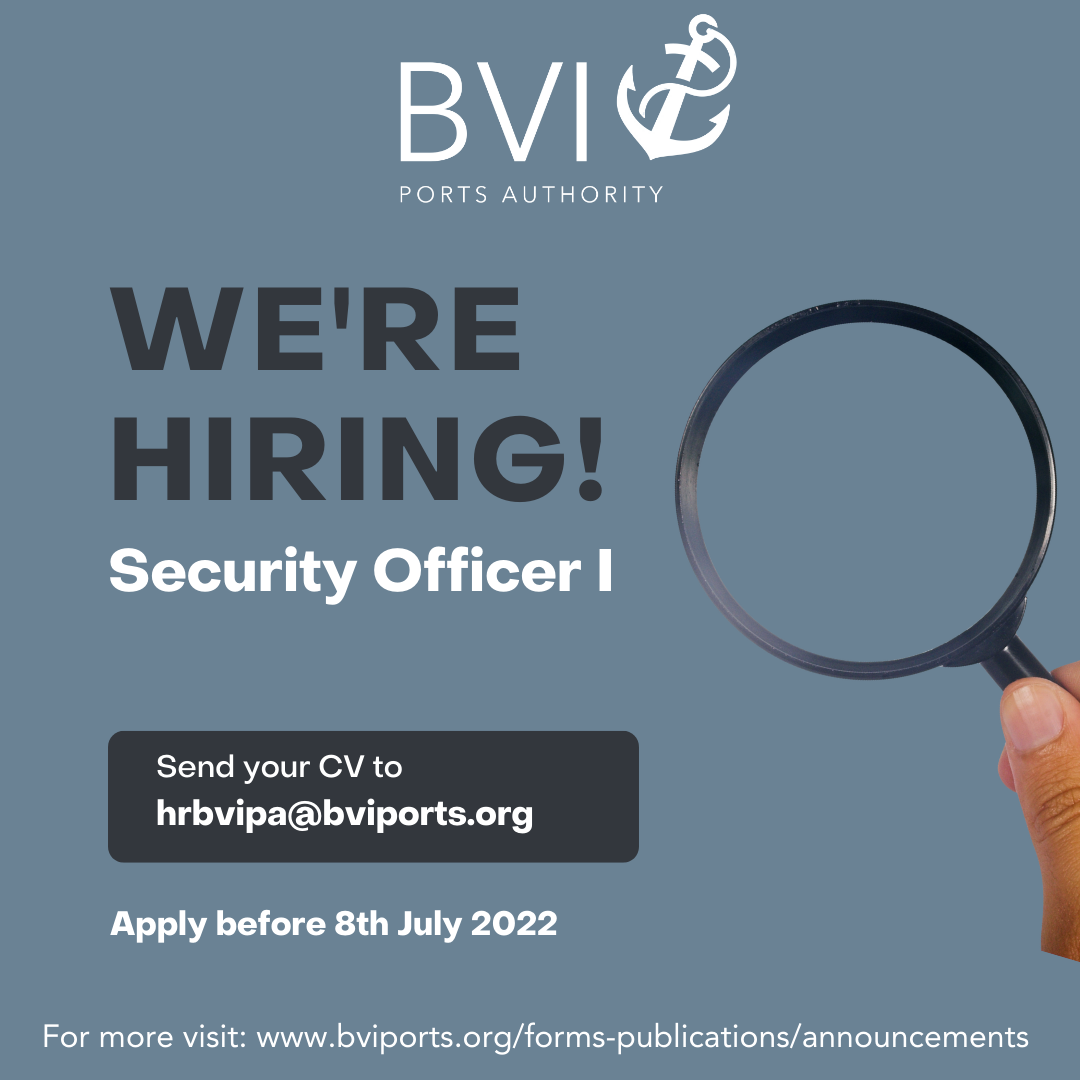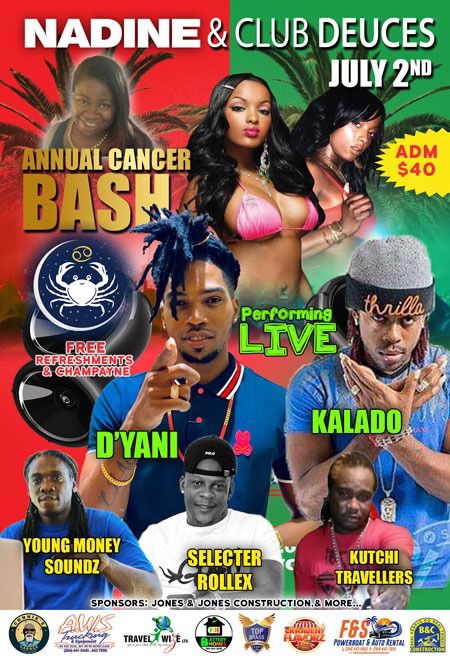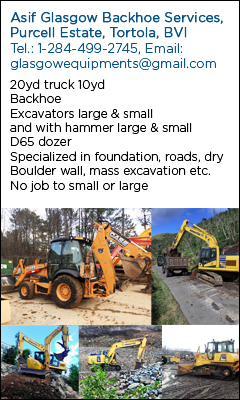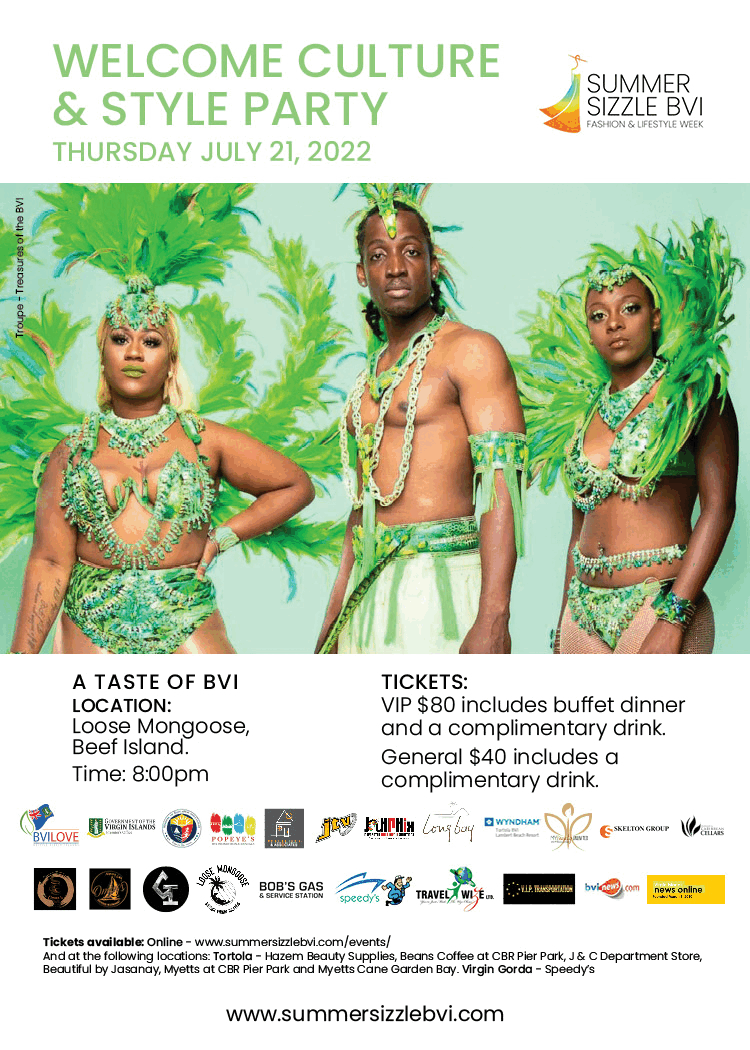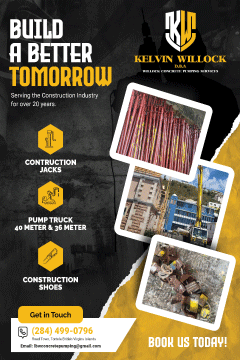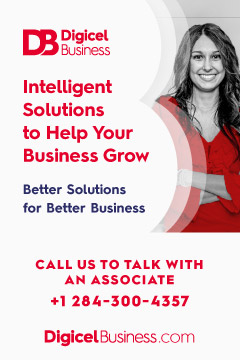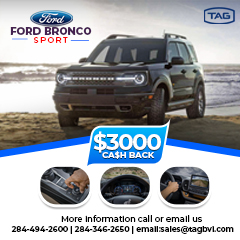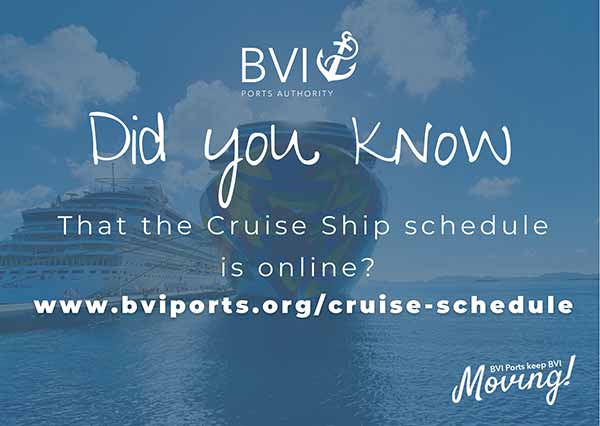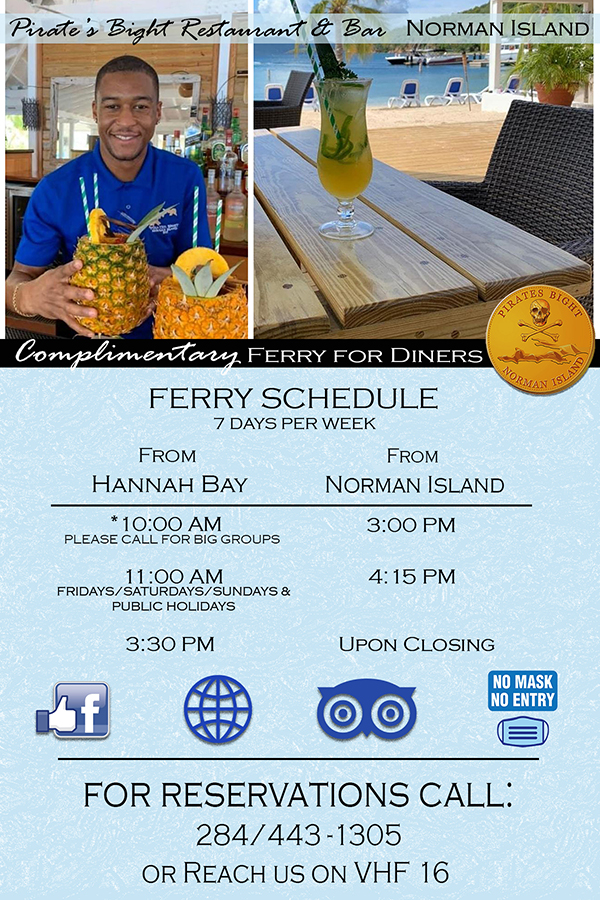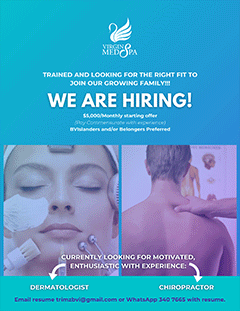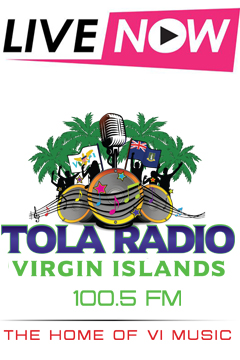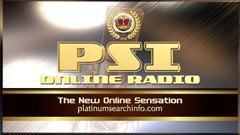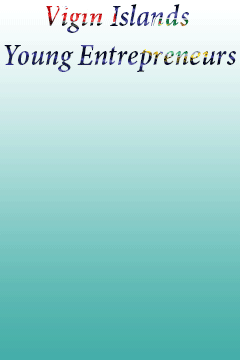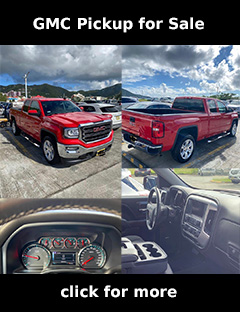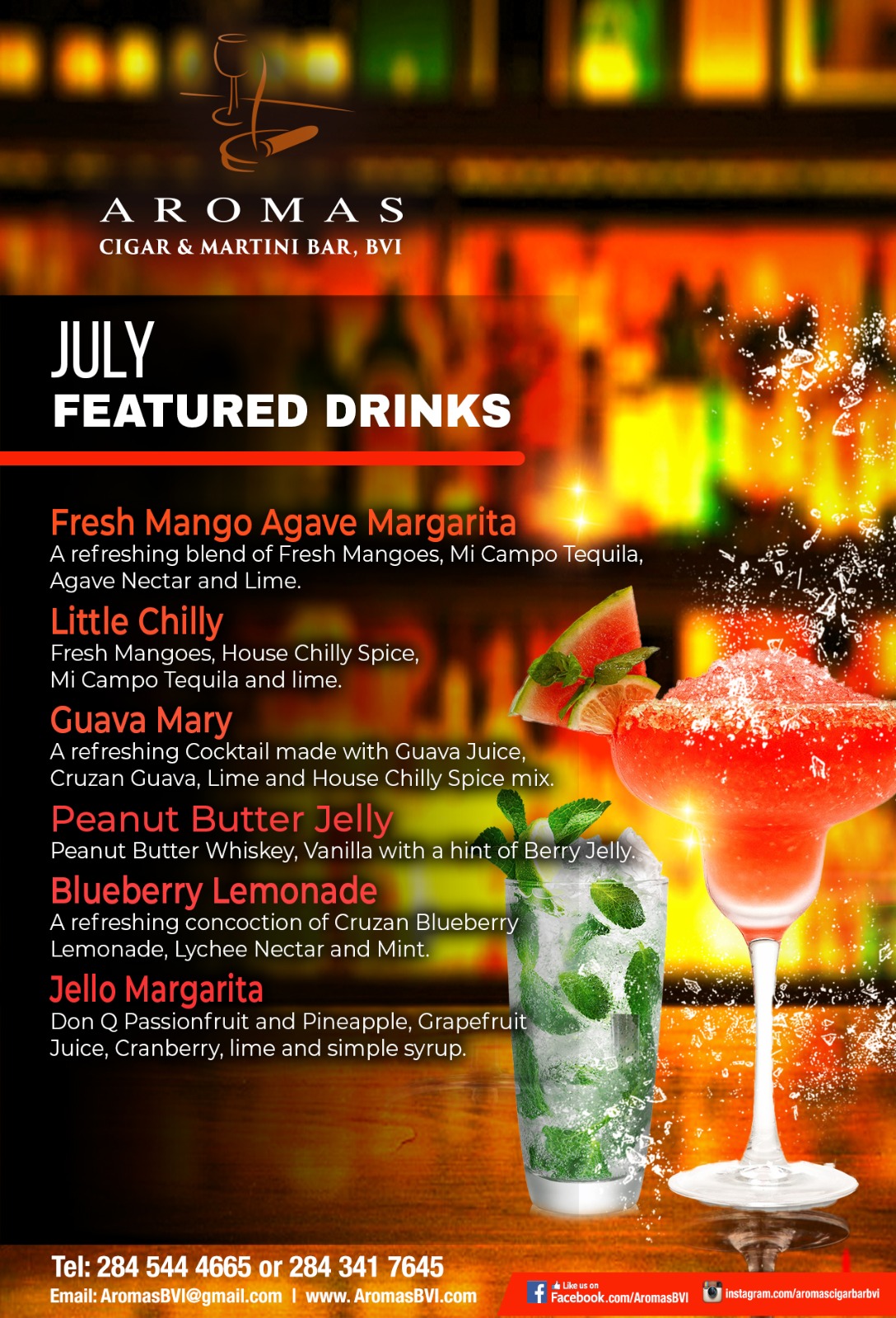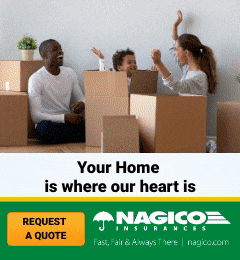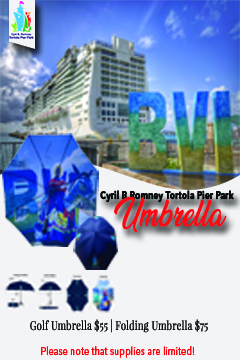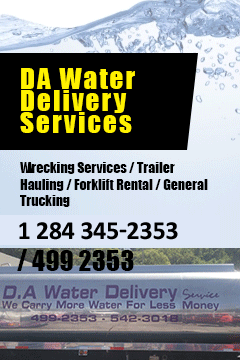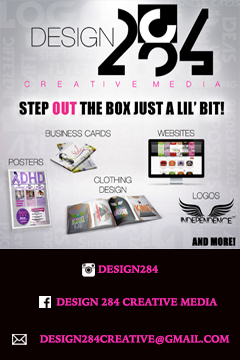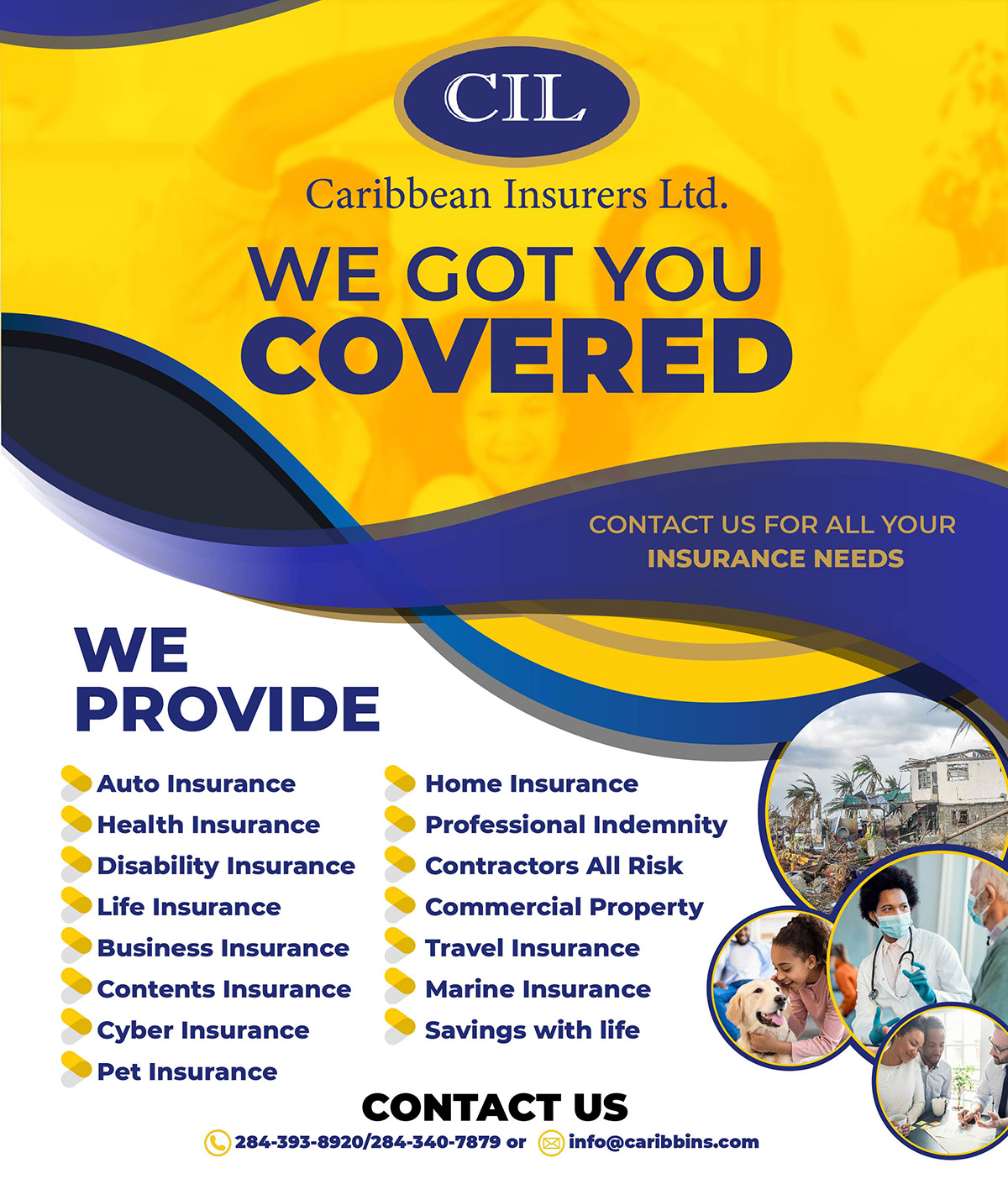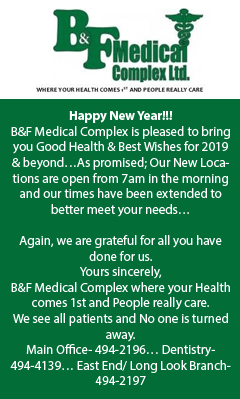 Disclaimer: All comments posted on Virgin Islands News Online (VINO) are the sole views and opinions of the commentators and or bloggers and do not in anyway represent the views and opinions of the Board of Directors, Management and Staff of Virgin Islands News Online and its parent company.