New VI band 'OMG' seeks more radio play
- Band's following is growing thanks to social media; seeking to take it to the next level with launch of its own compositions
ROAD TOWN, Tortola, VI – When one hears the term OMG especially in this age of texting and social media, it immediately brings to mind an exclamation about something shocking or amazing. However, for the purposes of this article, OMG means Our Music Group and it is the name of the newest band on the Virgin Islands scene.
The band has been in existence for one year now and is intent on making it to the very top of the entertainment pecking order. Not getting ahead of itself, however, it knows that the long road is only now being travelled.
"We have a following of basically younger and mature people. And we play all types of music. We play soca, calypso, and reggae. We are like a groovy band," said manager of the band Ricky E. Connor in an exclusive interview with this news site.
Album coming
Band leader of OMG, Azani Osei Delsol said, "We are in the process of creating our own compositions right now but for the August Festival what we did is we covered other people's tunes for the meanwhile. But in a week or two we will have our own compositions which we will be releasing on the radio and on the websites."
He said the songs will be not that many so as to put an album together but some samples of the band's work that they hope to get on the radio waves and on social media. "The album will be coming probably around March or April 2016," he said.
Asked about the songs to be released he said these will mainly be calypsos and that there will be some soca and some zouk.
Connor said they are trying to put together a party mix to upload to Soundcloud. "It will be mostly the styles that we have. We will put together some different rhythms…put together our own stuff…put in a mixture so that people could get familiar with the band."
He said it is surprising the growth of their following over the short months the band has been playing together.
"Everyone in the band is a seasoned musician," he said. "It is a fairly new band that I put together and every time we play the following gets more and more. It is surprising us and we have been getting a lot of positive feedback," said Connor.
"People have actually gone on various news sites commenting about us…on Facebook…everyone is saying that the band is up and coming and something to look out for," said Connor.
Members of the band are Ricky E. Connor – band owner/manager/rhythm producer; Azani Osei Delsol – band leader/keyboard/ arranger/ producer/rhythm producer; Khari and Khadeem Fahie – lead vocals, bass guitarist/arranger; Juney 'Bandz' Huggins – keyboards; Dante R. Wattley – lead vocals; Roderick O'Neal of St Thomas, USVI – drummer, and Raul 'Jugo' Sprauve – engineer.
Festival Villages
"We played at all of the Villages…every one was a different one because there was a different energy…different crowd…different people. They all were spectacular…we liked all of them," said Connor.
Asked what was special about the band to make people attracted to it, Connor said, "When I was putting together the band I looked for some of the best musicians that were out there and I put them together and the name actually came from our lead singer Dante R. Wattley. OMG means Our Music Group…our sound, our brand. And that is the concept that OMG is following. We try to make our own sound."
"There is a lot of talent around here. I just took a few of them and put them together. It took a while as I had to hand pick each and every one of them and convince them to come," he said.
The VI musical sound is changing
Connor believes that Virgin Islands soca is transforming from what it was and going more to a sort of 'techno' sound. "That is where music is going if you notice. A lot of the sounds is techno or R and B and you just take it and put it into soca or calypso. So that is where music is going for the Virgin Islands," he said.
Connor shouted out to all of the local musicians, bands and artists in and around the Virgin Islands for their continued faith and support of the industry.
Air play is key to getting the band known
Speaking to this news site, Dante R. Wattley, one of the lead vocalists, said he knows the level that the band is aiming to be at and he does not believe that they are quite there just yet. "I would say if you rate VIBE as a 9, I would rate OMG a 6 or 7," he said modestly.
"The next thing is to try to get the music on the radio because right now we don't really have any tracks on the radio. So that is the next big step for the band and that is what we working on. From there the doors would just open wide. The radio is the highway to the world so once we get on the radio the band [will get the exposure it needs]," said Wattley.
The band members said that in the absence of radio air time, they use social media to the fullest extent possible to get their music out and to gauge the growth of their fan base.
For bookings please call 12843401818, 12844993746 or 13406903646 or email omgmusic@gmail.com.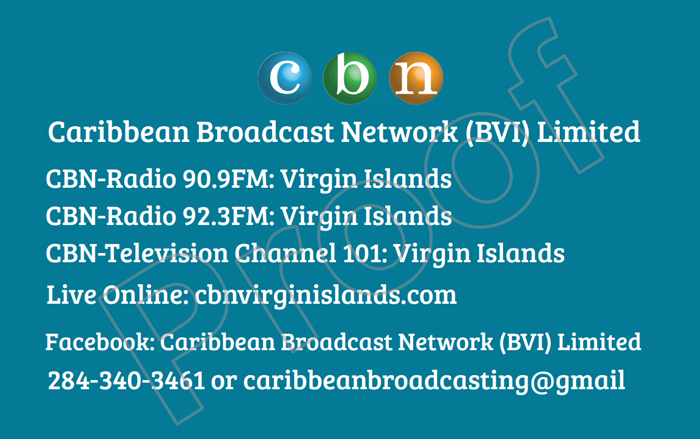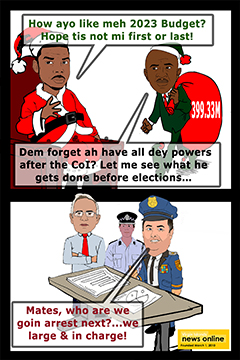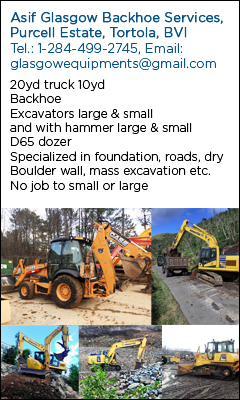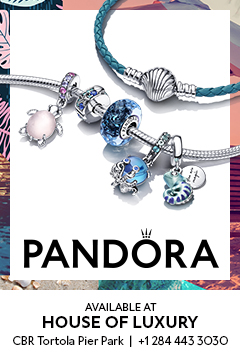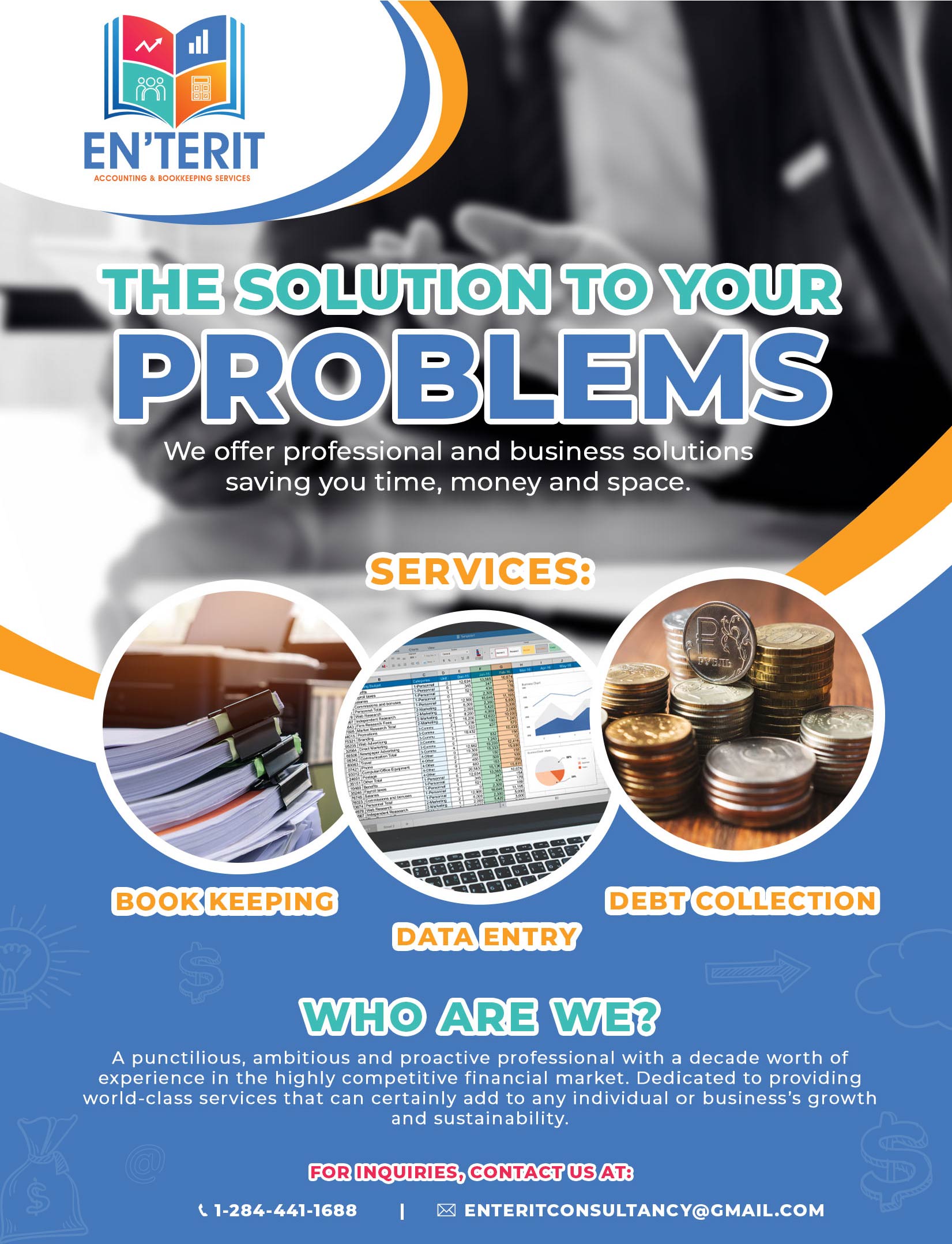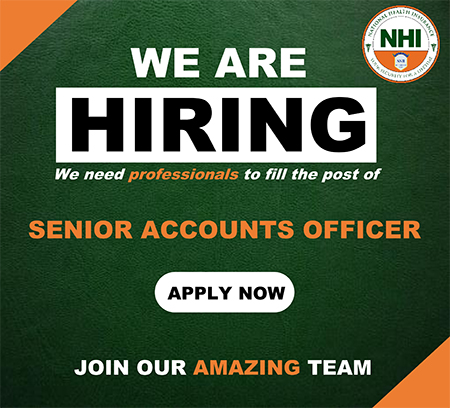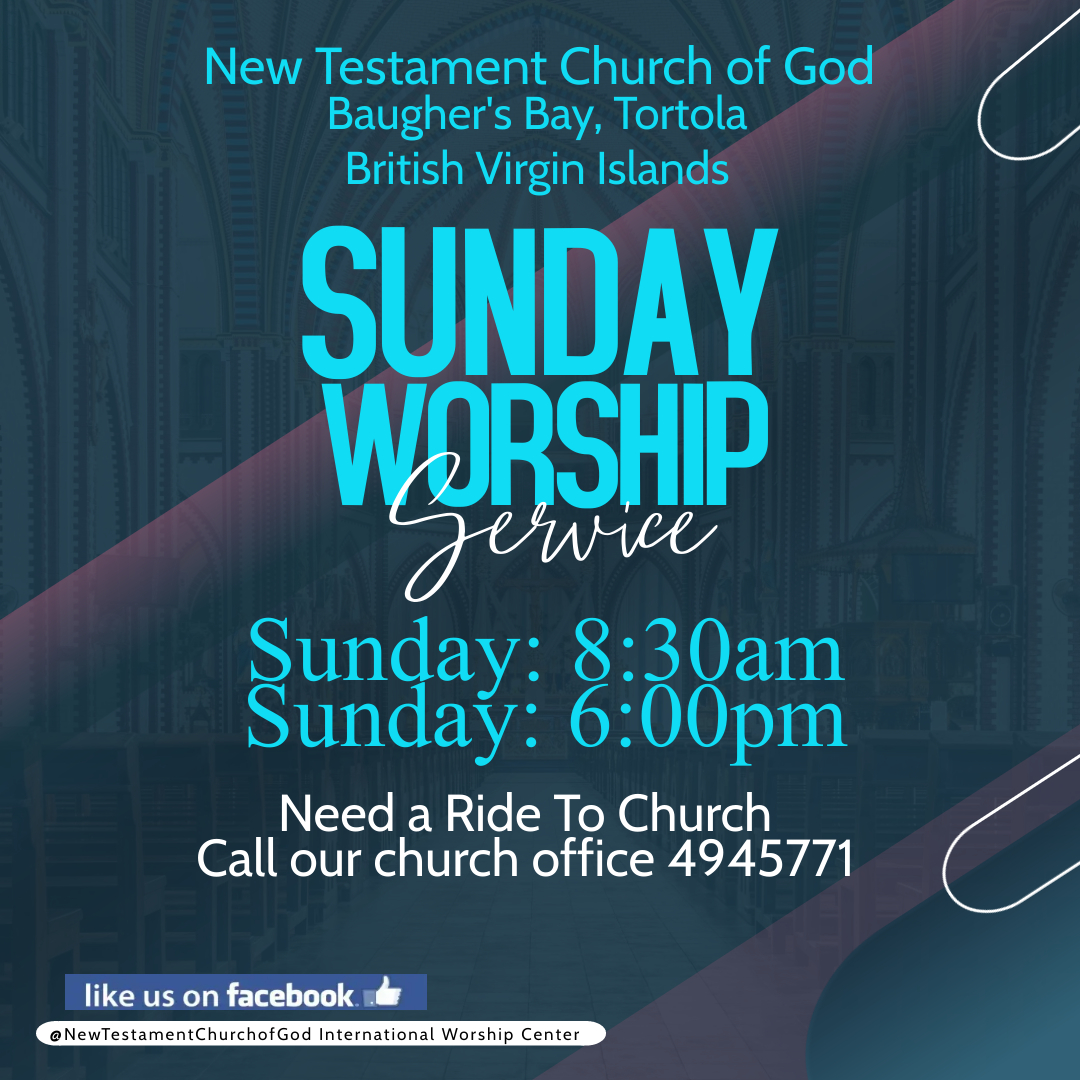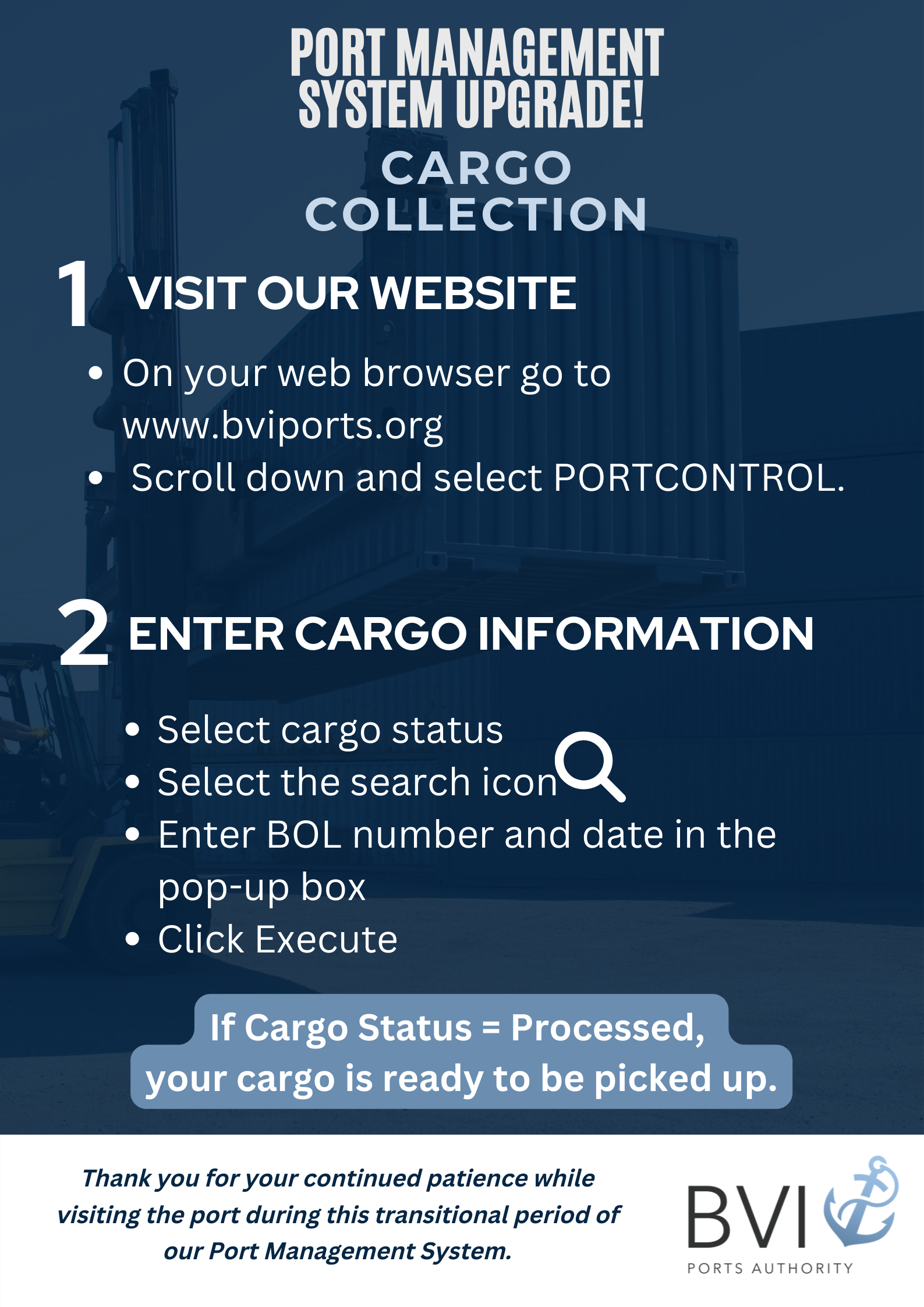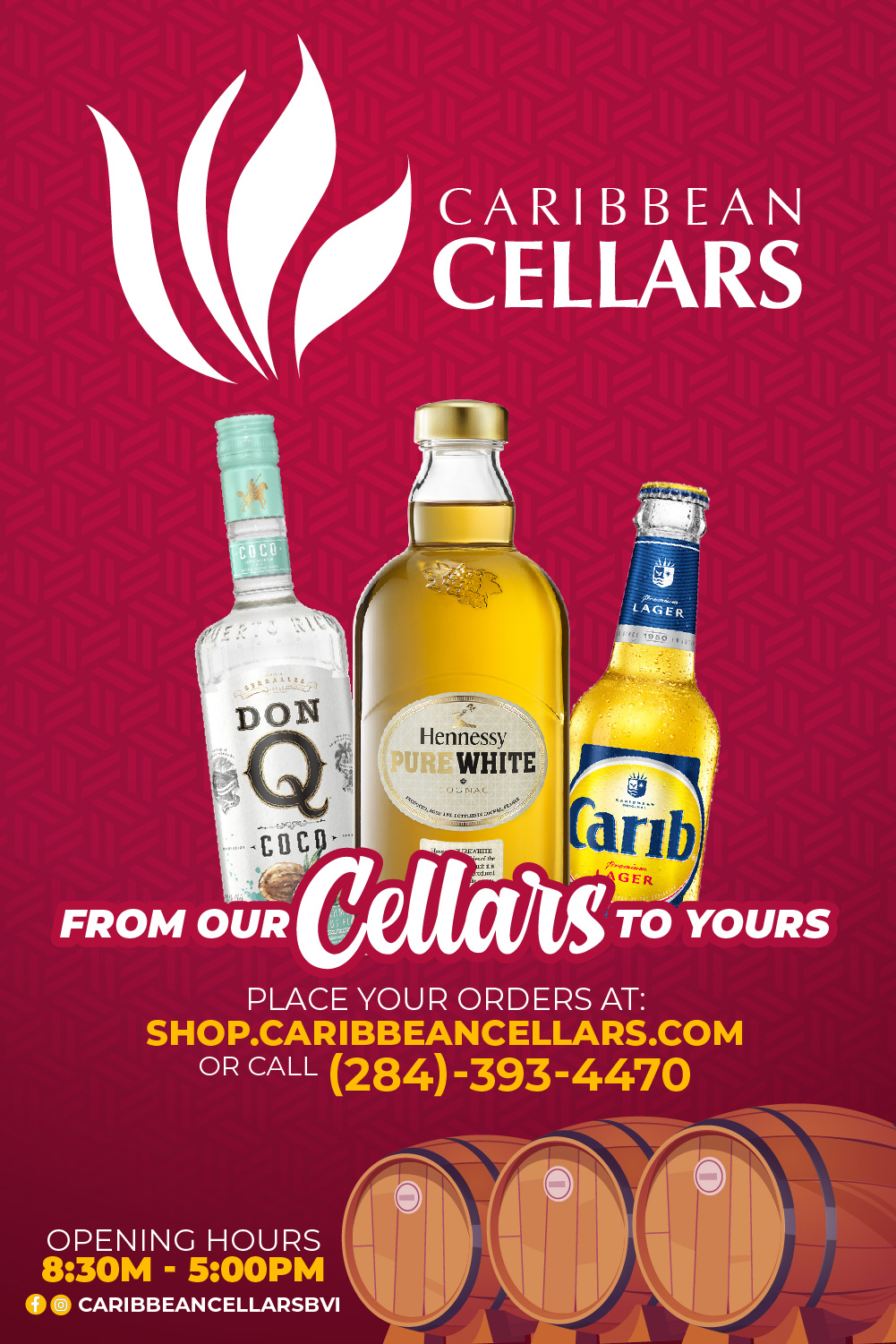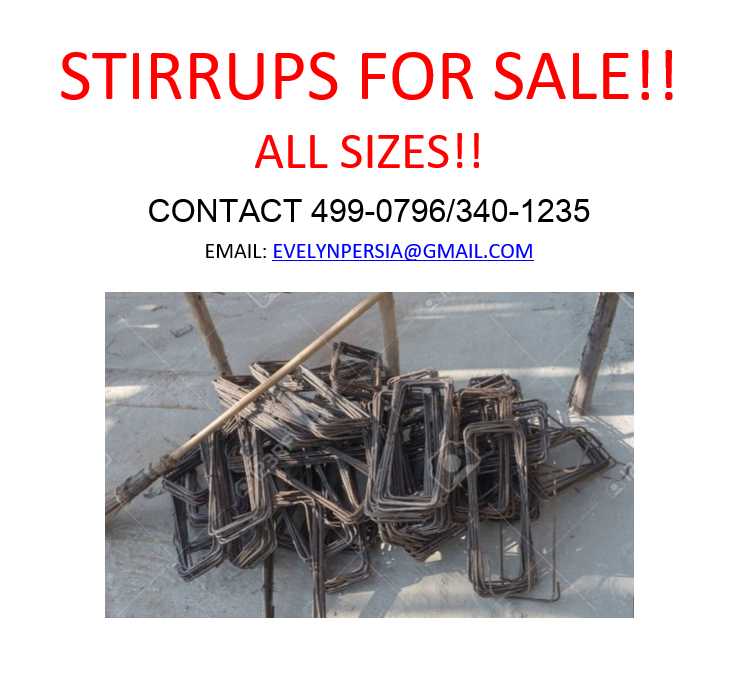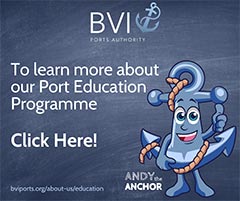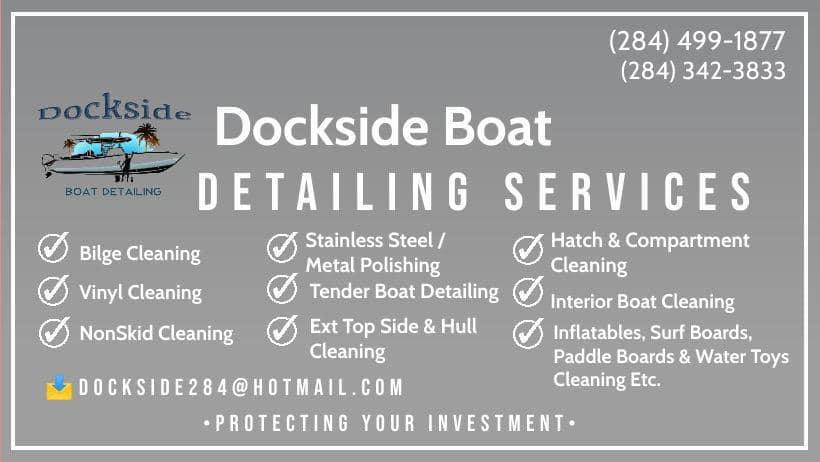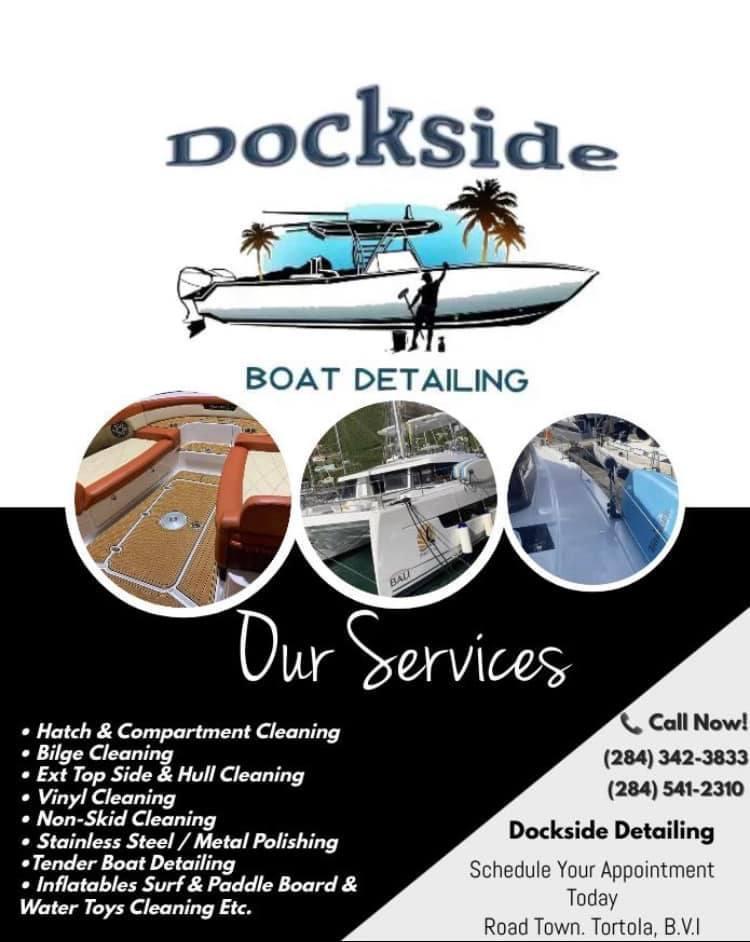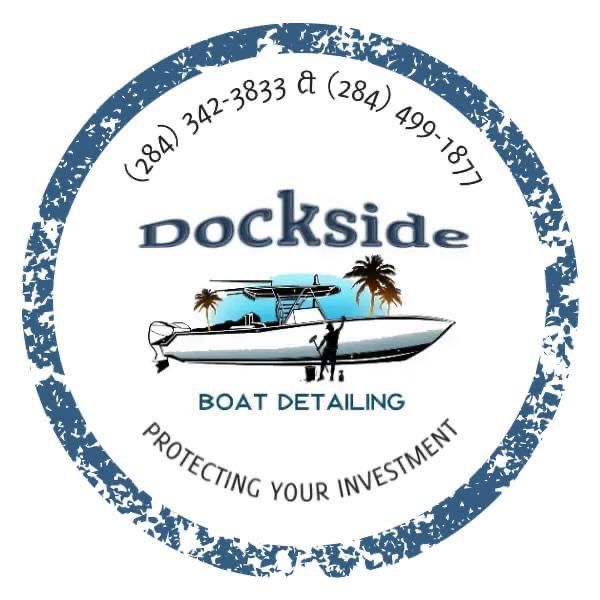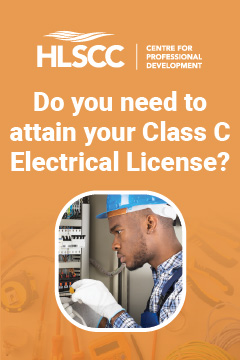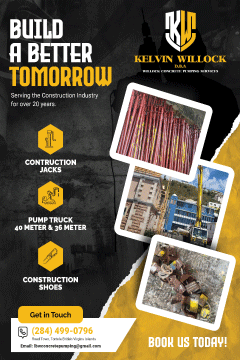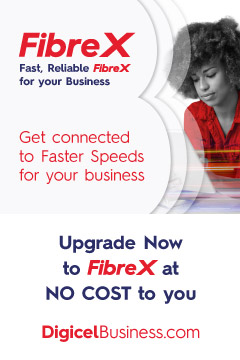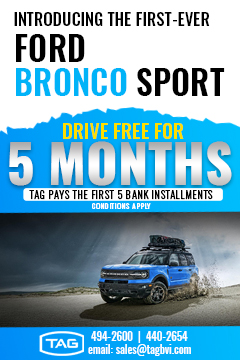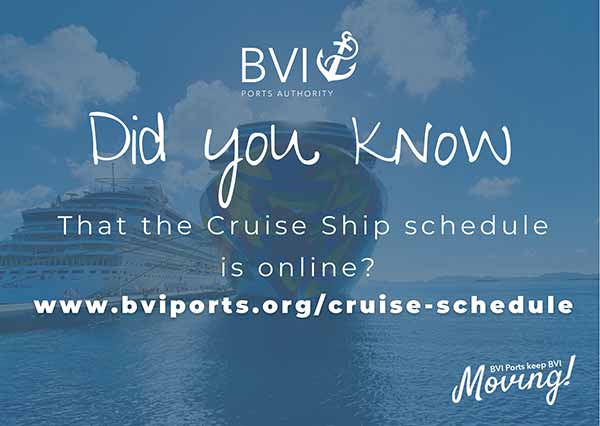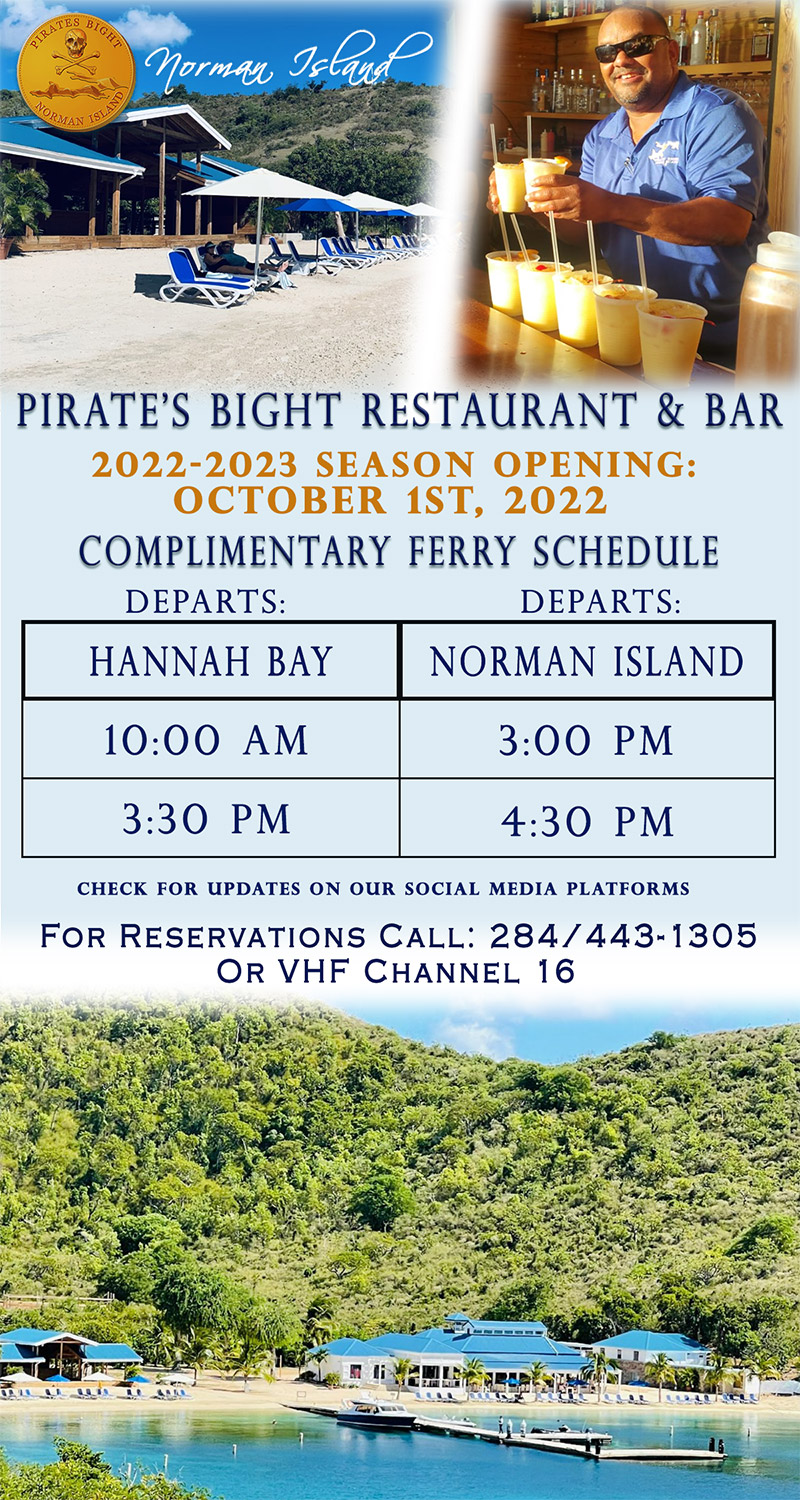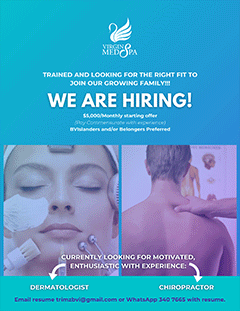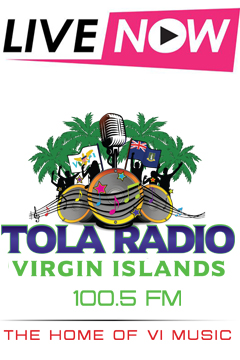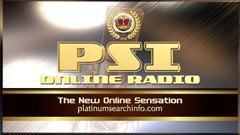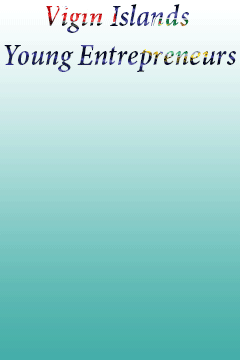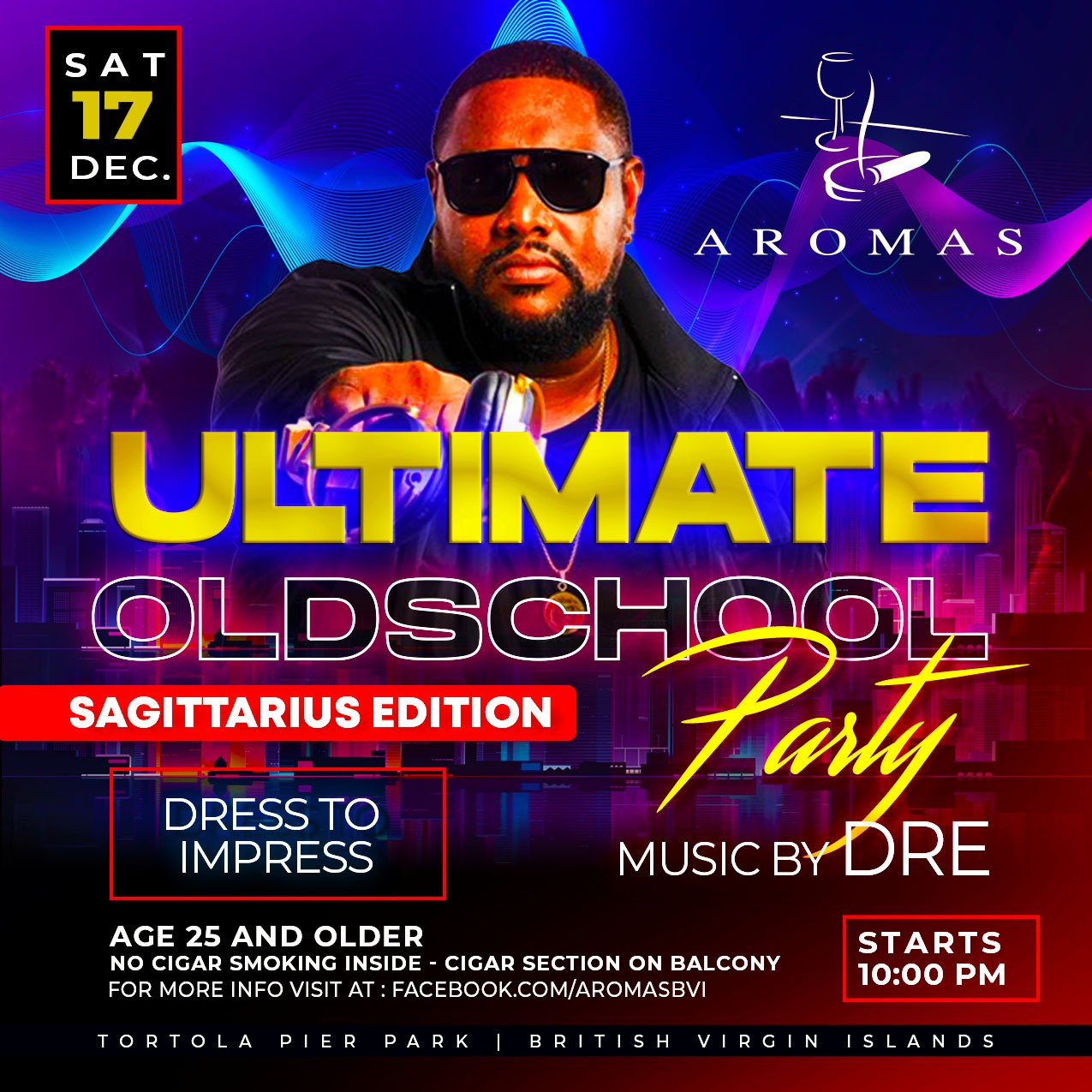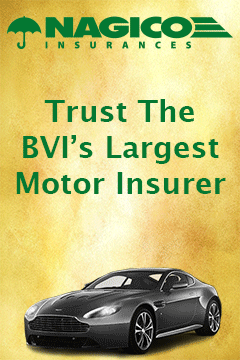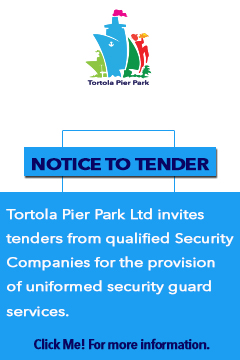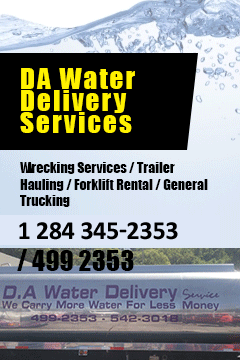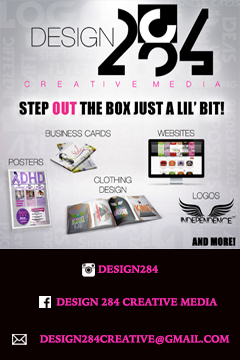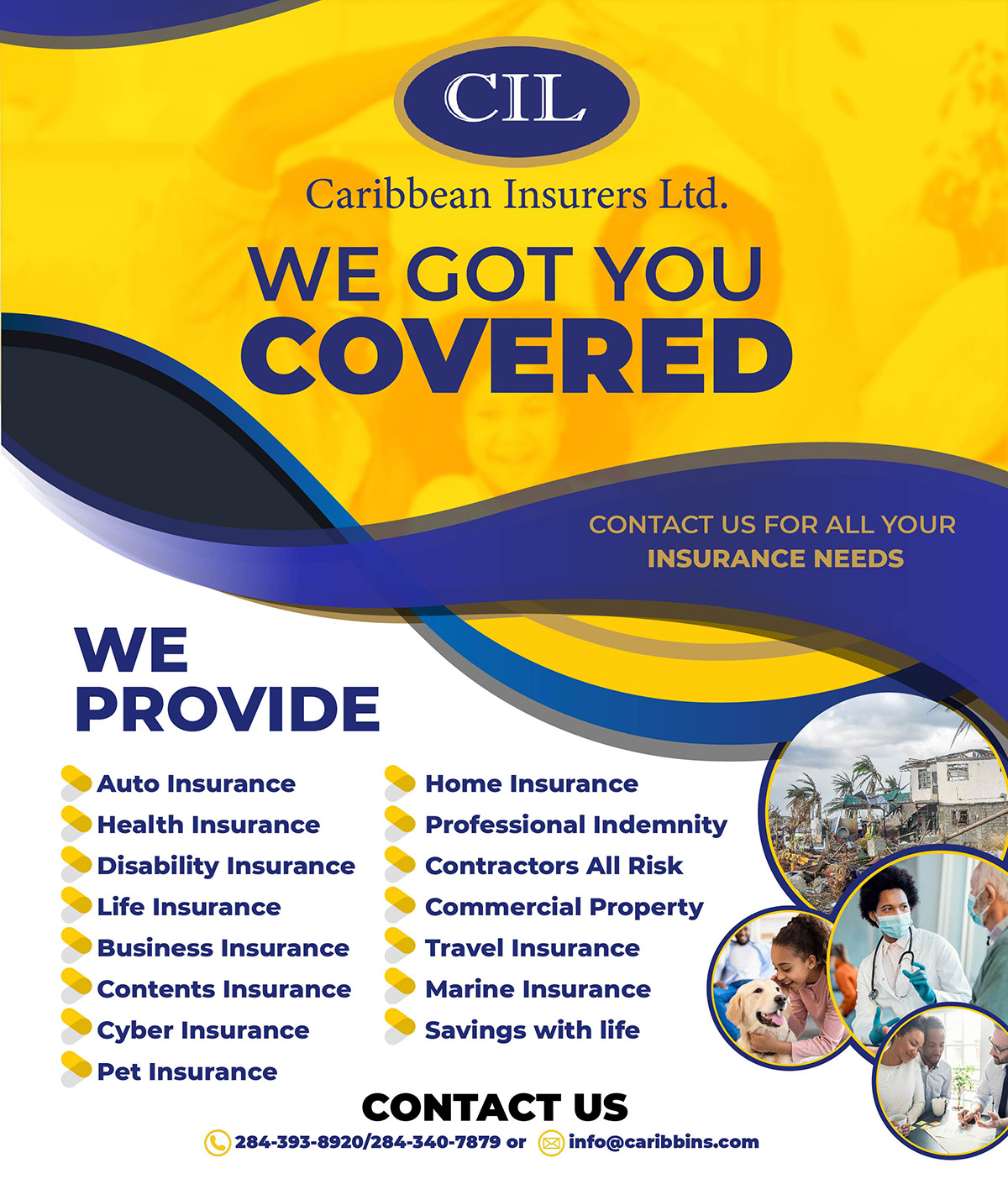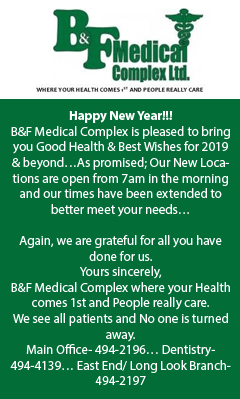 Disclaimer: All comments posted on Virgin Islands News Online (VINO) are the sole views and opinions of the commentators and or bloggers and do not in anyway represent the views and opinions of the Board of Directors, Management and Staff of Virgin Islands News Online and its parent company.