New 'innovative' Rotary club being formed in VI
- Provisional Rotary Club of Central Tortola applies to Rotary International to be formally chartered
ROAD TOWN, Tortola, VI- The old saying 'many hands make light work' can be appropriately attributed to the news that a new Rotary club is being formed in the Virgin Islands.
Provisional Rotary Club of Central Tortola
The Provisional Rotary Club of Central Tortola, which began meeting since February, but more consistently since July 2020, has submitted an application to Rotary International for it to be formally chartered in January 2021.
This information came out at a press conference called by Tortola Pier Park Limited to announce a new valet service being introduced at Cyril B. Romney Pier Park this weekend among other activities.
The Provisional Rotary Club of Central Tortola, along with Caribbean Cellars, Flow, Nagico Insurances BVI and House of Luxury are some of the sponsors of the activities at the Cyril B. Romney Tortola Pier Park this weekend.
According to Membership Chair of the Provisional Rotary Club of Central Tortola, Mr Mohamed, the provisional club has a number of new members that are excited to do community work and to take Rotary to a whole new level, with innovative ideas, not only in terms of how funds are raised for projects but also the type of projects that will be undertaken.
Club gives more 'flexibility' on attendance- Shan Mohamed
He said members and prospective members are thrilled that the club has a reduced meeting days component, which has been a challenge for many, including current Rotarians.
"A group of us decided that we wanted to become part of an organisation that allows us a little bit more flexibility. As it stands now the Rotary clubs of the BVI meet four times a month or every week for that matter. We don't have time for four meetings so we are going to meet twice a month," Mr Mohamed said.
Getting into business
The Past President of the Rotary Club of Road Town also said the club has a focus on getting involved in a number of businesses so that funds can be generated to support community projects. He gave the example of the Cayman Islands where Rotary owns the bus shelters and the revenues go to it for community projects.
He said the club will take on new challenges, including relating to the environment, which it is very concerned about.
Added to that, Mr Mohamed said sustainable projects will be emphasised.
"We want to create a platform that can be built upon year after year. What we have seen in the past is that different leaderships have different approaches and projects are not necessarily continued…we want to be very careful to ensure that there is continuity. We will add to those projects as well but we will have a core group of projects that will happen every single year."
Mr Mohamed also said the club is focused on bringing like-minded persons together to ensure that the club's mandate is executed.
"The general public can look forward to a whole new approach to Rotary."
There are currently three chartered Rotary clubs in the Virgin Islands; the Rotary Club of Tortola, Rotary Club of Road Town and Rotary Club Sunrise of Road Town.
'Great interest' in new club
Most meetings so far see an attendance of 40 plus persons, which Mr Mohamed said, considering the challenges of the pandemic, is an indicator there is great interest.
Past District Governor of Rotary 7020, Mr Vance M. Lewis, who is part of the club's steering committee, added that of the 40 plus in regular attendance, there are currently 27 core persons who have signed on as members.
He also said the people who are transferring from existing clubs are in the minority.
"The majority of the members are coming from the community. They were never involved in Rotary. They were not interested because they felt that it was too much of a commitment but they like the idea of lesser attendance commitment and a more innovative approach to who we work together to strengthen the Rotary family and strengthen the community."
Mr Lewis added that the application went out to Rotary International yesterday, December 2, 2020, and members are excited about becoming officially part of the Rotary family.
It was also revealed that Ms Nelcia St Jean is the Interim-President and Zoe J. Walcott is the Secretary.
Christmas tree light-up & toy giveaways
Meanwhile, the Provisional Rotary Club of Central Tortola is already making its presence felt in the community.
It has partnered with fellow service club, Lions Club, to have its own Christmas tree placed in the Cyril B. Romney Tortola Pier Park.
The official light-up is at 6:00pm tomorrow, Friday, December 4, 2020.
"In addition to that we also recognise that the BVI is going through some challenging times and we want our young children to have a happy Christmas so we have decided that we will give away toys tomorrow, to children from 3 to 8 years of age," Mr Mohamed announced.
"And very good toys I may add," Mr Mohamed noted, adding that he has selected some of them personally.
"So the idea is to spread the Christmas cheer and it could not have been done at a more timely event," Mr Mohamed said, adding that the Provisional Rotary Club of Central Tortola is happy to partner with Tortola Pier Park Limited.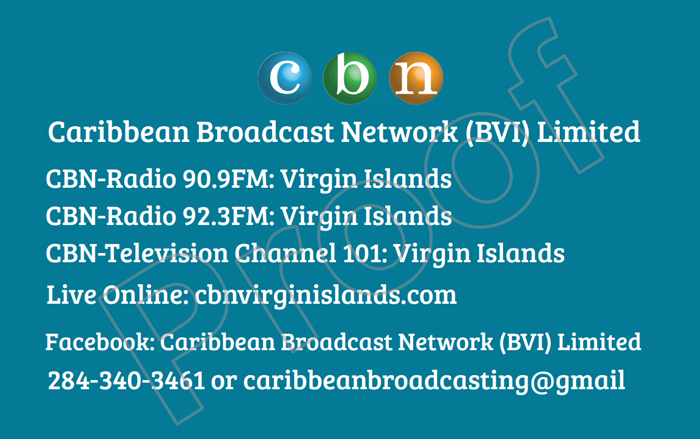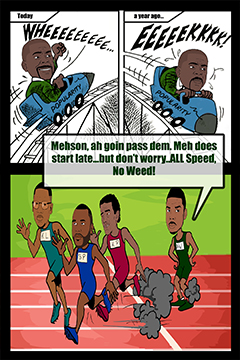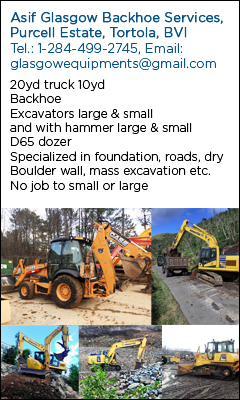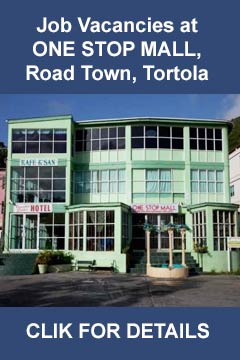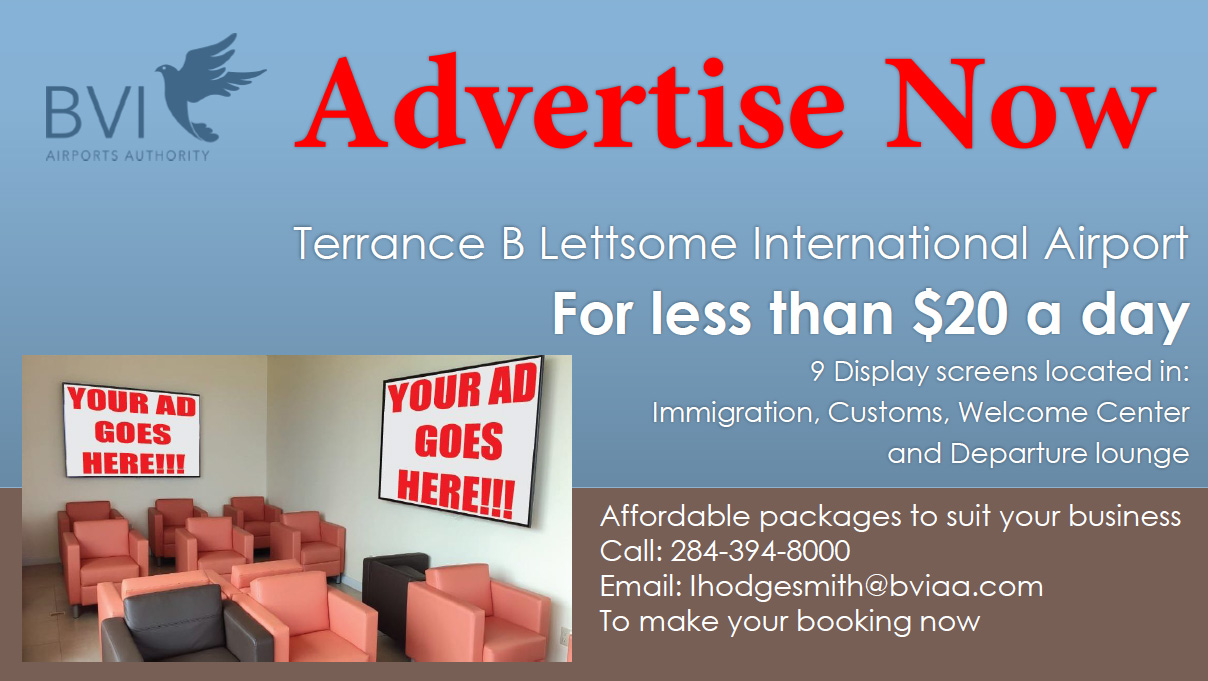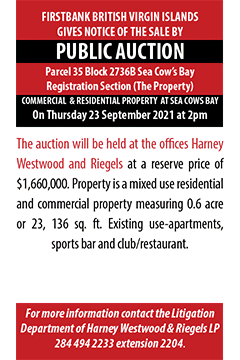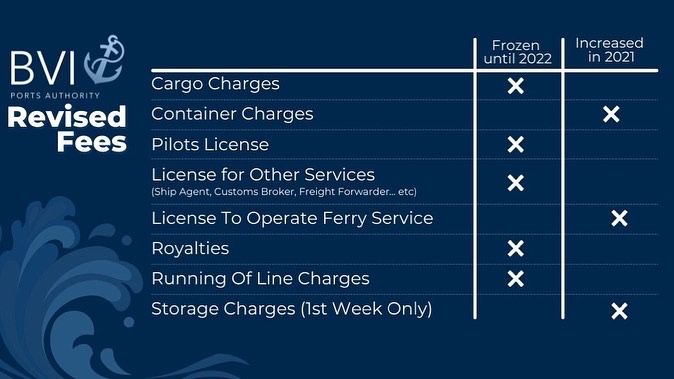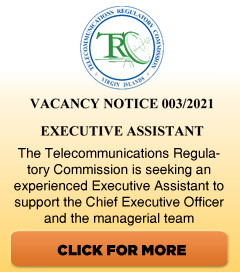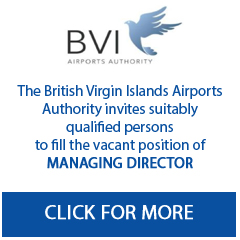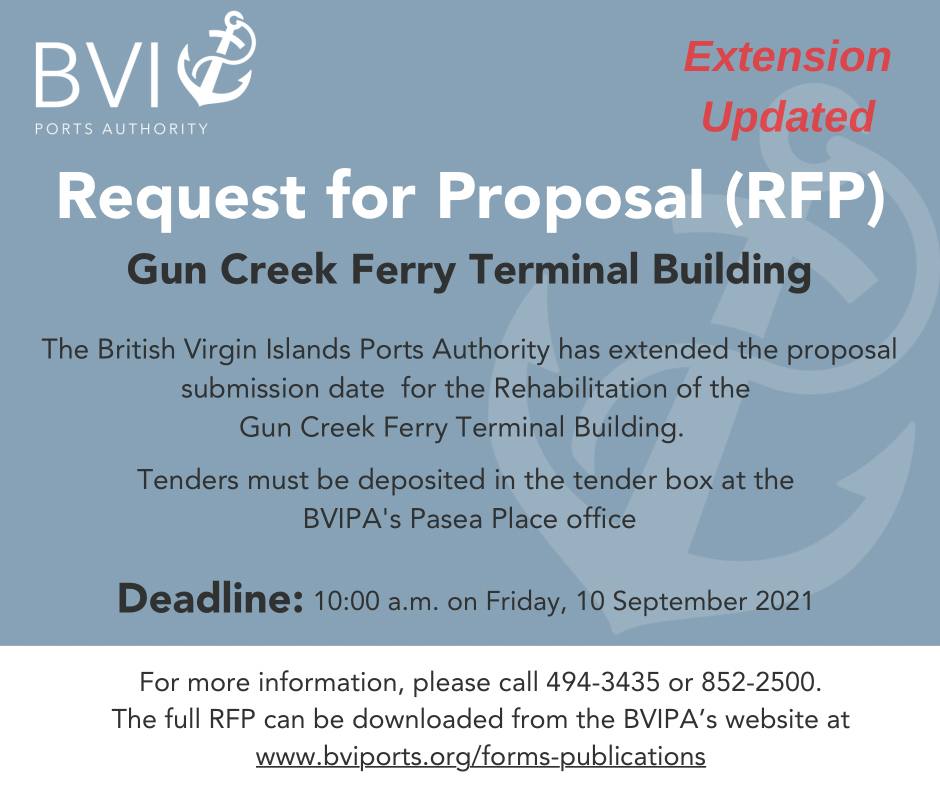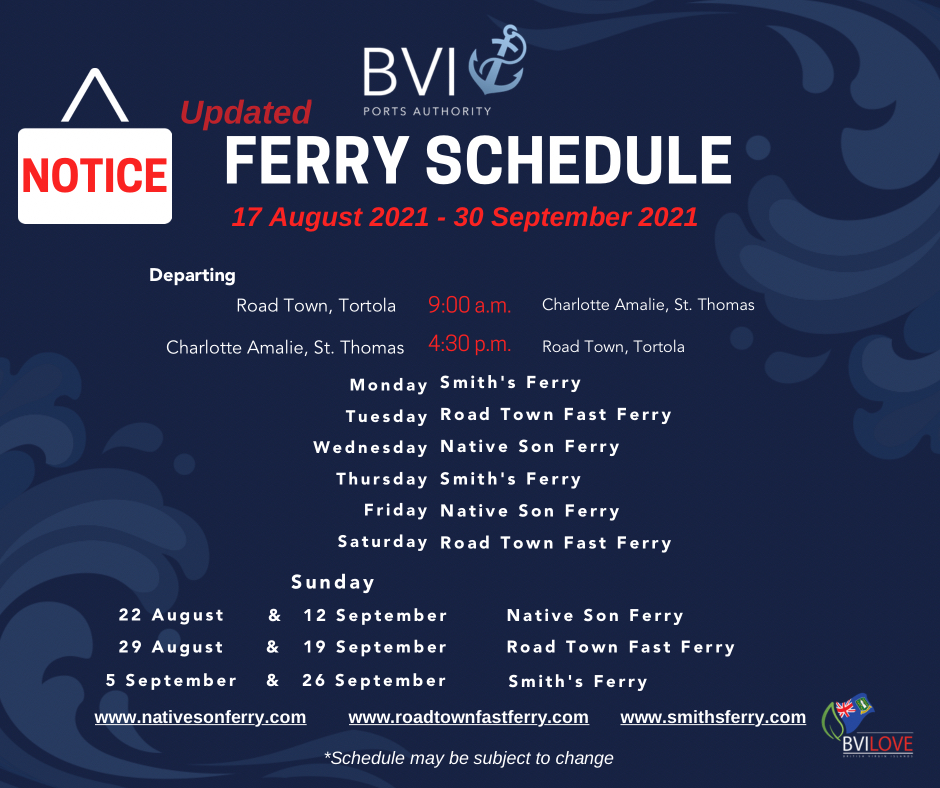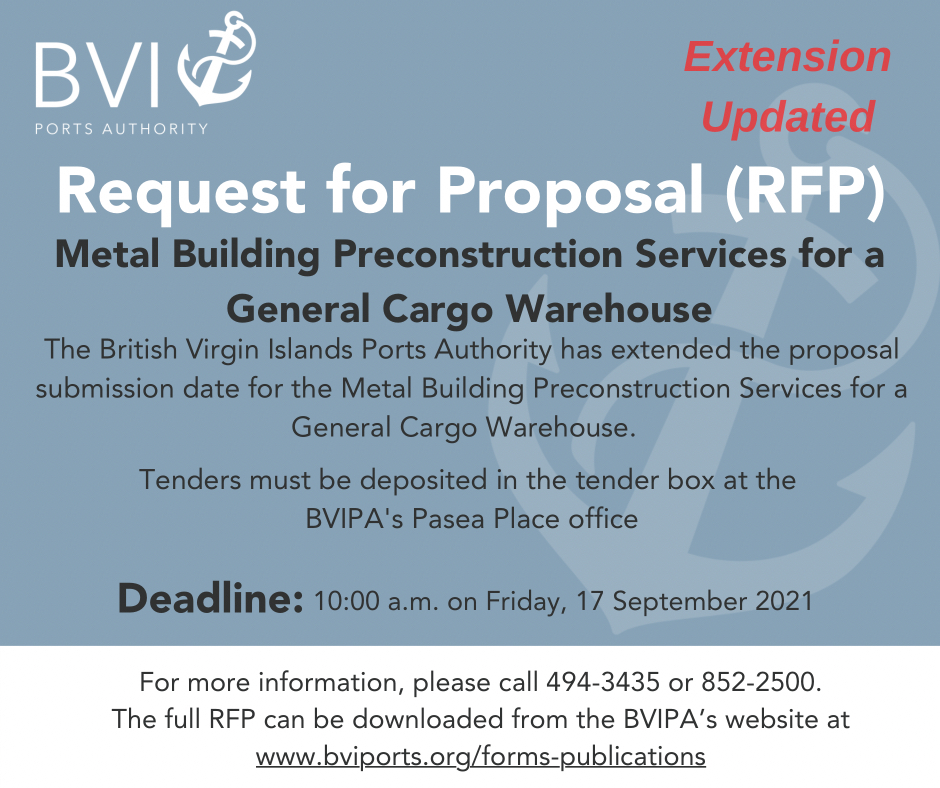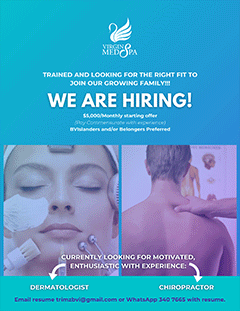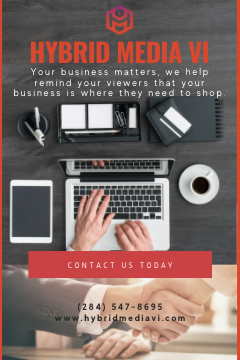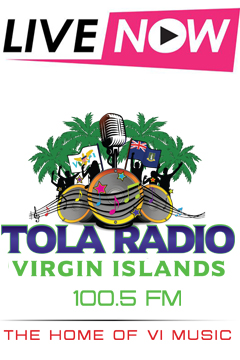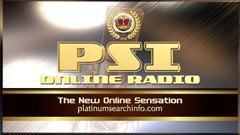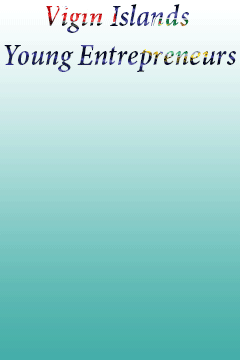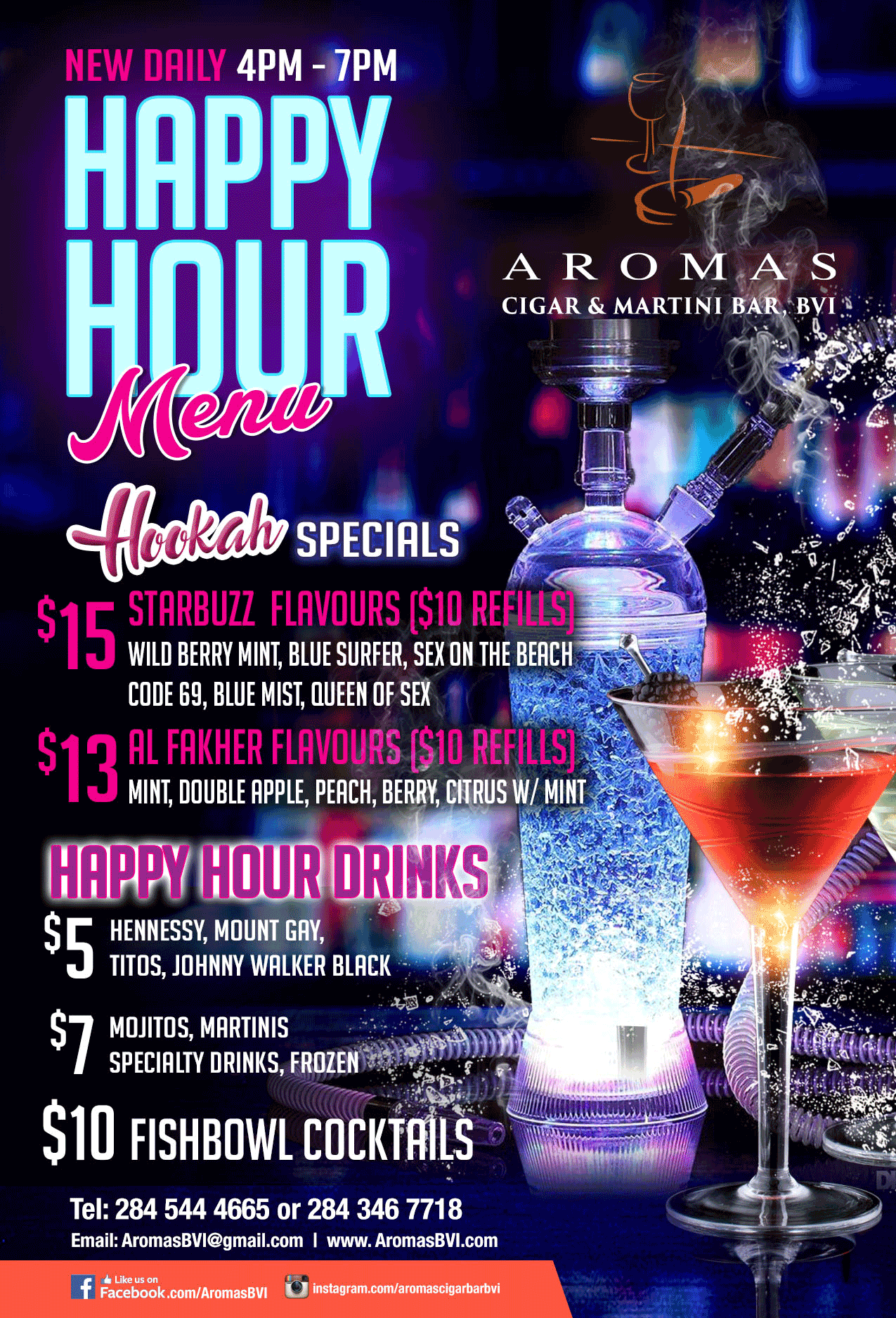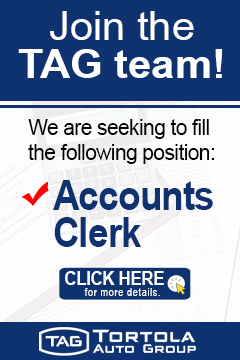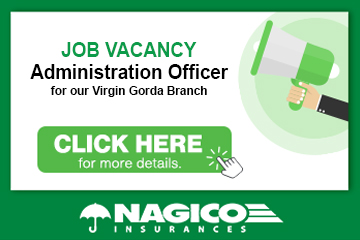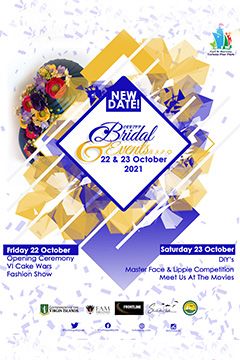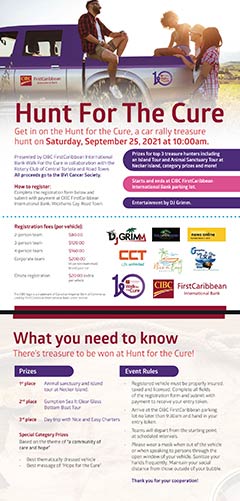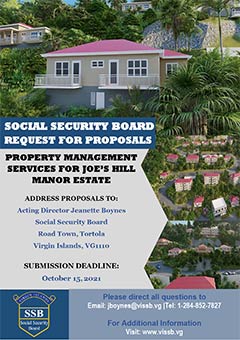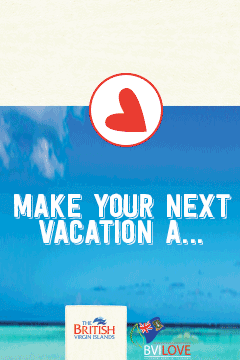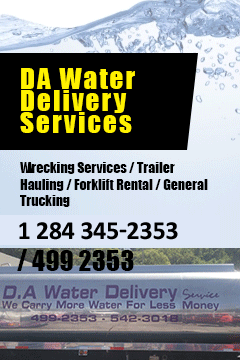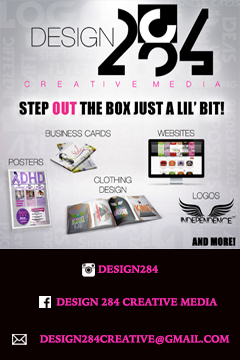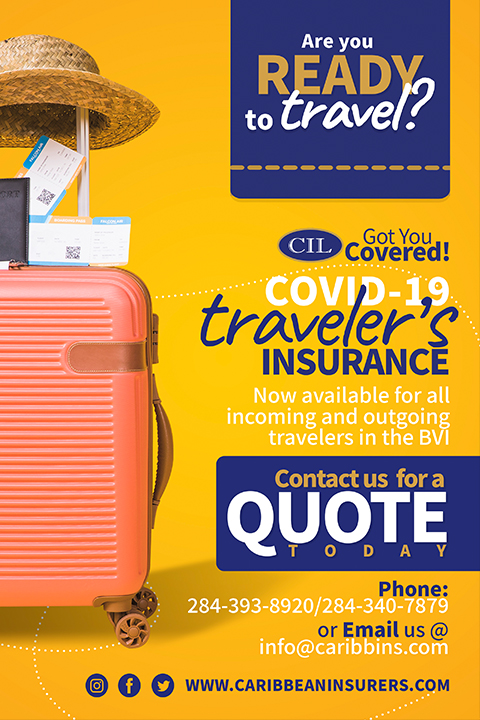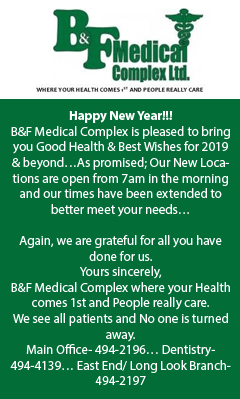 Disclaimer: All comments posted on Virgin Islands News Online (VINO) are the sole views and opinions of the commentators and or bloggers and do not in anyway represent the views and opinions of the Board of Directors, Management and Staff of Virgin Islands News Online and its parent company.