New champs named in BVIYC Back to School Regatta & ILCA Masters C/Ship
NANNY CAY, VI - 19 sailors took to the racecourse on Saturday, September 16, 2023, kicking off the new season on a gorgeous race day for the 2023 Back to School Regatta and ILCA Masters Championship.


Aerin Westlake takes Opti Fleet title
The seven-boat Opti fleet included three regatta first-timers and they all did themselves proud.  The front of the fleet was dominated by Aerin Westlake and Phoenix Steer.  With a clean sweep of bullets, Aerin took the title whilst Phoenix gave her a run for her money and took second place in each of the six races to finish in second overall.  
It was an outstanding day for the youngest Opti competitor, 9-year-old Arun Bissoondutt. Competing in his first regatta he showed that hard work and lots of time on the water through the summer really pays off.  Arun finished in third place in three of the six races, ending on 18 points and in third position overall.  Also competing at his first regatta was Henry Clifton who posted his best result with a third in race three. 
Improving throughout the day and claiming third in the final two races was Jake Richardson to finish in fourth overall.  Maggie Nolan had a bit of an up and down day with her best results coming in races three and six where she finished fourth.  Aira Hager took to the water for her first regatta but after some pre-race issues elected to join the committee boat team.
Rosie Wooldridge & Nathan Haycraft RSFeva fleet top spot 
In the RSFeva fleet, the youngest sailor in the regatta was 8-year old Rosie Wooldridge who teamed up with her cousin Nathan Haycraft to race in her first dinghy event.  Sharing helming duties across the six races the duo were unbeatable and took the win with a clean sweep.  
The race for second was between Ashley Brockbank with dad Eddie as crew and a new pairing for James Tucker-Davis and Lochlan Geyser.  Ashley and Eddie got off to a solid start with two second place finishes and finished in exactly the same way to finish in second place on 11 points.  Racing together for the first time, James and Lochlan were consistent all day, snapping up second place in races three and four whilst the Brockbanks did some swimming.  
Wrapping up the RSFeva fleet were William Barnes and Sansa Nieh who began to learn to sail with the RBVIYC adult training program in January, just nine months ago!  A great achievement by these two and an enormous learning curve throughout the day. A highlight (and yes it was noisy as they crossed the line) was finishing third in race 3!!!  We look forward to seeing their sailing journey continue.
Gilbo Simpson takes ILCA Masters title  
BVIYC reproted that ILCA fleet was smaller than it has been in recent years but what hasn't changed is how much everyone seems to hurt after a day on the water!  Normally found at the helm of The Flying Pig, Gilbo Simpson got back in a dinghy for the first time in longer than he cares to remember and put together a string of bullets to take the win and the ILCA Masters title.  
Marentia de Villiers put in a great day on the water, showing some solid skills improvements. Next on the list is to eliminate the pre-start capsize… Kudos also to Rhiannon Jones, the only sailor racing the ILCA4, completing every race and improving throughout the day.  Bijorn Bullock sadly retired in race three and was not able to continue the regatta.
The BVIYC expressed gratitude to sailors, parents, volunteers, parents and the race Committee members: Chris Haycraft, Liz Buratti, T, James Clifton & Aria Hager; Mark Boat: Mandi Atack & Matt Hood; Safety Boat: Richard Wooldridge, Paul & Katie Westlake & Elliot Steer; and last but not least Coach James.  They also extended gratitude to Doyle Sailmakers for the loan of a boat and to Nanny Cay for giving the sailing program a home.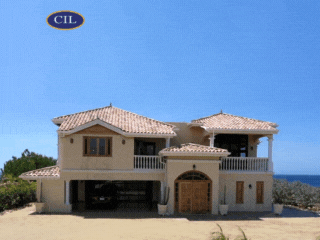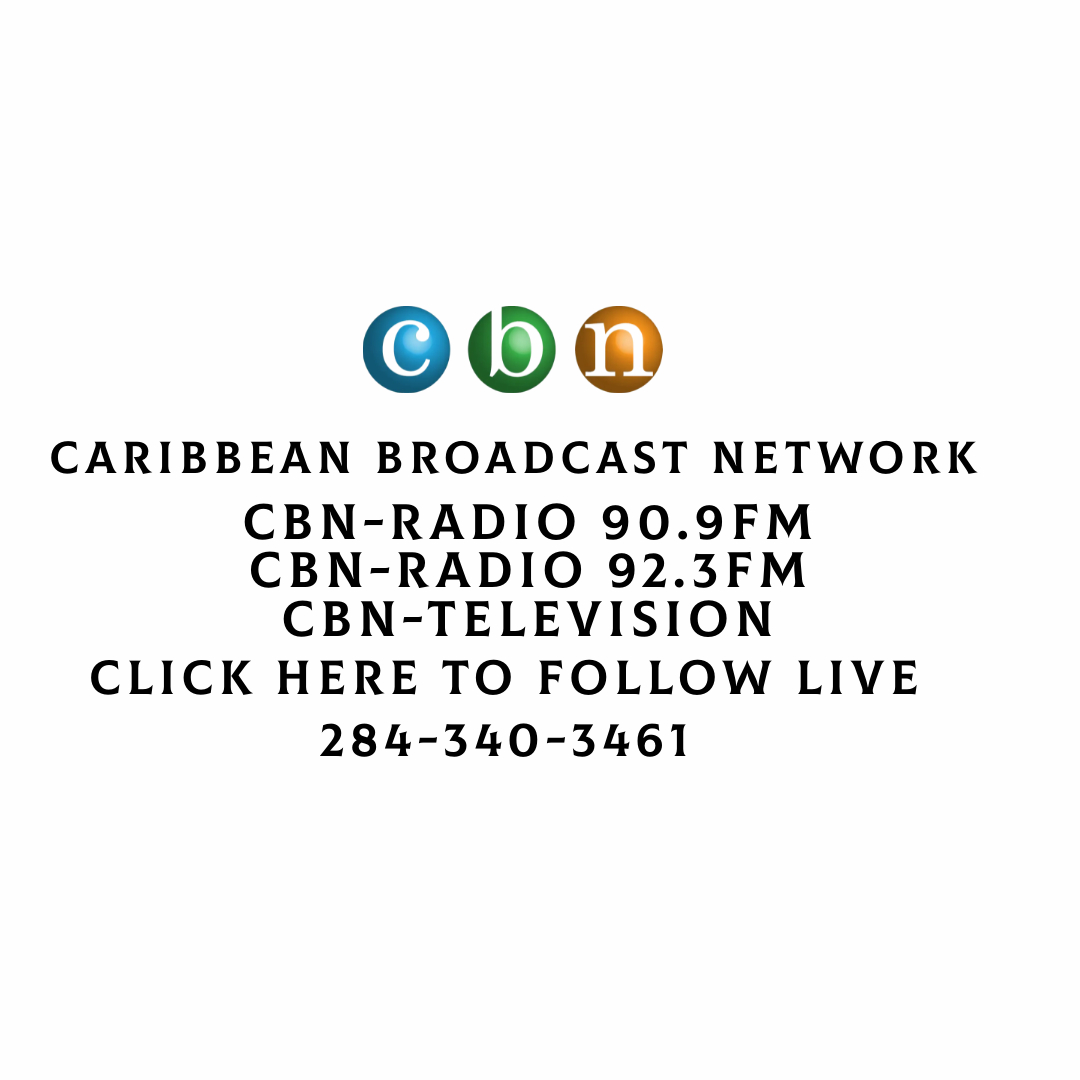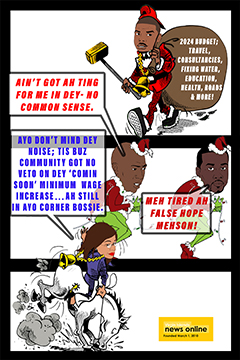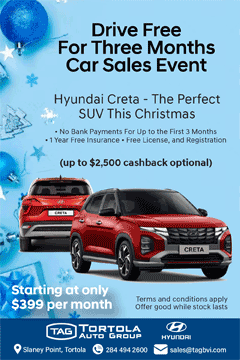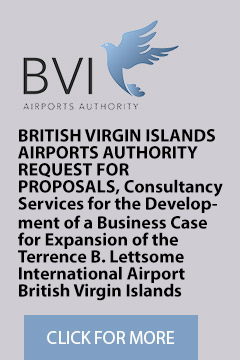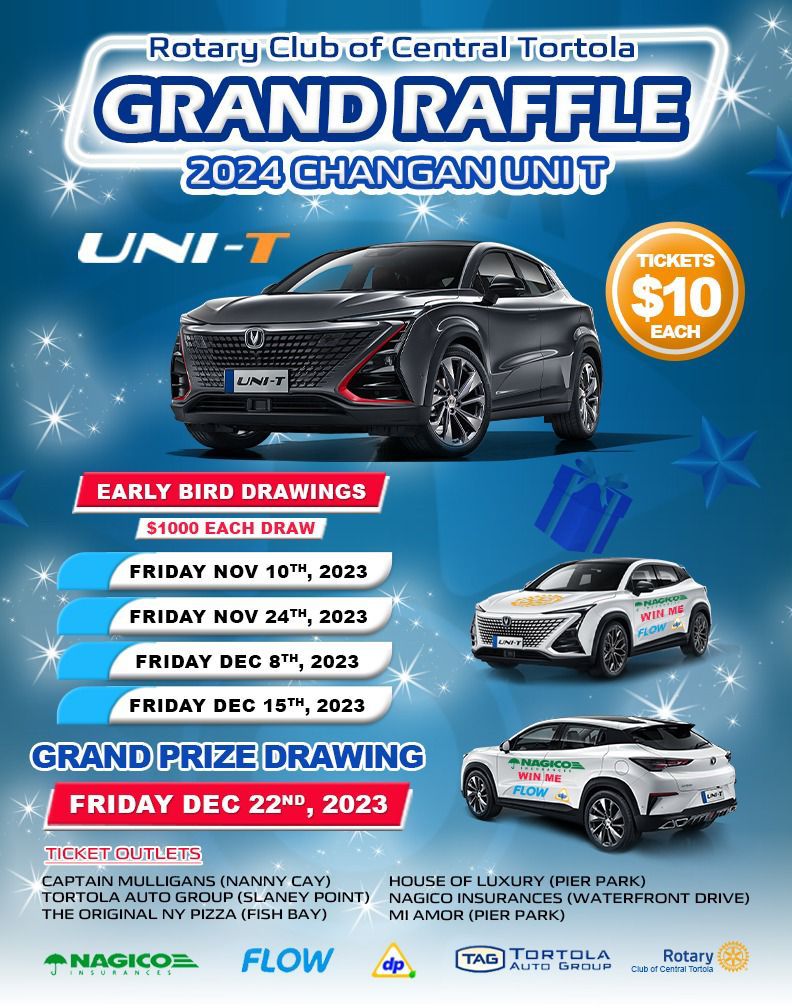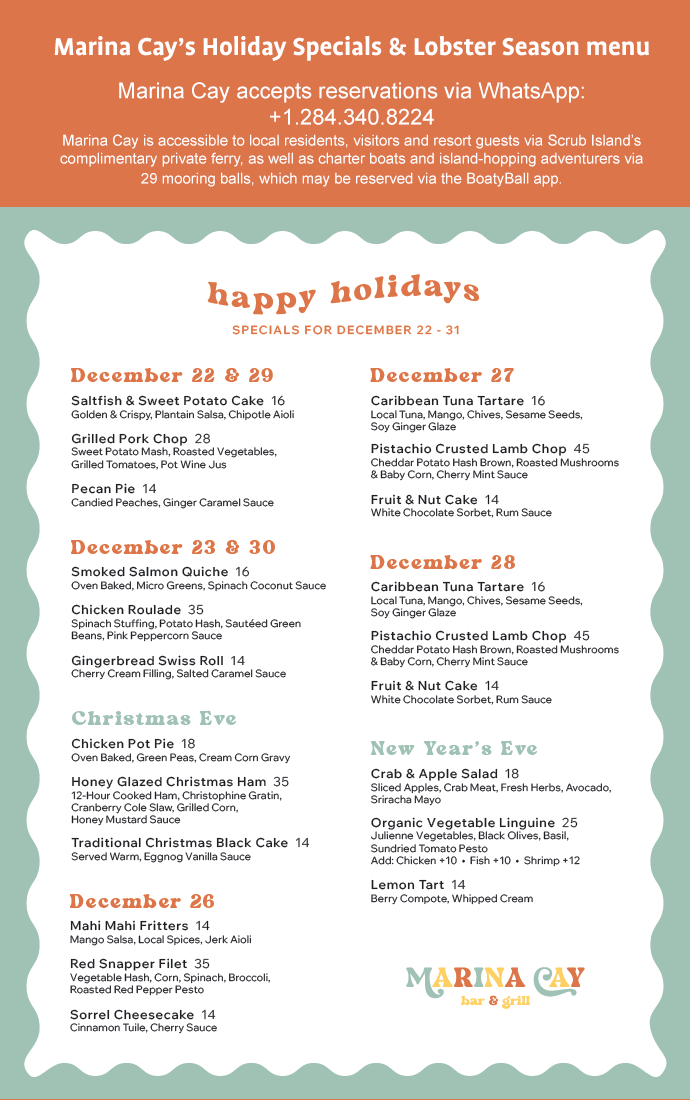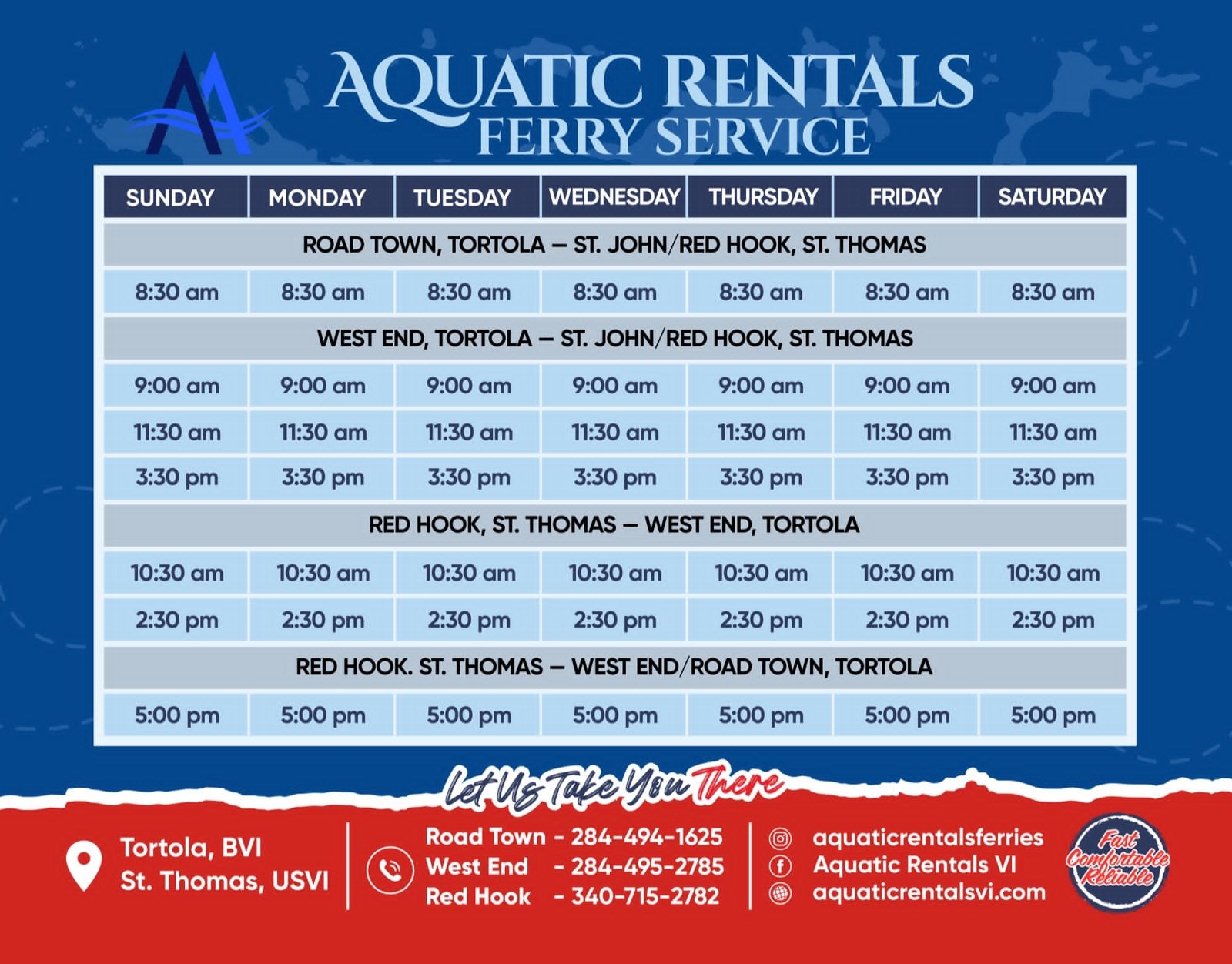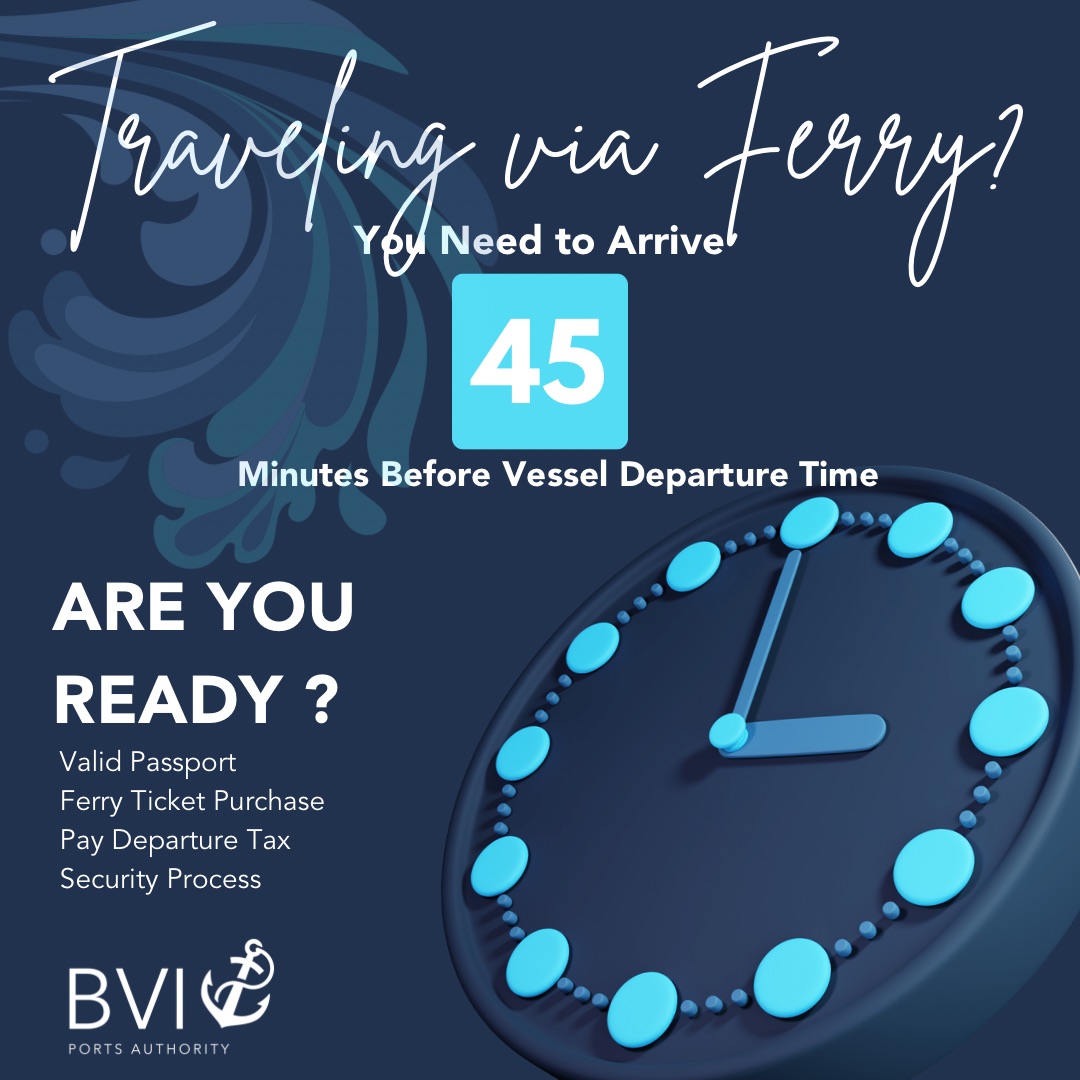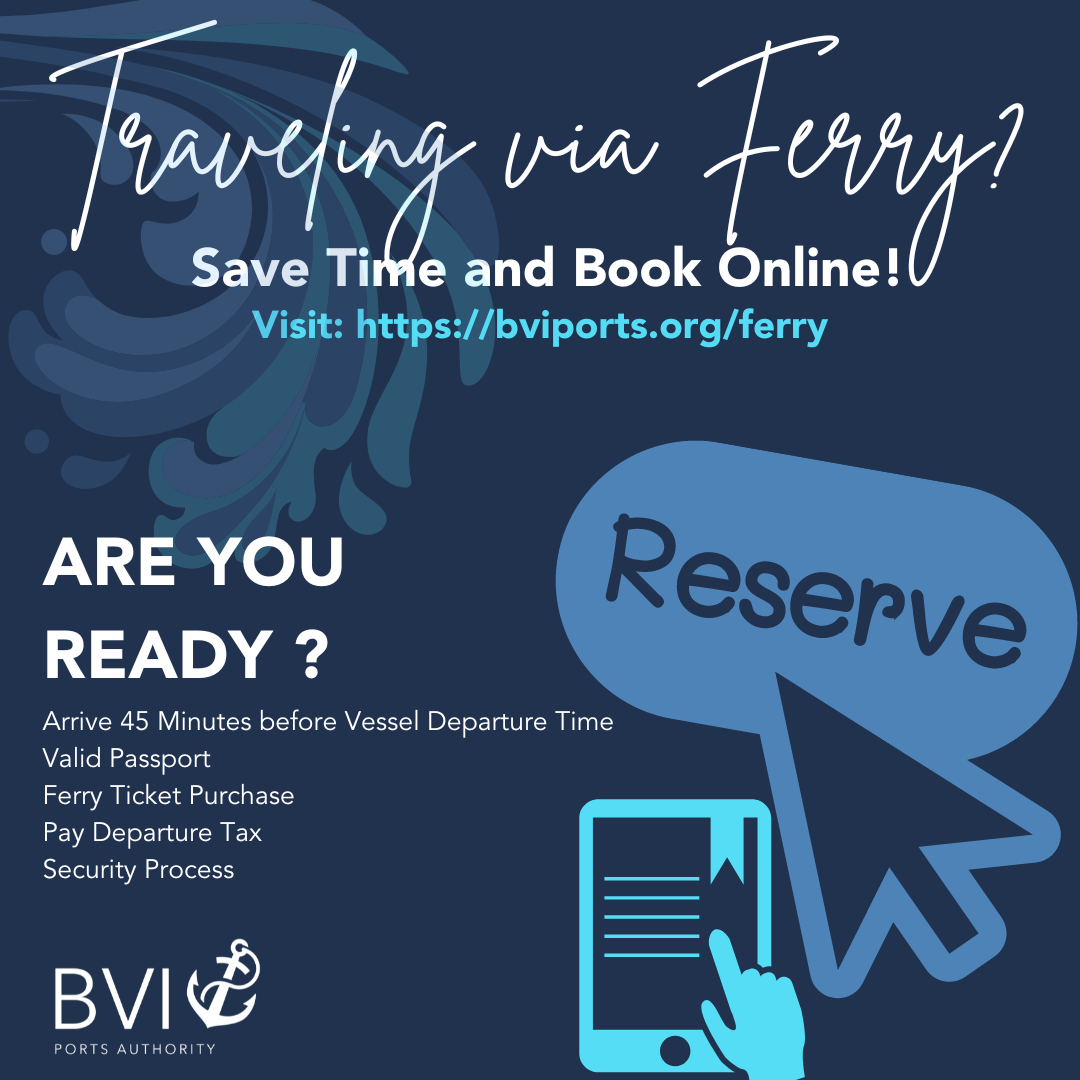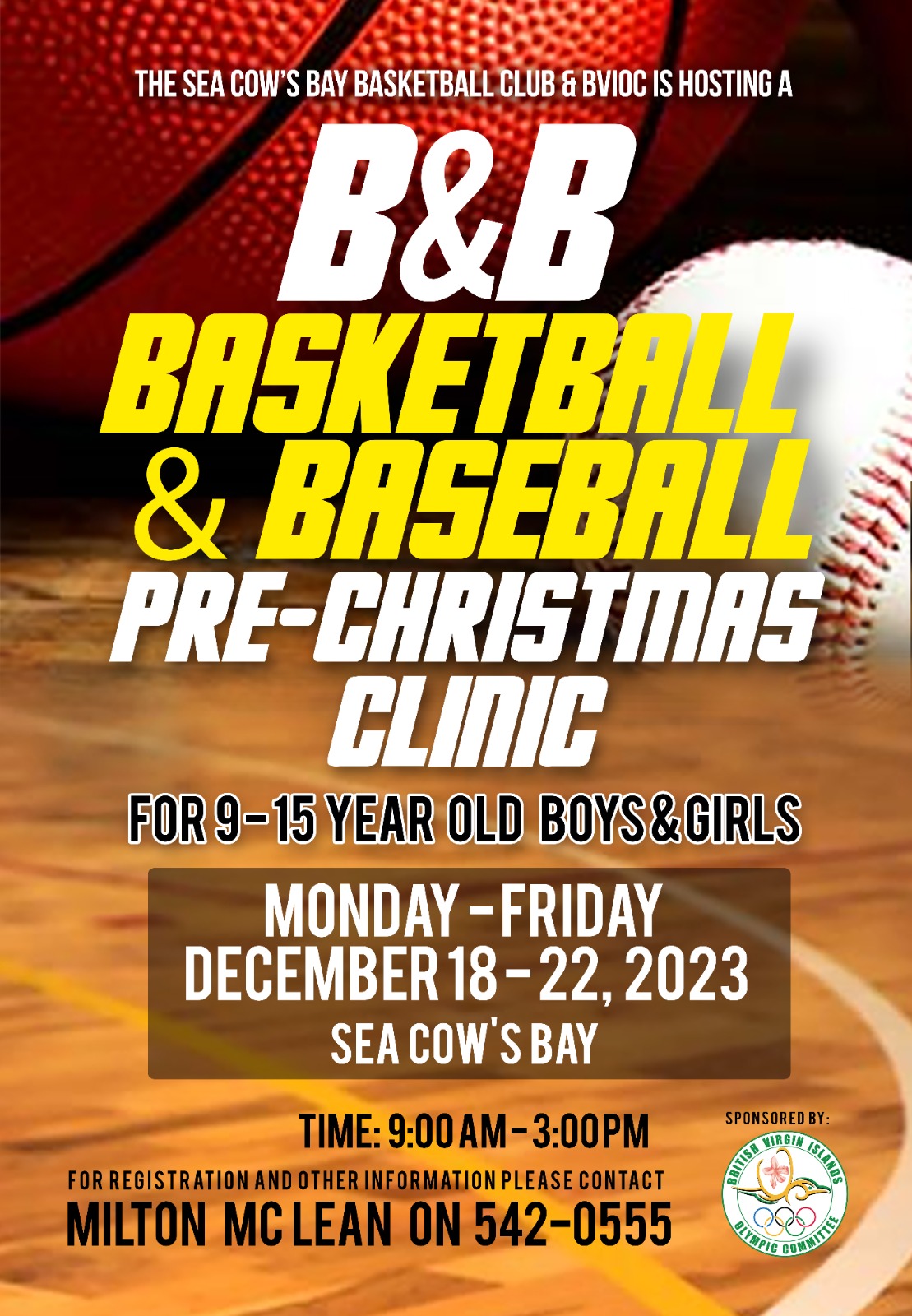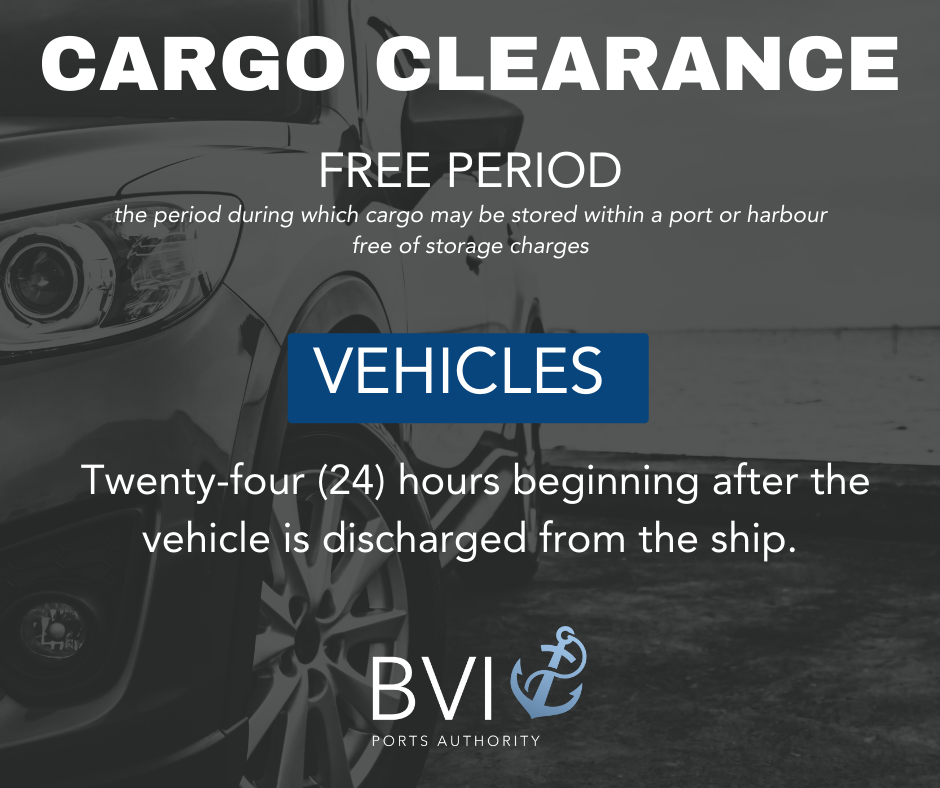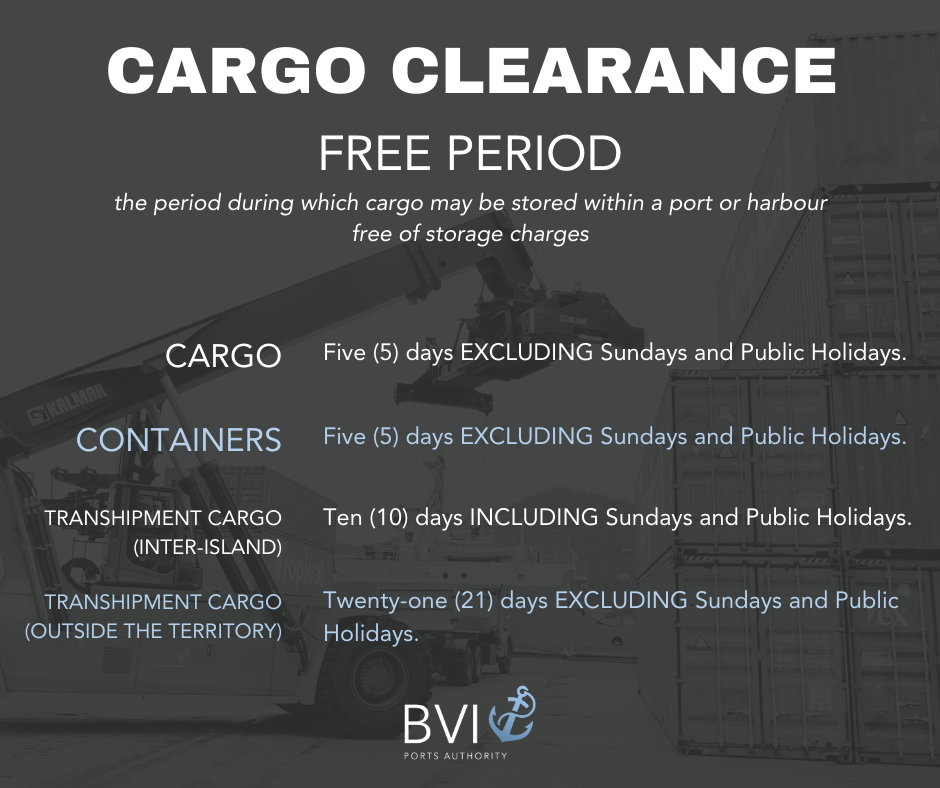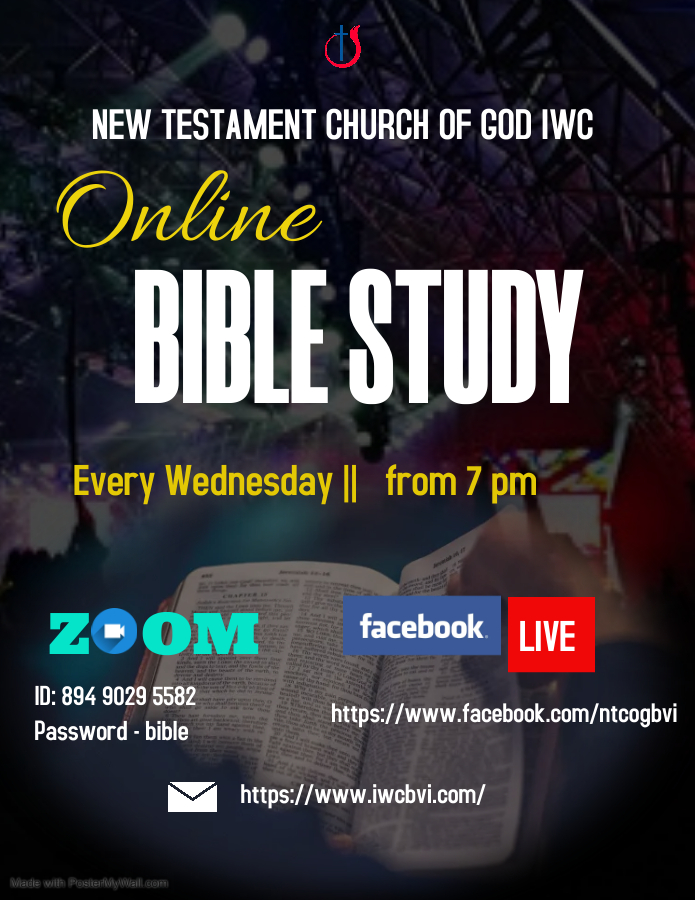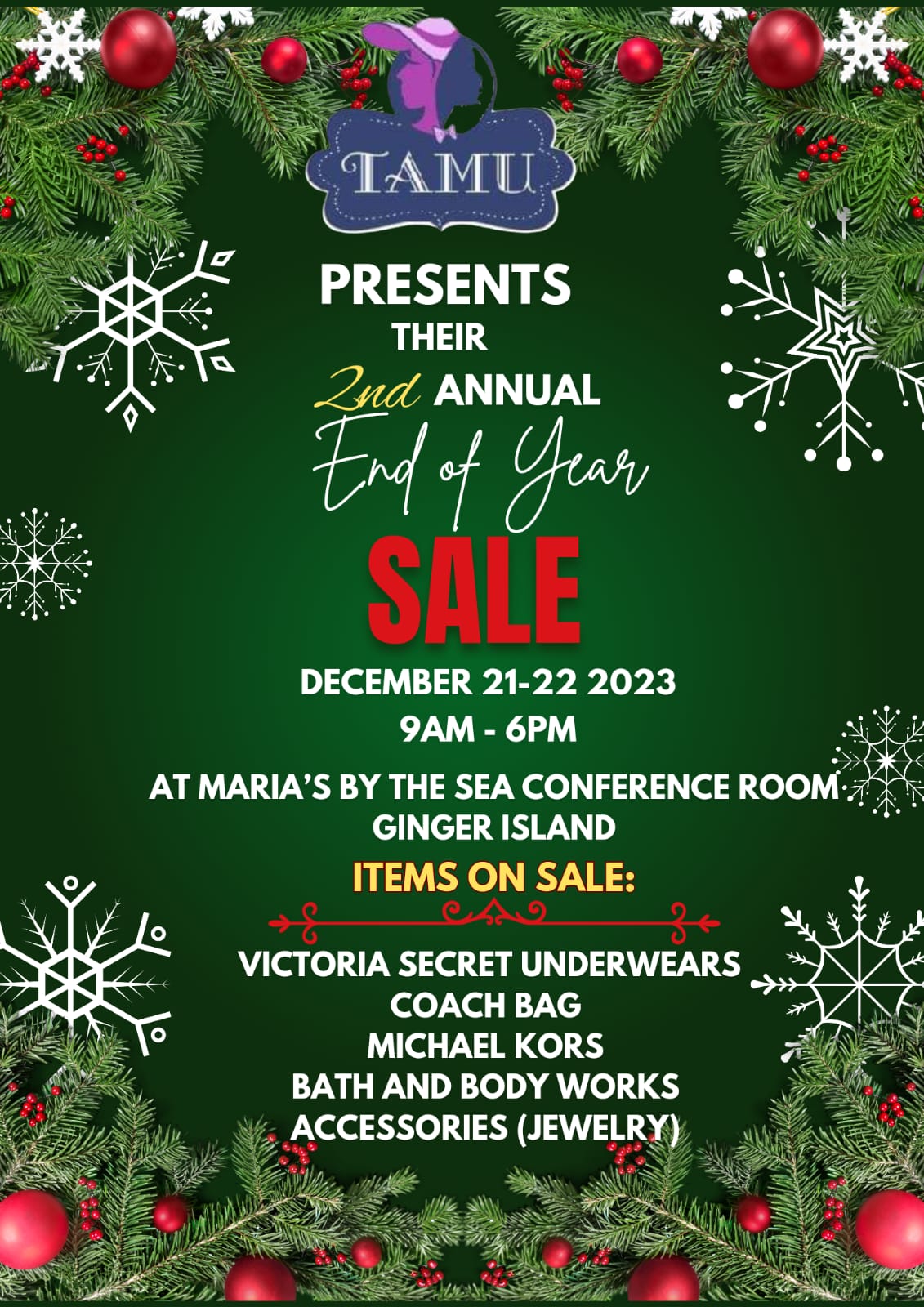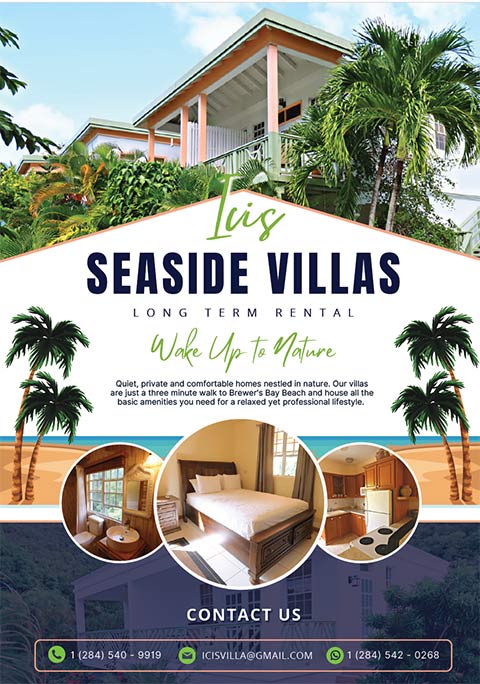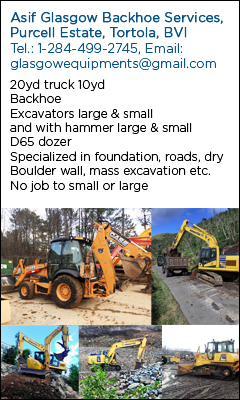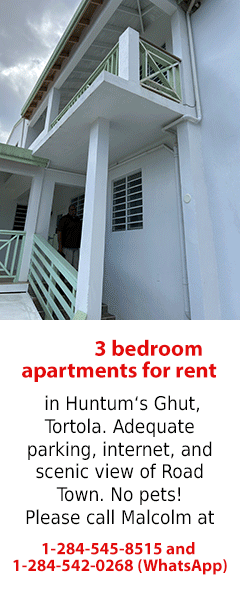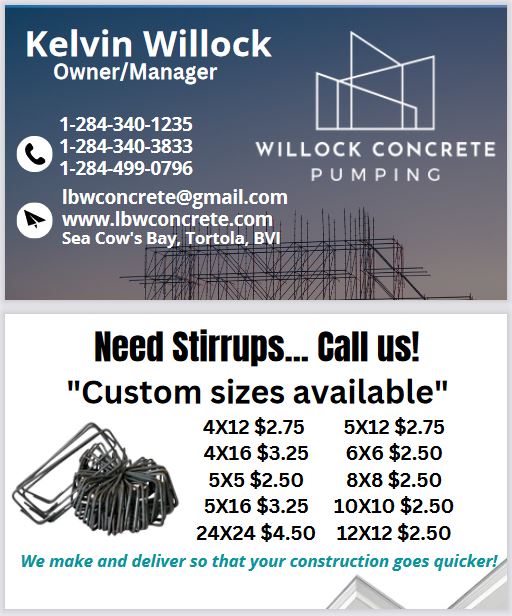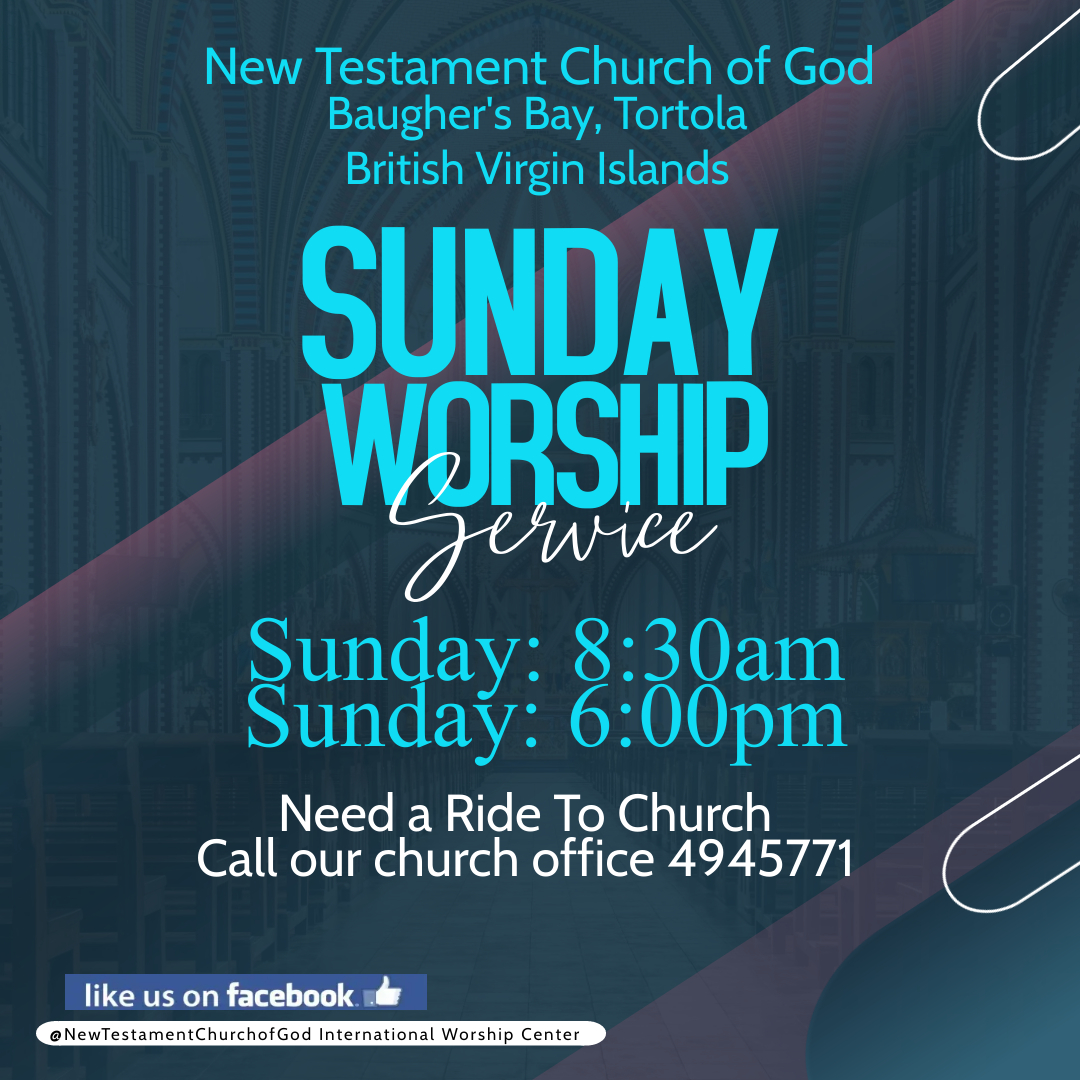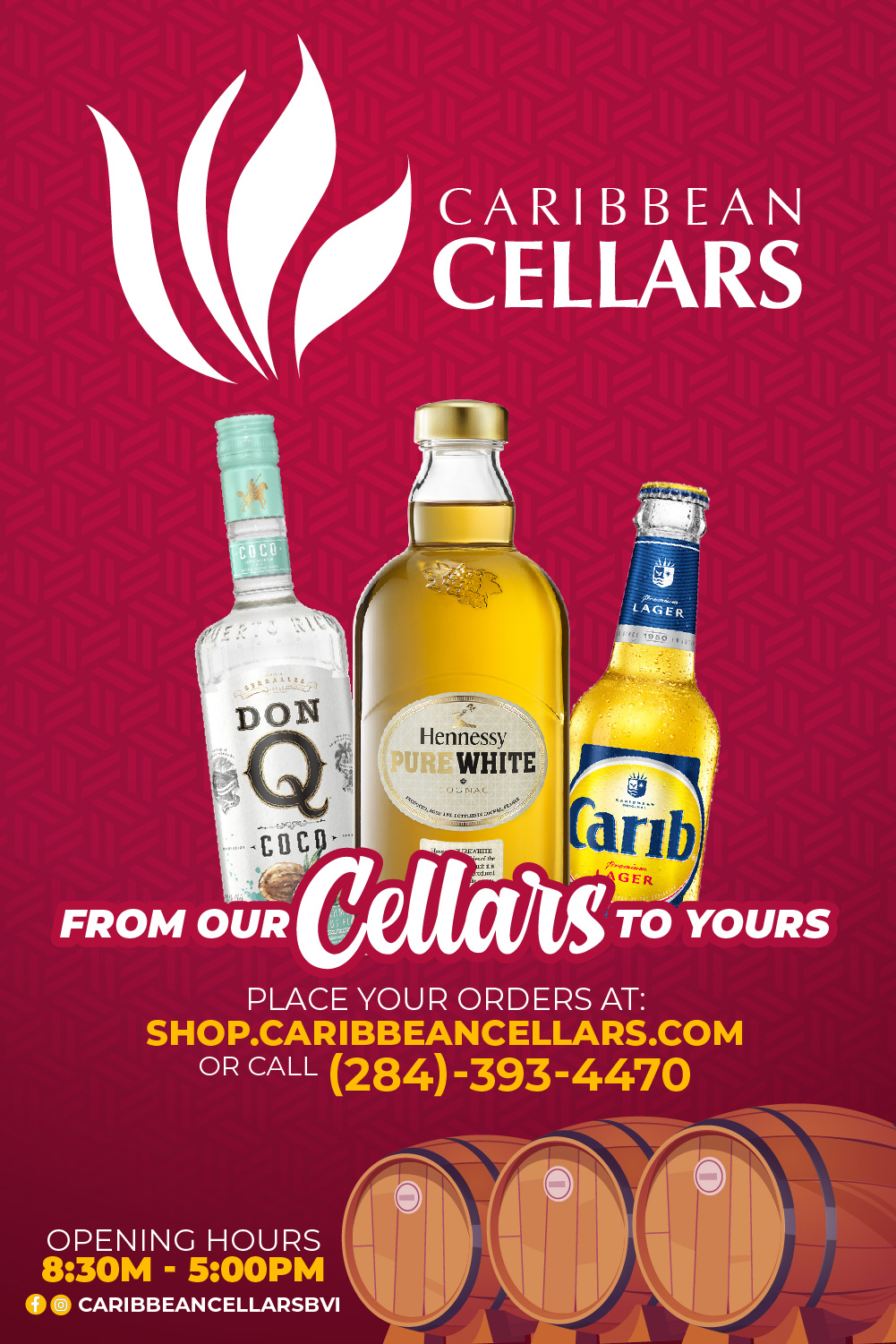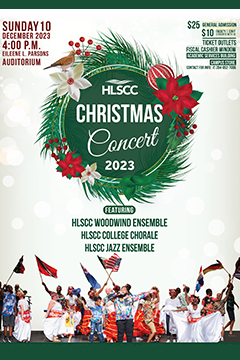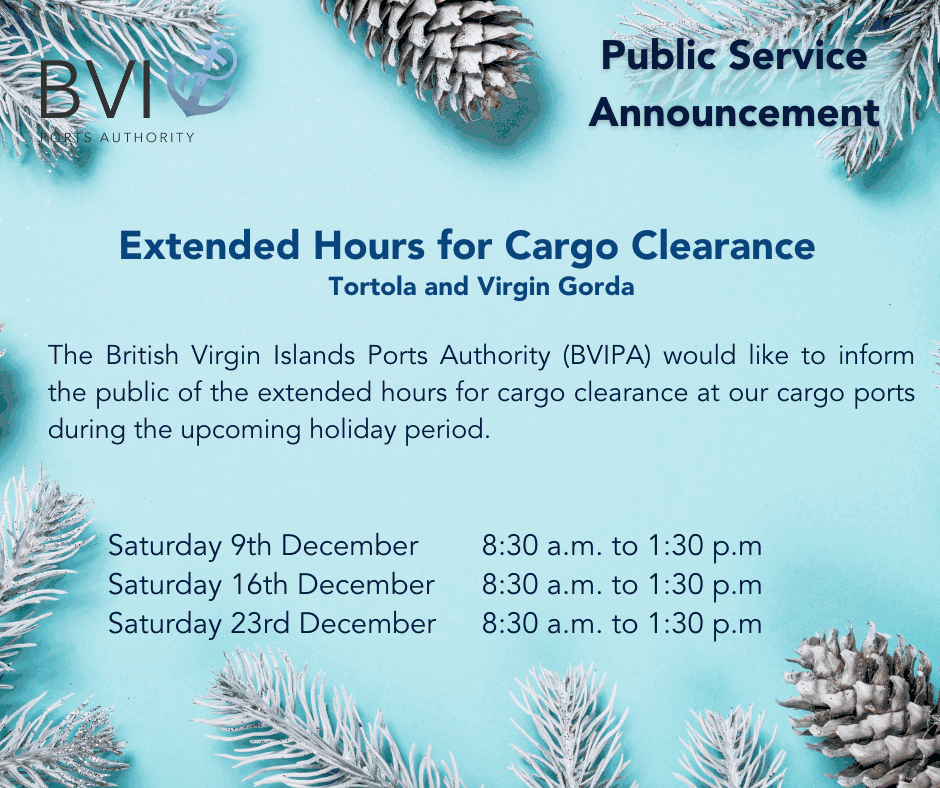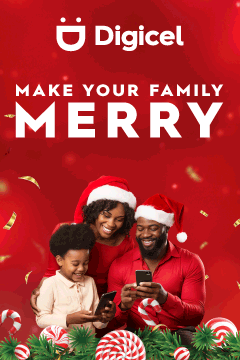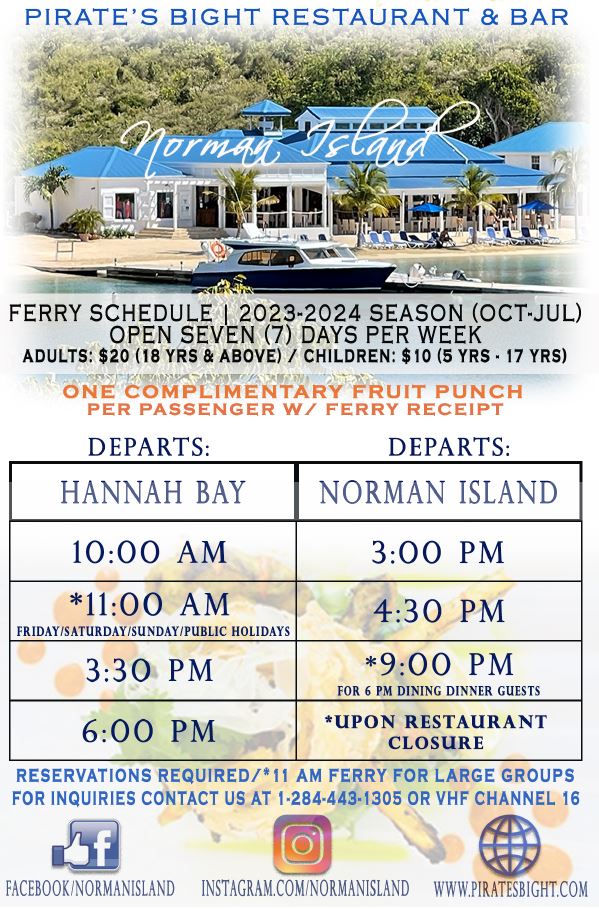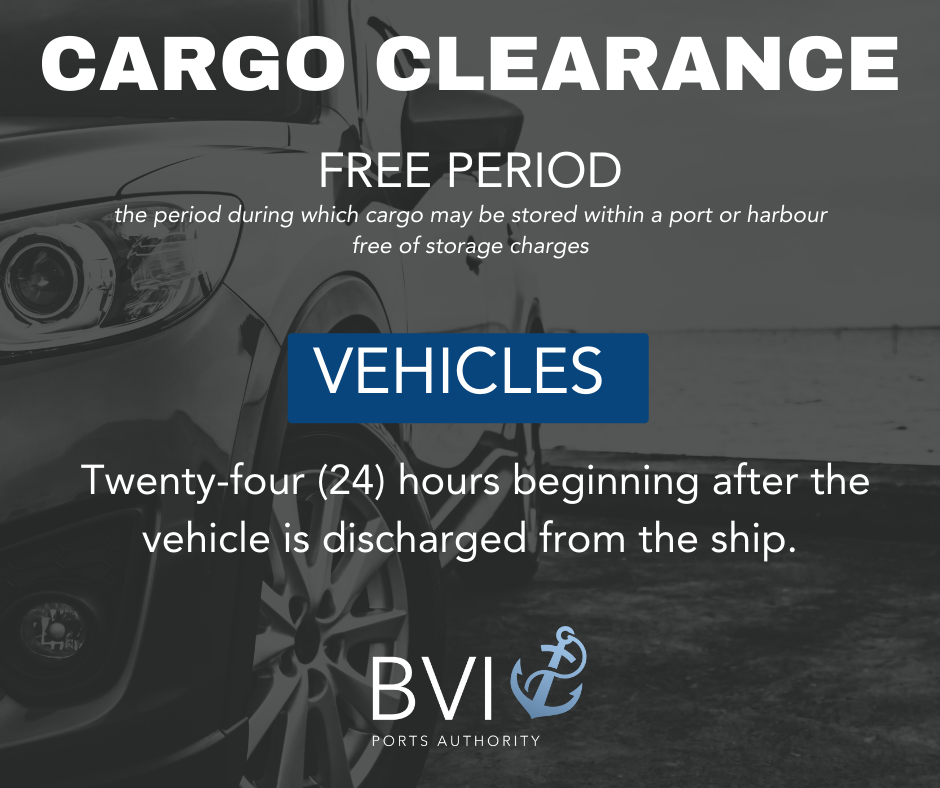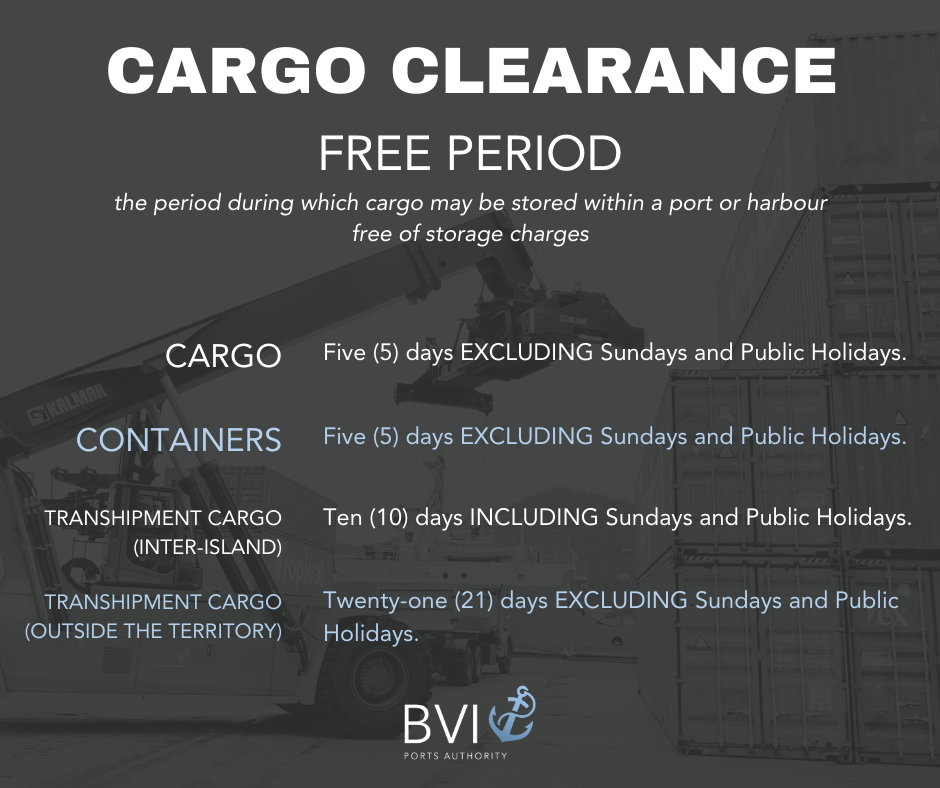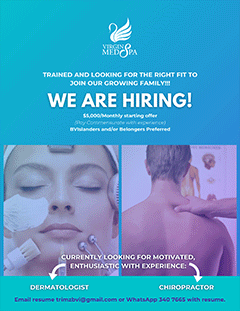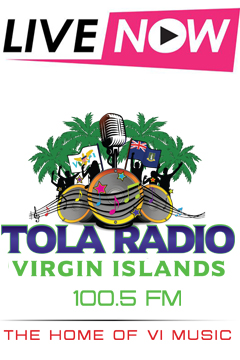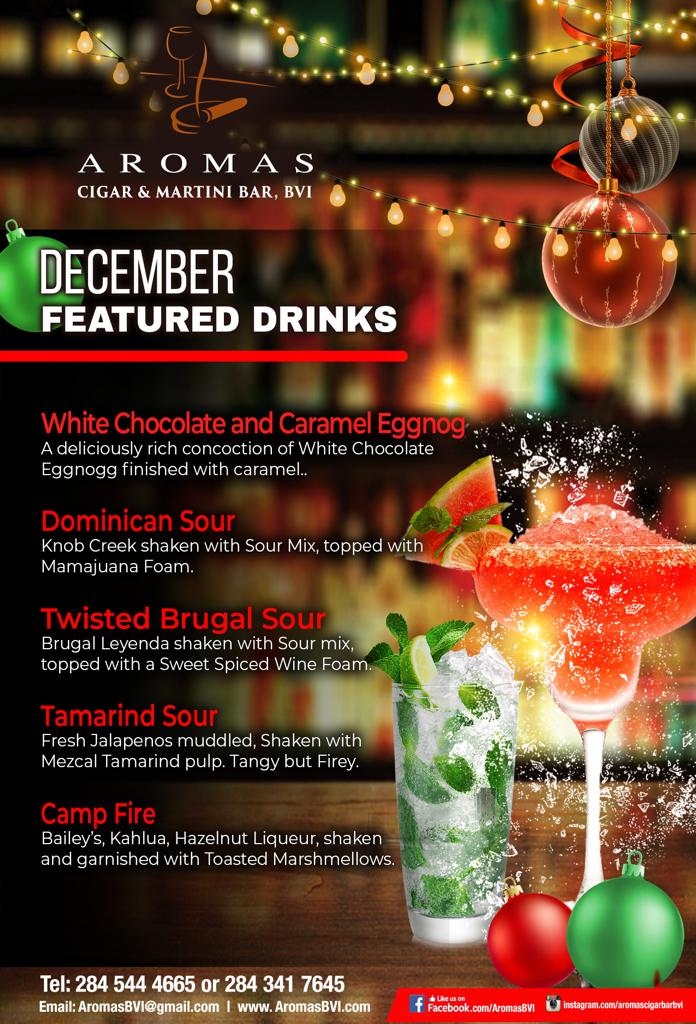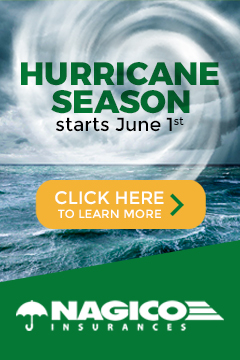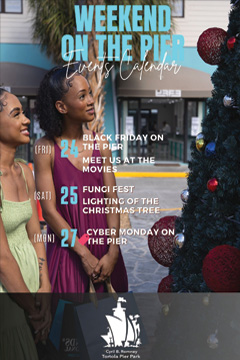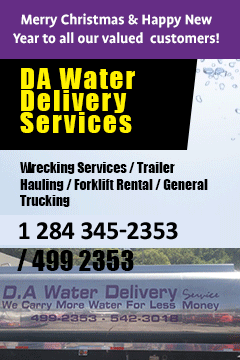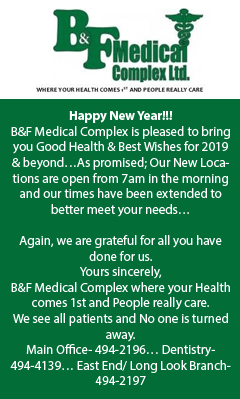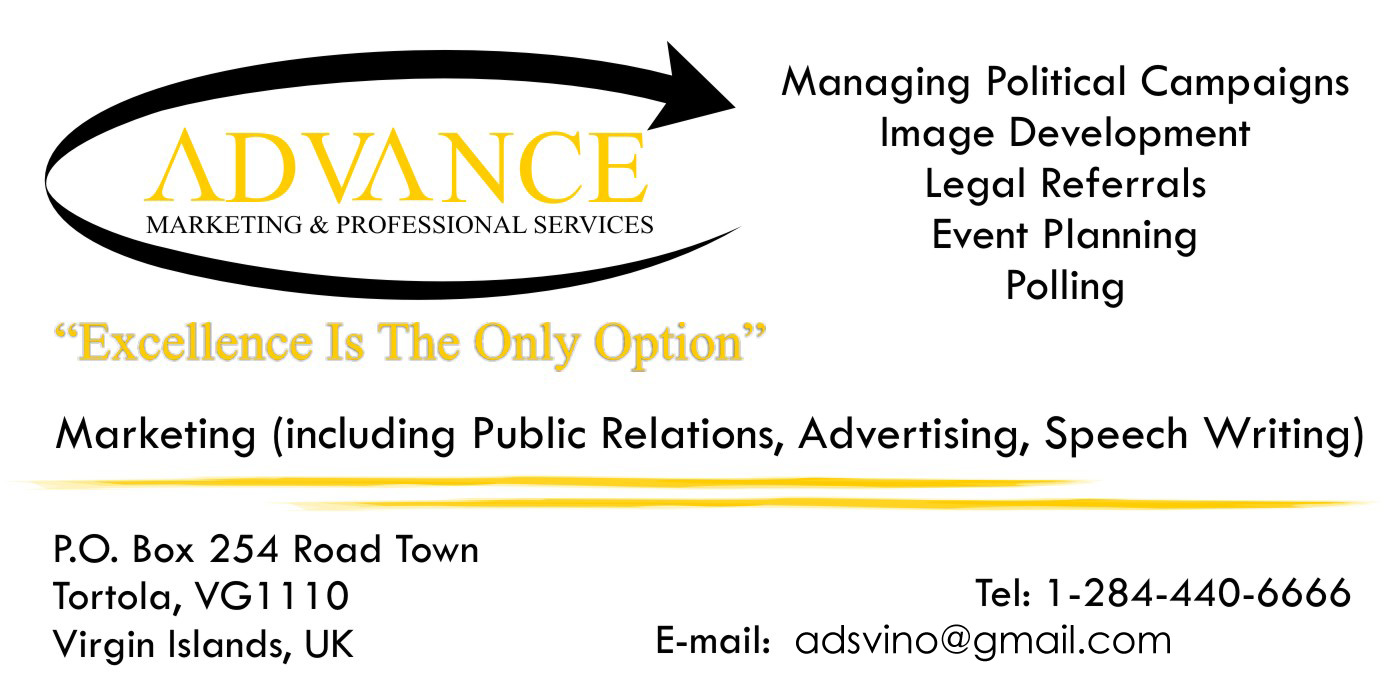 Disclaimer: All comments posted on Virgin Islands News Online (VINO) are the sole views and opinions of the commentators and or bloggers and do not in anyway represent the views and opinions of the Board of Directors, Management and Staff of Virgin Islands News Online and its parent company.