Natalio Wheatley says marijuana laws need 'reflection'
- renews calls for decriminalization of marijuana; says Sistah Joyce's imprisonment an injustice
ROAD TOWN, Tortola, VI – With the recent incarceration of VG Calypso Monarch Joycelyn Searles aka Sistah Joyce for failing to pay a marijuana possession fine, talk show host and commentator Natalio Wheatley aka Sowande Uhuru is all the more convinced that the Territory needs to take an even more introspective look at legislation governing the use of cannabis sativa (marijuana).
Sistah Joyce was incarcerated on Friday, April 11, 2013 after failing to pay a $40,000 fine as part of her sentence for possession of the illegal drug which she was found with sometime last year. She was handed the fine or an alternative of six months imprisonment on September 11, 2012 in addition to a suspended three year prison term by then Senior Magistrate Valerie Stephens.
The recently crowned Calypso Monarch reportedly paid a quarter of the required sum which was due in full at the end of December, 2012.
"I am greatly saddened by (her imprisonment)," Sowande said, "because I know enough about Sistah Joyce to know that she is not a criminal who deserves to be locked in jail away from her family."
He suggested that in the Virgin Islands, we have to get a little bit more 'up to the times' in relation to the use of marijuana. "Many countries are recognising that to send somebody to jail for either buying marijuana, selling marijuana or smoking marijuana is something that's useless… it's of no value to the society to lock up somebody for that," he contended.
When the sentence was first handed down, Sowande who had also called for the decriminalization of marijuana at the time, received considerable flak for his stance.
He has indicated, however, that he took this in stride, "I am not afraid to air my views and I am not afraid to be criticised, the last time I aired my views, in my view there were some really immature people who were trying to suggest that I was encouraging people to smoke marijuana."
He felt this notion couldn't be further from the truth. "I don't smoke marijuana," he said, "why would I encourage anybody else to smoke marijuana?"
"I stated unequivocally, without fear, that I think the law is oppressive," he said, "I have not once advocated anybody smoking marijuana but if they choose to do so I do not think that they should have to pay $40,000 fines."
He felt it was counterproductive to have Sistah Joyce struggling to pay the fine or face the possibility of being away from her family in jail. He questioned the benefit of her arrest to society and said legislators would be forced to look at the issue eventually.
In defence of his position, he noted that in our society today, there were quite a number of things that many persons don't agree with that were being sanctioned.
He drew a contrast in pointing to Ministers of Government speaking recently of the potential for having same-sex marriage within the Virgin Islands, an act which was unsanctioned in many jurisdictions. Sowande noted in particular, it was said if England condones it, there is nothing really that we can do.
"They would accept something of that nature quite easily but yet they are still locking up people for something as simple as smoking a vegetable like substance, something that is completely natural," he added.
The talk show host further reflected on recent secondary school debates that examined whether the legalisation of marijuana would lead to some type of social and economic decline within the Territory. Debaters, he noted, were able to successfully argue that it would not lead to socio-economic decline but would instead be a benefit to the society.
"If secondary school students can maturely debate an issue like that, it's a poor reflection on some of our adults who refuse to even have the discussion," he reasoned.
Examining the religious aspect of the argument, he noted that churches did not make a 'big fuss' about the sale and use of alcohol and its legality and he found this to be hypocritical. "We don't see the churches making a big fuss about many things going on in the society, but somehow or the other if marijuana becomes legal, it's like they're ready to march or something like that," he said.
Sowande noted that alcohol has much more of a negative impact on health than the use of marijuana and said this was not just his opinion as it can be supported by scientific research.
With regard to marijuana legislation, Sowande said, "In my view the tide is turning against such laws... and people like myself will continue to talk about it despite the criticism that I might get from certain members of the public."
"It is really an injustice what's happening to Sistah Joyce," he felt while taking note of the perspective of persons who thought that her act was illegal.
He felt that a responsible VI society would look at the administration of justice and decide whether some of the harsh actions taken against marijuana users were really warranted.
"I think we have to be in constant reflection in terms of our laws… some laws are outdated and antiquated and laws are changed all the time," he added.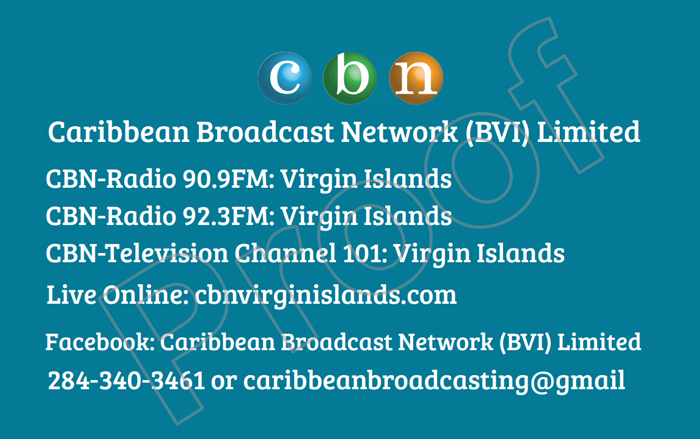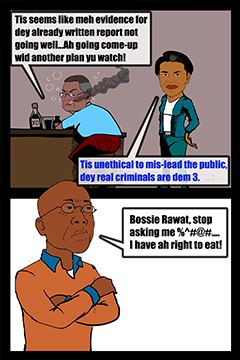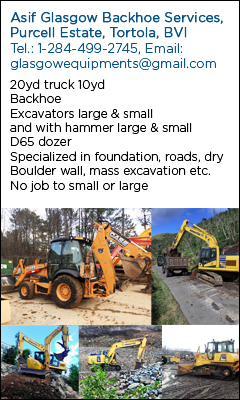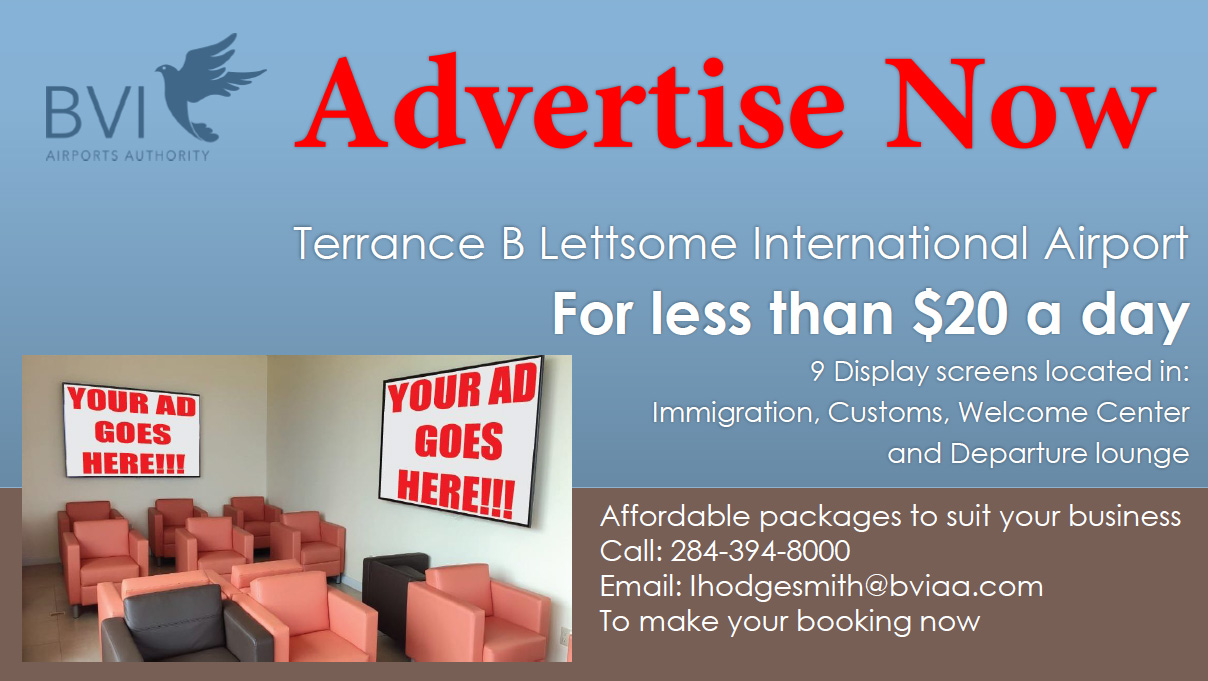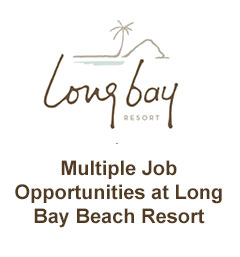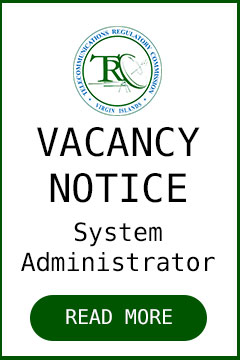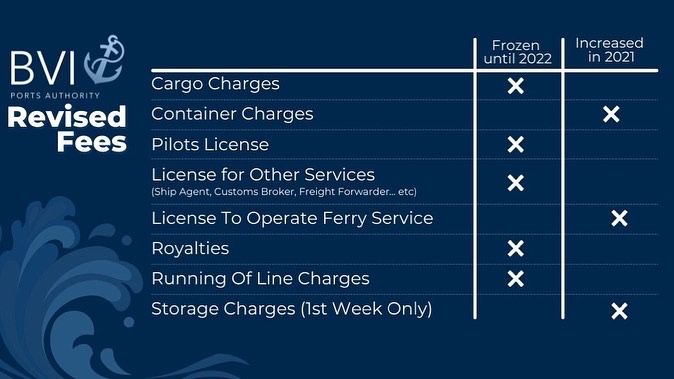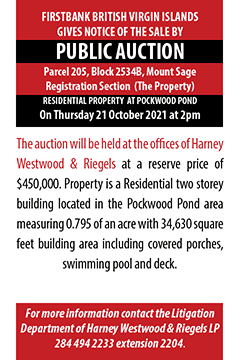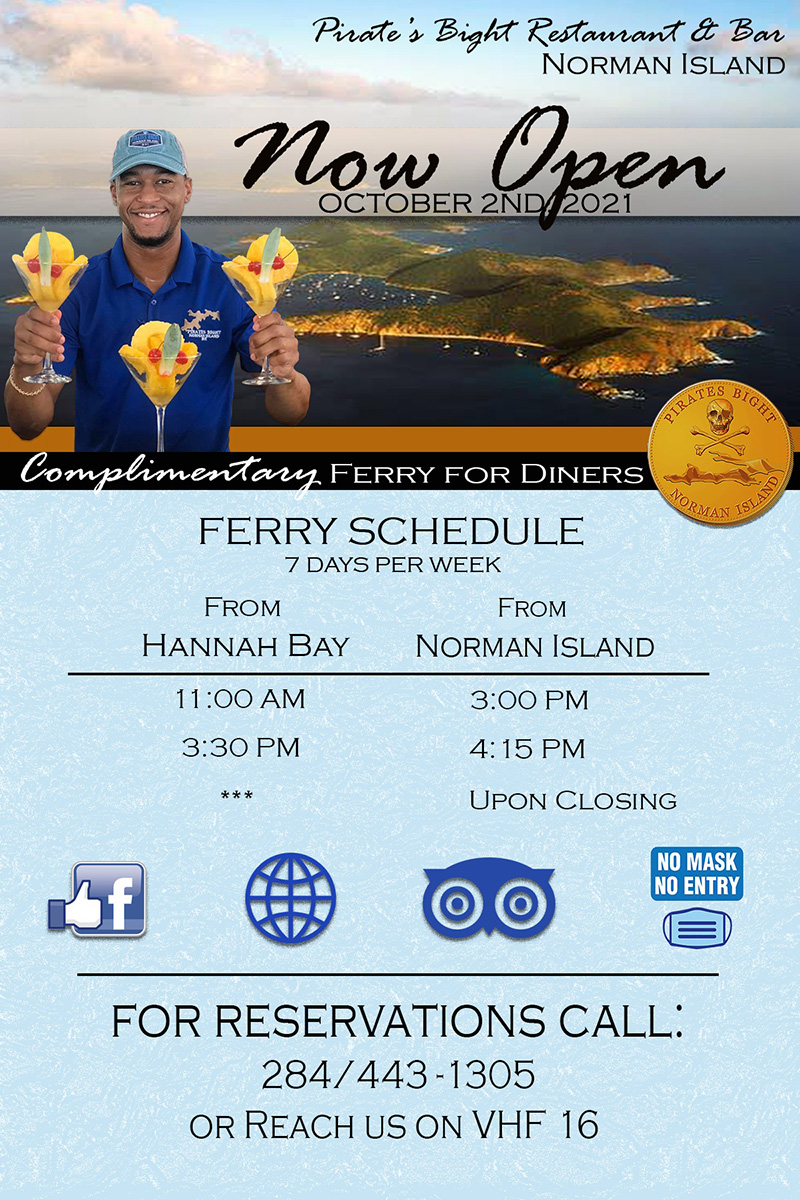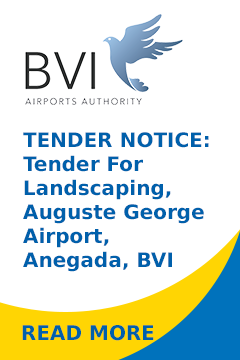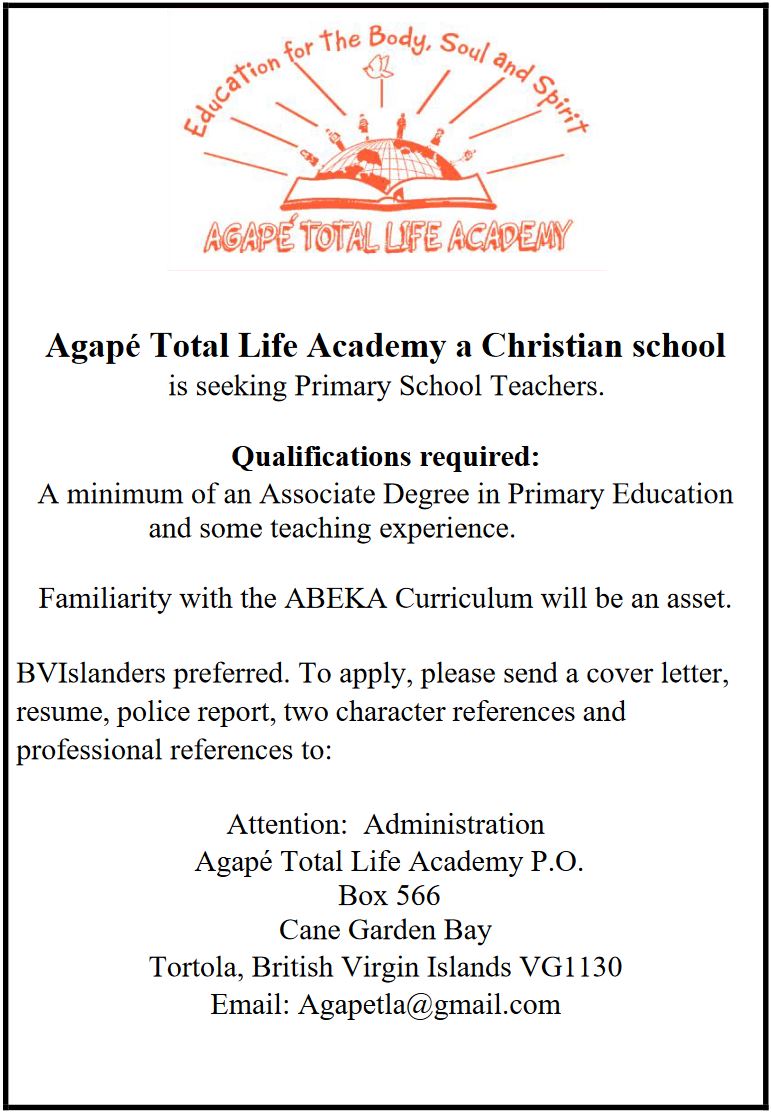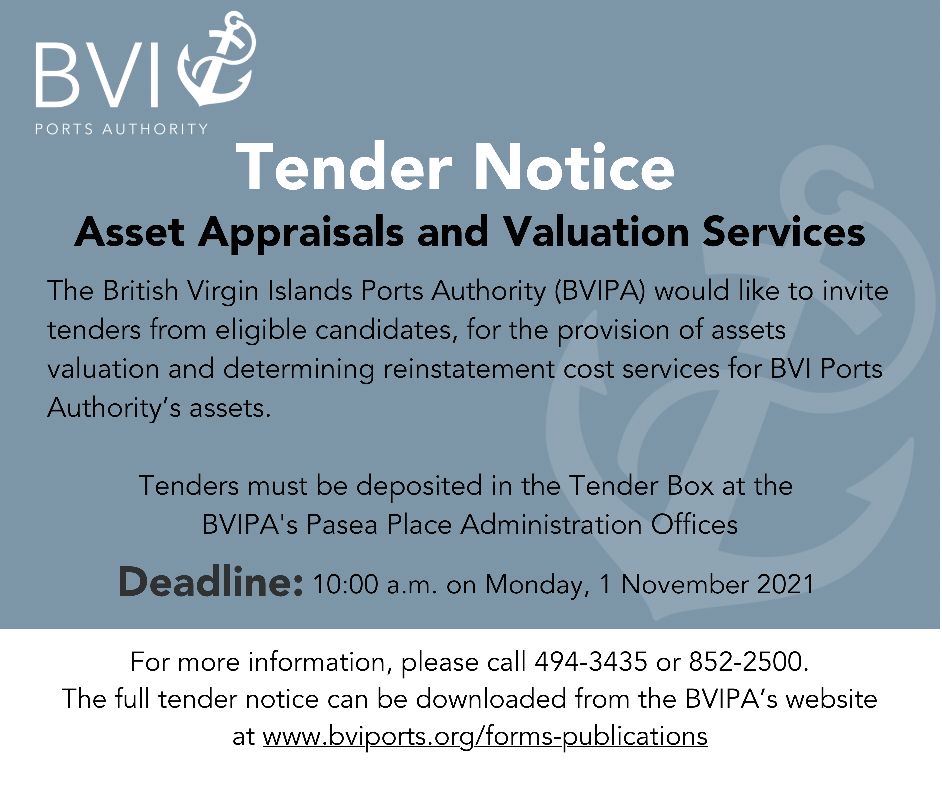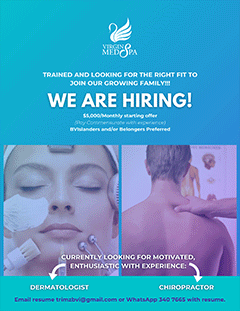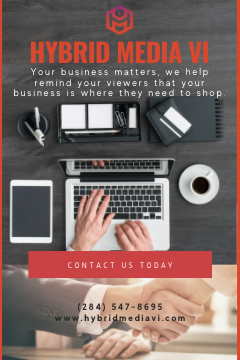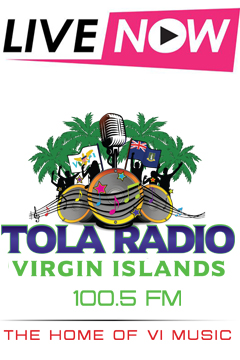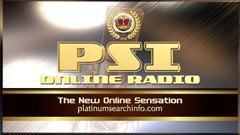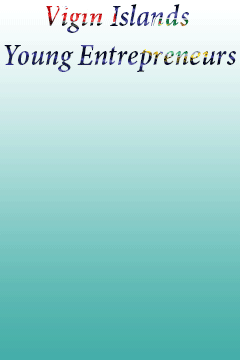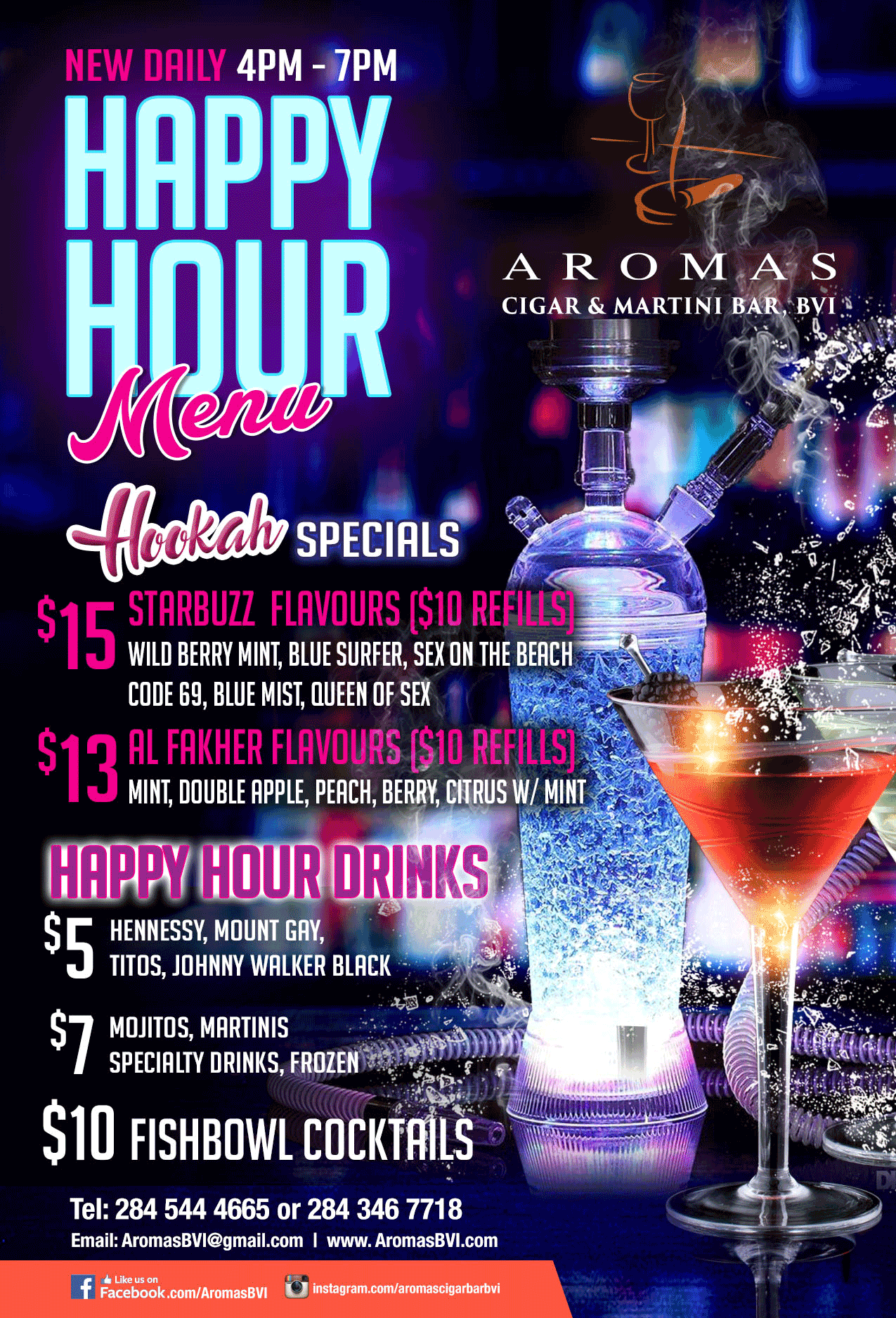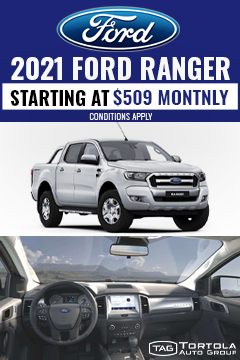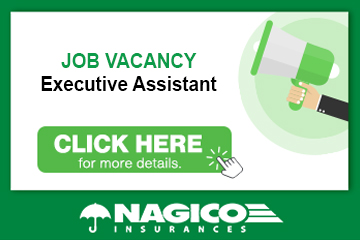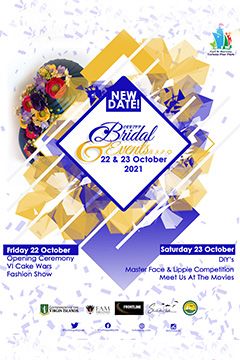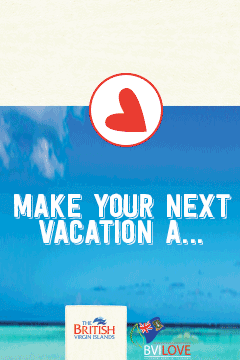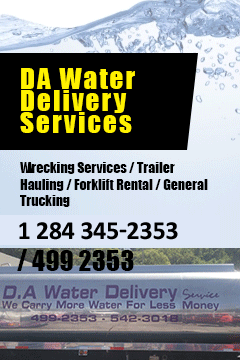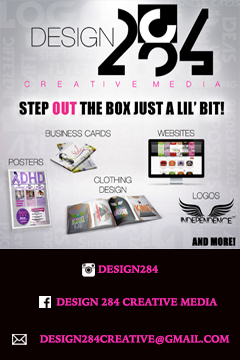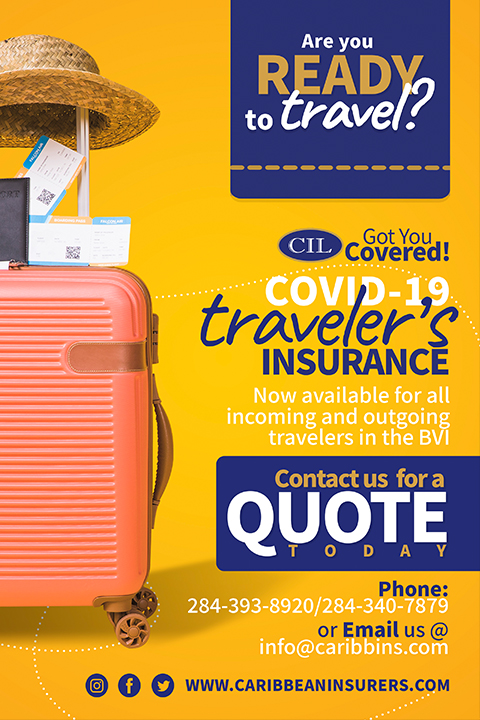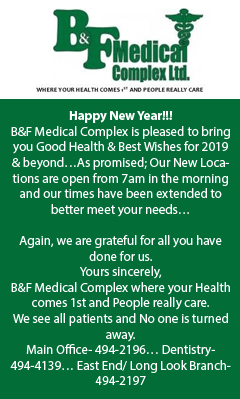 Disclaimer: All comments posted on Virgin Islands News Online (VINO) are the sole views and opinions of the commentators and or bloggers and do not in anyway represent the views and opinions of the Board of Directors, Management and Staff of Virgin Islands News Online and its parent company.