Mr Minister – Please take down that sign
- Truth for the Youth-BVP.com… Saturdays 6pm – 7pm on ZROD 103.7FM & ZVCR 106.9FM
Alred C. Frett

Which of you chose NHI & its Fee Structure Schedule?

For Decades Virgin Island's claim to fame was as a Tax Haven whose Revenues came from helping other Nationalities evade or avoid Taxes but just last week Government's Billboard featured a Black Man in Handcuffs for this same Practice… However, as Sheep and Judas Goats we accepted this without a whimper so they have now replaced it with one by NHI exposing our short Memory and Stupidity.
In case you have not seen it the Message on their Notice Board is as follows:
 The choice is yours – Choose wisely –
Do not pay more for Health Care than you should!
Carefully select your Health Care Provider
Before receiving your treatment ask the Provider about any additional Charges to you
Remember your Co-payment is a fixed percentage of the NHI Payment to the Provider
If you are not satisfied with the Charges you can choose another Provider
As usual, I do not speak for other Providers and, while NHI Statements may appear to favour B&F Medical Complex since we have always operated within the NHI Fee Structure, the Notice is unfair in presentation and misleading in substance… This Message appears riddled with Deception and Lies deliberately designed to further confuse you, the Patient, at your most sensitive moment.
Somehow they think you have forgotten that you had no choice in the decision to create NHI and it was Politicians that singlehandedly made this Scheme mandatory and punishable by Law… They also pretend to forget that neither you nor your Providers helped plan NHI's Payment Scheme or their imposed Fees which they constantly tinker with because these Charges are so ridiculous.
They sold you damaged Goods at the Premium Price:
Those who read and understood my prior assessments of NHI would know it was always their intent to limit your choice of Providers and your access to Medical Care by Gerrymandering your Co-pays and encouraging unfair Practices… It should surprise no one that you are now obliged to pay NHI Premiums all year long even though your NHI Coverage is likely to have expired long before this.
The unfairness and injustice of this worsens when they encourage you to change your selected Provider after your Medical Charges have reached their imposed Fee Limit… They would have already decided not to pay your Medical Charges so for them to encourage Sick Persons to play Musical Chairs running from Provider to Provider is unethical, irresponsible and possibly dangerous.
NHI is a good idea enveloped in bad packaging and it is not our fault that the System was delivered broken – This happened as soon as Politicians promised Patients Free Medical Care and worsens when they blame Private Providers for ripping off the System… We are no longer Idiots – We are able to reason and they should realise this even if they have lost respect for themselves.
Fact is, NHI is still not covering the Patient's Costs as they should:
Of course some greedy Providers and Patients feel they are benefitting in the short term so they close their eyes to the long term problems that have already started – That is sad because NHI is a Good Idea gone Bad and both Providers and Patients in need of Services and Medication will be first to suffer - As People they are our Friends and Family and as Providers they are our Responsibility.
Maybe NHI is being pressured into bad decisions but they should recognise our lot as a Consumer Territory; dependent on 'Foreign Goods and Services'… We do not manufacture Medical Equipment or Medication required by Patients and should not fall victim to the Antics of Politicians who should know that Local Providers have no control over the Costs of these External Goods and Services.
In fact, just recently External Drug Suppliers hiked their Prices of EpiPen Medication used to treat Allergies up by 400% and Daraprim Medication used to treat HIV and Malaria up by 5,000%... Furthermore you may recall these Politicians have increased the Import Duties on Medication to a point where they charge maximum Duty on life-saving Medication previously designated as Free.
Such factors may not have been taken into account but the entire NHI Program is permeated by willful shortcomings… A common example involves the treatment and costs to a pregnant Mother over the course of her Pregnancy; whereas in Modern Practice she requires approximately 10 Doctor Visits per Term and, while NHI's Fees may equate this up to $3000 they only pay $1000.
Preventing Tax Havens from becoming Tax Hells:
Past experience shows that Social Programmes require Money to function so NHI can never survive on a dwindling Public Purse… Unfortunately, as Patients become trapped in a Freeness Mentality Politicians appear to mishandle Public Funds in personal interests - Cruise-ship Plazas to benefit a few while Main Street Merchants starve to death and Long Look Residents reside in Sewage.
Even as our Financial Pillars buckle leaders appear reluctant to live within our means so they chase after Fool's Gold by increasing Taxes in the form of Fees, Fines, Permits and any means necessary… They have now gone beyond Traffic Ticketing to fabricating Hidden Revenue Streams like a 50% Minimum Wage hike and 5-year increase of the present Retirement Age.
They pretend that these are in our interest when they are more likely to reduce Employment Opportunities for our Youth at the Lower End and to impose another Stumbling Block to the advancement of our Youth at the Upper End – NB: These Kids who had a year robbed from them with the 6th Form Fiasco would now have to wait an additional 5 years before reaching their peak.
Let's not fight their Wars:
It is unhelpful when Leaders hide their own incompetence by creating conflicts between Patients and Providers while they focus on pushing a flawed NHI Elephant uphill… On the other hand, Real Leaders unite us instead of divide us so that, if NHI had concerns about Providers, the 1st Step would be to dialogue with them rather than try to embarrass and threaten them on Public Billboards.
It is not enough to recite how 'we perish for the lack of Vision' without knowing that if that Vision is distorted, crooked may be considered straight and Corruption seen as Justice… Patients deserve better and the focus of our Vision must be the easement of their Pain… My Statements can be verified and no solutions exist in Public blaming and shaming – Mr NHI, Please take down that Sign.
PS: I will continue addressing some of your Questions & Comments on Live BVP Radio Programmes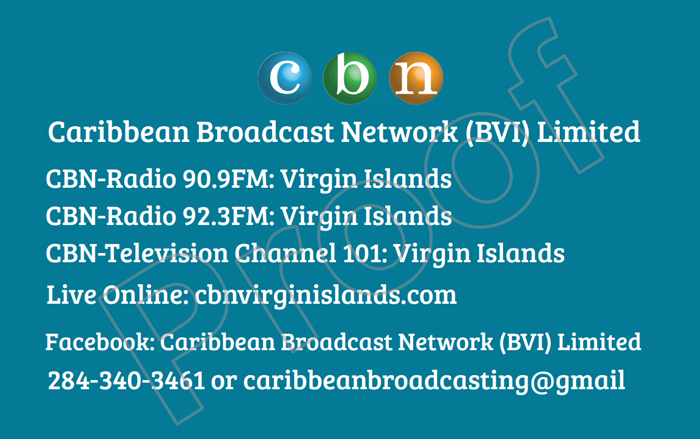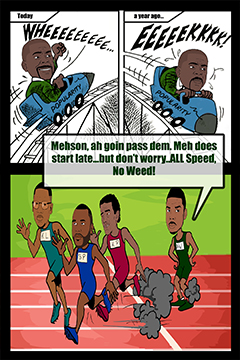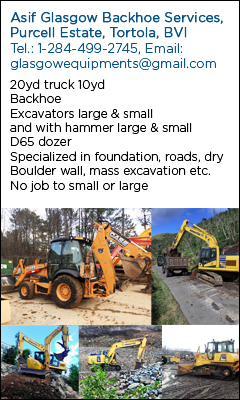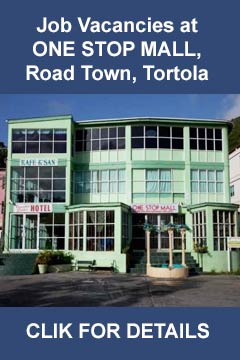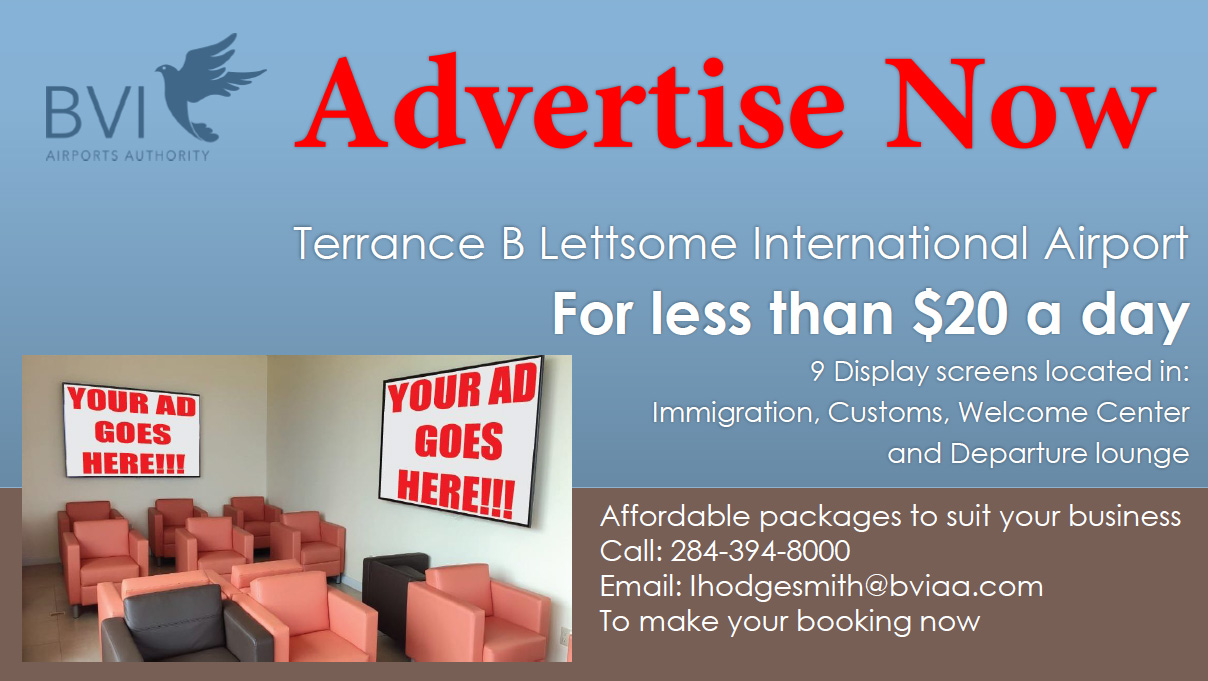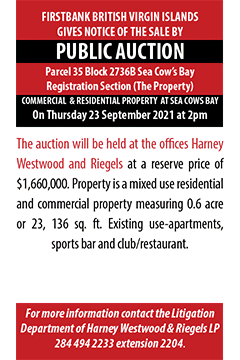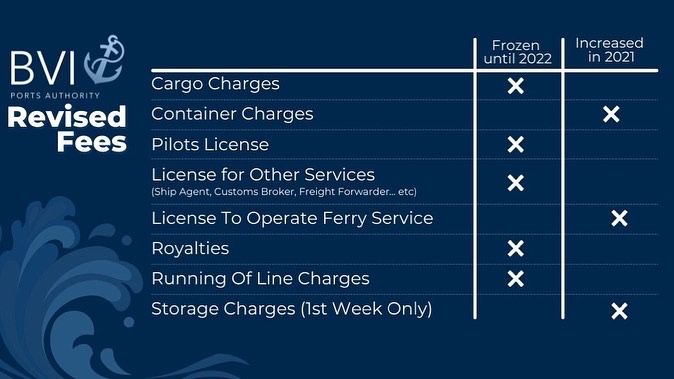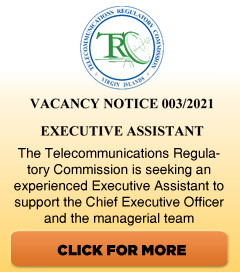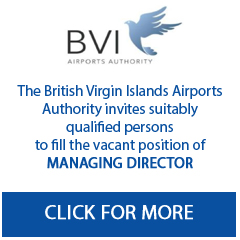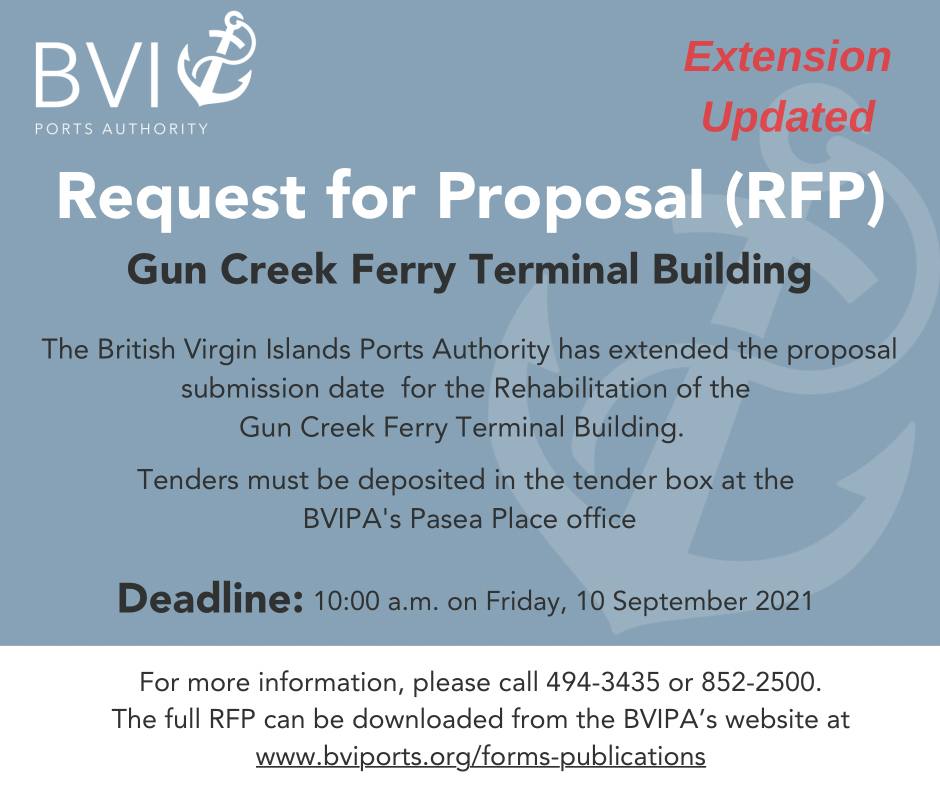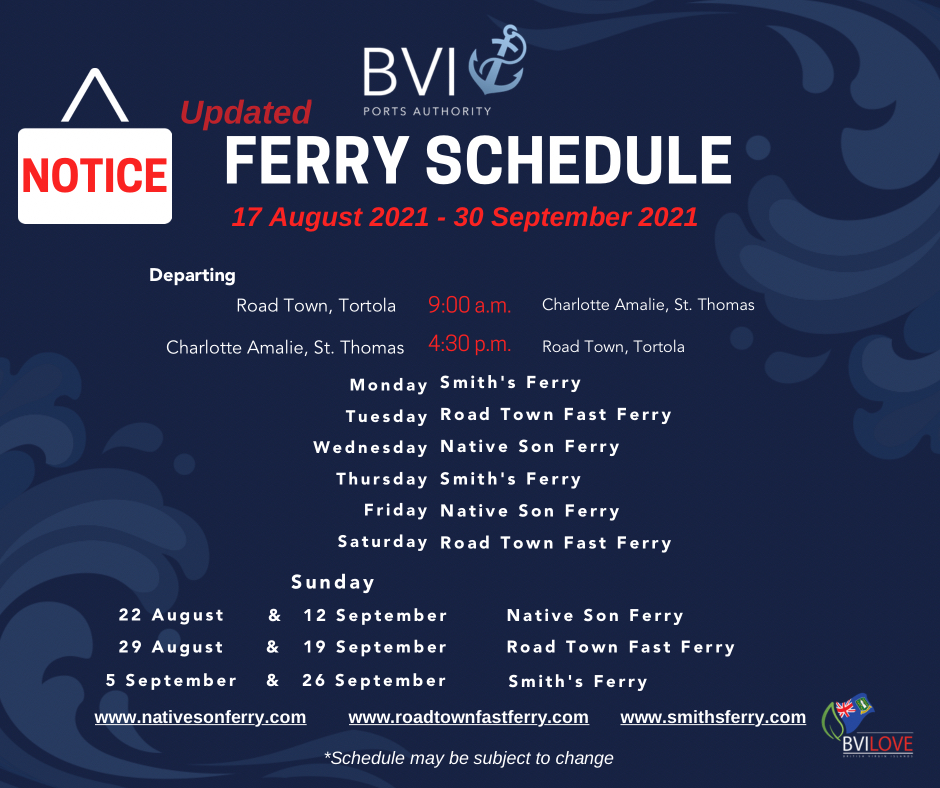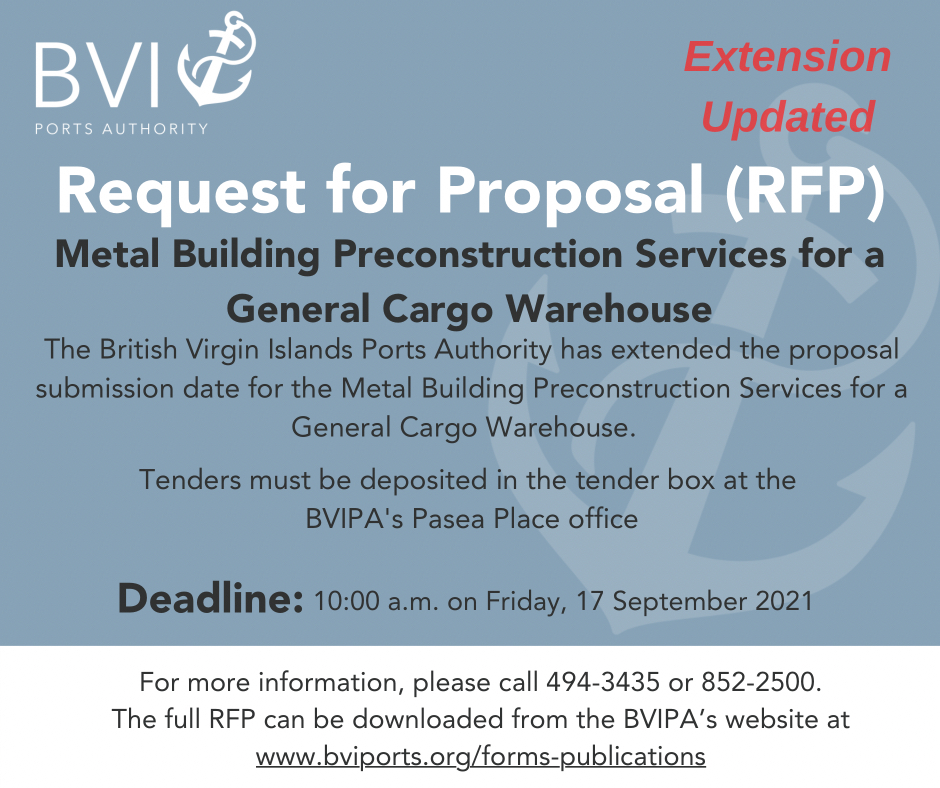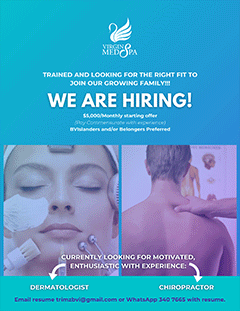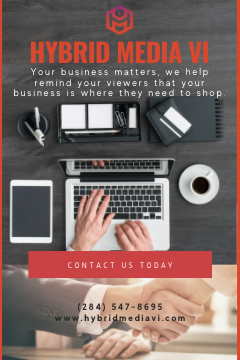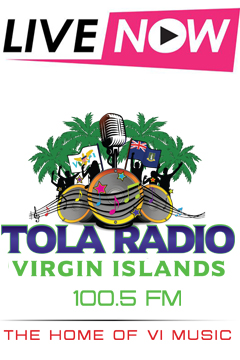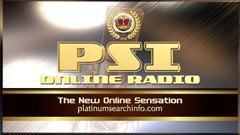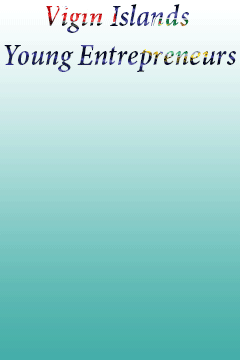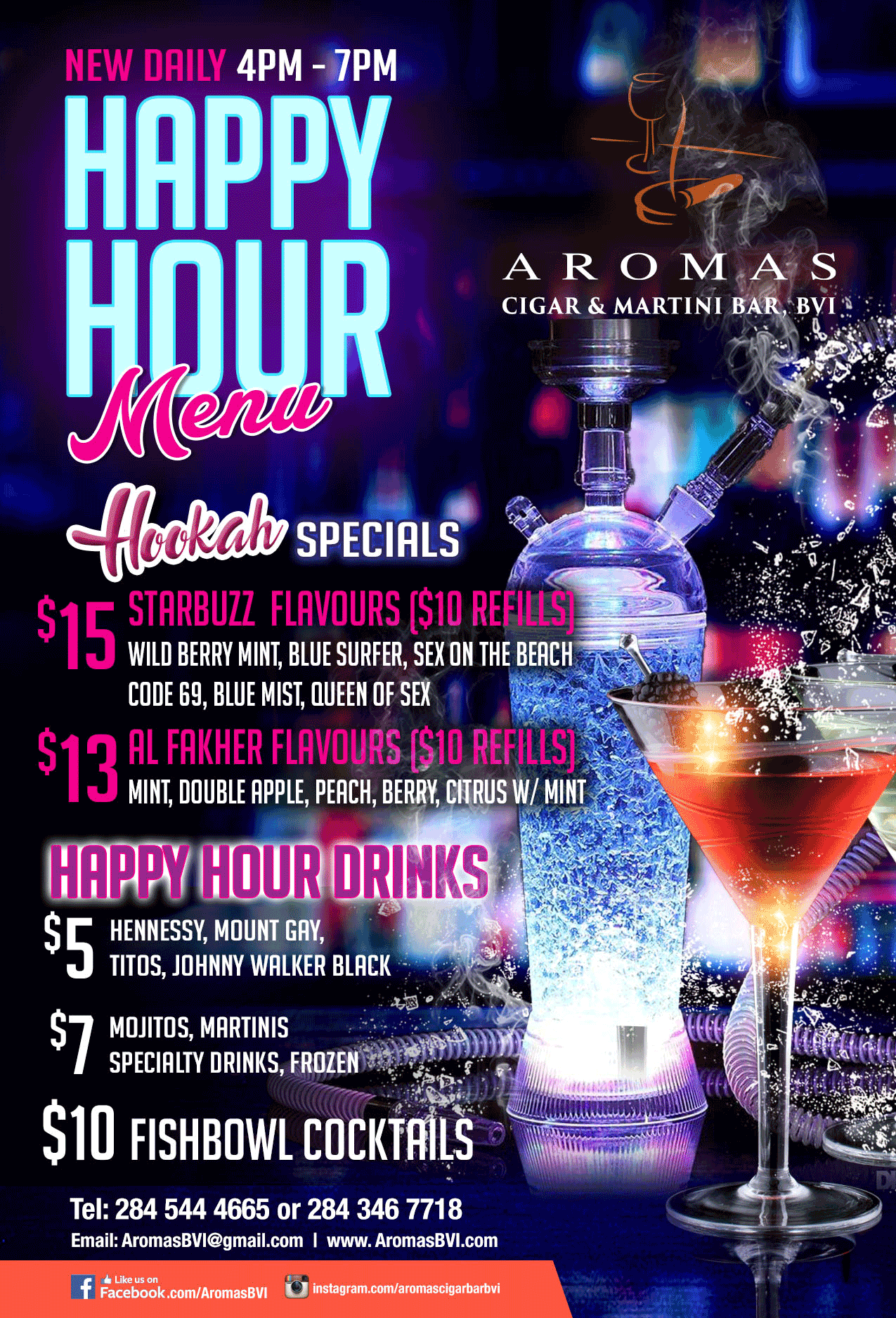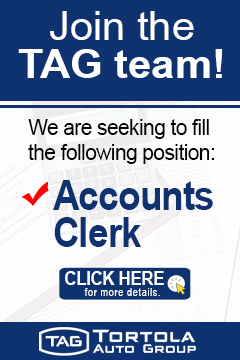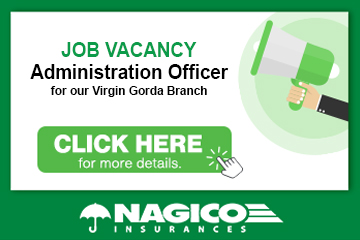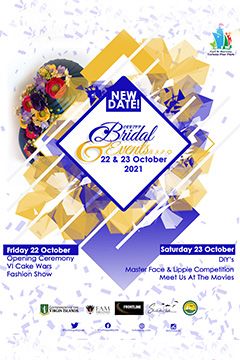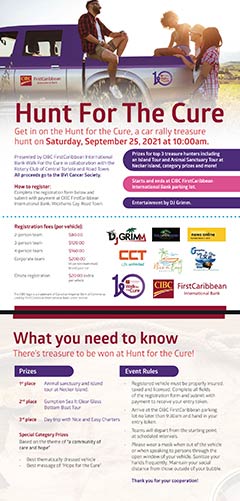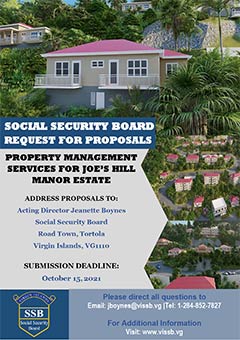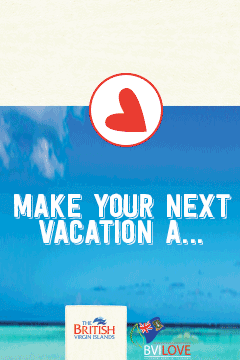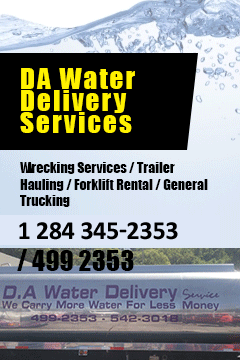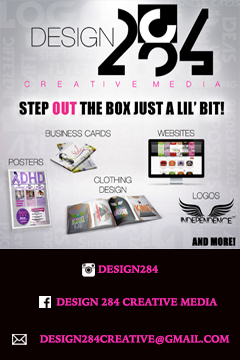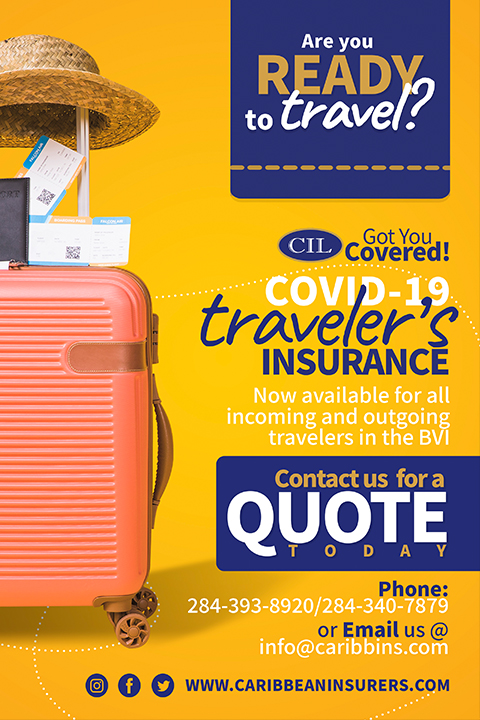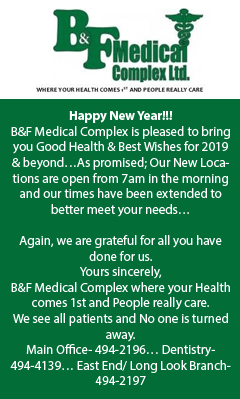 Disclaimer: All comments posted on Virgin Islands News Online (VINO) are the sole views and opinions of the commentators and or bloggers and do not in anyway represent the views and opinions of the Board of Directors, Management and Staff of Virgin Islands News Online and its parent company.