Miss World BVI was denied scholarship under NDP Gov't
- said it's nothing personal but wishes to change VI's perception towards Performing Arts
SCRUB ISLAND, VI- Turned down for a government scholarship to study in the Performing Arts field, Rikkiya A. R. Brathwaite leaned on the pockets of her parents and pursued her dreams.
Now crowned Miss World BVI 2019/20, Rikkiya endeavours to be a catalyst for the fine arts to be introduced in Virgin Islands schools and to also use her platform to raise funds to assist persons desirous of pursuing the art form.
Denied Gov't scholarship under NDP Gov't
Immediately after being fitted with the Mi Amor crown, Rikkiya told those present at the Scrub Island Resort on August 31, 2019 that she chose a platform which she thought lacked the most support, the Performing Arts, an area she holds dear to her heart and wished to share with the territory.
Performing arts refers to forms of art in which artists use their voices, bodies or inanimate objects to convey artistic expression.
"As a part of my journey I wish to contribute in the meaningful development of the fine arts in the British Virgin Islands both through the schools' curriculum and the community at large. I do understand that I was born and raised in the British Virgin Islands and not in a larger, more diverse country; however, along with persons residing in the BVI, I believe that there isn't a Performing Arts atmosphere saturating our home that is sufficient enough for the youths who aspire to be artist to be encouraged."
Rikkiya said she was turned down when she had applied to the previous National Democratic Party (NDP) government for a student scholarship to study in the Performing Arts field. "Reasons being, the Arts were not a priority career for the fund."
She hastened to say though, "It is not personal I would imagine, it's just where we are in our journey." The young woman added that the VI society is specifically trained to encourage a few areas of careers such as "Doctors, lawyers, teachers, engineers and other traditional careers that cater more to the financial and tourism sectors."
She; however, stated, "While all these careers are important to our thriving economy, I believe if a country is to thrive socially as well as economically, there should be serious efforts to improve our arts infrastructure in the British Virgin Islands."
A living testament
Rikkiya sees herself as a living testament of an artist who was stifled by her VI school curriculum and the territory due to the lack of attention and exposure to the Performing Arts. She was later granted the fortune, however, of having supportive parents who afforded the opportunity to pursue her passion.
Today Rikkiya is the holder of a Bachelor's Degree in Fine Arts and was recently signed by a management company in New York, "This agency will manage my career and I will audition for Broadway shows, movies, television series programmes and big screen films."
She told those present at the coronation ceremony that before moving to the USA to pursue her dream, she aspired to begin spreading the sense of freedom and motivation for artists residing in the territory. "I am to assist by expanding efforts to create a greater presence of the arts within the school curriculum and the wider territory."
Fundraising will be done to support students who wish to pursue educational avenues that cater to the Performing Arts but are unable to afford the costs on their own.
"I truly subscribe to the reality that beauty does indeed have a purpose and as your Miss World British Virgin Islands 2019, I will endeavour mainly to make an effort to the fine arts in our community."
Among those present at the coronation were Minister for Minister for Education, Culture, Agriculture, Fisheries, Sports, and Youth Affairs, Dr the Hon Natalio D. Wheatley (R7); Minister for Natural Resources, Labour and Immigration, Hon Vincent O. Wheatley (R9) and Junior Minister for Tourism, Hon Shereen D. Flax-Charles (AL).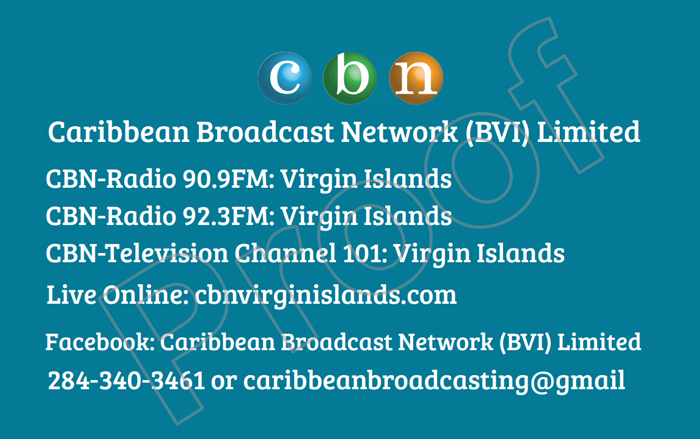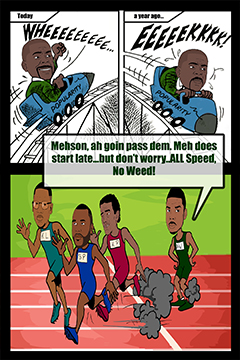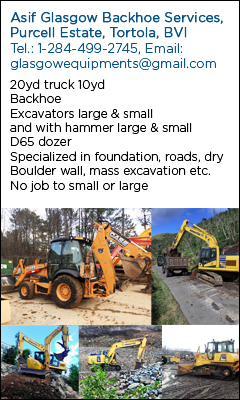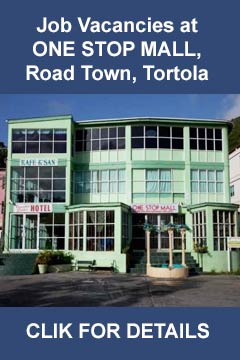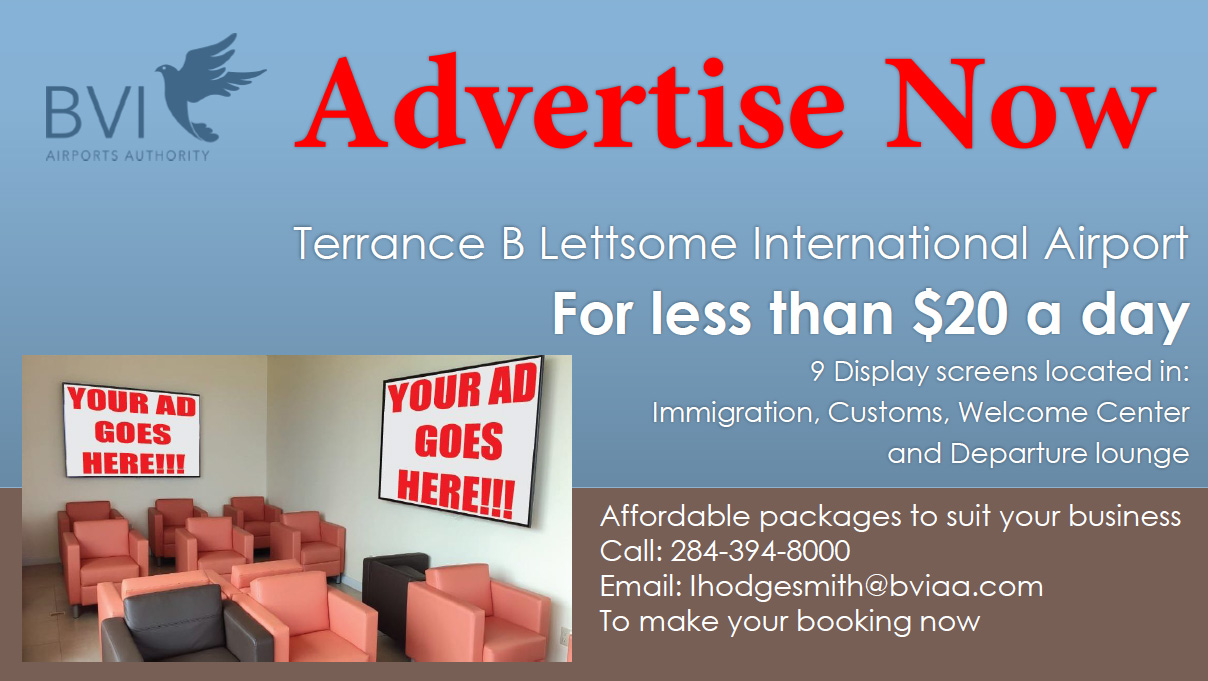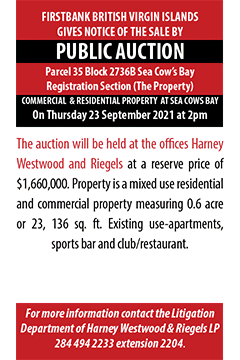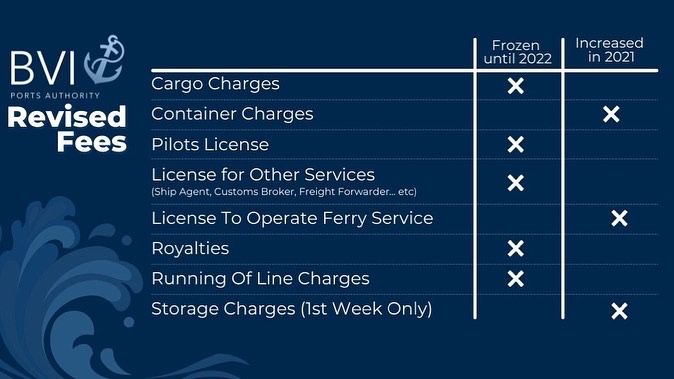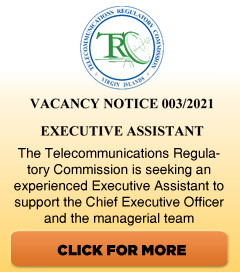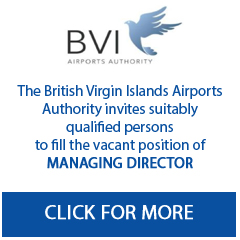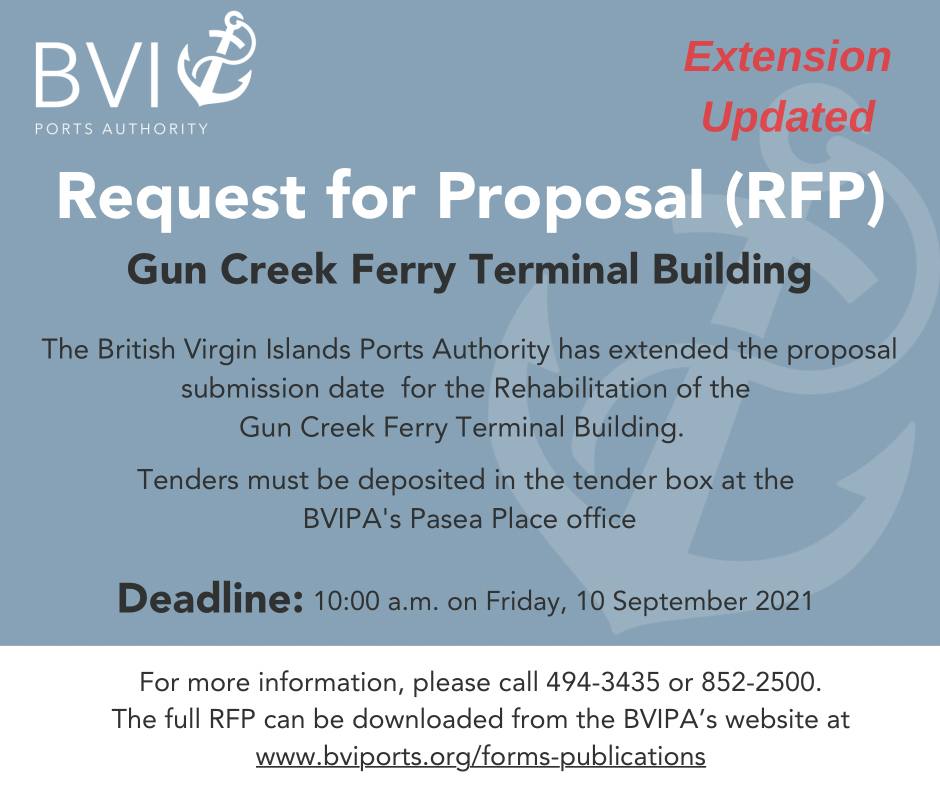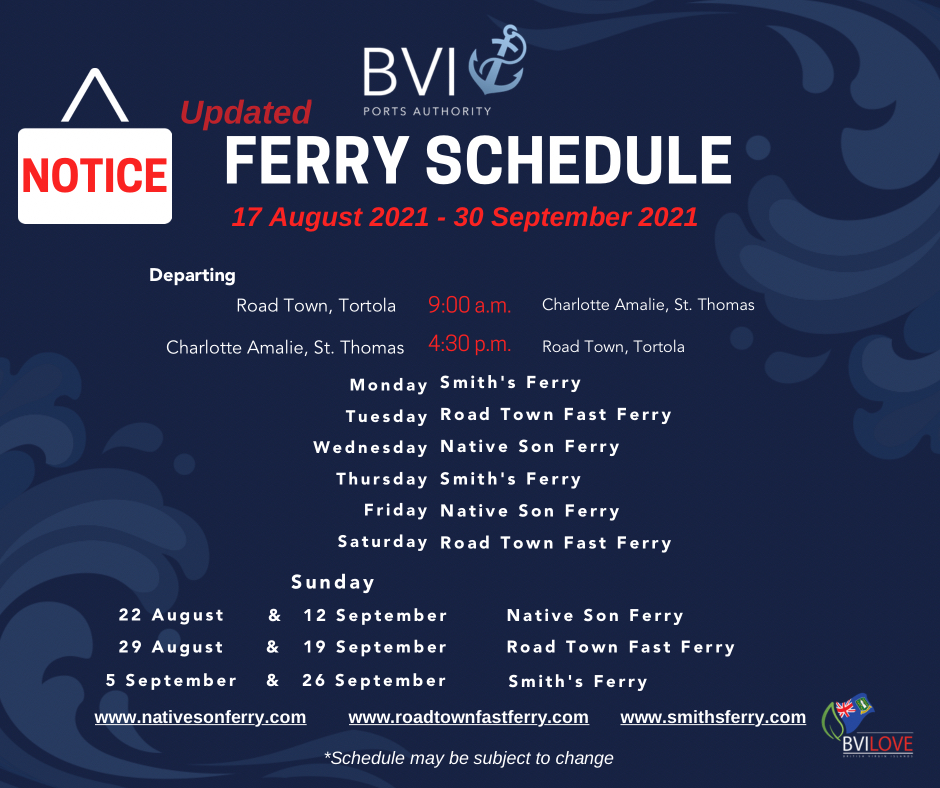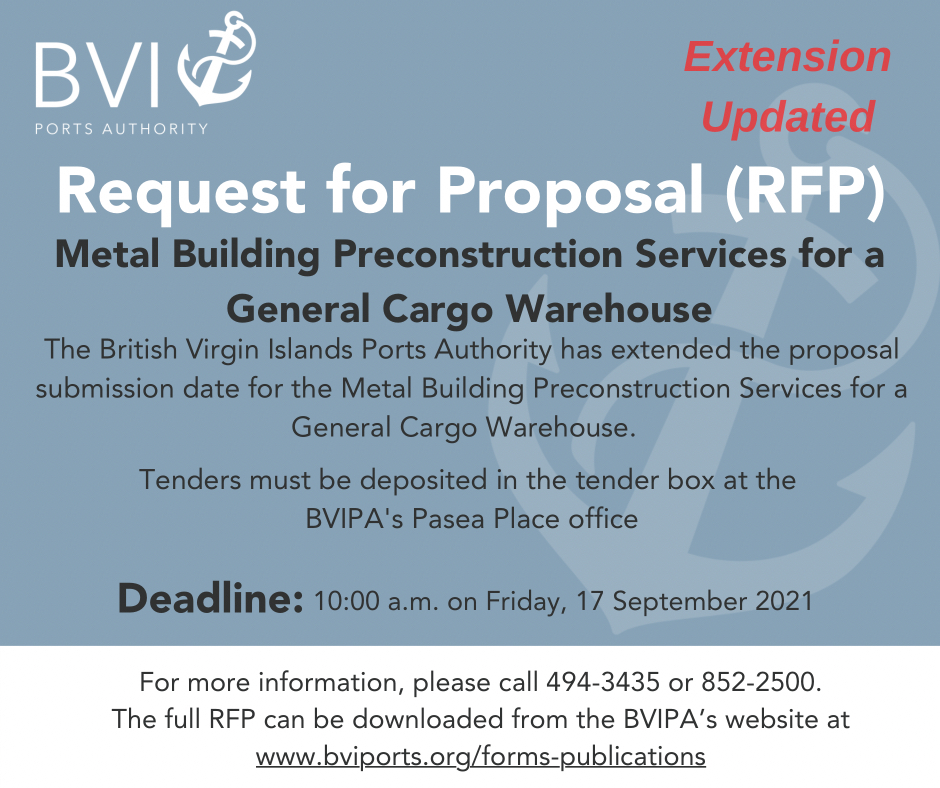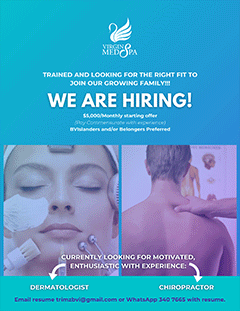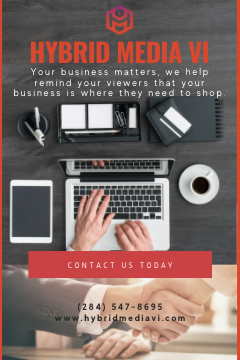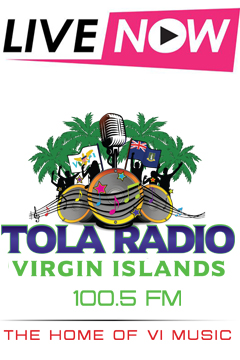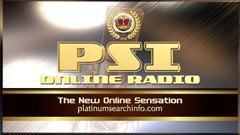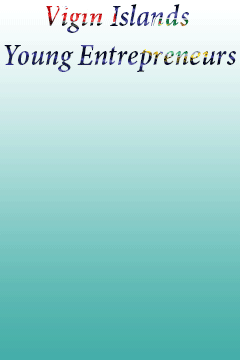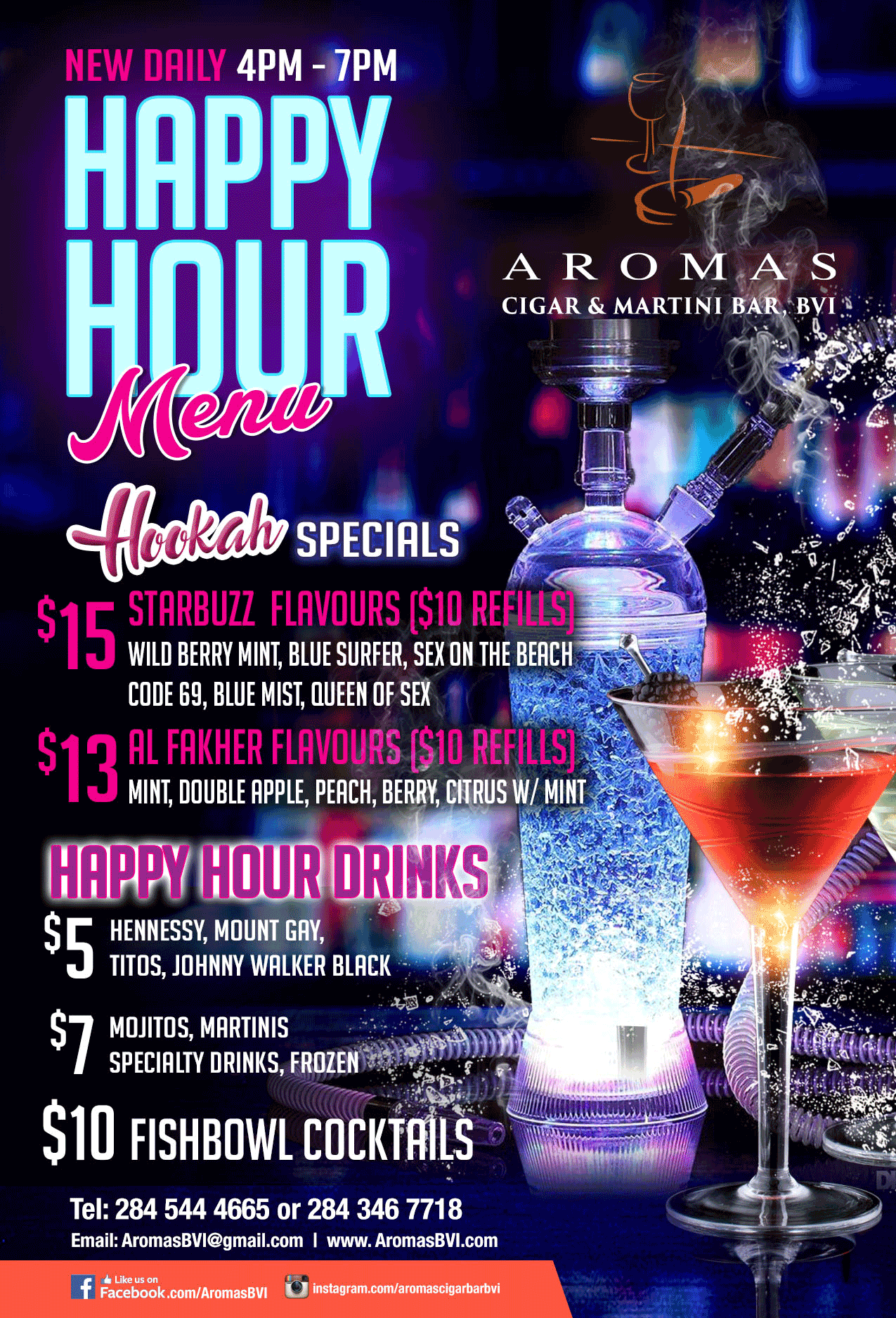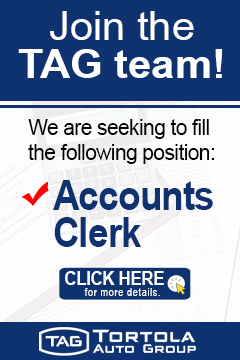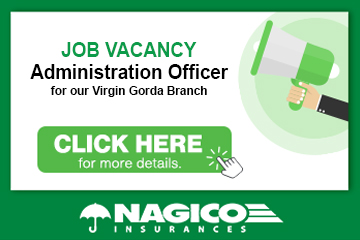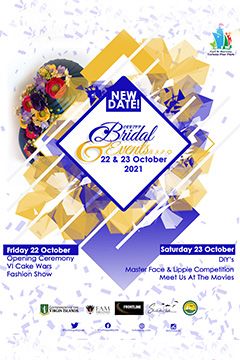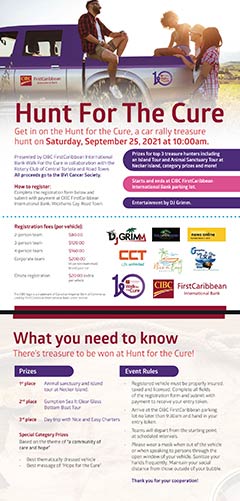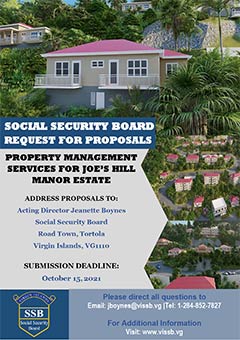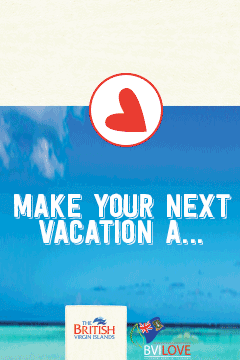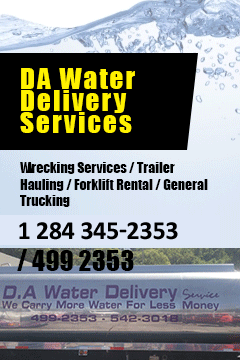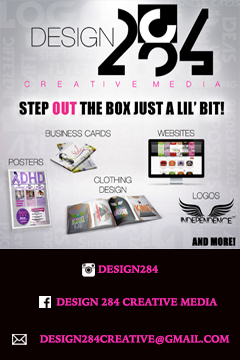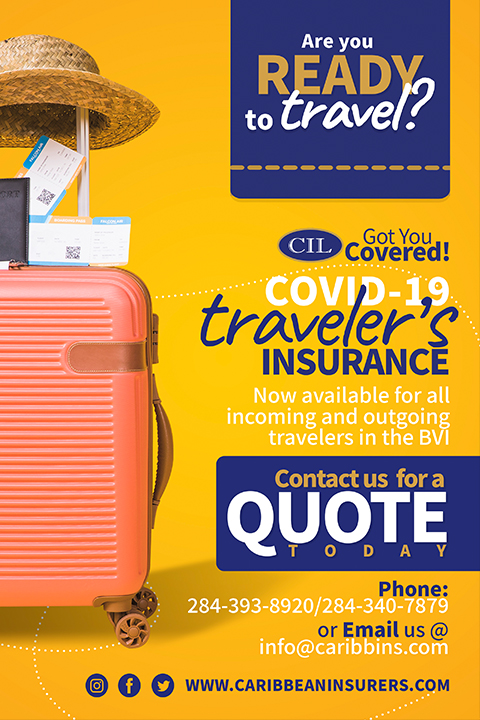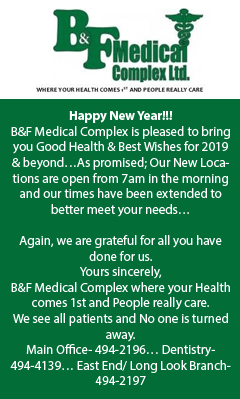 Disclaimer: All comments posted on Virgin Islands News Online (VINO) are the sole views and opinions of the commentators and or bloggers and do not in anyway represent the views and opinions of the Board of Directors, Management and Staff of Virgin Islands News Online and its parent company.