McMaster & Phillip appear for VI in Olympic march past
- Swimmer Elinah Phillip was the flag bearer
TOKYO, Japan- Swimmer Elinah Phillip, in her second Olympic Games appearance, was the flag bearer for the [British] Virgin Islands at the 'parade of nations' (referred to as march past) at the Opening Ceremony of the games at Olympic Stadium in Tokyo, Japan today, Friday, July 23, 2021.
Three persons made up the VI team at the parade, including hurdler and Gold Coast Commonwealth Games Champion Kyron A. McMaster and Chef de Mission and retired sprinter and former Olympian Tahesia G. Harrigan-Scott.
Long Jumper Chantel E. Malone is the third athlete making up the Virgin Islands team but was not in the parade.
The Virgin Islands contingent followed Great Britain at the parade of nations.
According to the announcer, if an athlete from the Virgin Islands wins a medal at the Olympics, the Territorial Song 'Oh Beautiful Virgin Islands' will be played at the medal ceremony instead of 'God Save the Queen'.
The Olympic cauldron was lit by Japanese international tennis star Naomi Osaka.
Athletes' schedule
Meanwhile, Phillip, who was only 16 when she competed at the Rio Olympics in 2016, competes in the 50m Freestyle on July 30, 2021.
McMaster and Malone will be in action on August 1, 2021.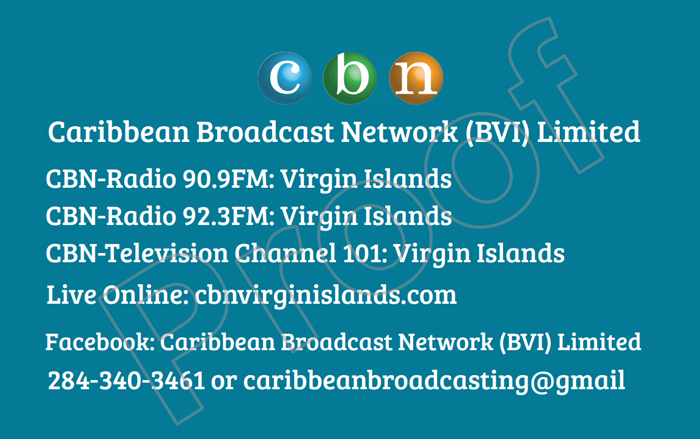 Parse error: syntax error, unexpected T_CONSTANT_ENCAPSED_STRING in /data/web/virtuals/37199/virtual/www/domains/virginislandsnewsonline.com/templates/ads/ads_inner_sidebar.php on line 13