McMaster astonished 47.08 was only good for 4th @ 2020 Olympics
- said he felt the pace from the beginning but kept his composure
TOKYO, Japan- Virgin Islands Kyron A. McMaster's 47.08 in the Men's 400m Hurdles Final would have ensured him a gold medal if it was the 2016 Olympics. It was; however, the 2020 Olympics and the greatest Olympic 400m Hurdles race ever seen on August 2, 2021 (VI time).
47.08 was good enough for 4th as Norway's Karsten Warholm blazed to victory in a World Record 45.94.
Second place finisher, American Rai Benjamin's time of 46.17 would have comfortably broken the previous record Warholm had set in July, while Brazil's Alison Dos Santos' bronze-medal time of 46.72 was just outside it.
McMaster registered a Personal Best and National Record, crossing the finish line ahead of the 5th fastest man in history, Abderrahman Samba of Qatar.
'That race was fantastic'- McMaster
"Oh my God, that race was fantastic," McMaster exclaimed during a post-race interview with reporters in Tokyo.
"Throughout the race, I was feeling good obviously, but no way in the world would I dream that a 47.08 would have got me fourth," McMaster further said.
The Gold Coast Commonwealth Games Champion said he felt the pace from the beginning of the race, but kept his composure.
"Usually, what I would do is if I see the pace getting away from me, I would try to go back on them, but I am trying a different routine, keeping my composure, and just going about business," the world's 8th fastest 400m hurdler added.
Meanwhile, the race is already being dubbed the 'best race in Olympic history' by sports journalists and pundits.
"In a golden era for the men's 400m hurdles, this was the Olympic final the event deserved," CNN stated.
Rai Benjamin quipped, "That was the best race in Olympic history ... everyone in this event should be getting paid big bucks, in all honesty."
History for VI
This year the territory created history with two finalists in the Olympics, Chantel E. Malone reaching the final of the Women's Long Jump where she finished 12th.
The territory also fielded three Olympics, as swimmer Elinah Phillip competed in the 50M Freestyle. Phillip placed second in her heat in a non-advancing time.
According to McMaster, it is an incredible feeling thinking about what the Virgin Islands has achieved.
"That's history, that's amazing when you are coming from a country with 30,000 people, and you can at least bring three people to the Olympics, and two from those three people make the finals. I think we have a better ratio than Americans or Jamaica or a next big country," he said with immense pride and a big smile.
Territory-wide motorcade!
Meanwhile, a motorcade has been organised to celebrate the achievements of the three Olympians today, August 3, 2021.
The motorcade was scheduled to start at 2:00 pm.
According to the Government of the Virgin Islands, a motorcade will be held on the four main islands in the Virgin Islands. The starting points are Festival Grounds, Tortola; Gun Creek, Virgin Gorda; The Settlement, Anegada and Great Harbour, Jost van Dyke.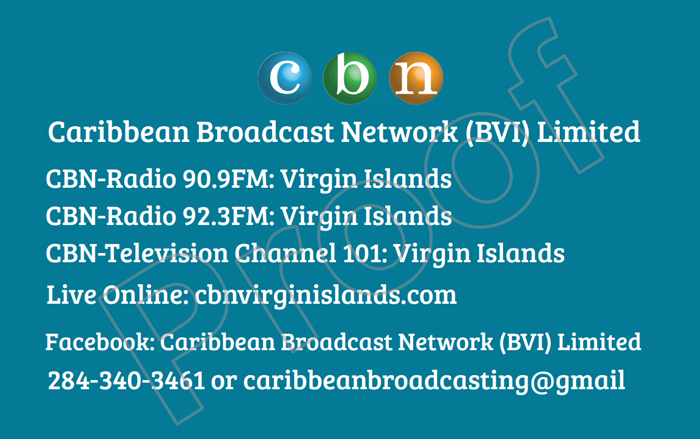 Parse error: syntax error, unexpected T_CONSTANT_ENCAPSED_STRING in /data/web/virtuals/37199/virtual/www/domains/virginislandsnewsonline.com/templates/ads/ads_inner_sidebar.php on line 13