M.A.L.E. youths tour The Moorings
WICKHAM'S CAY II, Tortola, VI – Young members of the guidance counselling programme Mentoring Anointed Leaders Everywhere ( M.A.L.E.) were guests of The Moorings in Wickham's Cay II as part of a tour of the facilities on Saturday November 22, 2014.
During the tour the more than 30 young men of various ages enjoyed learning about The Moorings and the boats that the business charters to its guests and other customers.
Under the guidance of staff of The Moorings, the young men accompanied by President of M.A.L.E. Pastor Henderson K. Tittle and senior mentor McKenzie L. K. Baltimore, the boys toured the dock facilities as the staff explained the services that the facility provided.
They were shown the many different kinds of boats and how each of them worked. They were also told of the charter arrangement between The Moorings and the owners of the boats.
Ever so often during the tour the young men were given motivational talks about being respectful and being responsible.
The group normally meets on Saturday afternoons around 4:00 at the Althea Scatliffe Primary School in Road Town, Tortola.
A few of the boys showed remarkable interest and familiarity with how the boats operate and the nature of the business causing one of the staff conducting the tour to question whether he worked in the industry.
"We want to say thank you to Clarence Malone the General Manager of The Moorings for giving us the opportunity to see the facility. He also challenged the boys whether they would be interested in working there when they finish school and a couple of the guys indicated that they want to work there," said Pastor Tittle in a comment to this news site following the tour.
"He promised us also that he is going to give us two boats to go out sailing as a fun day activity," he said.
"I want to challenge other businesses to give us opportunities like this so that the guys can be exposed to the different kinds of professions so that they can begin to plan in their mind what they want to do when they get older," he said.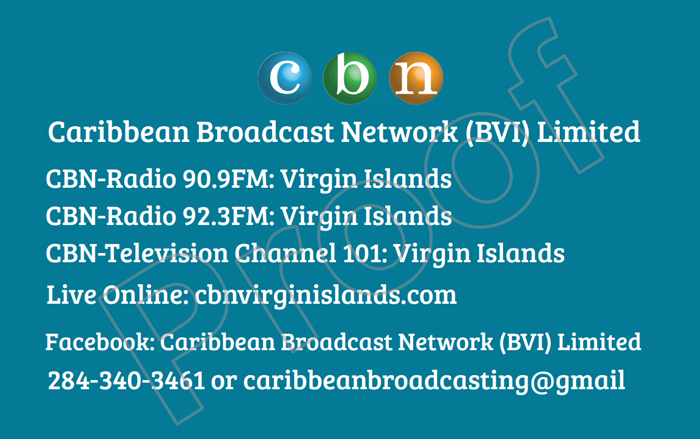 Parse error: syntax error, unexpected T_CONSTANT_ENCAPSED_STRING in /data/web/virtuals/37199/virtual/www/domains/virginislandsnewsonline.com/templates/ads/ads_inner_sidebar.php on line 13