M.A.L.E. teaches young men dining etiquette
-prepares them with skills for both later in life and the present
ROAD TOWN, Tortola, VI – The guidance programme Mentoring Anointed Leaders Everywhere (M.A.L.E.) yesterday October 11, 2014 gave their young charges lessons on restaurant etiquette and on preparing simple meals as part of their personal development.
The session took place in the halls of the Althea Scatliffe Primary School in Road Town.
The young men learned the ins and outs of properly setting a dinner table; from the utensils to be used in the main course to those for desserts and appetizers.
Leading the guidance in this area was Kareem-Nelson Hull. He gave them valuable lessons on how to set a table for various occasions and 'what not to do' when at dinner in a fancy restaurant or other function.
Speaking to this news site at the end of the session, one of the organisers and mentors Pastor Henderson K. Title said that the session was meant to teach table manners.
"It is about how to conduct themselves when they go out, because they are getting to an age where one of these days they will take a young lady out and they need to learn how to conduct themselves and the second thing is [teaching] them how to feed themselves by making a simple omelet. So we are teaching about how to survive," he said.
Denfield D. Solomon, who used to work at Peter Island Resort, came to the session to share his knowledge in the kitchen with the boys.
"I used to work at Peter Island Resort as a waiter and I served in the kitchen as well," he said. "Today the kids were very attentive and they are eager to learn how to cook," he said. One of the young men thereafter came up to the front to demonstrate what he has learnt by making an omelet.
Another mentor McKenzie L. K. Baltimore said, "What happened today is something we had planned to do with the young men to prepare them for the future and the number of skills they will have to learn as they go along…one of them is cooking and the other one is how to sit at a dinner table in the right way."
He pointed out that while some of the boys are really young, some of them are a little older but said they will need the training.
"Mr Title and I are trying our best to put them in the right path so that when they grow a little older they will know how to go about this kind of activity," he said.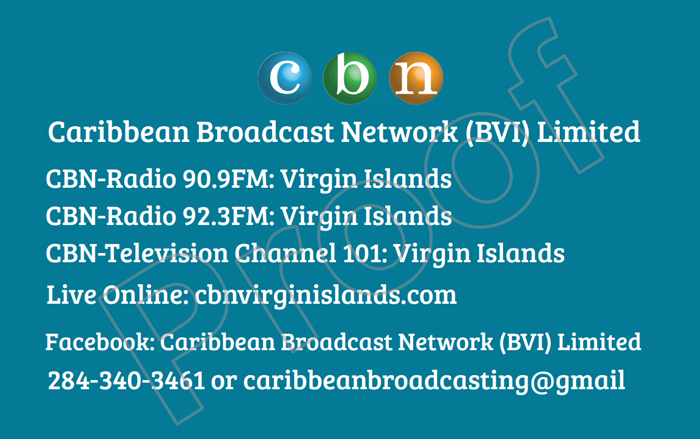 Parse error: syntax error, unexpected T_CONSTANT_ENCAPSED_STRING in /data/web/virtuals/37199/virtual/www/domains/virginislandsnewsonline.com/templates/ads/ads_inner_sidebar.php on line 13