Local businesses being undermined under NDP Gov't- E.G. Maduro
- said Government has allowed foreign businesses to unfairly compete with locals'
ROAD TOWN, Tortola, VI - "It is unbelievable that our government has allowed several companies from St Martin [and other countries] to come in to undermine our locals who are in the same business," claimed talk show host Mr Edmund G. Maduro on his EGM Show on October 20, 2016 on ZROD 103.7 FM.
This he said is something no other governments in the Caribbean would allow to happen. "We as BVIslanders have to take a stand and not to allow such things to happen. If we standup and fight we will have our rights, if we standup and don't fight we will have nothing."
Stating that the Virgin Islands is today at a serious crossroad, as the 'handwriting is on the wall', Mr Maduro blasted the National Democratic Party (NDP) Government for allegedly allowing foreign entrepreneurs into the territory to set up businesses that are putting undue pressure on those owned by locals.
"Every time I read it [constitution] it makes my heart bleed to see what we and our forefathers have put in place are being ignored by our representatives, our elected representatives of the day," said Mr Maduro.
Gov't falling short of commitments
In his usual fashion of speech, Mr Maduro said government is falling short of its commitments even after making an oath to God when it was sworn into office to carry out the wants, wishes and the laws of the people of the Virgin Islands. "They are still leading us astray."
"We have people coming as from as far as South Africa in particular and they are trying to destroy our businesses for their own good so that they can benefit," he added.
He said some local businesses have been in operation for many years. "I know for sure that one particular business had been operating here from in the 1960s. I would say this to you, I can name more than one, I can name dozens… our elected representatives are not paying attention to the fact that we elected them to represent us and not to dictate to us."
He continued to blast the government for not, allegedly, committing to the oath they took, "They have sworn to almighty God that they would do justice with all the integrity in the world to serve the people of the British Virgin Islands as required by our constitution."
According to Mr Maduro, for the government of the day to allow companies from other countries to come in and operate the same businesses as locals is a big put down to the locals. "It is a big put down to the people of the British Virgin Islands," adding that he heard as a child the old folks saying, "christen your own child first."
Changing his tone of conversation, Mr Maduro said that, in reflection, all the blame cannot be put on the government but also on the locals as they are failing to stand up and fight for their rights.
"The people are the power, not the Queen, not Buckingham Palace, not the money man but the people… We as BVIslanders have to take a stand and not allow such things to continue to happen. This is a small territory and we as a people must stand up for our rights."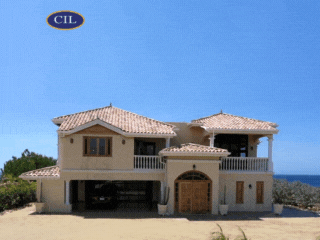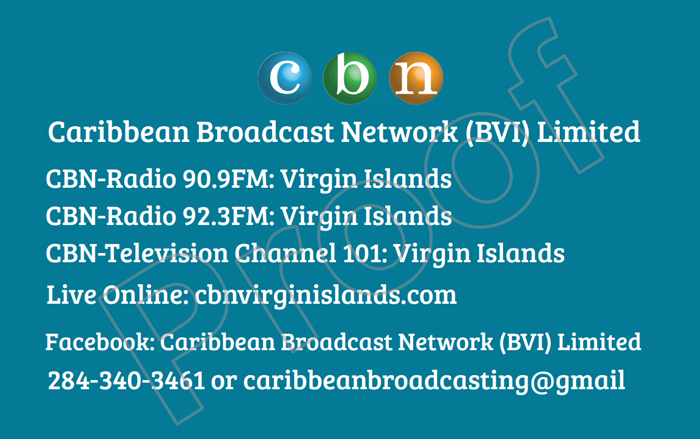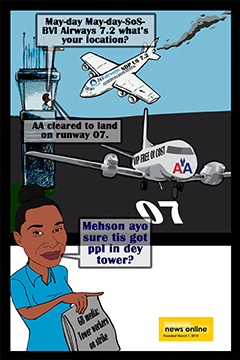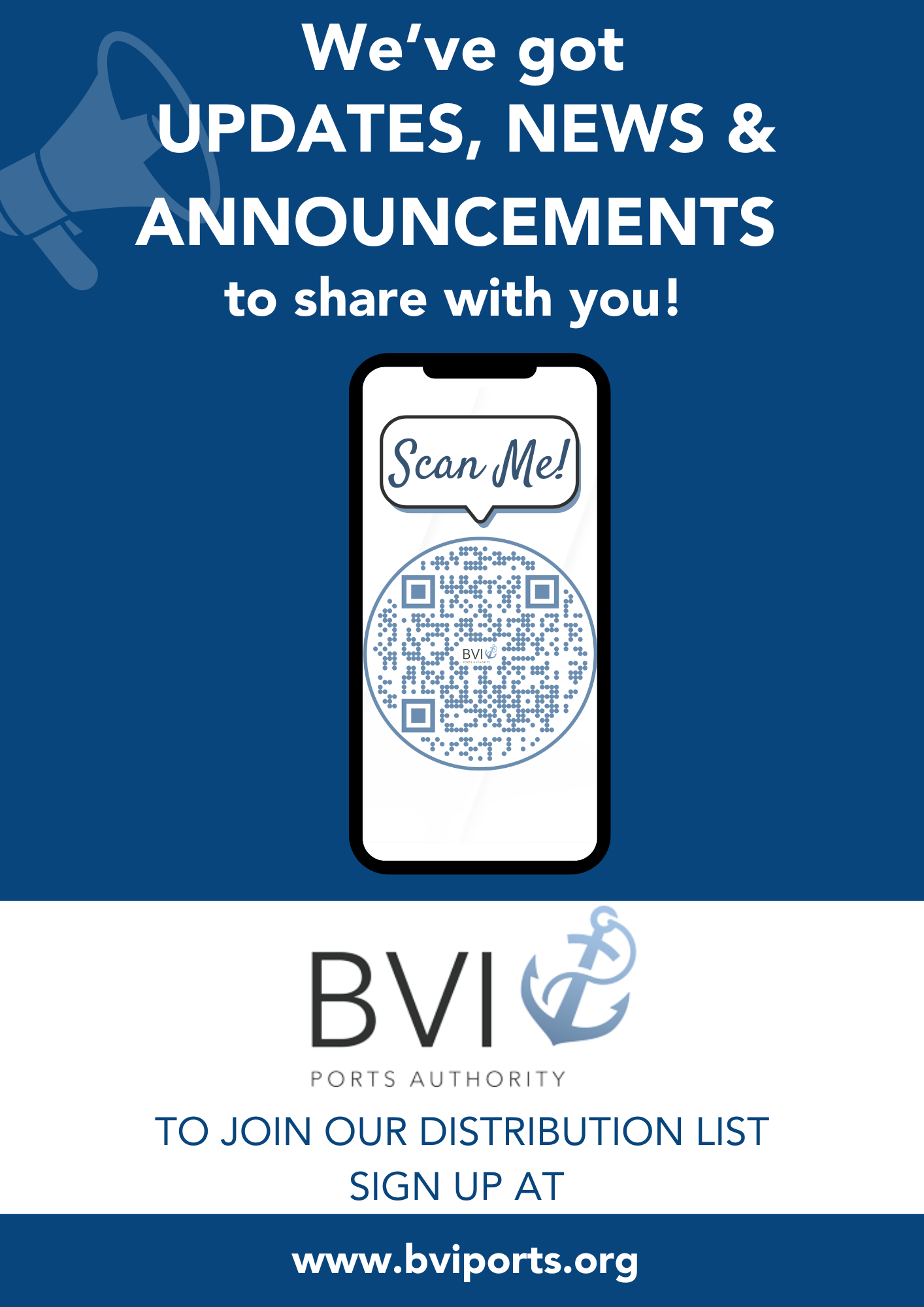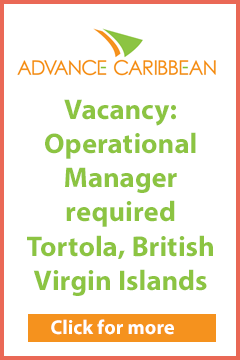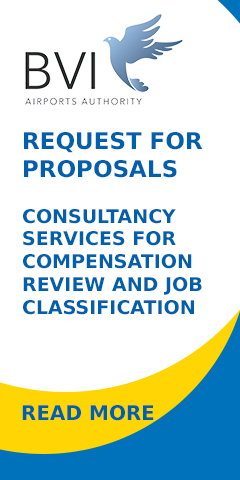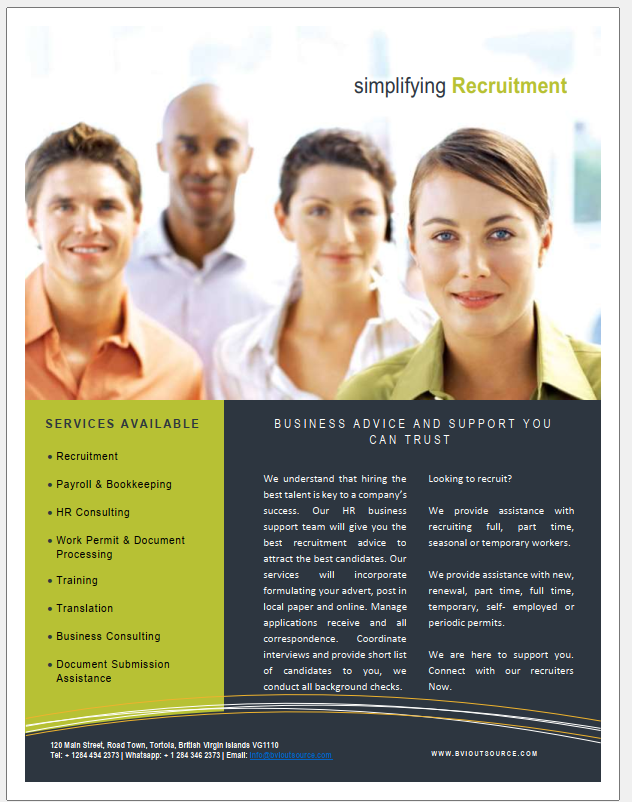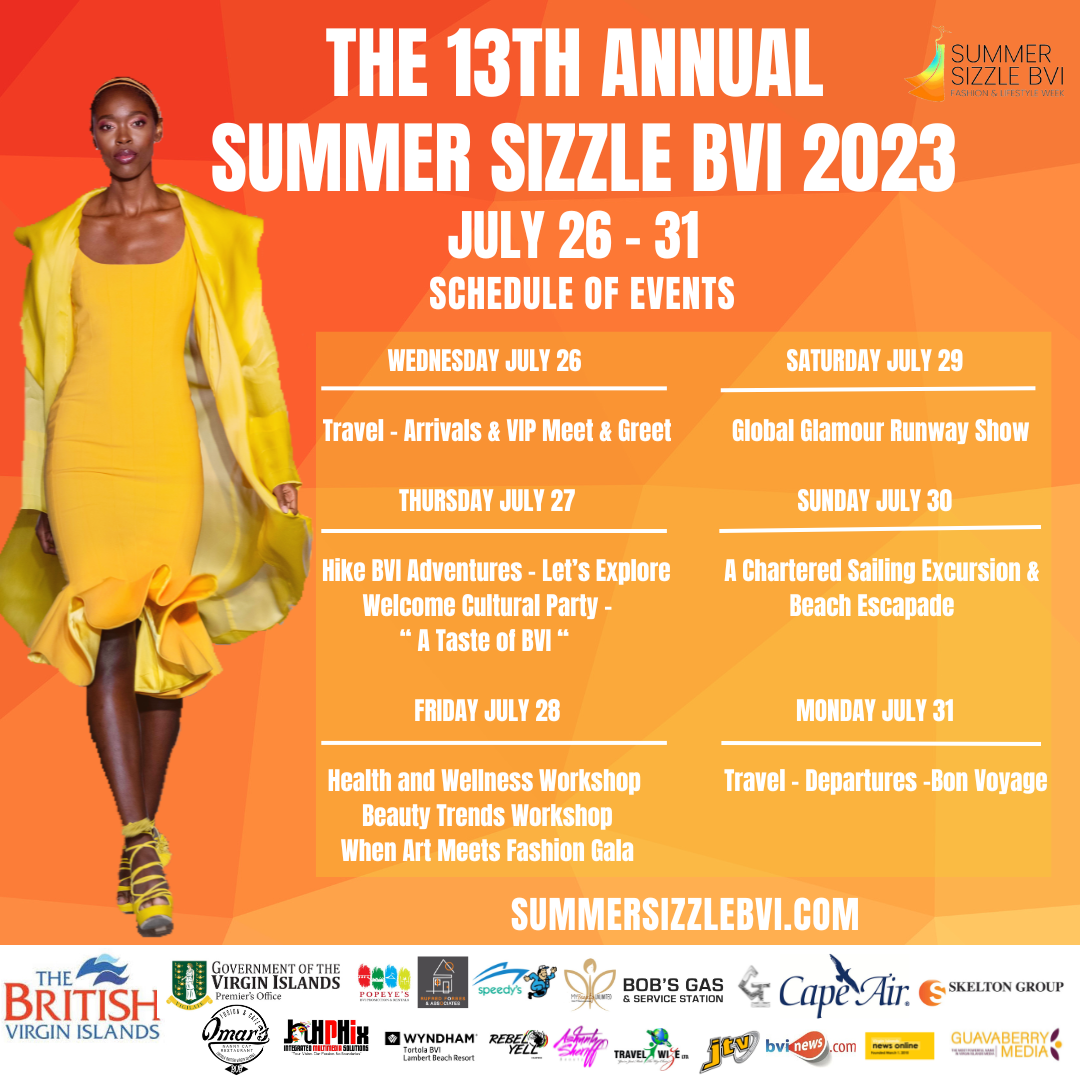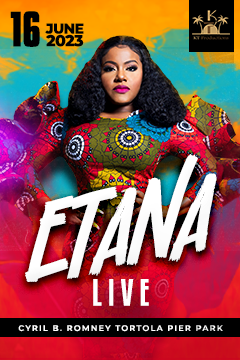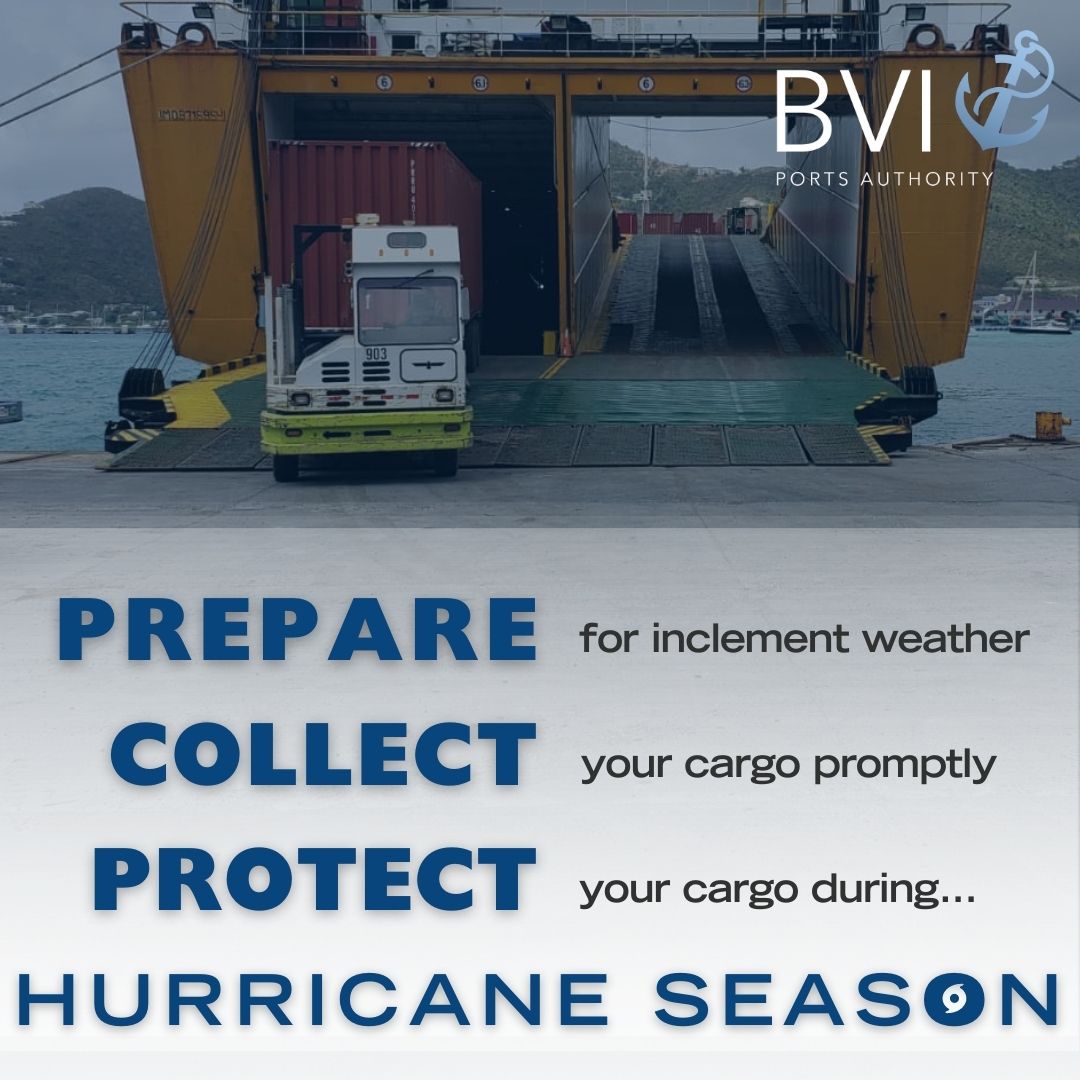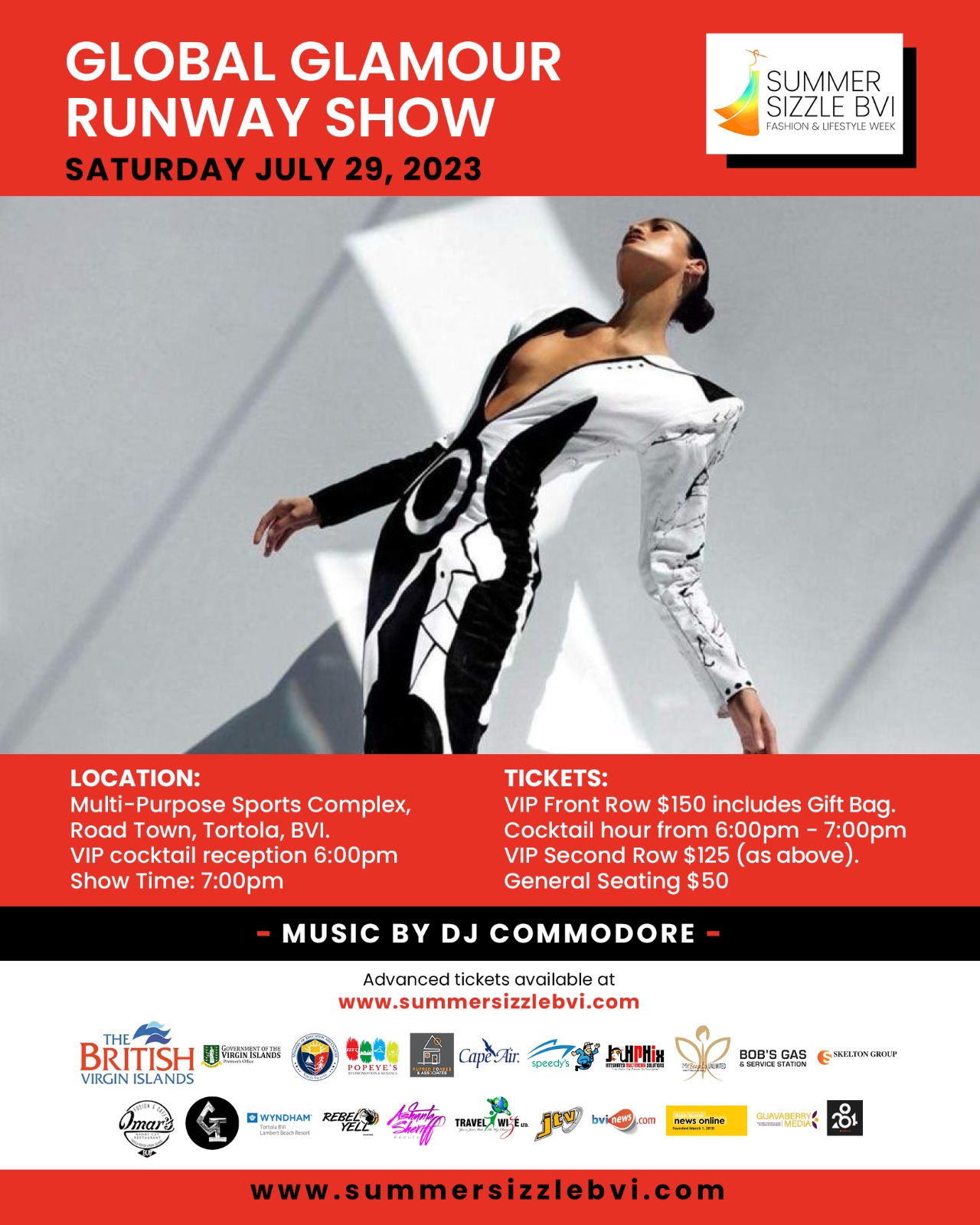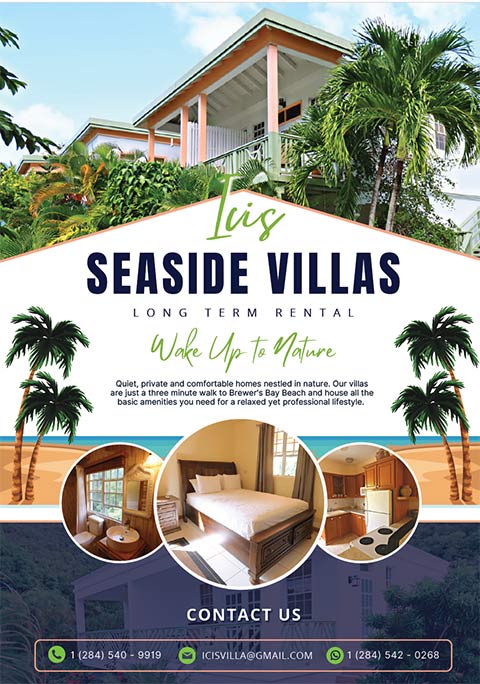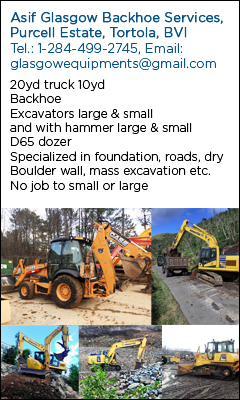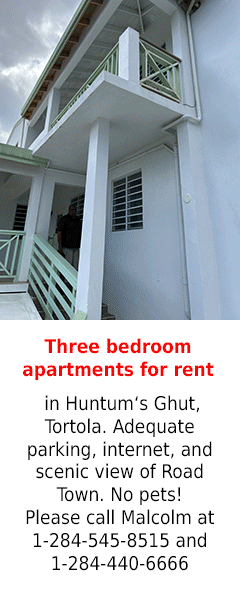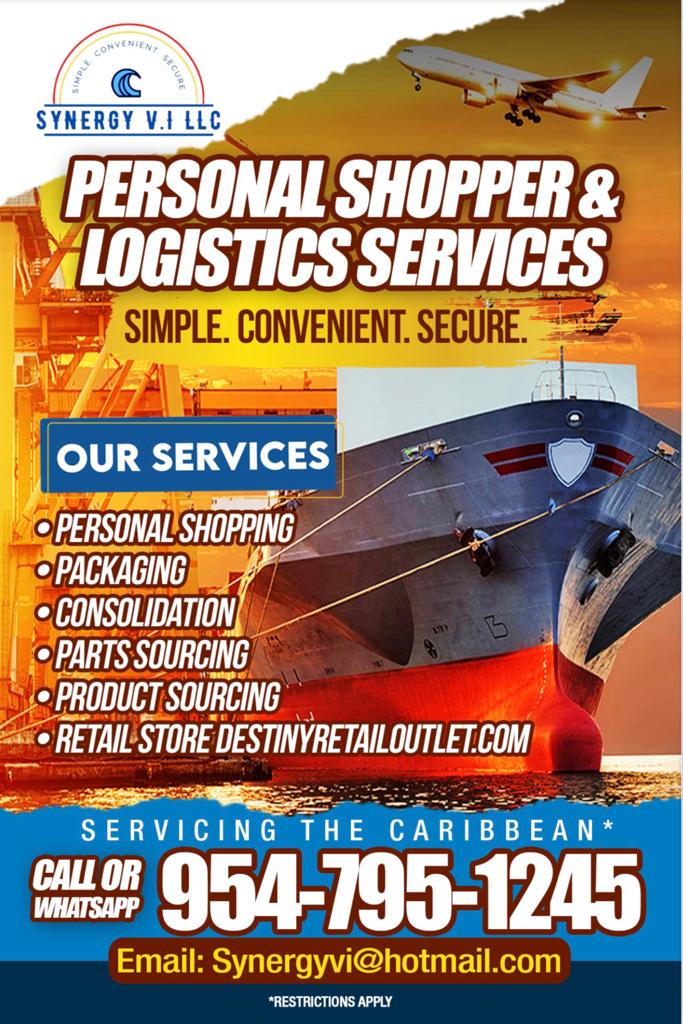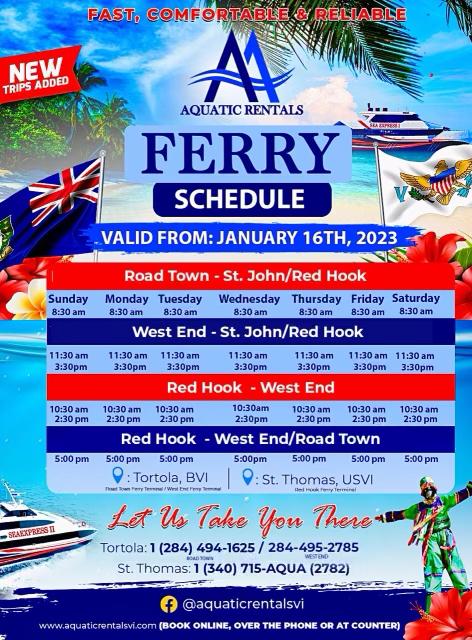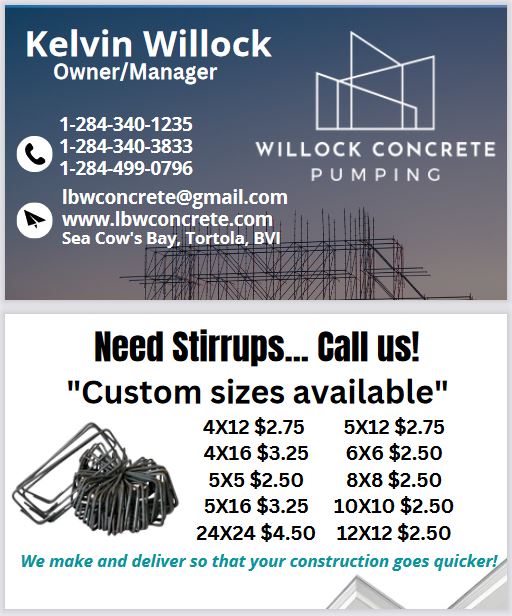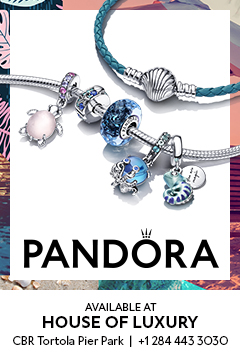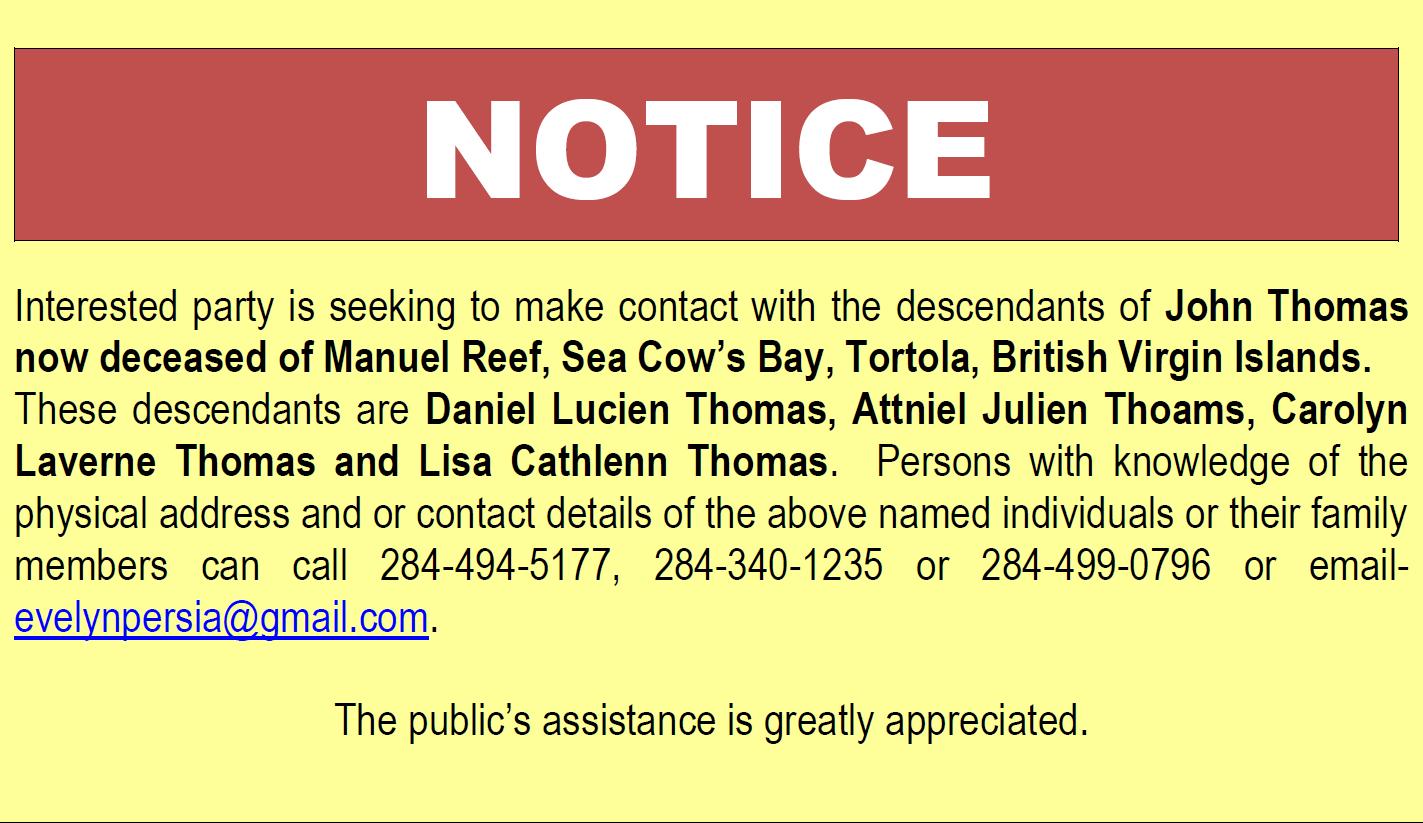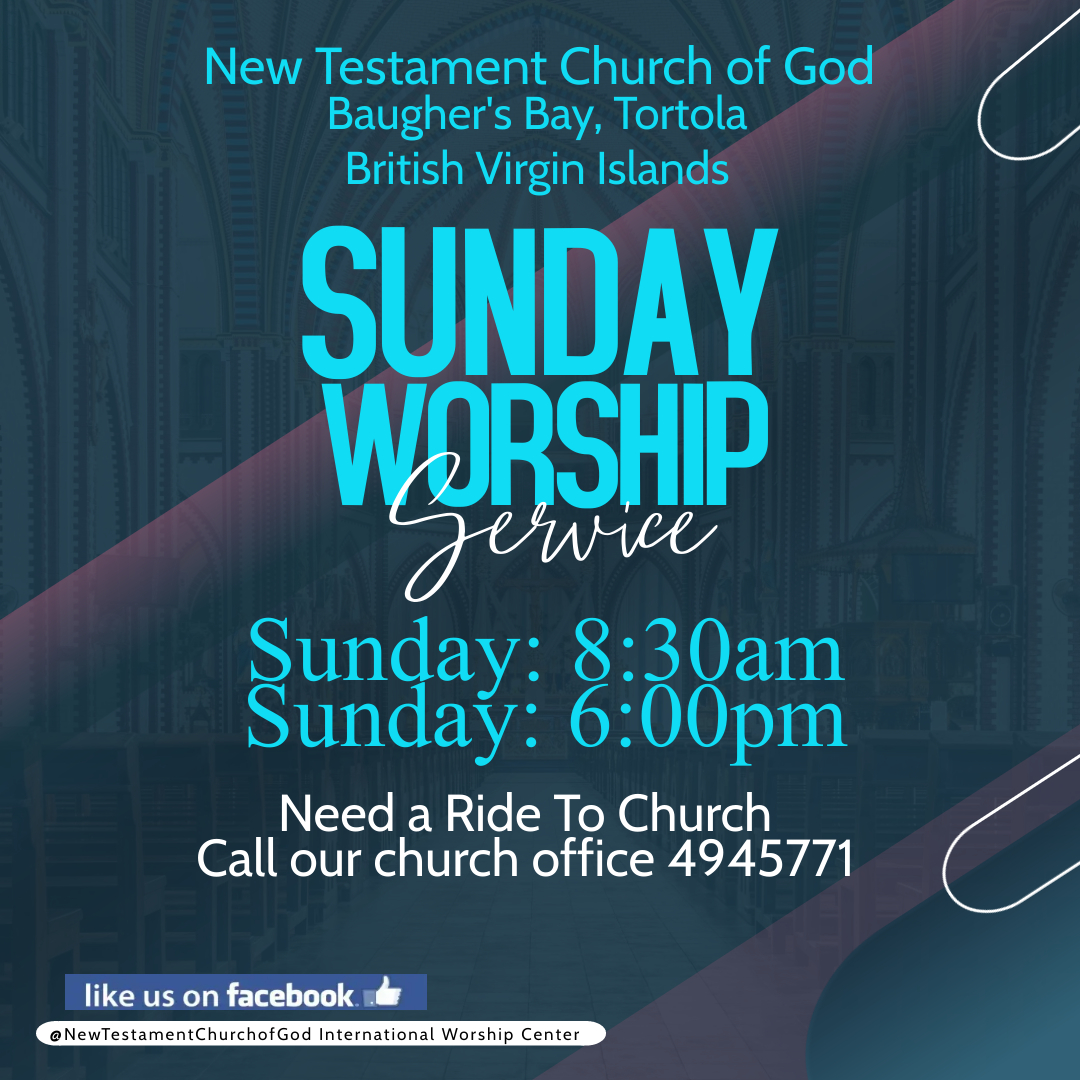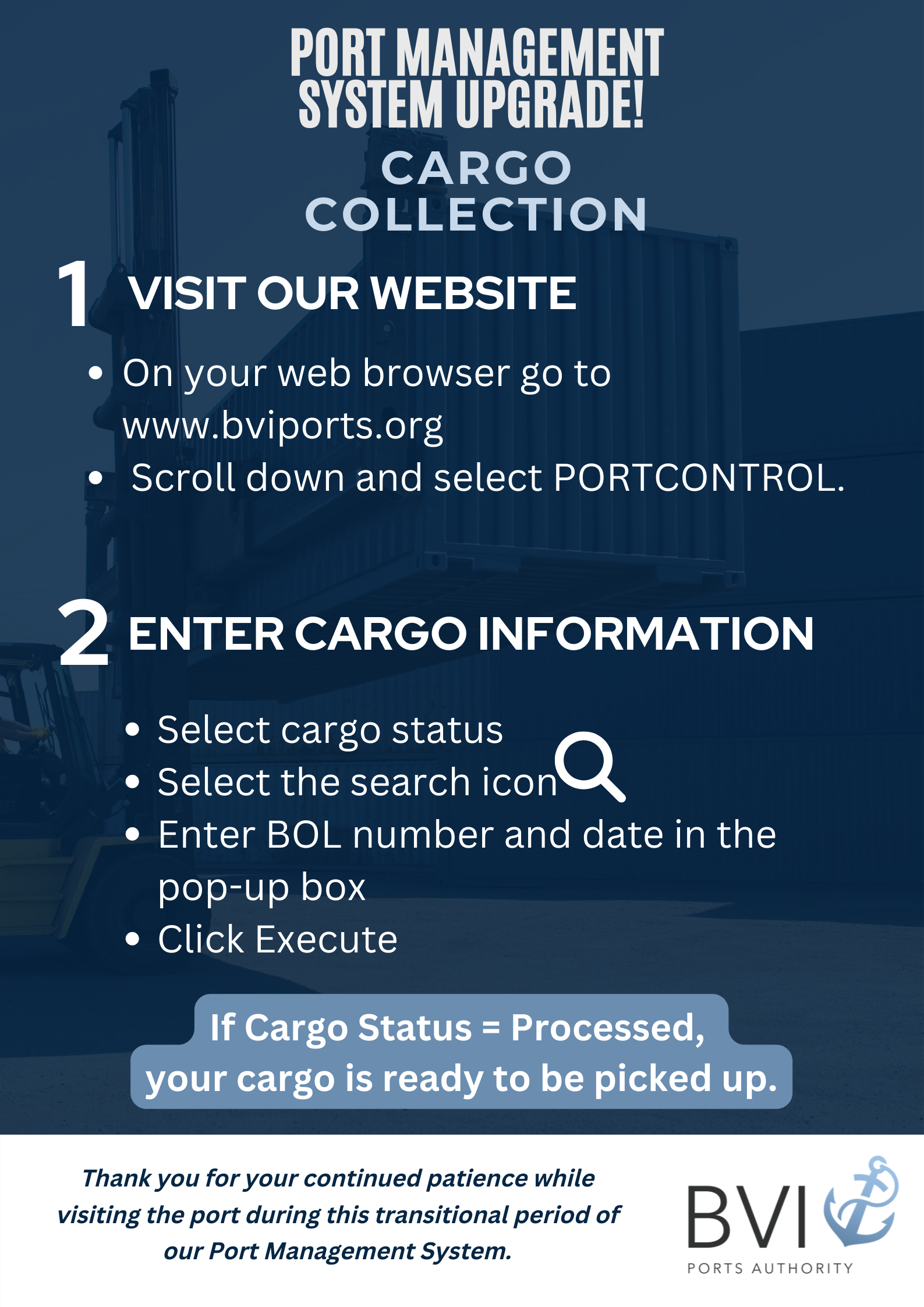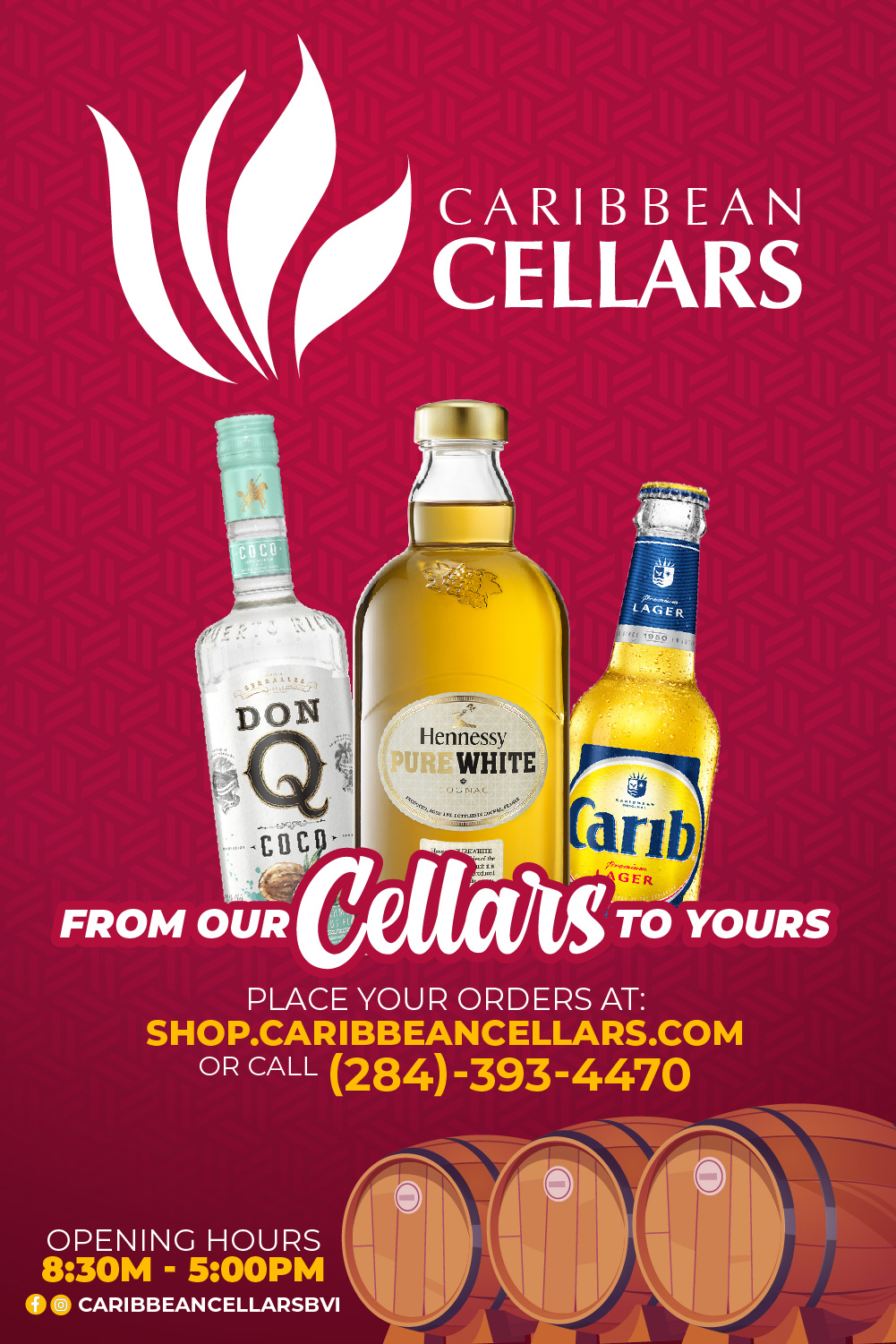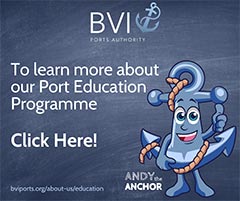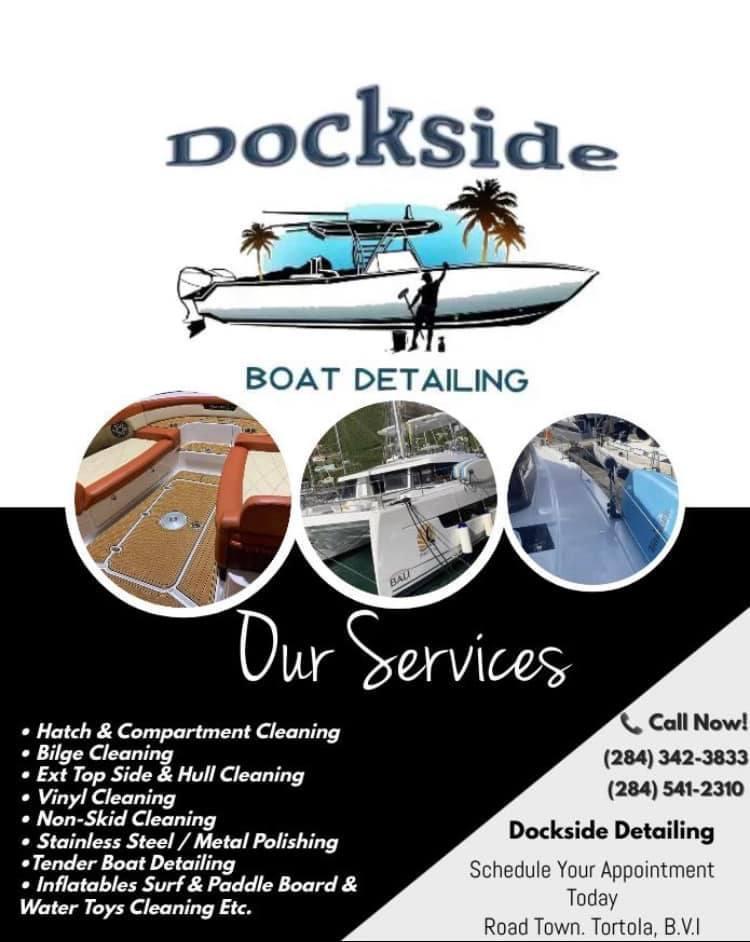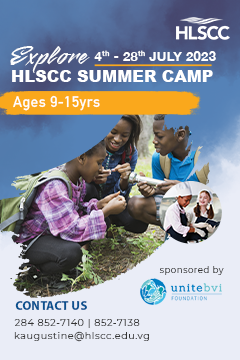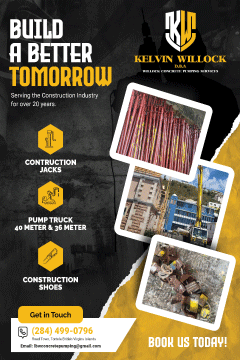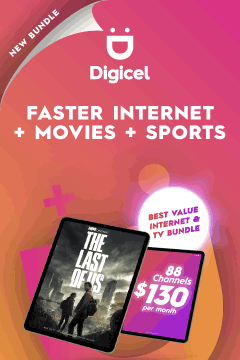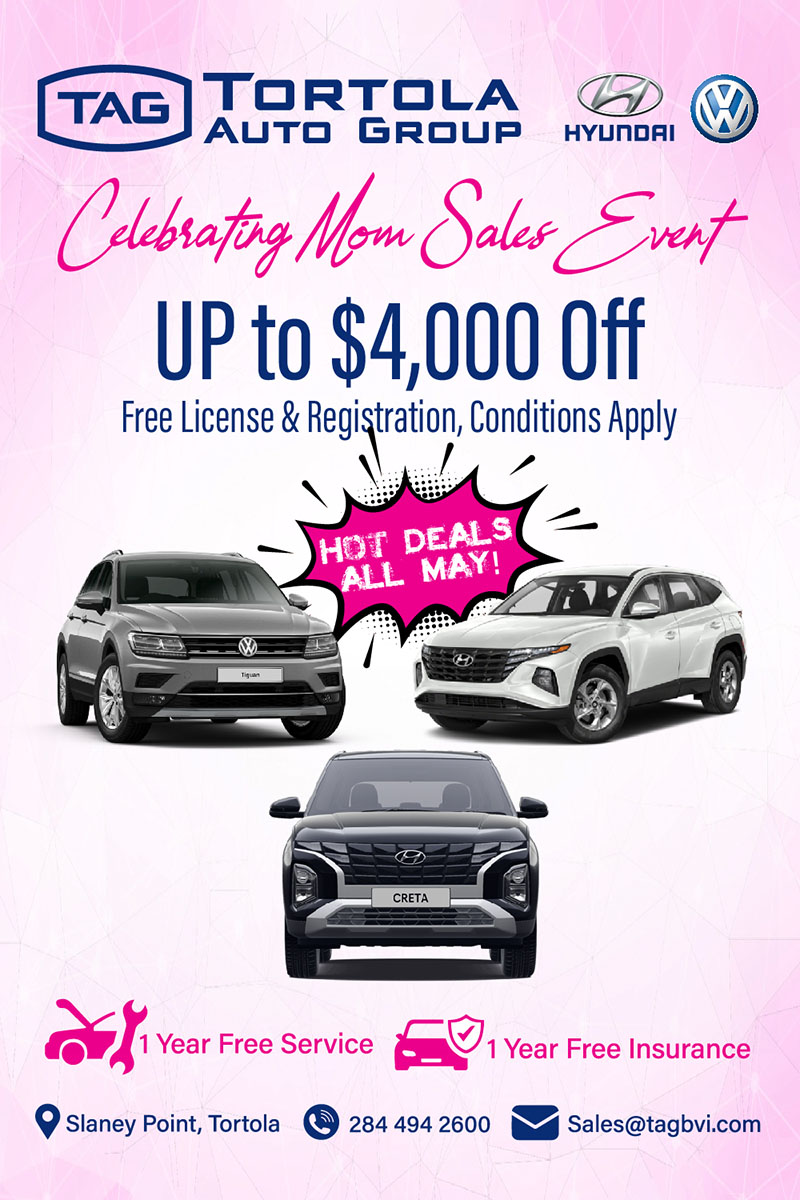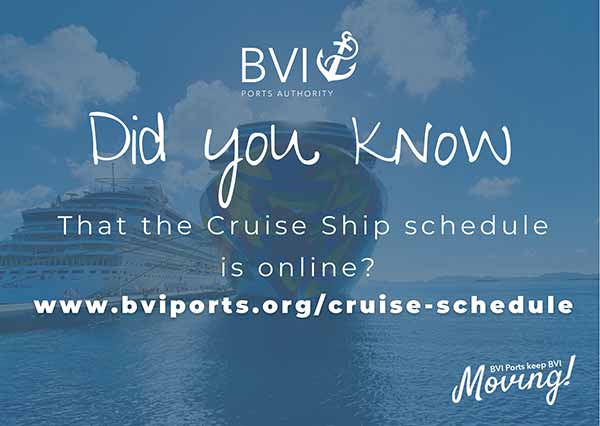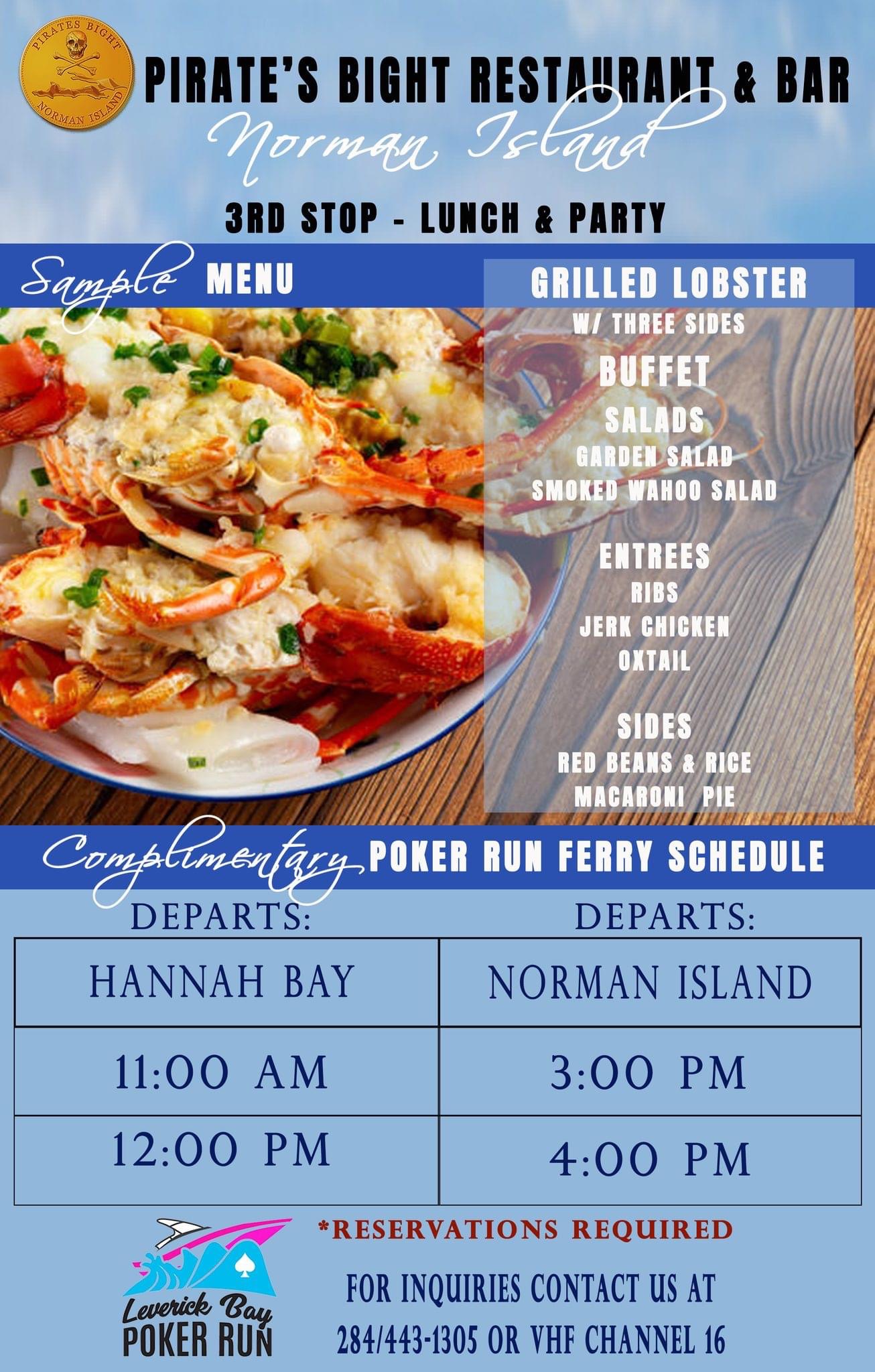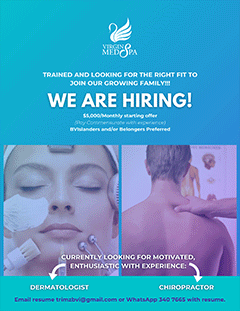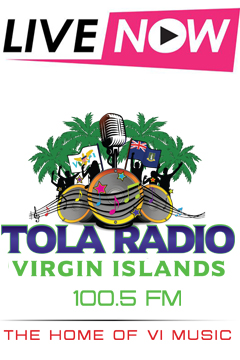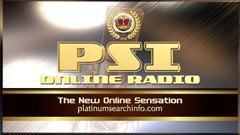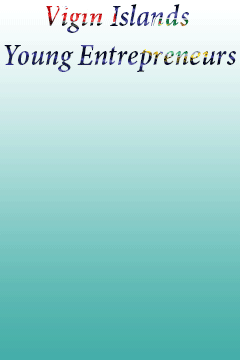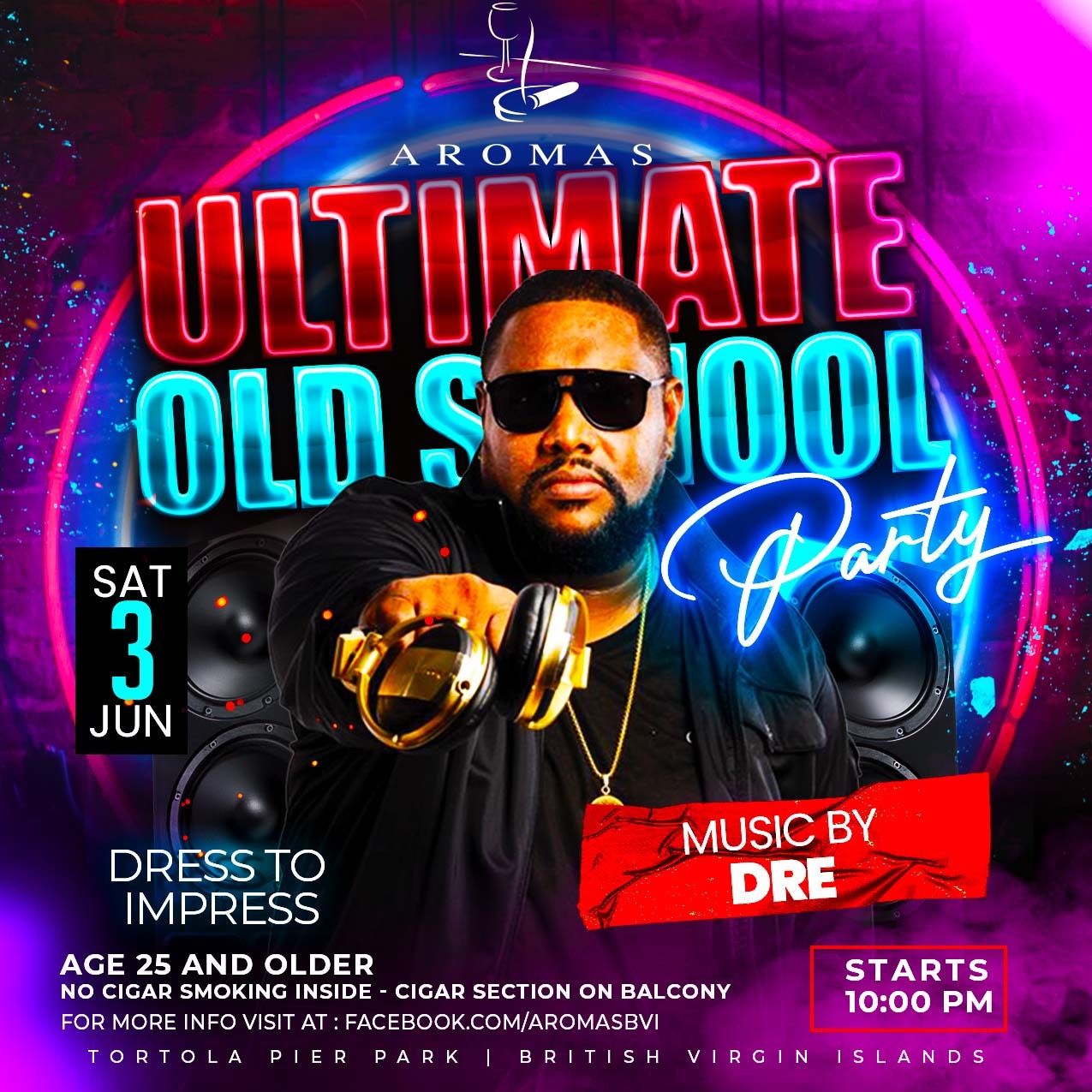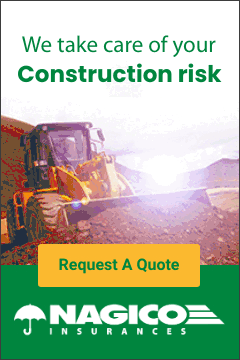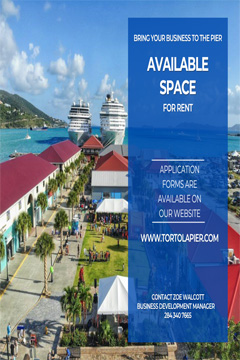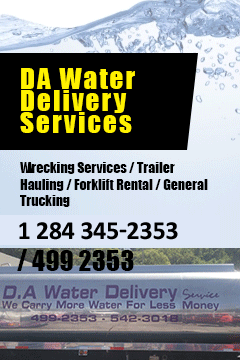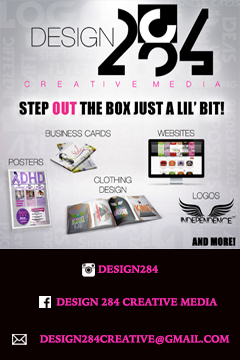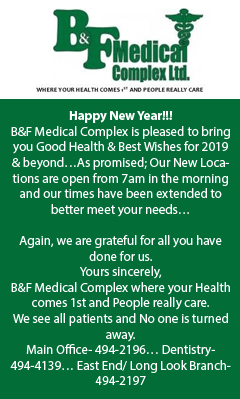 Disclaimer: All comments posted on Virgin Islands News Online (VINO) are the sole views and opinions of the commentators and or bloggers and do not in anyway represent the views and opinions of the Board of Directors, Management and Staff of Virgin Islands News Online and its parent company.