Leando Nibbs to be laid to rest on Monday Dec 11, 2017
ROAD TOWN, Tortola, VI- Prominent businessman Mr Leando Nibbs, who died on November 20, 2017 will be laid to rest on Monday December 11, 2017.
The late Mr Nibbs was a pioneer in the auto sales and parts industry of the Virgin Islands and was the owner and founder of Nibbs Auto Sales and Parts located at Botanic Gardens in Road Town.
He was 78 years of age at the time of his death, having been born November 11, 1939.
The late Mr Nibbs was responsible for training many of the local mechanics, and hiring hundreds of persons over the many years through his business.
Meanwhile, the viewing and service for the late businessman will be held at the Sea Cows Bay Methodist Church from 9:00 A.M. to 11:00 A.M.
Interment will take place at the Road Town Methodist Cemetary.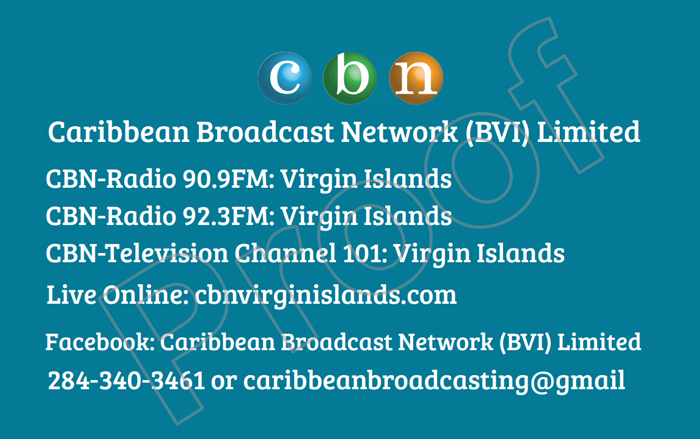 Parse error: syntax error, unexpected T_CONSTANT_ENCAPSED_STRING in /data/web/virtuals/37199/virtual/www/domains/virginislandsnewsonline.com/templates/ads/ads_inner_sidebar.php on line 13