Kyron A. McMaster wins semi-final of Olympic 400m Hurdles
- books his place in the final of the Men's 400m Hurdles slated for August 3, 2021
TOKYO, Japan- Virgin Islands track star Kyron A. McMaster has become the second athlete from the territory to reach an Olympic Final, winning his semi-final race in the 400m Hurdles in Tokyo, Japan minutes ago, August 1, 2021.
McMaster, running from lane 7 in Semi-final 3, clocked 48.26 to cross the finish line ahead of Rasmus Magi of Estonia (48:36).
McMaster joins Long Jumper Chantel E. Malone as an Olympic finalist. Malone reached the Women's Long Jump Final last night, July 31, 2021.
World record holder Karsten Warhholm of Norway also won his semifinal, clocking 47.30 to beat American Rai Benjamin (47.37), who has also qualified.
Alison Dos Santos of Brazil won semi-final 2 in a time of 47.31, beating Abderrahman Samba of Qatar (47.47), who will also feature in the final on August 3, 2021.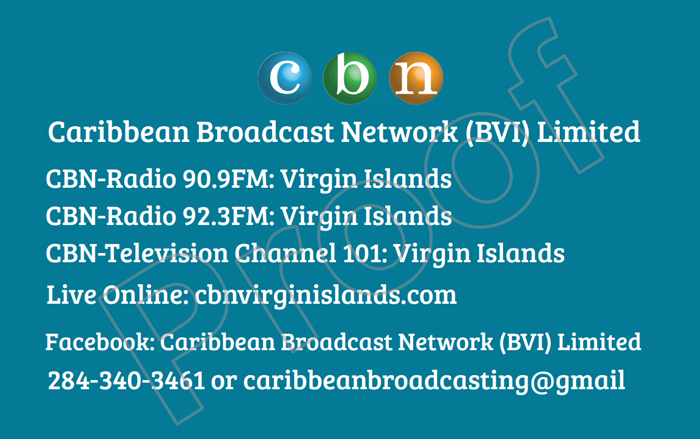 Parse error: syntax error, unexpected T_CONSTANT_ENCAPSED_STRING in /data/web/virtuals/37199/virtual/www/domains/virginislandsnewsonline.com/templates/ads/ads_inner_sidebar.php on line 13