Kyron A. McMaster wins Heat to reach 400m Hurdles semis in Tokyo
- Clocks 48.79 running from Lane 2 @ Toyko Olympics
TOKYO, Japan- Making his first appearance at the Olympic Games in Tokyo, Japan, Virgin Islands' star athlete Kyron A. McMaster minutes ago, July 29, 2021, booked his place in the semi-finals of the Men's 400m Hurdles.
The 24-year-old McMaster, running in Lane 2, ran a comfortable race to finish in a time of 48.79, finishing ahead of Turkey's Yasmani Copello (49.00) and Jamaica's Shawn Rowe. David Kendziera of the USA took the final qualifying spot in Heat 4.
The Gold Coast Commonwealth Games Champion, McMaster, ensured he was ahead early in the race and then seemed to hold back on the final flat.
World record holder Karsten Warholm of Norway, Rai Benjamin of the USA, Abderrahman Samba of Qatar and Alison Dos Santos of Brazil also booked their places in the semi-finals.
The semi-finals are slated for August 1, 2021, at 8:05 am.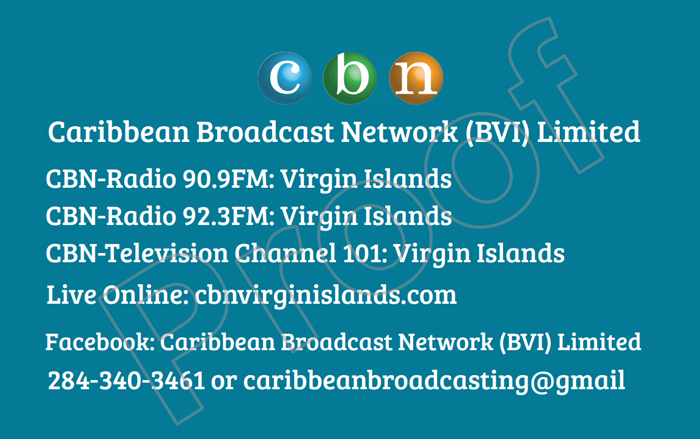 Parse error: syntax error, unexpected T_CONSTANT_ENCAPSED_STRING in /data/web/virtuals/37199/virtual/www/domains/virginislandsnewsonline.com/templates/ads/ads_inner_sidebar.php on line 13