IT'S SHAMEFUL! Inappropriate remarks by legislator
Donald E. de Castro "too old to be intimidated"

Throughout the world every country has its own definition of who is its citizen and that is an accepted fact. Unfortunately too many people throughout these same countries do not know the constitutional definition of their own country and the ignorance is prevalent here in the Virgin Islands among Caribbean people.
We here in the Virgin Islands, along with the people of Anguilla, Montserrat, Cayman Islands and the Turks and Caicos Islands, because we are overseas territories of the United Kingdom of Great Britain and Northern Ireland they have imposed on us the citizenship; British Overseas Territories Citizen. That is the citizenship of the people of the Virgin Islanders and "TRUE" Virgin Islanders are "PROUD" to be Virgin Islanders, however, there are those who refuse to call themselves Virgin Islanders by putting the word British in front of our constitutional name that was given to us by England long before it became the United Kingdom of Great Britain and Northern Island.
We have people that have lived and worked among us for years that obtained Belonger status and Citizenship proud and happy to be here having contributed significantly. But, many of them never one day forget their citizenship of the country from which they came and to where some of them will return one day, while others move to the United States and others remain here permanently. Let me remind you that the world has evolved and changed and that the people that migrated here after the second world war were the kind of people that blended well with Virgin Islanders, while the vast majority from the 1960s are here for what they can get, and, so many are willing to rape the country and destroy the environment all for riches and personal gain.
I am saying all of this, as I find it offensive, disrespectful, outrageous, dumb, ignorant, stupid and extremely disrespectful to "ALL TRUE VIRGIN ISLANDERS" when a member of the House of Assembly elected by the people of the eight district would get up in that Honourable House and in his address to the Speaker that it is nonsense that we call ourselves Virgin Islanders. What he said was that it was nonsense about who is and is not a Virgin Islander. Over the years with the help of past and present leaders, we have lost our pride, culture, work ethics, dignity and our name. While we have the Minister of Education and Culture, (who many say was not eligible for election and I believe of Antiguan decent) and a member of the same party that now controls the government, doing everything in his power to revive these loses, and to educate Virgin Islanders as to who they are, here is member without portfolio trying to tell Virgin Islanders that they must stop saying that they are Virgin Islanders, therefore in essence trying to further divide the people of this Territory.
Unity is Important. For those of you that do not listen to my radio show here is what I say in the middle of my show. "Virgin Islanders let us always remember and never forget that we are Virgin Islanders, and that we live and work in the Virgin Islands. Let us be proud to tell our visitors and the rest of the world that we are Virgin Islanders. While some of us may be of African or other decent we are neither British nor Africans and let no one make you believe otherwise. We must all unite as Virgin Islanders. We need to redevelop our national pride; and national pride begins with our identity and our identity is first and foremost our name, which is the Virgin Islands. Then we proceed with respect for our constitution, our national anthem, our flag, each other, our leaders and the office that they hold and equally important our leader must have respect for the people. National pride is not a phrase but a serious commitment. Once we understand these things and practice them, we will then begin to develop unity among ourselves, then and only then that those who come to live and work among us will have respect for us and unite with us to fight our struggles to maintain a decent country that all of us can be proud of.
Because of greed, lack of integrity. pride and morals there are too many people that do not want to accept our constitutional name."
Note. June 1st. This article was written on May 9th but before I was able to send it to be published, I was fortunate to read a message by the Premier on Facebook today in which he is suggesting to Virgin Islanders to give up all their rights to foreigners. For those "TRUE VIRGIN ISLANDERS" who have not read his message you need to read it. In my humble opinion it is outrageous, ridiculous, and unacceptable. Why and the members of this government, with the exception of Myron Walwyn are so eager to give away what we have left?
Tune in to Straight Talk on the 1st and 3rd Wednesday evening of the month at 8pm. ZBVI Radio 780 am dial, 780 Cable TV or www.zbviradio.com.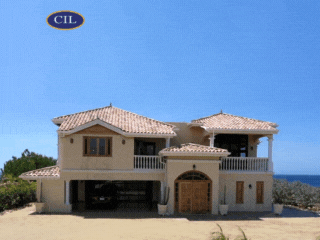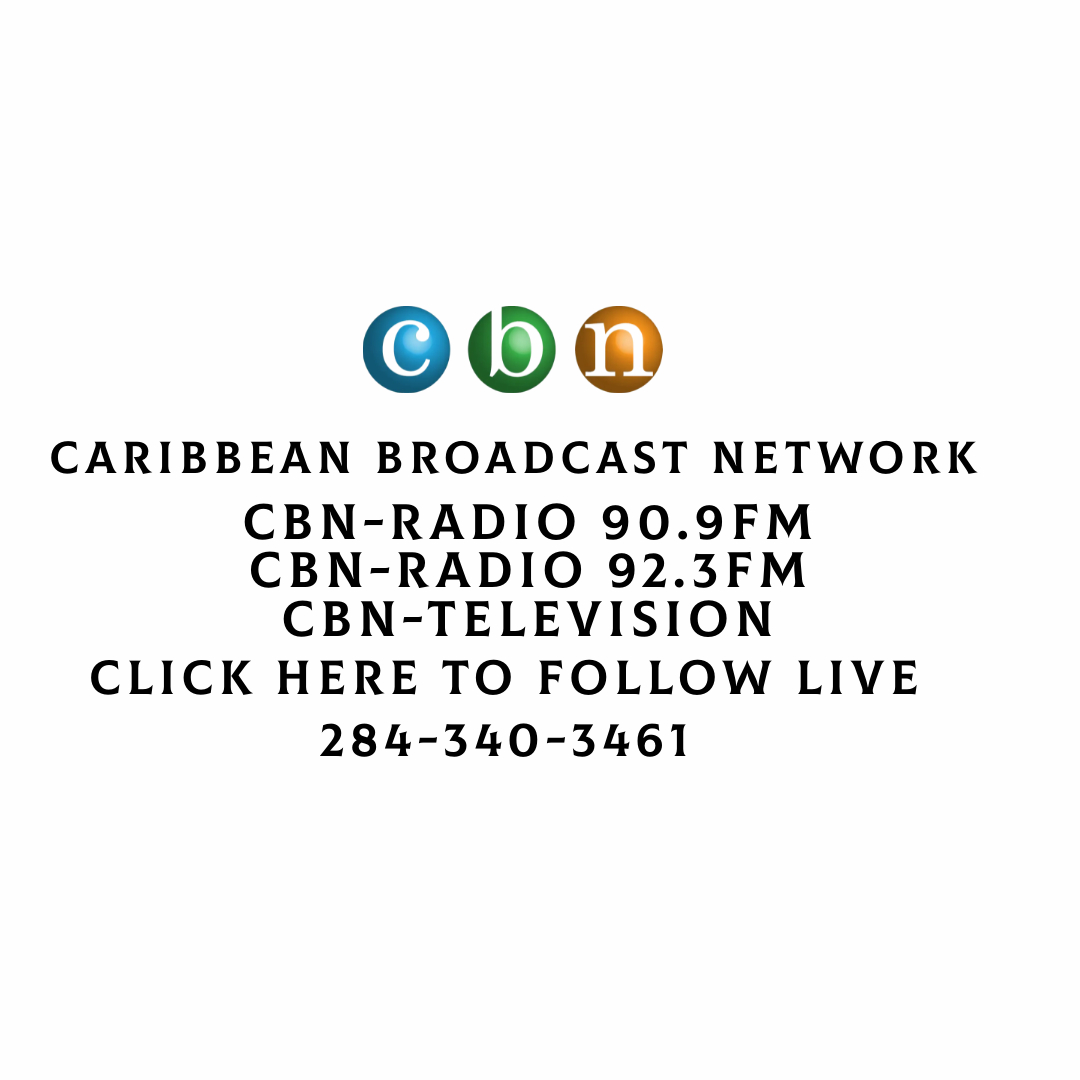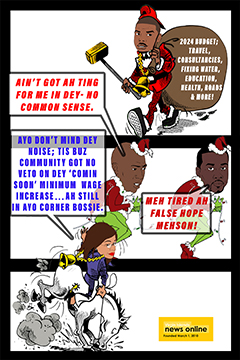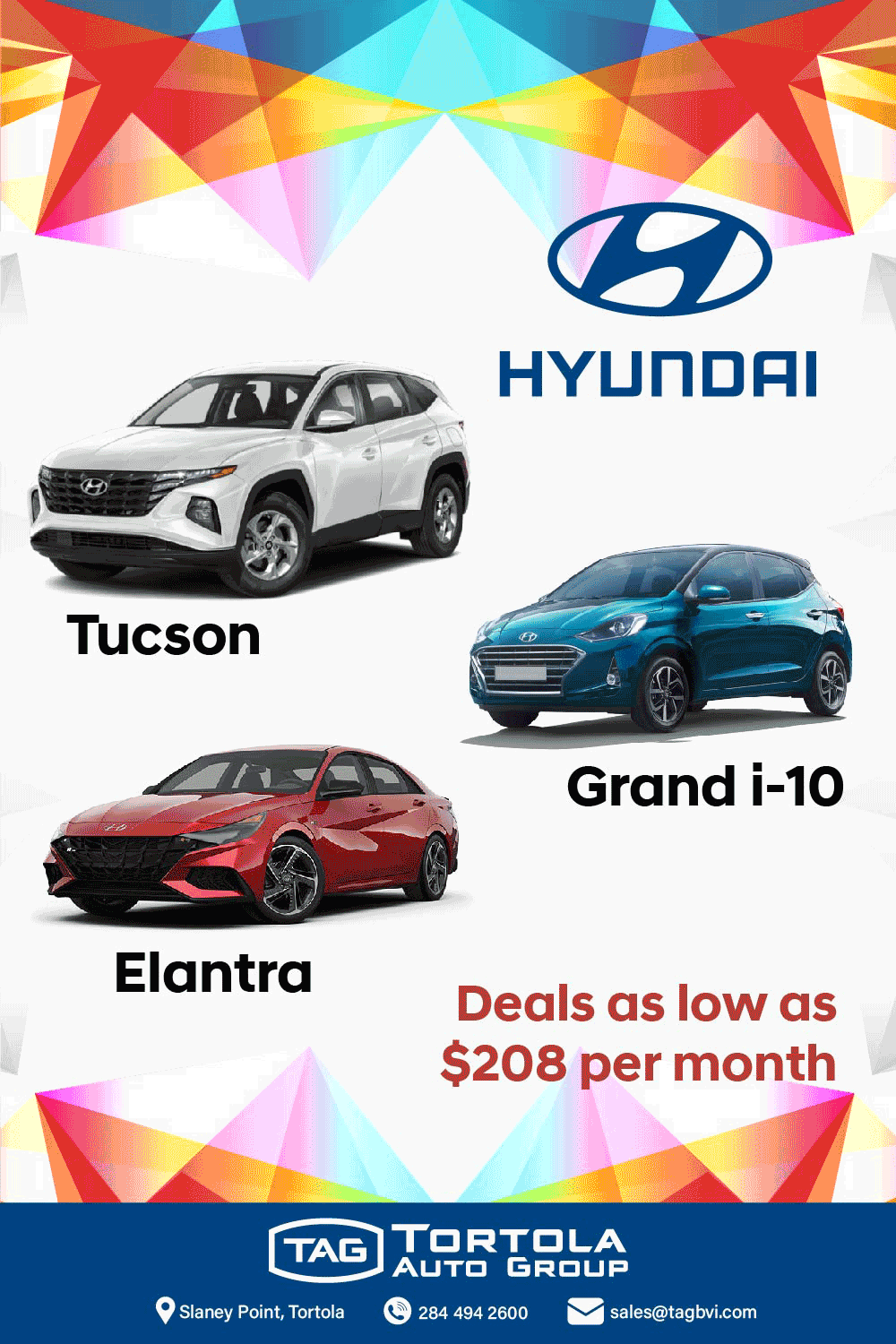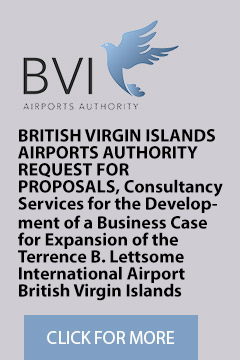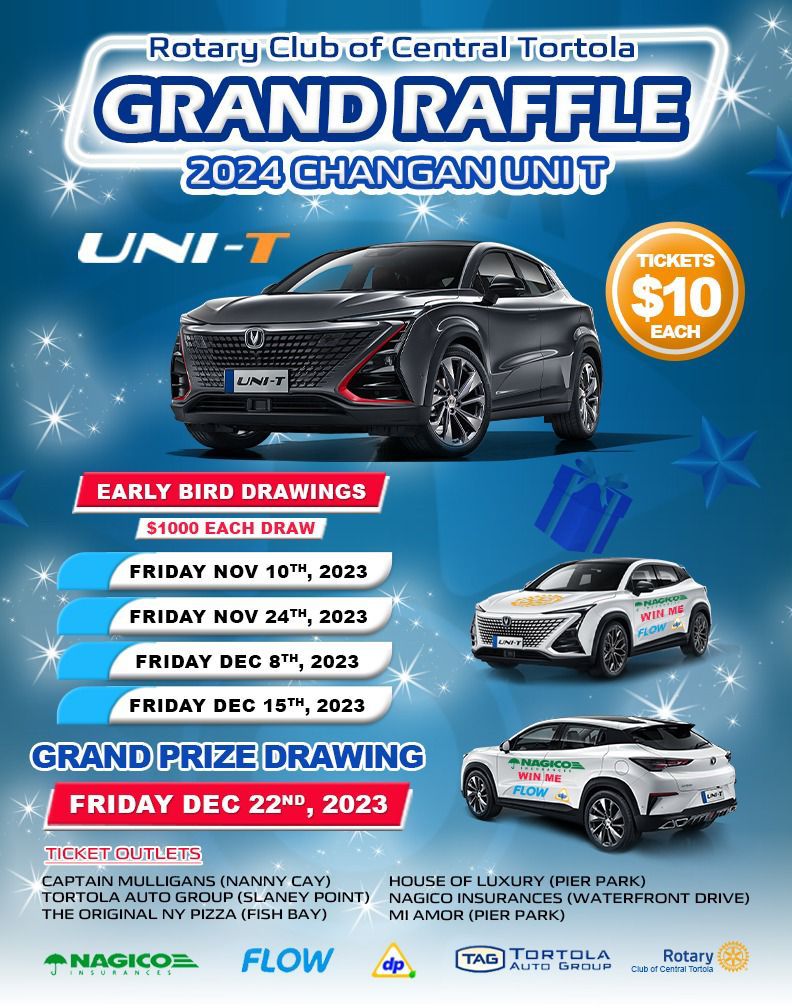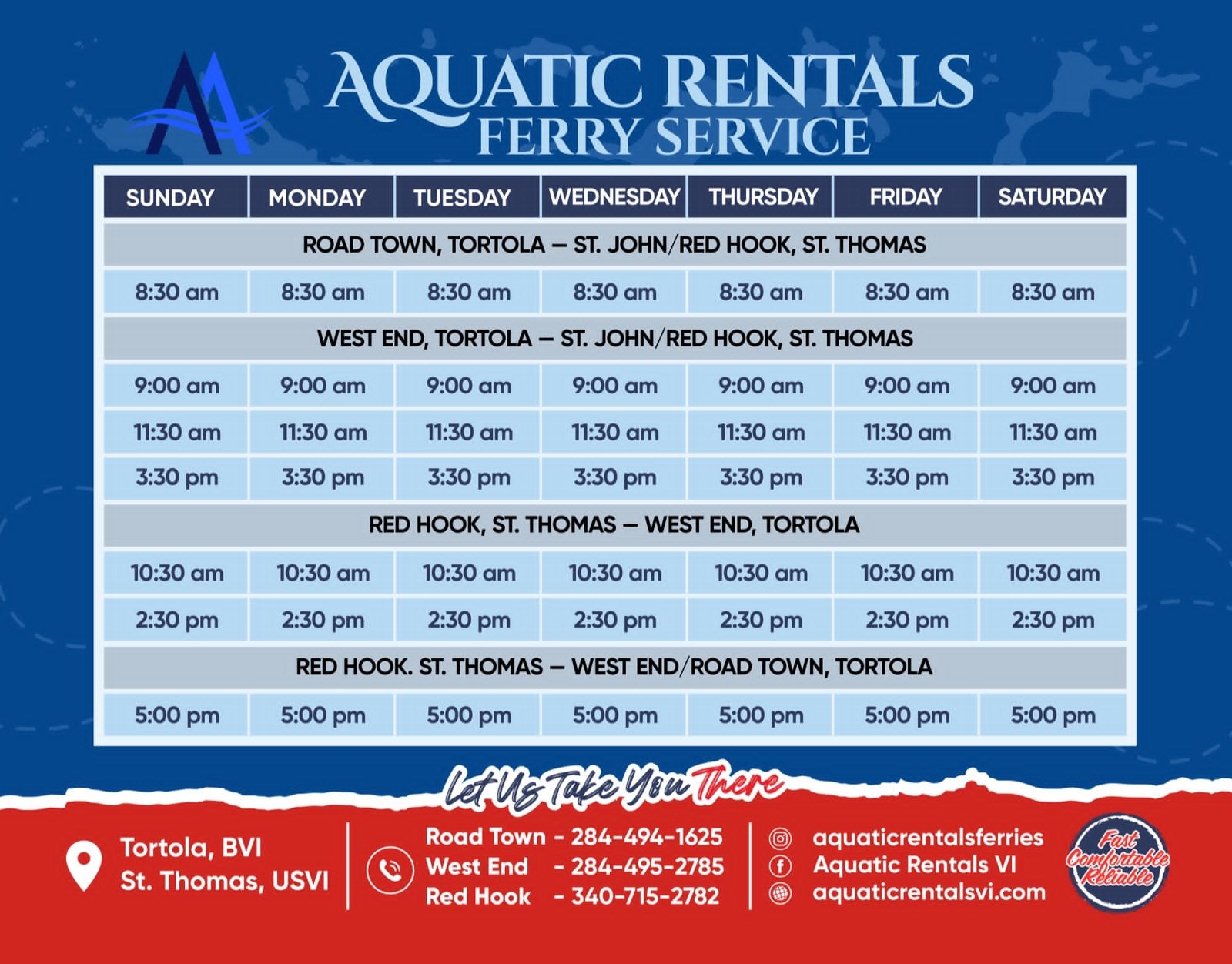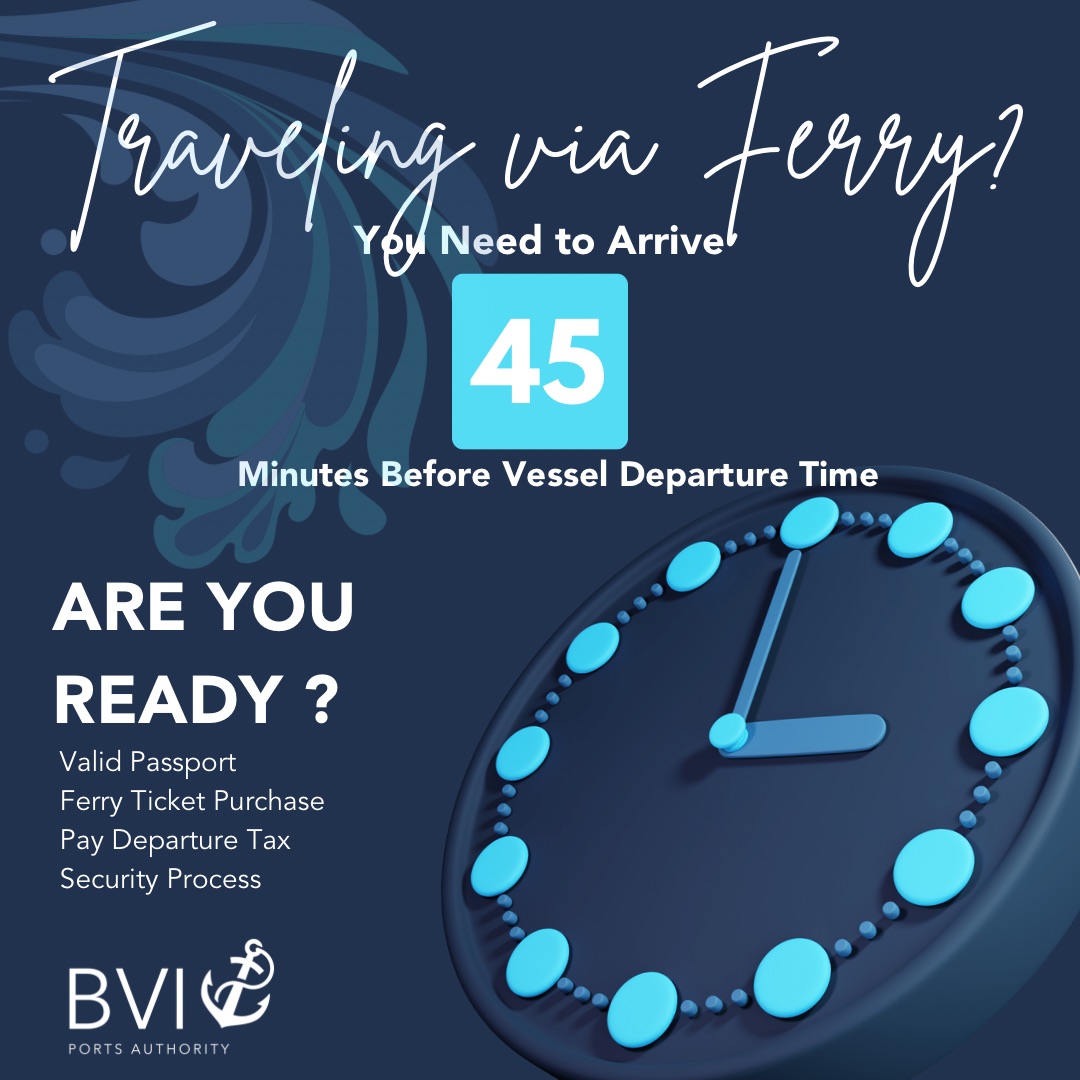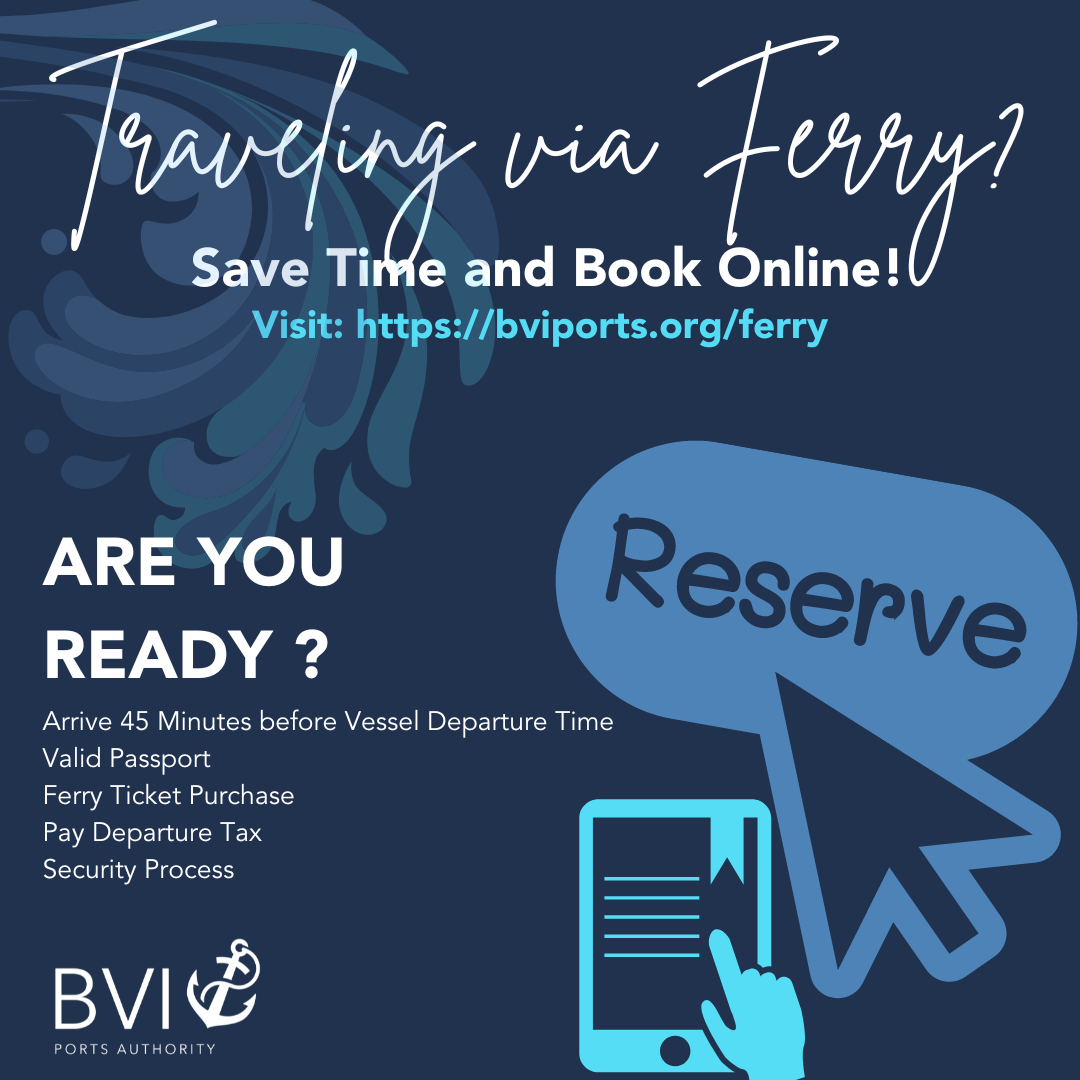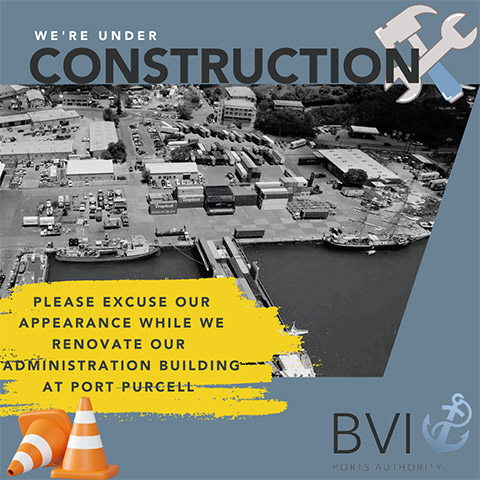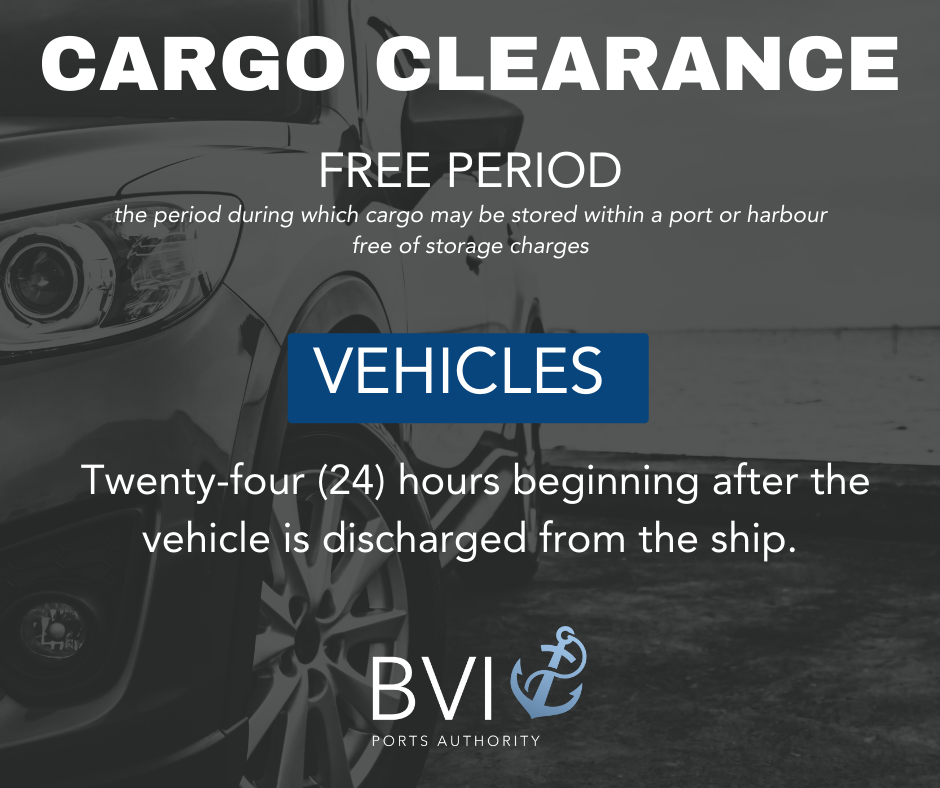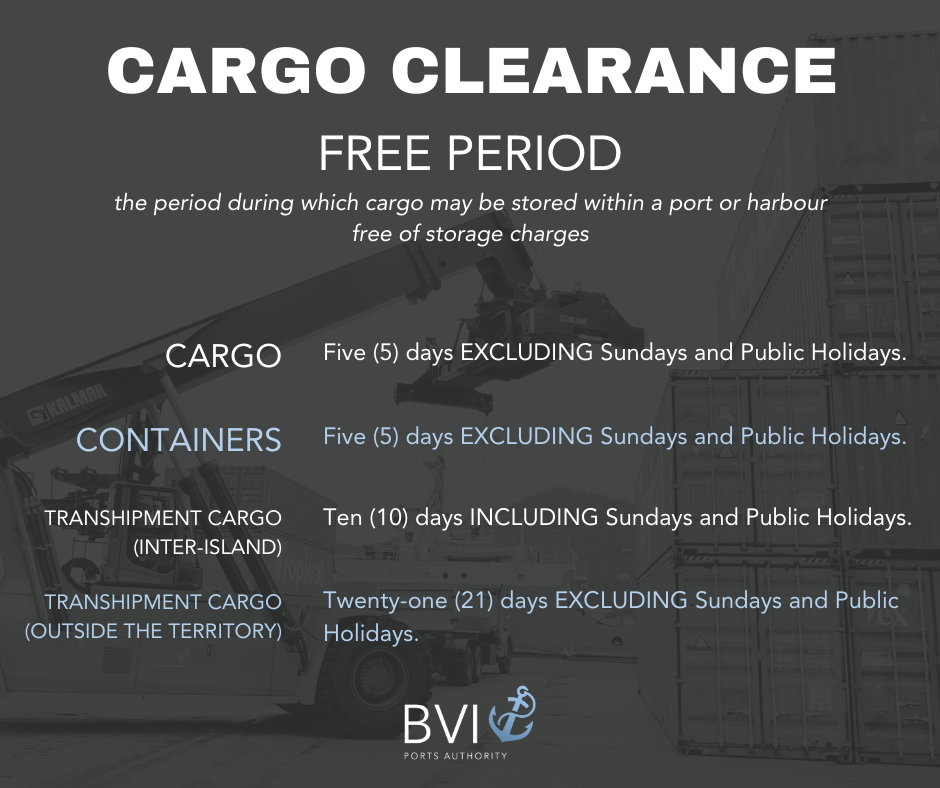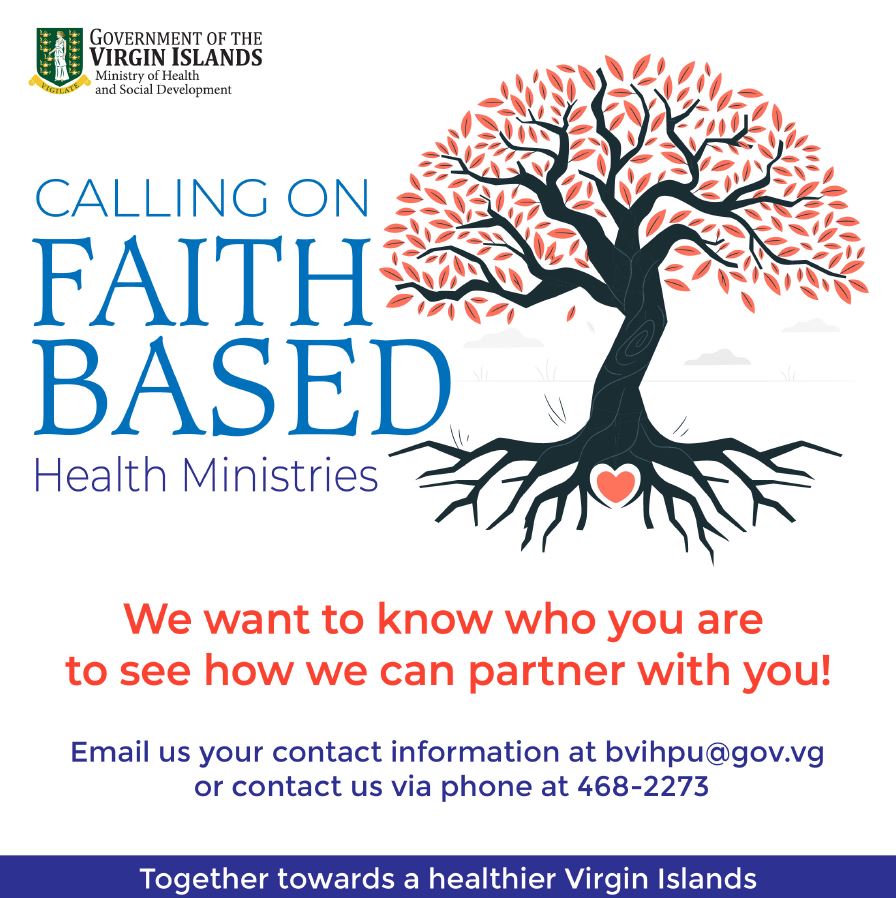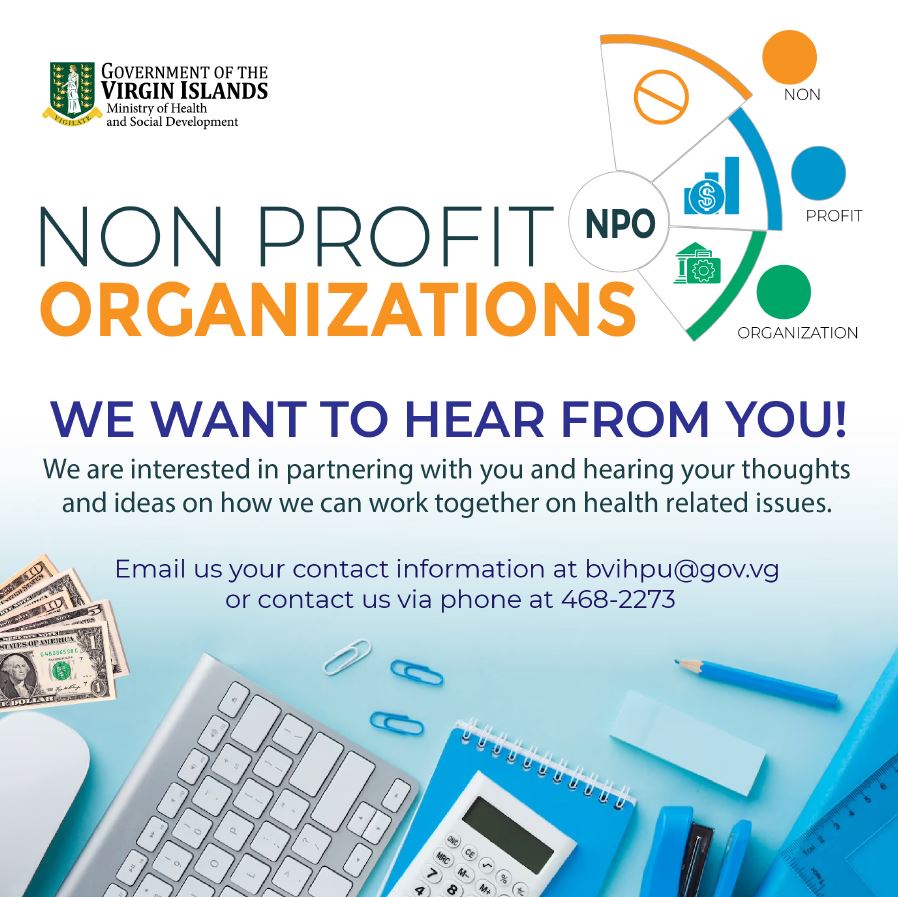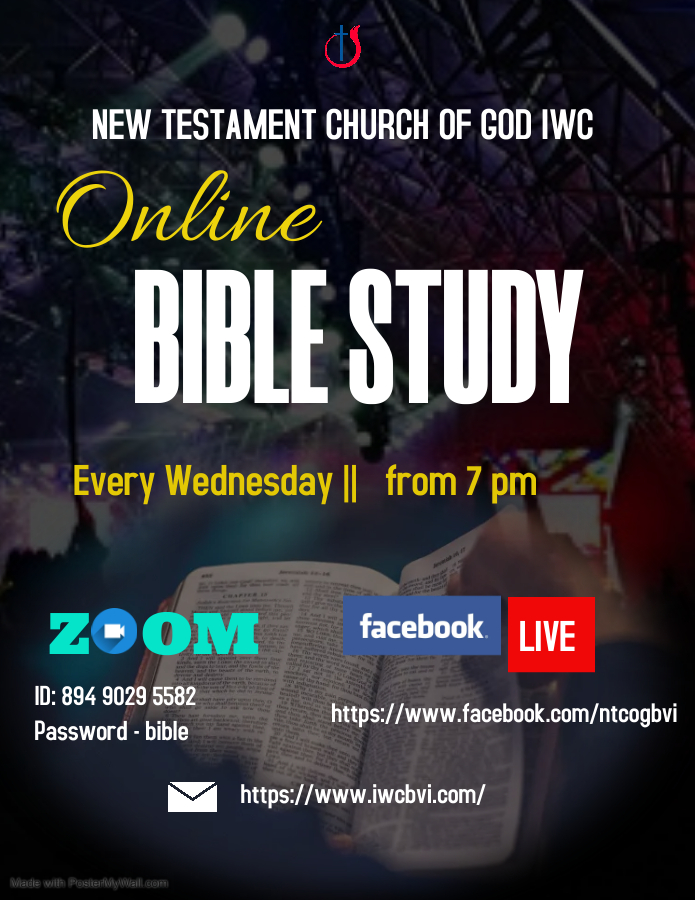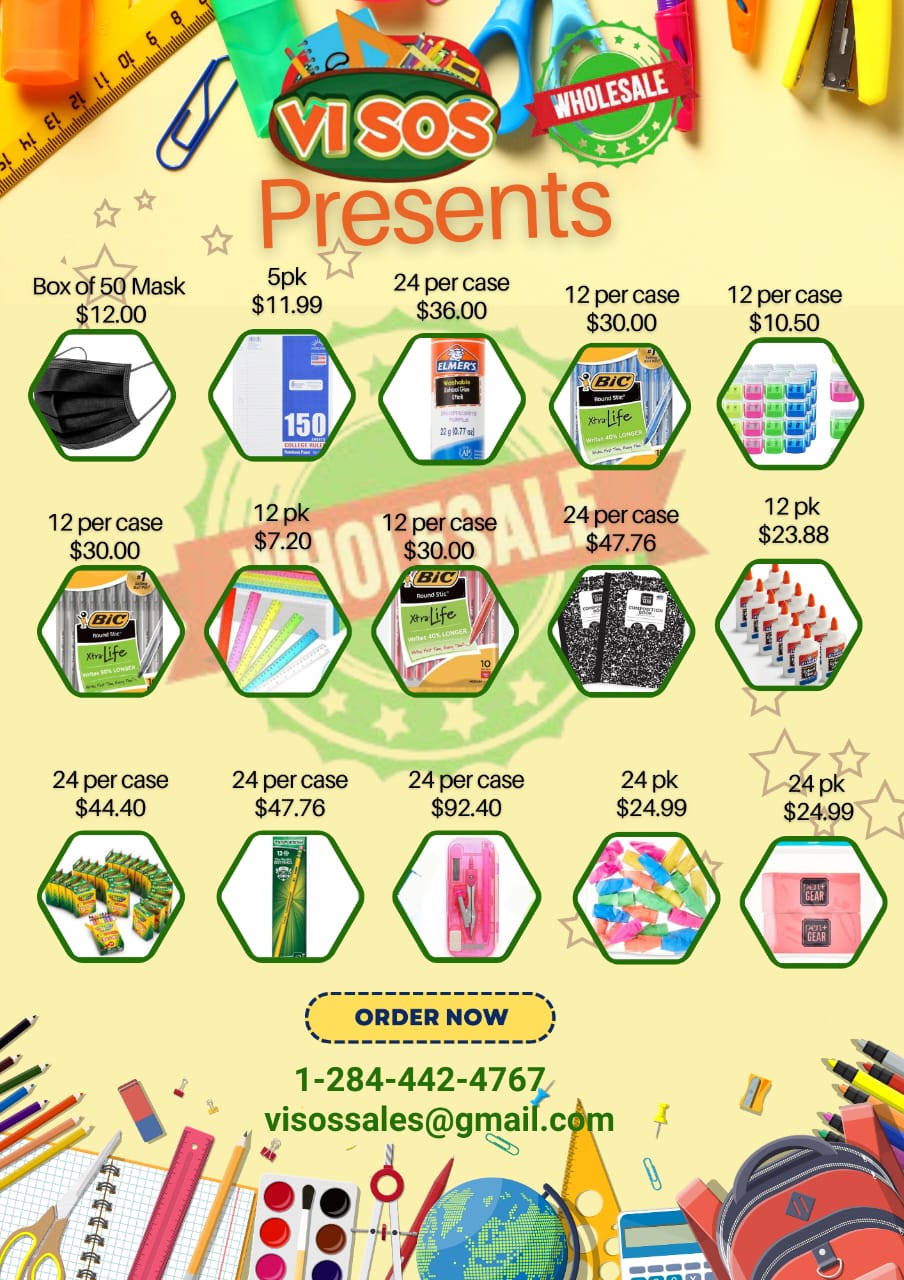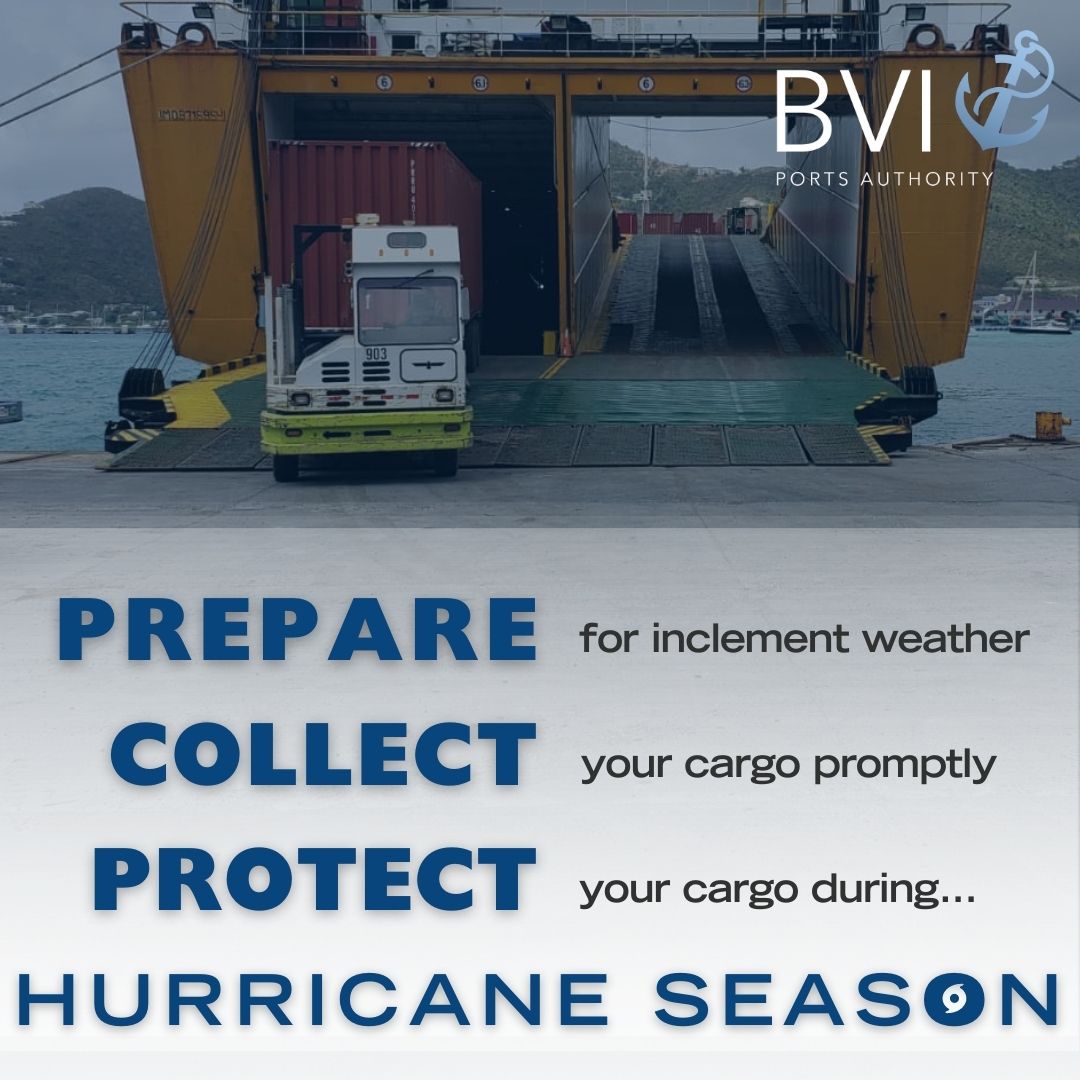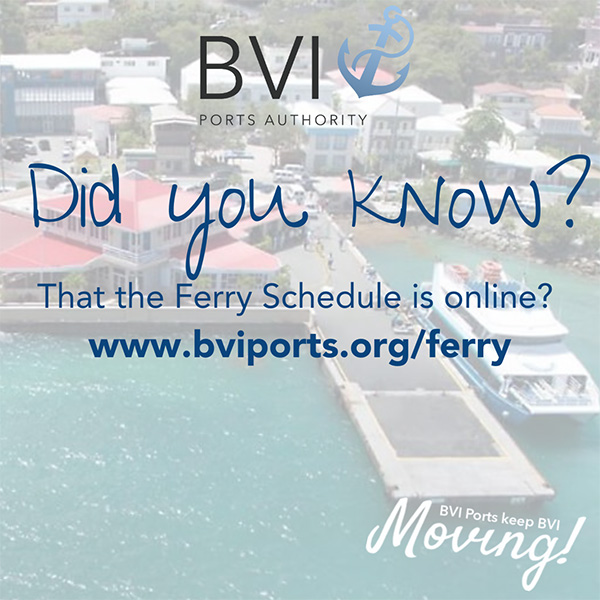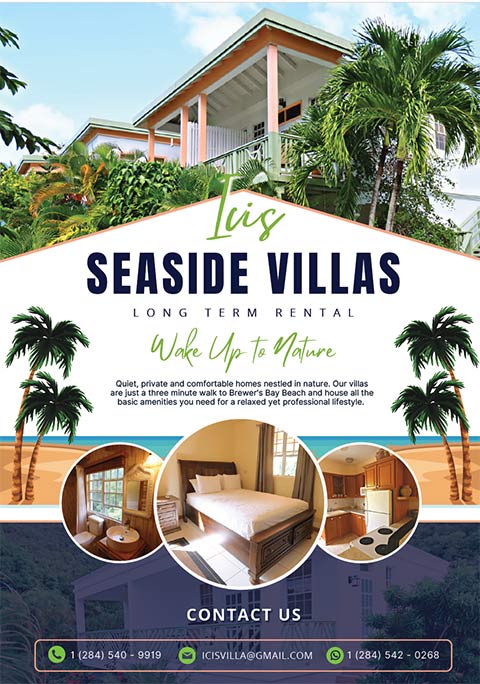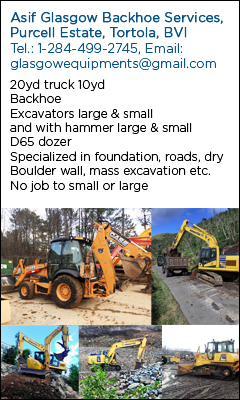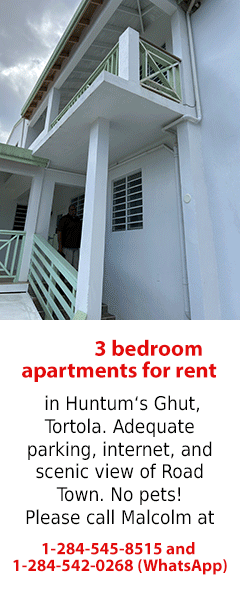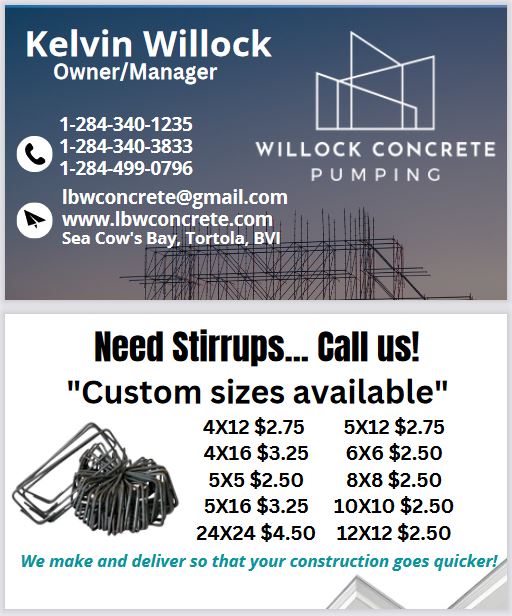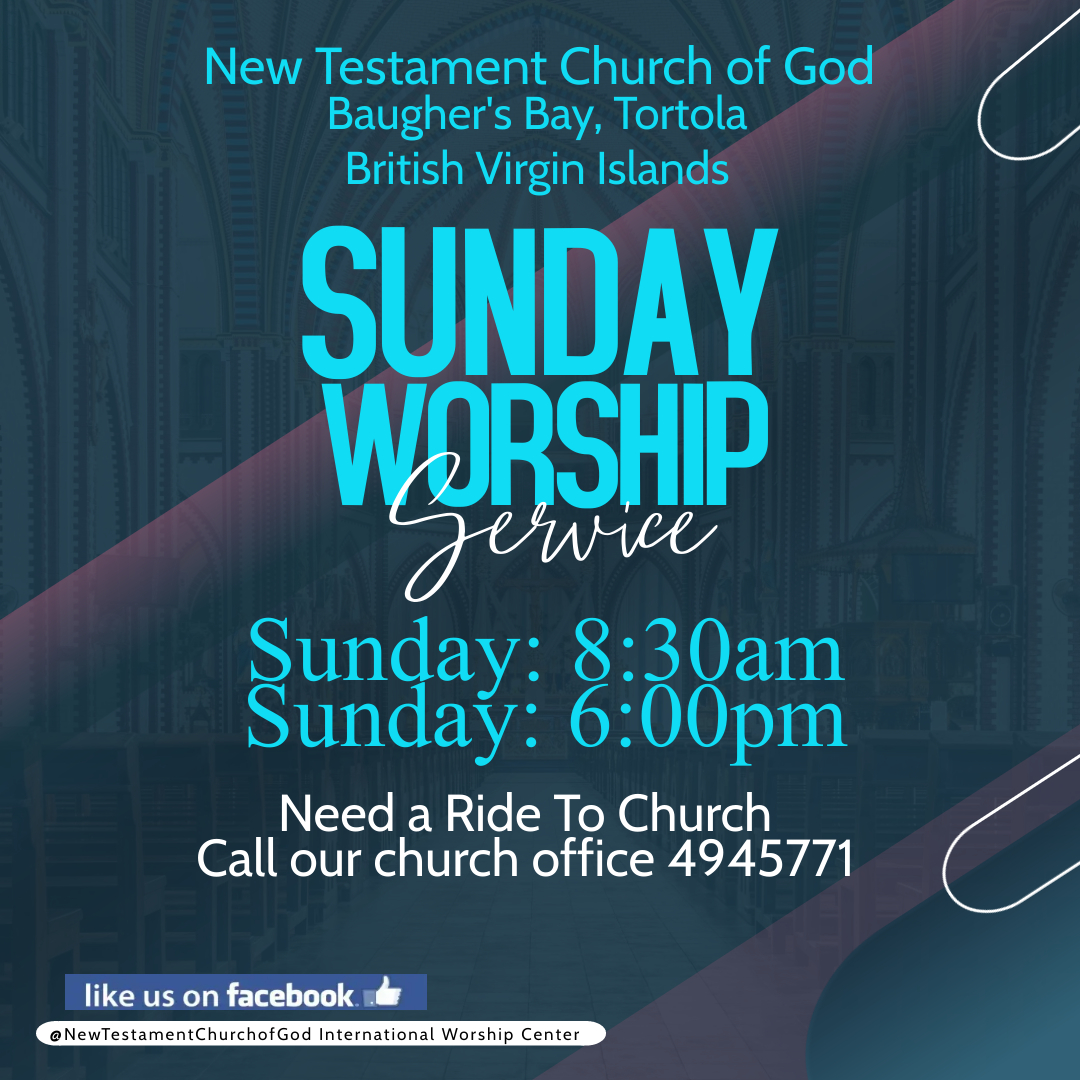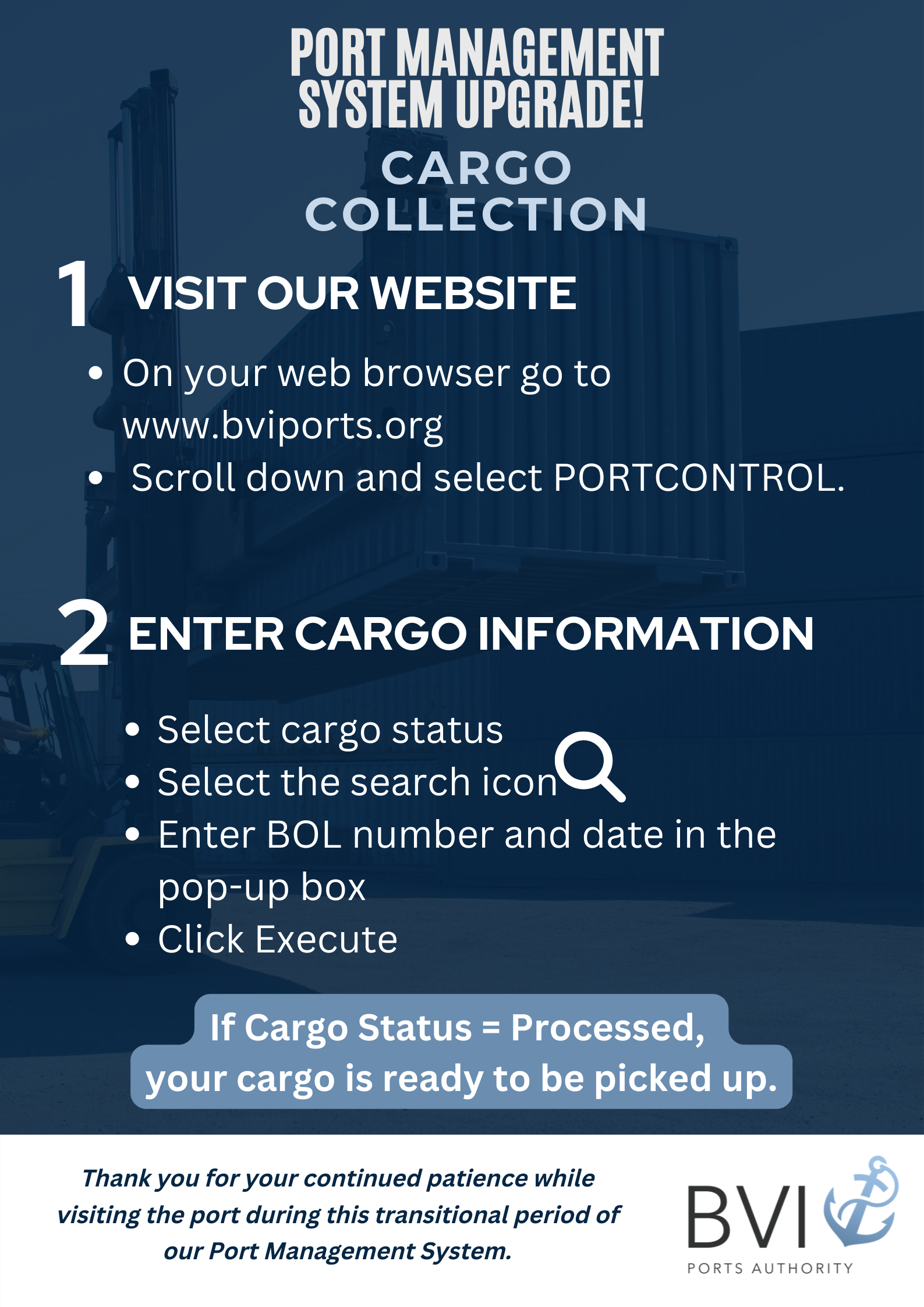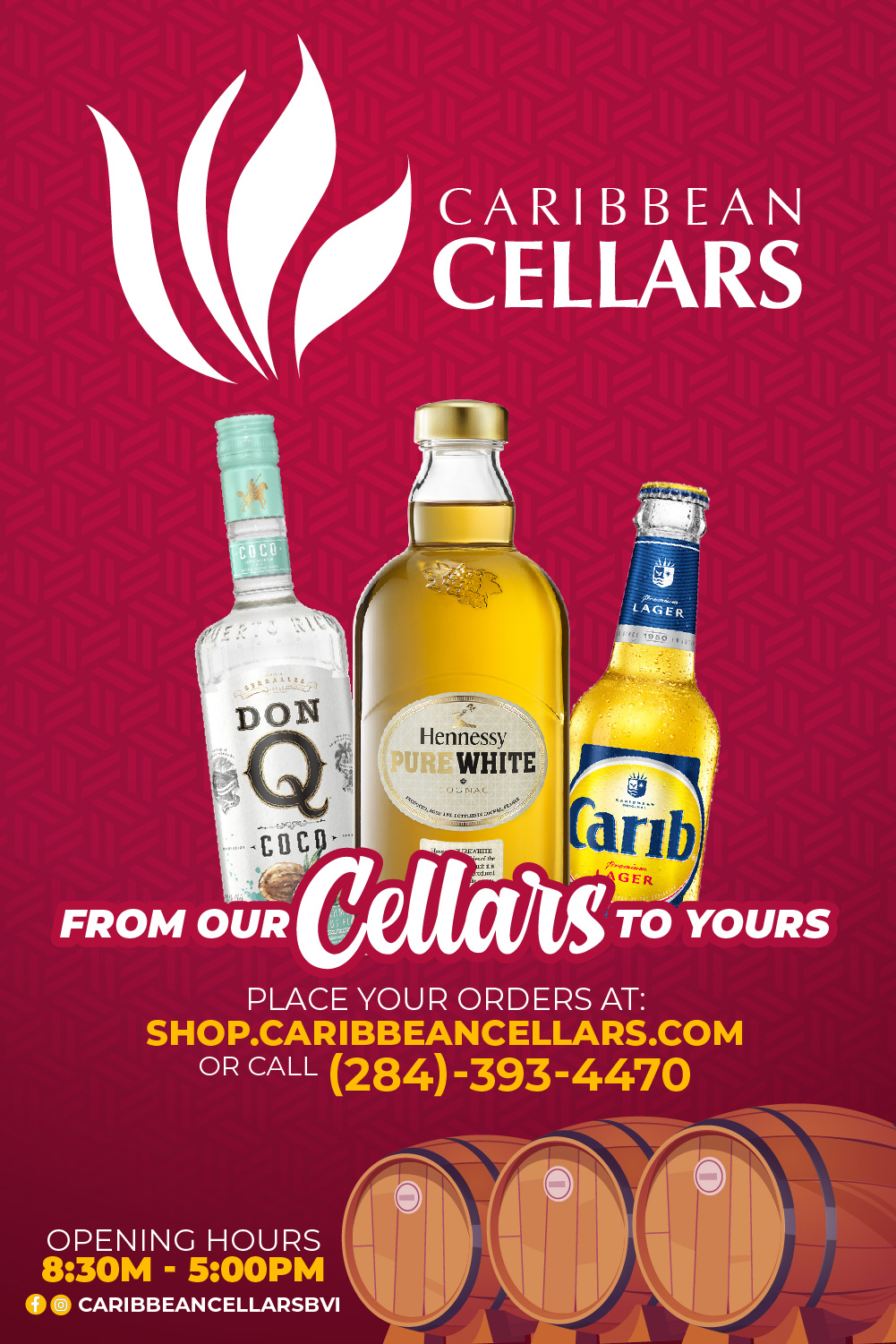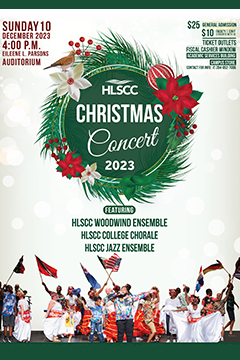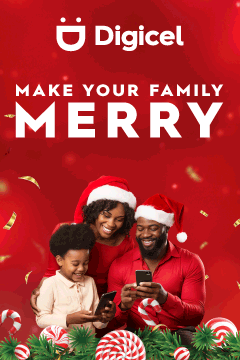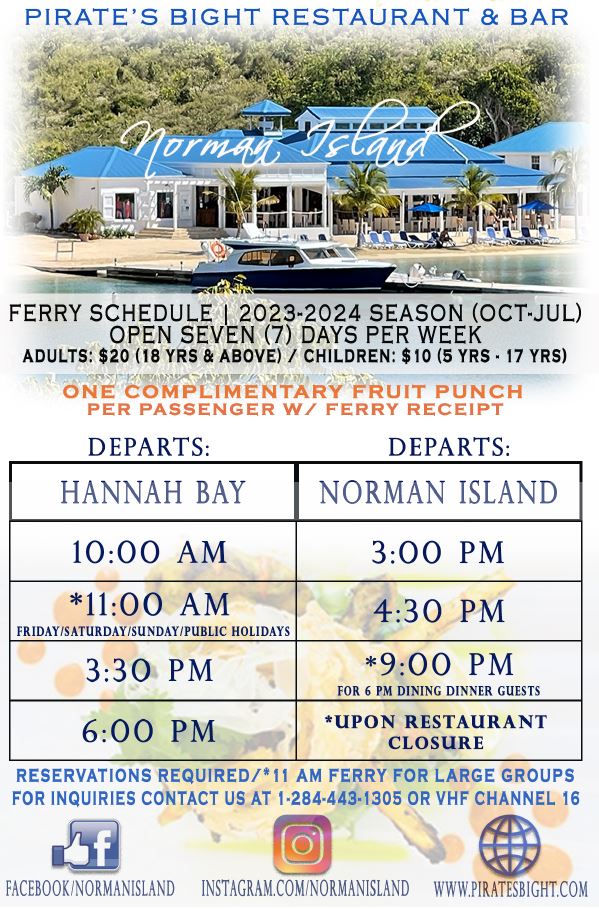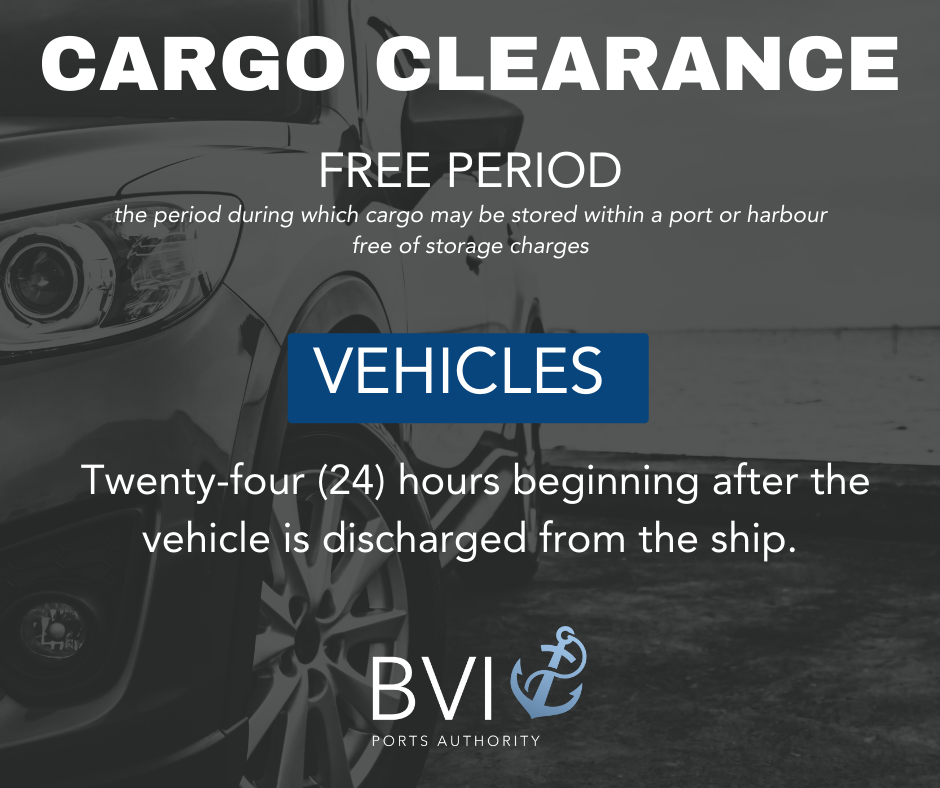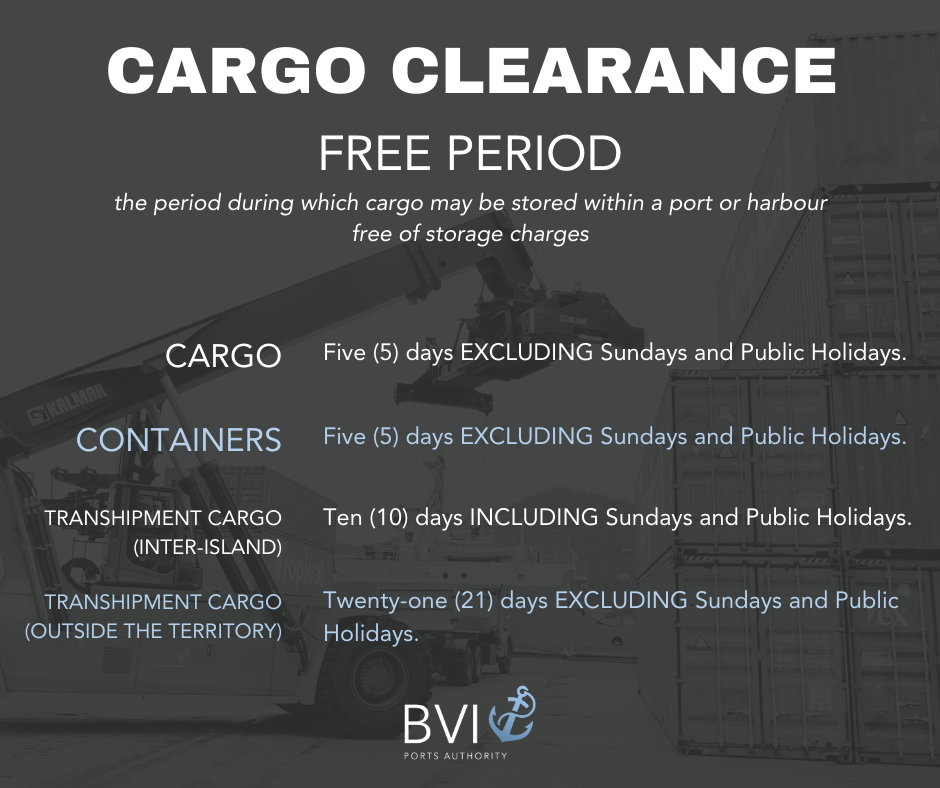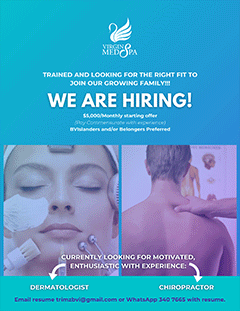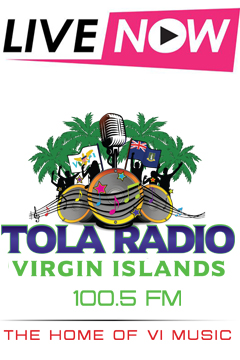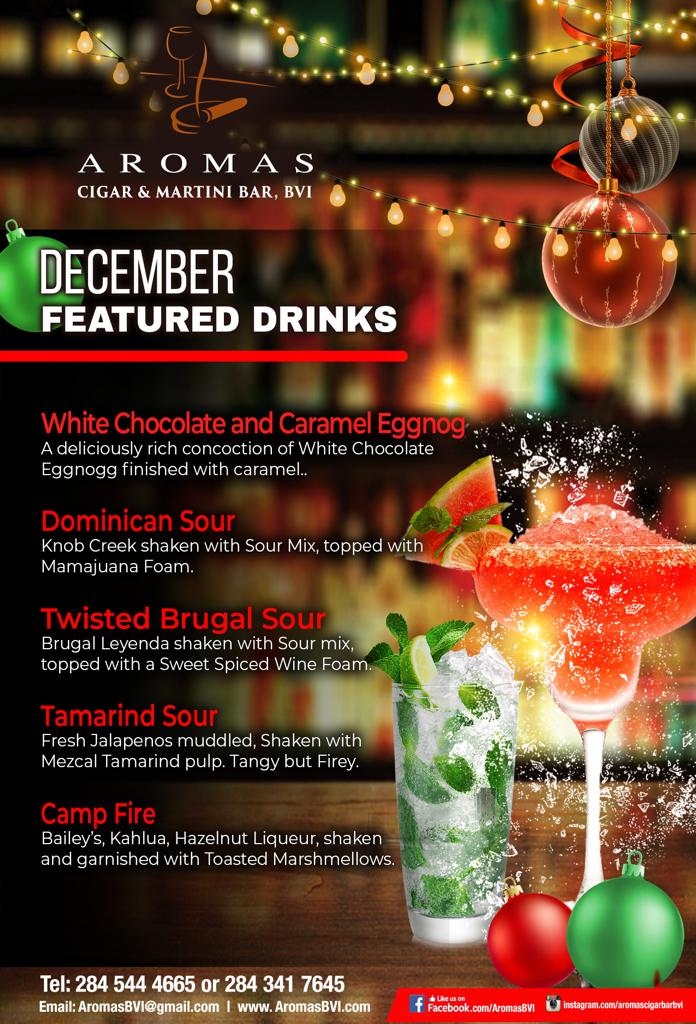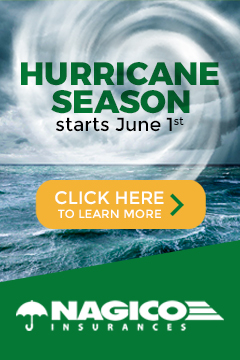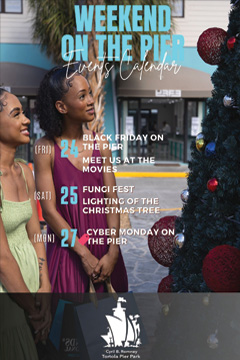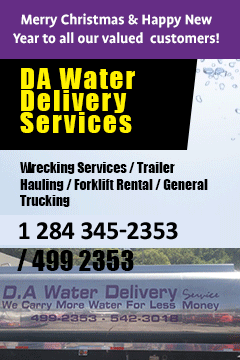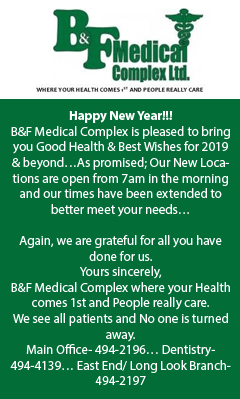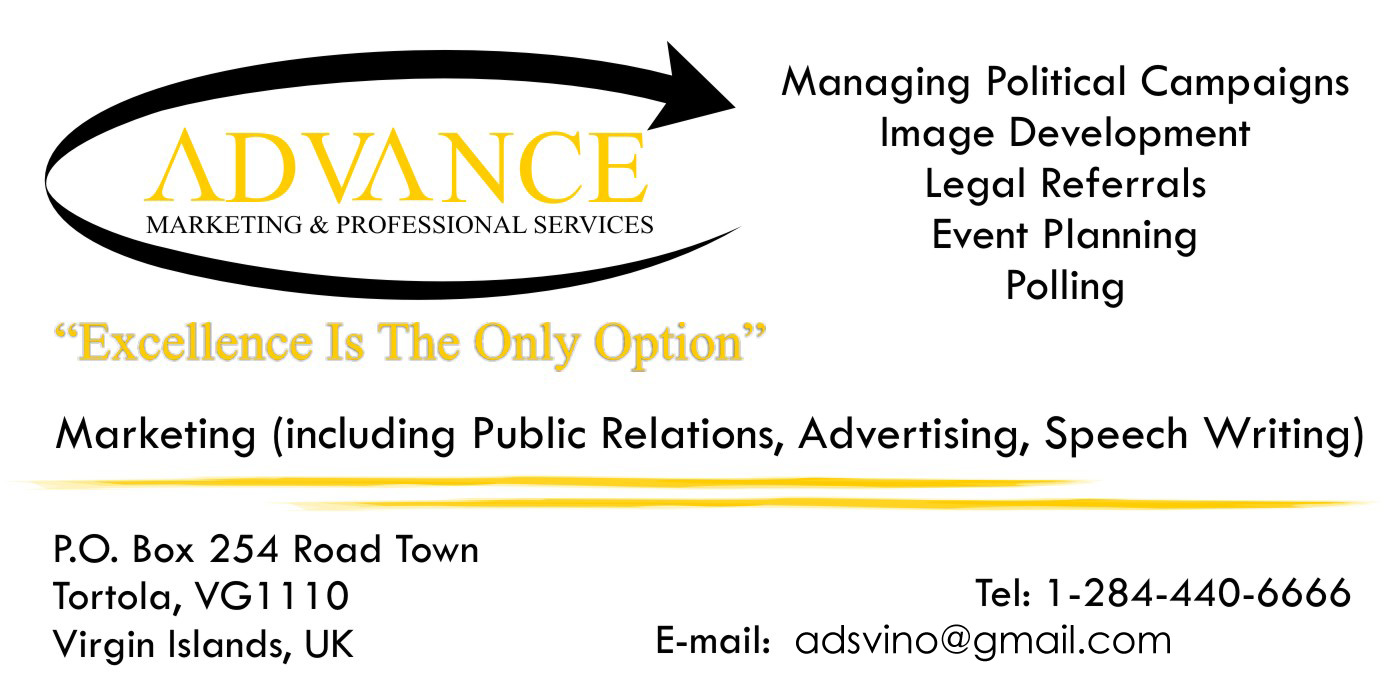 Disclaimer: All comments posted on Virgin Islands News Online (VINO) are the sole views and opinions of the commentators and or bloggers and do not in anyway represent the views and opinions of the Board of Directors, Management and Staff of Virgin Islands News Online and its parent company.