Independent countries can't be free if rest of region is not- Dr June Soomer
- said independent countries in region should help the VI to achieve its independence
ROAD TOWN, Tortola, VI - Chair of The UWI Open Campus Council and former Secretary General of the Association of Caribbean States (ACS) Dr June Soomer has questioned why the Virgin Islands (VI) is not independent despite having achieved much on its own.
"We cannot truly be free as a people coming out of enslavement if the people, the rest of the region and the people who surround us, are not also free," Dr Soomer said on the November 10, 2022, edition of Territories Talk.
Dr Soomer, who is also working on the National Sustainable Development Plan for the Virgins Islands, said when independence movements evolved in the Caribbean, it was a collaboration and this should be the order.
"We held each other's hands as we went along. So people like Errol Barrow from Barbados was very much in tune with bringing the countries from the OECS along the independence path.
"But we seem to have stopped in that process of decolonisation and making the region free. We seem to have said ok, we are independent, so let us move on with our business."
C'bean should move OTs to full decolonization - Dr Soomer 
Dr Soomer added that the independent Caribbean region should instead be moving with the OTs towards full decolonisation, given they have the opportunity at the United Nations to do that.
"Let us lobby the independent countries, you have to start speaking for yourself…  I am in the Virgin Islands right now and I understand that this country is a country that has been funding its own budget from the 1970s," she said. 
"We are doing things for ourselves. I say we, because I grew up every summer since I was 14 in the Virgin Islands. So  I'm in love with this country also, and I understand that independent thinking of this country in bringing itself from being designated a bird sanctuary to where it is today with a thriving tourist industry, [a] thriving financial services industry. Why isn't it independent?" the St Lucia national questioned.
Dr Soomer added that questions like that should spark conversations as it pertains to the consciousness as a people. "I think that while you are still trying to bring yourself together, we have a role in the decolonising process that we have not assumed as independent territories, that we need to step forward away from our comfort zone right now and assist you in moving forward," she added.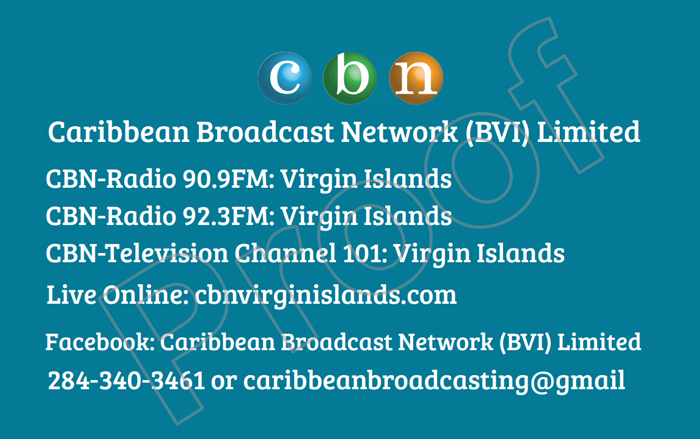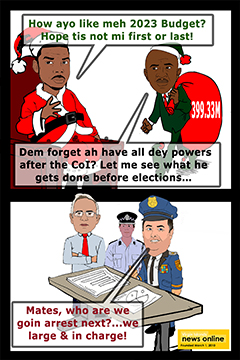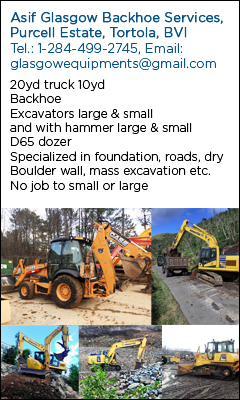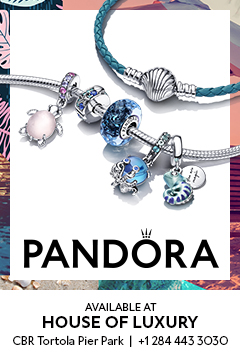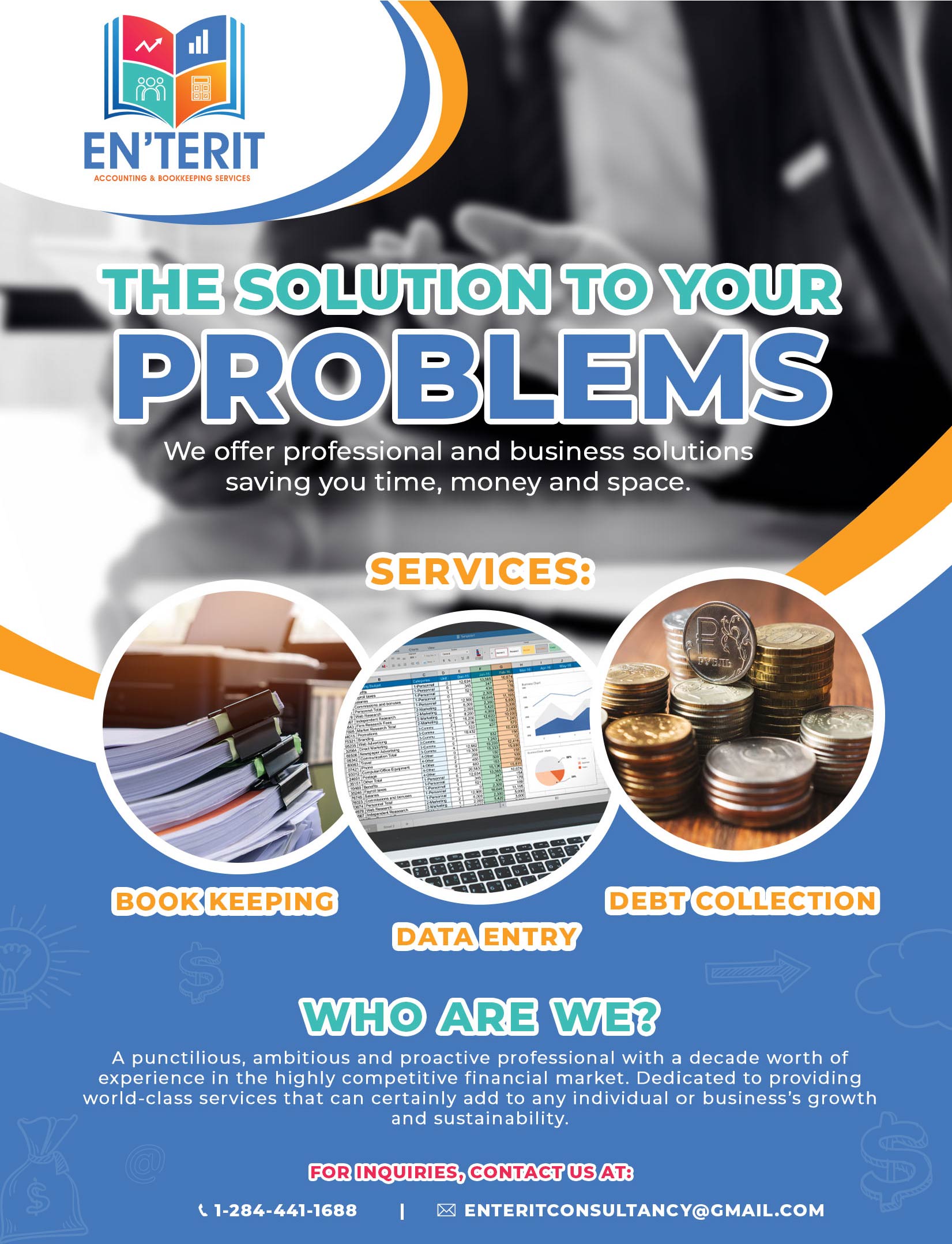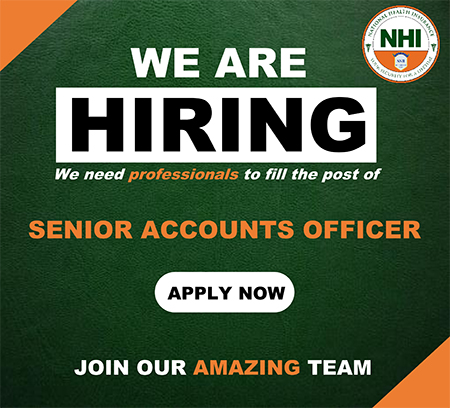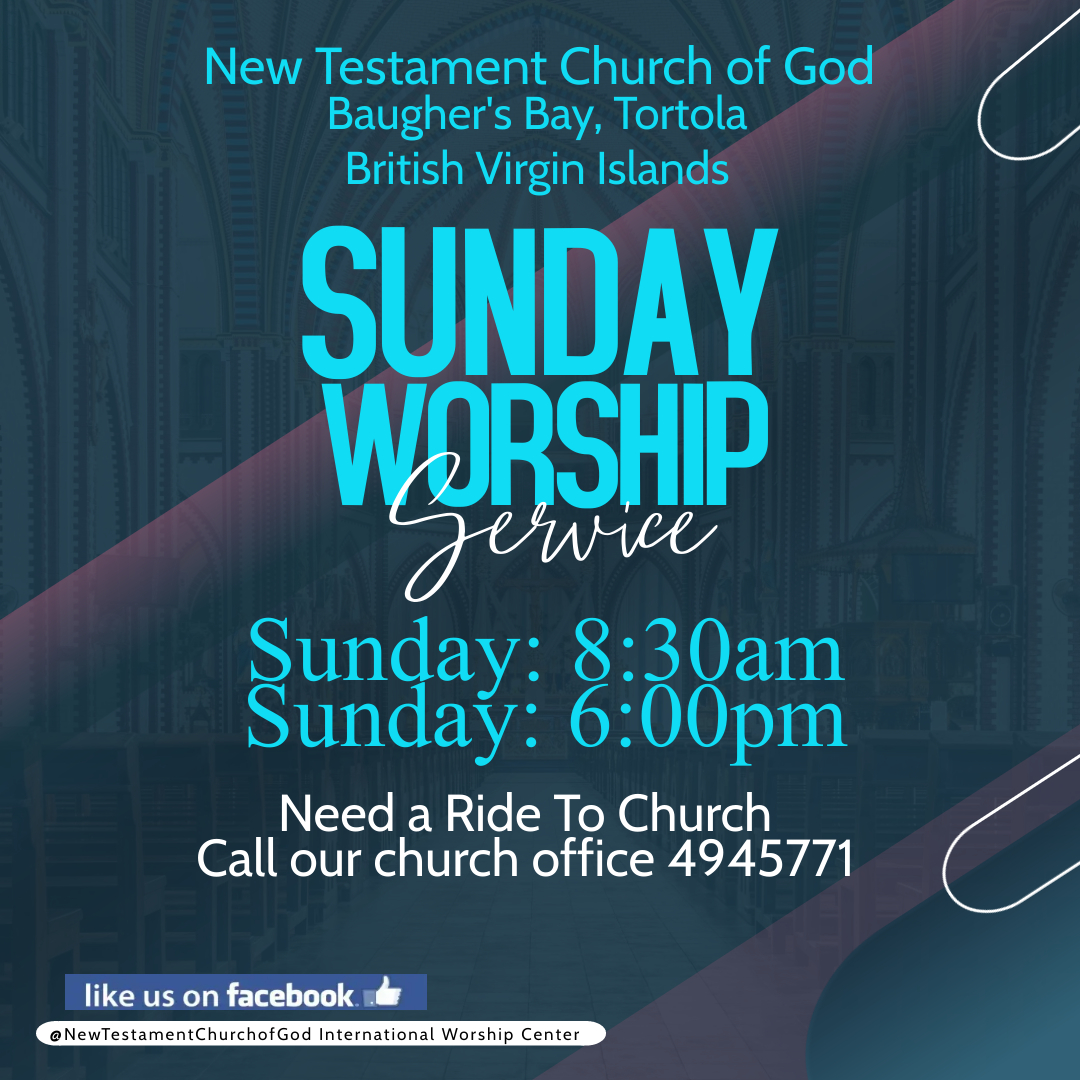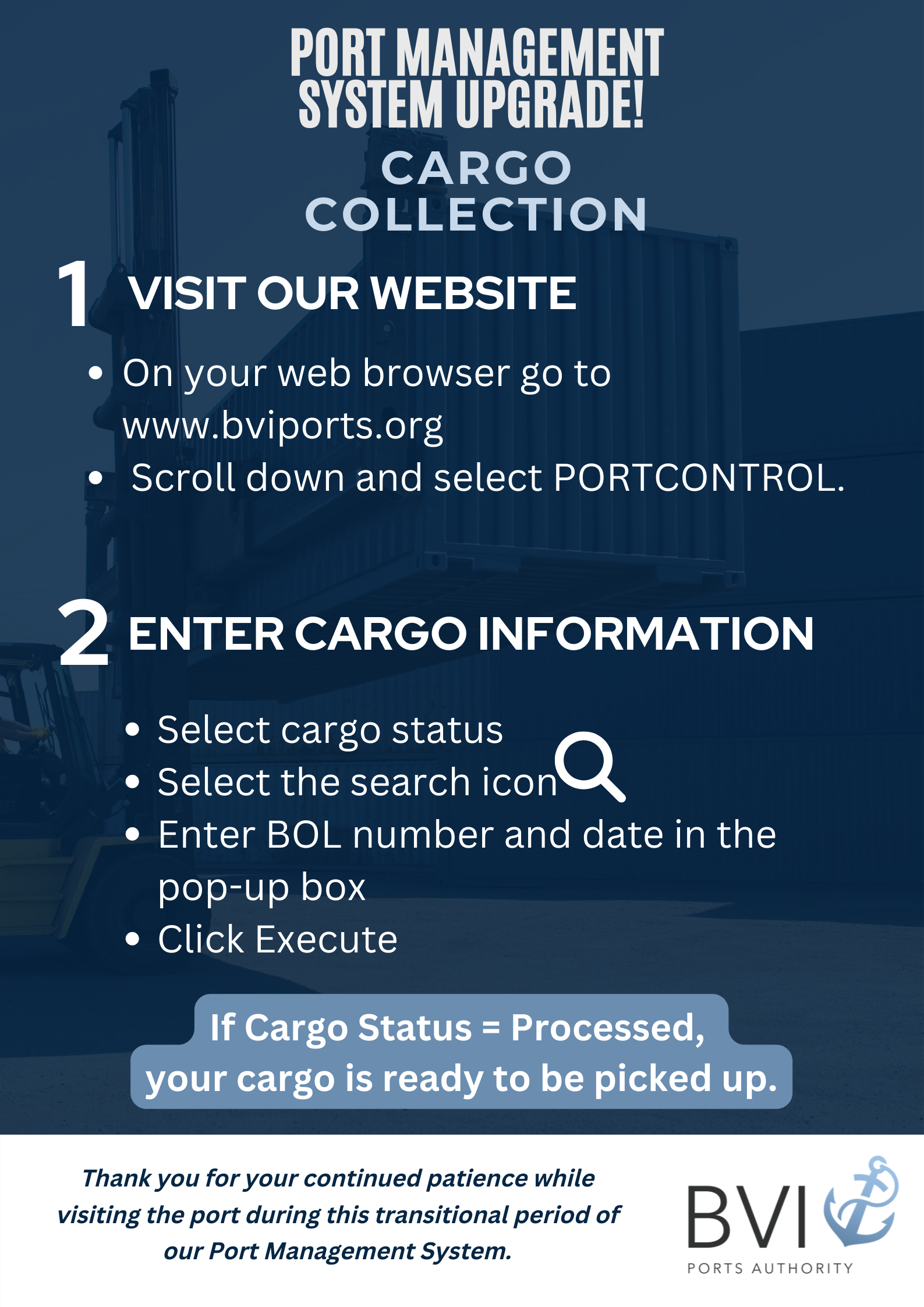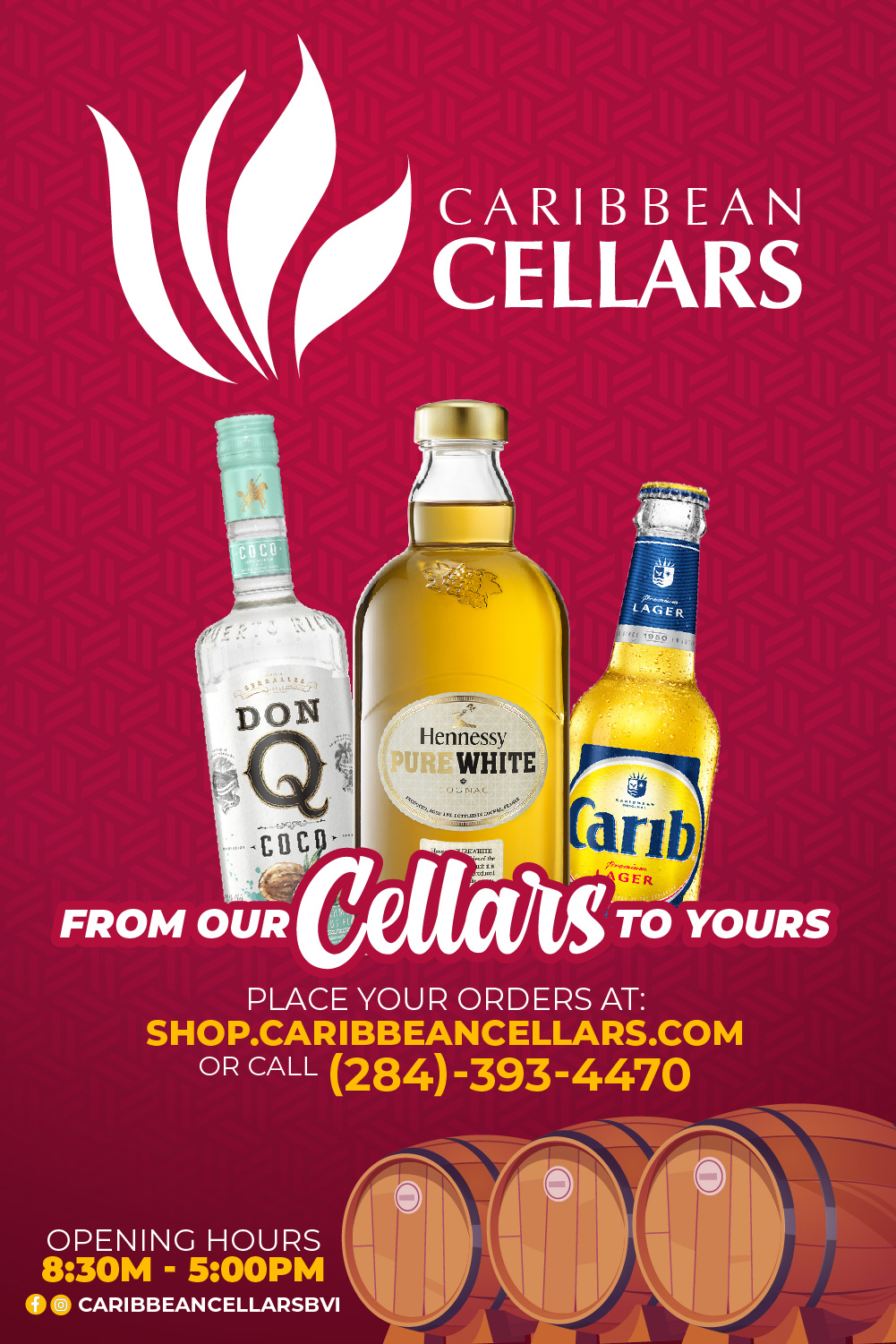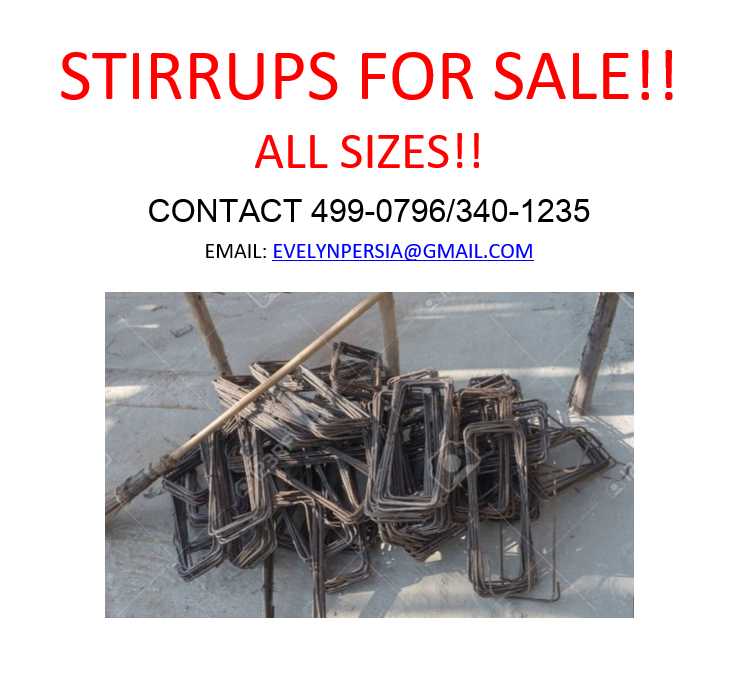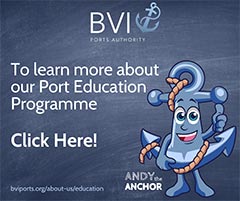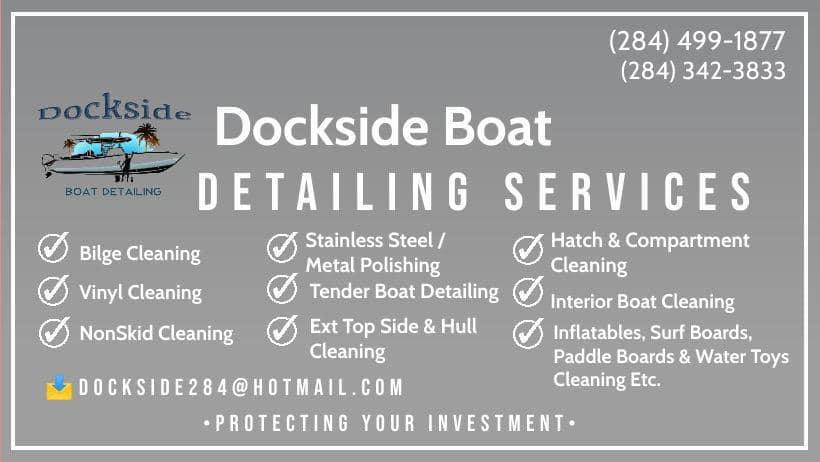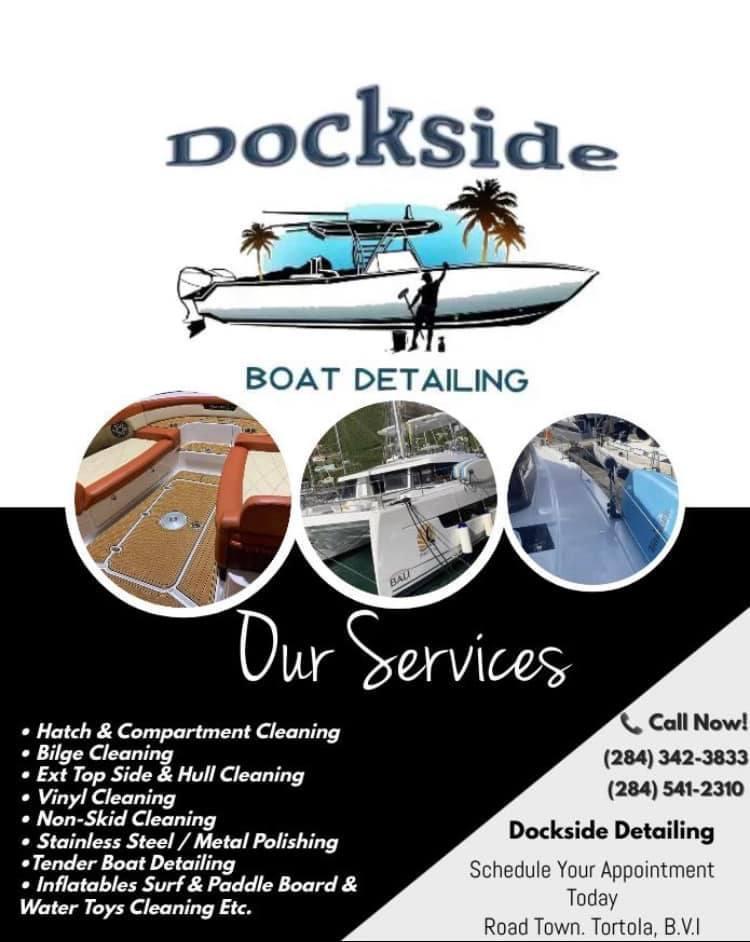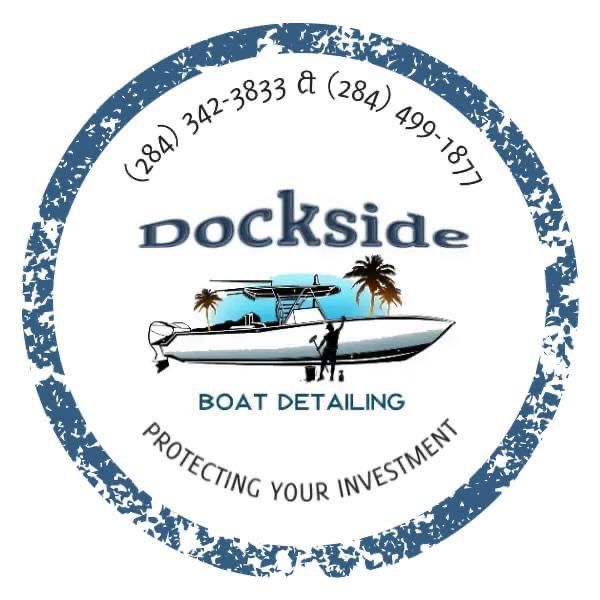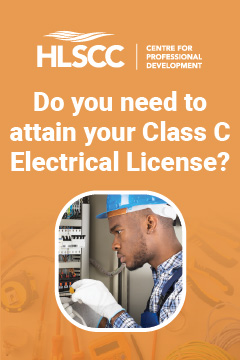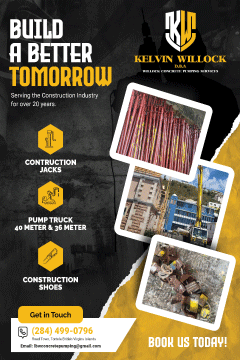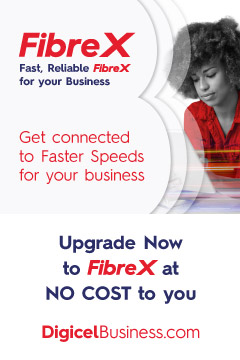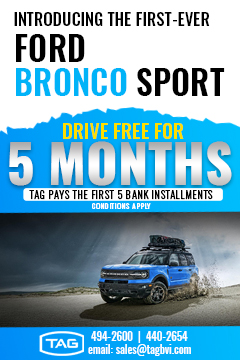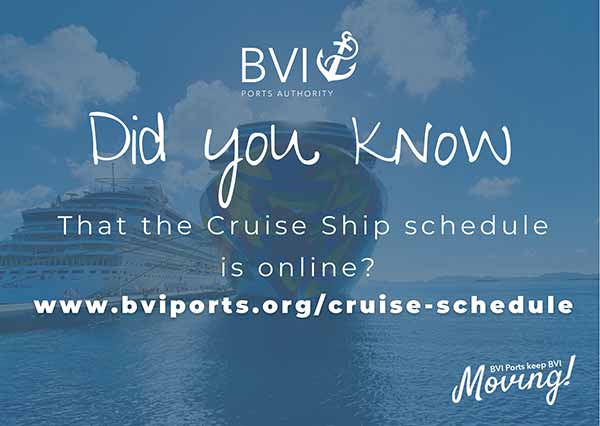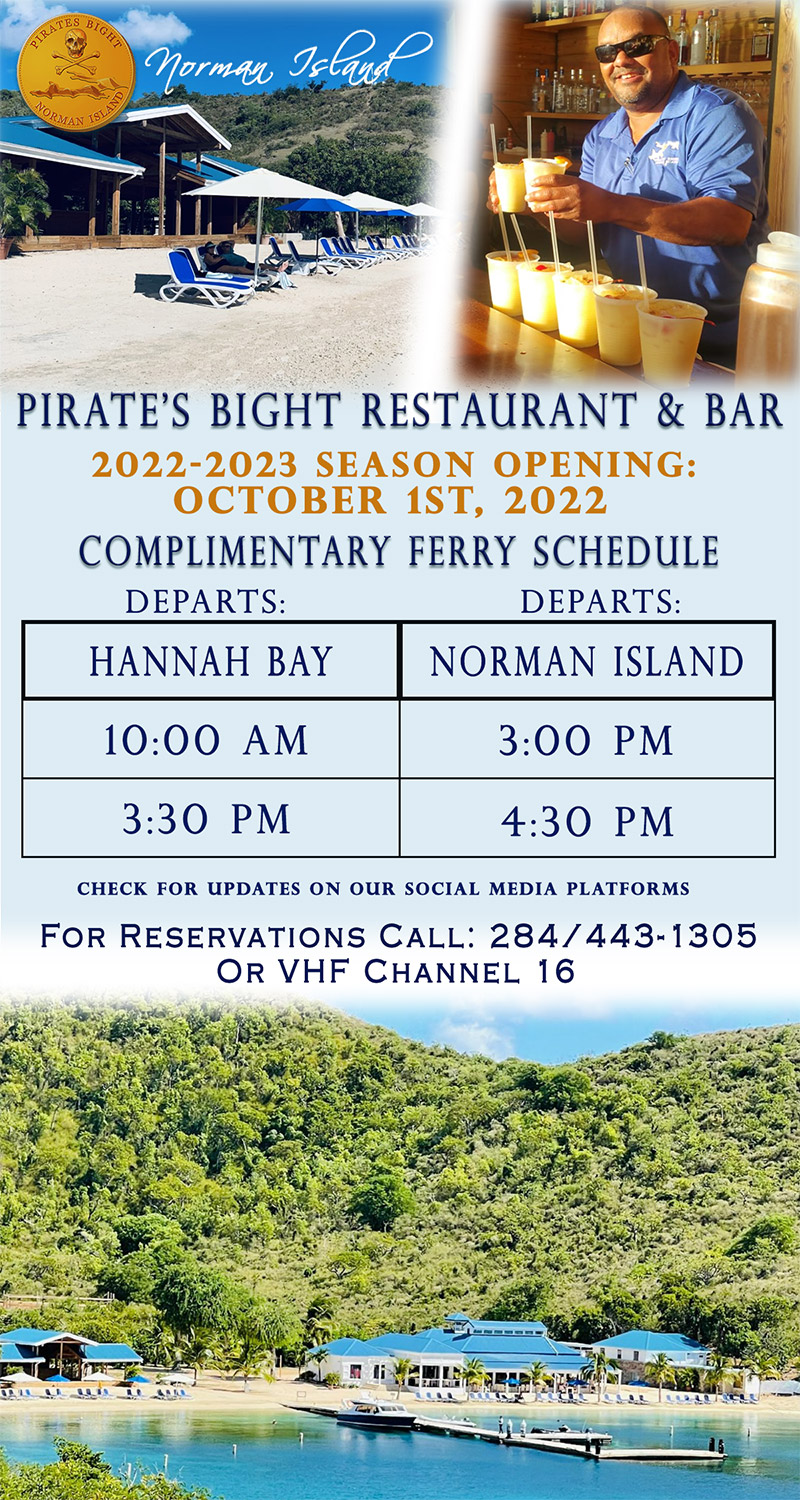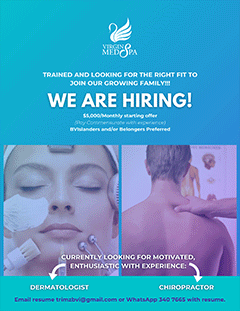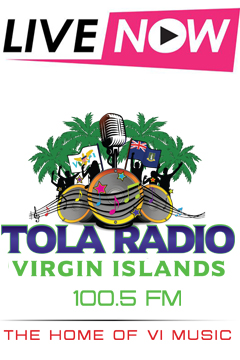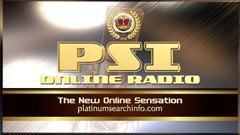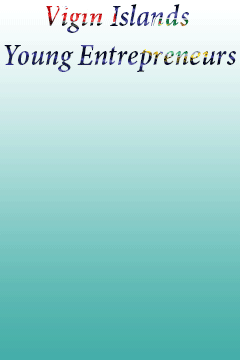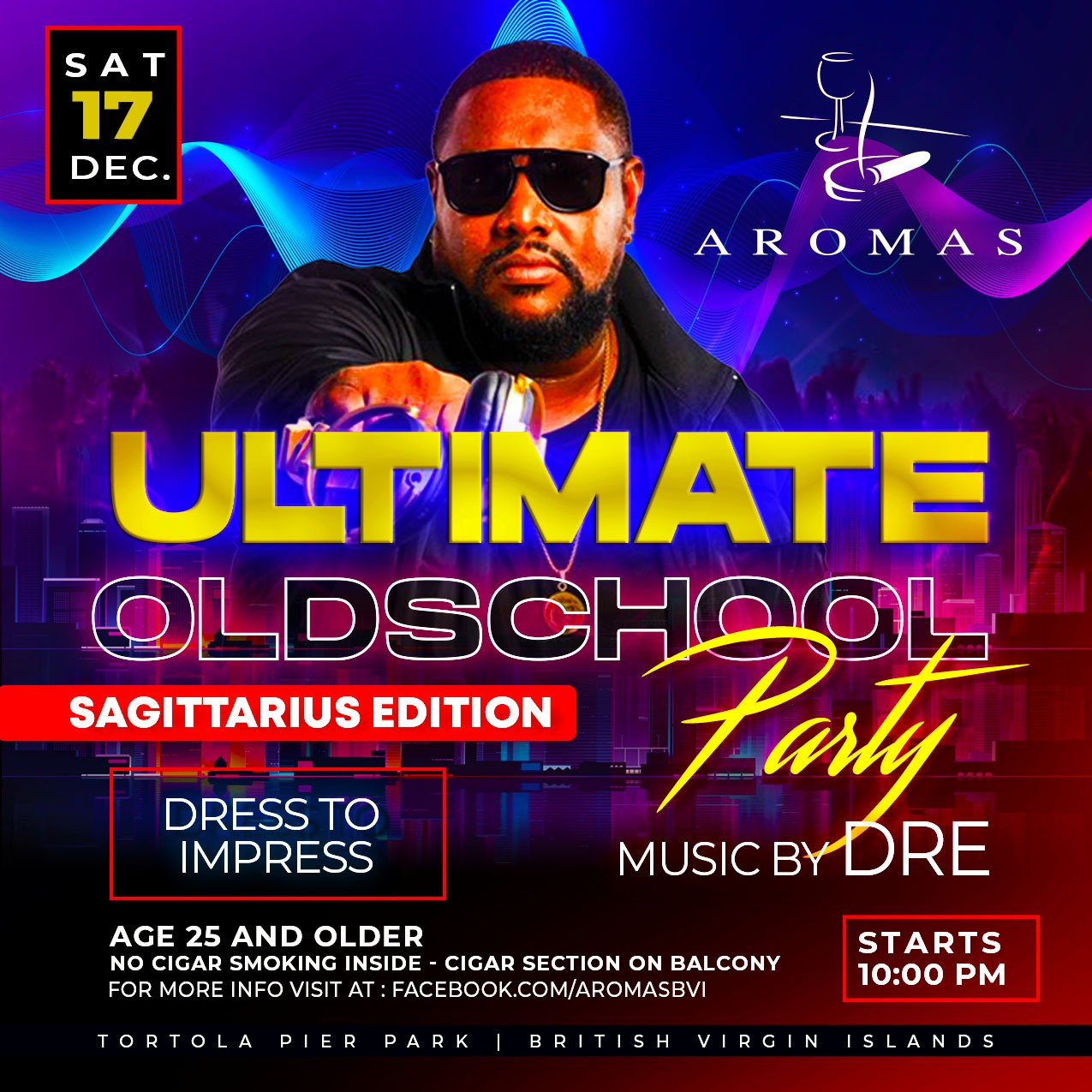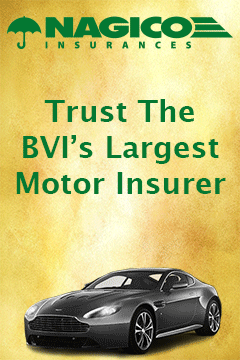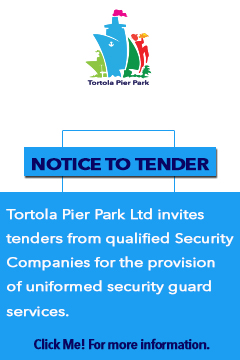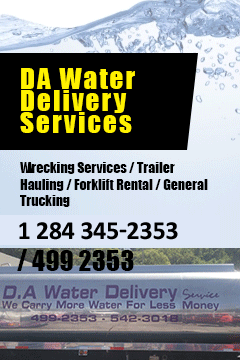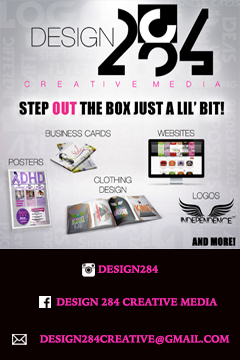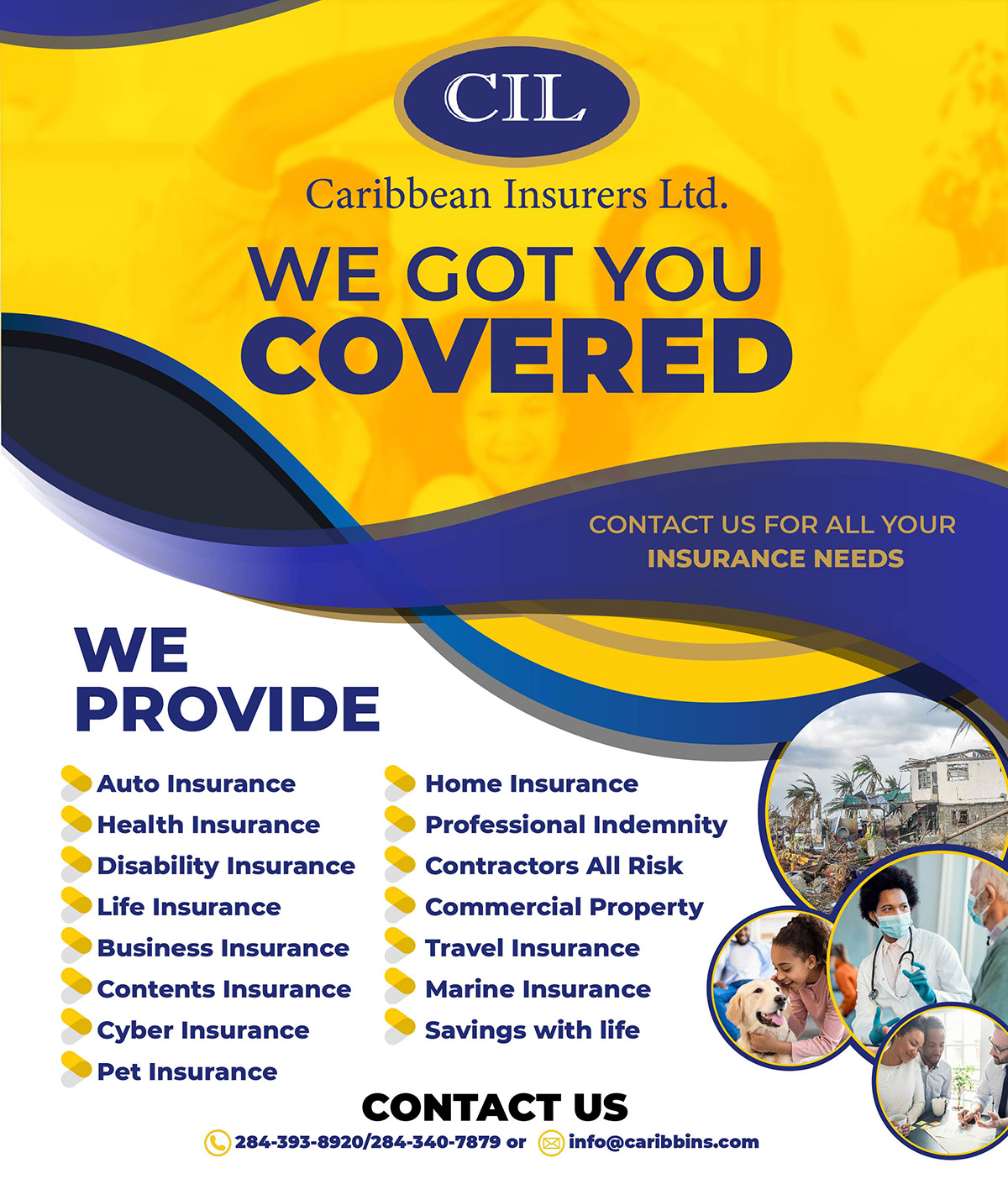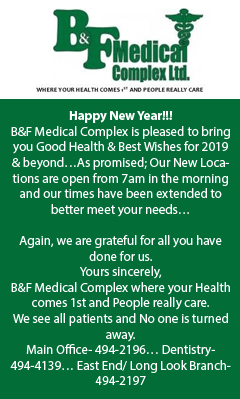 Disclaimer: All comments posted on Virgin Islands News Online (VINO) are the sole views and opinions of the commentators and or bloggers and do not in anyway represent the views and opinions of the Board of Directors, Management and Staff of Virgin Islands News Online and its parent company.