'I was told I was too close to Fahie to be a Minister in Unity Gov't'- Hon Malone
- reveals that Hon Vincent O. Wheatley & Hon Julian Fraser were also eliminated because of CoI Report implicating them in possible criminal investigations
BAUGHERS BAY, Tortola, VI- Both former Minister for Health and Social Development Hon Carvin Malone (AL) and former Minister for Natural Resources and Labour Hon Vincent O. Wheatley (R9) have said in the past they gave up their Ministerial positions for the greater good; however, Hon Malone has been revealing some snippets as to what took place.
Hon Malone appeared as a guest on Umoja with host Cromwell Smith aka Edju En Ka on ZBVI 780 AM on Monday, November 21, 2022, when he was asked by the host if he voluntarily gave up his portfolio as Minister or whether forced.
The now Opposition Member said it was after a meeting with then Deputy Premier Hon Natalio D. Wheatley (R7), the Governor and then UK Minister for the Overseas Territories Amanda A. Milling he was told that the Virgin Islands Party (VIP) would need to give up three of its Cabinet seats in order to facilitate the formation of a coalition government that would prevent direct rule by the United Kingdom (UK).
Hon Fraser could not be part of Unity Gov't- Hon Malone
Hon Malone disclosed that he was told Honourable Fraser could not be a part of the now Unity Government because he was implicated in the Commission of Inquiry for a possible criminal investigation into the Sea Cows Bay Harbour Project.
The Opposition Member then said he was told he could not be a part of the coalition as a Minister because he was too close to former Premier Fahie.
He said he was told: "Honourable Malone we were informed that you are too close to Honourable Fahie so your seat would become available…so in order for it to be seen that I was, quote-unquote, holding on and cause the constitution to be revoked, I said well this is quite an amazing action."
Hon Wheatley also ruled out
Hon Malone said he later learned that Honourable Wheatley was told that he was also mentioned for possible investigation in the CoI Report, "so he couldn't hold his seat, so then that seat became available."
The Opposition Member then agreed with Mr Smith that the Commission of Inquiry Report affected the changes and makeup of the Unity Government.
"There seemed to be no argument. I didn't see any sign of struggle against what came about as to how we could unify. There were no breaking dishes," Hon Malone said.
Governor Rankin's puppet gov't?
Mr Smith then commented: "So yall went along with the process by the Governor, using the CoI Report. That sound like an accurate statement to me."
Hon Malone agreed.
"It would sound so, except that the Governor might well say it was what was brought to him as opposed to what he demanded."
The Unity Government has been accused of being a puppet government, even by one of its own members of government, Hon Mark H. Vanterpool (R4), although he subsequently withdrew his statement made in the House of Assembly (HoA).
The Unity Government was formed to stave off direct rule by the United Kingdom (UK) following a biased Commission of Inquiry (CoI) carried out by one-man Commissioner and UK national Sir Gary R. Hickinbottom, who controversially recommended suspension of the Virgin Islands (VI) 50-year-old constitution.
UK game plan?
The UK had seemed intent on taking over the VI after the arrest of former Premier Hon Andrew A. Fahie (R1) in Miami on April 28, 2022, releasing a 1000-page CoI report it kept from the public for a month the very next day and then making the VI, via its elected representatives and other persons, answer to the report three days later.
Many in the Virgin Islands had publicly demonstrated their opposition to a UK takeover.
After the Unity Government was presented as an alternative to a UK takeover, there was no place for Cabinet members in the then Virgin Islands Party (VIP) Government, Hon Carvin Malone (AL), who was the Minister for Health and Social Development, and Hon Vincent O. Wheatley (R9), who was the Minister for Natural Resources, Labour and Immigration.
Then Opposition Leader Hon Marlon A. Penn (R8) of the National Democratic Party (NDP) was given the portfolio held by Hon Malone and Hon Turnbull of the Progressive Virgin Islands Movement (PVIM) was given Hon Wheatley's portfolio.
Hon Julian Fraser RA (R3) then became the Opposition Leader, and he was subsequently joined in the Opposition by Hon Malone.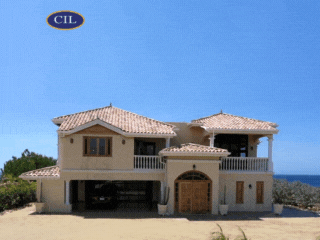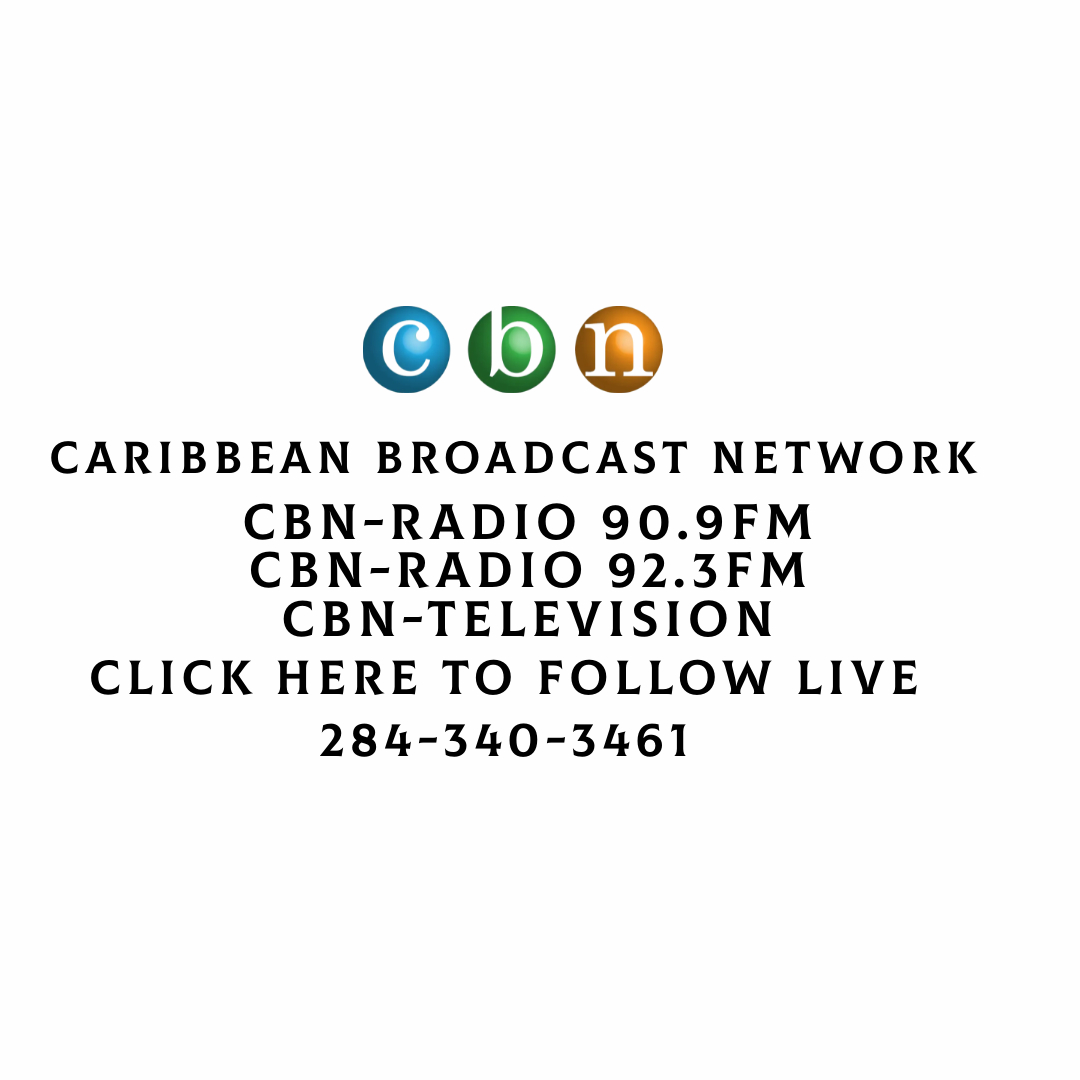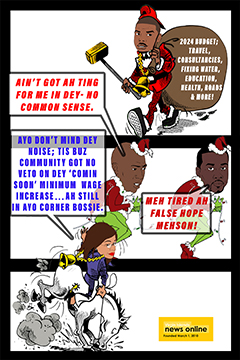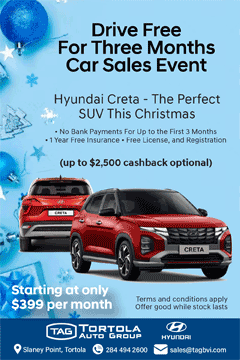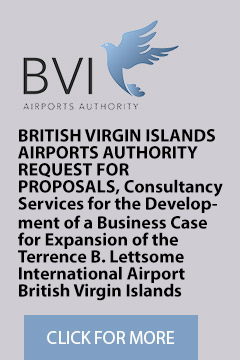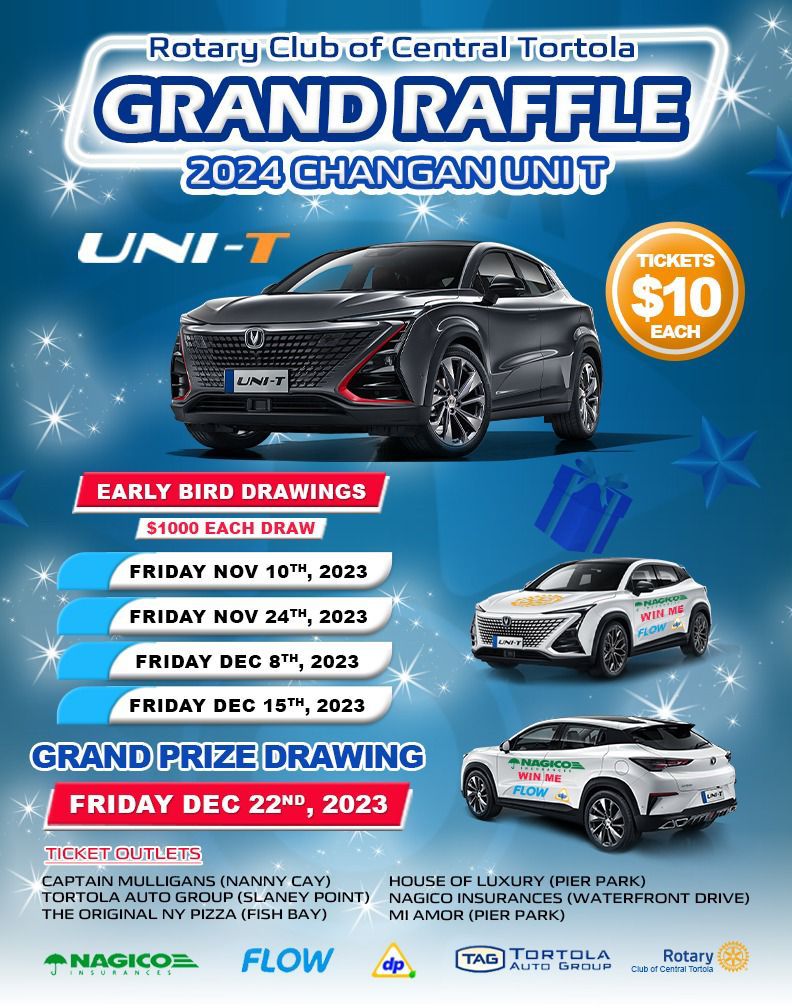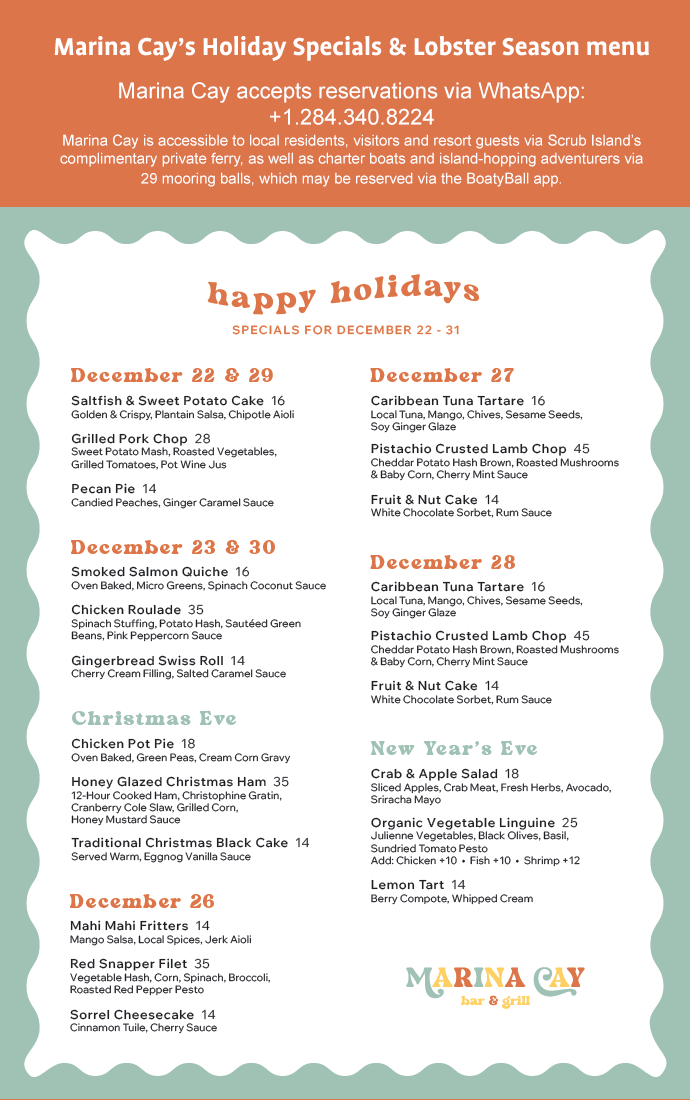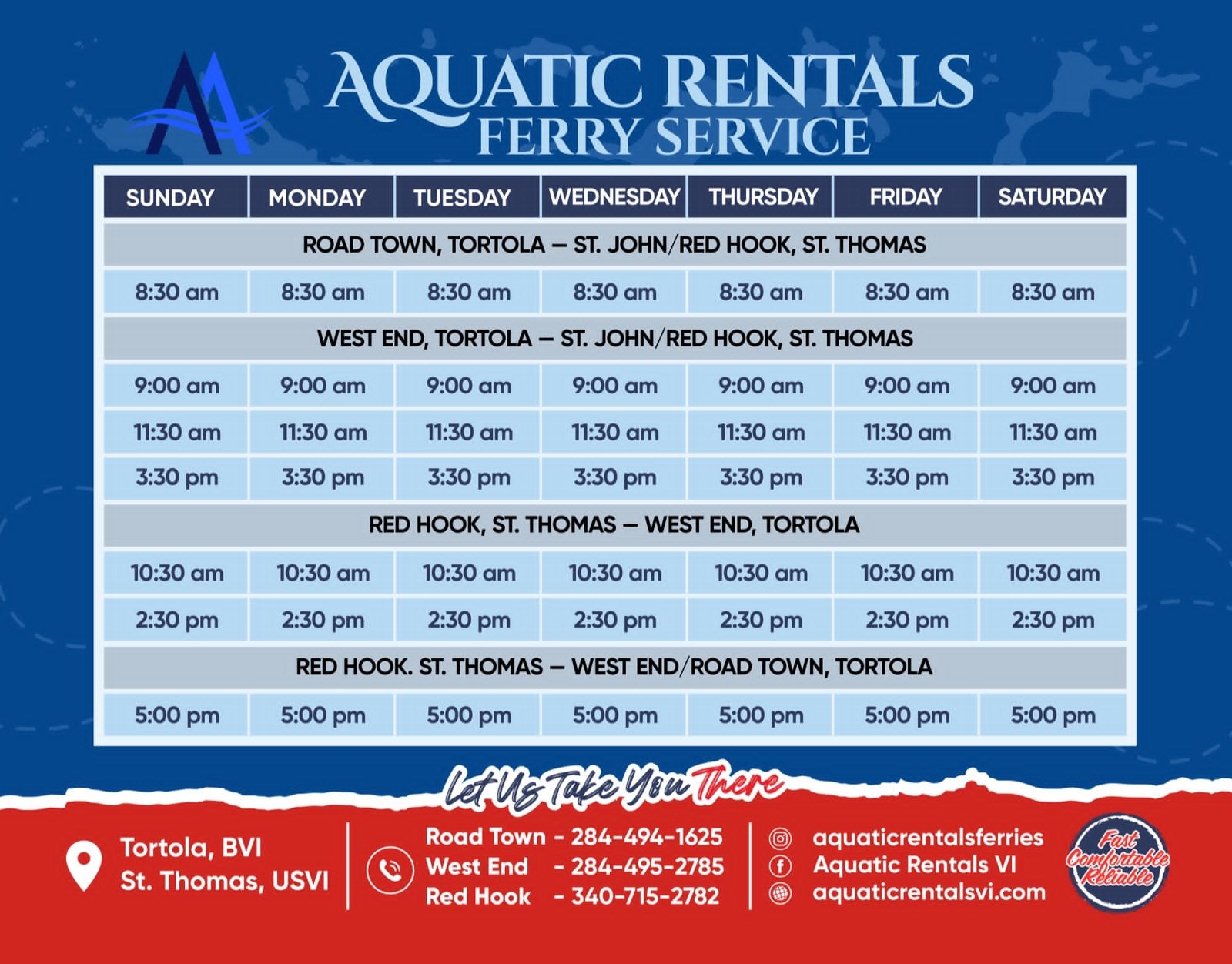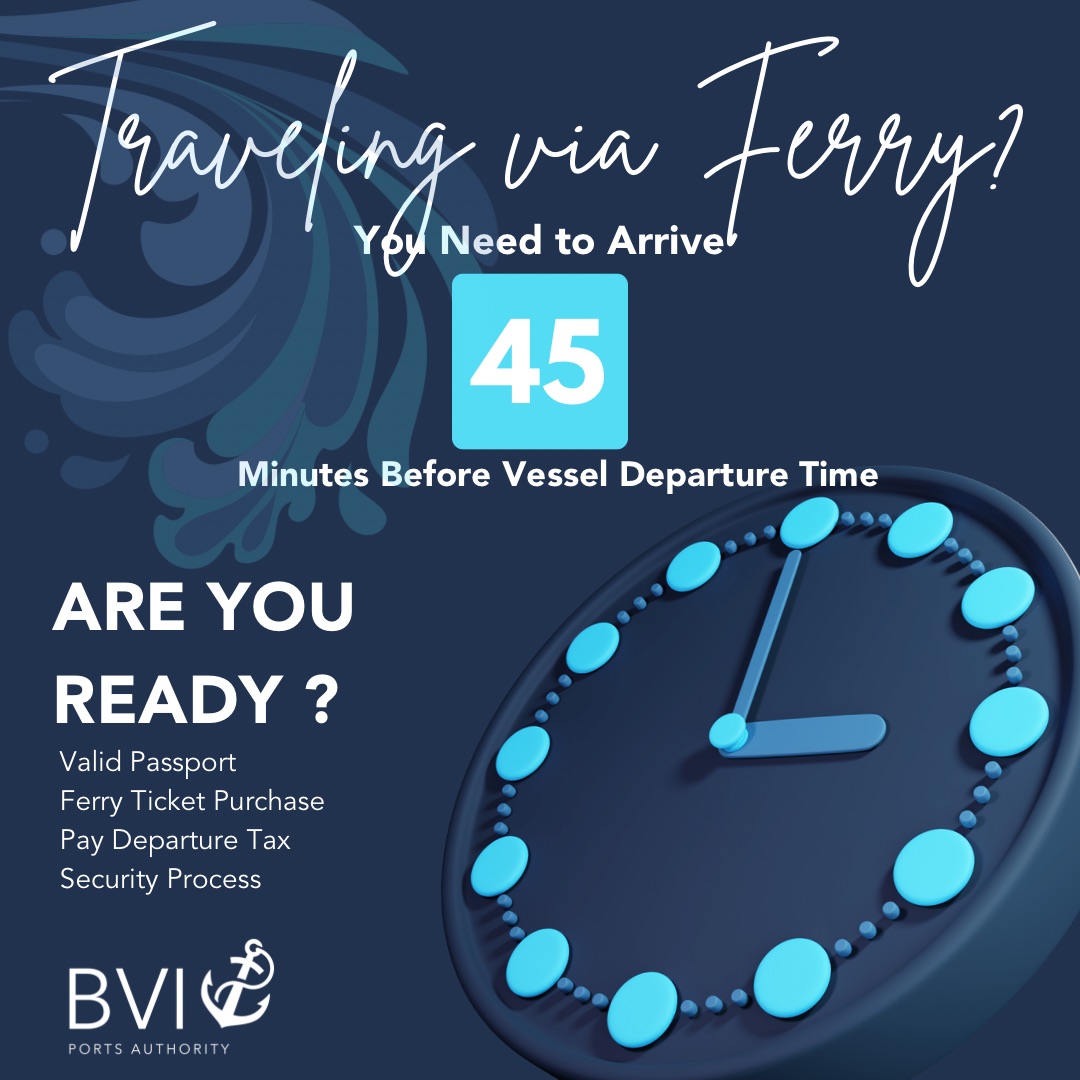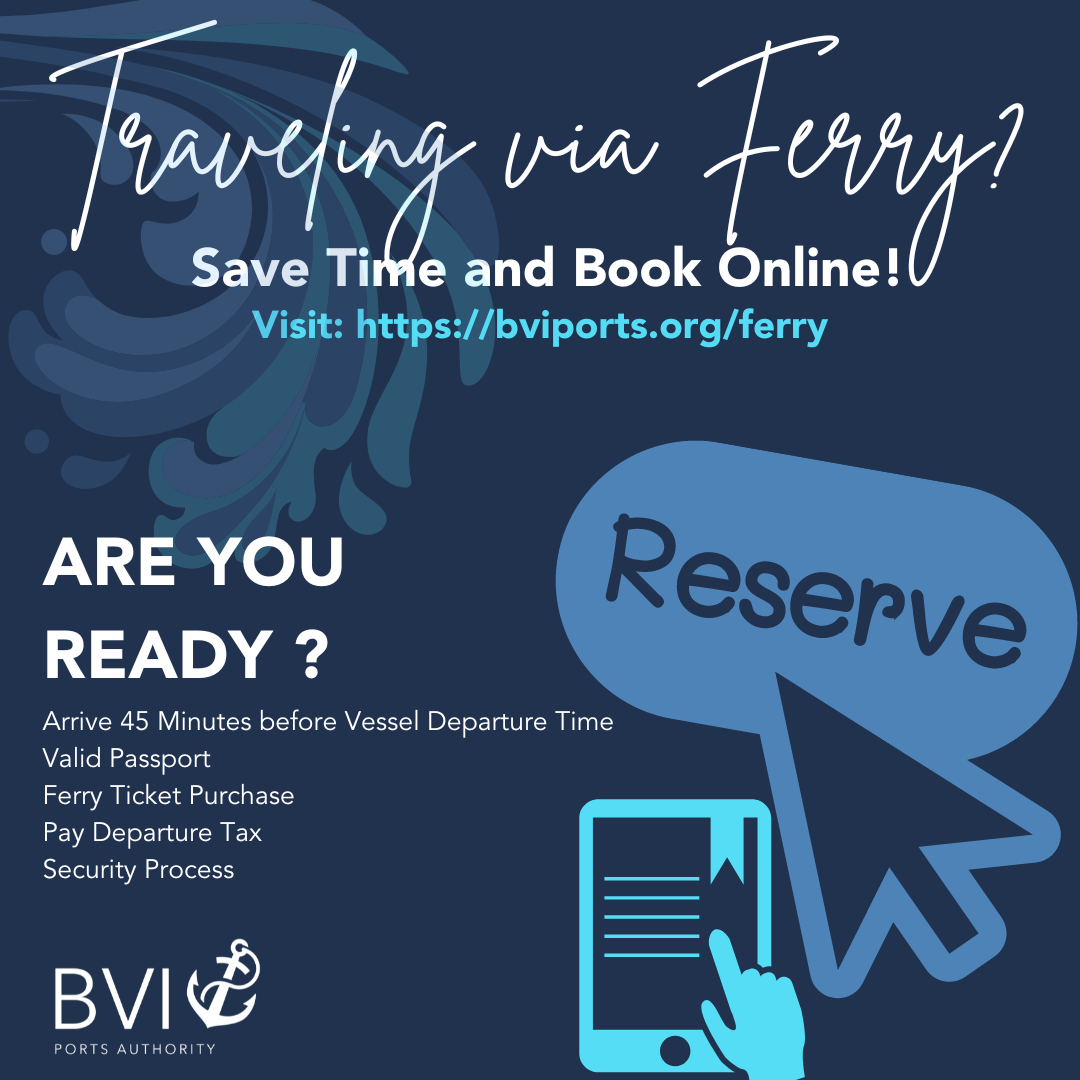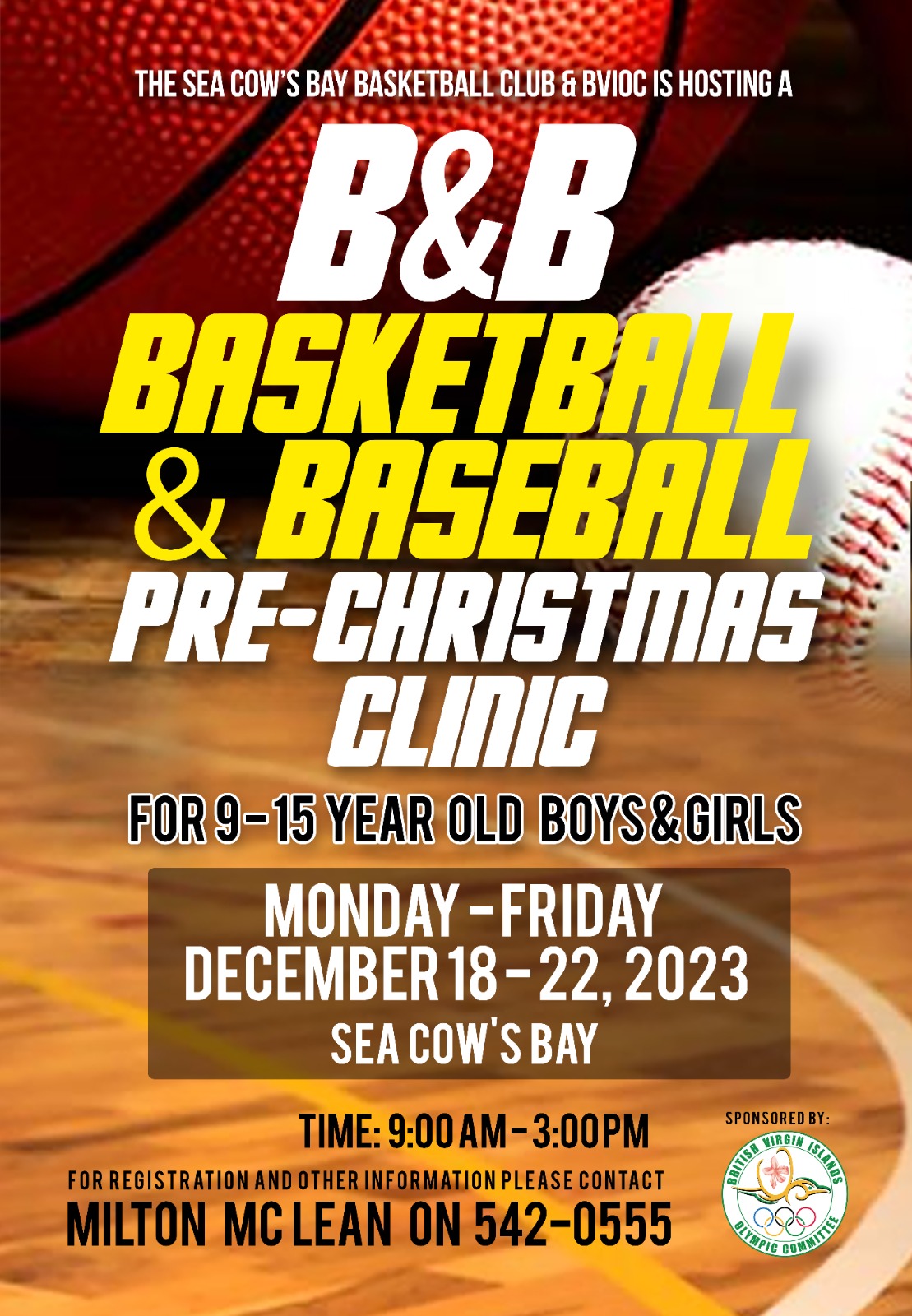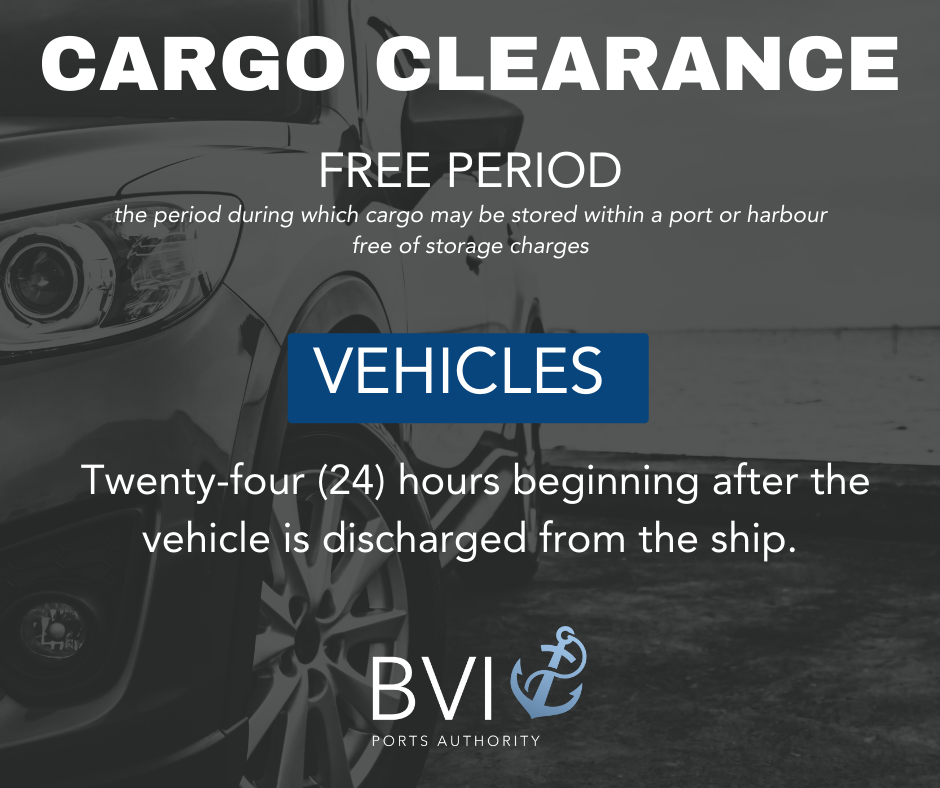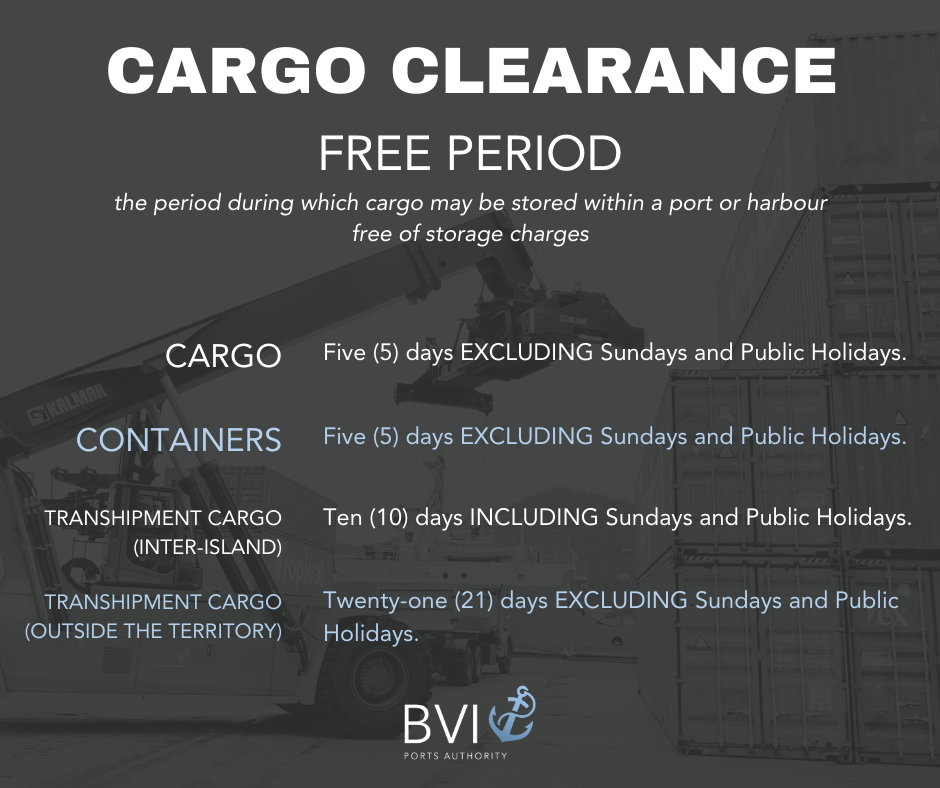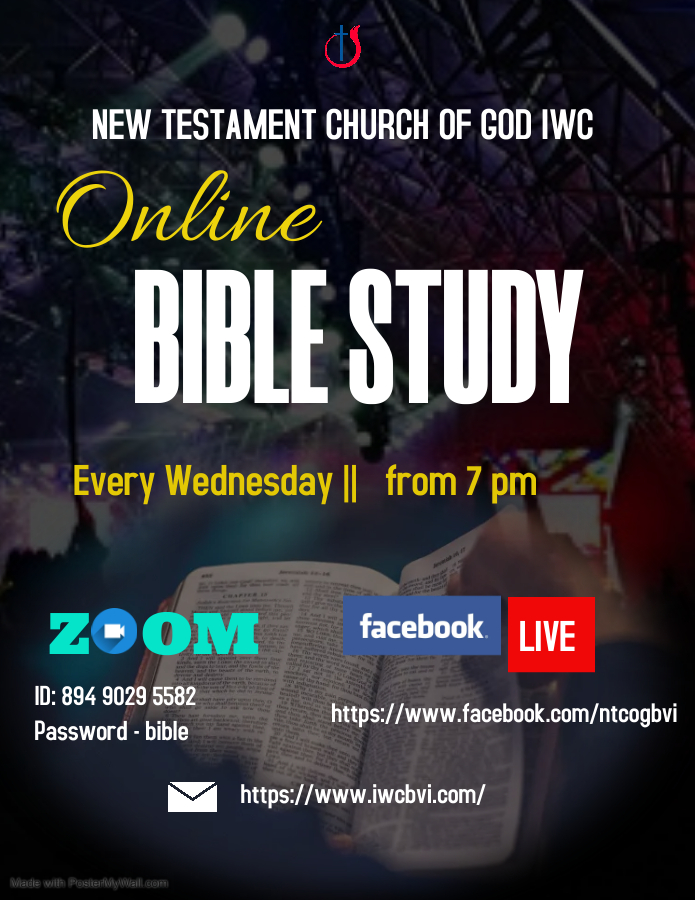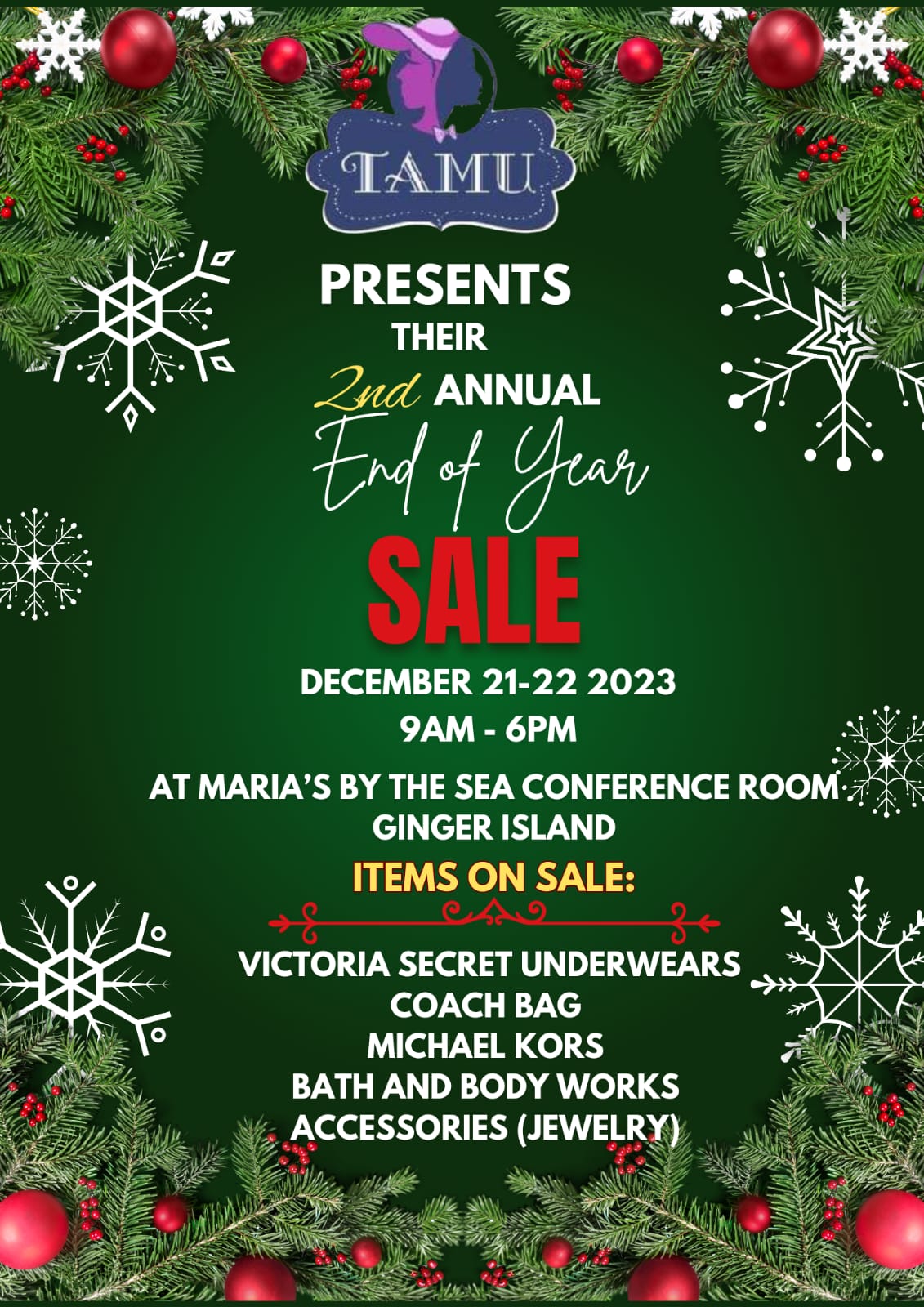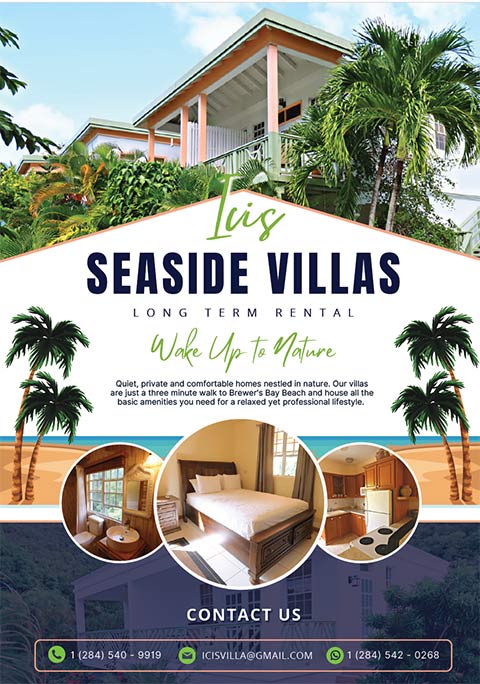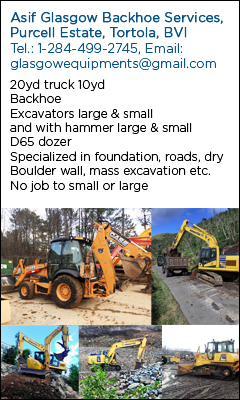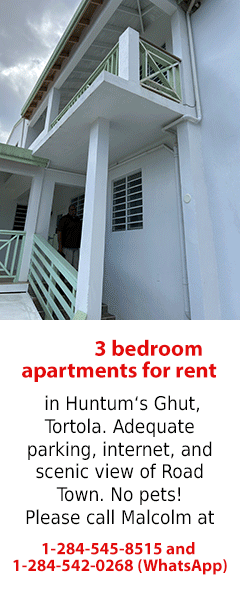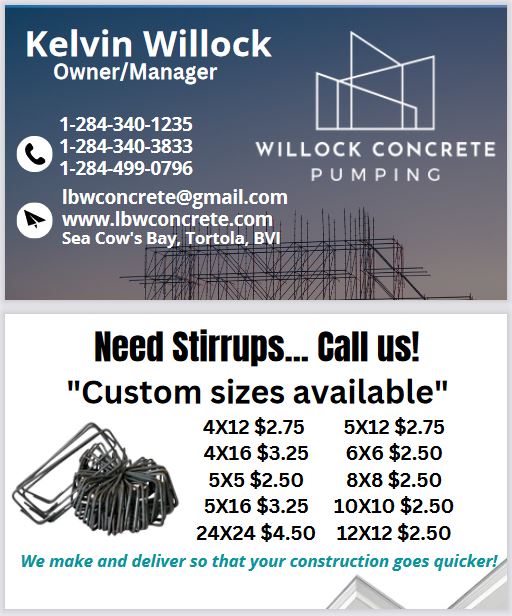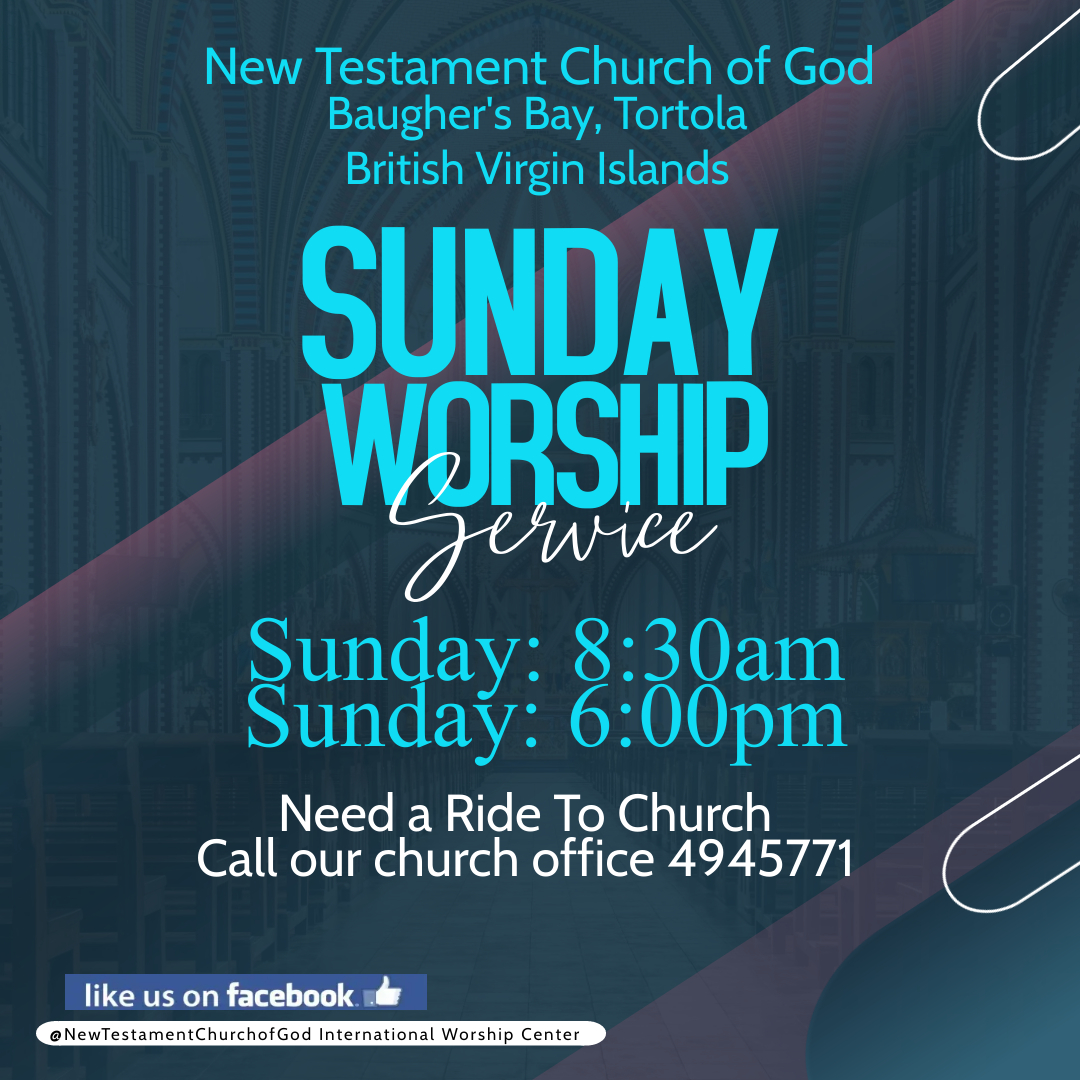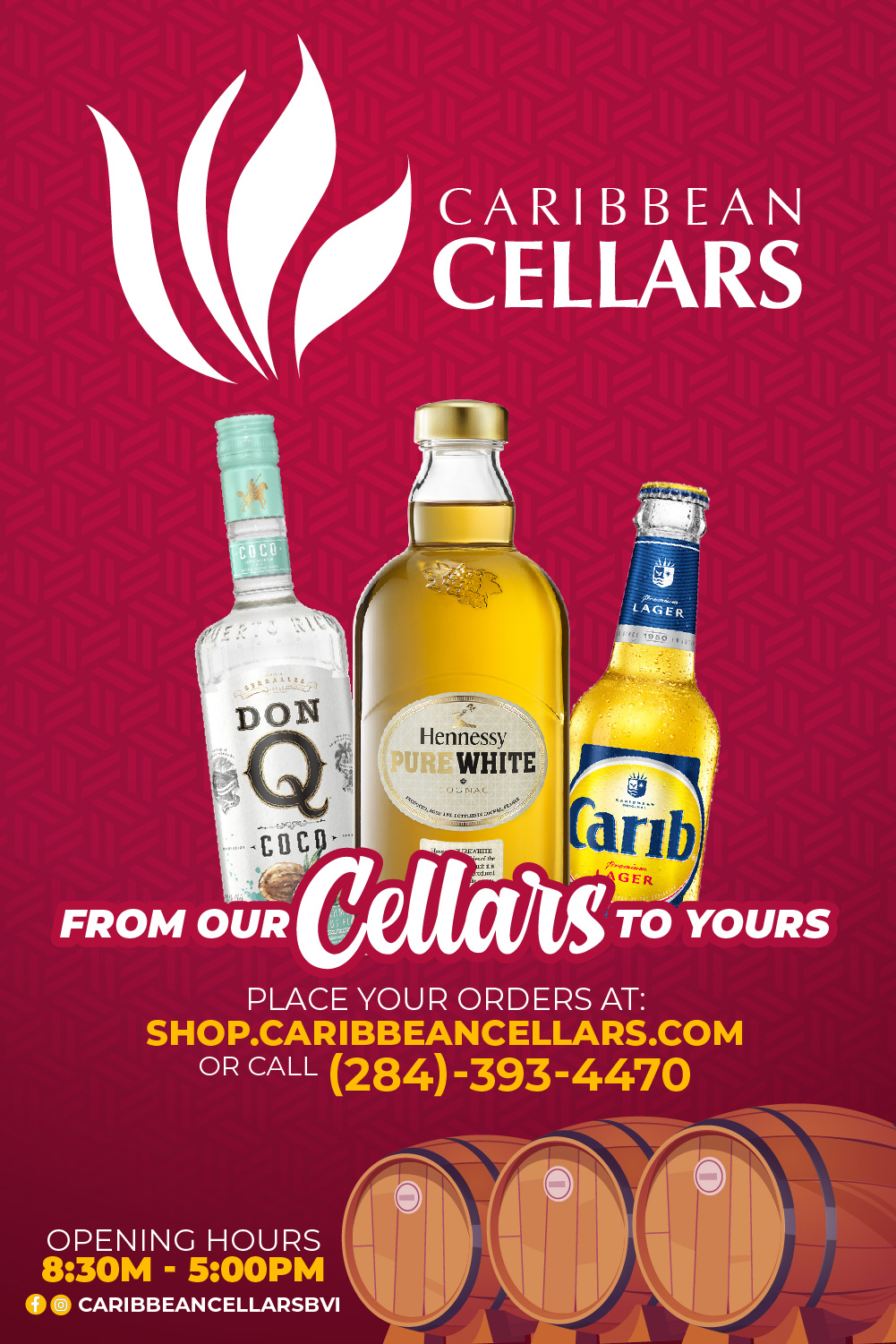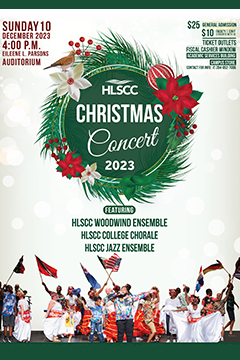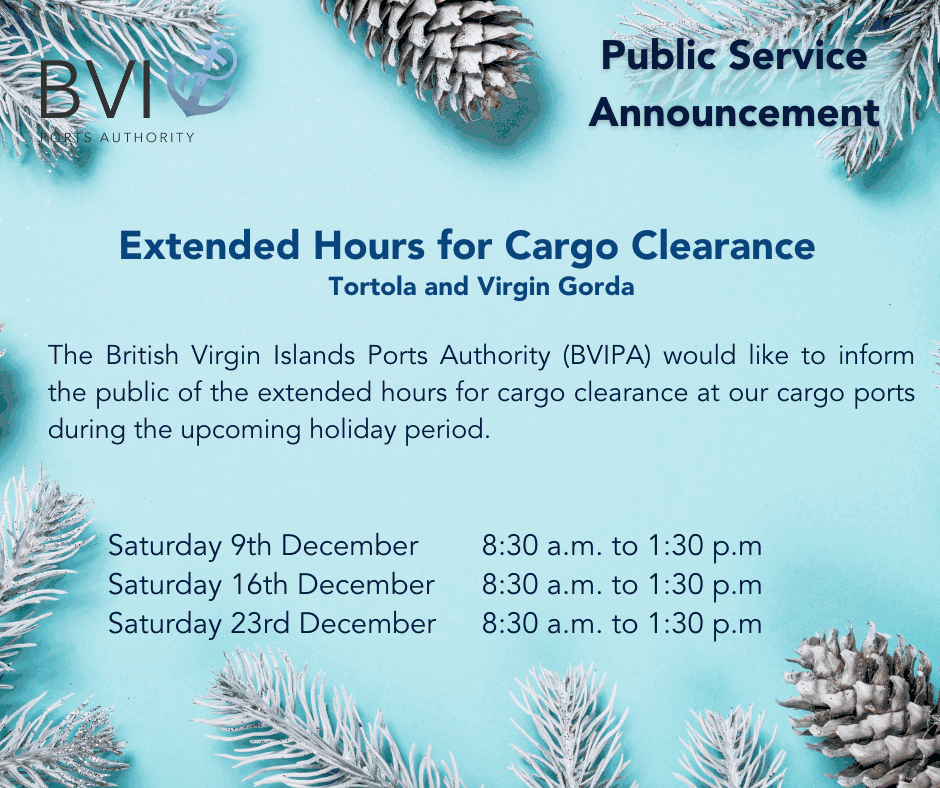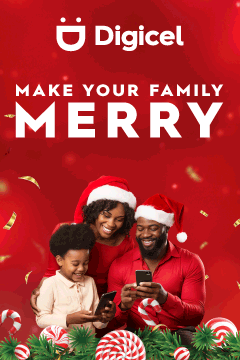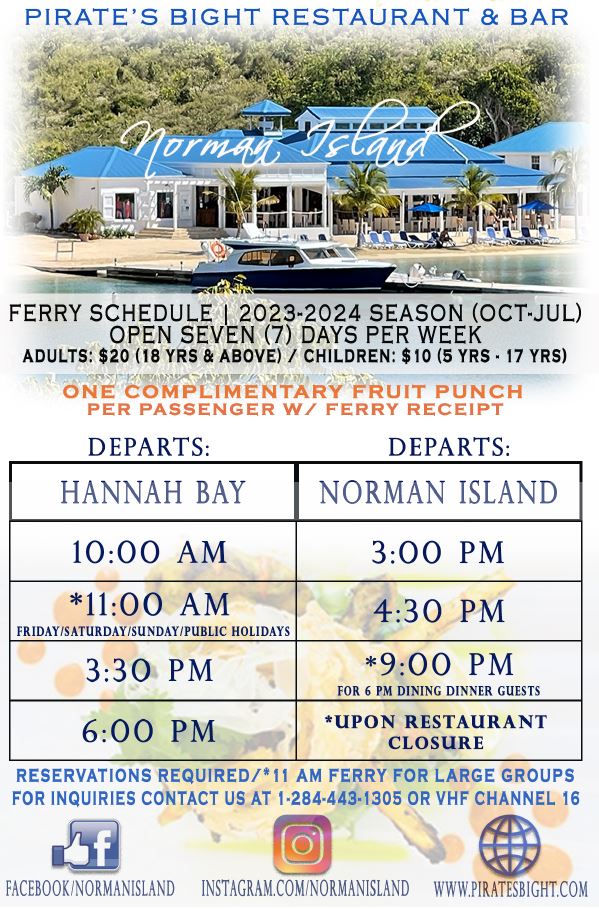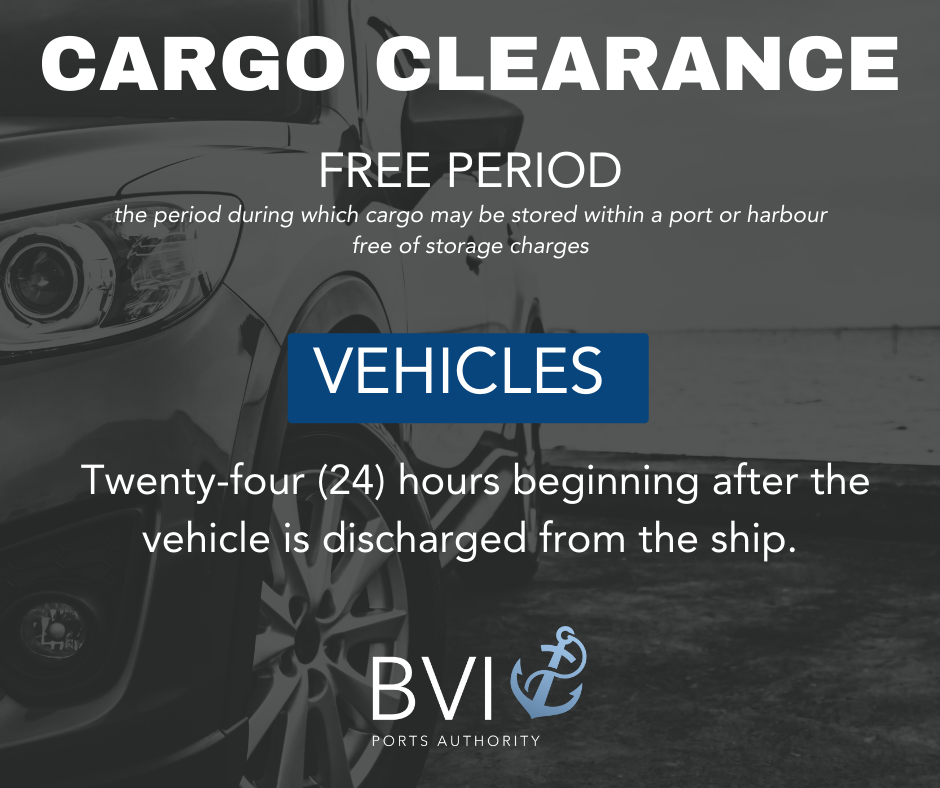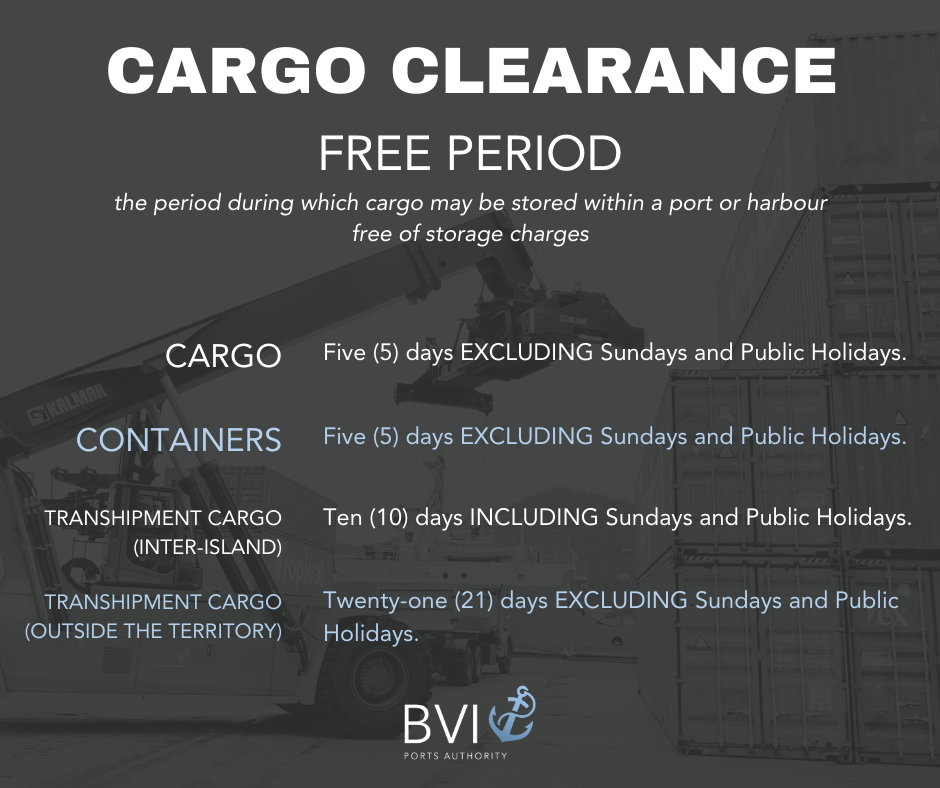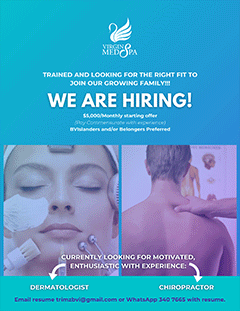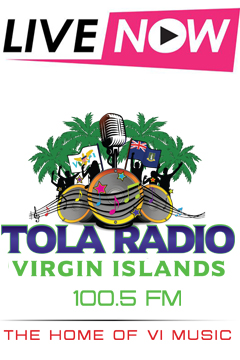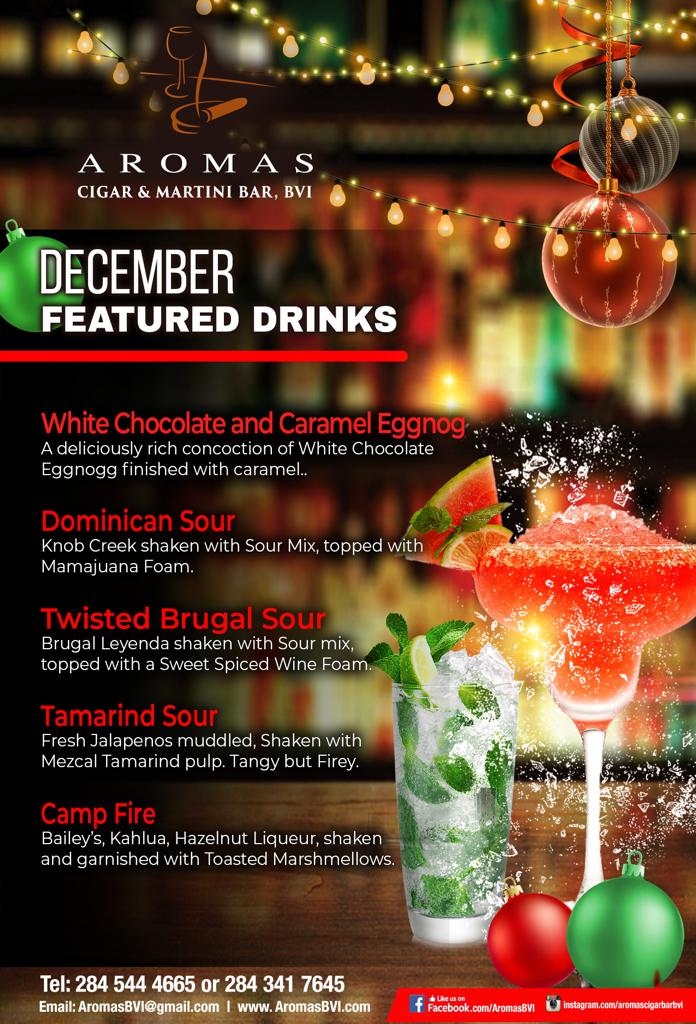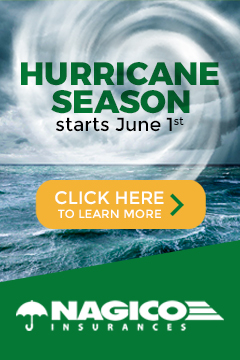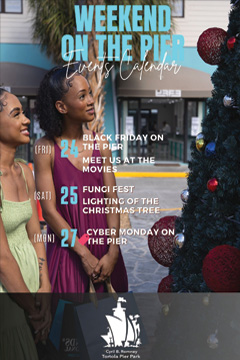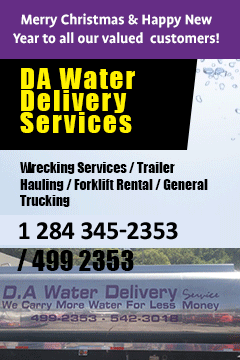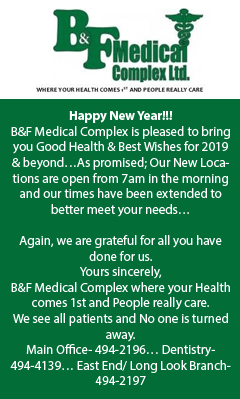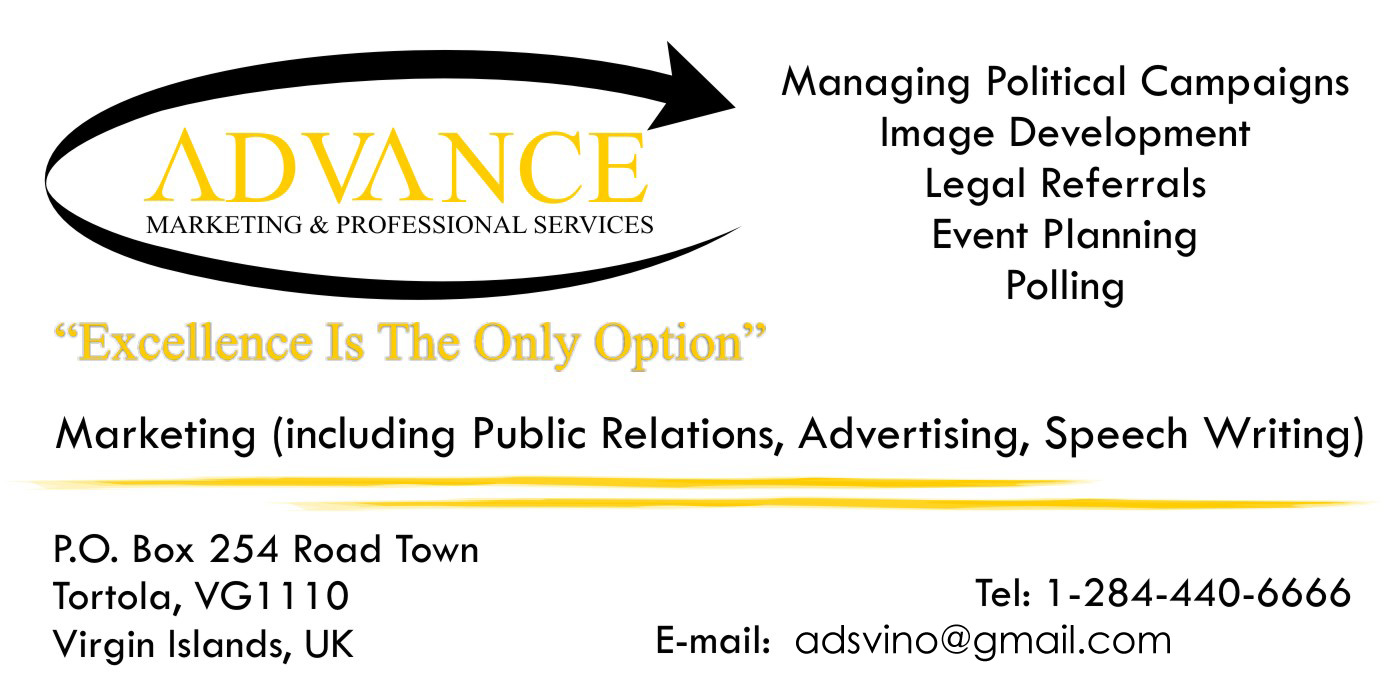 Disclaimer: All comments posted on Virgin Islands News Online (VINO) are the sole views and opinions of the commentators and or bloggers and do not in anyway represent the views and opinions of the Board of Directors, Management and Staff of Virgin Islands News Online and its parent company.