'I am no longer a diamond in the rough' – Hon Marlon A. Penn
- said he has accomplished much in the Eighth District for the VI & the world to see
EAST END, Tortola, VI - "They can take the credit, for all I am concerned about is improving the lives of the citizens of my community.., and their families," said Honourable Marlon A. Penn as he officially launched his campaign last night, May 20, 2015 in Red Bay, East End.
"I got involved to truly make a difference… to make a difference in the lives of the people that live in my community, and the wider Virgin Islands," he said.
'Diamond in the rough now shining'
"Residents and voters of District Eight, just over three and a half years ago, I came before you as a diamond in the rough… beaming with hope, promise and untapped potential. I offered you a new kind of leadership, leadership that would listen, respond and deliver.
"District Eight…, you took a chance on me... Now three and half years later… your diamond in the rough is well polished…, and District Eight, our district, is shining for the rest the Virgin Islands and the world to see."
According to Hon Penn, prior to taking office after the November 2011 elections, he had promised changes in four (4) broad sectors; namely education and youth development, improvement to physical environment, infrastructural improvements and economic development through the engagement of small business. "As you move around the community, our record of accomplishments is evident," he said.
His record
Speaking of his accomplishment in the area of education, he said that after taking office his government met the educational infrastructure of the Eighth District community in a state of disrepair.
"Specifically in District Eight, the Willard Wheatley Primary School, my alma mater, was left in a state of abandonment. The school was plagued with unsanitary bathroom facilities, uncomfortable classrooms, and..., an unfulfilled promise of a new staff room facility," he said
Hon Penn added that today the very school has been resurrected with remodelled restrooms, air-conditioned classrooms and a 40-year old promise that was made to teachers and students was honoured with the construction of a brand new staff room.
He said once elected to return to the House of Assembly he will explore the deployment of modern tools for learning such as smart boards and modern computer labs.
Focus on youth
Admitting that he adopted a plan first presented by former legislator Vernon E. Malone, where local petty contractors were asked to employ at least two young persons to help develop their skills in the construction field, Hon Penn said many contractors agreed and some of the young people are still working in this industry some three and a half years later.
He also said that after seven (7) months of taking office, the Greenland Field, which he met with just a clump of mud and stinging nettle bushes after large sums of monies were expended by the previous government, was restored for the people of the 7th and 8th Districts and the greater Virgin Islands. "This facility is now the most utilised recreational facility in the entire territory," he said.
In addition, he said ground was broken on a new multi-purpose sporting facility in Greenland, through a partnership with the BVI Football Association (BVIFA).
'Running sewage on the road a thing of the past'
On the physical infrastructure of his district, Honourable Penn said the community has been transformed to a community on the rise. "We now have...an improved drainage system, new water infrastructure and a newly paved road from the Queen Elizabeth II Bridge to Parham Town. And plans are in place to continue these improvements from Parham Town to Long Swamp."
This, he said, is in addition to the recently installed new force main sewerage line from Chapel Hill to Parham Town and feeder lines from Parham Town to Major Bay which will continue to Long Swamp shortly.
"Running sewage on the streets of Greenland is now a thing of the past," said Hon Penn.
Further speaking of his accomplishments, Hon Penn said Trellis Bay and Beef Island have both been transformed from dumpsites to enhanced areas with a regularly maintained parking area and road way, as well as a covered waiting area for tourists and commuters to the sister islands. 
"It is our vision to continue the up-keep of the Trellis Bay area, with the addition of a welcome centre with the opportunity for commercial space for local entrepreneurs," he said.
Unleashing the 'sleeping economic giant'
Hon Penn promised to unleash the sleeping 'economic giant' -the fishing industry, "a global 80 billion dollar a year industry", if re-elected.
"The opportunity is ripe to strengthen our traditional fishing methods, like pot fishing and line fishing… by exposing our fishermen to new technologies. I, along with the rest of team NDP, will develop a roadmap, to venture into other areas... such as long lining, fish farming and sports fishing. We must expose our current and prospective fishermen to these new opportunities," he said.
According to Hon Penn, plans are already afoot to ensure that the proper laws/policies are in place and enforced in order to protect against over-fishing, and illegal fishing within Virgin Islands waters. "We will use modern technology, like GPS and other methods, to better protect our banks and police our waters. Our fisherman must come together and form a co-op between themselves and Government...in order to capitalise on the revolution that is about to happen in this sector."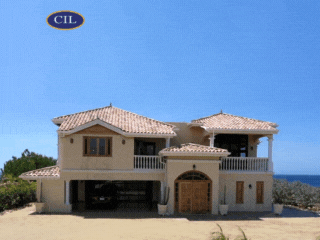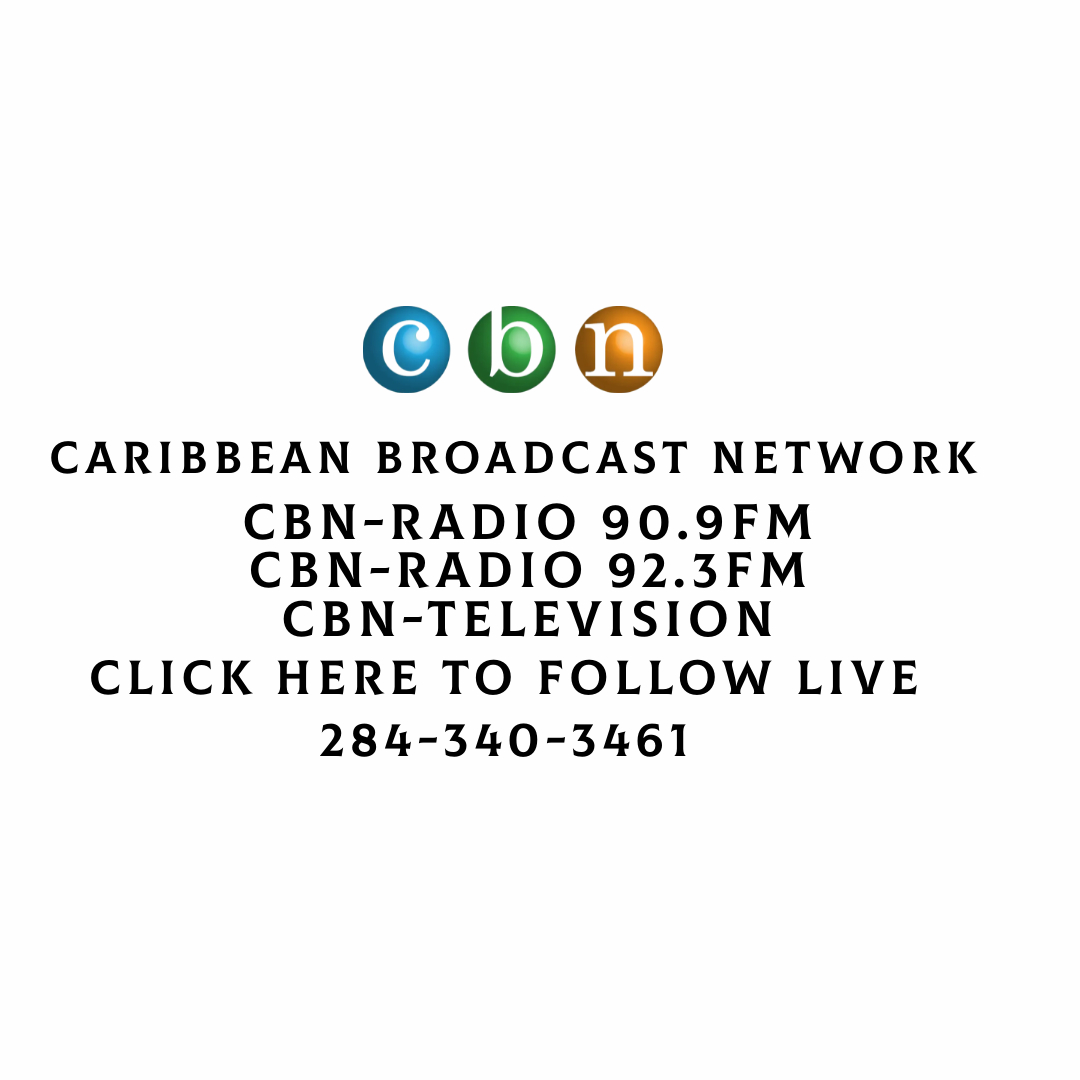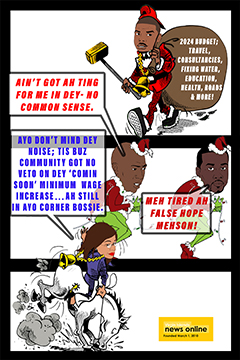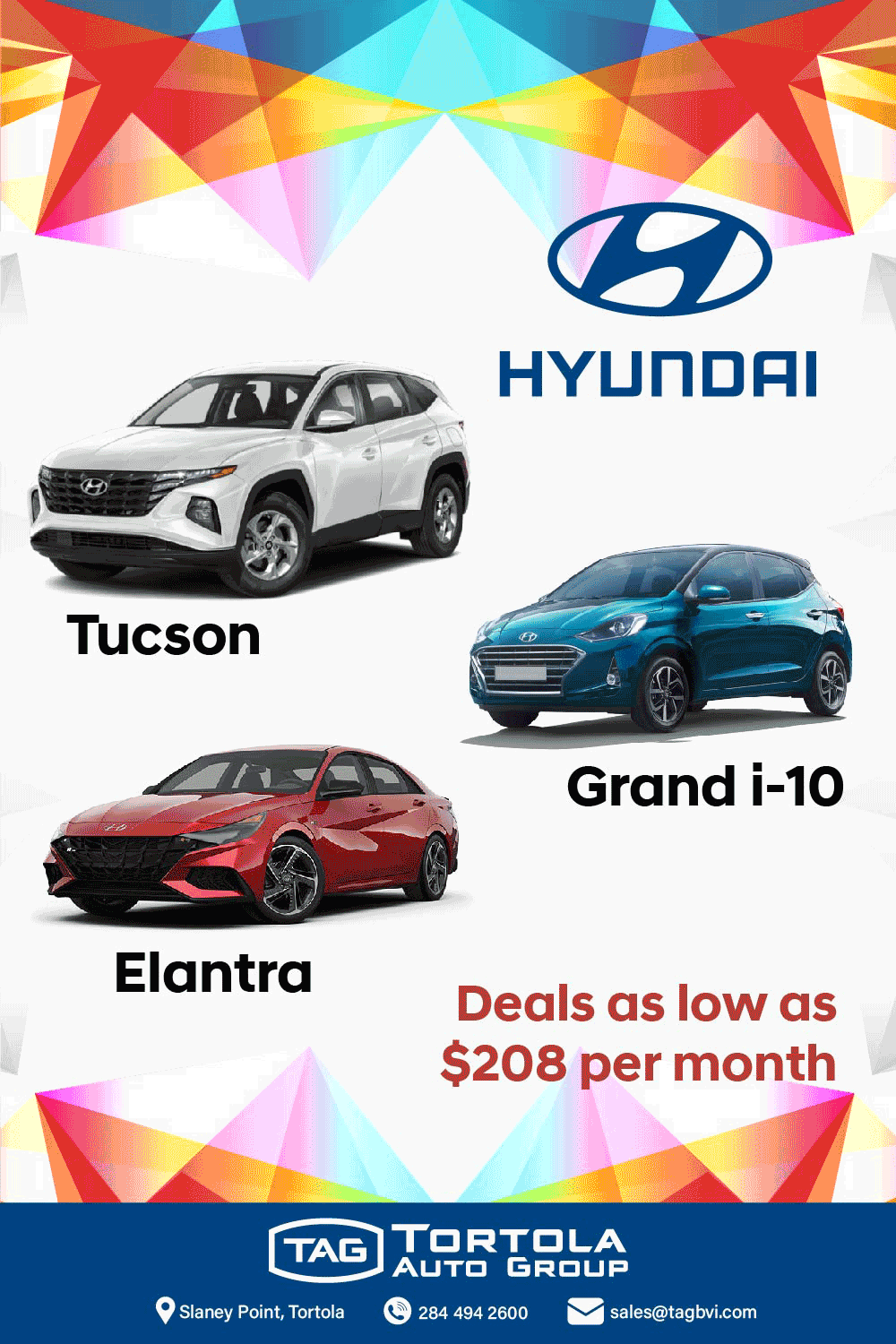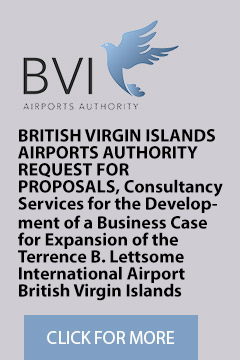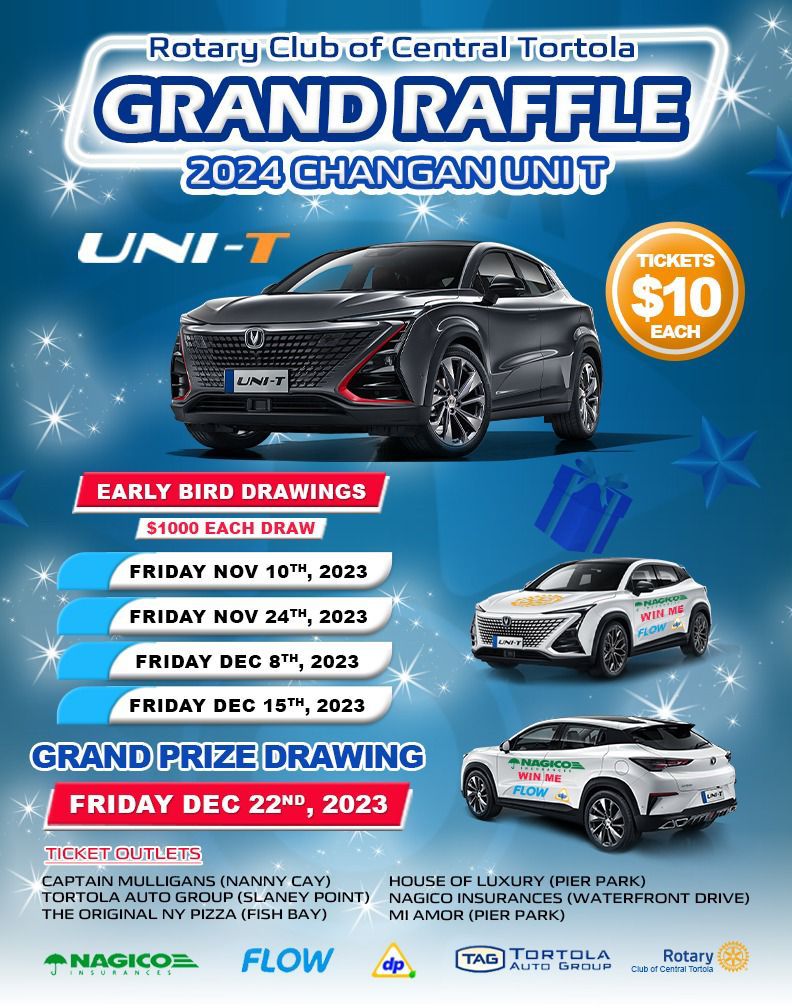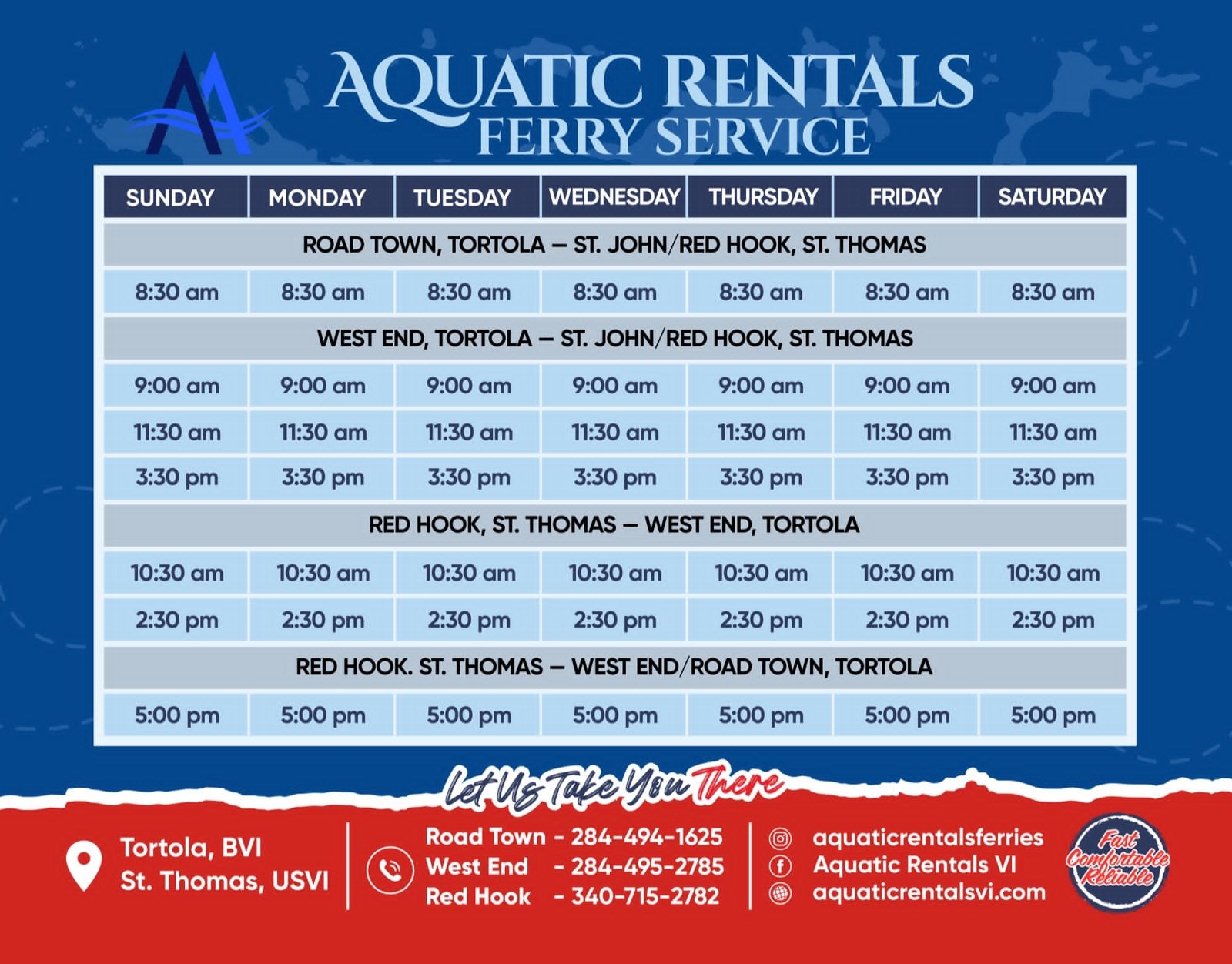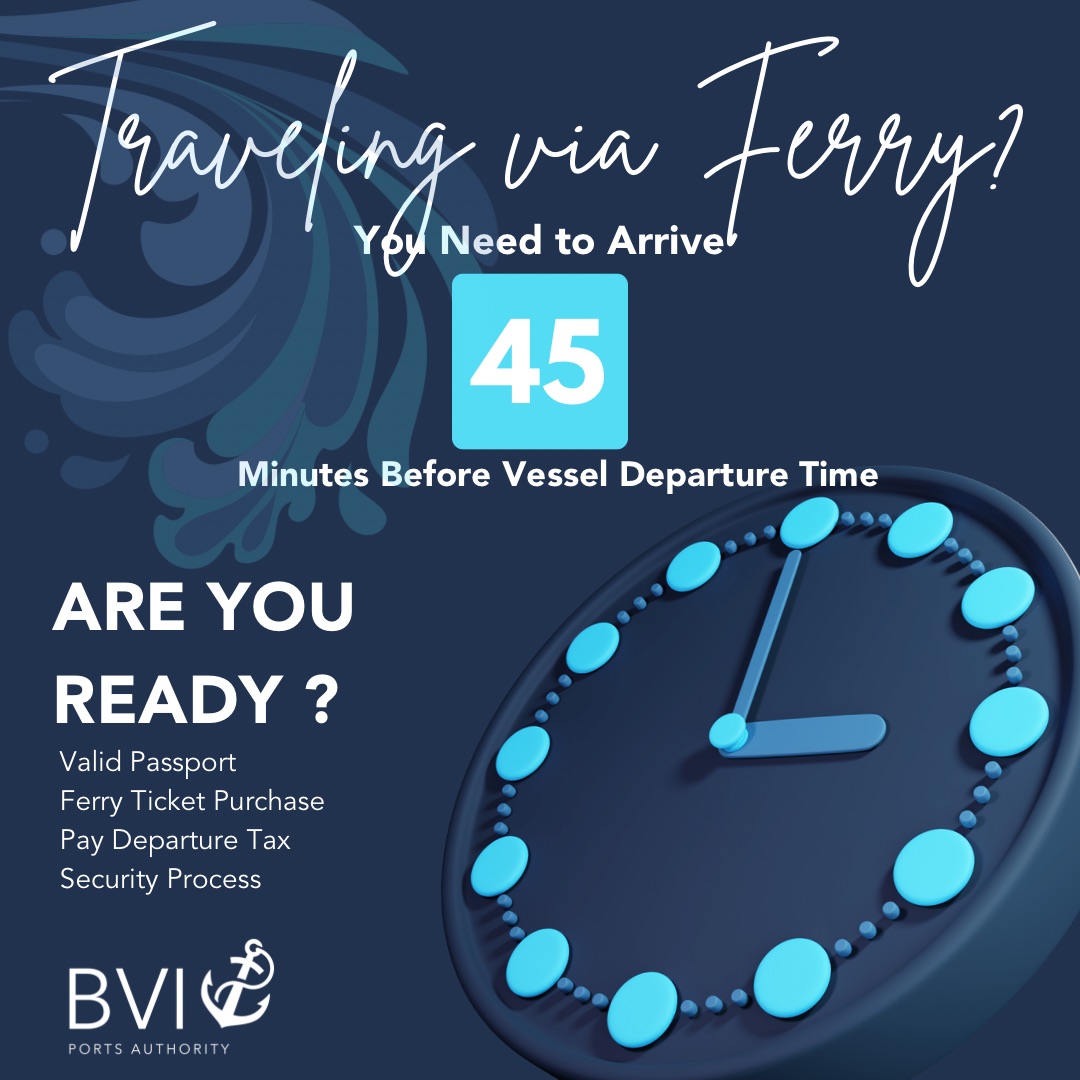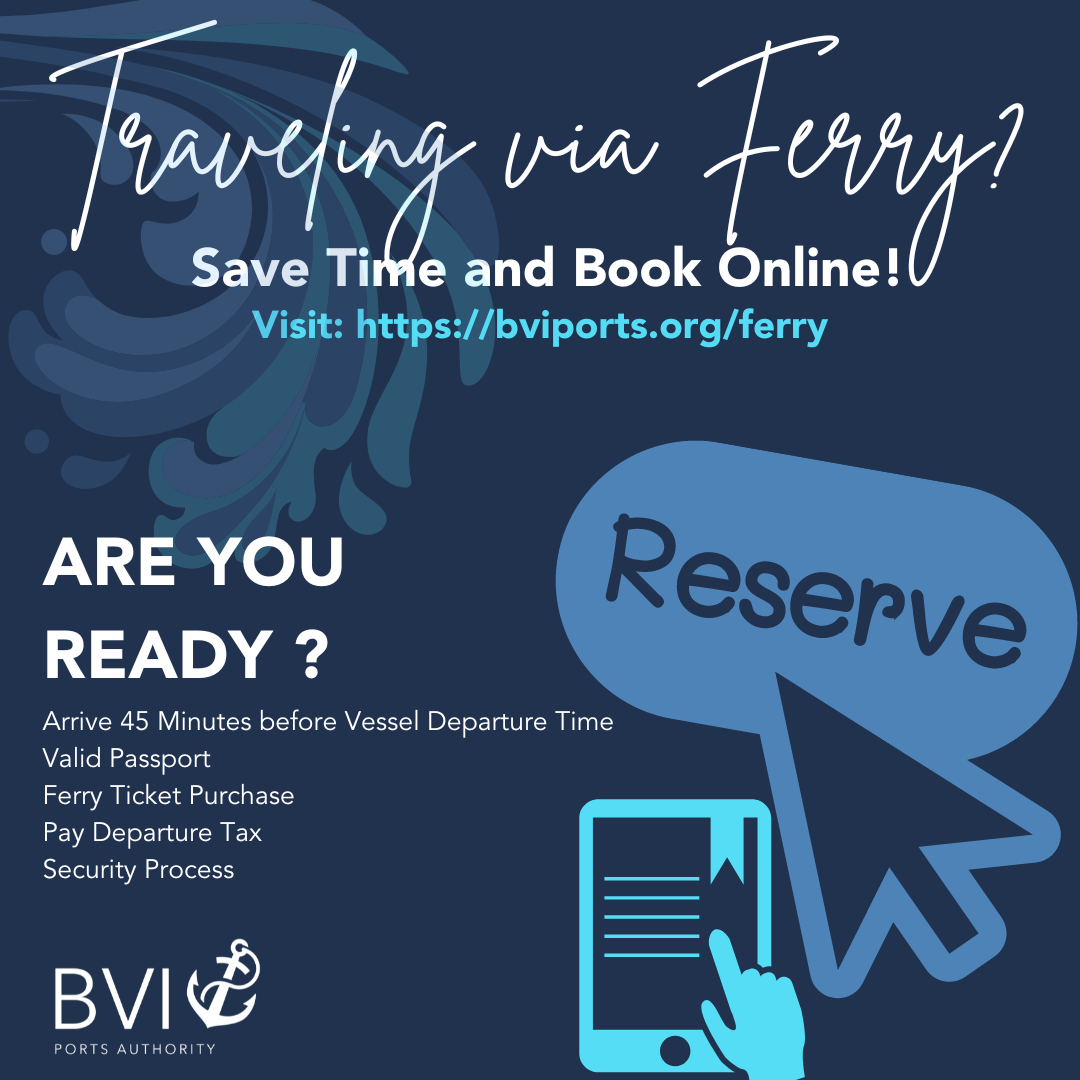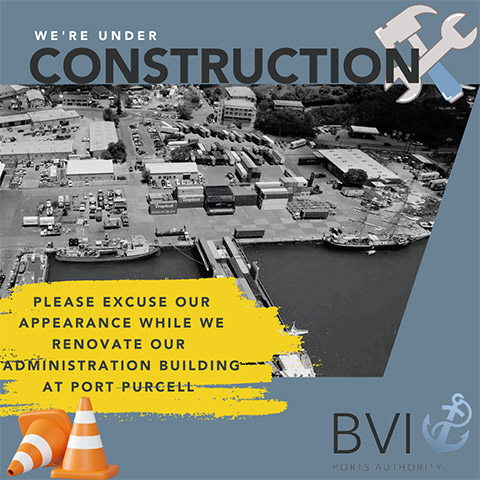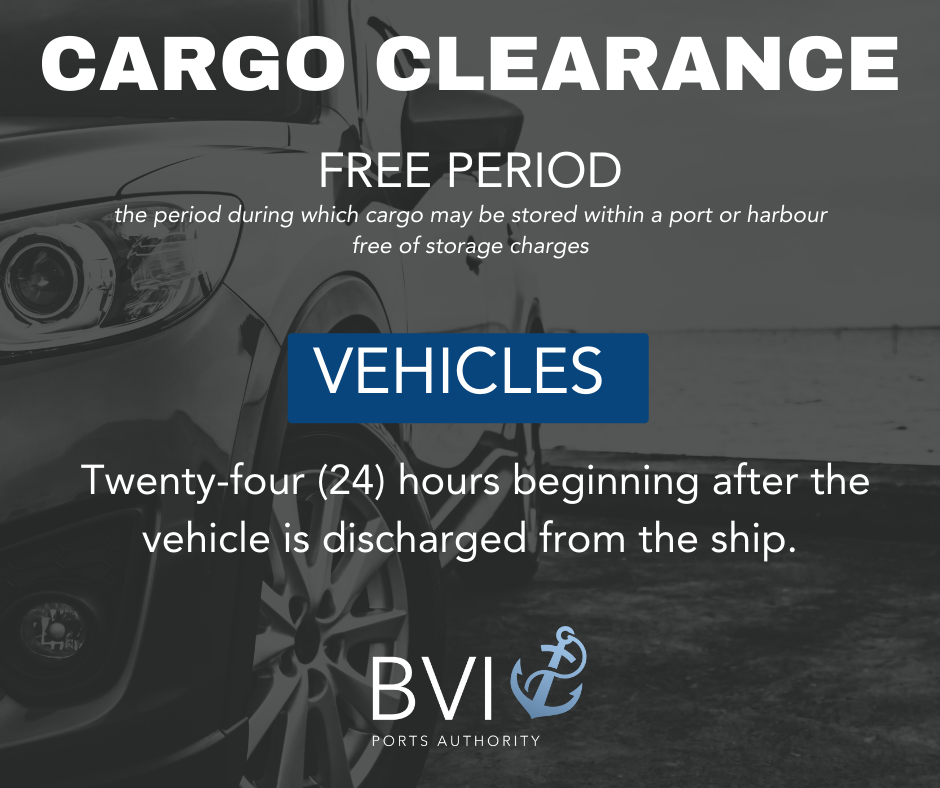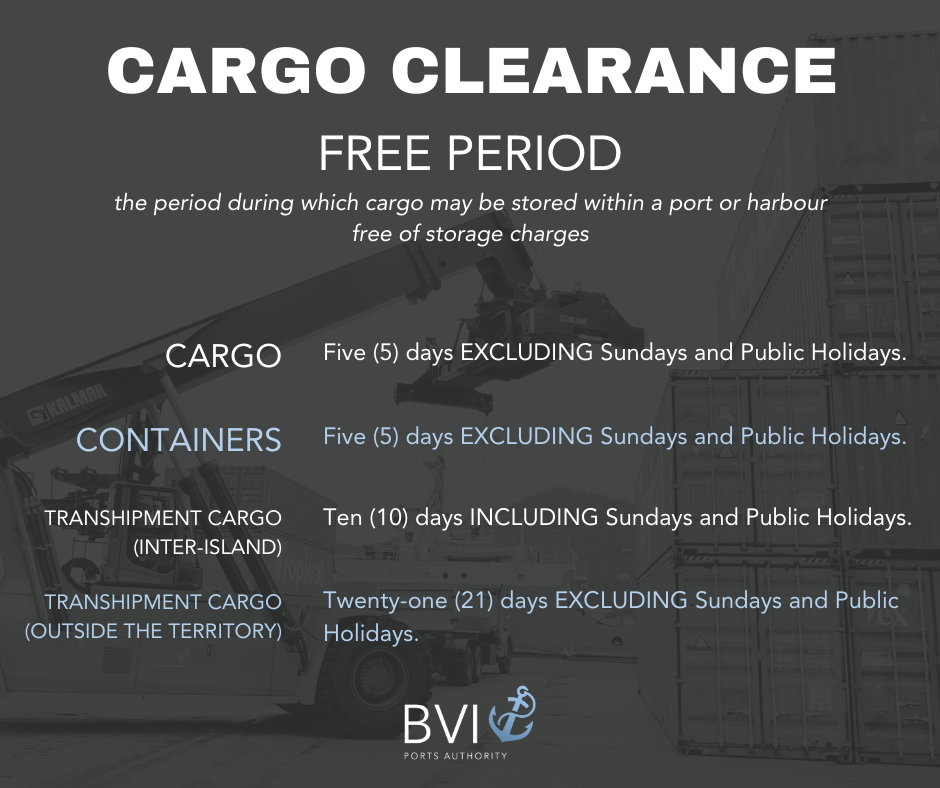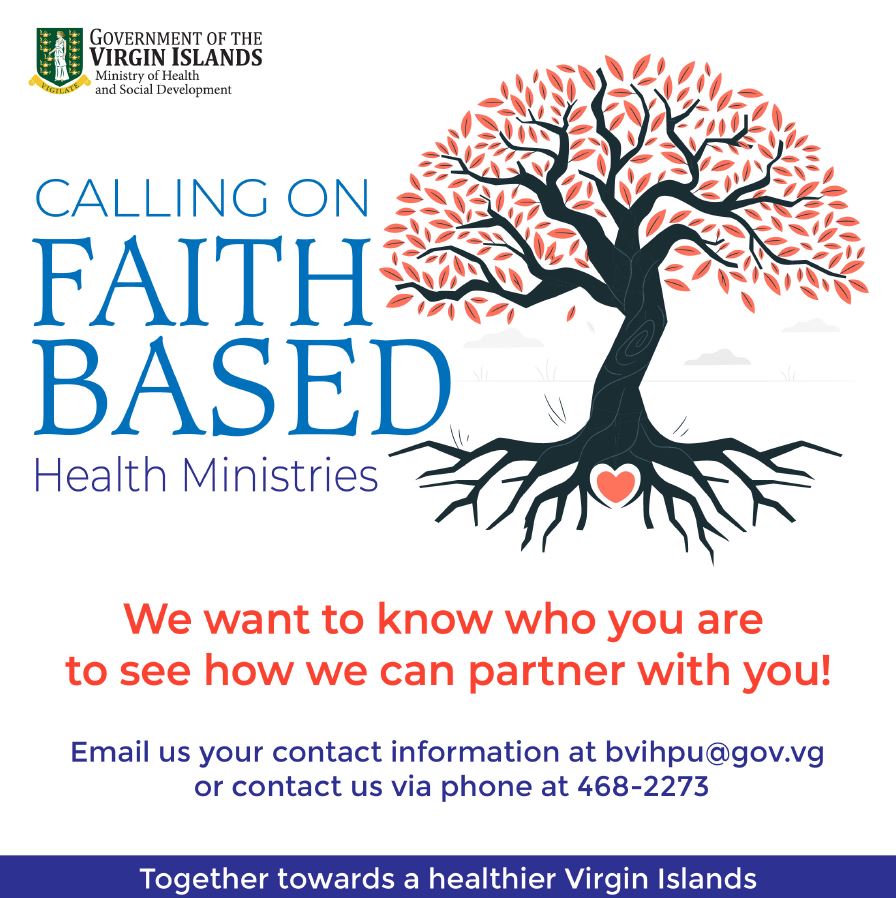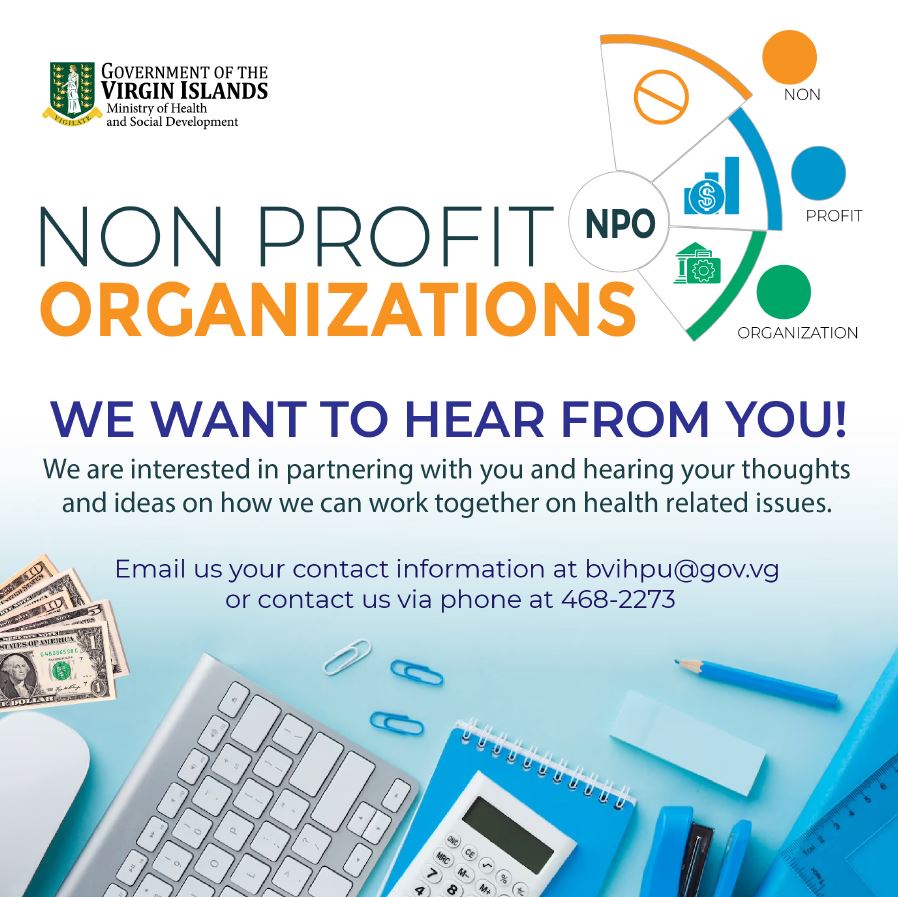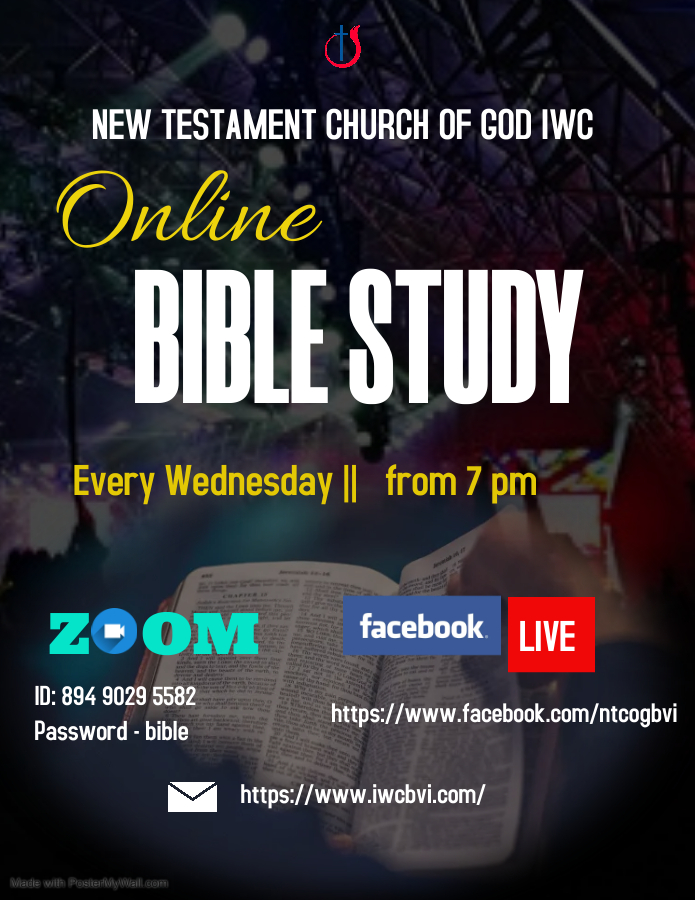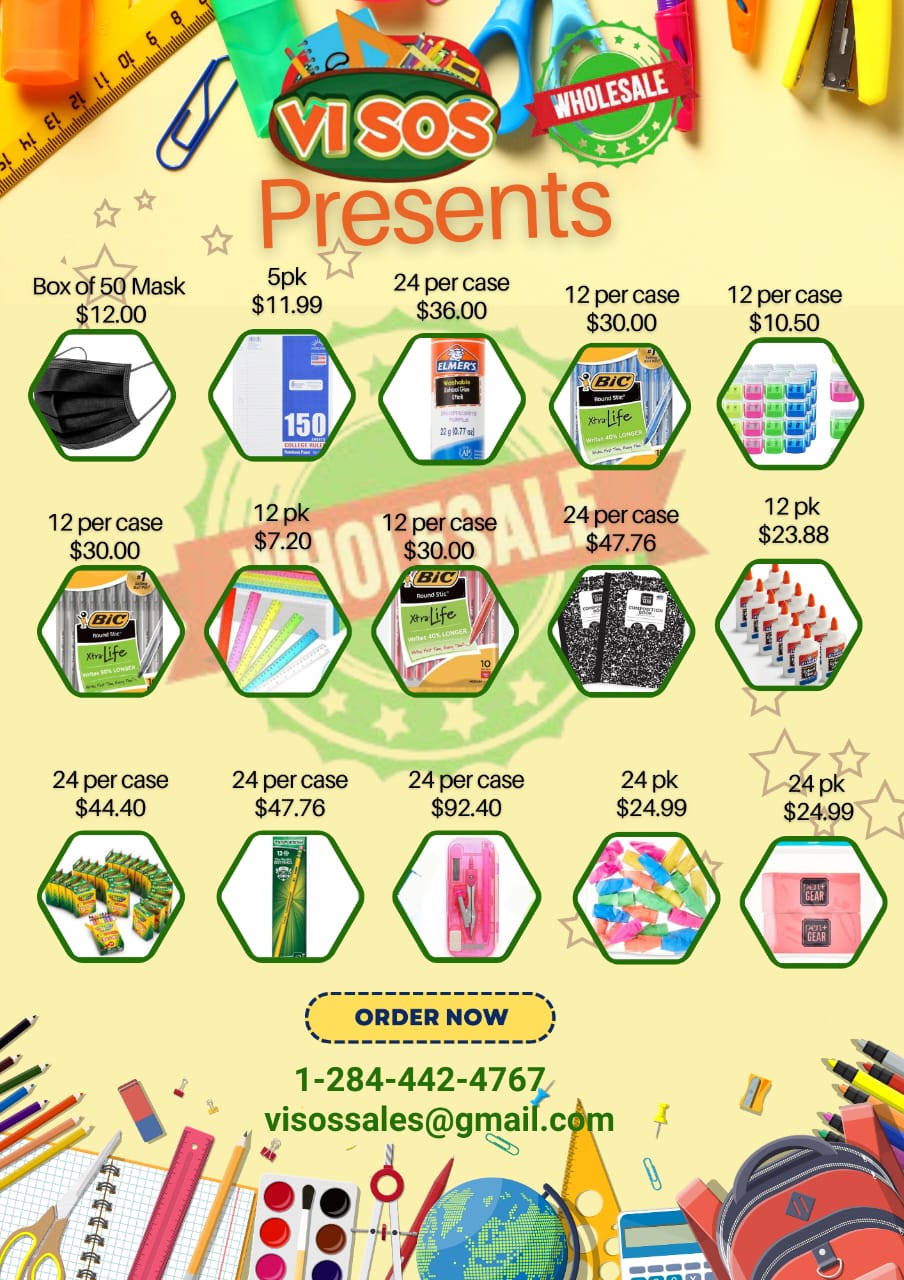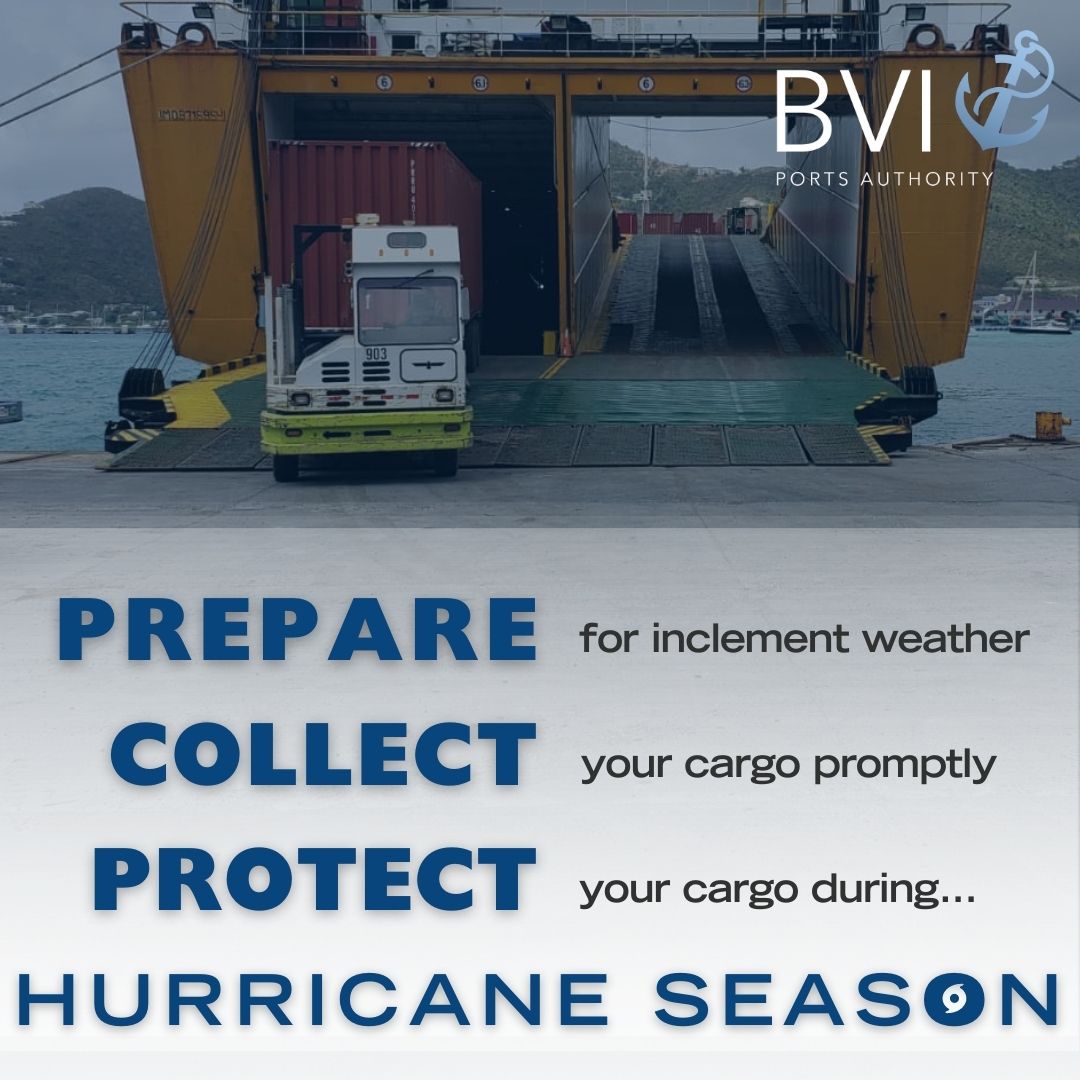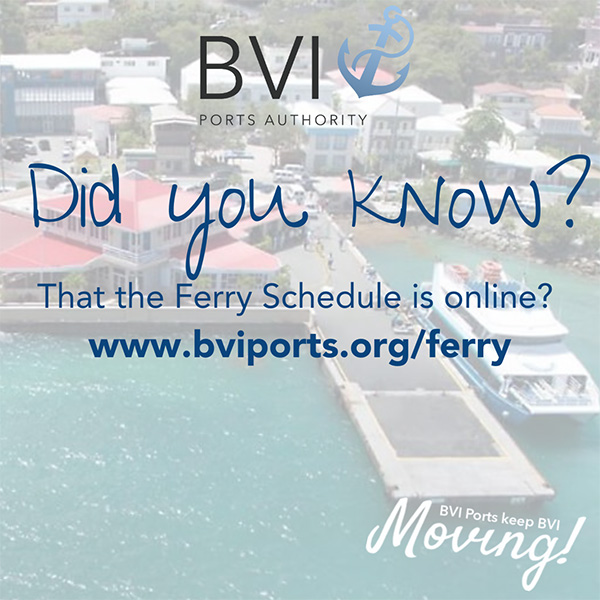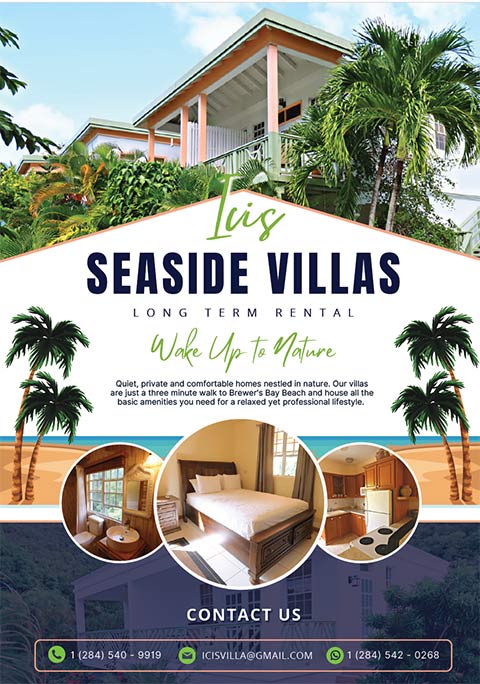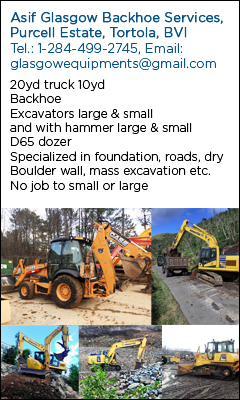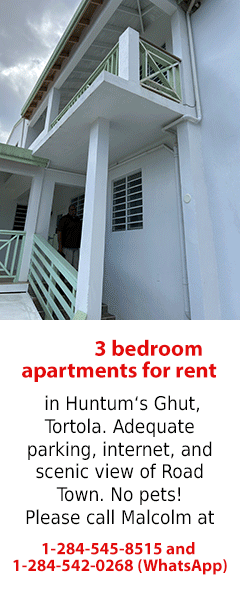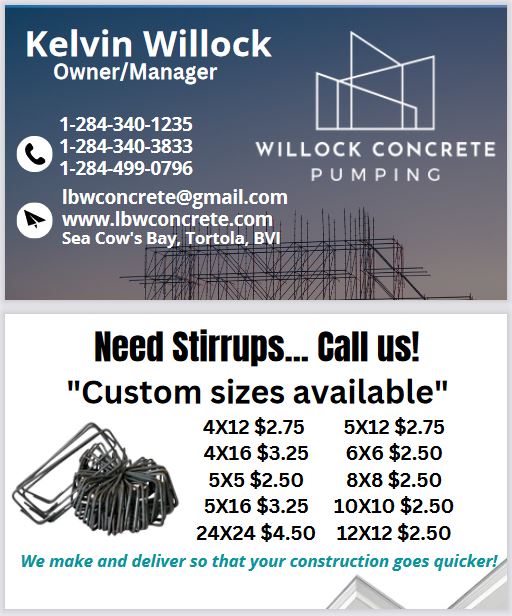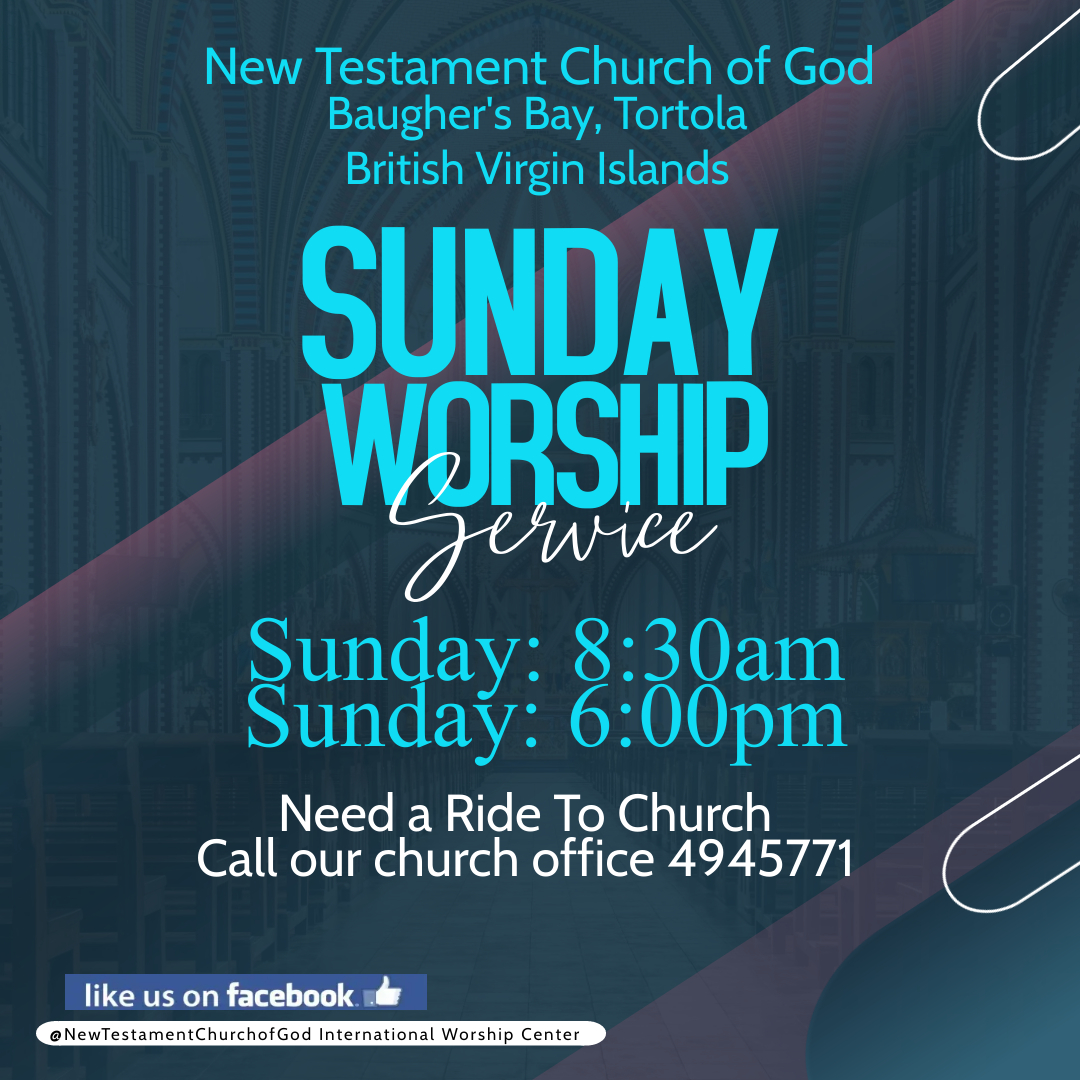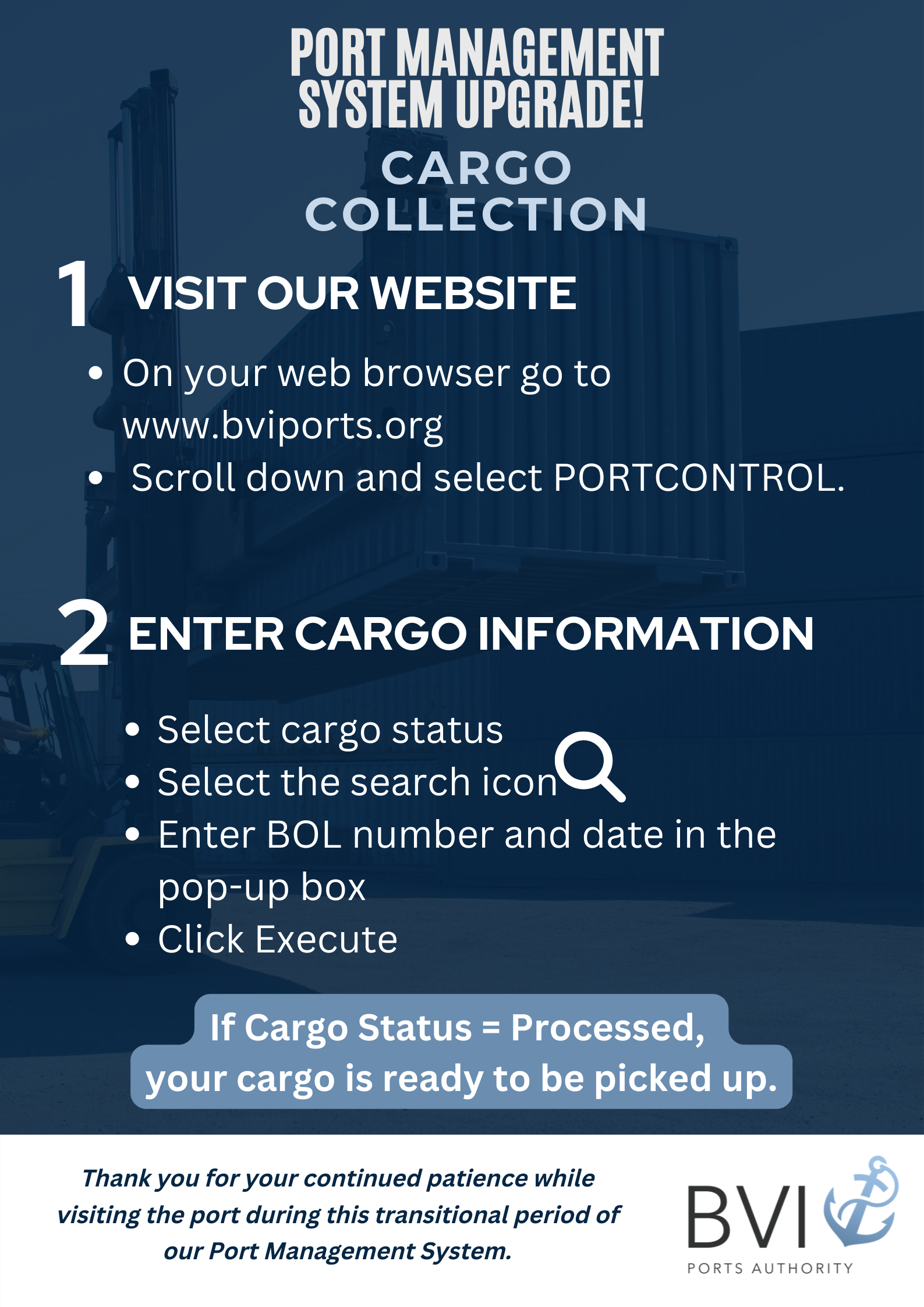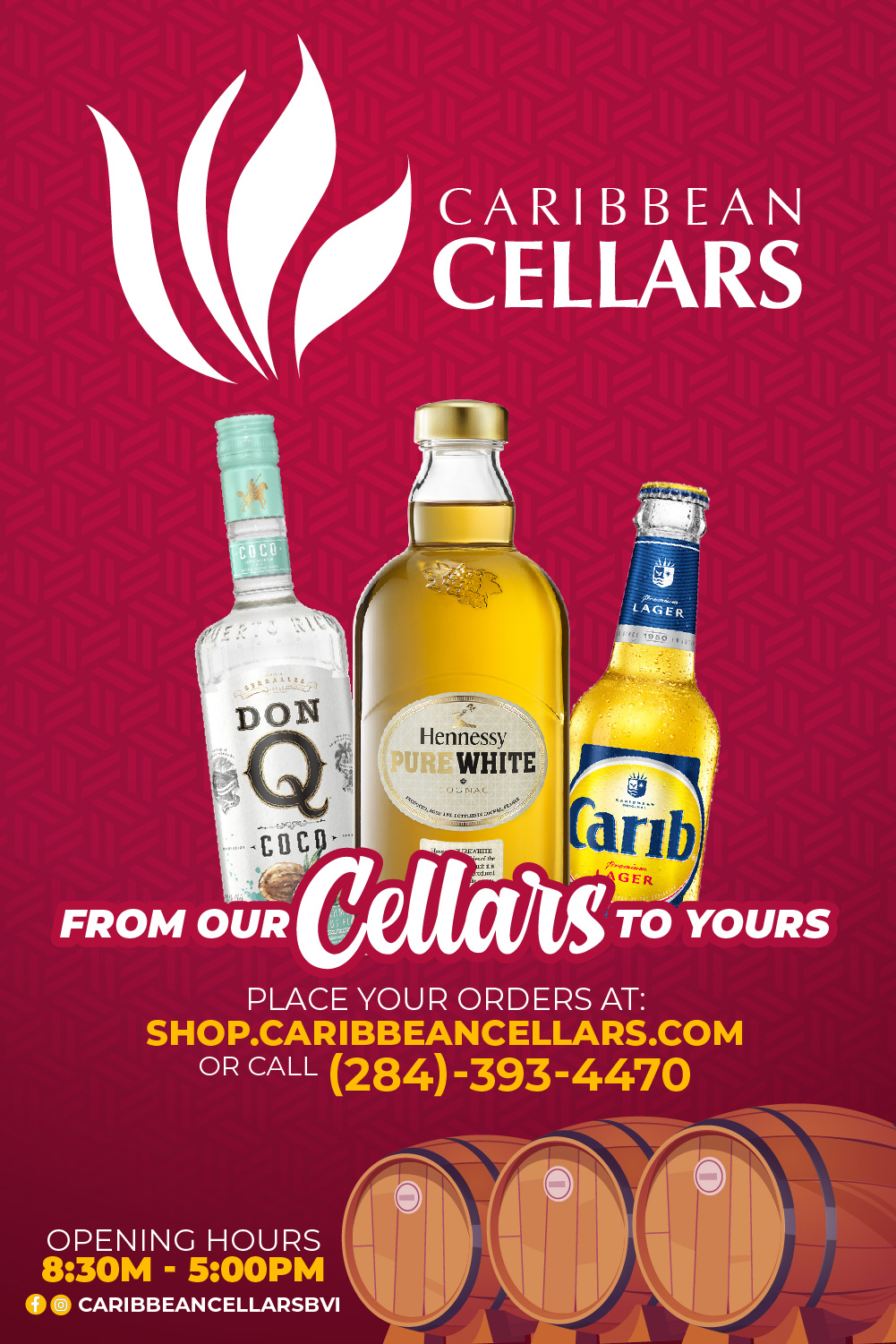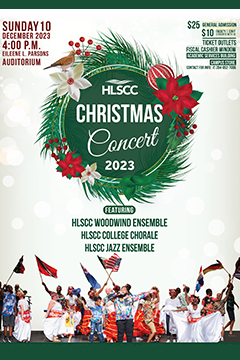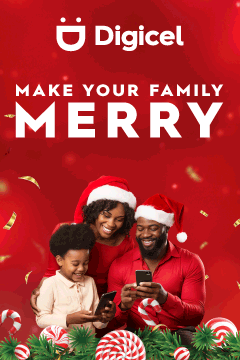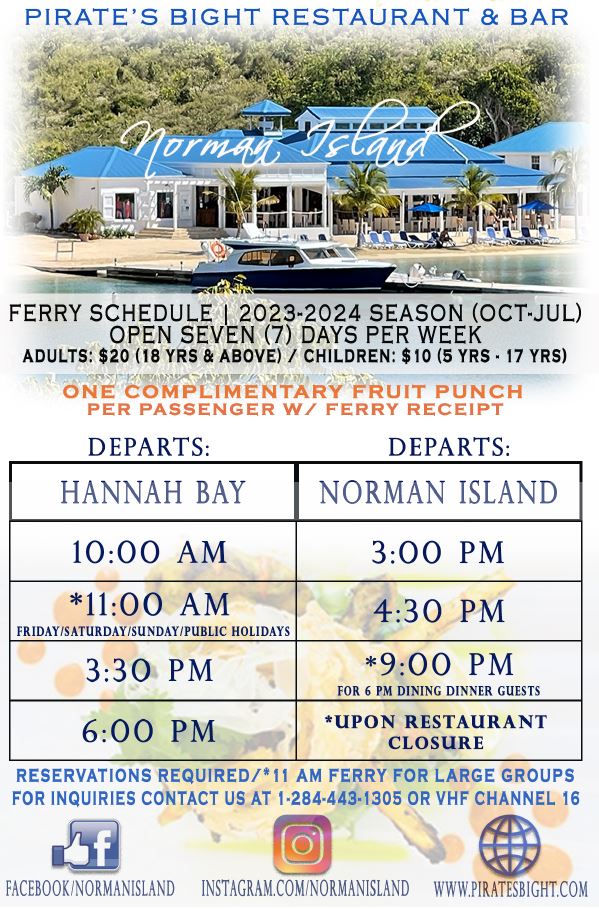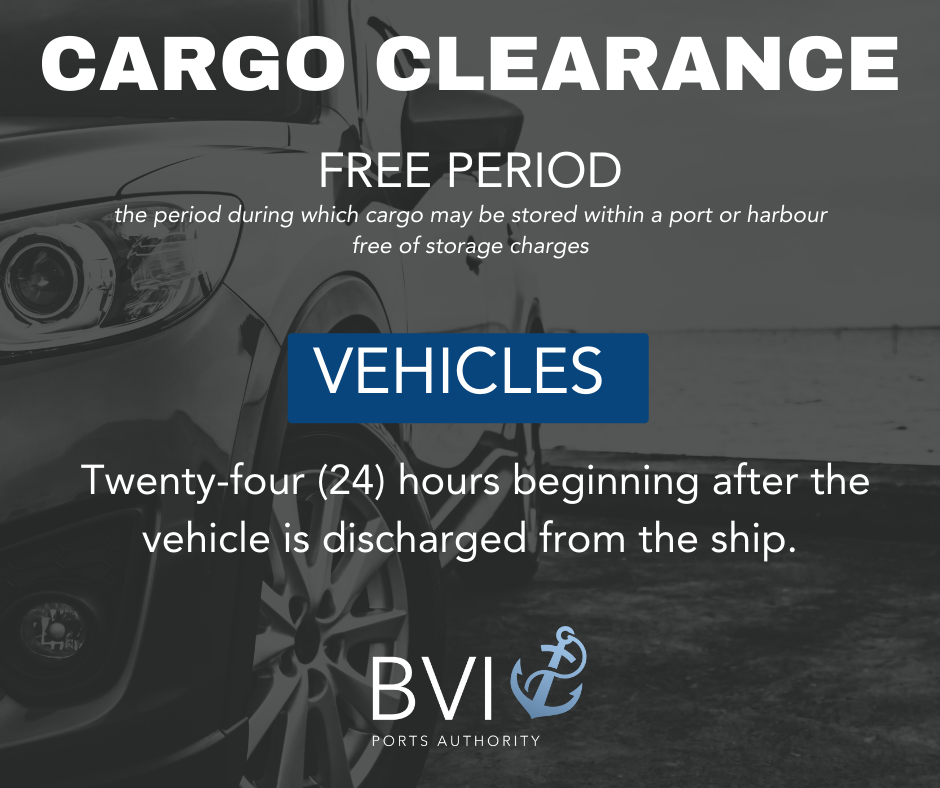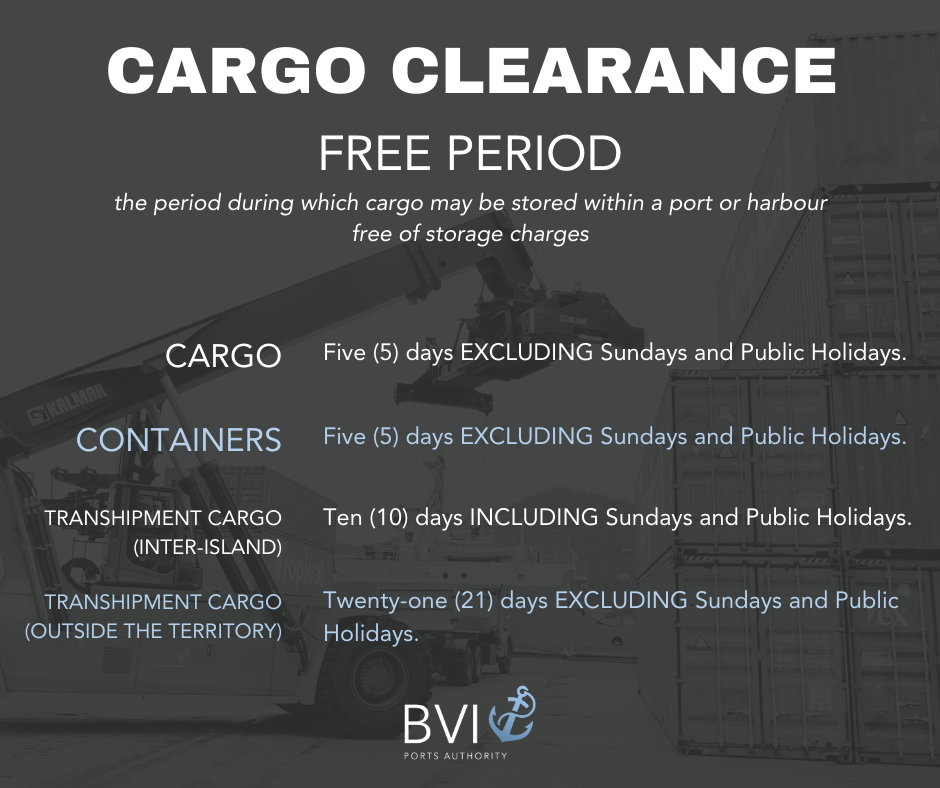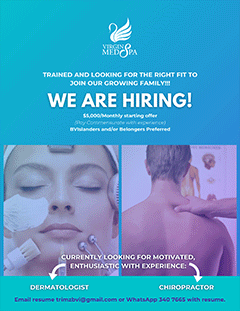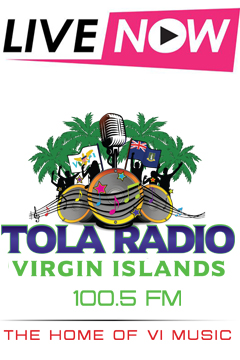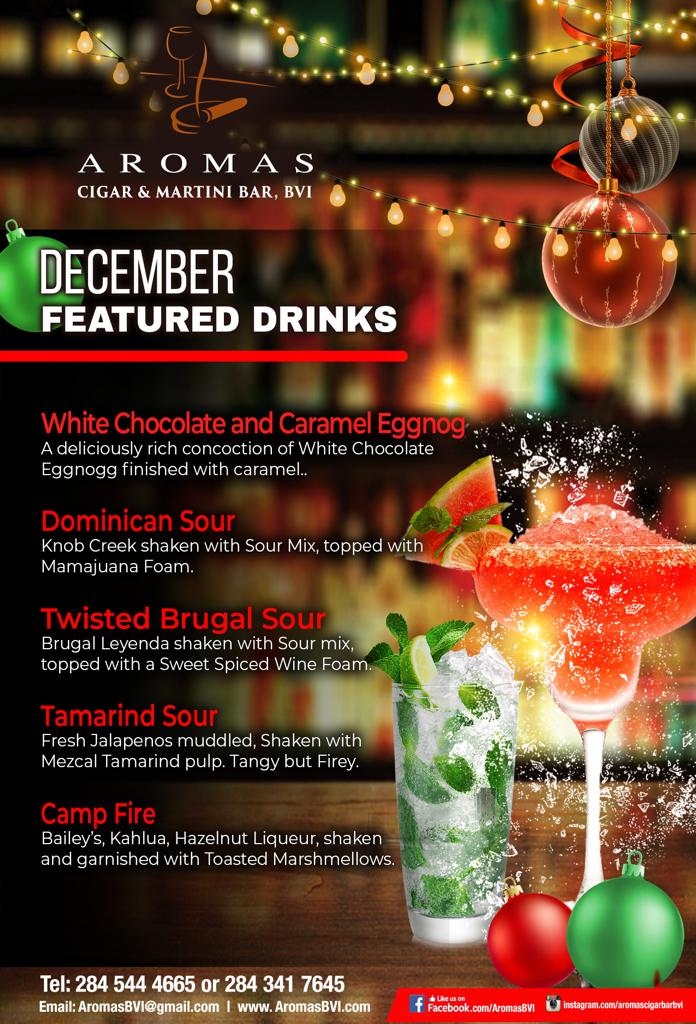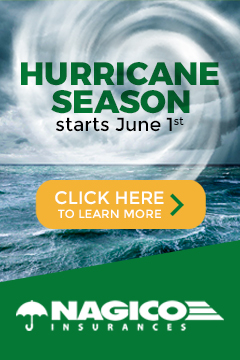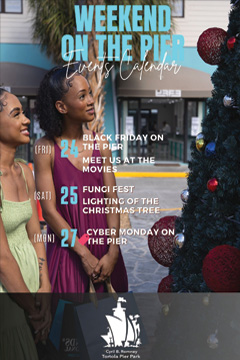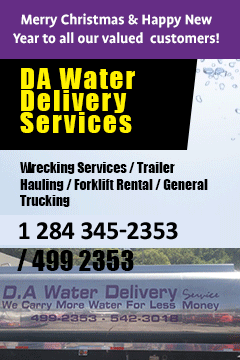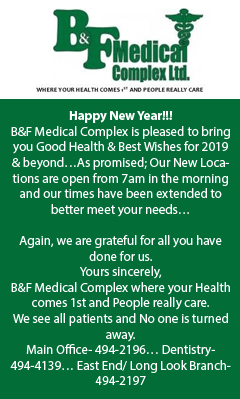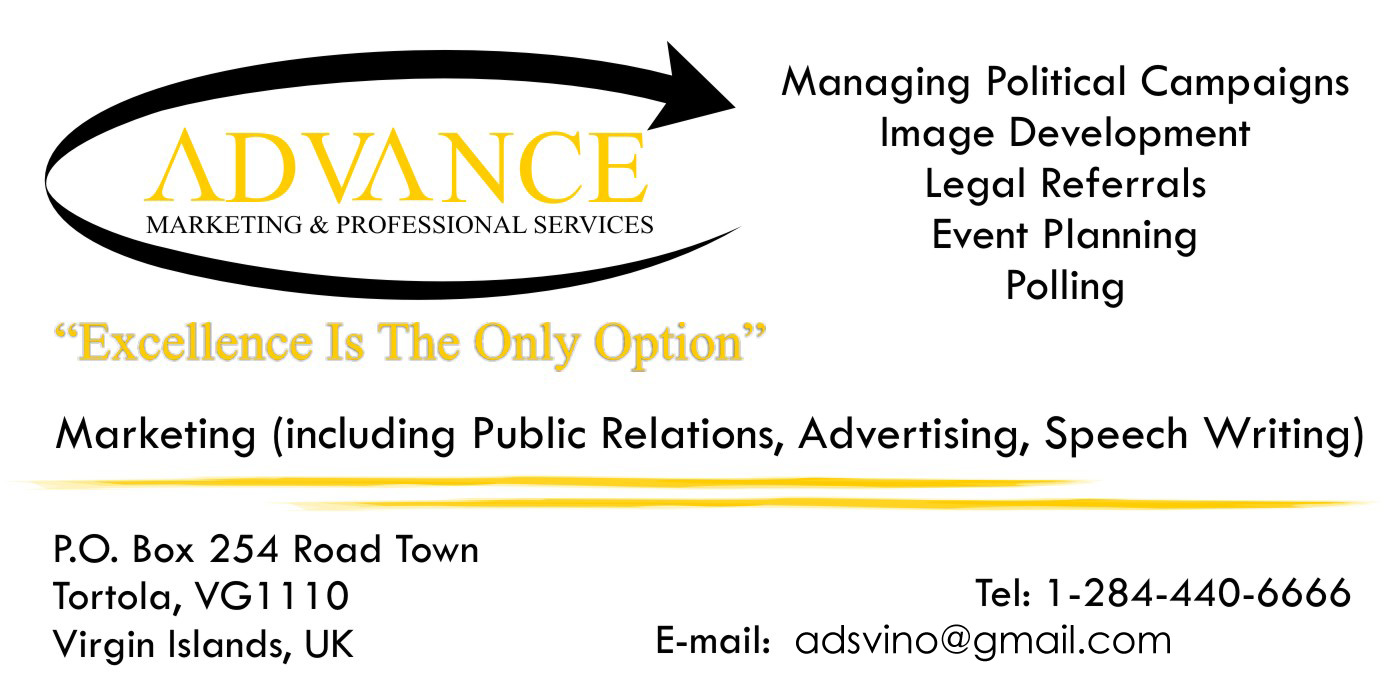 Disclaimer: All comments posted on Virgin Islands News Online (VINO) are the sole views and opinions of the commentators and or bloggers and do not in anyway represent the views and opinions of the Board of Directors, Management and Staff of Virgin Islands News Online and its parent company.