How can you tell lies about people & then want to sue? Donald E. de Castro
- said law granting HoA Members immunity for libel & slander makes no sense
ROAD TOWN, Tortola, VI- Long-time public activist and radio talk show host Donald E. de Castro said politicians using their protection in the House of Assembly from being sued for slander and libel should not abuse that privilege to attack ordinary citizens.
What Mr de Castro found most distasteful about some politicians in the House of Assembly is that those same politicians are ready to sue when they are criticised or when the persons whose names were smeared decide to defend their character.
"I have a problem with that alleged law passed in the House of Assembly where the ministers are now immune from prosecution, that is, they can get up and say whatever they want in the House of Assembly about any individual and can't be sued, but the same politician, If I said the same things about the same individual I could get sued," Mr de Castro pointed out in his radio programme Straight Talk on ZBVI 780AM on May 11, 2016.
According to Mr de Castro politicians who often tell lies in the HoA about ordinary citizens should also expect retaliation and said it was ridiculous that those erring politicians would be so hasty to sue when they come in for criticism from ordinary citizens.
"How can you go into the House of Assembly and want to lie about people and talk about people and want to be immune from prosecution. That don't make any sense to me," he said.
Be careful who you vote for
Meanwhile, Mr de Castro's guest was former Permanent Secretary, Mr Julian Willock, who noted that the law is not unique to the VI and that it is common in other Westminster system.
But according to Willock, it is because of some of the Members' reckless and immature attitude in the HoA that one must be careful who they vote for.
"We need to elect men and women who are responsible; that the House of Assembly should not be used as a place where you can go, because you are free from prosecution, you can tell lies on people, you can misrepresent facts, you can misrepresent a person's character," he said.
Mr Willock pointed out that he has been a victim of that law whereby one legislator "during a budget debate jumped up and said all sort of slanderous and libellous things" about his good name, however, he could not sue because that legislator is protected under immunity.
Hon Walwyn allegedly sues
It was on May 13, 2016 that a pro-government online news site reported that Minister for Education and Culture Hon Myron V. Walwyn allegedly filed a suit against Willock and Virgin Islands News Online.
It was the same Hon Walwyn, who on Wednesday March 23, 2016 during the House of Assembly sitting on the Budget Debate, went on a childish and self-serving rant during his contribution to the Appropriation Act 2016 about the nomination made by Opposition Leader Hon Julian Fraser RA (R3) to the Public Service Commission (PSC).
The person nominated was former Permanent Secretary, Willock. The Opposition Leader was exercising his role under Sec 91 of the Virgin Islands Constitution.
Mr Walwyn hid behind the House of Assembly where he has immunity from being sued and blatantly misinformed the public about the matter involving Mr Willock's termination from the service.
Minister Walwyn lied to the people in claiming that the esteemed Mr Willock was fired for "misconduct" which he knows is not accurate.
VINO stands by its statement
After Virgin Islands News Online had issued a response on March 28, 2016, Hon Walwyn told local media houses that he would sue them if they published the statement.
This news site posted the statement, defending Mr Willock's name and a lawsuit has allegedly been made out to the news site and the Chairman of Advance Marketing and Professional Services-the parent company of Virgin Islands News Online, Mr Willock.
Virgin Islands News Online has since responded that it is standing by its statement, and sought to point out the hypocracies of Minister Walwyn.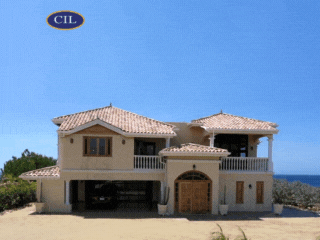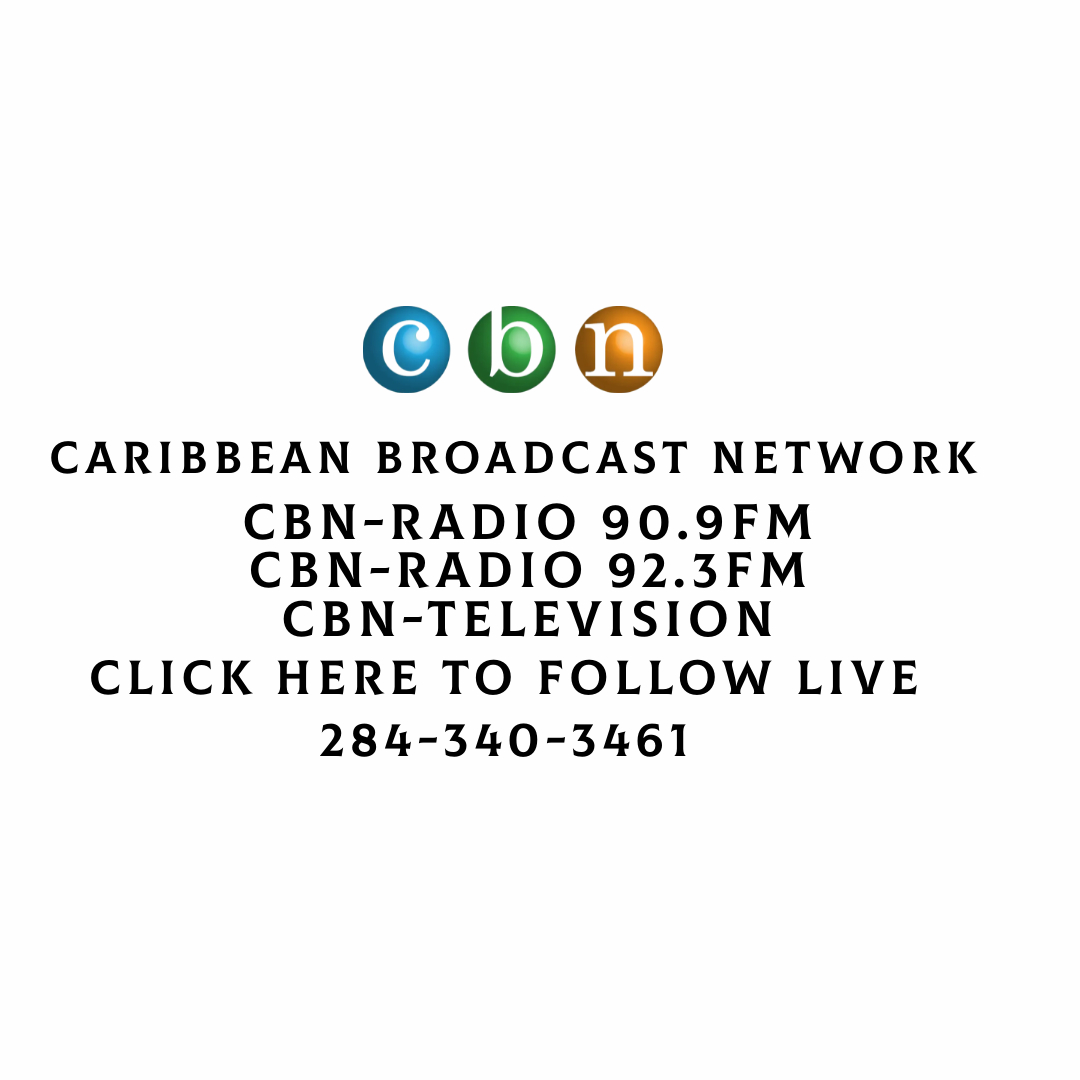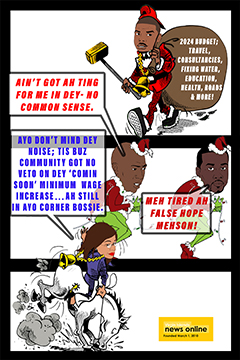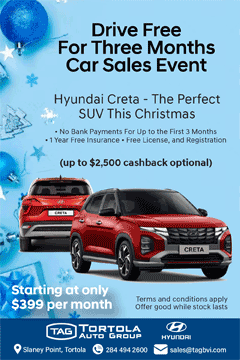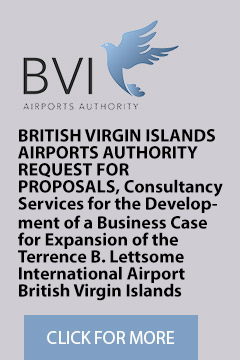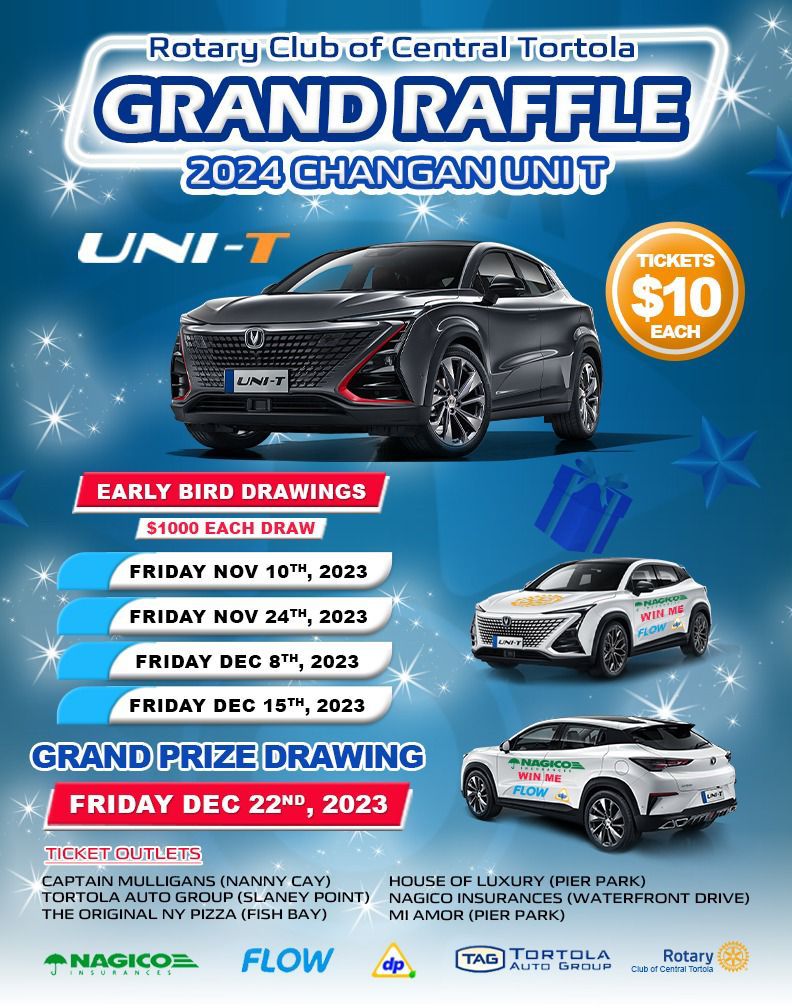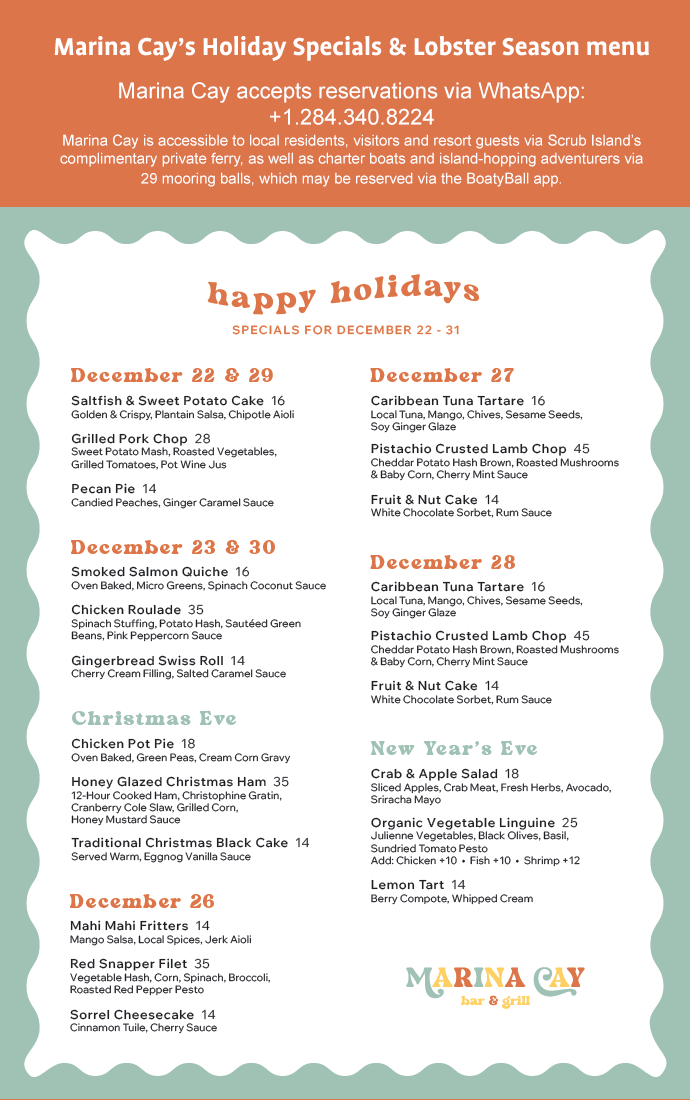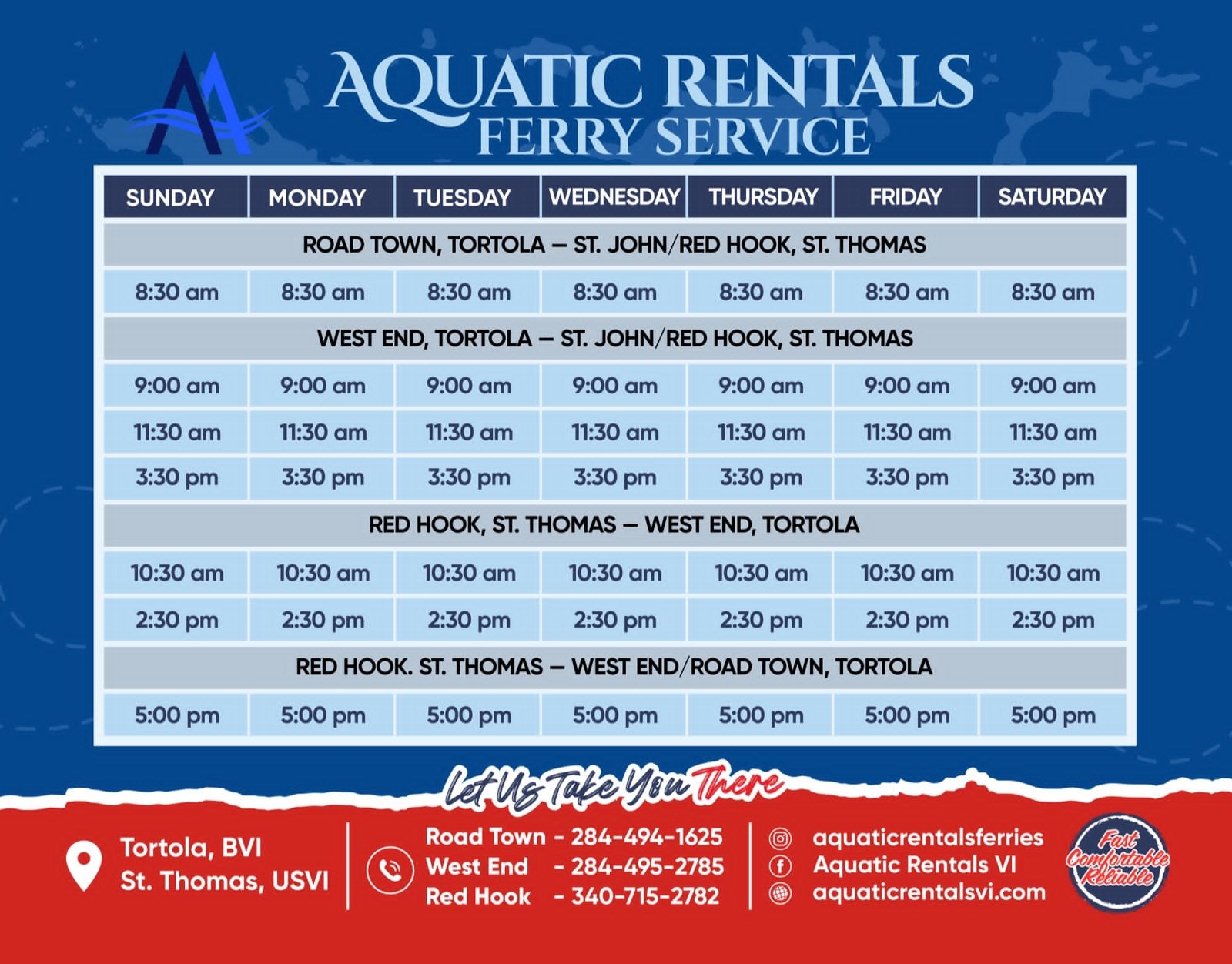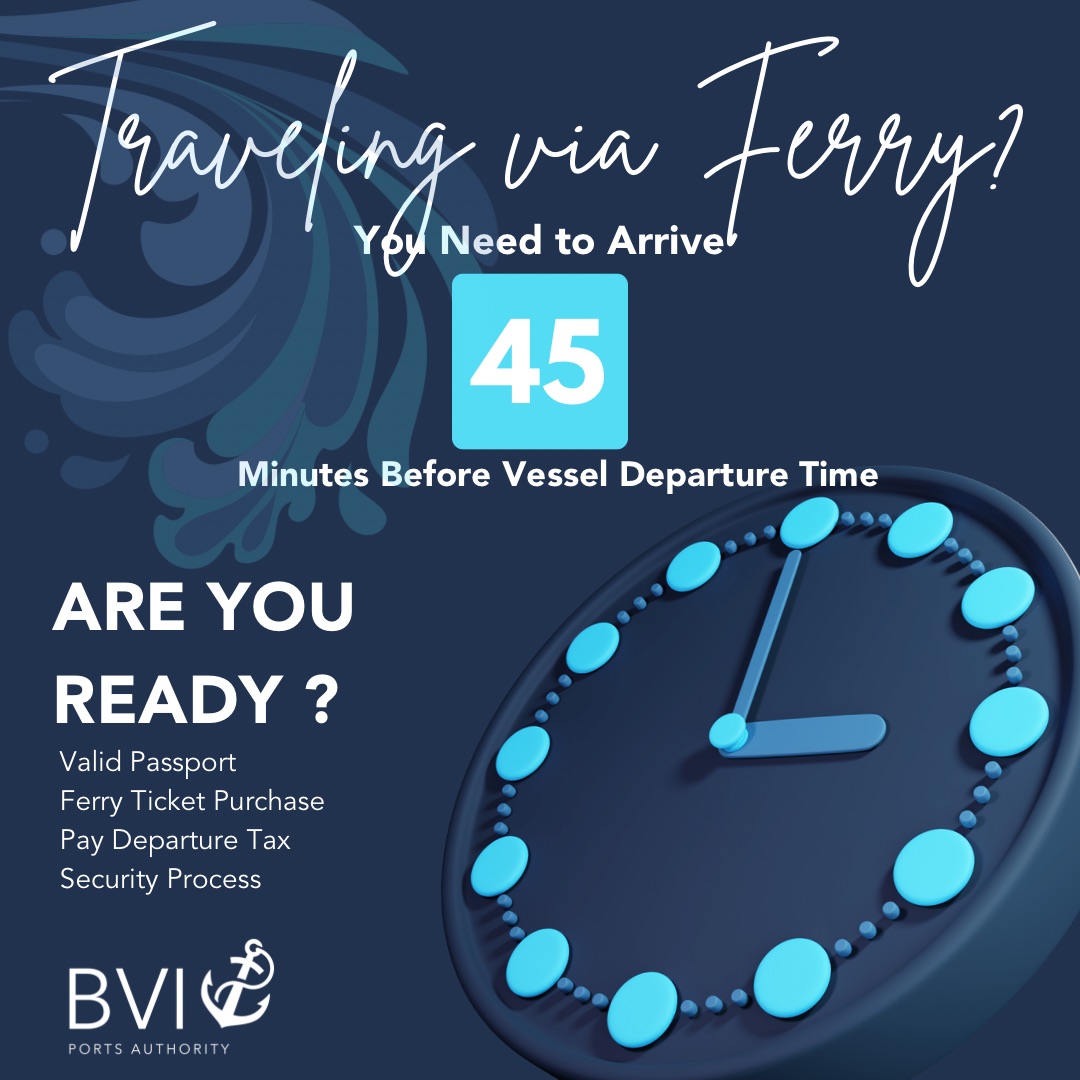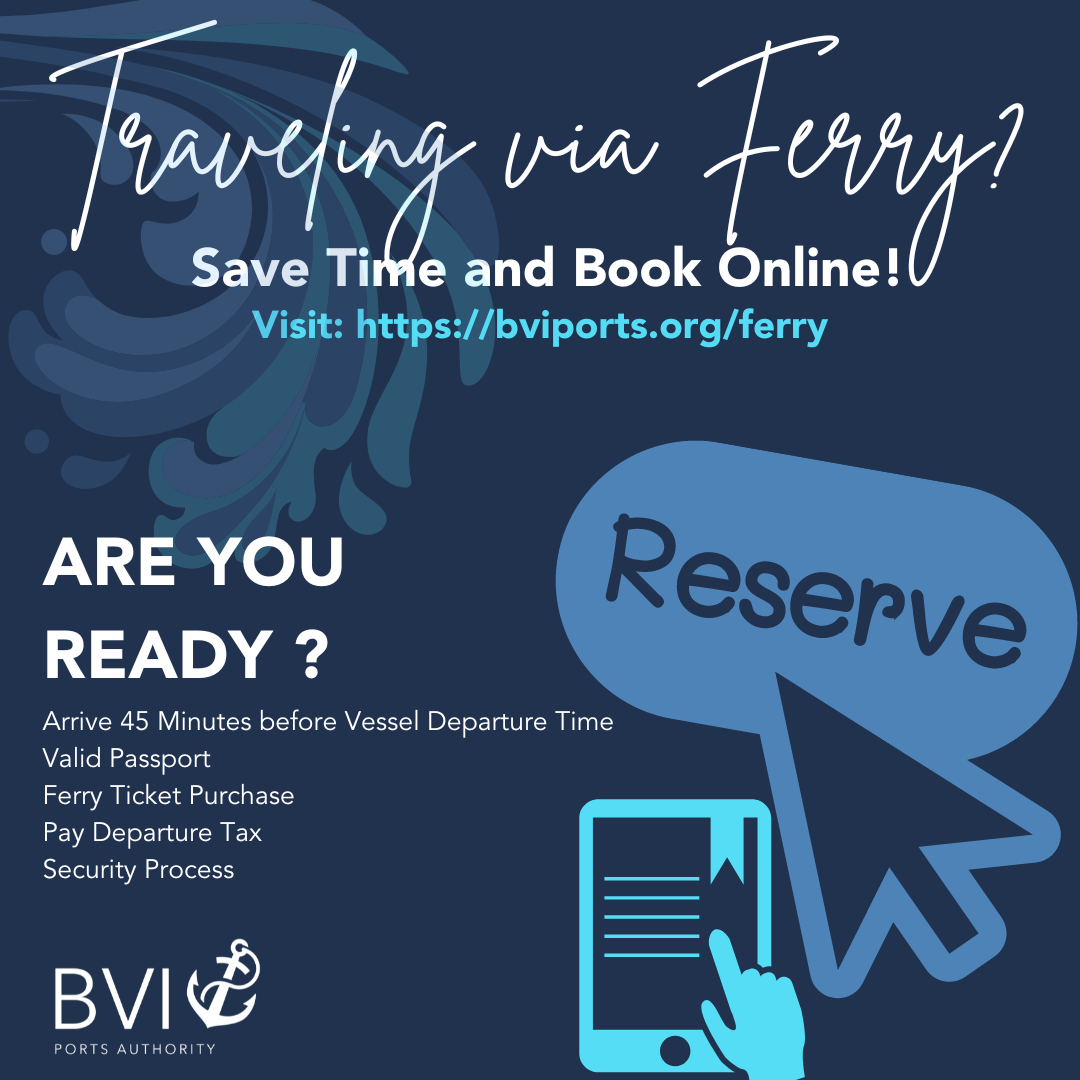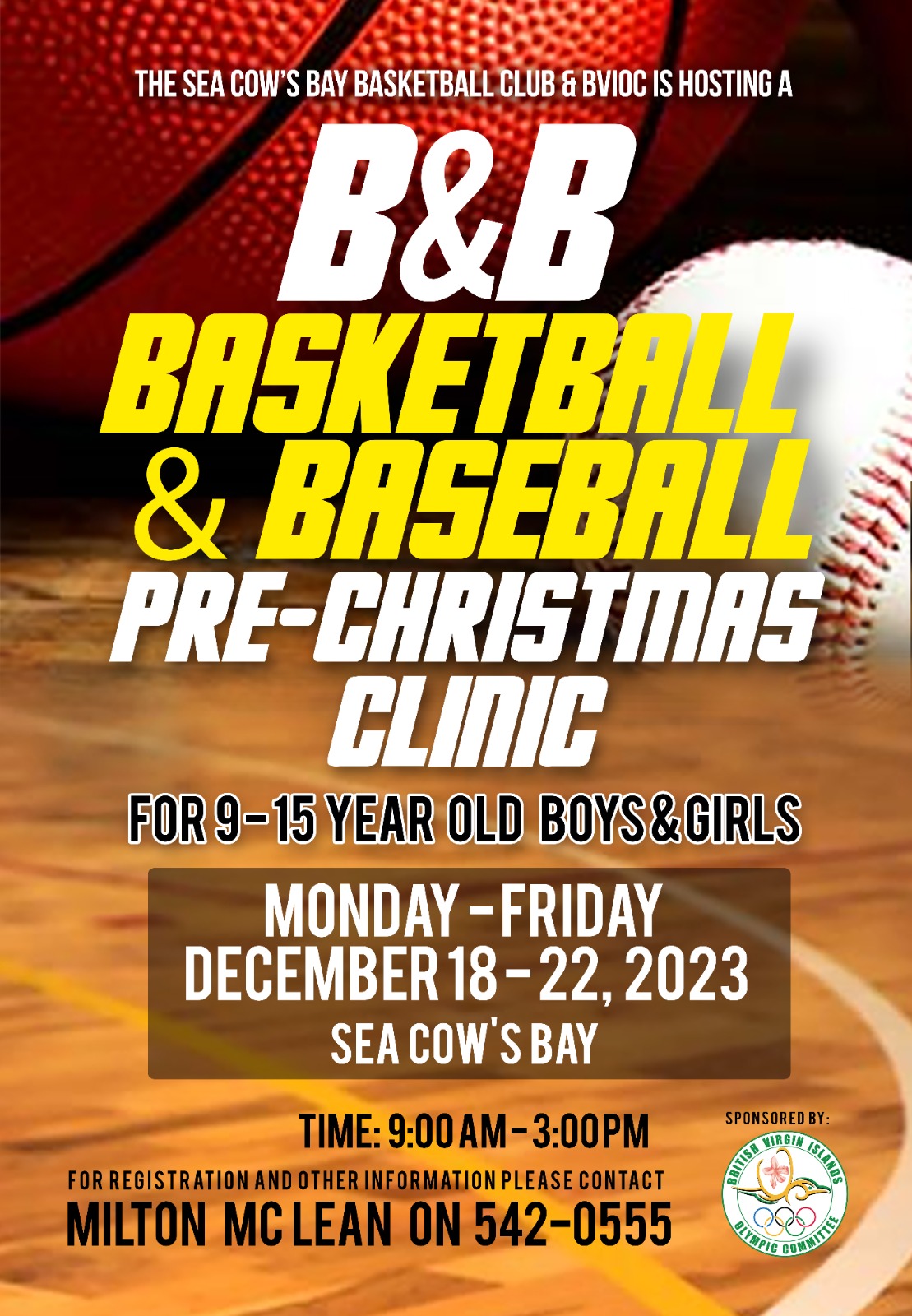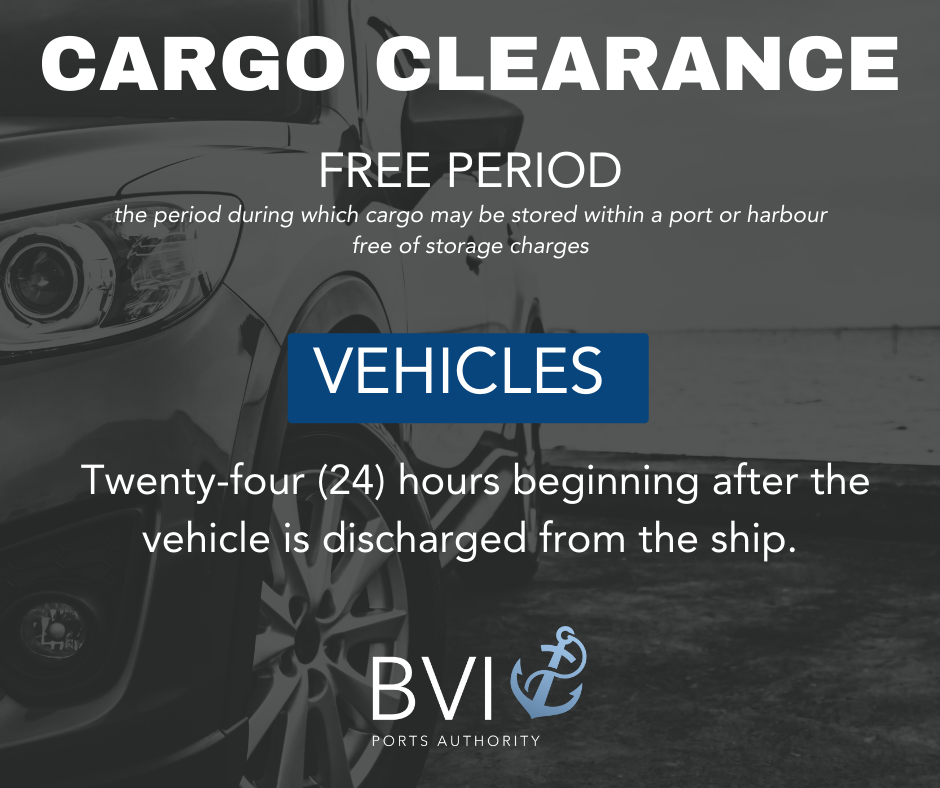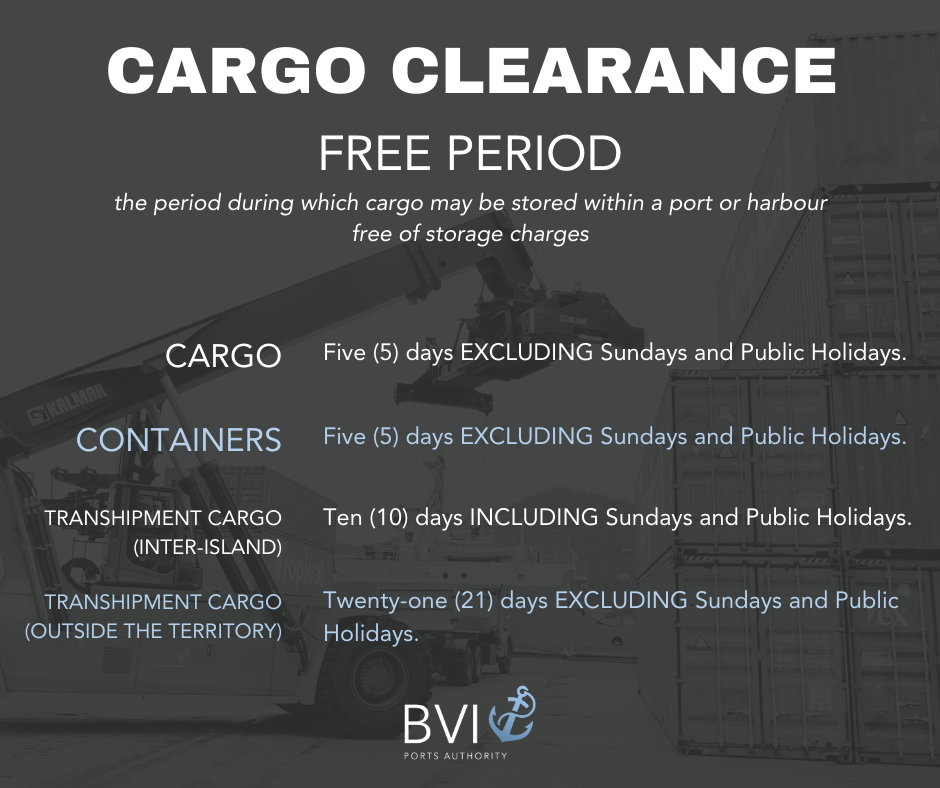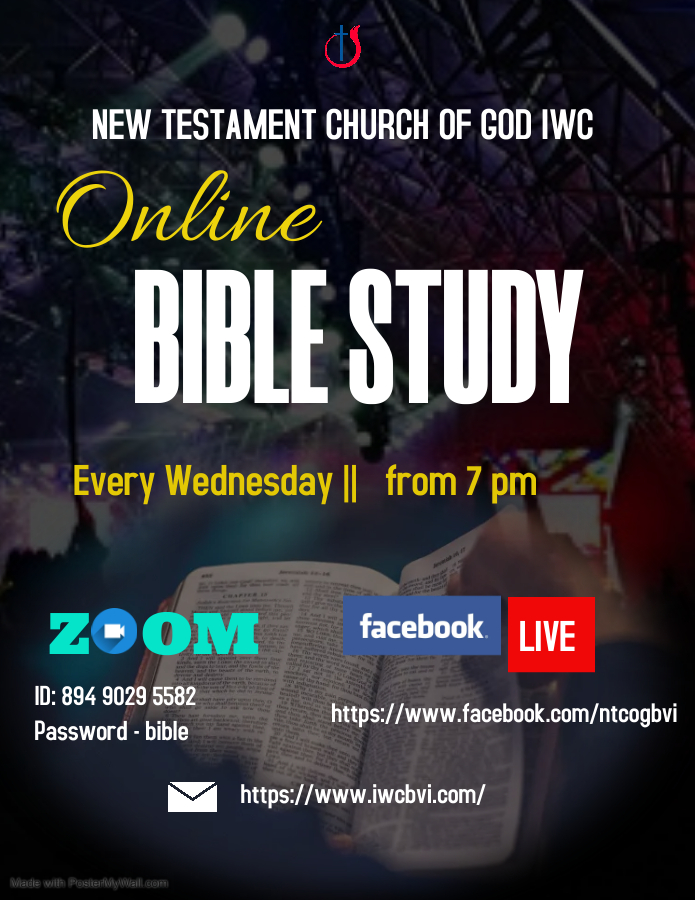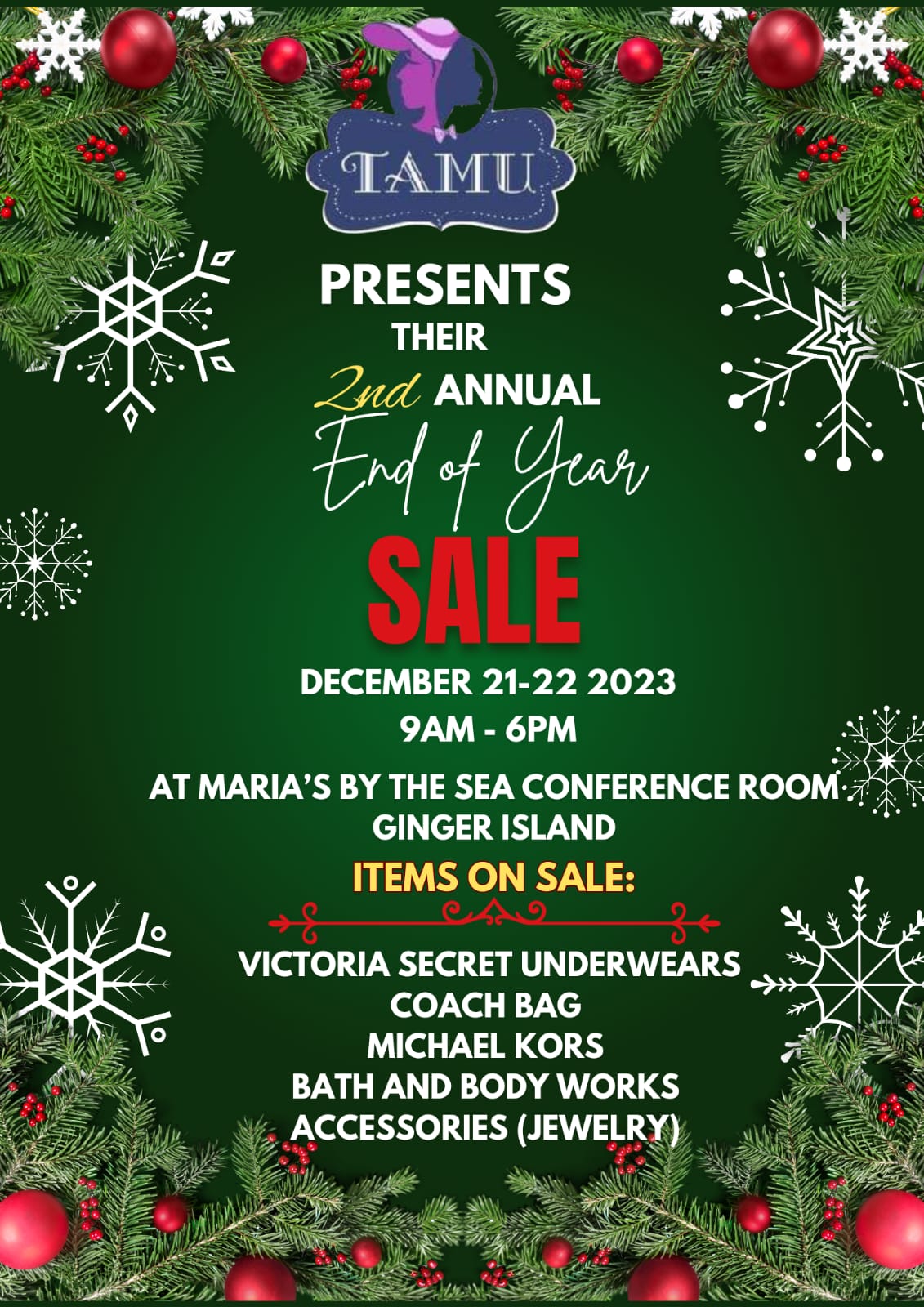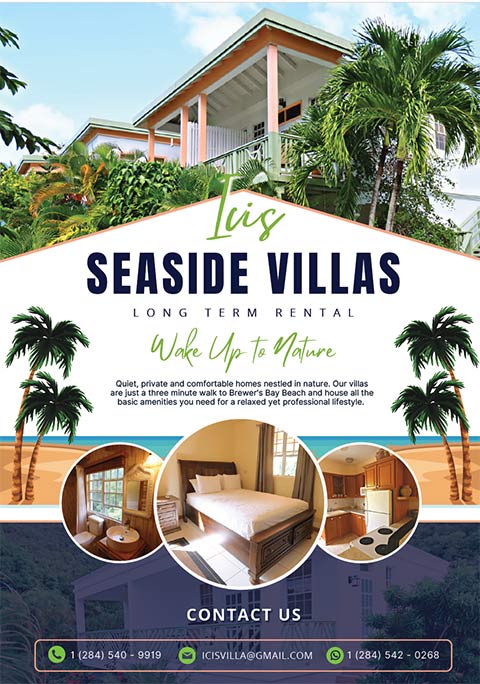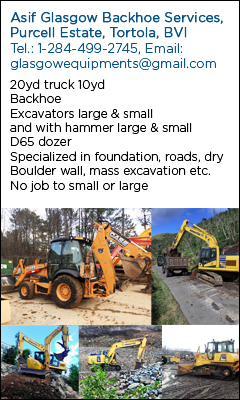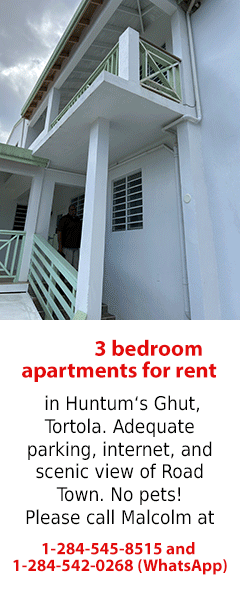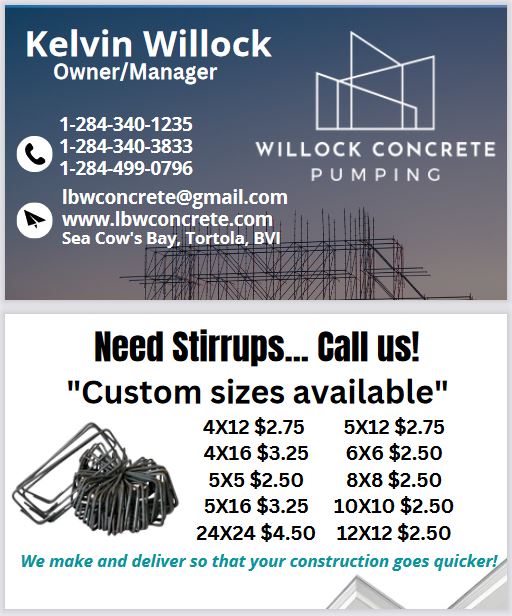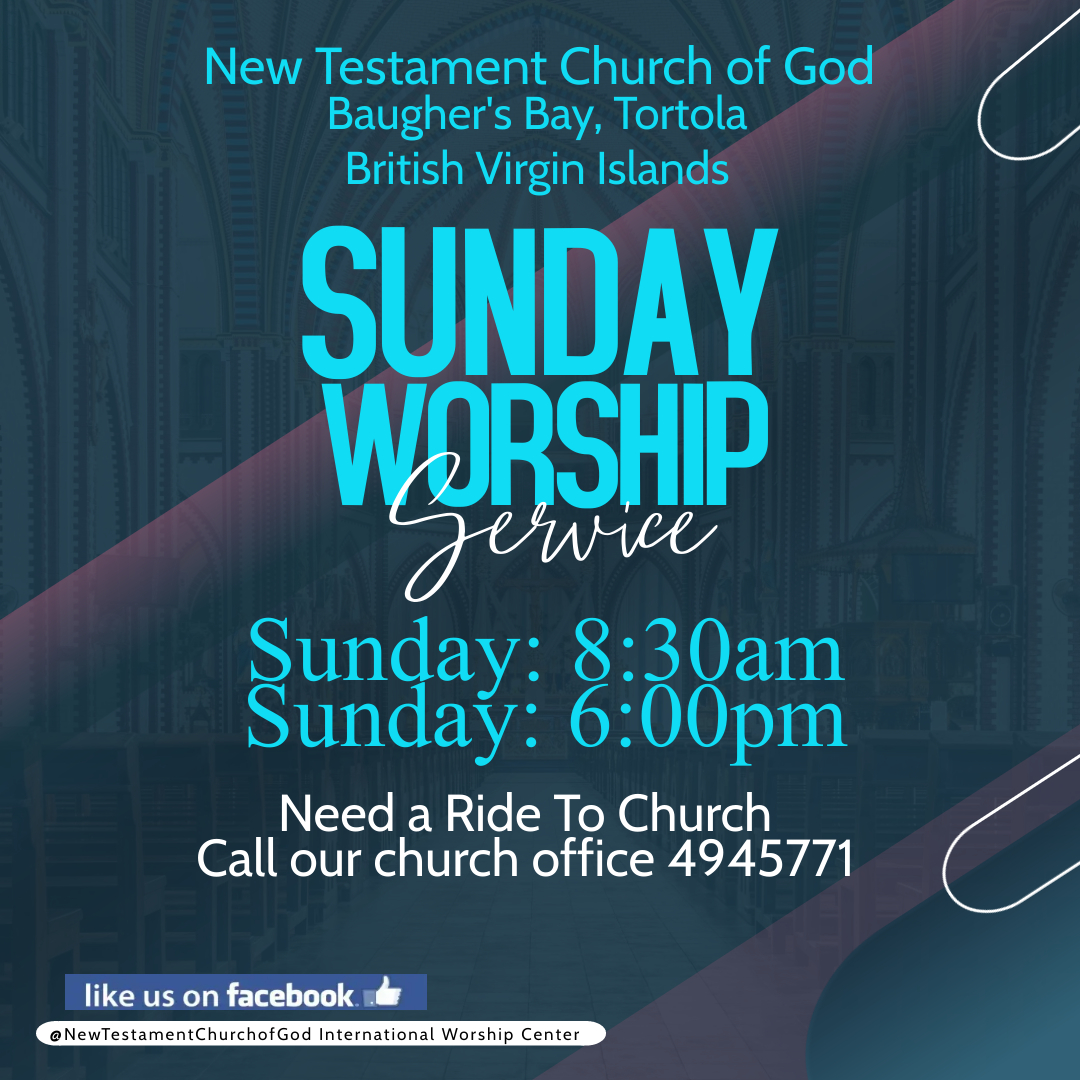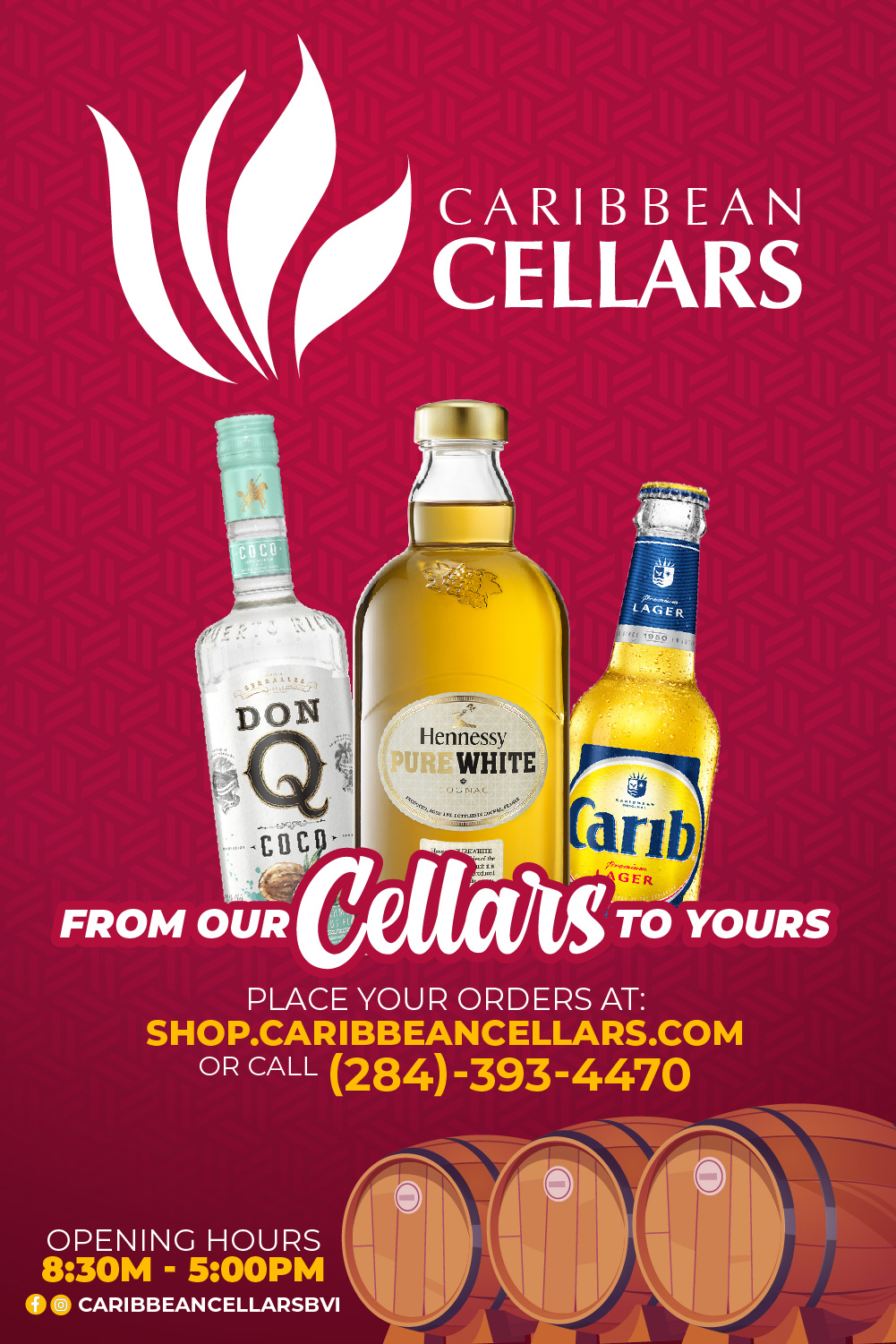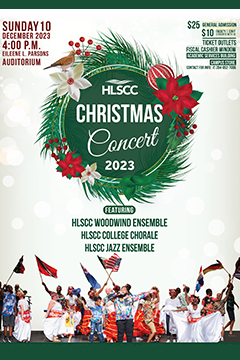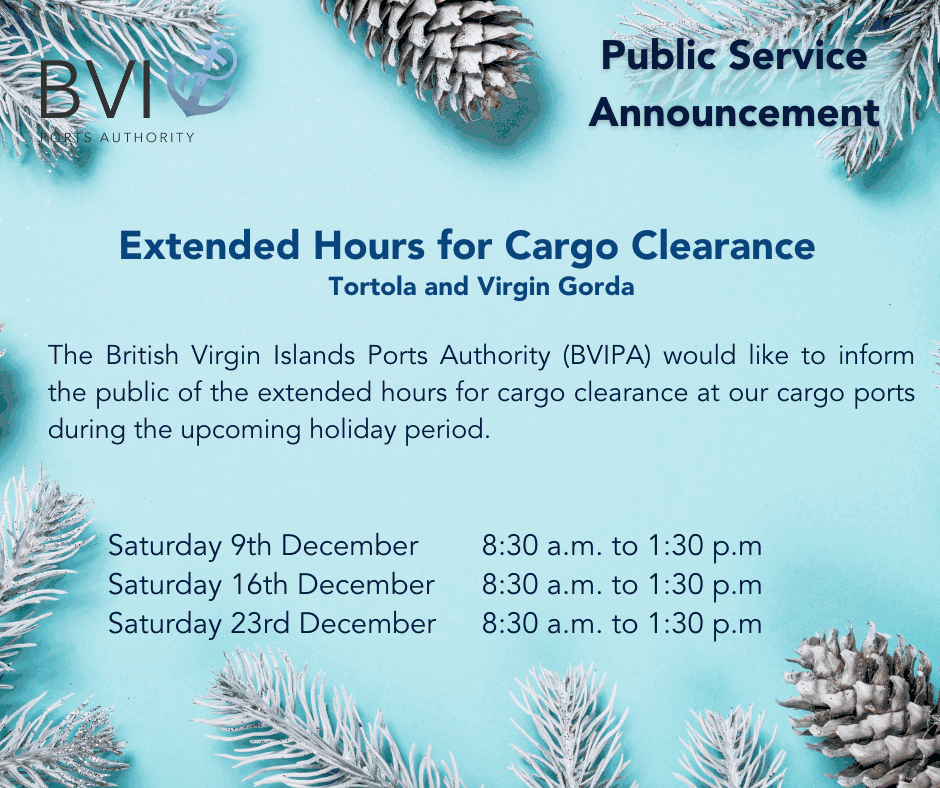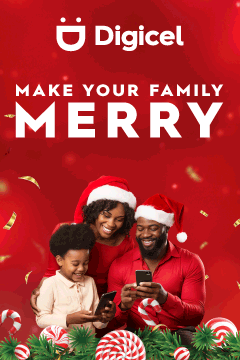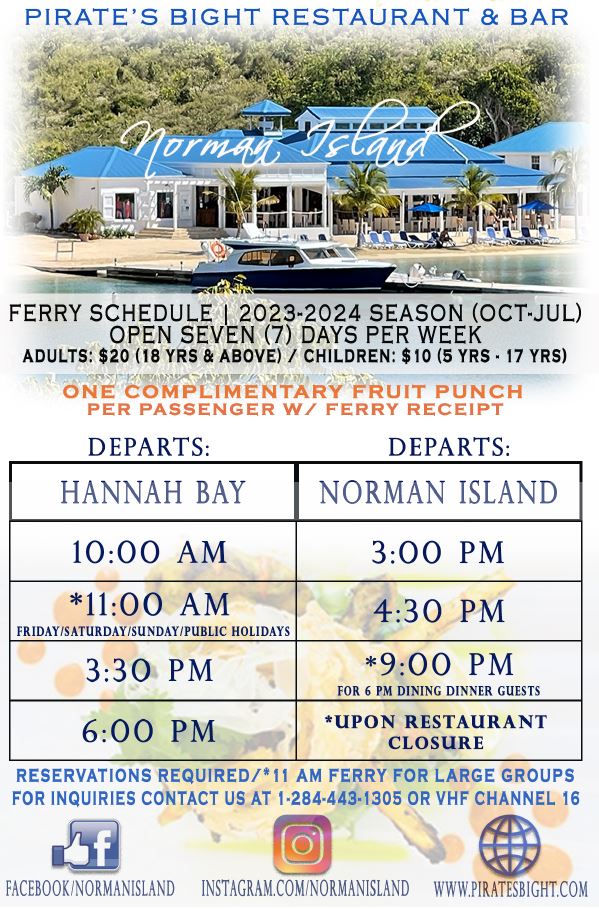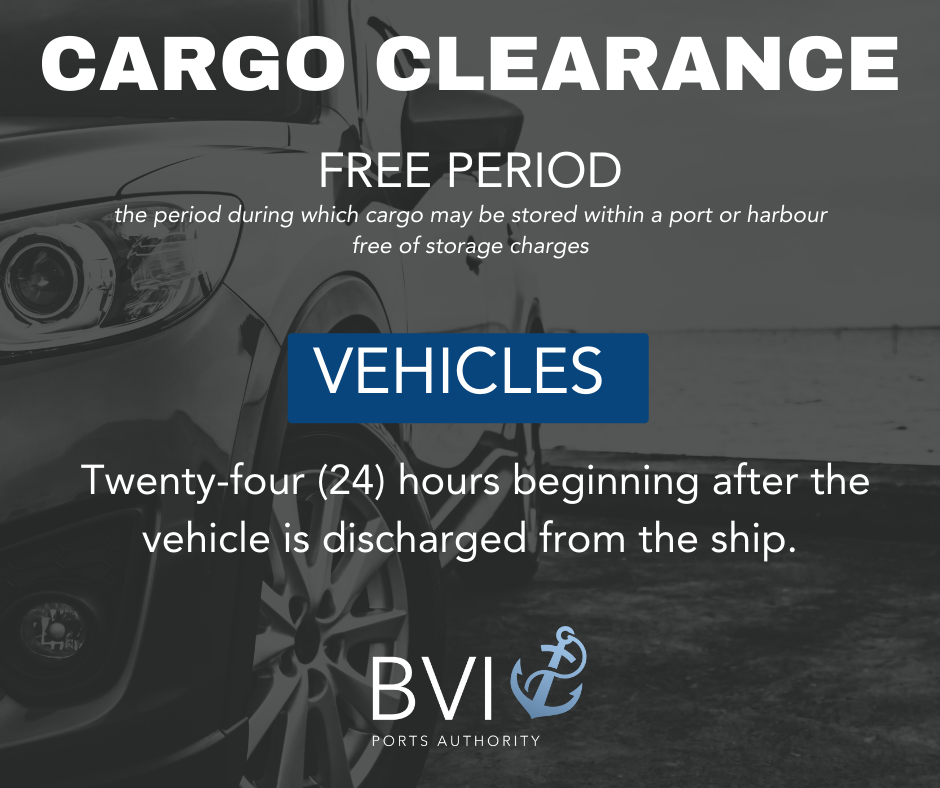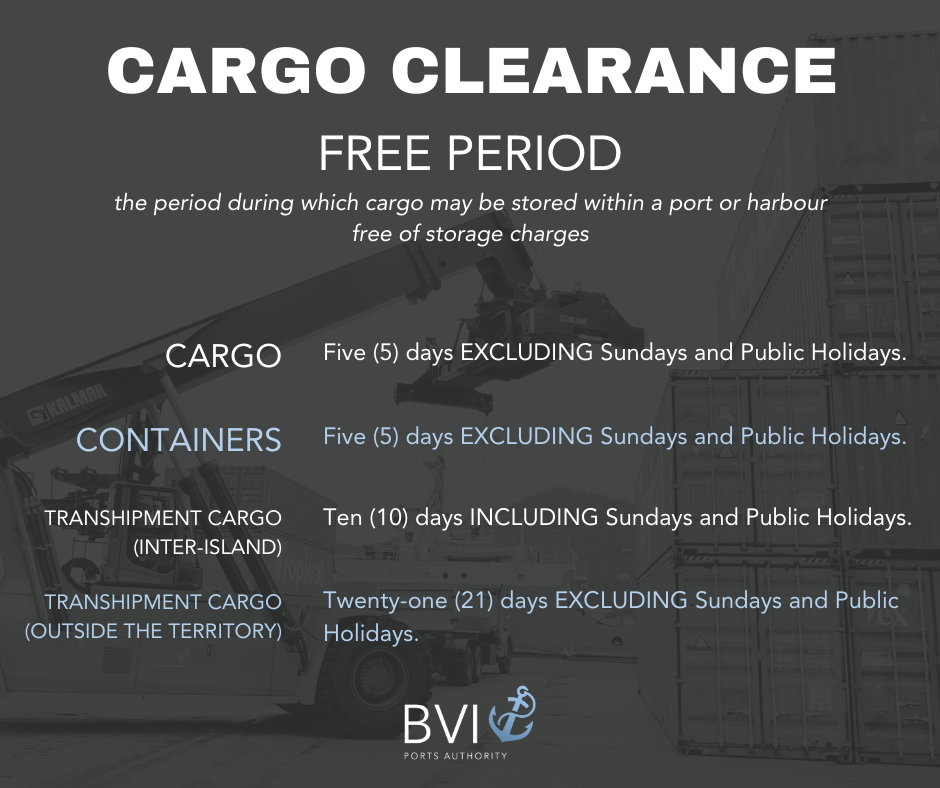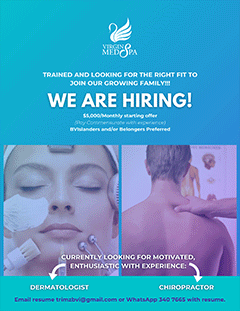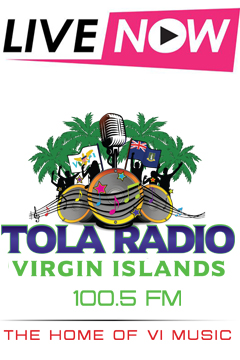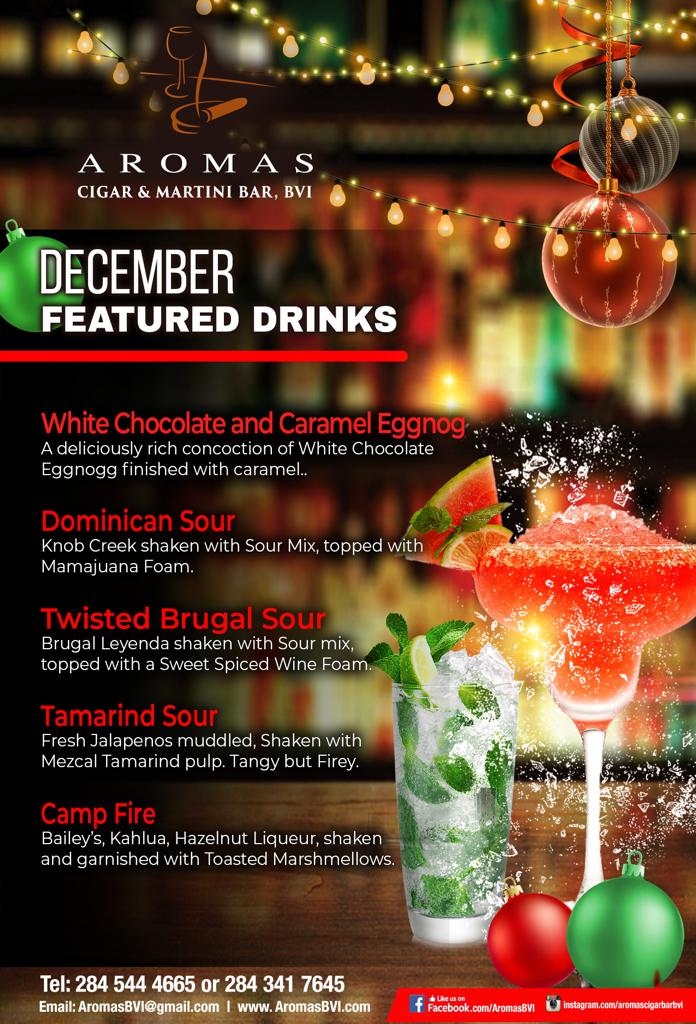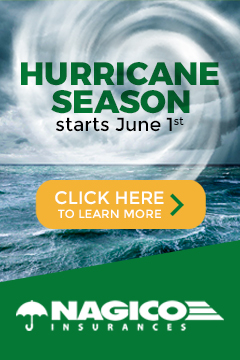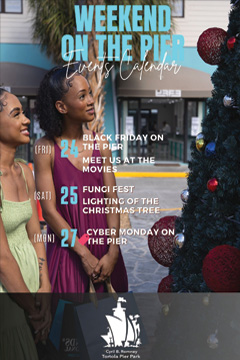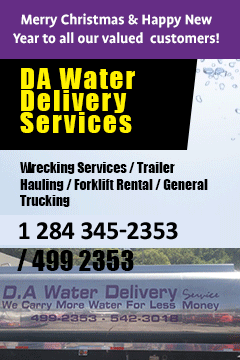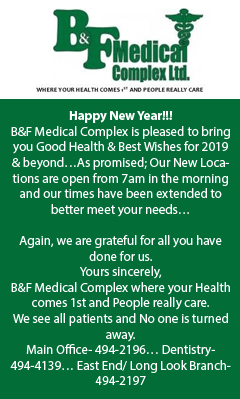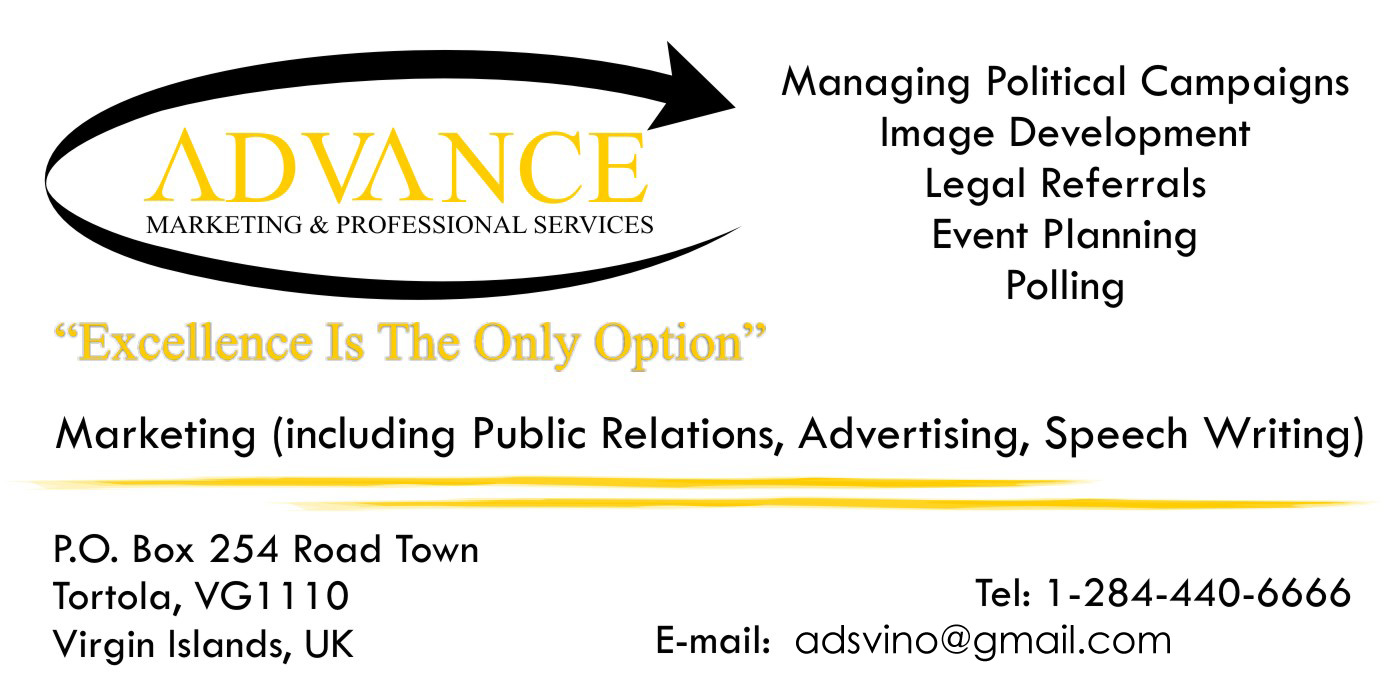 Disclaimer: All comments posted on Virgin Islands News Online (VINO) are the sole views and opinions of the commentators and or bloggers and do not in anyway represent the views and opinions of the Board of Directors, Management and Staff of Virgin Islands News Online and its parent company.