Hon Maduro-Caines accuses Walwyn of 'stifling' her plans for D6
-After Walwyn hurls accusations of Hon Maduro-Caines plagiarising his ideas for the district
BAUGHERS BAY, Tortola, VI – Sixth District Representative Hon Alvera Maduro-Caines has been drawn into an exchange of words with the man labeled as one of the most divisive legislators to ever enter the Virgin Islands House of Assembly, Myron V. Walwyn.
This is after Walwyn accused Hon Maduro-Caines of plagiarising his ideas for the Sixth District in her campaign launch speech on March 26, 2023.
Walwyn, who was in November 2022, arrested and charged for Breach of Trust by a Public Officer in relation to the controversial $1.6M Elmore Stoutt High School Wall Project, arrogantly stated in a Facebook post on March 26, 2023, that "The incumbent was so inspired by our plans that she borrowed them! Our candidate is already making a change and he is not even elected yet. Even the incumbent trusts his plans."
Ideas not new- Hon Maduro-Caines 
Hon Maduro-Caines, in her response to Mr Walwyn's accusations; however, said the ideas presented to her district are not entirely new.
"A beautification and cleaning project is a continuous part of my district plan, and you can imagine that after the hurricanes of 2017, we have even more work to do as debris and derelict vehicles continue to appear. Especially when lands are being cut and pruned, it exposes even more rubbish. It's a problem that the entire country faces," she said.
As it pertains to a monitoring programme for students to ensure the graduation rate increases, Hon Maduro-Caines said that is her purest response through love.
"Earlier this year about eight students found themselves on the harsh side of the EPE [Exit Proficiency Exam] which they must complete to graduate. It's a haphazard examination and programme instituted by the same former Minister of Education that has had many disastrous results for many of our students."
Walwyn never supported district he now wants to represent- Hon Maduro-Caines
Ms Maduro-Caines then went on to state that Mr Walwyn also never supported her plans for the district when they were both colleagues under the NDP and as Minister he had the calls for most of her plans for the district.
In fact, Hon Maduro-Caines believes Walwyn, in his election bid, is now presenting these same plans he stifled as Minister.
"I could belabour the point and continue to demonstrate how the plans I presented and the plans of any candidate vying for the same space will bear some similarities. But while there's unnecessary banter about "plagiarizm", what I know for sure is that when Mr Walwyn and I worked together, I presented the Youth Empowerment Programme to him on the same day that I went to meet with key stakeholders. He acted like he was supportive, but later showed no interest."
Ms Maduro-Caines said over the years, several projects within the district faced no support from Walwyn including plans to advance local businesses.
"When I presented him the idea to cover the basketball court in Purcell, I was met with NO support. The very business that sits on the basketball court now was met [with] the hardest opposition to get approval from the then minister, who insulted the young people who were trying to make an honest dollar and needed a recreational space," she added.
Does Walwyn see easy way back to HoA?
Mr Walwyn, after being rejected by the Virgin Islands electorate in the 2019 elections, has switched from being an At Large Representative to a district candidate.
Many believe Walwyn thinks his status as a lawyer and former Minister will cause the Sixth District to turn away from their female representative of 12 years.
Mr Walwyn claimed a group of persons in the district want him to represent them.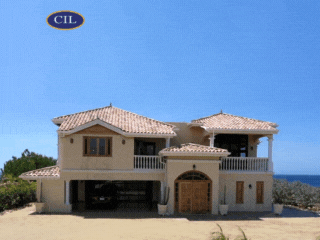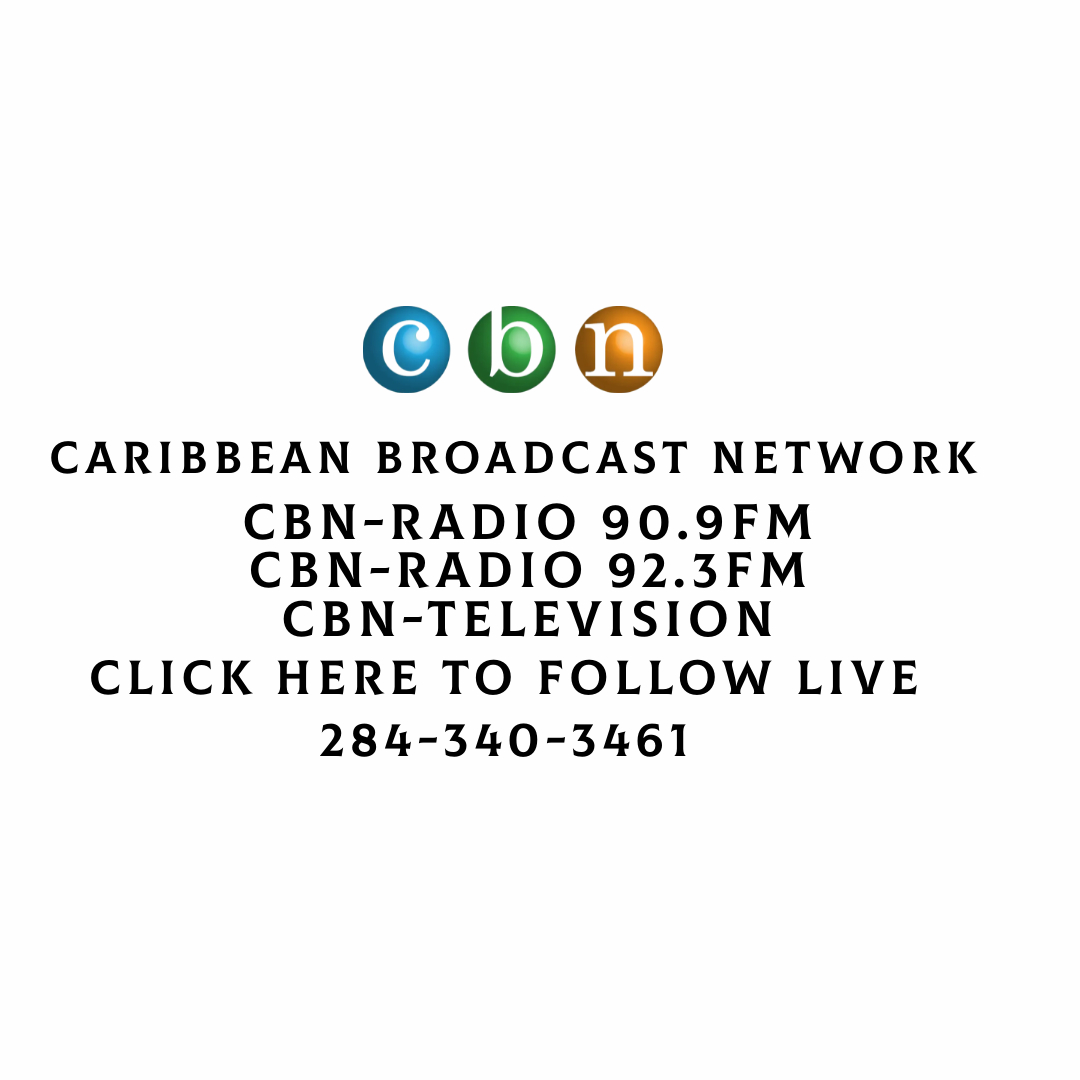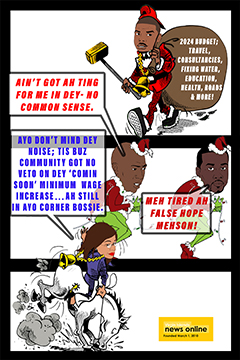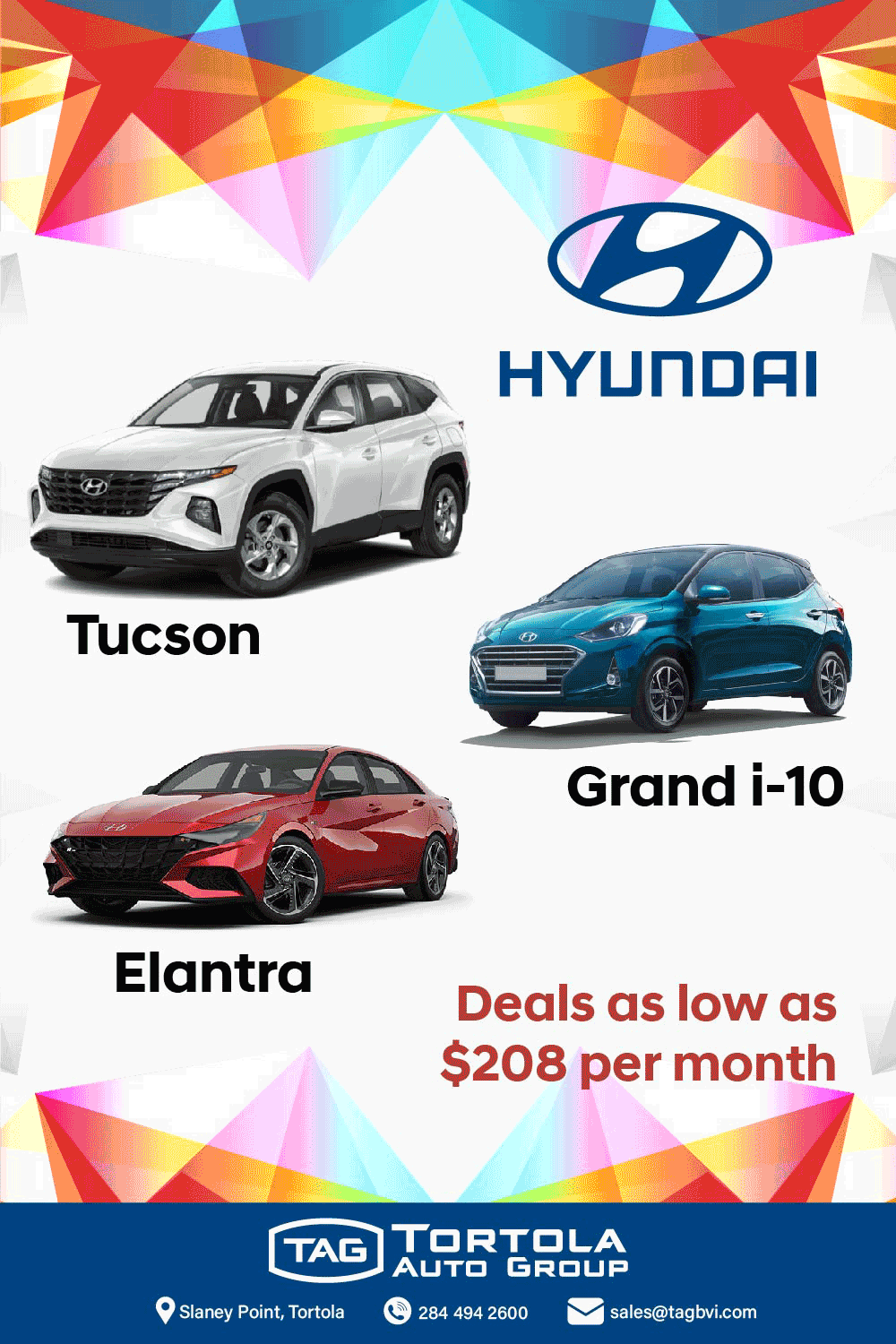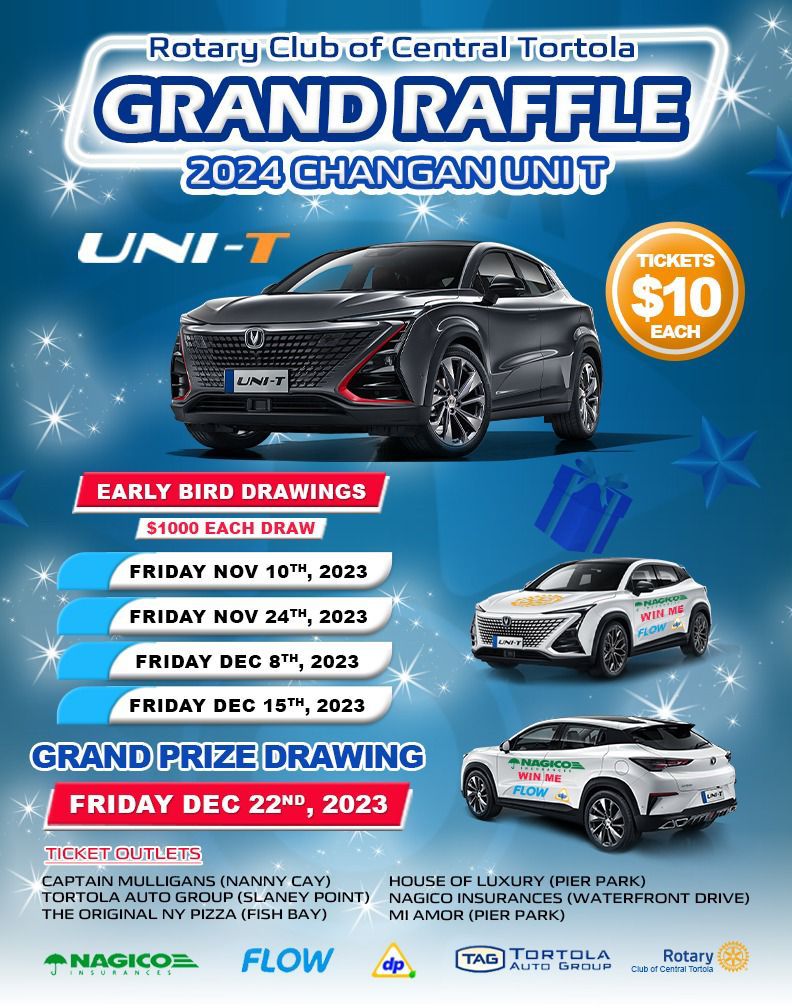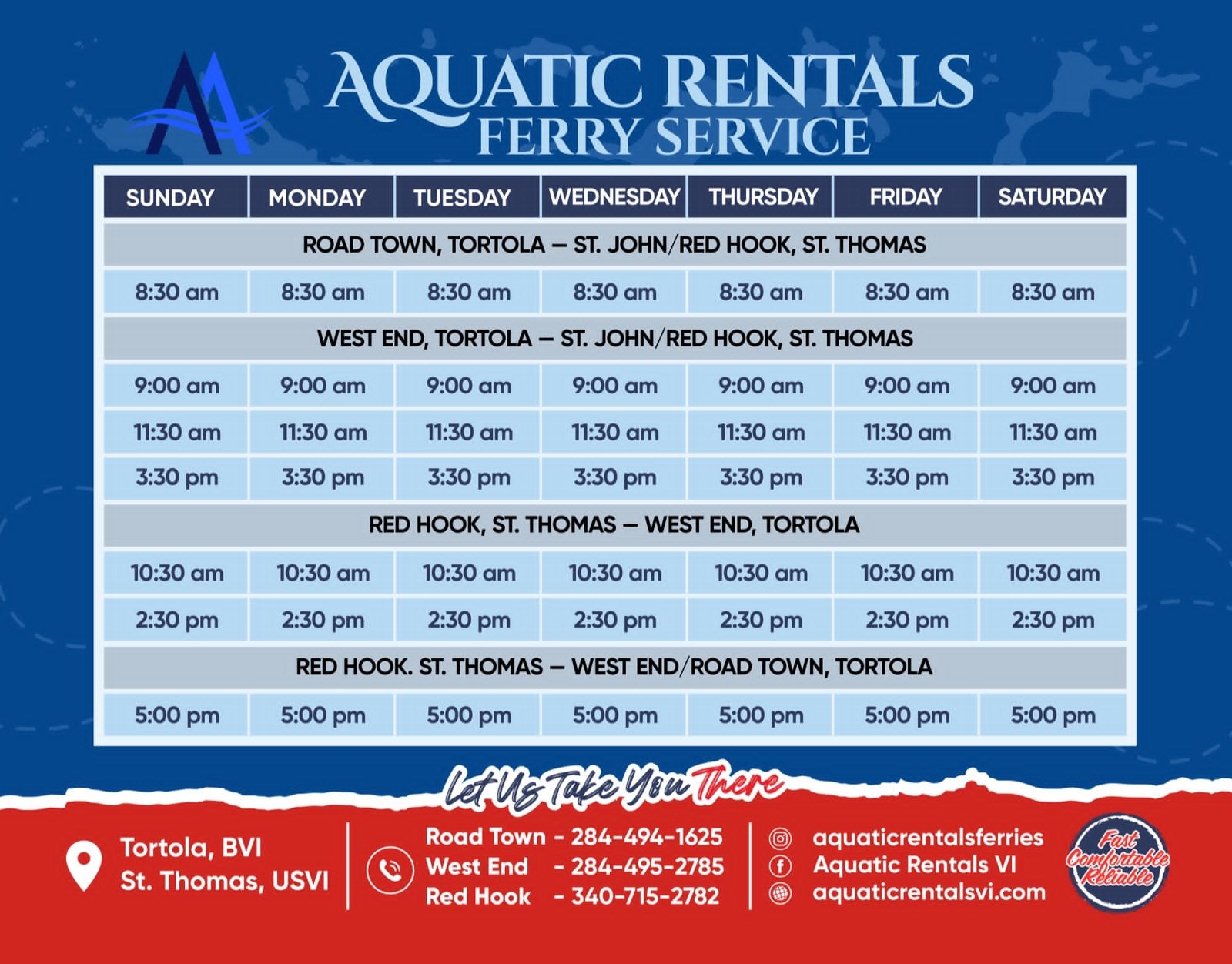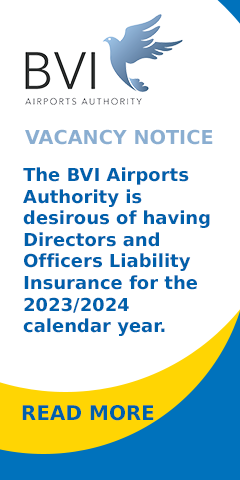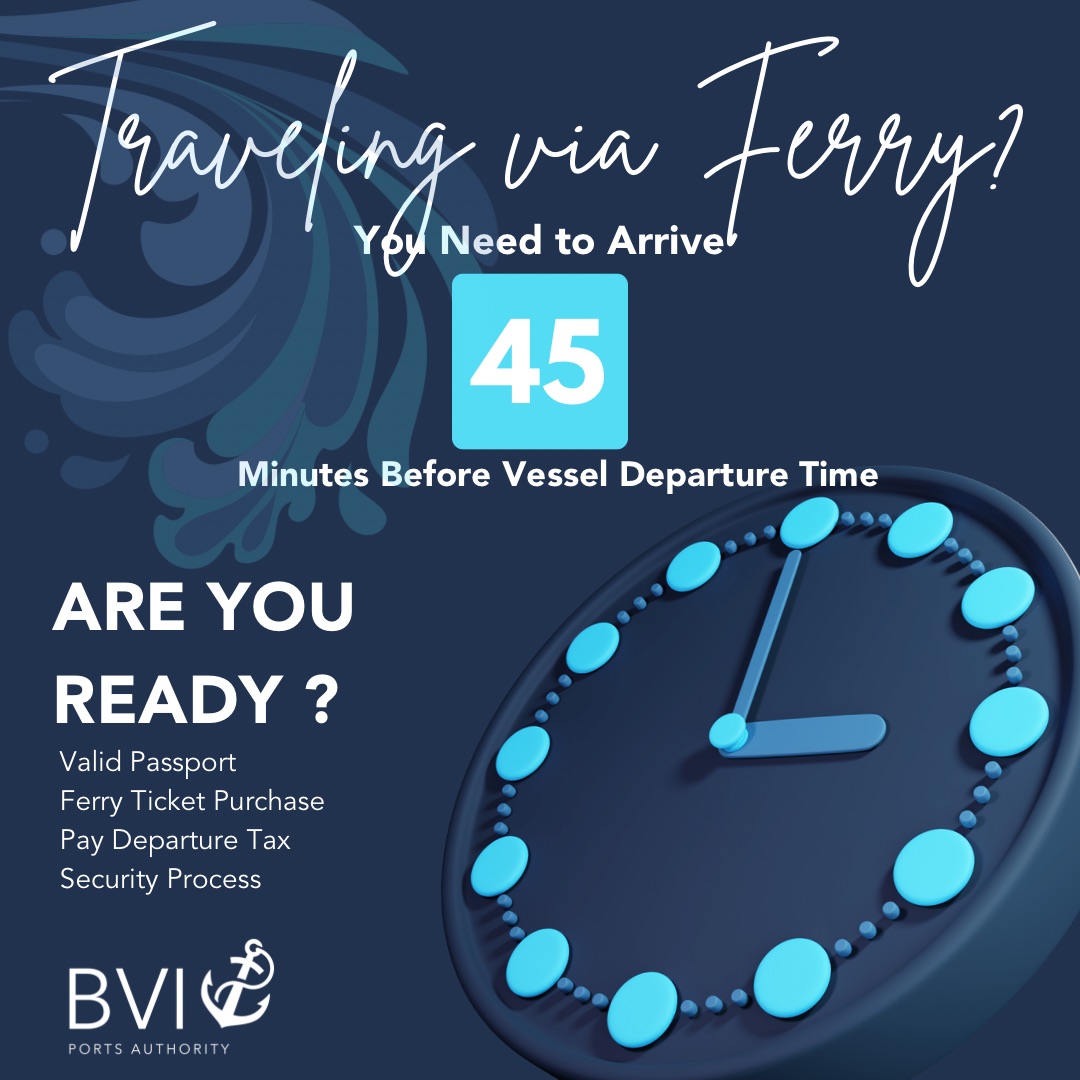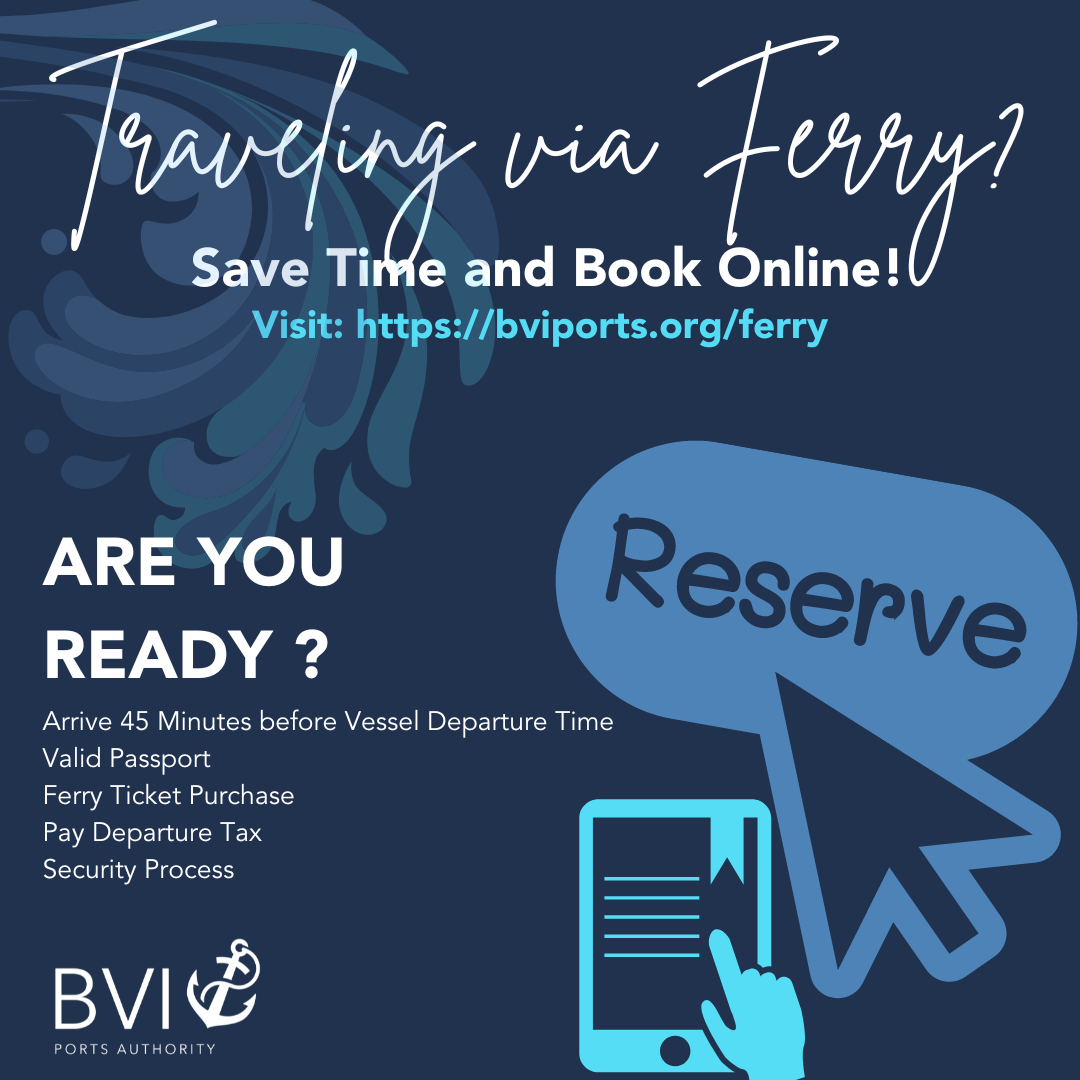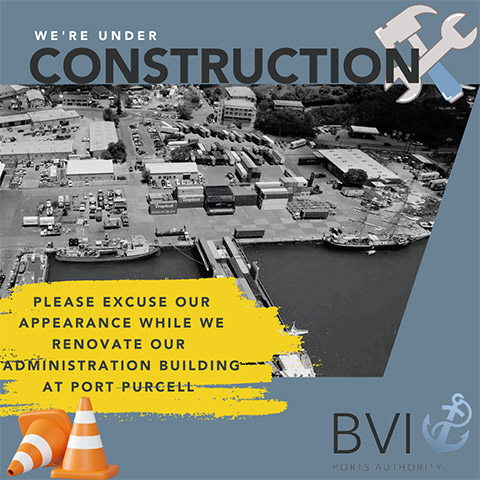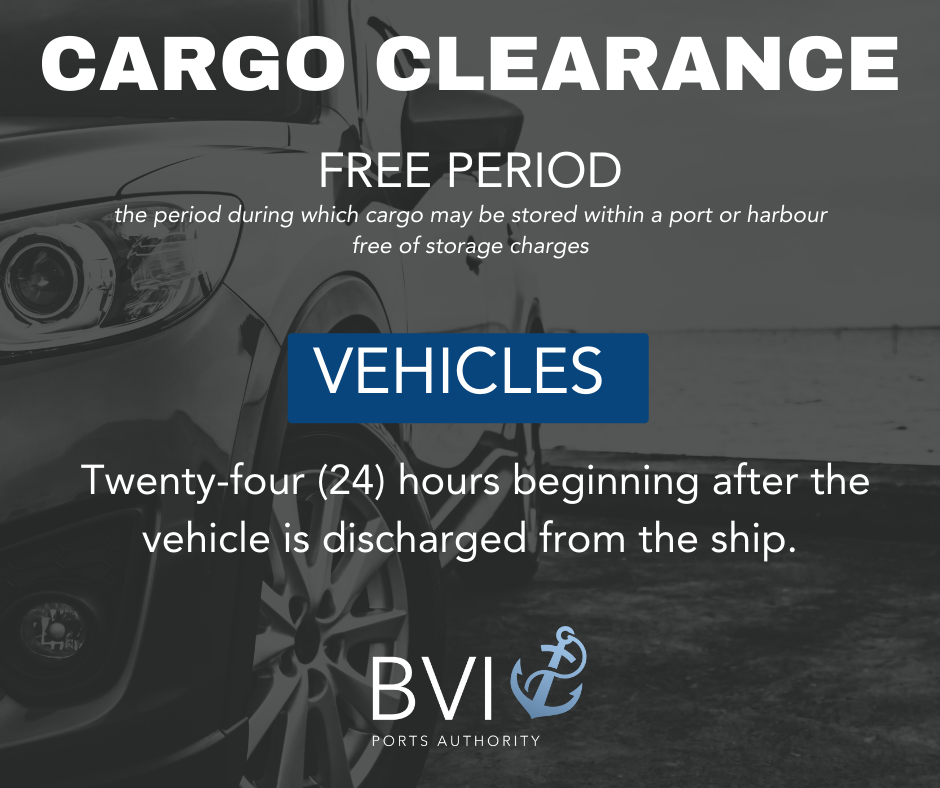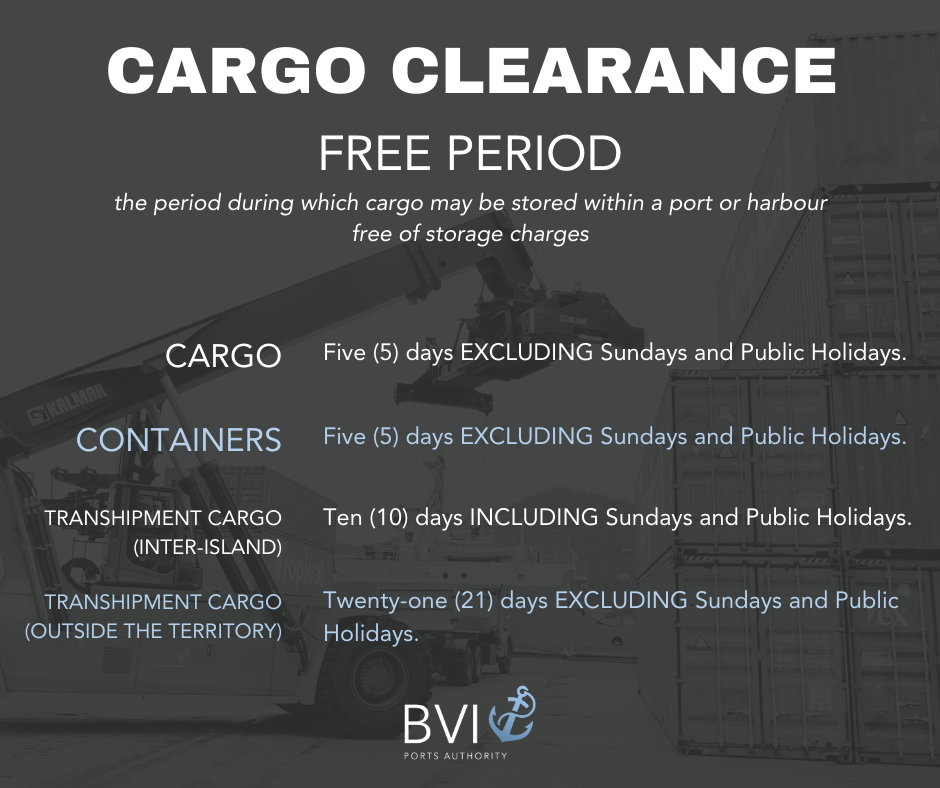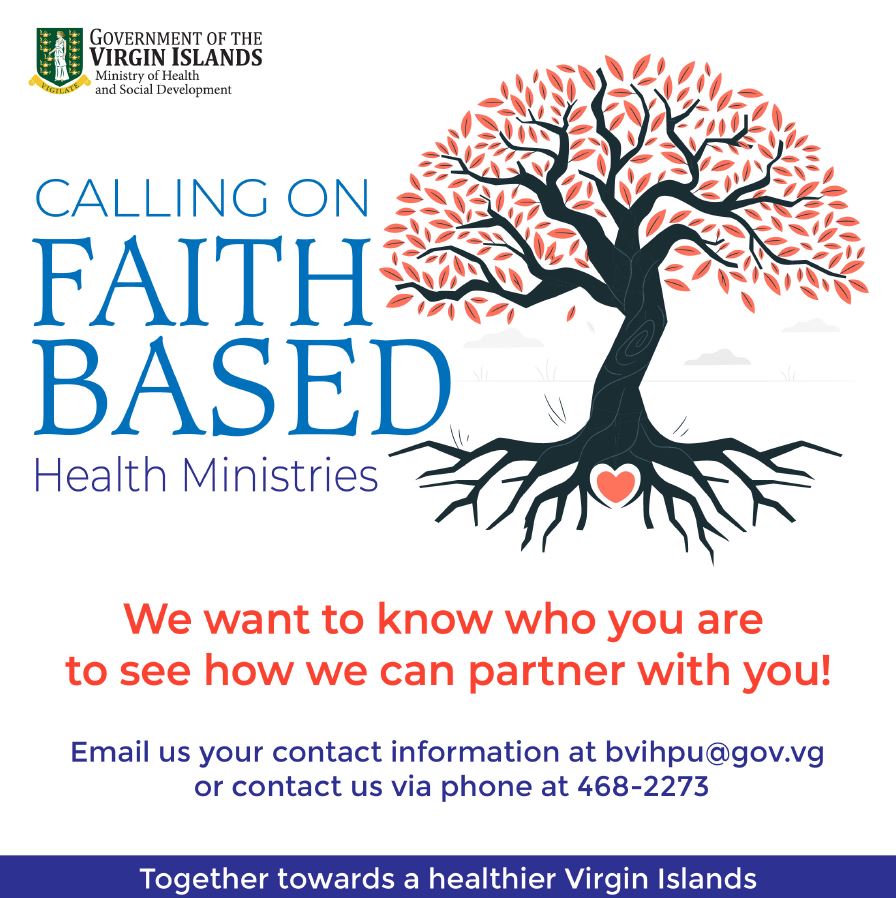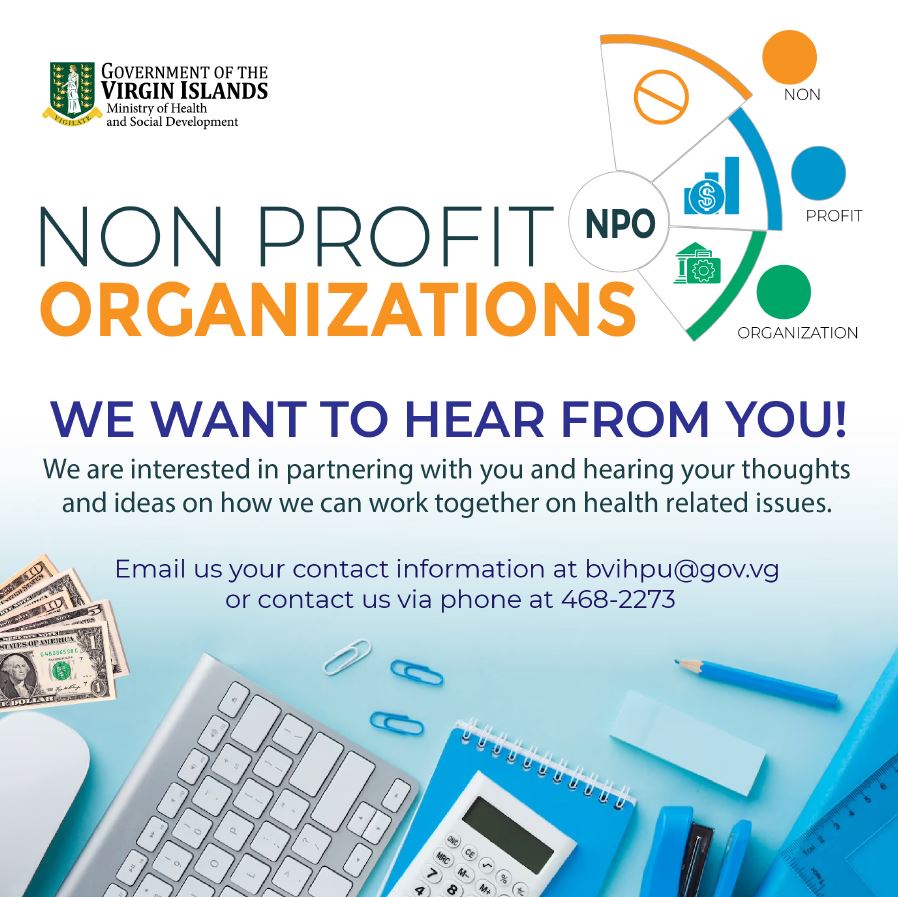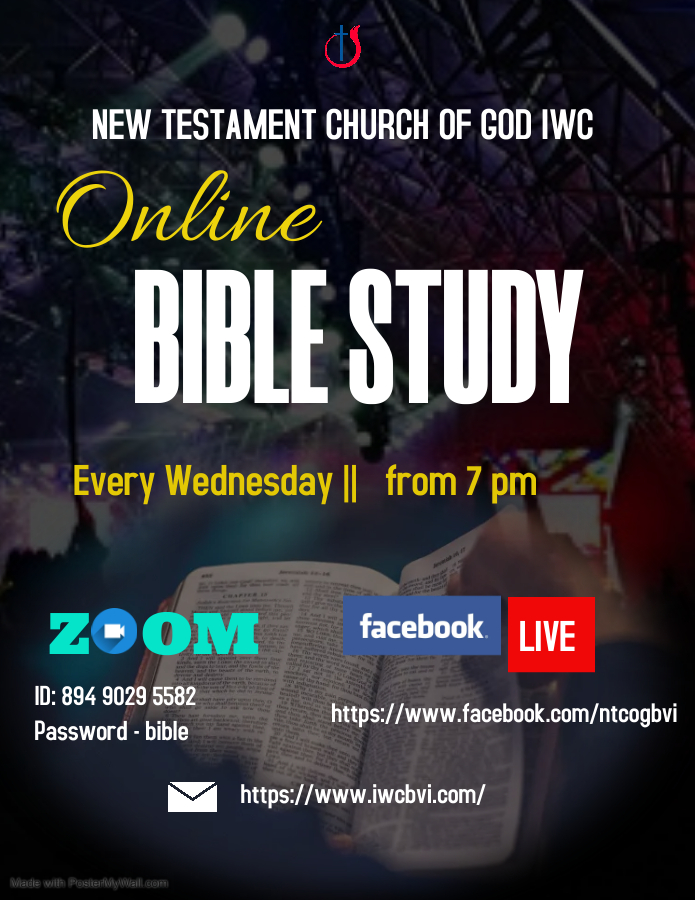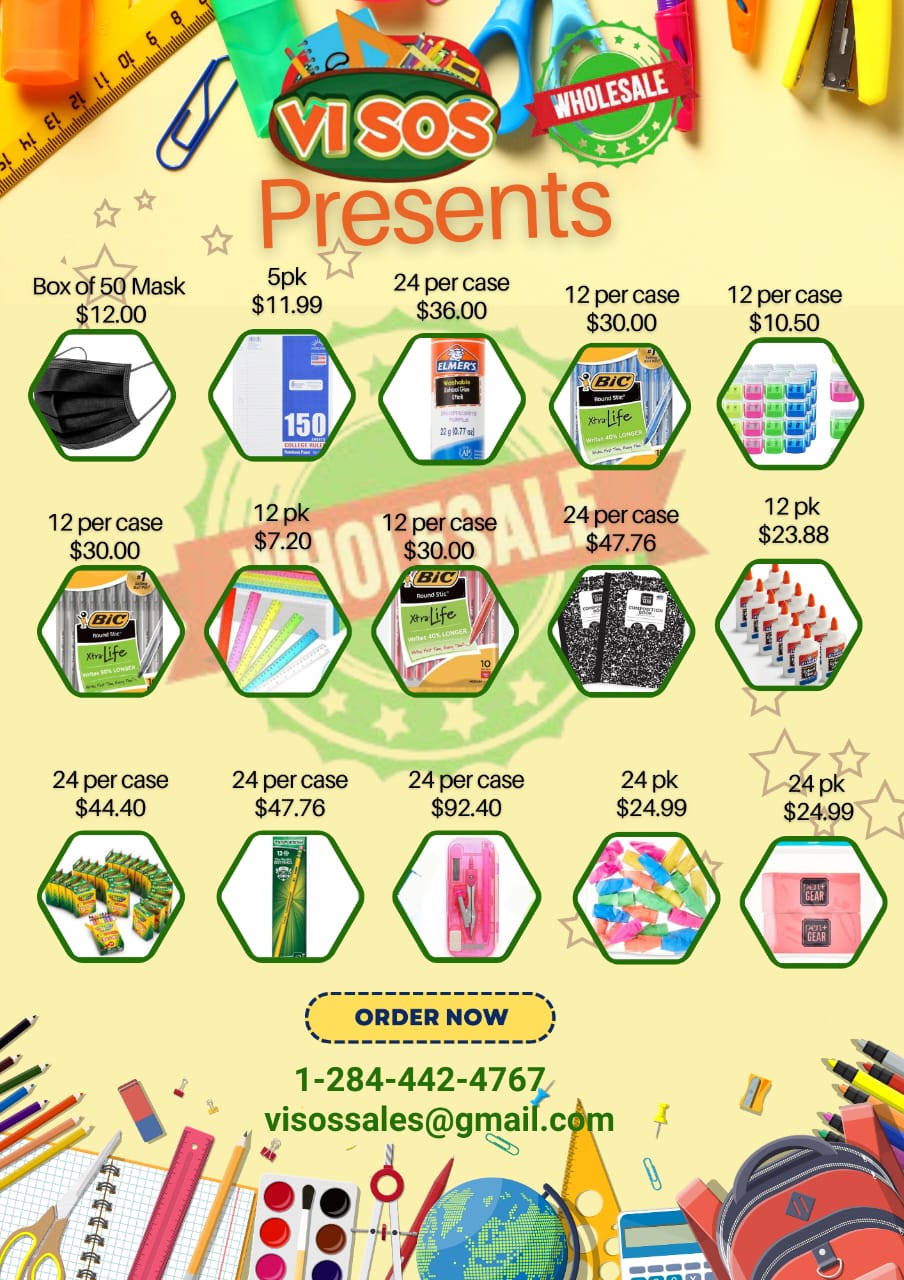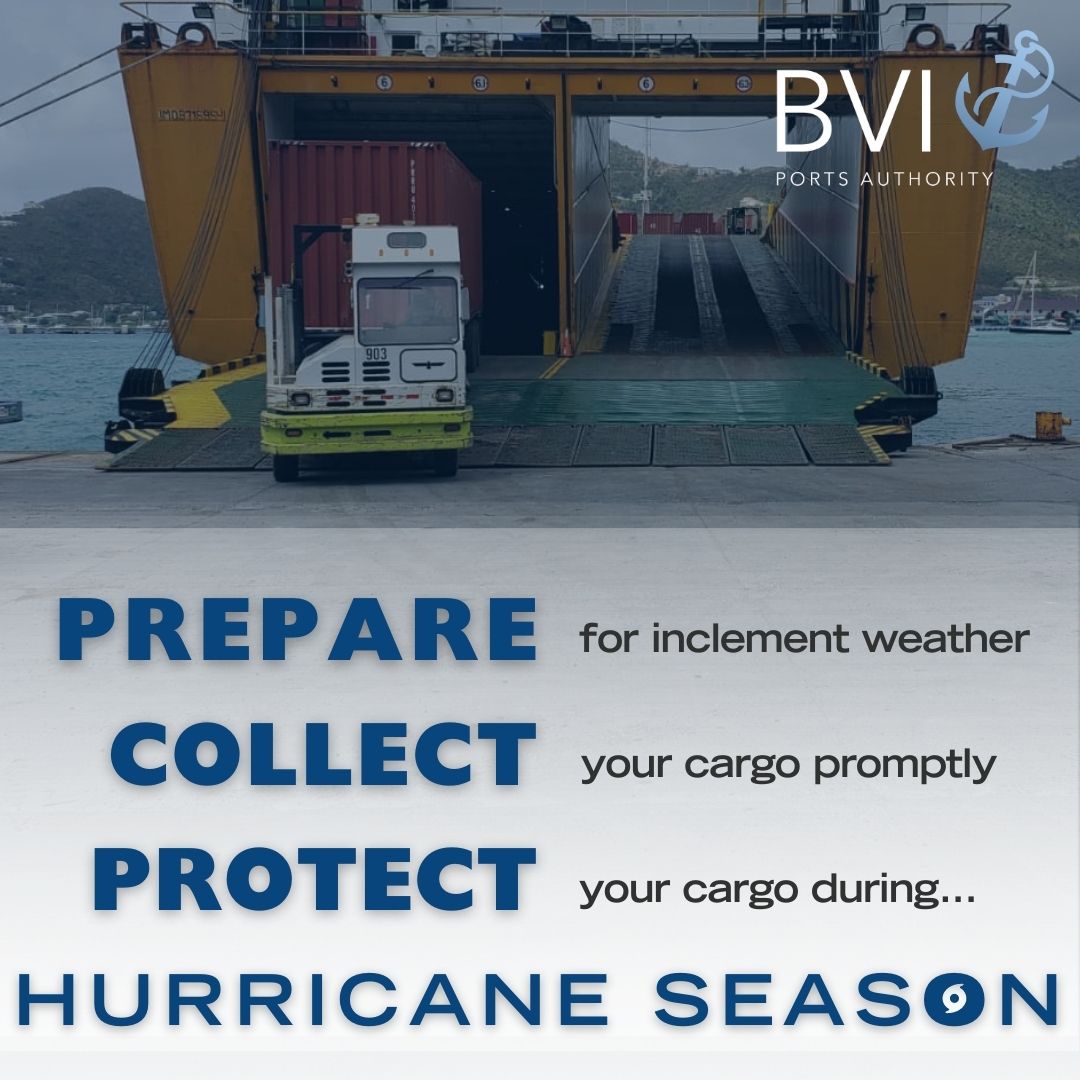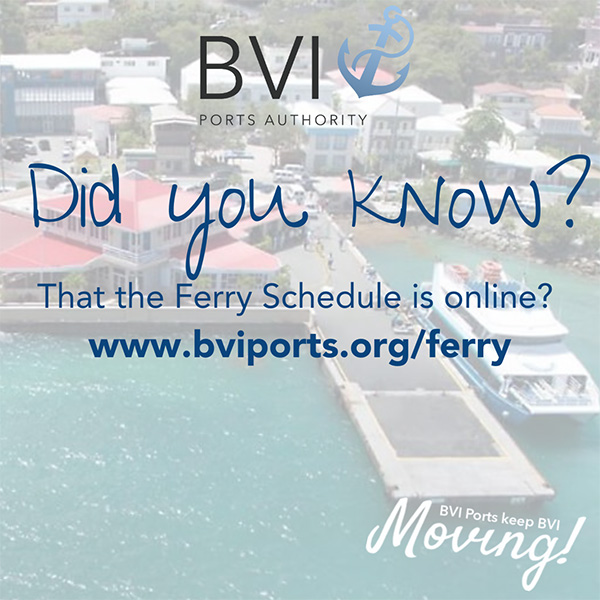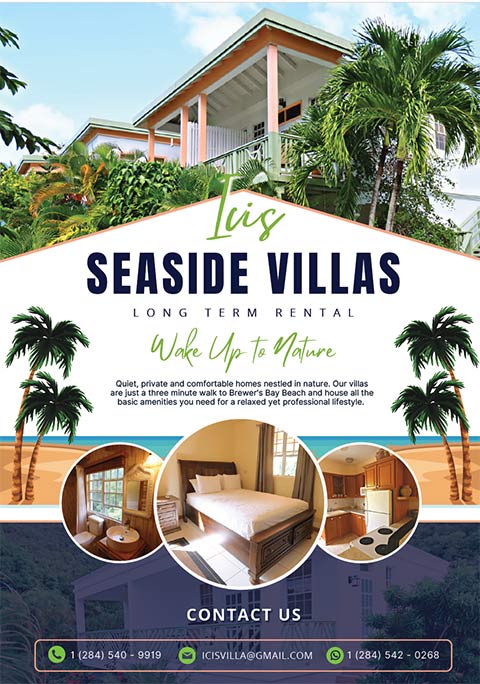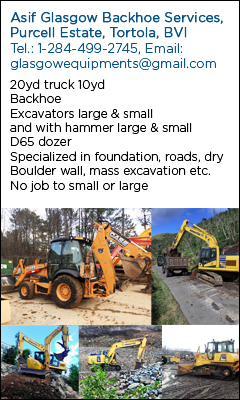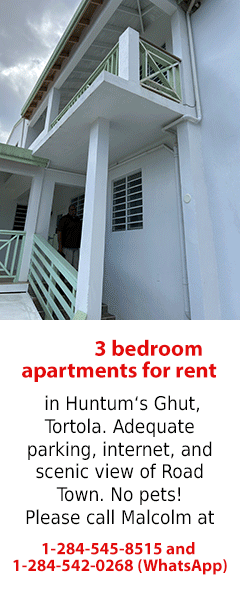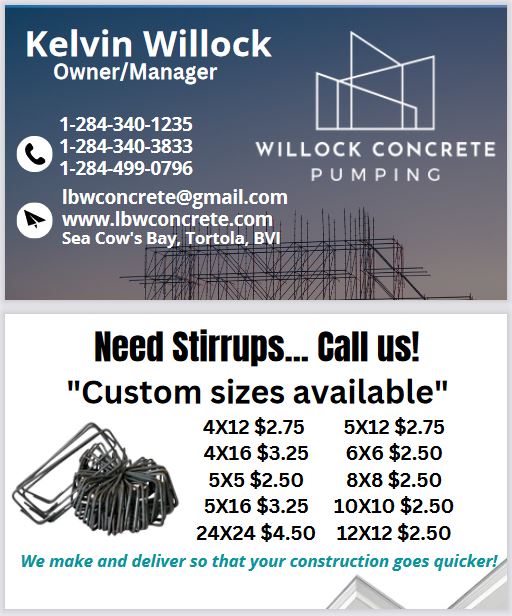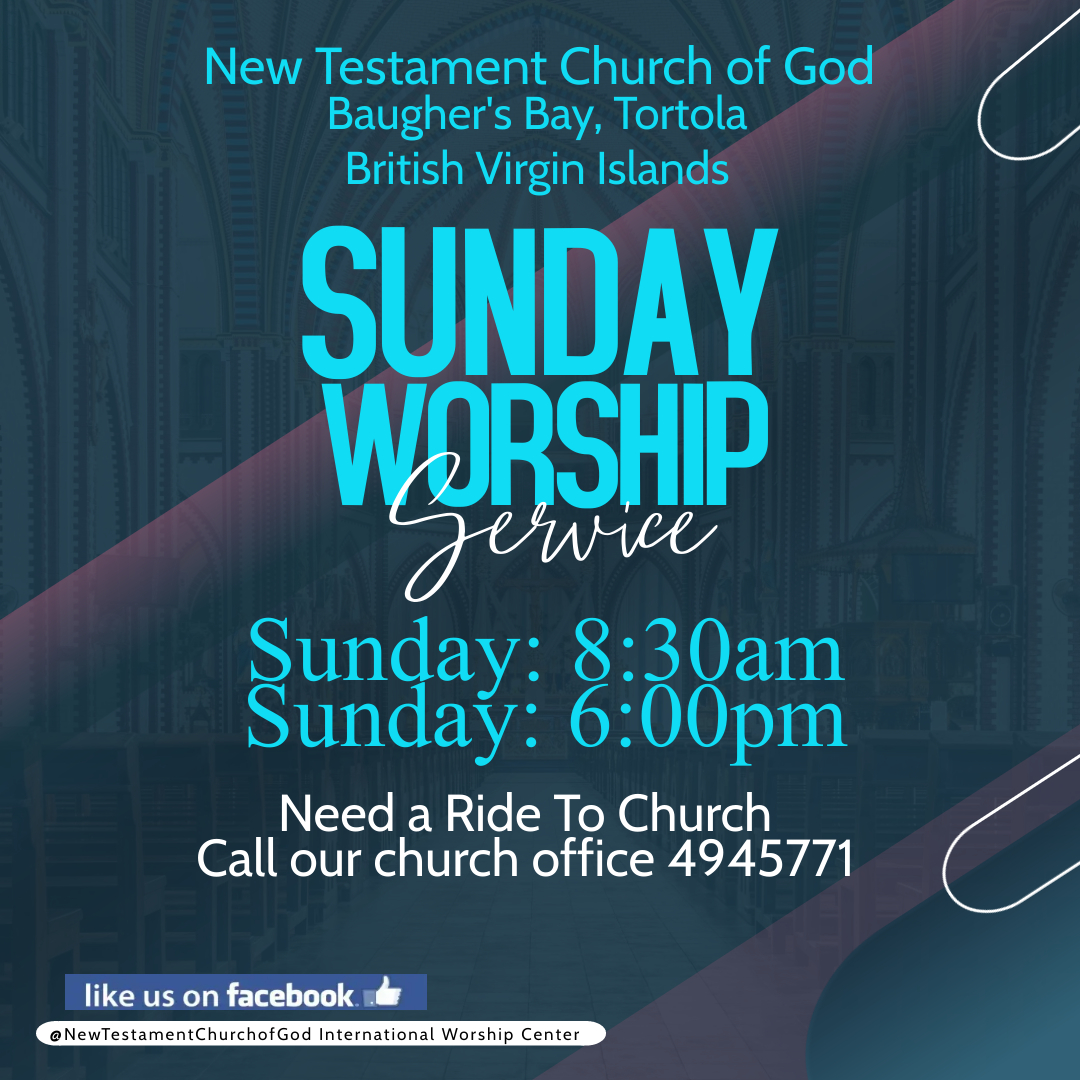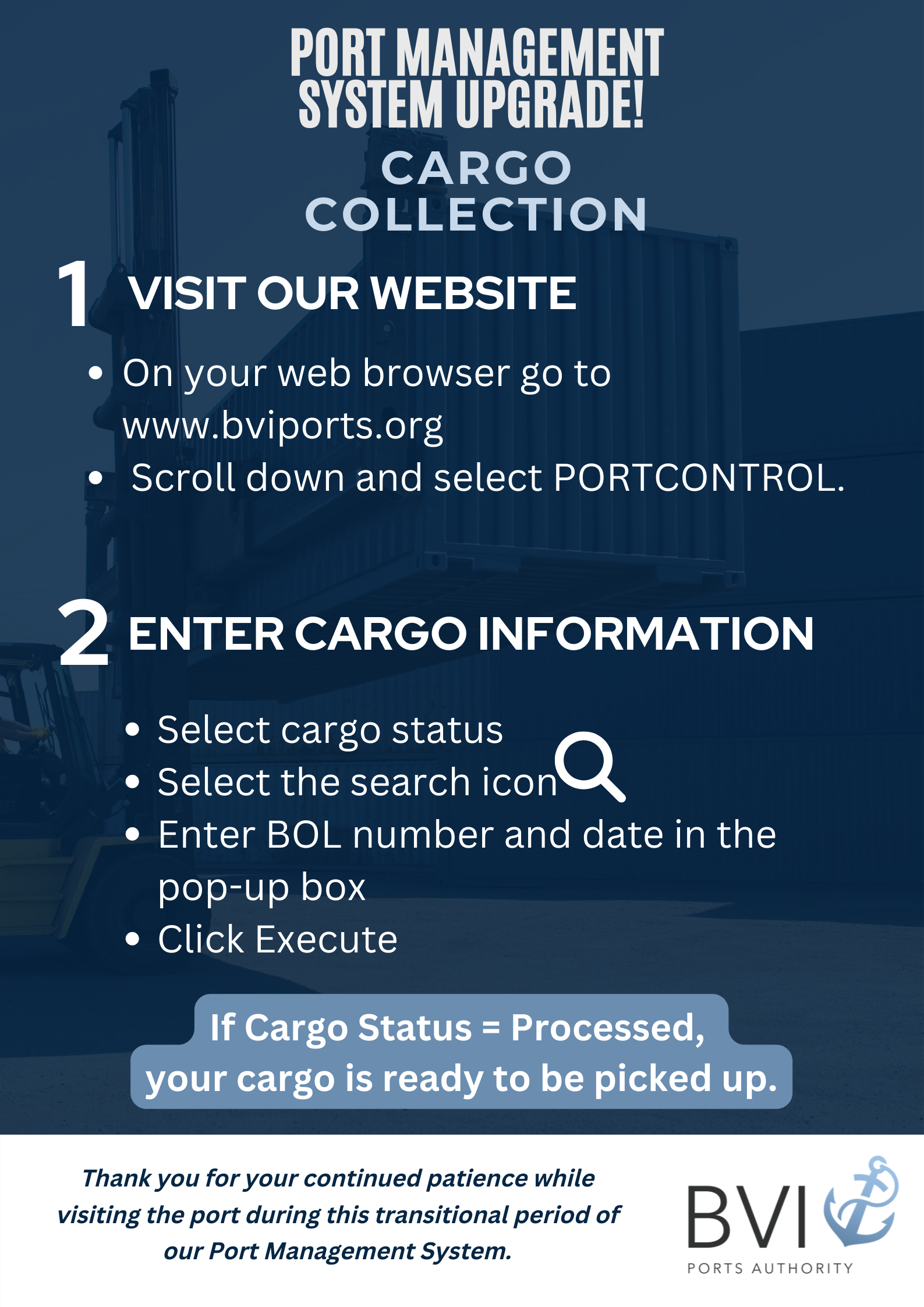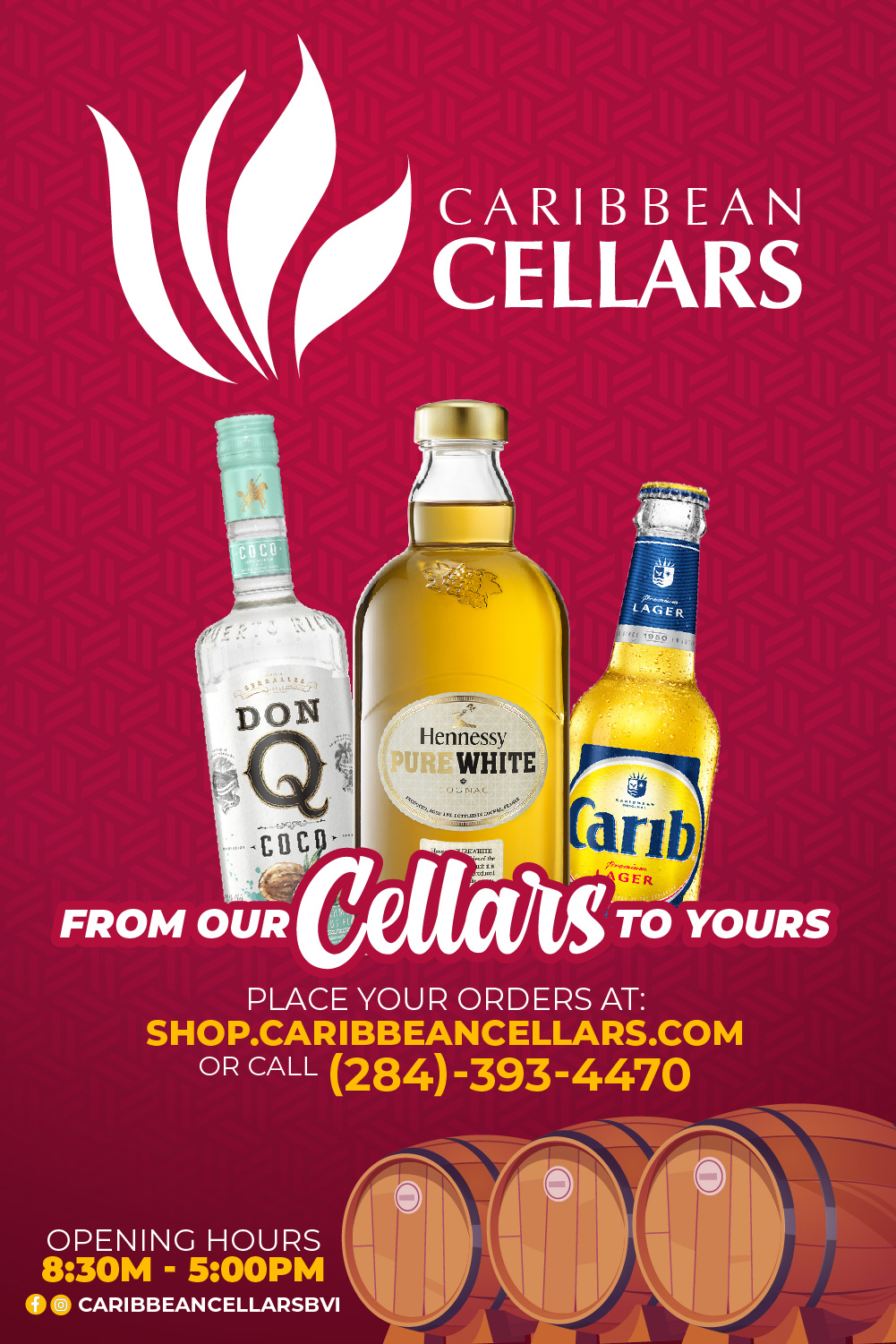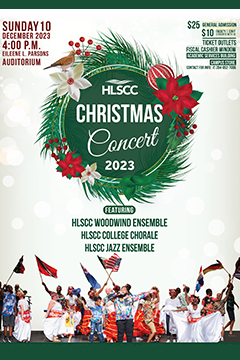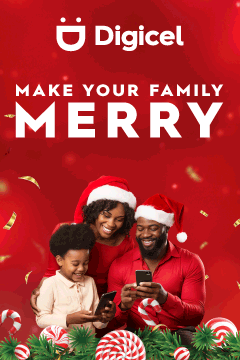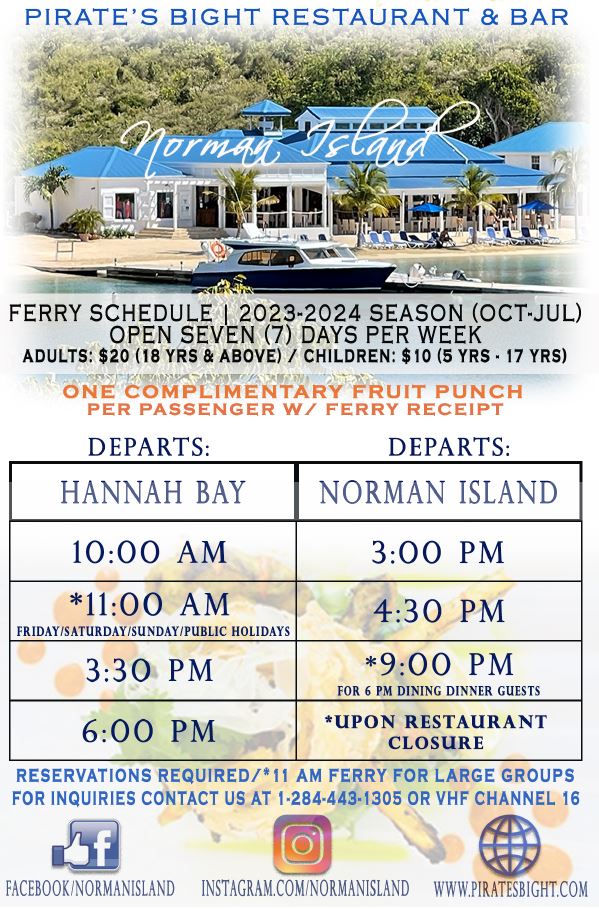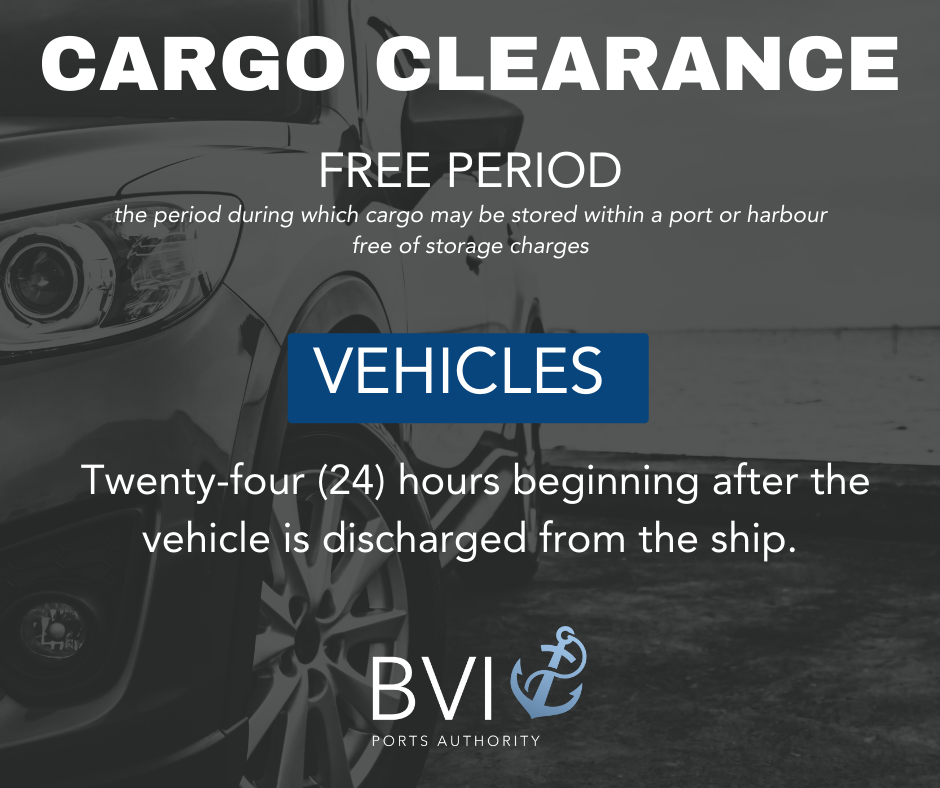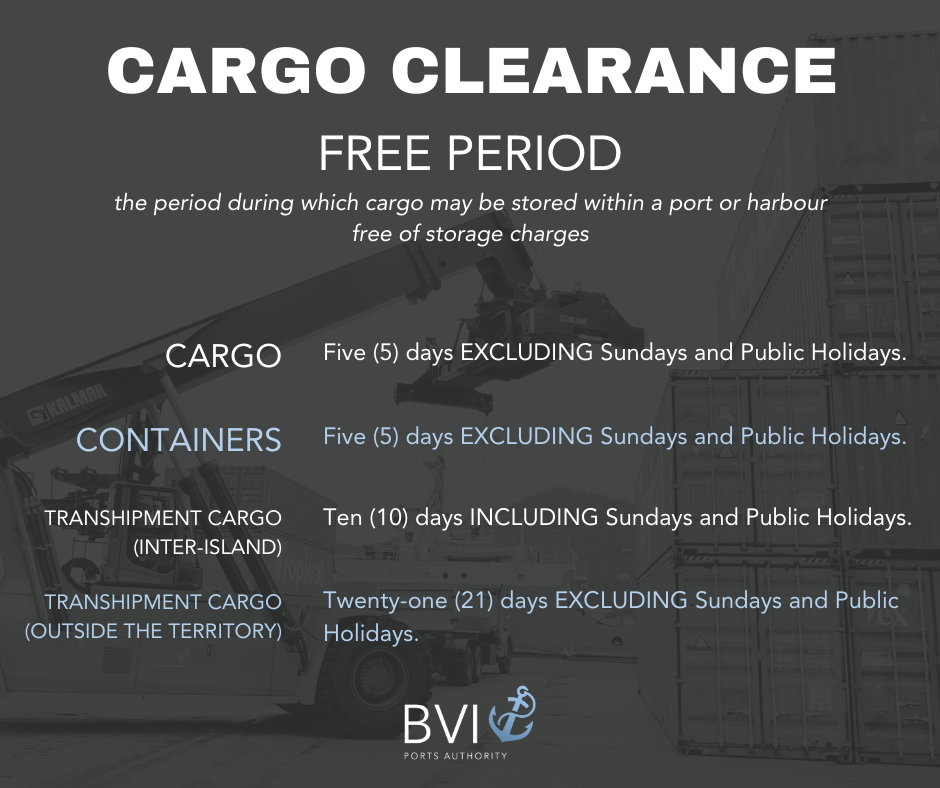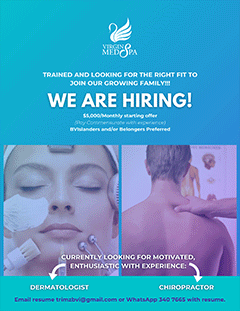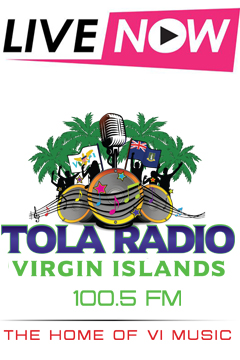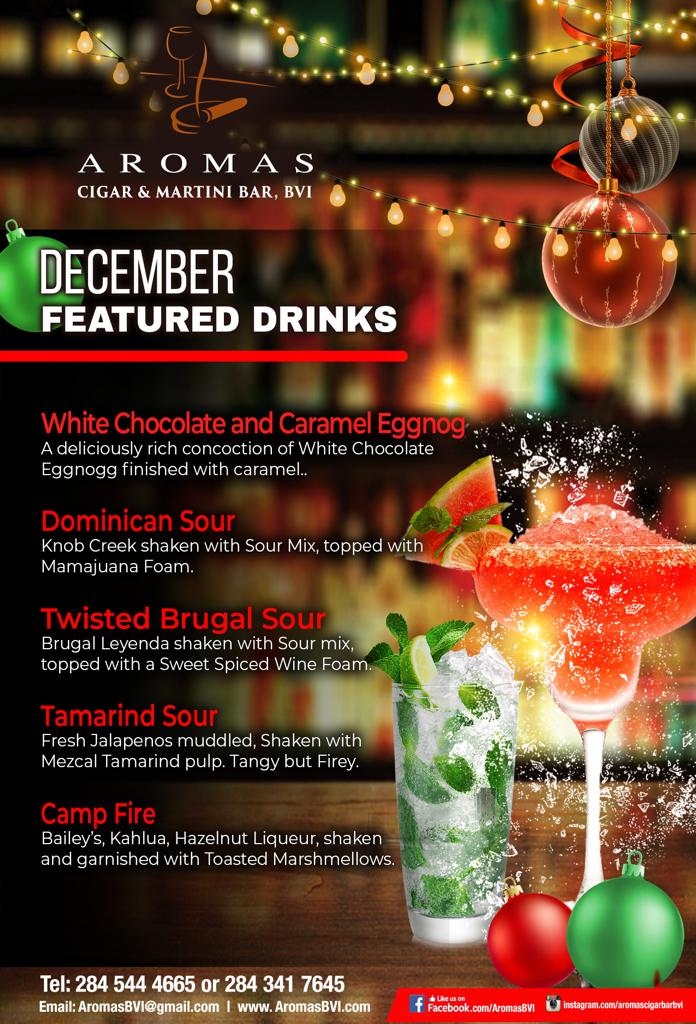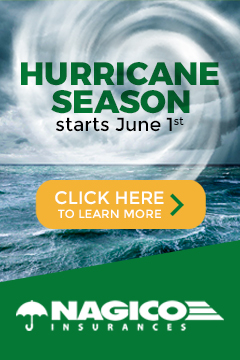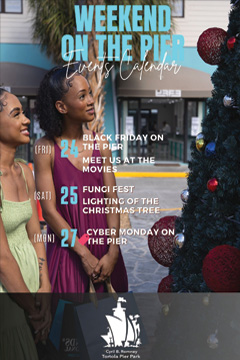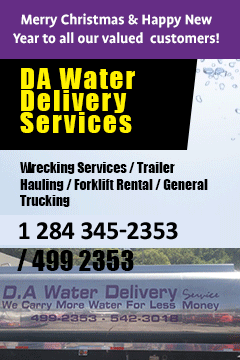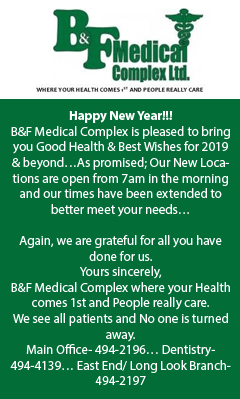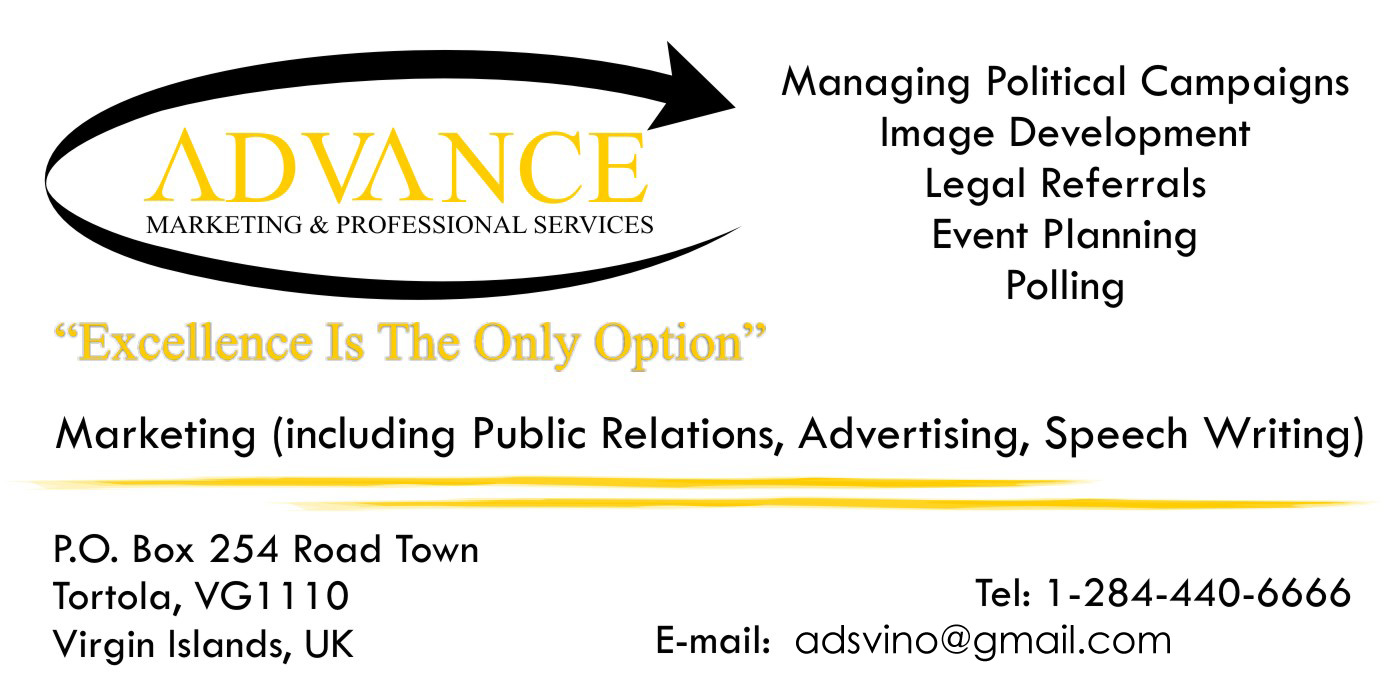 Disclaimer: All comments posted on Virgin Islands News Online (VINO) are the sole views and opinions of the commentators and or bloggers and do not in anyway represent the views and opinions of the Board of Directors, Management and Staff of Virgin Islands News Online and its parent company.