HM Customs makes 'unpopular' move to protect VI
- everyone entering the territory via sea now required to individually declare
ROAD TOWN, Tortola, VI - Her Majesty Customs of the Virgin Islands has taken a number of steps to minimise the potential entry of criminals, firearms and illegal substances into the territory.
One such move has been described as "unpopular" by Assistant Commissioner of Enforcement, Mr Clinton Romney.
According to him, everyone coming into the territory by sea is now required to present himself/herself in person to immigration authorities.
This is one of the most recent measures implemented by HM Customs. "We hear about the amount of guns coming through St Thomas, if we read the papers, if you look at the media sites, so it's a concern for us."
Noting that while the VI is a tourist destination, Mr Romney said there are a lot of locals travelling to and through the USVI hence HM Customs had to make the decision as "unpopular" as it may be.
He said that in the past only the captains of boats were required to disembark and take with him all the passports of his passengers. "Now everyone is required to present themselves with their passports and their belongings."
Challenges
Mr Romney explained that in terms of enforcement, one of the challenges the department has been grappling with is boaters entering the territory without first declaring at a port of entry/Customs port. He was candid in noting that one of the challenges that results in this practice is that the Customs port of entries are not small boat friendly.
"The challenge there I would say would be some of our facilities are not as accommodating as others are. With West End you would appreciate that small boaters could come up and tie there but at Road Town we would have challenges with smaller boats or even yachts coming and tying up there."
Mr Romney explained that the procedure is in place that if a yacht or boat with accommodation comes into the territory after Customs would have closed they could drop there anchor at the port of entry and then make their way to declare when customs is opened the following morning. "Or you have 12 hours once you remain on board your boat in which to present yourself to immigrations and customs."
He said what HM Customs has been finding is a number of boaters have been coming especially in Road Town to private docks. "Now the argument there is I am at a port of entry but they are not at a Customs port, hence you would have an offense if they go to those places that are private facilities."
"Once there they could discharge; persons could be let off their vessels without immigration giving permission to land."
According to Mr Romney, this violation has seen a little decline as the department has upped its operations.
'You cannot overlook security for tourism'
Mr Romney recalled two of the most recent attempts of persons to unlawfully enter the territory. One occurred when a boat captain sent one of his crew members to declare and it was found that one of the persons was on the territory's stop list. He had committed a prior offence, spent time in prison and was barred from ever entering the VI again.
Another was in July of 2016 when a yacht had capsized and some persons were picked up from the water and brought ashore in the VI. Once landed, some jumped off the rescue vessel and ran away. "They might have been persons of interest," said Mr Romney.
According to Deputy Commissioner of Customs Mr Leslie H. Lettsome, in the past there was a "one stop" system in place but this had to come to an end following the 9:11 incident in the USA.
The department said it is necessary that it strikes a balance especially as it thinks about tourism.
"But you cannot overlook security. Security is critical for any nation and without the security measures in place it will have a negative effect on tourism and we cannot afford that. So we are trying our best along with the Virgin Islands Police Force to ensure that those security measures are in place to keep our visitors and residents safe," added Commissioner of Customs Mr Wade N. Smith.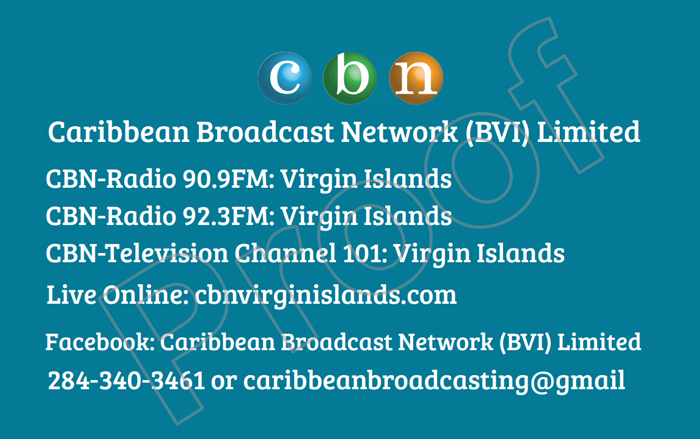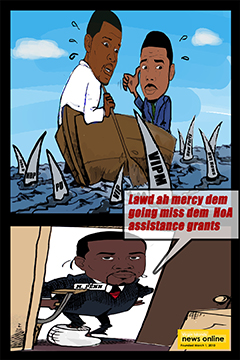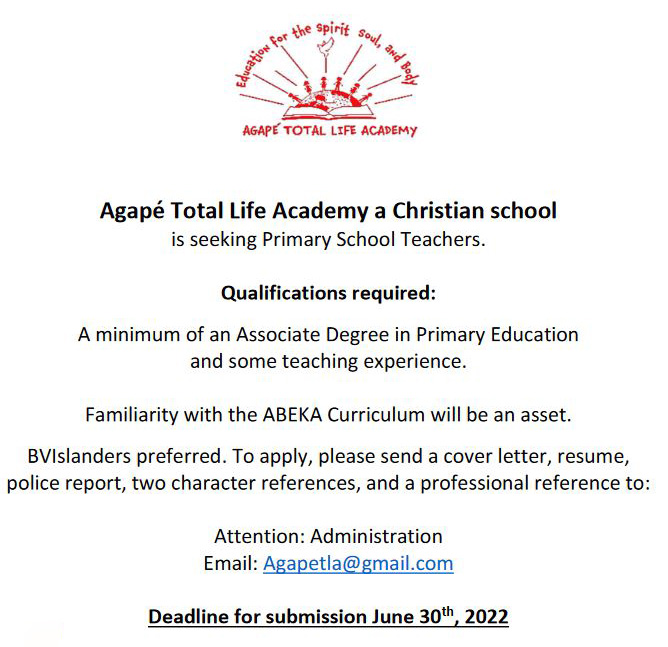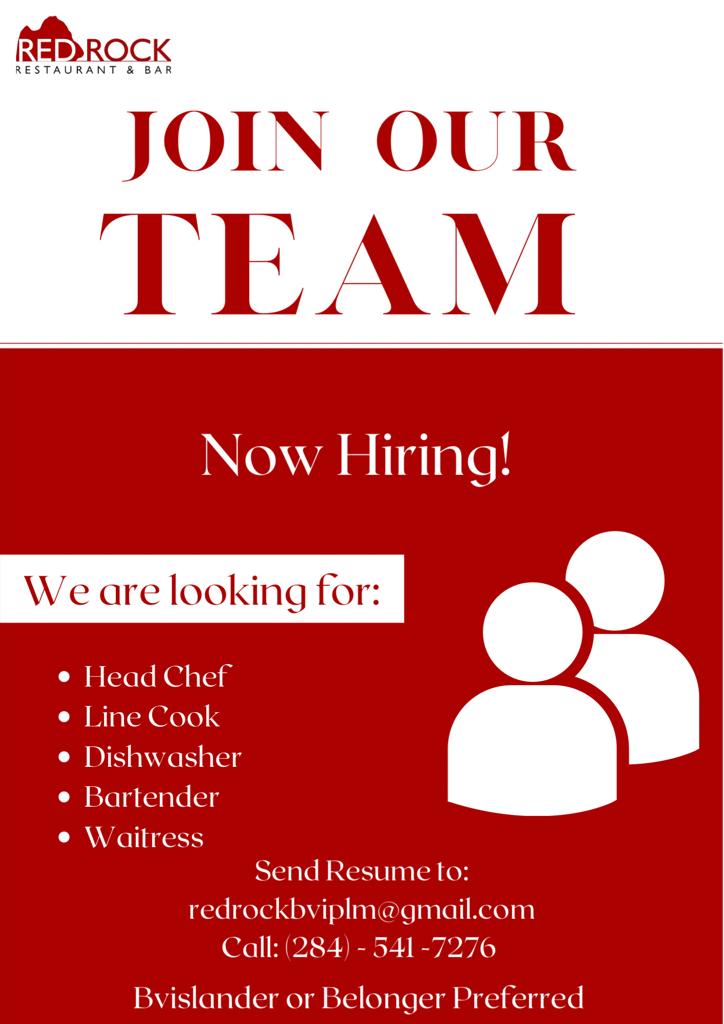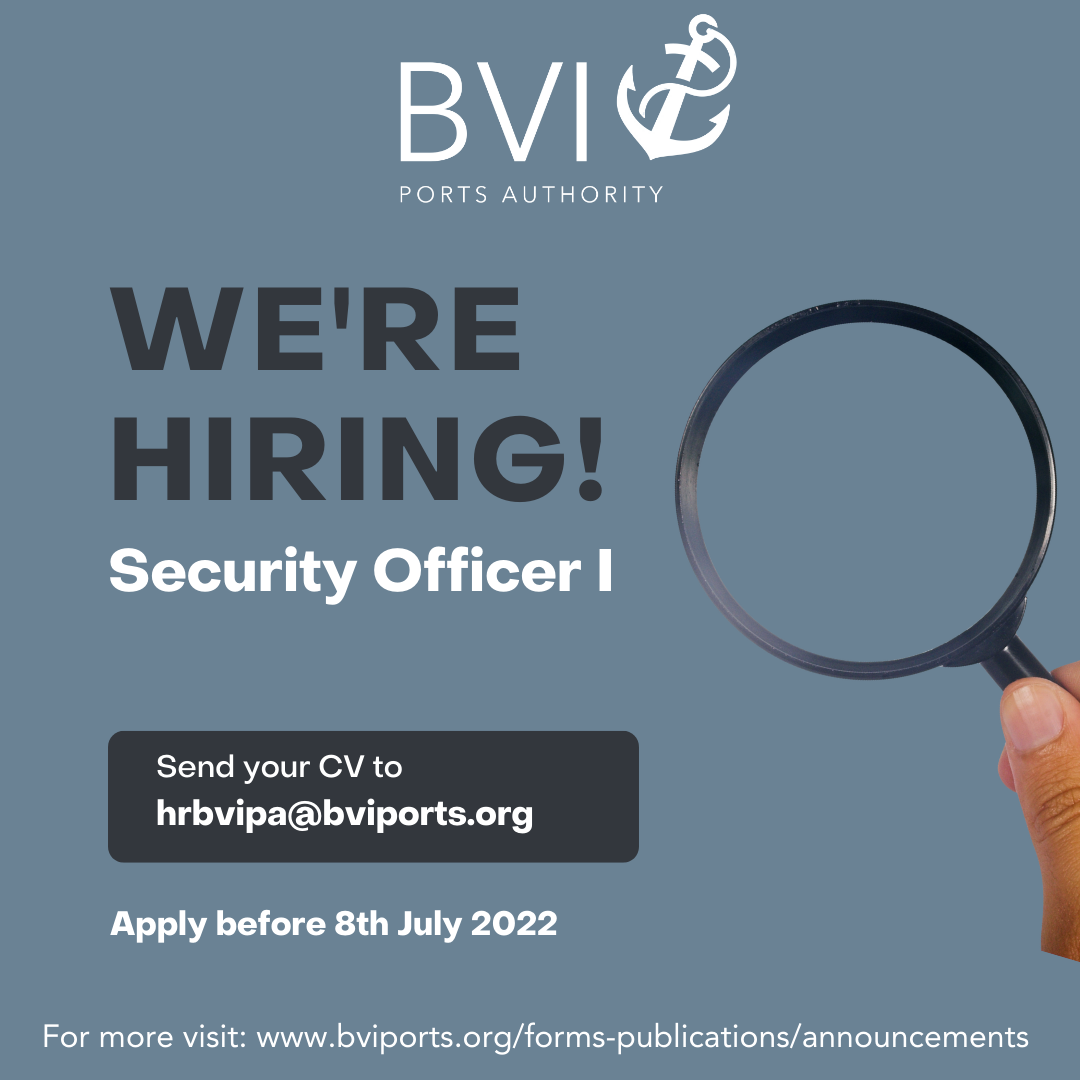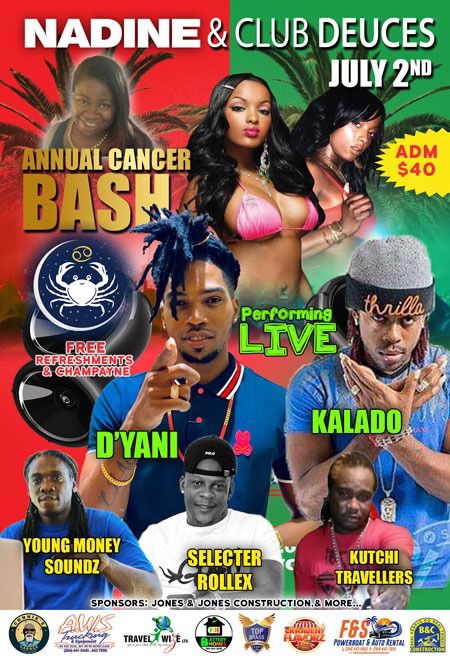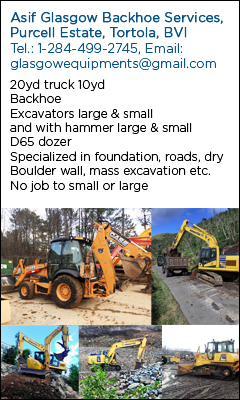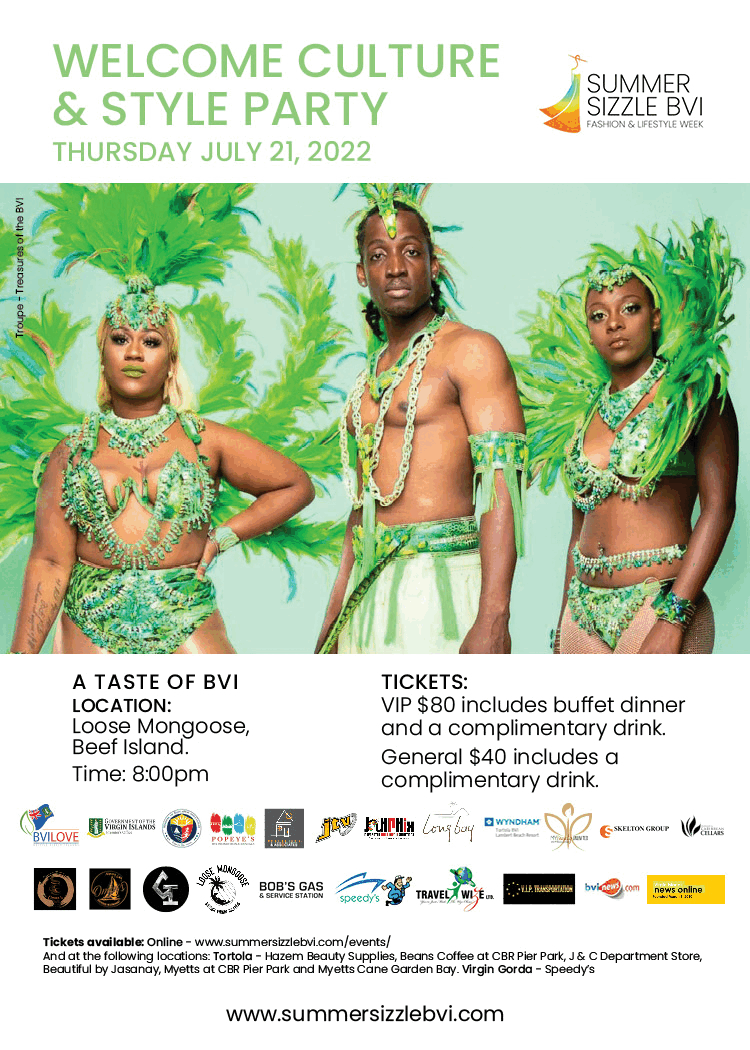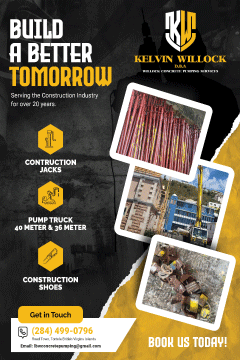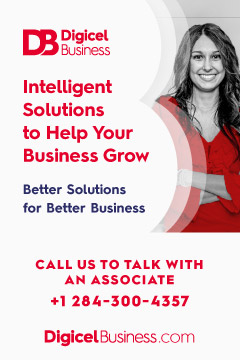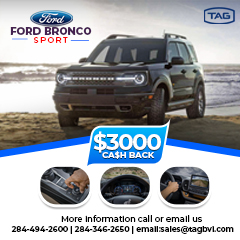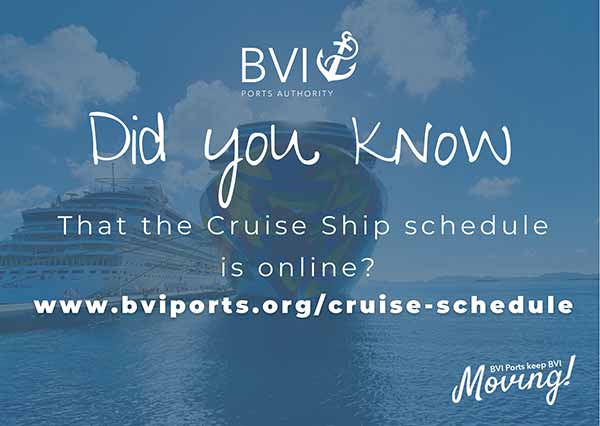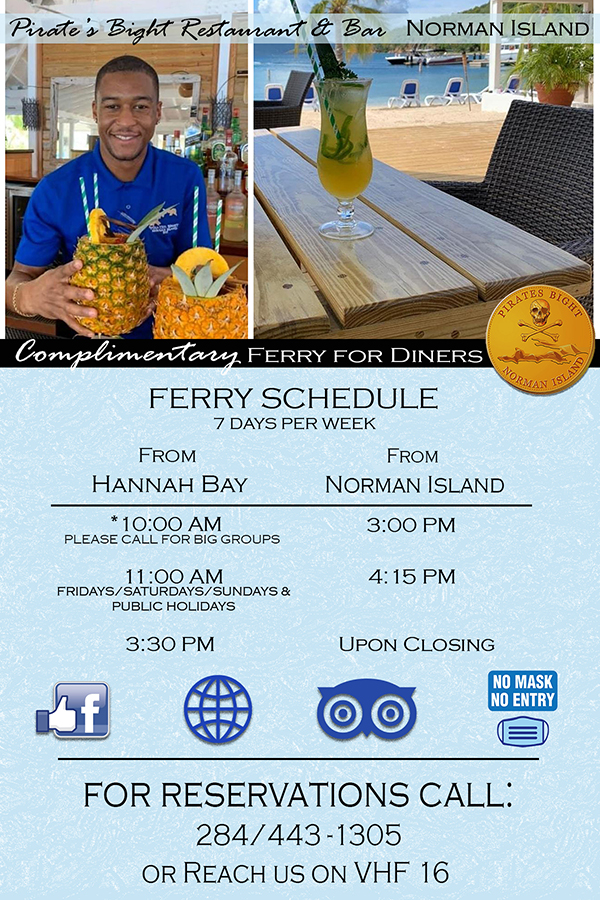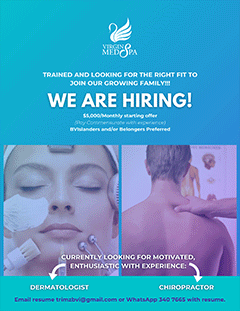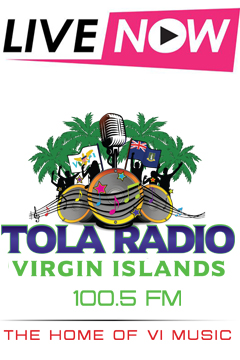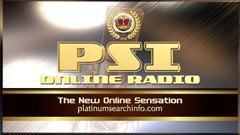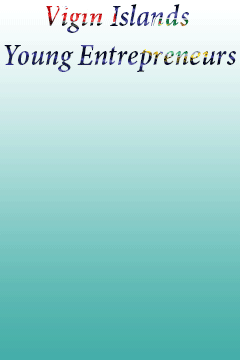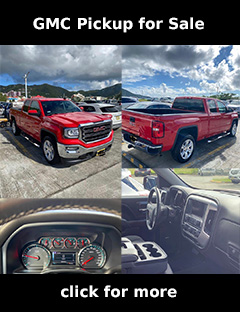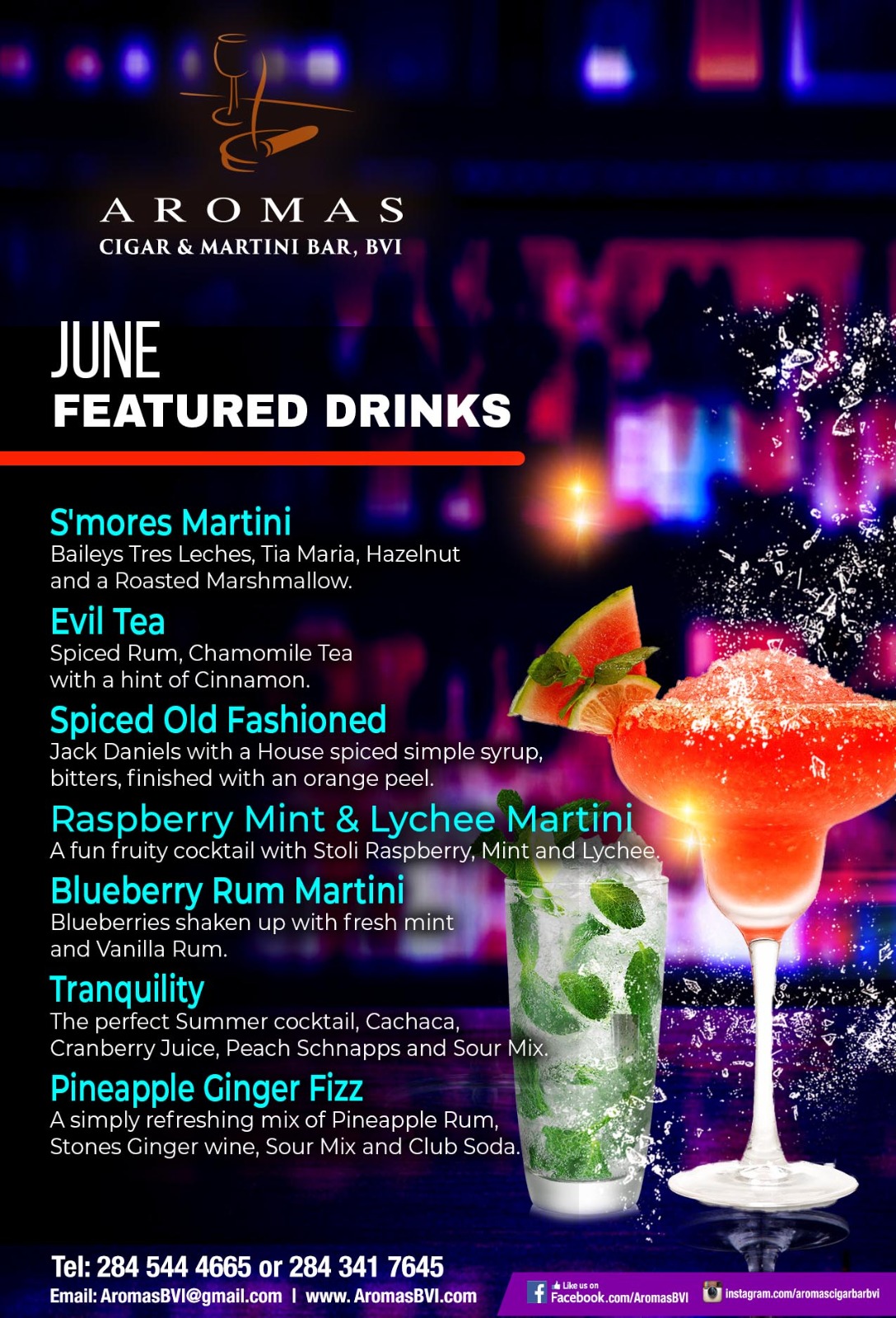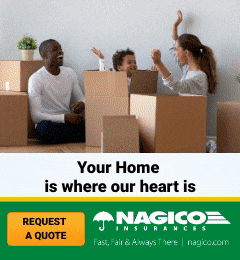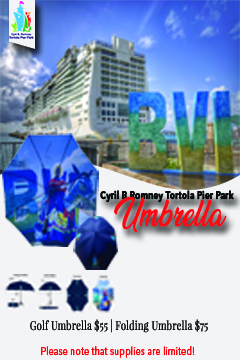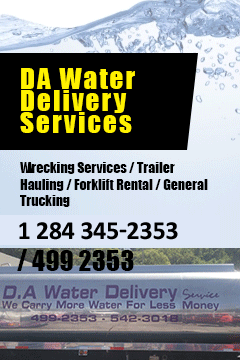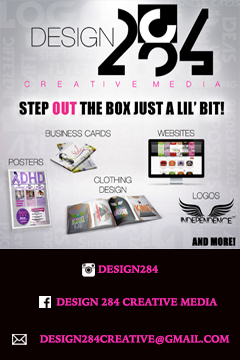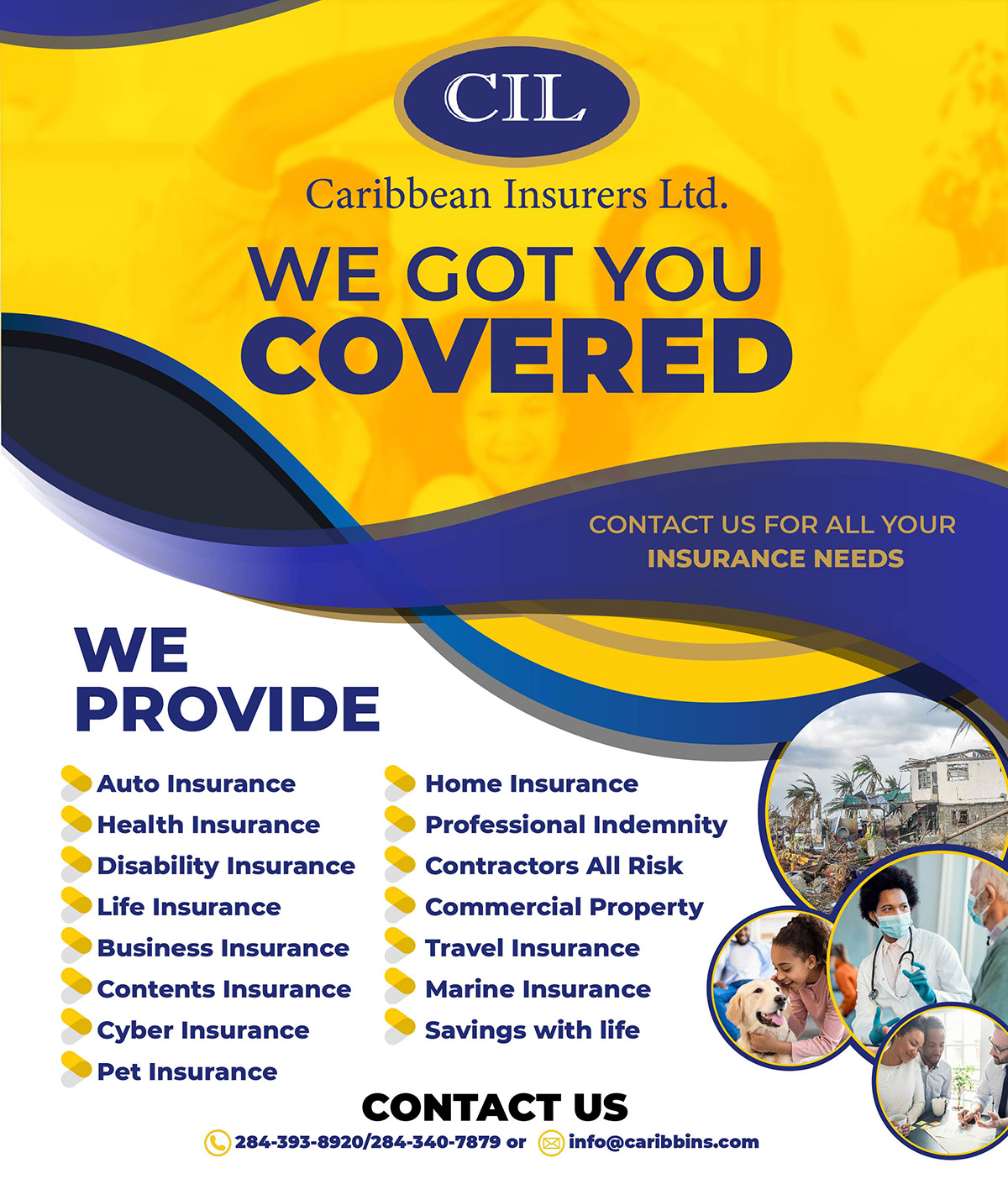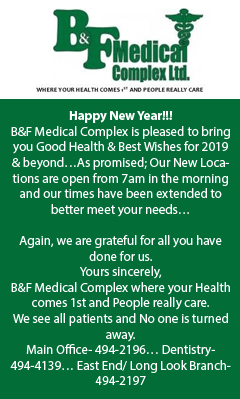 Disclaimer: All comments posted on Virgin Islands News Online (VINO) are the sole views and opinions of the commentators and or bloggers and do not in anyway represent the views and opinions of the Board of Directors, Management and Staff of Virgin Islands News Online and its parent company.