Hickinbottom 'out of step with reality' to suggest UK direct rule in VI- David Comissiong
- says UK continues to have an 'image problem' in the C'bean region
BRIDGETOWN, Barbados– Barbados Ambassador to Caricom, David Comissiong has questioned why Commission of Inquiry (CoI) Commissioner Sir Gary R. Hickinbottom would even make a recommendation for United Kingdom (UK) direct rule in his CoI report and has commented that Mr Hickinbottom is 'out of step with current realities.
Mr Comissiong appeared on the May 1, 2022, 'Barbados Morning' television show, which discussed the Situation in the [British] Virgin Islands (VI) and CARICOM's rejection of the recommendation to suspend the Constitution of the VI, dissolve the democratically elected House of Assembly, and to impose direct colonial rule.
"If you examine the report that he made, you ask yourself what could there be in that report to merit something as drastic like this," he added.
Comissiong said there's an image problem with the UK in the Caribbean, adding that British representatives are evoking colonial ethos that makes them out of step with the current reality in the region.
"This British Judge, Sir Gary Hickenbottom, he too is out of step with reality to make such a recommendation."
Report says corruption likely - Comissiong
"They been banding around this concept that this Commission of Inquiry found evidence of great corruption… when you actually read it or read the analysis of those who have read it, it is saying that corruption has likely occurred in recent years," he said. 
Mr Comissiong, who is also Barbados' Ambassador to CARICOM, and a lawyer, politician, and former election candidate, added, "They have not actually found corruption, they think it might be likely," he said.
Mr Comissiong added that the likely corruption as flagged in the CoI report could not merit direct rule and and a suspension of the local constitution. 
He said there might be more to the mortar than the pestle, pointing to issues like Belongership status and an alleged tussle for UK nationals wanting to easily move to the VI and gain citizenship or status.
Caricom leaders have so far called 'ridiculous' the CoI Report recommendation of direct rule.
The regional organisation, CARICOM, has so far slammed what it called a 'retrograde step' to propose restoring direct rule by the Governor in Council as existed in Her Majesty's colonies during the colonial period.
The Organisation of Eastern Caribbean States (OECS), University of the West Indies (UWI) and the US Virgin Islands (USVI) have also condemned the recommendation of direct rule by the UK.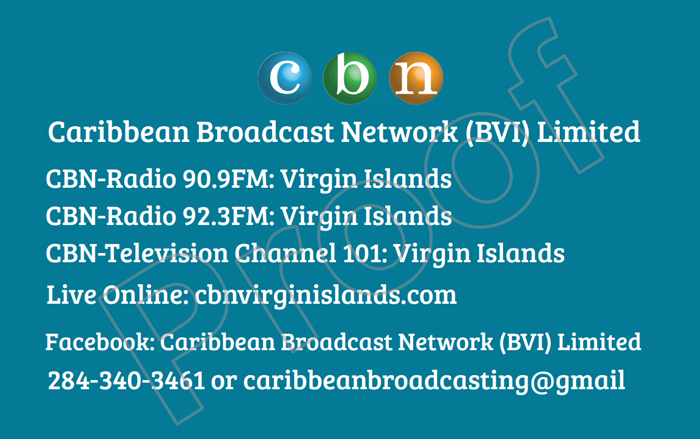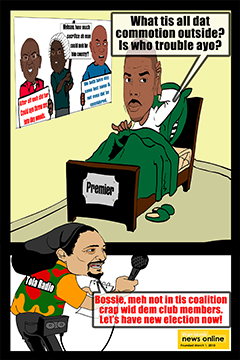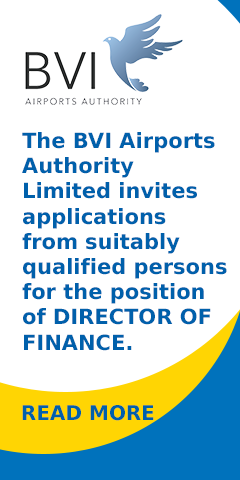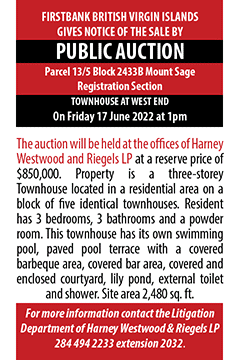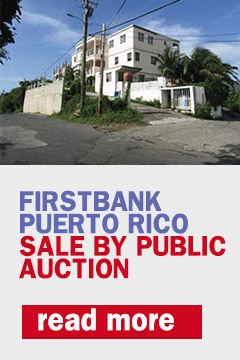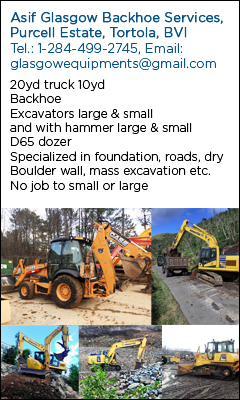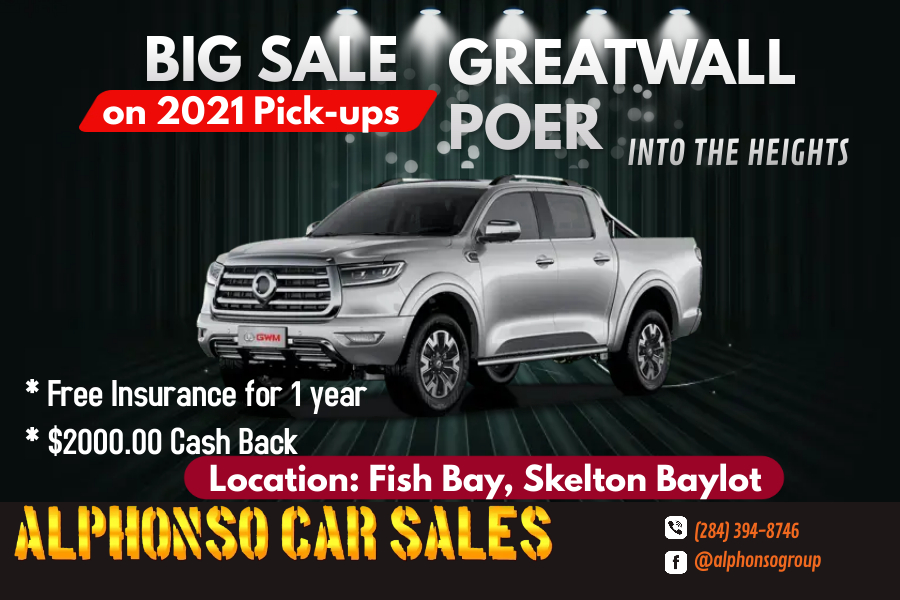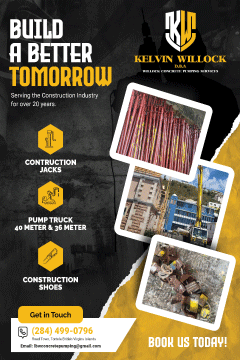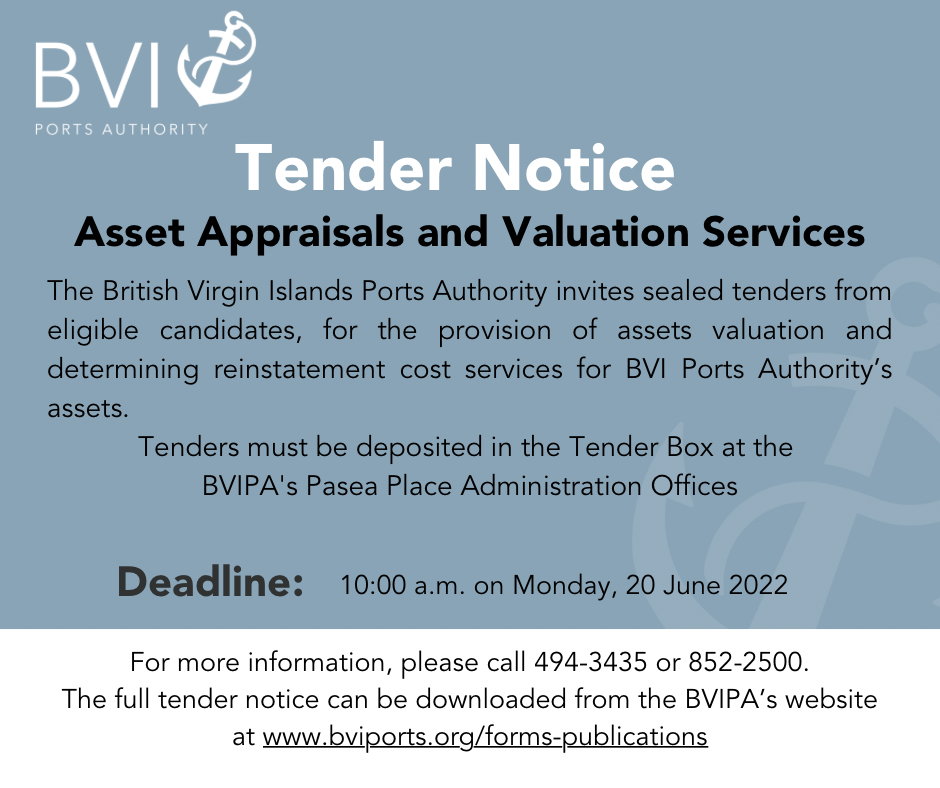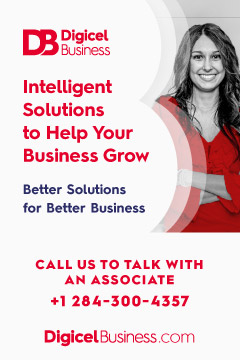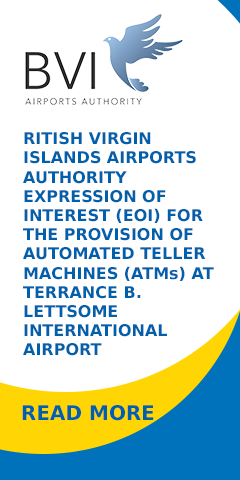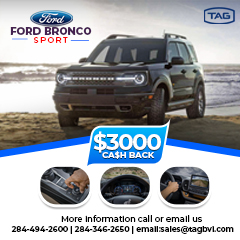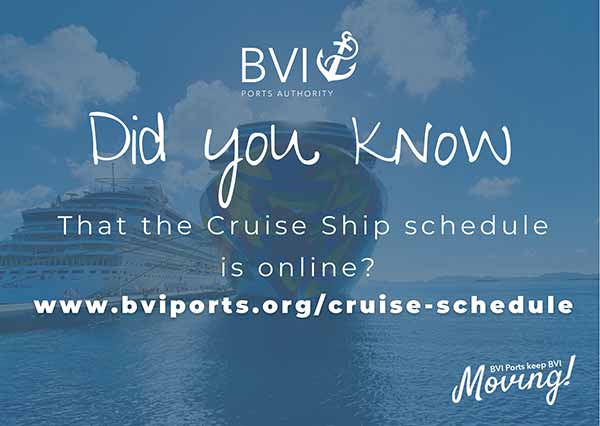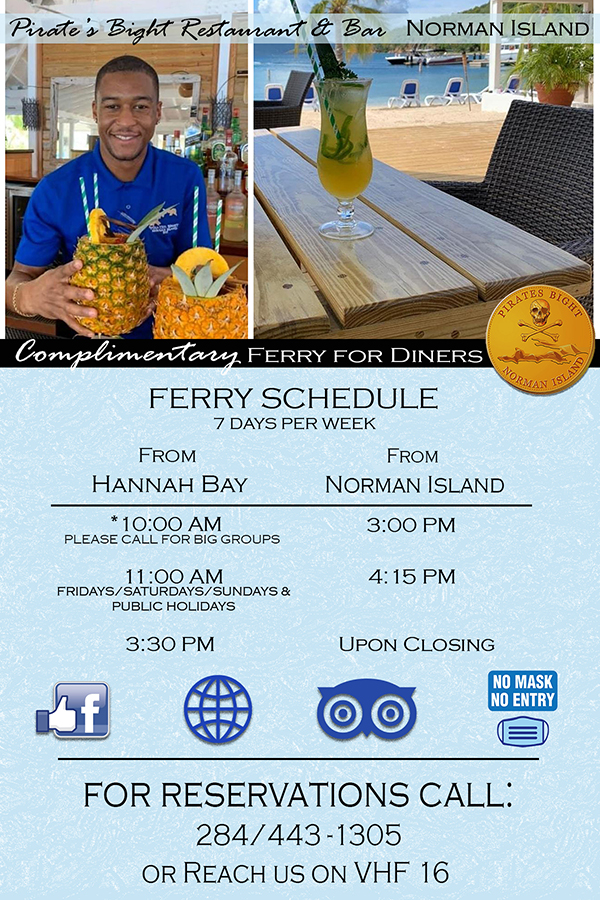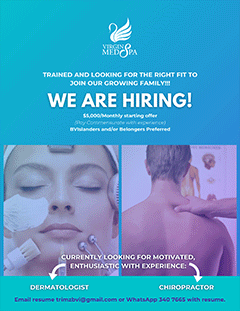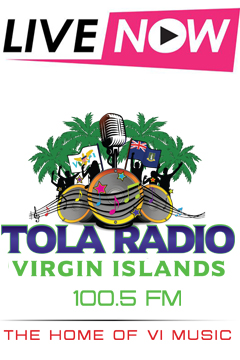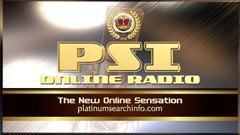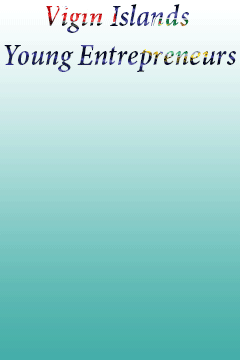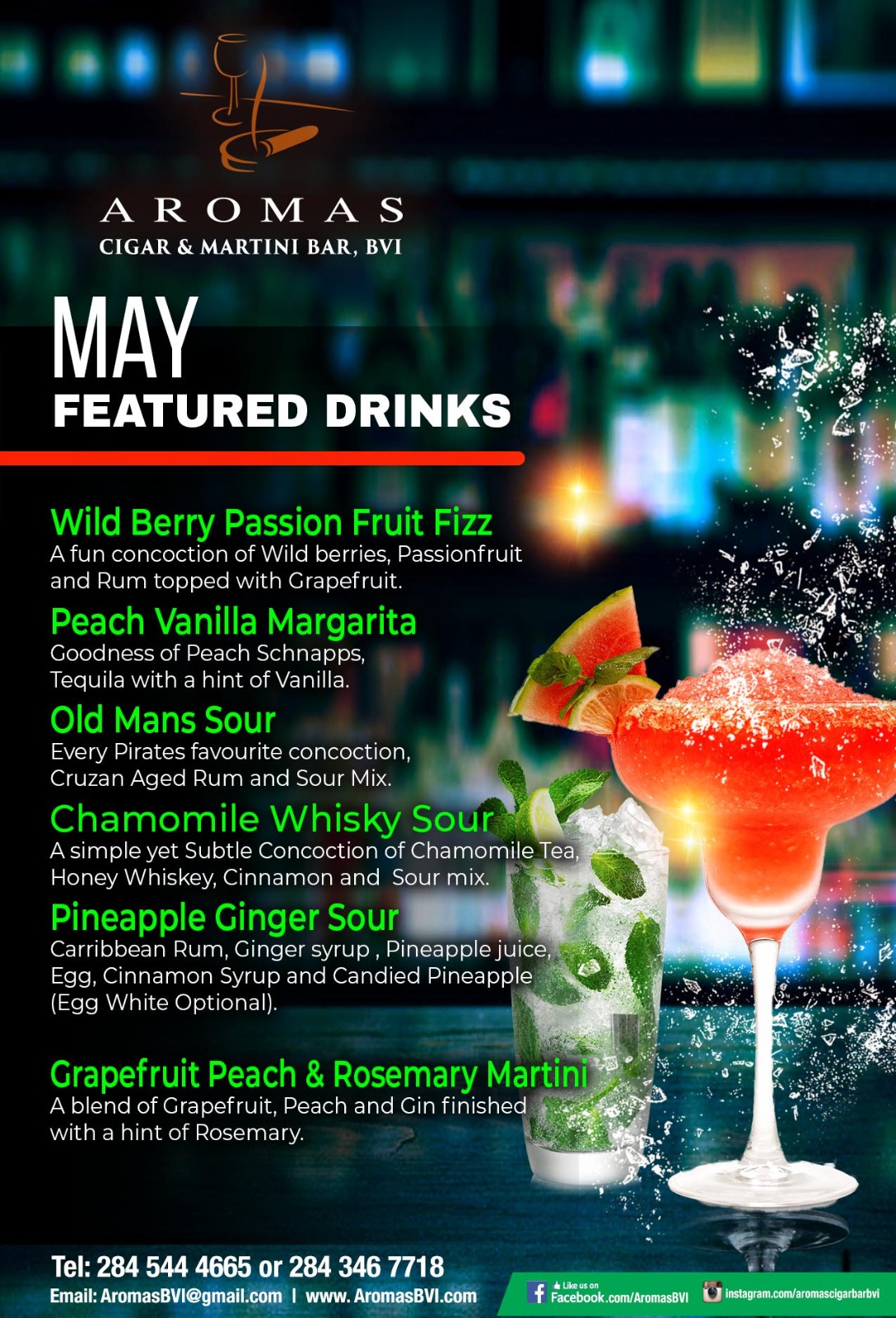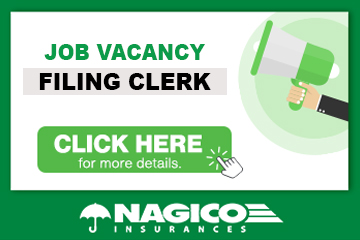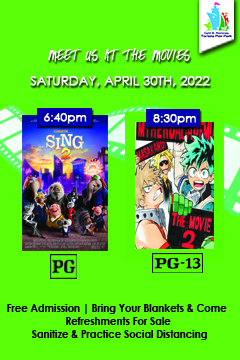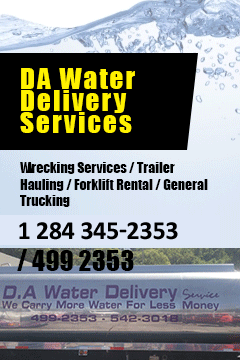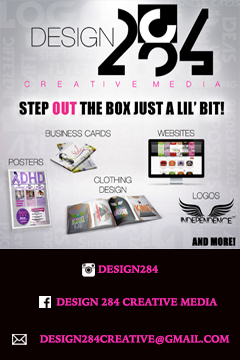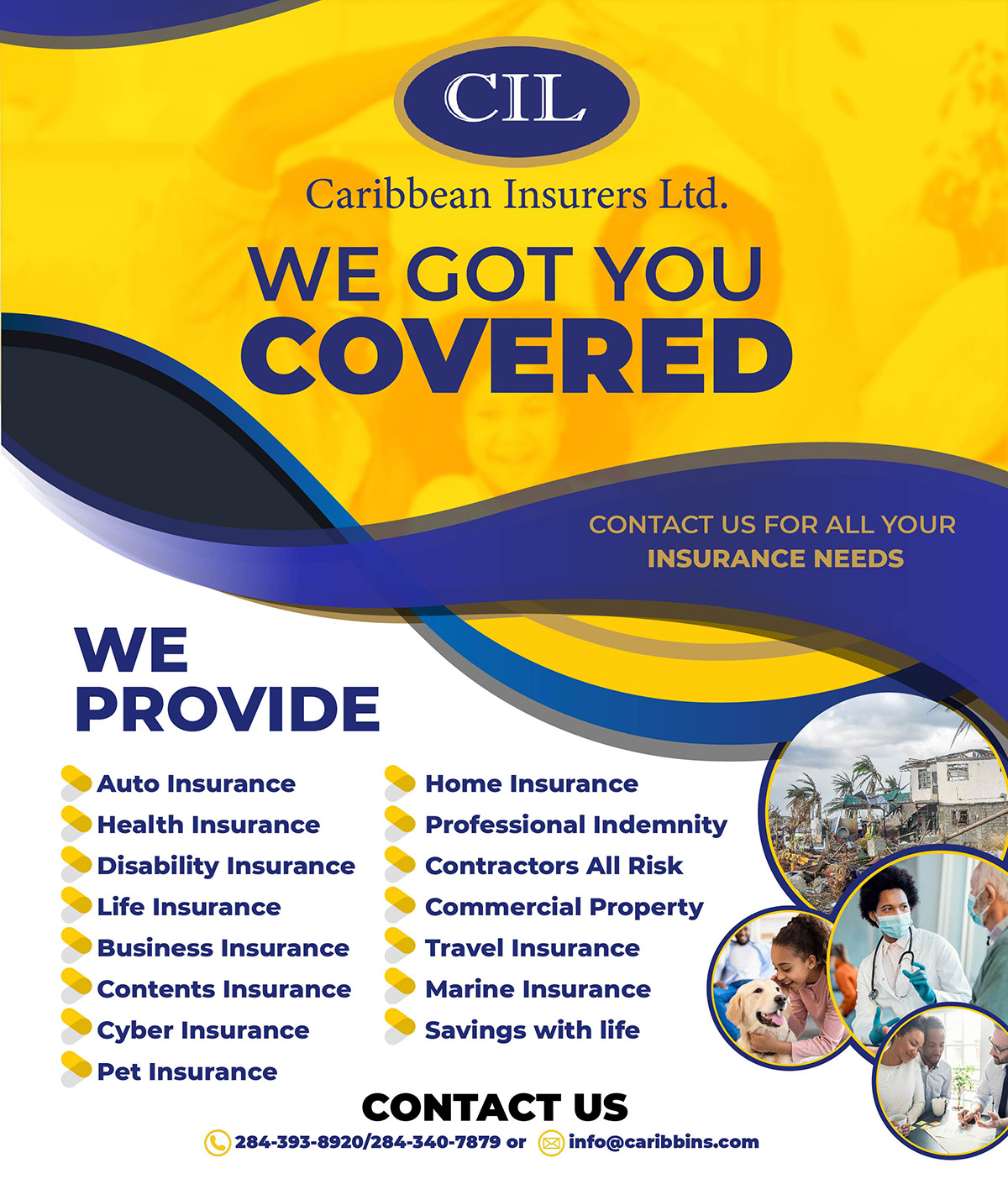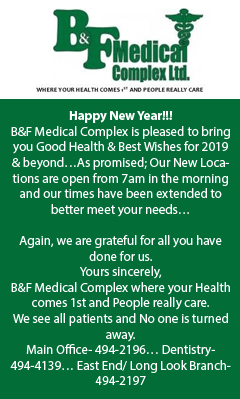 Disclaimer: All comments posted on Virgin Islands News Online (VINO) are the sole views and opinions of the commentators and or bloggers and do not in anyway represent the views and opinions of the Board of Directors, Management and Staff of Virgin Islands News Online and its parent company.