Has NHI failed in just 3 months? Please say it ain't so
…The Earth will always revolve & evolve even if we choose to stand still… The final month for automatic NHI Patients Qualification has expired Let's hope we have not left March's Madness to enter April's Folly
By Alred 'AC' Frett

How long must we pay for their Snap Election?

Just a year ago we looked towards April 2016 as the Official Time for BVI General Elections until this was later stolen in June 2015… Today, even those who ignored repeated warnings and supported this hijacked process are acknowledging the real damage already done during such a short space of time – Even they now feel pain as we approach Beggar Nation status.
Nonetheless, there are also those programmed to believe political lies and folly simply because from Slavery to Colonialism to the present we have been well-conditioned to be obedient to master's kicks and whips rather than to acknowledge the wrongs we see and the pains we feel – By choosing to live in denial we ensure the mental slavery for our children and their children.
In fact we have grown so good at this that the more we suffer wrongs and njustice the more we accept this as being the Lord's will so there is nothing we can do… Subsequently, our leaders have grown pompous enough to regard us BV-Islanders as mere fools whom they mock and chastise for having the audacity to believe we have the right to earn a living in our own country.
Why do Bad Politicians blame others for their own Failures?
You now tell me of politicians using budget debates to ridicule you and even seek to smear my company in their tirade – Perhaps you are mistaken because those guys and gals could not be foolish enough to try this since they all know that from inception, B&F Medical Complex focused on making quality health care available, affordable and sustainable for all persons within the BVI.
They also know that B&F charges are habitually lower than those of Government's Hospital and we have always provided free blood pressure and weight loss check-ups whereas they charge for these… Their own records will clearly confirm that even with NHI's unrealistic fee structure, B&F charges are far below the suggested ceiling they imposed on us as NHI's consultation fees.
Subsequently, any accusations made by politicians of local health care providers overcharging the NHI Scheme would seem more applicable to themselves and their colleagues… Then again, this may be an attempt to deprive patients their rights to service and have us forget how they coerced providers into this Scheme by promising they would make a financial killing.
Should they apologize for telling Lies?
They should be careful what they pray for because Persons did not request NHI - it was forced on them and we should all beware of fishermen who avoid eating their own fish… Those behind this experiment always knew it was likely to fail and if you doubt this, then just ask which of them dropped their private insurances in favour of the NHI they imposed on you.
We all know the answer and anyone who read my article 'Supporting NHI's Right to Fail' would realize what you now see is what I warned of years ago - They certainly cannot blame me for their failure because although I was first to warn about NHI's shortcomings I was also the first prepared to give it a try in hope it would change for the better and become useful to the people.
My desire is not to speak for those capable of speaking for themselves but short memories seem to encourage leaders to blame patients and providers for a bad law that was forced on them – Fact is, even in denial, pretense or hypocrisy, they should not act surprised that in less than 3-months their lauded Ponzi Scheme is failing badly and they alone are to be blamed.
I do accept the obligation to inform those less fortunate about the pros & cons of NHI but I delayed last month's publication to allow politicians more 'Run Mouth Time' or better yet, time to apologize to you for the errors of their ways – However, I doubt any of us expect apologies from persons who feel themselves too big for their breeches or unable to recognize failure.
We should hope this failure is not contagious but the NHI Team I once praised now appears overwhelmed by responsibilities or misled by politicians – Their Website crashed so often that it seemed to be 'down' more than 'up' and submitted claims got forgotten in cabinets, denied being received and still remain unpaid as far back as January – None of this is helpful to the process.
Furthermore, implementation of NHI trapped private providers into additional expenses by forcing them to employ far more non-medical Staff than required with previous Insurances so be not fooled when NHI cheerleaders flatter themselves and blame others for NHI's failure – This is not due patients and providers but simply because NHI rules and regulations are now costing them more.
These higher charges stem from a flawed and ever-changing NHI fee structure that forces patients to pay NHI co-pays and disallowed fees far above those of other Insurances and by making this process mandatory, NHI was willfully designed to be unfair – Its creators knew if Government providers faced the same conditions as private providers they would fail even before they begin.
So, in order to get around these requirements, they corrupted NHI by inserting a scam within the Scheme to give large sums of our SSB money to BVIHSA without having them face due process or accountability… To them this is just a game but, although we at B&F may benefit least from their scams & schemes, we think it far more important that patients are not refused or abused.
Still making a last ditch effort to rescue the Perishing:
I have seen and listened to the NHI frustrations of patients and fear it may make them sicker but the Scheme is now the law and they are stuck with it so, in their interest, I still would like to see it survive and improve… Unfortunately, this gets increasingly difficult when NHI becomes 'the Patient'; destined to die unless the right medicine and treatment are immediately administered.
NHI's failure is not in our children's best interest and it does not help for politicians to deny the things I say when these can be so easily verified as simple truths - Furthermore, they should never feel such disdain that they use the immunity of the 'House' to attack us even if it means chastising themselves in the process – This only suggests they neither care nor feel our pain.
That is wrong and sad because the self-preservation of greed should warn them against casting blame and pointing fingers at those they now use to pay their own medical bills and insurances… Clearly our people are hurting and I take this so seriously that B&F has initiated a process designed to reduce the financial stress for those patients who have been with us for so long.
This too may increase my being victimized for telling you truths you need to know but without facts we build dreams on denial that stagnate us at the bottom of pits… Think about it - 'Oppressors can never exist without the willingly oppressed so if they can't fool us they can't rule us' Therefore, the greatest excuse for Politicians is, 'Why should they help us when we refuse to help ourselves?
PS: I will continue addressing some of your Questions & Comments on Live BVP Radio Programs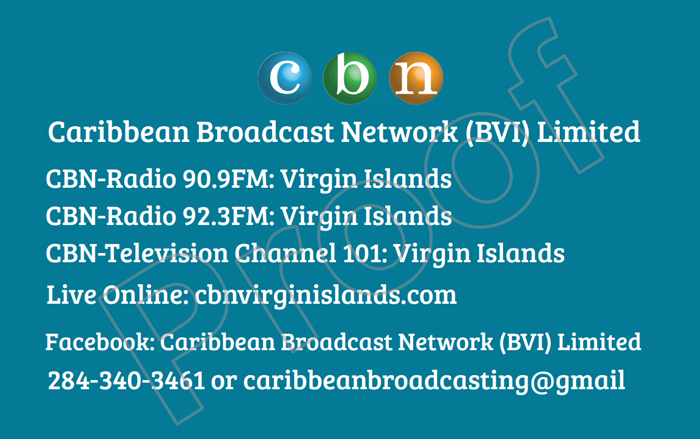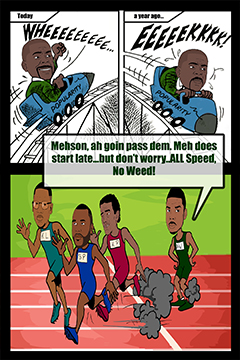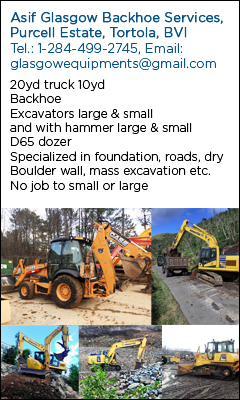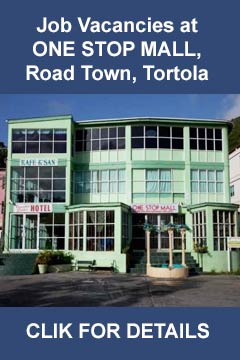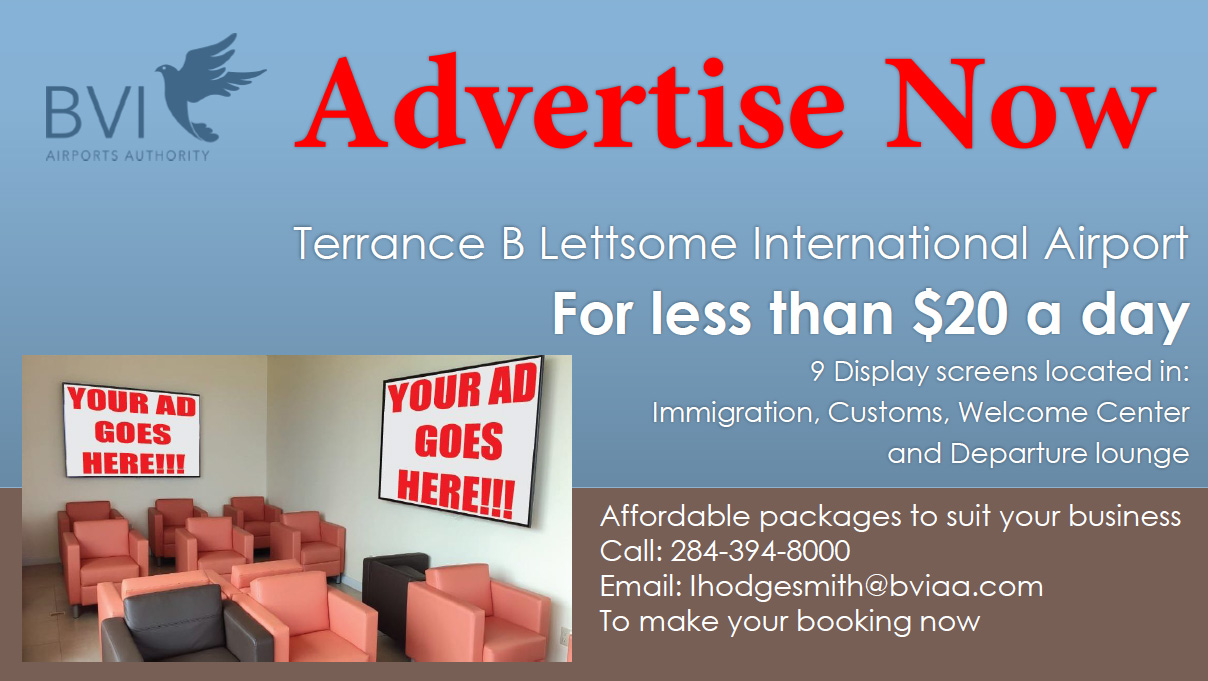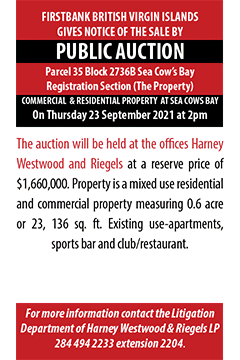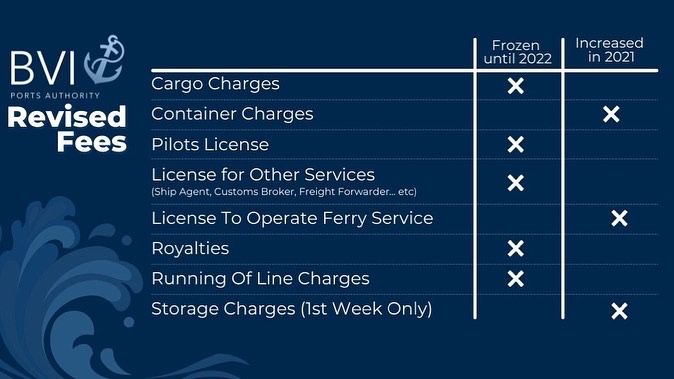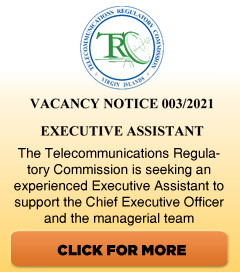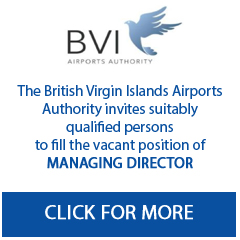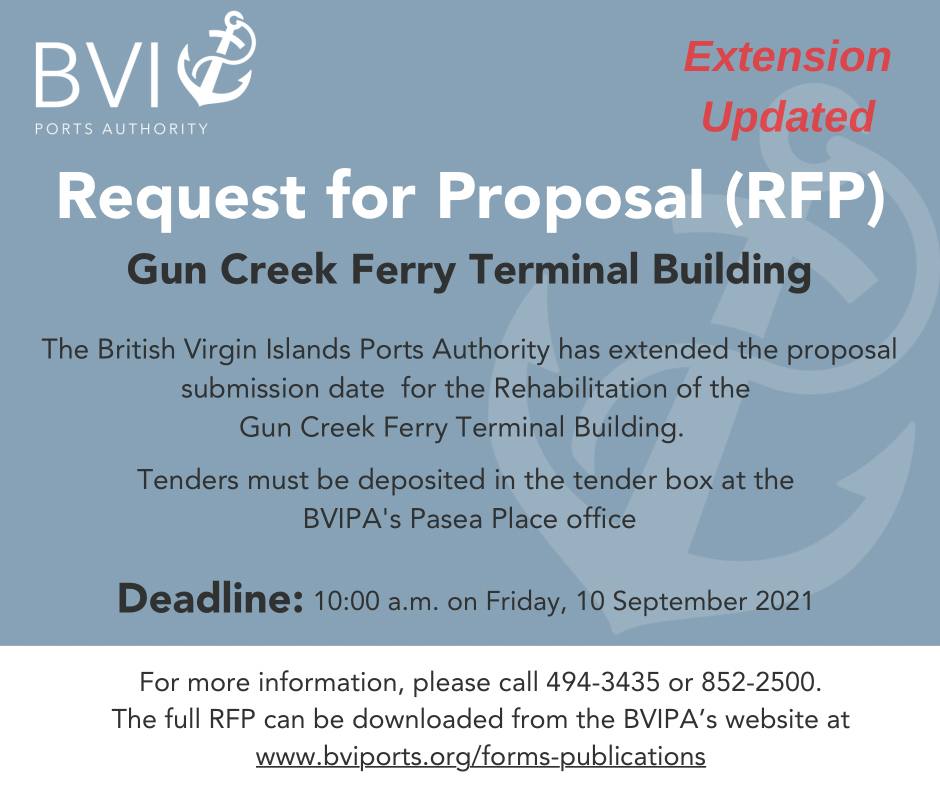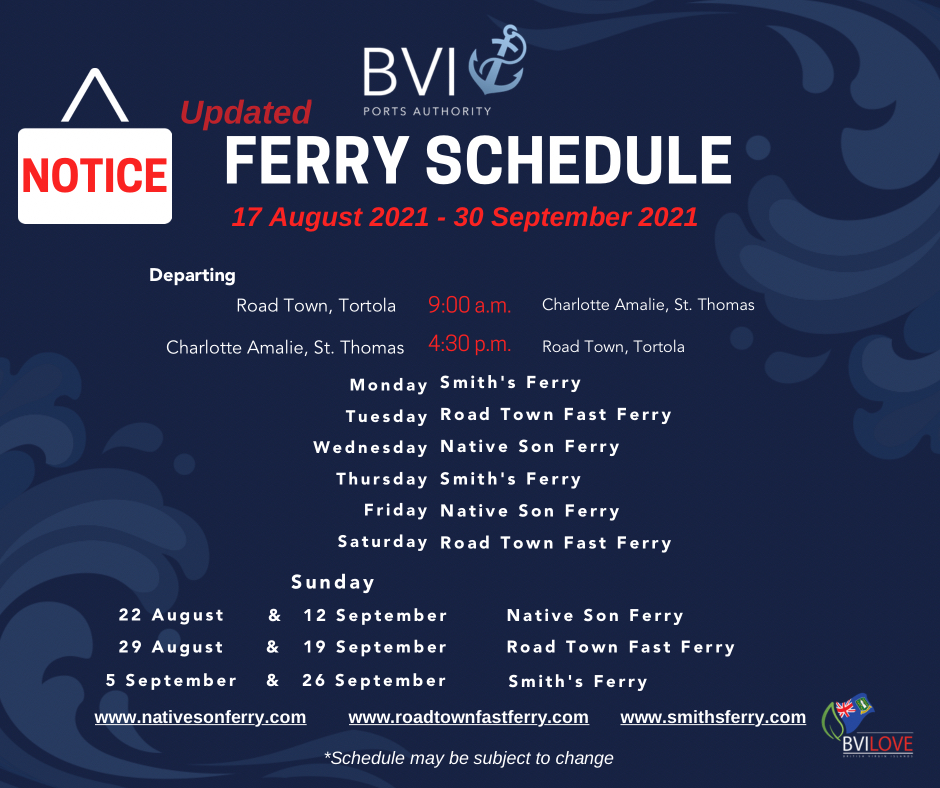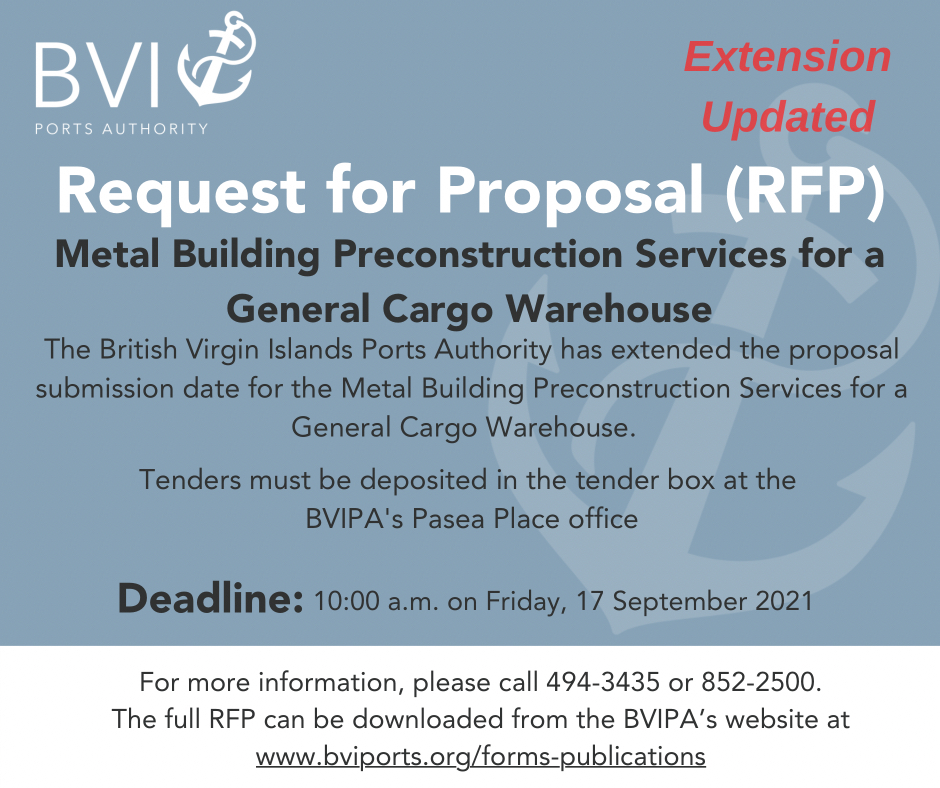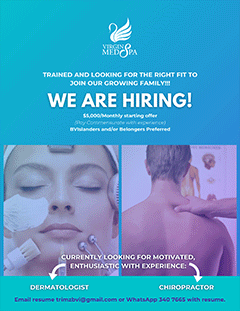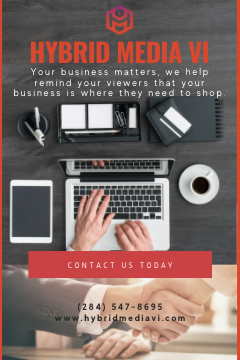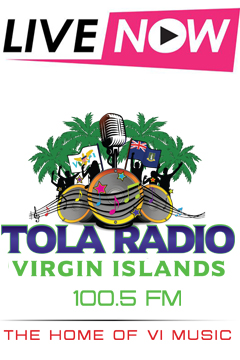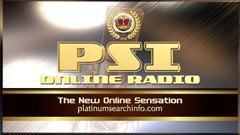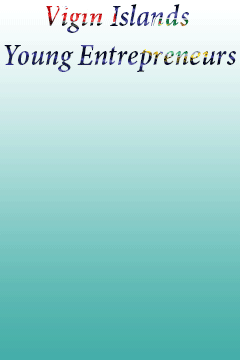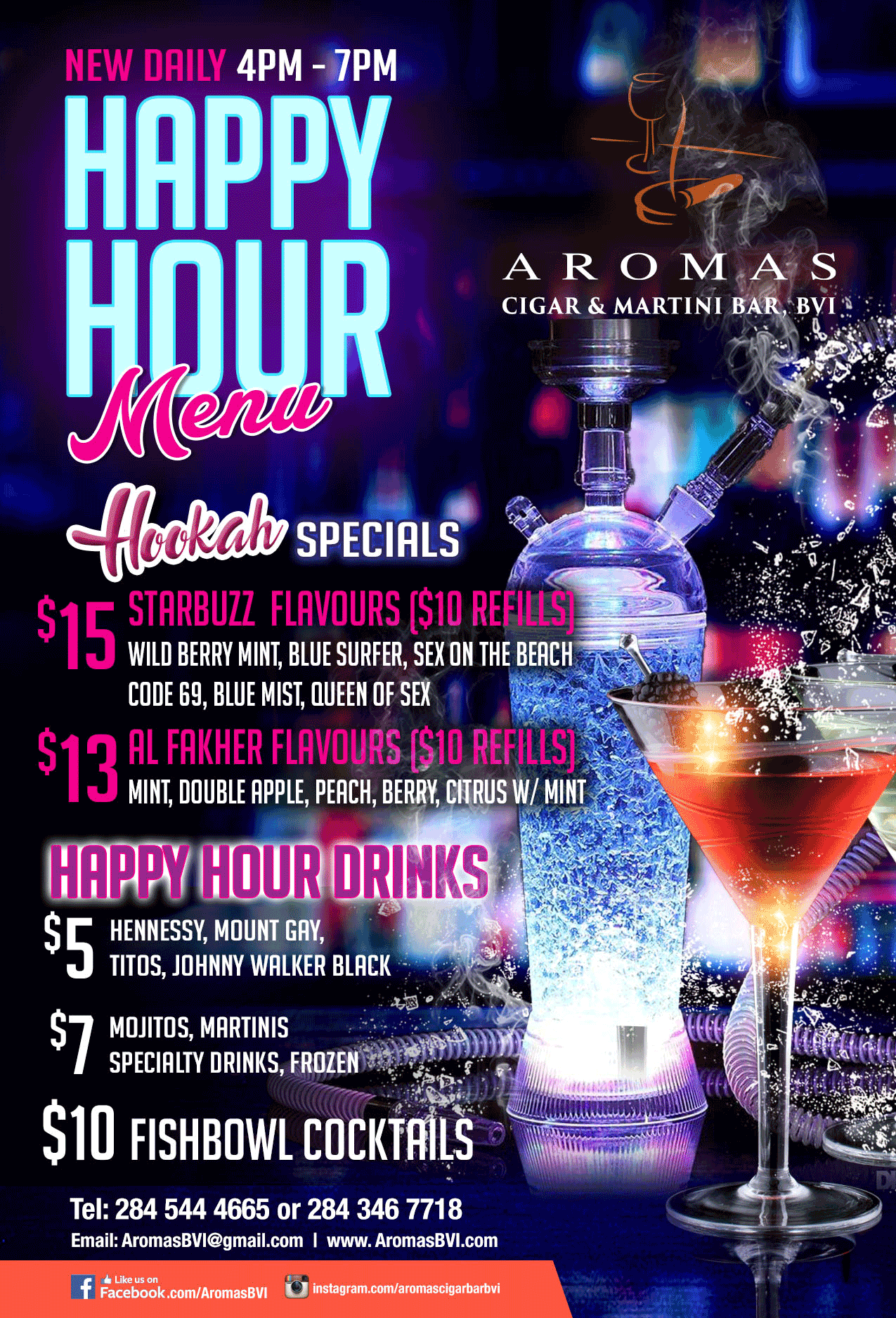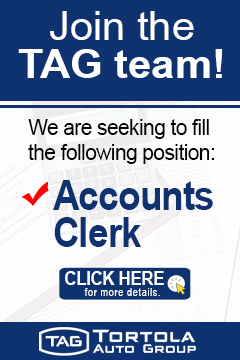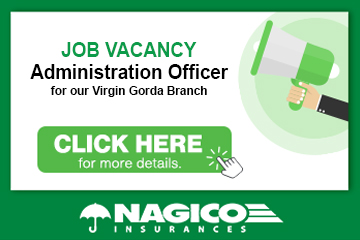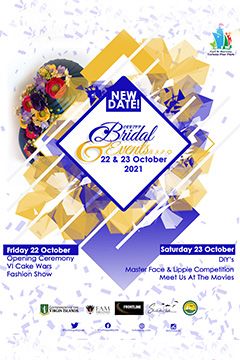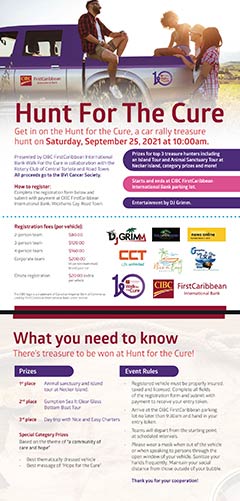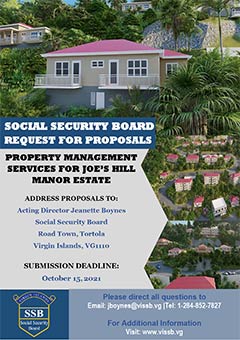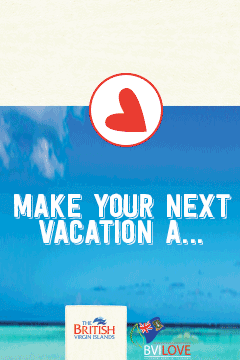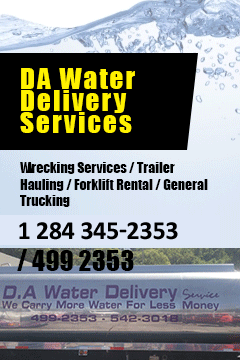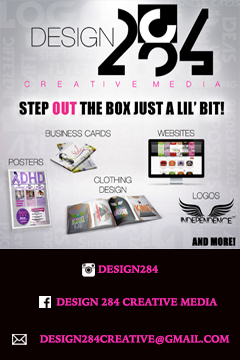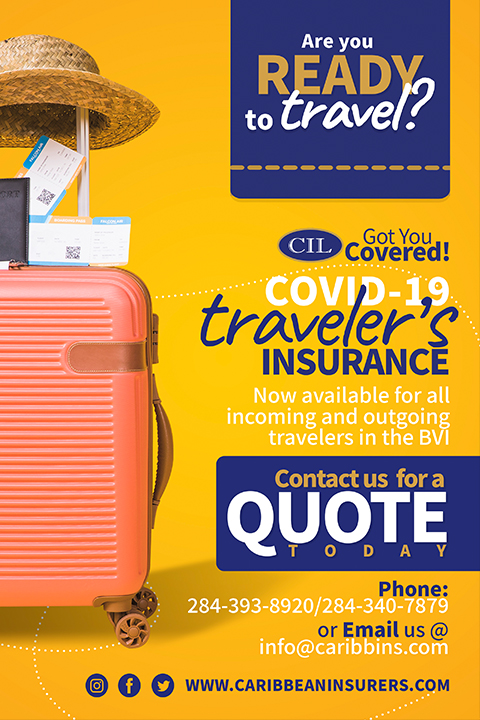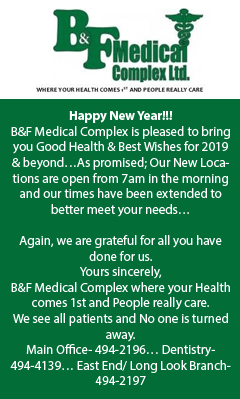 Disclaimer: All comments posted on Virgin Islands News Online (VINO) are the sole views and opinions of the commentators and or bloggers and do not in anyway represent the views and opinions of the Board of Directors, Management and Staff of Virgin Islands News Online and its parent company.