GUYANA: Well-known anti-government protester gunned down while urging people to vote
DEMERARA WAVES

The man, who protested for several days outside Attorney General Anil Nandlall's office, was Tuesday night gunned down at Third Street, Diamond while urging people on a loud hailer to go out and vote.
He was identified as Courtney Crum-Ewing, a former soldier, who had led a one-man crusade against Nandlall outside his office on Carmichael Street, Georgetown.
Crum-Ewing's family lawyer, Nigel Hughes, told Demerara Waves Online that he and his client would be demanding that the autopsy be conducted by an international pathologist and that the police investigation be shadowed by a team of international investigators.
He was shot moments after another man was shot dead at Second Street, Agricola.
Police do not believe the two shootings are related.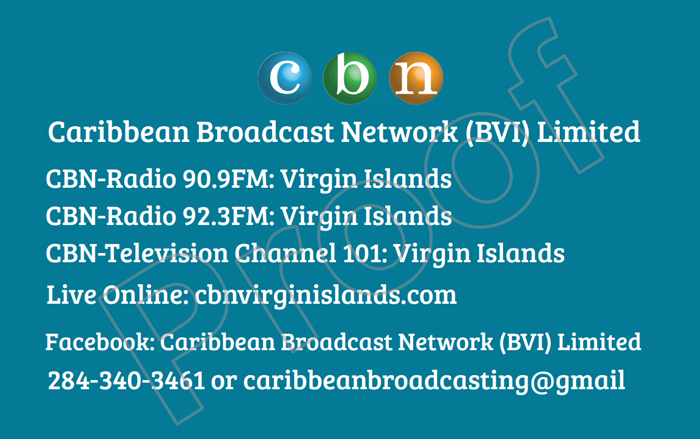 Parse error: syntax error, unexpected T_CONSTANT_ENCAPSED_STRING in /data/web/virtuals/37199/virtual/www/domains/virginislandsnewsonline.com/templates/ads/ads_inner_sidebar.php on line 13