Gov't to sign more sewerage contracts – Hon. Vanterpool
ROAD TOWN, Tortola, VI – Within another week, the Ministry for Communications and Works will sign approximately 22 petty contracts for the on-going sewerage works that is being executed in Road Town and East End.
Hon. Mark Vanterpool made the announcement on Thursday, June 27, 2012 after inking a contract for the upgrade of the Road Town pumping station.
According to him, Government will enter into phase two of the Road Town improvement of the pipes that have collapsed, as well as, the commencement of the James Young Phase 1 portion of the East End /Long Look.
"The second phase of the Road Town solution will involve 10 petty contracts along with about 25 purchase orders for various supplies to the tune of about $755,000 while the East End/James Young solution will involve 12 petty contracts and about 18 purchase orders for various supplies amounting to about $592,000. We are doing everything possible. I think so far we have done very well in executing these projects without too much disruption to the public but we are continuing to do our best to avoid too many disruptions," the Communications and Works Minister told members of the media.
He is also hopeful that the projects will be completed as soon as possible before the upcoming festival and "cause no disruption".
"It will be cutting it close to festival activities, but we are aiming to get in and get out as quickly as possible," he added.
Meanwhile, 8th District Representative Marlon Penn stated that he is pleased with the commitment shown by his Government to alleviate the sewerage woes that have been plaguing residents in East End.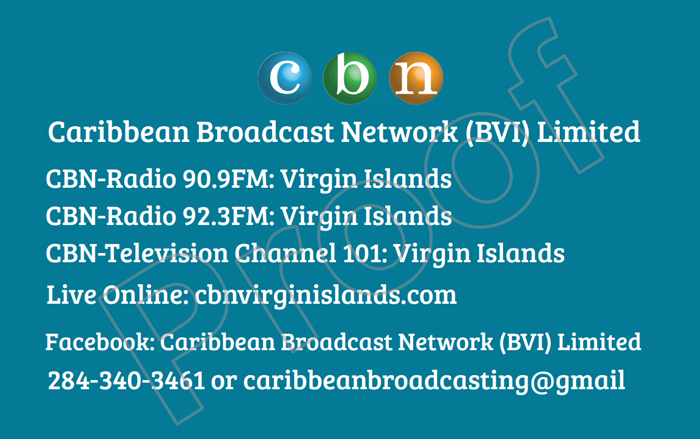 Parse error: syntax error, unexpected T_CONSTANT_ENCAPSED_STRING in /data/web/virtuals/37199/virtual/www/domains/virginislandsnewsonline.com/templates/ads/ads_inner_sidebar.php on line 13