Governor comes from 'a dead economy' & will only 'sink' VI– Former FS
- L. Allen Wheatley said Governor will only bring bureaucracy that will be harmful to VI
ROAD TOWN, Tortola, VI - Former Financial Secretary (FS) in the Virgin Islands (VI) Mr L. Allen Wheatley has slammed the United Kingdom (UK) as having a dead economy and yet wanting to impose their economic policies on the VI's thriving businesses sector through the unelected Governor John J. Rankin, CMG.
"The Governor come from a dead economy, them is dead people… Them so bad, they had to bring in an Indian man to run a white man country, and then you come here as a white man want to run a black man country. Are you crazy?," Mr Wheatley questioned in a voice message circulating on social media.
The UK had threatened direct rule of the Virgin Islands and, although it has been staved off, there have been allegations that the Governor may be ruling indirectly. One legislator had even called his own Unity Government a puppet government. 
Mismanaged UK trying to run VI - Wheatley 
As part of a commentary that the Dr Natalio D. Wheatley-led Government of National Unity should rely on the advice and the knowledge of local experts to run the territory, Mr Wheatley added that any UK-backed policy of the Governor will only sink the Virgin Islands.
"An Indian man has to save England from their own self because they [have] so mismanaged England.  Now you are coming down here with your mismanagement techniques, taking a thriving economy and want to put your dead man policy on it… you will sink the BVI!" he declared. 
Mr Wheatley said the Governor will only bring bureaucracy to the VI that will eventually harm the territory.  
"Because all the Governor can come here is lay a bunch of weight and bureaucracy on this country and sink it. You know why? We're doing better than the UK and the UK got a problem with the fact that we're doing better than them," he said.
VI not a 'drugs' economy - Wheatley 
He continued, "We got bigger house than them, we got bigger car than them and the first thing they want to say is we are running drugs."
The former Financial Secretary said the VI's spirit of community allowed homeowners to save on labour costs to build huge homes with the help of friends during the construction process.
Wheatley had slammed the Dr Natalio D. Wheatley-led Government of National Unity for what he said is their refusal to take advice from experts in the territory, even as the coalition government navigates the last months in office. 
He accused the Unity government of being know-it-alls and said he has offered advice and suggestion and any assistance that the Premier would need, however, that assistance has been allegedly ignored.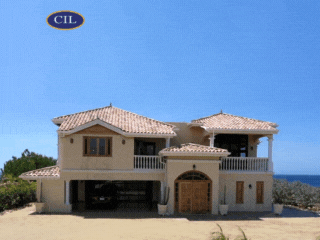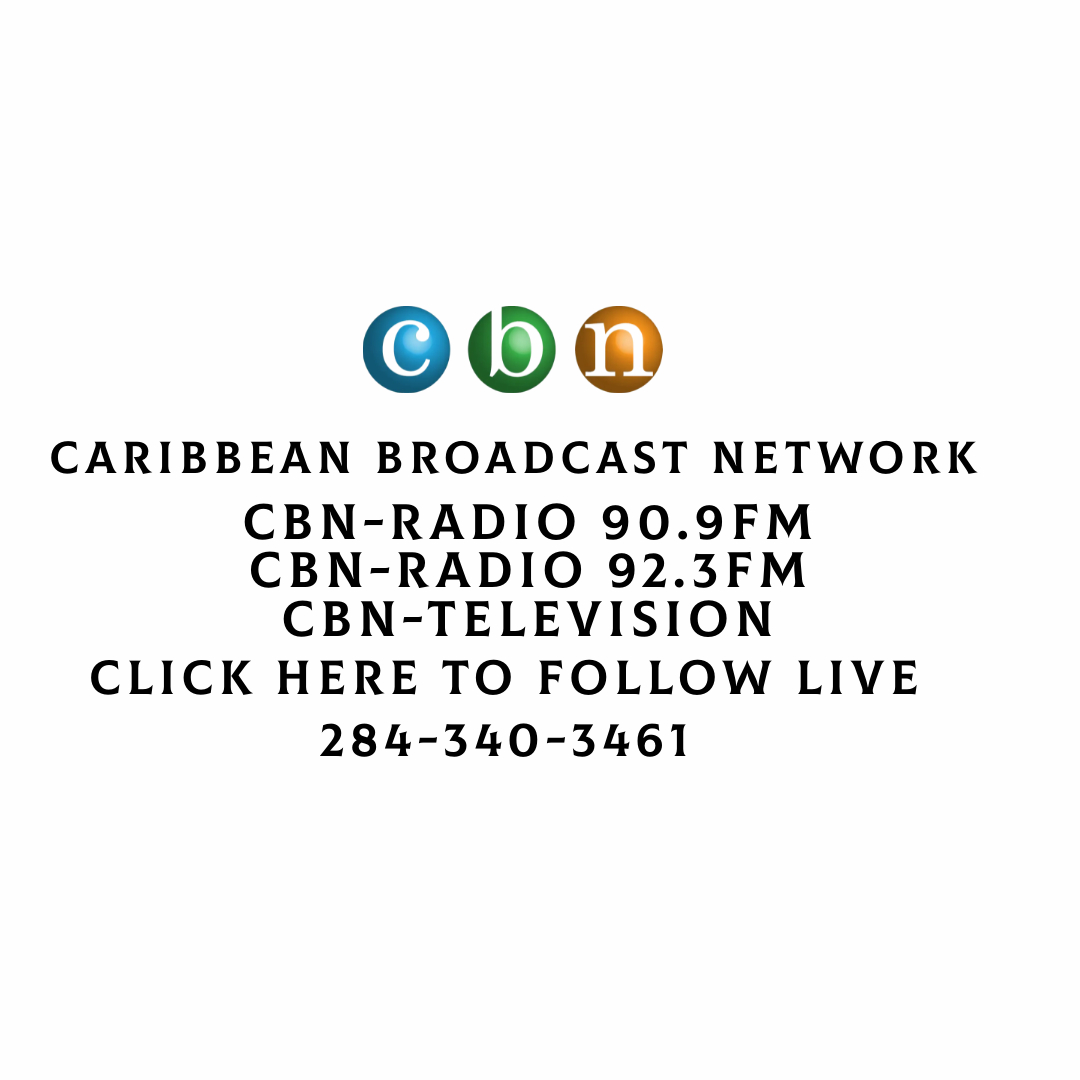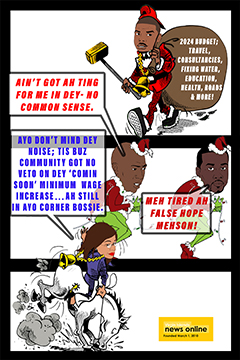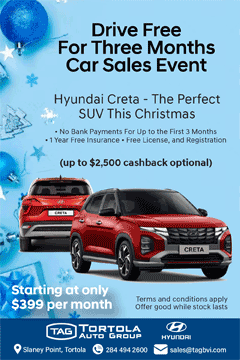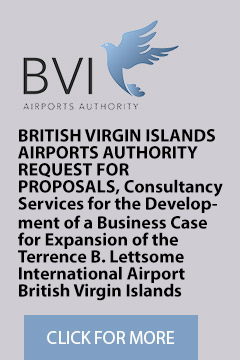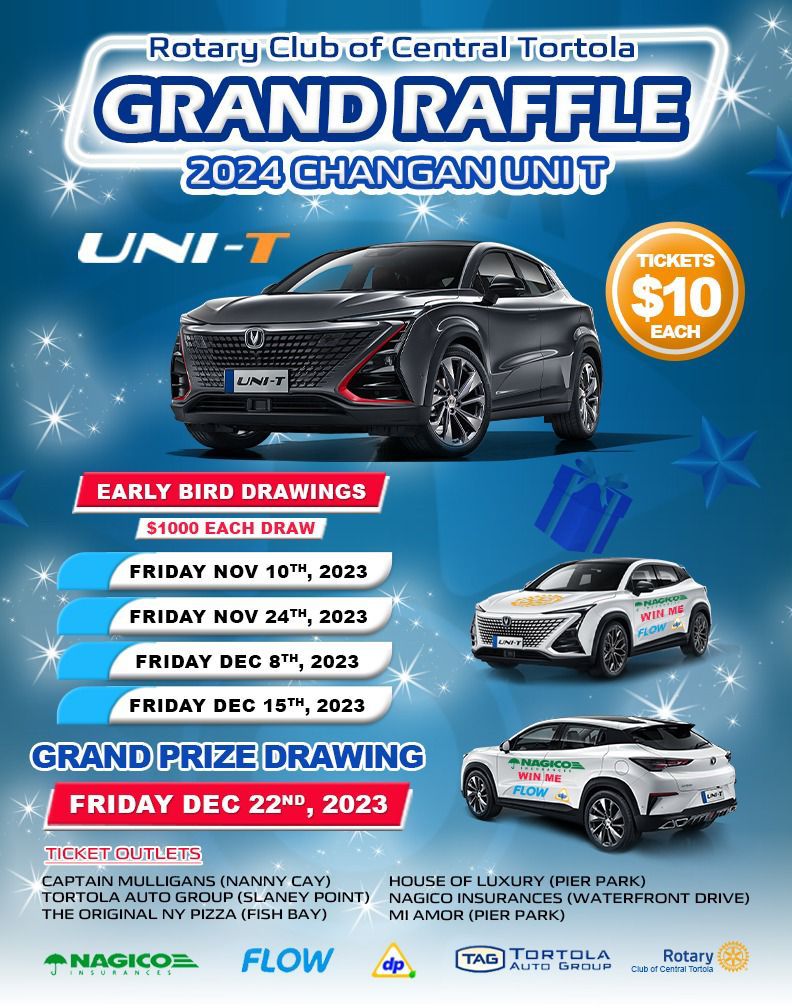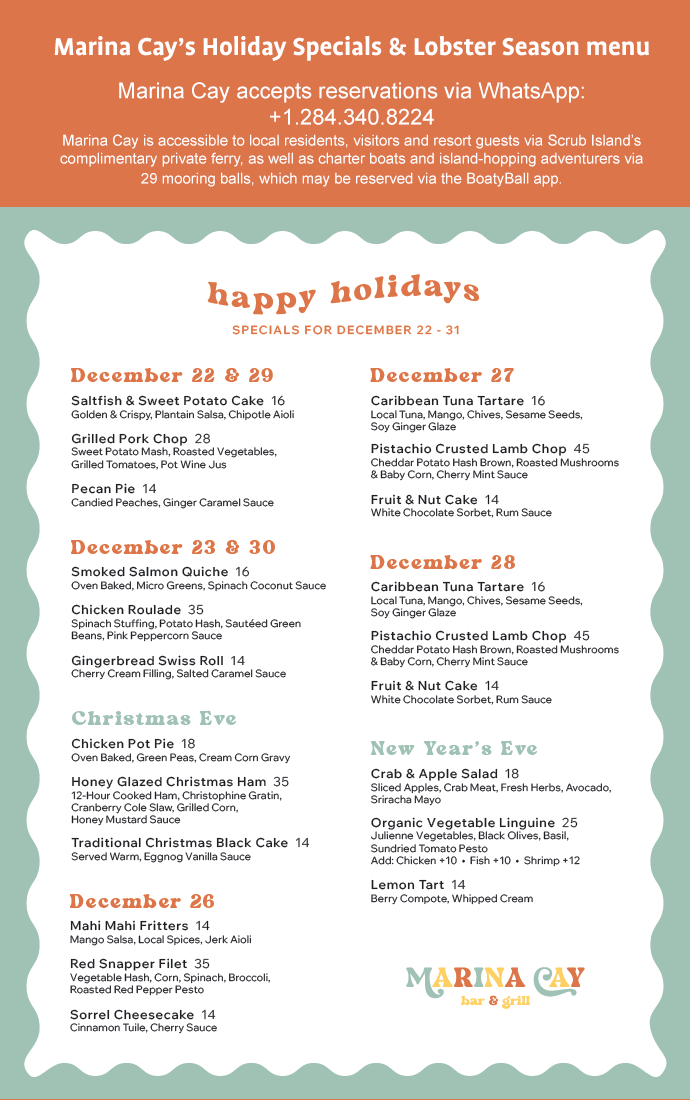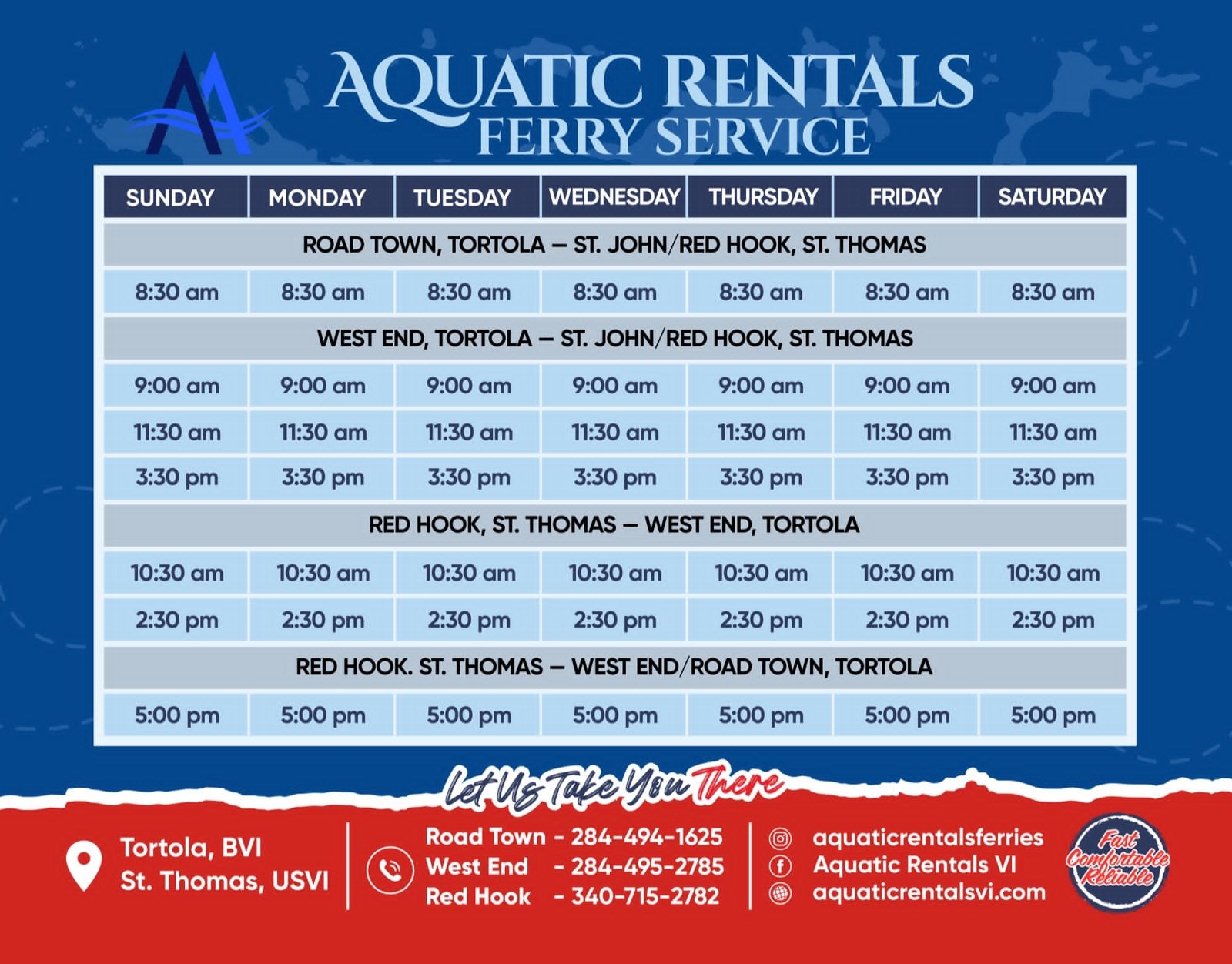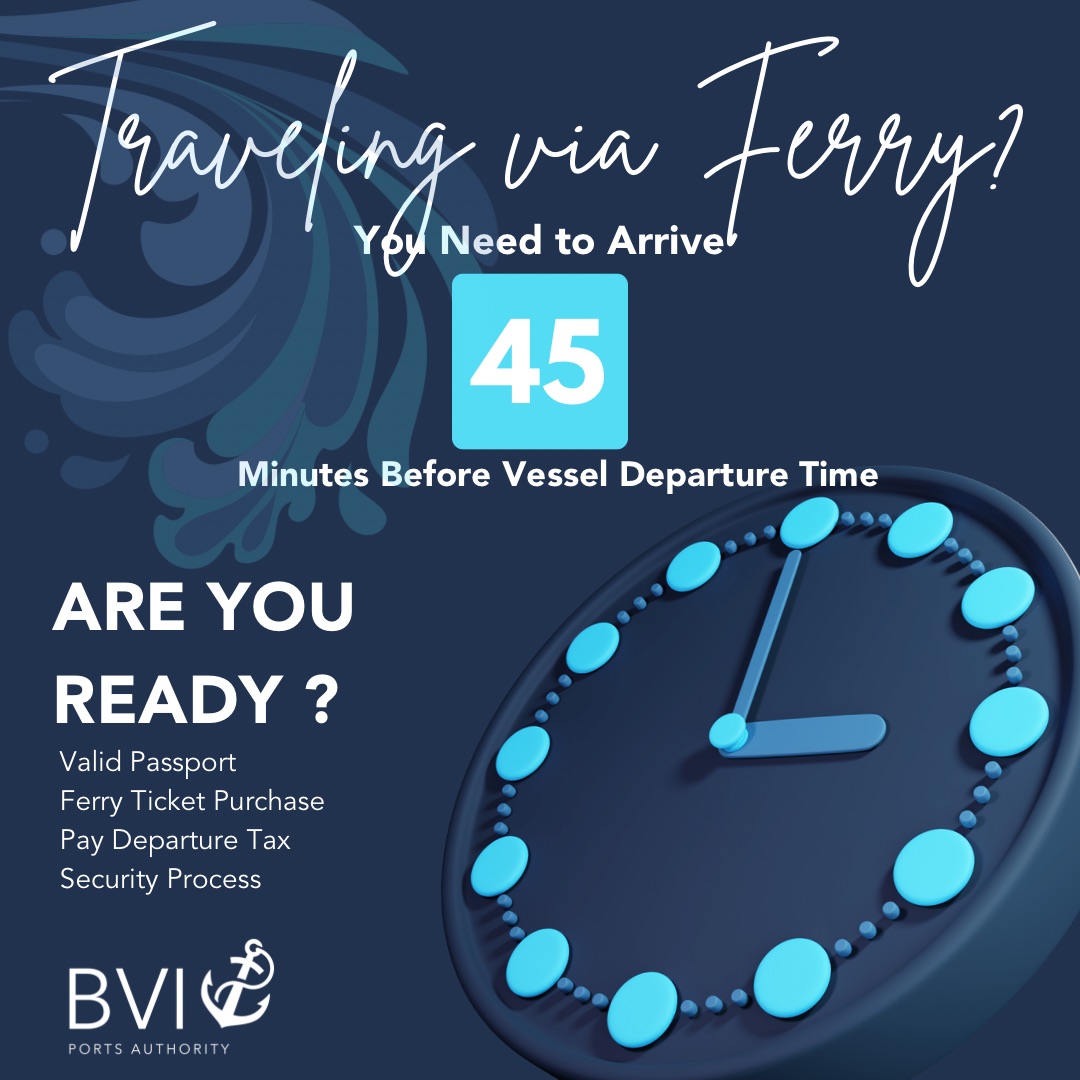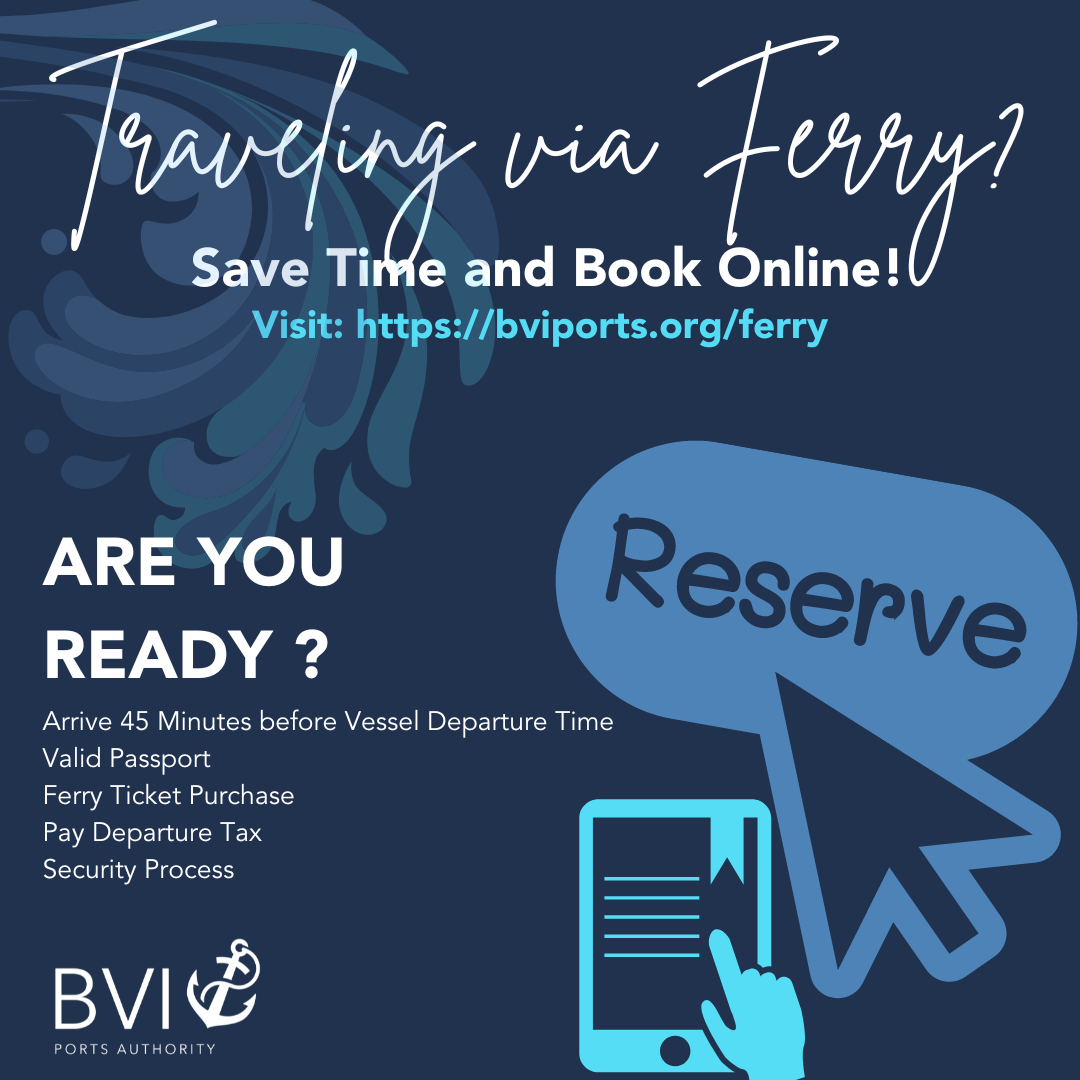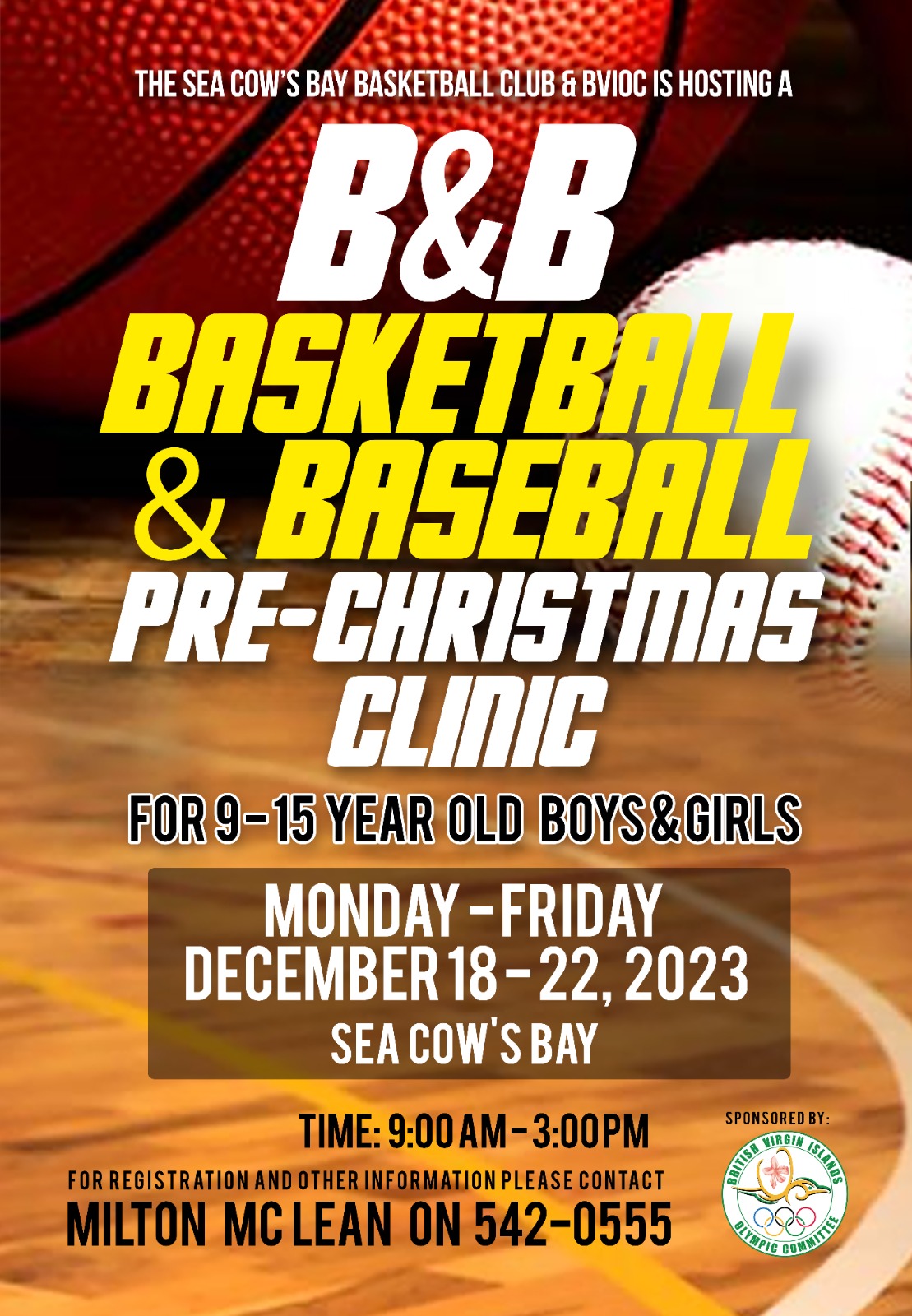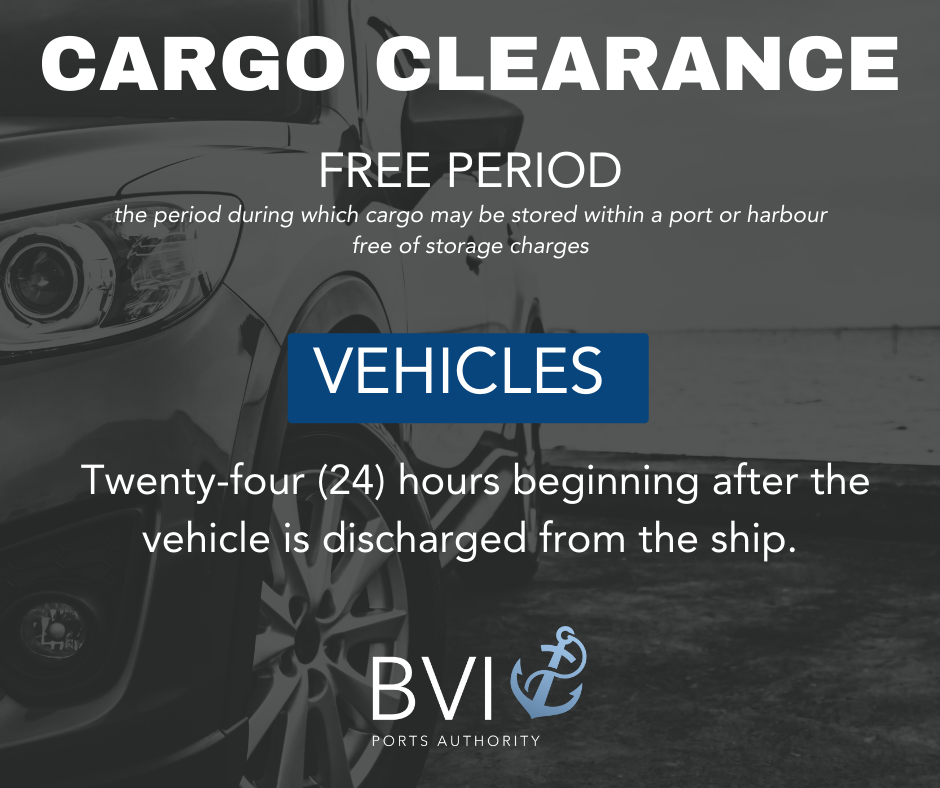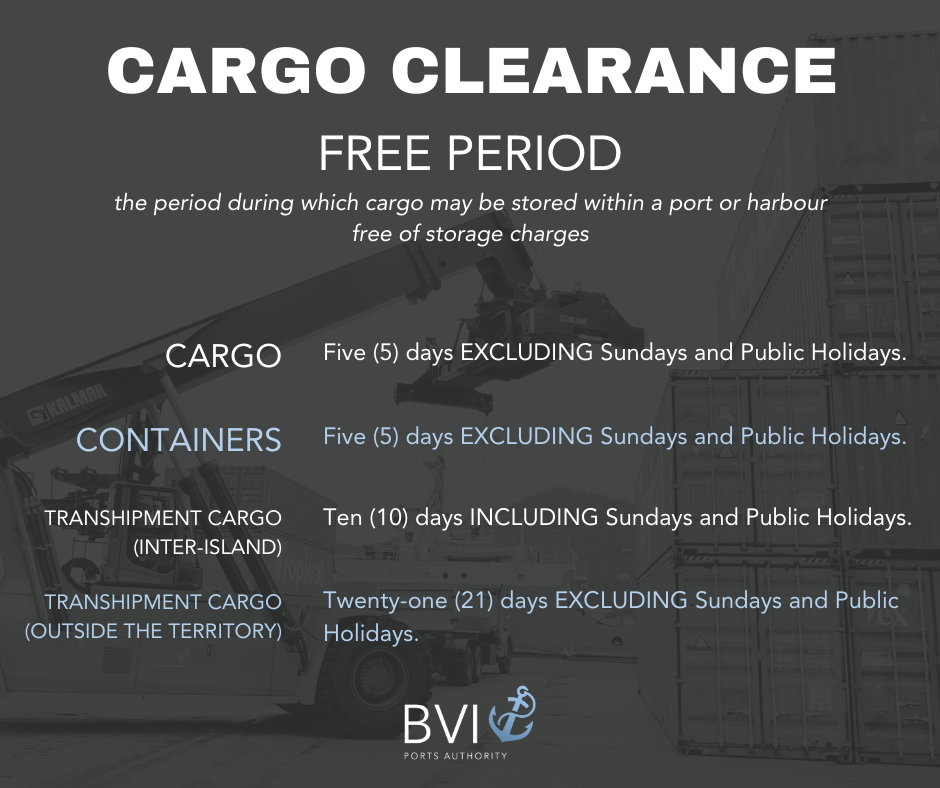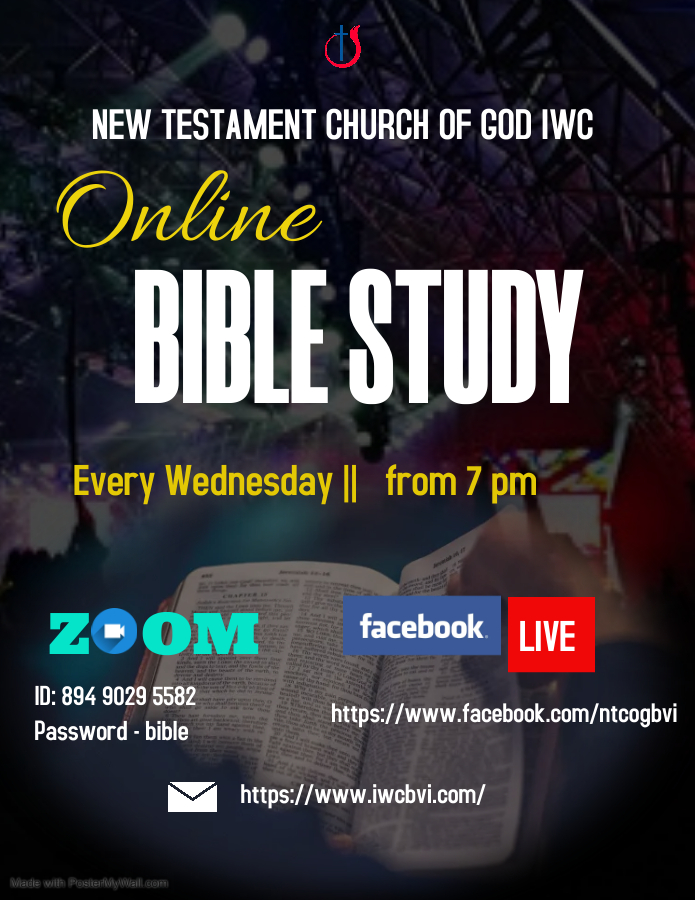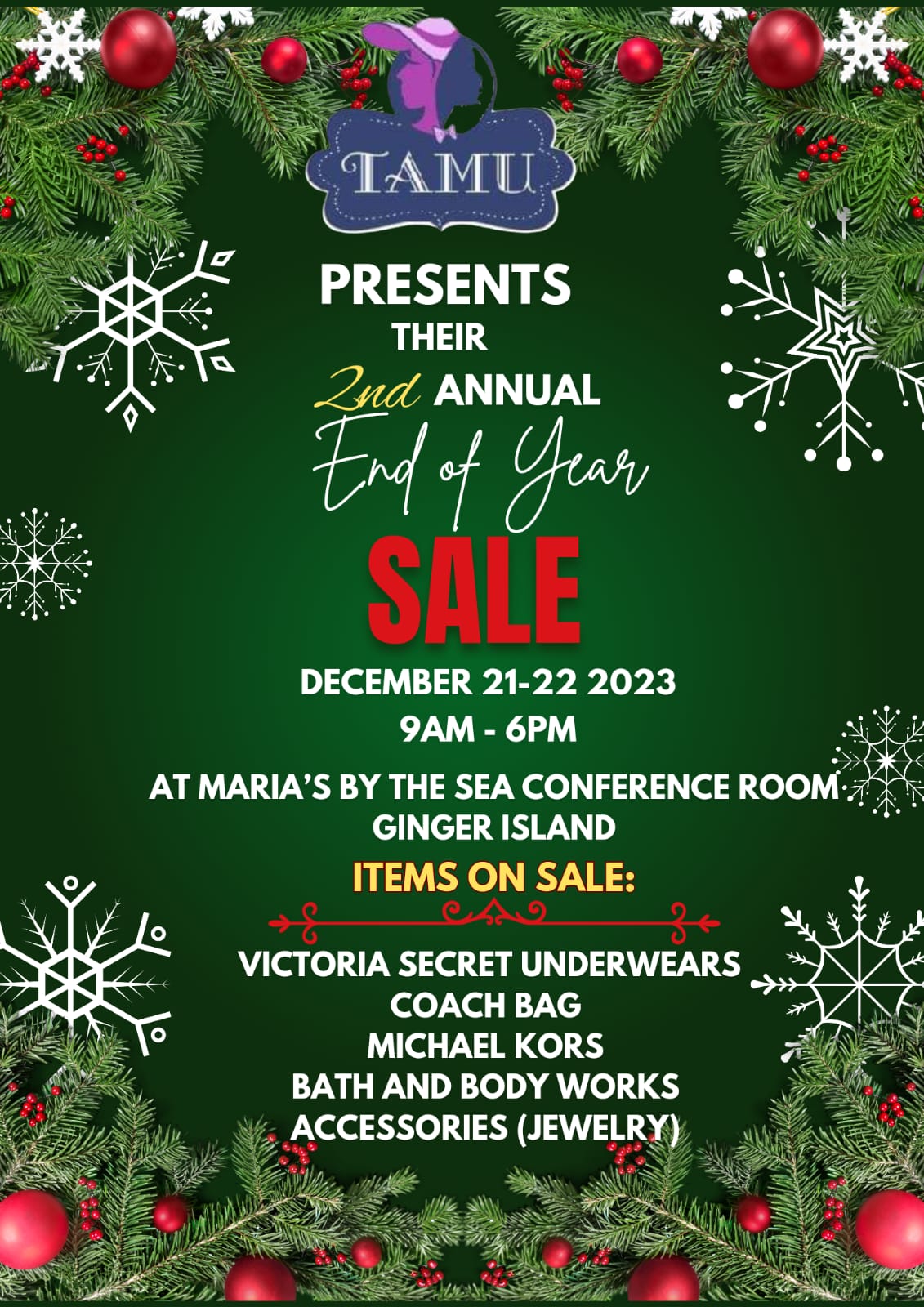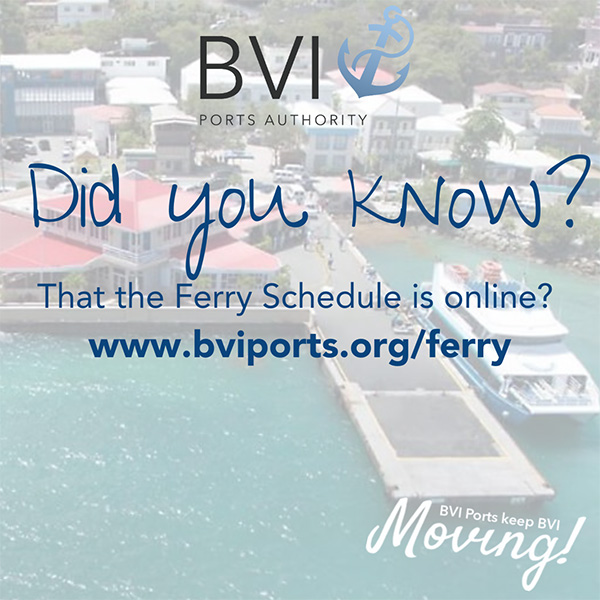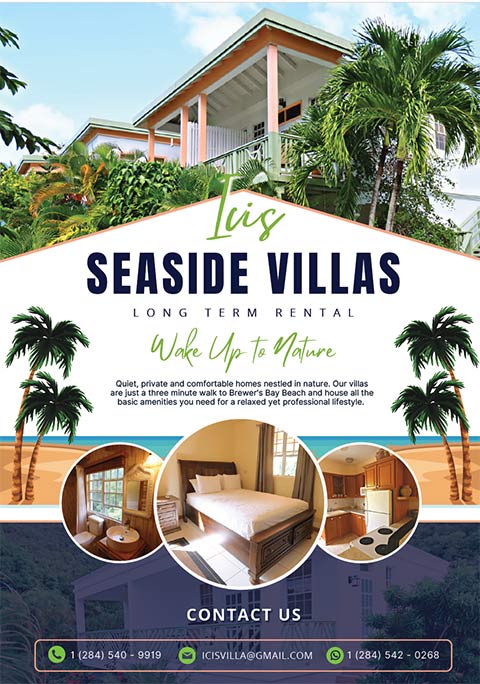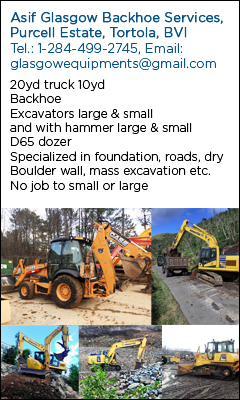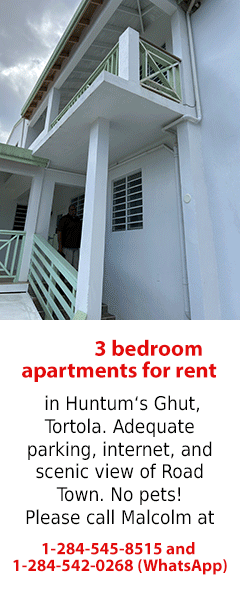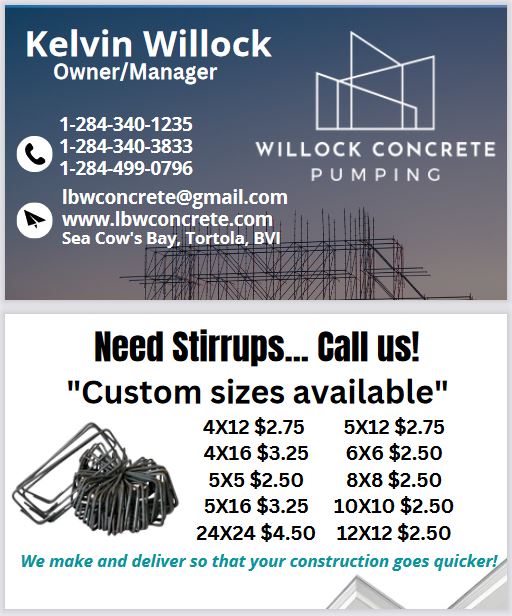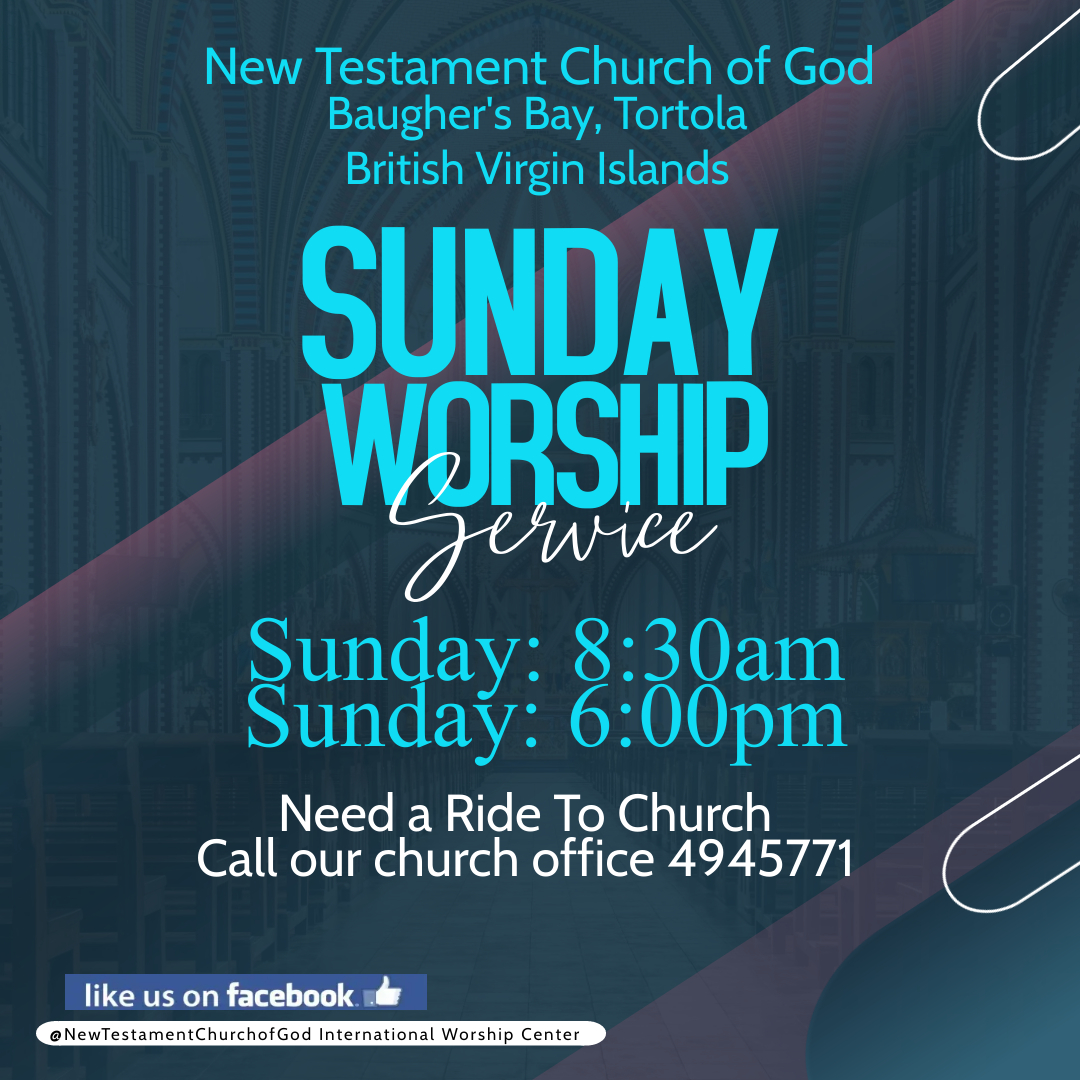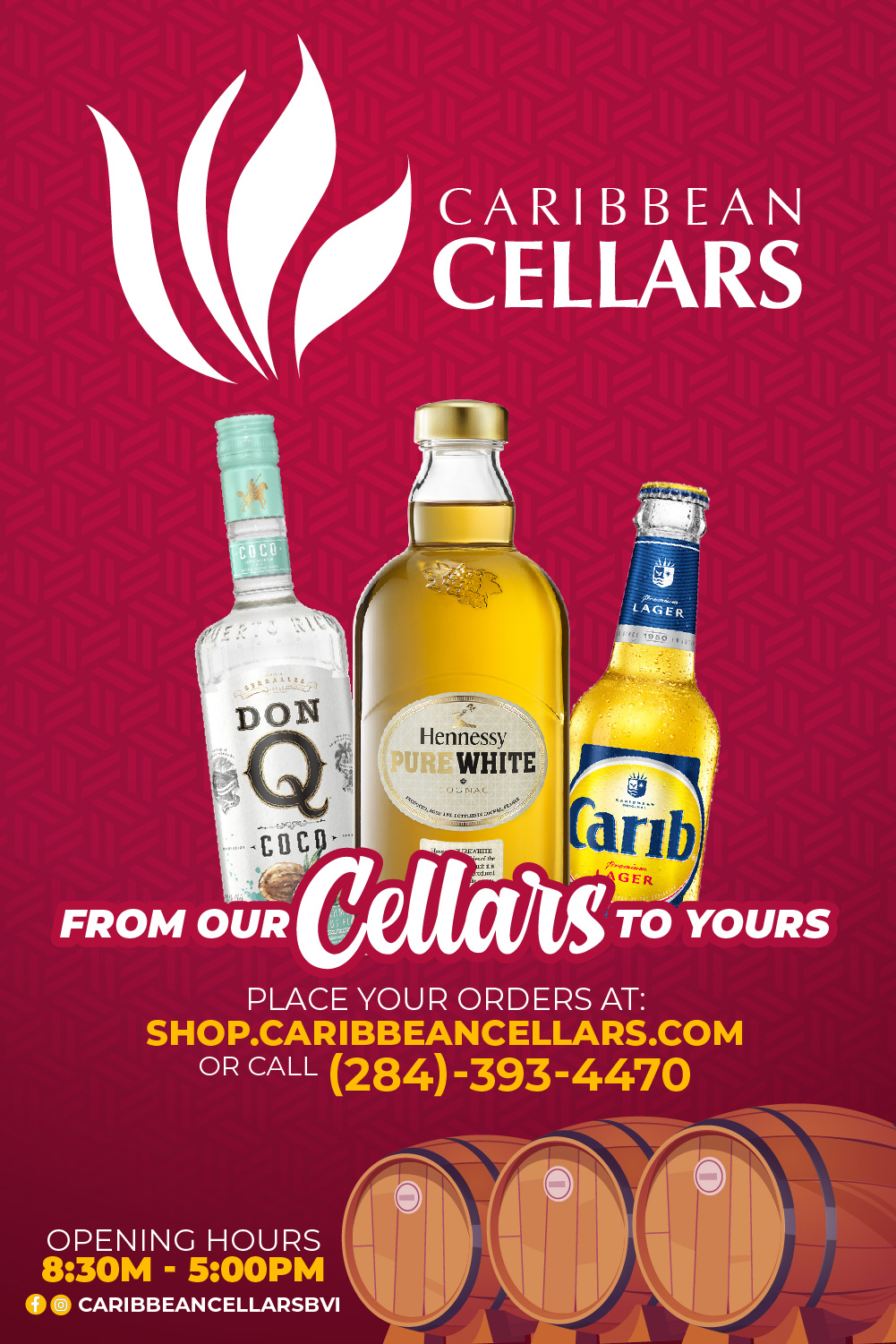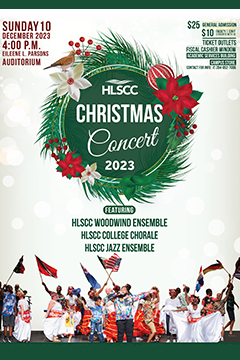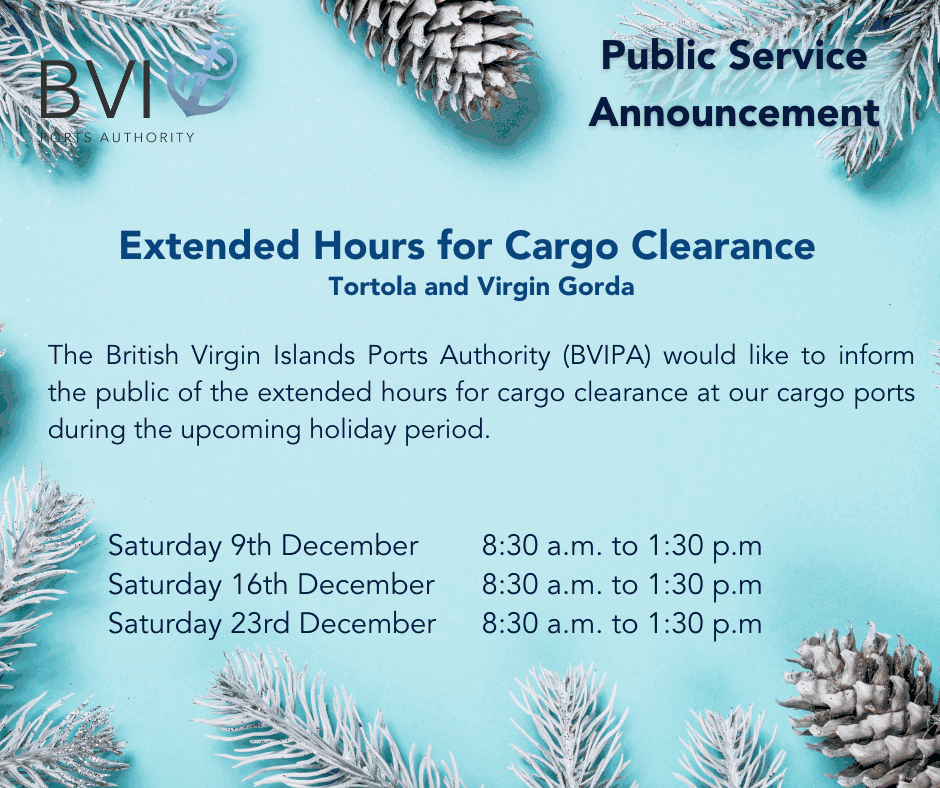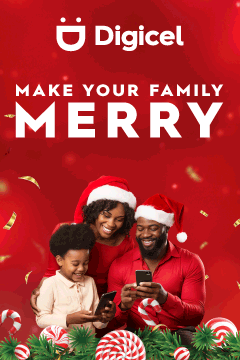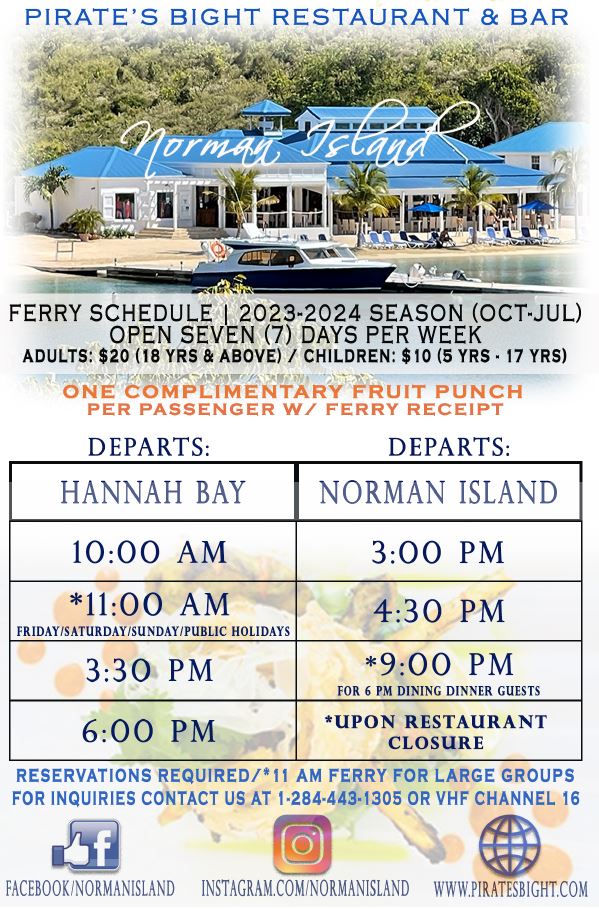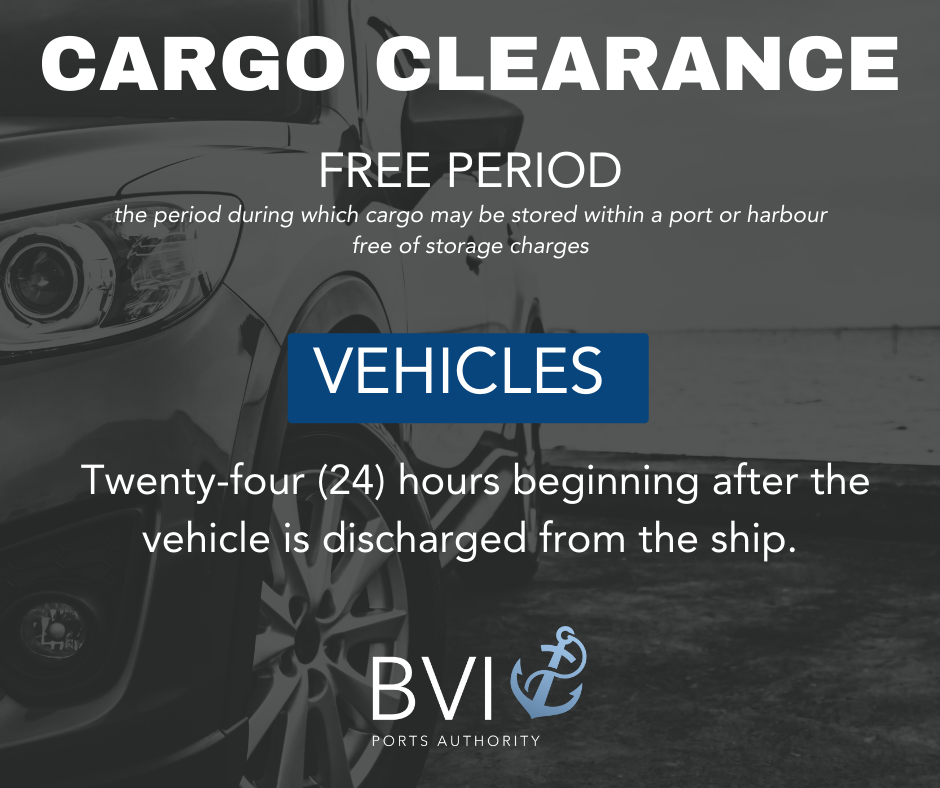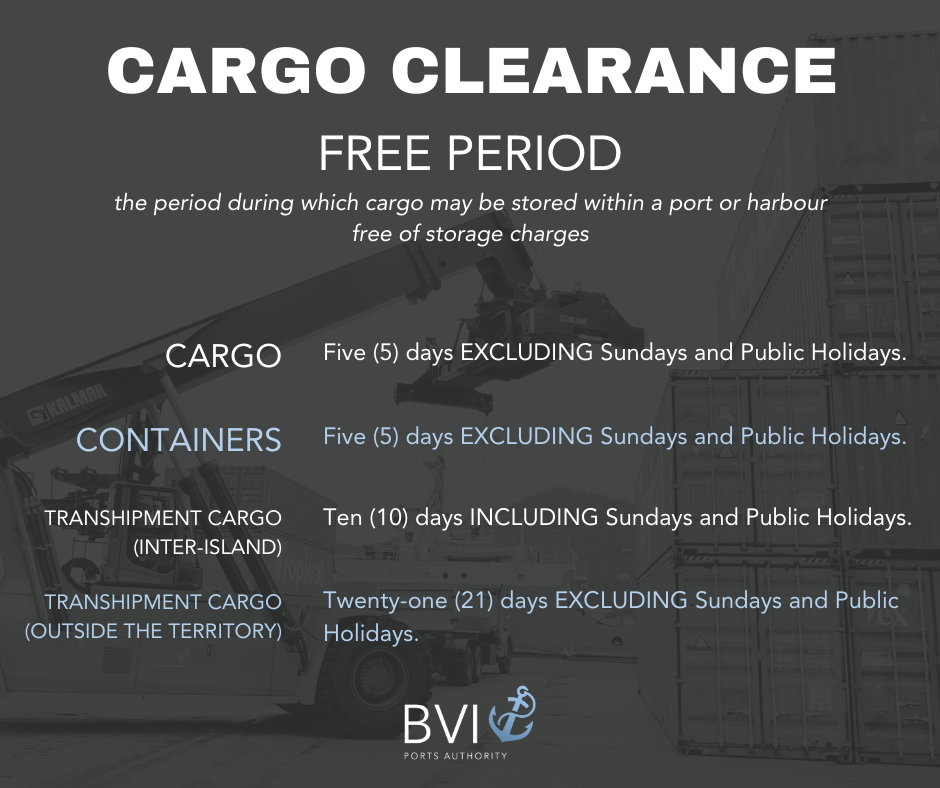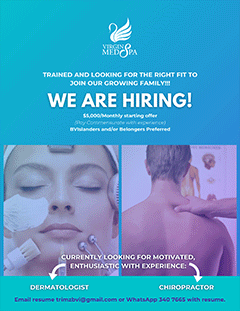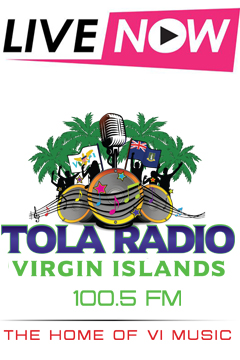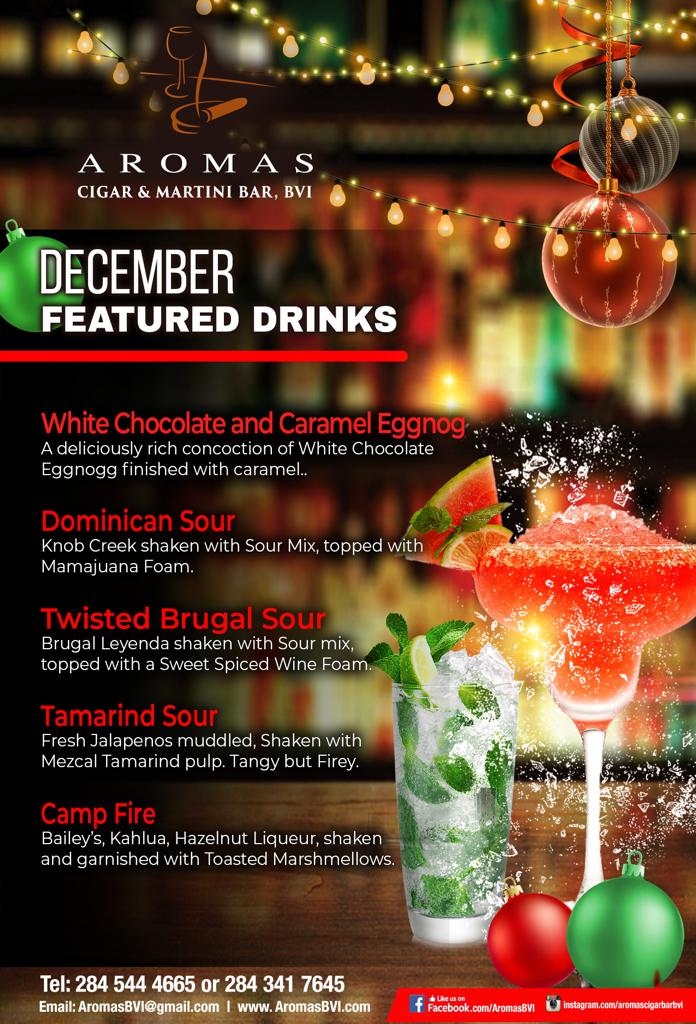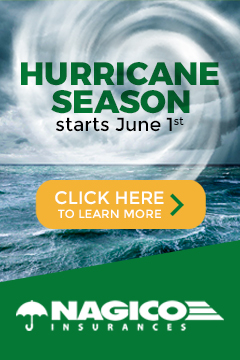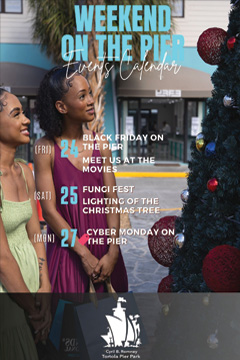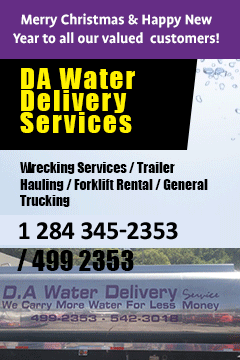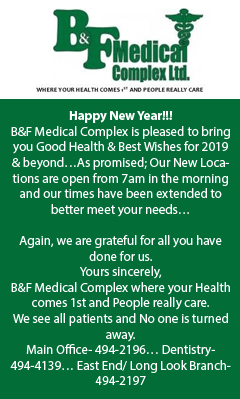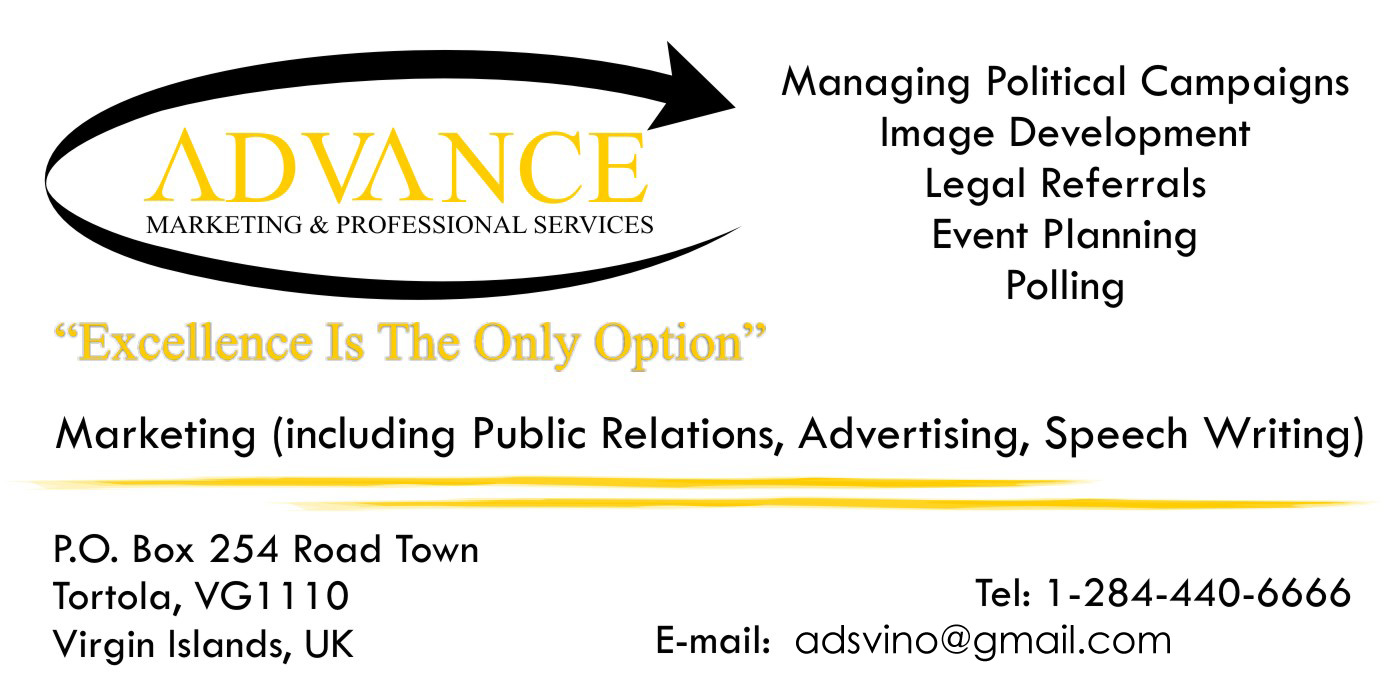 Disclaimer: All comments posted on Virgin Islands News Online (VINO) are the sole views and opinions of the commentators and or bloggers and do not in anyway represent the views and opinions of the Board of Directors, Management and Staff of Virgin Islands News Online and its parent company.