Gorcia I. Johnson crowned Miss Anegada Ultimate Teen Queen 2021
-Sweeps prize category taking several competition accolades
SETTLEMENT, Anegada, VI – 15-year-old Gorcia Johnson has been crowned Miss Anegada Ultimate Teen Queen 2021, winning the prizes for Intelligence, Most Aware, Best Talent Display, Best Smile and Best Promotional Video.
The Virtual pageant held at Big Bamboo on Anegada and hosted by JTV's Cathy O. Richards, last evening Wednesday, December 30, 2020, also saw Contestant number 2, Angelina V. Evans placing second and contestant number 3, Samantha C. Stewart placing third.
Contestants awarded trophies & cash
Each contestant was awarded trophies and cash prizes of $500, $300 and $200 respectively for the three places, with Ms Stewart being awarded most improved and Ms Evans, awarded the most confident and Social Media's favourite.
The competition was prejudged with the contestants being required to produce video presentations of their introduction, talent and a video promoting Anegada.
Meanwhile, in an interview soon after winning the crown, Gorcia said she had great confidence in herself, that she was going to take the title.
She said over the next year, she will be looking to Empower youths and give back to the community.
"I don't know what the future holds but I would have to think about it," she said regarding her future in the pageant industry.
'You are all winners!' – Johnson to Anegada Youths
In advice to young persons in the Anegada community, she said, "You are all winners, continue to reach for the stars and as my philosophy states always celebrate when the cup is half empty as it is still half full."
Finally, Gorcia said she also has big career plans for the future with the aims of helping others.
 "I aspire to become a world-renowned Cardiologist because I love helping people in any way I can, and being a doctor especially in that field, plays a big part in helping people and the heart is where the love is," she said.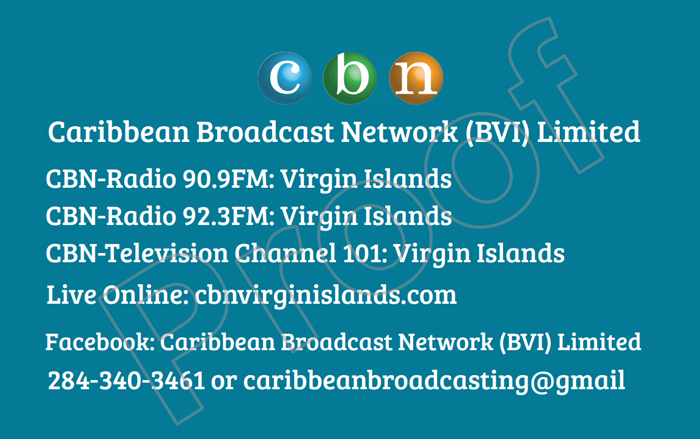 Parse error: syntax error, unexpected T_CONSTANT_ENCAPSED_STRING in /data/web/virtuals/37199/virtual/www/domains/virginislandsnewsonline.com/templates/ads/ads_inner_sidebar.php on line 13