'Give Jack he jacket'-Premier to political candidates discrediting work of VIP
VALLEY, Virgin Gorda, VI- Premier and Minister of Finance Dr the Honourable Natalio D. Wheatley (R7) has taken shots at candidates competing in the upcoming elections, urging them to "give Jack he jacket" and acknowledge the achievements of the Virgin Islands Party (VIP).
"Just because the VIP did it doesn't mean that you can't say it was good," Dr Wheatley noted during his presentation at the Party's official campaign launch in the Ninth District of Virgin Gorda on March 25, 2023.
He noted that the VIP has a strong legacy in Anegada and Virgin Gorda and members are always active among the people, whether in the bar or in the church the next morning,
"Now some of those people from the other teams suddenly come down from their ivory tower and now they hailing you…but you check their track record and see whether they does be 'round you. They don't be 'round you, but you see when campaign time swing around, dem find themself up under your arm," Dr Wheatley said.
He added that character and competence are major qualities within the VIP, as he stressed that competitors act as though you're not smart if you are VIP.
NDP has 'lack of compassion- Premier
Dr Wheatley boasted however that VIP members have led successful businesses and departments.
"I was a bit disappointed, listening to the red team last night, and it was said, in Virgin Gorda, that the reputation of the BVI was pristine between 2011 and 2019…What about before 2011? What about all the work put in by our elder statesmen?... The reputation did not just get the way it was in 2011 and between 2019, and though we've had a tough stretch for the past 4 years Virgin Gorda is still number 1 and the BVI is still a beautiful place to live and to visit and to do business", he noted.
"You could have all the competence in the world… but if you don't have compassion…then when you get in there, you will ignore the pleas of the people. And a lack of compassion is the reason why we in crisis, the team who was there before us, they let all the food spoil on the festival ground…Honourable Malone, when he got into government, they had assistance for people who went through the storms…the other team before put a bunch of red tape. They got the right colour for that team... And give people a bunch of loans they couldn't qualify for…we had to come to office and get rid of all of that red tape and nonsense and provide people with grants…", Dr Wheatley said.
Hypocrisy
He also addressed talks about money being squandered.
"Some of them who talking about all the money was squandering were a part of giving away the 7.2 million dollars, and the one on their team from Virgin Gorda had the gall to say, 'Oh BVI airways our heart was in the right place,'', Dr Wheatley said.
In what appeared to be a shot at the Progressive Virgin Islands Movement (PVIM), Dr Wheatley said the blue team has no record of accomplishment in Virgin Gorda.
He continued that identifying the problems are easy but solving them is difficult, noting that some candidates are giving solutions that are already in progress.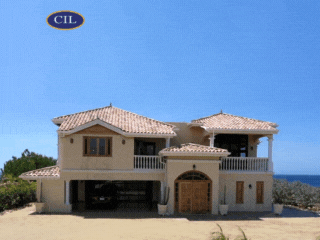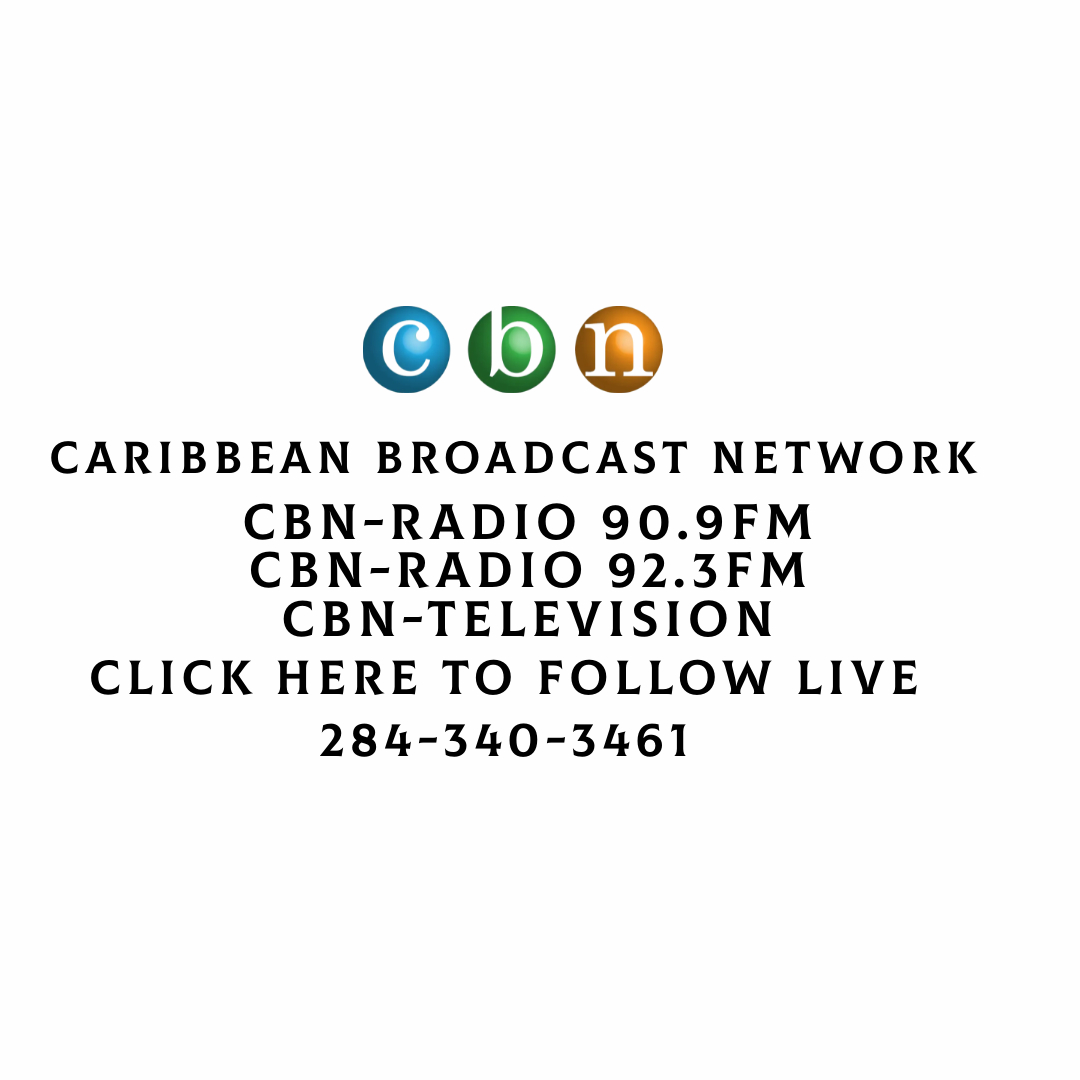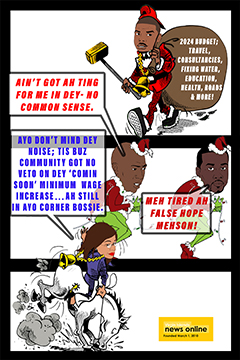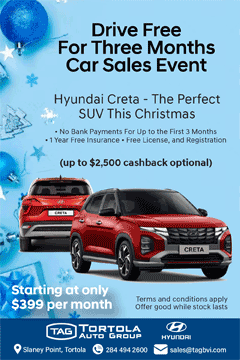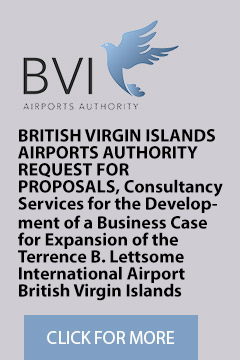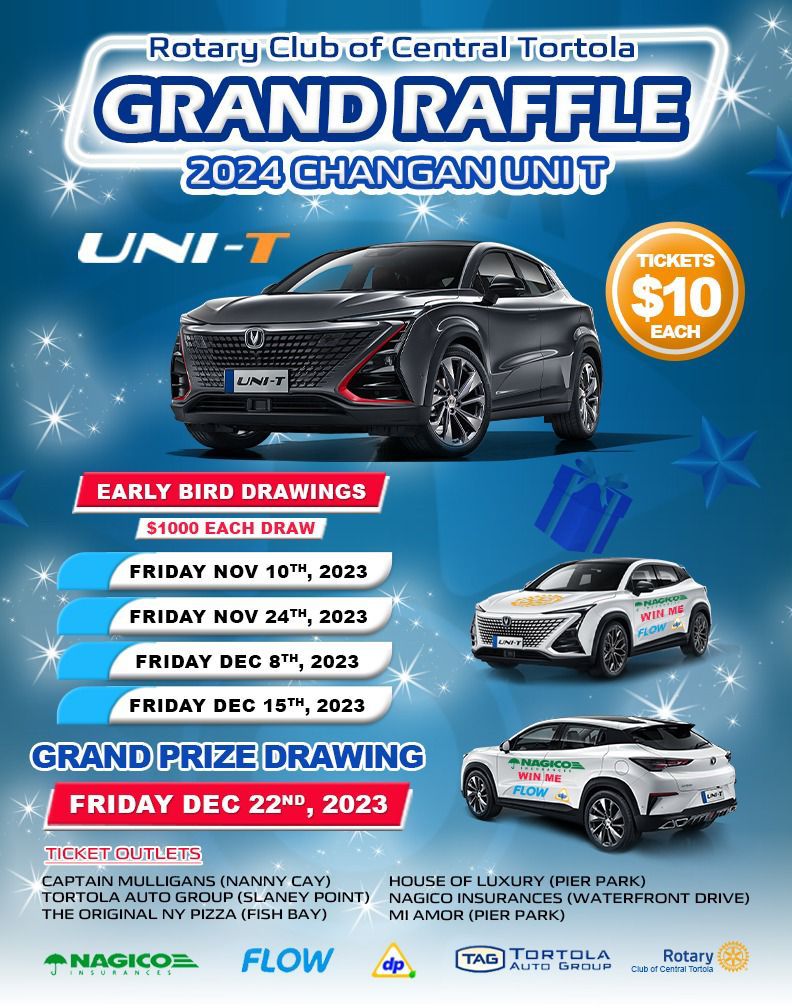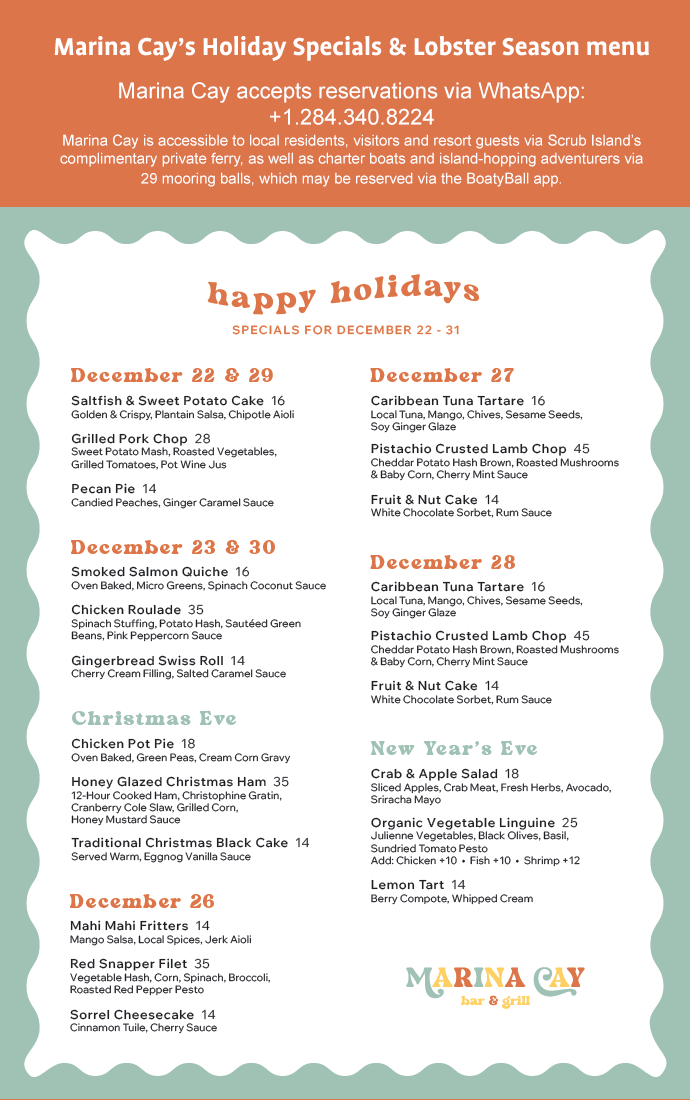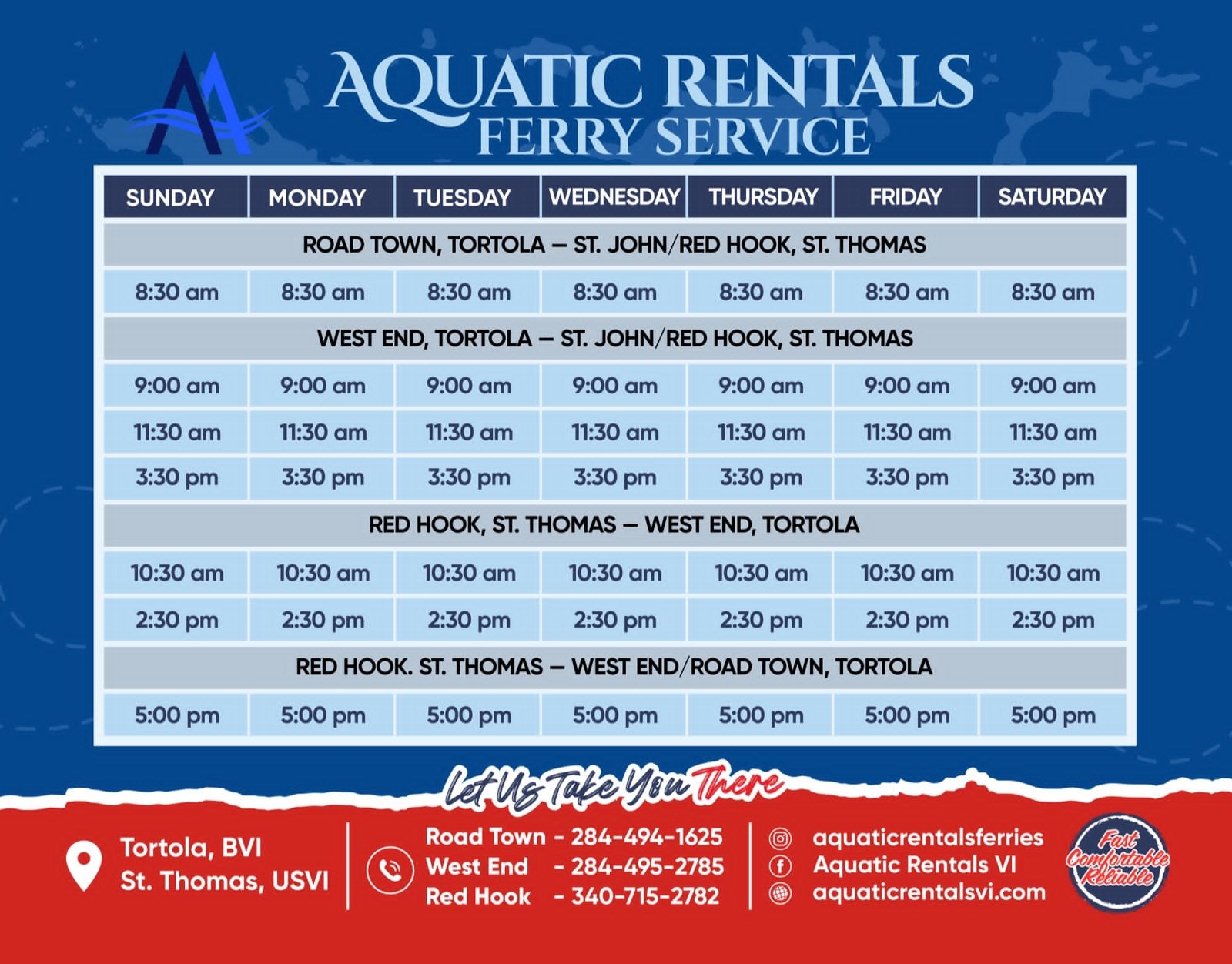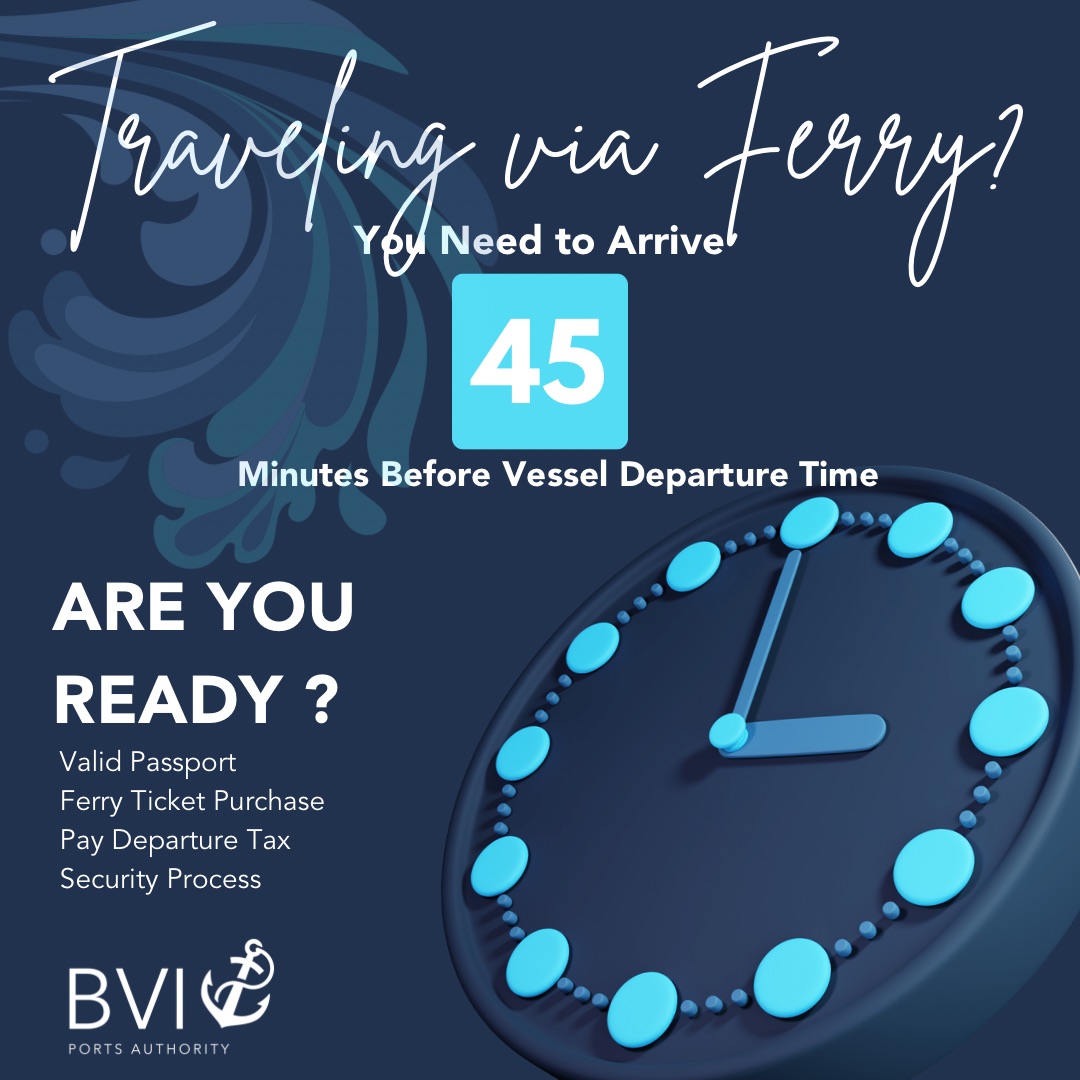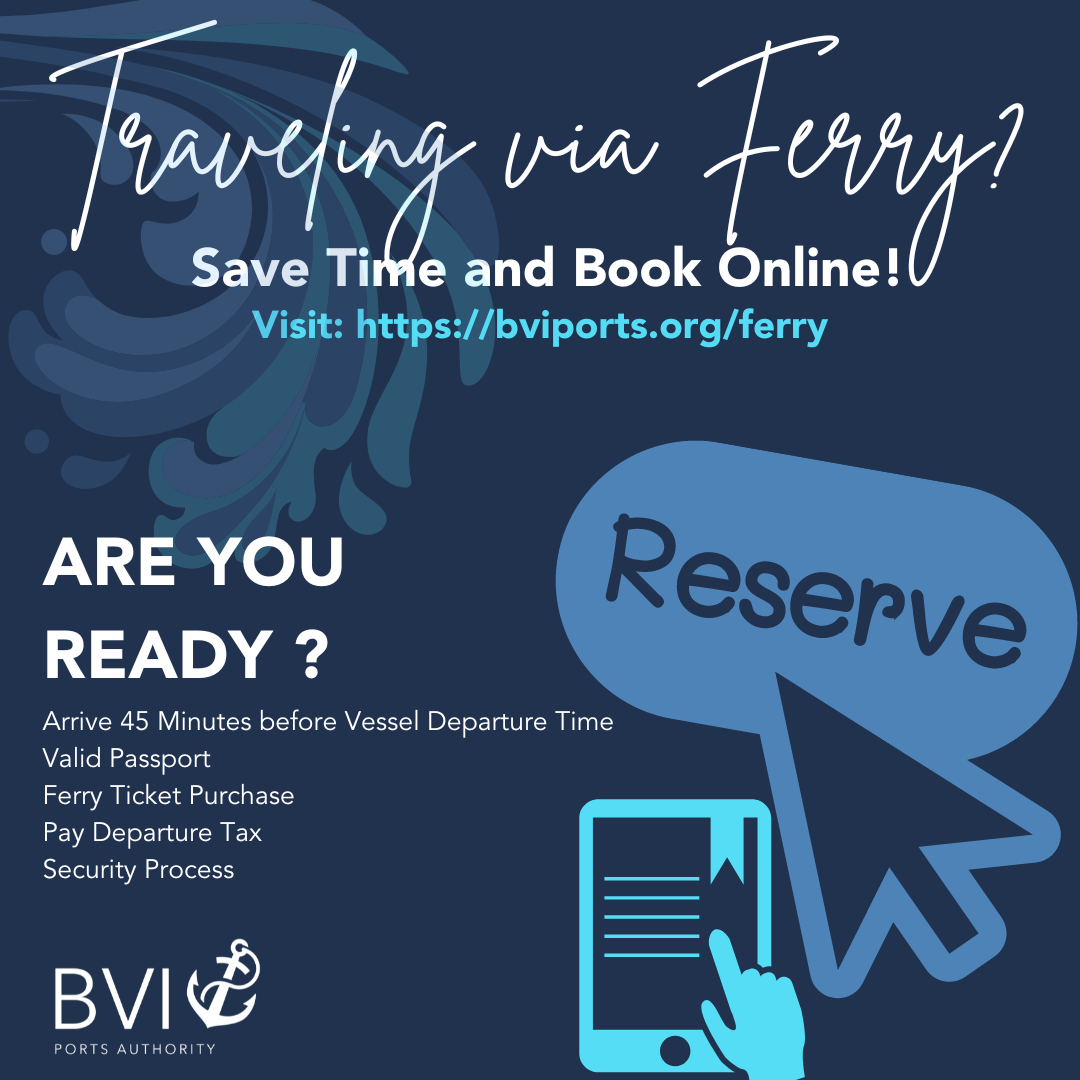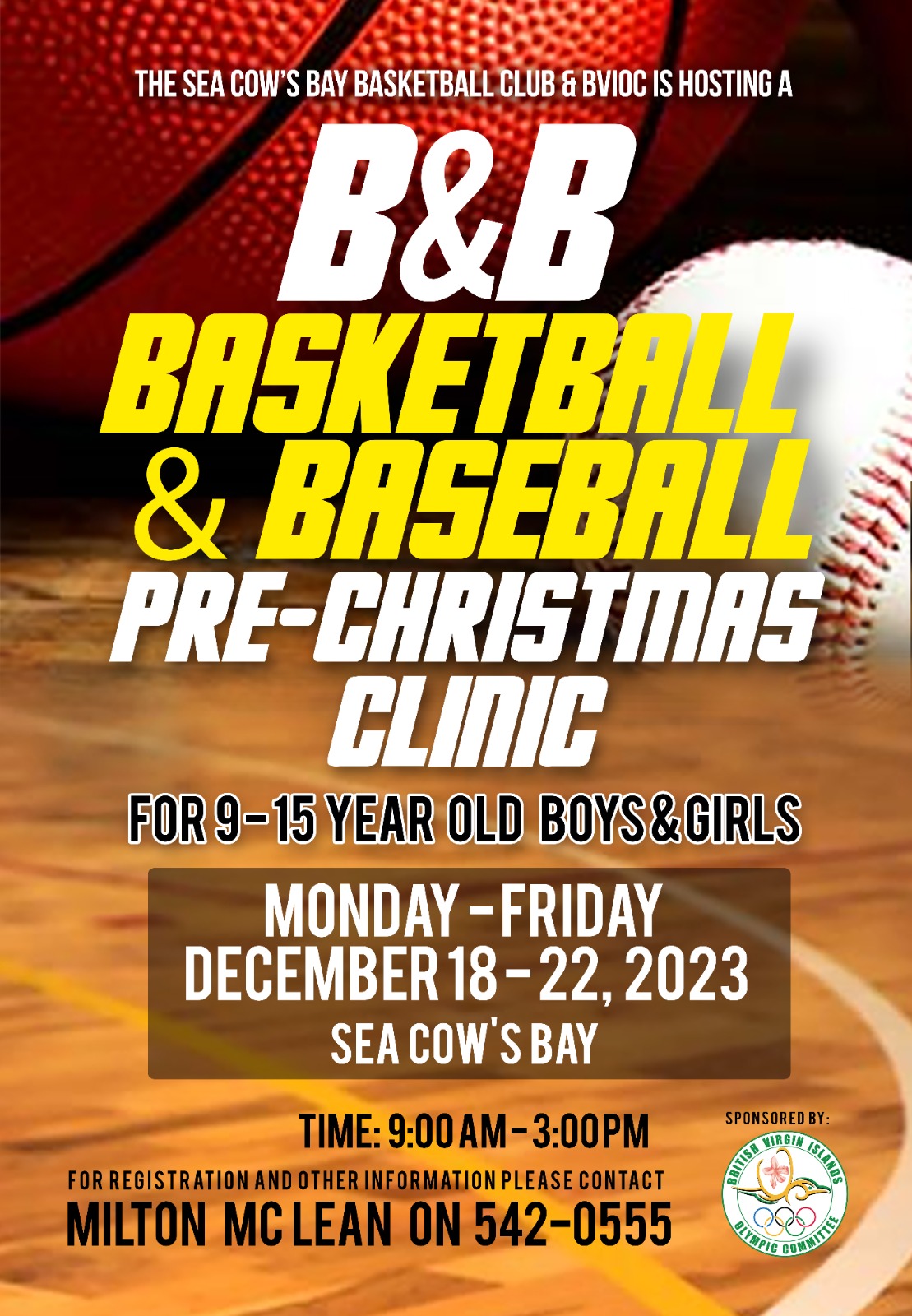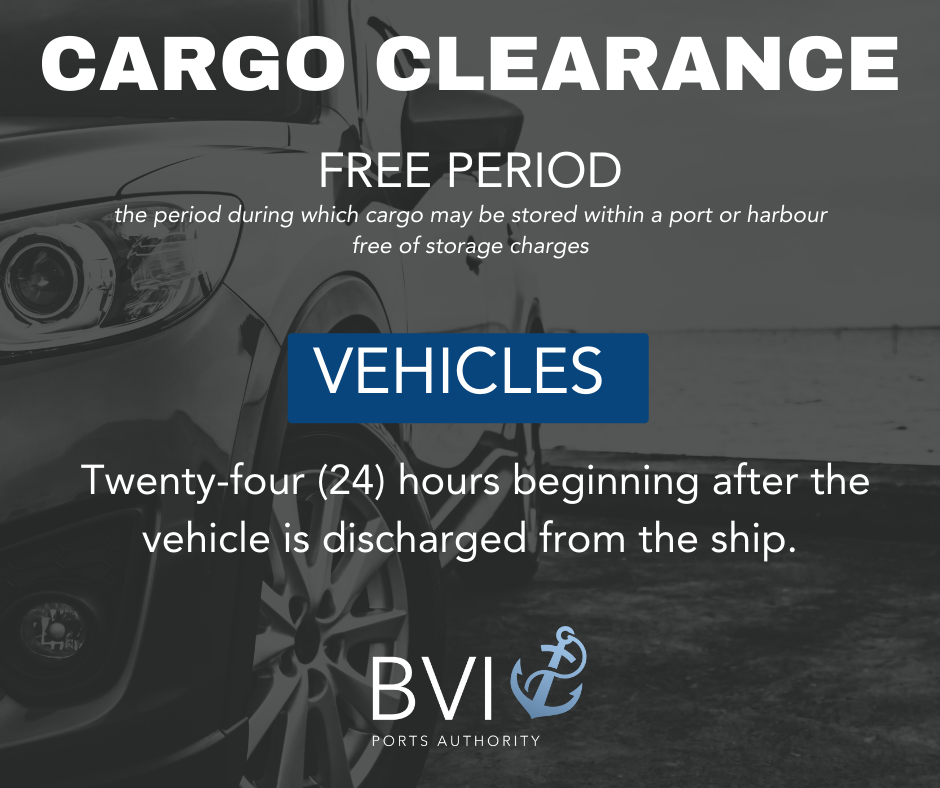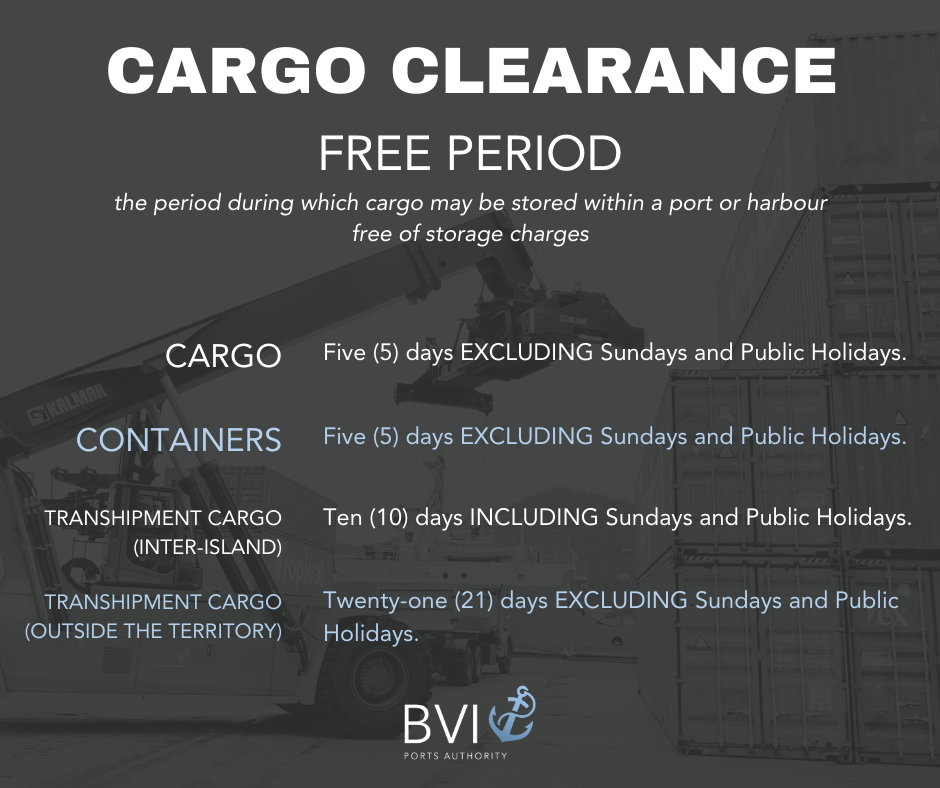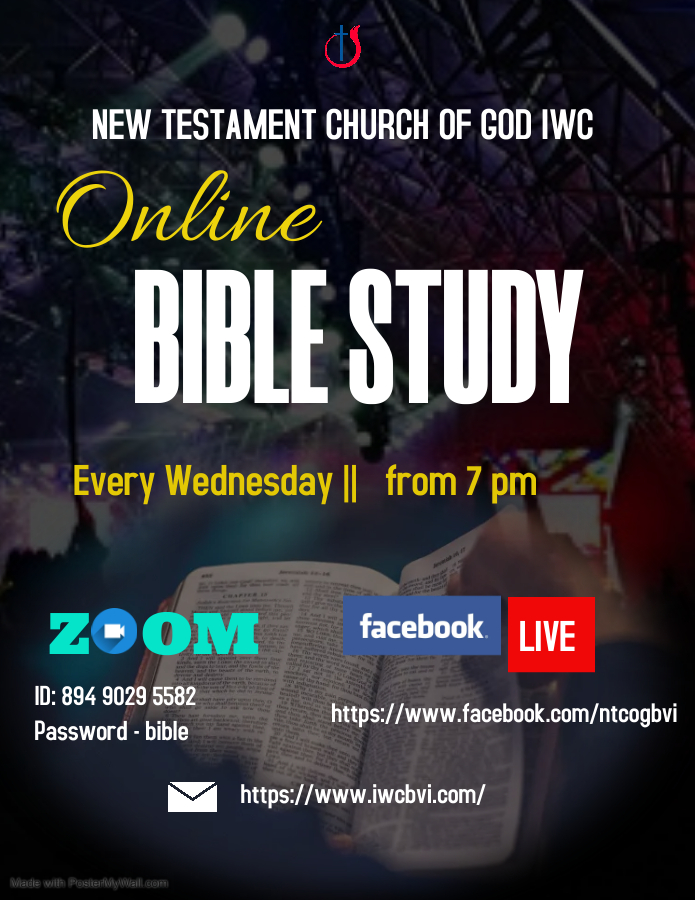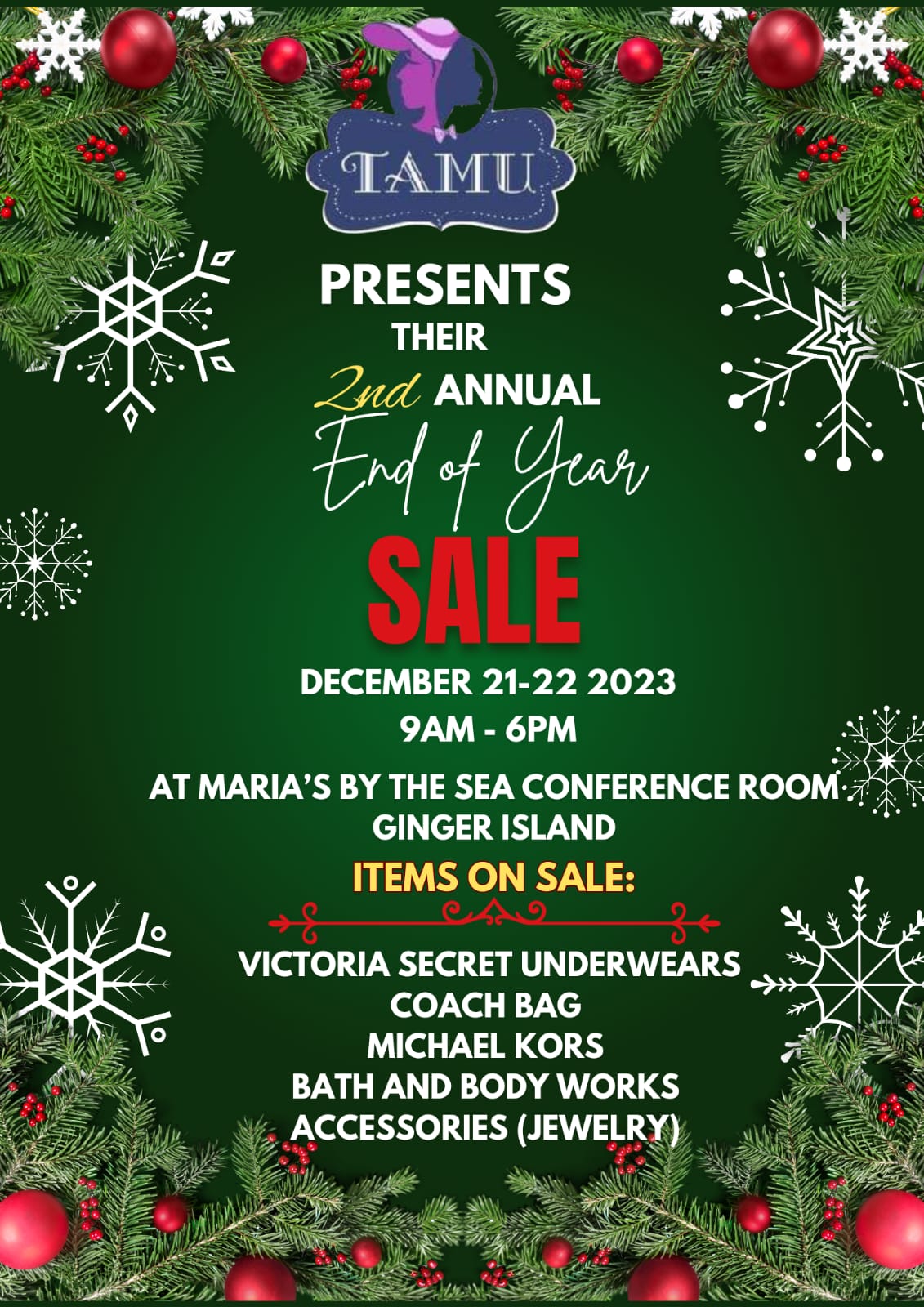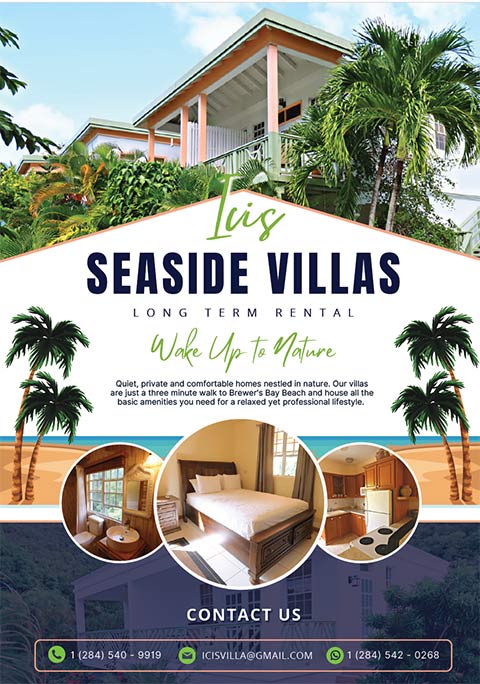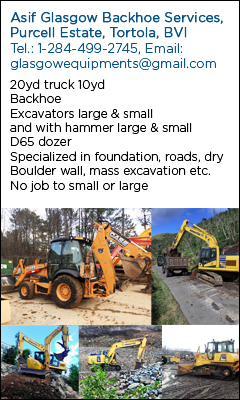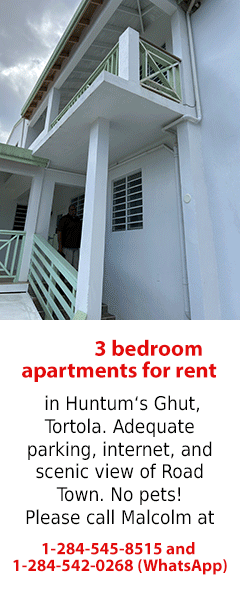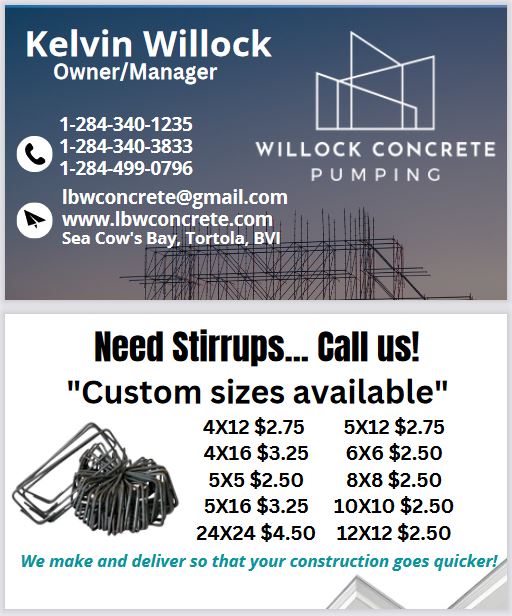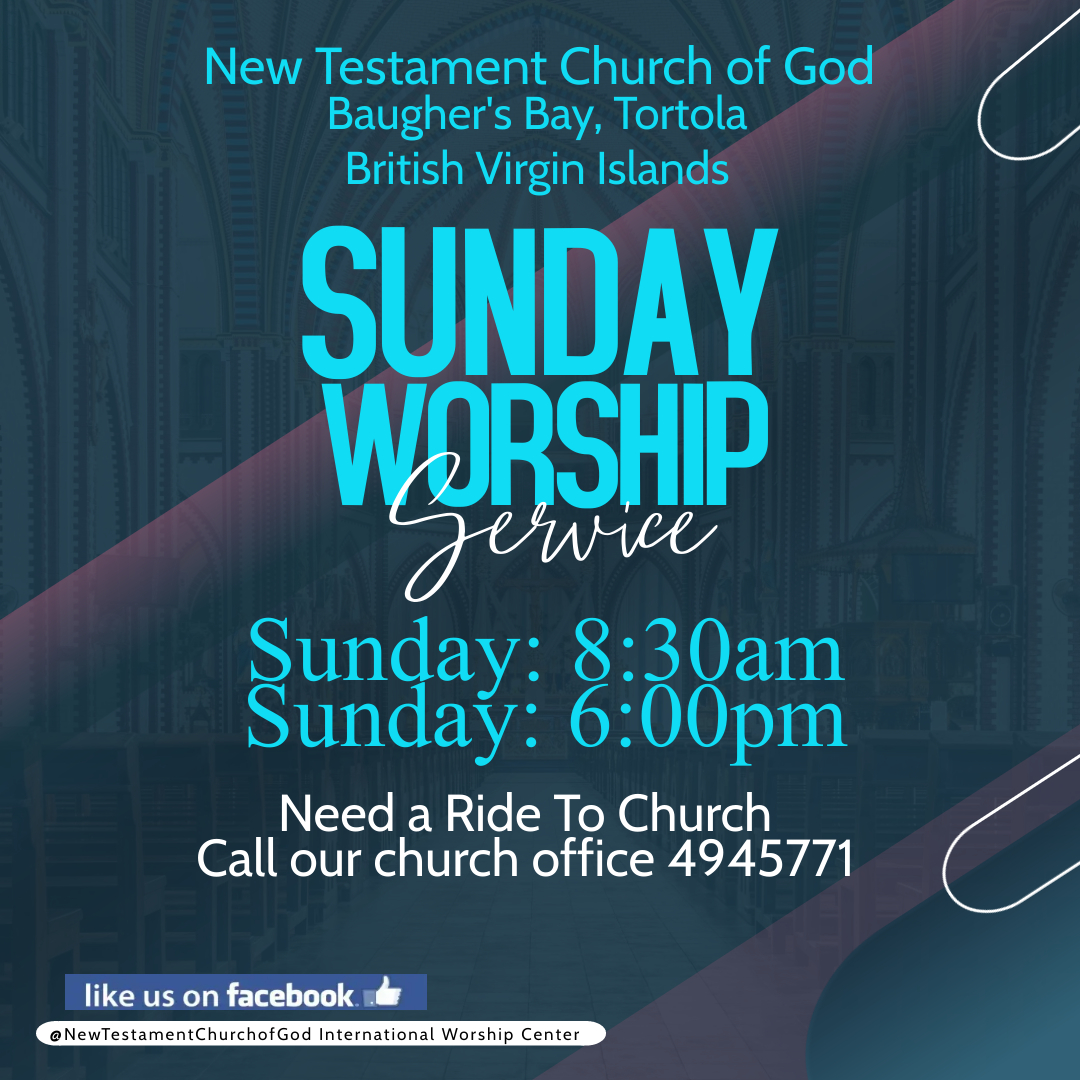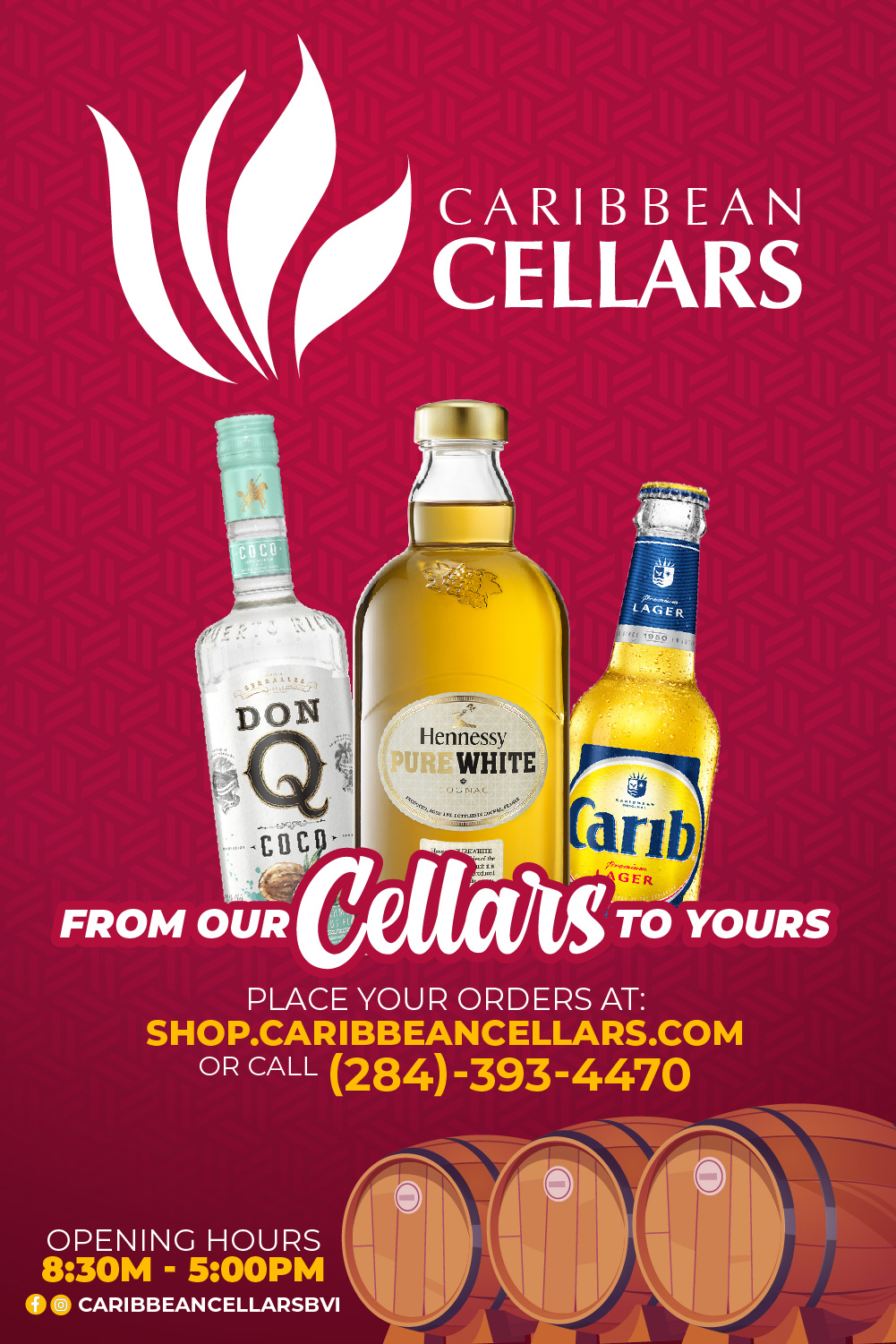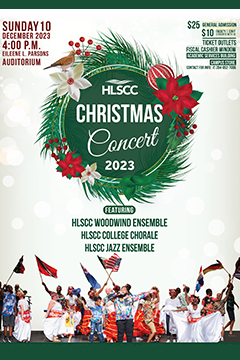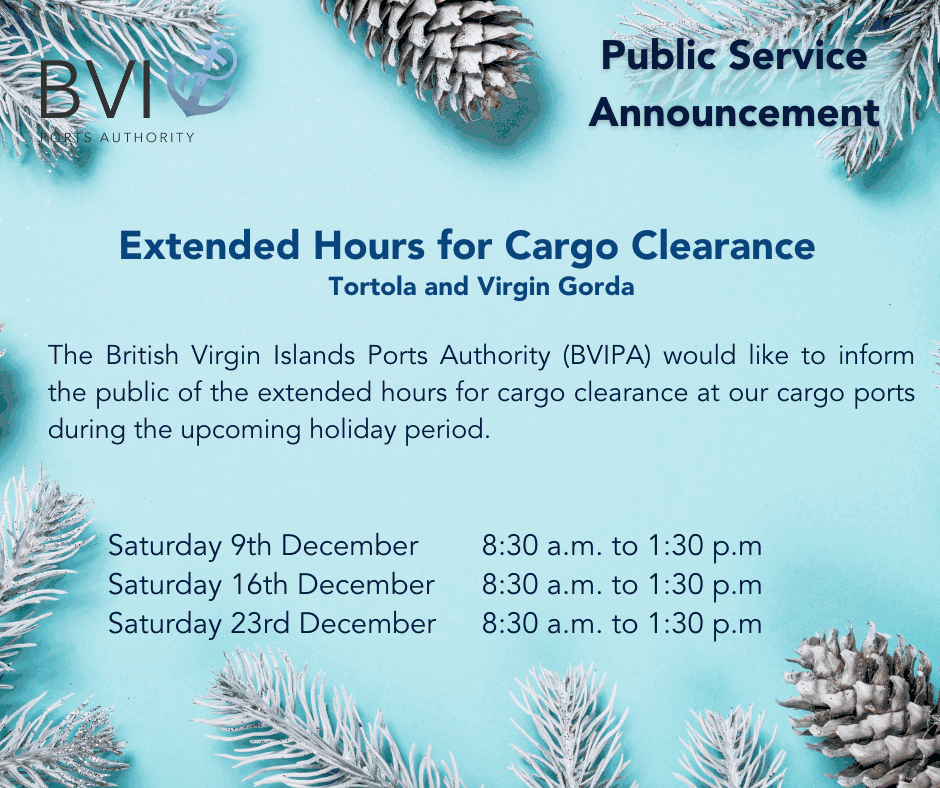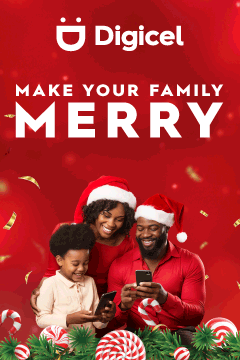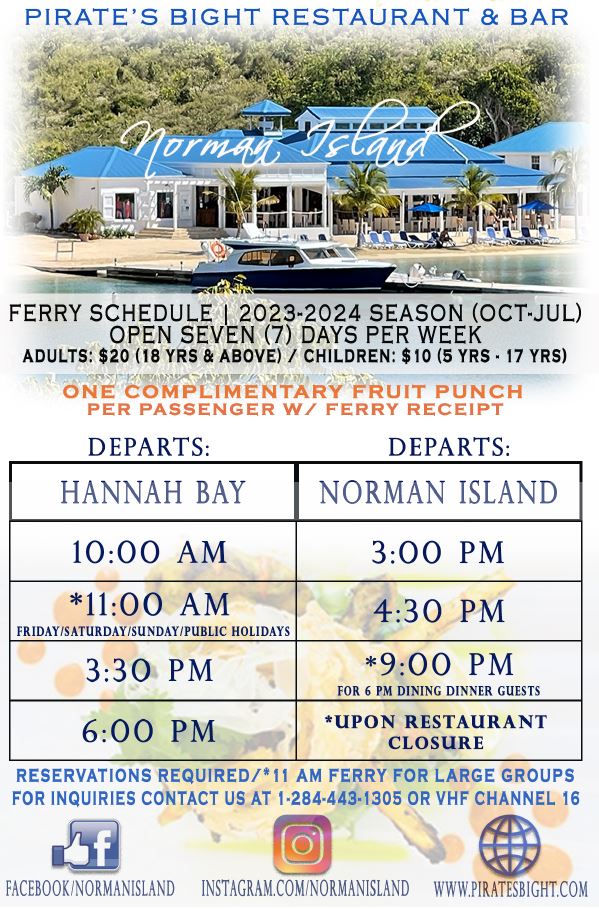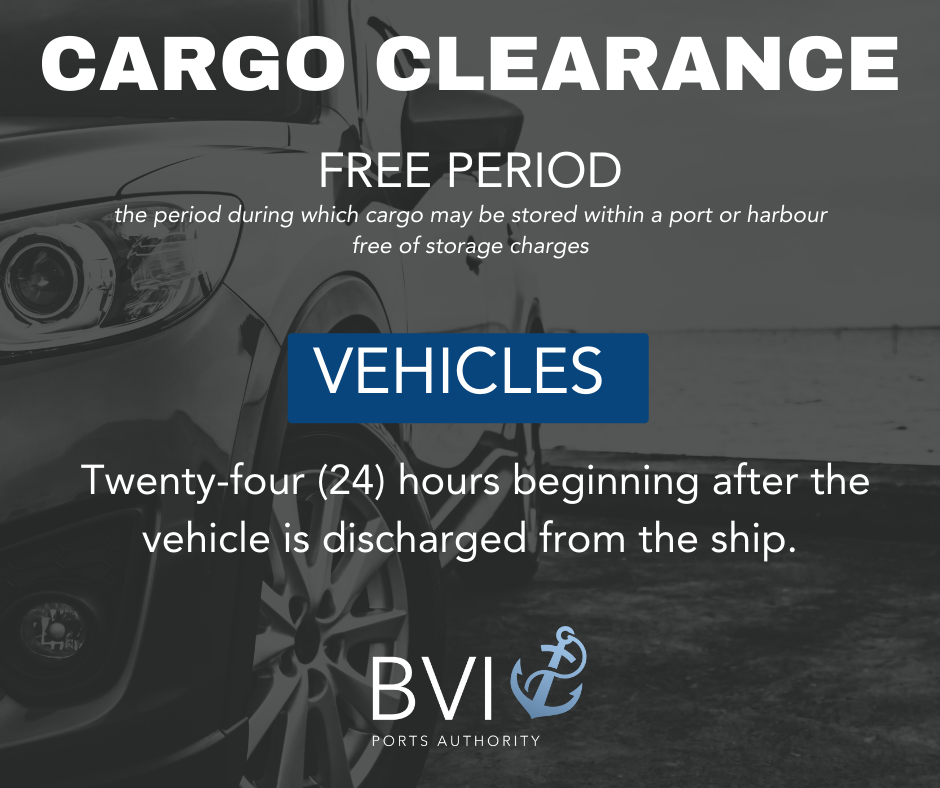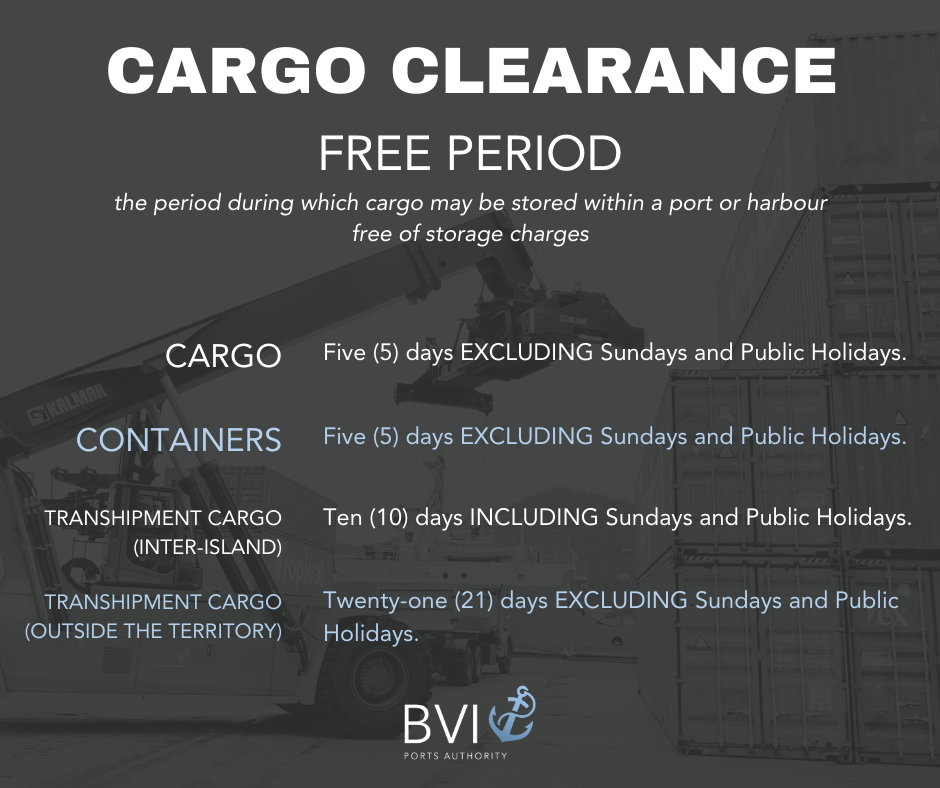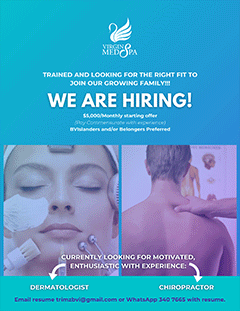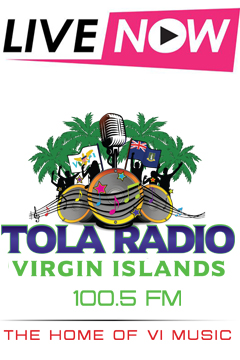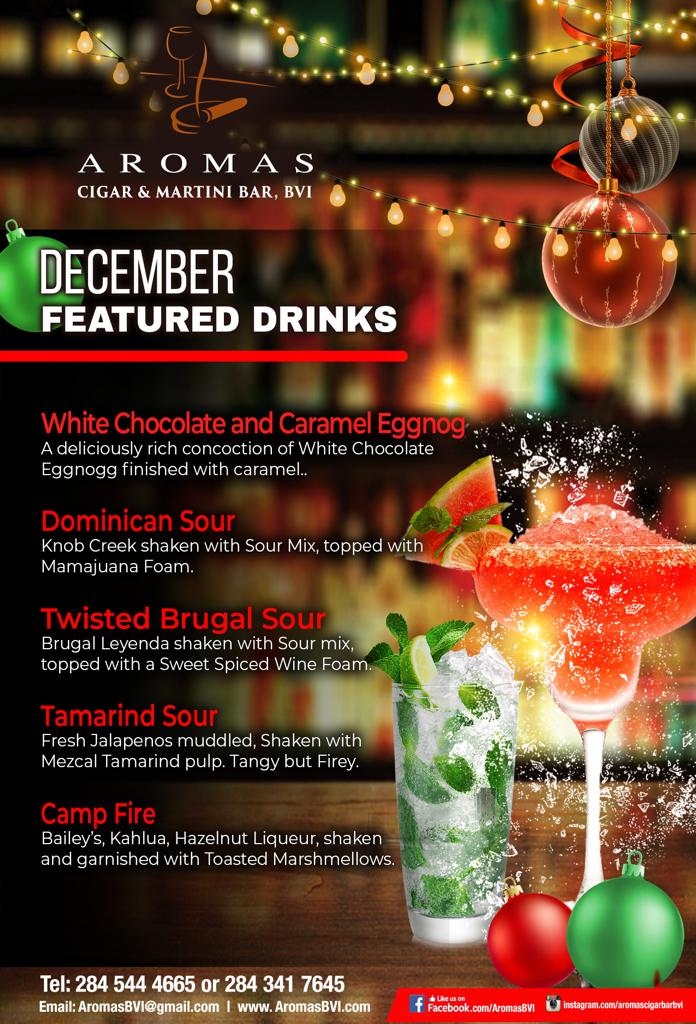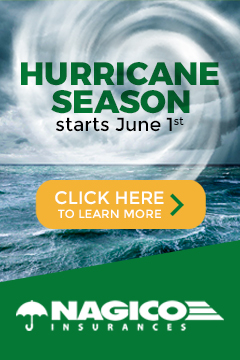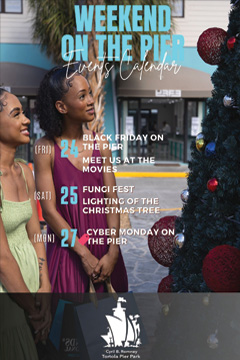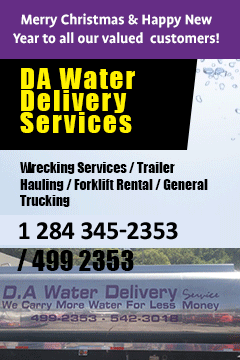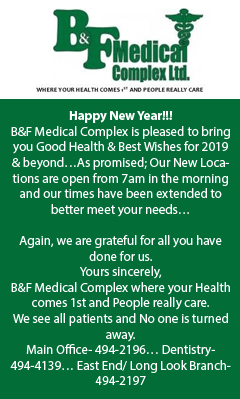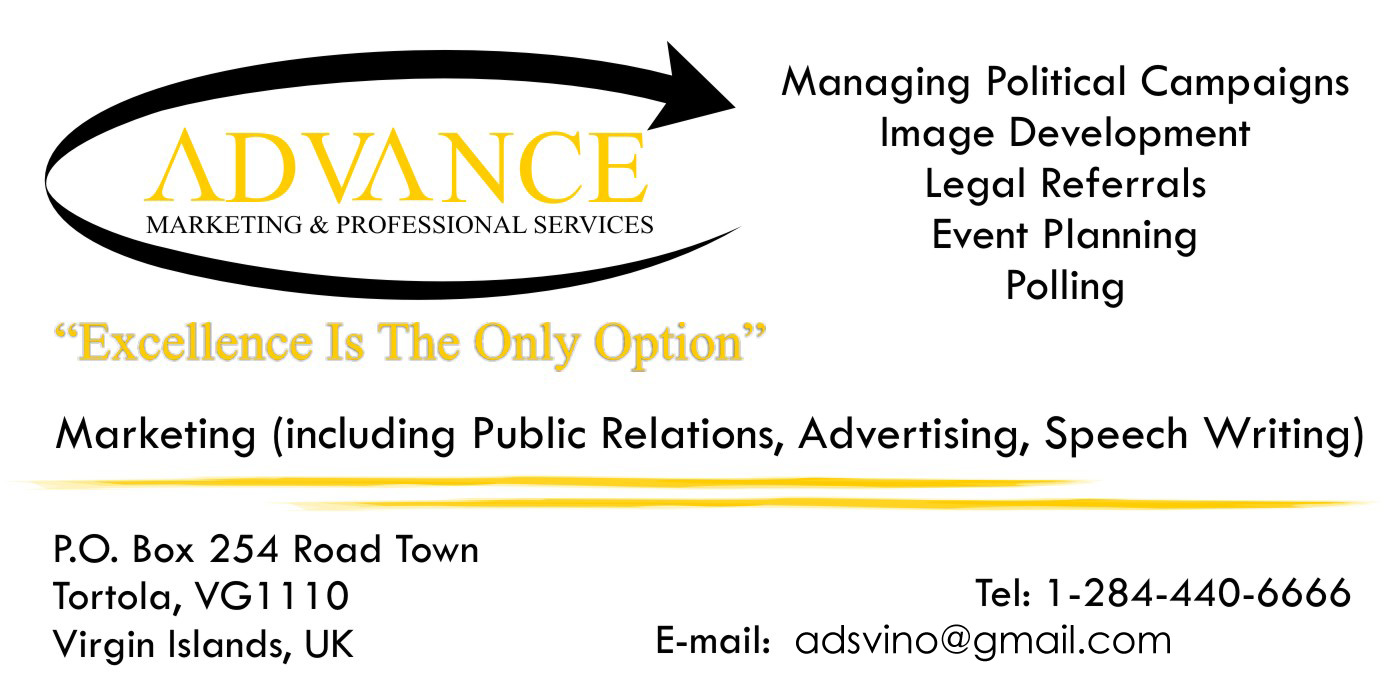 Disclaimer: All comments posted on Virgin Islands News Online (VINO) are the sole views and opinions of the commentators and or bloggers and do not in anyway represent the views and opinions of the Board of Directors, Management and Staff of Virgin Islands News Online and its parent company.