Gentrification/Re-gentrification of VI's Limited/Scarce Landholdings
Edgar Leonard

Land is a limited, scarce, non-renewable resource, and tangible asset in the VI. Nonetheless, at the current rate of sale at the fee simple/freehold and in a few short generations, Virgin Islanders will, for the most part, be generally landless, lacking power, control, and influence in their homeland.
At the current rate of land ownership change, current VI generations and generations yet unborn will soon only be able to either walk-by, drive-by, sail-by, or fly-over and painfully and reminiscently lament about the loss of land. They will sit amazed and disappointed with palms clasped over their heads and tears in their eyes and bitterly grieve in regret that their great-great-grandparents through blood, sweat, and tears once purchased and owned this or that piece of prime real estate, i.e., island(s), beachfront, and breathtaking hillside views. Moreover, current generations must protect and preserve VI lands for the use, quiet and peaceful enjoyment, inheritance, and multigenerational wealth-building opportunities for future generations. And future generations must do the same for succeeding generations, rolling over the land into perpetuity.
This land ownership issue is such a concerning, critical, urgent, and vital issue to the Virgin Islands and Virgin Islanders that I struggled to determine what issue(s) goes first. Consequently, I will probably violate the BLOT (Bottom Line on Top) practice employed in expository writing.
Virgin Islands (VI)(British)
The VI (commonly called the BVI), size 59 square miles (37,760 acres), is geographically part of the Virgin Islands archipelago. It lies east of the US Virgin Islands (USVI) and Puerto Rico and north-west of Anguilla with the North Atlantic Ocean to its east and the Caribbean Sea to its west. It comprises 36 tropical Caribbean islands, islets, cays, and rocks, 16 of which are inhabited, and is an Overseas Territory of the UK. The main islands are Tortola (Spanish for turtle dove), 21 square miles; Anegada (Drowned land), 15 square miles; Virgin Gorda (Fat Virgin), 8 square miles; and Jost Van Dyke, 3 square miles. Road Town, the capital of the VI, is located on Tortola; Road Town also hosts the seat of government and main port of entry, along with being the business, commercial, sports, and entertainment centre.
Slavery Institution, and Planter Class Flight
The early settlers of the VI presumably were the Ciboney Indians, Arawaks, and Caribs. The European pillagers, enslavers, invaders, buccaneers, and pirates, i.e., Spanish, French, Dutch, Danish, and Portuguese, routed these early settlers. The European raiders employed exploitive, extractive, and dehumanising practices to operate the slavery institution. Slavery is a vital part of VI's history. The products that fueled the slavery institution were cotton and sugar; sugar was the primary product. The planter class reaped enormous profits from sugar.
Nonetheless, a confluence of factors contributed to the decline of the sugar industry in the VI. These factors included a) Emancipation and loss of free slave labour (the UK compensated slave owners under the Abolition Act of 1833 for the `supposed loss of their human chattel), b) series of revolts, c) drop of sugar prices, d) emergence of sugar beet, e) series of destructive hurricanes, f) drought, g) environmental degradation, and h) cholera outbreak.
Experiencing a severe drop in the return on investment, coupled with a decline in the value of land and land improvements, the Planter Class sold their land to the former slaves and took flight out of the Presidency. It may be an urban legend, but the Planter Class, annoyed by irritating resistance by the former slaves and in addition to preceding factors, fled from the Presidency, declaring that it was a poverty-stricken place that the only use was as a bird sanctuary. Further, the former slaves purchased of land from enslavers was instrumental in the rise in peasant agriculture/economy. Peasant agriculture/economy continued into the 1960s.
Gentrification and Re-gentrification
Ruth Glass, a British sociologist, is credited with coining the term "Gentrification." Gentrification is derived from the word "gentry," which historically referred to people of an elevated social status (Investopedia). Merriam-Webster defines gentrification as: "a process in which a poor area (as a city) experiences an influx of middle-class or wealthy people who renovate and rebuild homes and businesses, which often results in increased property values and the displacement of earlier, usually poorer residents." Though the preceding definition refers to buildings, it also applies to land. Gentrification is common and controversial in the UK, the US, and elsewhere. Gentrification/re-gentrification has rolled in and rolled up on shore in the VI. And it acts and behaves like a rattler. Once engaged, a rattler does not surrender until the objective is completed, as does gentrification. Gentrification is not going to subside. Be aware and be woke.
Increasingly, potential buyers are approaching property owners in both the USVI and VI, inquiring and making offers to purchase properties, i.e., land and improvements. On the USVI side, to encourage and rationalise local property owners to sell their property, some buyers try to make the case that locals can sell their property and buy property in the continental US. Insulting! This approach is part of the push and force of gentrification, displacing traditional residents at any cost to make room for more wealthy new residents. On the VI side on Virgin Gorda, a buyer approached a local property owner regarding selling their property. The owner had no interest in selling and quipped "that they would prefer to eat dirt before selling the earth under their feet that they and their parents work hard to procure."
Pros and Cons of Gentrification
The debate on the equity/inequity of gentrification is heated and controversial. The following are some pros and cons of gentrification. The pros include a) Increase investment/economic opportunity, b) increase the economic value of neighborhoods, c) increase property value, i.e., land; d) economic development, e) increase local government revenue, f) increase consumer purchasing power, and g) stabilizing of declining areas. On the other hand, cons include a) demographic shift and displacement of the poor, especially Blacks and other minorities, poor….etc., b) disrupts traditional make-up of a community, c) changes community culture, d) drives up land/property prices beyond that which is not affordable to residents at the lower rungs of the economic ladder, d) creates community resentment and conflict, e) creates a loss of affordable housing, and f) creates division within a community.
Land as Appreciating Asset and Value
Up to the mid-1950s, the VI had a reputation as and was labeled a little sleepy hollow, with the land having a low value, especially outside of the Tortola. Local landowners were unaware of the actual potential value of their landholdings, particularly islands, beachfront, and hillside plots with breathtaking views. However, external land speculators were highly aware of and clearly understood the potential value of the land. They were thinking long-term and playing the long game. Local landowners were playing checkers while the speculators played chess. Speculators were poised to exploit and take advantage of the unsuspecting local landowners.
Consequently, many speculators befriended (be aware of wolves in sheep clothing) local landowners, bamboozling, mamaguying them, among other things. They offered the landowners measly sums of money above what probably some owners may not have held in their hands at any one time before. Peeking back, before long, many prime islands, pieces of beachfront and scenic lots were quickly gobbled up. In many cases, the sale didn't improve the former landowners' quality of life and standard of living markedly. And no sooner than the ink was dried on the contract document, the adversarial and discriminating behaviour commences, i.e., the fences erected, no trespassing signs posted, and hurdles to beach access or sharing public beaches access started. Nonetheless, all the faults don't rest with the new landowners/speculators; government must also shoulder some, if not all, of the blame.
Moreover, the land is an appreciating asset, but too often, it was exchanged for cash to purchase non-appreciating assets, i.e., cars, boats…etc. However, in time, the land is gone, the money vanishes, the useful lives of the non-appreciating assets are depleted, and the former landowners hold an empty bag. Some may say that I'm a dreamer like the fictional character Walter Mitty In James Thurber's short story: "The Secret Life of Walter Mitty. Well, my family on Cooper Island was indeed playing checkers while the speculators were playing chess. It sold a prime beachfront property at Manchineel Bay, Cooper Island, VI, for little or nothing or peanuts, and the money and land are long gone with nothing concrete to show for the sale/giveaway. One speculator was bold enough to sell their initial purchase plot and came back wanting to buy more land. To put it mildly, they were told to cart their a…$.
Further, a local social commentary calypsonian belted out that those that sold to the Little Dix Bay money done and done broke; Manchineel Bay money done too and longtime. I'm confident there are other similar local experiences. From personal experience, the walk-by, drive-by, sail-by, or fly-over scenario is real talk.  
Benefits of Landownership
Land in the VI is a limited, scarce, and non-renewable resource, a tangible asset that appreciates and is in high demand. As such, owning land in the VI, a tiny locale, comes with many benefits, including a)peace of mind, joy, pride of ownership, and freedom of owning a piece of the rock, b)quiet, use, and peaceful enjoyment of owning a piece of the rock, c)financial asset that can be used as collateral for acquiring loans, d)strong multigenerational wealth builder, d) inheritance and family legacies, e)maintain and sustain national traditions and cultural distinctions and f)local direct land ownership provides locals with a controlling interest in the territory's political, social, economic governing structure. If locals do not control the land, they are powerless and may play a secondary role in their homeland.
VI Economy and External Investment
The VI is a small, resource-poor territory; its economy is service-based, driven by, and buoyed by tourism and financial services and is heavily dependent on external investment. Post slavery, the VI's economic activity comprise small-scale agriculture, fishing, charcoal production, and livestock rearing (Michael E. O'Neal and Bill Maurer: Twenty-five Years of Ministerial Government: The Socio-Economic Context). American tourists, shut out of the Cuban market (American playground) due to the Cuban revolution in 1959, sought another Caribbean playground. Thus, the genesis of tourism blowing up on a large scale in both the USVI and VI.   
The birth of tourism in the VI drove the need for land to construct tourist facilities, resulting in the increasing demand for land, rising land prices, and the draw of external land speculators. The government had to develop and put landownership policies in place to calm the rising speculation fever, but additional procedures are needed. Moreover, Dr Carleen Laughlin (O'Laughlin 1962 report for VI government), Dr William Phillips (a UN economic advisor), Dr Mary Proudfoot (constitutional review commission 1965), Dr Norwell Harrigan, and Dr Pearl Varlack's work and input, and VI government investment were instrumental in launching the tourist economy. The rise of the tourism industry, i.e., Little Dix Bay, other land facilities, cruise, and bareboating, relegated the peasant economy to a secondary role. Today, tourism, along with financial services, are the twin pillars of the VI economy.
Moreover, as such, land, a factor of production, was/ is needed to grow and sustain the economy. Consequently, wise, sound, practical, and balance strategic and tactical policies on land use and local ownership must be developed, codified, and executed to meet the economic needs yet retained land ownership in locals' hands. Further, locals should benefit from their landholdings. As such, they should, to the maximum and practical, choose leasehold over freehold in land transactions. Leasehold, even with long leases, the lessor retains ownership of the land. Beneath the VI Coat of arms lies the word Vigilate, "Be Vigilant." The VI must be vigilant on local land ownership.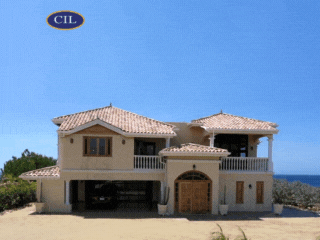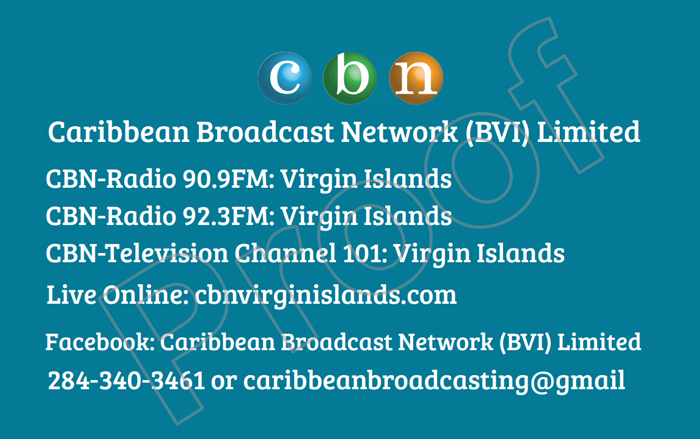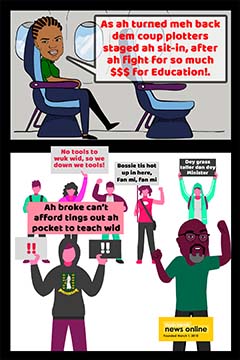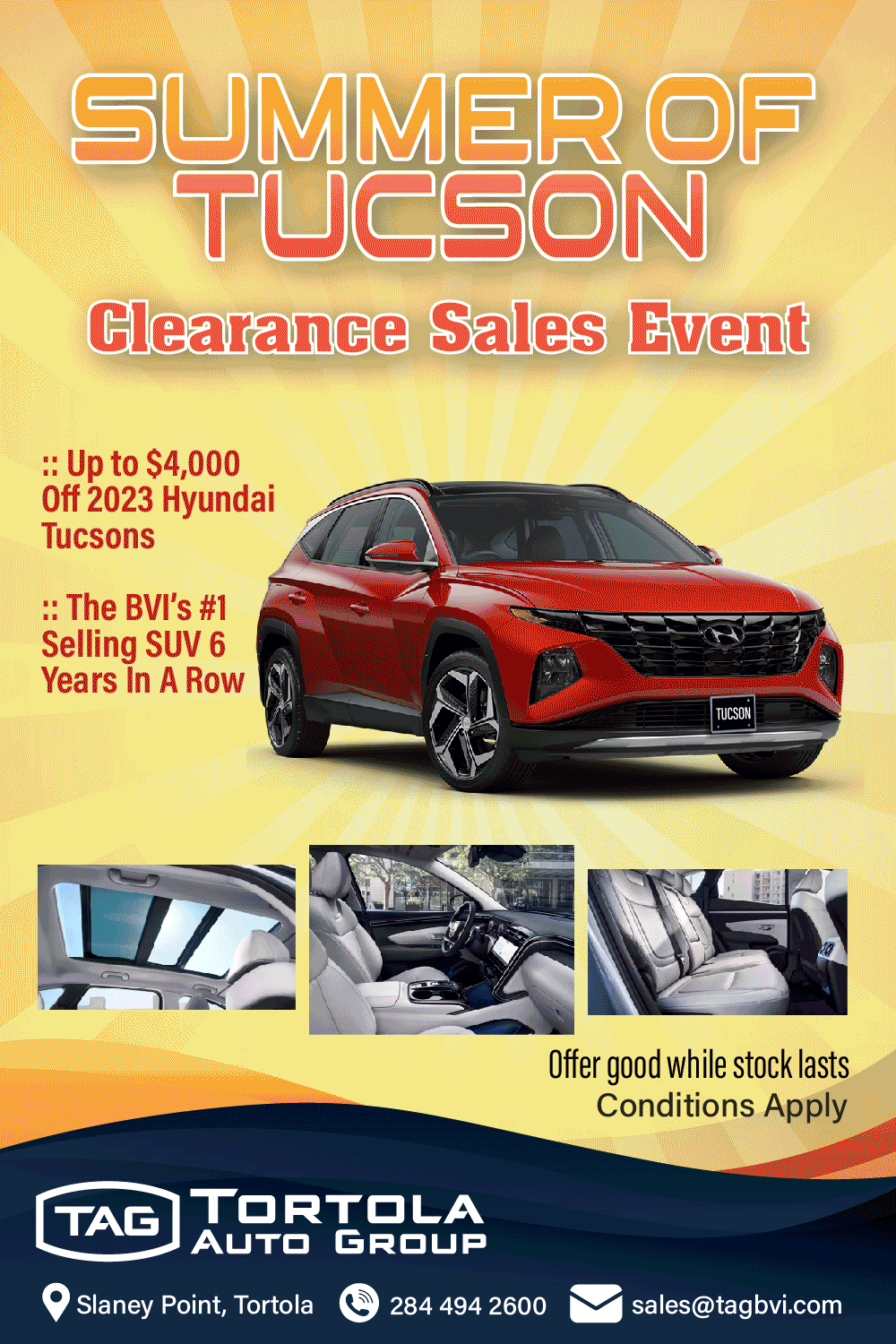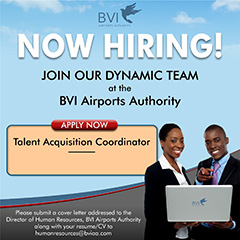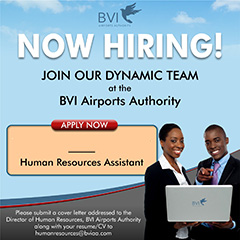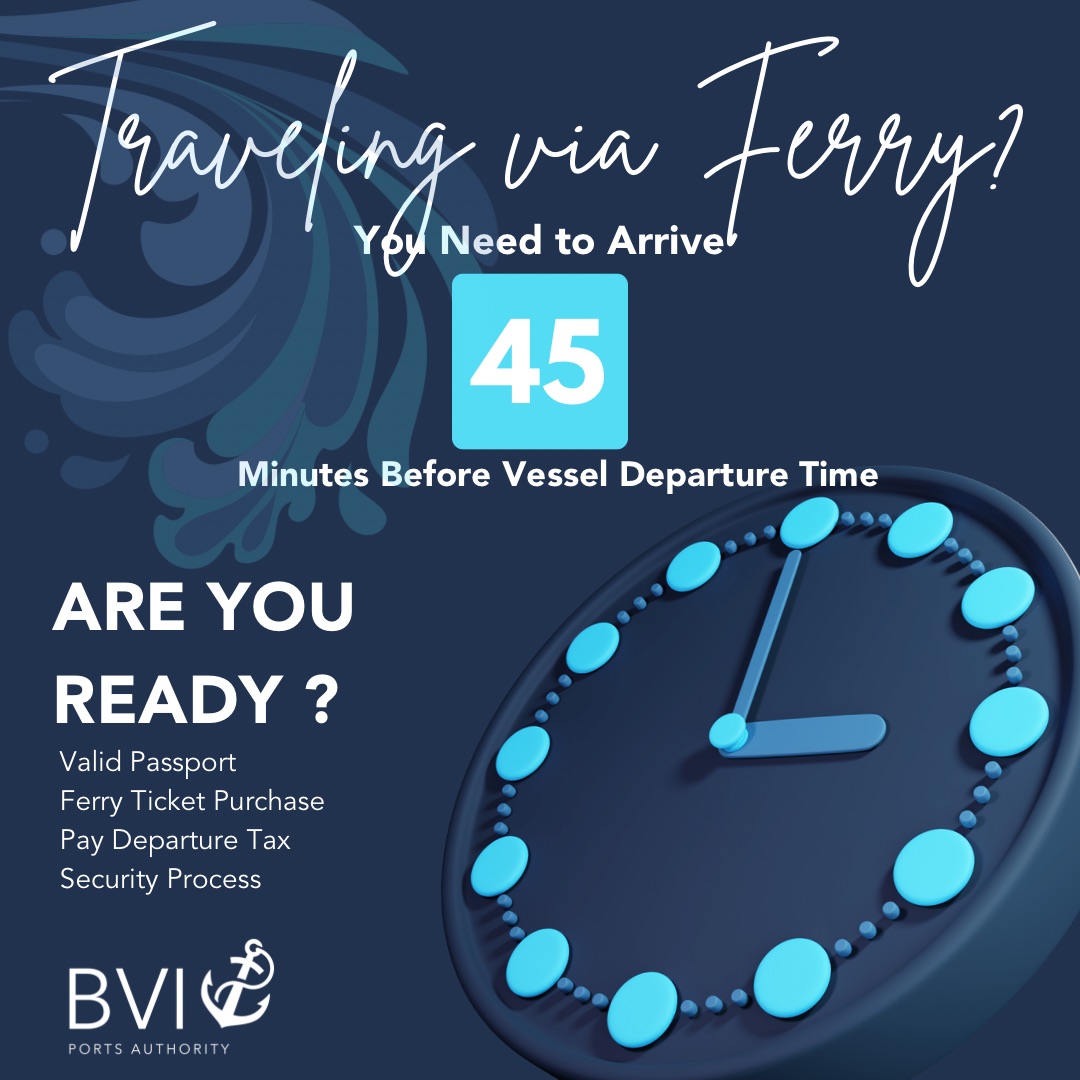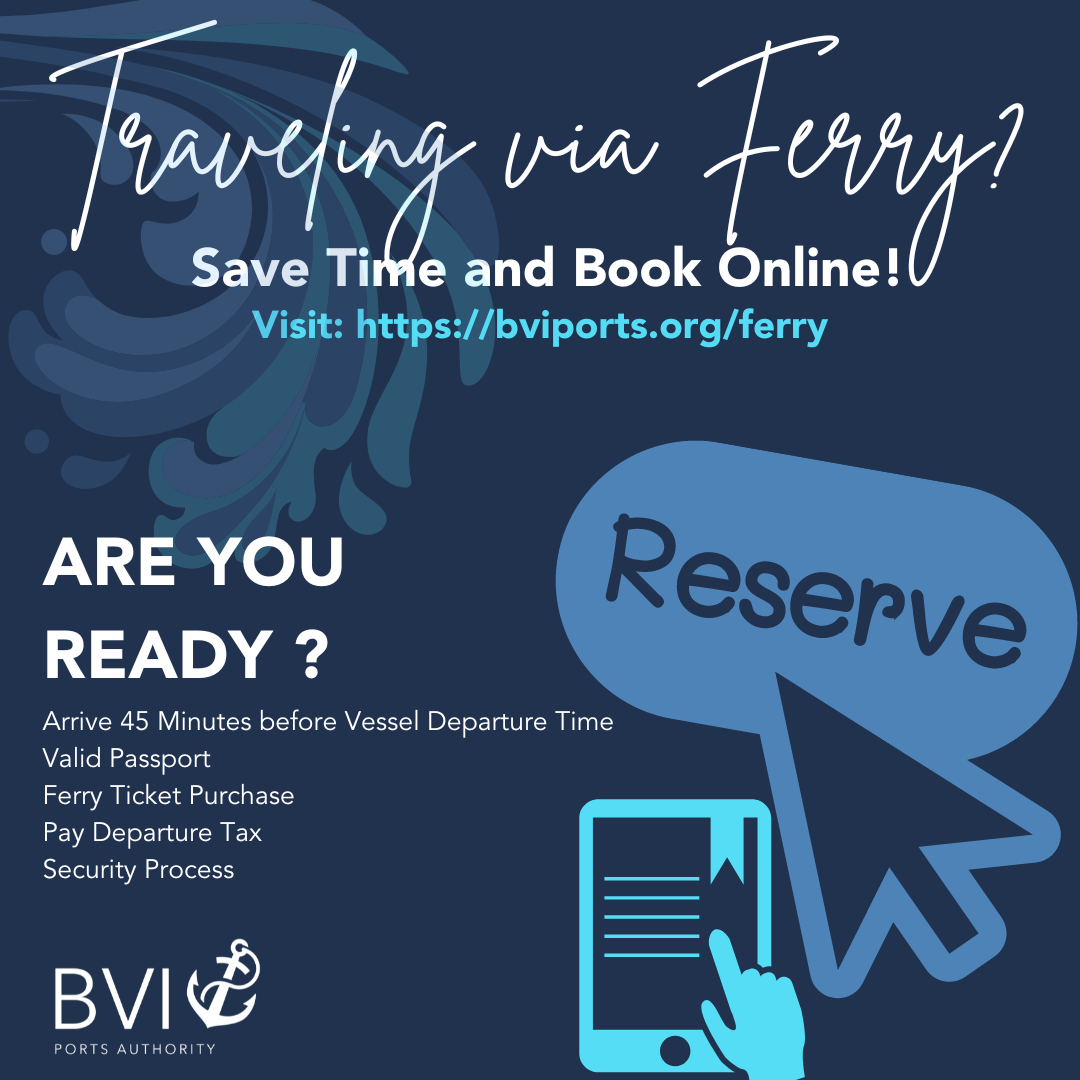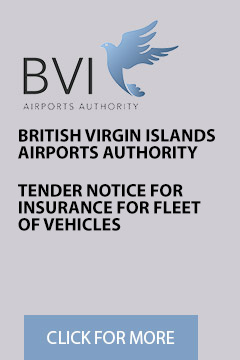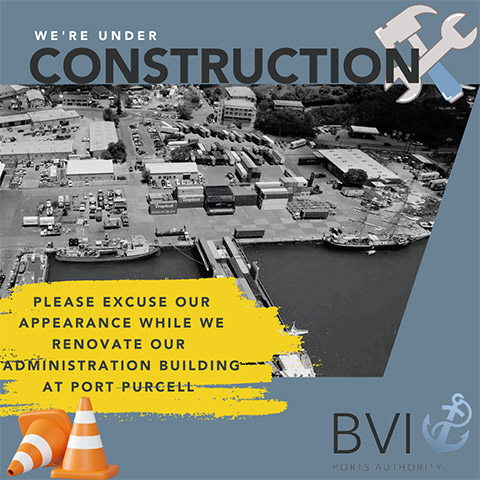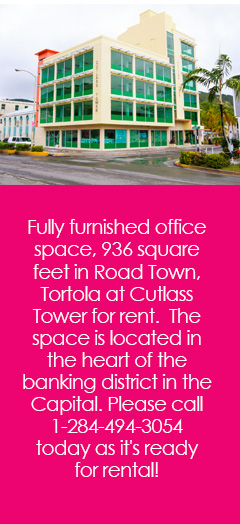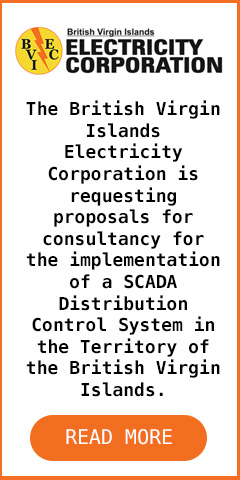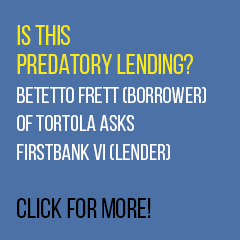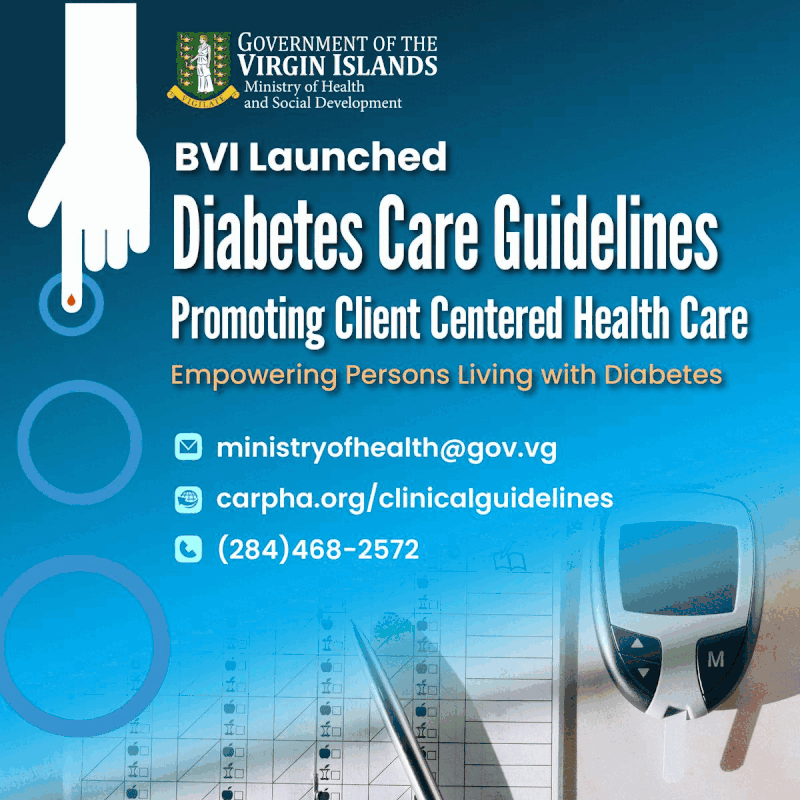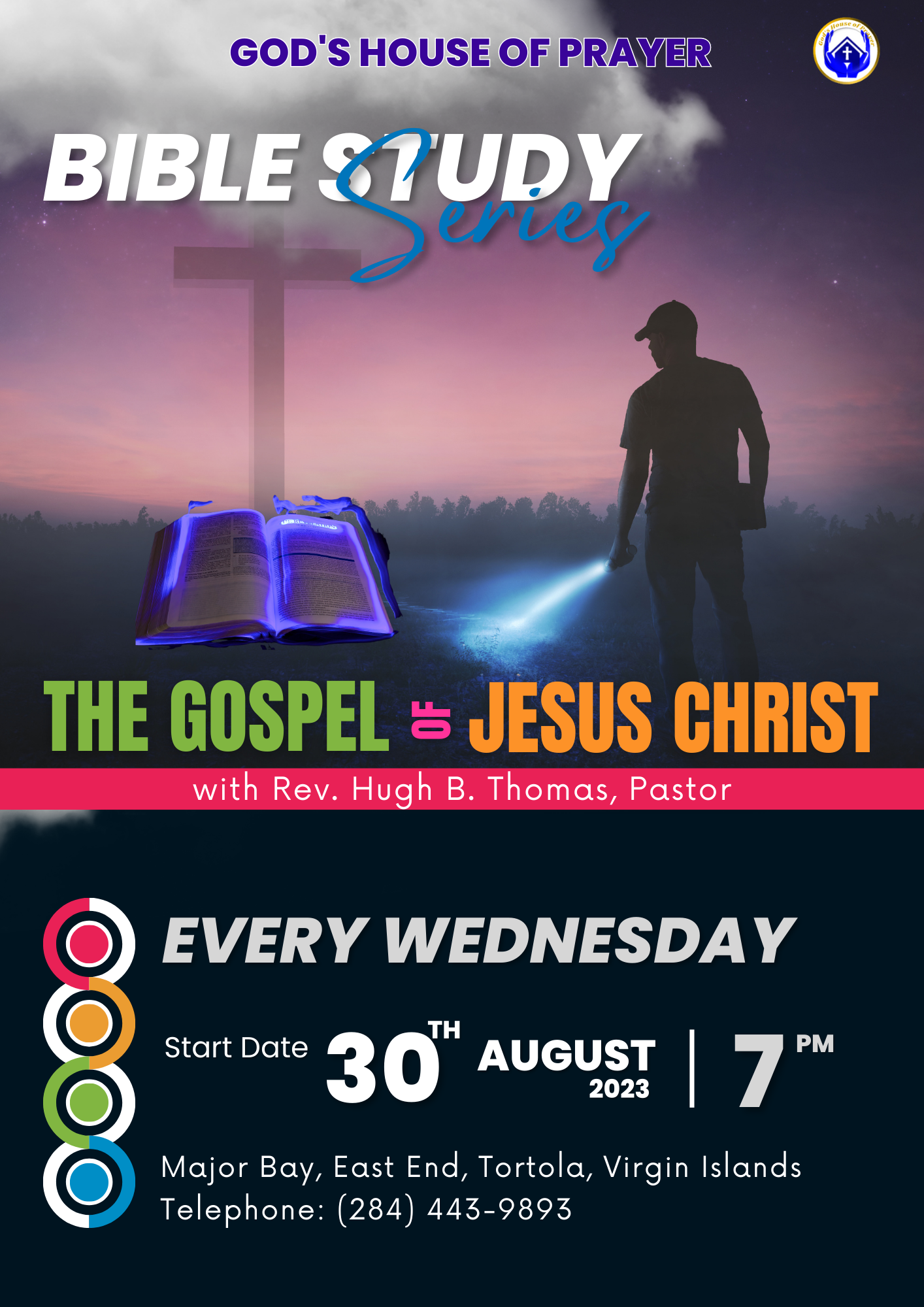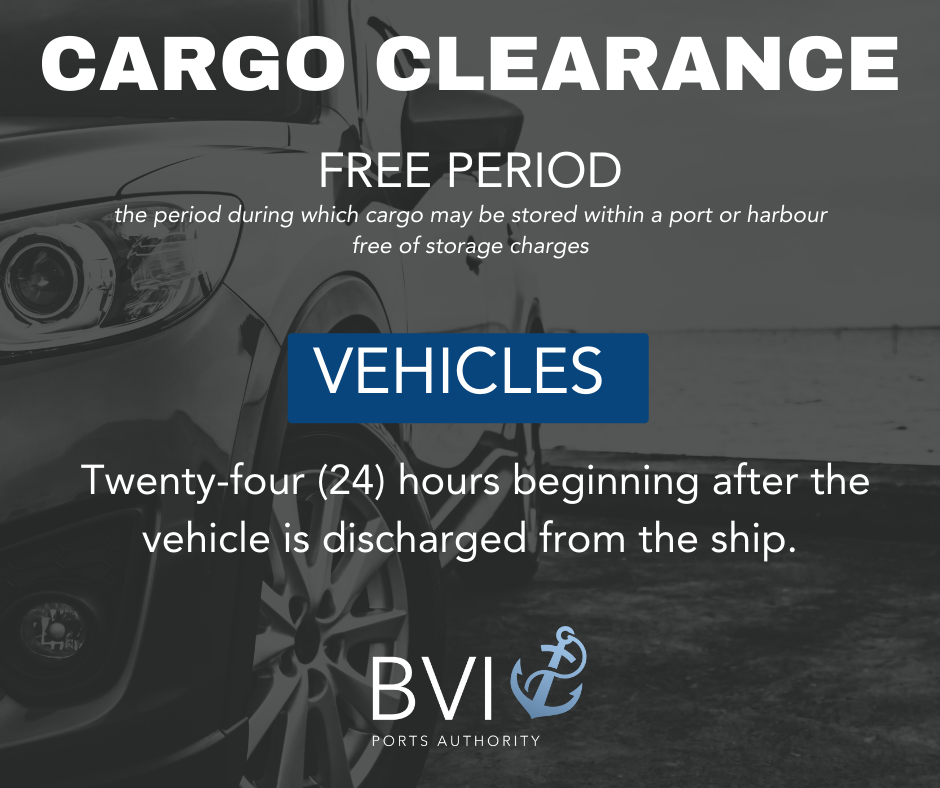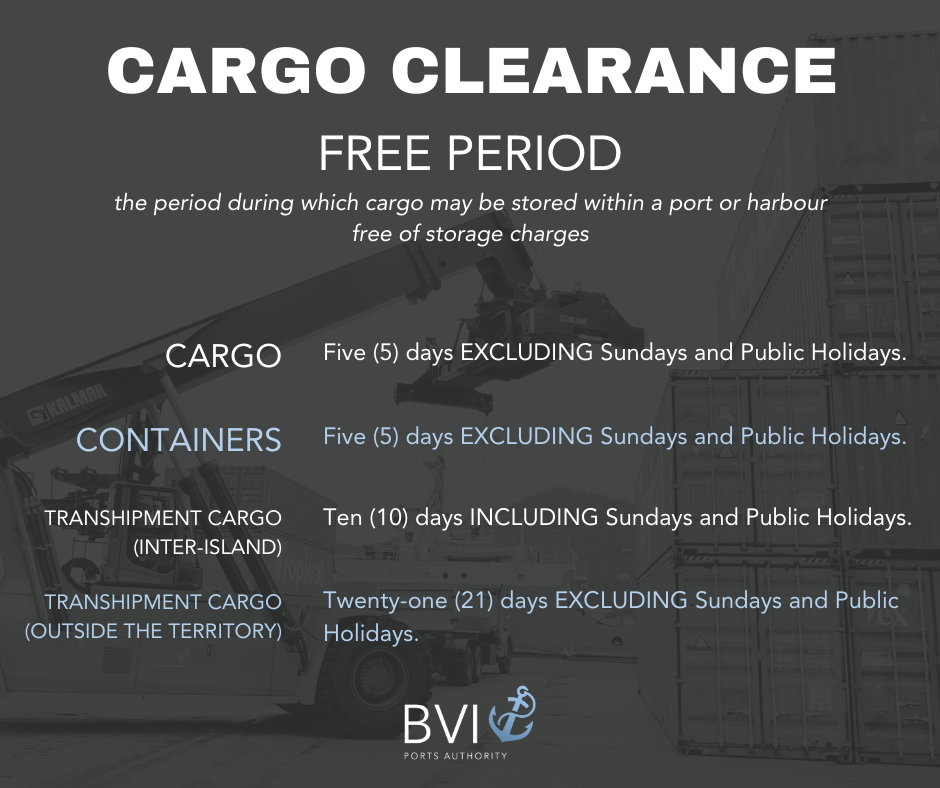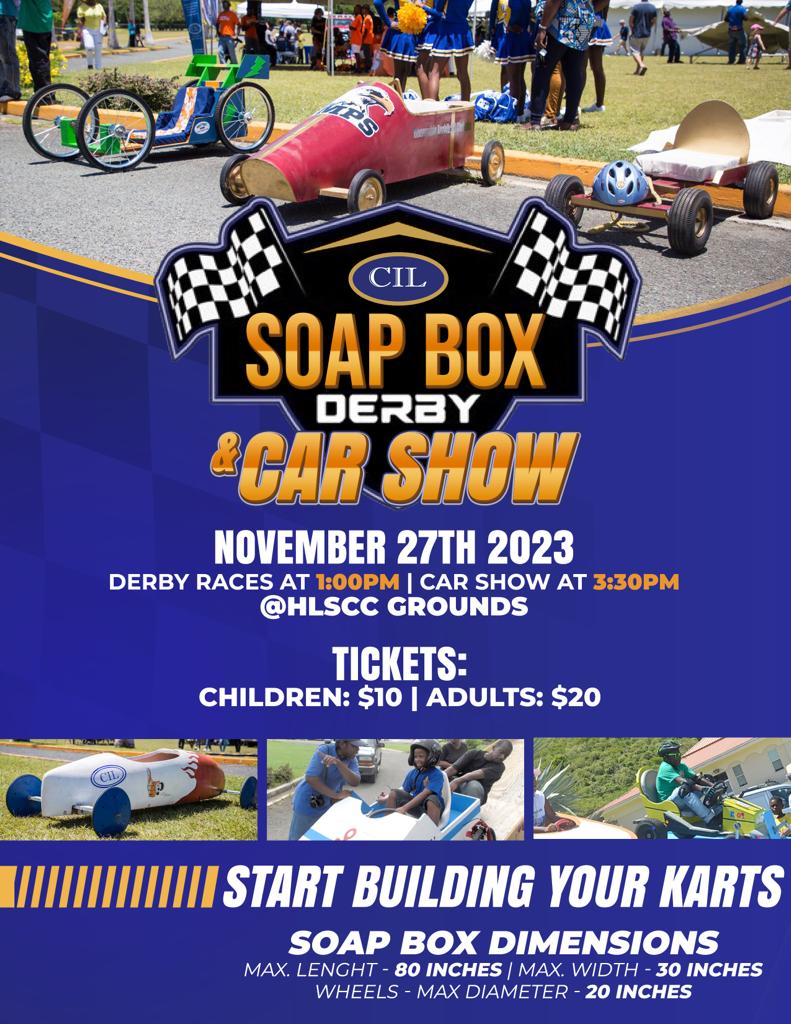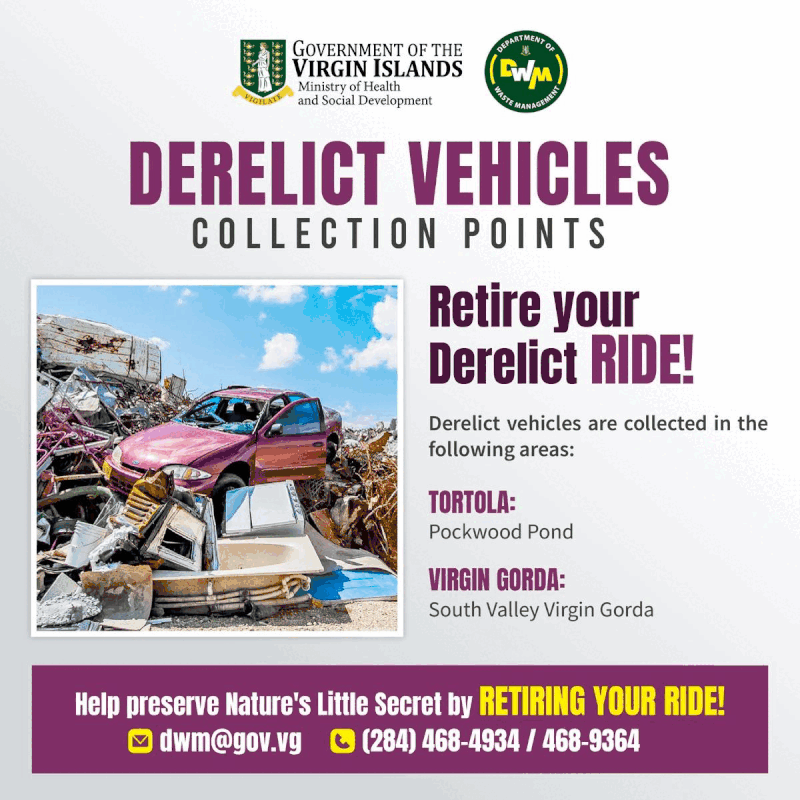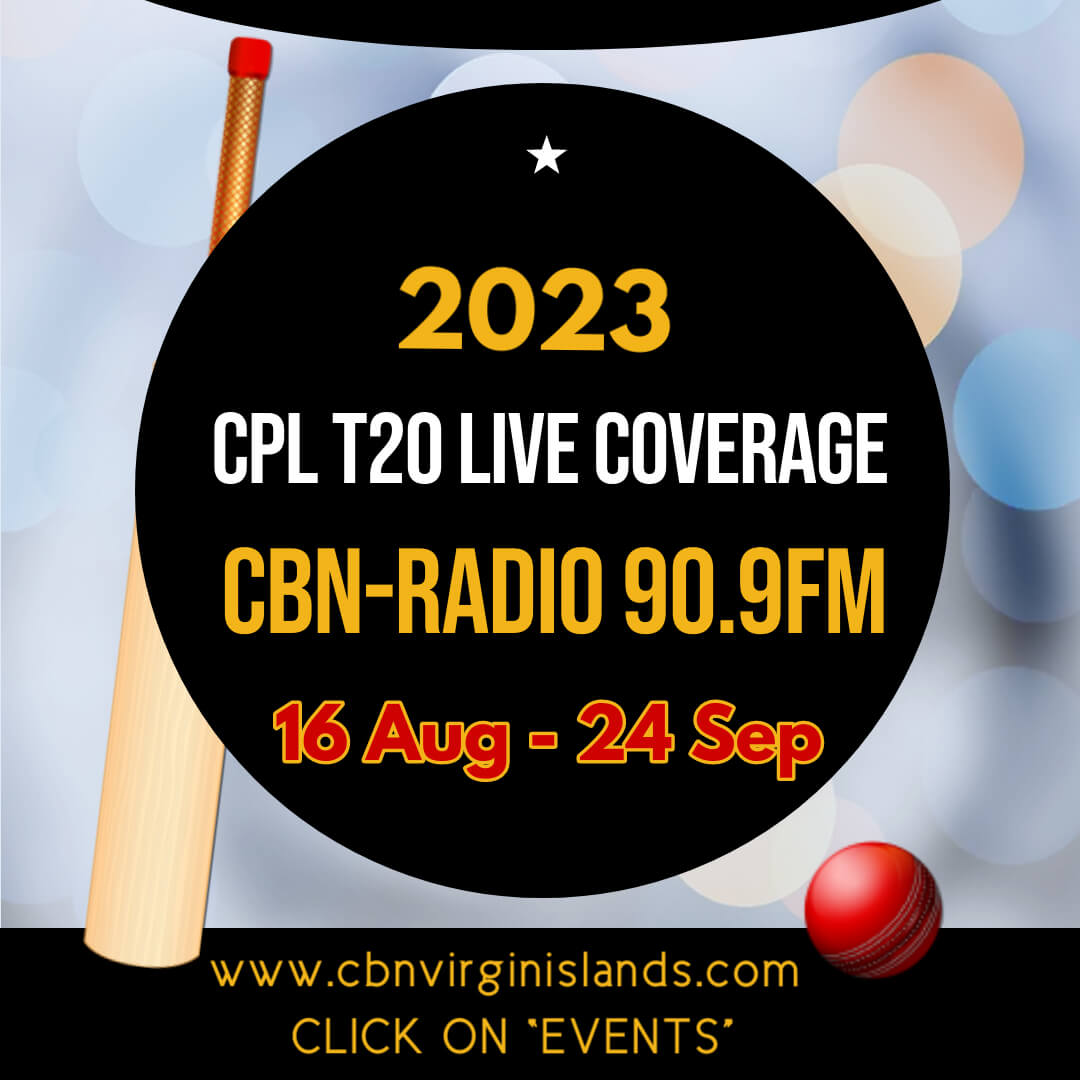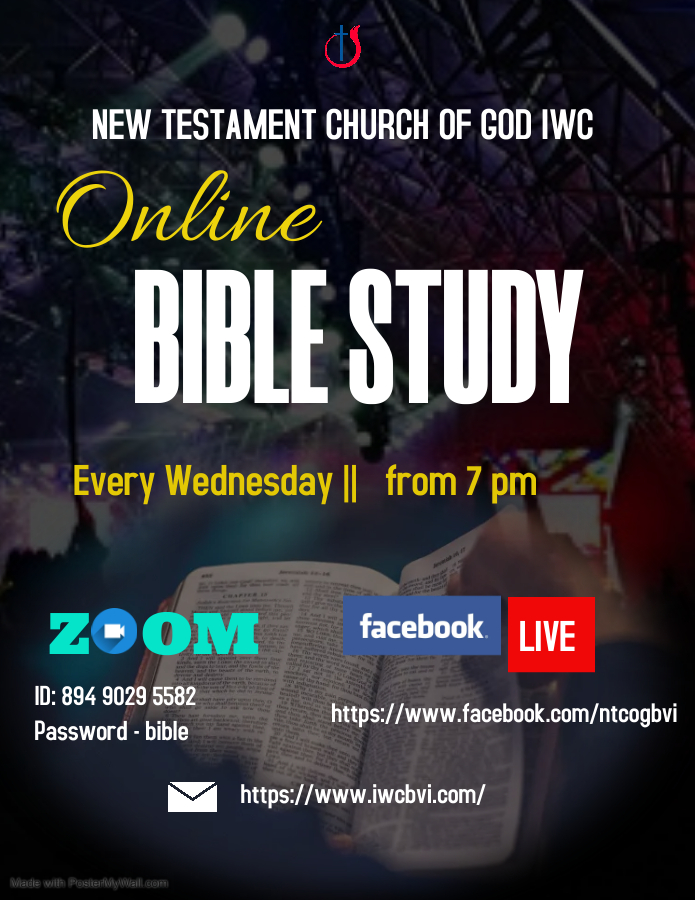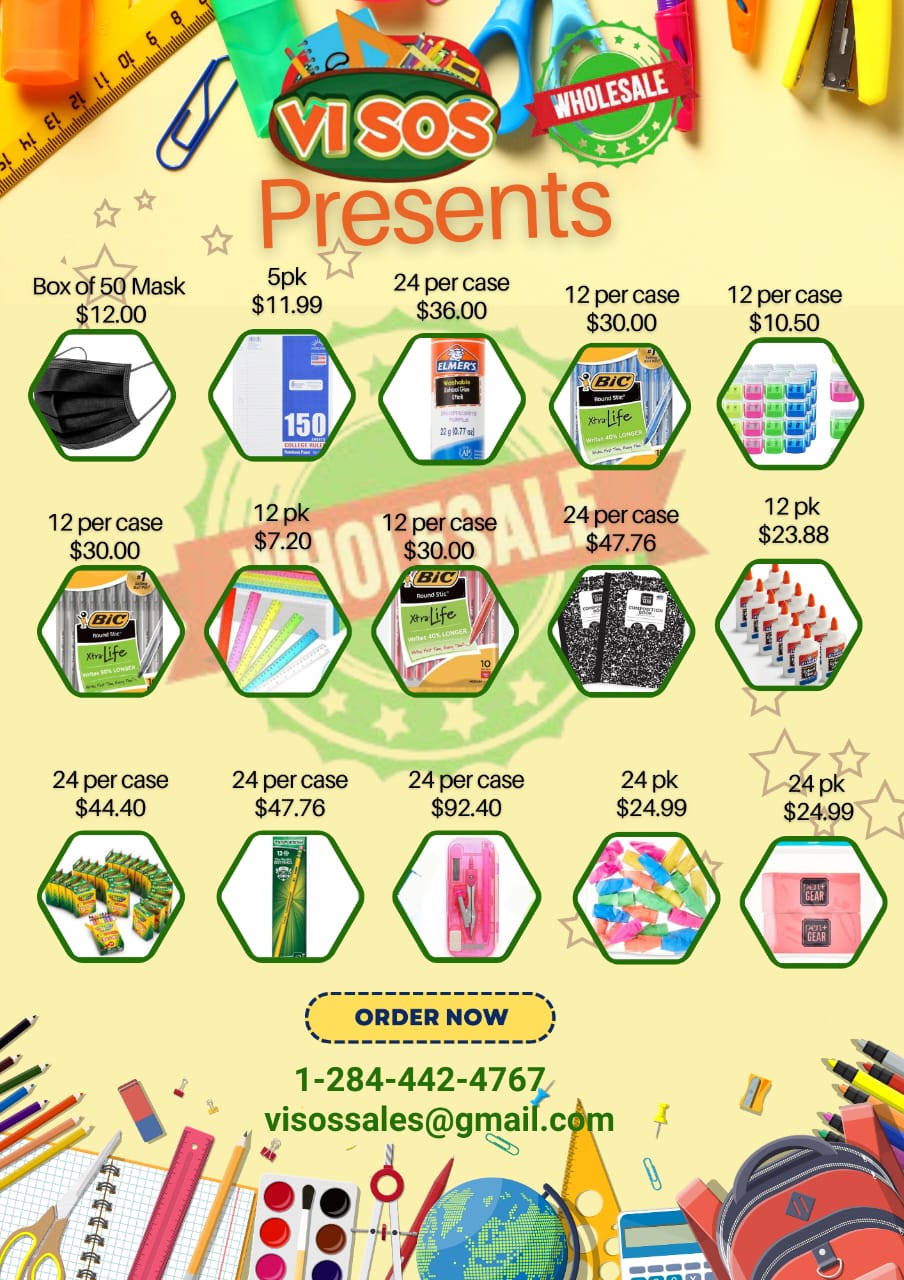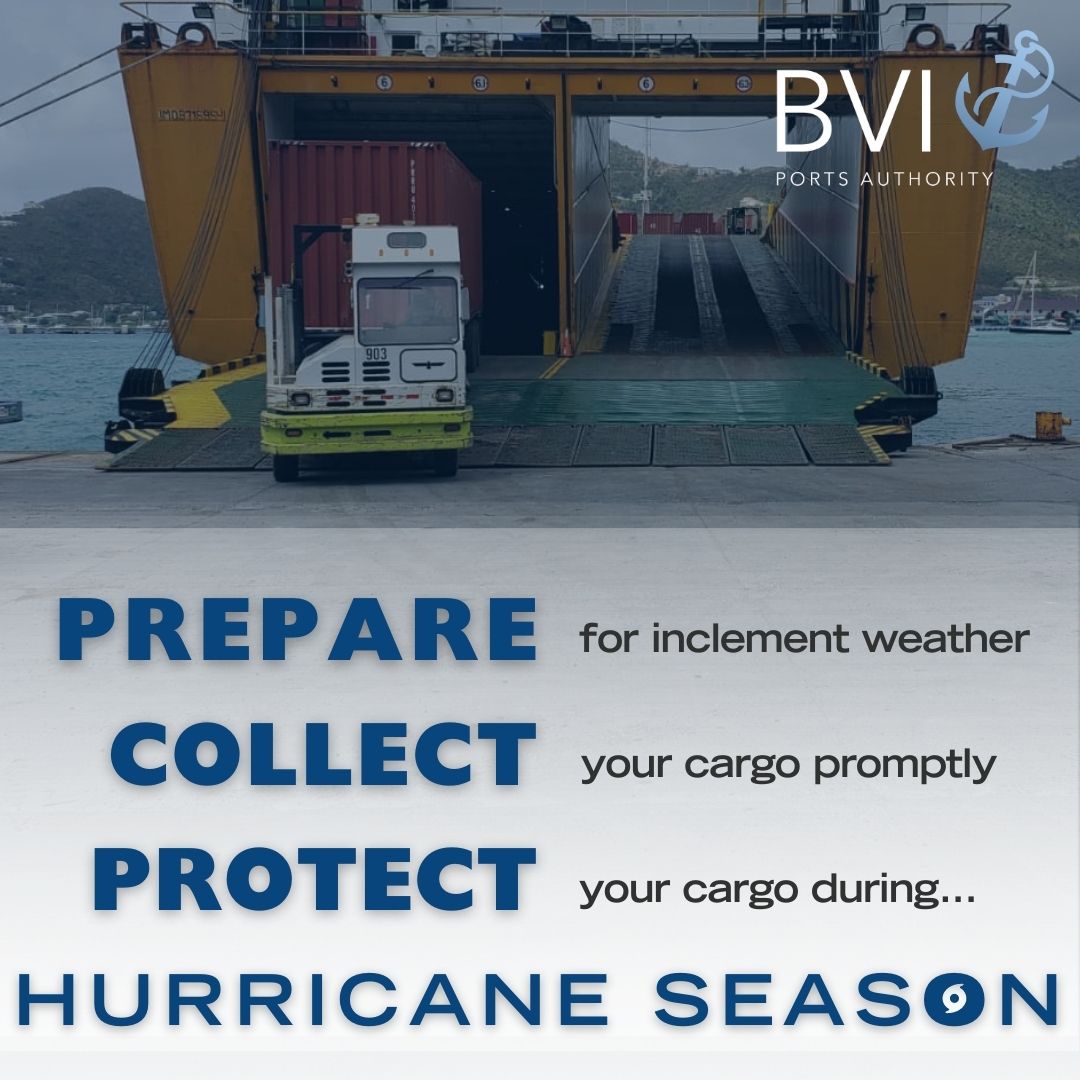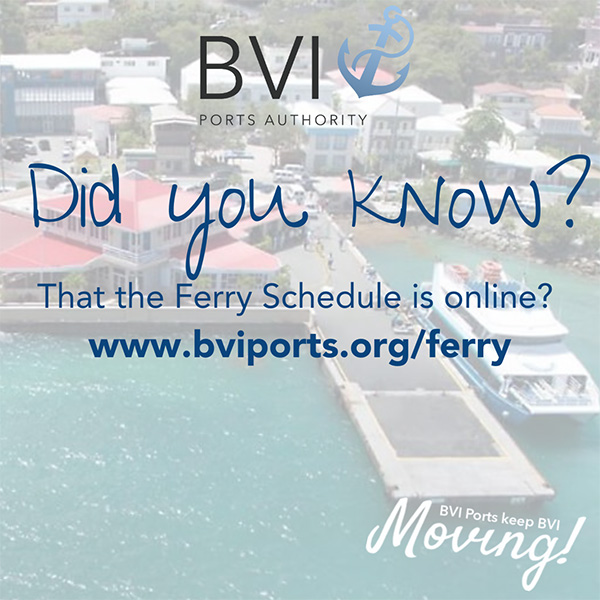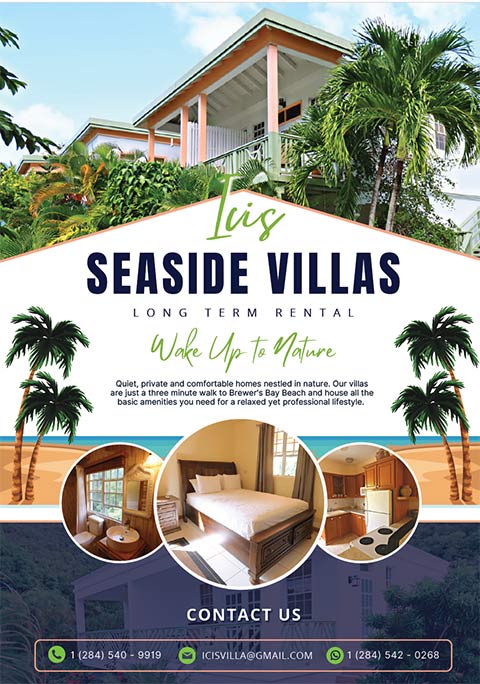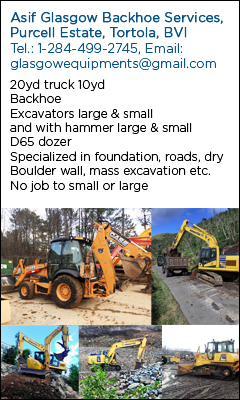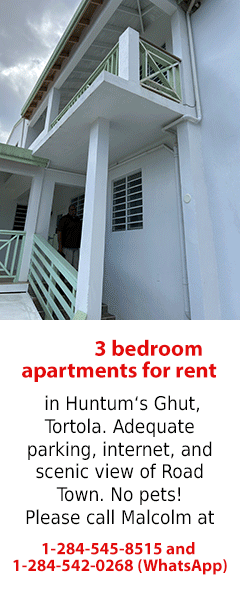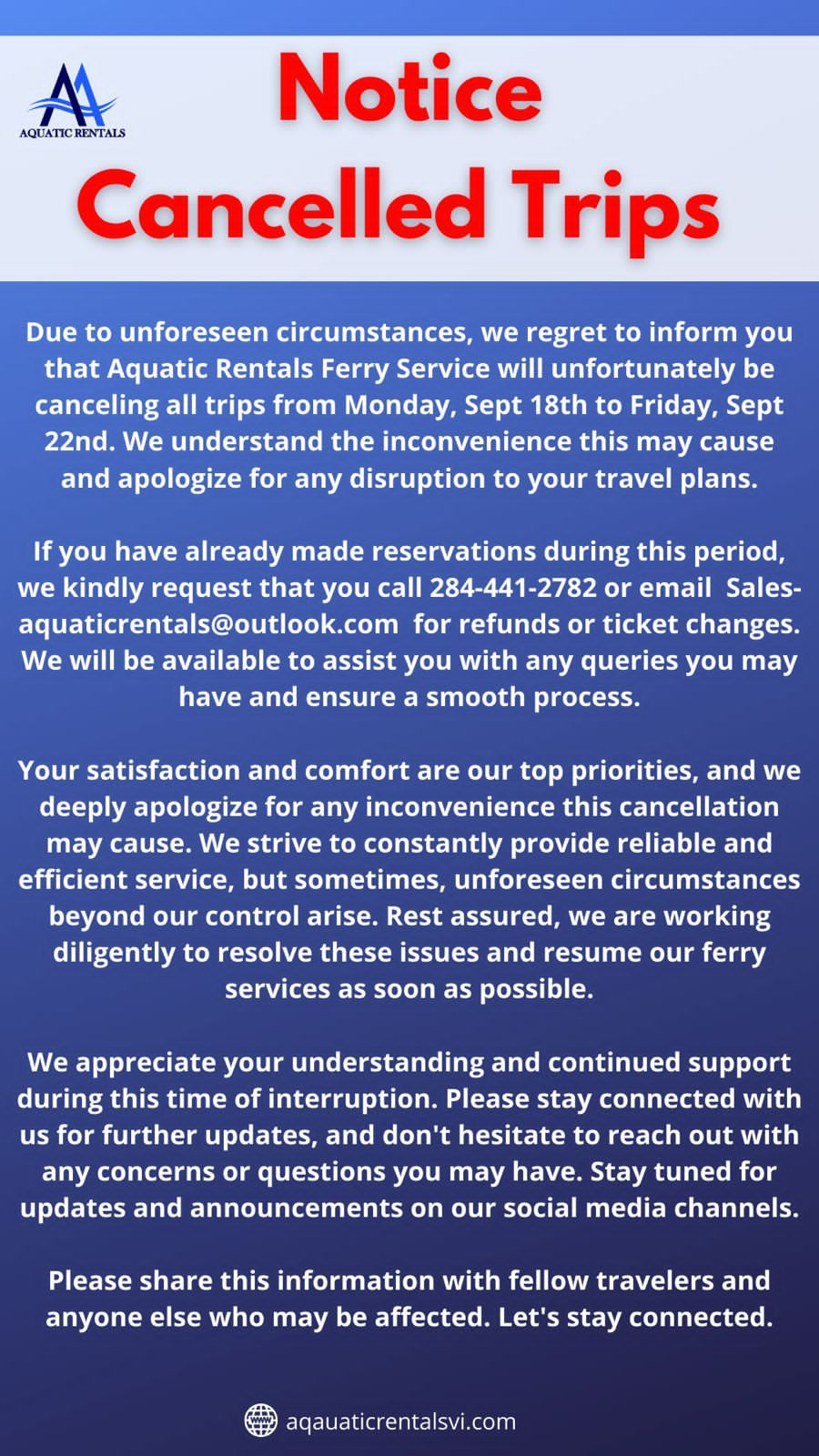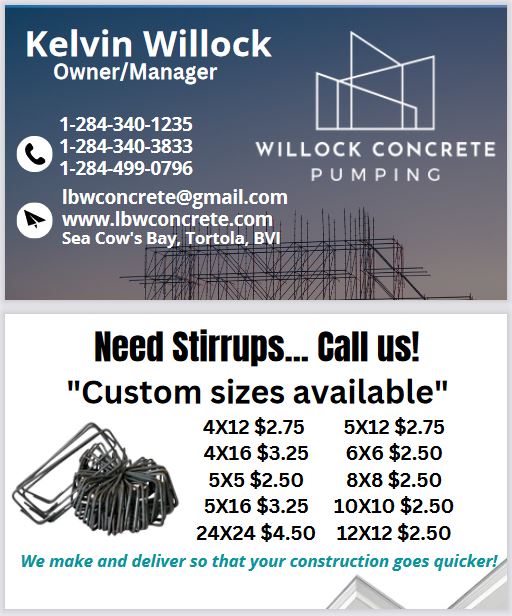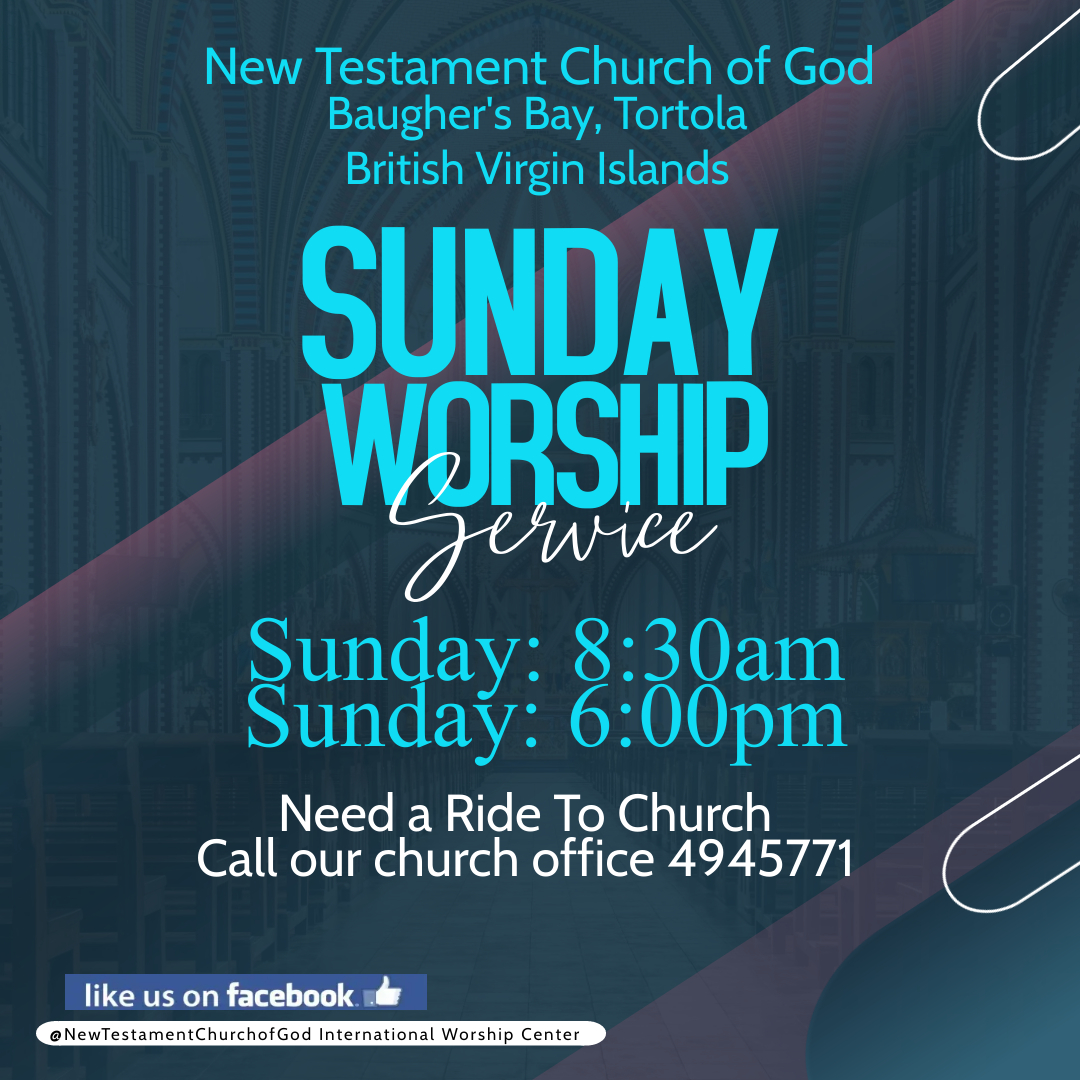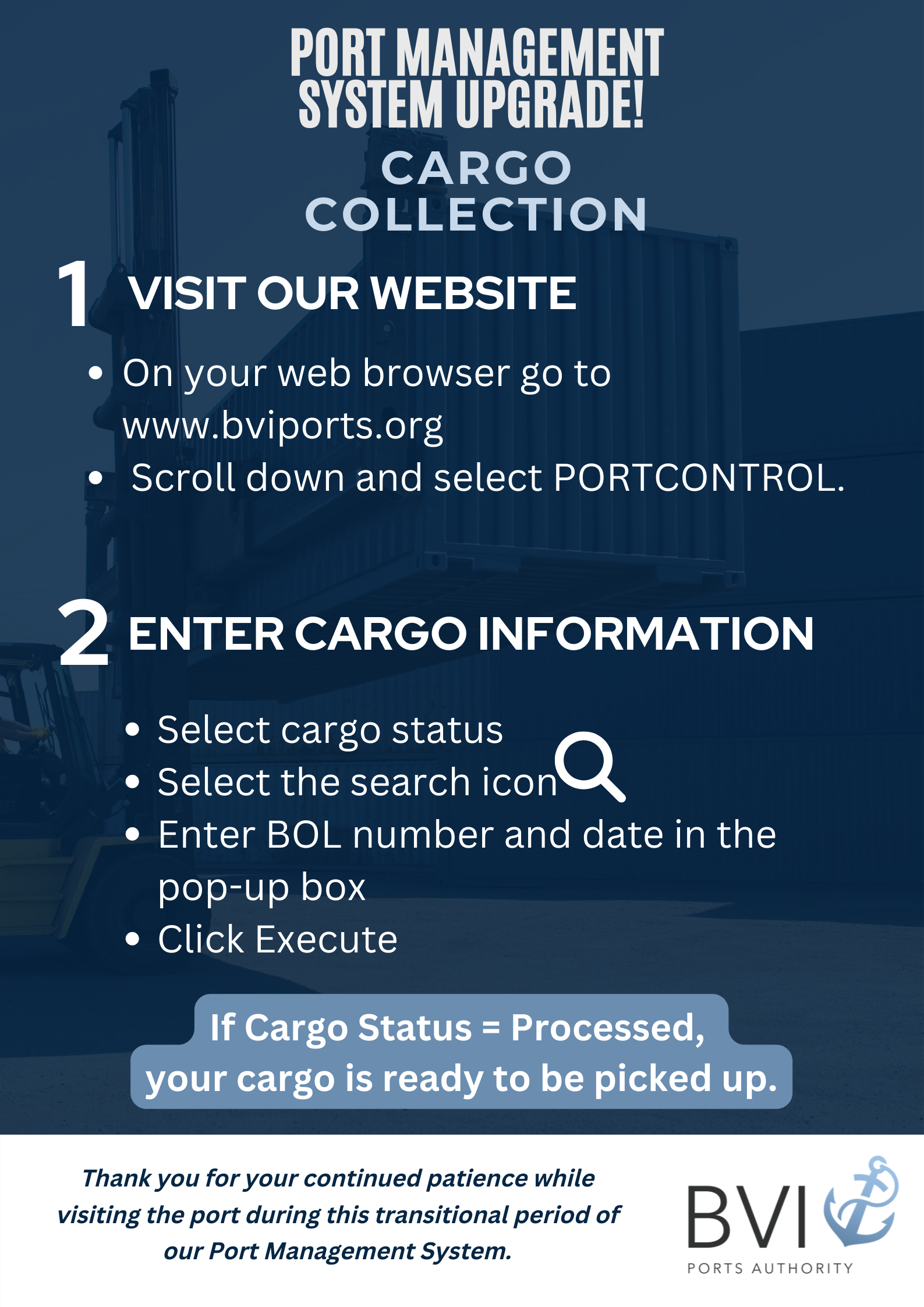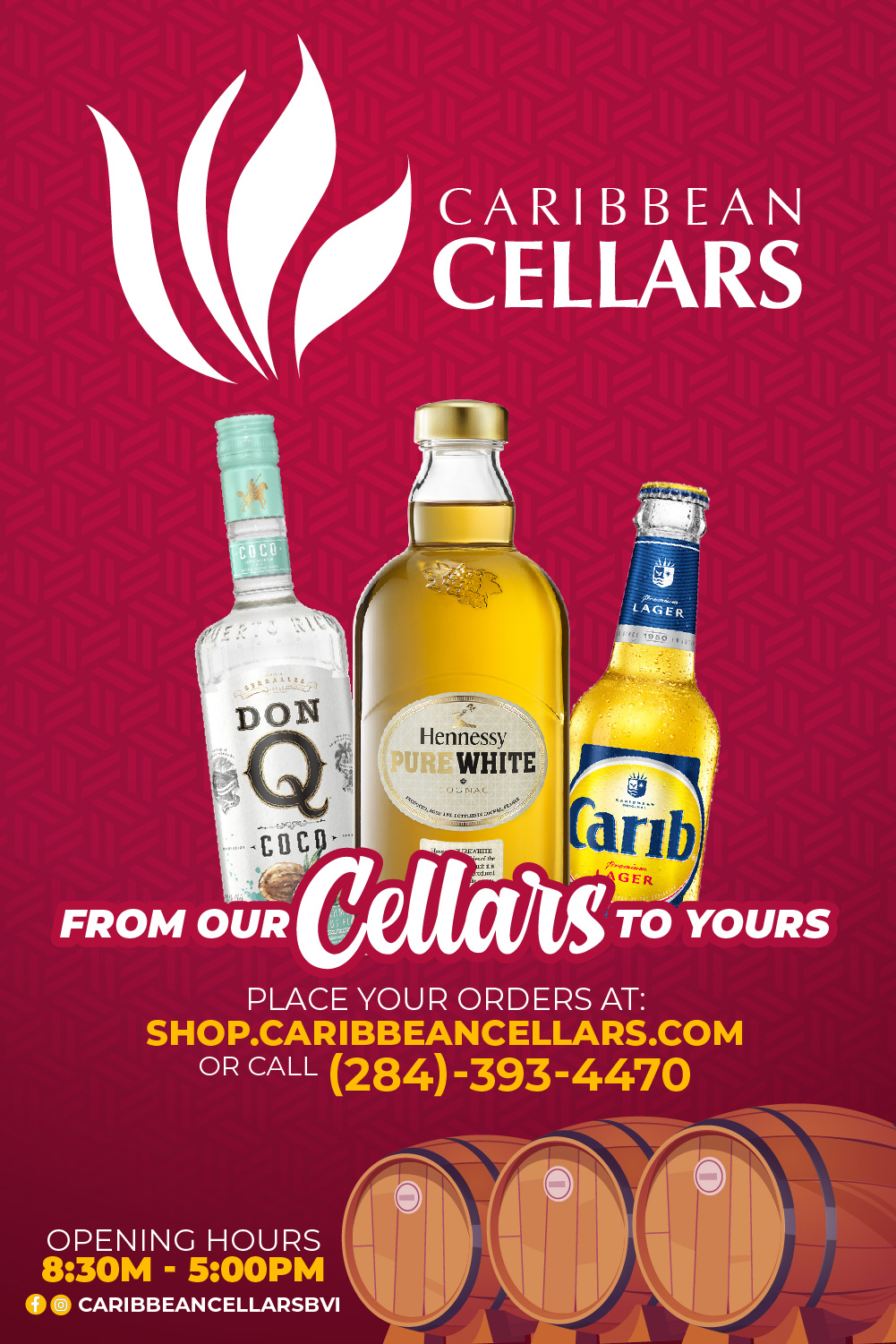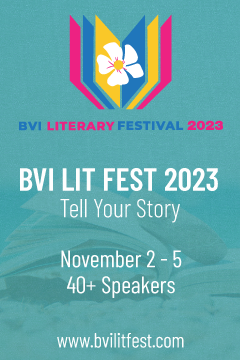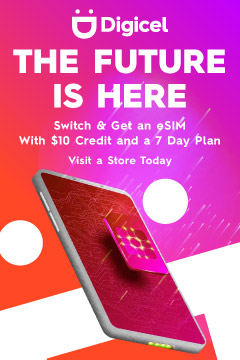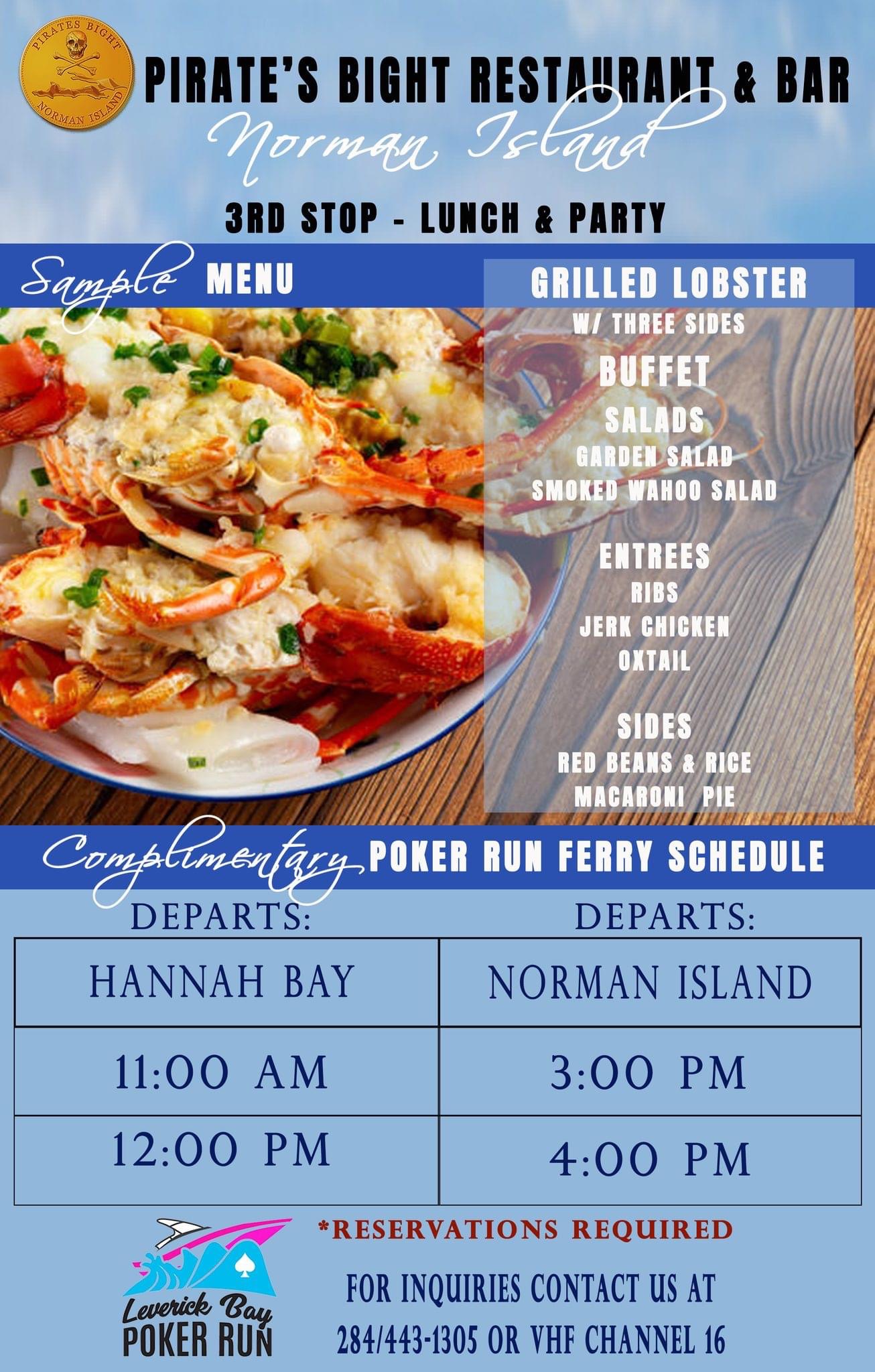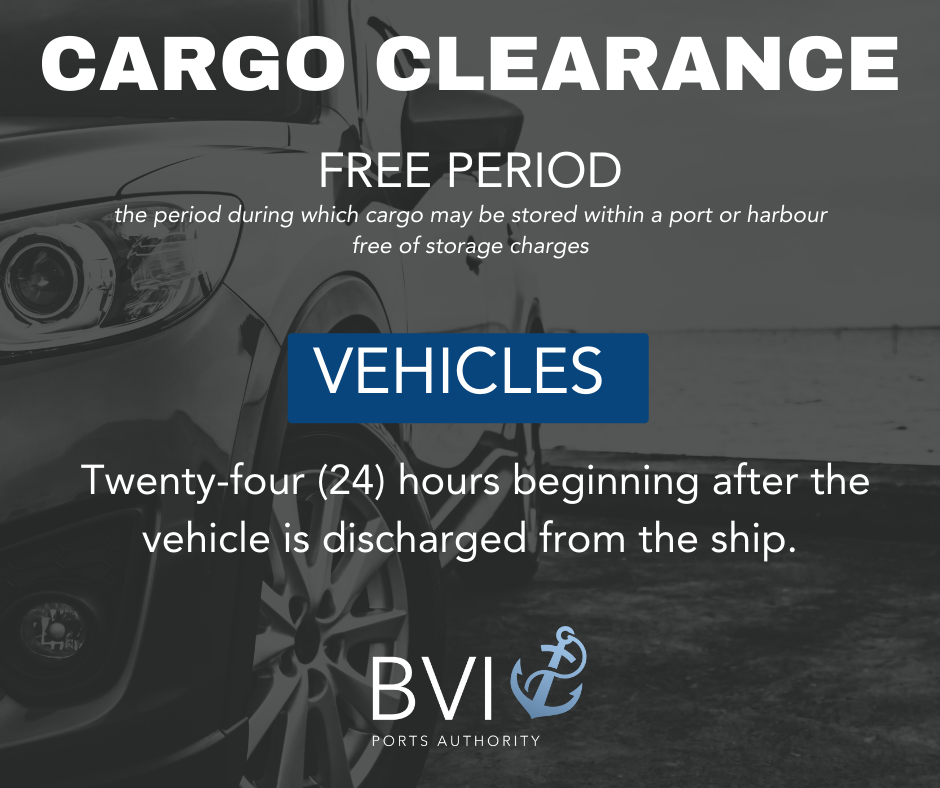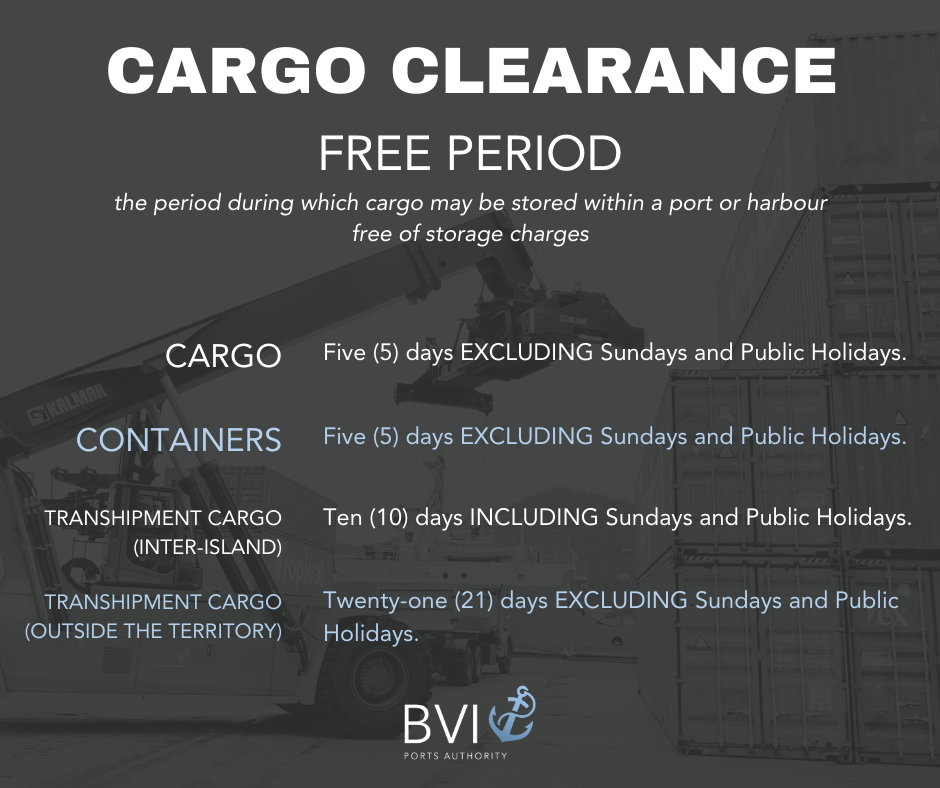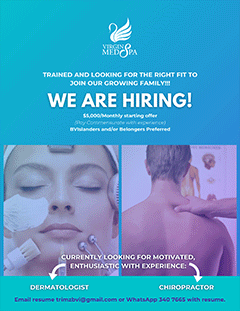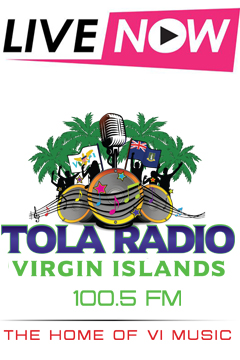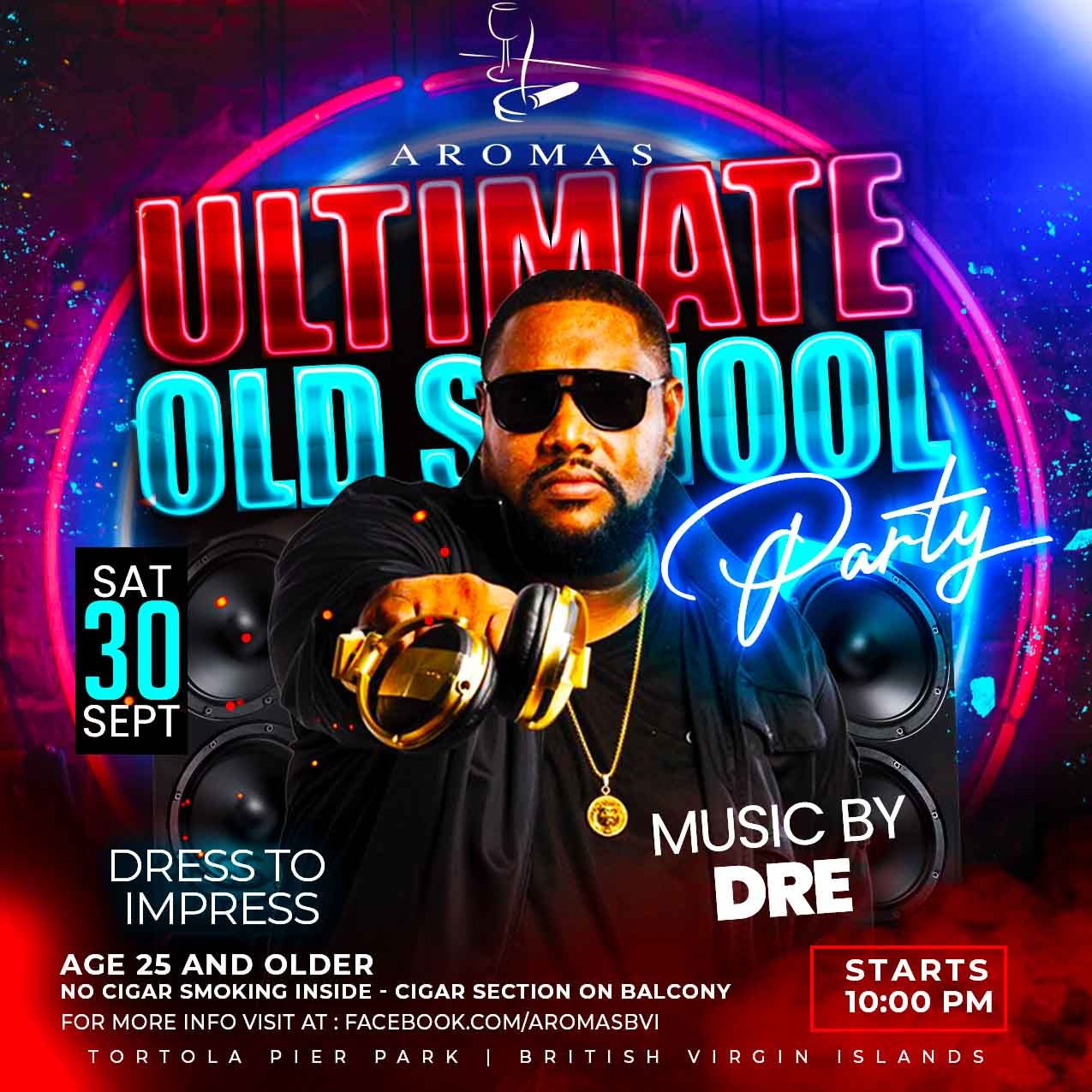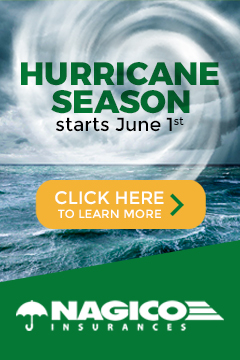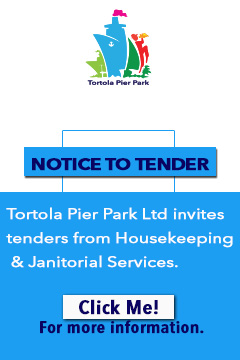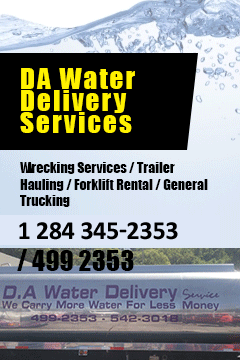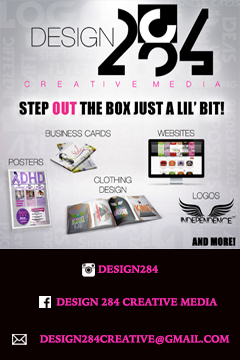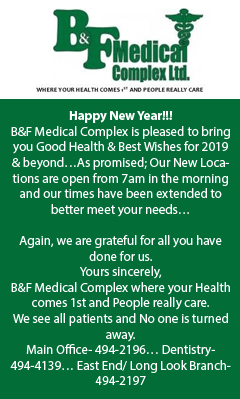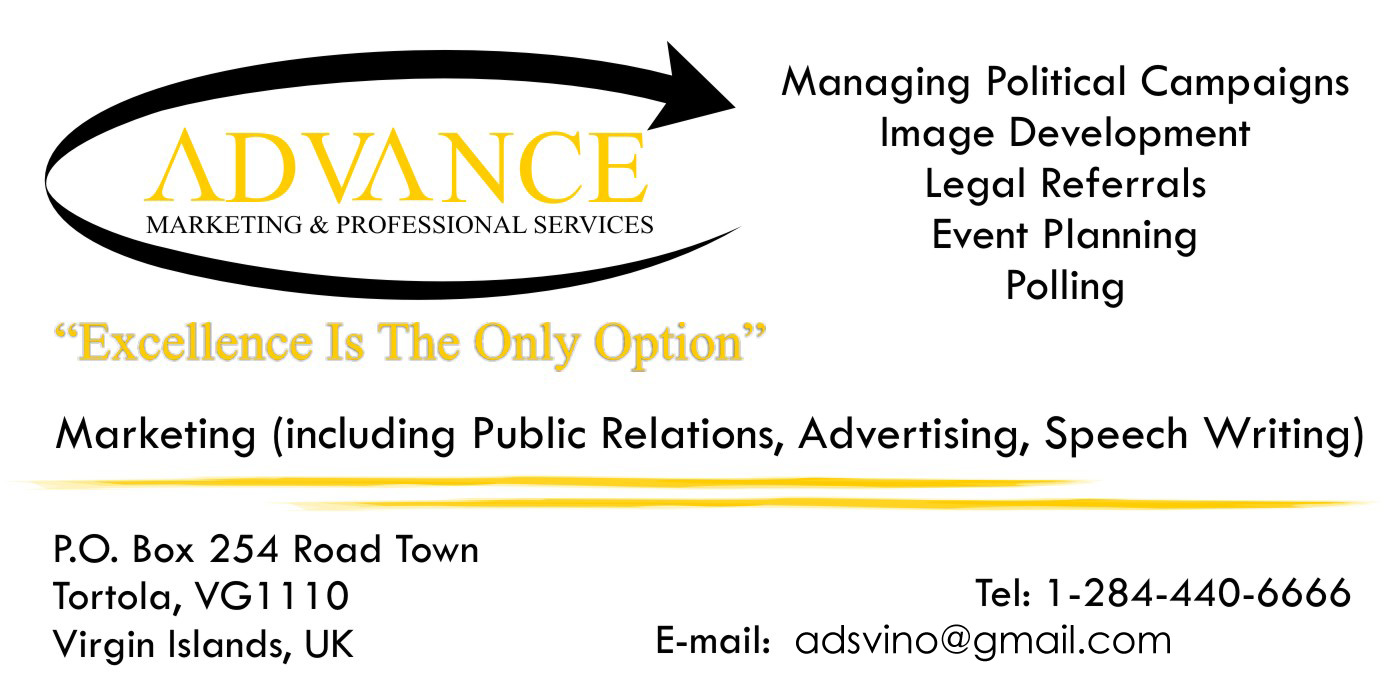 Disclaimer: All comments posted on Virgin Islands News Online (VINO) are the sole views and opinions of the commentators and or bloggers and do not in anyway represent the views and opinions of the Board of Directors, Management and Staff of Virgin Islands News Online and its parent company.